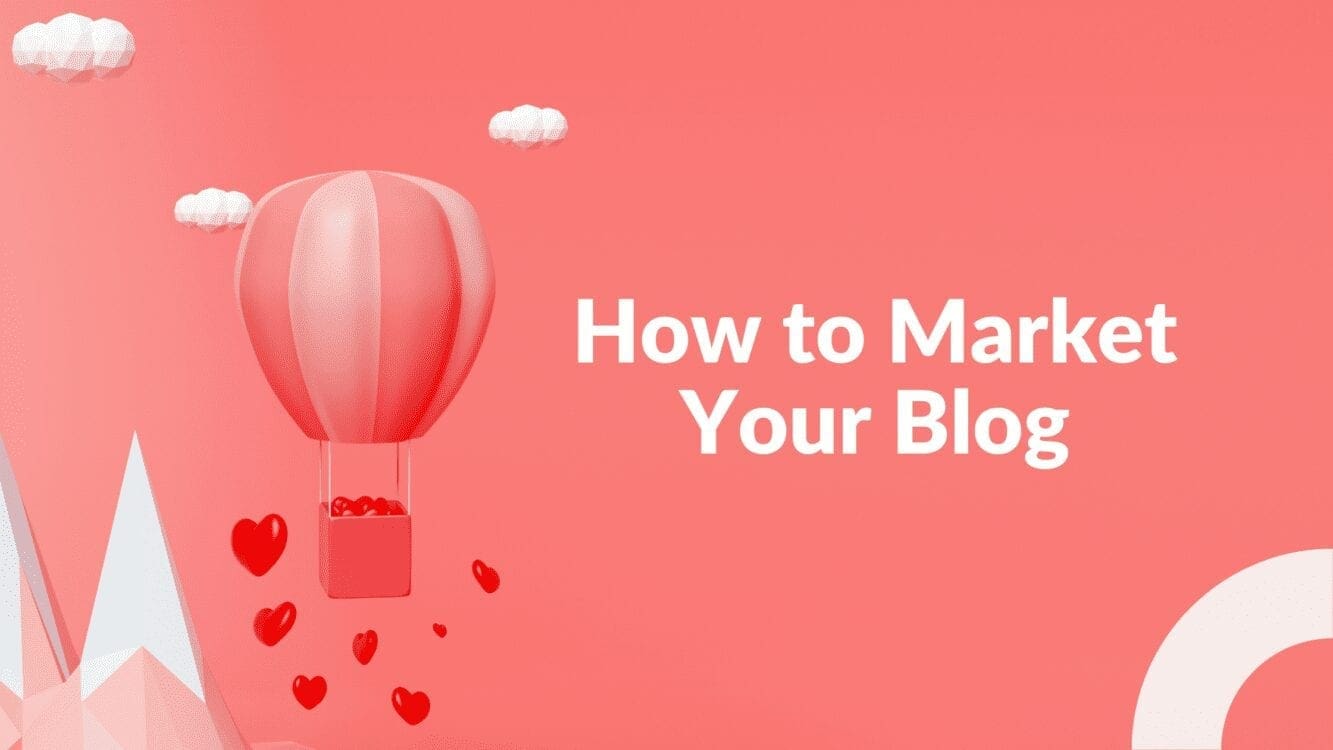 Disclosure: Some of the links below are affiliate links, meaning that at no additional cost to you, I will receive a commission if you click through and make a purchase. For more information, read our full affiliate disclosure here.
Out of 1.7 billion websites across the internet, there are over 500 million blogs that collectively publish over 2 million posts per day. With all this noise and content being churned out, standing out from millions of other blogs is incredibly difficult.
The good news is that it's still possible to build a highly successful, well-read blog. The key is knowing the right strategies for marketing your blog. 
In this guide, we're going to give you seven proven ways to promote your blog so that you get more readers and traffic.
1. Consistently Create Great Content

If you want to attract people to your blog, you absolutely have to create great content on a consistent basis. Publishing a 500-word listicle once a month won't cut it. You need to create content that differentiates you and adds tons of value to your audience. 
Before you publish a piece, ask yourself: does this content help my target demographic and add real value?
Here are some specific tips that will help you create great content. 
Go deep on a subject. If you want to be valuable to your audience, you can't just give superficial tips that everyone knows. You need to really go deep on whatever subject you're covering. 
Be a storyteller. People resonate with stories, and it helps capture your audience. Keeping your content personal makes it engaging and encourages visitors to read the piece through.
Be conversational. Write in a style that resonates with your target audience. Avoid being overly formal or using jargon unless it's specifically appropriate for the content or your audience. 
Give readers actionable content. Unless you're writing for academics, most people aren't looking for high-level theory. Create content that has actionable tips and strategies that your readers can use. 
Use supporting images. Images help break up the text into more skimmable chunks and add visual appeal to blog posts. Infographics can be helpful for visually summarizing whatever points you're making. Just always be sure that you have the rights to whatever images you're using.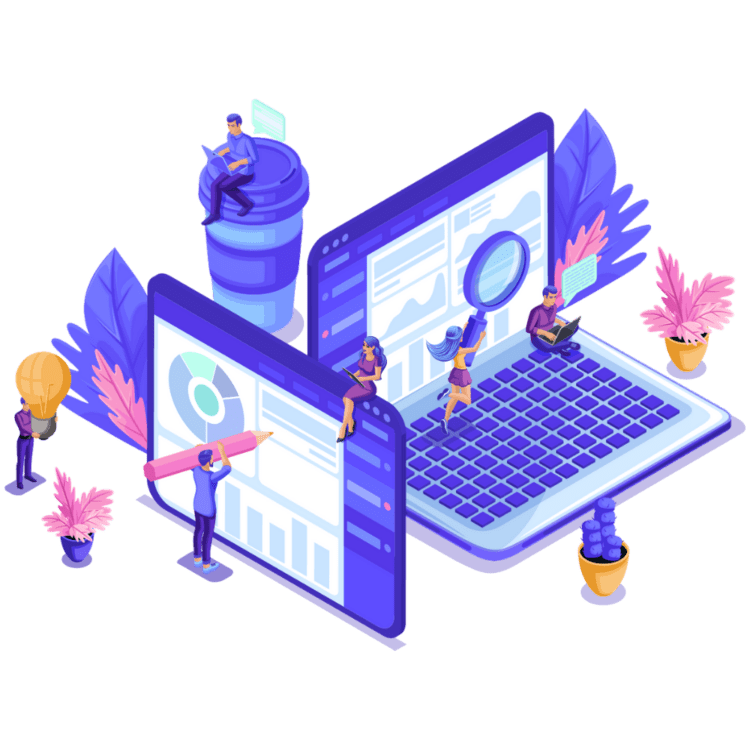 2. Optimize for Search Engines

You can optimize both websites and individual blog posts for SEO. Here are a few ways you can improve the SEO of your entire site and individual posts. 
Improve speed
In recent years, Google has made page speed a ranking factor. With so many people browsing the internet on mobile devices, they want to ensure that pages load quickly. 
Some simple ways to boost your site speed are:
Use a reliable web host or even a Content Distribution Network

Optimize your images so that they load quickly

Use plugins that improve your site speed through caching, removing unnecessary code, etc. 
Create a logical site structure
Your site and its contents should be organized in a logical way that is easy for both Google and users to understand. Ideally, every page should be accessible within three clicks and it should be clear how various pages relate to each other. 
Optimize for important keywords
Before writing a blog post, spend some time doing keyword research using a tool like Ahrefs, Ubersuggest, or SEMRush. This research helps you find topics that your audience is searching for, so that you can create content that will capture some of that search traffic. 
As you write a post, strategically use your primary keyword and secondary keywords throughout your piece. This includes placing them in your H1, some H2s, in the first 100 words, and naturally throughout the rest of the piece. It's also helpful to use your primary keyword in the URL and in image alt-texts. Just be careful not to overuse a keyword so that it feels unnatural. A plugin like Yoast can help you determine the right amount.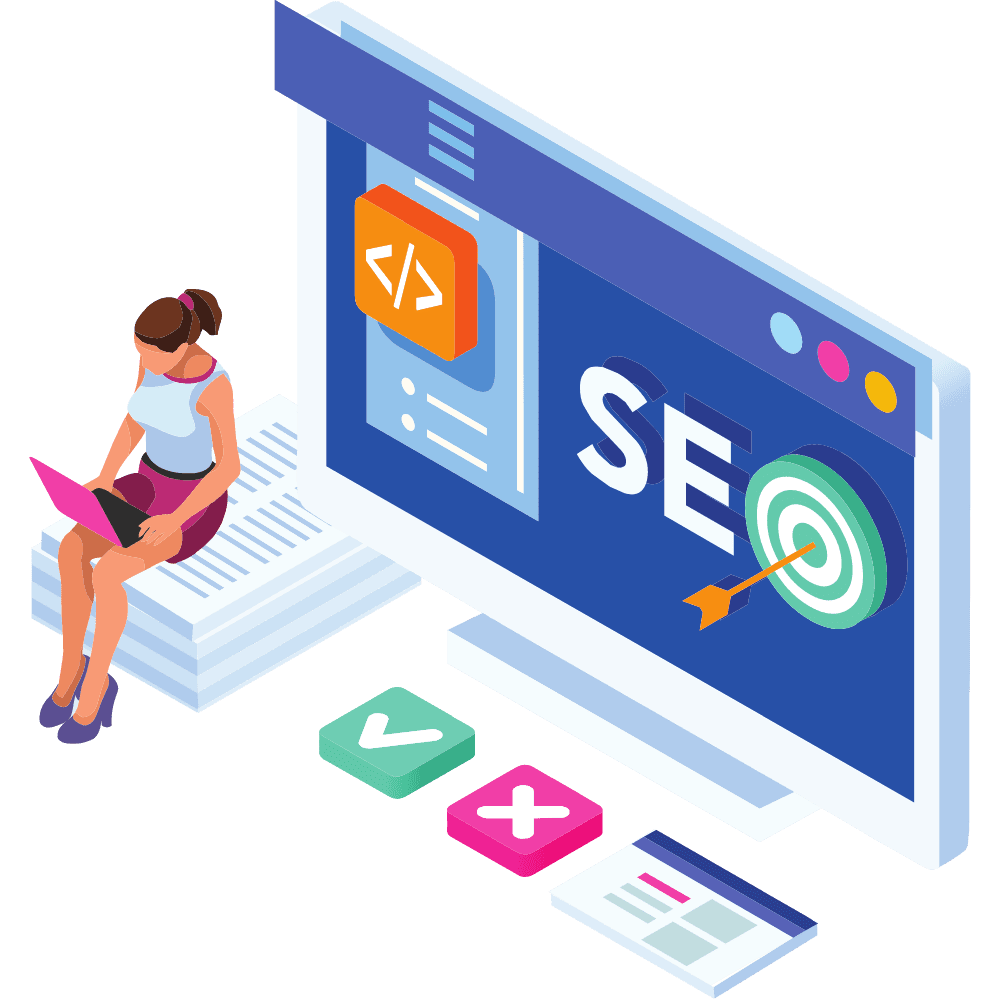 3. Grow Your Email List

When you have an email list, you have your own personal traffic source. When you put a new blog post, you can promote it to your list. You also can develop a more personal relationship with readers
One of the simplest, yet most effective ways to grow your email list is to offer a free digital resource in exchange for a person's contact info. The resource can be anything your audience would find valuable, whether that be an ebook, checklist, template, or anything else.
One of the other benefits of creating your own email list is that you have a large amount of email list portability. This means you can transfer your reader list from one platform to another with relative ease, making you less dependent upon a single platform.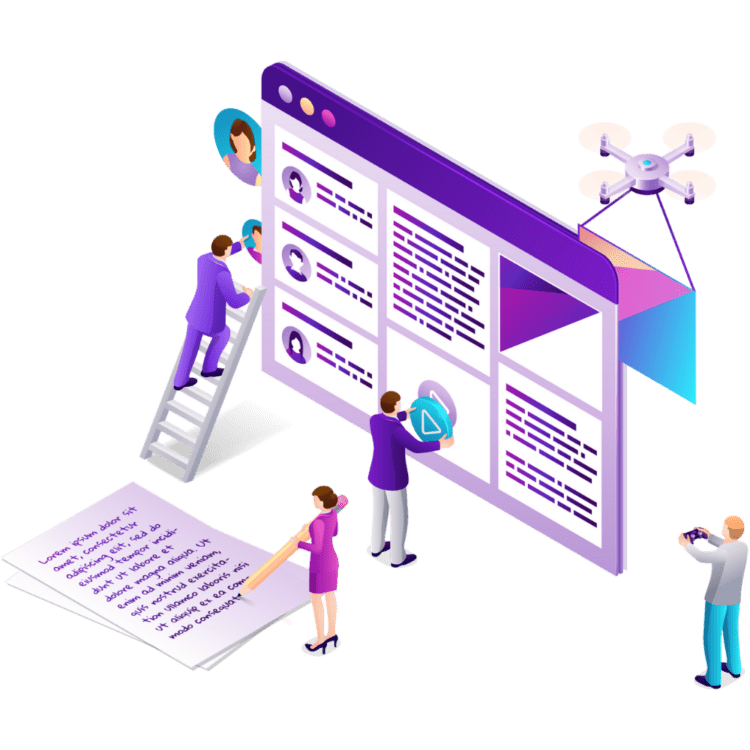 4. Strategically Use Social Media

Social media is a powerful tool for increasing your blog's exposure. Here are some simple strategies you can use to grow your blog through social media.
Interlink your blog and social media. Include a link to your blog on all social media pages and a link to your social profiles on your blog. This encourages your social connections to visit your blog and readers of your blog to follow you on social media. 
Share posts when you publish them. Don't be shy about sharing your content. You worked hard on it and want as many people as possible to see it. 
Share your posts across many platforms. Sharing your blog post across multiple platforms gets it in front of more people. Just be sure that you're sharing in ways that make sense for each platform. For example, on Facebook or LinkedIn, you can share a link along with accompanying text. On a platform like Instagram, however, it makes more sense to share an image with a specific quote from a post and include the link in your bio. 
Post your blog posts more than once. Coschedule found that sharing your content multiple times across social media can increase traffic by as much as 3,150%. Using a tool like PenSignal, you can even auto-tweet your stories on a predetermined schedule.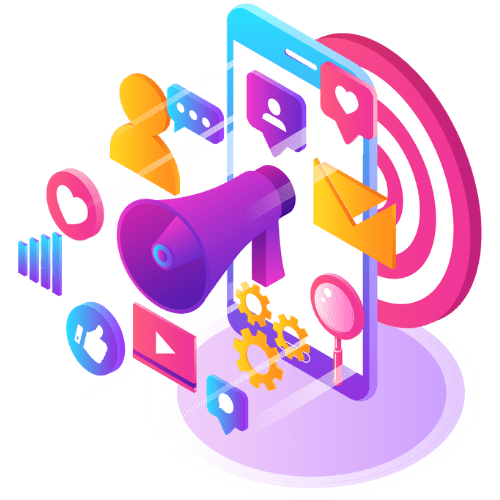 5. Guest Post on Other Sites

Guest posting is an excellent way to expose yourself to an entirely new readership base.
Reach out to your favorite bloggers, large bloggers in your niche, and anyone else who has an audience similar to yours. In your outreach email, make sure you focus on how you can add value to their site. You may even want to propose a few topics you could write about. 
When writing your guest post, make sure that you're delivering really valuable content. If that other blogger's readership enjoys your post, they may just subscribe to your blog. Plus, you may get invited to guest post on other sites.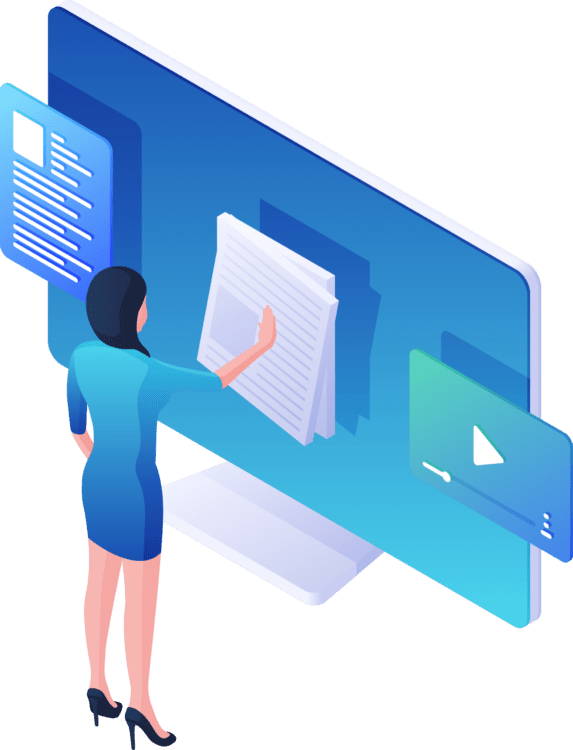 6. Use Paid Advertising
If you've got the budget for it, paid ads are an excellent way to supplement "free" and organic efforts.
Different social media platforms and Google all have different paid ad options. First, consider which platform is likely to be the most effective for you. If your audience mainly hangs out on Facebook, start there. Or if you're targeting professionals in your industry, LinkedIn may be your best bet. 
You can also experiment and promote the same blog posts across various platforms to see which ads give you the biggest ROI.
Some paid avenues to consider are:
Facebook ads

Sponsored LinkedIn content

Promoted posts on Instagram

Ads on Tiktok

Promoted Tweets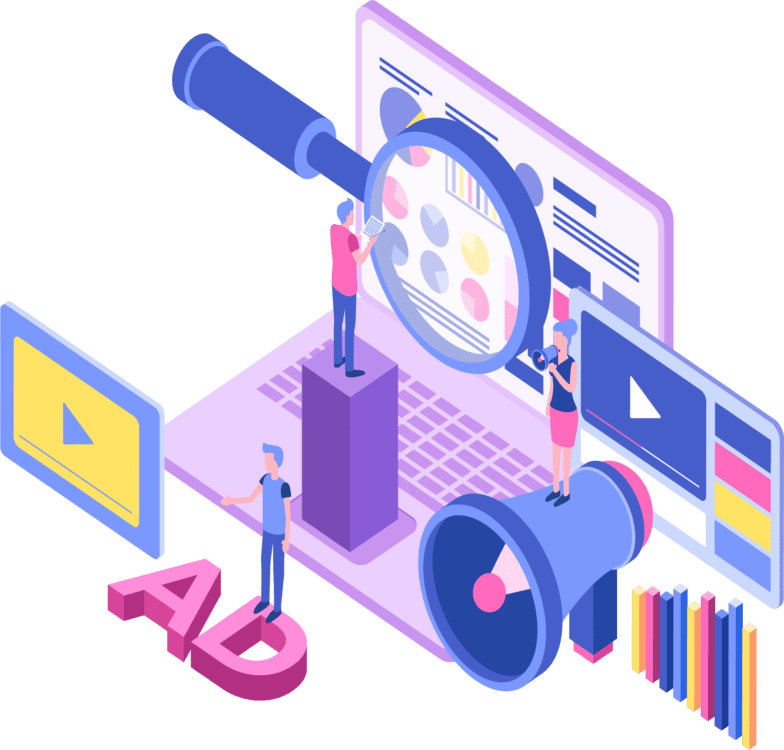 7. Partner with Influencers

Utilizing trustworthy, honest influencers with a strong and loyal following pays dividends if done correctly. Not only are you able to reach a new audience, you also establish a partnership that can be valuable for a long time.
Here are a few strategies to consider. 
Mention influencers. When posting on social media, tag or mention influencers you admire. If they see your comment and like it, they may share it with their following or even reach out to you.
Ask influencers to contribute to your site. If they agree, they'll probably end up sharing that post (and your blog) with all their followers.
Feature an influencer in your post. Consider asking your favorite influencers for quotes that you can plug in future blog posts. Make sure you notify them when you publish a post where they're quoted. This encourages them to promote your post to their following.
Do all that you can to give back to these influencers you admire, and they'll be far more likely to help you in the future. This is a long-term game.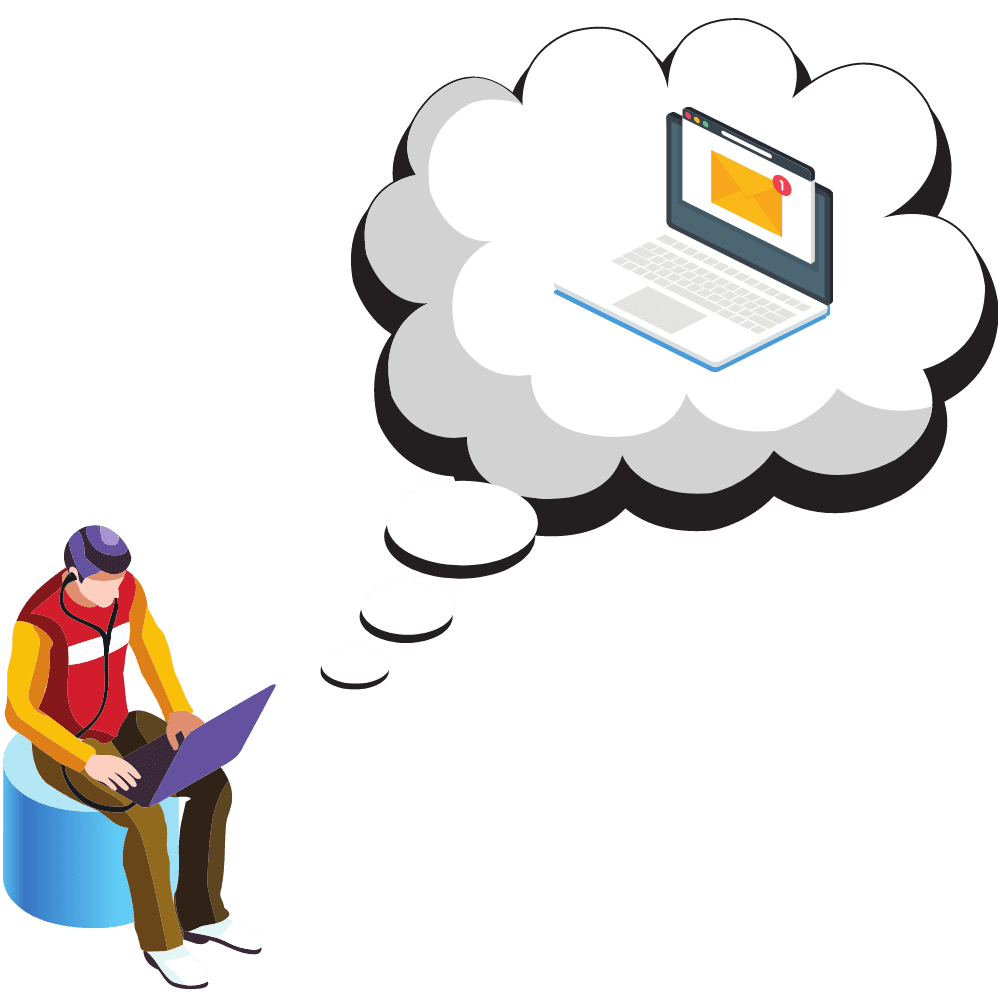 You can't just publish a piece on your blog and expect readers to flock to it. Growing a blog takes strategic effort. You have to be willing to put in the time to create great content, optimize it for SEO, promote it on social media, and the other strategies mentioned above. 
But the work is worth it. Don't give up if you don't see immediate results. Consistency eventually leads to results. 
Now get out there and start growing your blog. Your audience is waiting.