Website Audit Checklist: How to Do a Website Audit
Disclosure: Some of the links below are affiliate links, meaning that at no additional cost to you, I will receive a commission if you click through and make a purchase. Read our full affiliate disclosure here.
Websites, like businesses, need to be reviewed and spruced up from time to time. Whether giving your site's aesthetic design a refresh or inspecting your indexing and security functions, auditing a website is a challenging though necessary, process.
But websites are complex digital organisms, each with their own quirks, issues, and challenges. Conducting a website audit is key to ensuring you're getting the most out of your online presence, delivering the data you need to review, maintain and fix your website – from top to bottom. 
In this article, we check out what goes into understanding how to do a website audit. We look at the benefits, website audit tools, and steps of conducting one and discuss the website audit checklist items essential to help your site do its job well. So strap in, and let's look at how to audit a website and how to do it right.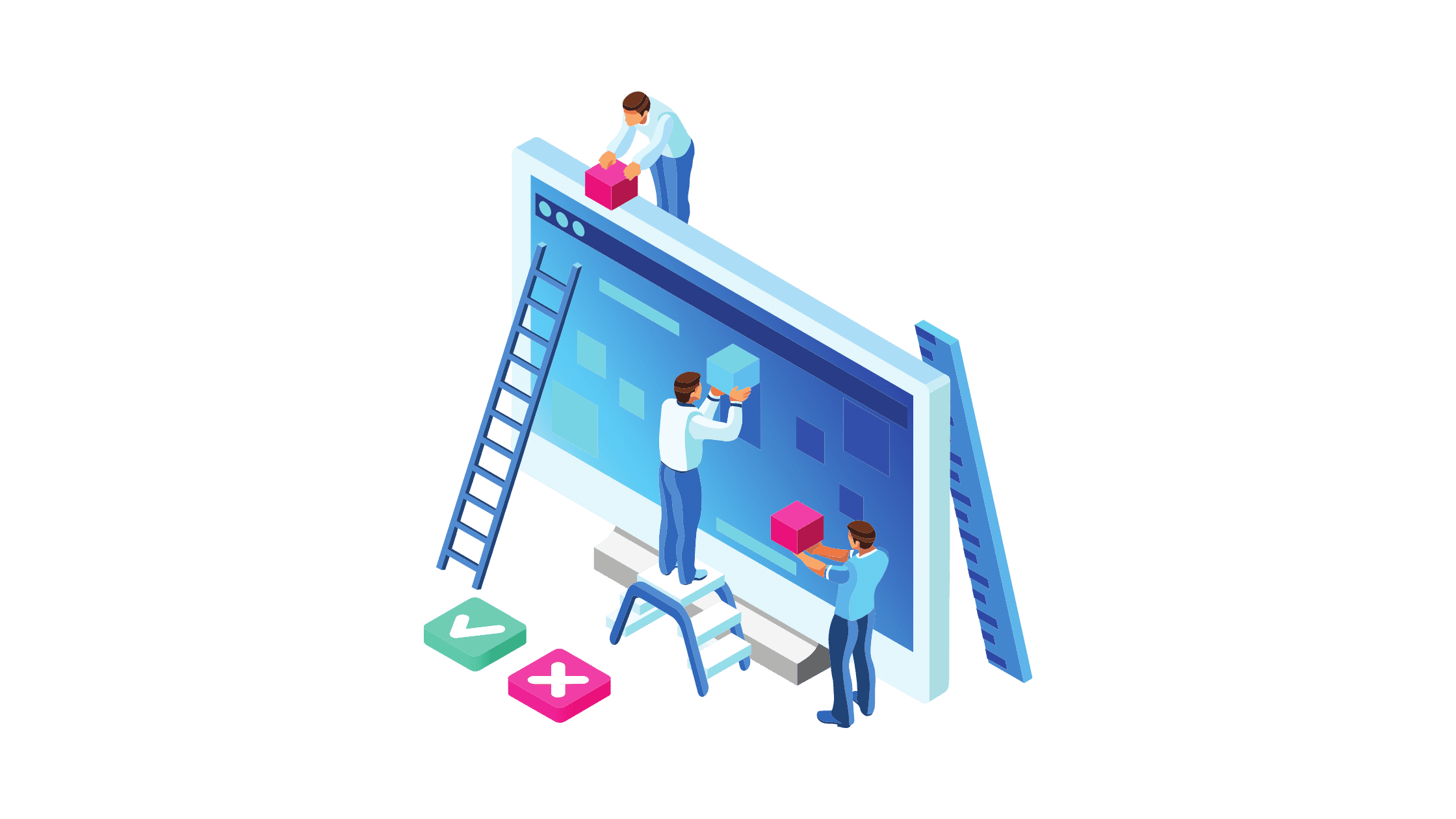 A website audit is a process designed to allow you to examine your site's online performance, using tools and analysis to review the most important elements that make up your site.
The auditing process tests, reviews, and examines different parts of your site and enables you to take an objective, data-driven approach to changing, fixing, or eliminating the issues that can cause problems. Website audit checklists list the elements to be examined and checked.
Why Do I Need a Website Audit?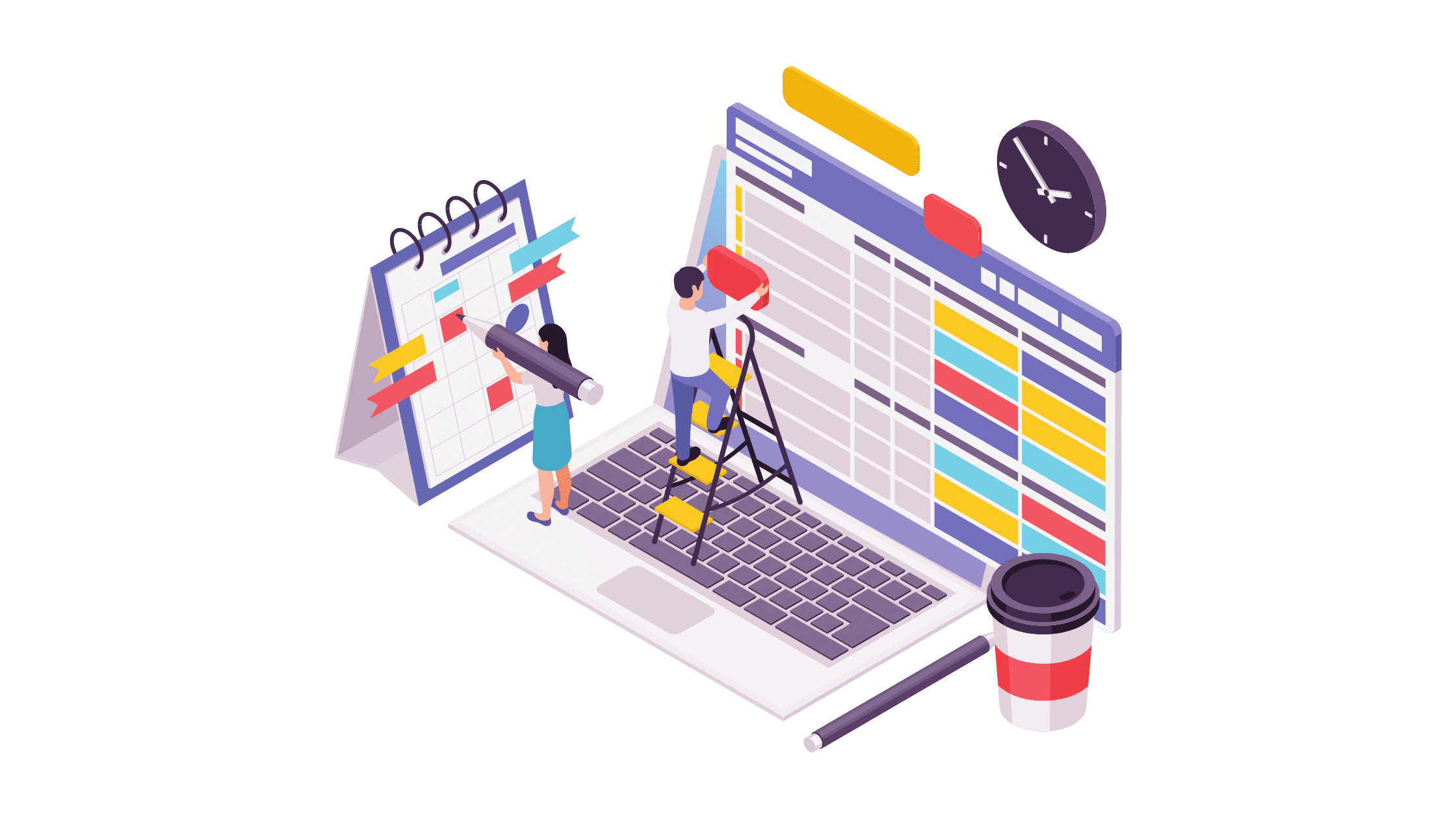 Like businesses or motor vehicles, websites are complex systems that either contain overlooked design flaws or deteriorate over time, so knowing how to do a website audit is necessary for its upkeep and performance.
Think of it like this: Sending your car to the workshop for its scheduled maintenance service involves inspecting it first. Before the mechanic gets to work, they examine every component of your vehicle and report back to you about the cost and implications of changing out damaged parts or replacing worn components.
And the objective of knowing how to audit a website is similar to a business audit, too: While businesses are usually only audited to resolve tax or accounting issues, the end result is still the same – find the problems and fix them. 
Website audits allow you to keep your site running smoothly, spot problems before they become bigger issues, and to gauge its overall performance. Once you've learned how to do a website audit and completed your first one, you'll have a list of items to fix and a better understanding of what your site needs going forward.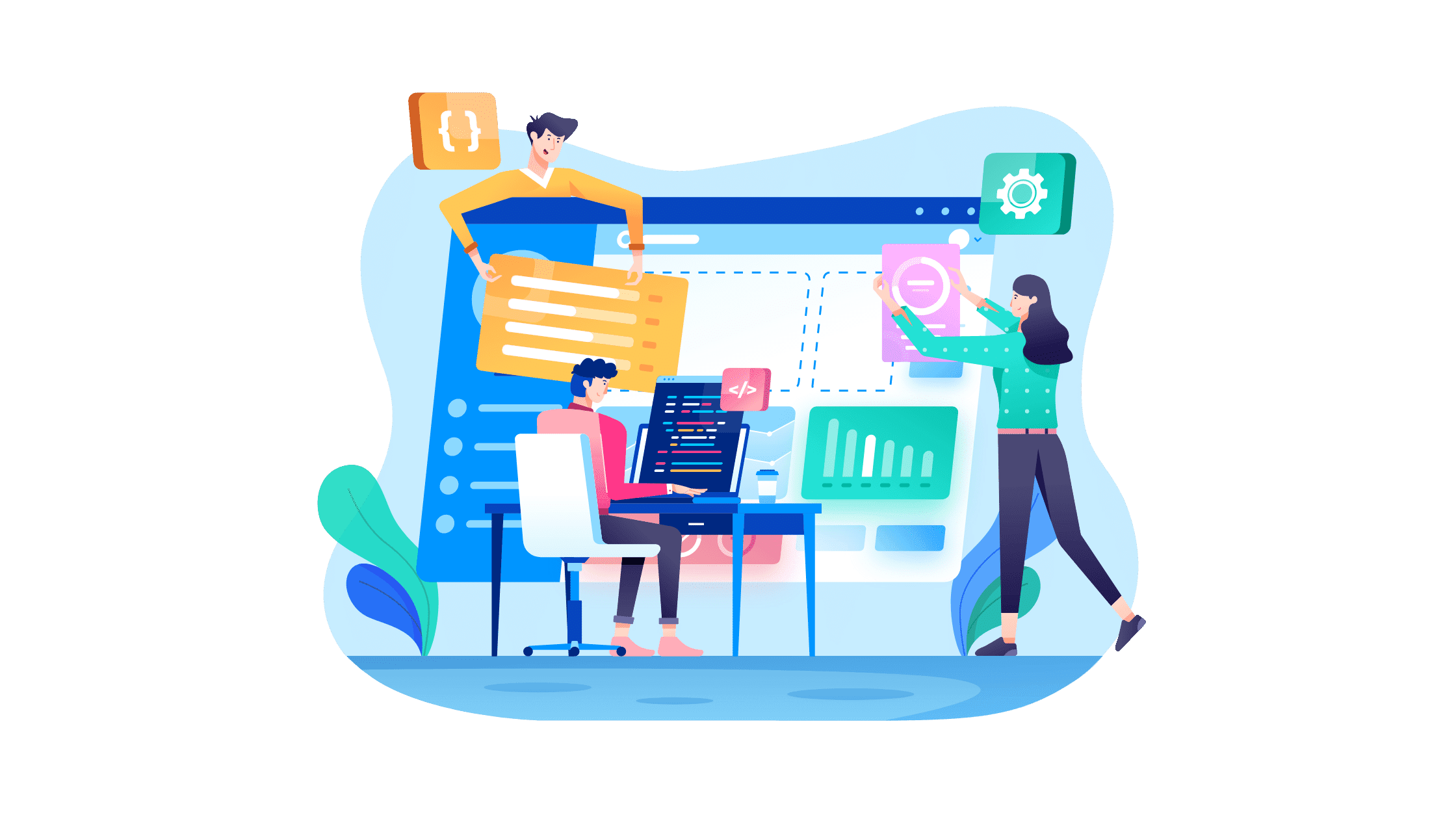 Website audit checklists are essential if you're looking to scale your online business, adapt to changes and remain competitive. They allow you to take preventative action or to address problems quickly and are designed to level up your digital performance. 
Improve your SEO
Website audits let you measure your existing SEO effectiveness. By breaking down each element of your SEO infrastructure, you'll be able to improve your ranking on SERPS, increasing traffic and allowing search engines to find and deliver your site to users. From keyword usage to content optimization, linking, metadata, titles, and page speed, auditing your SEO will give you valuable insight into what works for your site and what doesn't. 
Refine your site's UX
By looking at your site's design, navigability, and functionality and then refining the inner workings, you'll naturally improve traffic, access a wider and more relevant market, and grow your site's engagement capacity among users impressed by the smooth user experience.
Understand the competition better
Spending hours scoping the competition by browsing their webpages isn't going to cut it if you want to get ahead of the field. A website audit will provide you with valuable data related to how well you're performing against your competitors and which tactics and keywords they're using. You'll also be able to spot gaps and opportunities in the market while using the audit data to formulate a better plan of action for taking them on. 
Boosting conversions
While you may think that your conversions are looking rosy, you're likely missing out on a big chunk of the potential market. A comprehensive audit of your conversion ratio will tell you where you may need to beef up your lead generation efforts, improve marketing and add up-to-date CTAs and landing pages. 
How to Do a Website Audit?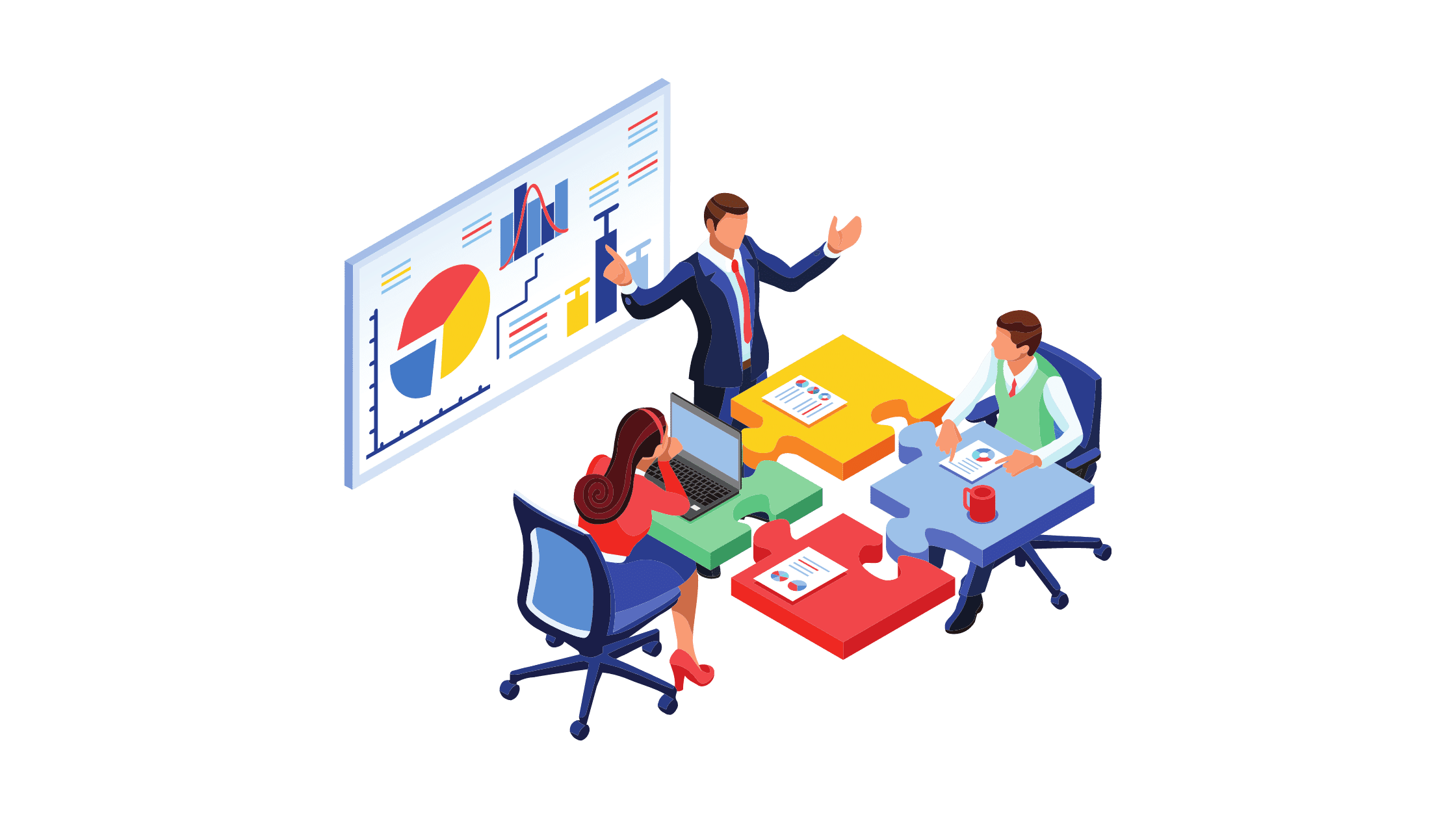 How you perform your website audit is up to you. However, most website audits involve manually dissecting your website by using tools and resources designed to help you conduct a comprehensive audit. Here is the standard approach for how to do a website audit that most people take.
Start with a manual website audit – Manually examining your site's performance and elements can take time. However, if you're armed with a website audit checklist and the best auditing tools, you can get the job done faster and cheaper. As the old saying goes: "If you want something done right, do it yourself." 
Make use of website audit tools –Website auditing tools can examine every site element and deliver detailed audit result reports. Some tools are free to use but lack many of the checks and options you need to cover all of the critical checklist items, while others are paid tools that provide you with more detailed insights and information.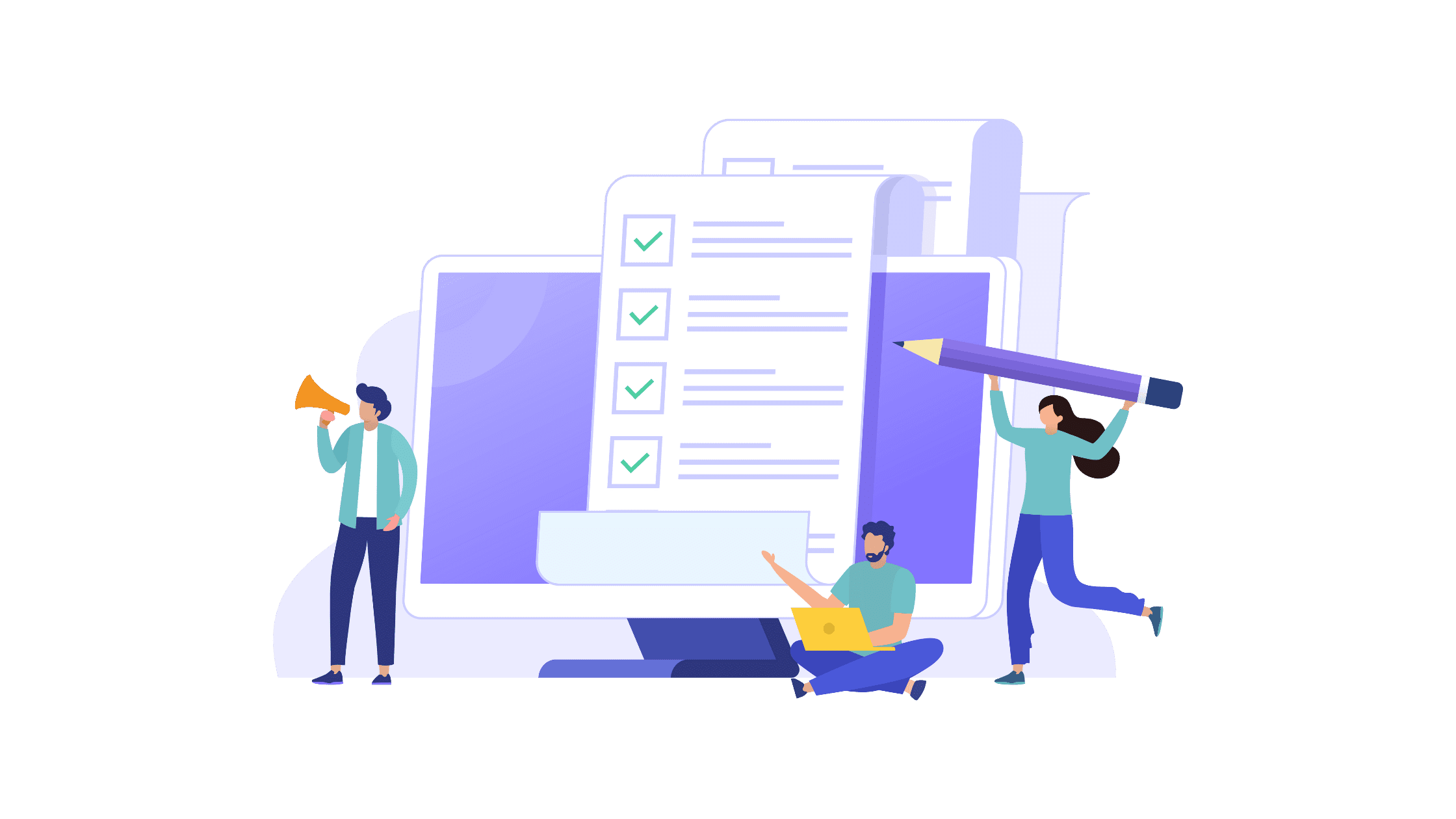 A website audit isn't a once-off, standardized process. Each site is different and requires a unique approach and touch. While some websites are complex digital creatures, containing hundreds of pages and intricate integrations, features, and security measures, others are basic online resources, boasting a few pages, a little text, and limited functionality. 
We've identified some of the most critical and common site elements involved with how to do a website audit, categorized into the core parts of your site. We've also listed some of the most popular free and paid website audit tools you can use to run your website audit. 
This website audit checklist isn't exhaustive, and you may find an item or two that won't apply to your site, but it is a good place to start when looking to conduct a comprehensive website audit.
1. General Website Performance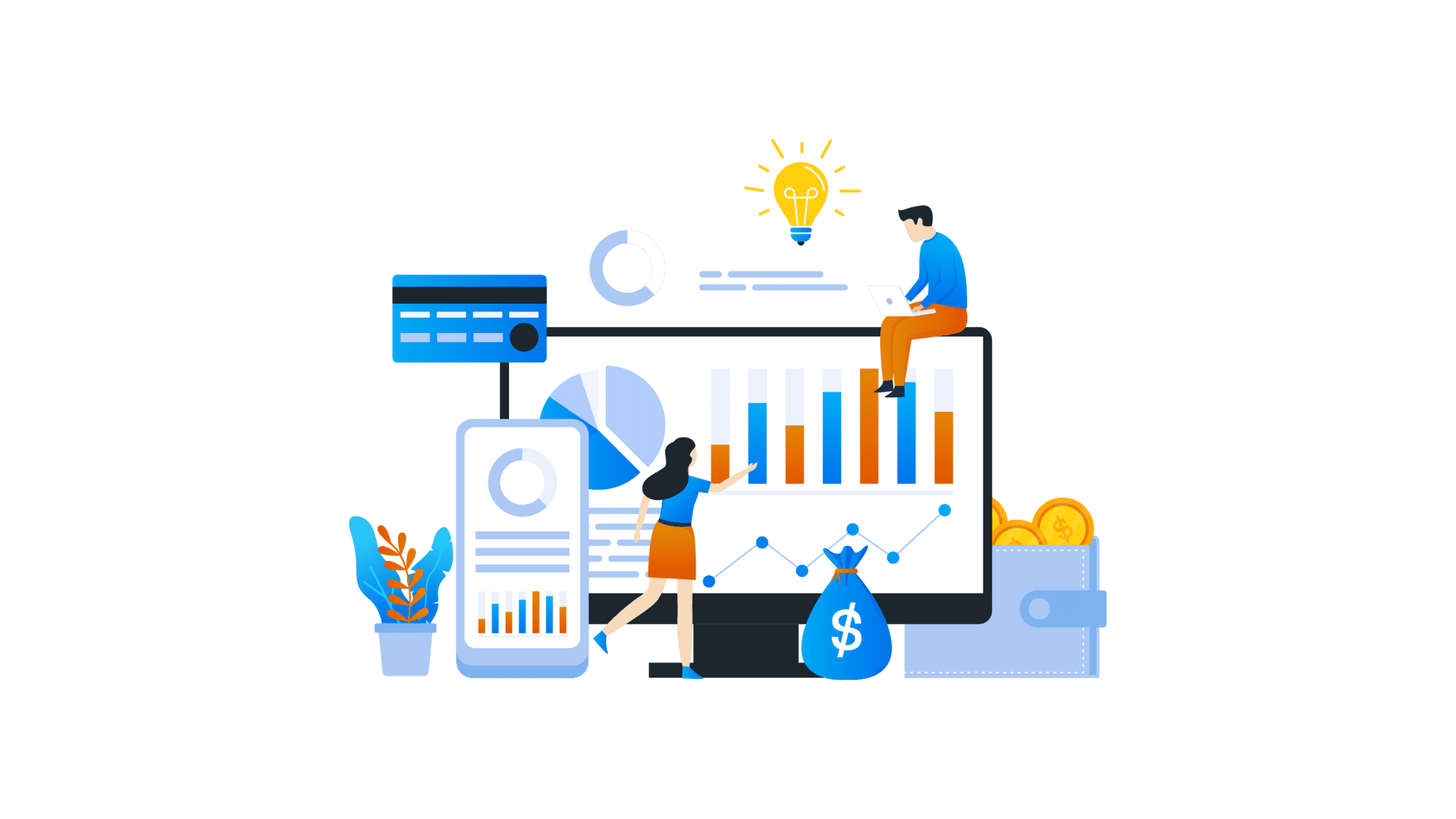 This aspect of the website audit checklist comprises the information you need to develop a high-level view of your general site performance. Most audits start here and set the tone for the rest of the process. You'll be examining the things that most people can see by simply looking at your site, and many of the fixes are pretty simple. 
General Review– Give your website a good 'once-over' by browsing through your pages to identify any obvious errors and problems you may have previously ignored or missed.
Monitoring– Take care of the basics by ensuring that Google Analytics is up and running and in good working order.
Speed– Check how fast your page content loads and if the URL passes Google's Web Vitals assessment check. 
Traffic– Look at how much traffic your site is getting, where most of it is coming from, and what its trends look like over the long and short terms.  
2. Conversions & Competitor Analysis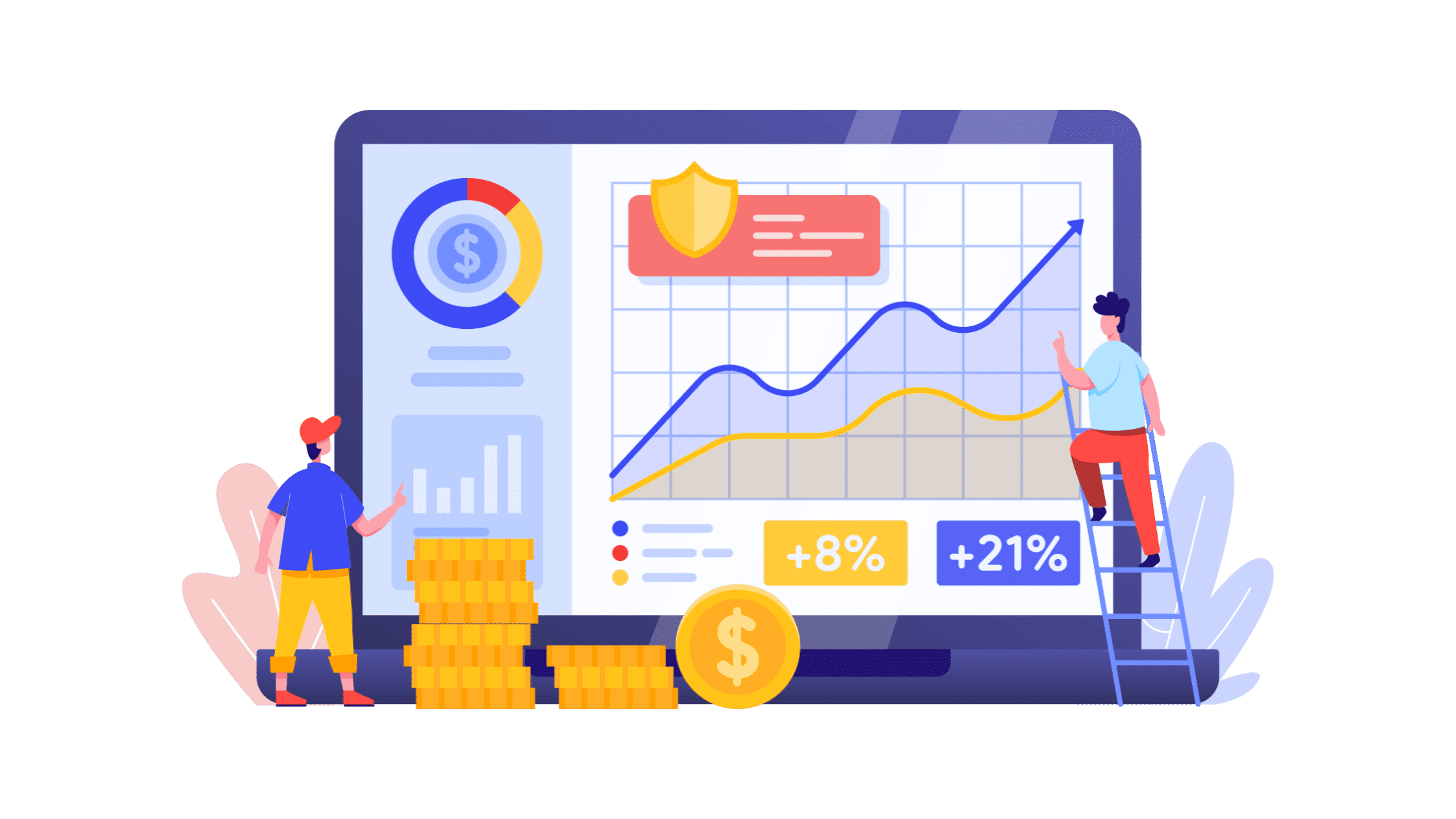 Once we've got an idea of your site's general state, we look at what makes it a force to be reckoned with and how productive it is when looking at how to audit a website. This step explores those conversion rates, lead generation, and missed opportunities, focusing on what goes on once people have made it to your site. The goal here is to get an idea about your website's competitiveness.
Conversion ratios – Look at your traffic and compare it to how many people are converting into customers, clicking on CTAs, and taking action. Keep an eye on which direction the ratio is trending.
CTAs – Test your calls-to-action to ensure they're all working and if their placement is optimized. Often a CTA will cease functioning without you even knowing, frustrating users and losing you traffic.
Landing pages – Make sure your landing pages are optimized, aligned with your messaging, compelling, clear, and that they don't irritate visitors.
Forms – Review your forms to ensure they're uncluttered, clear, and straightforward. Make sure they deliver the information collected to the right place and don't forget about that 'Thank You' form.
3. Technical SEO Elements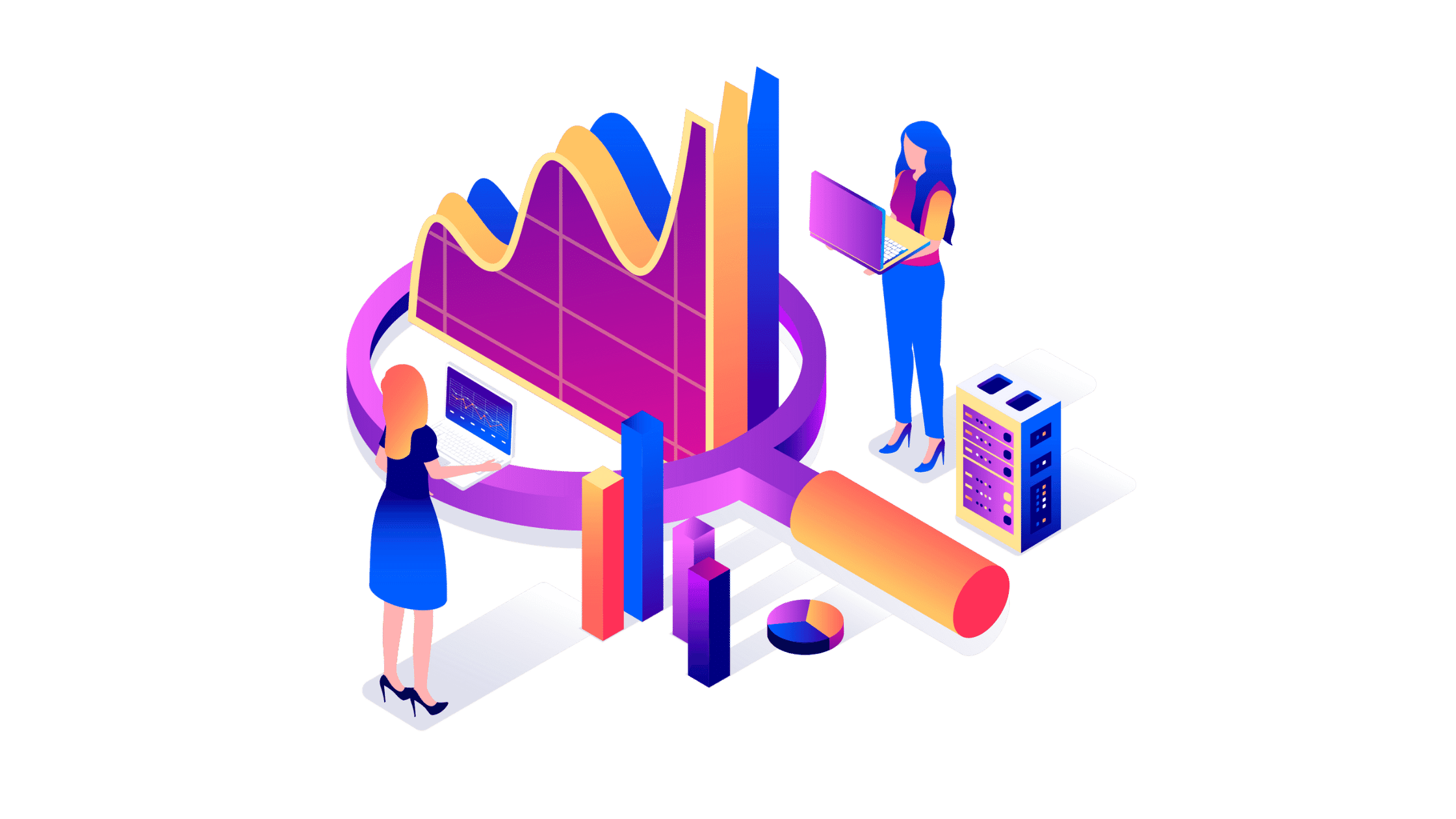 Here, we get in under the hood of your website's SEO. The technical audit component revolves around dealing with the behind-the-scenes workings of your website and is often the most complex and, of course, technical stage for understanding how to do a website audit well.
Security & HTTPS – Check that your site is secure and that it follows all HTTPS guidelines. If you've switched from HTTP, check to ensure there are no errors or issues that have popped up. Review your security features and update any safety integrations.
Site Indexing – Review your sitemap and list any problems that need to be corrected when reviewing your robots.txt files. Correct indexing is a crucial website audit element and allows you to ensure that your pages are indexed correctly so that search crawlers can find them.
Mobile Friendly – You'll need to check off your mobile friendliness and compatibility as a crucial website auditing element. Check to confirm that your site's mobile version is correctly optimized.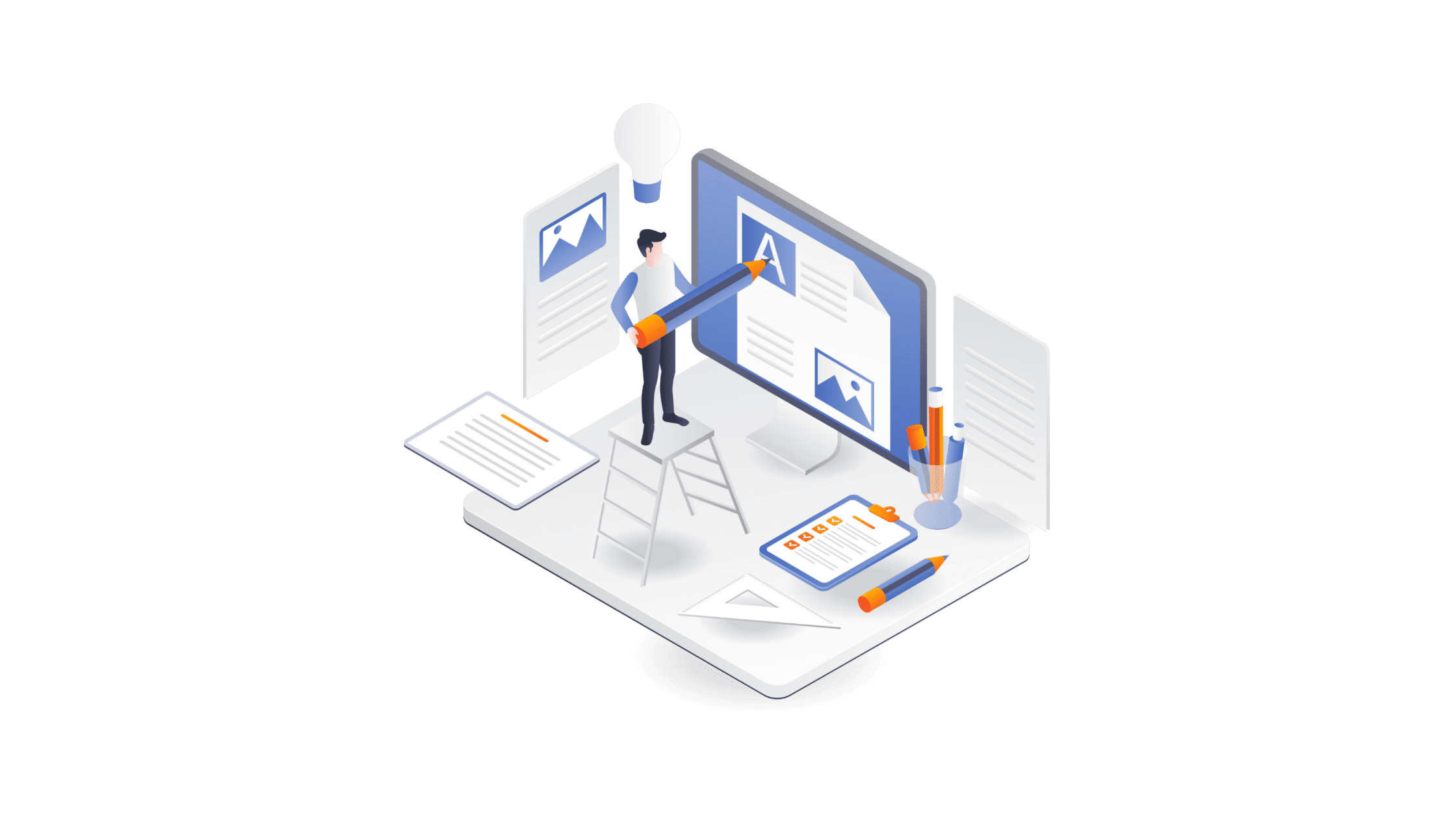 Next, we come to the website audit checklist elements most of us are familiar with – on-page SEO. Once you've checked to ensure that your site is (literally) up to speed, secure, correctly indexed, and optimized for mobile, it's on to your SEO.
Content – Check your content for comprehension, spelling errors, flow, and structure. Ensure everything is neat and organized and that you present your site content in a consistent way.
Headings – Look for section headlines not yet or incorrectly optimized with H2 and H3 headings to make things easier for search crawlers. Inspect their relevant keywords distribution too.
Links – Check that your internal and backlinks are all working. Review your internal-to-external link ratio and remove or edit any broken ones.
Keywords – Review your keyword frequencies, positions, relevance, and overall use. Your audit will tell you if you need to do more keyword research.
Meta titles & descriptions – Check your SERP and Snippet meta-content. These elements matter for searchers by offering snippets and glimpses into your site's content on SERPs before they visit your page.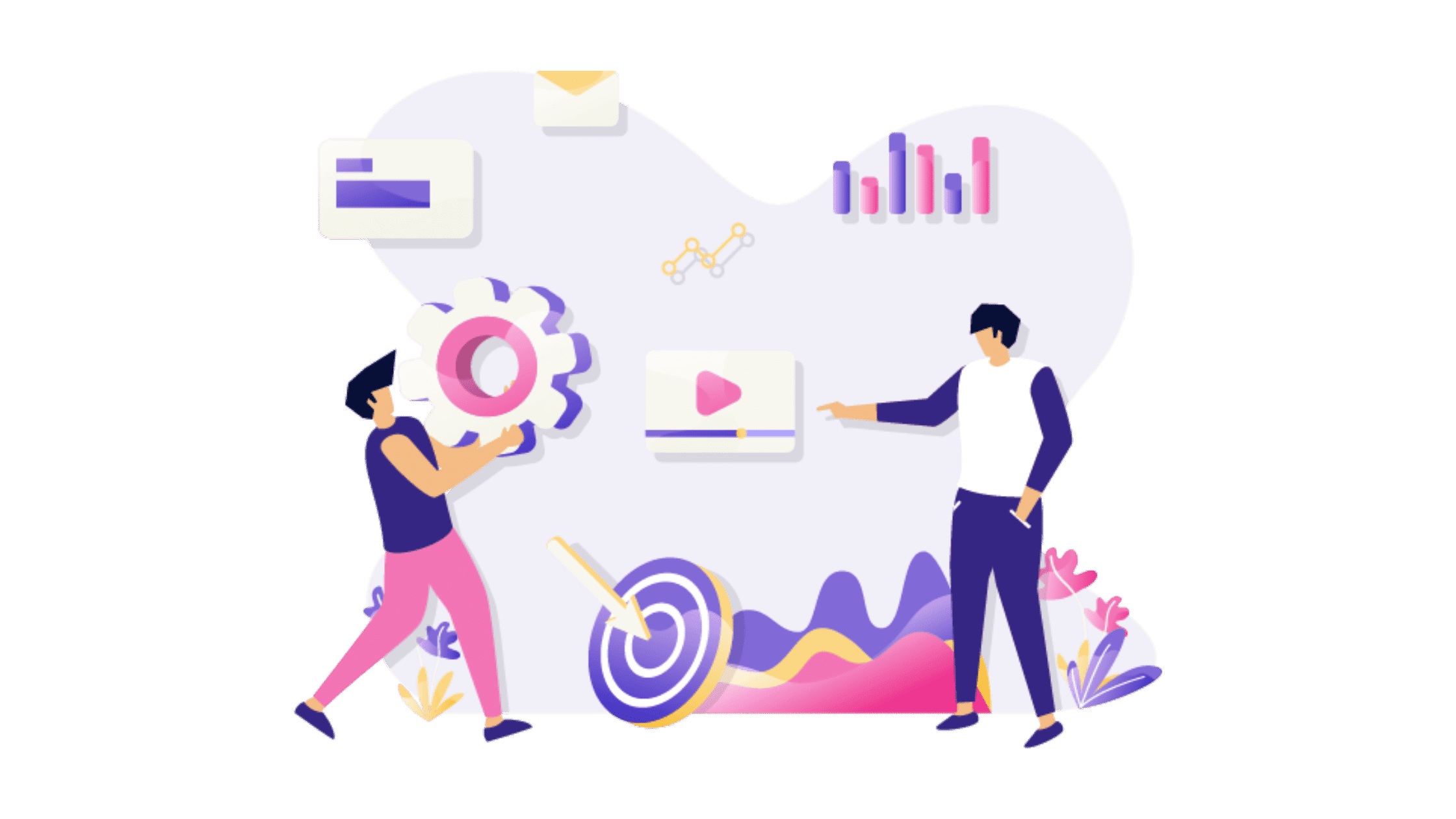 Google Forms (Pop-up Surveys) ∙ Slicethepie
On to design phase in how to do a website audit, and this step involves auditing the look and feel of your site. Visitors want to see a website that relates to their niche and has a professional feel. Site design plays an important role in driving traffic and getting people to return.
Visual appeal – Evaluate and compare your site's aesthetics to your top competitors and consider current trends and design ideas. The better your site looks, the better it will perform.
Text – Review your text's readability and work to keep things uncluttered. Ensure your text is scannable and that your site doesn't have excessive whitespace. Check that fonts align with your niche's tastes and that your text is consistent and adheres to best design practices.
Site impression – This relates to ensuring that your site's overall look and feel align with your brand image and audience needs. Review your color schemes, theme selection, and general layout.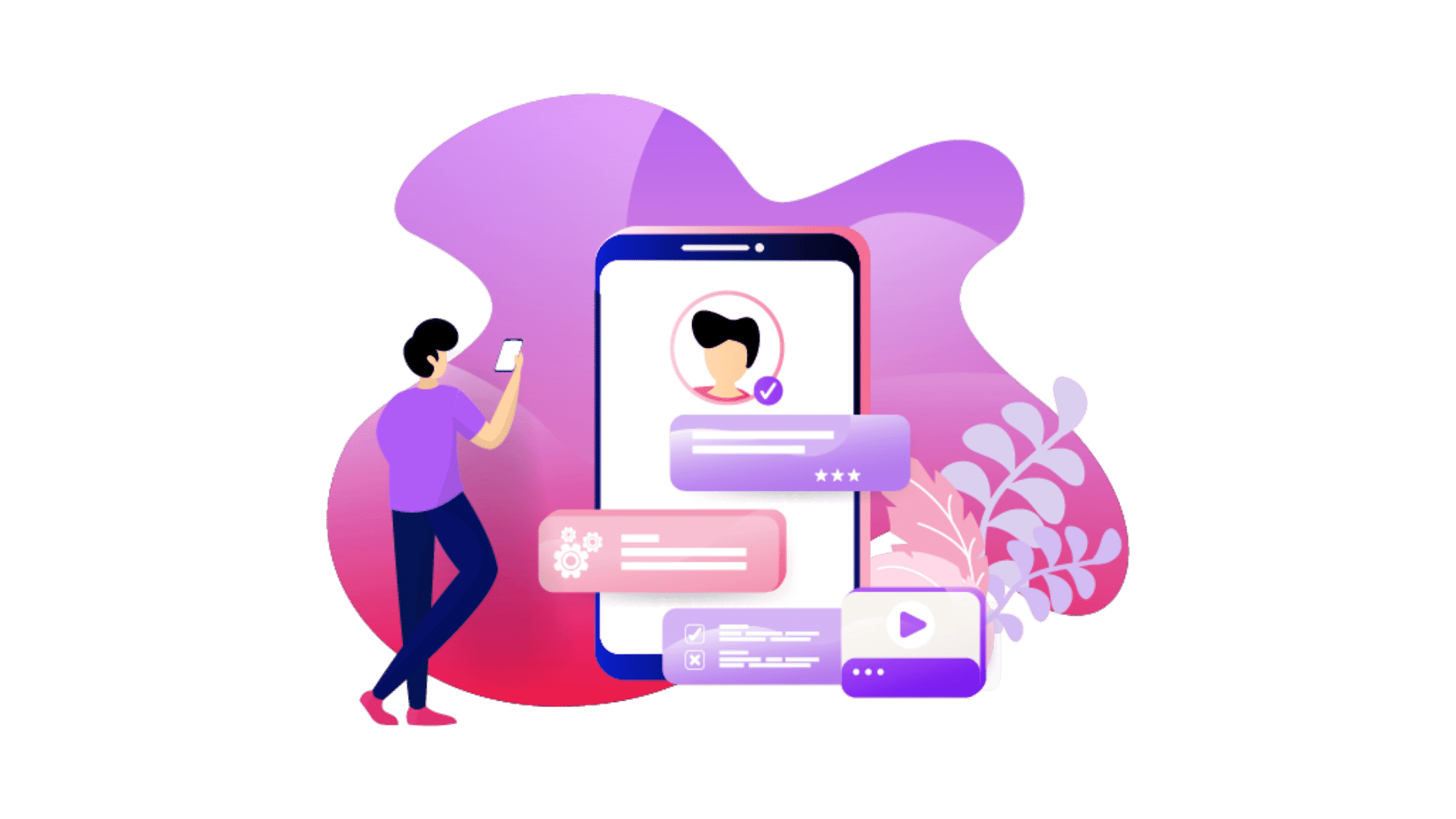 Finally, we come to the all-important user experience. Even the best SEO, indexing, and site features mean nothing if your site is difficult to navigate or confuses users and this can make or break your efforts when learning how to audit a website. UX is becoming increasingly important for ranking, and analyzing your site from the perspective of your users will allow you to identify any UX problems or issues.
Navigation – Test your site for how quickly and easily you can navigate between pages, through menus, and from one resource to the next. Check your sitemap links and ensure that any shortcuts to different pages are active and available.
Functionality – Inspect your integrations and plugins to ensure they're functioning the way they're supposed to and if all of your website features are operating smoothly.
Usability – Ensure your social media buttons and handles, elements like video players, downloadable content, and general website interface are all working correctly.
Accessibility – Some readers may be visually impaired or disabled and require assistance navigating your website. Ensure that, where possible, accessibility features are activated and accessible.
What's Next for Your Website Audit Checklist?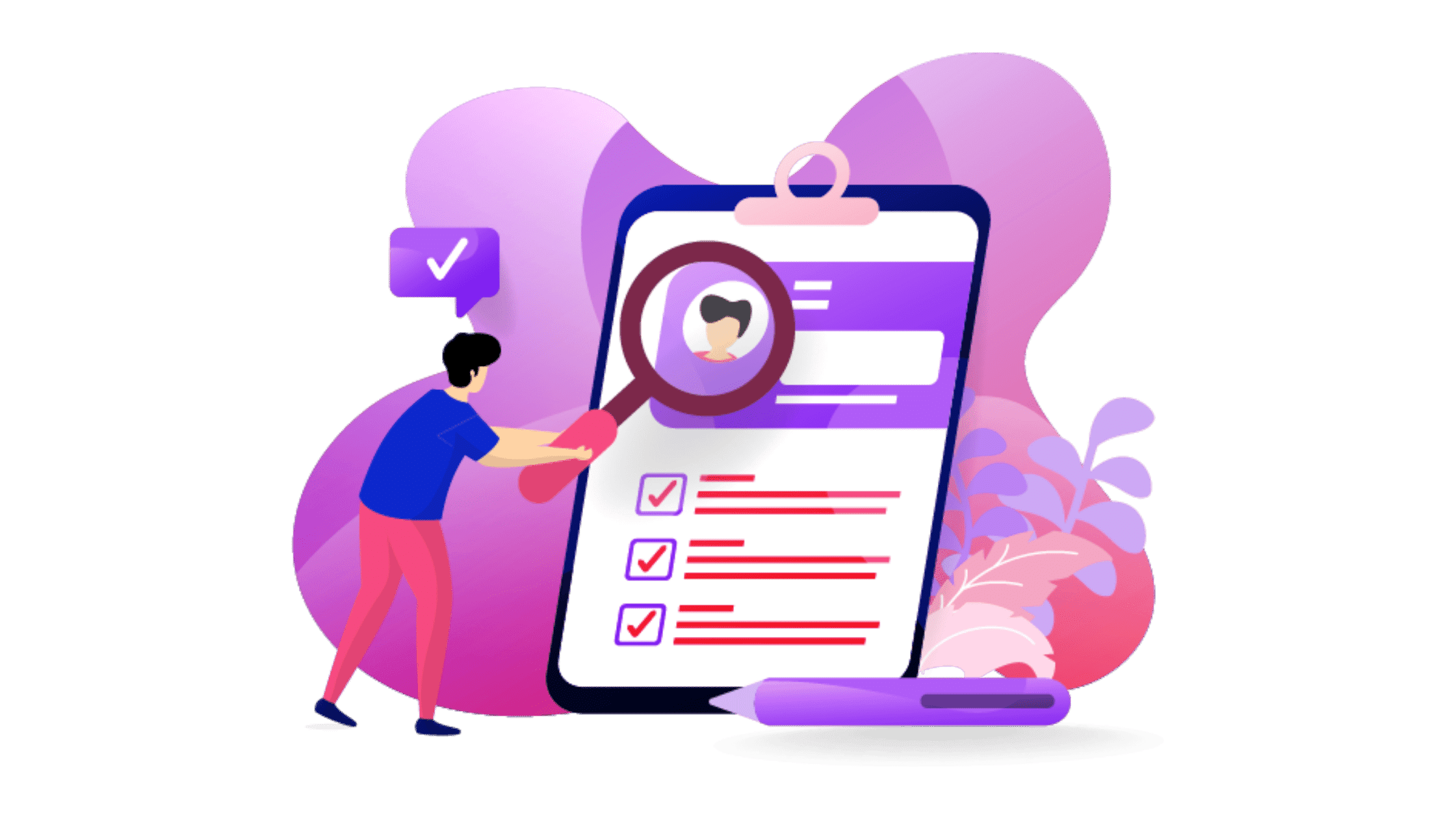 Once you've collected and recorded all of the audit checklist item results and data, and taken notes on how your website is looking, running, and performing, you can get to work refining your site and fixing identified issues and problems.
1. Review your checklist – Look at each audit section again and review every checklist item, ensuring you haven't skipped or missed anything.
2. Analyze your audit results – Once you have your audit data, analyze the information, identify causes and provide interpretations and reasons for the less obvious problems.
3. List all issues, fixes, and recommendations – Once you have a good understanding around why certain things are affecting your website, you can get to work listing solutions and fixes for them.
4. Deal with performance, SEO & technical errors – You'll want to manage the issues that affect your site's overall performance first. Improve your SEO as soon as possible, and you'll immediately see an improvement in SERPs and with your traffic.
5. Review site design and UX – Next, you'll need to work through your design and UX elements. This can take a little longer than the technical and SEO stuff since much of it is subjective, can only be improved through trial and error or by waiting for concrete results.
6.  Schedule the next audit – Depending on your site's complexity and traffic, you should be looking to run a full website audit every 3 to 6 months. Conducting smaller SEO and general site performance sub-audits every month is also a good idea if you want to stay on top of things.
If your website isn't doing as well as you had hoped, and you want to know why, or you're trying to stay on top of your site's performance, knowing how to do a website audit is one of the only effective ways to hit these goals.
From reviewing SEO to examining the nuts and bolts of your site, a good website audit, backed by the right website audit tools, will provide you with the detailed information and data you need to keep things running smoothly. 
The website audit checklist provides you with crucial data on what you need to keep tabs on your site and what to look at if your site suddenly slips down the rankings. This helps you understand which areas of your site are experiencing issues and where there may be opportunities to step things up. 
Like keeping your car in tip-top shape, a website needs some TLC from time to time, and mastering how to audit a website is the best way to learn how to provide for it. Happy auditing!