How to Claim Social Media Handles (+ Best Social Media Sites)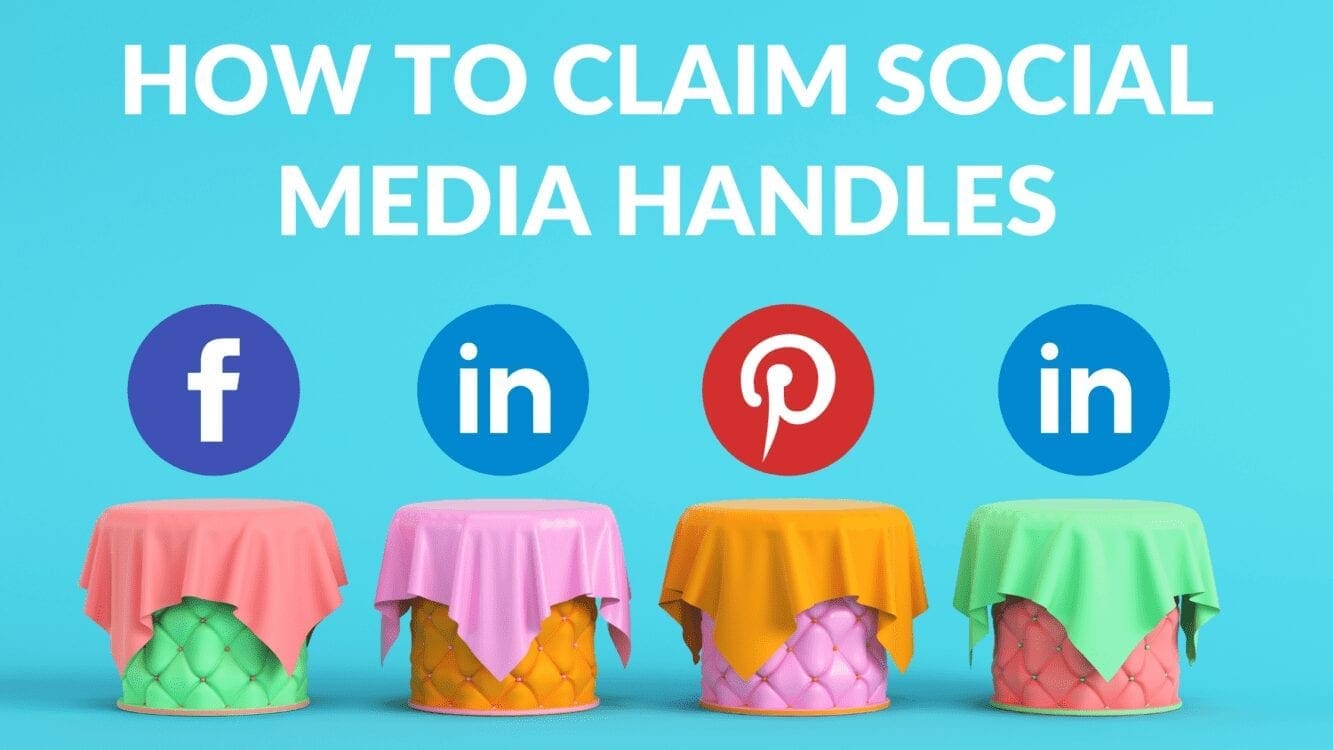 Disclosure: Some of the links below are affiliate links, meaning that at no additional cost to you, I will receive a commission if you click through and make a purchase. Read our full affiliate disclosure here.
Choosing the social media handle for your various online profiles is the first step in building a lasting personal brand in the digital era. But, what are social media handles and which platforms should you prioritize when you are establishing your brand?
There are literally hundreds of social media platforms in existence-do you need to claim a handle on each one? And what should you do if your preferred handle is already taken?
This article will provide a comprehensive overview of social media handles, and specifically answer the following questions:
What are Social Media Handles?

A social media handle is a public username used on social media accounts that begins with the "@" symbol.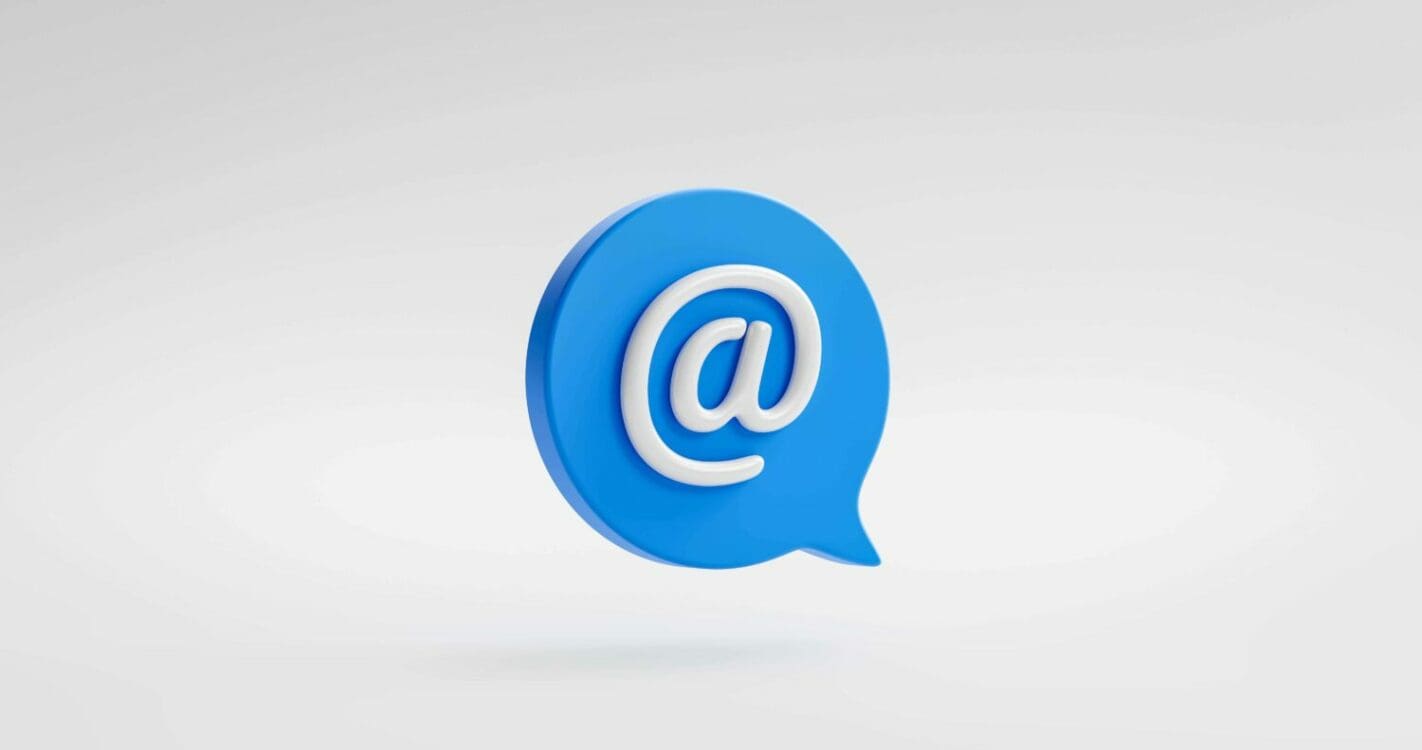 On platforms like Twitter and Instagram, it's the username followed by an @ symbol. For example, Blogging Guide's Twitter is @blogging__guide and Blogging Guide's Instagram is @blogging_guide.
Having a social media handle that's the same on every social media platform makes it easier for users to find you. Also, it makes the marketing process easier and simpler.
Getting matching handles will allow users to find your business online more easily, and that shows professionalism. What's more, it'll make printed marketing materials clearer and memorable. 
How to Claim Your Social Media Handles

1. Choose Your Desired Social Media Handles
The first step in claiming your social media handles is to pick your ideal handles. I say ideal handles because most handles that are short or contain common words will already be taken. So these are just the starting points of your search.

A few basic constraints and ideas to keep in mind:
For a personal brand, try @firstnamelastname.
If it's for a company, use the same as your domain if possible.
Some platforms have character limits (notably, Twitter) so if you want the exact same handle across all platforms, it needs to be 15 characters or less.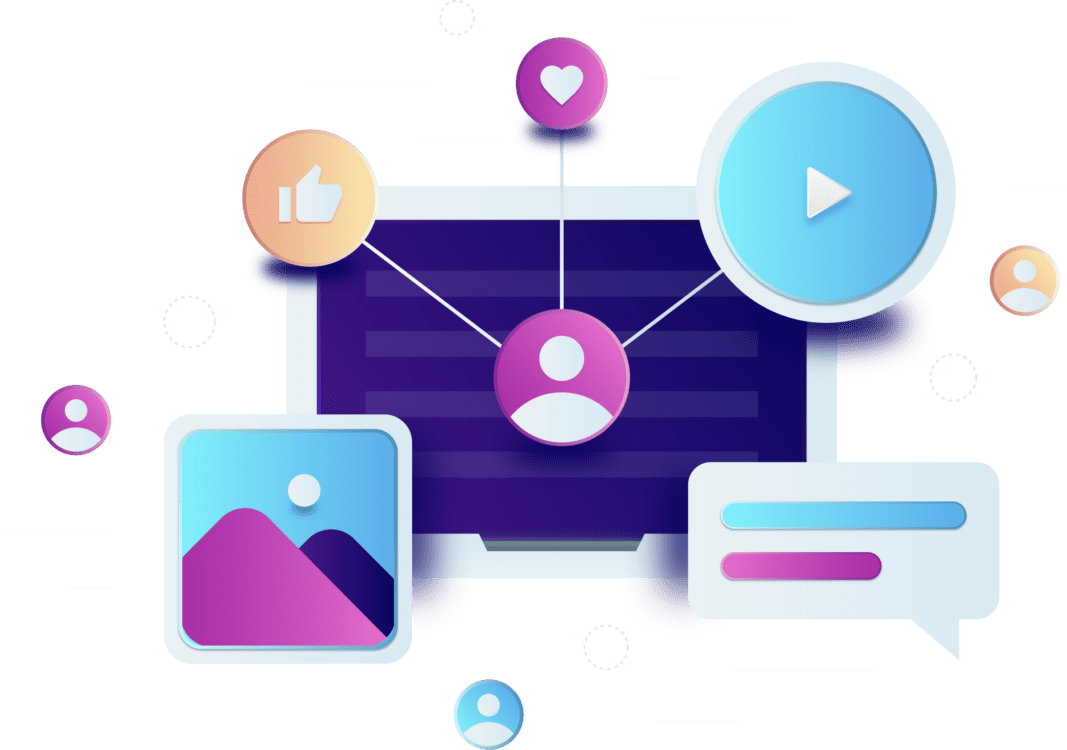 2. Check Availability

Luckily, there are several tools you can use to help see if your desired social media handle is available.

The main tool I would recommend is Namechkr. Namechekr allows you to search for username availability across social networks. It is completely free, covers both social media platforms and popular domain names, and it is pretty accurate.

As an example, let's say my ideal social media handle is the name of my fictitious blog. Let's say the blog is called Run with Randy.
My ideal username would probably be runwithrandy.
If I enter "runwithrandy" into Namecheckr's search, I can see a list of the top social media platforms and get a fairly accurate assessment of whether my handle is available or not: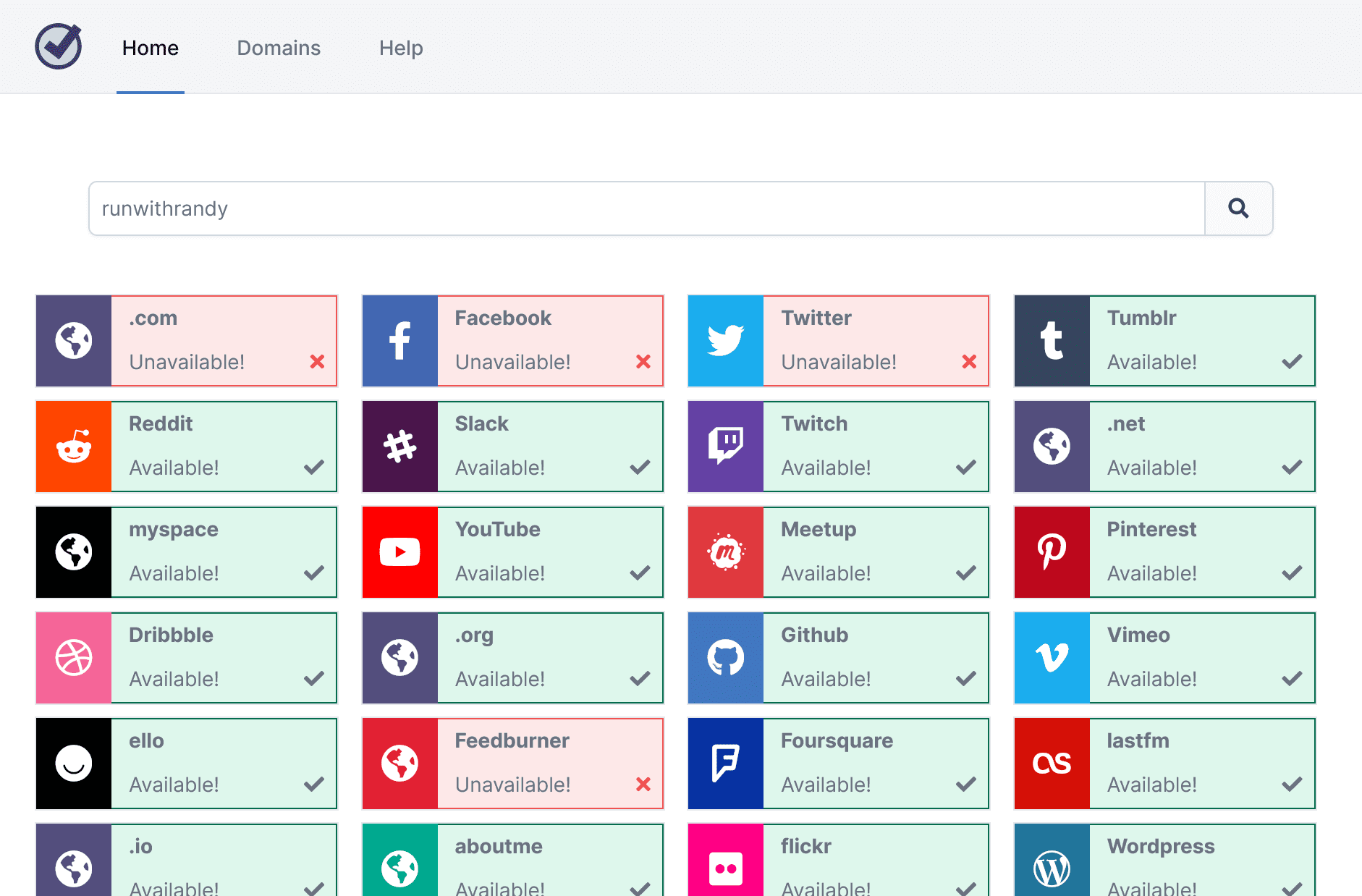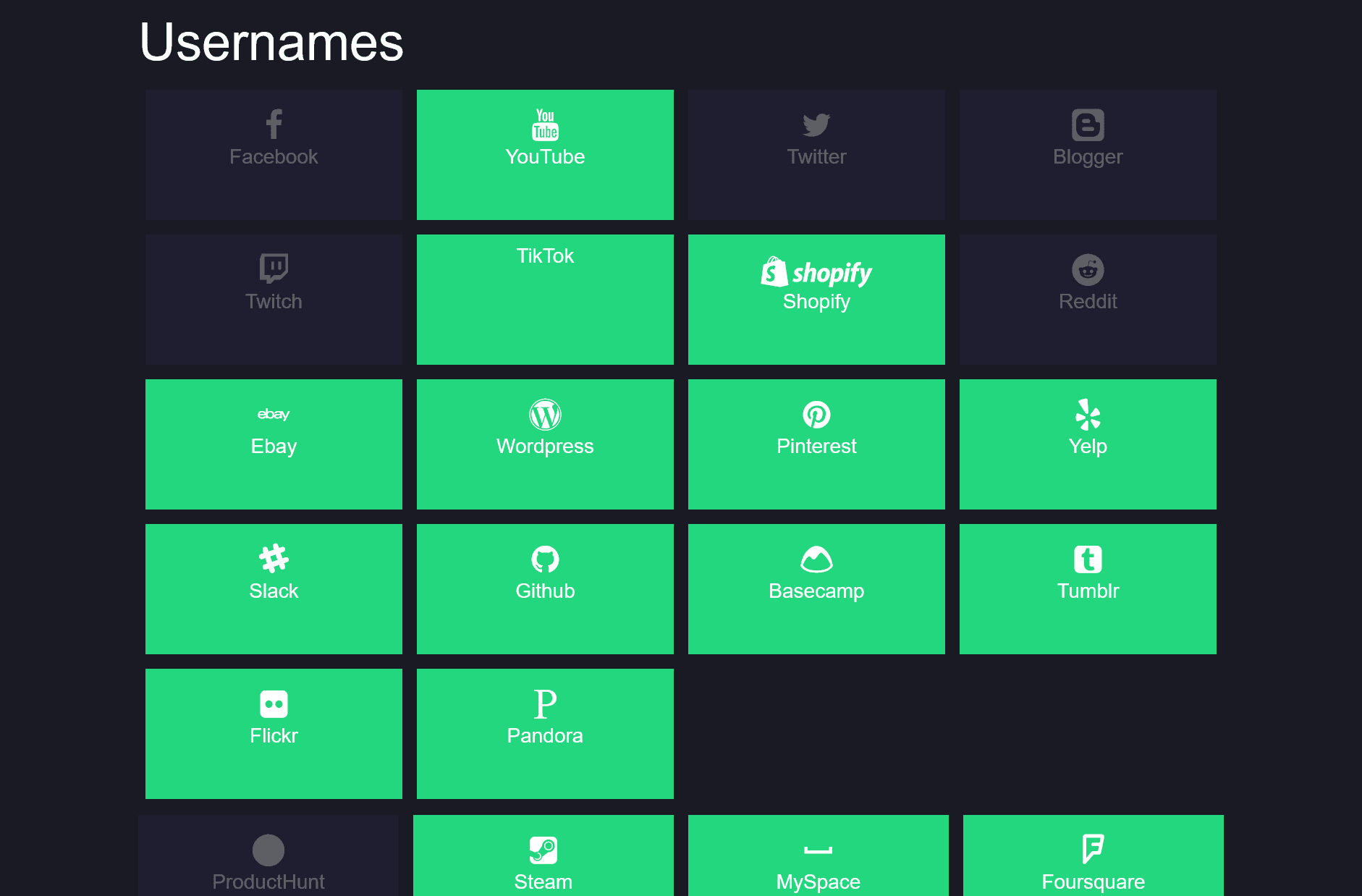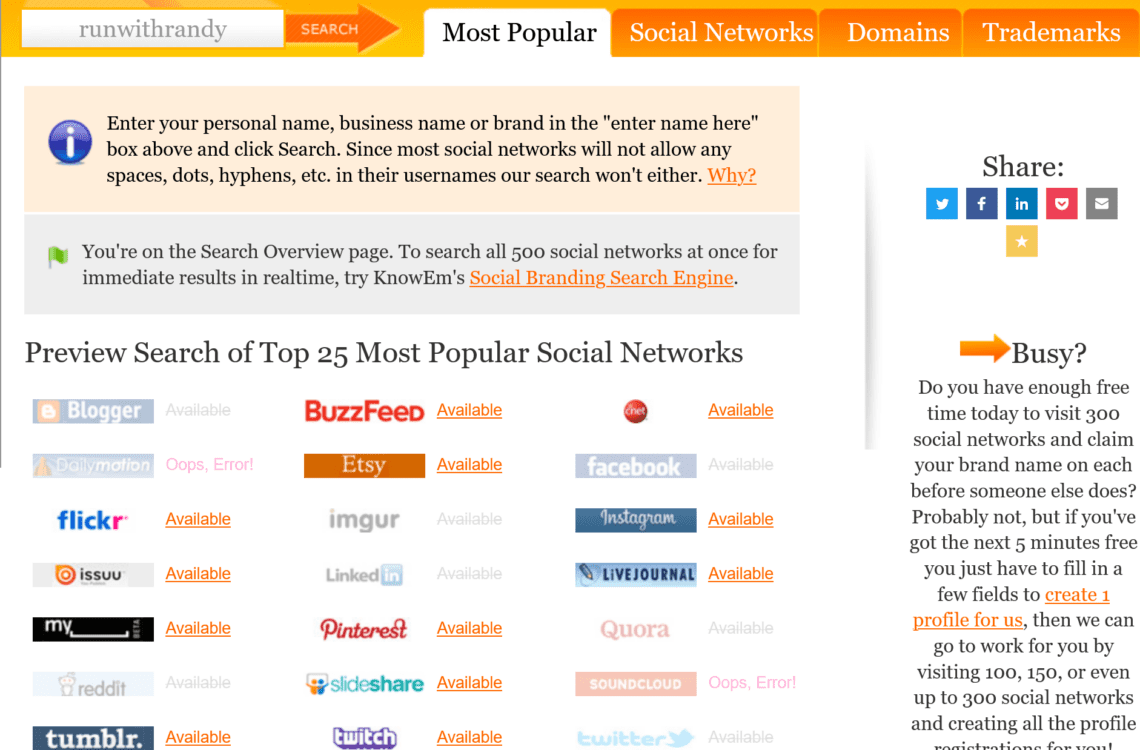 Generally, if a username comes up as available in all three of these searches it probably is. That said, none of them are perfect. They should be used as a baseline to gauge availability. Ultimately, you need to click through and see if a username exists for each of the platforms to be 100% sure.
3. Create Accounts Across All Sites

The next step is to actually go through the list of social media sites you plan to use (and those included in the next section, which may be useful later and are worth claiming now).
While it may be tempting to just claim the social media handles for the 1-3 platforms that you are already familiar with and probably use (Twitter, Instagram, Facebook), it is imperative that once you start registering accounts, you keep registering all of the accounts.
Why?
Because accounts get rapidly picked up every minute online. And while you may think your username is unique, it is nearly impossible to find a social media handle that isn't taken on at least 1 of the top 25 platforms.
In fact, during the time it took you to read this article, over 500 users will have created new accounts (and in most cases, new handles) on Facebook, Instagram, and LinkedIn, alone!
There are also people and robots that crawl the feeds of new social media users. These users then claim your username or preferred handle on other sites, in the hope that  you will eventually pay them some amount to turn over the account to you.
This is known as cyber-squatting, and it happens all the time.
Anyone who has worked in digital marketing for even a short period of time will likely have experienced this. And while there are some legal steps you can take to protect actual trademarks, or penalize cyber-squatters, these options require months of time, are expensive, and can be very hard to enforce.
So save yourself the future aggravation, and claim your handle on as many platforms as you can!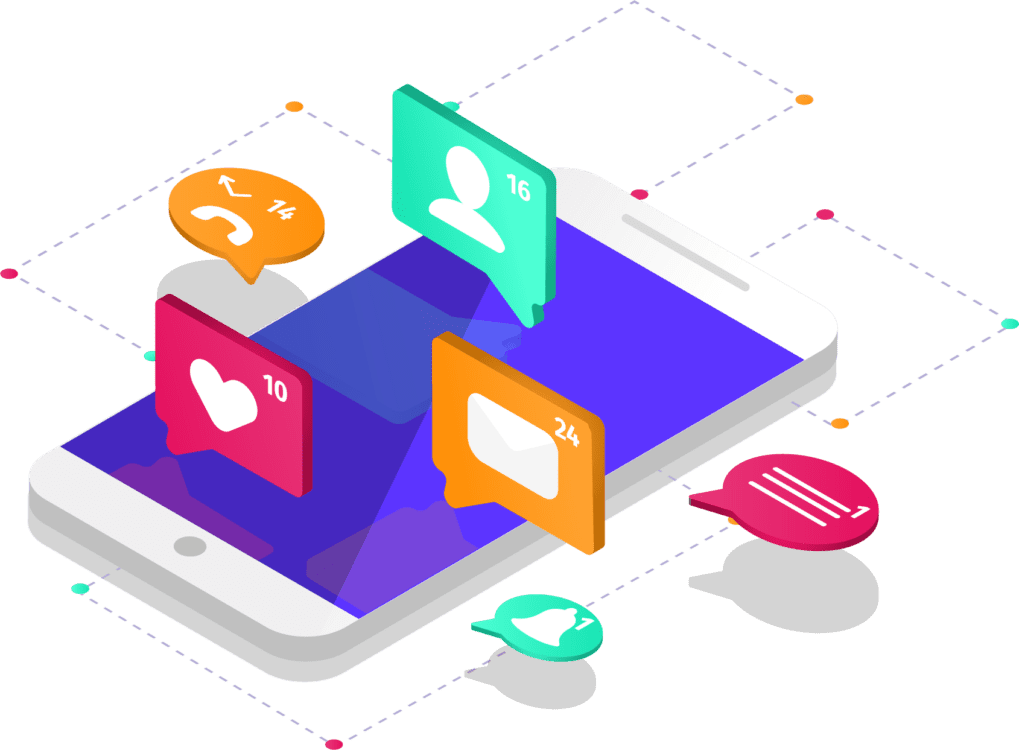 4. Fill Out Profile Details Fully to Avoid Being Flagged as a Squatter

The final step is to actually activate and fill out all the social media profiles you have claimed.

If you never add a profile photo or add any details in your profile bios, some sites will mark your account as spam or view you as a squatter.
Inactive accounts are sometimes recycled, so that people can't just register tons of usernames with no practical intention of ever using them.
The best safeguard against this is to fill out all of your profile info.
Do not use fake profile photos or write gibberish in your bio either. Some sites will interpret this as "bot" like behavior. You should also create at least one piece of initial content. So on Twitter, you should post your first tweet and follow a few people, on Facebook you should add some friends and make your first status update, and on Pinterest you can create your first pin or aggregate other pins into your own board.
Although this amount of activity is sufficient to keep most accounts open, to be safe, I would log into all of these otherwise inactive accounts every 3-4 months and repeat this process, to really safeguard your account.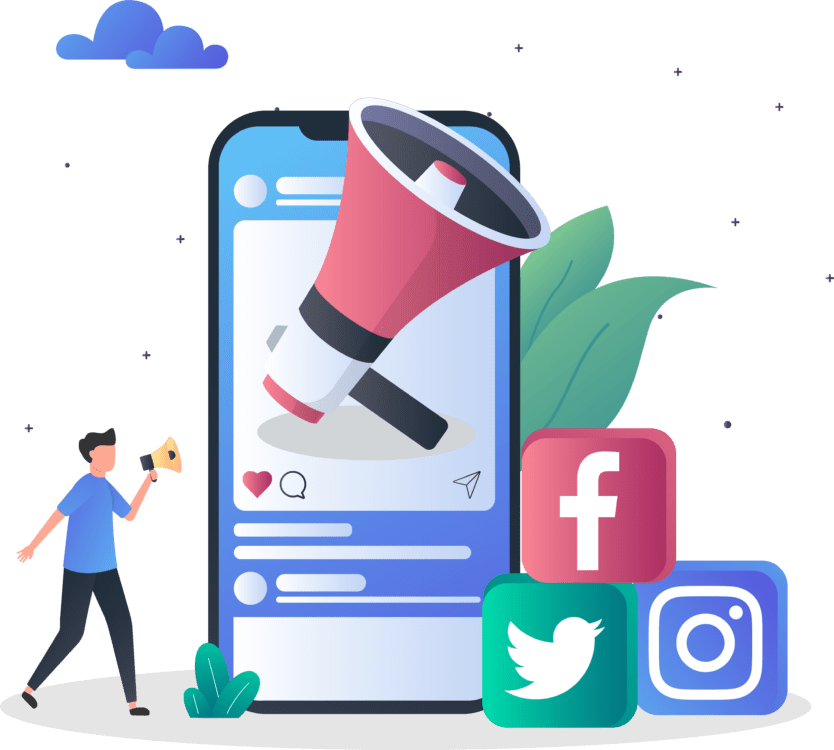 Best Platforms to Claim Social Media Handles

As discussed in the previous section of this article, there are several platforms that you should try to claim, even if you don't plan to immediately use them. Below is a list of the 21 best platforms to claim social media handles on during this process:
Facebook (personal profile, and possibly pages or groups, as well)

Twitter

LinkedIn

Instagram

Pinterest

Reddit

Slack

TikTok

Tumblr

Quora

Vimeo

YouTube

Behance

Dribbble

ProductHunt

Slideshare

Flickr

Etsy

Gumroad
While not an exhaustive list, registering handles on these 21 social media platforms ( or however many of them remain available) will give your brand room to grow in almost any niche.
What To Do If Your Social Media Handles Are Taken

In your search for the ideal social media handle you likely discovered that you will not be able to use the same handle across all platforms. This is fine!

You can either create slightly different handles for different platforms (i.e. @runwithrandy on Instagram and @runwandy on Facebook) or you can try some of the hacks below to come up with unique social media handles:
1. Shorten Your Name
Shortening your name can be great, especially when it's too long to remember, or more difficult to type in. A good example is the Gemological Institute of America which uses the handle @giagrams: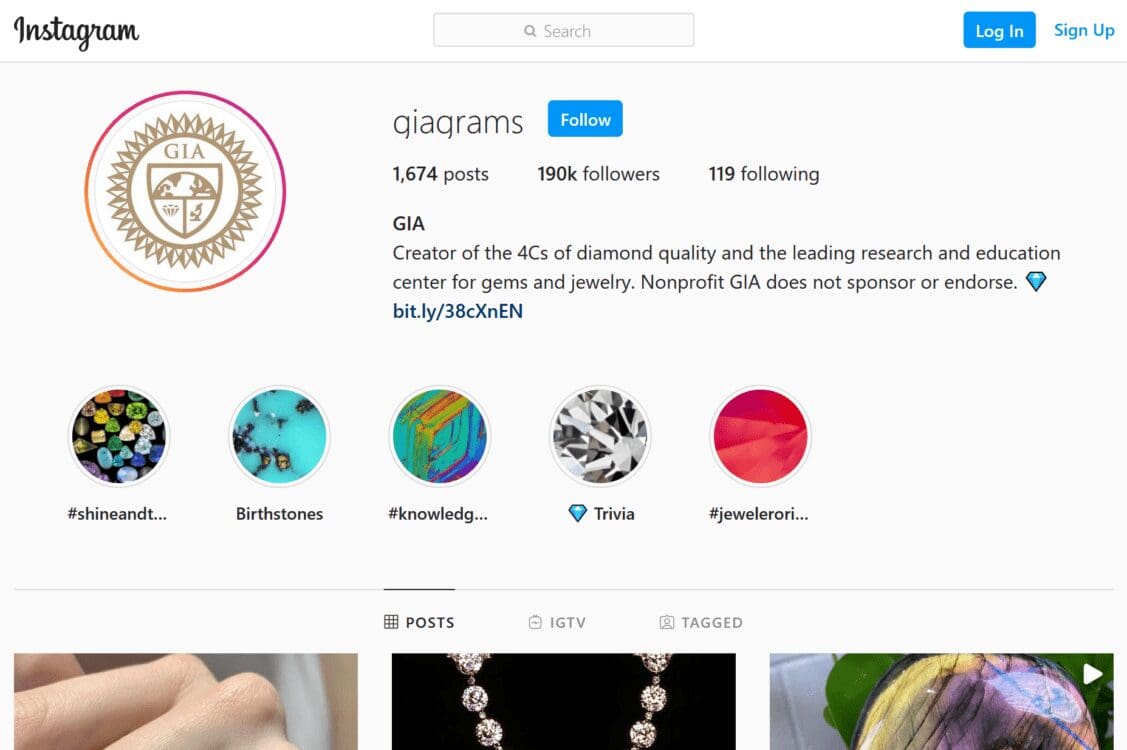 2. Add "the" in Front of Your Social Media Handle
Try using "the" at the beginning of your name. This works great with both business and personal accounts. As example is the use of @thejohnpoole, an Emmy award winning filmmaker and photographer: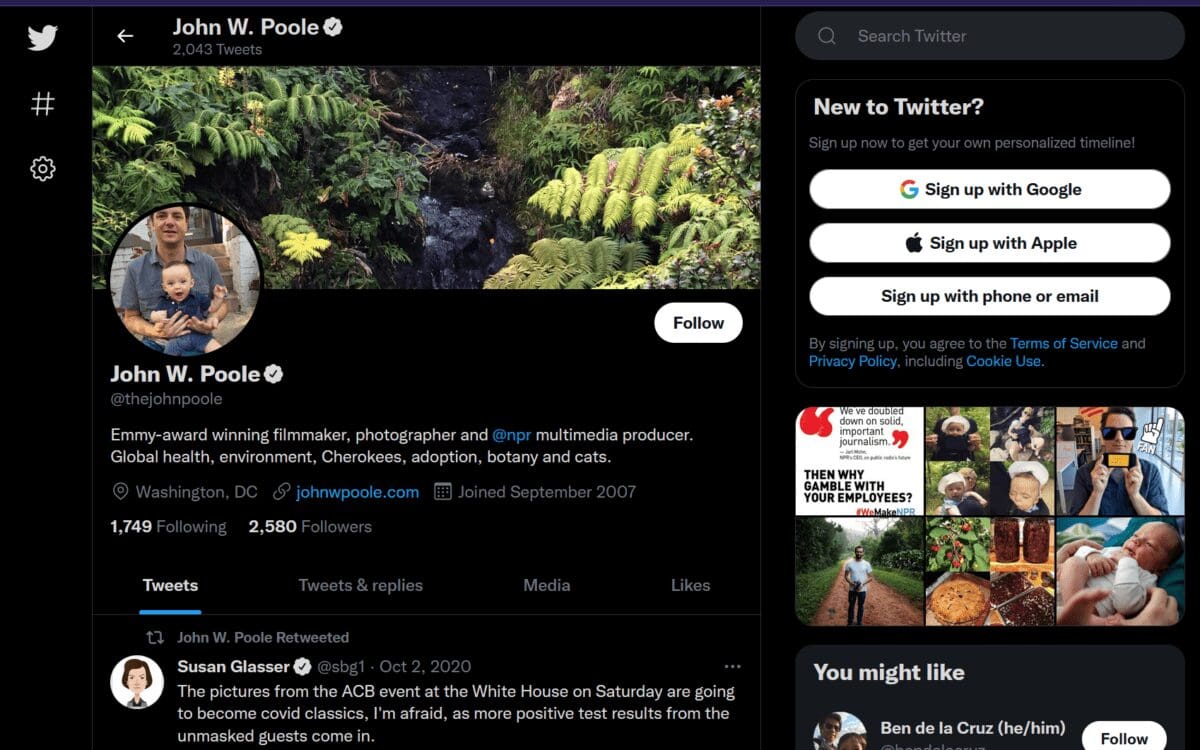 3. Add "Try" Before Your Product Name

Using "try" right before your name isn't just a good handle idea; it also serves as a call-to-action (CTA). An example of this is coaching discord server metafy.gg which uses the handle "@TryMetafy" on social media: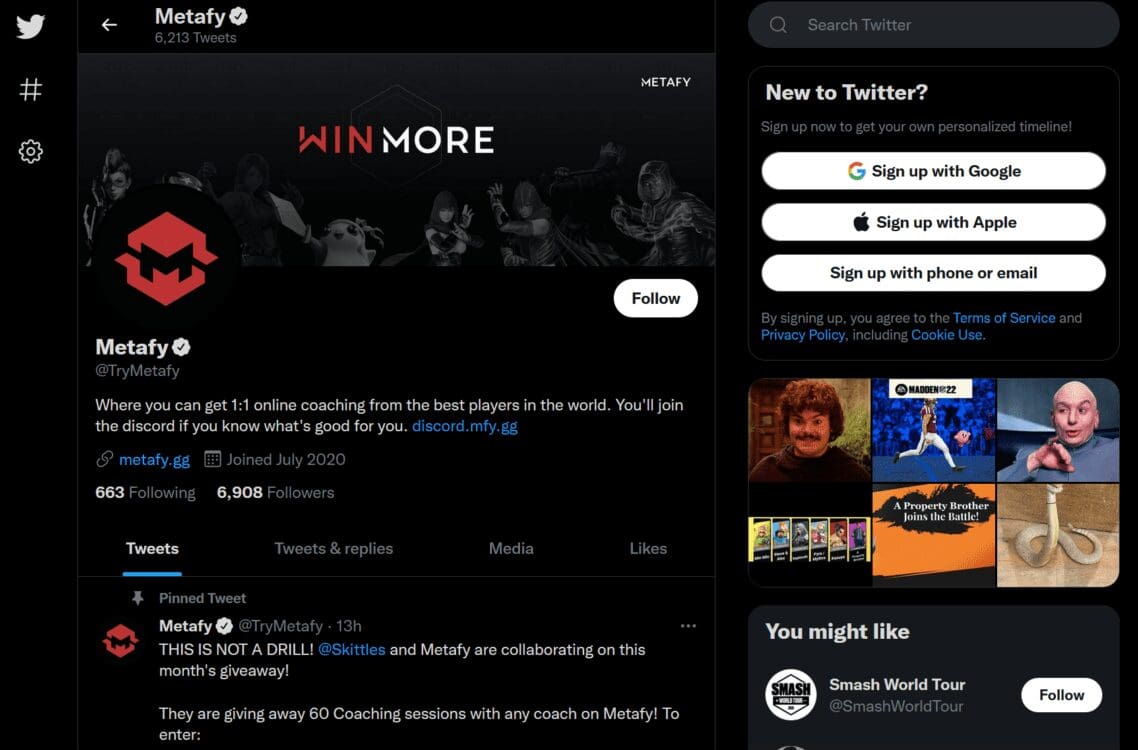 4. Add "Ask" in Front of Your Social Media Handle
You can use "ask" right before your name. It's a nice hack for consultants, doctors, lawyers, or any other profession that involves giving advice. A good example of this is the use of the @AskDrRuth handle by Dr. Ruth Westheimer: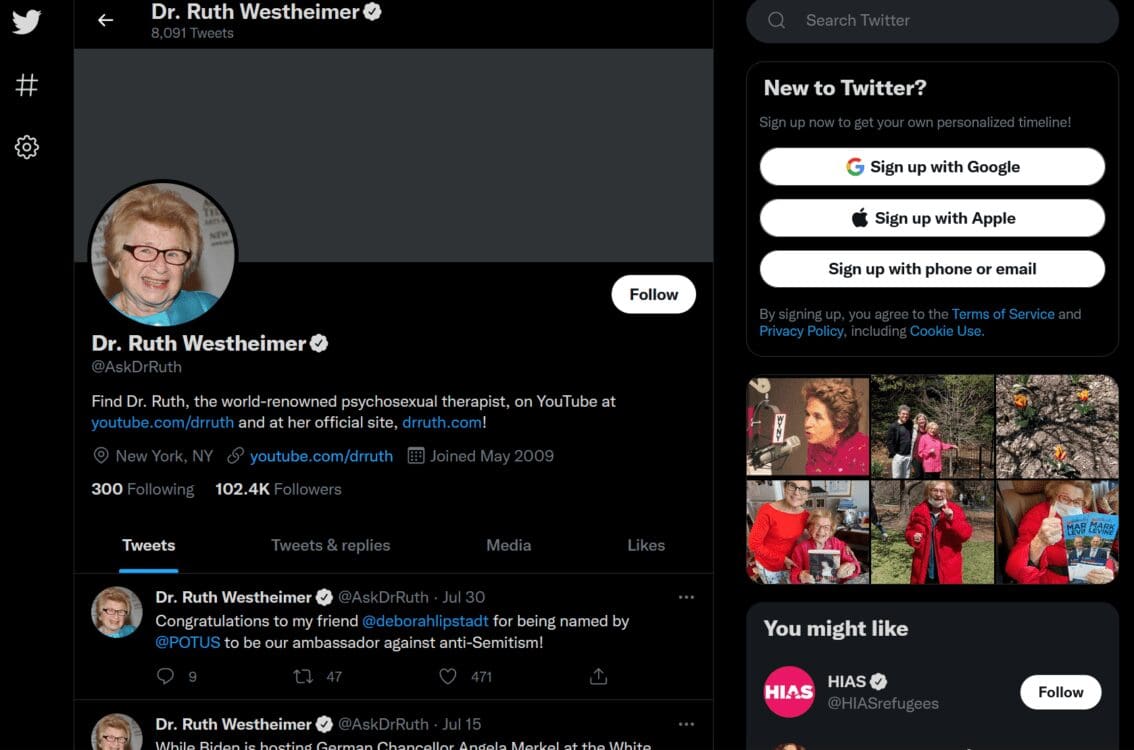 5. Add Location to Your Social Media Handle
If relevant to your brand, you can add a location to an otherwise unavailable social media handle. A good example of this is the use of the @SouthBendFire social media handle used by The South Bend Fire Department in South Bend, Indiana.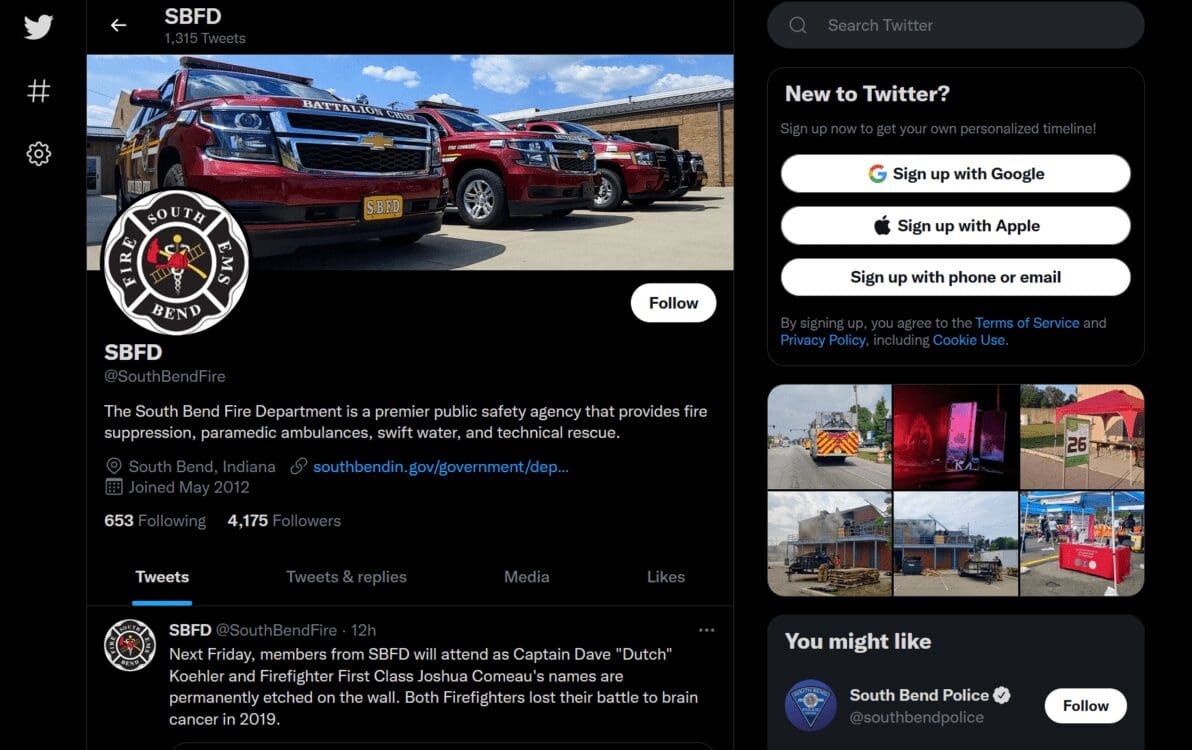 Once you have a solid idea as to what your business is going to be about, it's very important to pick a name for your business and grab your social media handles (and website domain names) as soon as possible.
While the process can be tedious, spending a few hours picking the perfect social media handle, and registering it across several top social media platforms, is one of the most important steps in establishing your digital brand.