Great graphic design is powered by great font selection. This is especially true when it comes to font selection for your website! But picking great fonts is a challenge most people. Luckily, our team of design experts has prepared a tutorial covering the best fonts for your website in Canva.

Best Fonts for Your Website in Canva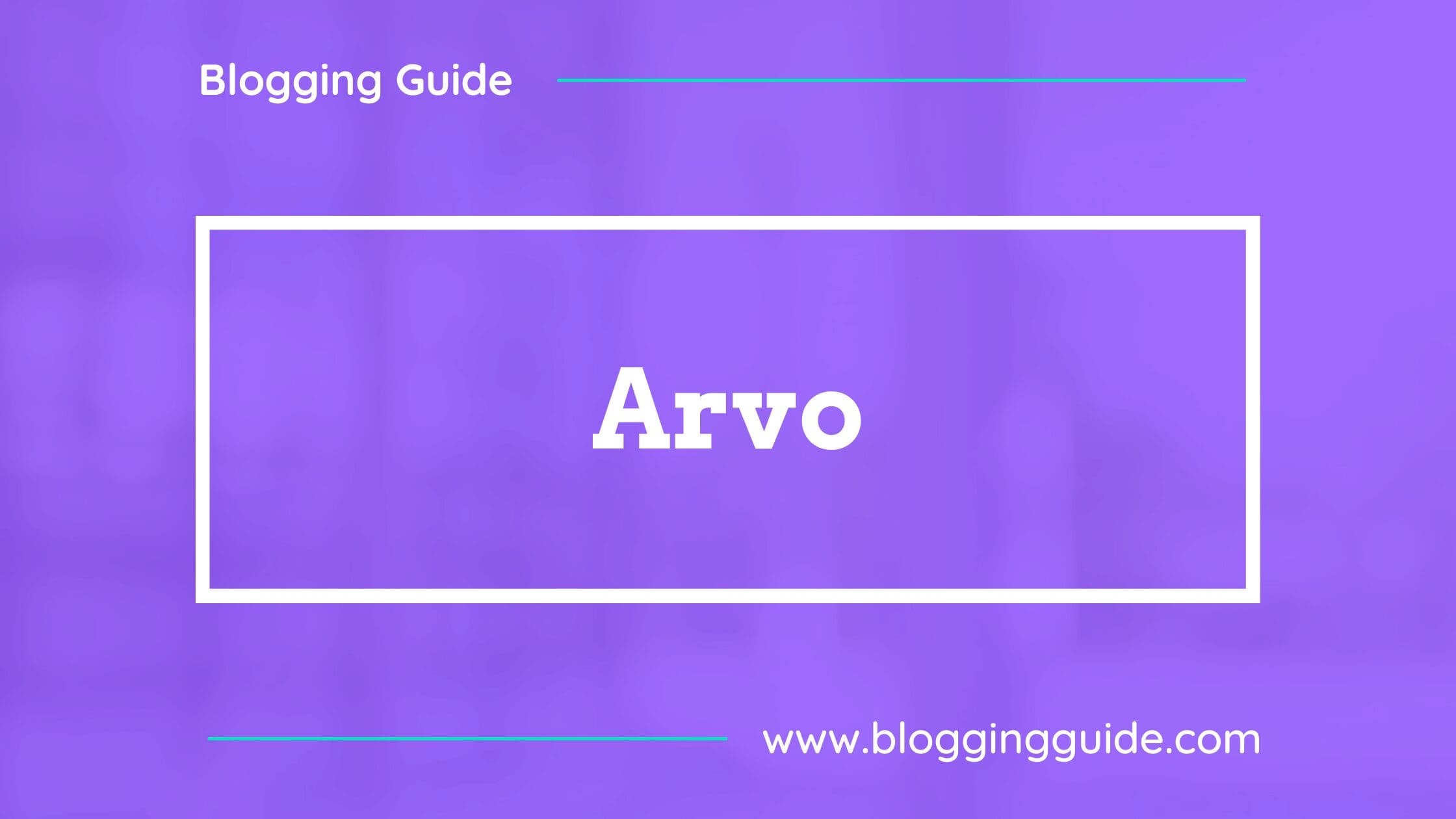 Arvo is a geometric slab-serif typeface family suited for screen and print. The family includes 4 cuts: Roman, Italic, Roman Bold, and Bold Italic. It is a libre font, first published in Google Fonts. The flavor of the font is rather mixed. It's monolinear-ish but has a tiny bit of contrast.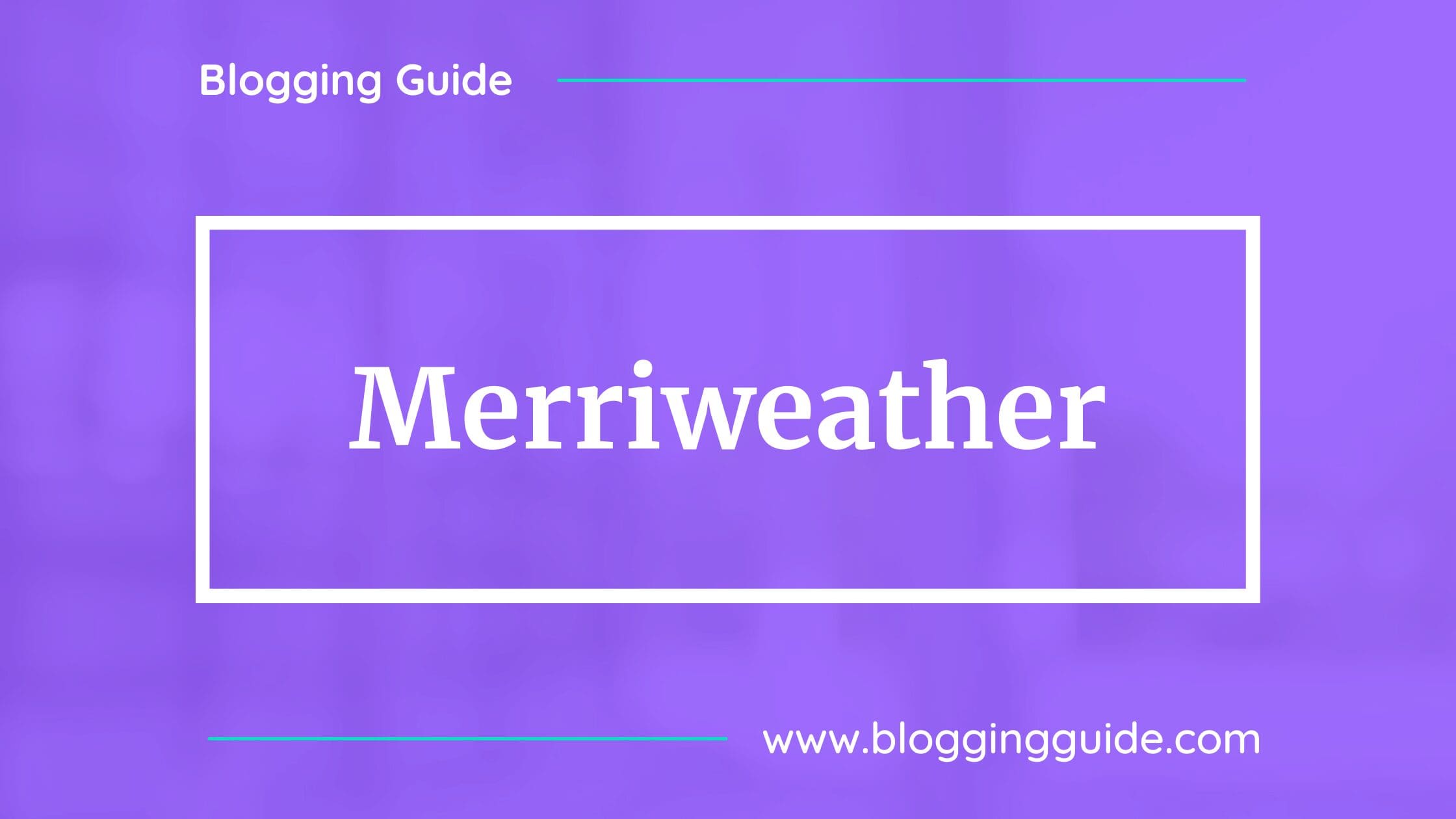 Merriweather was designed to be a text face that is pleasant to read on screens. It features very large x-height, slightly condensed letterforms, mild diagonal stress, sturdy serifs, and open forms.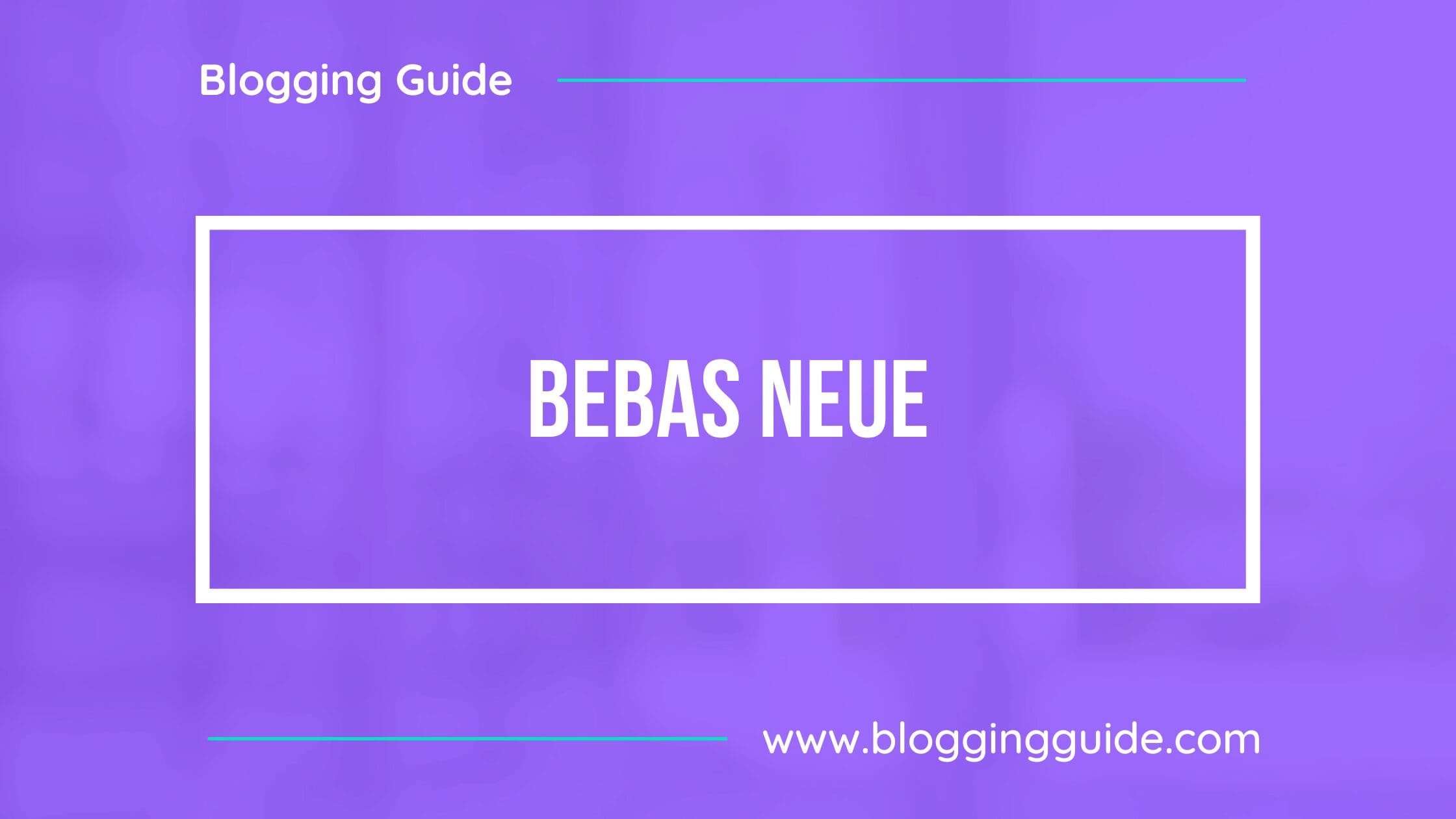 Bebas Neue is a display family suitable for headlines, captions, and packaging, designed by Ryoichi Tsunekawa. It's based on the original Bebas typeface. The family is ideal for pro users due to its extended character set and OpenType features.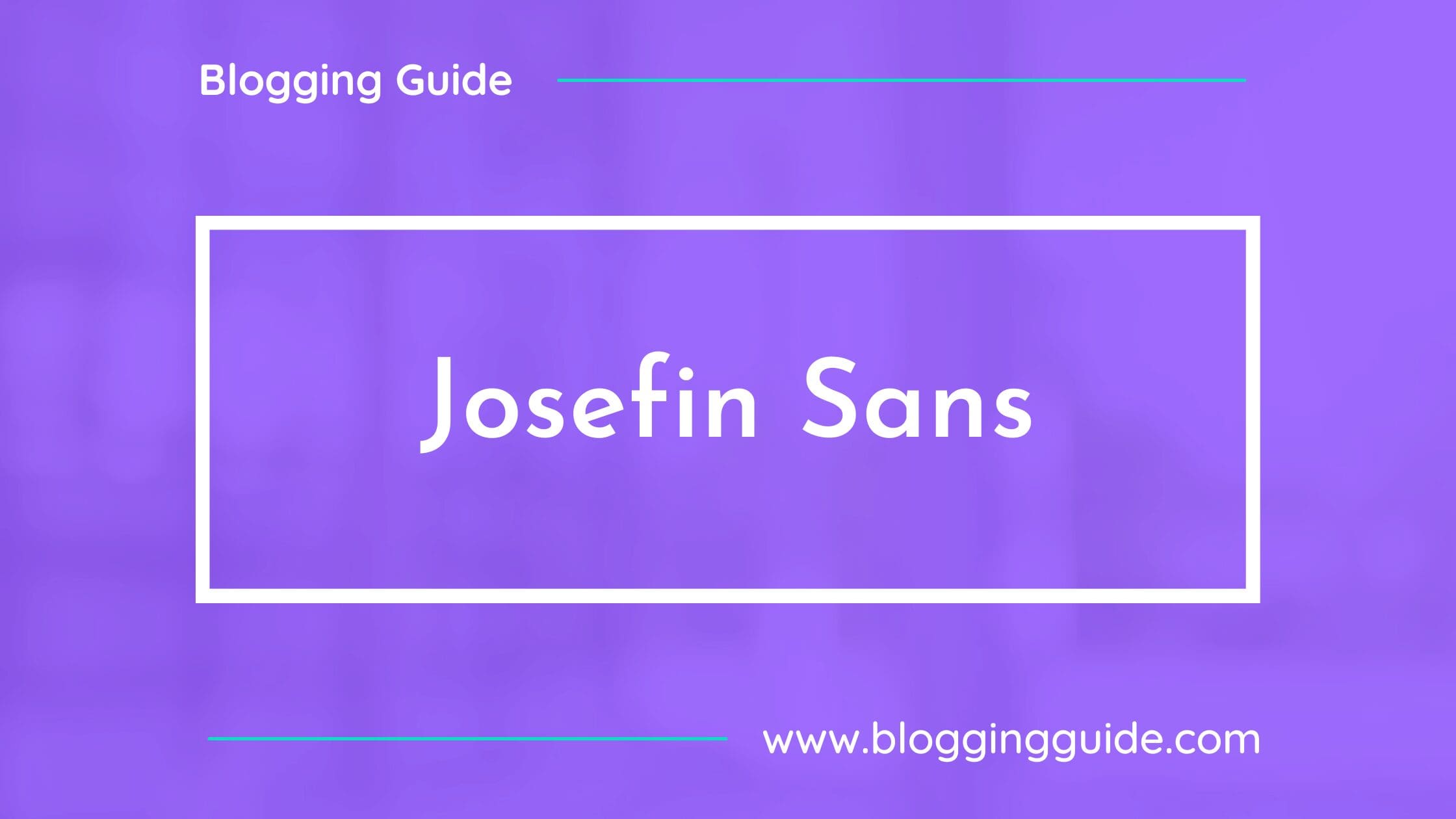 Josefin Sans was the idea of typeface is to be geometric, and elegant, with a vintage feeling, for use in larger sizes. It is inspired by geometric sans serif designs from the 1920s. The x-height is halfway from baseline to cap height, an unusual proportion.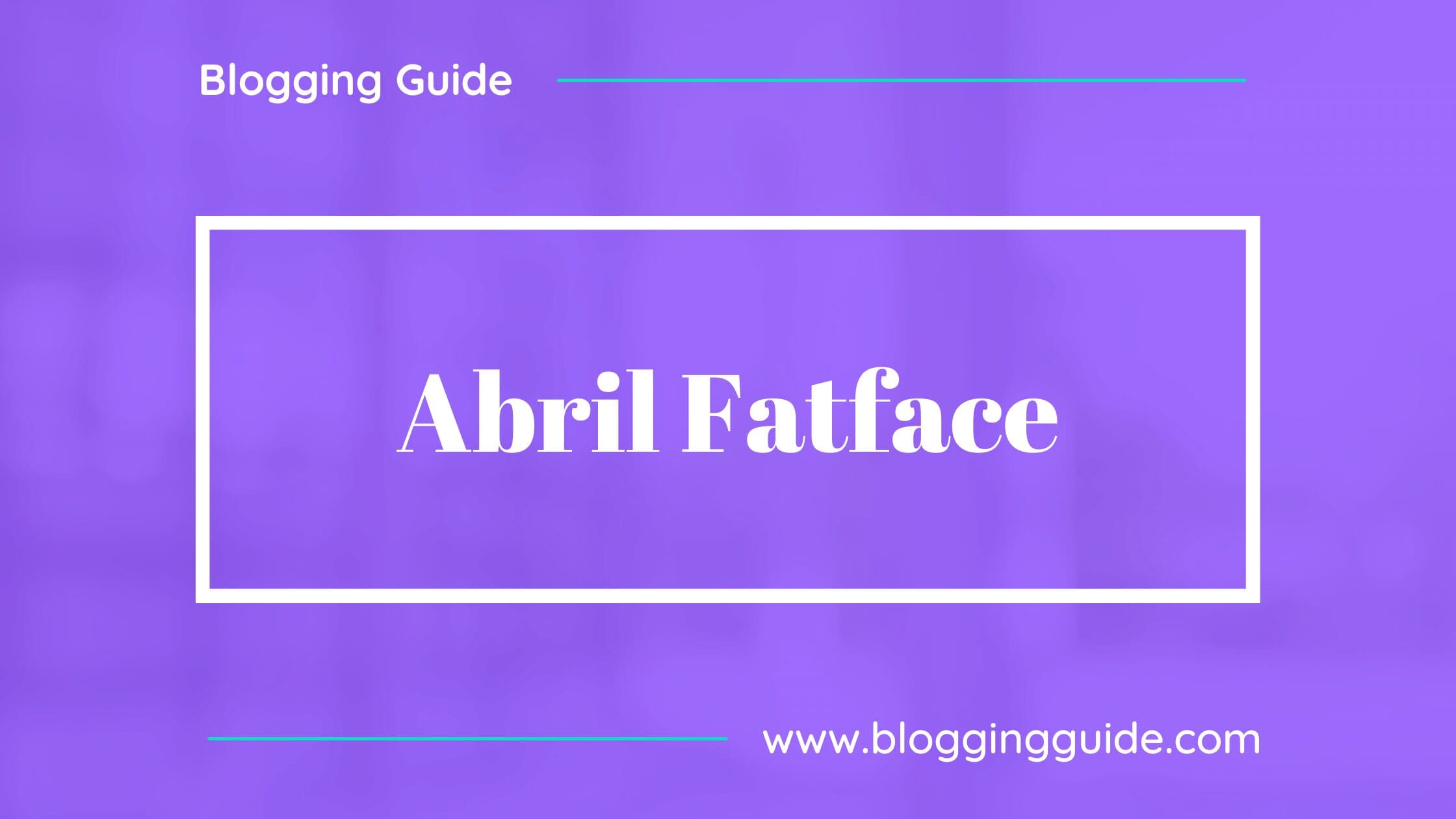 Abril Fatface is part of a bigger type family system, Abril, which includes 18 styles for all Display and Text uses. The titling weights are a contemporary revamp of classic Didone styles, displaying both neutrality and a strong presence on the page to attract reader attention with measured tension through its curves, good color, and high contrast.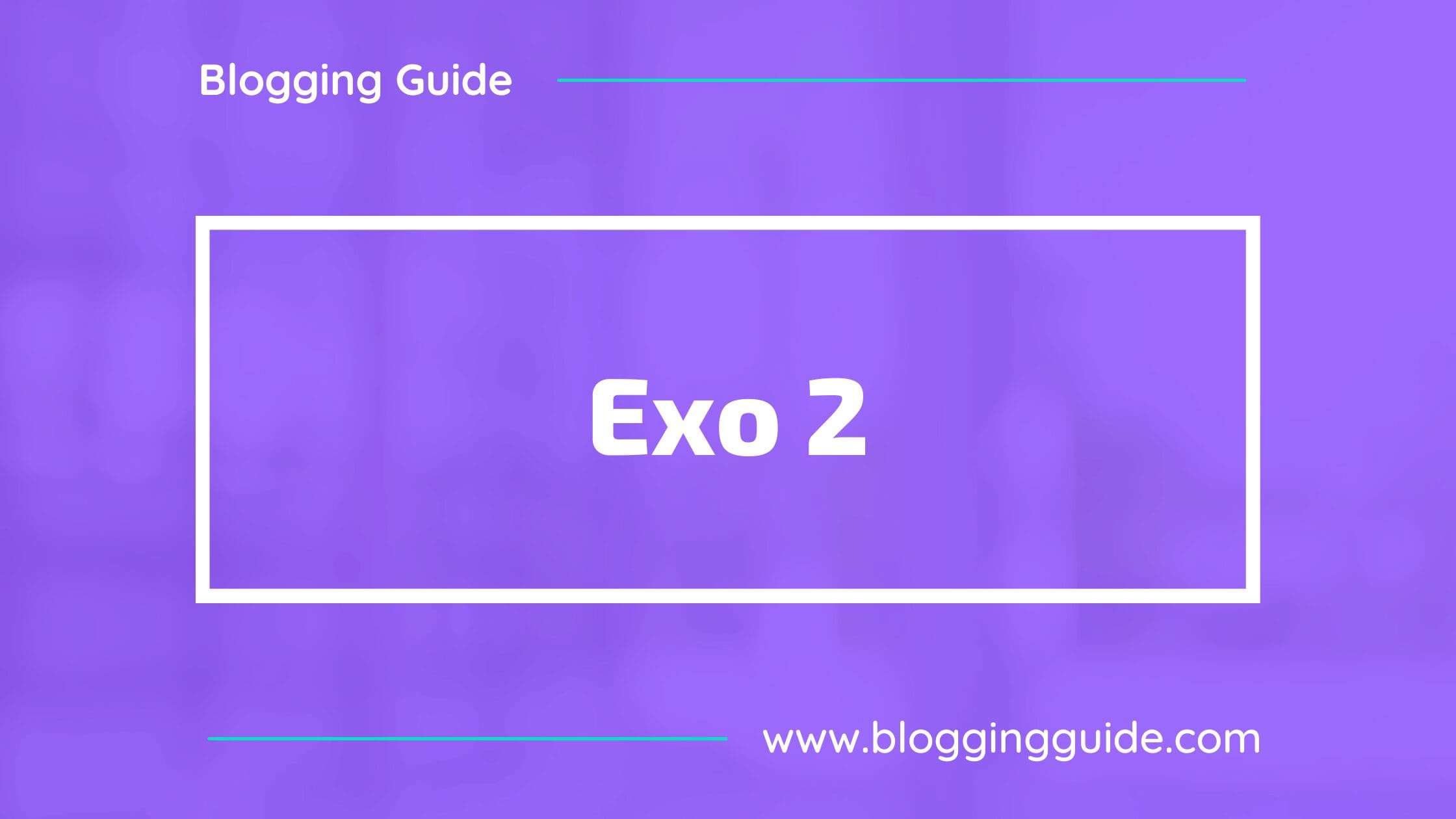 Exo 2 is a complete redrawing of Exo, a contemporary geometric sans serif typeface that tries to convey a technological/futuristic feeling while keeping an elegant design. Exo is a very versatile font, so it has 9 weights (the maximum on the web) and each with a true italic version.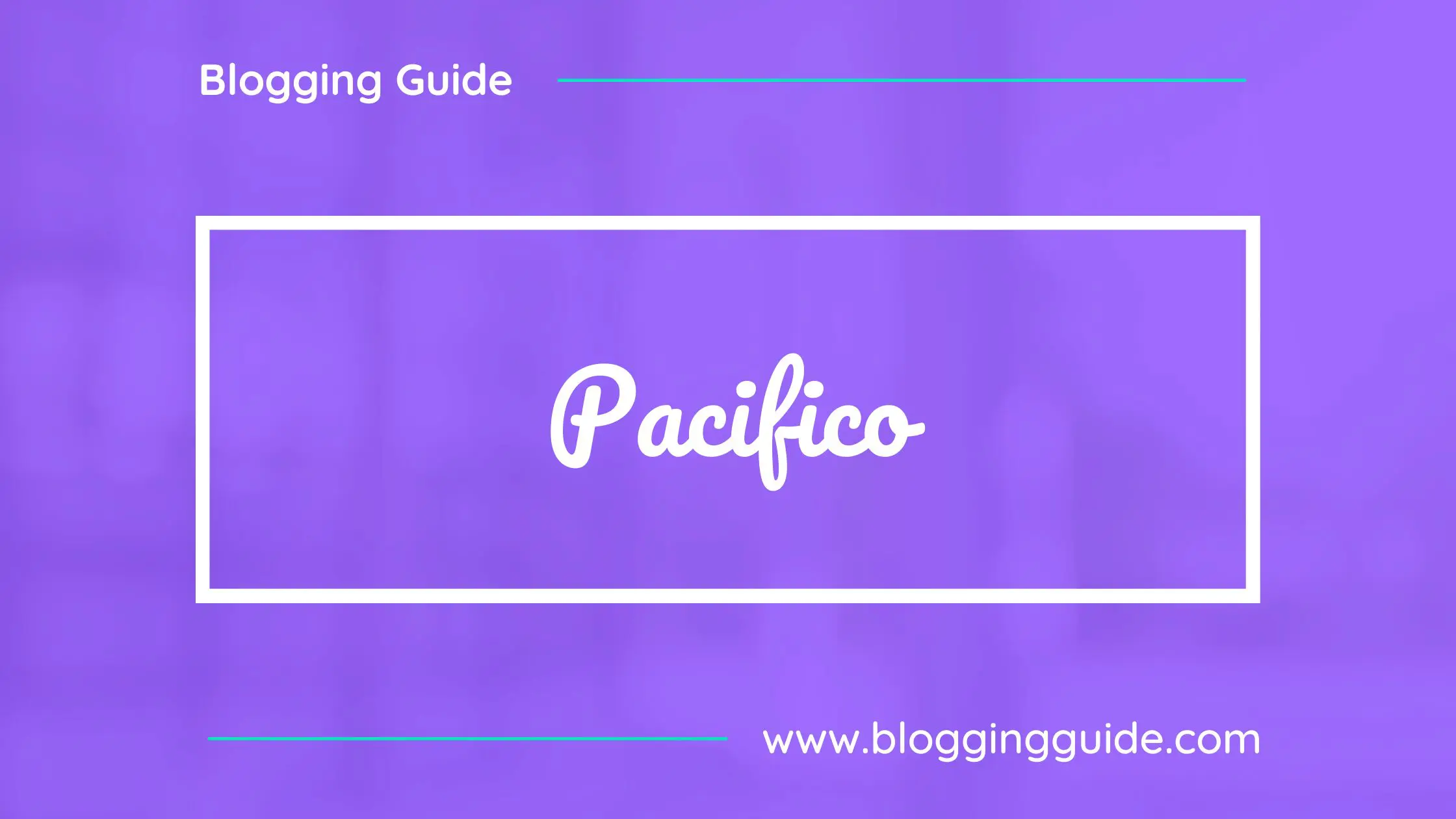 Pacifico is an original and fun brush script handwriting font by Vernon Adams which was inspired by the 1950s American surf culture in 2011. It was redrawn by Jacques Le Bailly at Baron von Fonthausen in 2016. It was expanded to Cyrillic by Botjo Nikoltchev and Ani Petrova at Lettersoup in 2017.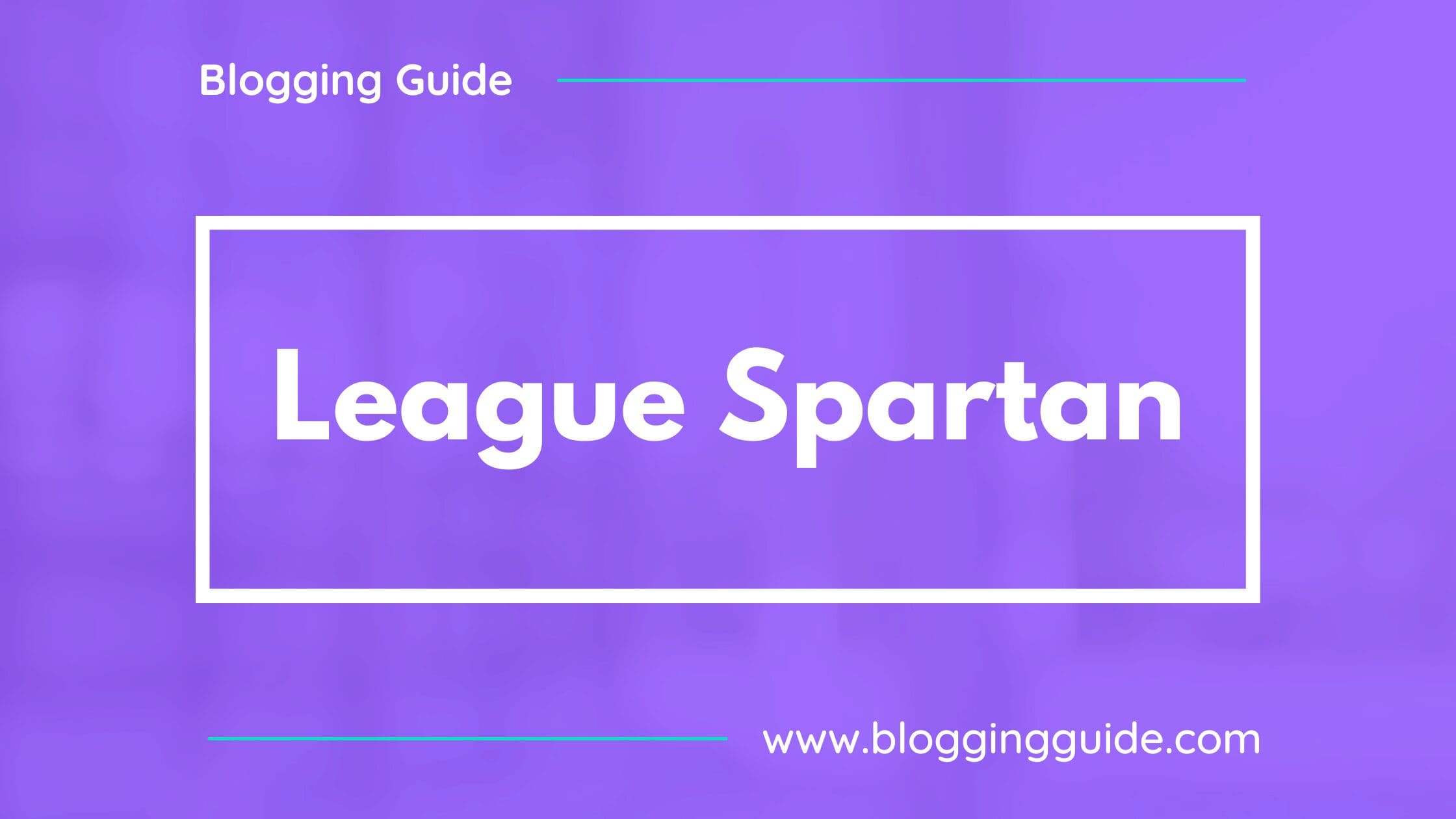 League Spartan is The League Of Moveable Type's interpretation of Matt Bailey's Spartan, a typeface based on early 20th century American geometric sans serifs.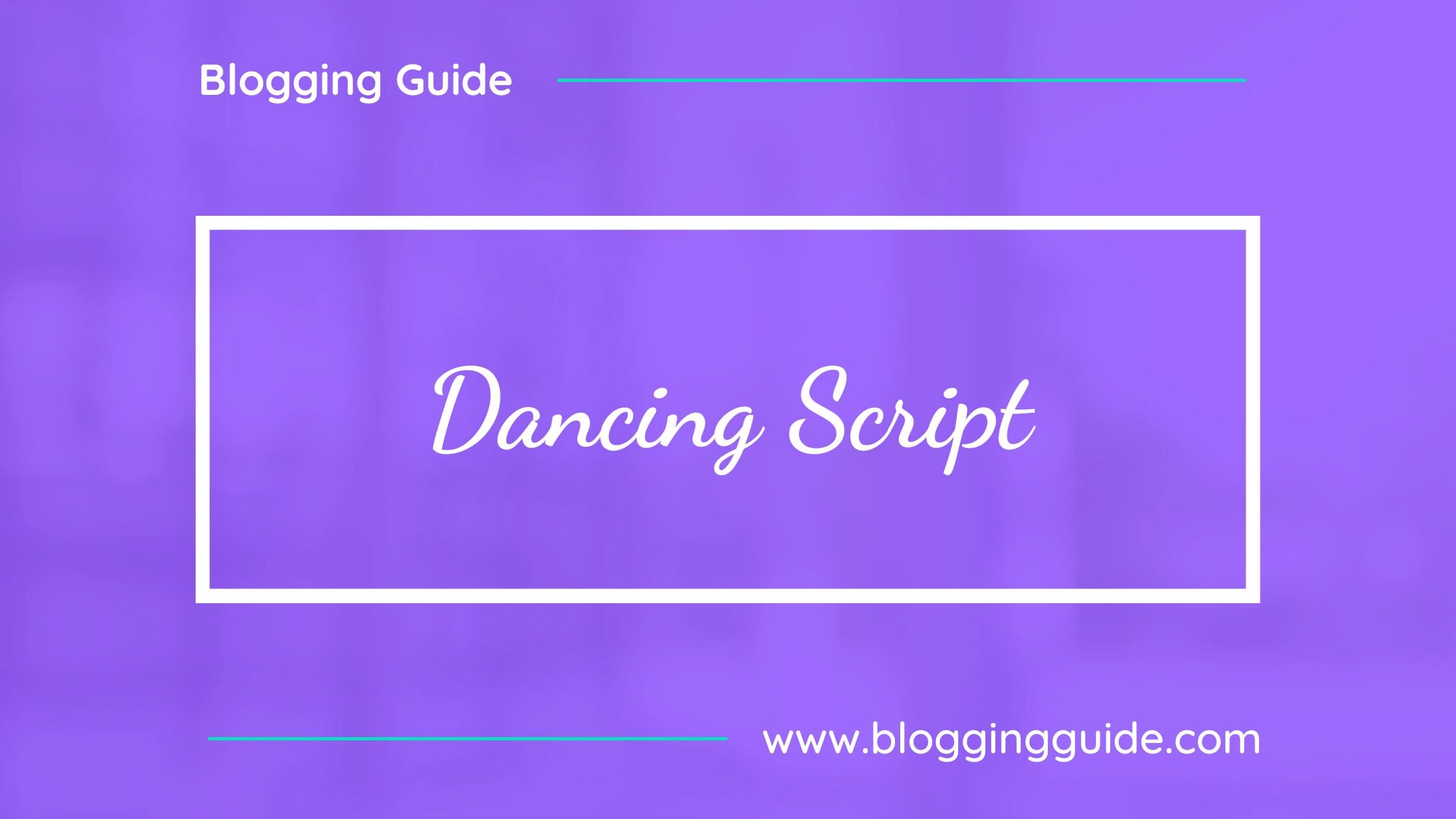 Dancing Script is a lively casual script where the letters bounce and change size slightly. Caps are big and go below the baseline.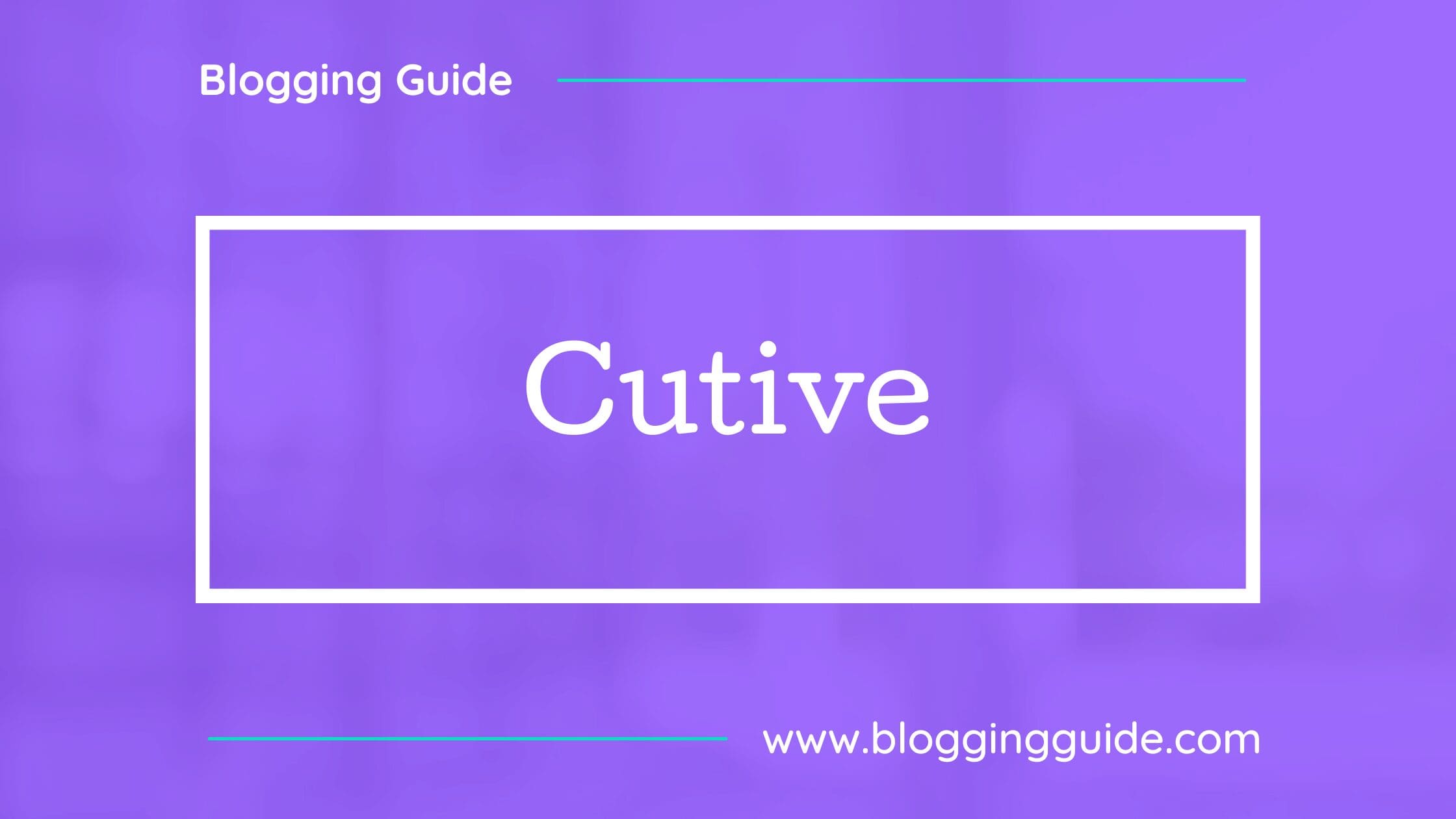 Cutive, and this monospace sister family Cutive Mono, is based on several classic typewriter typefaces, in particular the faces of IBM's 'Executive,' and the older 'Smith-Premier.' In Cutive these old faces re-emerge as web fonts that are useful for adding character to body texts as well as in larger sizes for headers and display.