AdThrive has only been around since 2013 but has made a name for itself as a bespoke ad network service, highly rated by bloggers and creators looking for higher RPMs and excellent customer support. With 5,000 publishers already on board, AdThrive, well, thrives on the unique visitors front, boasting around 180 million monthly views. AdThrive is massively popular among food blogs and websites, with the Pinch of Yum food blog, for example, using their service.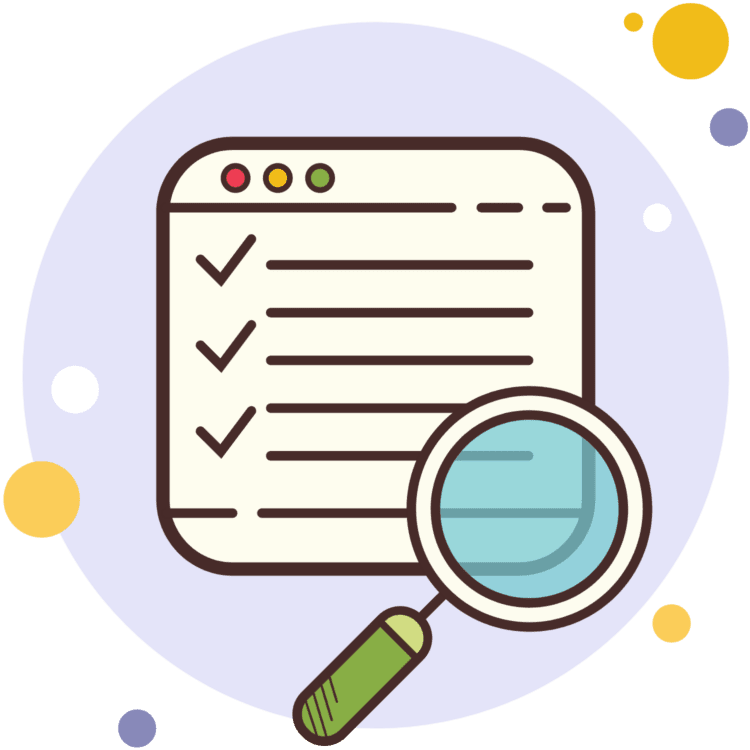 Learn how to apply to become an AdThrive publisher and more about the application requirements.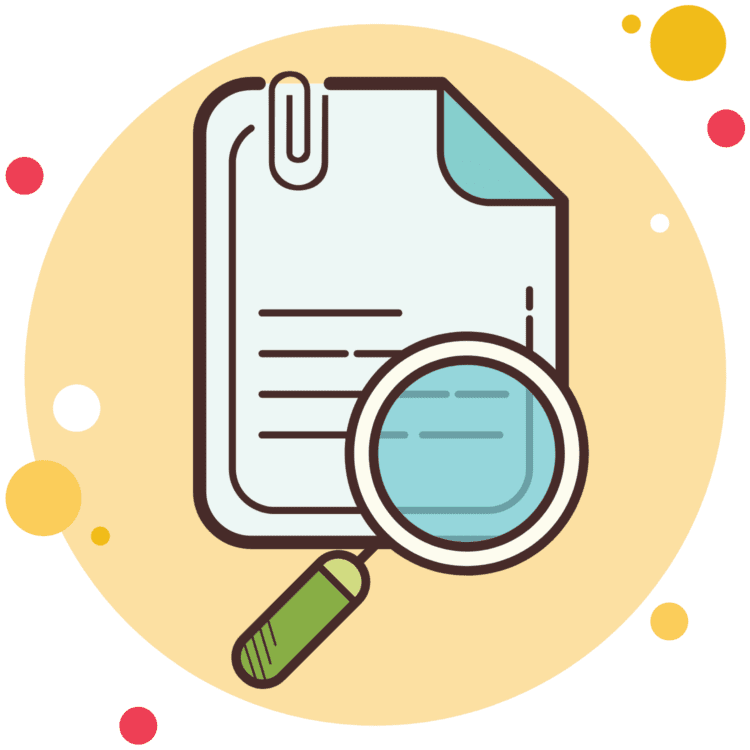 Read our collection of articles covering AdThrive topics such as RPMs, application requirements, and much more!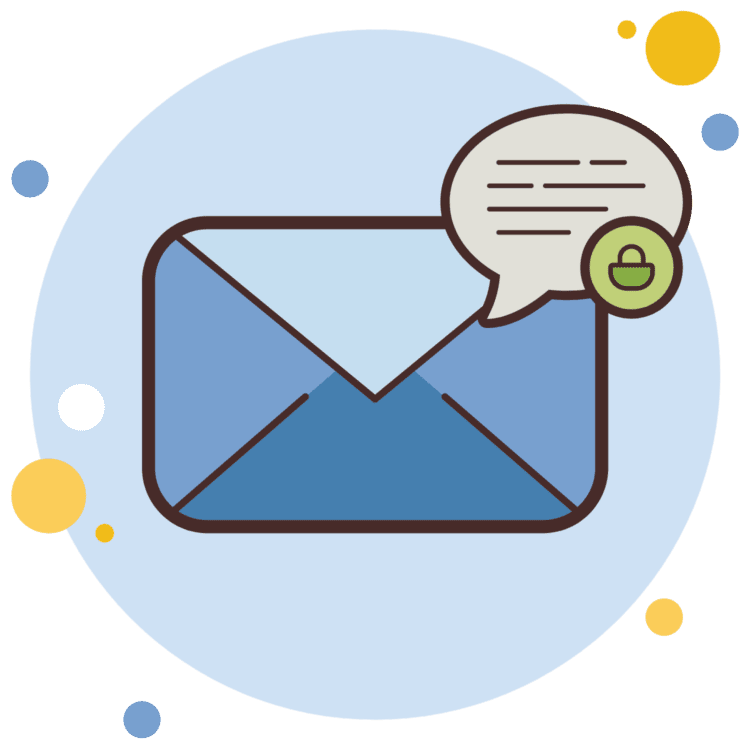 Sign up for our newsletter for the latest tips, tricks, and news related to ad platforms like Mediavine.
Ease of Monetization

RPMs / Earnings

Quality of Advertisements

Publisher Tools

Publisher Support
Platform Details
Name: AdThrive
Date Founded: 2003
Website: adthrive.com
AdThrive, cofounded by Andy and Kelly Marzka in 2013, is a complete ad optimization and management service used by more than 1,200 bloggers to manage and optimize their digital advertising. Today, AdThrive includes 3,500+ publishers, reaches 181M unique visitors per month, is the #7 largest digital property and comprises over 10% of the world's largest ad-supported sites.

AdThrive FAQs
This section contains answers to some of the most frequently asked questions about AdThrive.
Who created / owns AdThrive?
Mediavine is unique in that they are still owned by the same founders who started the company all those years ago.
Eric Hochberger, Matt Richenthal, Stephen Marsi, and Amber Bracegirdle founded Mediavine in 2004. The company now has more than 50 employees. Mediavine has also been an Internet publisher since 2004. Mediavine owns and operates The Hollywood Gossip, TV Fanatic and Food Fanatic, and is a Google Certified Publishing Partner.

Is AdThrive exclusively for food bloggers?
Mediavine used to be more geared toward food bloggers. And food bloggers are still one of the largest niches represented among Mediavine publishers.
However, Mediavine has since determined that highly-viewable ad space on travel, arts and crafts, parenting blogs and other genres is just valuable and sought-after as in the food and drink space.
As a result, they have expanded thier portfolio to become the largest and most diverse exclusive digital advertising offerings in the market today.
AdThrive Potential Earnings



One of the reasons writers love publishing on AdThrive is that, once accepted as a publisher, AdThrive publishers are paid some of the highest RPMs across the display advertising industry.
How much can bloggers actually earn as a AdThrive publisher?
While AdThrive itself does not publish the earnings of all its publishers, many AdThrive publishers choose to share their earnings.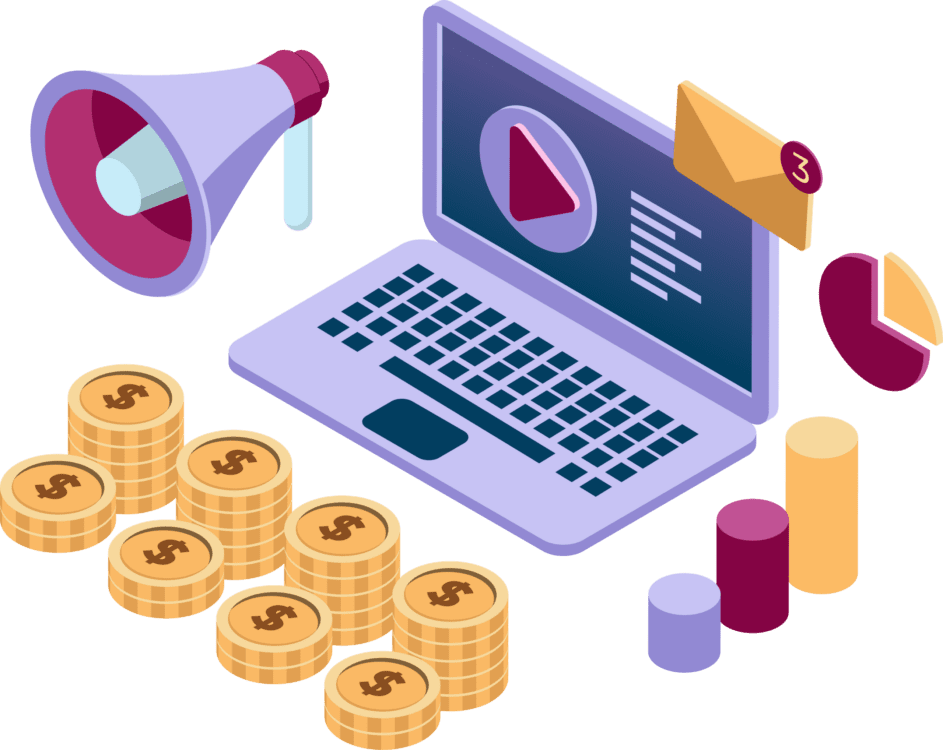 The images below are screenshots collected from other AdThrive publishers who have publicly blogged about their earnings with AdThrive. While it is hard to know how representative this sample is compared to the larger pool of AdThrive publishers, the earnings and RPMs all are consistent with my own personal experiences (and I believe they are accurate/real).
AdThrive is one of the most popular ad networks for bloggers on the Internet. And when you stop and evaluate AdThrive and what it offers as a platform, it is easy to see why.
Higher revenue potential. Most reviews covering Mediavine vs AdSense comparisons are quick to point out that the former offers significantly higher rpm. Whereas top earners with AdSense appear to have to average at least 100,000 views per month, many publishers have shown evidence where their earnings doubled or even tripled with similar numbers on Mediavine. This was my own experience after getting accepted to Mediavine.
While AdThrive is an amazing ad network, there are a few drawbacks when comparing it to other ad networks. Not all of these limitations are unique to AdThrive specifically, but they are still worth mentioning.
High traffic requirement / stringent standards. As of 2020, publishers who want to work with Mediavine must record a minimum of 50,000 sessions per month, in addition to being AdSense approved. This is a huge deterrent for blogs and small businesses that have small niche audiences or are just not yet attracting that level of traffic.
Useful Mediavine Articles