AdThrive Requirements: How Do You Qualify for AdThrive?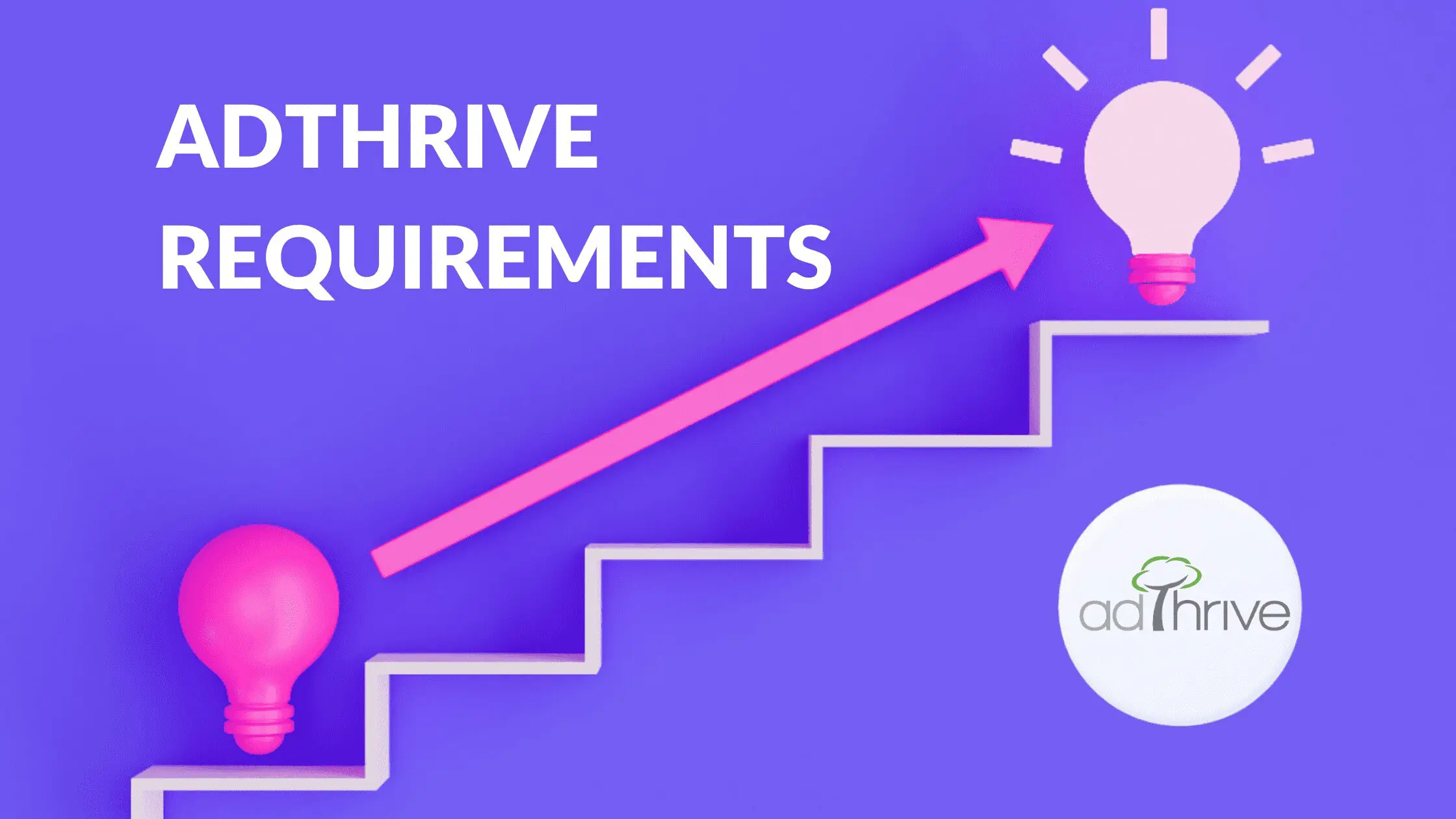 Disclosure: Some of the links below are affiliate links, meaning that at no additional cost to you, I will receive a commission if you click through and make a purchase. Read our full affiliate disclosure here.
AdThrive is a display ad network that helps website owners and content creators monetize their online content through display advertising. AdThrive is popular with bloggers because of its reputation as one of the highest paying ad networks (and among the most competitive to get accepted to). This guide will cover the AdThrive requirements for new bloggers looking to join their network and will explain how to qualify for AdThrive.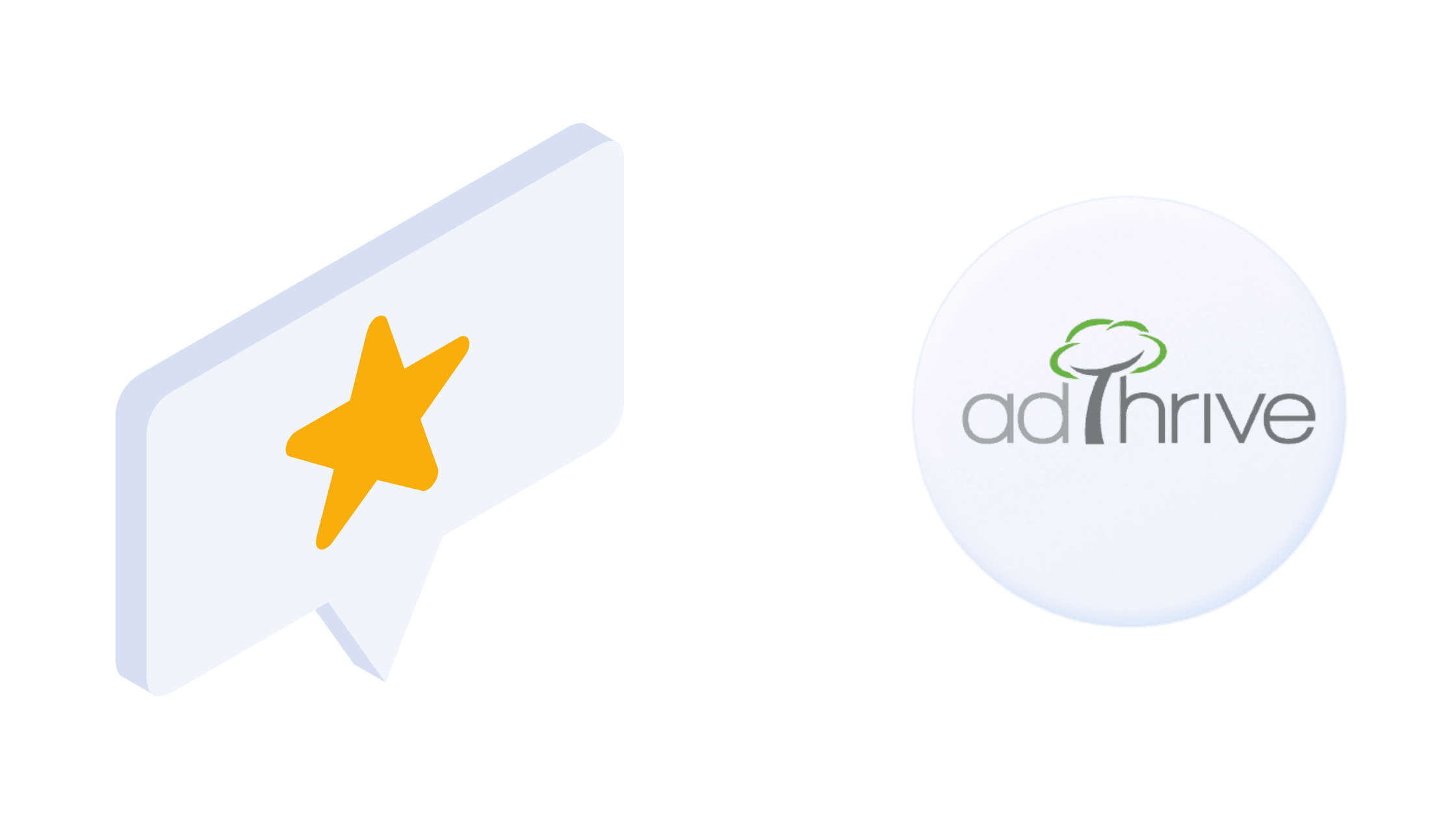 Simply put, AdThrive is a premium display ad network. Bloggers and website owners partner with AdThrive, which manages their site's programmatic advertising. This allows content creators to monetize their site without worrying about low quality ads and ensuring the blogger earns as much as possible from their display ads.
AdThrive offers a full-service advertising solution that includes ad layout, placement, and optimization, as well as ad quality monitoring and reporting. The company also provides publishers with access to premium advertising campaigns, which can help increase revenue.
Why Should Bloggers Use AdThrive?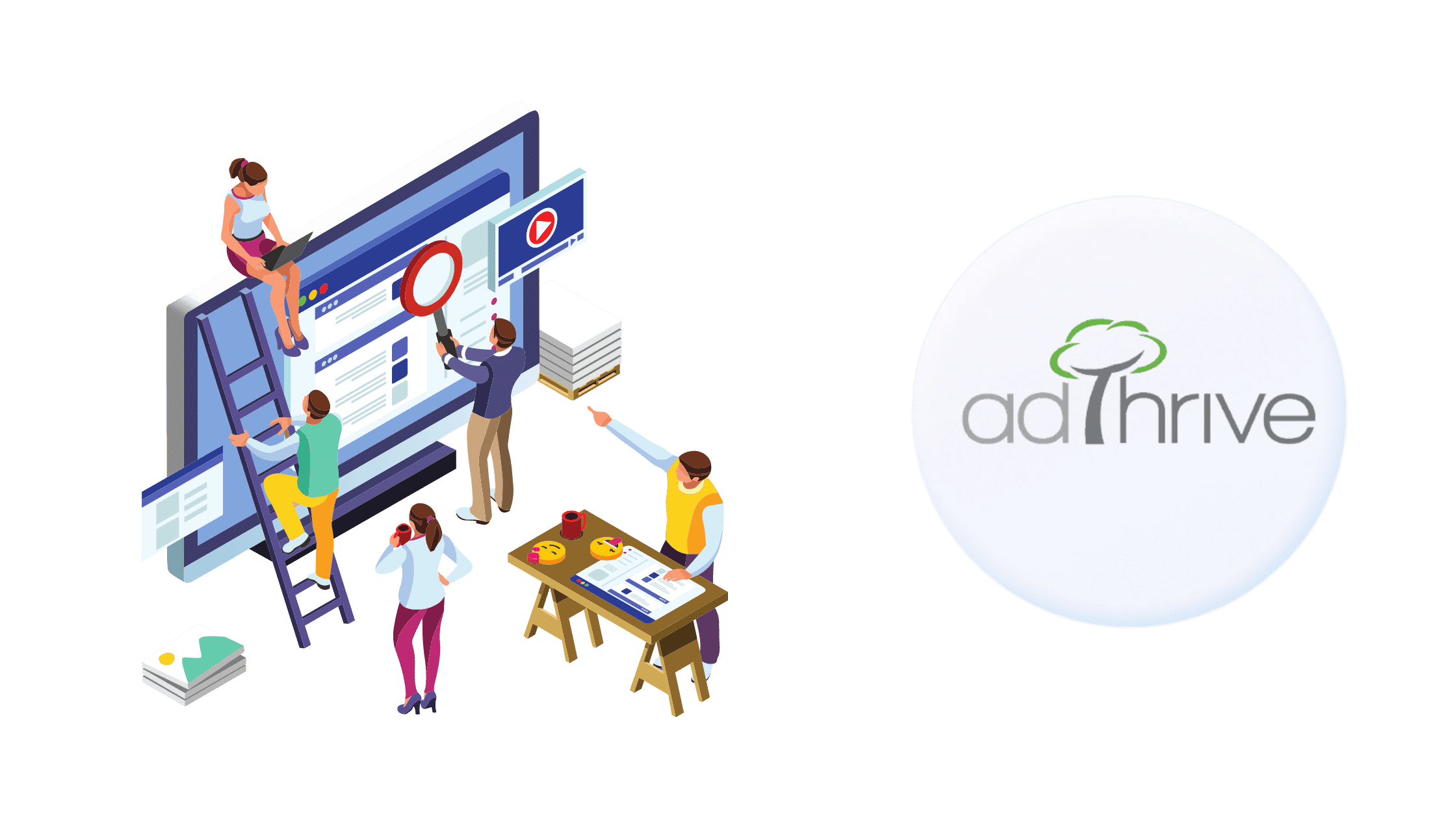 Bloggers who have successful sites tend to choose AdThrive because it is known for its high publisher standards and excellent earnings.
While there are several other display ad networks bloggers can choose from, few are viewed as being on par with AdThrive. The one ad network that is generally perceived by bloggers as being in the same tier as AdThrive, is Mediavine. Bloggers love to debate the question of Mediavine vs. AdThrive, but the truth is, if you can get your site into either network, you should jump at the opportunity.
Compared to lower tier ad networks, some of the benefits of using AdThrive include:
High RPMs / Publisher Revenue. AdThrive is known for providing high revenue to its publishers by optimizing their ad inventory and using programmatic advertising. AdThrive has a reputation for delivering strong CPM rates to its publishers, which translates into higher revenue.
Premium Advertisers. AdThrive has partnerships with many premium advertisers, which means that publishers have access to high-quality ads that are more likely to engage users and generate clicks.
User Experience. AdThrive prioritizes the user experience by ensuring that ads are not intrusive and do not negatively impact the site's load time. This helps keep users on the site longer, which can lead to increased engagement and revenue.
Excellent Support. AdThrive is known for its excellent customer support, which is available to publishers whenever they need assistance. The company also provides regular updates and insights to help publishers improve their ad revenue and overall website performance.
Trustworthy. AdThrive has a reputation for being a trustworthy partner for publishers, as the company is transparent about its processes and payments. Publishers can be confident that they will be paid on time and receive the revenue they are owed.
How Do You Qualify for AdThrive?

So, you're sold on AdThrive! Great! Now you just need to apply and get approved
This is no small feat, though.
AdThrive has some of the toughest standards of any display ad network that bloggers will apply to, and even if you can meet these thresholds, each site is manually reviewed and vetted before being approved.
Below are the main AdThrive requirements.
Note: These should be viewed as the bare minimum that publishers need before applying. Reaching all these criteria will not automatically force AdThrive to accept your blog. Plenty of sites are rejected that meet these requirements.
Still, these AdThrive requirements are a good representation of the type of sites typically accepted by the network.
1. Meet Traffic Requirement (100,000+ Pageviews)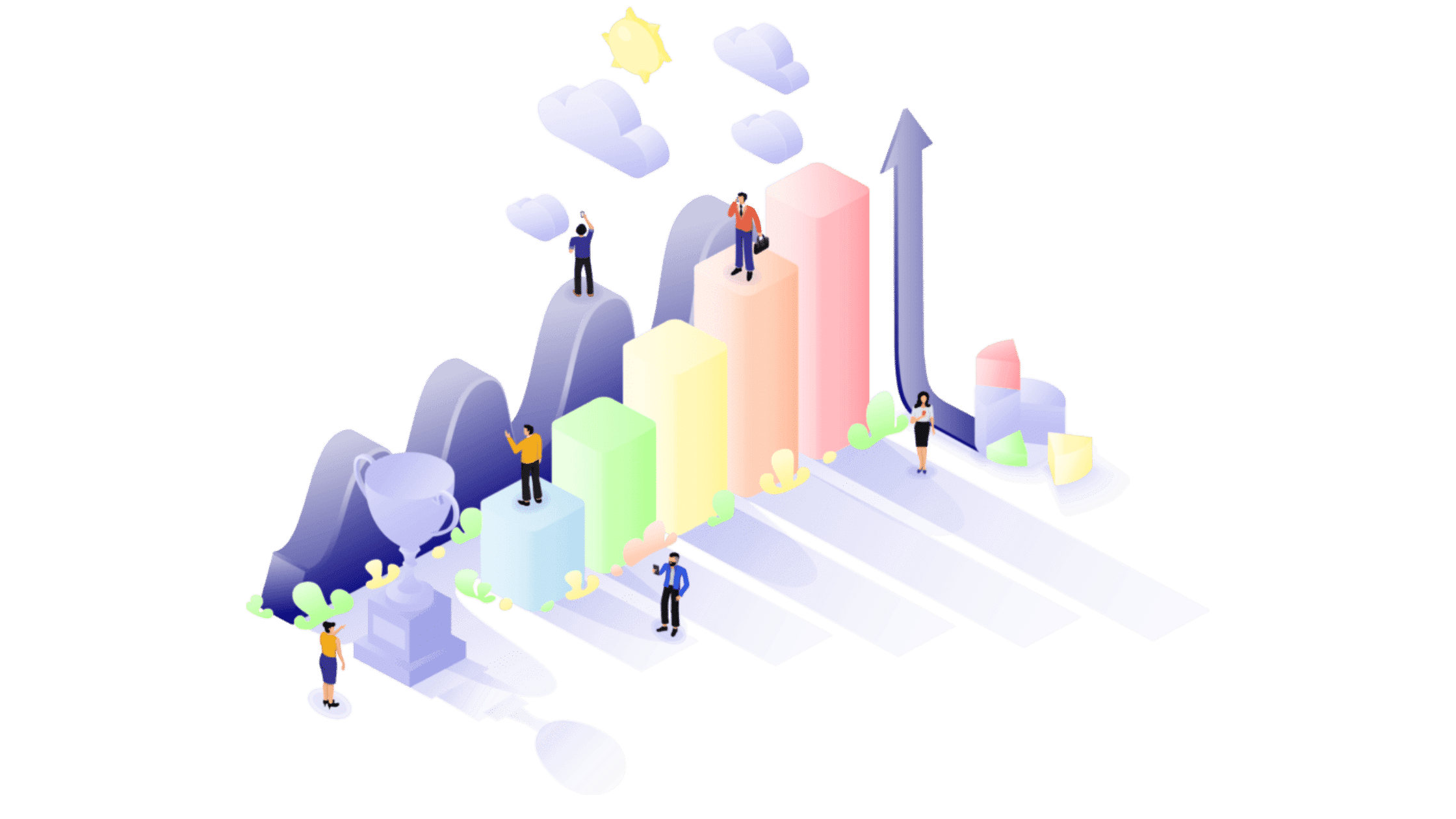 AdThrive's biggest and most prohibitive requirement is its trafic requirement. In order for your site to get approved for AdThrive, you must have at least 100,000 monthly pageviews.
These pageview metrics need to be verifiable in Google Analytics (other third party traffic tools are not accepted). Which leads to the next requirement…

2. Have Google Analytics Installed Correctly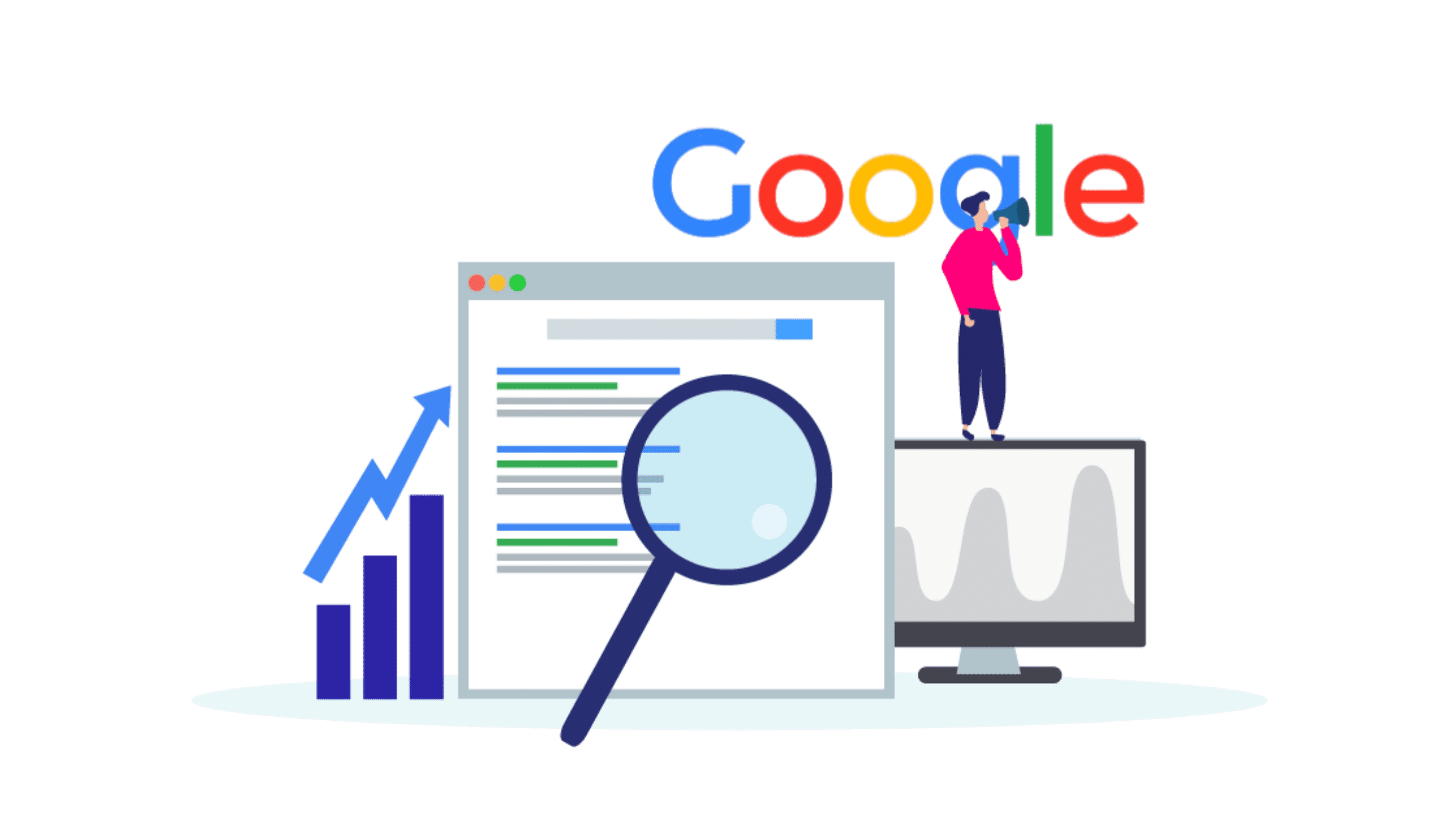 AdThrive verifies your blog traffic through Google Analytics, meaning you need to have Google Analytics set up and correctly configured in order to get approved for AdThrive.
You'll need to show data from at least the previous 30 days (ideally, the last 90 days) so it's best to install Google Analytics well in advance of applying.
3. Majority of Traffic Comes From "Tier 1" Countries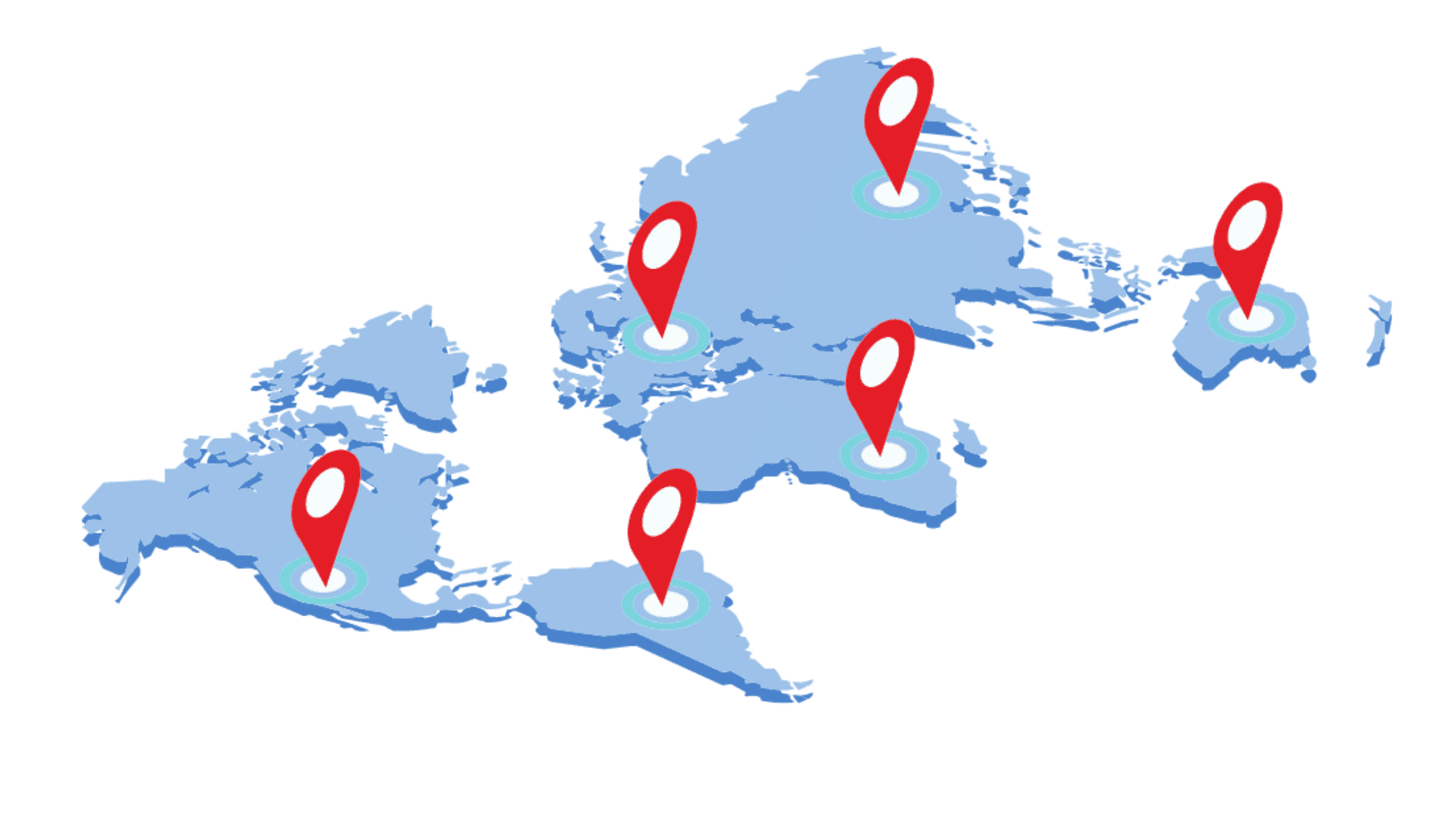 While it's great to have high traffic on your blog, for the purposes of display advertising, traffic from certain countries is more valuable than traffic from others.
Most (50%+) of your pageviews should come from tier 1 ad network countries. These include countries like the United States, Canada, United Kingdom, Australia, and New Zealand.
4. Original & Brand Safe Content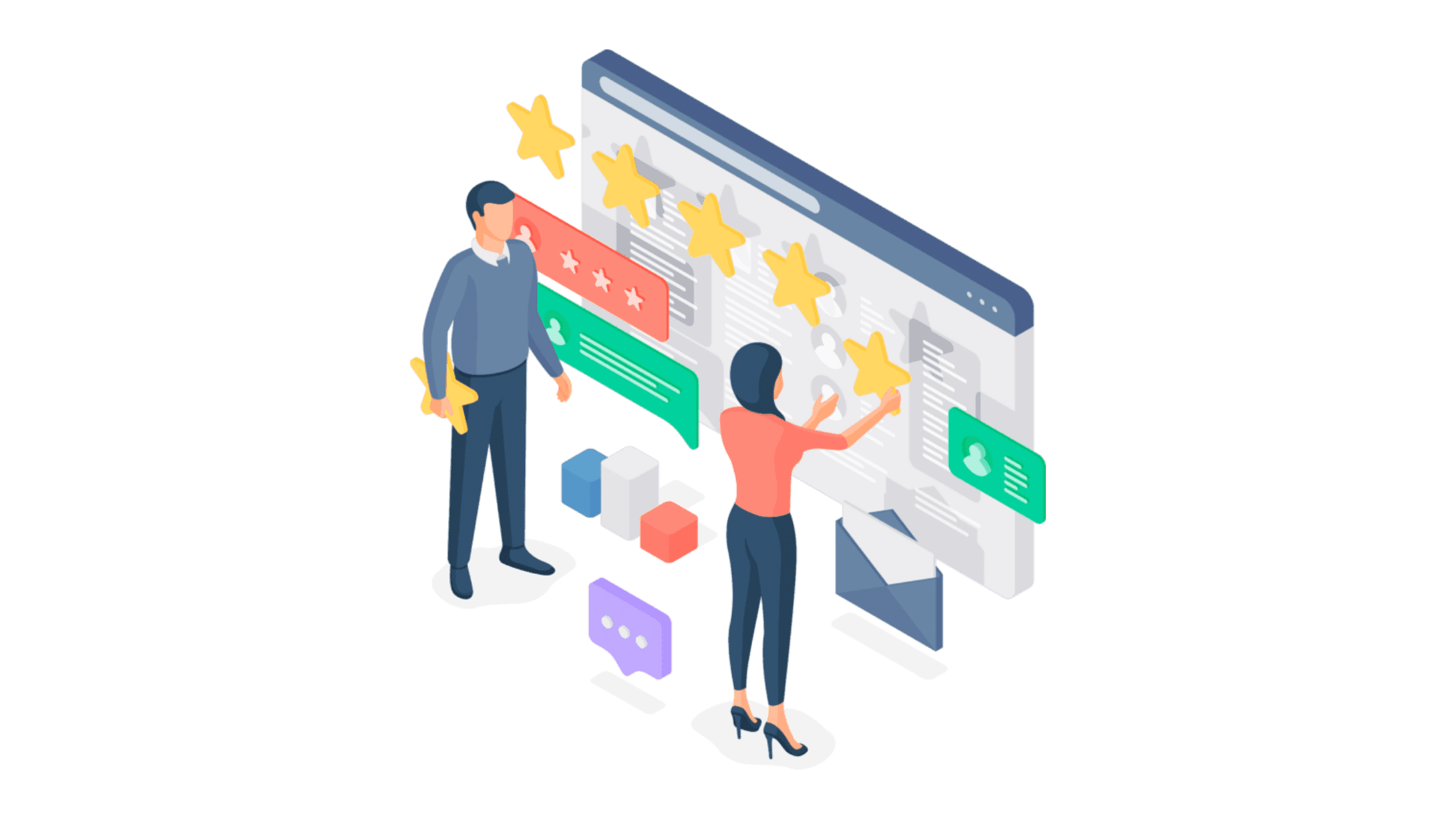 Finally, in order to get your blog approved by AdThrive, you must have content that is original and brand safe!
Original content refers to content that you personally created. If you are heavily relying on data and content extracted from another source or are plagiarizing another website's content, this is definite grounds for disqualification.
Similarly, your content should not be excessively controversial, offensive, or contain any illegal topics. AdThrive works with some of the top advertisers in the world and a big part of their business model relies upon them attesting to their advertisers that all sites in their network contain brand friendly content. This helps advertisers know their products or services won't be placed next to controversial content.

AdThrive has a reputation for being one of the best ad networks for bloggers-and with good reason! If you can get accepted into Adthrive as a publisher, your blog will be making passive income in no time! Just make sure to wait until you meet the AdThrive requirements described above, in order to maximize your chance of acceptance. While you can re-apply, it's generally better to wait until you meet all of the criteria before submitting an application.