How to Get Sponsors for Your Blog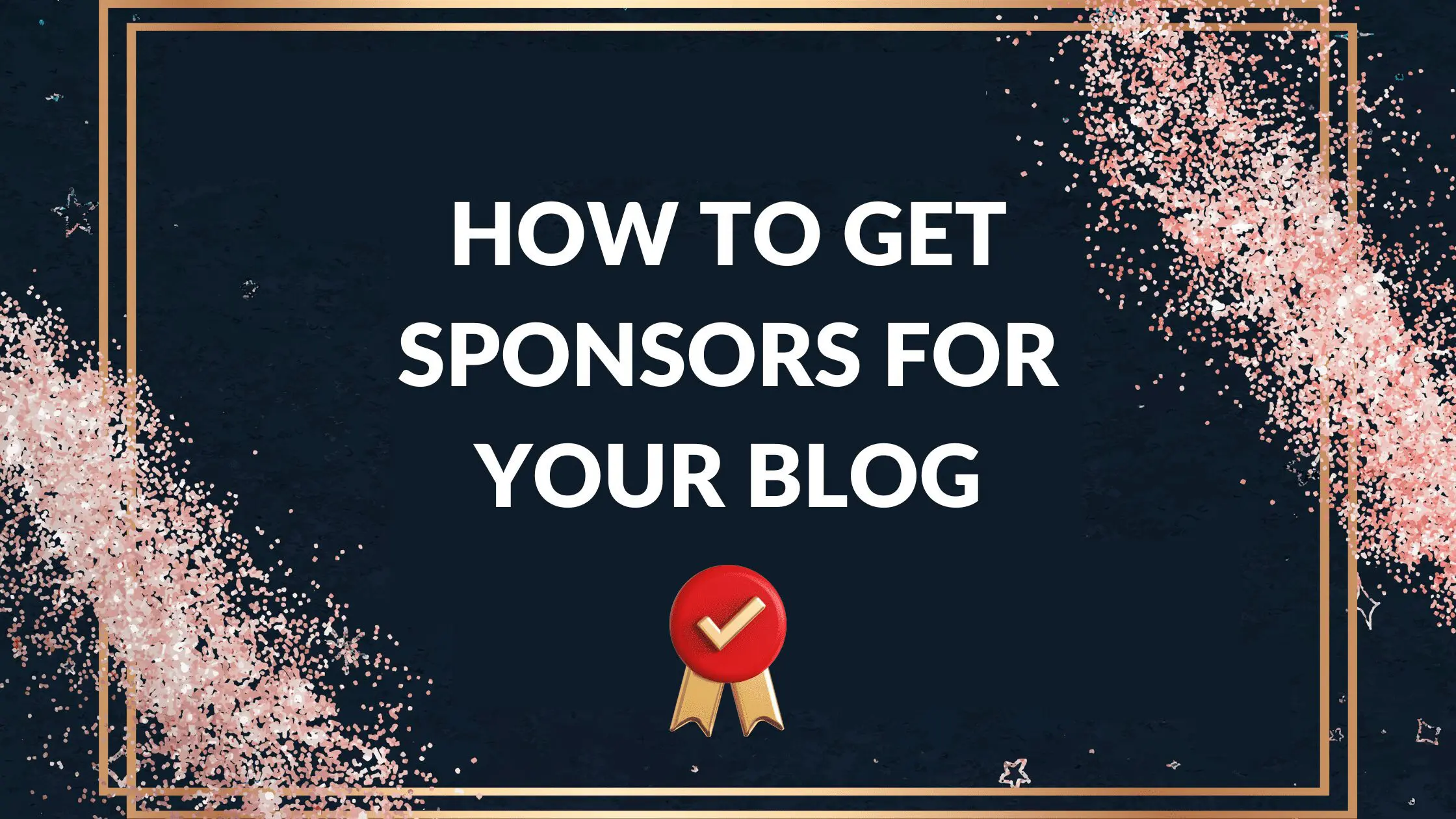 Disclosure: Some of the links below are affiliate links, meaning that at no additional cost to you, I will receive a commission if you click through and make a purchase. Read our full affiliate disclosure here.
Locking in a blog sponsorship is a top goal among many bloggers. After all, getting someone to pay you good money to collaborate with them in creating specific content can feel like getting signed by a pro sports team. But securing a blog sponsorship isn't easy. From getting noticed by big brands ready to show you the money to nailing down lucrative partnerships and cashing in on the exposure that comes with playing in the big leagues, how to get sponsors for your blog can be tricky. 
Getting paid by a brand for including them in your content represents a top-tier revenue opportunity many creators never achieve. It means someone is eager to give you money to associate with you and your content. Whether for access to your niche audience, due to your impressive traffic metrics, or because they believe your talent and style align with their identity, brand sponsorships are great. 
From big brands and companies to small business websites, platforms, and individuals, getting paid to write blog posts is a genuinely rewarding income stream and well worth aiming for. But how do you get there? 
In this blog, we unpack the reasons behind why bloggers are so keen to get sponsored. We'll look at the different types of paid post and sponsorships opportunities out there, the monetization options and potential on the table, and what makes paid sponsorships such a worthwhile ambition for top bloggers everywhere.
Blogging Professionally: Paid Sponsorships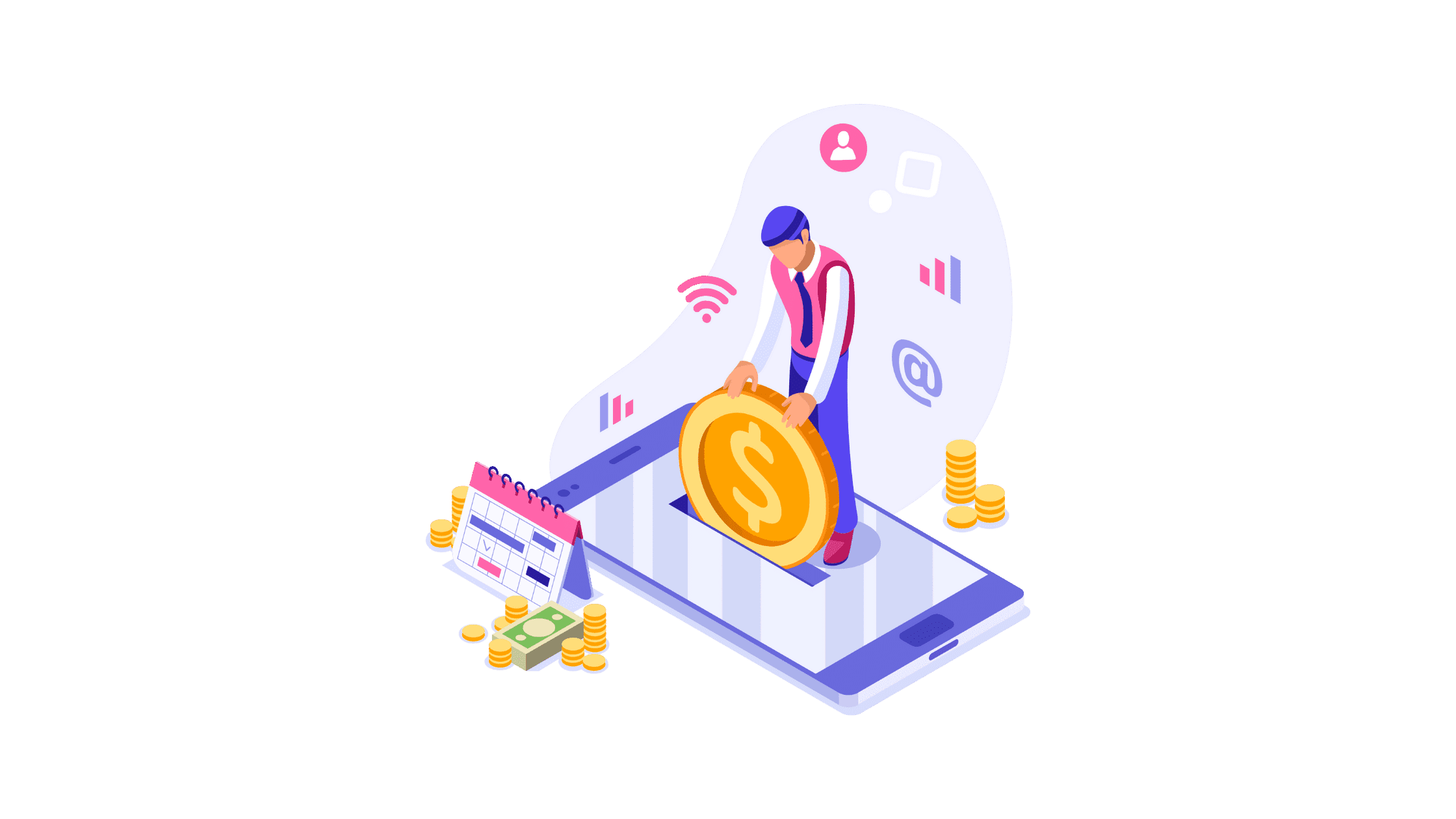 Imagine you're an athlete. For years, you've been training, trying out, and playing for teams that pay just enough to make ends meet. You've spent hours in the gym, worked hard to boost your public image, and primed your body to perform at its peak. One day, after a typical Friday night game, someone approaches you, letting you know that a pro team is interested in signing you. Better still, there's a big company that wants to pay (AKA sponsor) you millions to represent them and use their products. 
Just like the ambitious athlete realizing their dream of playing in a professional sports league while cashing in, bloggers are striving to get 'picked up' by a brand willing to pay them to write. Blog sponsorships mean someone sees tremendous value in your content and is willing to pay for it. Where sports stars use the gym and agents to train and gain exposure, bloggers use their writing talents, SEO skills, and niche blogging to get noticed, perform well online, and build loyal followings. 
But like an athlete in their rookie season who needs to train hard to get off the bench and onto the field and attract prospective sponsors, as a blogger, you'll need to put in those 'hard yards' before you can compete and learn how to get sponsors for your blog. 
What is a Sponsored Blog Post?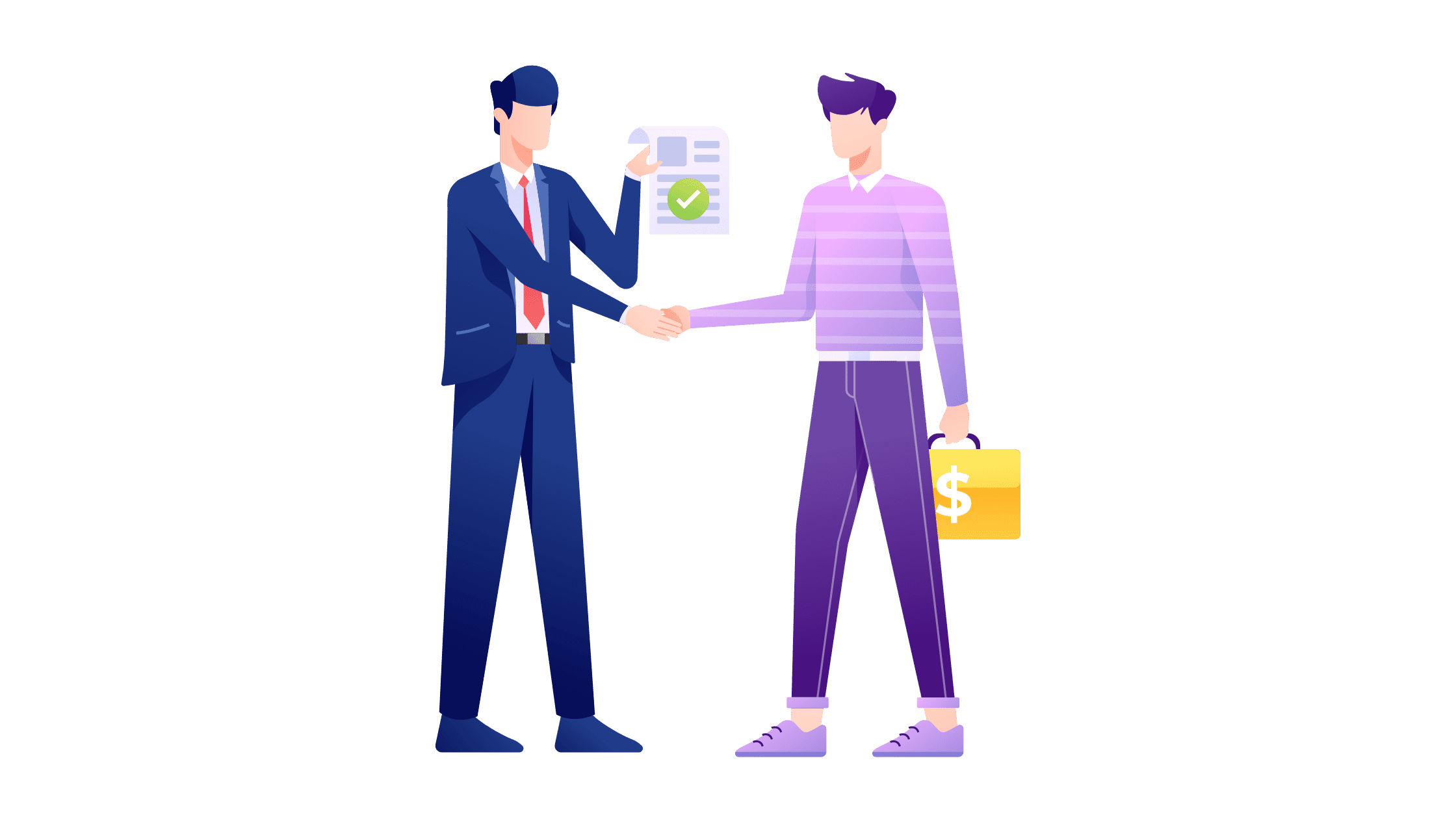 Before we go any further, it is important to remember that we're not talking about someone paying you to write blog content for them to use on their website or about the money you earn through affiliate marketing and display advertising. Blog sponsorships are different.
A sponsored post is a situation where a company or brand offers to pay you a sum to produce and publish a specific piece of blog content based on their requirements or to mention them in a post. Sponsored posts are intended to promote to a particular niche market or provide a favorable opinion or review about a company's brand image, product, or service.
Be a good blogger
There are two cardinal rules that all bloggers should remember when agreeing to write sponsored posts:
Never agree to a sponsorship where your sponsored content is not in your audience's best interests.
Never agree to be dishonest or to accept money from a sponsor for writing about something you don't believe in or that conflicts with your values.
You're in the business of selling good content, not selling out your readers.
Types of Blog Sponsorships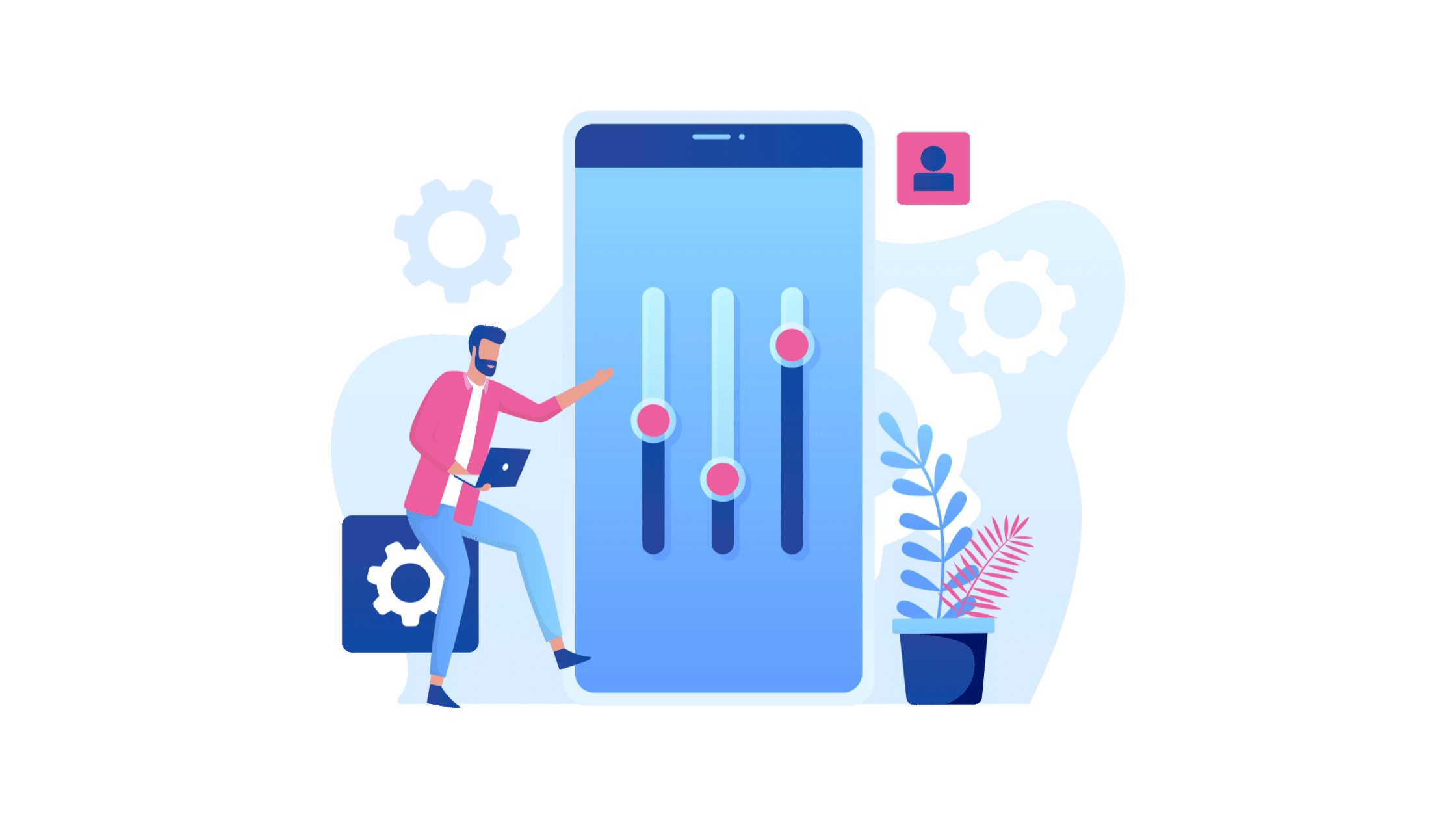 There are many different types of sponsorship opportunities for bloggers. These can range from someone looking for you to write a once-off blog post focused on them for a cash payment to brands competing for your ultra-lucrative niche audience by offering you eye-watering sums in return for merely mentioning them on your blog. Here are some of the most common sponsorship arrangements that bloggers learning between bloggers and brands:
Sponsored reviews – This sponsorship arrangement means a brand will pay you to write sponsored reviews about their products or services. Sponsors will often ask you to include other brands in these reviews, giving them the best rating and positive spin. 
Social media mentions – Bloggers with big followings on social media can be approached by brands to publish sponsored posts in their feeds, endorse their brand, or make an announcement on their behalf. Great for influencers. 
Email list sponsorships – Bloggers who have built extensive email lists can leverage their efforts by sending sponsored posts to their recipients or including the brand in their newsletter publications. 
Brand mentions – Here, brands may offer to pay for bloggers to briefly mention or lightly discuss them in regular blog content, either adding in a CTA directing them to the brand's website or simply linking their website within the article. 
Brand ambassadorships – This is the 'full Monty' sponsorship agreement. Here, brands recruit the blogger to act as the organization's spokesperson, generating content focused exclusively on the brand itself. Not to be confused with simply writing blog content for the brand, since the blogger makes it clear to their audience that they're being paid to represent them. 
How Much Can a Blogger Earn with Paid Sponsorships?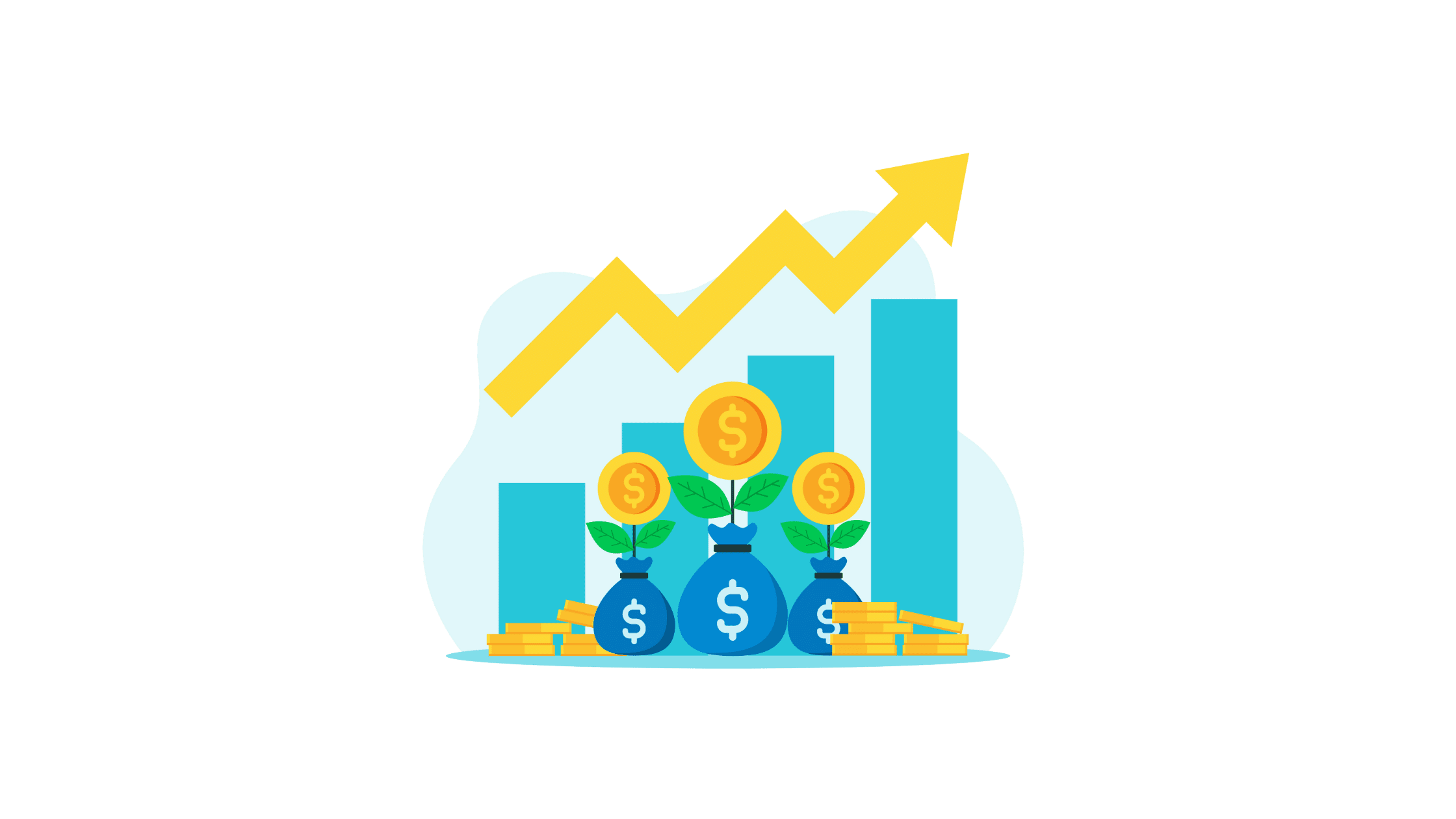 While many people are under the impression that blog sponsorships pay hundreds of thousands of dollars per post, in fact, these amounts are based on how much value the brand sees in partnering with a blogger or how big the blogger's audience is.
How much do sponsors pay for posts?
Depending on these and other factors, bloggers and brands can negotiate amounts based on how often the blogger will post about the brand, what the brand can expect in return for their investment and how focused the content will be on the brand itself. 
Some influencers with enormous followings within highly competitive niche markets can earn as much as $100,000 for a single post, while others get paid based on how successful the brand's campaign or event turns out based on the blogger's role.
So, how much can I charge for a sponsored post? 
In most cases, a brand will make a sponsorship offer to the blogger for them to accept or refuse, though in some cases, a blogger can approach the brand with a sponsorship proposal – especially if they have access to a unique niche or can offer the brand something other bloggers cannot. 
How much you can earn from blog sponsorships is up to you.
Pros and Cons of Sponsored Blog Posts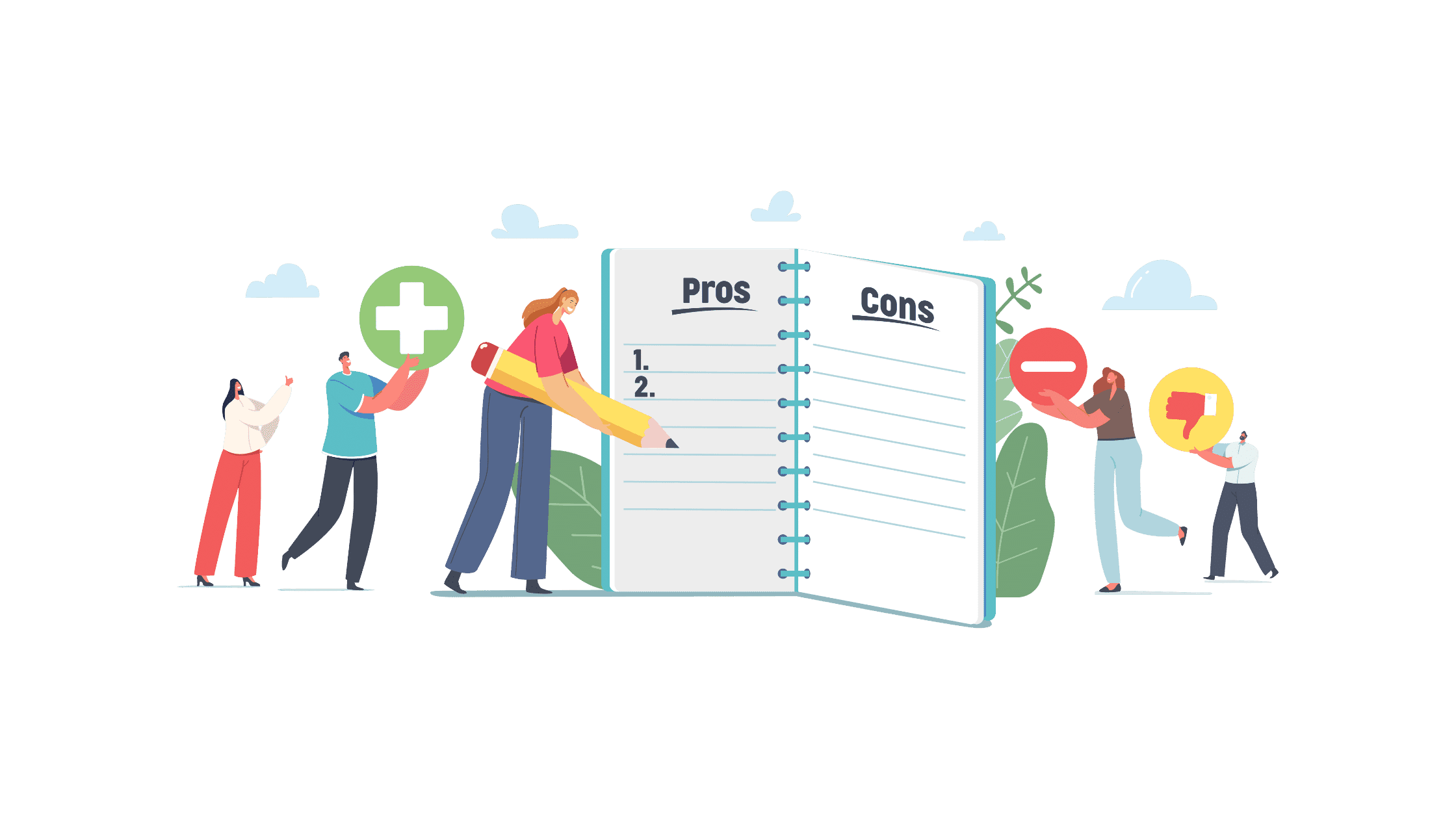 Monetizing your blog through sponsors is a great addition to your other revenue streams. However, like most things, there are pros and cons to working with sponsors.
Pros of blog sponsorships
Indicates to other brands that you're in high demand
Sponsorships can net you a lot of money
Is a great way to partner with big, high-value brands
May present opportunities for longer-term partnerships
Sponsorships will boost your traffic as people recognize your authority and you gain more exposure
Cons of blog sponsorships
The brand essentially has the final word on what you say about them
You risk alienating your audiences if the brand doesn't align with their values
Brands may restrict you from working with their competition in the future
How to Get Sponsors for Your Blog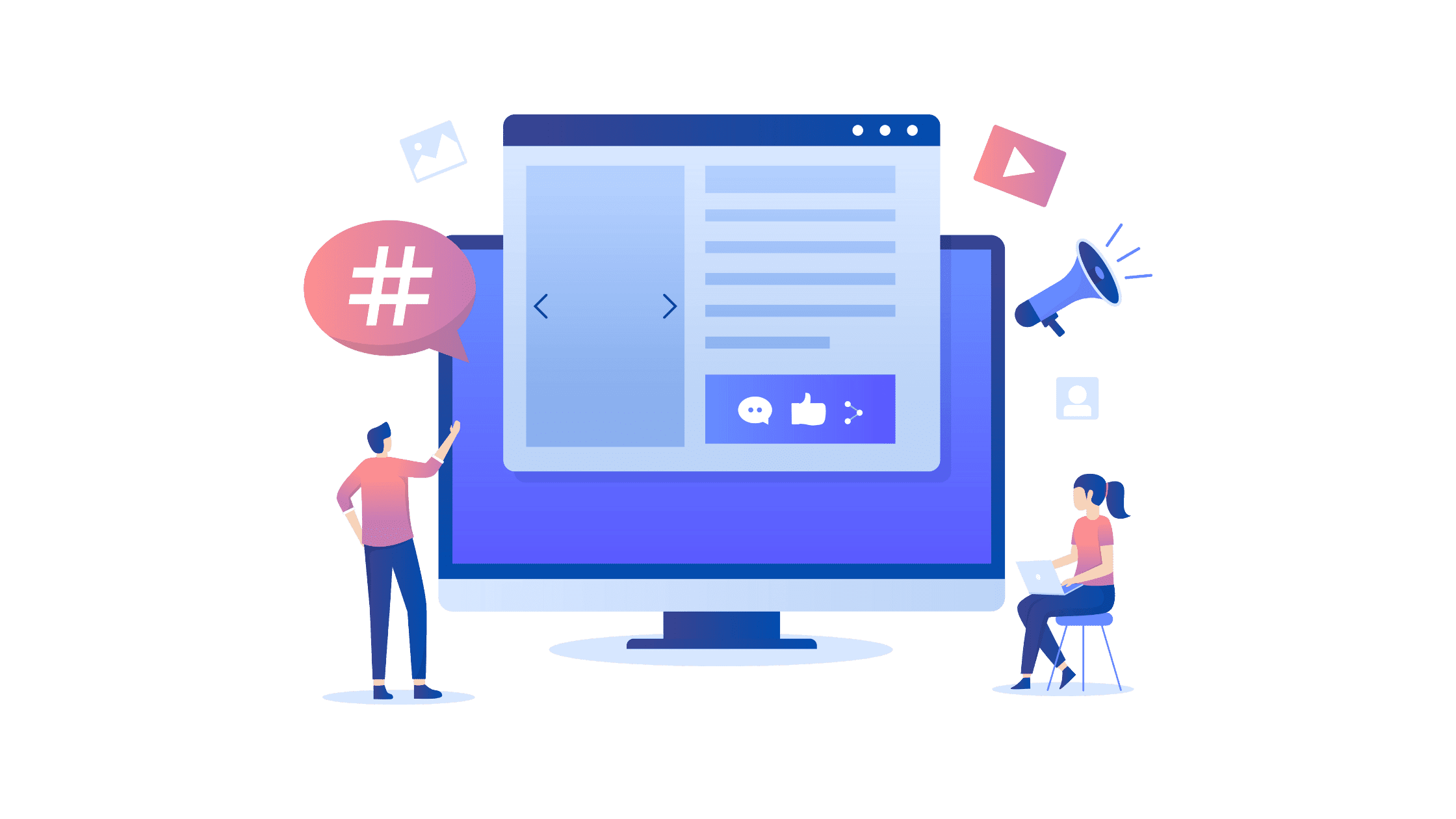 Whether you're actively looking for a potential sponsor or hoping for someone to notice and approach you, there are a number of tips and tactics you can use to increase the chances of nailing down a paid post partnership.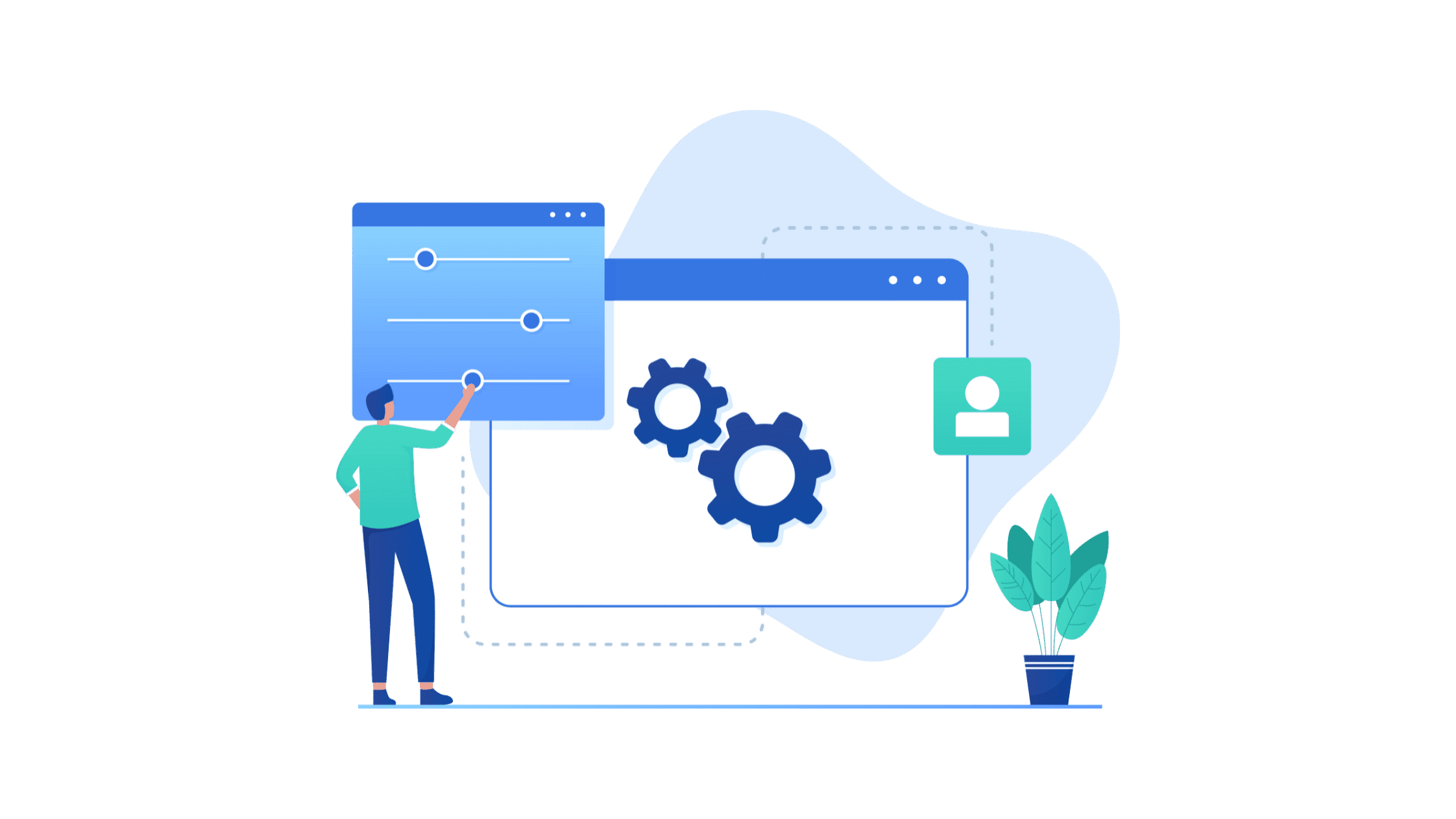 Media kits are incredibly useful tools used by bloggers to spread the word among prospective clients and sponsors about what they have to offer. These little 'information bombs' contain everything you want to send to a prospective sponsor and are easy to distribute. 
Most media kits contain:
An overview and bio of who you are and why you believe you'd make a great sponsorship candidate
Data and performance metrics proving your traffic, niche, and market reach potential
Samples of previous blog content for the brand to review
It's always a good idea to have an updated media kit on standby so that, if a brand approaches you with a potential sponsorship opportunity, you're ready to go with all the relevant information they need to proceed. Here's some more information on how to create a media kit for your blog.
2. Improve Your Traffic Metrics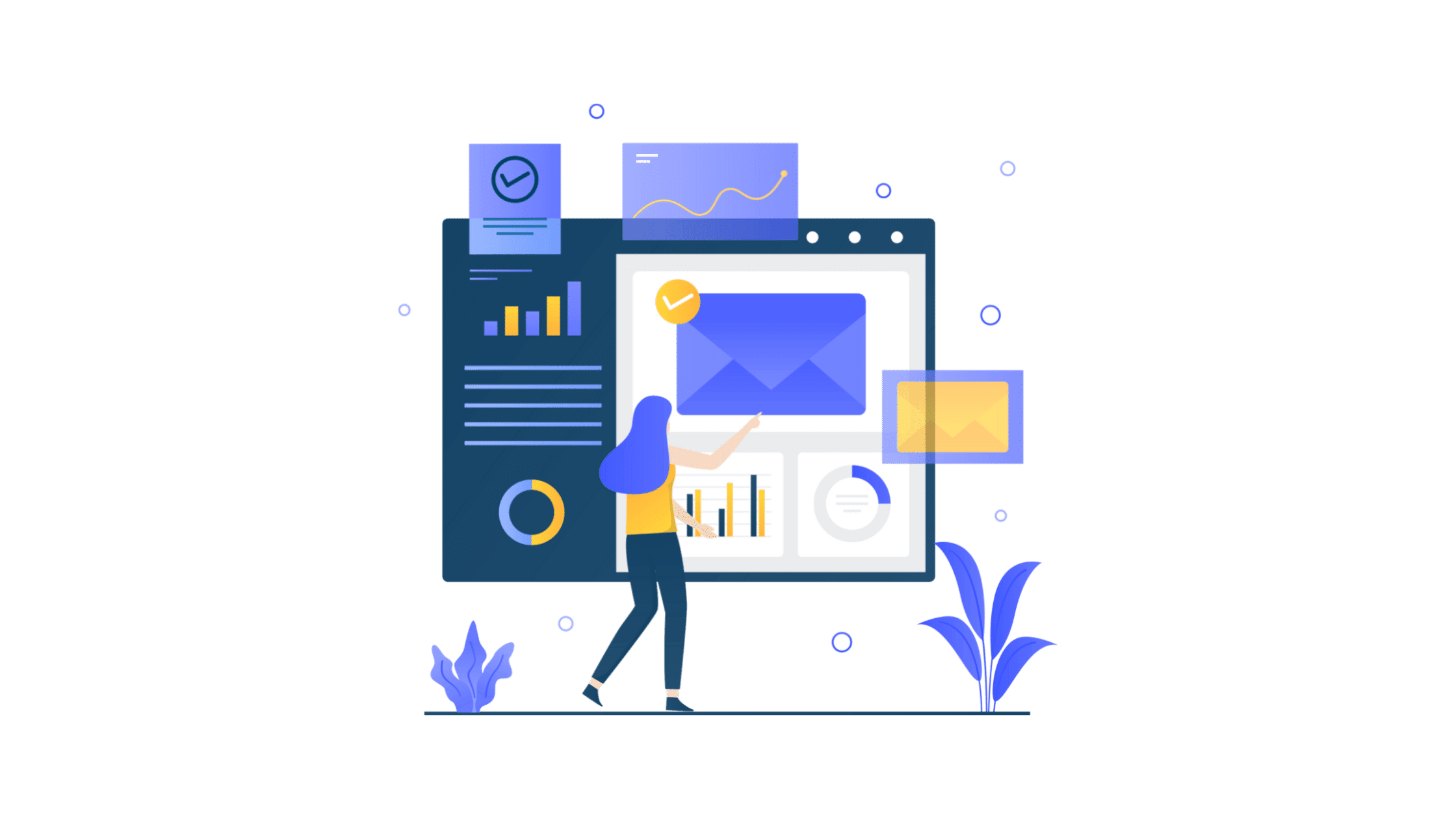 More pageviews mean more traffic which is what brands are looking for among bloggers. The more people your content reaches, the more likely a brand is to approach you for a sponsored post. 
But it's not all about the numbers. Brands also what to know that your traffic is more likely to take action and transact with them. They're looking for how much reach you have within your niche and how your authority and trust influence your readers.
Follow these SEO for bloggers guidelines to boost those traffic numbers, and consider running a website audit to ensure that you're giving your blog everything it needs to do well. 
3. Identify the Sponsors You Want to Work with & Pitch to Them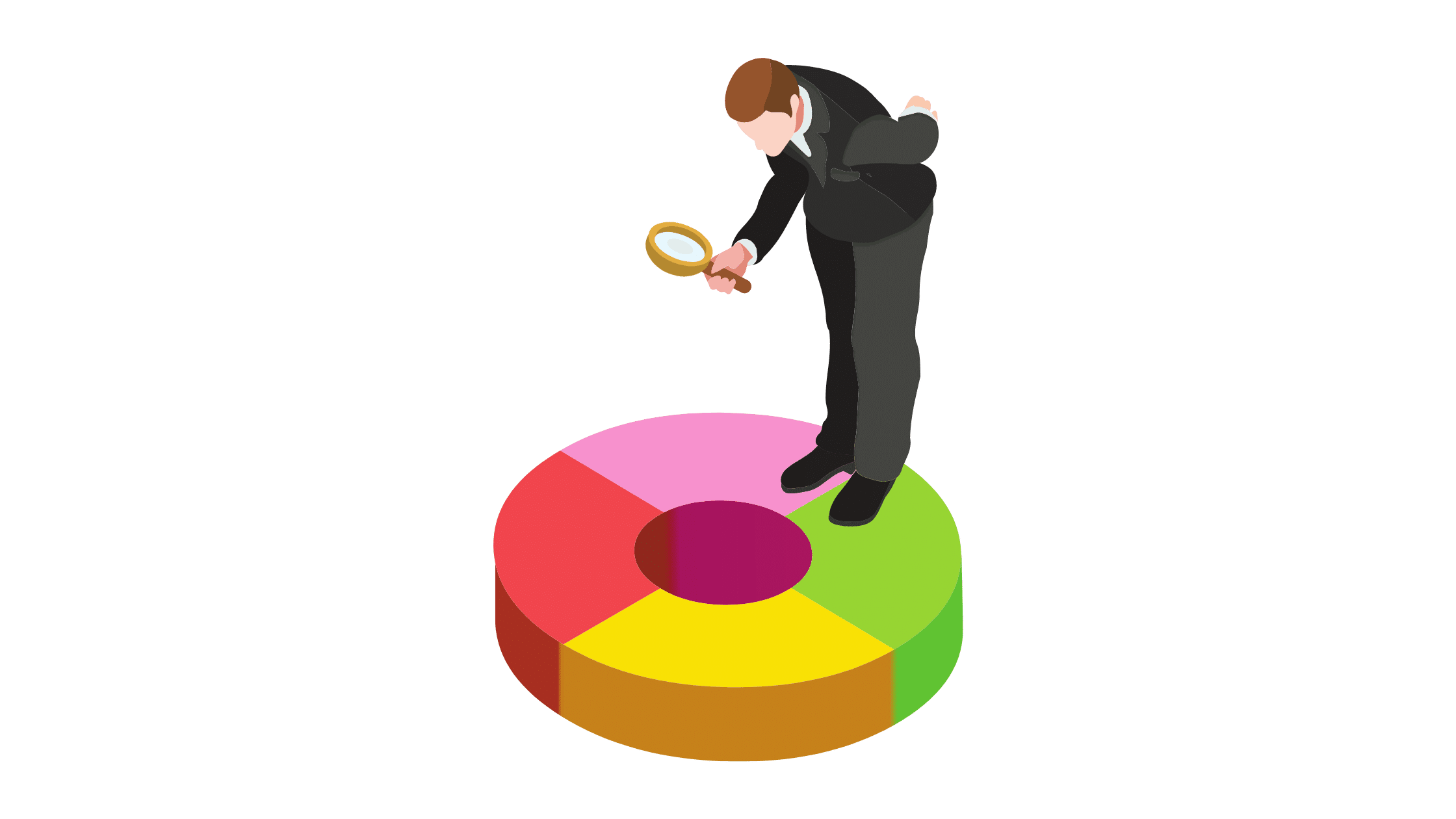 Why wait for sponsors to come to you? Be proactive and actively search for potential sponsorship opportunities. Some brands even market their sponsorship offerings, allowing bloggers to approach them with potential collaborations. 
Make a list of brands, companies, and businesses you can see currently collaborating with other bloggers and influencers, making sure they're operating within your niche. Do a little research to find out what it is they're looking for in your content and review existing, top-performing blog posts associated with the brand. Then, once you know what they want to hear, reach out and engage with them. 
4. Join Communities and Get Involved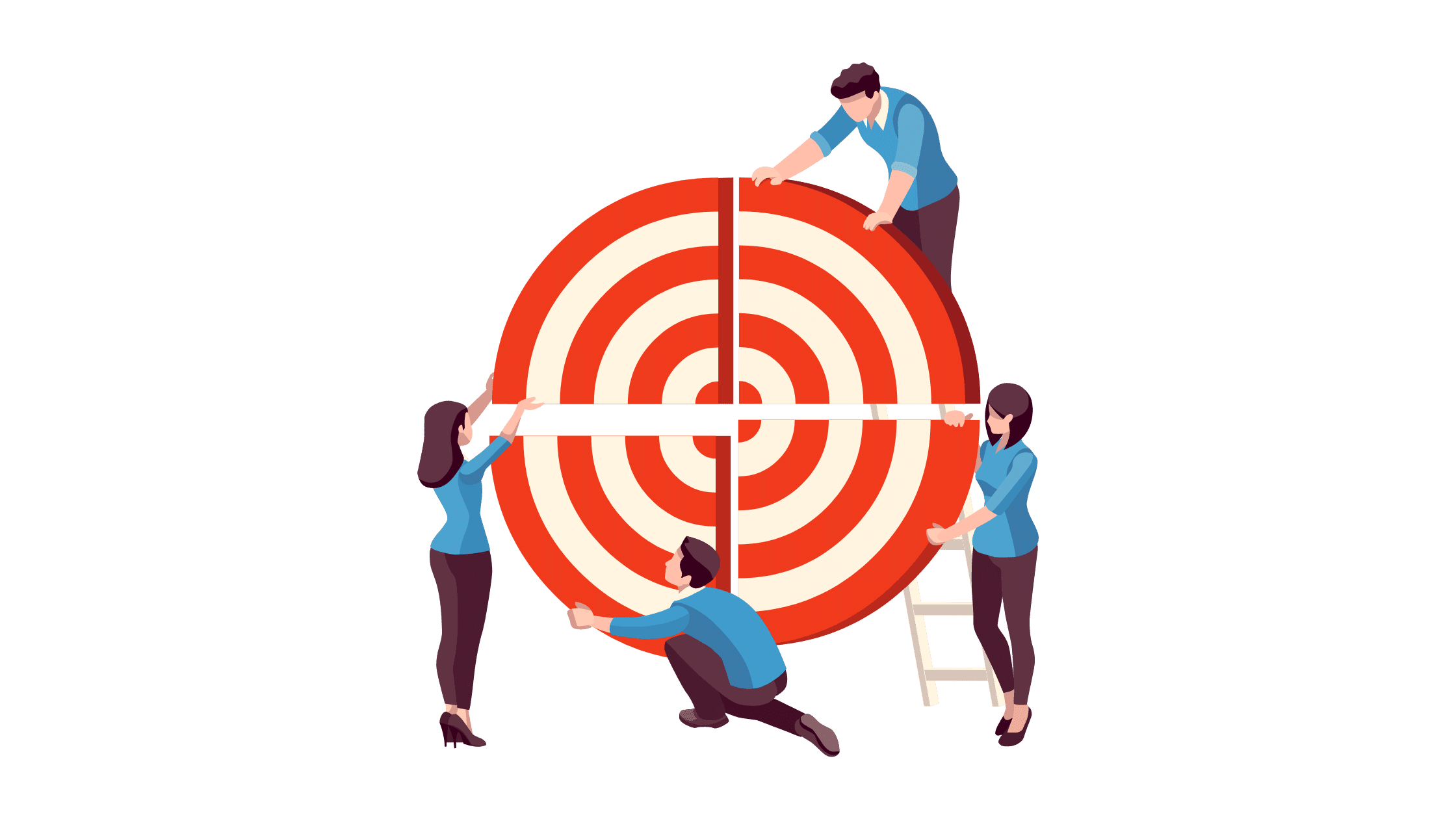 There are many communities and networks out there consisting of various role players, all with a finger in the sponsorship pie. From marketers looking for top sponsorship candidates to consultants working to connect brands with bloggers and creators on the hunt for a sponsorship partner, getting involved with the right collective can open many doors for you. 
Forge relationships with people who may have access to others you don't and stay engaged. Make yourself visible and remain available, ensuring you don't let any opportunities pass you. The more people hear from you, the more likely they are to remember you. 
5. Let People Know You're Open to Opportunities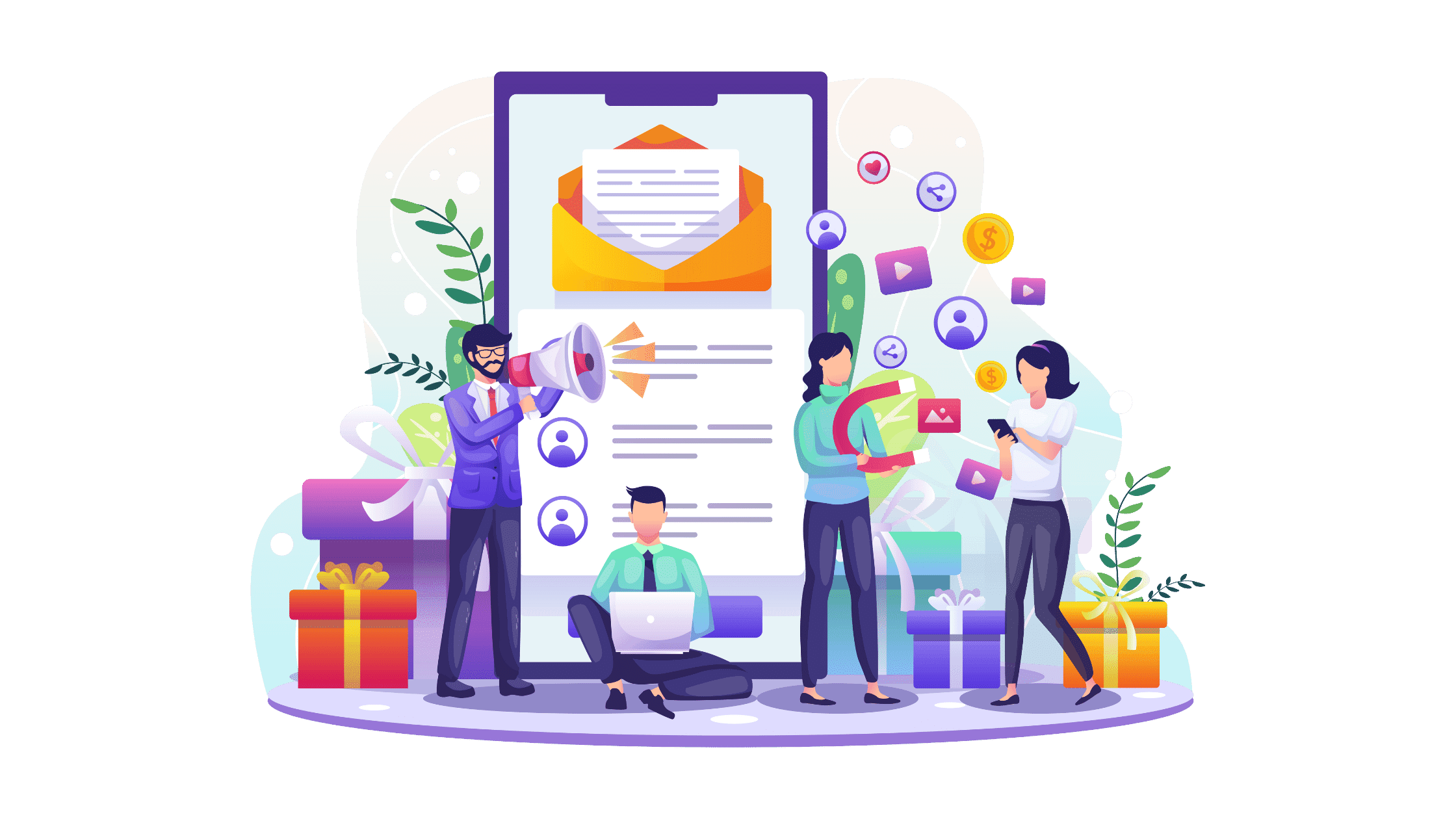 Don't be shy – tell people you're looking for a sponsorship opportunity and share your ambitions. Some bloggers see asking for a shot as desperate or futile, but what do you have to lose? A potential sponsor may even be impressed by your confidence and ambition, allowing you to grab the opportunity as a result. 
Take the initiative. Pitch your talents, share your previous work, and go out and get it!
Where to Find Blog Sponsors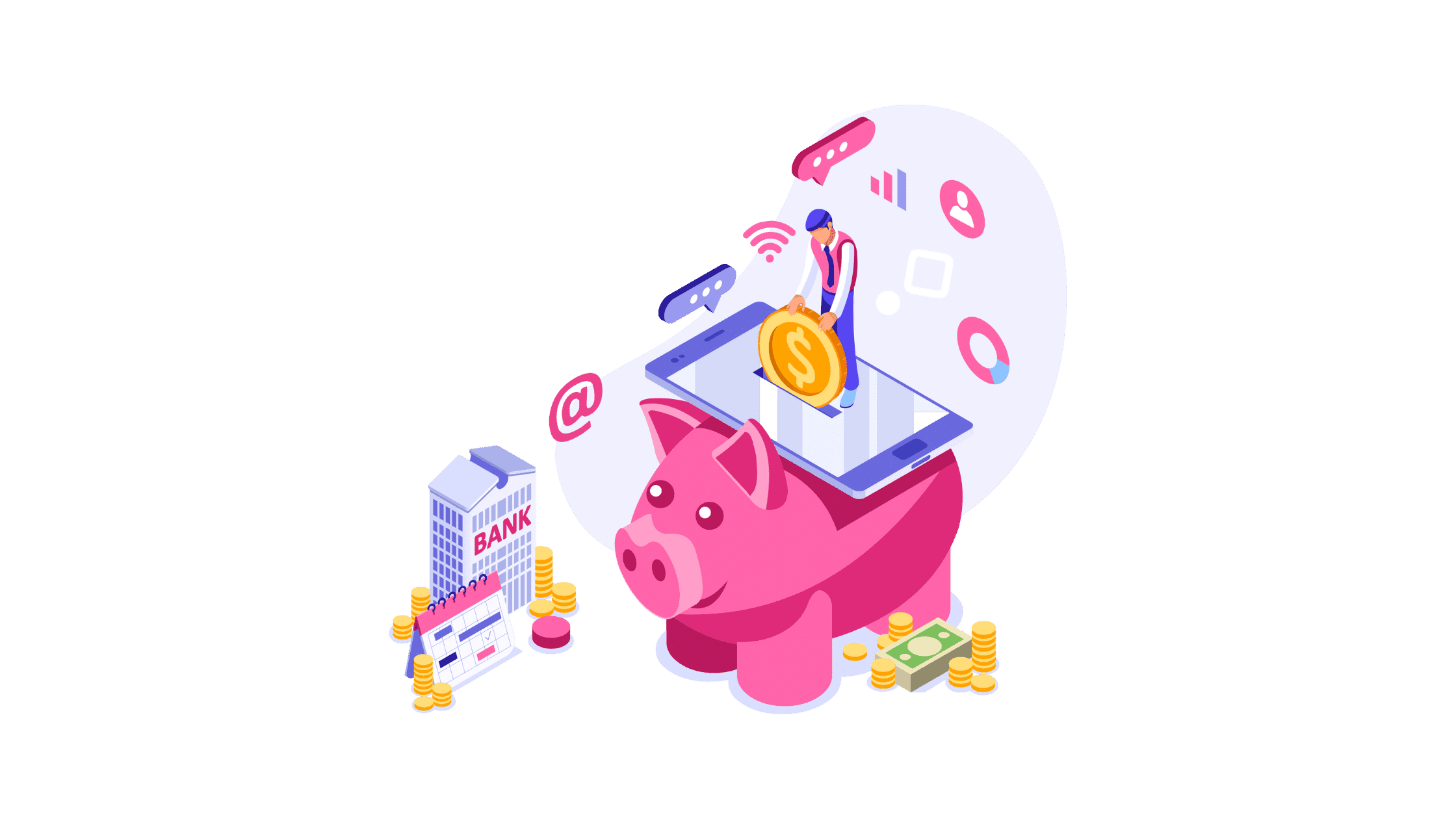 When it comes to how to get sponsors for your blog There are many online resources where you can find potential sponsorship opportunities.
Social media
Look at social media, online forums, and writing services. LinkedIn, Facebook, and various marketing communities are great places to start, not to mention the potential to engage with brands on platforms geared toward content creation. While Instagram is all the rage right now among brands looking to sponsor creators, you can still use the photo-sharing platform as a means to connect with brands and engage directly with them. 
Brand websites
Brands sometimes advertise that they're looking for good content creators via their websites. Pay a visit to their sites and contact the people charged with collaborating with creators. Don't get discouraged if they aren't looking right now. Be persistent, and don't leave any stones unturned. After all, once they know about you, they're likely to reach out when they do need a good blogger. 
Sponsor networks
There are various networks set up expressly to connect brands and companies with bloggers and content creators. These networks are the perfect marketplace for connecting with potential sponsors. Some of these top networks include:
Acorn – Connects brands and influencers
AspireIQ – For long-term brand collaborations
BlogMeetsBrand – Connecting bloggers with marketers
Social media influencers, content creators, celebrity wannabes, sportspeople, personalities, and anyone shooting for success want to land a sponsorship. Like an athlete who dreams of going pro, bloggers should see sponsorships as lucrative revenue opportunities reflecting their authority, talent, and potential. Landing a sponsor isn't easy, but you can dramatically increase your chances of securing one for your blog by following a few basic principles and actively pursuing the sponsorship opportunities themselves. 
So, now that you know how to get sponsors for your blog, what are you waiting for? The world series awaits!