How to Start a Subscription Newsletter

Disclosure: Some of the links below are affiliate links, meaning that at no additional cost to you, I will receive a commission if you click through and make a purchase. Read our full affiliate disclosure here.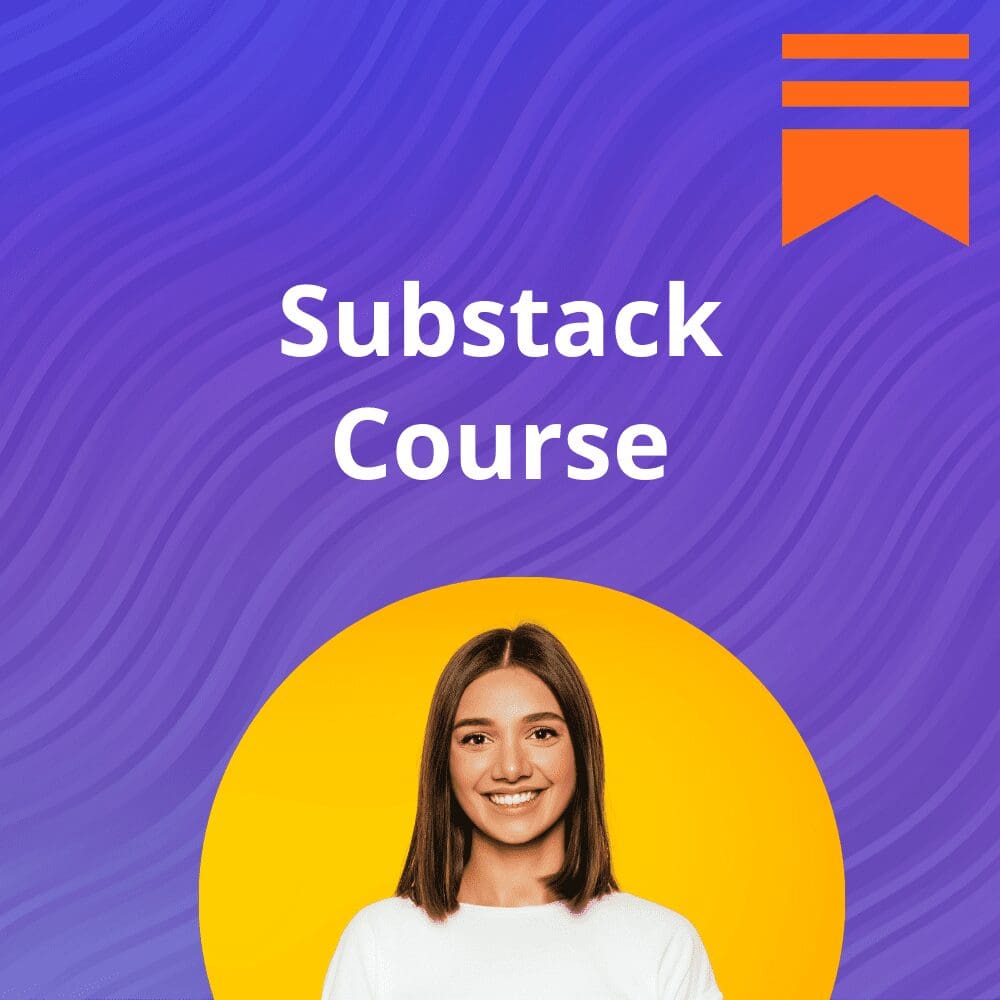 CASEY BOTTICELLO
Founder, Blogging Guide
Writing newsletters is certainly not a new concept. In fact, the earliest recorded newsletter was said to enter publication way back in 1704 and preceded the modern newspaper. With the proliferation of the internet, the newsletter eventually made its way online.
Today, the medium has become one of the best known content marketing tools for both individuals and organizations. More than 80% of B2B marketers, for instance, use email newsletters as their main digital marketing tool. There is also currently a huge market for subscription newsletters created by independent journalists and entrepreneurs.
The Hustle, a daily email newsletter started by Sam Parr, is among the most profitable of its kind, raking in millions of dollars per year in subscription revenues. The Morning Brew, which has grown into a full-fledged media company, reportedly hauled in over $20 million in revenue for the year 2020.
While those may sound like exceptional examples, there are many smaller newsletters run by individual creators who have managed to fully replace their main salaries with earnings from subscription newsletters. A few worth mentioning include:
I've even personally operated a successful subscription newsletter on Substack (Blogging Guide) as an extension of this website. While not at a full-time income level, my Substack earnings have been steady for about 18 months (recent Substack earnings report).
Wondering if you could join this list in the not too distant future?
The short answer is "yes." But it is crucial that you first understand the subscription newsletter concept.
What is a Subscription Newsletter?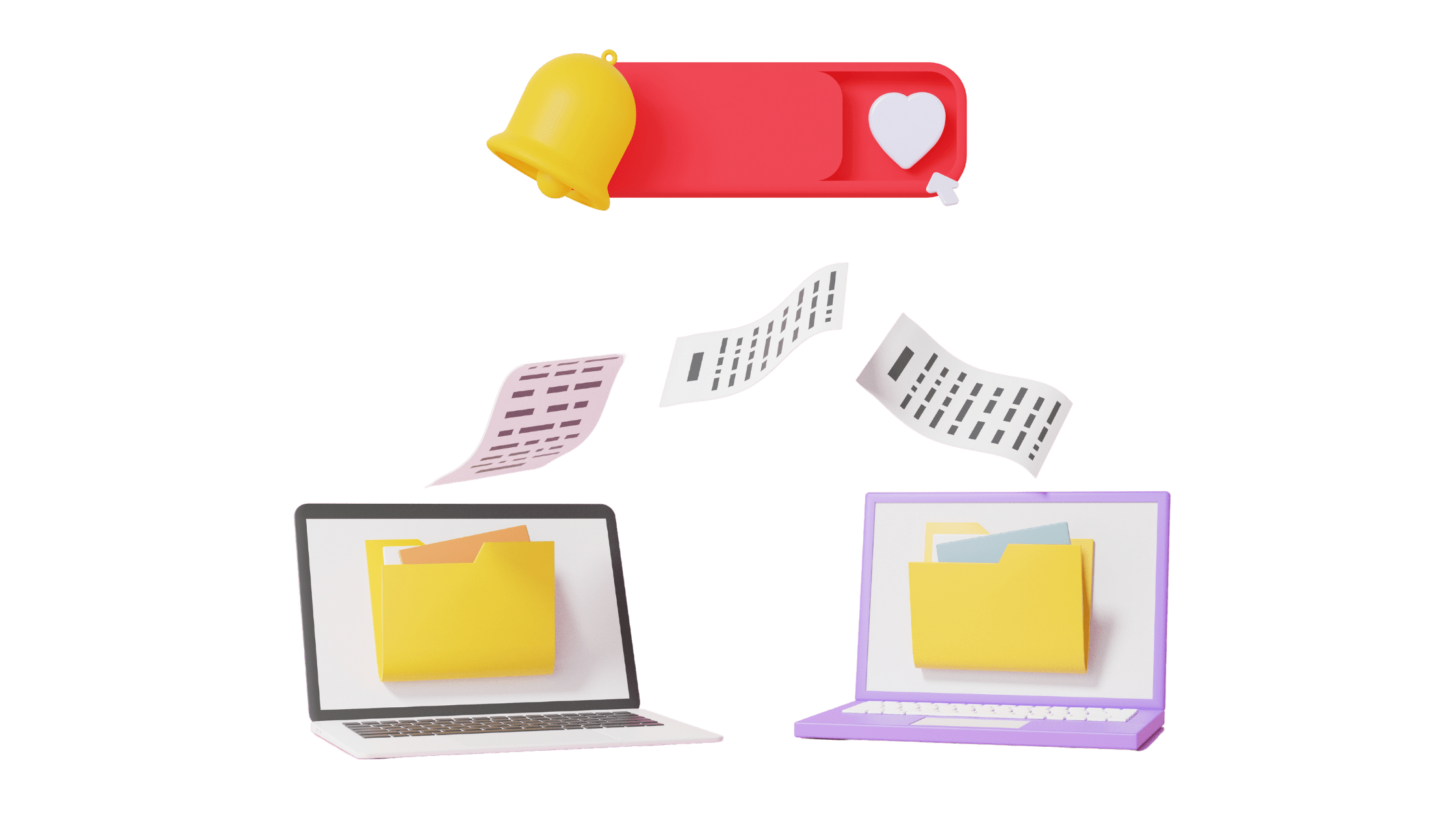 A subscription or premium newsletter is a kind of email publication offered by independent content creators or companies. It involves email campaigns that are sent to the inboxes of paying subscribers on a predetermined schedule.
Every subscription newsletter is based on a specific topic or industry that target subscribers are interested in reading or learning about.
The content can include original stories, articles, poetry, and essays, as well as curated content drawn from other sources. Images, videos, gifs, and other types of content may also be included within the body of a newsletter, and many often contain links to stories published on blogs and other kinds of websites.
Subscription newsletters can be delivered weekly, monthly, annually, or whatever schedule that works best towards the needs of the audience. Payments can be continuously charged per month or year (depending on the pricing plans in use) unless a reader cancels their subscription.
Benefits of Creating a Subscription Newsletter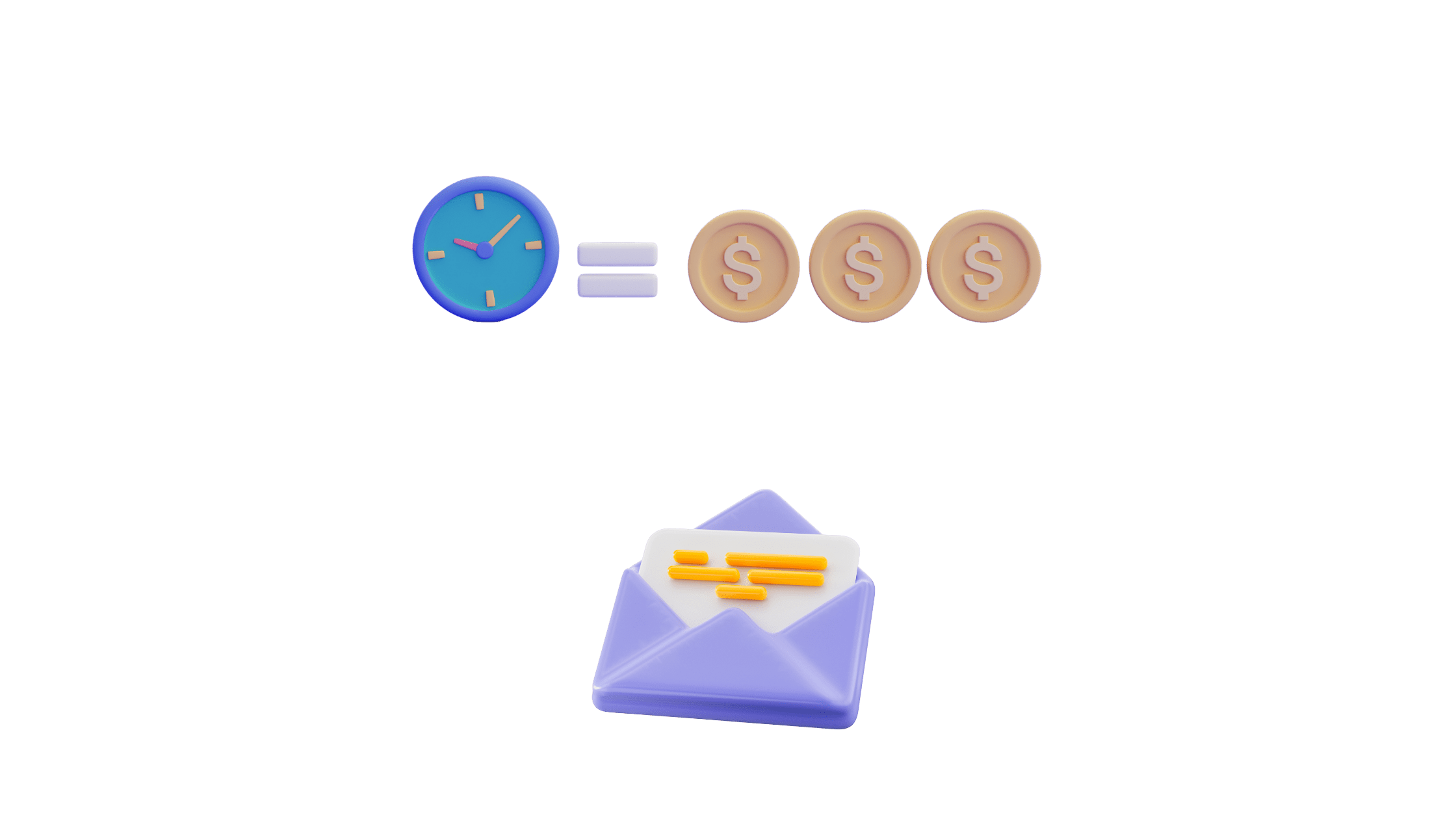 Paid newsletters definitely offer a way to make money on the internet, so it is fair to say that profitability is a main benefit.
However, apart from the chance to make real money, there are other benefits to be realized from setting up a paid newsletter.
Developing your writing skills. Many newsletter owners outsource the content creation process or have in-house writers. However, most independent creators who start newsletters tend to do much of the production themselves. If that's you, the more you write, the more your skills will improve. You will eventually learn how to craft compelling headlines and structure your content in a way that keeps readers glued to the page and looking forward to your emails.
Showcasing your expertise.  Whether you are writing about motor vehicle maintenance or photographic dexterity, setting up a newsletter is a great way to show the world that you know what you are talking about. Showing that you have deep knowledge on a topic means people will find true value in your newsletter content. As such, they will likely remain loyal subscribers and even encourage people in their circle to invest in your content as well.
Relatively low barrier to entry. Starting a subscription newsletter has one of the lowest barriers to entry when compared to other online-based businesses. A typical e-commerce store, for example, can require hundreds or even thousands of dollars to get set up when you consider things such as inventory, web design and hosting, copywriting, and advertising. With a newsletter, you can get started with a basic laptop and newsletter creation software, as well as access to the internet. There are plenty of tools that you can use to start designing and writing your first newsletter, as well as build your mailing list, for $0 upfront. Even if you include setting up a landing page or blog, there are numerous hosting services that cost under $100 for an entire year.
Total control over your business. As a newsletter publisher, you have total control over what you want to write, how regularly you want to publish content, and the amount you want to charge your subscribers. You also don't need to answer to a boss or worry about renting office space.
Should You Start a Subscription Newsletter?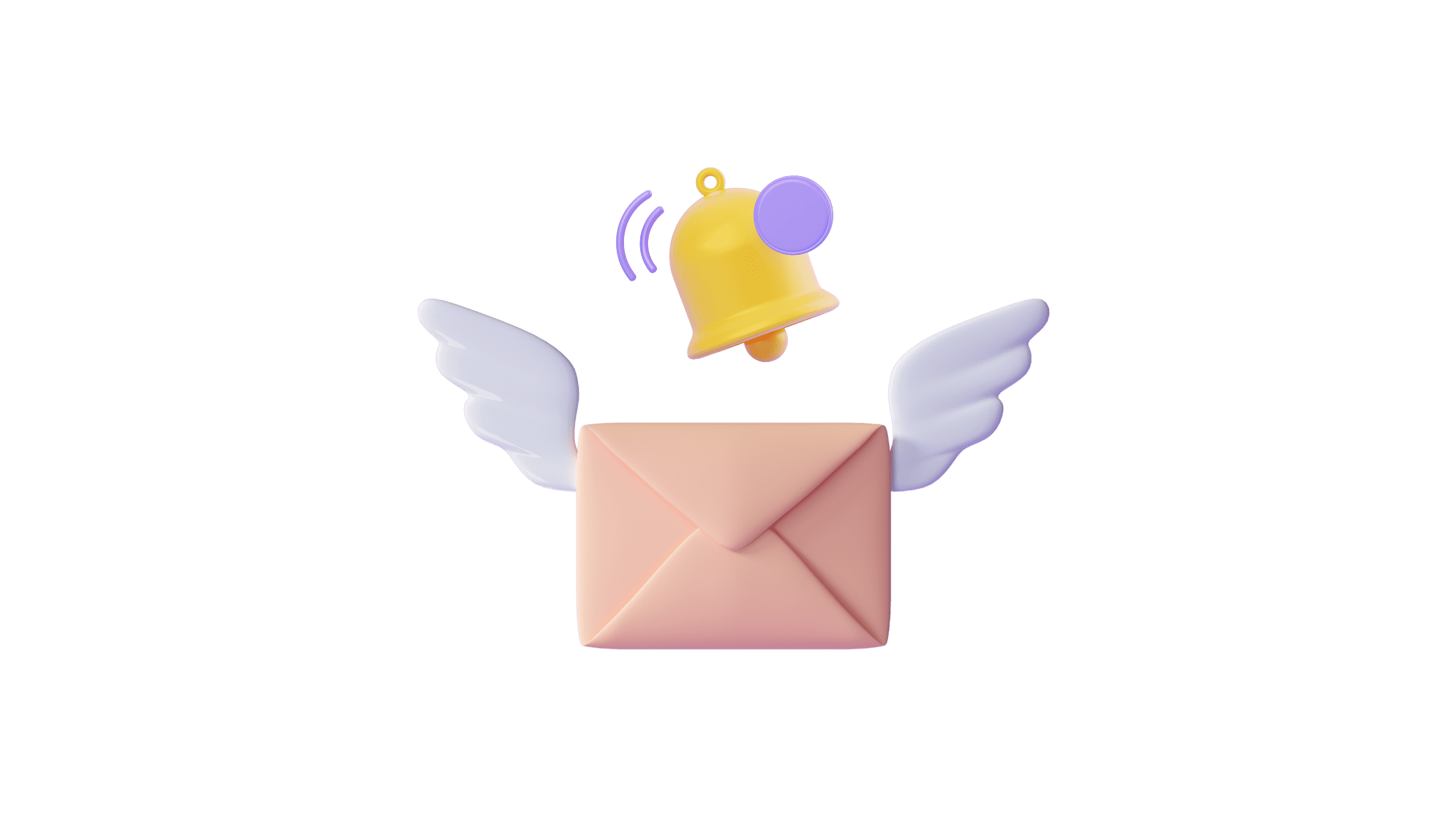 The prospect of running a paid newsletter and reaping substantial financial rewards seems pretty high. However, that's not the best reason for you to decide to start one. As with any business, you want to ensure that what you are considering is right for you. Jumping head first into a subscription newsletter business without thinking about what your audience needs from you, and your ability to deliver, can be a recipe for disaster.
Can you produce interesting, thought-provoking content that people want to spend their money on? Are you able to stick to a consistent publishing schedule without compromising your other responsibilities? Will running a subscription newsletter fit in with your personal goals? Even if you plan to use content drawn from other sources, it can still be hectic to keep up with your readers' insatiable appetite for valuable material.
Another thing to bear in mind is that it can take several months or even more than a year to start reaping financial rewards from a subscription newsletter. This is particularly true if you are building your audience from scratch. You may need to put out a number of free newsletters to whet the appetite of your readers before you can even think about switching to a paying model. Are you willing to invest the initial time publishing free content and growing your audience?
Once you have thoroughly weighed the pros and cons of launching a paid newsletter, you will have a pretty good idea of whether it is the right business model for you. If you decide to proceed, you are ready to move on to the matter of getting started.
How to Start a Subscription Newsletter

Now that you have a good idea of what is involved with running a paid newsletter, and the associated benefits, it is time to talk about how to start one. Here are the steps: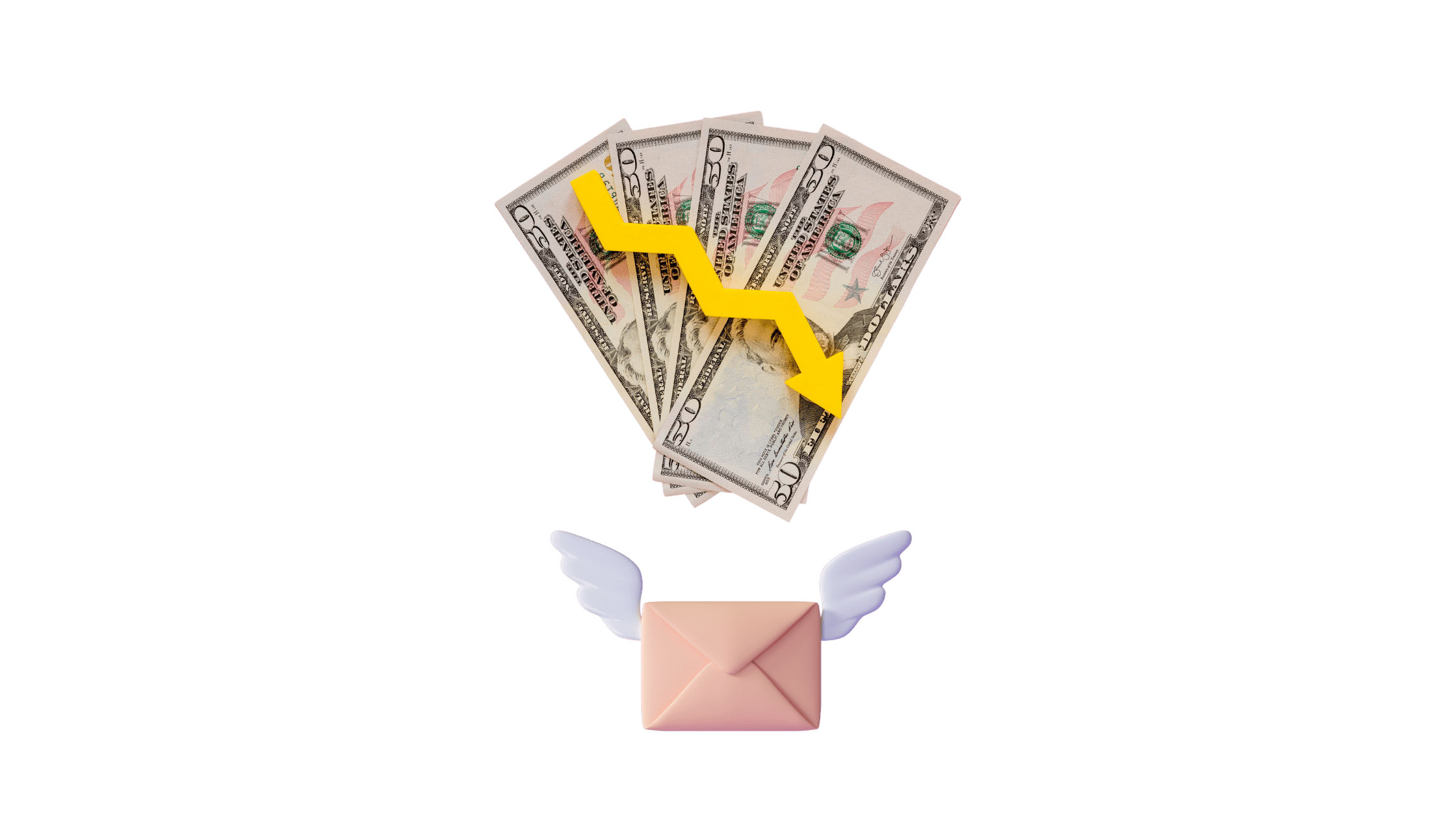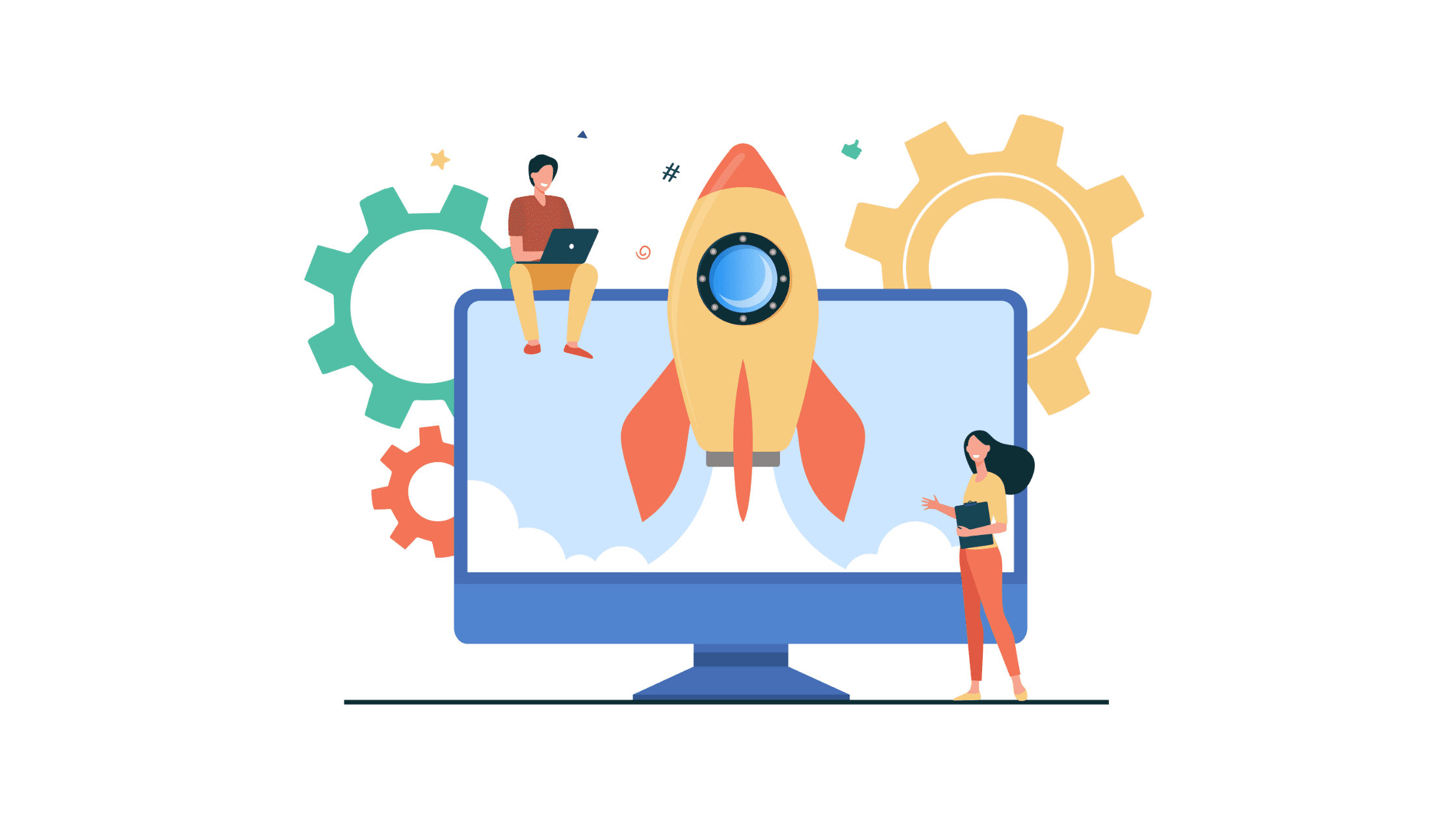 The first step to launching a paid newsletter is to figure out what topic you should write about. This is often more difficult than it seems. It is one thing to figure out your field of expertise, but it is something else to understand exactly what aspect of that topic your readers will be interested in.
Just because you are a software developer does not mean people will be interested in creating apps, especially if there is already a ton of similar content available online. Your task is to come up with an idea that sets your writing apart from what's already available so that readers find it interesting. This is where determining your niche comes in.
Figuring out your exact niche requires you to drill down beyond the surface of the topic. Maybe, as a freelance software developer, you could write about your personal experiences overcoming certain industry barriers (giving an insider view on to flourish as an independent techie). Or maybe you want to uncover some hidden opportunities for freelancing software developers. Or it could be you want to curate the absolute best stories from around the world which cover the latest trends in the world of software development.
Whatever the case, it is important that you pick a topic that you are excited about, as well as being able to give a unique spin and consistently grab the attention of your audience.
2. Explore Your Target Audience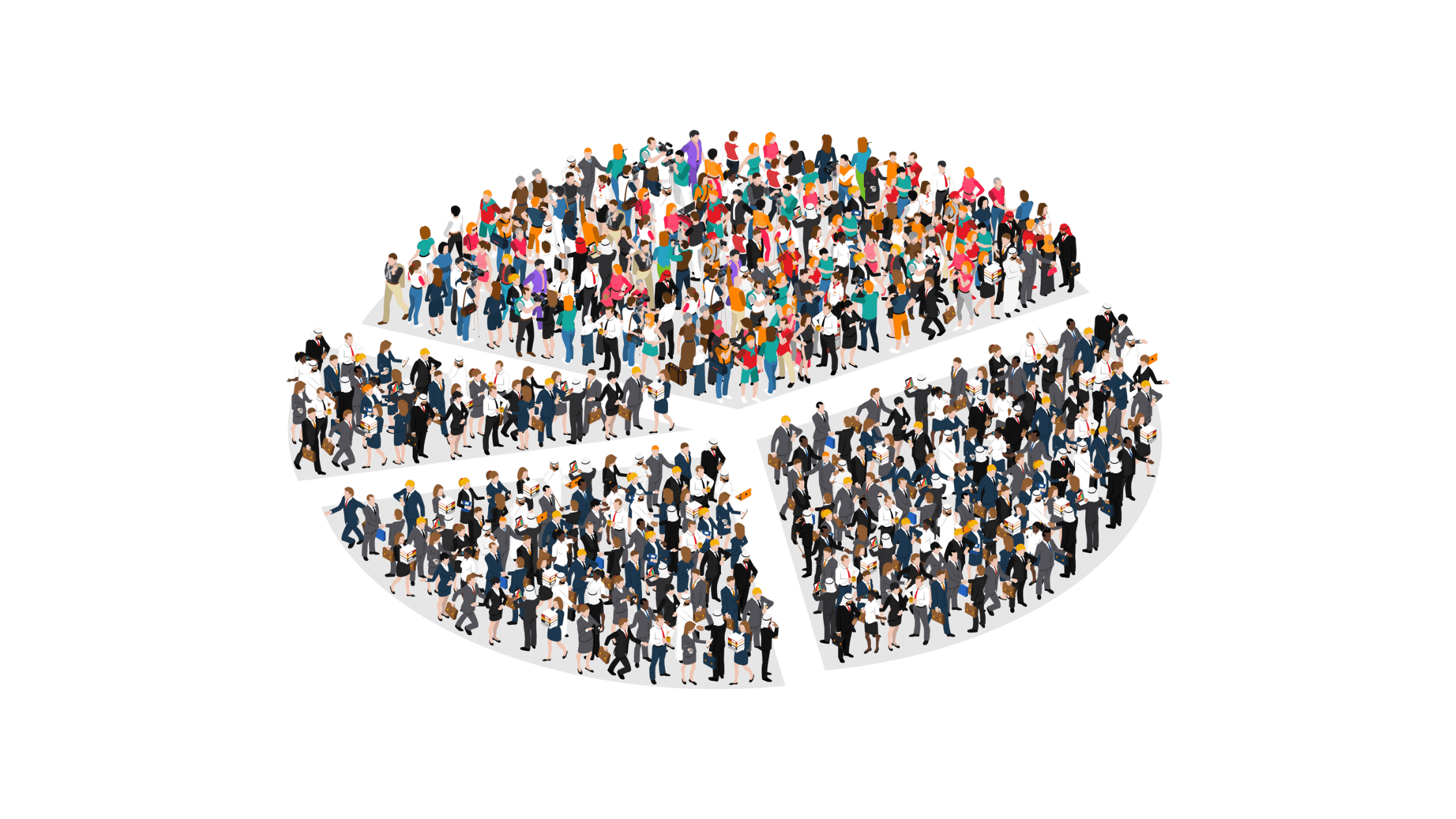 Speaking of audience, the success of your subscription newsletter often depends on how well you understand your ideal reader. In other words, what do they want from you, and how will your newsletter content help them achieve their goals?
Begin by narrowing down the main demographics of your target readers. What age range will most likely be interested in your ideas? Will it be more appealing to males or females or vice versa? What areas/countries are they living in, and what level of education are they likely to have? If your newsletter is supposed to be about pop music festivals, for example, your target audience will likely consist mainly of young professionals and college students.
3. Choose Your Content Style and Format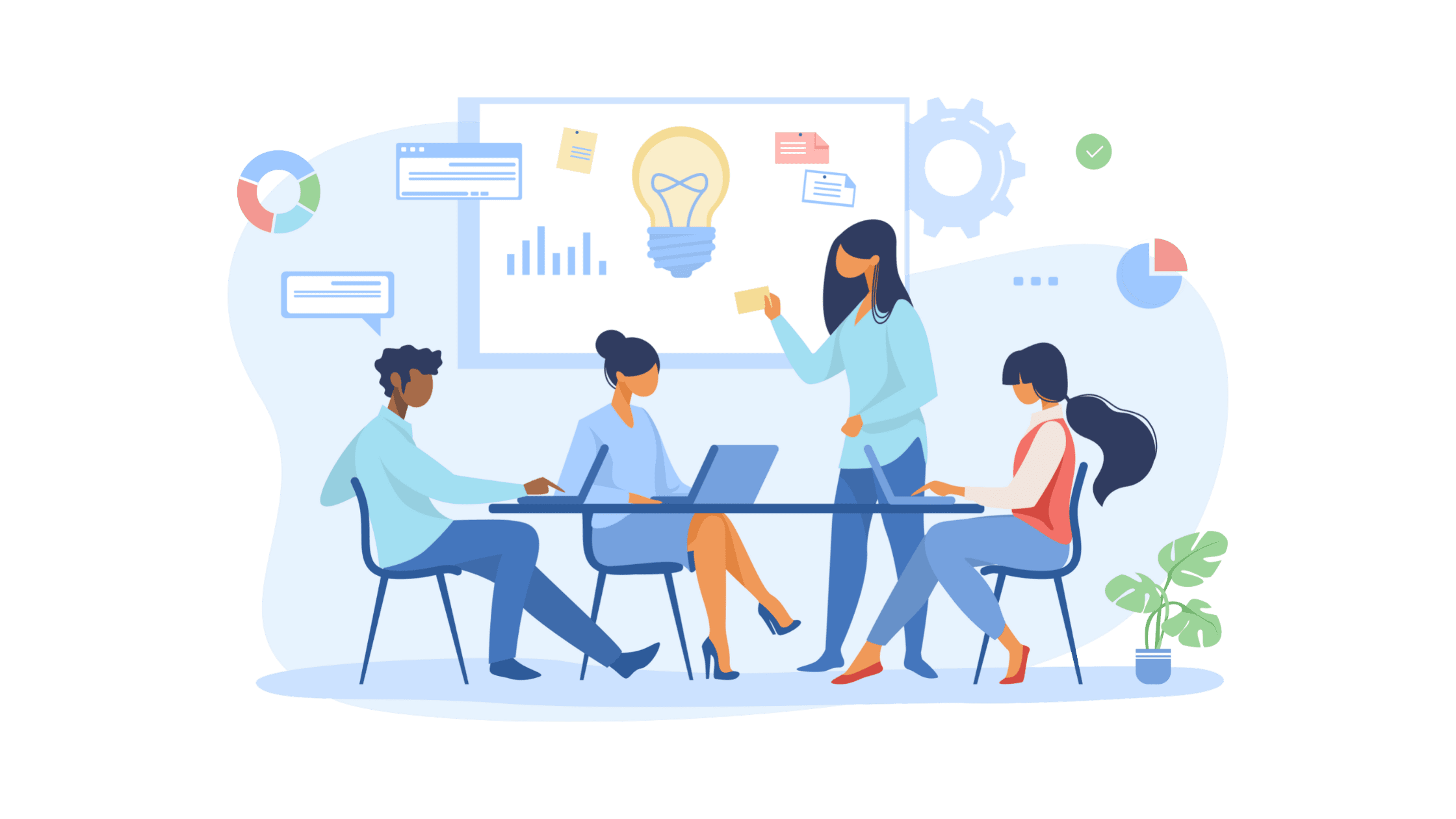 Having figured out your niche topic, your next concern will probably be how you go about putting your content together on a regular basis and what writing styles you will use.
Maybe you want to compile a number of bite-sized tips and tricks each week that will help your readers accomplish complex tasks. Or it could be that you want to share detailed, step by step guides that simplify how to build something highly technical from scratch. Or maybe you are a clean-eating foodie and want to share interesting, mixed content (images, videos) recipes.
These are just general ideas that you can apply to your particular field, but whatever you choose, you want to ensure the content is easily digested by your readers and in a style that they can relate to. It is also important to inject as much creativity as possible to prevent readers from getting bored. Lack of creativity is one of the reasons why people unsubscribe from newsletters.
Another consideration is how you will lay out your content (most newsletter software have templates that you can choose from), as well as the types of media to include (images, videos, text, etc.) and the use of links to articles on your website or other external sources. All this might sound like a lot, but as you pencil out your content strategy, your newsletter will start to take shape.
4. Pick a Newsletter Platform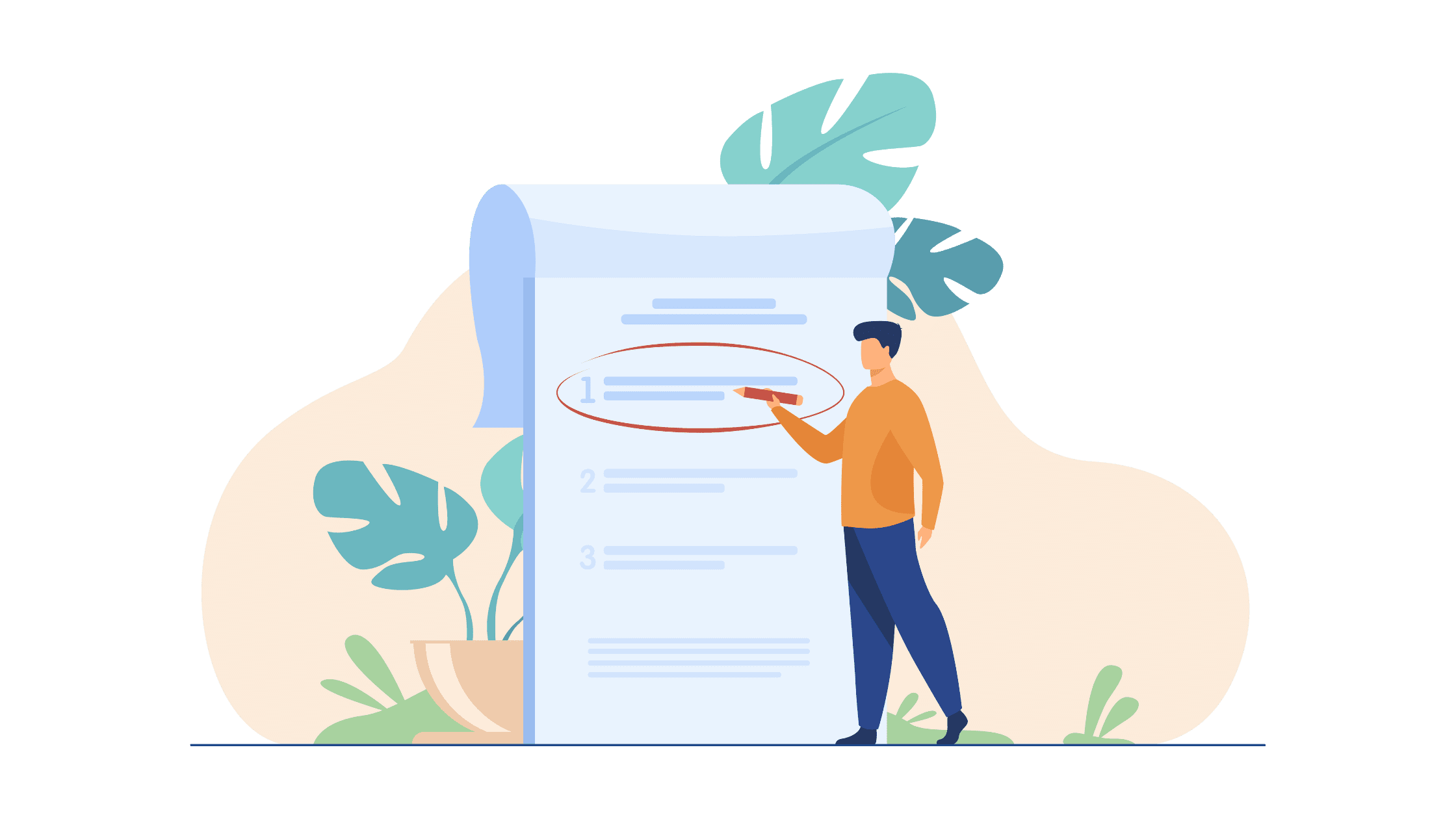 It has never been easier to create, design, write, and publish newsletters. In the past, one had to employ a variety of different tools to build a single email newsletter. These days, there are numerous newsletter creation platforms that have everything you need already built in. You only need to pick the best one that is most relevant to your newsletter format and long-term goals.
Some of the things you will want to verify include support for payment gateways (necessary to collect payment from subscribers), perks or freebies on offer, integrations available in each app, ability to retrieve analytics, and the level of customization that is possible. To help you out, here are some of the top newsletter apps to look into:
While the above are among the most popular paid newsletter platforms around, feel free to do more research on what else is available.
5. Create or Link Your Website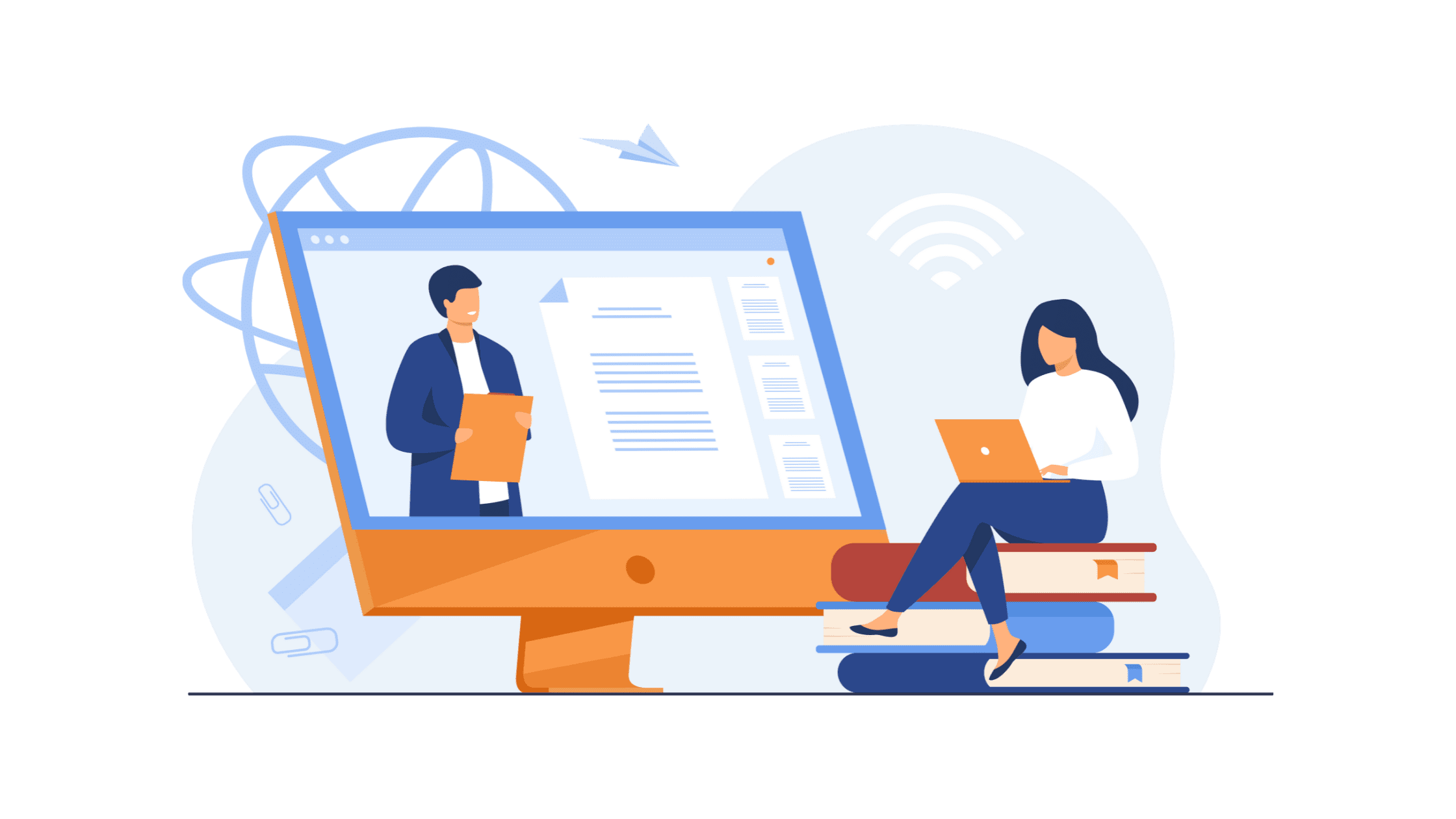 A website is not always a must when setting up a newsletter business. However, it is a good idea if you plan to write and publish content and make it available on your own dedicated online space. If your newsletter is linked to an online course you are selling, for example, a website might be necessary.
It is rather easy these days to build your own website. There are quite a number of tools which allow anyone to quickly create a website without the need for any technical coding skills. Some content management services like WordPress and Ghost make it possible for you to build your website and newsletter within the same platform.
Whatever route you choose, you should also consider building a killer landing page for your website. This is a page that will entice visitors to sign up in order to receive your premium content via your paid newsletter. The more attractive and intuitive your landing page, the easier it will be to grow your subscriber list.
6. Develop Monetization Strategy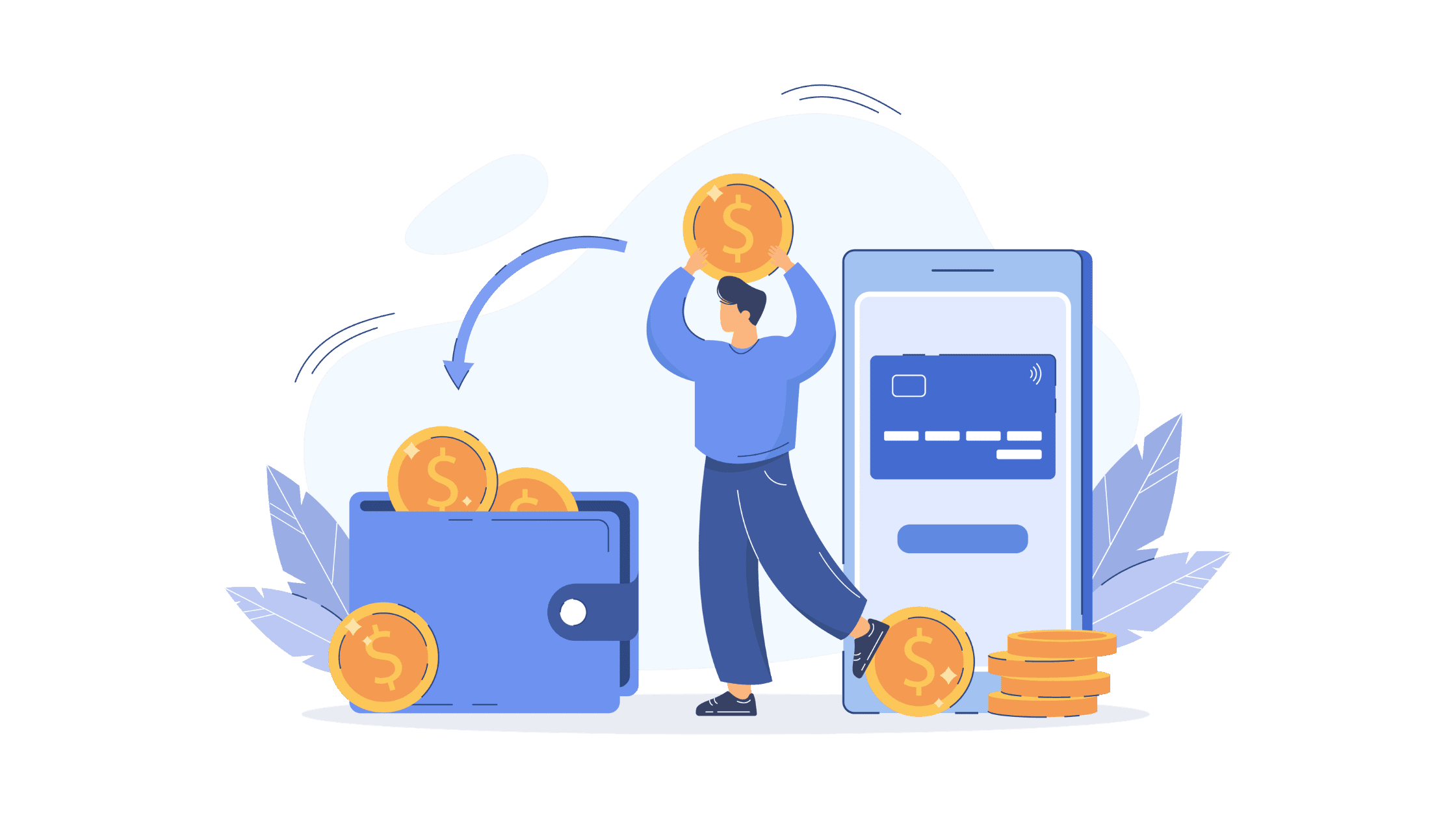 The possibility of making substantial profits with a newsletter is real. The thing is, though, you most likely will not start earning right after launch. Most creators start off with free access for 3 – 6 months then set prices based on the response from subscribers.
But how much you eventually make comes down to the price you put on your work and how you choose to monetize your newsletter. A common mistake made by many is setting the lowest prices possible out of fear that people will not be willing to pay a higher amount for their content. Another mistake is starting too high.
While you don't want to be unrealistic when setting newsletter subscription rates, you should remember that your newsletter project is just like any other business. People will spend on your work if they find value in it.
That being said, if you are completely new to the email marketing business and just building your subscriber list, you might want to consider a pricing structure of anywhere between $3 and $10 per month. Let us say you have 100 subscribers who pay $10 monthly, you can literally make $1,000 every month. As your list grows, you can gradually increase your prices and even set up different tiers. You can use different subscription levels to give subscribers more paying choices.
Here is an example of three subscription levels that are commonly used for newsletters:
A basic tier with the lowest price including only one free article

A standard (higher priced) tier which includes five free articles

A premium (highest priced) tier which offers unlimited access to all articles
Another approach would be to set higher prices for additional perks, such as behind-the-scenes content, exclusive tips, or unique insights. You could also offer discounts to first-time subscribers for a set amount of publications. There are many other ways to monetize your newsletter, so feel free to play around with different newsletter pricing models.
7. Determine Your Posting Schedule This step usually falls in line with the type of content you want to put out and the format. But just in case you have reached this far and not yet decided on the regularity of your publications, it is time to sit down and pencil out your content calendar.
Spend time figuring out how often your readers will appreciate receiving content, as well as your ability to generate the required amount. Establishing how often you intend to send your subscription newsletter will greatly affect your odds of success.

Whether you settle on a weekly posting schedule, bi-weekly, or even monthly, creating a calendar will force you to be consistent, which is necessary if you want your newsletter to have a chance of becoming successful. You have laid all the groundwork for your paid newsletter, now it is just a simple matter of producing the content. Actually, this is not a simple step – creating your first newsletter can be the most difficult. However, the good news is that your first does not have to be perfect.
Just remember to get your point across in a way that recipients will easily understand, and don't be afraid to experiment. Truth be told, your first few newsletters are unlikely to be of the highest quality, so it is justifiable to offer these for free to your subscribers while you perfect your messaging, and figure out your pricing strategy. As your writing becomes more impactful, you will feel more confident asking for monetary support.
9. Promote Your Newsletter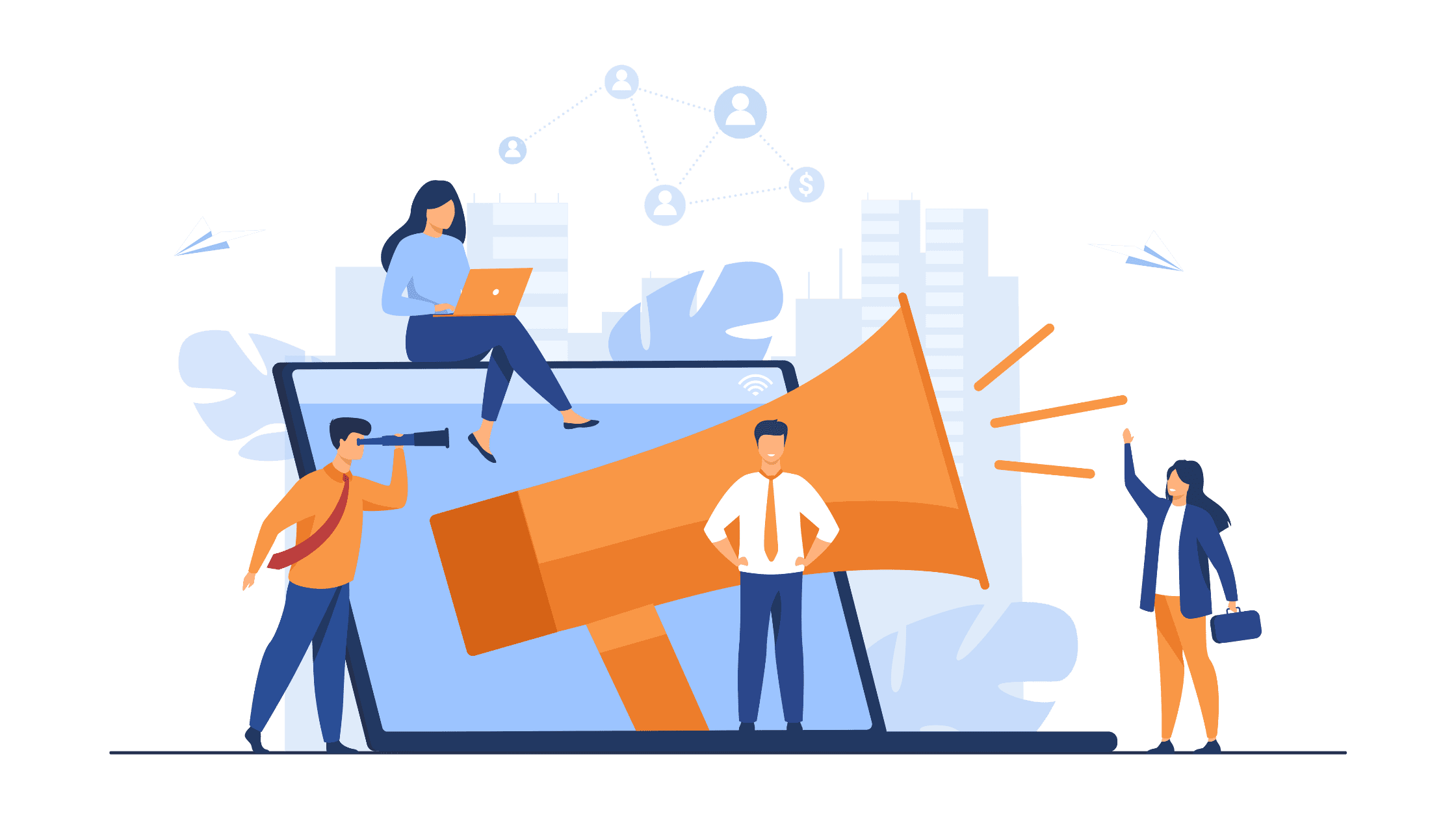 Having created your newsletter, it is recommended that you find ways to share it with the world so you can start growing your subscriber list. Many newsletter platforms offer some assistance where this is concerned by allowing you to create a landing page. If you have set up a website, as mentioned earlier, you can embed a signup box or landing page there as well. In addition, you can share ads on social media, write a press release, or even create a promo video.
Subscription newsletters are a great way for companies and individual creators to gain a following and earn an income in the process. But reaping all the potential benefits requires following the right information to get set up and running, and remaining consistent. If you are serious about learning how to start a subscription newsletter, following the steps in this article will get you on the right track.