Why You Shouldn't Put Your Best Newsletter Posts Behind a Paywall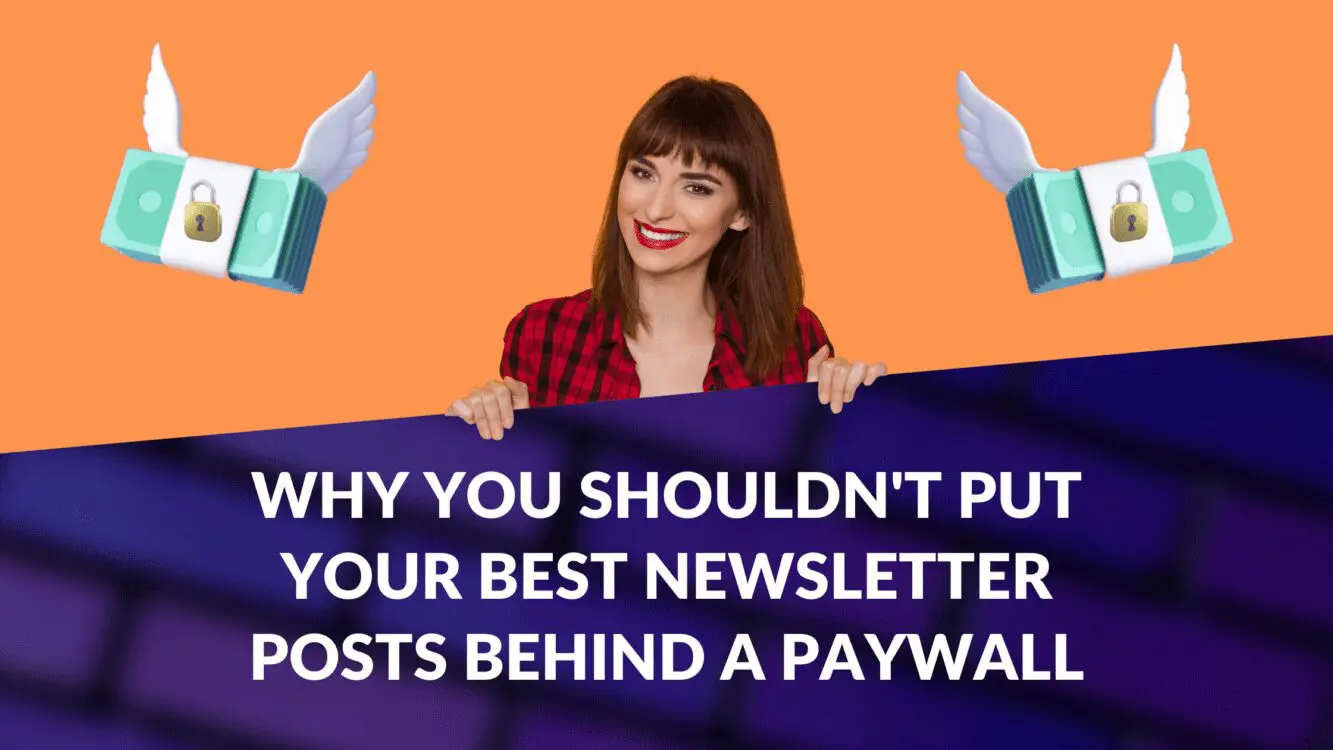 Disclosure: Some of the links below are affiliate links, meaning that at no additional cost to you, I will receive a commission if you click through and make a purchase. For more information, read our full affiliate disclosure here.
If you send out regular newsletter posts, you've likely thought about placing your best content behind a paywall, a strategy that is becoming more and more popular.
After all, some newsletters require a significant amount of time to craft, and the idea of getting nothing in return for your hard work isn't appealing to everyone.
Still, putting newsletter content behind a paywall isn't always the best option, an idea we will explore in greater depth in the sections below.

What is the Purpose of a Newsletter?

Before going into detail over why a paywall may not be the best move, it's a good idea to take a moment and examine exactly what purpose the newsletter serves.
For a good number of online sales funnels, the newsletter is the starting point. While no hard-sell is achieved, it allows you to cultivate a list of people who are interested in whatever product, service, or niche you're involved with. Another way to look at it is that the newsletter is one of the better ways to develop a list of potential customers.
Furthermore, a newsletter allows you to easily provide updates. Whether it be a new product, a site expansion, or anything else worth mentioning, the newsletter is one of the easiest ways to deliver this information.
Newsletter posts also help increase relevancy, even if they go unread. As you're reading this, you can probably think of several online newsletters that show up in your inbox on a monthly basis. Even if you don't read them, you see them, and the name or business stays in your head.
Lastly, it's worth noting that not all newsletters have the same purpose. While it's true that the majority are meant to expand a customer list and drive sales, some are simply meant to deliver important information.

1. High-Quality Free Posts Have a Low Acquisition Cost

Even if it takes you several hours to write, a well-performing newsletter post is a gift that keeps on giving, and to understand this better, we must briefly go over the difference between decaying and compounding posts. 
Decaying posts receive the highest amount of traffic upon going live and experience a sharp drop in views as time goes by. By comparison, compounding posts continue to drive traffic well after they have been published, and while only one in ten posts fall into this category, they account for nearly 40% of a site/blog's traffic.
For the vast majority of businesses and content creators, their 'best' newsletter posts are compounding and continue to attract interest well after publication. By putting these posts behind a paywall, you're significantly limiting the number of new leads that may move on to the next stage in the sales funnel.
Moreover, while some may argue that the paywall is itself a source of income unless you're an established authority figure on a particular topic, the odds of attracting a decent number of paying readers is fairly low.
The takeaway from this is simple. Once published, well-performing posts require little-to-no maintenance and offer a very low customer acquisition cost. When put behind a paywall, this is no longer true.
2. Offering Access to Quality Content Establishes an Authority Presence Not only do your best posts drive the most traffic, but they also establish you as an authority figure on a particular topic or niche.
Unless you're in a very micro-niche, chances are you're facing a high degree of competition, and one of the best ways to combat a saturated marketplace is by putting your best foot forward.
By doing this, it ensures that each new subscriber comes in contact with high-quality content – which in turn – may motivate them to move onto the next phase of your sales funnel. 
Furthermore, providing a good amount of high-quality posts for free helps to establish yourself as an authority figure in your particular niche and allows you to build a loyal reader base. After all, with the sheer number of options on the internet, most users will simply carry on when confronted with a site/content creator who puts their best content behind a paywall. 
That being said, there are no doubt exceptions to this rule, and many successful creators/web pages guard their best stuff behind a paywall. However, they didn't start out this way and only transitioned to a paid structure once they built up a quality base of loyal readers.
3. Quality Content Increases Exposure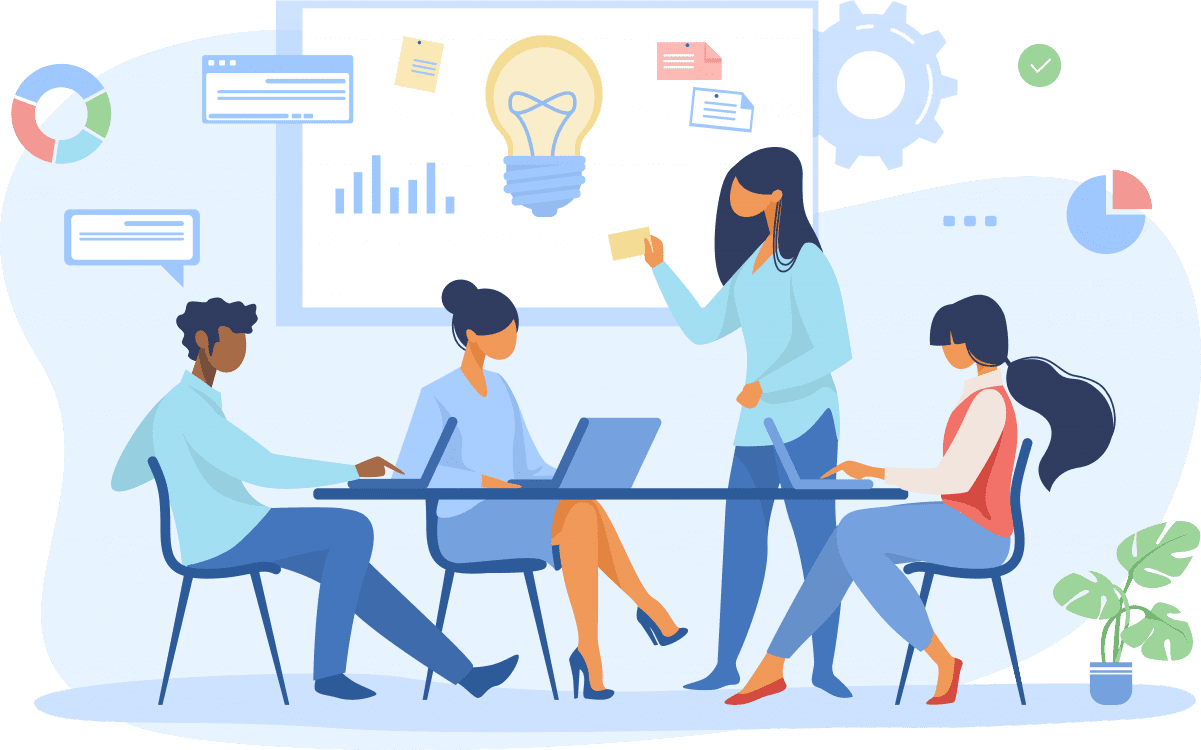 The average user will spend less than 15 seconds on a webpage before they click off. If you haven't been able to create interest within these 15 seconds, the chances of the particular individual continuing to the next stage in your funnel are very low.
It's for this reason that putting your best posts front and center is of high importance, especially if you have yet to build a decent-sized subscriber base.
Similarly, let's say you do decide to implement some paywall strategy (something we will cover briefly towards the end of the article). There will be a large section of your subscriber base who, no matter what is offered, have no intention of paying for your content, even if they get value out of reading it. 
That being said, they can still be considered qualified leads as they may one day decide to move on to the next stage of your funnel. If you hide the best content behind a paywall, you're significantly reducing the chances of this occurring, the pros and cons of which you will have to weigh.
4. Paywalls Are Not Good for Affiliate Marketing Campaigns

If the primary purpose of your newsletter service is to drive an affiliate marketing campaign, more often than not, erecting a paywall will prove to be counterproductive.
Although the number will vary depending on the niche and the price of the product being sold, most experts agree that a good email click-through rate is around 2.5%.
With click-through percentages so low, newsletter writers really need to make sure that readers come into contact with the best posts they have to offer. Whether it be your copywriting, the quality of the content, or your ability to create a want for a product, these skills can't be hidden behind a paywall if you wish for them to transfer into dollars.
5. Paywalls Can Alienate Loyal Readers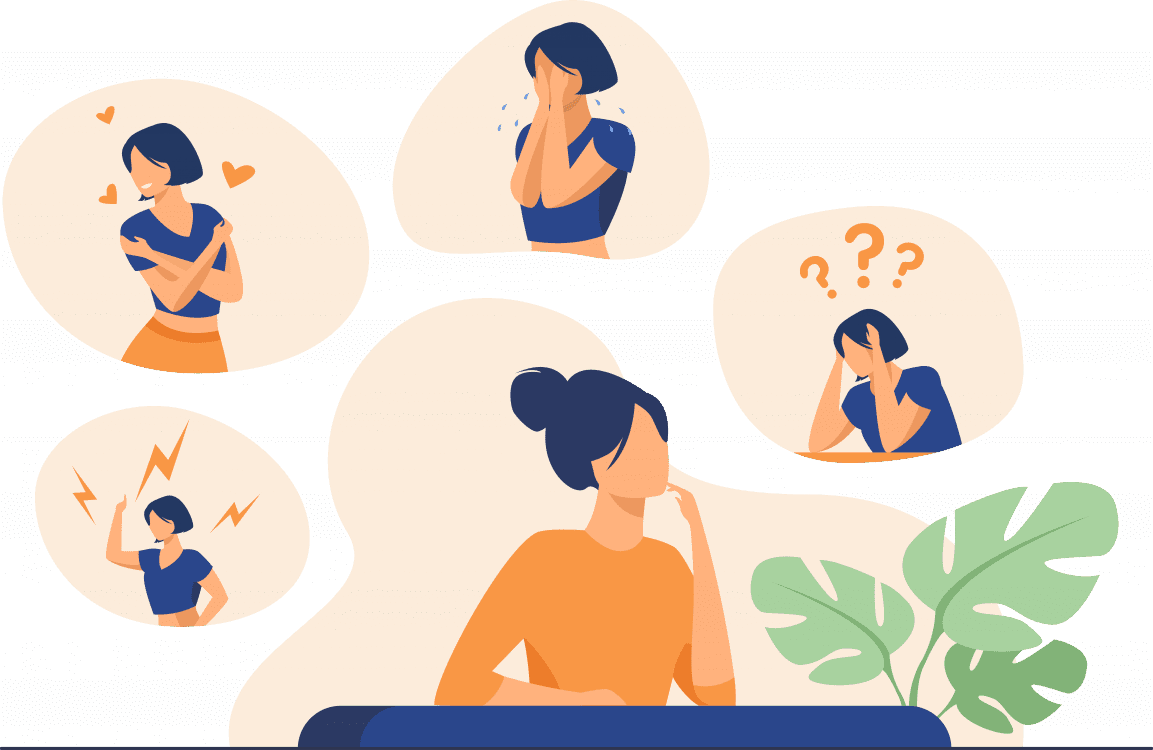 In the late 90s and early 2000s, Tom Green was one of the most recognizable names in the realm of comedy and was known for his roles in several Hollywood movies as well as his own comedy show, which he hosted on his website.
Initially, clips from his show were available for free to those who signed up to his emailing list. Shortly thereafter, Tom Green decided to put all his content behind a paywall, meaning even fans who had been following his work for over a decade now had to pay to view his content.
Shortly following this period, YouTube, which had just launched and was quickly gaining traction, approached Tom Green, asking him if he would like to upload clips from his popular show "Tom Green Tonight". Being committed to his pay-to-view model, he refused and, as you may have guessed, his popularity began to drop rapidly, as his once loyal fans found other, free, comedic content to enjoy.
Now, the world of eCommerce and brand building differs significantly from the comedy scene of the early 2000s – a point that isn't lost on me. However, this story provides us with a good example of how commitment to a hard paywall can alienate a loyal fan base, causing them to look for other creators who make it easier to access their content.
Even if you decide to put up a paywall, consider providing free access to premium content from time to time, a gesture that won't go unnoticed by your loyal readers.
6. Free Posts Provide Useful Metrics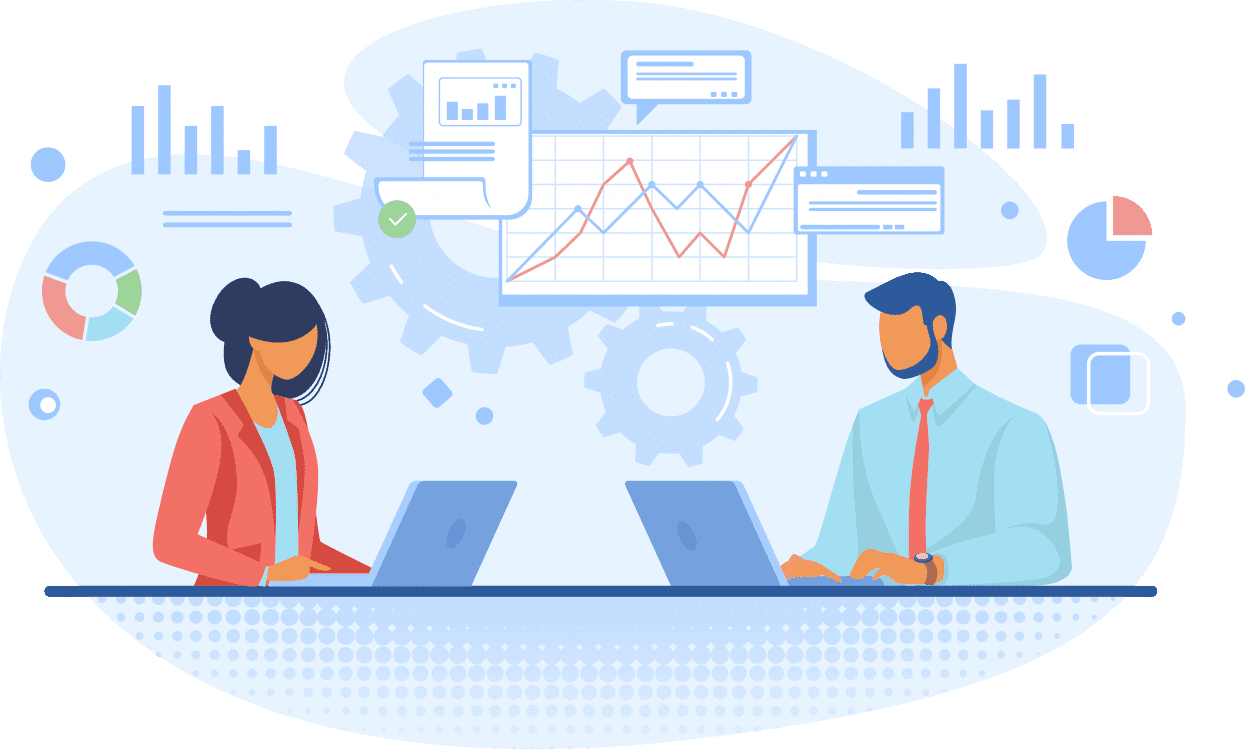 Newsletter emails can provide you with data points you can use to track how effective some email writing strategies are over others. Certain KPIs, including click-through rate, bounce back rate, forwards/social media shares, and many others, offer invaluable insights and are among the most important tool sets newsletter writers have at their disposal.
These KPIs allow you to hone your newsletter writing skills because they tell you which emails readers are responding best to, information you can put to use with each new newsletter post you write and send out.
When the best quality newsletter posts are placed behind a paywall, you miss out on a lot of this information, and unless you manage to attract a quality base of paying customers, these data points are often more valuable.
7. Free Quality Content is The Best Marketing Tool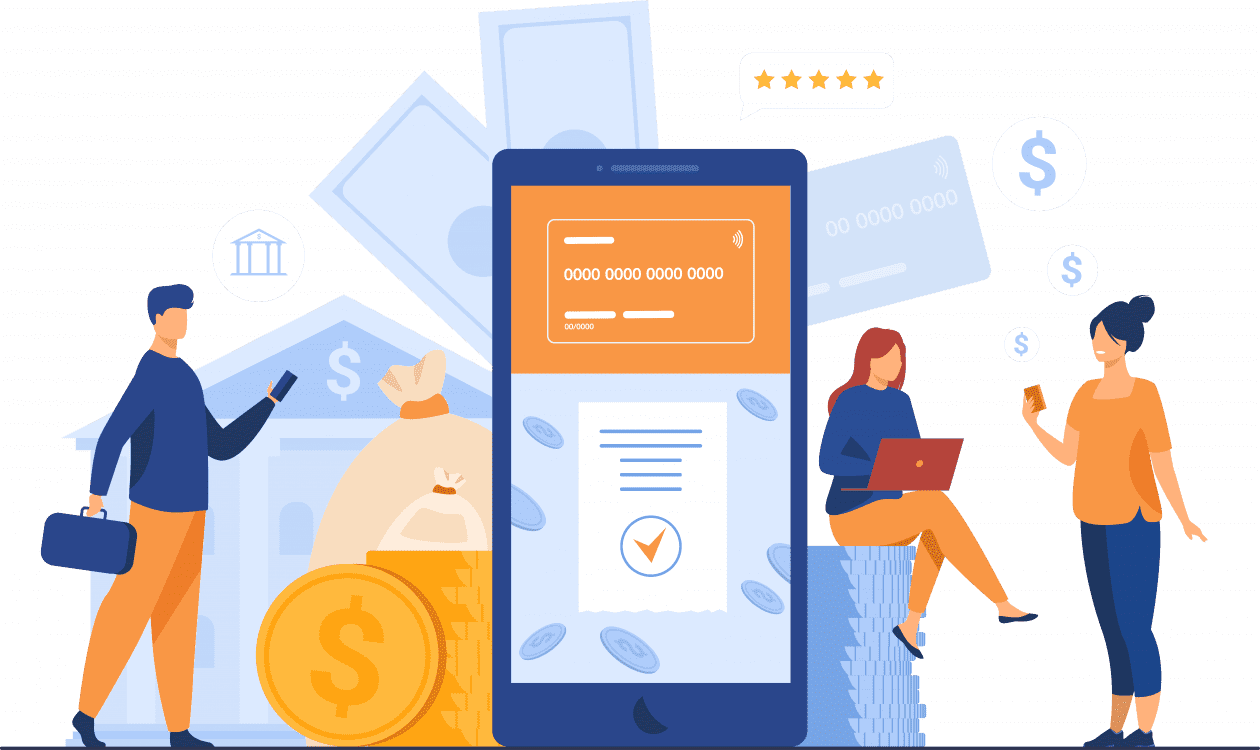 Whether you're trying to grow your brand, drive sales, or simply increase traffic to your landing page, quality content is one of the most effective marketing tools you have available.
While some may claim that email newsletters are a thing of the past, the data tells us quite the opposite. Not only do they have a much higher engagement rate, but some estimates suggest that email is 40 times more effective than Facebook or Twitter for acquiring new customers. 
Moreover, email newsletters campaigns are known for generating one of the highest ROIs of any online marketing technique.
With these stats in mind, a newsletter marketing campaign is only as effective as the quality of the posts being sent out. Because of this, it's not hard to see why placing your best content behind a paywall may not be the best strategy.
Newsletter emails can provide you with data points you can use to track how effective some email writing strategies are over others. Certain KPIs, including click-through rate, bounce back rate, forwards/social media shares, and many others, offer invaluable insights and are among the most important tool sets newsletter writers have at their disposal.
Newsletter Paywall Strategies

While you may sympathize with many of the points outlined above, there's still the chance that you're not convinced, and your commitment to a paywall is as strong as ever.
If that's the case – fair enough – no one will blame you. That being said, if you do find yourself in this boat, it's worth taking a moment to cover some newsletter suitable paywall strategies.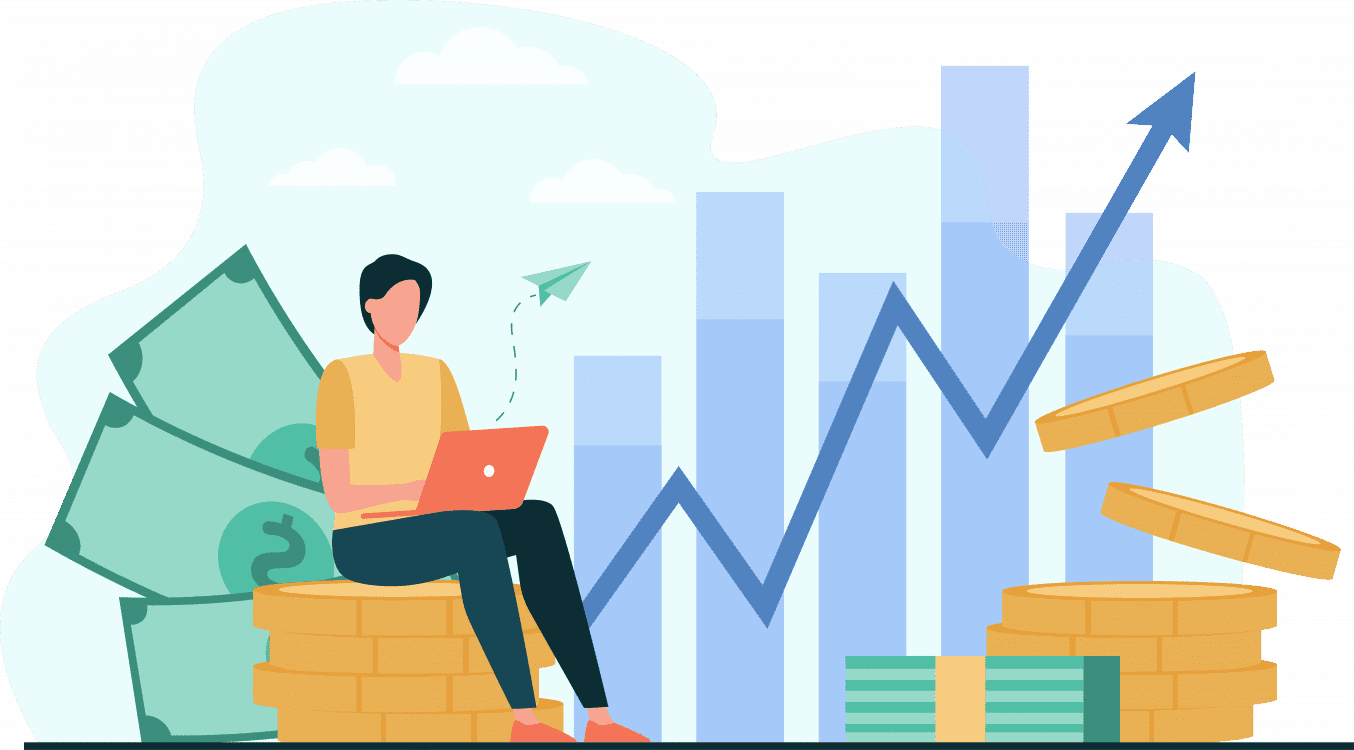 Of all newsletter paywall strategies, the soft wall is easily one of the most effective. Essentially, this method involves providing a decent amount of free content and then hiding premium content behind a paywall.
For example, let's say on average, you send out seven articles per month. In this case, you may consider giving five away for free to everyone and placing two behind a paywall. This strategy is effective because it doesn't prevent new readers from accessing your content, but it will also allow you to monetize the interest of your long term readers.
Similarly, you can also choose to send out previews of a premium article, giving them just enough to get them hooked, but still hiding the bulk of the post behind a small paywall.
2. The Task-Based Paywall Newsletter writers can take a page out of the crypto-space handbook and offer premium content to those willing to perform simple social-media tasks that help grow your page/brand awareness.
This approach has gained a lot of traction in the airdrop space. For those who are unaware, airdrops are crypto giveaways done for the purpose of attracting new users. However, very rarely are the coins/tokens simply free, and more often than not, you will need to like and share a social media post to be eligible.
Instead of asking for money to access premium content, this sharing strategy can be a good alternative. The only downside to this approach is it may require purchasing/subscribing to a social media tracking tool for keeping tabs on who does fulfill the agreement and who doesn't.
3. Donation-Based Paywall People are much more likely to subscribe if they are given a choice regarding how much they can pay. Whether you set a minimum or not, this strategy has shown to be quite effective and can even be parlayed into a tiered approach, similar to how most Patreon accounts are set up.
Donation-based paywalls are quite effective when used in conjunction with a soft paywall, where readers can gain access to premium content by paying an amount of their choice.
While a paywall can be an excellent means of monetizing an otherwise free service, the strategy no-doubt comes with a set of drawbacks, and if not done correctly, can result in a drop in readership, sales, and lead generation.
If you're thinking about putting your best newsletter posts behind a paywall, take a moment to consider how such an action will impact your desired outcomes. If you do end up following through with the idea, I strongly recommend tracking what effect it has on your viewership levels and lead generation rates.
Thanks for reading, and until next time, take care!