Blogging Terminology (The Ultimate Blogging Glossary)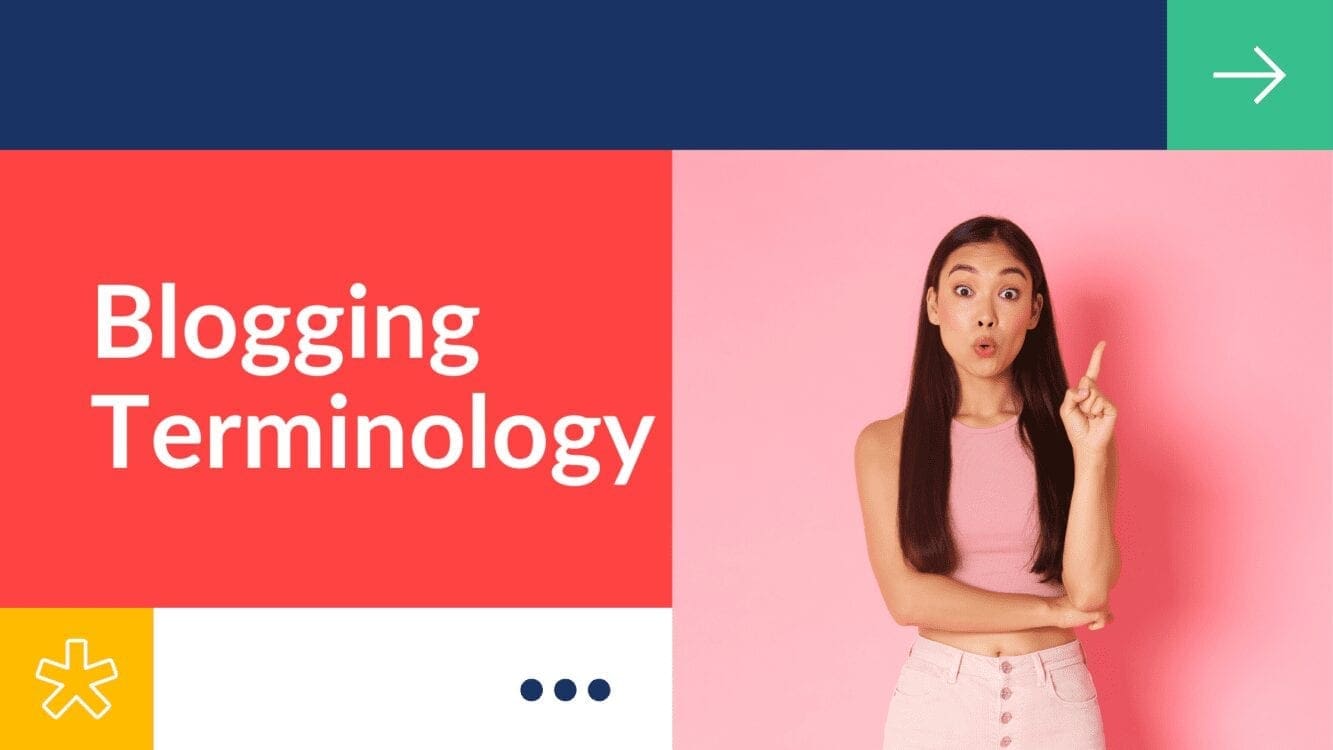 Disclosure: Some of the links below are affiliate links, meaning that at no additional cost to you, I will receive a commission if you click through and make a purchase. Read our full affiliate disclosure here.
The
paid newsletter revolution
has introduced a whole new set of newsletter terminology. While some terms are self-explanatory, many originate from technical fields and can be quite confusing to the average writer (SEO terminology, WordPress terminology, various digital publishing platforms, etc.). This guide explains some of the most important newsletter-related terms.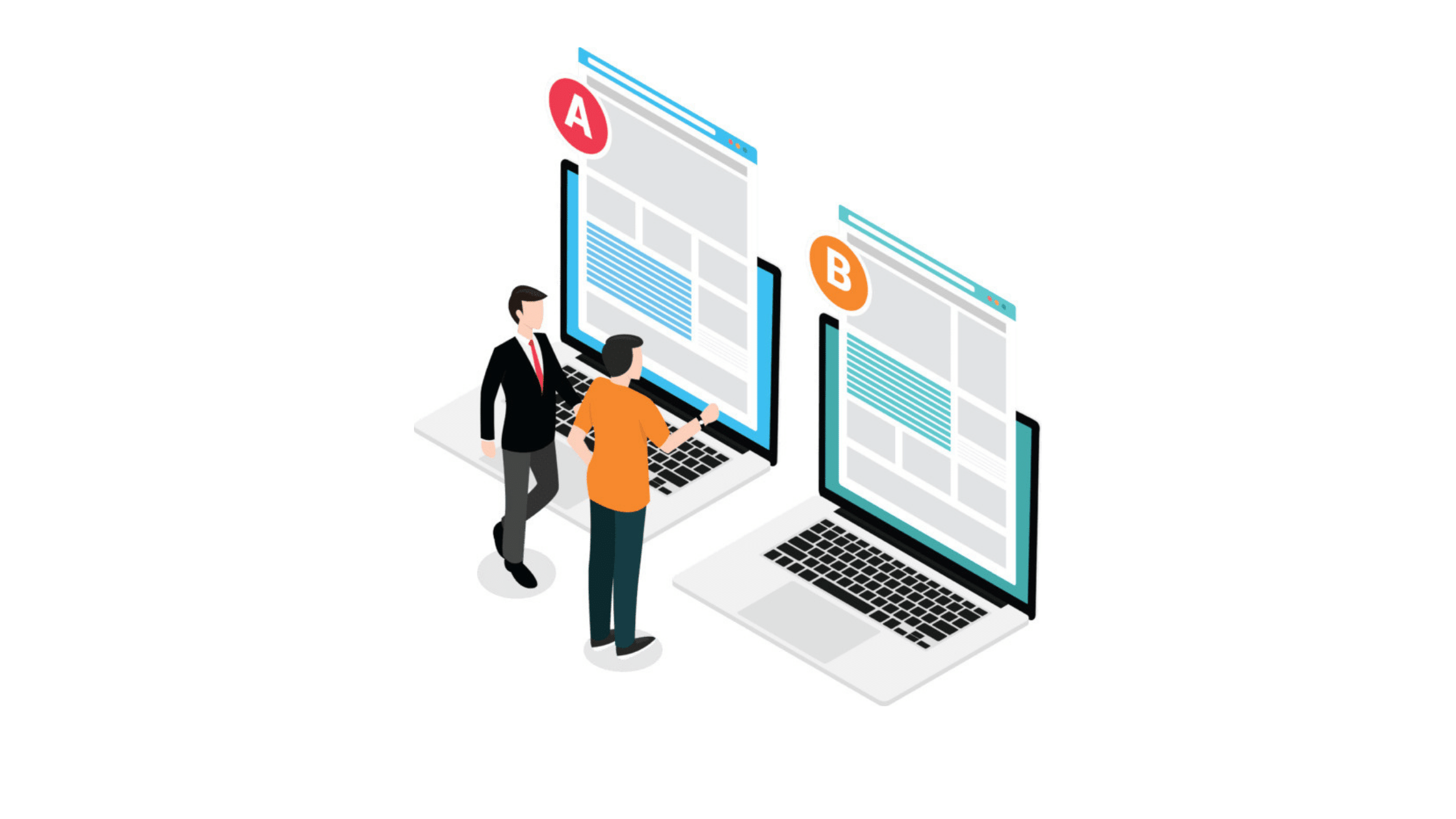 Testing two versions of the content you create, in order to find the perfect match for specific audiences. A/B testing for bloggers is most often applied to testing out different email subject lines within an email marketing tool or when it comes to sampling which blog post headlines perform better in terms of getting more clicks from organic search traffic.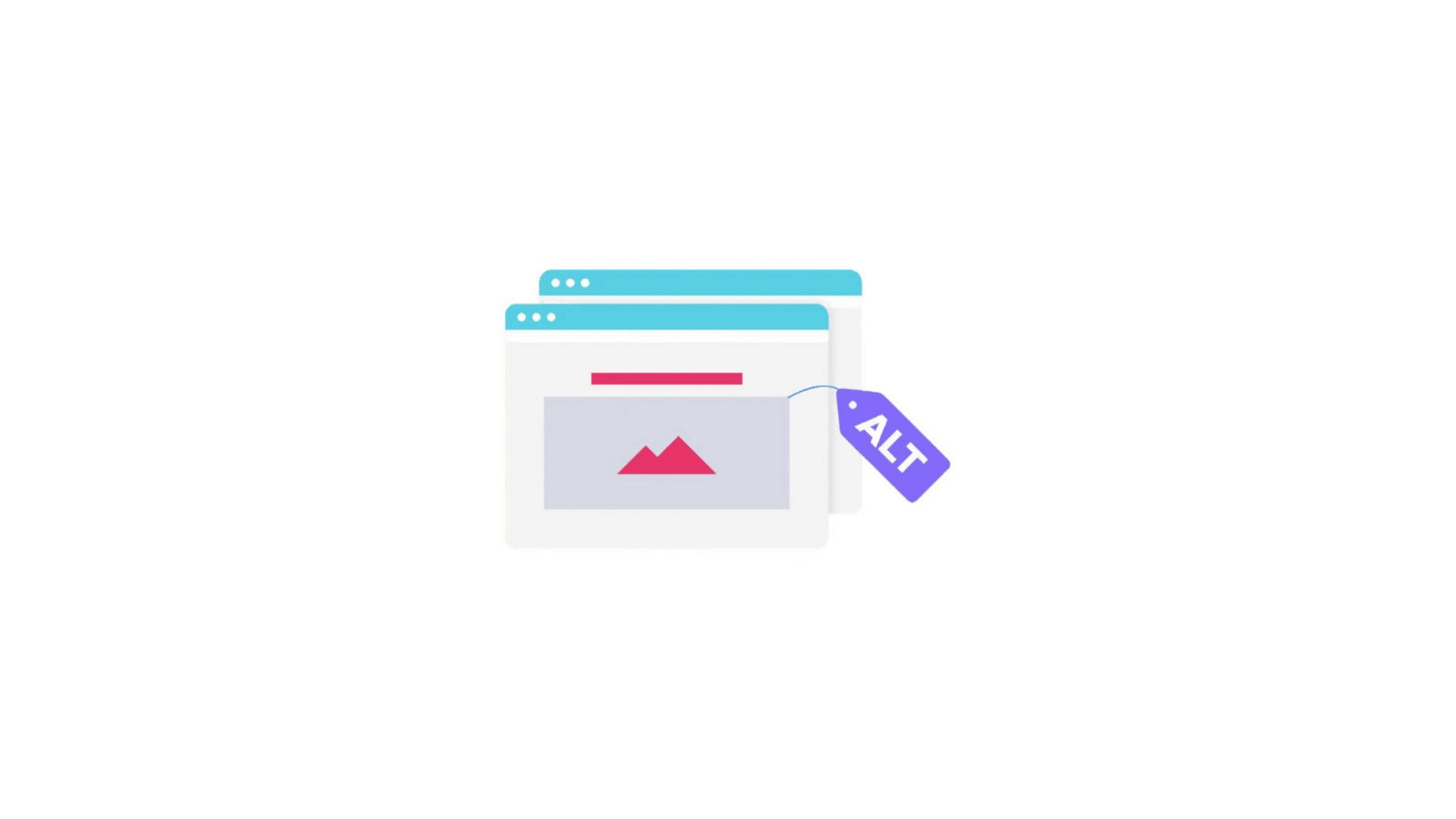 Alt text is that it is a description of a visual element, usually a photo. It adds context and describes in words what an image depicts.
Although primarily intended as a way of making the internet more inclusive to those that are visually impaired, many bloggers use the alt text strategically, to help their images rank.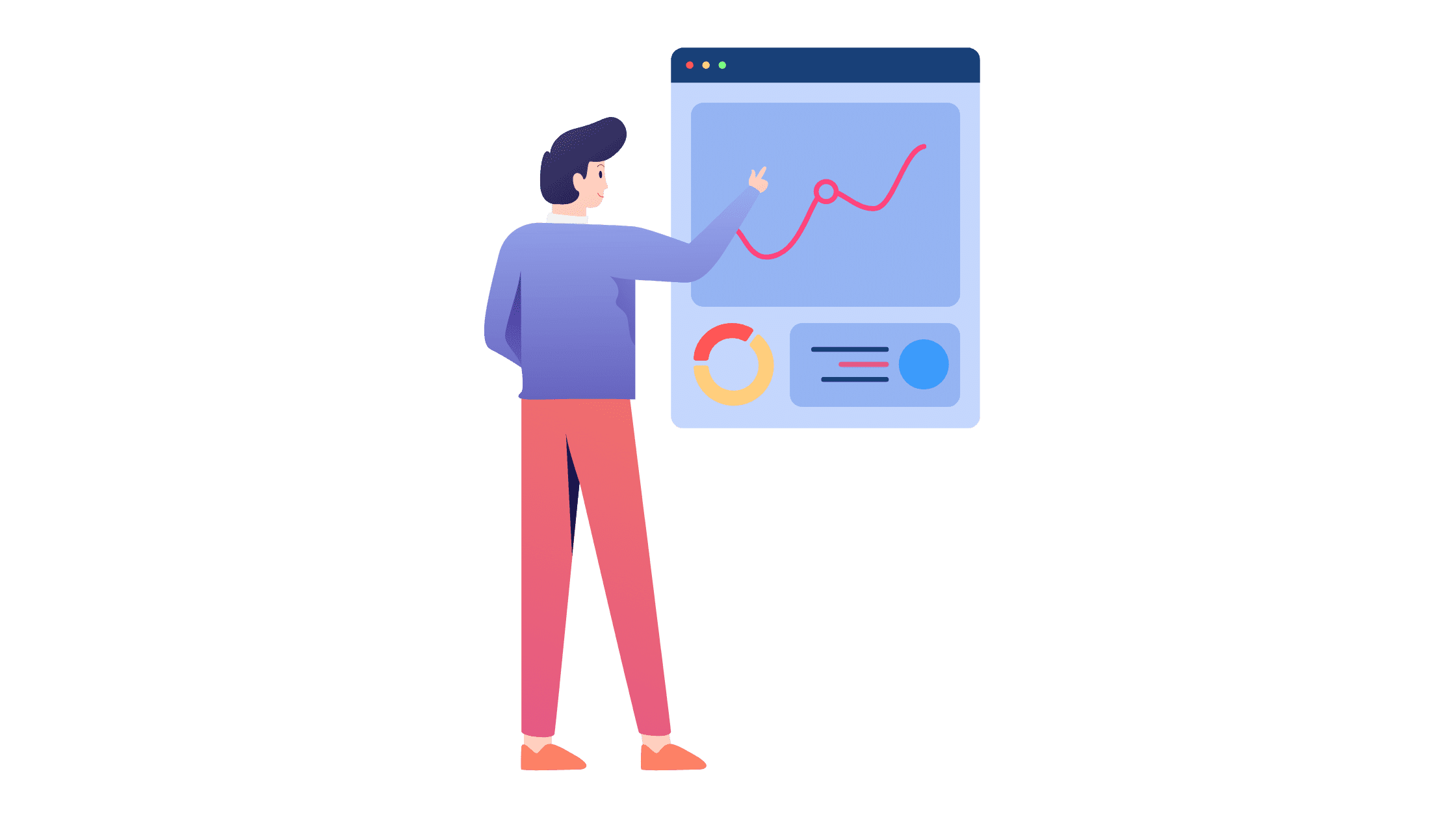 Analytics are the pieces of information and data that's gathered to evaluate the performance of your blog and better understand who your readers are, what they're doing and how you can better serve them. The leader in website analytics (Google Marketing Platform) is powered by data from Google Analytics, which allows bloggers to measure how much traffic their blog is getting and where those readers are coming from, along with other essentials like your advertising ROI from any Google ad spend.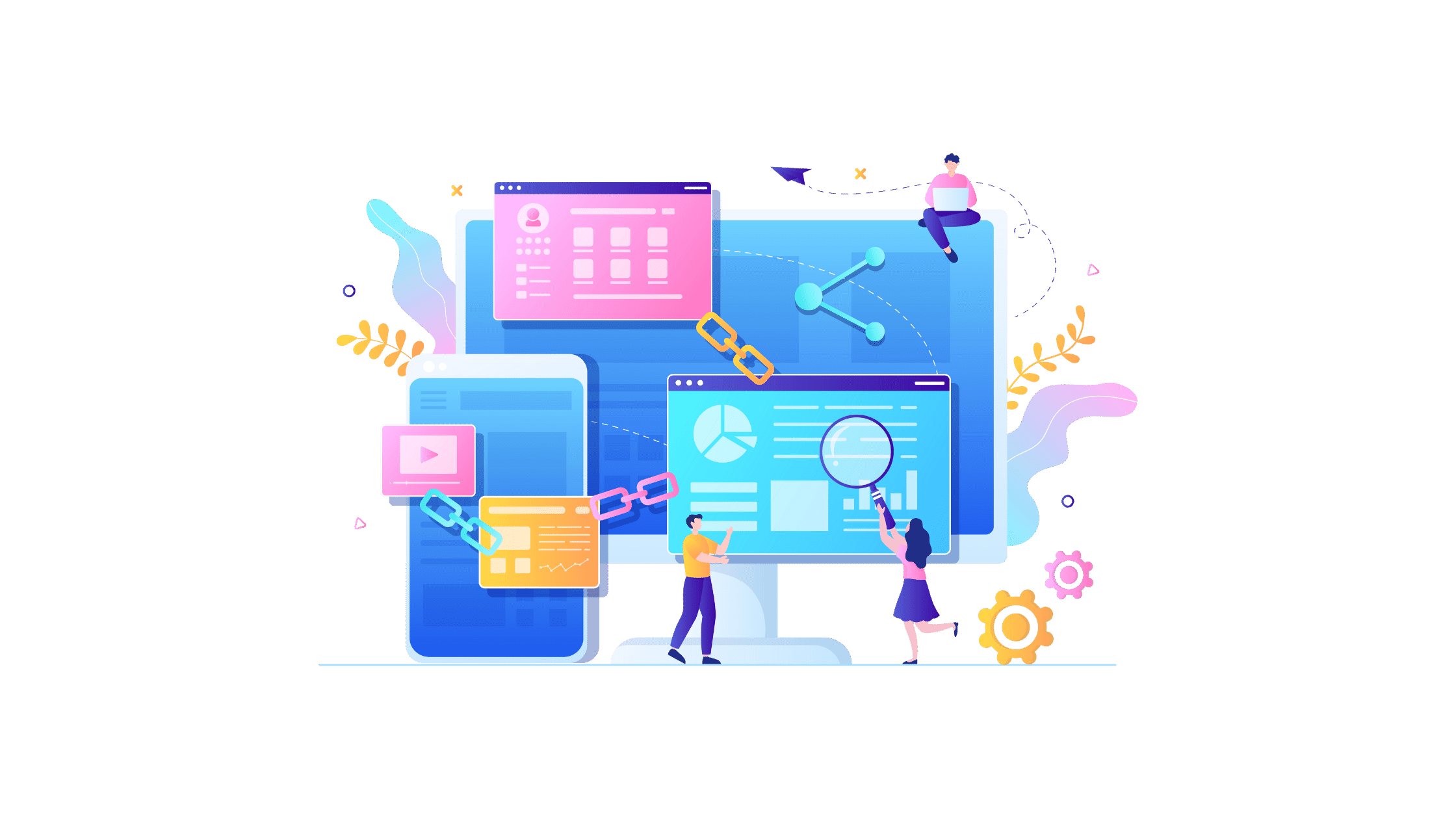 To a large degree, your backlink profile is made up of backlinks from external sites (also known as referring domains) that contribute to the overall strength, relevance and diversity of your domain's backlink profile. The total number of backlinks can often include many links from the same referring domain or multiple referring domains.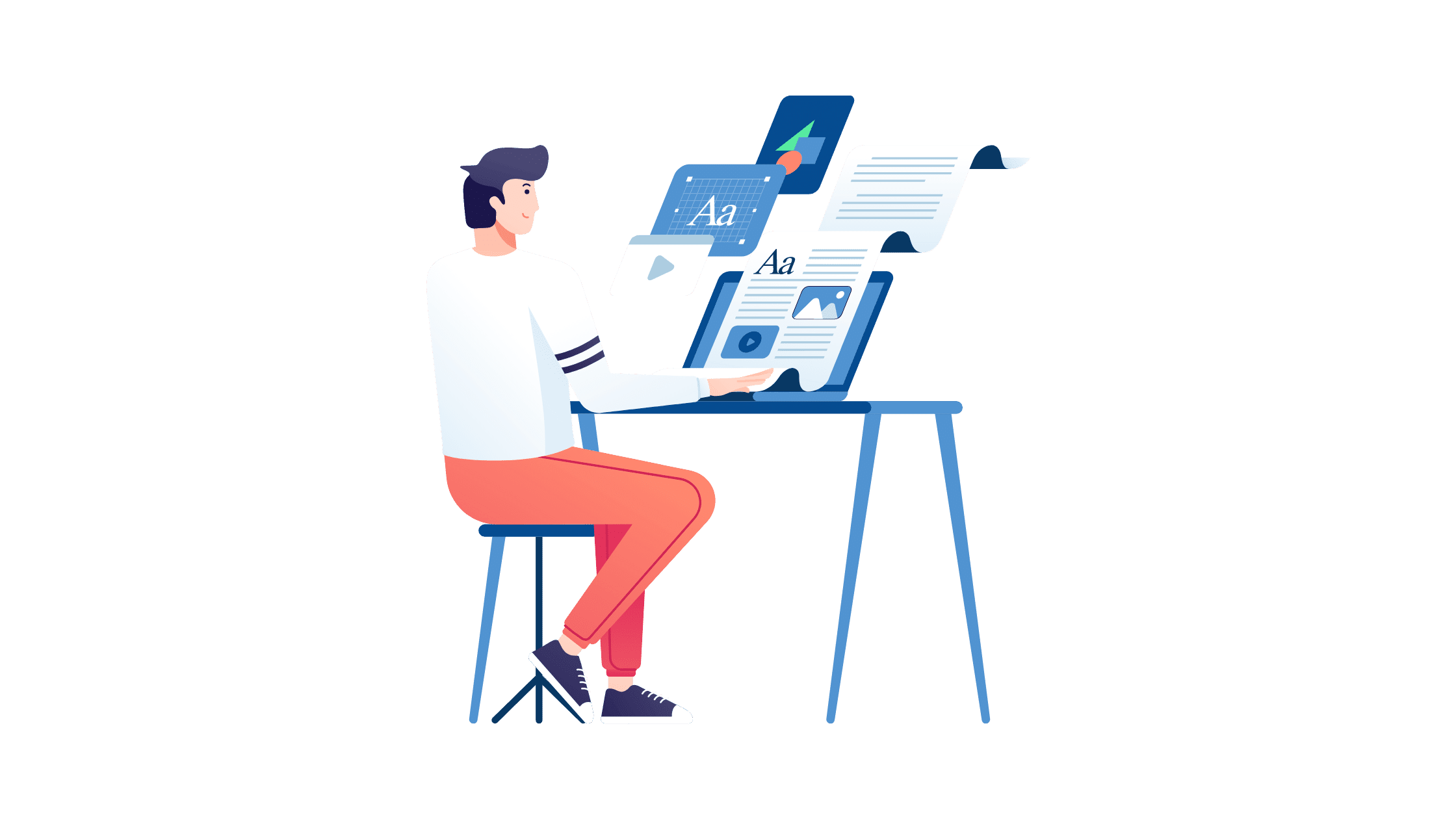 A blog (a shortened version of "weblog") is an online journal or informational website displaying information in reverse chronological order, with the latest posts appearing first, at the top. It is a platform where a writer or a group of writers share their views on an individual subject. While blogs can be written purely as a hobby, many bloggers earn significant amounts of money through blogging and view it as a business. There are a number of ways to monetize your blog, with some of the most common being the use of a blog ad network, affiliate marketing, or the sale of information products.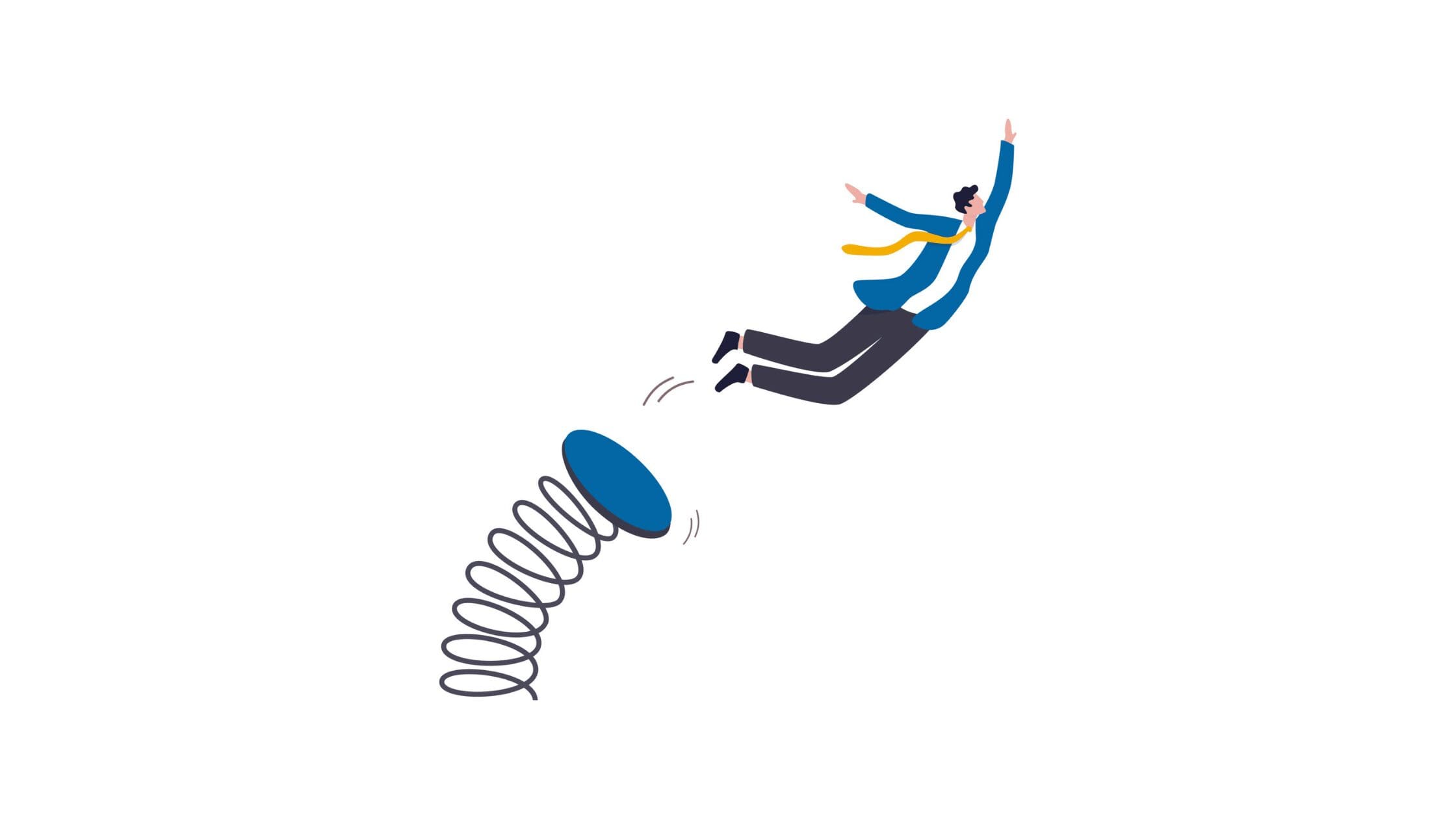 Bounce rate is defined as the percentage of visitors that leave a webpage without taking an action, such as clicking on a link, filling out a form, or making a purchase. Someone that bounces from your site (obviously) didn't convert. So when you stop a visitor from bouncing, you can also increase your conversion rate.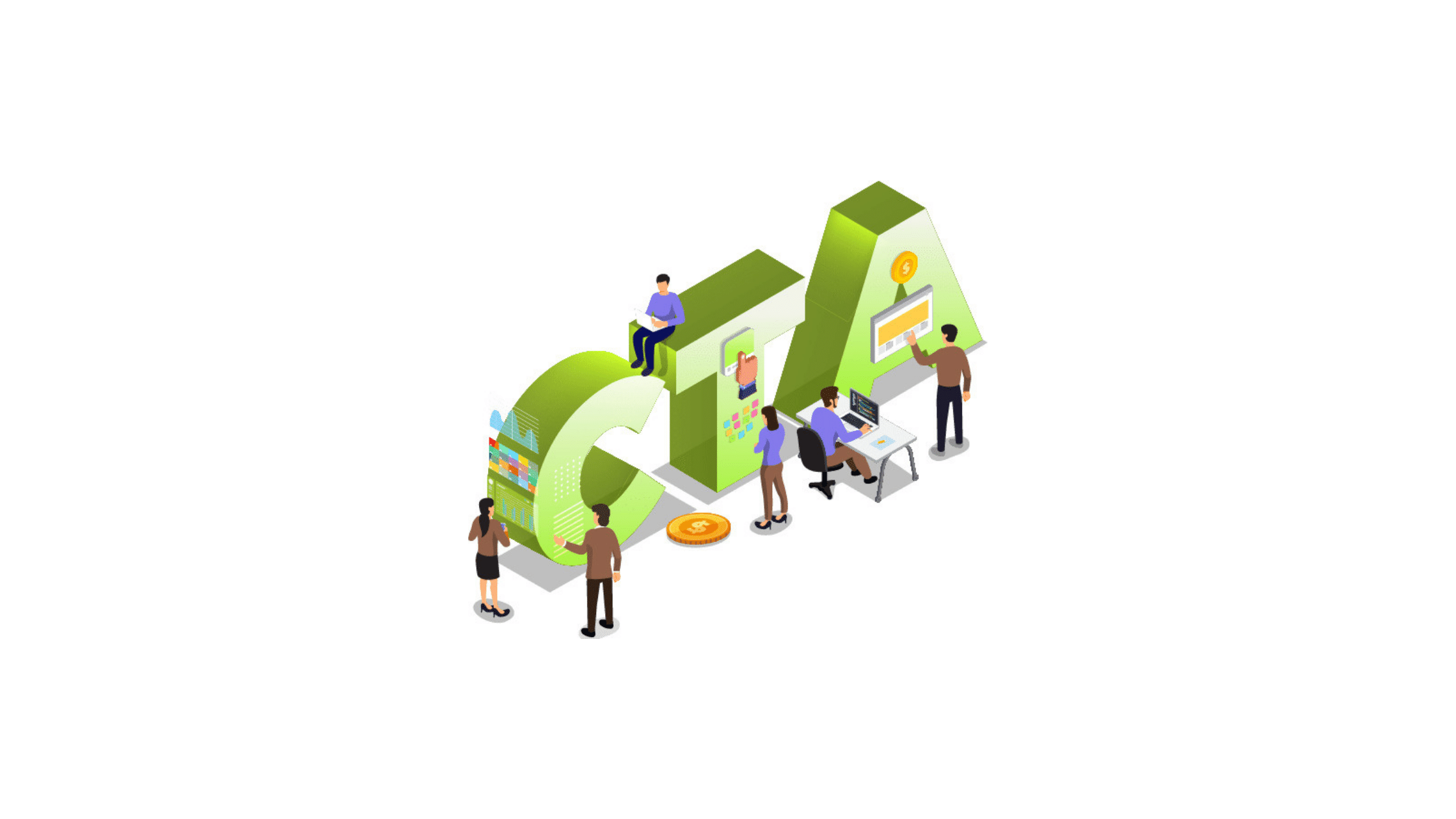 A call to action (CTA) is a prompt on a website that tells the user to take some specified action. A call to action is typically written as a command or action phrase, such as 'Sign Up' or 'Buy Now' and generally takes the form of a button or hyperlink. In digital marketing this can take the form of the text on a button (a CTA button) or a web link and in email campaigns CTAs are often links to a web page where the user can take further action.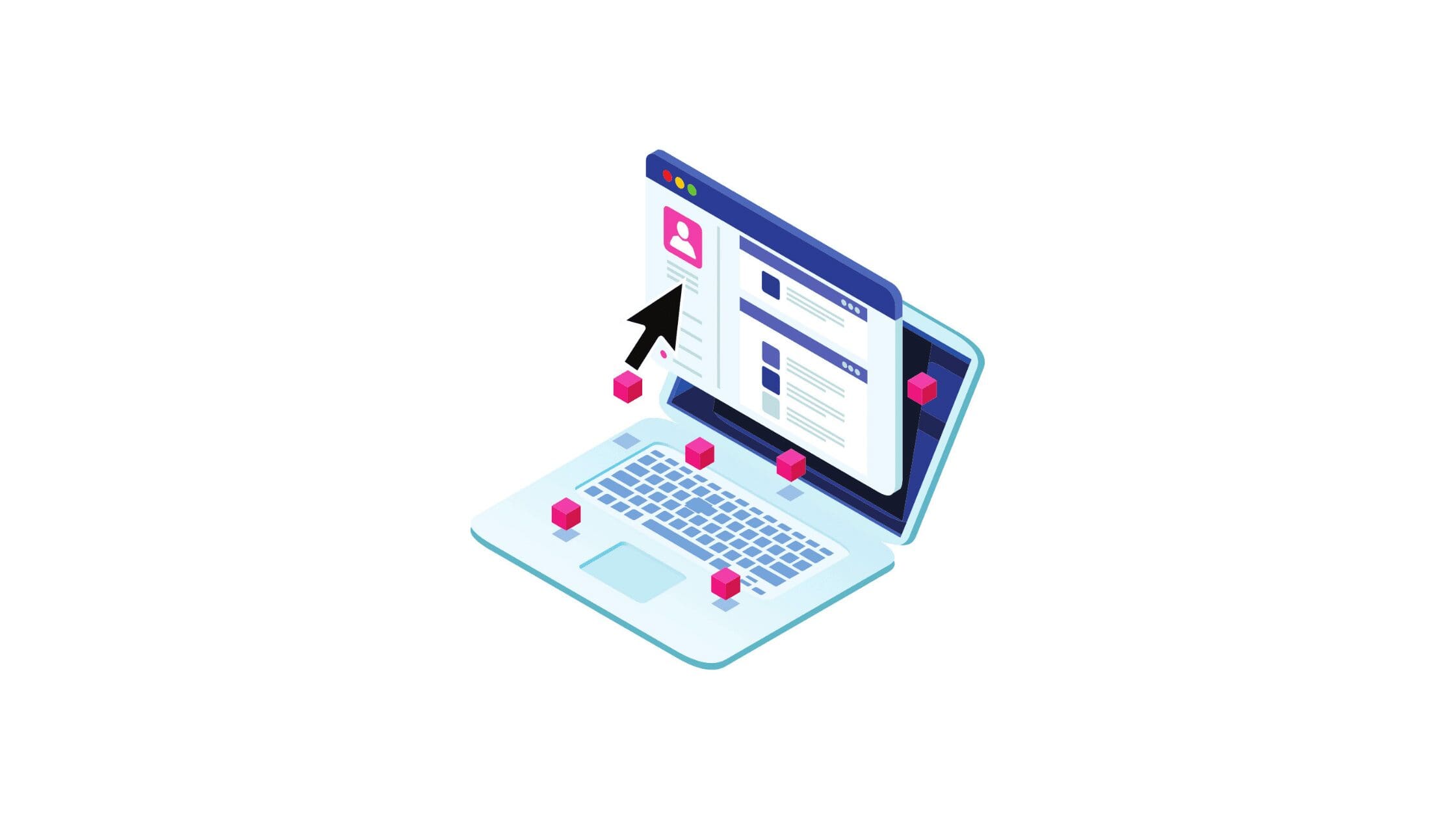 Click-through rate (CTR) is measurement of how many people clicked on a particular link. You can measure CTR on your website based on the number of visitors. Bloggers can also use CTR in email marketing to measure people who clicked on a link within your email.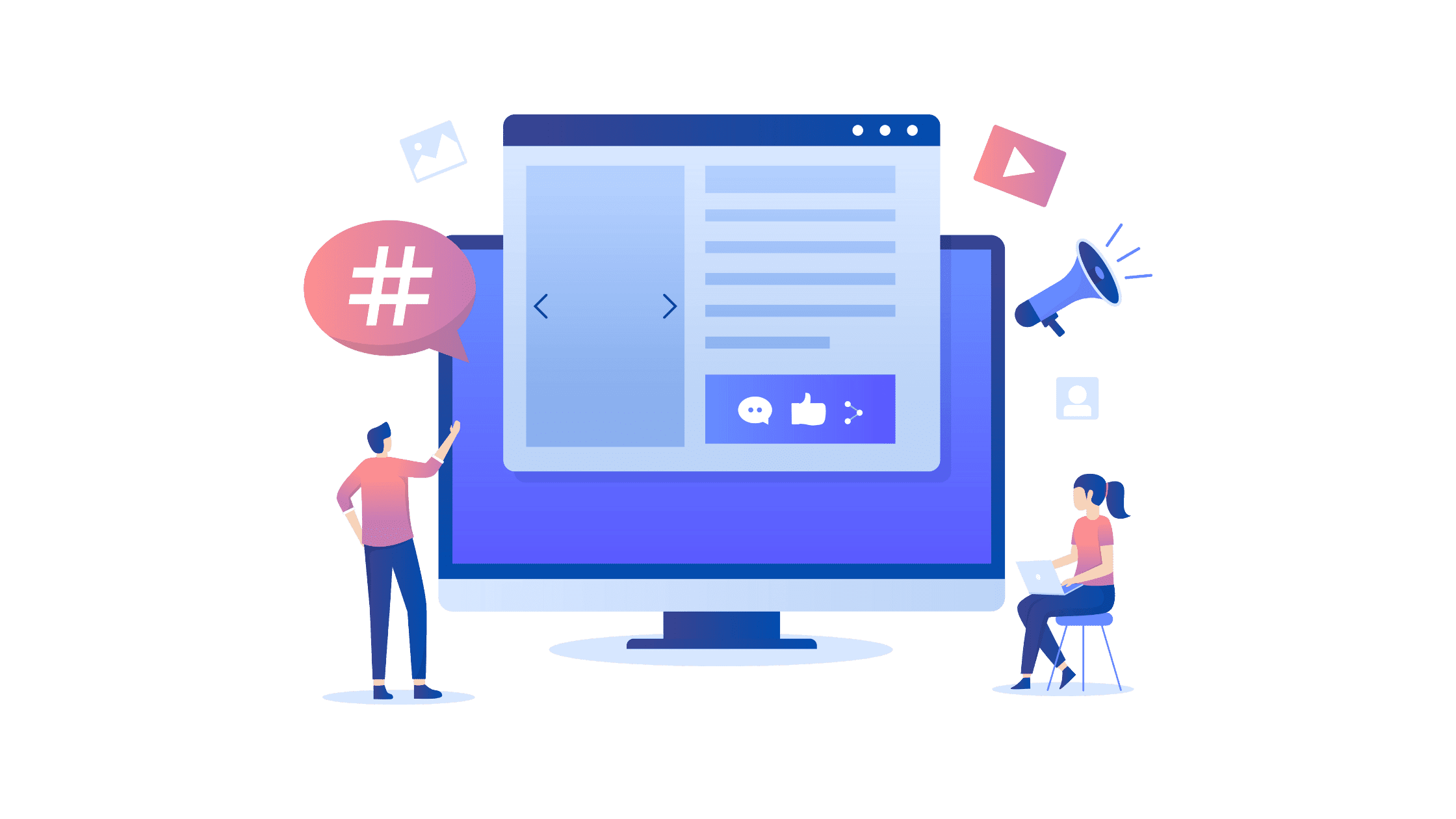 Content marketing is a strategic marketing approach focused on creating and distributing valuable, relevant, and consistent content to attract and retain a clearly defined audience — and, ultimately, to drive profitable customer action. Instead of pitching your products or services, you are providing truly relevant and useful content to your prospects and customers to help them solve their issues.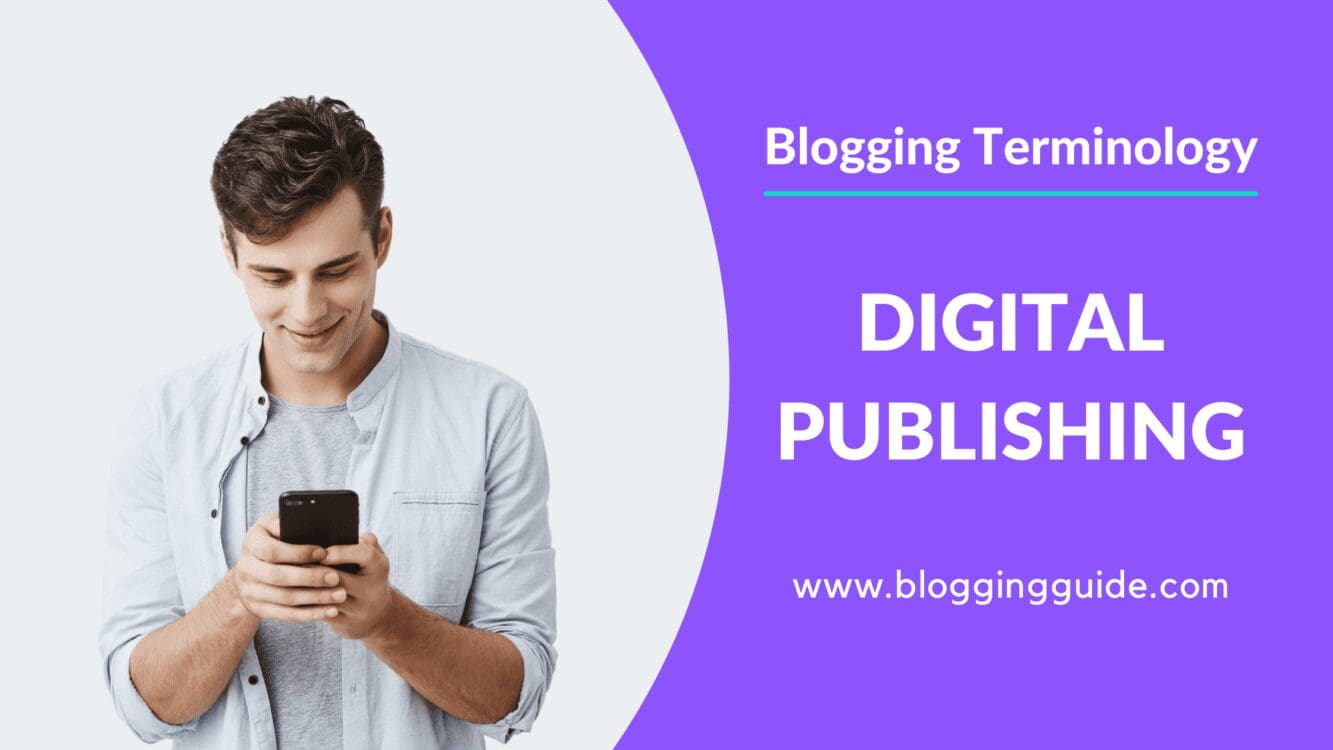 Digital publishing includes the digital publication of e-books, digital magazines, and the development of digital libraries and catalogues. It also includes an editorial aspect, that consists of editing books, journals or magazines that are mostly destined to be read on a screen (computer, e-reader, tablet, smartphone).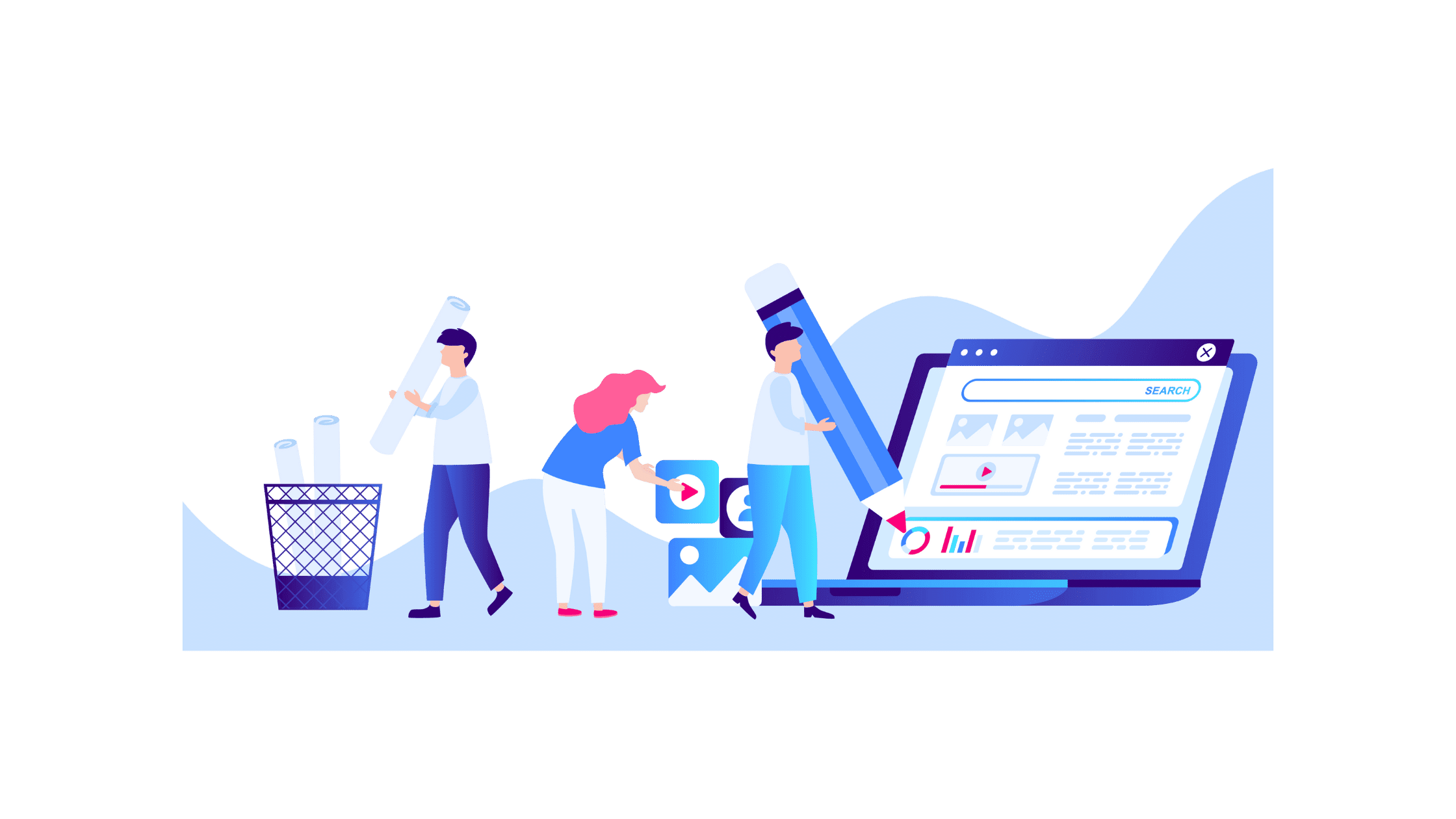 A Guest Post is a an article written and posted on someone else's blog. When you write something on your own blog its just a "post", but on someone else's blog the writer is a 'guest'. Guest posts are valuable tools for reputation marketing for a number reasons like getting your brand mentioned or occupying branded search query results. But most people use them to embed backlinks.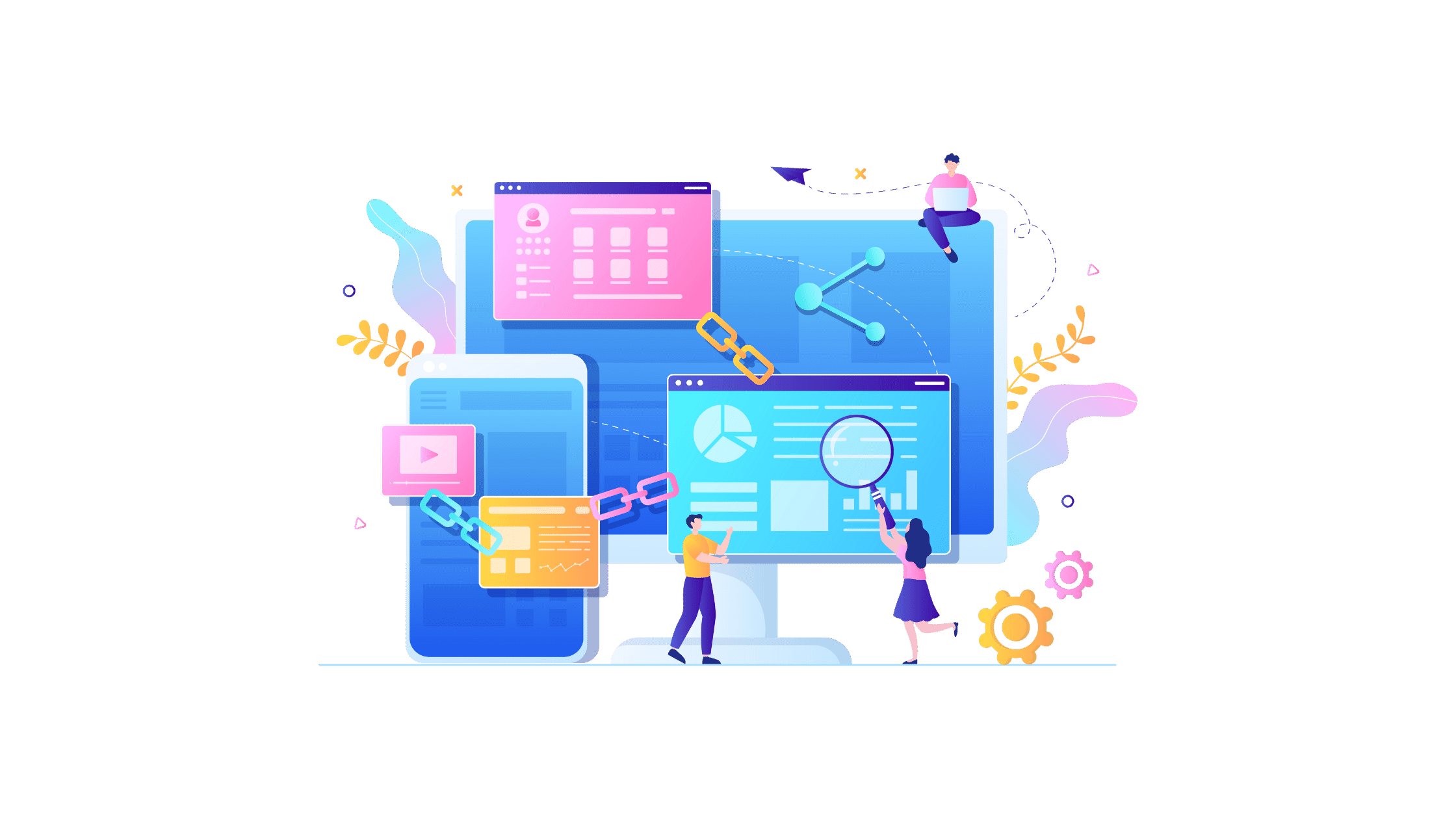 Hyperlink is used synonymously with the word "link," this is clickable content within a web page that takes the user to another page, website, or within part of the same page. The text that comprises the hyperlink is referred to as the anchor text.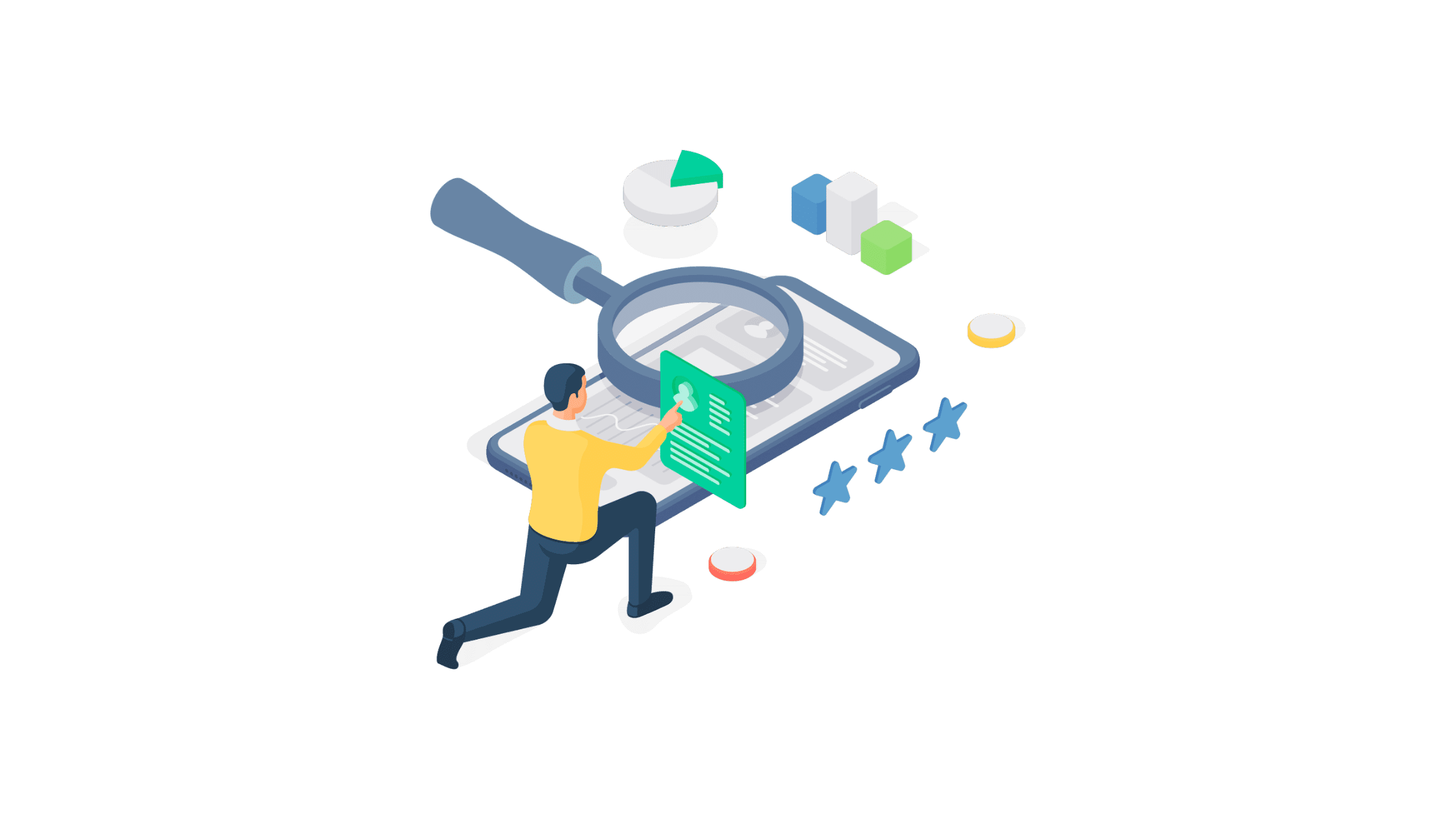 Indexing is the process by which search engines find your content and then make it available to users by storing it and displaying it in search results. To know whether or not your content has been indexed simply do a search for a page and if a search engine returns your page then it has indeed been indexed.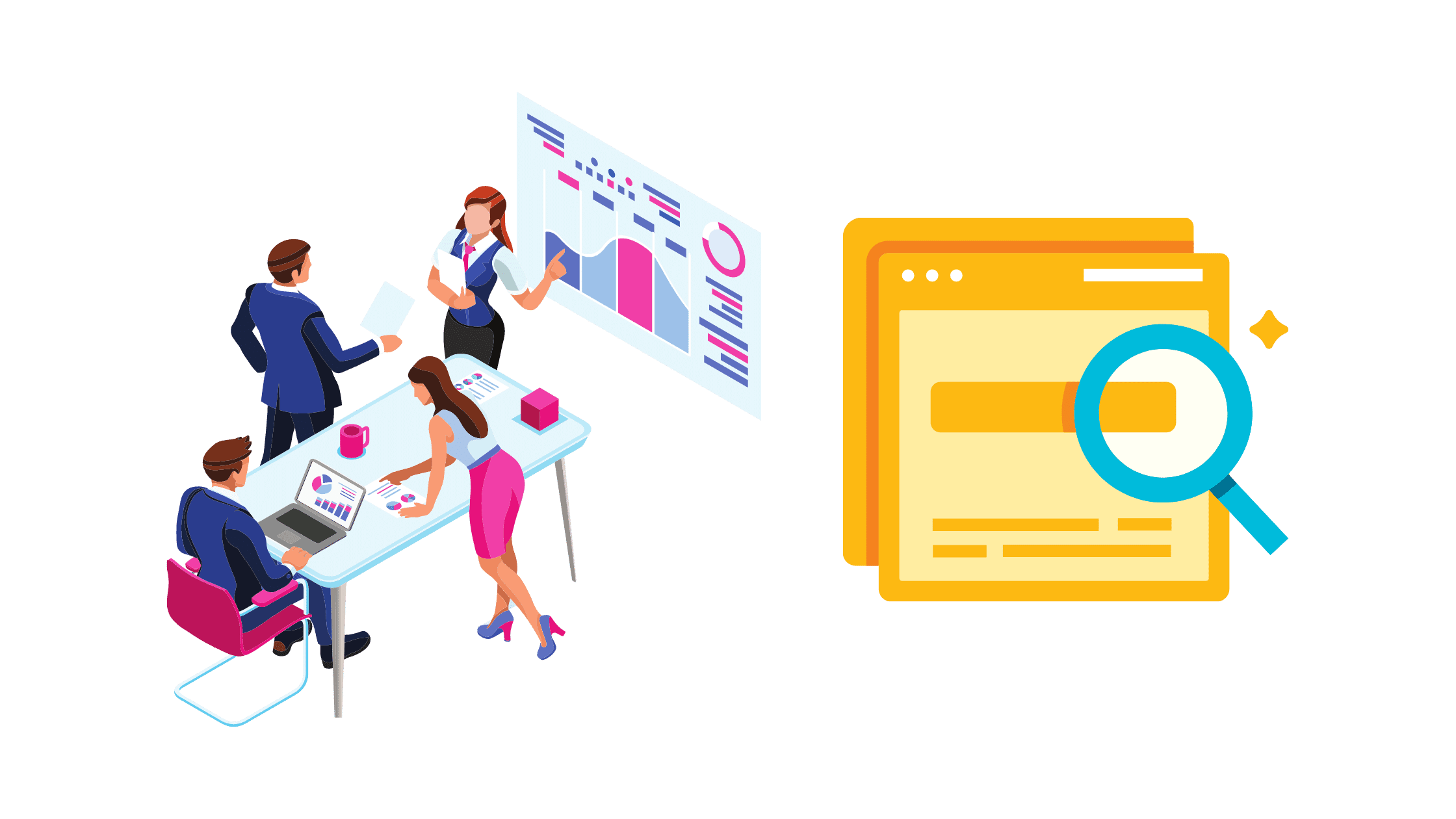 A keyword or keyword phrase is what someone types into a search engine, that they are seeking information on. When your blog's content matches their search query, your website is more likely to come up in their search results.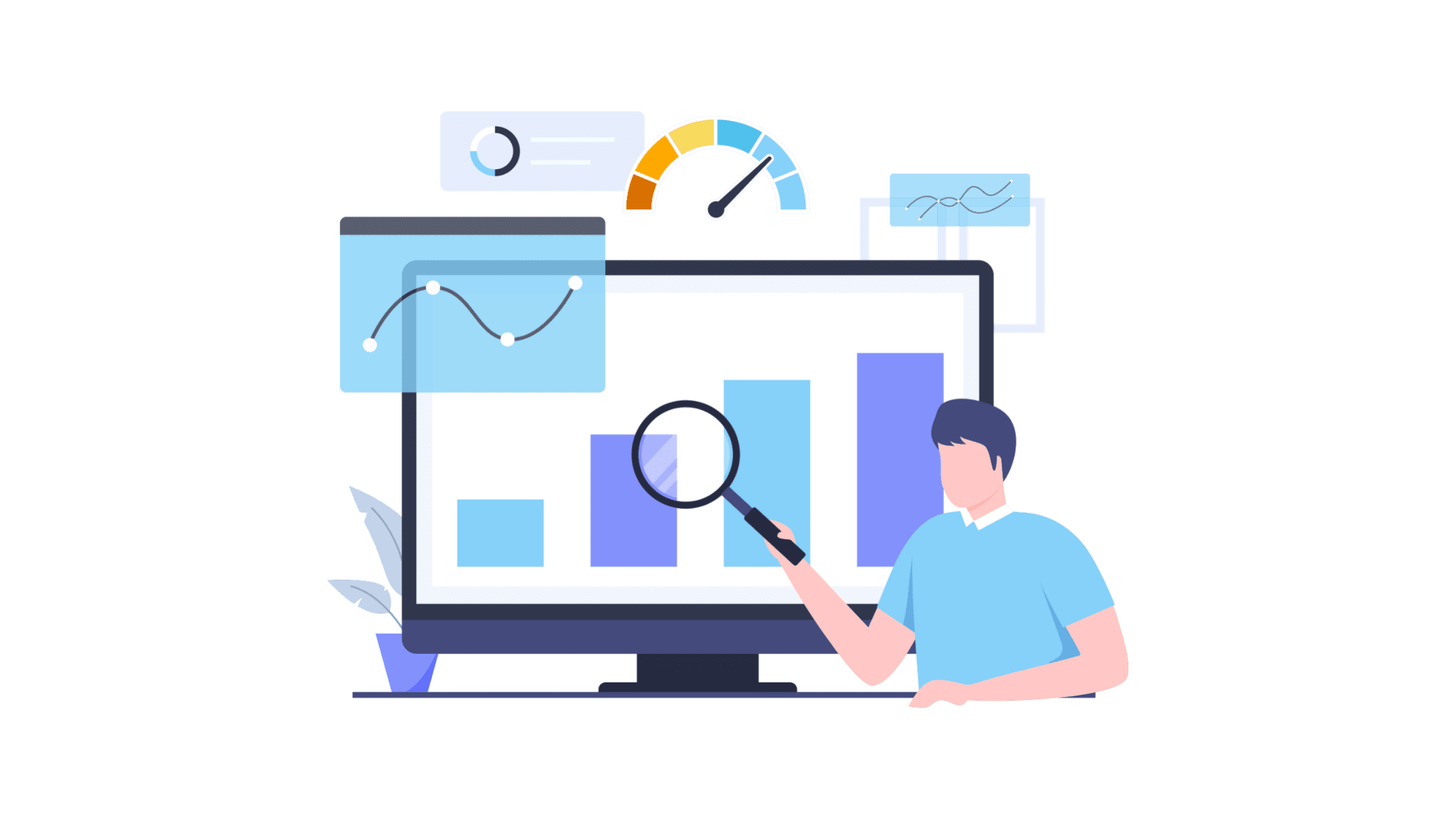 Keyword research is the process of discovering valuable search queries that your target customers type into search engines like Google to look for products, services, and information. Keyword research helps you ensure that there is a search demand for whatever you want to write about. Thus, if your page ends up ranking well in Google for its target keyword, you'll be enjoying a consistent stream of highly targeted visitors to it.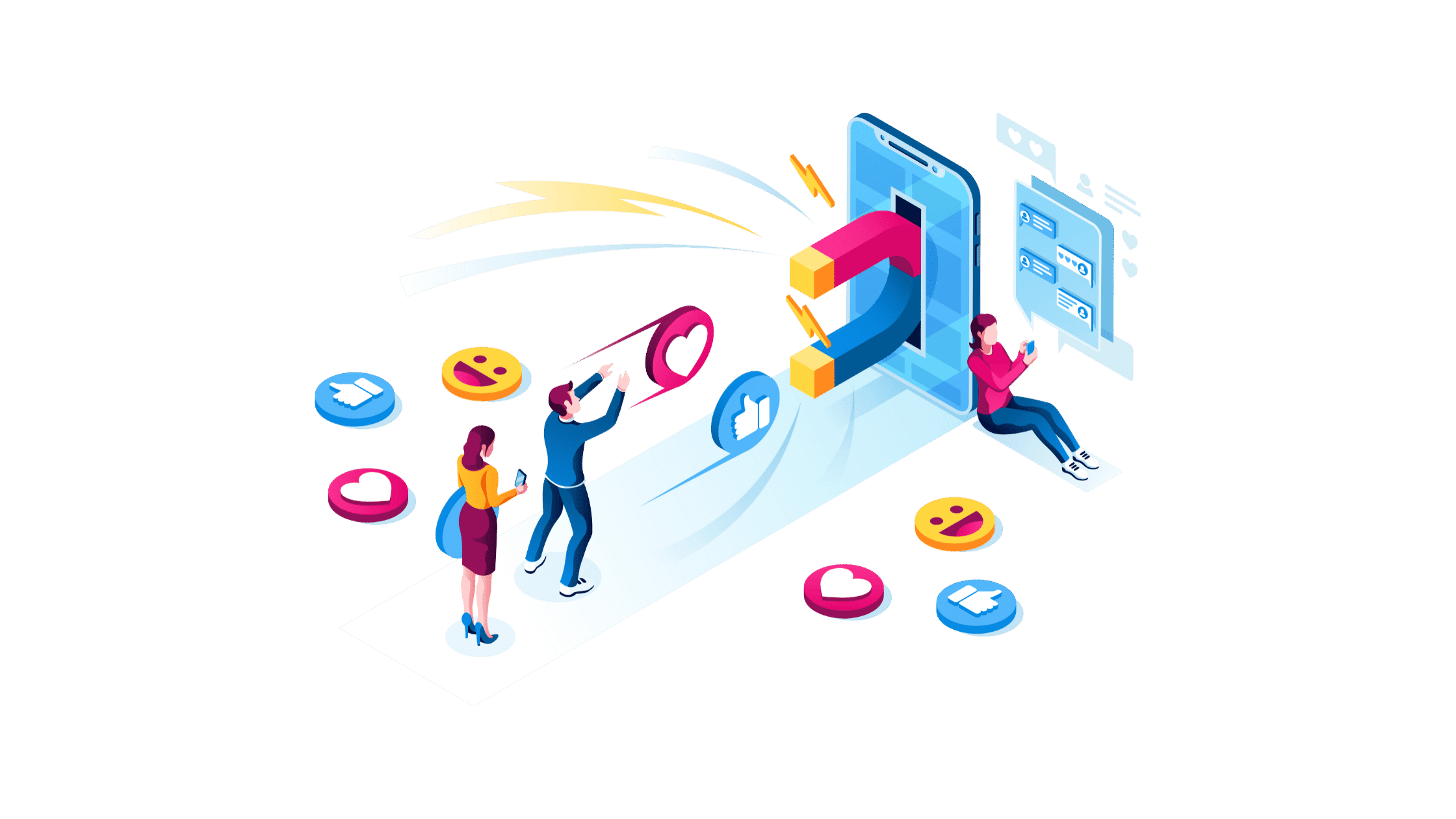 A lead magnet is an incentive that marketers offer to potential buyers in exchange for their email address or other contact information. Lead magnets usually offer a piece of digital, downloadable content, such as a free PDF checklist, report, eBook, whitepaper, video, etc.
Long-tail keywords are more targeted search phrases with 3 or more words. A long-tail keyword contains the more generic "head" keyword, but it also contains a few extra words that make it more targeted to a specific group of audience.
For example, "books" is a very generic head keyword. It may have a lot of searches, but it isn't targeted.
On the other hand, "best romance books for women" is a long-tail keyword that is catering to a very specific group of audiences, i.e. women looking for the best romance books.
Link building is the process of acquiring hyperlinks from other websites to your own. A hyperlink (usually just called a link) is a way for users to navigate between pages on the Internet. Search engines use links to crawl the web. They will crawl the links between the individual pages on your website, and they will crawl the links between entire websites.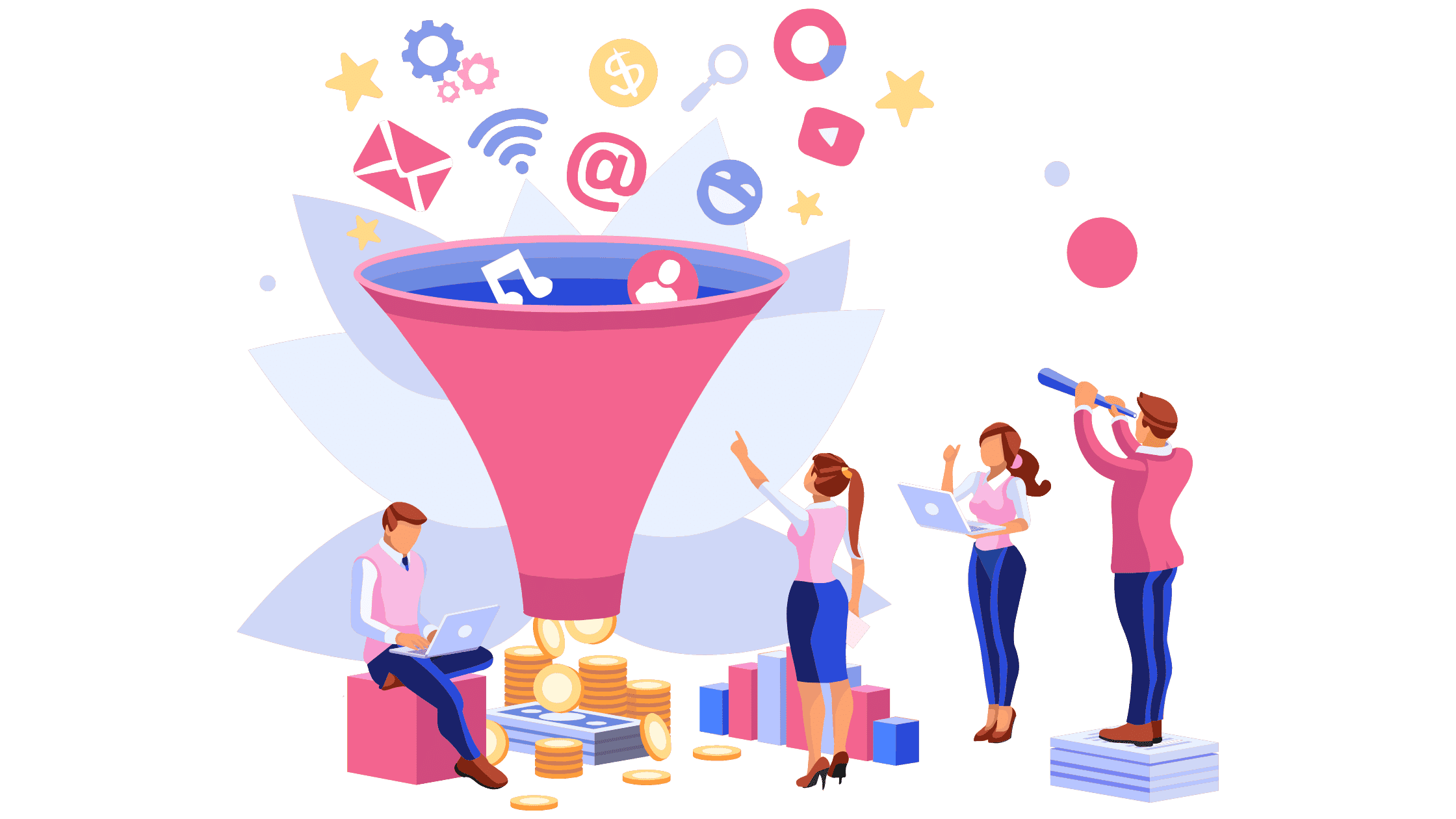 Monetization refers to the process of turning a non-revenue-generating item into cash. In many cases, monetization looks to novel methods of creating income from new sources; for instance, placing display ads on your blog or publishing your newsletter behind a paywall to monetize your newsletter content.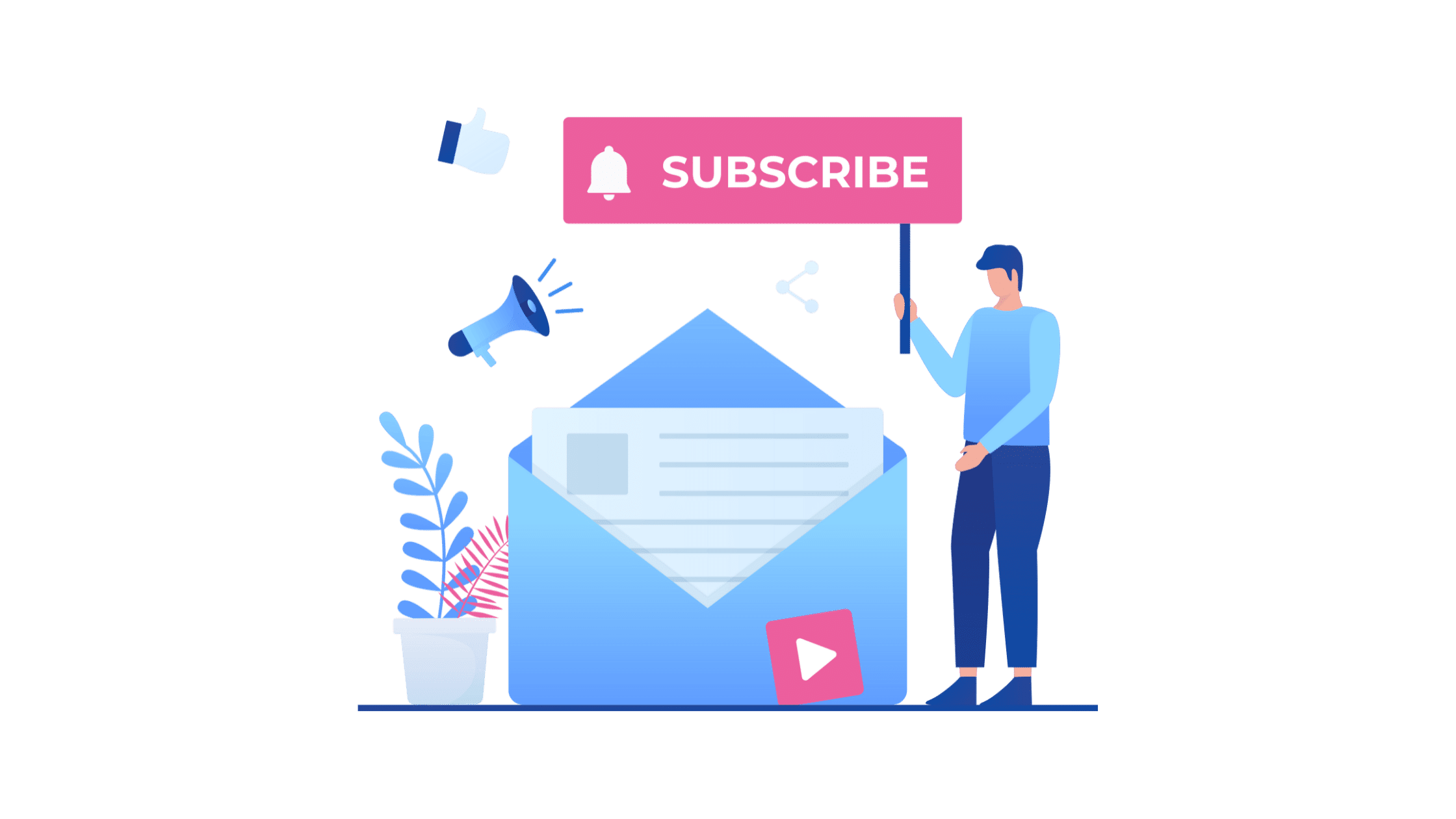 A newsletter is a letter that contains the news. In a more sophisticated manner, an email newsletter is a type of email used in email marketing campaigns. It informs the subscribers about the latest content (news, blogs, product reviews, announcements, and other similar stuff) on your website.
Newsletters, like those created on Substack, are almost always informational in nature. The goal is not to sell something, but to provide valuable information that people are willing to pay for. For example, you might have a newsletter where you make stock and investing recommendations. If your information is good and can help others make money, then people will be more than willing to pay for it.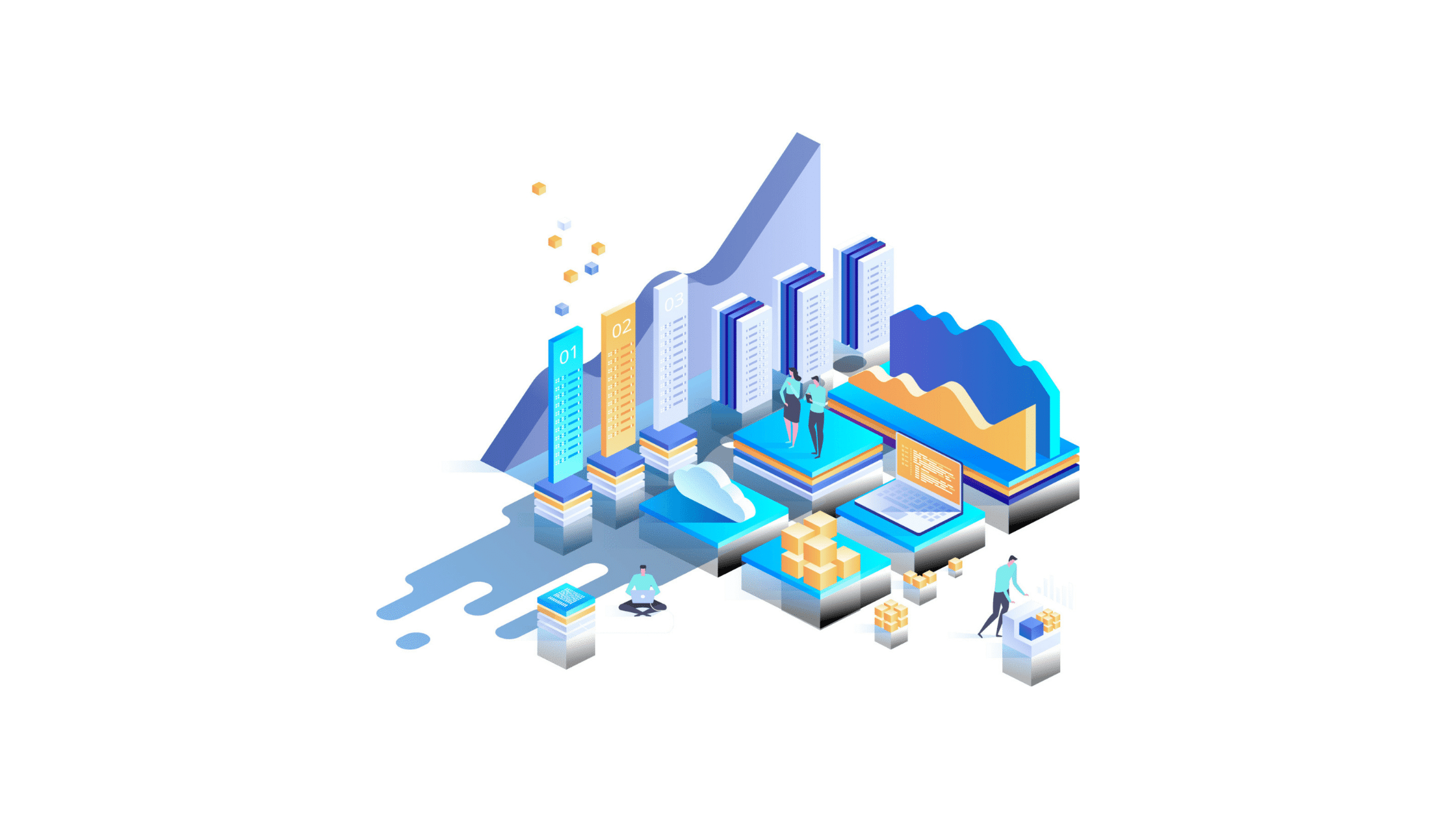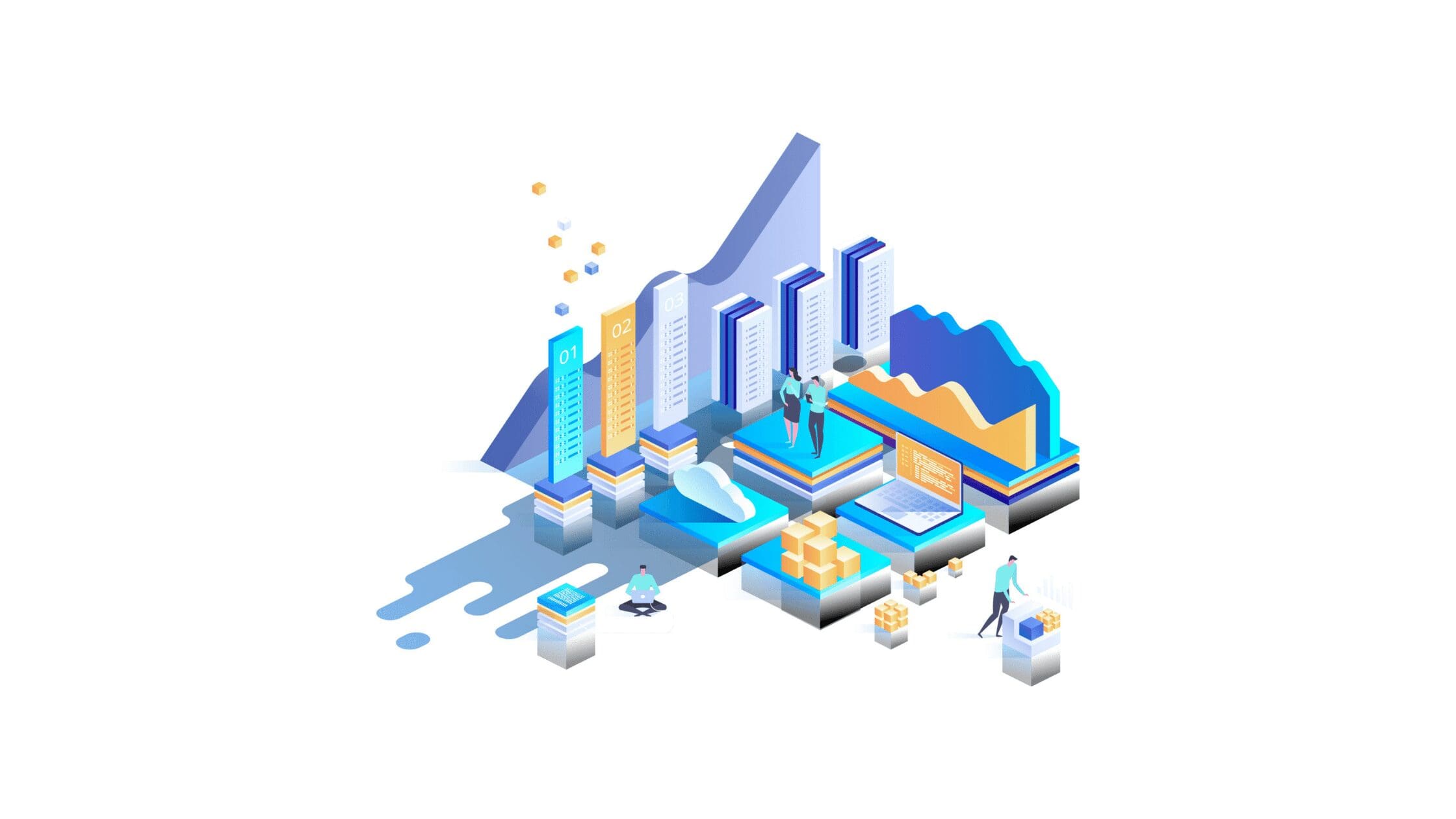 Organic traffic is the primary channel that inbound marketing strives to increase. This traffic is defined as visitors coming from a search engine, such as Google or Bing. This does not include paid search ads, but that doesn't mean organic traffic isn't impacted by paid search or display advertising, either positively or negatively. In general, people trust search engines, and sayings such as "just Google it" reinforce that humans are tied to the search engine. Thus, paid search, display, or even offline campaigns can drive searches, which may increase organic traffic while those campaigns are running.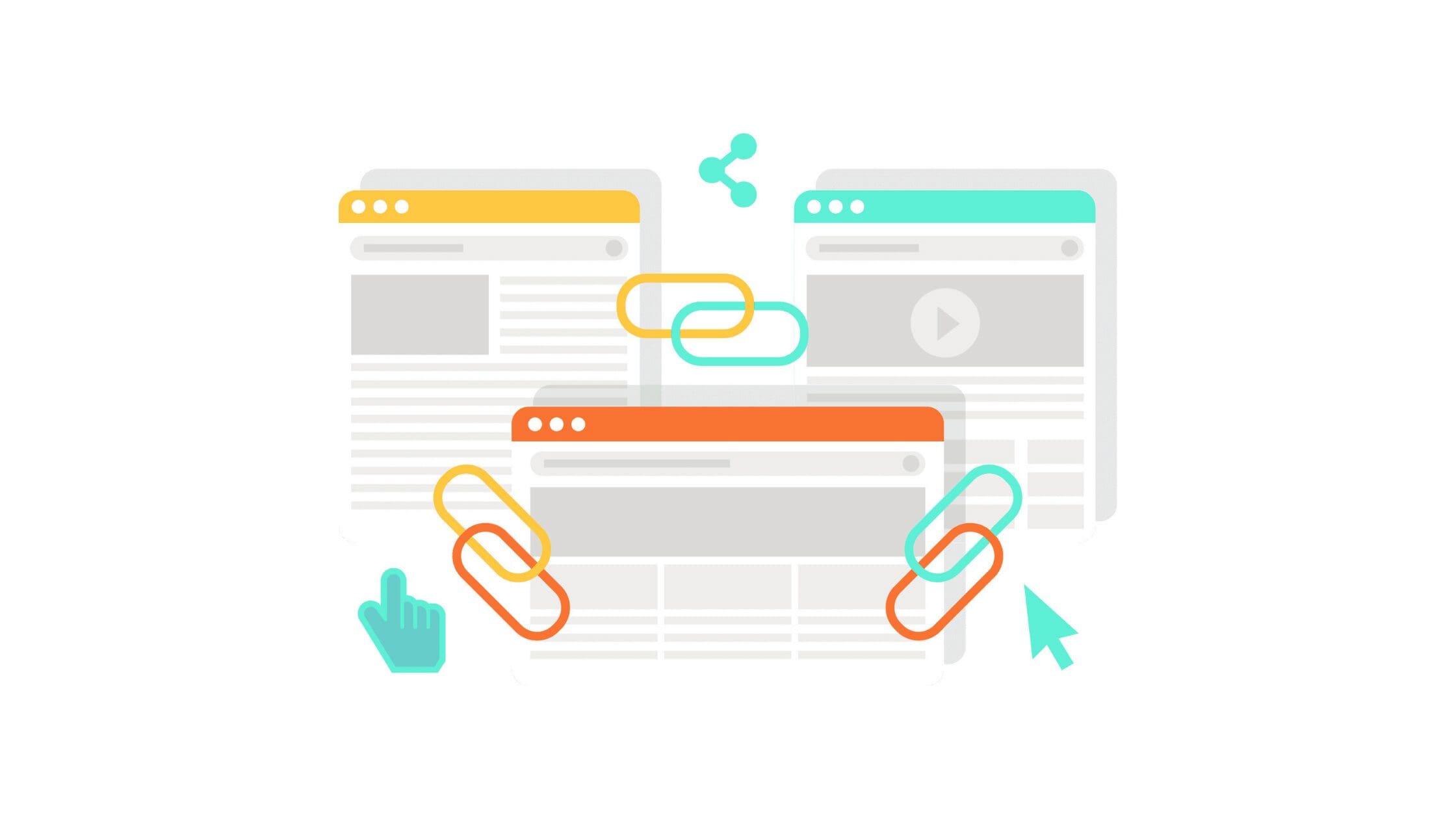 A permalink or permanent link is a URL that is intended to remain unchanged for many years into the future, yielding a hyperlink that is less susceptible to link rot.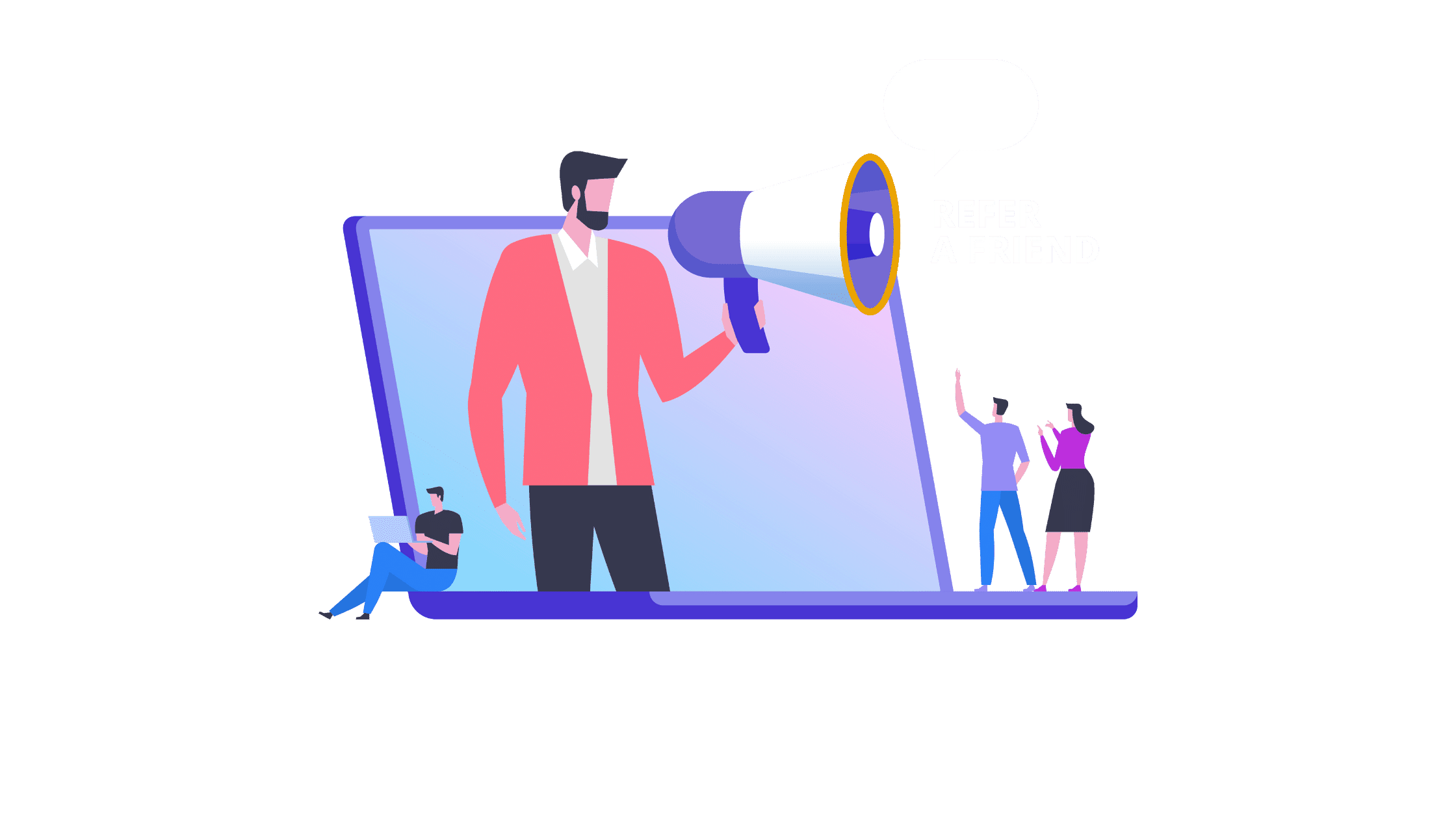 Referral traffic refers to visits to your site from links that appear on a different site. Referral traffic is essential and should be measured when managing a link building strategy, for example. Link building involves generating backlinks to your site from other external, high-quality sites, as well as placing relevant outward links on your site. Referral traffic therefore has an important impact on page rank.
I hope you found this collection of newsletter terminology useful! When you have a chance, read through some of the linked articles included. While I've provided a quick explanation of each newsletter glossary term here, many of these topics are complex or hard to master, and will require additional reading.