Newsletter Terminology (The Ultimate Newsletter Glossary)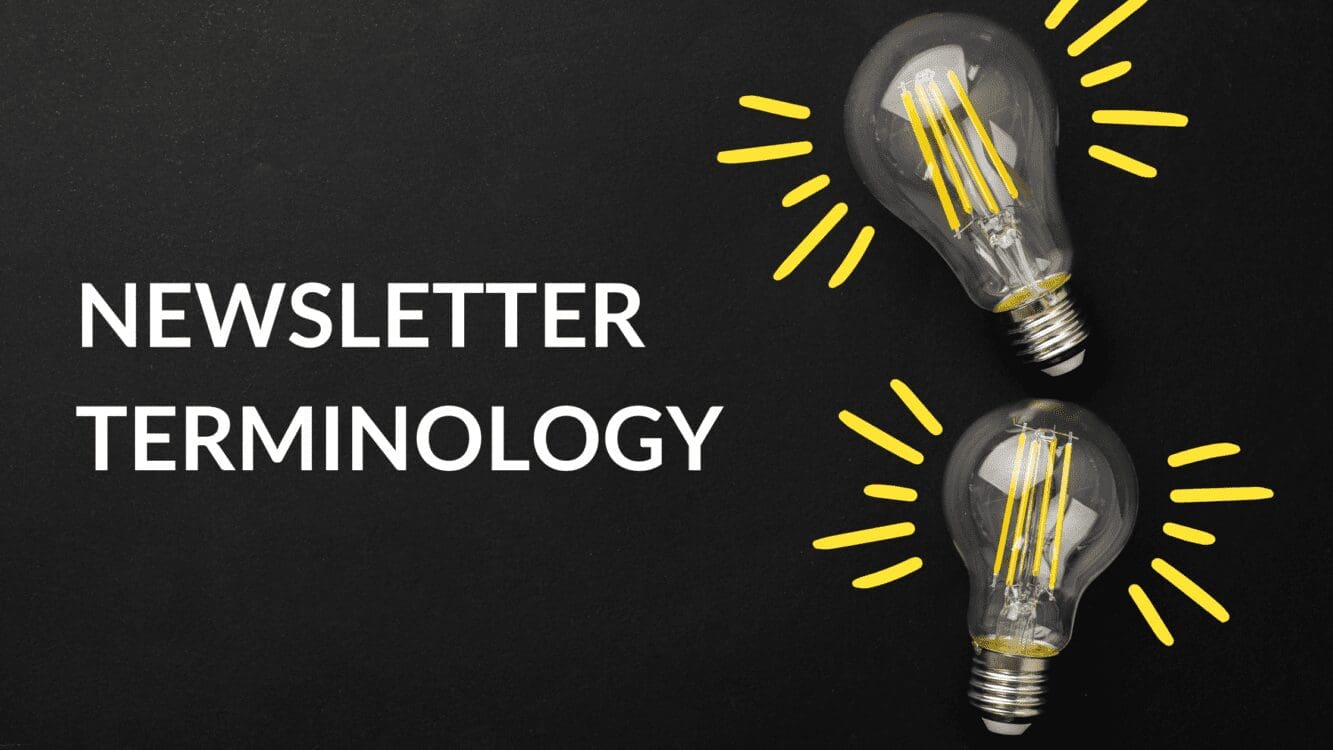 Disclosure: Some of the links below are affiliate links, meaning that at no additional cost to you, I will receive a commission if you click through and make a purchase. For more information, read our full affiliate disclosure here.
The newsletter revolution has introduced a whole new set of newsletter terminology. While some terms are self-explanatory, many originate from technical fields and can be quite confusing to the average writer. This guide explains some of the most important newsletter-related terms.
AB Testing
When just starting out or implementing changes to your newsletter, it may be difficult to gauge how your readers will respond. One way to get answers is to create A/B tests and then measure the results of each. An A/B Test involves creating two different versions of the same newsletter that is then sent out for testing purposes. Usually, the newsletter owner splits their audience in two and sends one version of the content to one half and the next version to the other half. Metrics such as open rate, clicks, bounce rate, unsubscribes, etc., can then be monitored to see which version performs better. Various A/B tests can be created around factors such as subject line, newsletter design/layout, or link/CTA placement.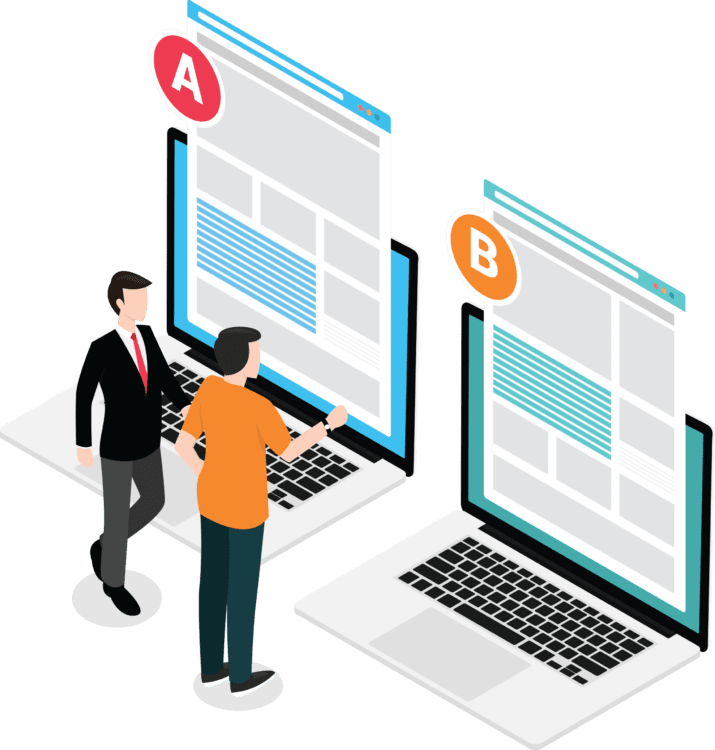 Acceptable Spam Report Rate
Affiliate marketing is an online sales tactic that lets a product owner increase sales by allowing others targeting the same audience—"affiliates"—to earn a commission by recommending the product to others. At the same time, it makes it possible for affiliates to earn money on product sales without creating products of their own.
Simply put, affiliate marketing involves referring a product or service by sharing it on a blog, social media platforms, or website. The affiliate earns a commission each time someone makes a purchase through the unique link associated with their recommendation. Done well, this performance-based opportunity can go from side hustle to profitable business by netting you a healthy income.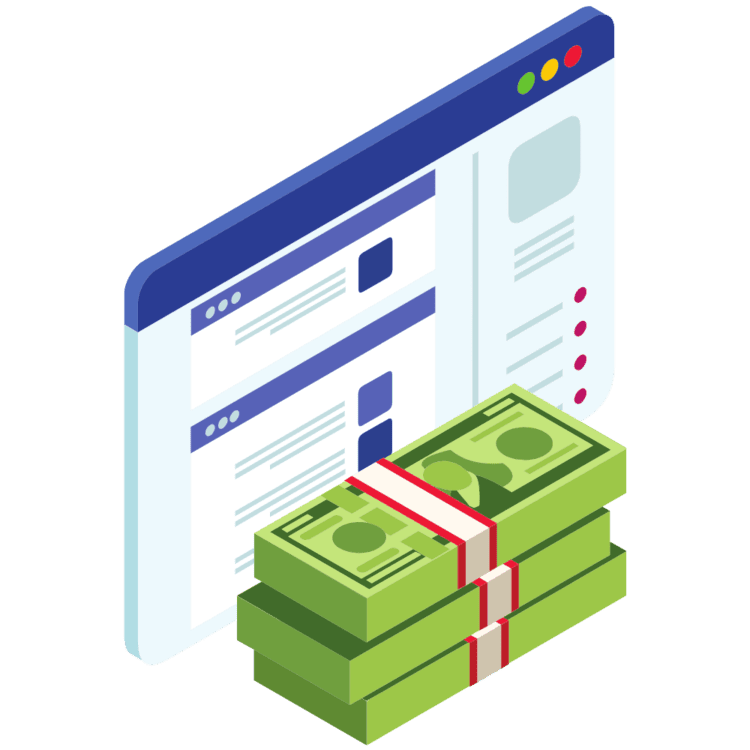 Affiliate Marketing
This is a form of digital marketing that allows companies to advertise their products or services through partnerships with content publishers. These publishers often include bloggers, YouTubers, social media influencers, etc. who place affiliate links in their posts. In the case of subscription newsletters, the content creator has the opportunity to place affiliate links in the body of the email. If the reader goes on to make a purchase after clicking on the link, the publisher will earn a commission based on an agreed upon rate with the merchant.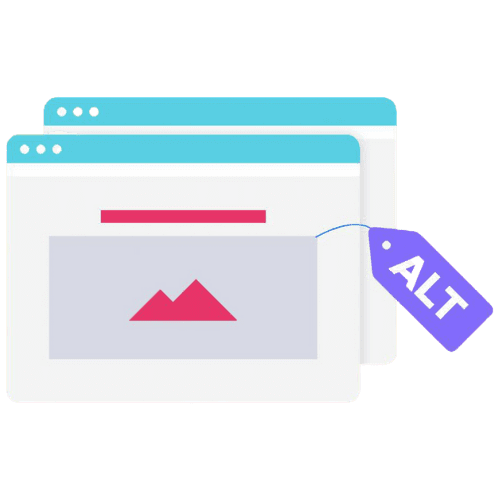 Audience Segmentation
Segmentation is a common targeting strategy used to separate members of a subscription list into different categories. These categories are often based on a number of different factors such as audience demographics, consumer behavior, past interactions, or even preferences indicated by the subscriber. The purpose of audience segmentation is to ensure you are reaching the people who are most likely to be interested in the specific subject matter of each newsletter. Segmenting your mailing list can help to boost your open, click-through, and engagement rates, as well as lead to increased interest in your offerings.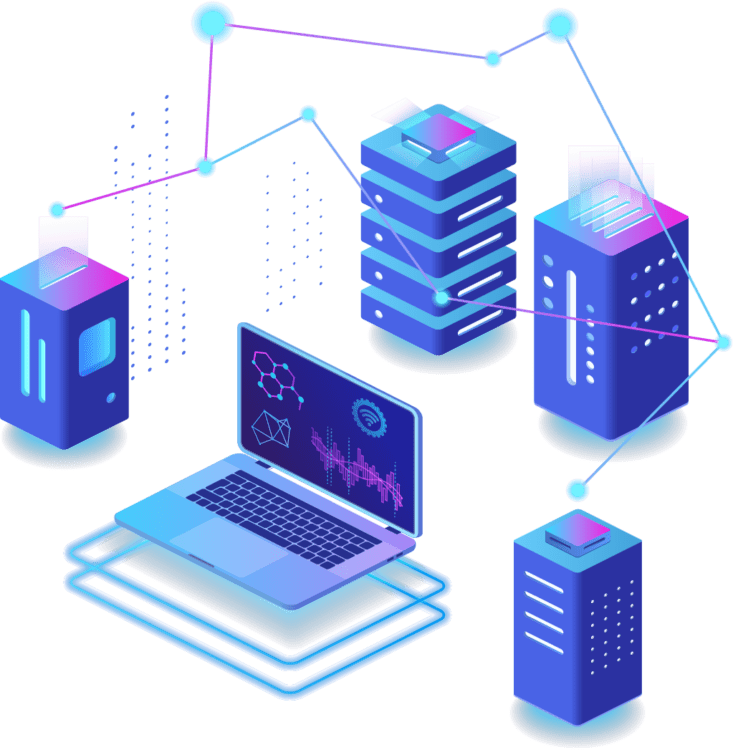 Autoresponder
An autoresponder is email software that is used to create automatic messages which are triggered upon receiving an interaction from a user. Common auto responses include welcome messages, opt-in and opt-out confirmations, and thank you emails. Using an autoresponder is helpful in making your newsletter business more efficient and effective. It can save you a lot of time because you don't have to worry about responding to repetitive inbound emails and actions.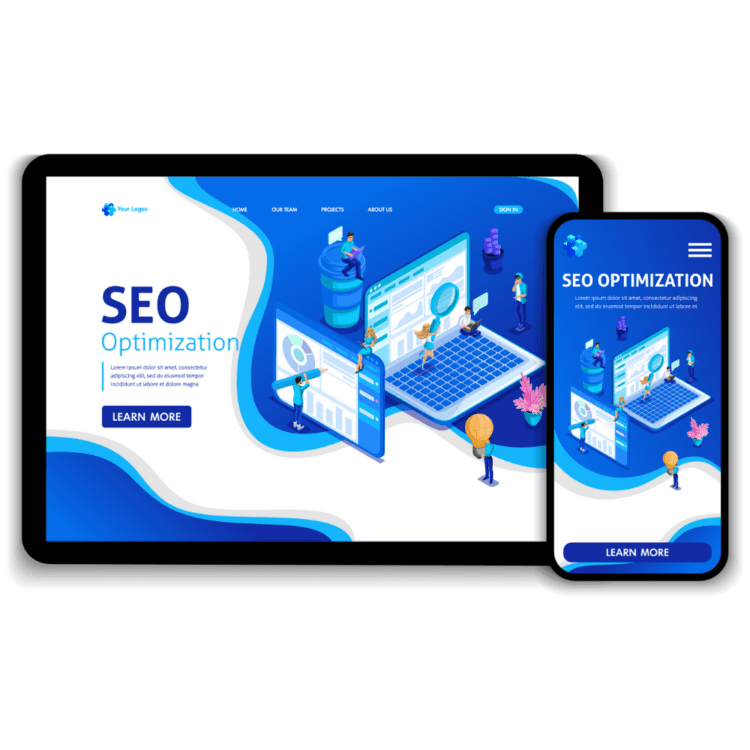 Bounce Rate
Bounce rate is defined as the percentage of visitors that leave a webpage without taking an action, such as clicking on a link, filling out a form, or making a purchase. Someone that bounces from your site (obviously) didn't convert. So when you stop a visitor from bouncing, you can also increase your conversion rate.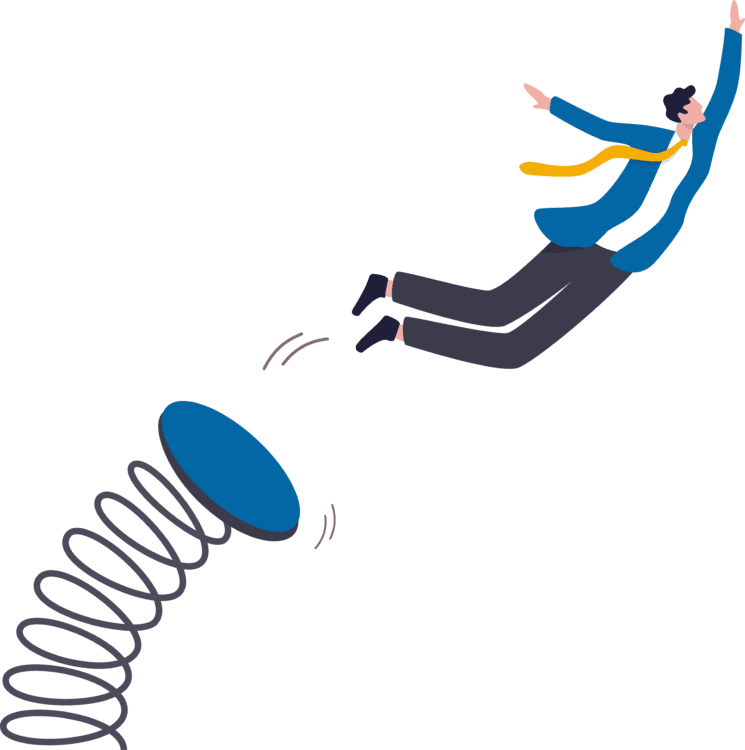 Call To Action (CTA)
A call-to-action is a word or phrase that is meant to get the reader to do something specific. It can ask the reader to click on a link, download a file, or perform a transaction (such as to make a purchase). Depending on where it is placed in the newsletter, the CTA can be plain text, hyperlinked text, or a hyperlinked button with corresponding text. It can also be a single word (for example "Join") or a phrase (for example "Get started").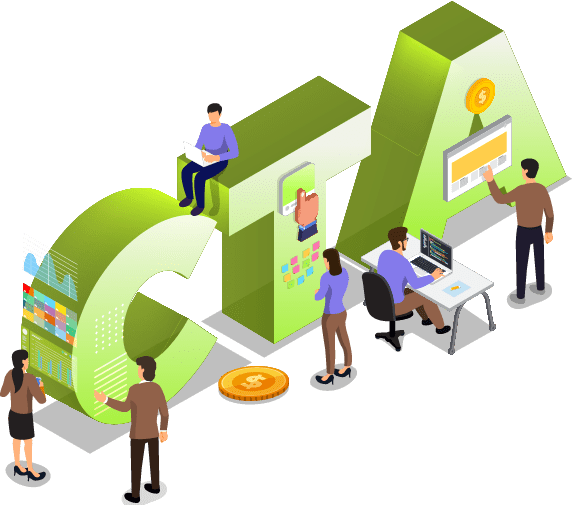 Canonical URL
The canonical URL is the best address that a user can find a piece of information on. Sometimes you might have a situation where the same page content can be accessed at more than one address. Specifying the canonical URL helps search engines understand which address for a piece of content is the best one.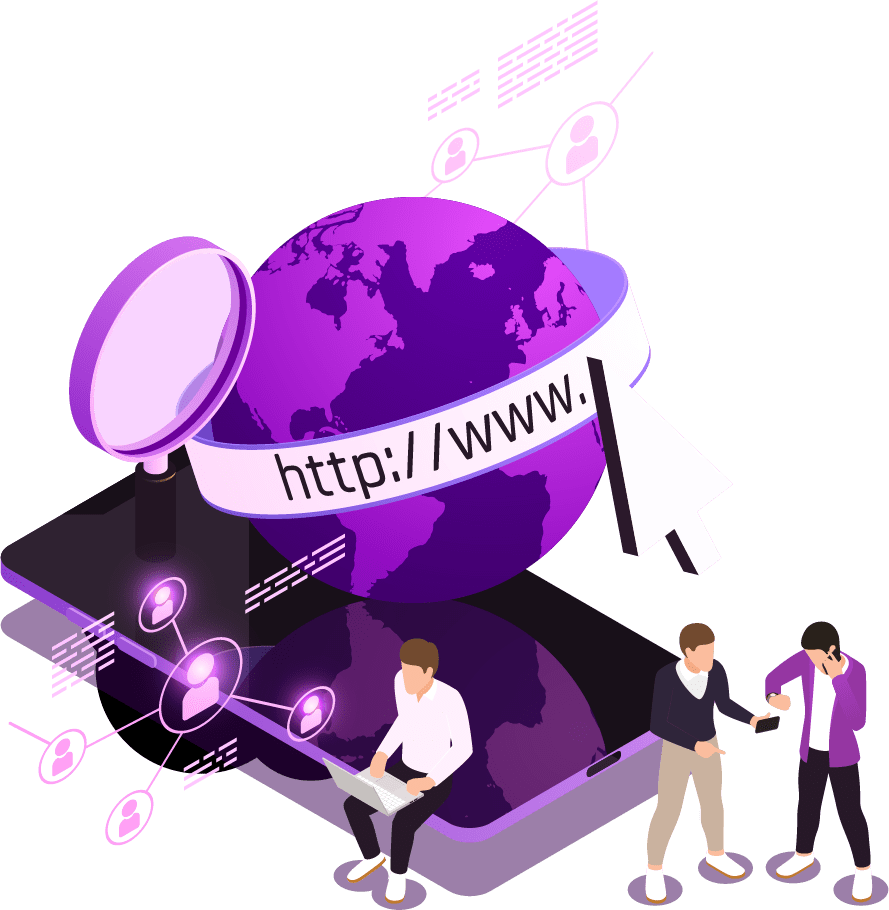 Click-Through Rate (CTR)
If you place links in your newsletters, you will want to know how many people are actually engaging with them. With that said, the click-through rate of an email campaign refers to the percentage measure of the number of people who go on to click on a link after opening it. For example, if 900 people opened your email and 36 of them clicked on a link it contains, your click-through rate would be 0.04 or 4%. Click-through rate is among the most important metrics for email marketers because it is tied to the number of conversions your content is generating (how many readers go on to make a purchase, complete a download, initiate a sign up, etc.).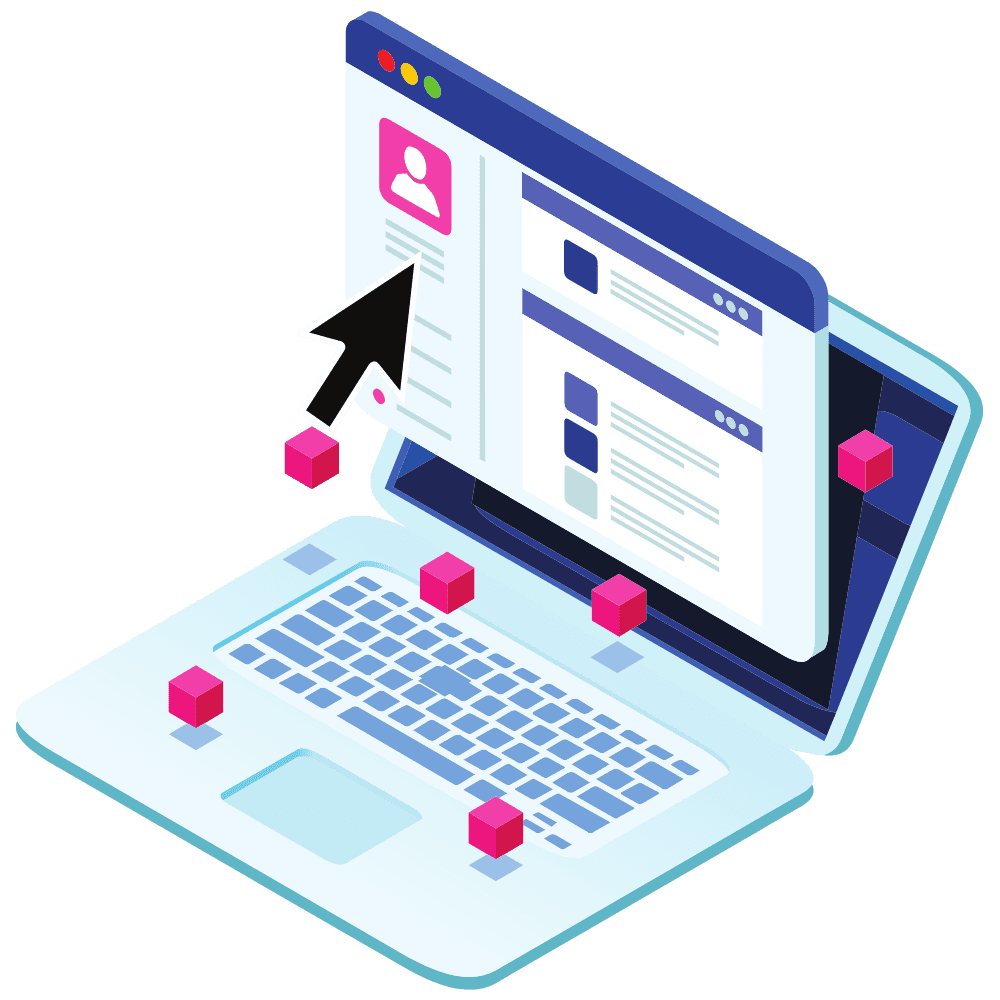 Conversion Rate
The conversion rate of an email newsletter generally refers to the percentage of recipients who completed an action after clicking on a link. Maybe you have links leading to your ecommerce store, a downloadable e-book, or a signup page for an online course. Your ultimate CTA button or link would probably encourage readers to carry out the respective action. Your conversion rate tells you how effective your CTA is, as well as the strength of your overall messaging. In addition it can help determine whether you are getting a good return on investments (ROI) for your efforts.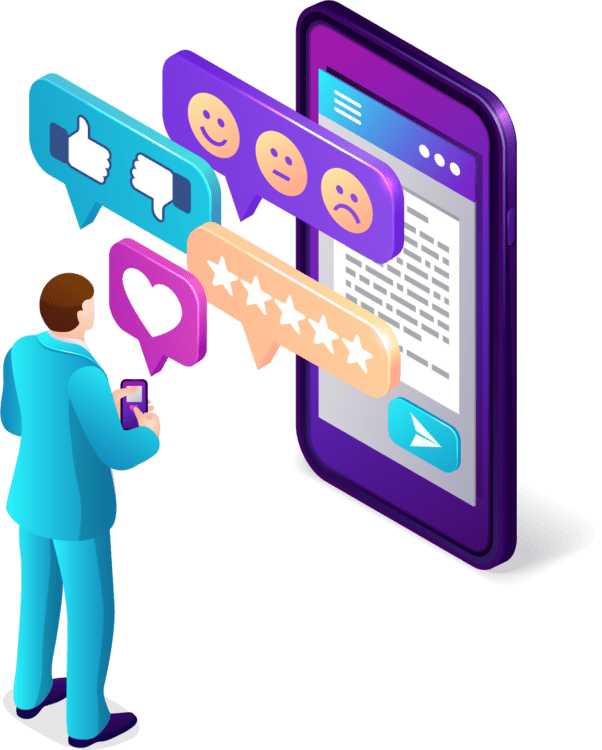 Divi
Divi is the flagship offering from Elegant Themes and was first made available to the WordPress community in 2013. Its designation as a multipurpose or mega theme comes from the fact that it can be modified to create a wide variety of website designs and layouts without having to use any other theme. It boasts a drag and drop builder which allows almost anyone to quickly create a functional WordPress site straight out of the box.
Divi also allows easy customization via its user-friendly interface, and most changes can be done directly on the front end. This makes Divi a suitable theme for complete beginners with no web design or coding experience. But it is also a favorite for many seasoned website builders.

Followers
A follower is a person who follows the opinions, ideas, beliefs, and teachings of another. In social media, a follower is someone who has subscribed to an account in order to receive all the updates.
It refers to a user who consciously chooses to see all the posts of another user in their newsfeed. Getting followers is one of the main goals of online businesses that are active on social media.
Instagram, Twitter, LinkedIn, and Facebook all have a type of newsfeed that delivers content for users. These news feeds mainly consist of posts, images, videos, and articles from different people that the users have chosen to follow.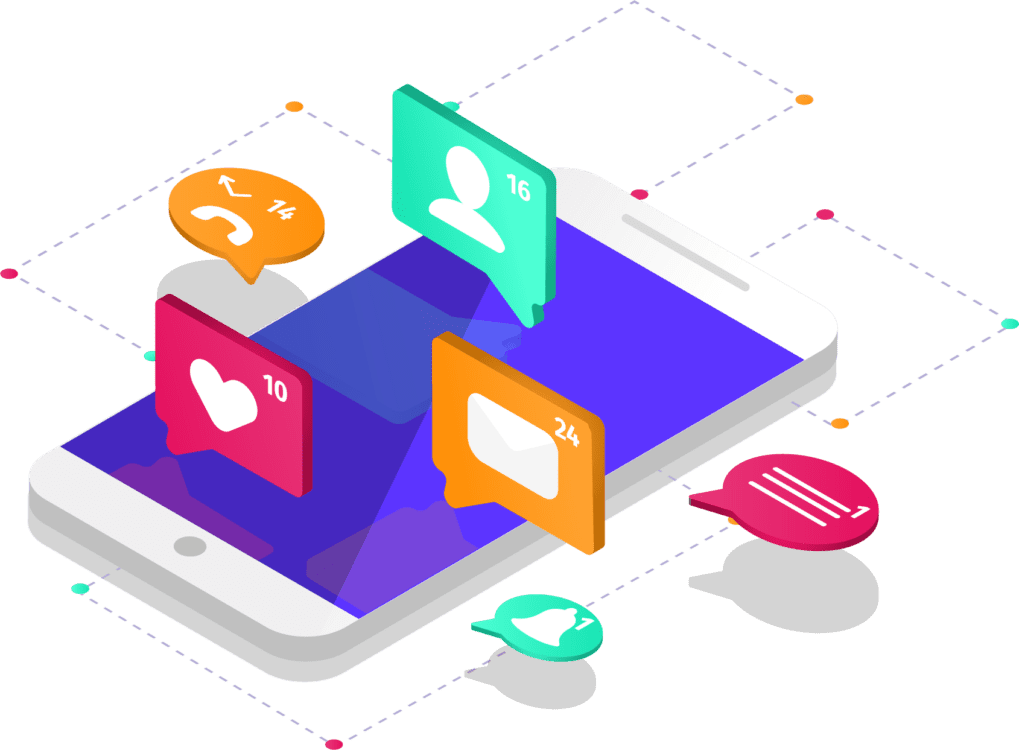 Gravatar
When browsing different web sites, you may notice that many users have a picture next to their name. These pictures are called "avatars." WordPress, however, uses a specific type of avatar called "Gravatars"–short for "Globally Recognized Avatar." Unlike standard avatars, Gravatars follow you around the web and automatically appear when you post a comment on a WordPress site.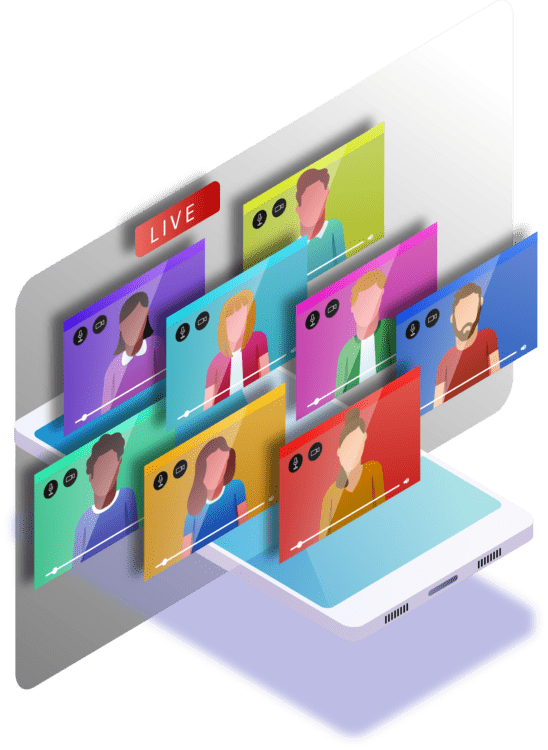 Hyperlink
Hyperlink is used synonymously with the word "link," this is clickable content within a web page that takes the user to another page, website, or within part of the same page. The text that comprises the hyperlink is referred to as the anchor text.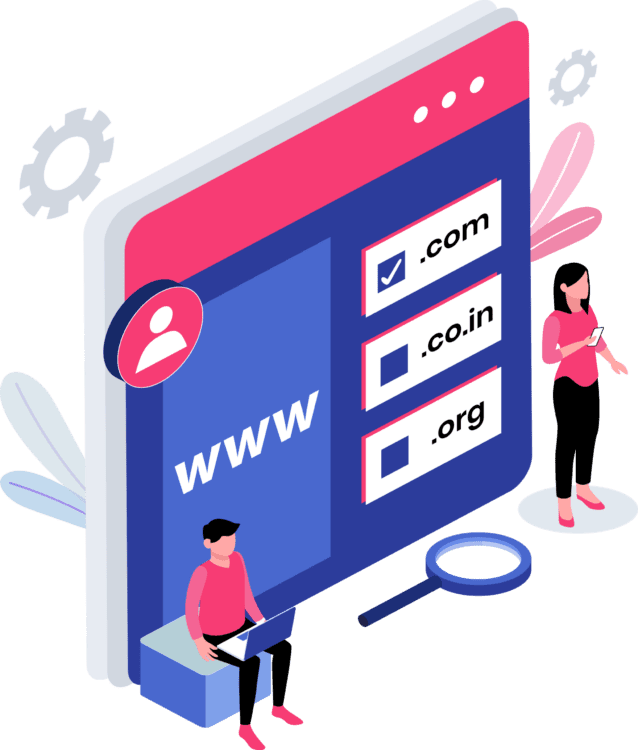 Index
Indexing is the process by which search engines find your content and then make it available to users by storing it and displaying it in search results. To know whether or not your content has been indexed simply do a search for a page and if a search engine returns your page then it has indeed been indexed.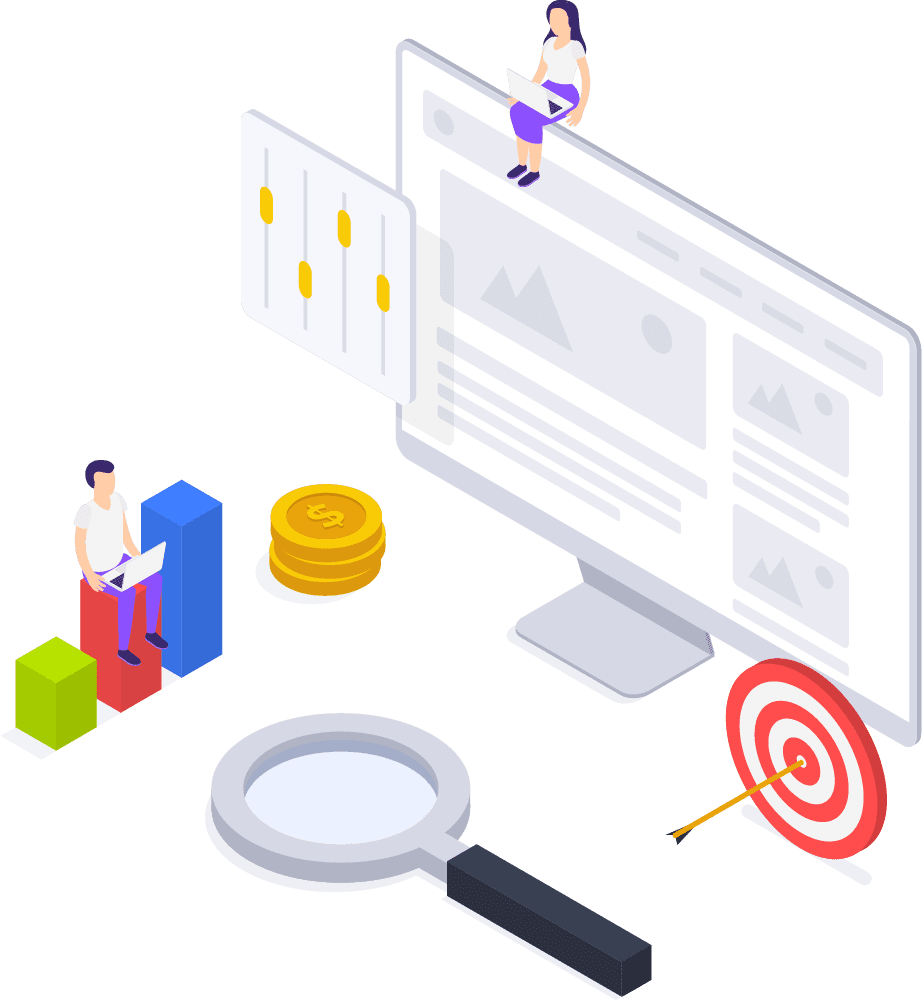 Keyword
A keyword or keyword phrase is what someone types into a search engine, that they are seeking information on. When your blog's content matches their search query, your website is more likely to come up in their search results.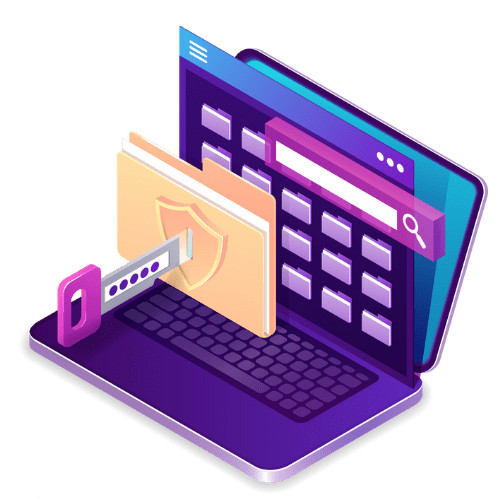 Landing Page
Landing pages are Individual web pages that are used to carry out specific marketing actions. They can, for example, be used to collect additional information from newsletter contacts for marketing purposes. A landing page can also be used to promote an offer on your website while capturing new subscribers and leads at the same time, or to conduct a survey.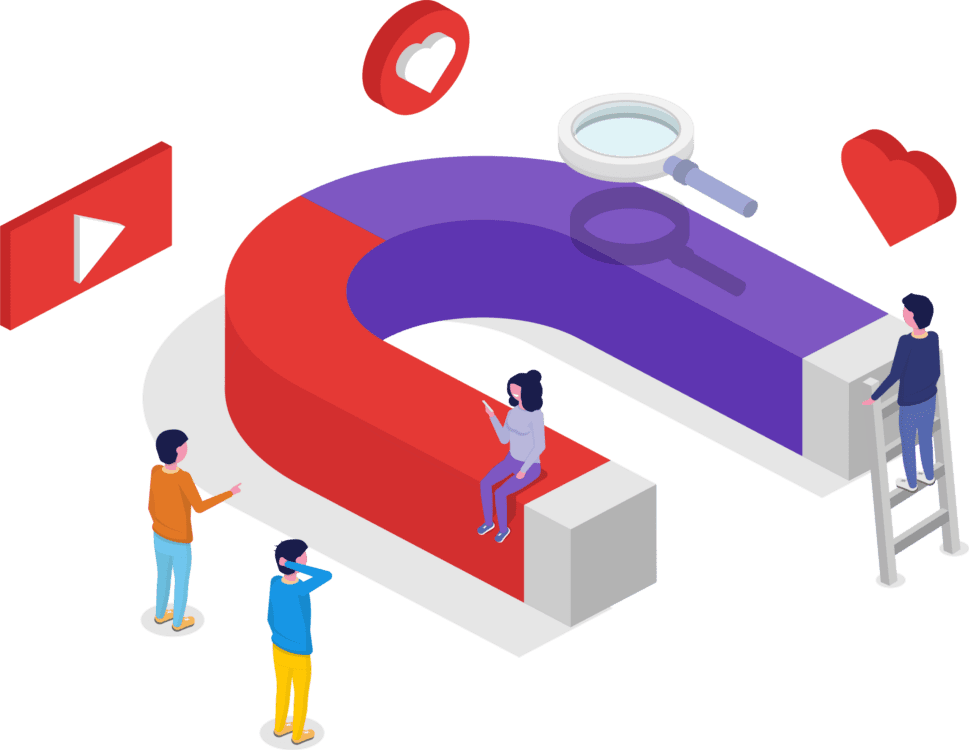 Mobile Responsiveness
Mobile responsiveness refers to the ability of a webpage to be displayed on mobile devices such as smartphones and tablets. It is highly important for your newsletter to be responsive, because the majority of your readers will open your email on a mobile device instead of on a desktop computer. Most email software used to create email newsletters have mobile responsiveness built in.
Newsletter
A newsletter is a letter that contains the news. In a more sophisticated manner, an email newsletter is a type of email used in email marketing campaigns. It informs the subscribers about the latest content (news, blogs, product reviews, announcements, and other similar stuff) on your website.
Newsletters, like those created on Substack, are almost always informational in nature. The goal is not to sell something, but to provide valuable information that people are willing to pay for. For example, you might have a newsletter where you make stock and investing recommendations. If your information is good and can help others make money, then people will be more than willing to pay for it.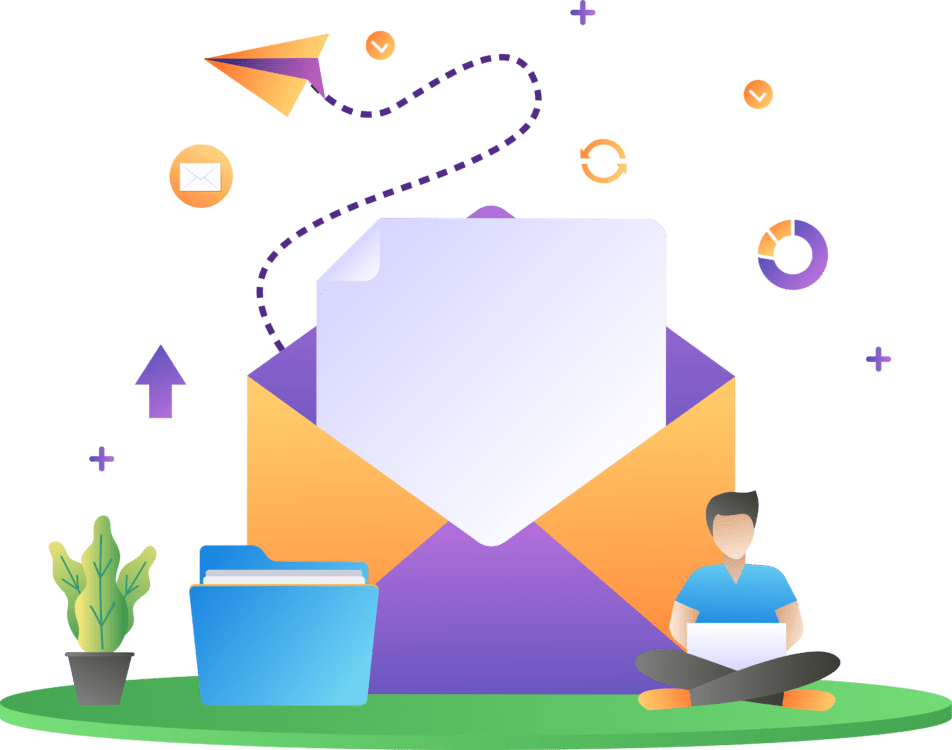 Open Rate
The open rate of a newsletter is a measure of the number of recipients who opened your email newsletter, against the amount of subscribers it was sent to. If 700 people open a newsletter that was sent to 7,000 contacts, for example, the open rate would be 10%. Although the open rate is considered important, some marketers believe it is not always an accurate metric to use when making decisions. That's because some email platforms allow users to view the contents of an email without actually opening it.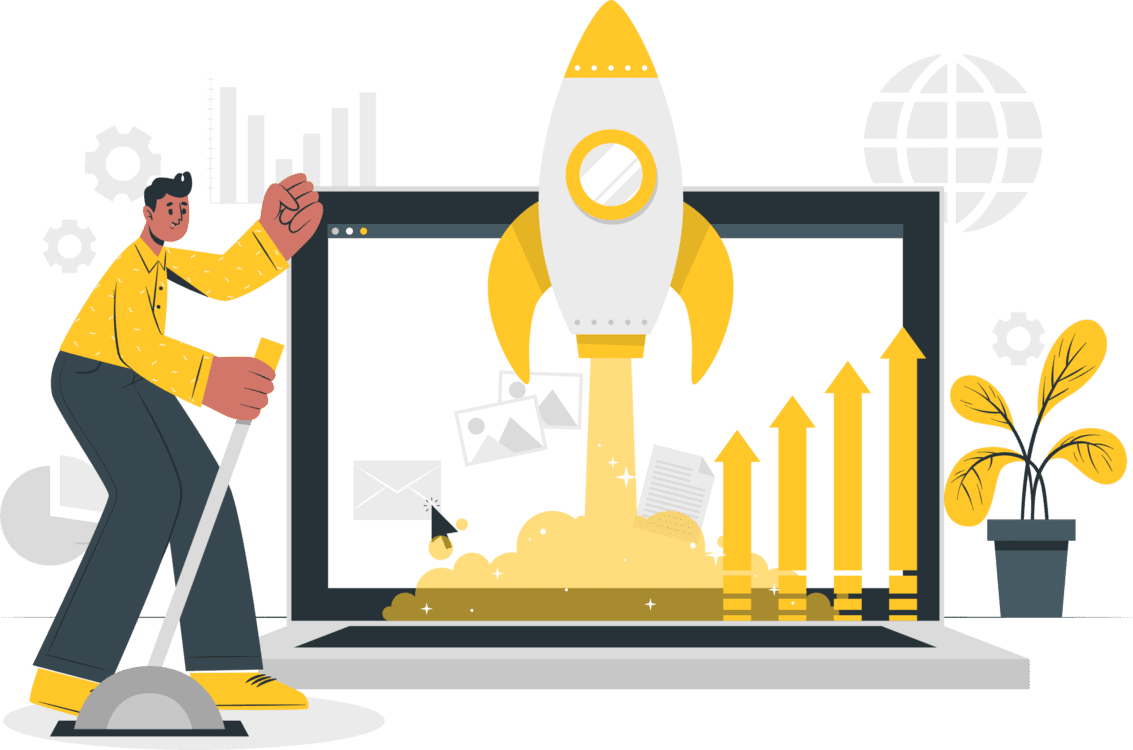 Opt in / Subscribe
This is the act of subscribing to a newsletter. It occurs when a reader enters their email address into your signup box, whether on a landing page, popup form on your website, or contact form on a sales page.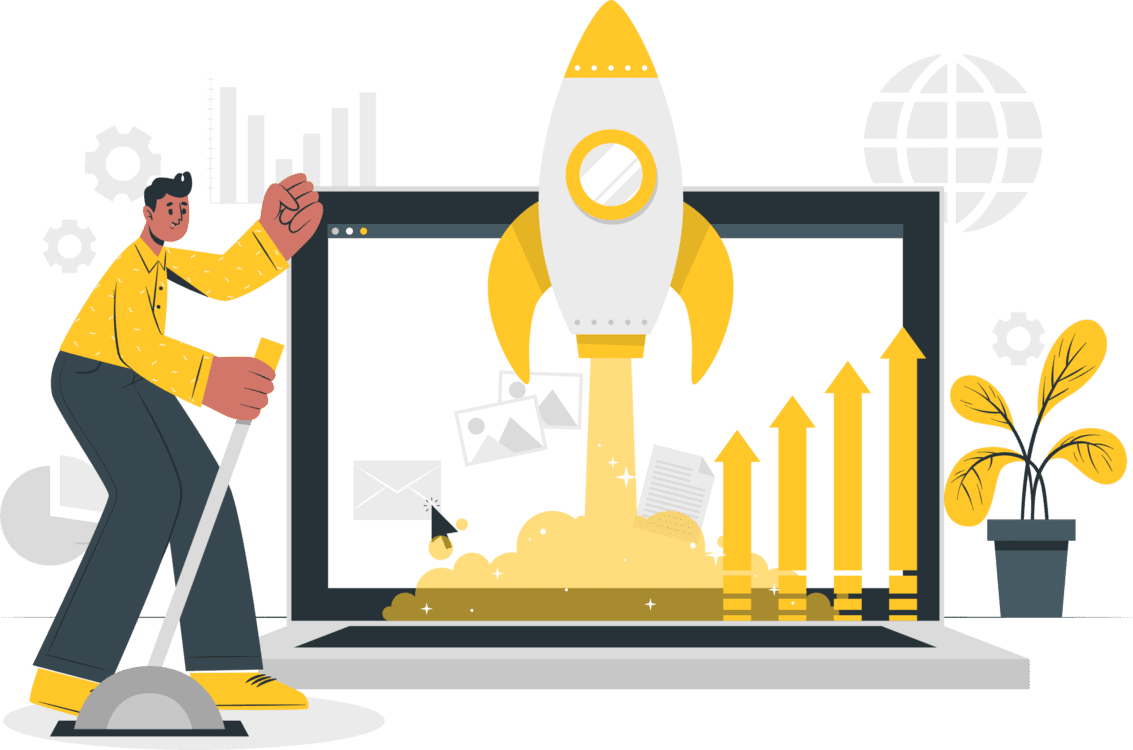 Opt-out / Unsubscribe
When a contact on your email list no longer wishes to receive your newsletters, they have the option of unsubscribing or opting out. Under the CAN-SPAM Act, which is federally mandated, newsletter marketers must provide this option to everyone who receives their emails. It is often set up by offering a return email address through which readers can request that they be removed from your list, or by way of an email response system that allows recipients to unsubscribe on their own.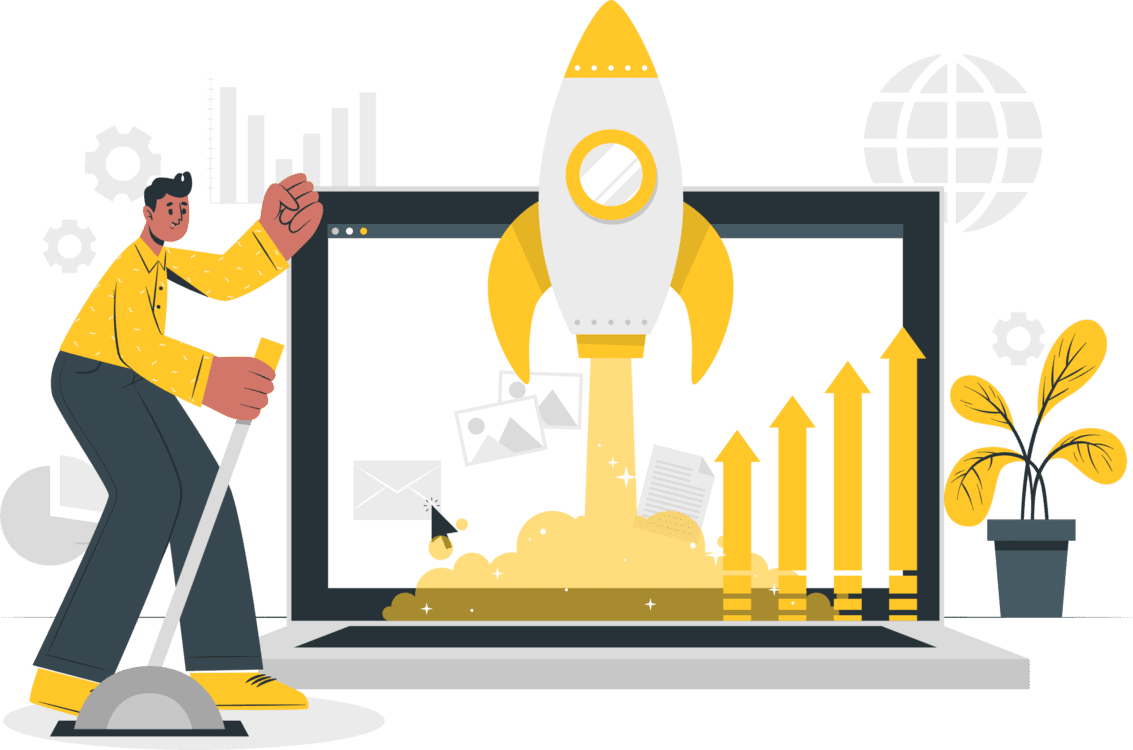 Permalink
A permalink or permanent link is a URL that is intended to remain unchanged for many years into the future, yielding a hyperlink that is less susceptible to link rot.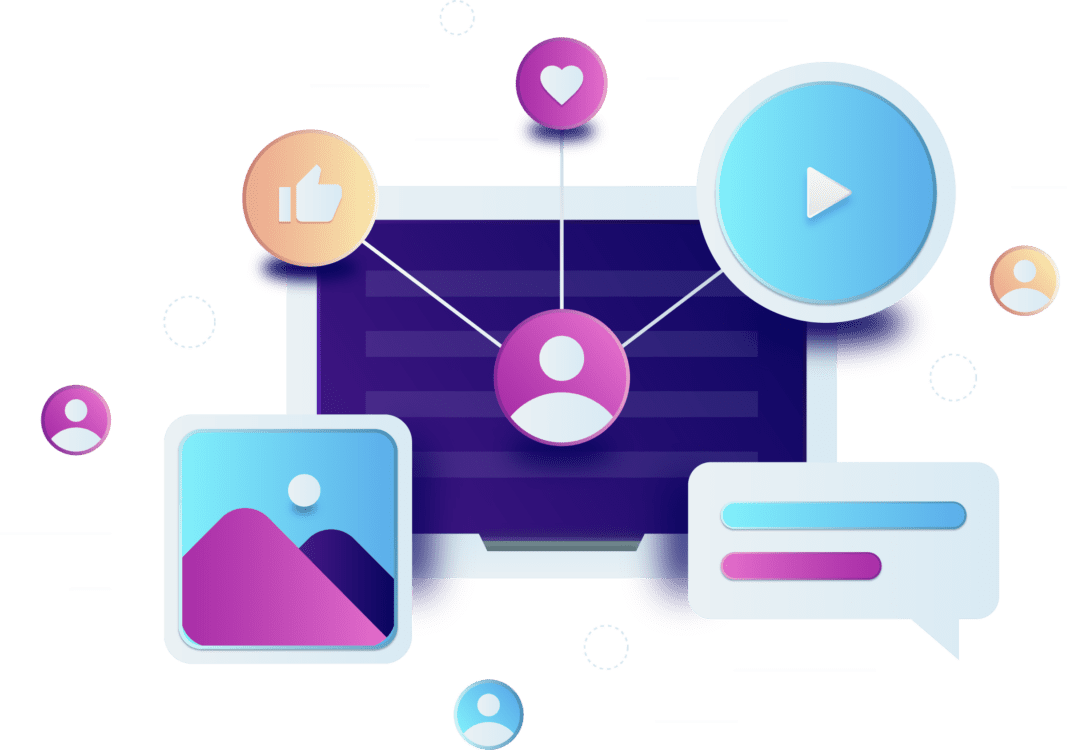 Quora
Quora is a question and answer website where people go to find information. Every piece of content on the site is generated by users, meaning it is created, edited, and organized by the same people that use the website.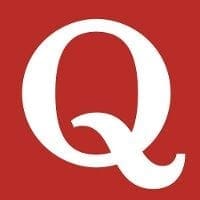 Referral Traffic
Referral traffic refers to visits to your site from links that appear on a different site. Referral traffic is essential and should be measured when managing a link building strategy, for example. Link building involves generating backlinks to your site from other external, high-quality sites, as well as placing relevant outward links on your site. Referral traffic therefore has an important impact on page rank.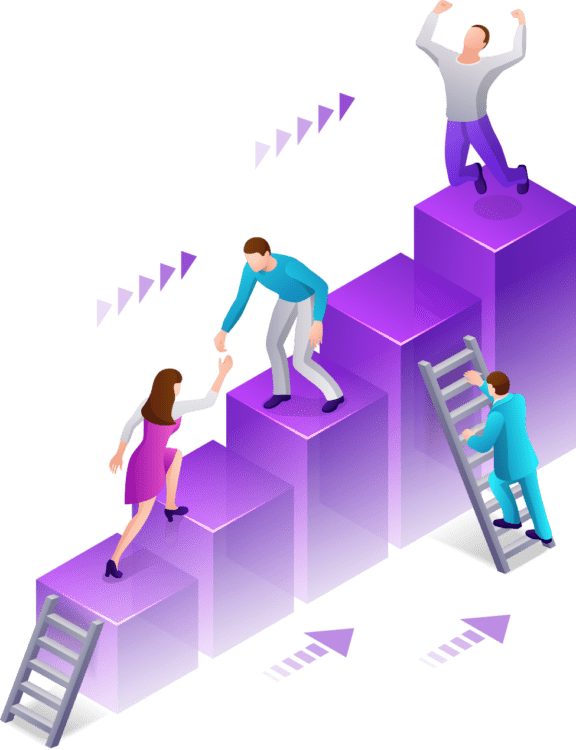 Sender Score
This is a score attached to your IP address to determine whether it has a good marketing email reputation. The scoring mechanism ranges from 0 – 100, where the higher the number, the better your reputation. Most email services rely on this score to determine whether a newsletter should be sent on to a recipient's inbox or filtered out as spam.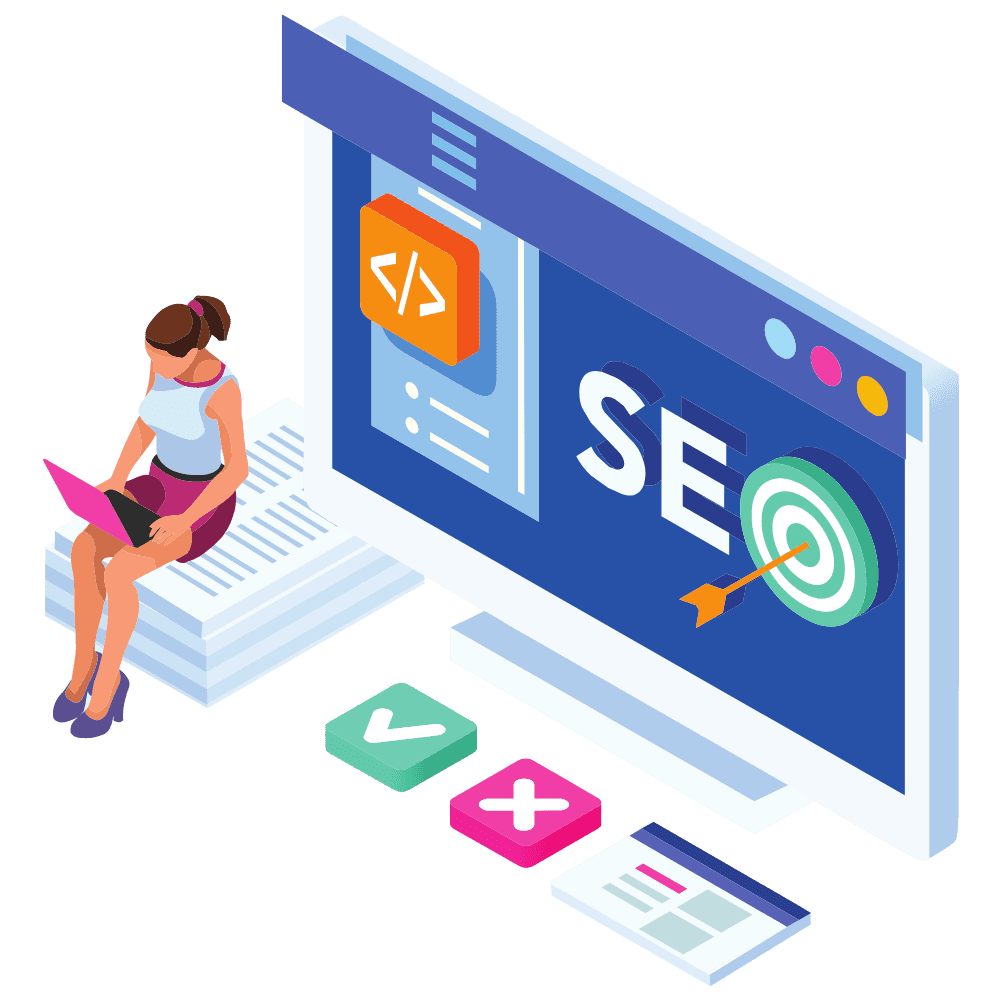 SPAM
Most email address owners know what Spam is because it is likely they have received it in one form or another. In a nutshell, spam is unwanted and unsolicited messages sent to an email user. They are often filtered out by Spam filters but can also be reported as such when they manage to reach a user's inbox. Newsletter publishers want to avoid sending Spam as much as possible as this can damage their reputation with email servers and even face legal repercussions. One way to ensure your newsletters are not perceived as Spam is to only send emails to addresses that have voluntarily subscribed to your mailing list.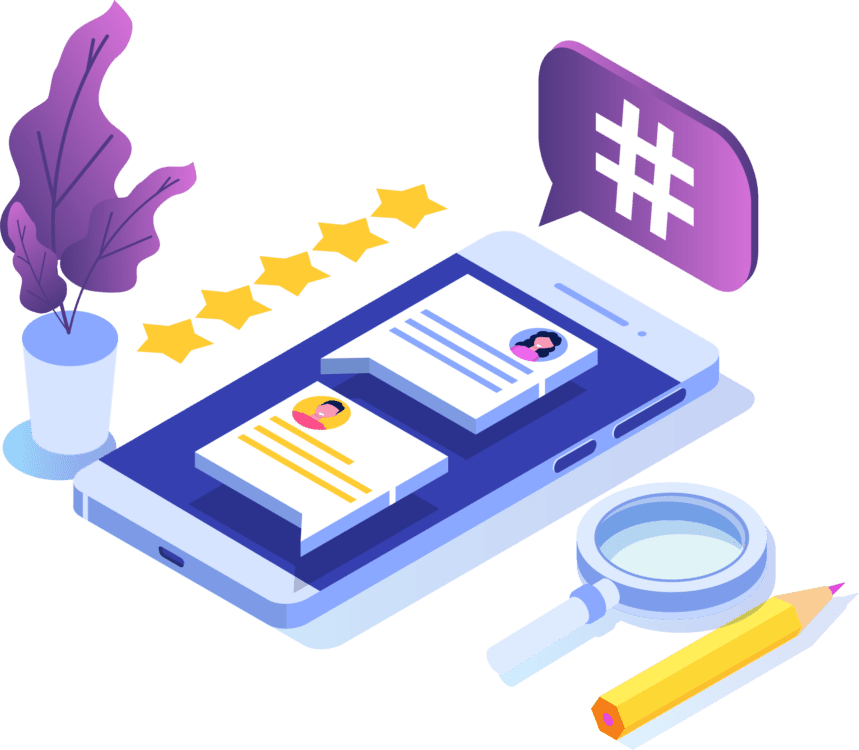 Subscriber Churn Rate
This refers to the percentage of new email subscribers who end their relationship with a publisher during a specified time period. For example, if you have 500 new opt-ins over a 90-day period and 50 of them unsubscribe within that same timespan, your churn rate would be 10%. Subscriber churn rate does not only refer to people who opt-out, it also includes those who remain on your mailing list but don't interact with your emails. To that end, it is important to clean up your email list periodically. Remove recipients who have stopped engaging over a period of time. Look out for bouncing or incorrect email addresses that may also be contributing to subscriber churn.
Target Audience
These are the people who you expect will be interested in your newsletter content and offerings and will be more likely to respond favorably to your messages or even become buyers. There are various criteria to determine who makes up a target audience. They include age, location, online behavior, personal taste and values, etc. Narrowing down your target audience is highly important because it saves you from wasting time sending emails to people who won't care about your business goals. It is also useful to segment your audience into categories, so you can better target readers with specific content types.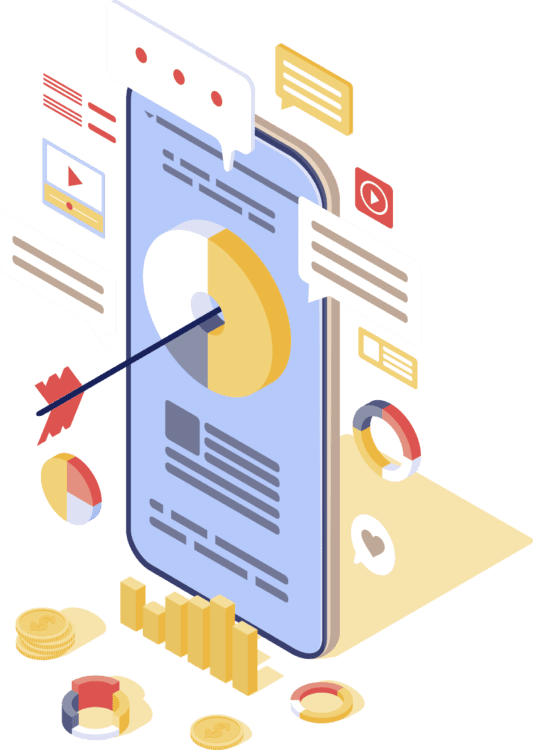 Tracking Links
Tracking links, also called redirect links, allow you to track how people interact with hyperlinks placed in your newsletter. They provide data on how many people clicked the links and how many times they were clicked (if a user clicked the same link more than once). Tracking links are often generated automatically by the newsletter software you are using and change the appearance of the original links you used.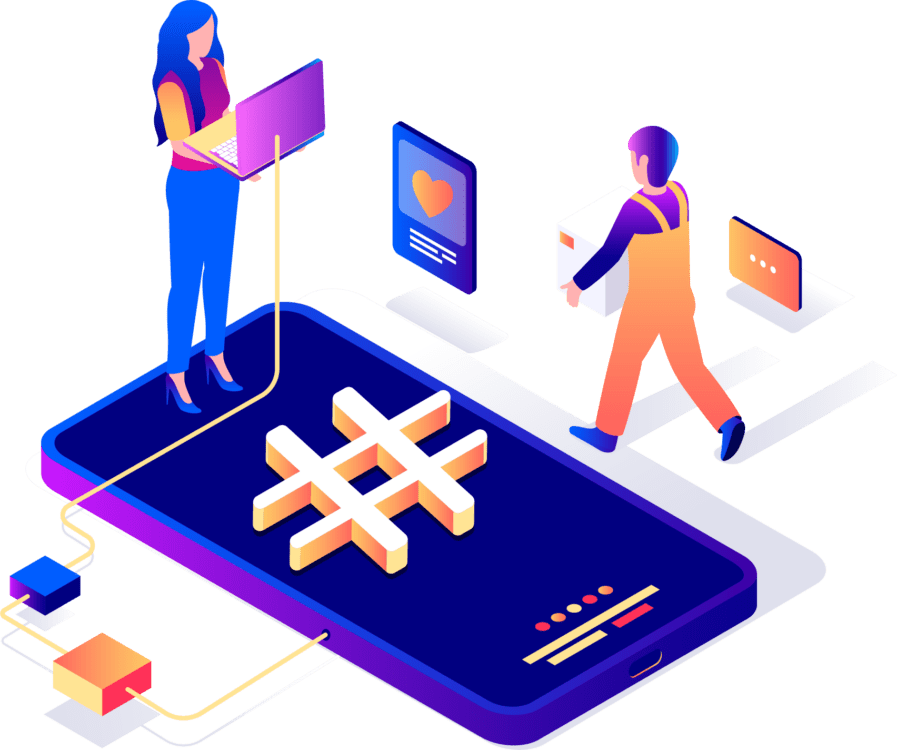 Unique Visitor
In marketing, unique visitors defines a metric that counts the number of distinct individuals visiting a page or multiple pages on your website, in a given time interval, regardless of how often they requested those pages.
For example, if a user visits a page and then browses through 2 other pages, leaves your website and returns to see more pages, he is counted as a single individual user ("unique visitor").
This metric is different than the number of visits, which shows how many times your pages are visited, regardless of how many visitors land on your website.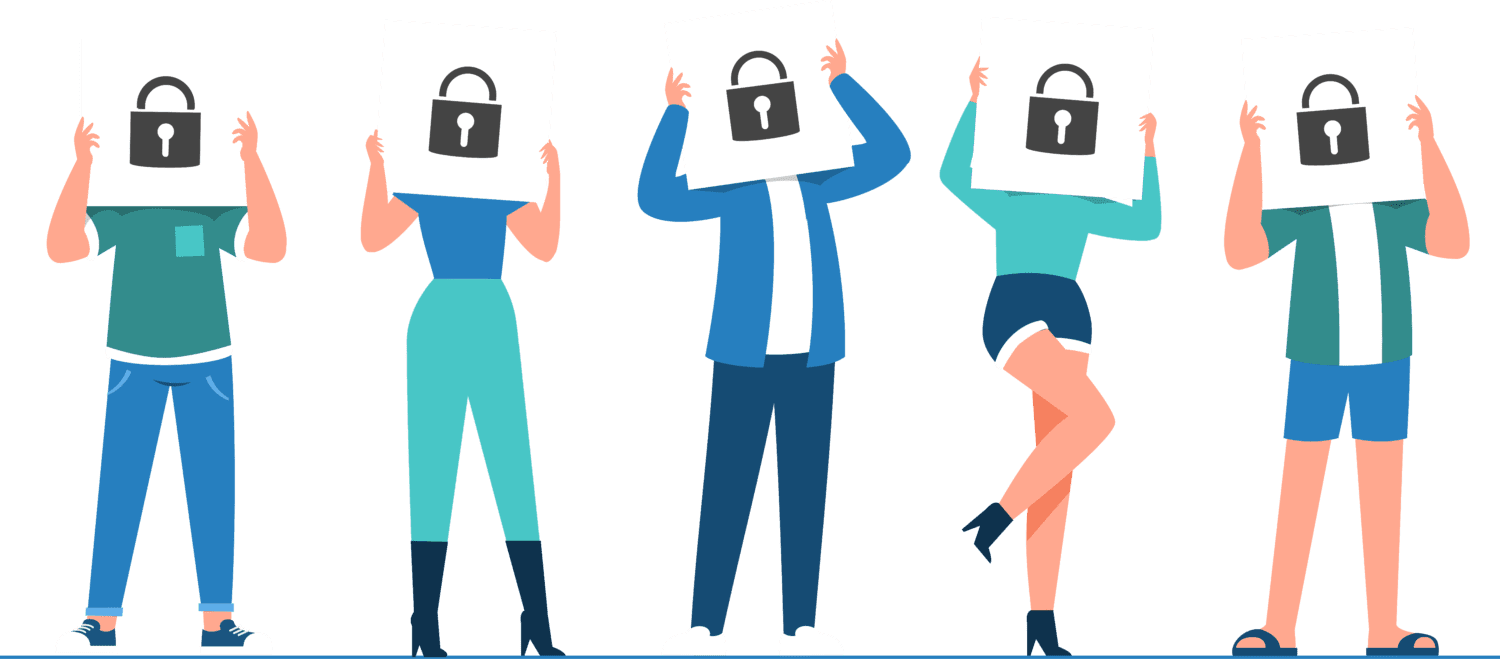 Viral
Viral refers to the process of becoming very popular by circulating quickly from person to person, especially through the Internet.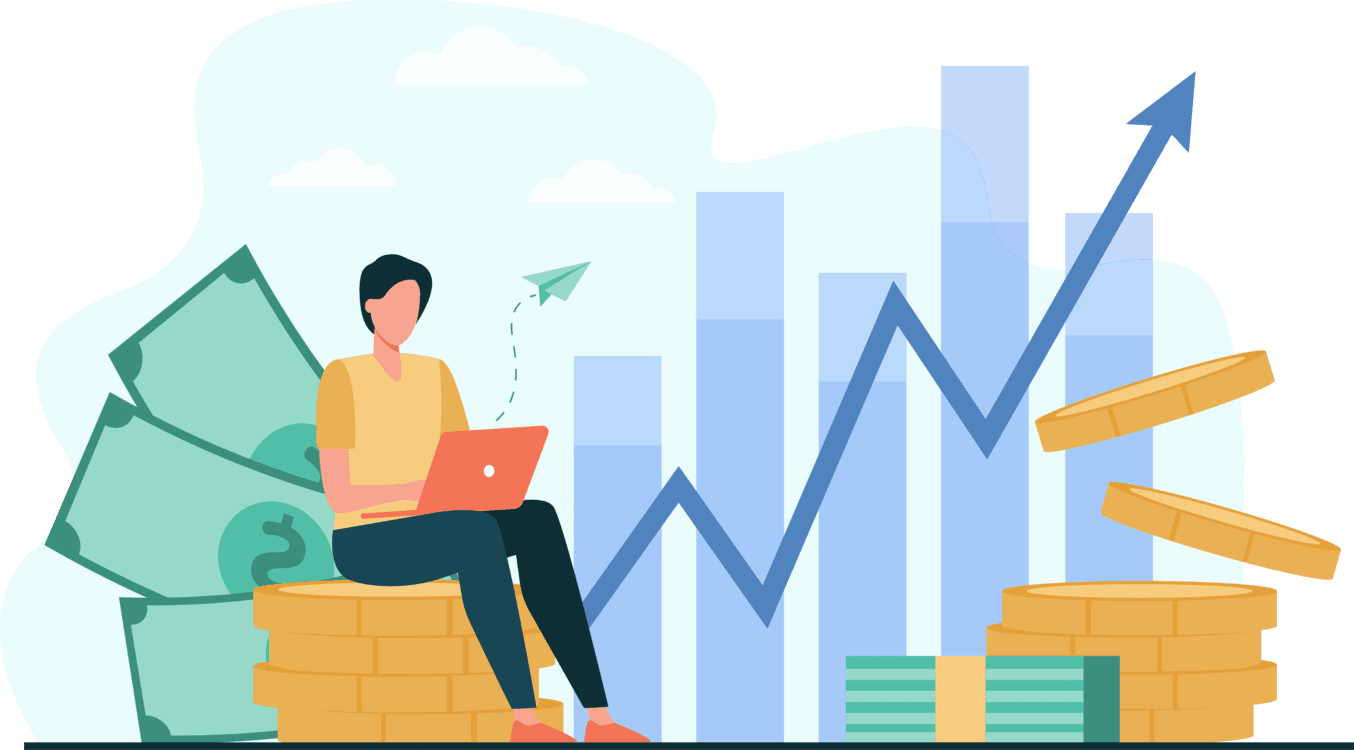 Welcome Email
This is an email received by new subscribers to your newsletter. It is considered good practice to have all your new contacts and customers receive a welcome email, as it helps to kick-start a great relationship and build trust. In addition, a welcome email provides an opportunity to introduce your brand story and give a synopsis of what they can look forward to in your newsletter. Welcome emails are usually automated via autoresponders, so you only have to write it once.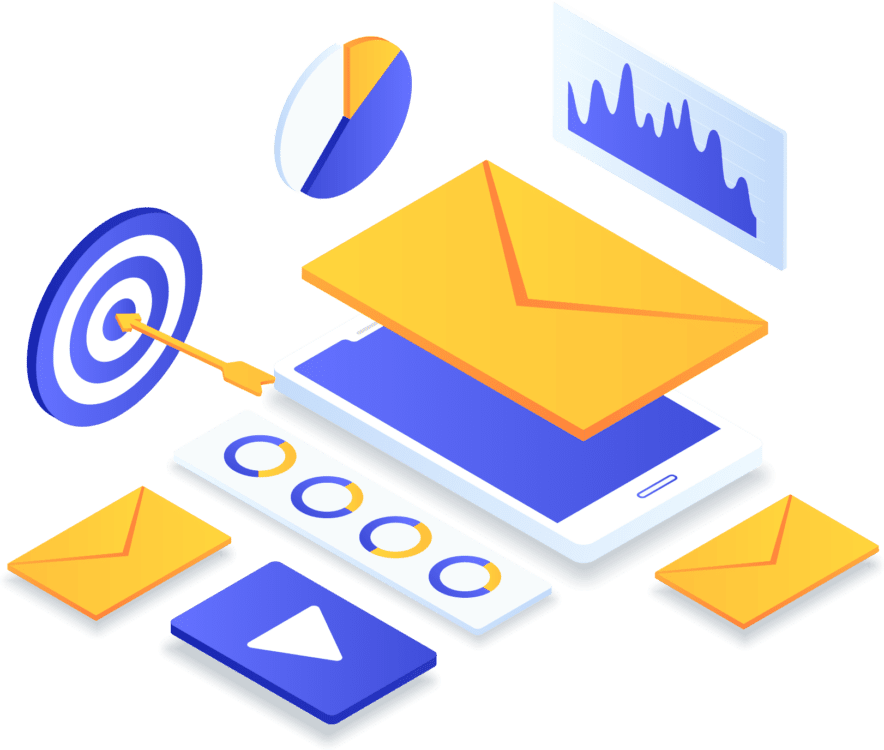 XML Sitemap
An XML Sitemap is a file especially designed for search engines that lists all the links to your website. Unlike a sitemap, XML sitemaps are submitted to the webmaster tools to crawl a website.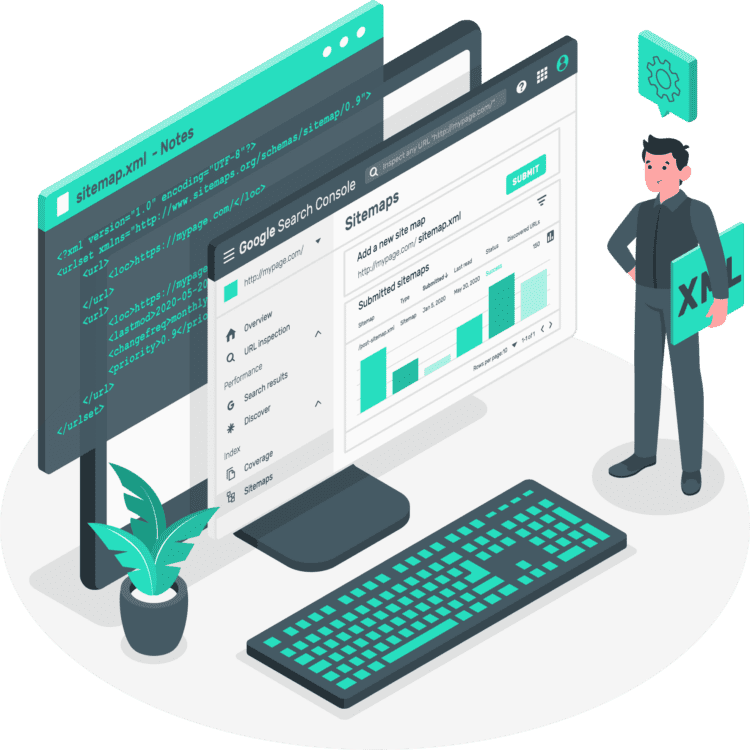 301 Redirect
A 301 Redirect is a way to make one web page redirect the visitor to another page. Whenever you change the web address of a page, apply a 301 redirect to make the old address point to the new one. This ensures that people who have linked to or bookmarked the old address will automatically get to the new one, and search engines can update their index.