Is Blogging Still Profitable?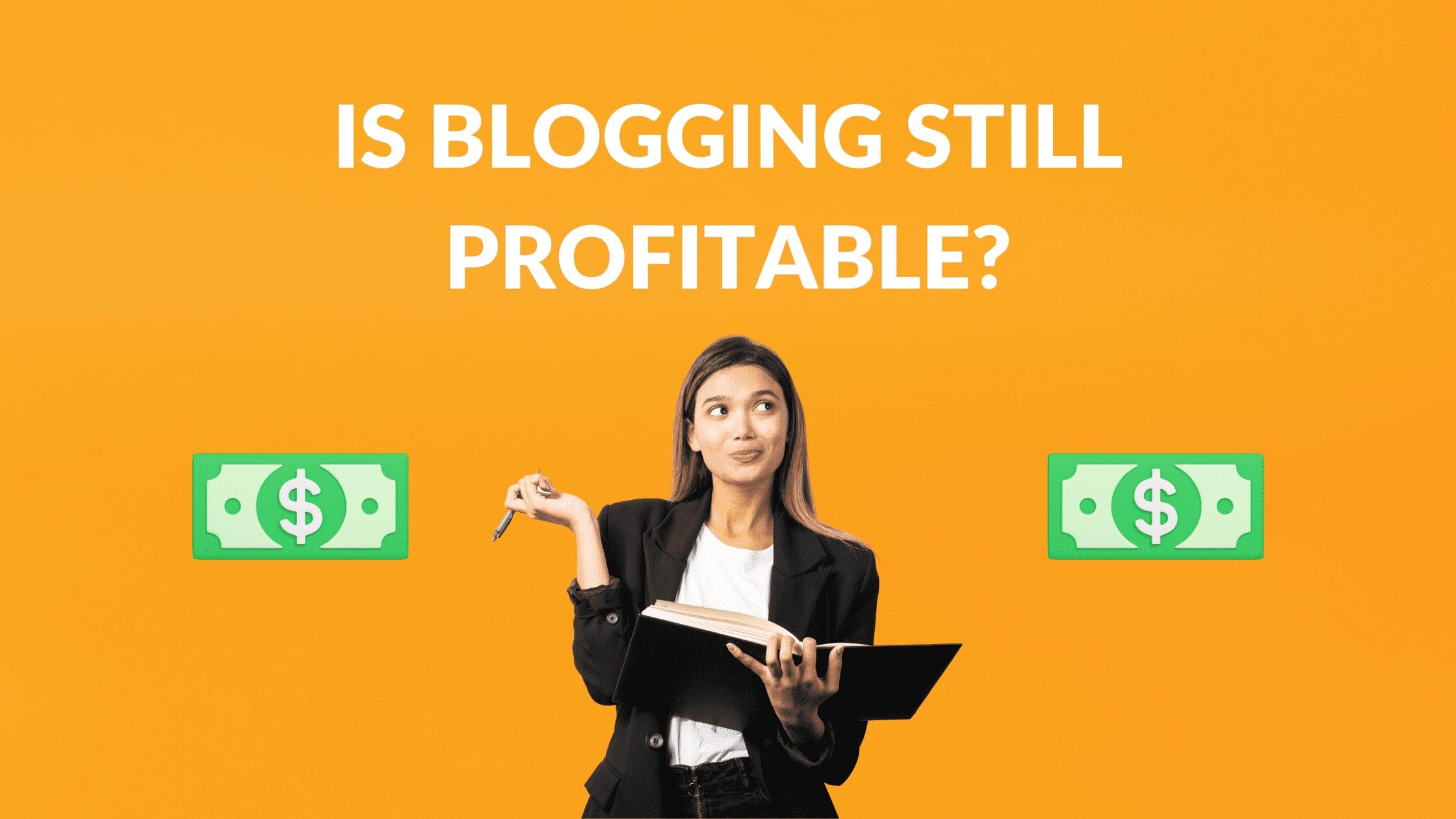 Disclosure: Some of the links below are affiliate links, meaning that at no additional cost to you, I will receive a commission if you click through and make a purchase. Read our full affiliate disclosure here.
Blogging is an incredibly rewarding way to make money online, and bloggers everywhere are earning good income through a growing list of avenues and methods. But many still wonder if blogging is as profitable as it used to be.
The short answer is: Yes. Blogging is a highly profitable option for anyone looking to earn money online without having to wait a lifetime or risk it all.
On more than one occasion, people have questioned the profitability of blogging and whether the time and effort required to create compelling content for selective audiences and then monetize it is worth it. With over 600 million blogs (and counting) and tens of millions more posted every year, competition is steep.
Bloggers are getting better at what they do, and margins are hard to measure – leaving some to wonder how much bloggers earn and if they're pocketing anything at all.
While it is clear that bloggers understand how to make money online (how do you think this blog came to be?), the question remains: Do bloggers make money, and is everyone as successful as the bloggers at the top?
We look at the revenue potential that blogging has today for traditional bloggers, content creators, and innovators hoping to find new ways to make money blogging. 
Yes, But How Profitable Exactly?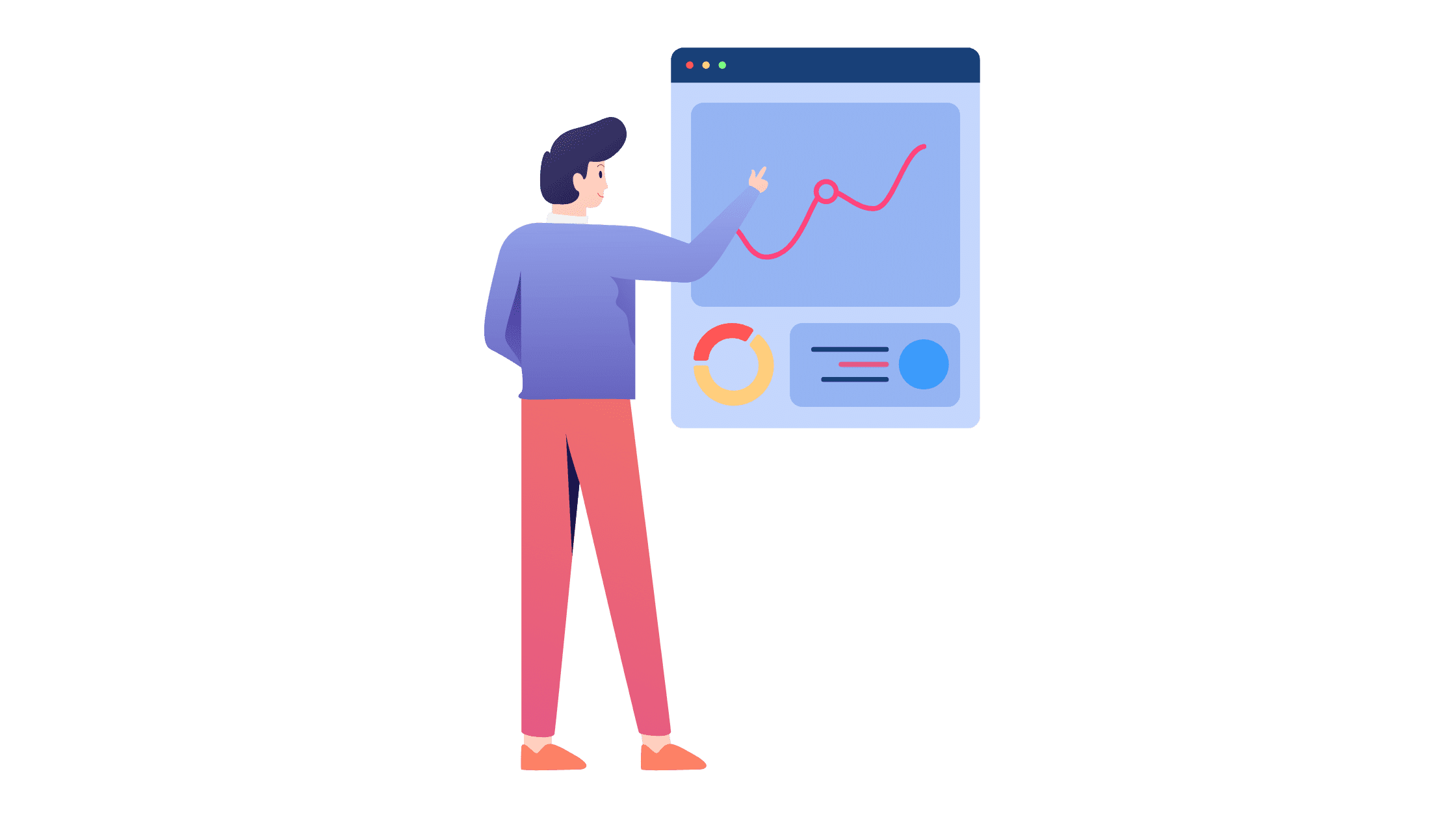 Well, it's hard to tell exactly. But if the growing number of posts and active bloggers is anything to go by, then we can safely assume that blogging is still a legitimate way to make money online sustainably and safely. Aside from independent bloggers boasting their own self-hosted websites, bloggers also use many different platforms and websites to reach new audiences, build extensive followings and offer their services to clients, businesses, and brands in need of creative talent.
Think of blog profits like business profits
But there is more to blogging than just writing when answering the 'is blogging still profitable?' question. From SEO to website management, client engagement, and promoting content, modern blogging is more like running a small business than simply posting content online. And like all businesses, you need to break even in order to survive first and succeed later.
Costs of production
Blogging is one of the most affordable online business opportunities for getting started. While other online ventures may require specialist equipment, licenses, expert knowledge, or an established market, all you need to start blogging is a laptop or PC, an internet connection, and the ability to write. 
Unlike many other professions, you don't need a demonstrable qualification or proven skill to start blogging (although those do help). Instead, bloggers are accessing different tools and resources to help them create high-quality content regularly. Some tools are paid-for and charge monthly or annual fees, while some bloggers choose to outsource a few of their blogging tasks.
Earning potential of blogging
Blogger revenue varies widely and depends on a multitude of factors. From bloggers who churn out high volumes of low-margin, short-form content to bespoke blogging specialists who can charge hundreds of dollars for an expertly crafted, optimized post, you get to decide how much you can make from blogging. 
Blogging revenue goals
Most bloggers aim to cover the costs of their blog production at the outset, graduating to earn enough to qualify as a side hustle and eventually scaling their blogging to the point where they can sustain themselves entirely. Eventually, bloggers can even convert their content and websites into lucrative passive income opportunities, moving on to other ventures while still netting a healthy income from their blogs for not doing very much at all. 
Numbers Behind How to Make Money Blogging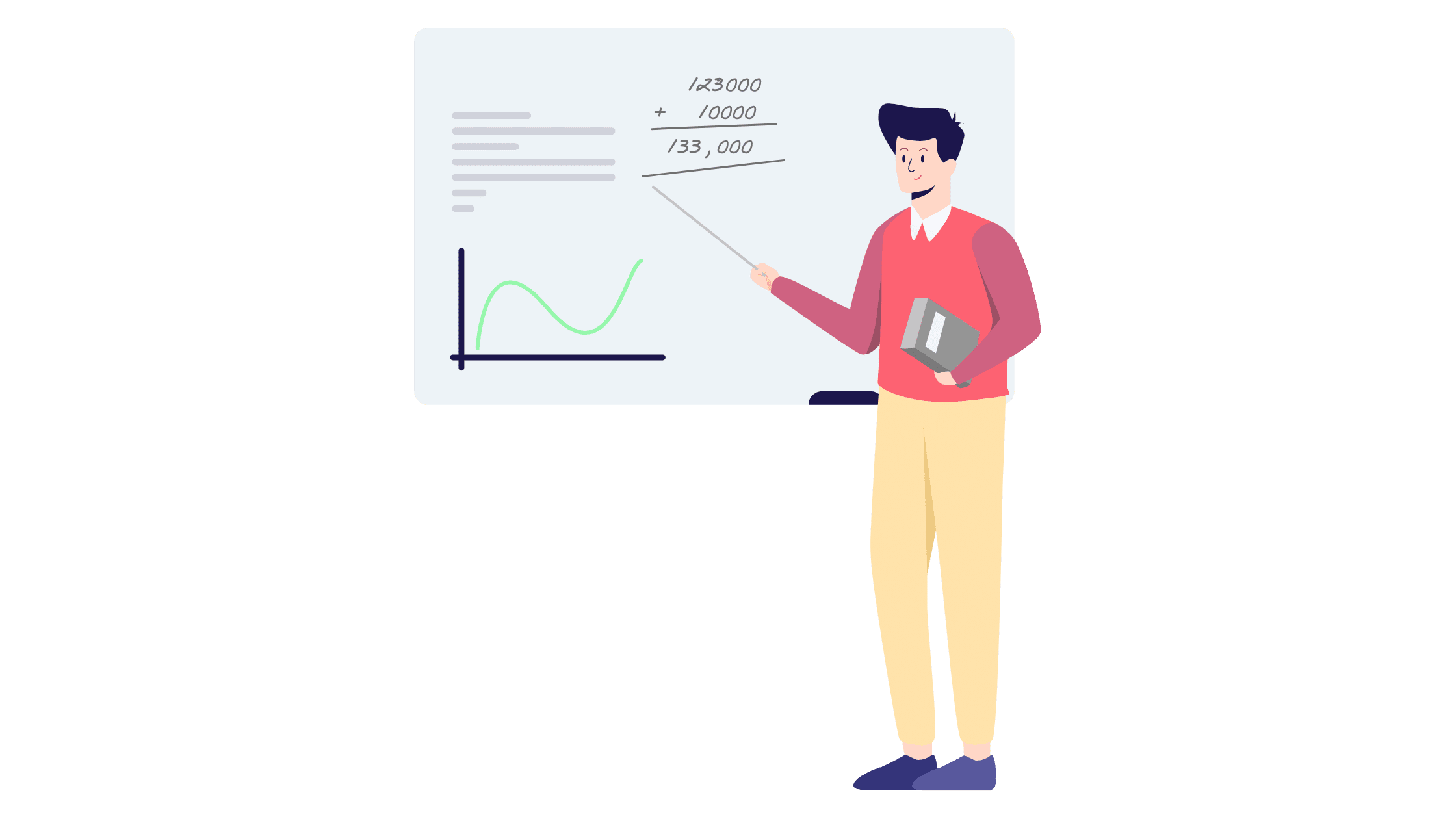 There are many different models, channels, and strategies to make money blogging, but it usually comes down to one question: "How much can I make blogging?" Well, that all depends on you. Whether you're trying to kickstart a content empire that sets you up for life or are simply looking for a small-scale side hustle, the numbers behind blogging are hard to ignore:
Still wondering about is blogging still profitable? These numbers are hard to ignore, but let's take a look at blogging income versus those other best ways to make money online.
Blogging Profitability Compared to:

While blogging is considered one of the most profitable ways to make money online, there are other avenues that content creators, online entrepreneurs, and innovators use to earn revenues on the internet. Let's check some of them out. 
eCommerce 
eCommerce involves selling products, services, and digital goods online. Sellers can set up their own online stores using eCommerce platforms like BigCommerce or Shopify to list, market, and transact. Buyers can then visit these stores, browse the items on offer and purchase directly from the seller, with a portion of the sale going to the platform as a commission. 
Social Media
Influencers use social media to create content for their followers and monetize their profiles by promoting brands through affiliate or sponsored posts, earning tidy sums for doing so. Becoming an influencer is tough and requires countless hours, big followings, and the ability to find a unique angle in order to succeed.  
Freelancing
Freelancers offer their services and time in exchange for income. Like the Passion Economy, the Gig Economy supports millions of independent content creators, specialists, experts, and hirelings by providing innovative platforms like Fiverr and Upwork for people to find and employ gig workers on a job-by-job basis. 
Surveys & micro tasks
For people in need of quick cash, survey apps and micro job sites are the place to earn fast without having to do all that much. Margins are very low, so you'll need to be prepared to complete many jobs before you hit a level of income that can be considered profitable.
Creating other content
Bloggers looking to go beyond writing blog posts and articles can earn good revenues by creating content besides blogs. eBooks, online courses, paid content subscriptions, memberships, and web copy services are all good options for bloggers looking for something different. And they represent an excellent opportunity to supplement their blogging income too. 
How Bloggers Make Money Online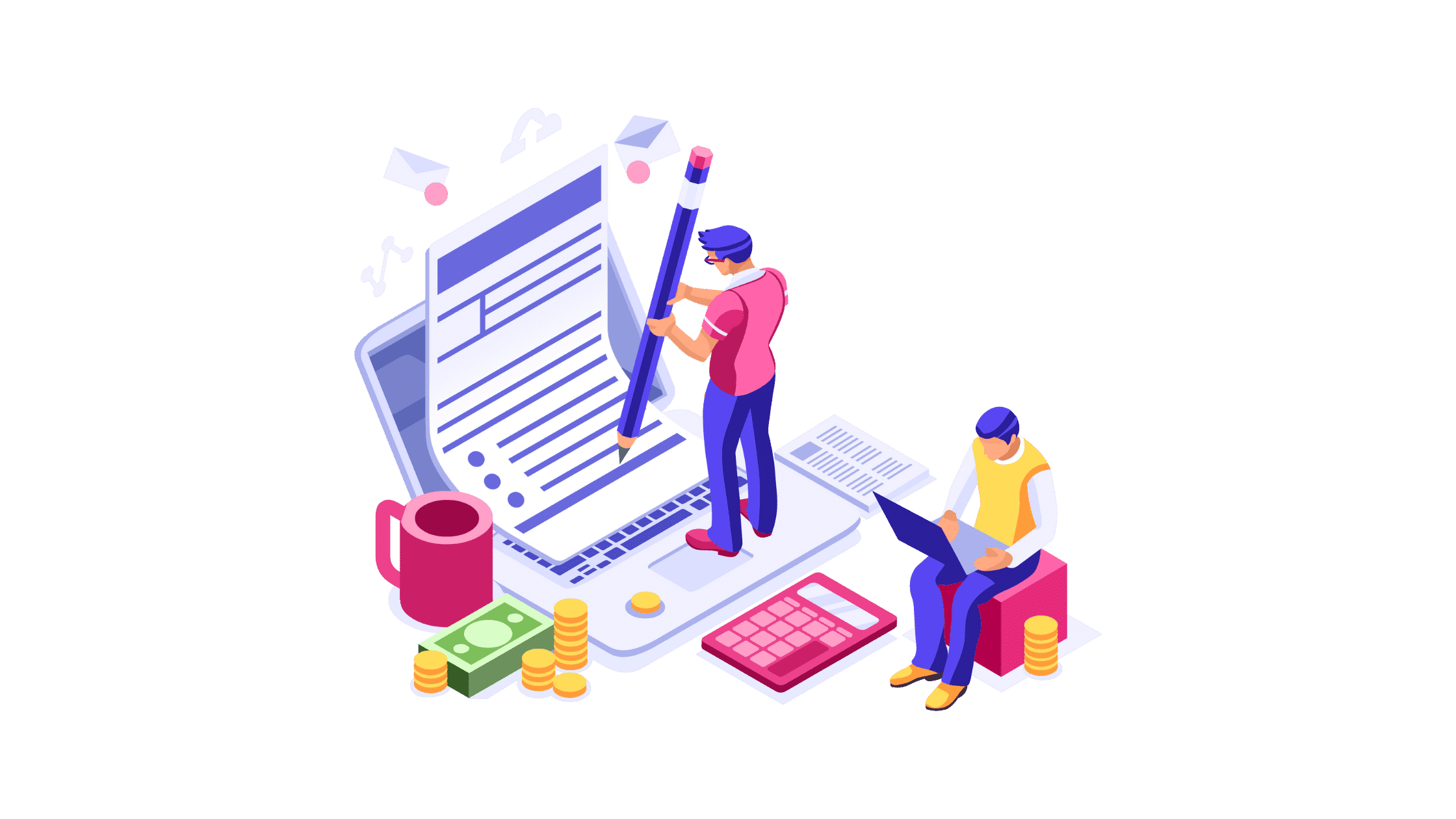 The majority of blogger revenues originate from display advertising, followed by affiliate programs and then various other means of income generation. However, your revenue model will differ depending on which niche you're blogging in.
For example, bloggers working in the ultra-lucrative food niche earn four times more from ads than they do for affiliate marketing, whereas those operating in more general spaces like news or entertainment rely on ads for most of their income.
Display Advertising – is by far the most popular means to make money blogging. Bloggers can partner with Google AdSense to earn from advertising on their sites or with premier ad networks like AdThrive and Mediavine (provided they meet the requirements) to earn high-RPM income.
Affiliate Marketing – involves bloggers partnering with brands by including links to their products, landing pages, and websites in their blog content. Every time a user clicks on an affiliate link, makes a purchase, or takes a desired action, the blogger earns a commission from their program partners.
Email List Subscriptions – are a great way to monetize your traffic by allowing visitors to sign up and pay for premium content like newsletters and exclusive posts, and in-depth articles. Substack and Revue are just a few of the platforms helping bloggers to do this.
eCommerce Sales – can also take place via blog websites, allowing bloggers to sell their merchandise directly to their readers using an eCommerce solution to facilitate transactions. Online store owners also use blogs to drive traffic to their stores on eCommerce platforms.
Most Profitable Blog Types / Niches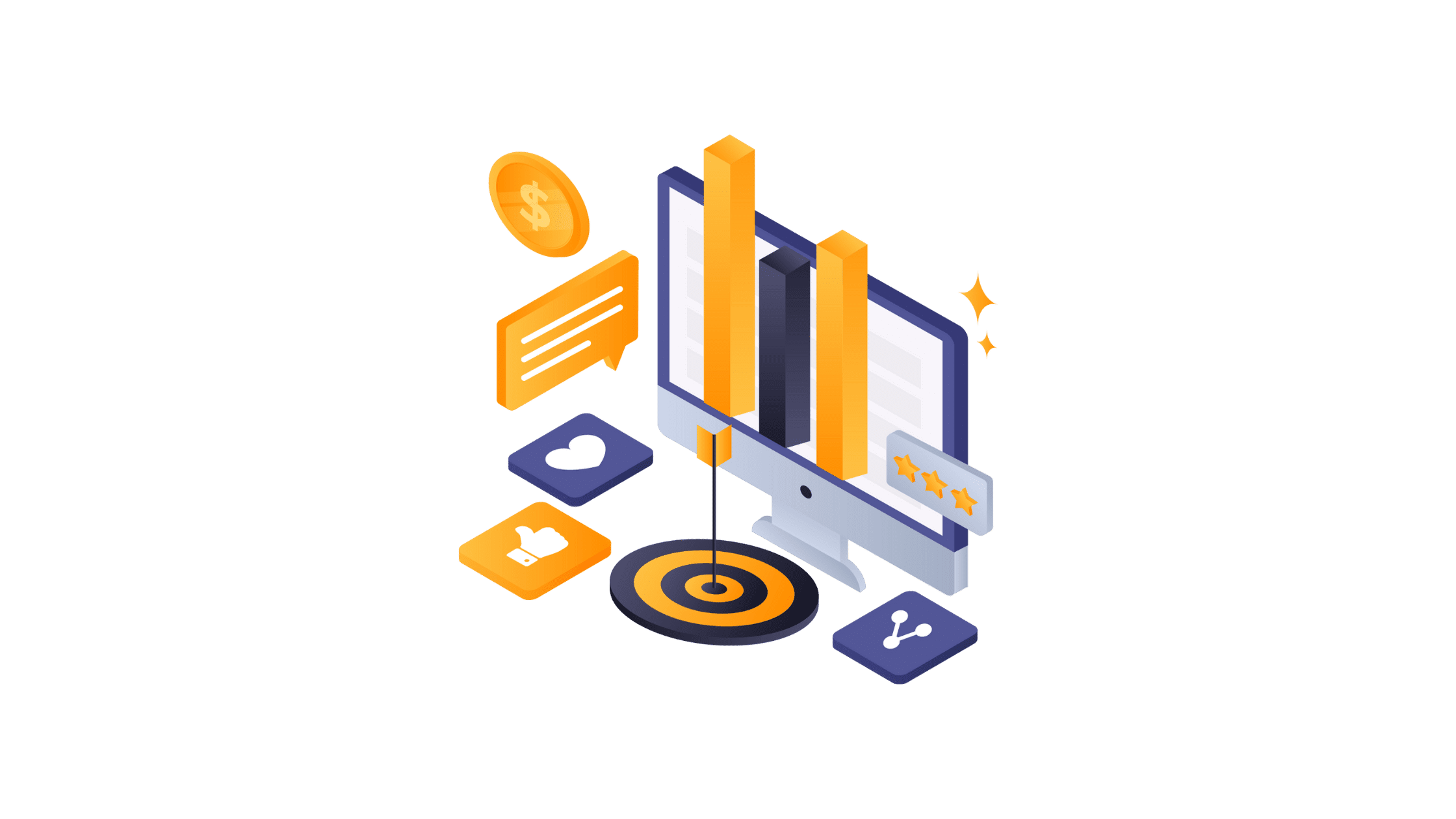 Still asking yourself is blogging still profitable? While pretty much anyone can post a blog online and start earning from it, some blog types and niches have proven to be much more profitable than others. This is not to say that things won't change, but these are currently the most profitable blogging options that earn creators healthy returns.
Best types of blogs to make money online
Blog type relates to the style, structure, and purpose of a blog. While most blogs follow a similar format, those with a noticeable framework and flow are noted to perform better on search engines and enjoy more shares than pages and pages of content.
'How to' blogs – These blogs provide helpful instructions, tips, and advice to the reader. They usually aim to solve a problem or address an issue the reader is facing and include links and CTA directing them to practical solutions and resources.
Listicles – Everyone loves a list that provides scannable content that is easy to consume and put into context. Listicles are everywhere, and for good reason: They are website traffic magnets.
Ultimate guides – These longer-form blogs cover detailed analyses and discussions of a particular topic or field. Often containing extensively researched opinions and results, ultimate guides represent the top of the blogging food chain.
Steps and tips – These more general blogs combine the usefulness of 'how-to' blogs with the ease of reading that comes with listicle posts. Perfect as go-between posts on a blog site, steps and tips blogs are excellent monetization prospects.
Most profitable blog niches
Blog niches are sectors of the market that represent the audiences whose interests and needs make them best suited to consume the content created by a particular blogger. Niches can be broken down into sub-niches defined by various characteristics and features that allow bloggers to create tailored content enriched and designed to convert visitors into customers. Niches are powerful determinants of how much bloggers earn online.
Lifestyle – covers everything from fitness to shopping. The lifestyle niche is a highly profitable one due to the spending power of its market.    
News – is a highly-trafficked niche that can generate impressive revenues for bloggers who enjoy reporting on anything from current affairs to politics, economics, and even sports.
Business – and finance are rewarding niches where bloggers can share their insight and expertise with various audiences around investing, stock trading, and money matters.
Food – is considered the most profitable blogging niche at the moment. Driven by the 'foodie revolution,' a renewed focus on healthy eating, and more people taking an interest in home cooking, the food niche is an incredibly profitable (and competitive) one.·      
Travel – is an exciting niche for bloggers with wanderlust. Traveling content creators who blog about their experiences on the road can earn for posting about and promoting destinations or save by converting remuneration for free accommodations.·      
Reviews – of products and services is a niche that has been around for a long time and sustains millions of bloggers by paying them to give honest feedback to the market.
How to Start a Profitable Blog

Now that you know which blogging channels, types, and niches are most profitable ways bloggers make money, all that's left is to start blogging and you'll soon have a good idea of how much bloggers earn. Starting a blog is easy, with platforms like WordPress and Wix making starting a blog simple and monetization options like Mediavine and AdThrive providing everything you need to make money blogging. Here's how to get started.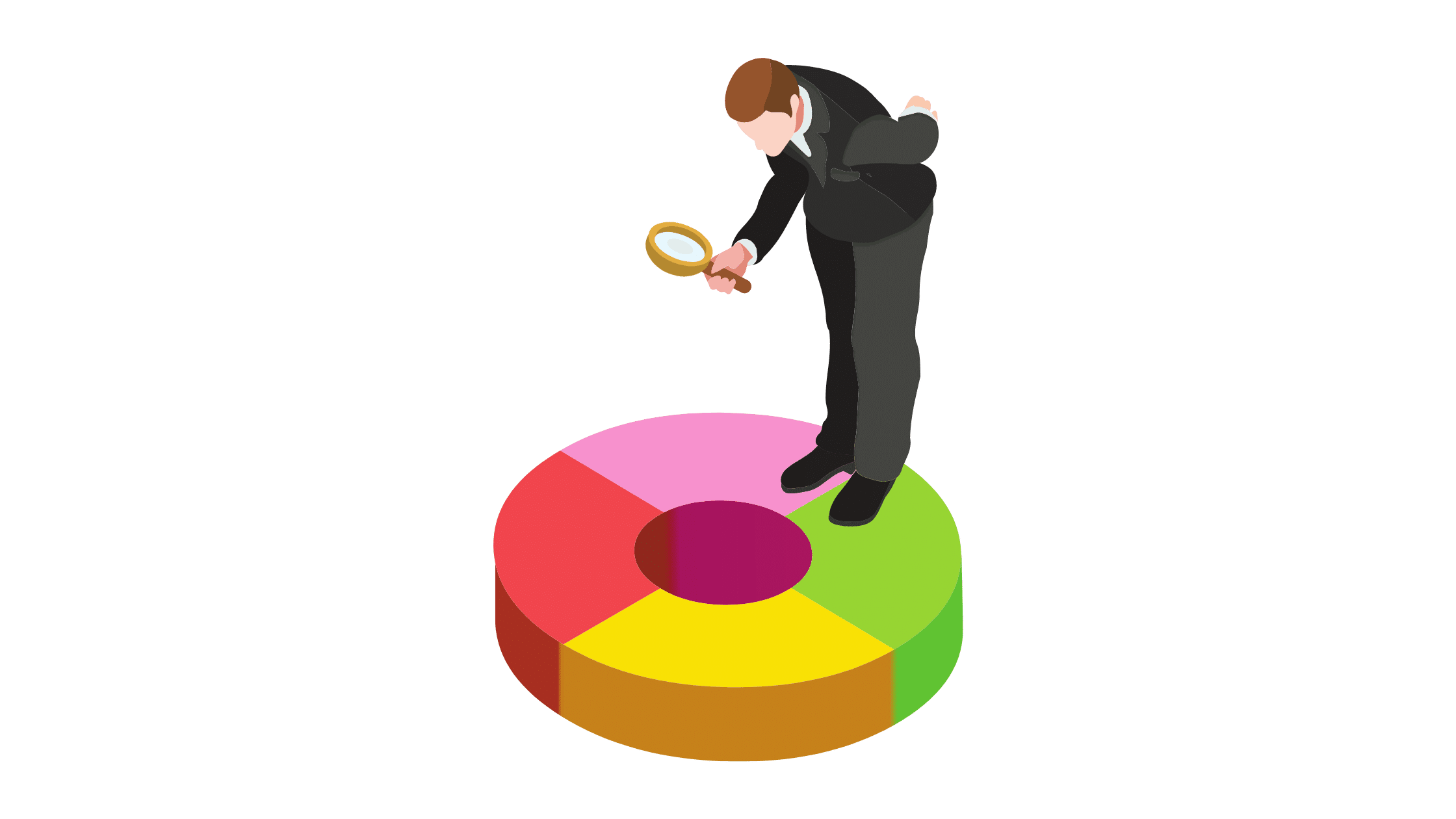 Choose carefully, think about what you're good at and consider your interests and passions. Make a list of niche topics and examine each one, eliminating those not suited to your blogging talents. 
2. Research Your Audience & Competition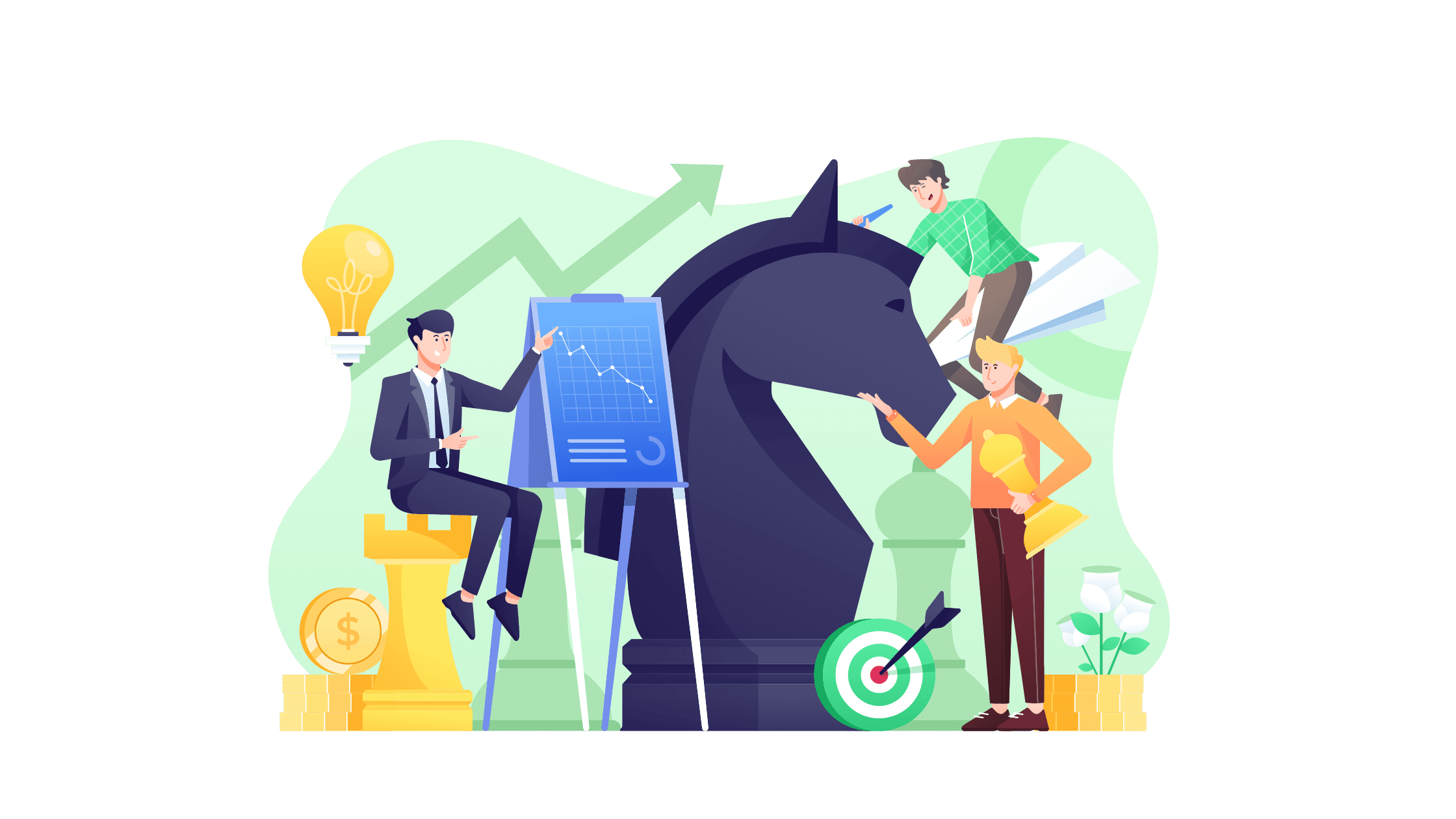 Use the data you have at your disposal by looking at the stats you can find on Google Trends and by leveraging the information available on other platforms and websites. Find what is working for other bloggers and define your ideal target reader.
3. Start a Website or Join a Blogging Platform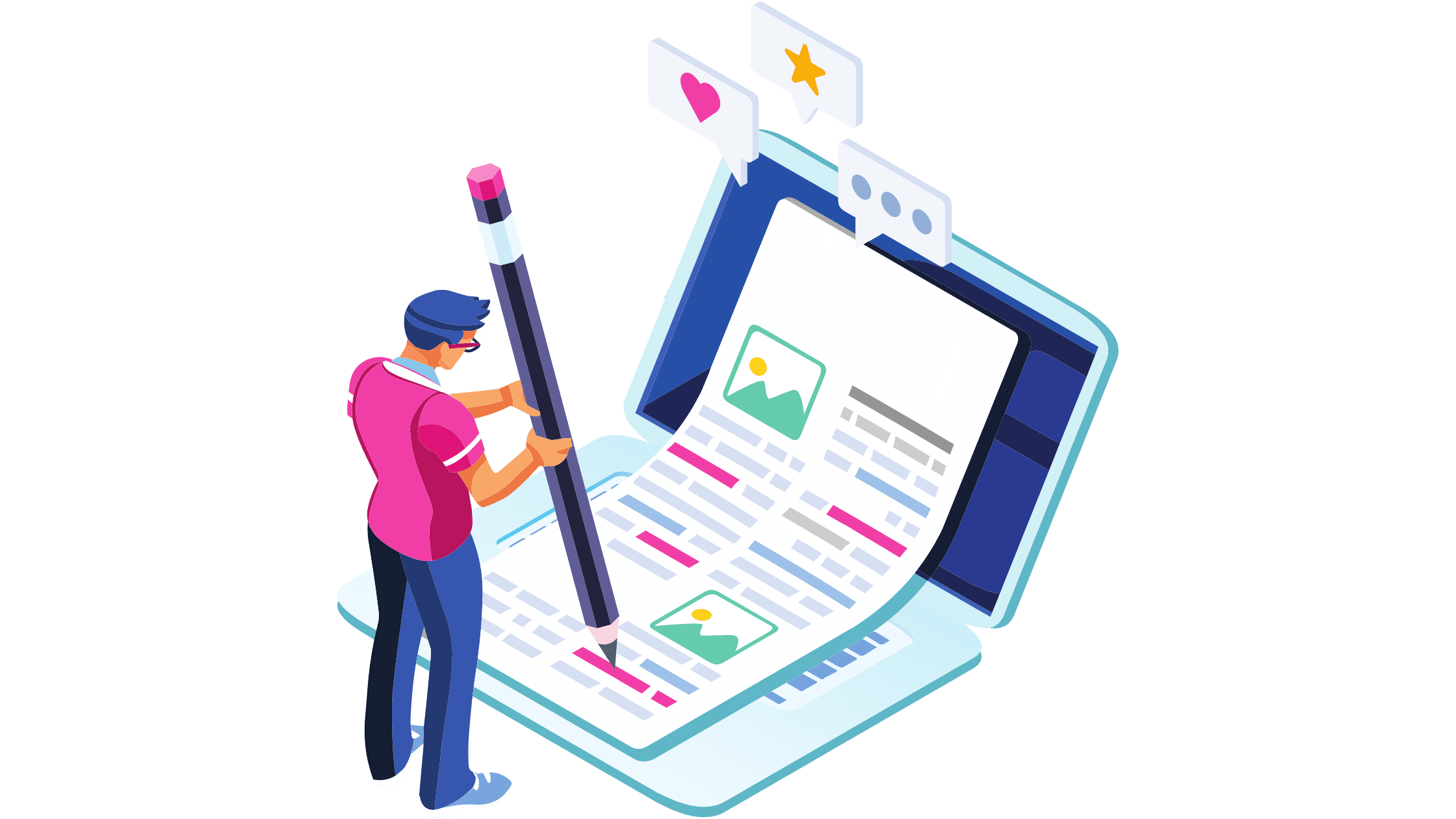 You can sign up for a blogging website and post your content alongside other bloggers or use a blogging platform to build your own website to host your blog. Many site builders like WordPress come with fully hosted solutions. Otherwise, you'll need to purchase one like Bluehost's.
4. Plan Your Blog Strategy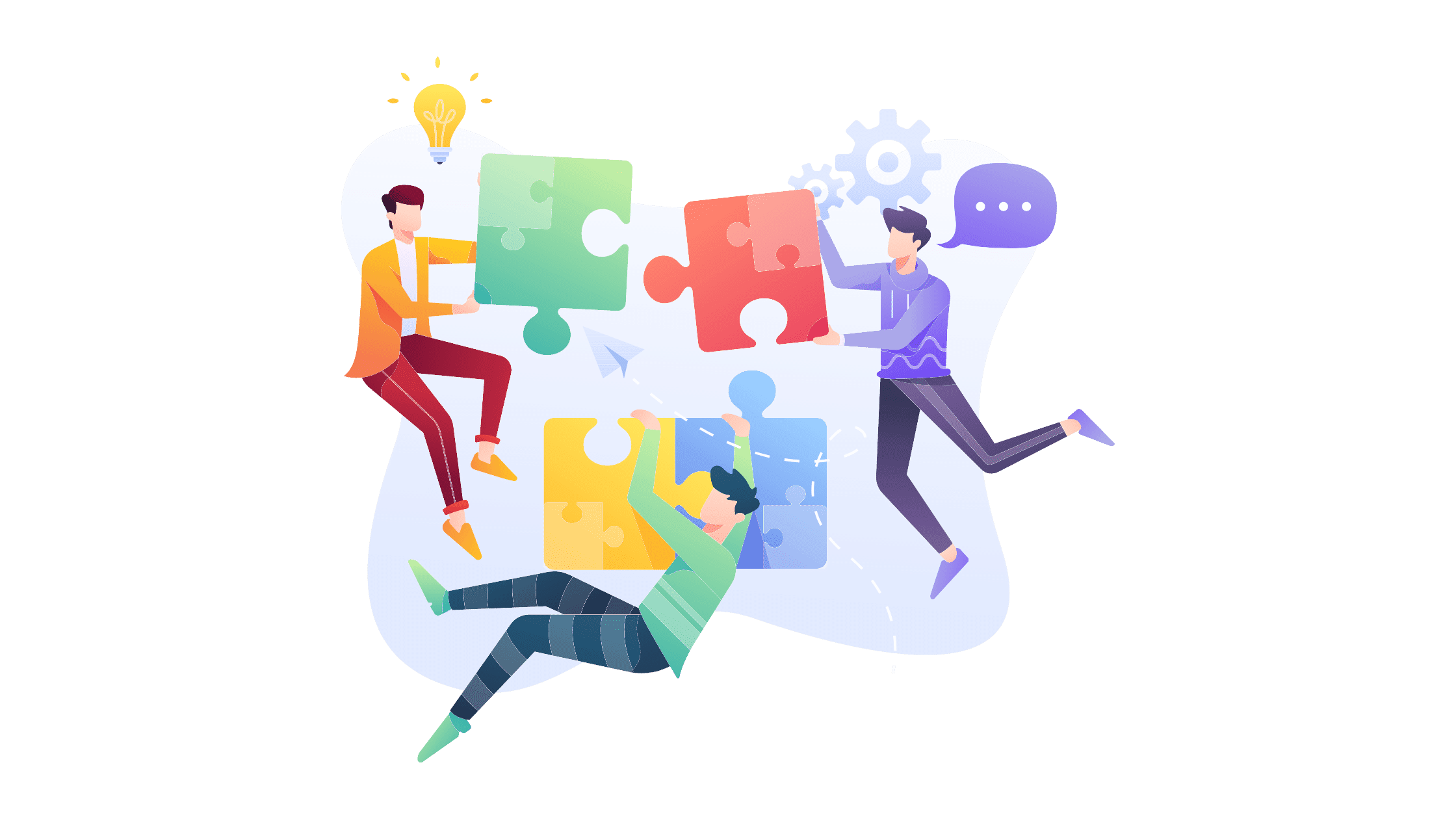 Using the information you've collected, plan a strategy for your blogging by setting up a schedule and writing framework to follow. 
5. Don't Forget to Monetize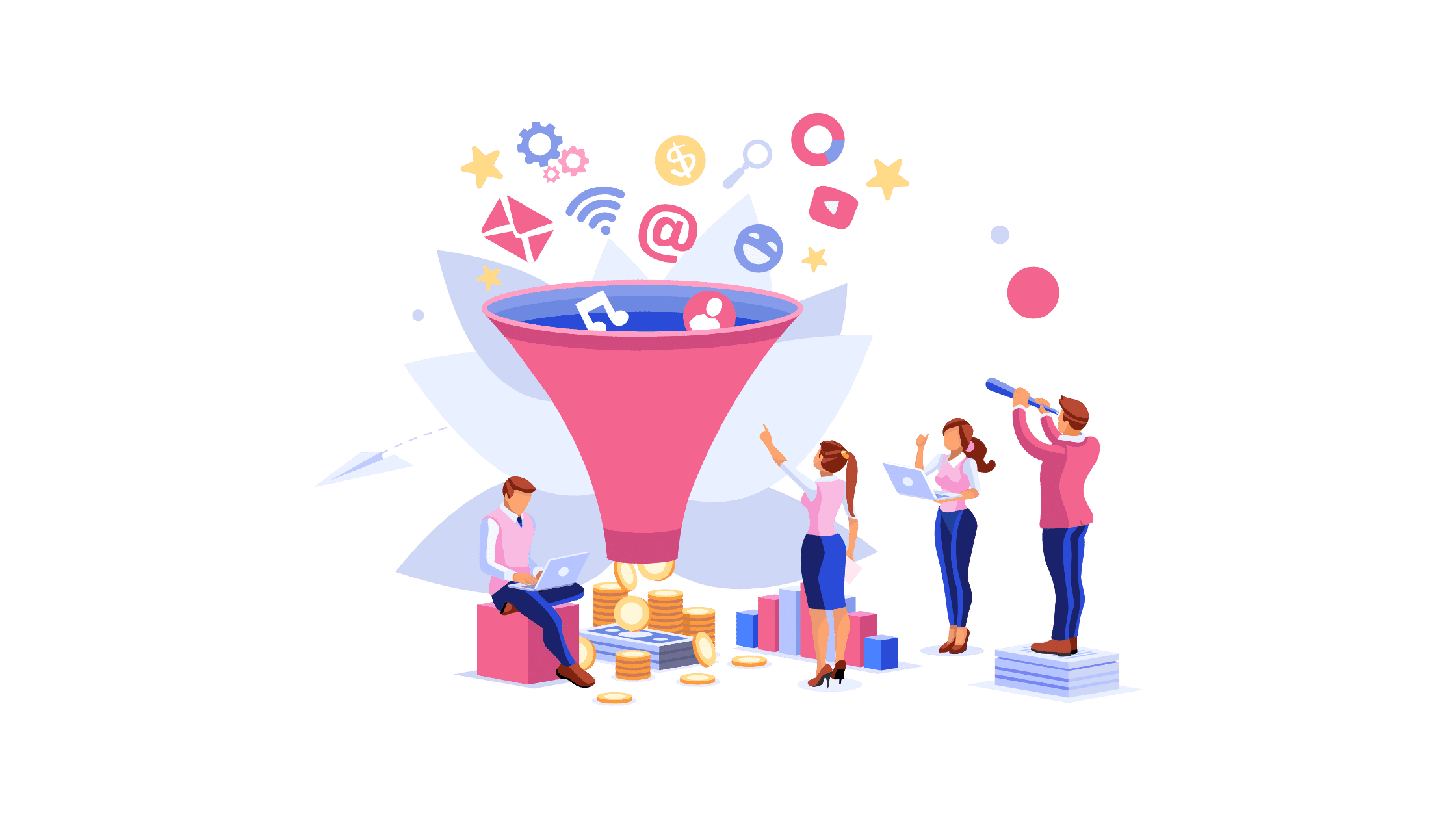 Look at your options for monetizing your blog. Take note that some avenues may take some time before you qualify to start earning. Google AdSense is a great starting point for ad networks, while affiliate programs are becoming more common and easier to join.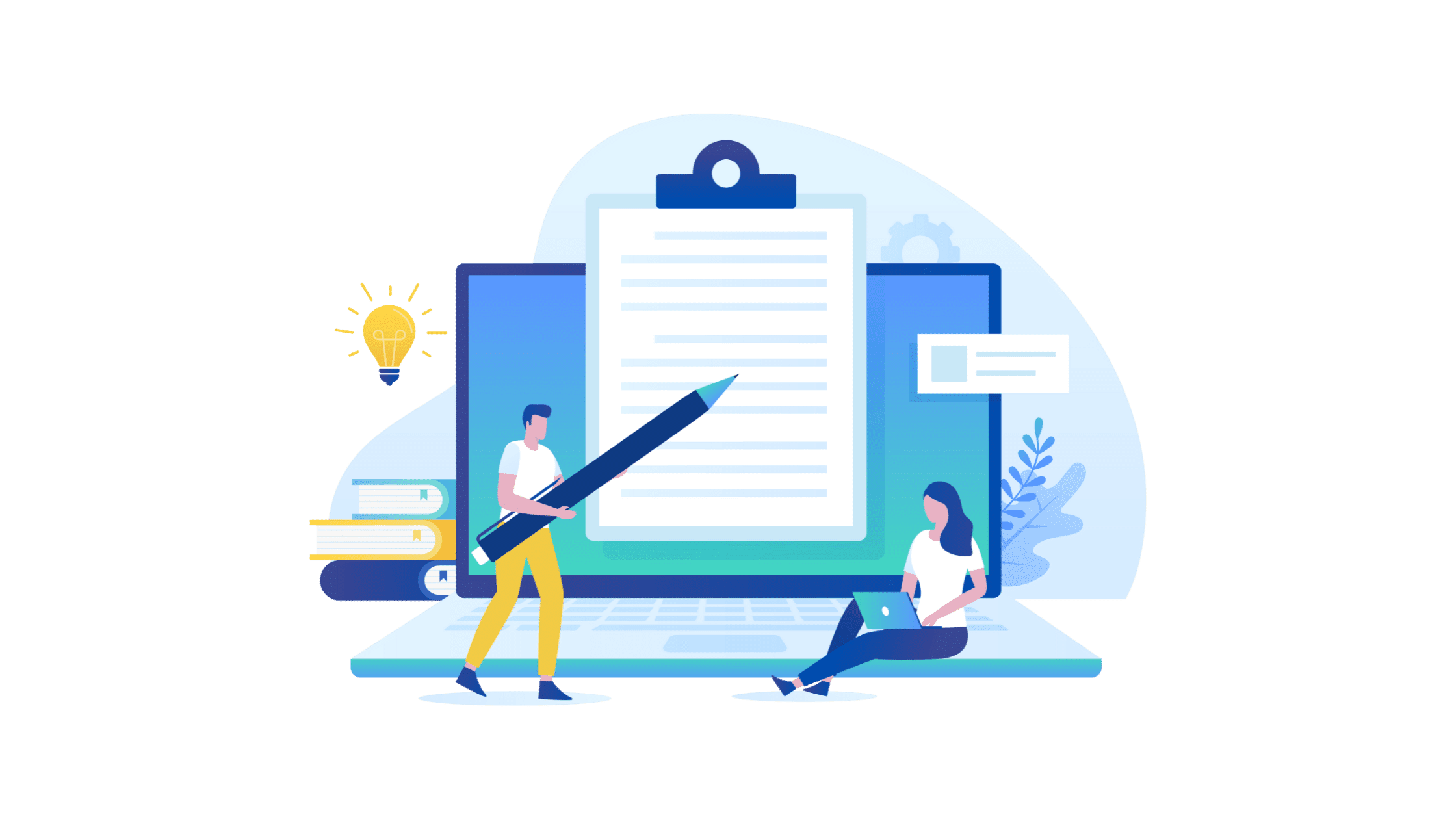 Once you're locked and loaded, pick your first topic and start writing! Ensure that you're creating high-quality, long-form, engaging content that is unique and optimized for search engines. Keep your niche at the center of your efforts, and don't forget to keep tabs on your income. 
Yes, Blogging is Still Very Profitable

Despite some people arguing that blogging is not as profitable as it used to be, the numbers tell a different story. Content is taking center stage in business, marketing, and online, and creators are finding better, more lucrative ways to make money blogging. 
While many bloggers do find the going tough initially if you master the key elements of successful blogging, know your audience, operate within the right niche, and nail your blogging essentials like SEO and marketing, you'll have no trouble earning a tidy profit for your efforts. How much bloggers earn is a matter of getting their efforts right, learning how to optimize their content and get the most out of their niches.
Is blogging still profitable? Blogging is business, and if you treat your blog efforts like running a profitable business enterprise, the question will soon go from asking if blogging is still profitable to how much money you stand to make from doing it.