Ask any blogger – one of the most challenging things about starting a blog is coming up with an idea for that first post. While bloggers are natural-born creatives, figuring out what to blog about is much more complicated than it used to be. From competition for topics to current trends, keyword research, and your own interests, many bloggers can get stumped at the very first hurdle.
Starting a blog is challenging. But once you've done the groundwork, you're faced with a new challenge – coming up with those first blog post ideas. There's a lot to think about when considering what to blog. You'll need to understand what your audience is looking for, uncover current trends and traffic data, dig into your niche's key metrics, and master the features of the platform you're using.
That all-important first post can sometimes feel like a litmus test: Get it wrong, and you're doomed, nail it, and you're on the road to success. Don't worry, though. As challenging as blogging can be, it can also be forgiving. With time and experience, you'll soon figure out what you're good at, and those blogger post ideas will start to come naturally. Eventually, you'll have access to audience feedback and experience with analytics tools that will help you optimize your processes and choose the right blog topics. In the meantime, here are some ideas and inspirations to get you started.
In this article, we look at some of the most popular first blog post ideas and briefly discuss what each can do for you.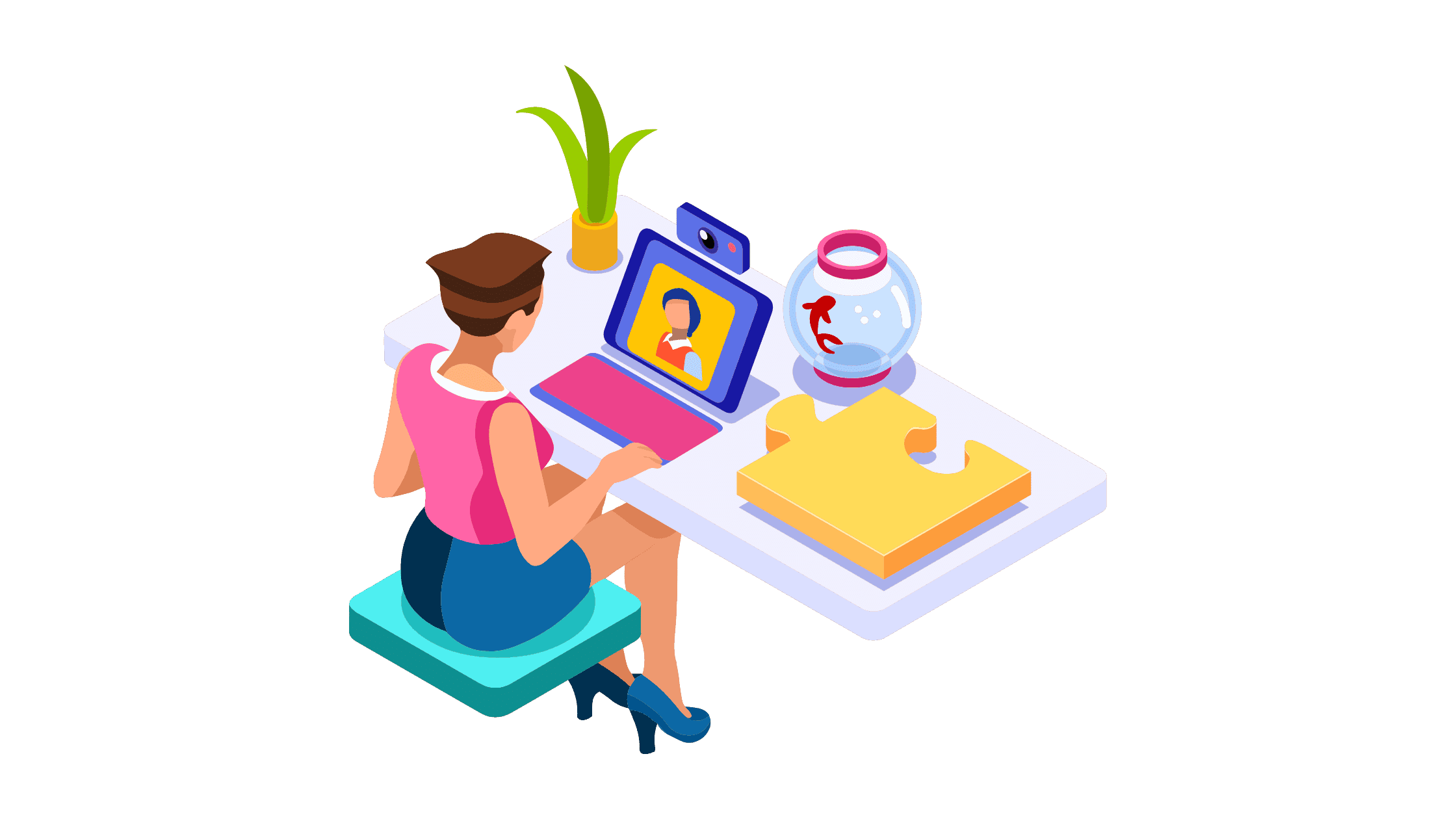 Before looking at what to blog, you'll be glad to know that figuring out how to actually start a blog has become the easiest part of the process. Whether building your own blogging website from scratch or taking advantage of the best blogging platforms for beginners out there, launching your blog has become a walk in the park. Here's how to do it. 
Conduct research – Before even thinking about your first blog post topic, do your homework. The more time you spend learning everything about your audience, the competition, what works, and what doesn't, the more effective you'll be at creating a successful blog. 
Set up your blog – Create your website, or pick a blogging platform featuring the tools and resources you'll need to get up and running.
The Audience – Next, go back to your research and identify your niche. Knowing everything you can about the people you're going to be writing for is a vital step in the process.
Design – Now comes the fun part. Pick a name for your blog, choose a unique blog domain, and get creative designing your site. Many blogging platforms offer detailed tutorials and templates for getting started, and plugins like WordPress's Divi offer complete themes which are fully customizable. 
Get writing – Finally, you're ready for the big event: Writing your blog. But you'll need to come up with what to blog about first…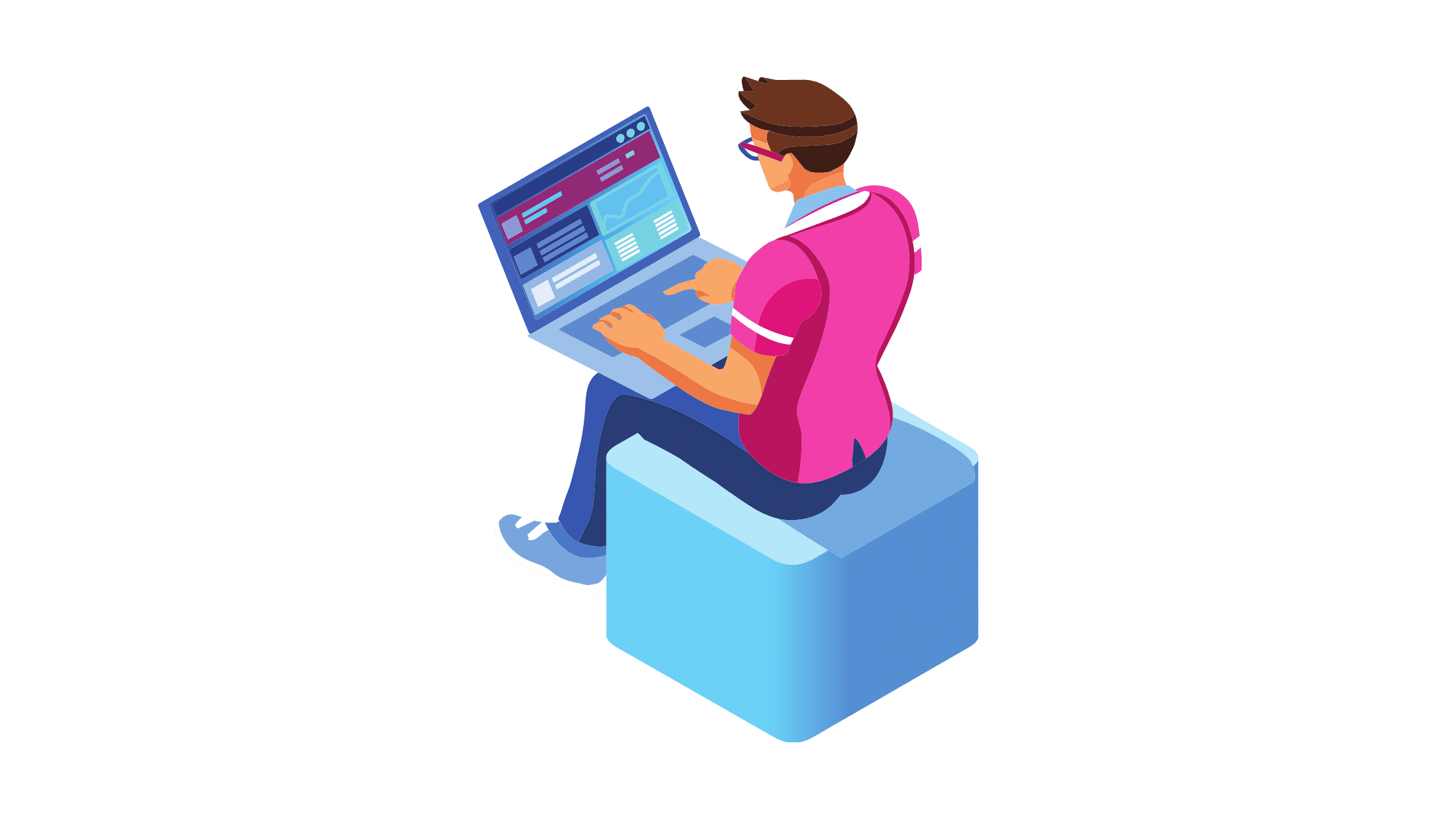 Before you dive into the ideation process, you'll need to check off a couple of boxes first. These include understanding the purpose behind why you're blogging, what you hope to achieve, and what types of blogs you're going to be publishing. 
All of these things influence which first blog post ideas will launch your blogging career and which ones are dead ends.  
Purpose of your blog – Identify the reasons you've chosen to start a blog. Are you building a brand, fostering a community, or driving online traffic to another site? Are you aiming to monetize your blog, or are you blogging as a hobby or for creative purposes? Understanding and staying focused on the purpose of your blog from the outset will save you time and effort. 
Scope – Blogs can run anywhere from 300 words to over 3 000. Most blogs land in the 800 to 2000-word range, and longer-form content (1 500 words-plus) is highly valued by search engines and readers. 
Structure and format – Will you be writing extensive block paragraphs or shorter, concise passages with bullet points and multiple headings? It is recommended that you test and experiment here before committing to a particular blog style or type. Think about images and readability too. Here's a great resource for how to structure the perfect blog post.
Once you've figured out the details of your blog, you're finally ready to get creative.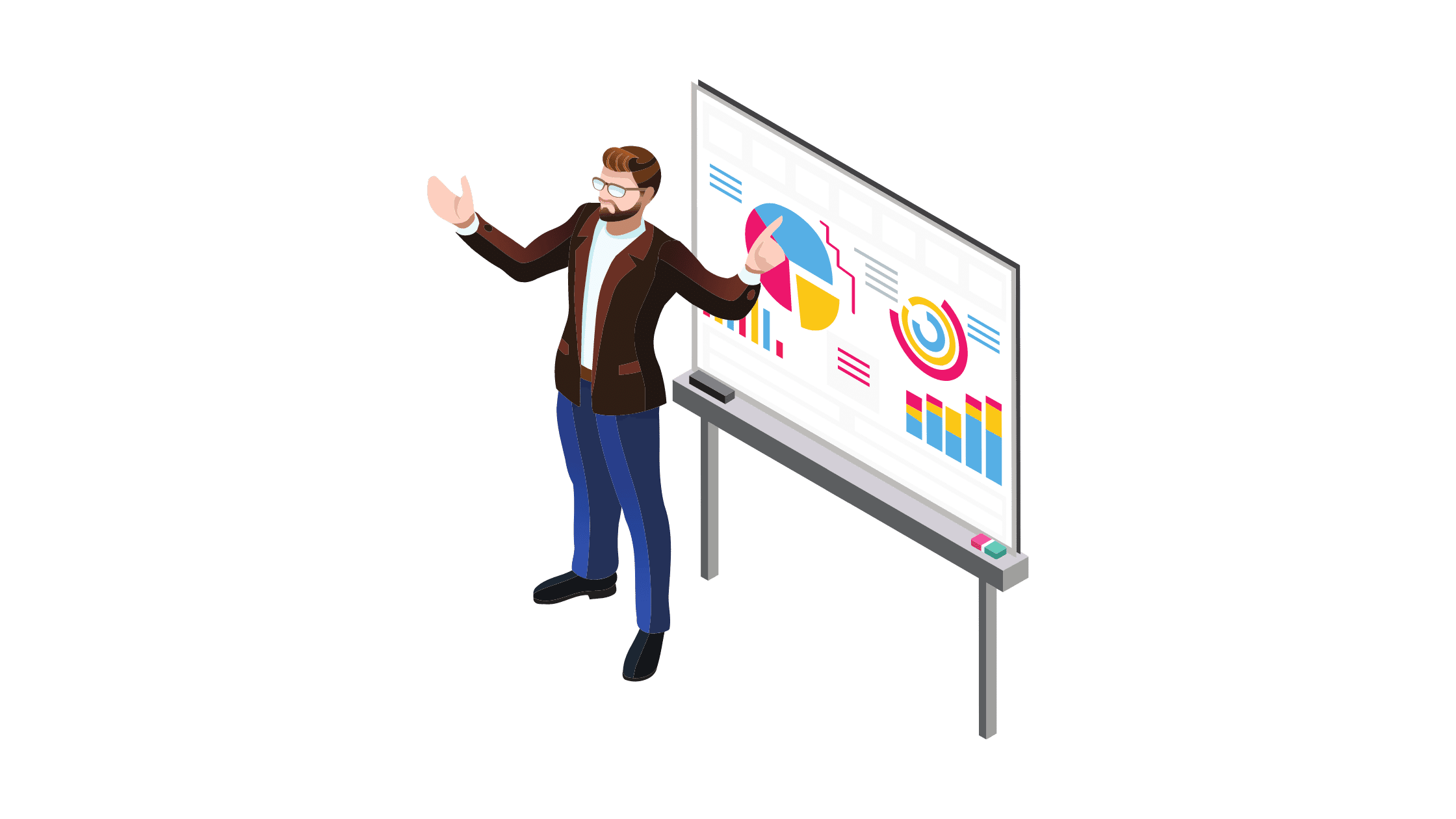 There are countless first blog post ideas and options for beginner bloggers, most of which have already been covered. The trick is to find an idea that speaks to you and then to tinker with it, looking for the angles and aspects that will appeal most to your readers. 
While this may sound impossible, it really isn't. With the available tools and data we have at our disposal, we can refine our craft by looking at which elements of our blogs do well and which don't, what audiences want to see, and who's getting it right on the 'what to blog' front.
But first, all you need is to find a little help and inspiration. 
We've picked a blend of popular blog topics and types that most people love to read, along with examples of blog titles that may or may not yet have been written about. Here are 23 of our top choices.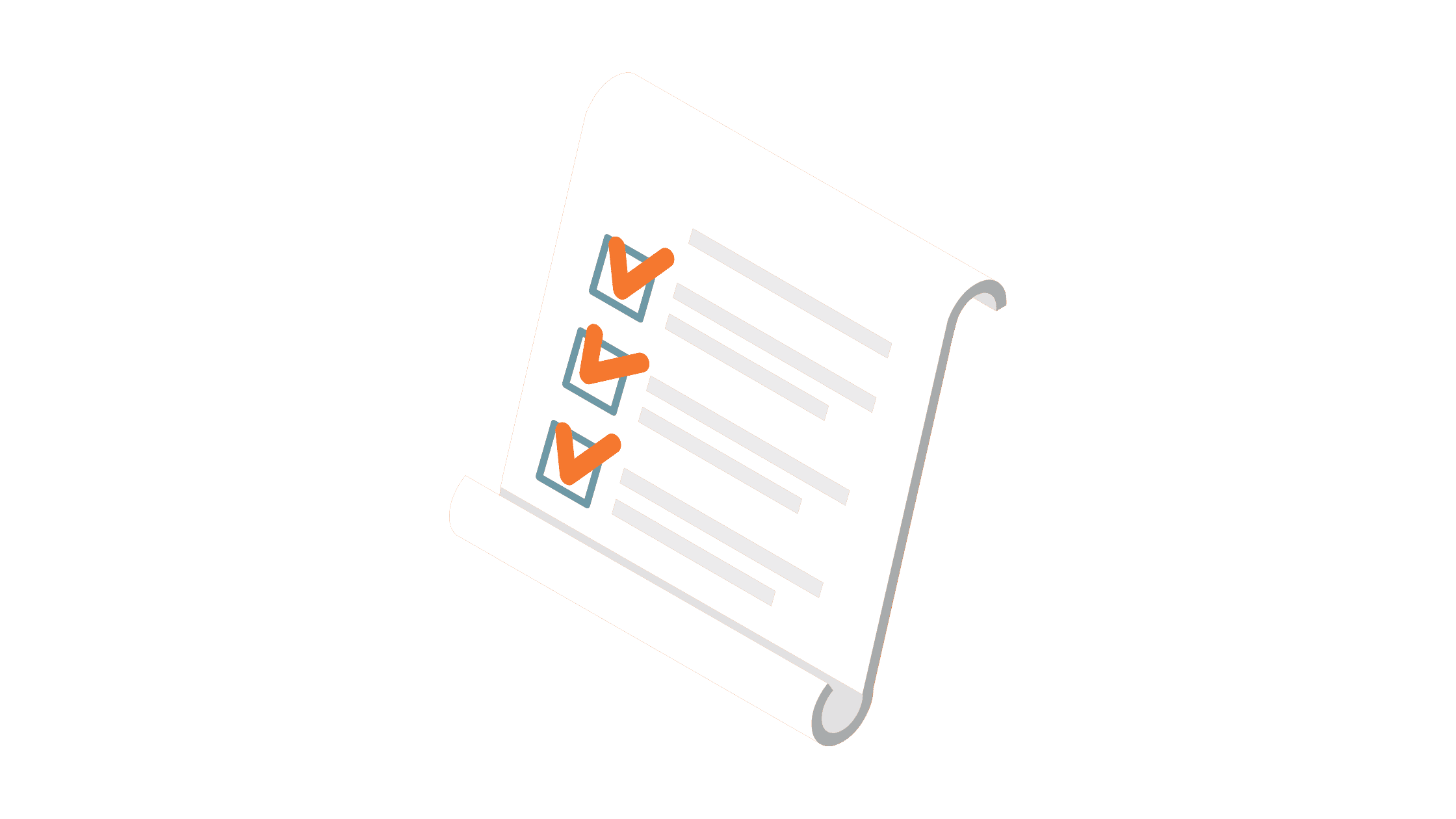 Difficulty: 2/10 | Competition: High | E.g. "Top 10 Fastest Sports Cars in 2022"
Listicles are an online favorite. They're those "Top 10" or "20 best" blog posts – similar to the one you're reading right now – that provide structured lists with a little context for each item. These blog posts are possibly the most popular of them all and for good reason. People love reading lists they can quickly scan through while consuming a rich information set. You can write listicle blog posts about almost anything you can think of, and they present perfect display advertising spaces too.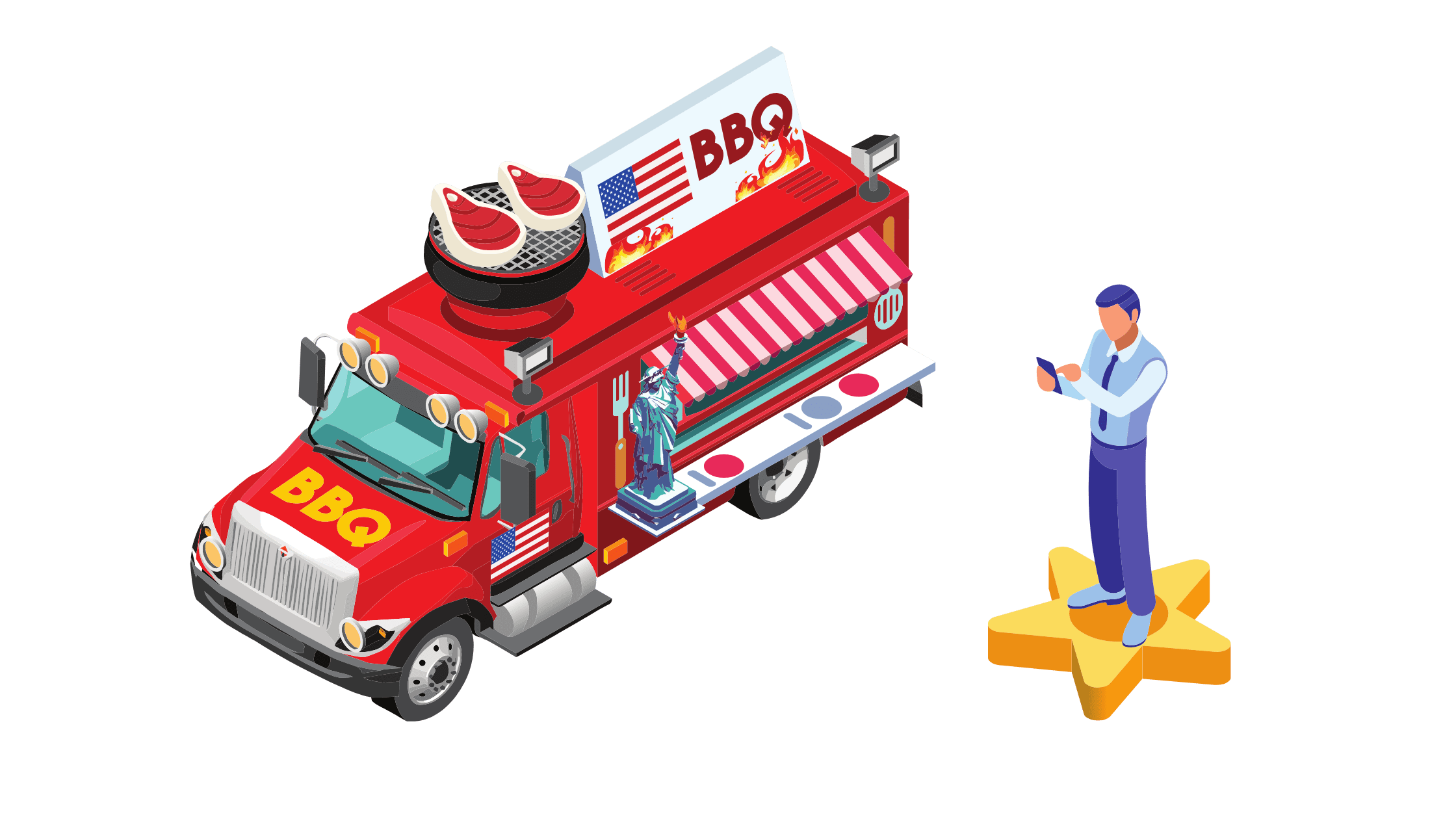 Difficulty: 4/10 | Competition: Very high | E.g. "How Super Foods Have Changed the Way Bloggers Eat"
Blogging about food is another one of the blogger post ideas that ranks among the most popular. Whether writing about your favorite restaurant, cuisine, or recipe, food blogs are easy to create and one of the internet's favorite topics. Some bloggers journal their own food experiences, some write recipes, and others talk about entire cuisines. If you've got an appetite for food, you'll be a natural.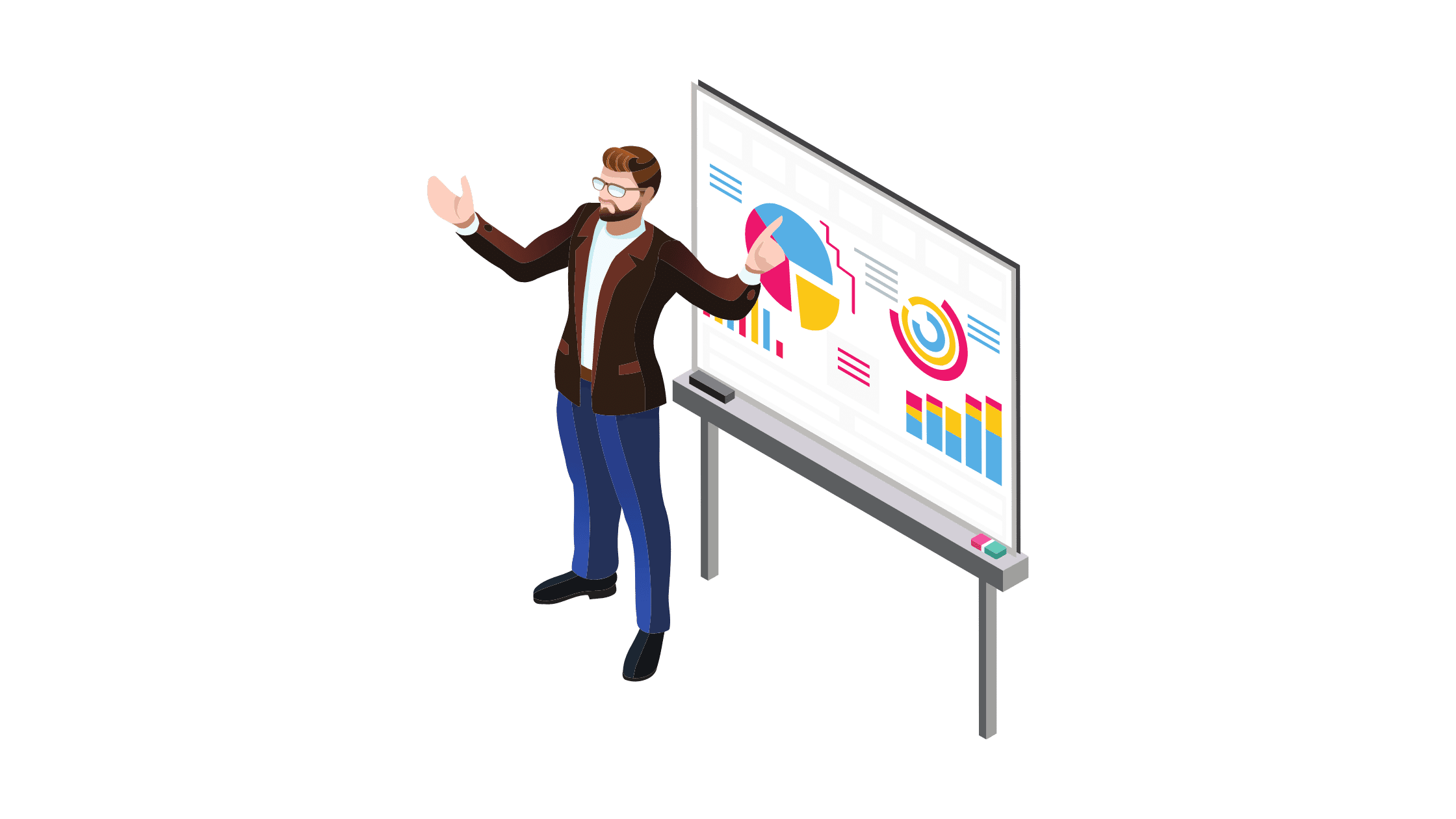 Difficulty: 6/10 | Competition: Average | E.g. "The Ultimate Guide for How to Start a Blog"
From "Ultimate" guides covering a whole subject in intricate detail to "Quick" guides briefly talking about a light topic, these blog posts are helpful to readers and present an excellent opportunity to demonstrate your expertise. You can list steps, use real-world examples or chronicle your own process – it's up to you.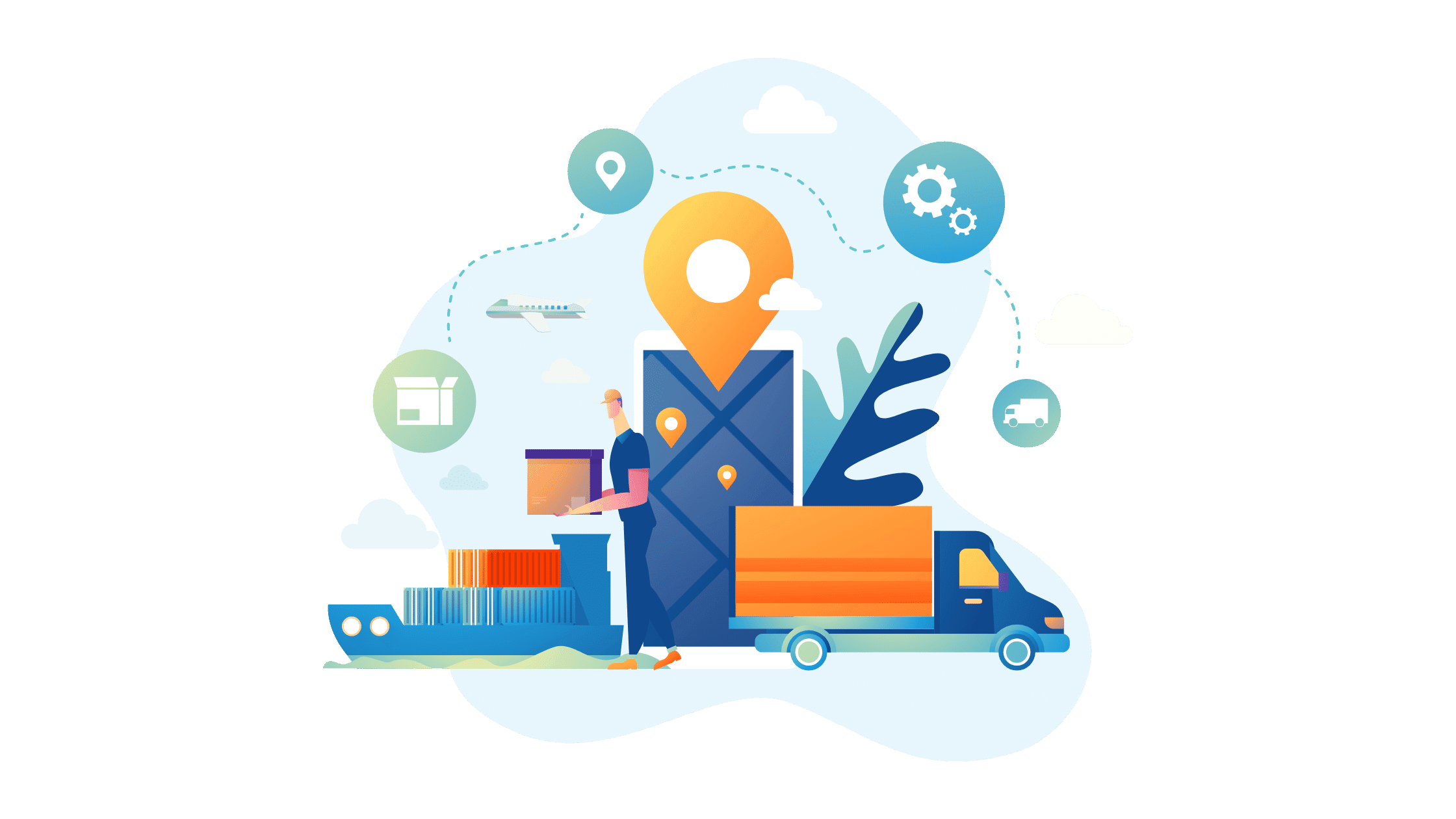 Difficulty: 3/10 | Competition: High | E.g. "The Van Life – Exploring the West Coast"
Who doesn't love travel? Travel blogs are windows to the world and allow people to get a taste of Wanderlust without actually visiting a destination. Travel blogs are also popular among people looking for info on a particular place or region they're looking to visit. You don't even need to physically travel to blog about it – travel blogs can cover anything travel-related, from what to pack to the best way to get somewhere.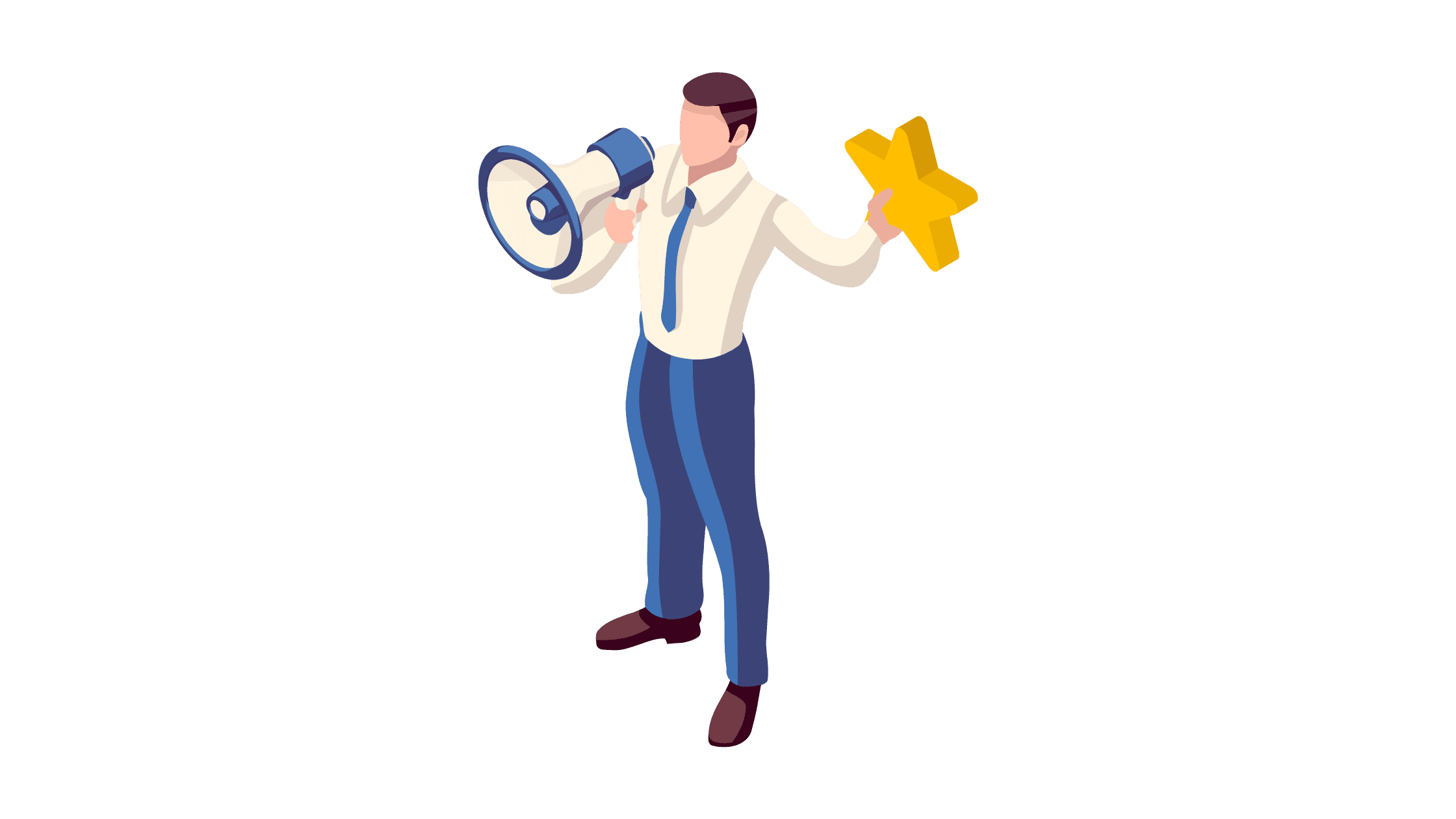 Difficulty: 1/10 | Competition: Very High | E.g. "Best Free Blogging Platforms Review 2022"
From Amazon product reviews to services, accommodation, companies, and software, review blog posts are highly trafficked content with incredible monetization potential. Make sure you can demonstrate your authority by offering objective opinions and honest assessments about whatever you're reviewing in your blog post. And did we mention you can even get paid for doing it?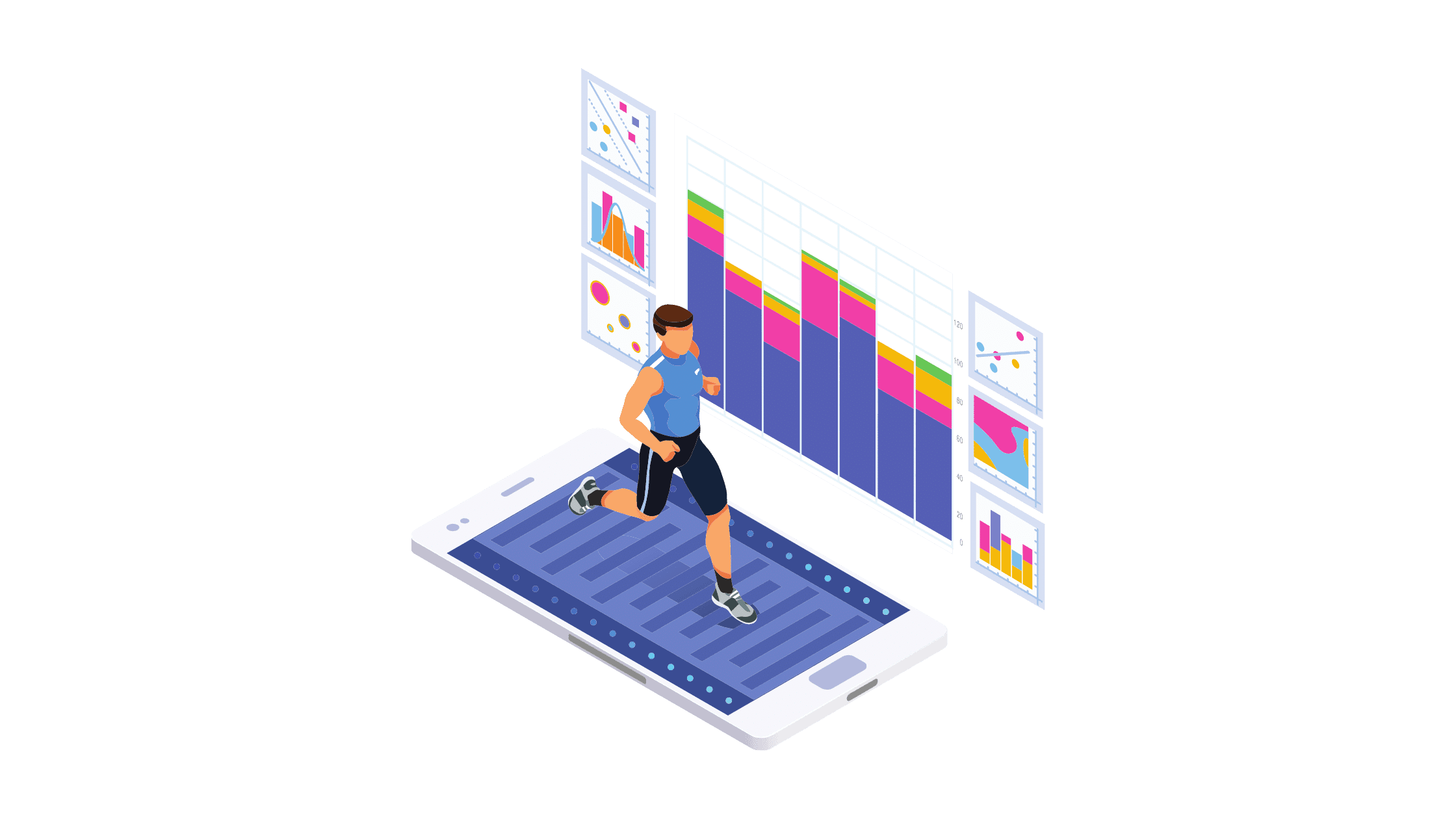 Difficulty: 5/10 | Competition: High | E.g. The Perfect 5-Minute Exercise Combo for Doing In Between Writing Blogs"
People are always looking for tips and advice on how to stay healthy and fit. Blogger post ideas focusing on eating right, exercise routines, and general well-being are popular and are excellent niche market opportunities. Many fitness bloggers also create videos to go with their written content, adding an extra level of creativity.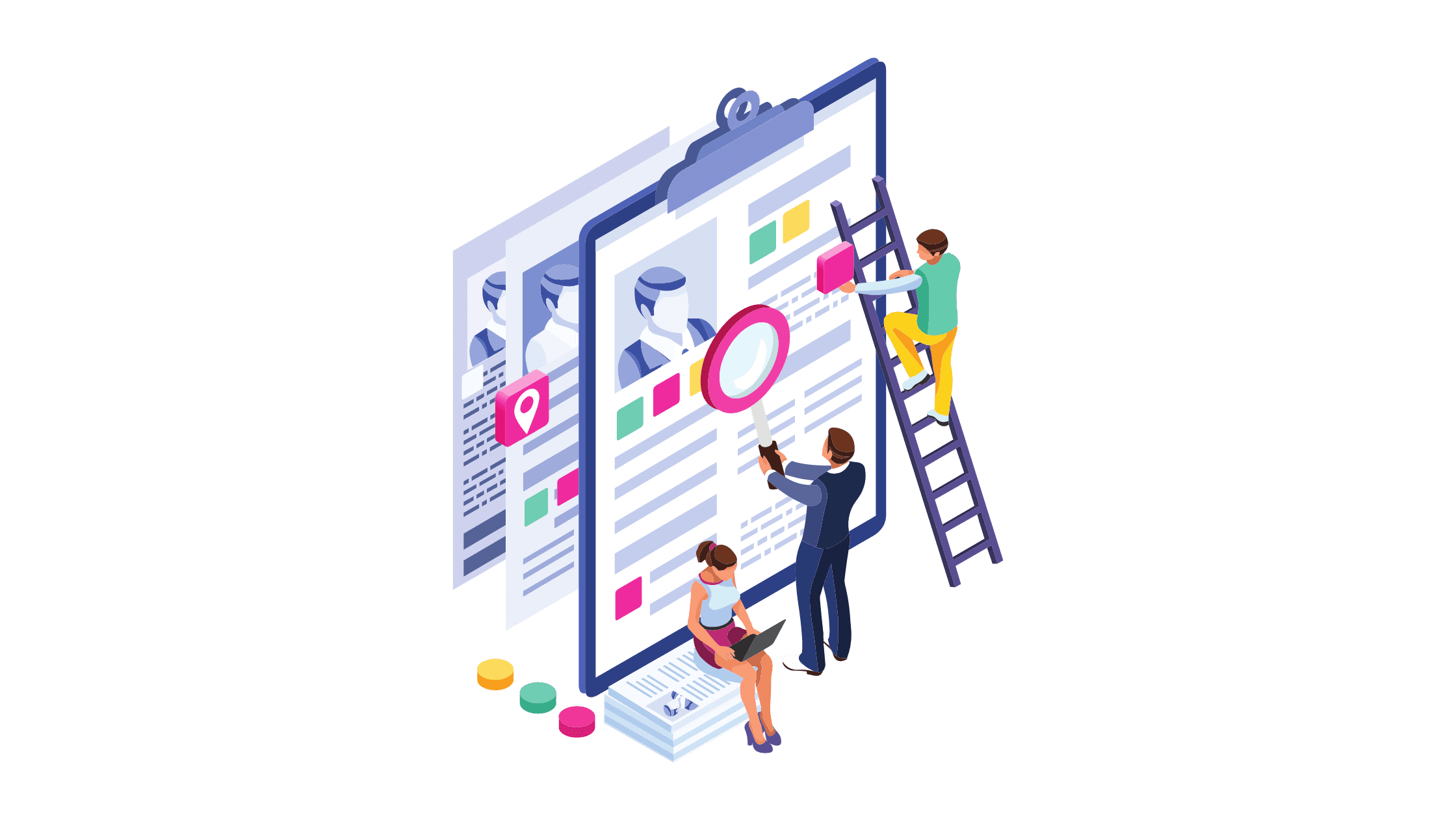 Difficulty: 8/10 | Competition: Low | E.g. "The Gig Economy – A Case Study"
A case study is a detailed review of something, described within a real-world context. They represent information-rich cases that have been summarized into a consumable blog or article and offer an understanding of the issue being examined. They usually require some expertise and experience to write in order to provide value to the reader.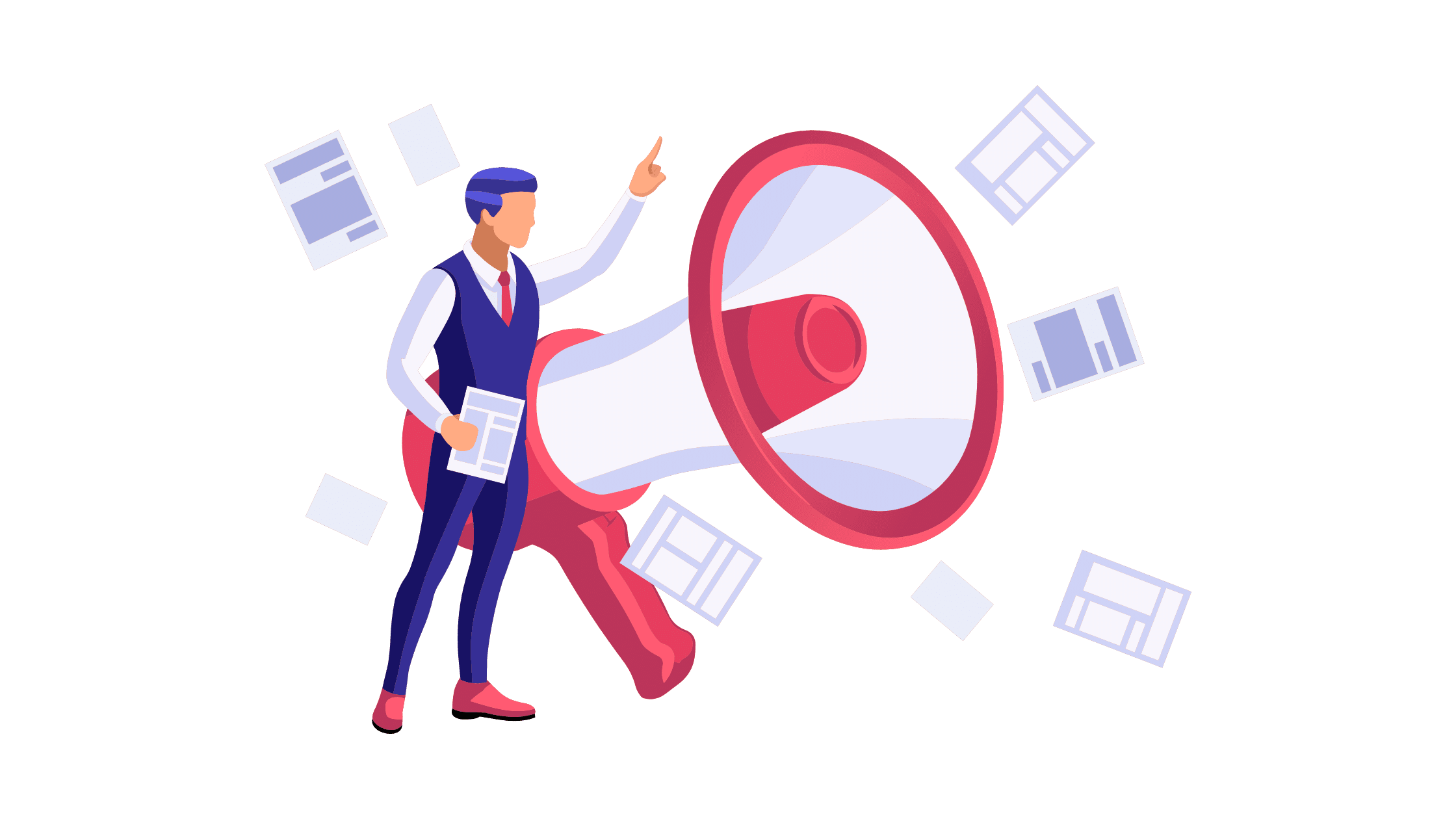 Difficulty: 3/10 | Competition: Very High | E.g. "Upcoming Movies for Christmas 2022"
If you love music, movies, shows, celeb gossip, or anything entertainment-related, then entertainment blogging is for you and a sure-fire solution to your 'what to blog about' problem. A quick online search of your favorite celebrities will tell you everything you need to know about what you're writing about, and you're free to offer your own opinions or thoughts too.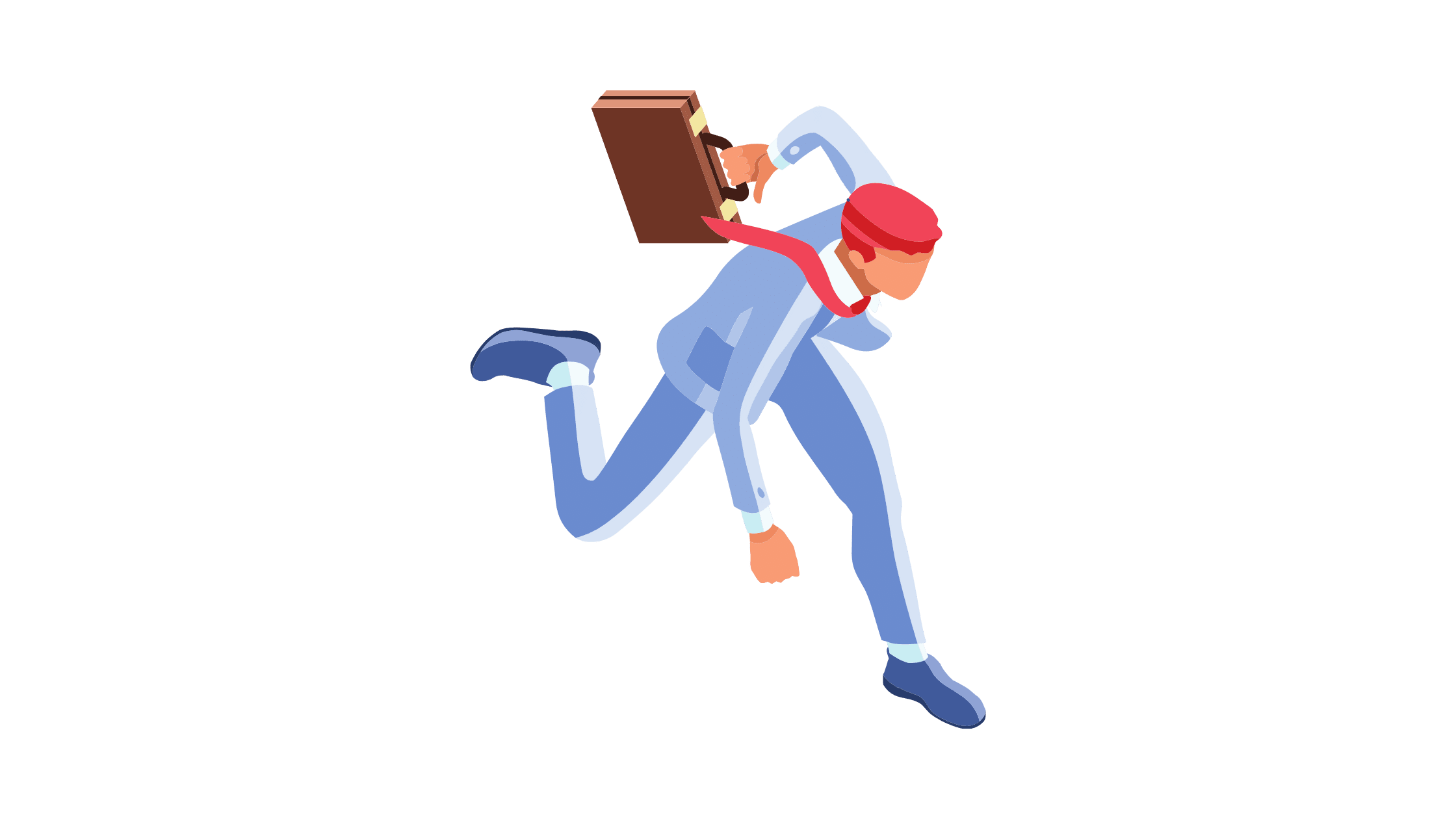 Difficulty: 7/10 | Competition: Low | E.g. "Life Hacks for College Students"
Blog posts explaining to people how to beat the system or make their lives easier are popular due to their high interest factor and usefulness. From digital tricks and workarounds to DIY tips, work process optimization, and life hacks, if you can find a unique angle and write about it, you're golden. 
10. Politics or Current Affairs
Difficulty: 4/10 | Competition: Average | E.g. "Who will Win Big in 2022's November Midterms?"
In this current politically charged climate, politics and current affairs blogs are in high demand. You can blog about local or global politics and balance your articles with current affairs posts. Be careful not to offend, though, and ensure your writing accurately reflects events and happenings. If you have a political leaning, make sure to mention that, and cite your quotes, sources, and data.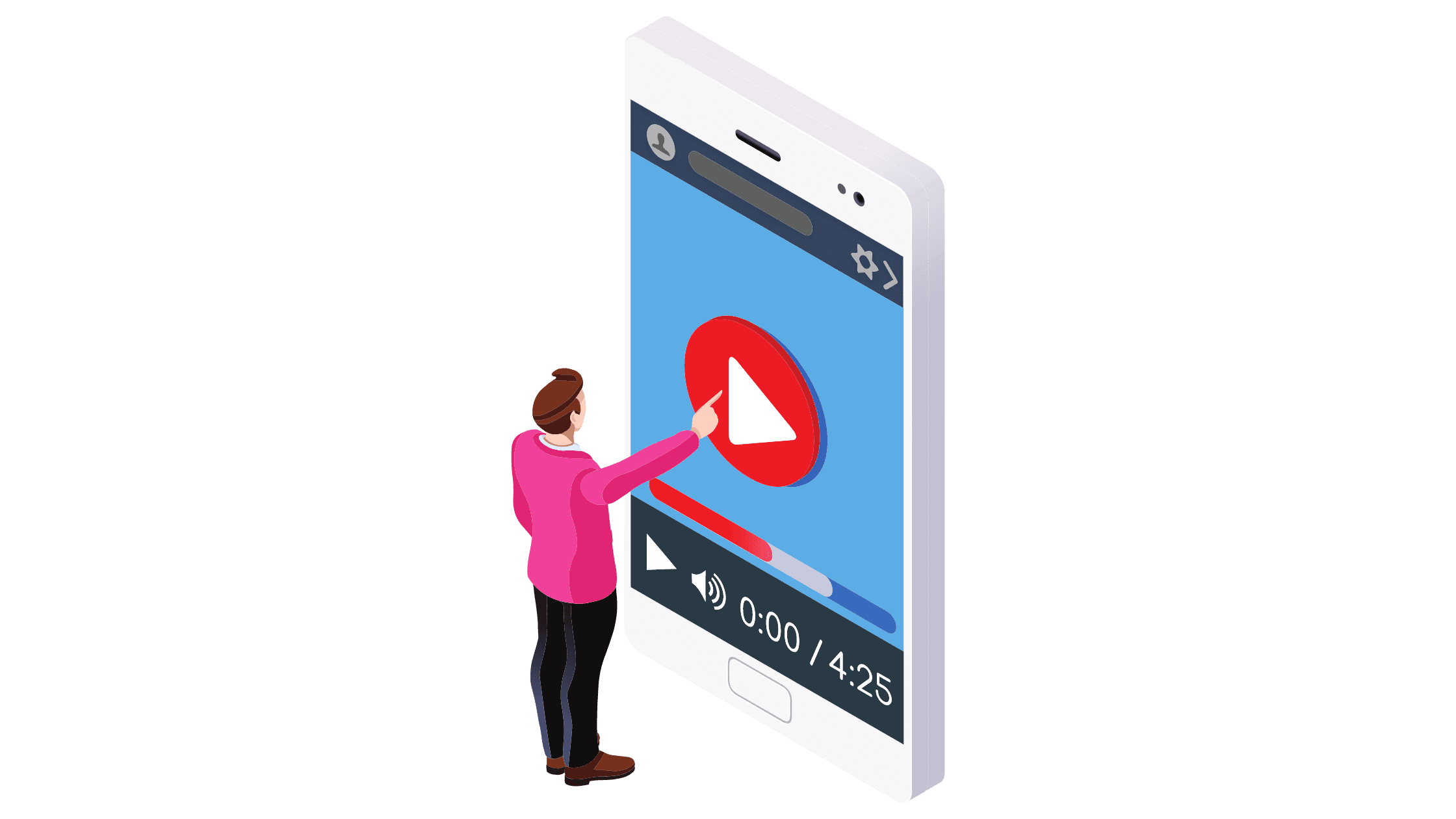 Difficulty: 7/10 | Competition: Low | E.g. "Steps for Starting a New Blog Site"
Like "how-to" blog posts, these blogs are intended to help people and make for enticing blogger post ideas. However, tutorials and walkthroughs require that you've actually experienced the process or completed the task you're blogging about it.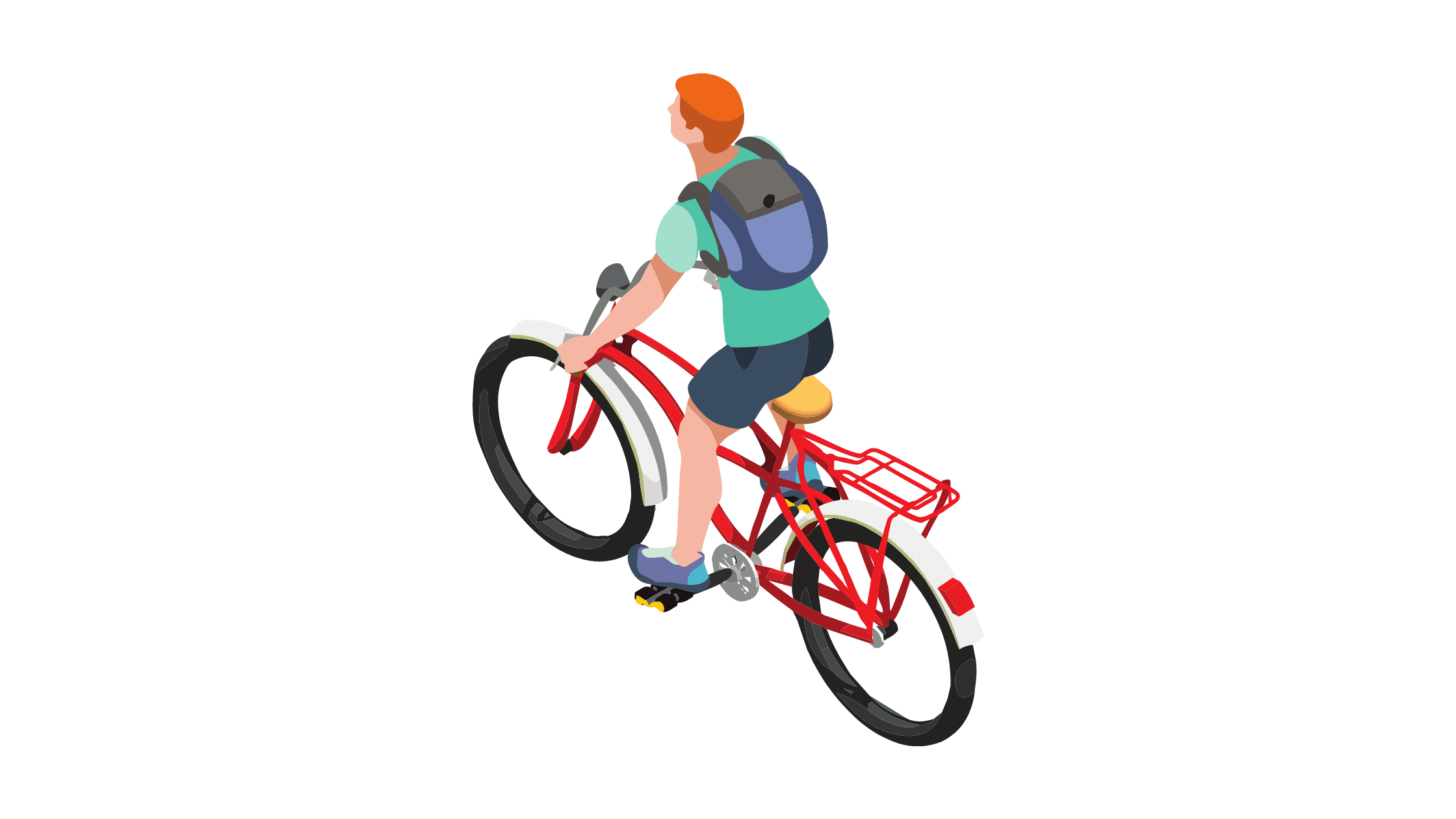 Difficulty: 5/10 | Competition: Average | E.g. "2023 NFL Season Preview – Big Draft Picks"
The power of sports is an amazing thing, so why not write about it? Blog about your favorite team or individual player, or cover an entire sporting code in a blog post series. Sports blogs shouldn't be confused with sports news content, though. 
Difficulty: 6/10 | Competition: Average | E.g. "HP vs. Dell – Which Laptop Brand is Best for Blogging?"
AKA "Comparison posts", these topic types pit two or more things against one another and discuss the final verdict or outcome. From products, services, and platforms to people, countries, and concepts, Pros vs. Cons blog posts are great first blog post ideas offering plenty of choices and niche market appeal.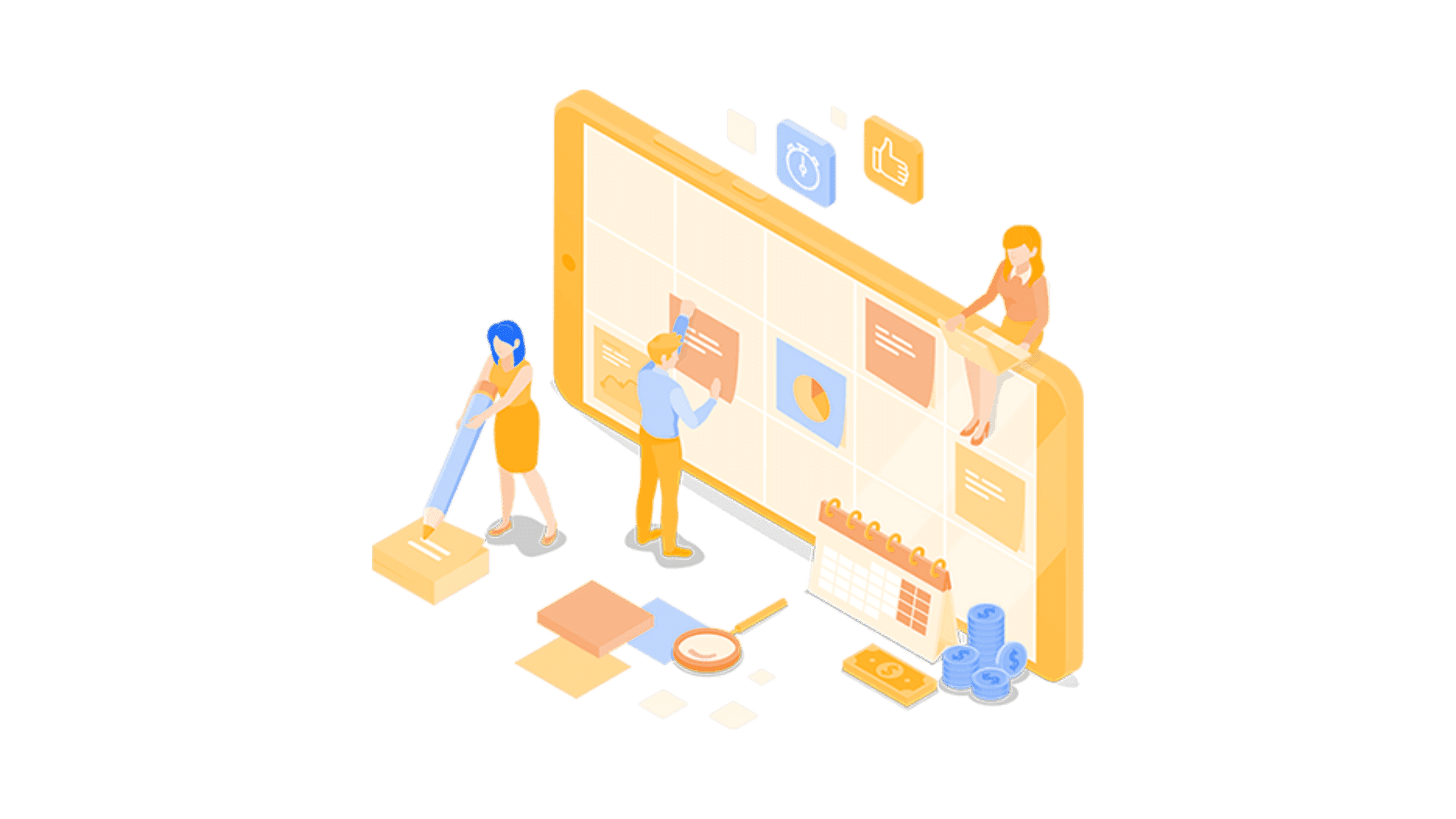 Difficulty: 8/10 | Competition: High | E.g. "Understanding Why Teens Love their Phones so Much"
Parenting can feel like walking through a minefield, and many parents turn to the internet for advice. While blogging about your own parenting experience is the best way to create content about the art of raising kids, siblings with their own kids and friends raising children can offer some great input. Parenting blogs also offer lucrative affiliate marketing opportunities.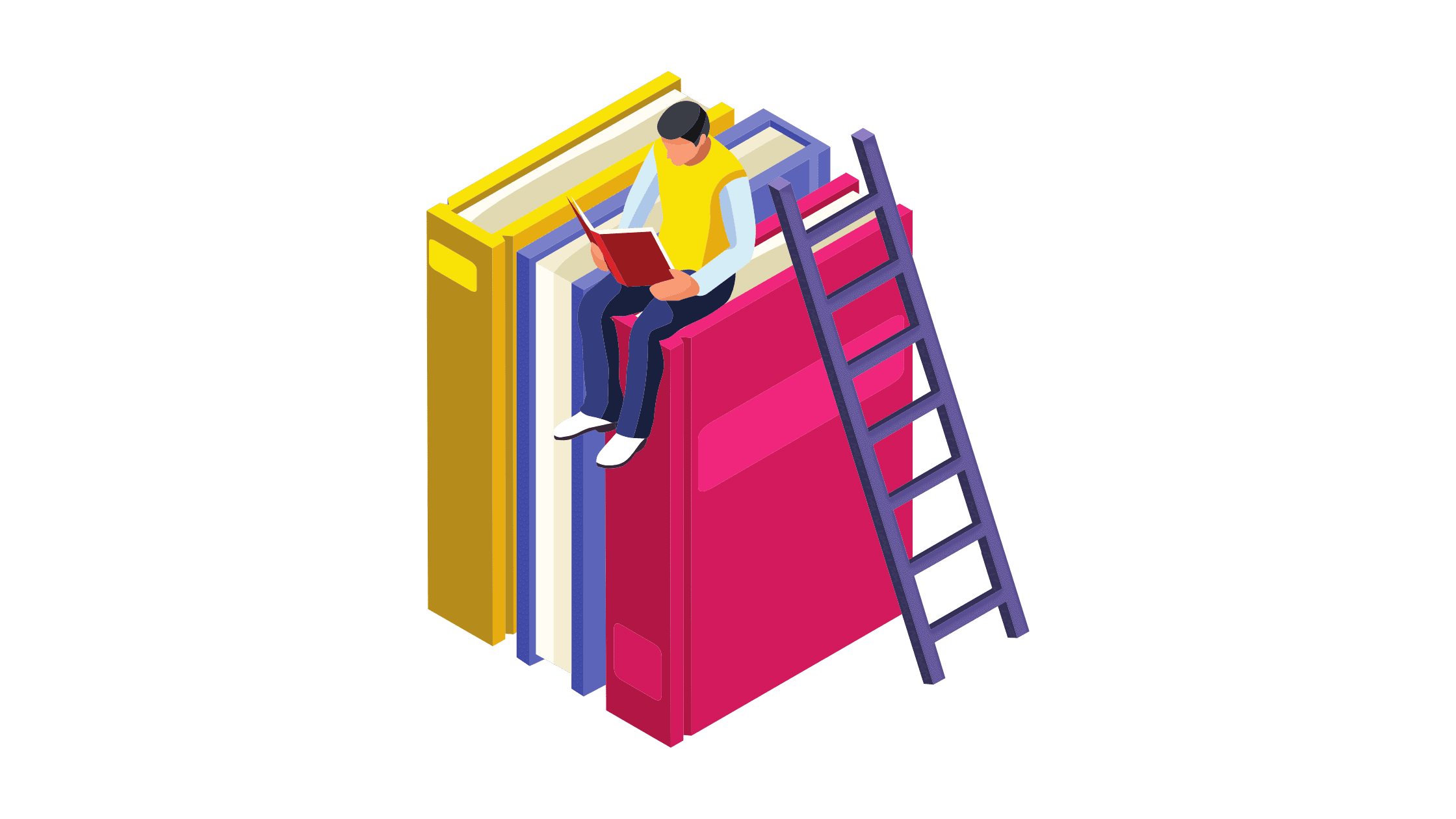 Difficulty: 4/10 | Competition: Low | E.g. "The Tale of the Small-Town Hero"
'Write what you know,' as the classic writer saying goes, especially if you're still trying to figure out what to blog. If you've got an interesting story or experience to write about, blog about it! People love a good story – true or fiction – and an enthralling story blog is always a winner – especially if you've got the creative writing skill to do it.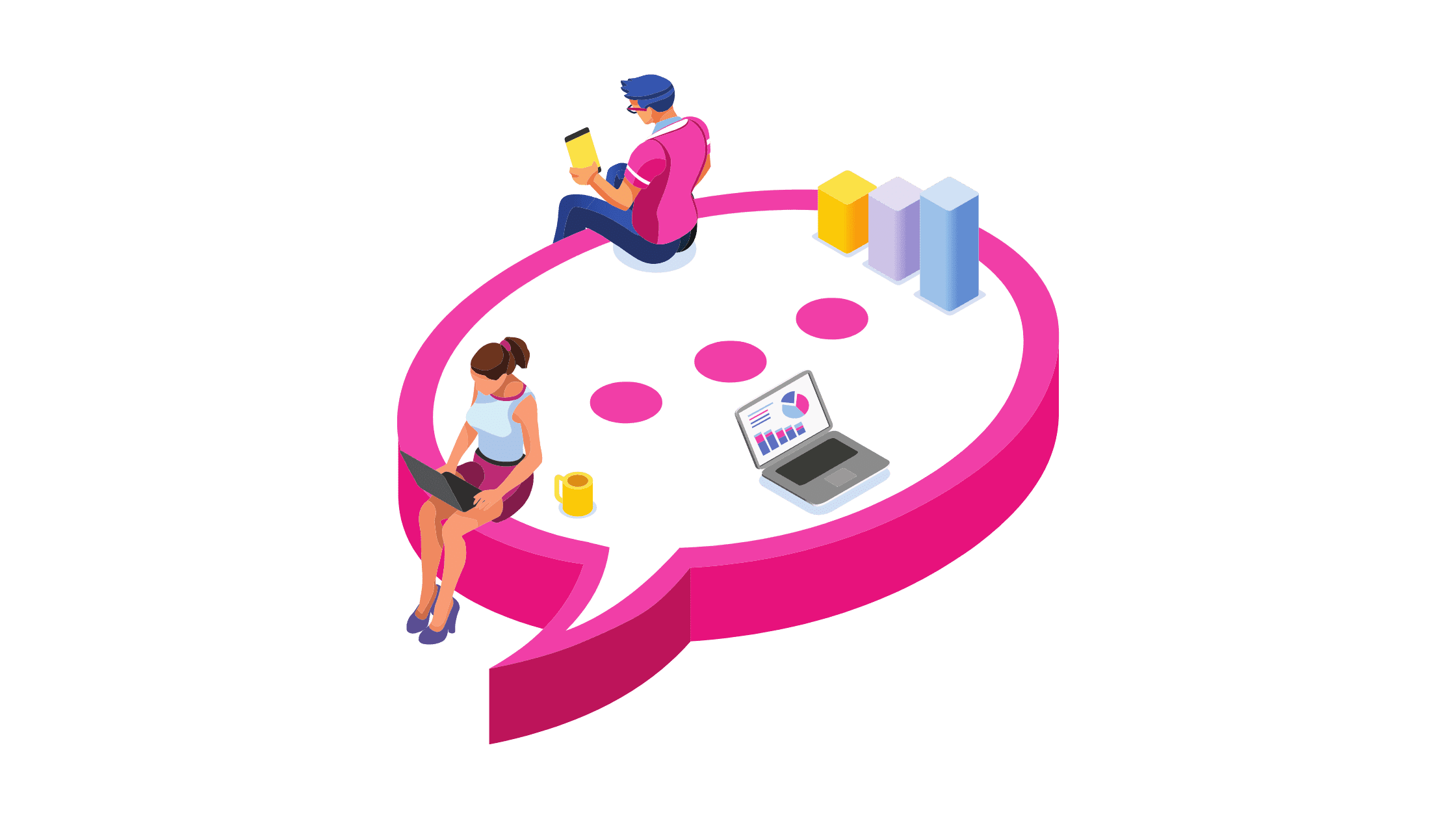 Difficulty: 9/10 | Competition: High | E.g. "Digital Marketing Tools You Can't Live Without"
If you've got experience managing a website, in SEO, or marketing in general, you'll always find an audience in need of your tips and advice. Digital marketing is expanding every day, and blogging about evolving marketing trends, new digital technologies, and software innovations is a great first blog post idea.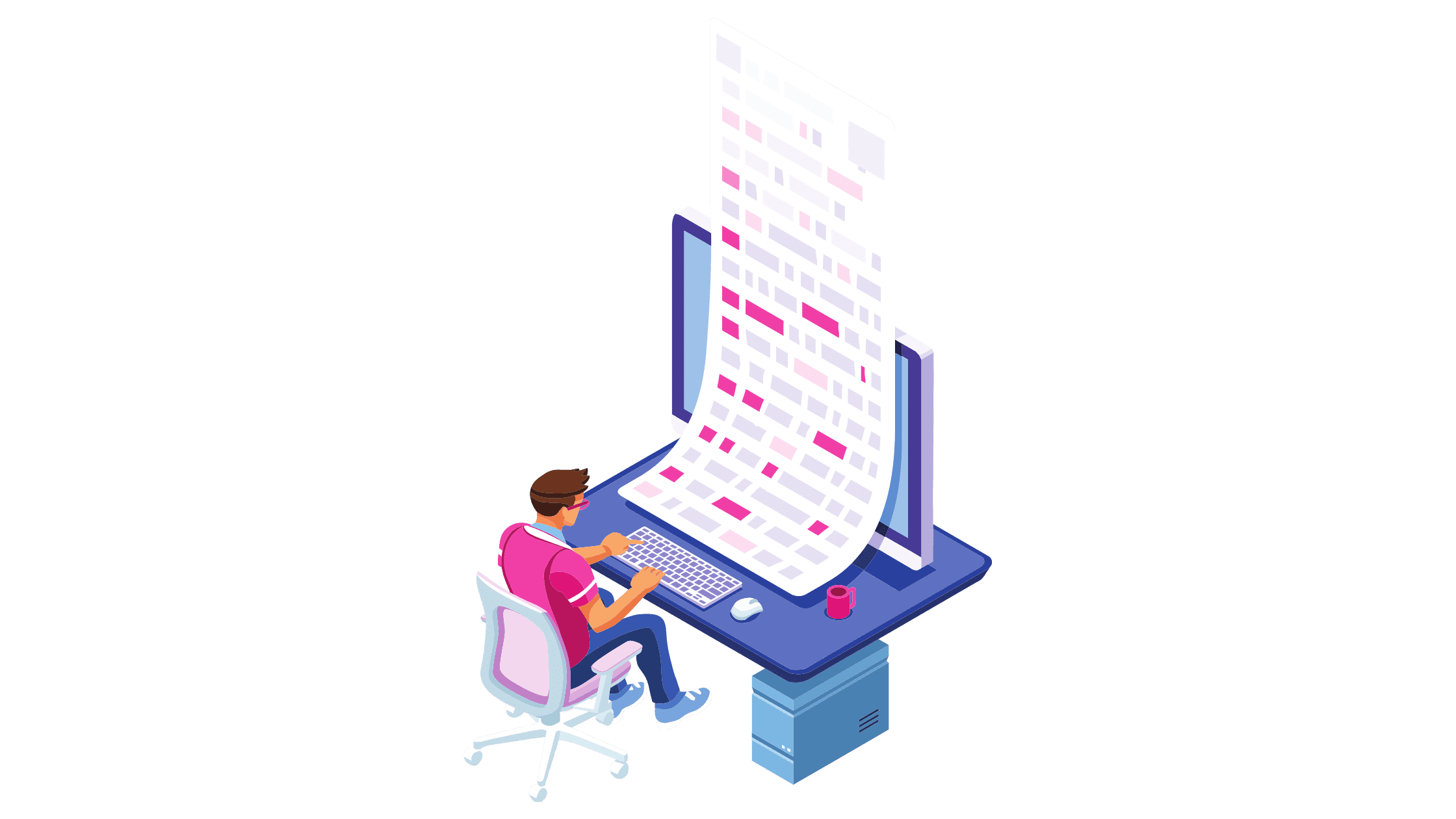 Difficulty: 10/10 | Competition: High | E.g. "Exploring Web3.0 in a Post-COVID-19 World"
Detailed articles take the standard blog post one step further. Often running beyond the 1500-word mark, these blog types require extensive research, go into intricate detail about a particular topic or subject and offer valuable resources and insights to readers. You'll need to demonstrate high authority and accuracy to get this right. While not a natural first blog post idea for many people, if you have what it takes, this content will give your blog a solid head start.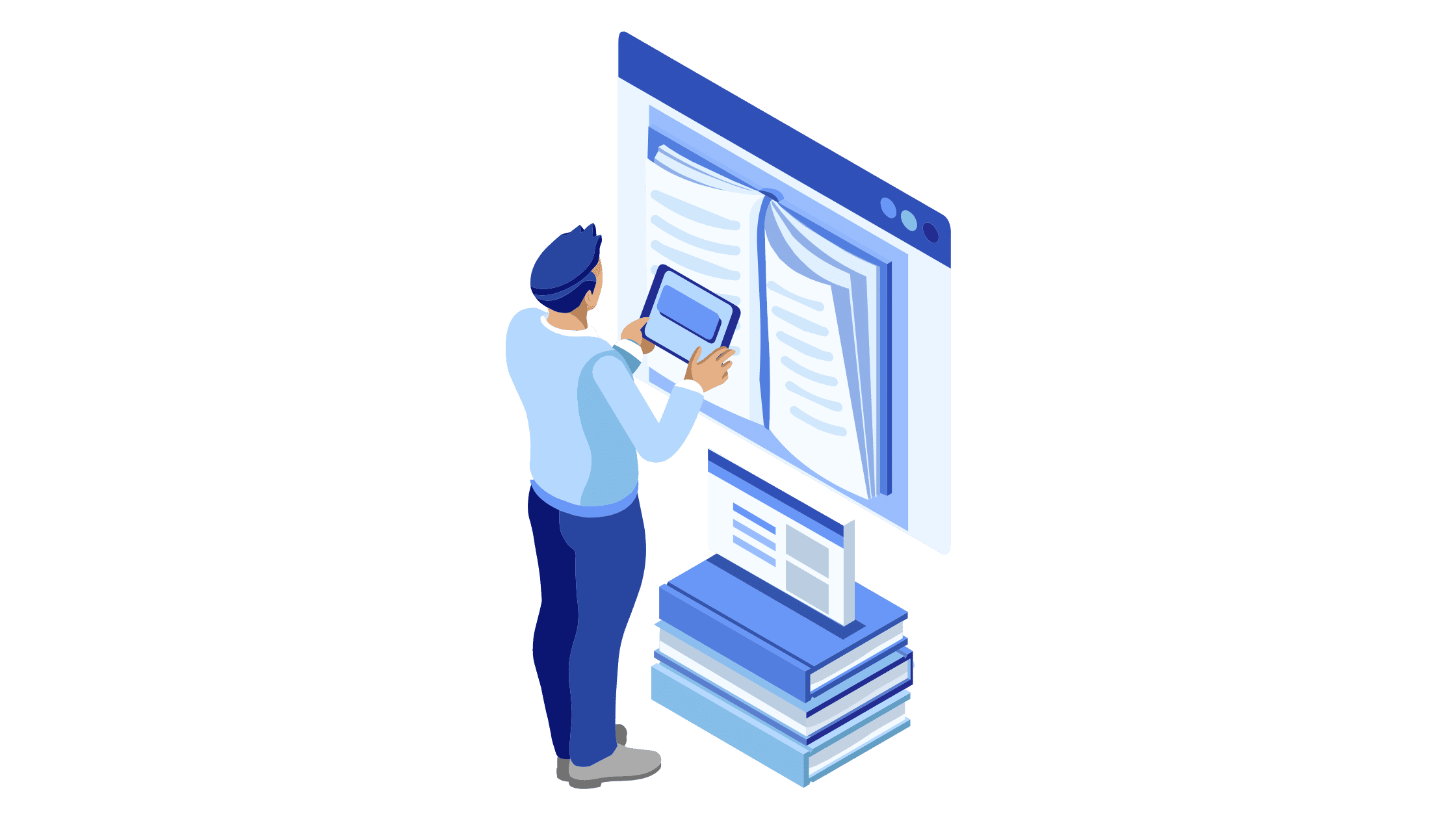 Difficulty: 4/10 | Competition: Average | E.g. "Build Your Own Sundeck for Under $1 000"
For more 'hands-on' blogger post ideas, DIY posts are popular among homeowners looking for ideas or advice related to home maintenance or domestic projects. These topics present great local affiliate marketing opportunities and provide a fantastic opportunity to build an engaged community around your content.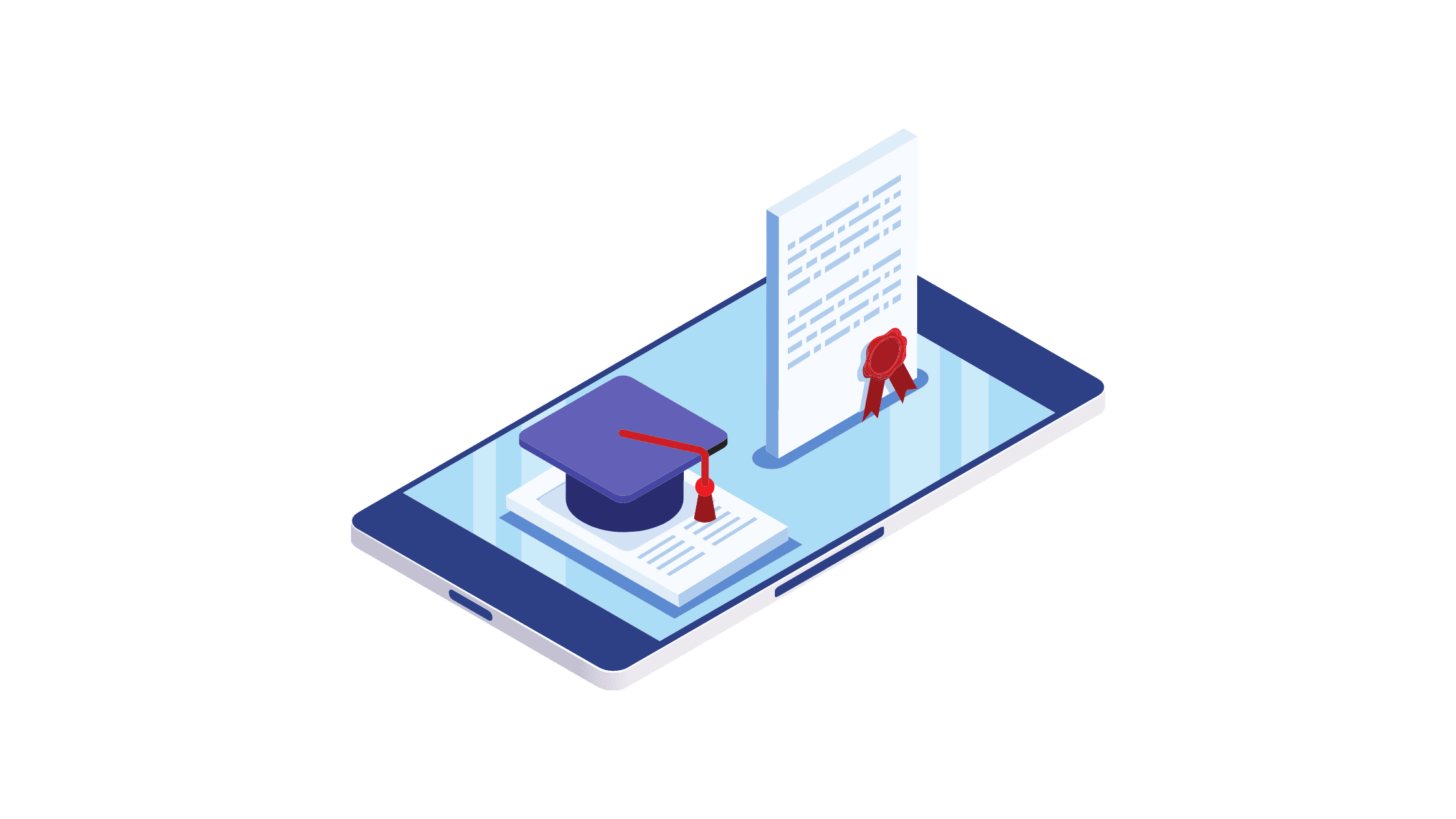 Difficulty: 7/10 | Competition: Low | E.g. "The Best Free Online Courses You Can Complete in a Week"
Online courses are taking the internet by storm, but there isn't very much online content describing which platforms, courses, or providers are best for niche markets. If you've got decent experience with various courses or simply wish to post about the ones you think offer the best value for money, these topics are an easy first blog post option.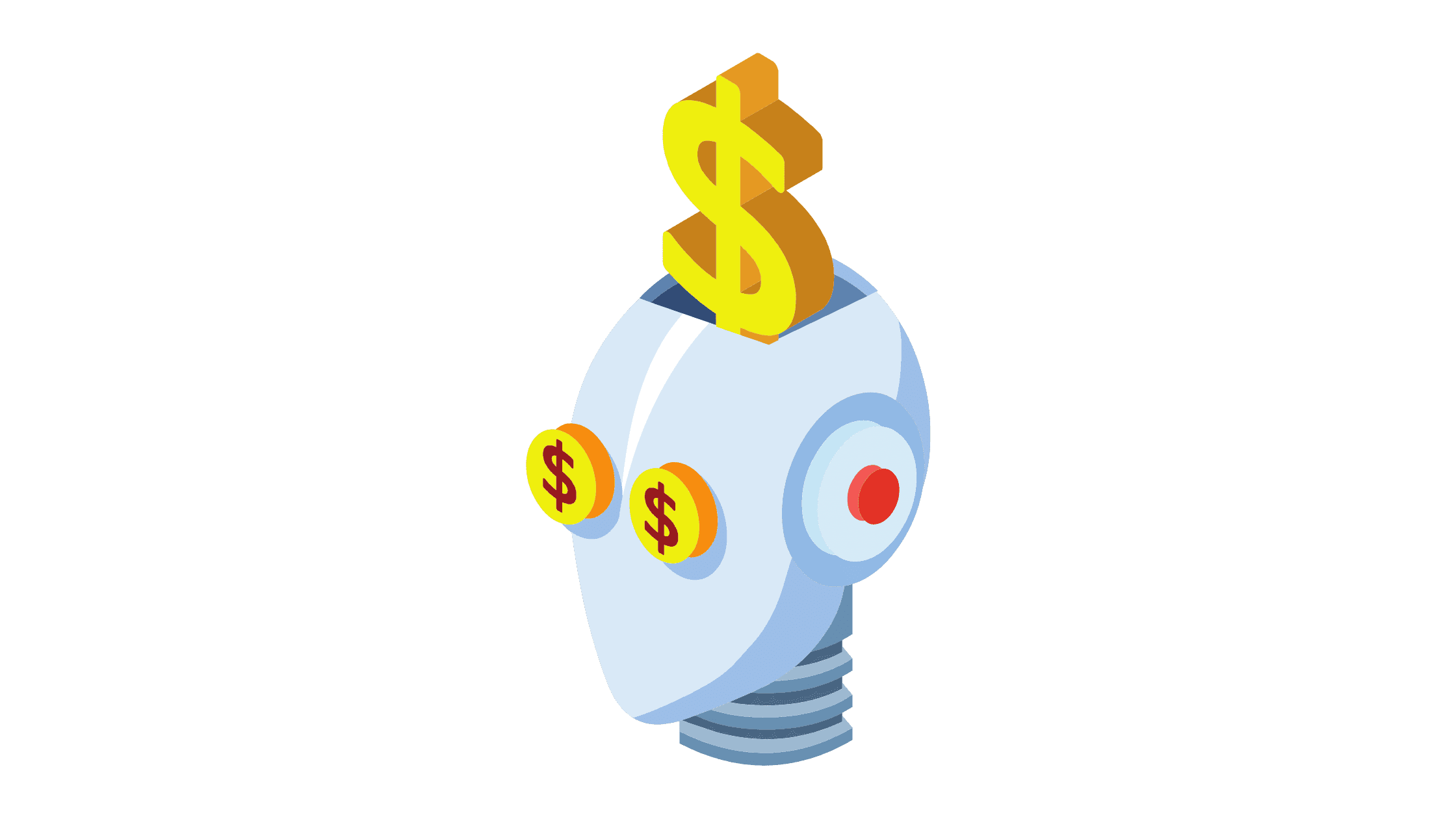 Difficulty: 9/10 | Competition: Low | E.g. "Exciting Crypto Startups to Keep an Eye On"
There was a time when most people knew very little about how different markets and finance industries function. Today, however, people are more interested in what's happening in the economy, while the rise of cryptocurrencies and emerging tech are turning everyday citizens into money experts. Writing about market trends and outlooks while offering tips on stock markets is a great first blog idea – if you know what's going on and can provide a unique insight into everything.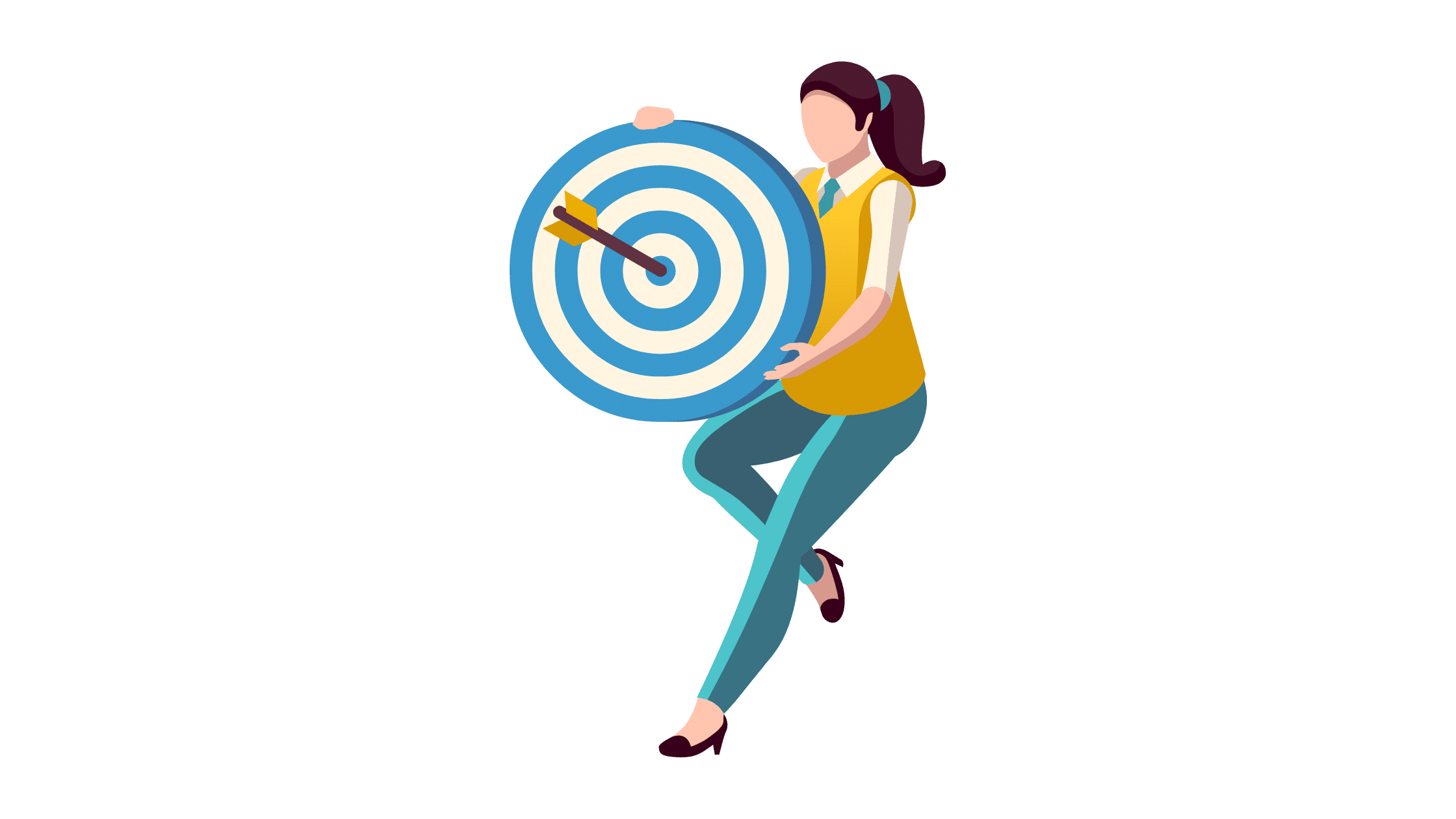 Difficulty: 6/10 | Competition: Average | E.g. "The Secret Behind How I Learned to Write Code"
Expert blog posts about a particular skill, talent, or ability are another of the blogger post ideas that work. People are always looking for the secrets behind other peoples' success, and blog posts discussing how to master a skill or offering insight into your expertise represent valuable content.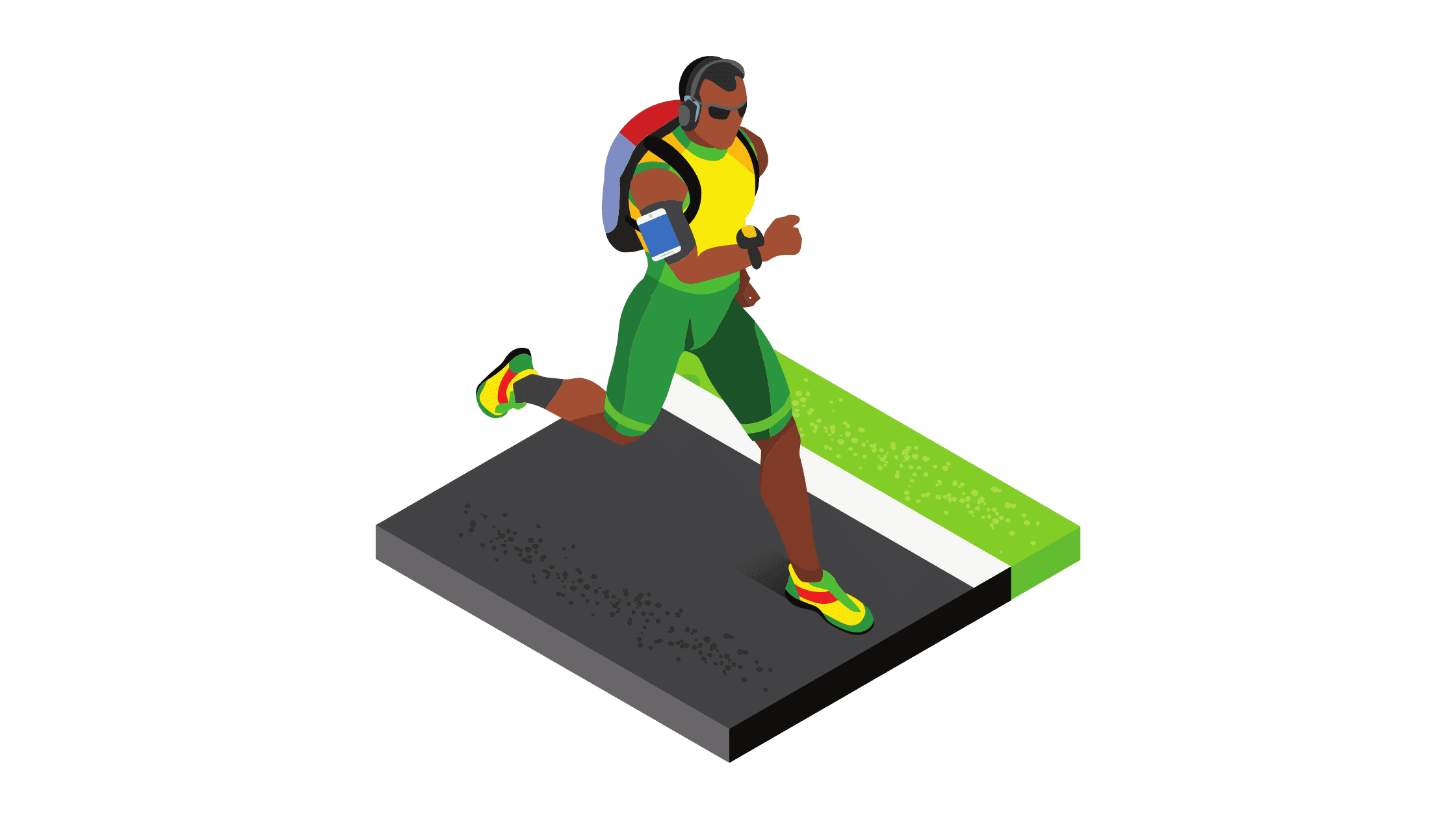 Difficulty: 2/10 | Competition: Very Low | E.g. "The World's Most Incredible Secrets"
With a little creativity and online research, you can quickly figure out which content topics or blog types haven't been covered yet. While a particular topic may seem abstract to one person, a well-written blog about it can get picked up by Google and rank in the number 1 spot virtually overnight.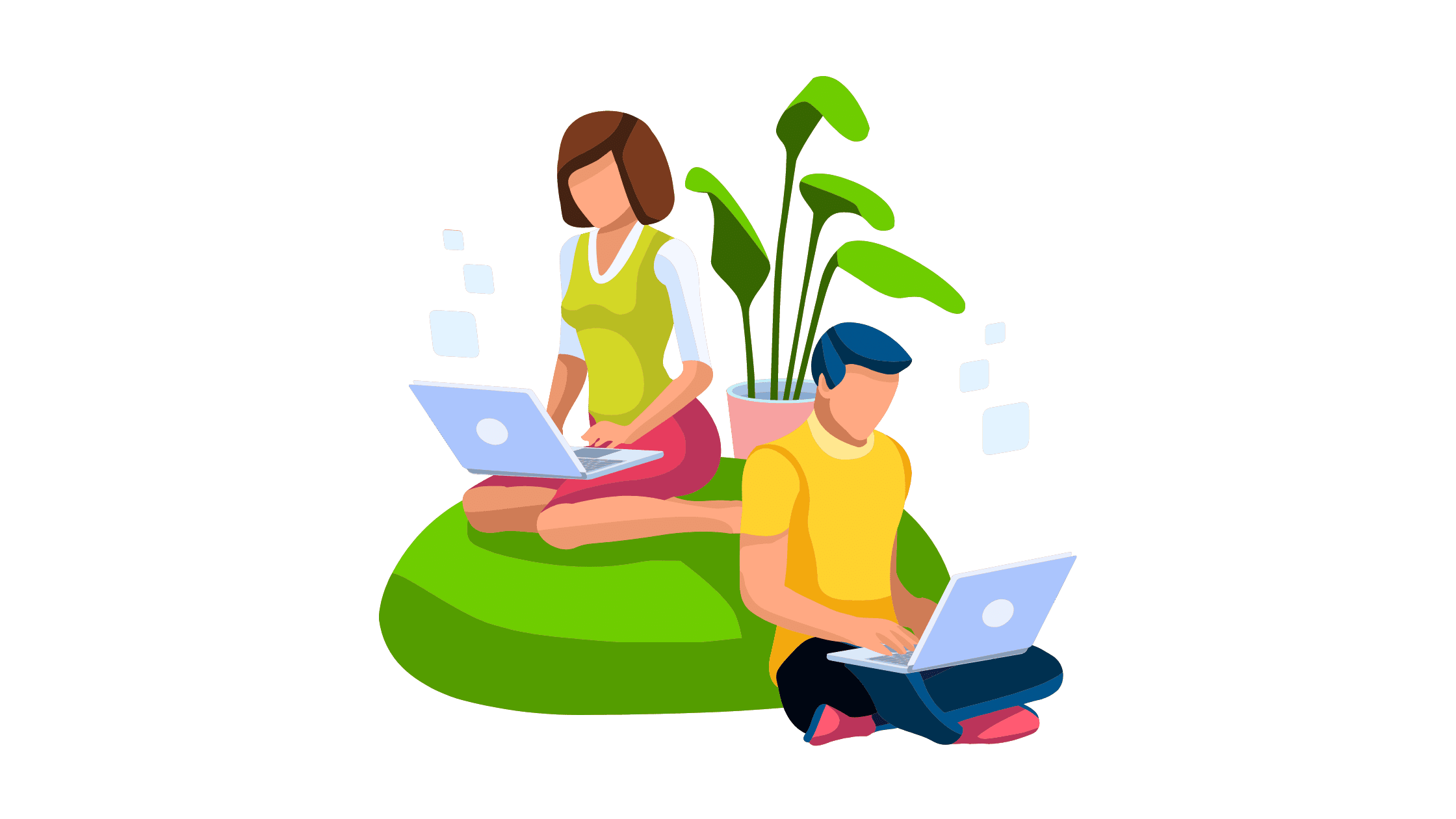 Difficulty: 6/10 | Competition: High | E.g. "What I Learned During My First Month as A Blogger"
Blogs can be about anything, so why not blog about blogging itself? Instead of shooting to write about a topic or subject, if you have some good writing experience behind you or want to document your blogging journey, you can do so in your blog! You'd be surprised at how many people would be interested in what you have to say. 
Before you pick your top blogger post ideas and dive into writing your first blog post, here are a couple of tips that will help you to get started on the right track. 
Be original – Never copy or replicate anyone else's work. Plagiarism is a blogging sin, and the original author may even be able to take action against you. Google values original content, and if you keep your blogging topics, content, and style unique, you'll attract a loyal following who appreciates your authenticity, in no time. 
Keep mixing things up – Keep an eye out for new trends, innovations, and tools that will help your blogging process. This will ensure that your content remains fresh and engaging while allowing you to evolve faster as a blogger. 
Promote your blog – Nobody's going to read your blog if they can't find it. Most blogging platforms offer SEO tools and social media integrations that will help you to get your blog in front of the most relevant audiences. Use them. 
Monetize right – If you're aiming to generate revenue from your blog, make sure you do it properly. There are many valuable options out there that can turn your blog into a money-making machine, so make sure you're doing what you need to in order to maximize your monetization potential. 
Don't ever give up – Finally, no matter how tough things get, don't give up, ever. Your blog will take a while to develop before it starts ranking, and you're bound to make a few mistakes along the way. Learn from them and keep improving your content – you'll reap the rewards later on.
One of the toughest things about blogging is getting started and figuring out what to blog about. Once you've created a blogging site or profile, picking what to write about can be incredibly challenging. Do your research, use the resources and tools available to you and get creative. 
We hope this list of first blog post ideas will help you get started. Good luck!