How to Write an Anonymous Blog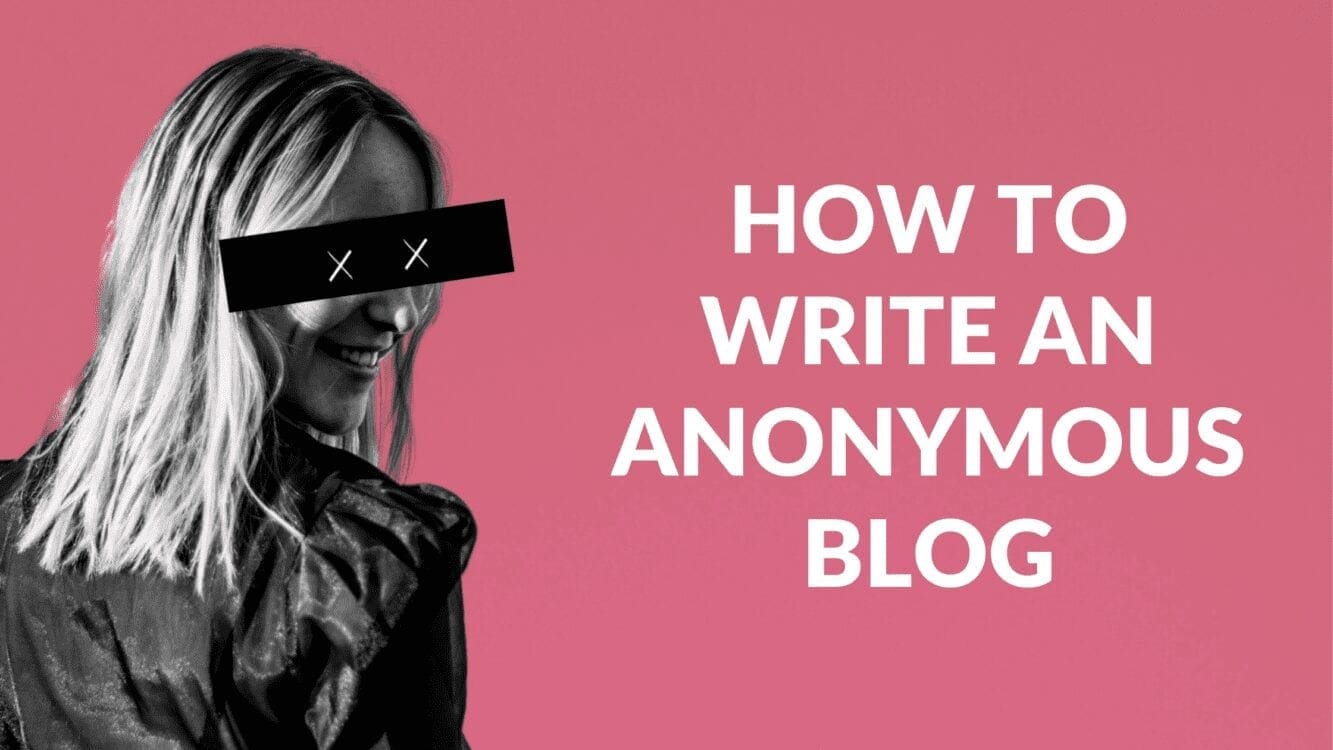 Disclosure: Some of the links below are affiliate links, meaning that at no additional cost to you, I will receive a commission if you click through and make a purchase. For more information, read our full affiliate disclosure here.
Building a blog is one of the most rewarding ways to express yourself online and can be a fantastic second source of income. However, many writers struggle with learning how to write an anonymous blog. After all, blogging is about sharing yourself with others, right?
Well, the answer is yes and no.
Yes, being able to share yourself with your audience is a major asset to any blogger.
However, there are many instances where blogging anonymously is necessary. A few of these situations include:
A blog can present professional risks, particularly if the information is highly personal, judgmental, emotional or poorly edited.
Protect your personal identity and information.
Freedom to express your opinions without being judged.
Creative and artistic freedom
If you are looking to create an anonymous blog, read on and discover the seven best techniques used to blog anonymously.
1. Hide Your IP Address (VPN)

While posting any blog content online or when you are registering your blog, it is important to hide your IP address. One way to hide your IP address is to use a virtual private network.
A virtual private network (VPN) gives you online privacy and anonymity by creating a private network from a public internet connection. VPNs mask your internet protocol (IP) address so your online actions are virtually untraceable. Most important, VPN services establish secure and encrypted connections to provide greater privacy than even a secured Wi-Fi hotspot.
I've used ExpressVPN for years and have never had an issue with their service, so it's my go to recommendation for bloggers. However, there are many options. Whatever you do, do not rely upon a free VPN.
Free VPN providers need to cover costs and turn a profit. Instead, they generate revenue from their customers using hidden tools and tricks. Using a free VPN could actually make you less safe online, cost you more than you know, and ruin your entire internet experience.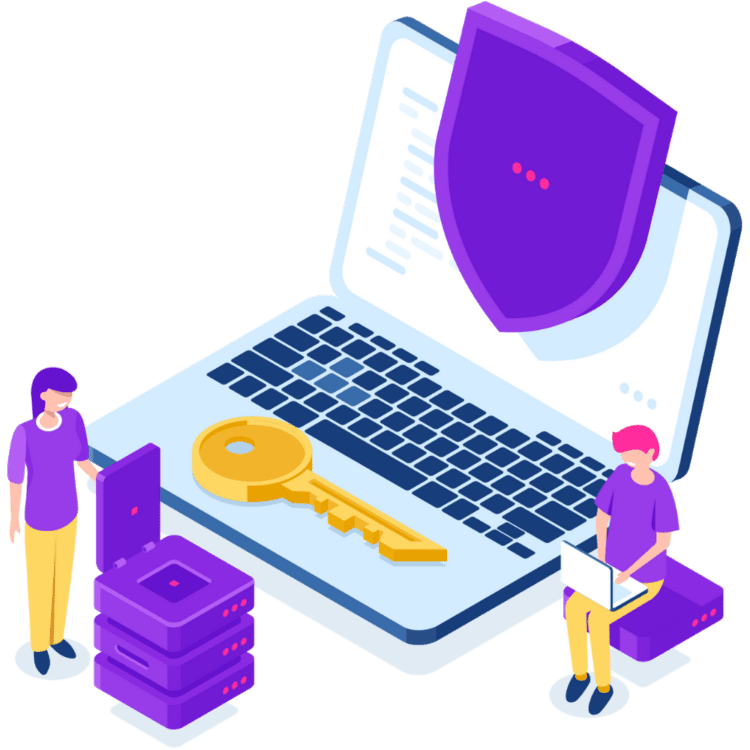 2. Use an Anonymous Email Account
You can set up a relatively anonymous Gmail account, provided you don't give Google your real name, location, birthday, or anything else the search giant asks for when you sign up (while using a VPN and the Tor Browser, naturally).
You will eventually have to provide Google some other identifying method of contact, such as a third-party email address or a phone number. With a phone, you could use a burner or temporary number. An app like Hushed or Burner works, or buy a pre-paid cell phone and provide bogus personal information, if prompted.
Guerrilla Mail provides ephemeral messaging—disposable, temporary email you can send and receive—and it's all free. Technically, the address you create will exist forever, even if you never use it again. Any messages received, accessible at guerrillamail.com, only last one hour. You get a totally scrambled email address that's easily copied to the clipboard. You can attach a file if it's less than 150MB in size, or use it to send someone your excess Bitcoin.
There's an option to use your own domain name as well, but that's not really keeping you under the radar. Coupled with the Tor browser, Guerilla Mail makes you practically invisible.
An open-source tool for creating unlimited email aliases, AnonAddy doesn't store any messages. It lets you make as many as 20 shared domain alias (like @janedoe.anonaddy.com), or an unlimited amount of standard aliases using "anonaddy.com" for the address. But you get a lot more if you pay for the plans that start at $1 per month, like support for your own custom domain name. It also offers extensions for Firefox, Chrome, Brave, and Vivaldi browsers.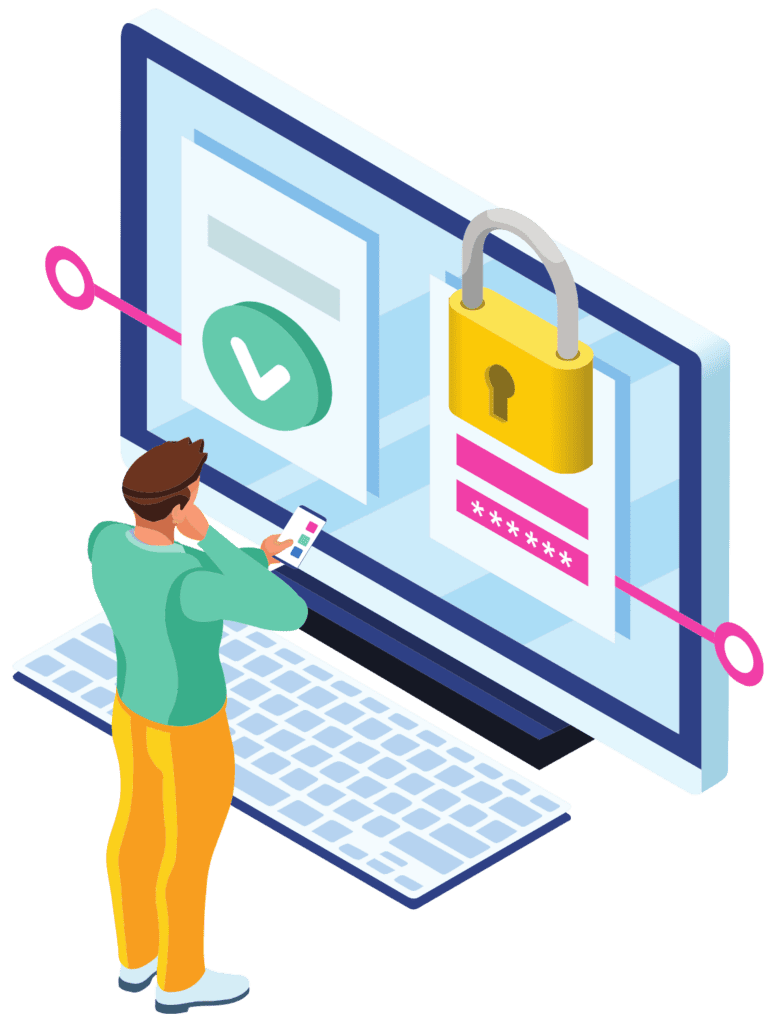 3. Use an Anonymous Blogging Platform

One of the best ways to ensure that your blog is completely anonymous is to create it using an anonymous blogging platform.
Some examples of popular anonymous blogging platforms include:
If you do use a platform like WordPress, you should consider using a service such as Hide My WP, which is specifically designed to protect your WordPress website from hackers and maintain total anonymity.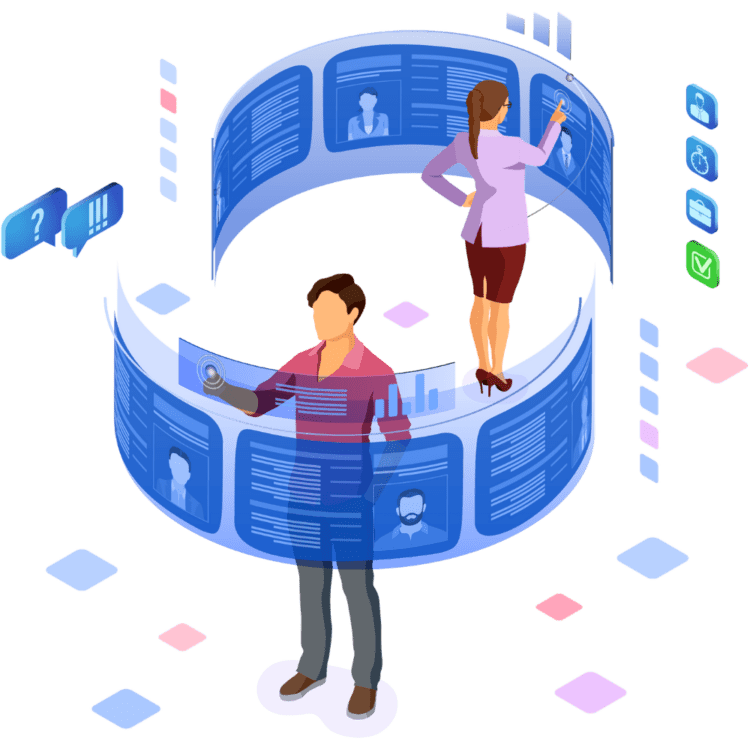 4. Use a Pseudonym

If you're blogging under your real name, everyone who knows you will connect your words – and choice of topic, and choice of images, and choice of domain name, and choice of things to share on your business' social media channels – with you. And judge you for it.
Choosing a faux name for your public, writerly persona is a storied literary tradition. Remember George Eliot, Mark Twain and George Orwell? Yeah, not their real names. And recent bestsellers Elena Ferrante, Sophie Kinsella and E. L. James? They've all gone the pseudonymous route.
 If you use a pseudonym, don't use it on other services as well, as this will make it easier to trace you. If you're struggling, this Random Name Generator will create one for you.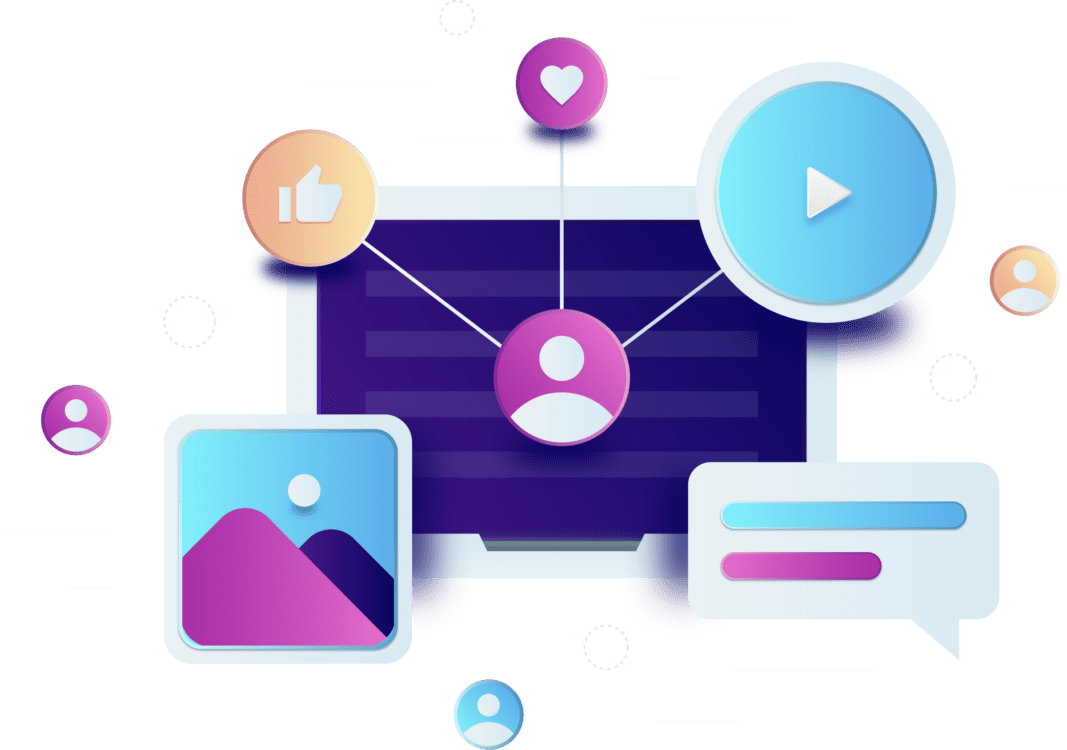 5. Using Whois Privacy

When you purchase a domain name, you are required to provide contact information, like name, address, phone number, and email address. This information is publicly accessible and anyone can look up for it.
To protect customer's privacy, many domain name providers offer a service called Whois privacy. For a small fee, this service displays their contact information instead of yours. If someone sends an email to the address displayed on WHOIS privacy page it will be forwarded to you.
You can purchase domain privacy during the set up on most hosting companies. For example, Bluehost provides you an option to do so during the sign up.
Another great option is to register your domains with a registrar that provides free domain privacy. The most affordable option (if you just need a private domain name) is to use NameCheap.
Namecheap's domain privacy service provider does not require your personal information to work. The service hides your contact details and replaces your real email address with a unique anonymous email address that can be rotated as often as you choose.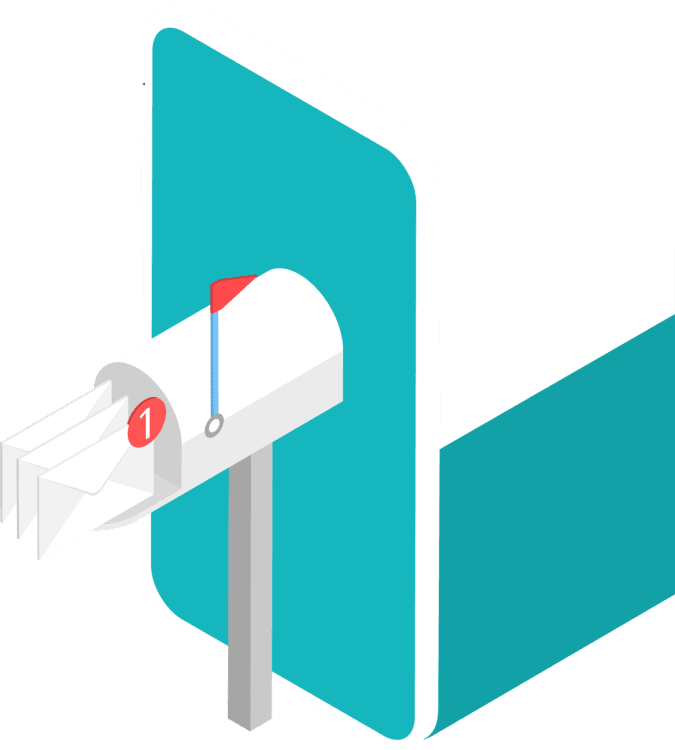 6. Limit Inclusion of Personal Information

Managing an anonymous blog doesn't get any easier after setting it up. You'll need to read through every post before publishing to make sure you're not giving up any details that can point you out.
This includes where you live, physical characteristics, personal stories and any of those little quarks that make you unique.
This degree of discretion needs to be carried out across any media posted on your blog. Your photos contains EXIF data, which contains phone brand & model, camera serial number for some models, GPS coordinates if enabled, whether flash was used or not, focal length, etc.
Some websites like Facebook, Twitter, and Imgur remove EXIF before making your photos public, but for other websites (such as Flickr, Picassa, Google+), you need to remove your EXIF by yourself before uploading. This way, the info won't be publicized along with the image.
If you are concerned about maintaining your privacy as a blogger, it is best to avoid promoting your content on social media altogether.
It is possible to create totally unique accounts, with bogus personal information, unique IP addresses etc. but this is very hard to manage. If you want to promote posts on an anonymous blog, I would create an (anonymous) Fiverr account and pay someone a few bucks to periodically promote your posts.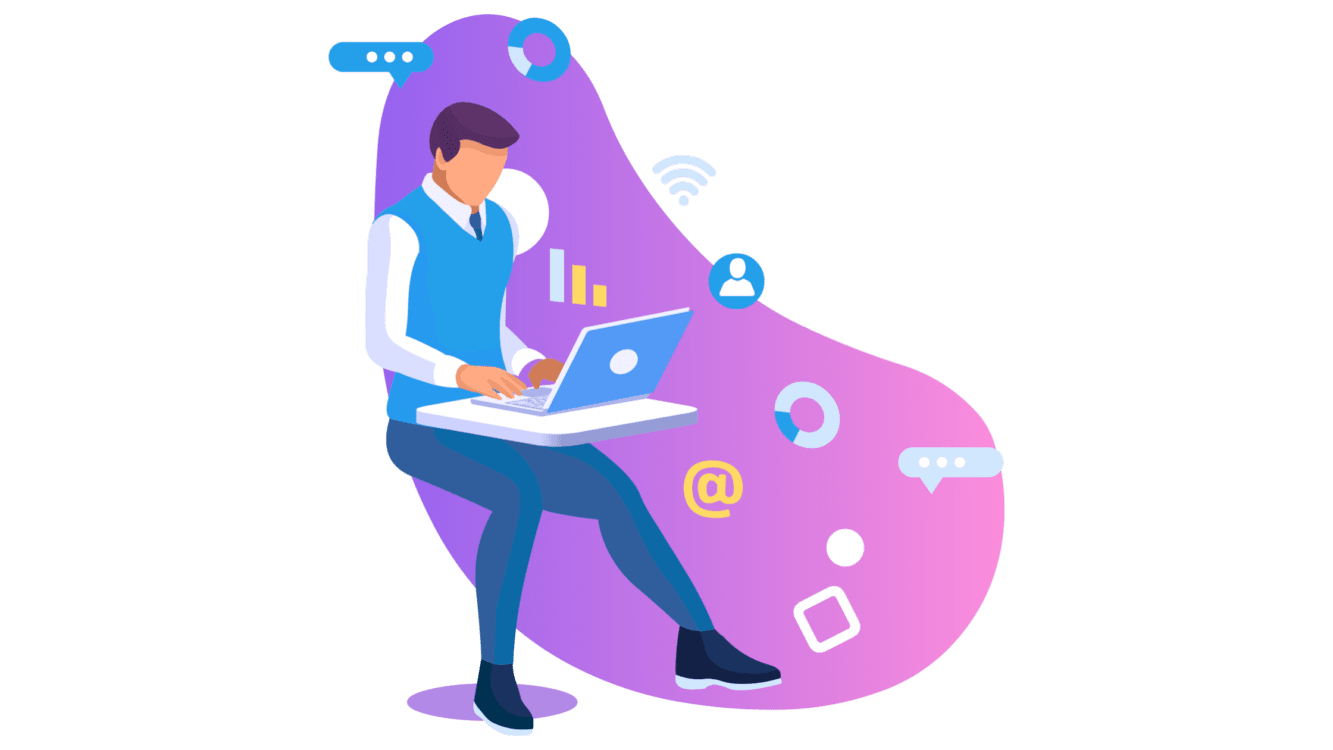 7. Moderate Blog Comments
When blogs get popular, the main issue becomes grappling with feedback. Most blogs have a comment section where visitors are free to leave their opinions. Unfortunately, the comment section can also be misused by people with malicious intent.
Since it is possible to leave links in this section, a number of fraudulent links might be left in your pages and thus pose a risk for you and your readers. Readers with malicious intent may also expose your personal information in the comments section.
You should always moderate the comment section so that you can protect yourself and your audience.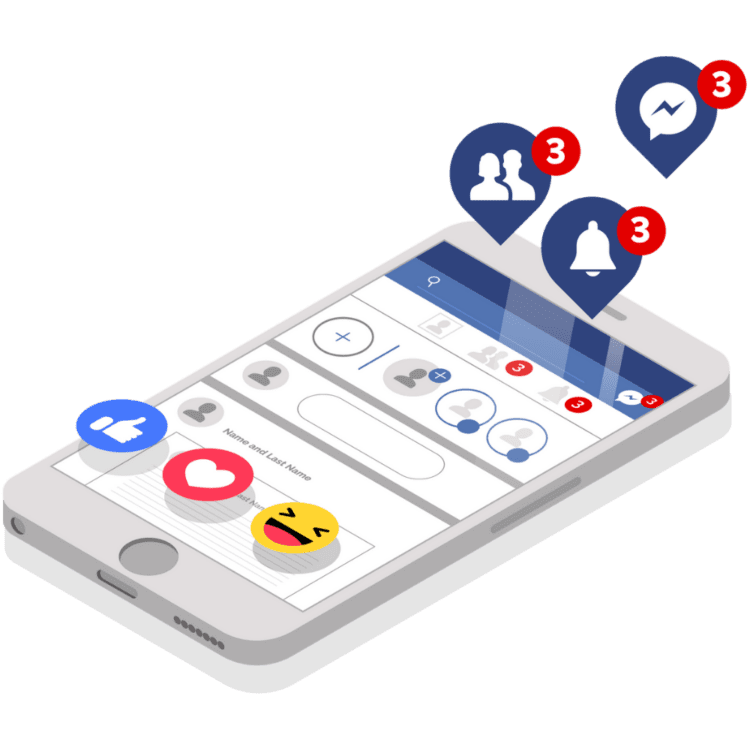 Starting an anonymous blog is no easy task. And in many cases, there is no way to 100% mitigate the risk of your identity being linked with your blog.
Still, if you follow the seven steps outlined above, you can greatly increase the odds that your blog remains anonymous.