Disclosure: Some of the links below are affiliate links, meaning that at no additional cost to you, I will receive a commission if you click through and make a purchase. Read our full affiliate disclosure here.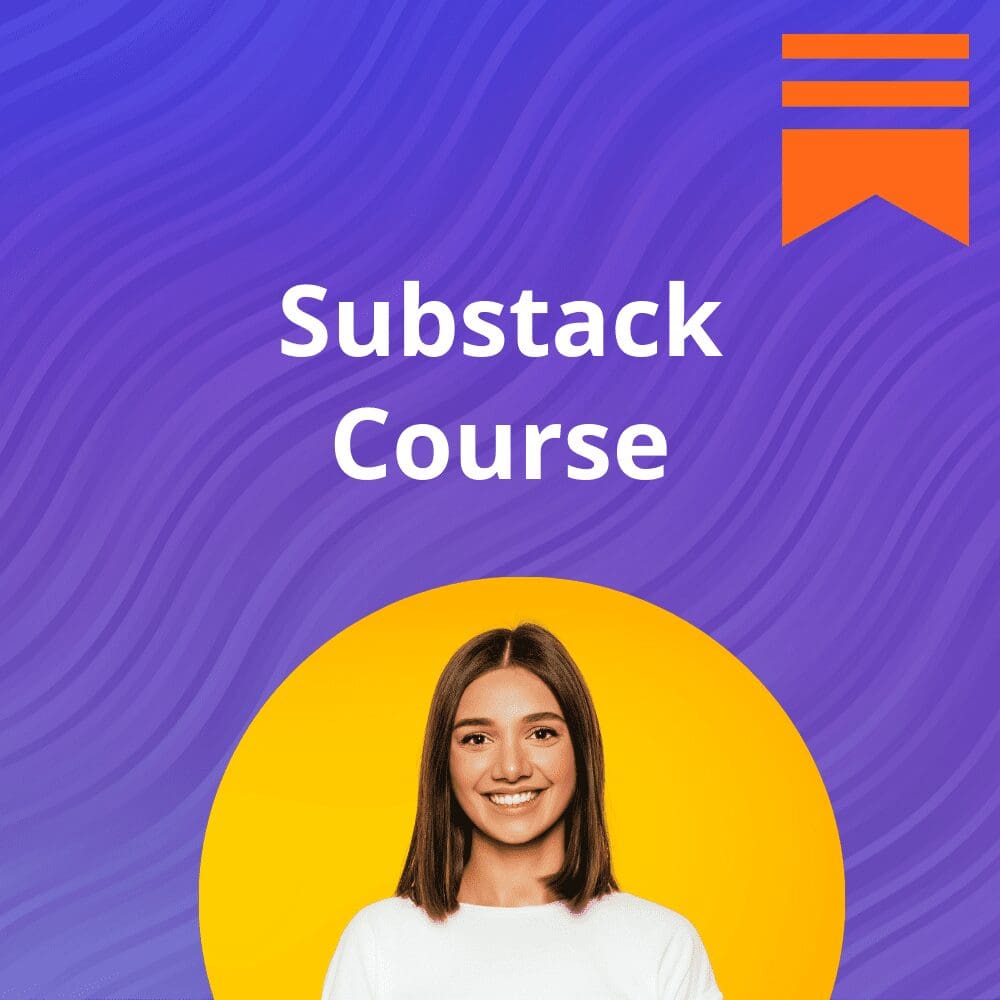 CASEY BOTTICELLO
Founder, Blogging Guide
Email marketing is still one of the most effective ways to get your message across to audiences, and newsletters are the perfect delivery method for doing just that. Newsletters build audiences, generate leads affordably, are great brand assets, and are easy to create. These information packages boast open rates at around 20%, massively outperforming social media, and form the backbone of any good email marketing strategy. With over 4 billion email users receiving and sending more than 330 billion emails daily, the inbox is still king, and the newsletter, its top lieutenant. 
But where is the best place to create newsletters, and which newsletter platforms suit your email newsletter needs best? There are countless different newsletter platform tools and detailed guides out there, each offering unique solutions to marketers, bloggers, content creators, and anyone looking to craft stunning newsletters that keep people signing up to read them. But Substack and Revue stand out as two of the best options available, giving users the tools they need to achieve their free and paid newsletter goals. 
In this article, we compare Substack vs. Revue, unpacking and analyzing what makes them so effective at delivering high-quality newsletters. We'll examine the ins and outs of their features, integrations, editing prowess, and pricing and try to understand why the Revue vs. Substack comparison is such a difficult one.  
Email Newsletter Platforms in 2022

Newsletters are making a comeback. Aside from their sweet ROI ($44 earned for every $1 spent, in case you were wondering), consumers are clicking 'open' more often, slowly turning their attention back to the mighty email and away from untrustworthy social media news feeds. Why? Because newsletters are safer, more convenient, and contain better content. How? By using platforms built for email newsletters. 
Since the very first email newsletter was sent in December 1977, various digital platforms have come and gone, while the role of newsletters has changed dramatically. Now, with nearly 90% of all marketers using email to inform, sell and engage, and more than 1 in 3 making use of paid collaborations, now is as good a time as ever to find the email newsletter platform of choice.
These platforms come in many shapes and sizes. Some CRMs have built-in basic newsletter functionality, while others offer a rich feature set packed with every tool and extra you can imagine – for a price. But others have been created to give users the right balance between what they need and what they can use to help them perfect their email marketing strategies. 
Two of these platforms do just that. Substack is a publishing engine designed to allow users to craft and distribute newsletters to either free or paying subscribers, while Revue is all about curating content that appeals to mailing lists and allows users to earn in a variety of ways. 
Substack Overview
Founded: 2017
Users: 1 million paid subscribers
Known for: How easy it is to get publishing
Popular with: Journalists, creators, and small publishers looking to offer paid newsletters
Substack is one of the internet's most well-known newsletter publishing platforms. And for good reason. The platform offers paid and free newsletter subscriptions and standard website hosting. Joining costs nothing, creators retain ownership of their free content, and the platform only takes a cut of paid transactions. 
Substack makes publishing as easy as updating a status. Users can quickly create their newsletters and post them to email or a website at the click of a button. The site's popularity is fueled by how easy it is to learn and master the interface. Anyone can use Substack for their newsletter publications, and you'll find writers of all kinds plying their respective trades on the platform.
By 2019, Substack had introduced an audio publishing tool, allowing users to offer paid podcasts, and in 2020, their group publishing feature was launched, allowing creators to collaborate on individual publications. The platform has recently begun testing a video player, further boosting their content creator appeal.
Revue Overview
Founded: 2015 (Bought by Twitter 2021)
Users: 30,000
Known for: Gathering subscribers from Twitter
Popular with: Editorial newsletter publishers from all walks of life
Twitter purchased Revue in 2021. This changed the game for the platform as Revue's users were now able to begin a newsletter and recruit subscribers directly from the social networking giant. Creators and independent writers with large Twitter followings are encouraged to kick off their newsletter efforts with Revue. The platform's extensive integrations offer great workflow and automation options that feed followers to and from your Revue email lists. 
Revue takes a much smaller percentage of paid revenues than Substack, but that doesn't mean they're offering anything less than their more known counterparts. Revue is suited for everyone, whether you're an independent writer looking to introduce free email newsletters to your followers, a creator looking to launch a paid subscription or a marketing manager in need of an editorial newsletter that drives traffic to your site and generates leads. 
Revue's tools and feature sets mean that writers can curate newsletters that appeal to audiences who share similar interests while managing custom mailing lists for each subset of your niche. Monetizing your newsletter offerings is easy, and users of the platform can add additional income channels that extend beyond the typical subscription models – with sponsorship and advertising opportunities making Revue a platform for all.  
Substack vs. Revue Introduction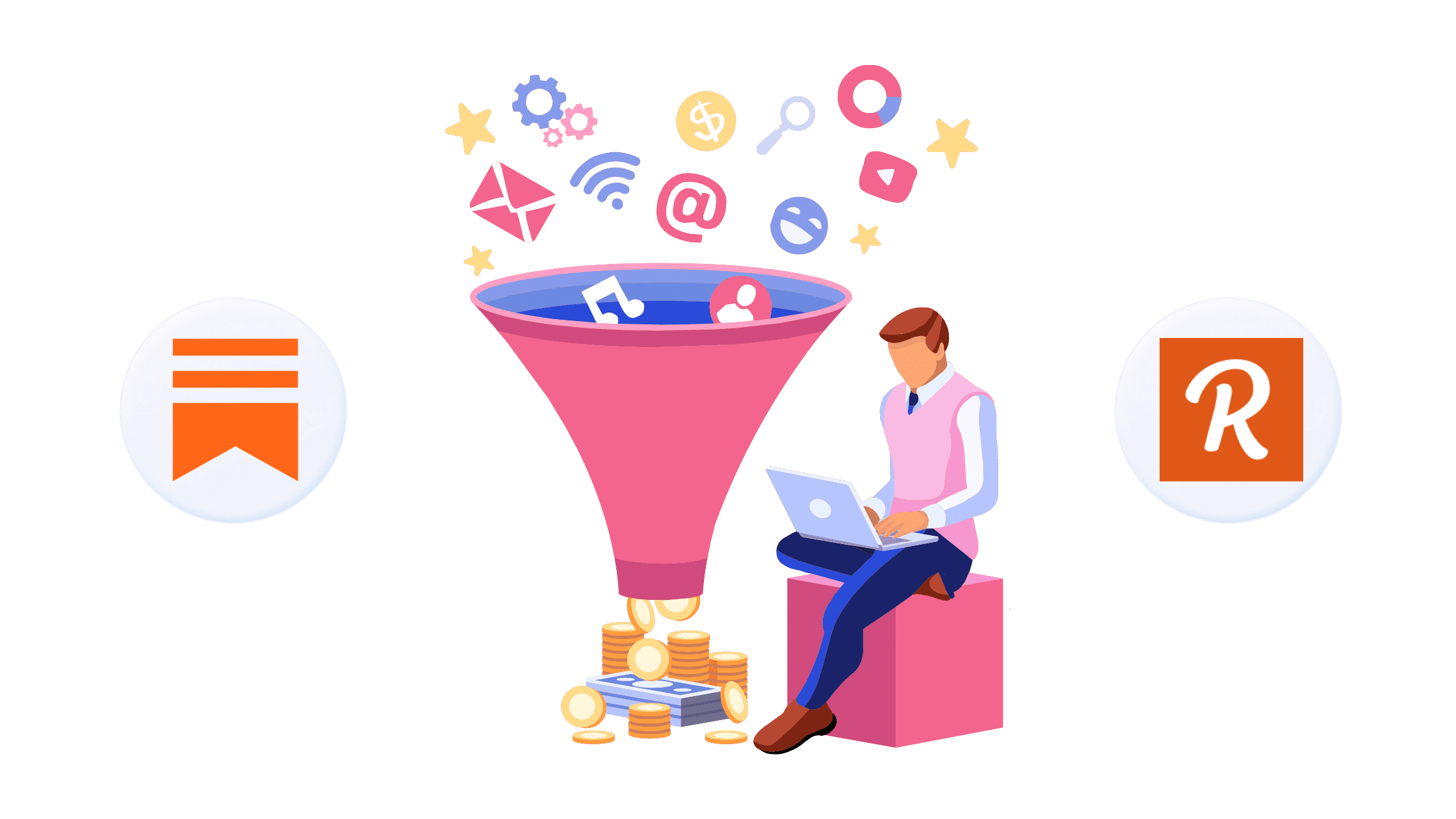 As far as email newsletter platforms go, at a high level, Substack and Revue are pretty similar. Both offer free newsletter publishing, including basic newsletter editing and formatting tools designed for ease of use, and both are popular among independent bloggers and creators. But once you start to compare them directly, things begin to emerge which can either make or break their appeal. Let's take a look at this Revue vs. Substack showdown. 
Revenue vs. Substack: Features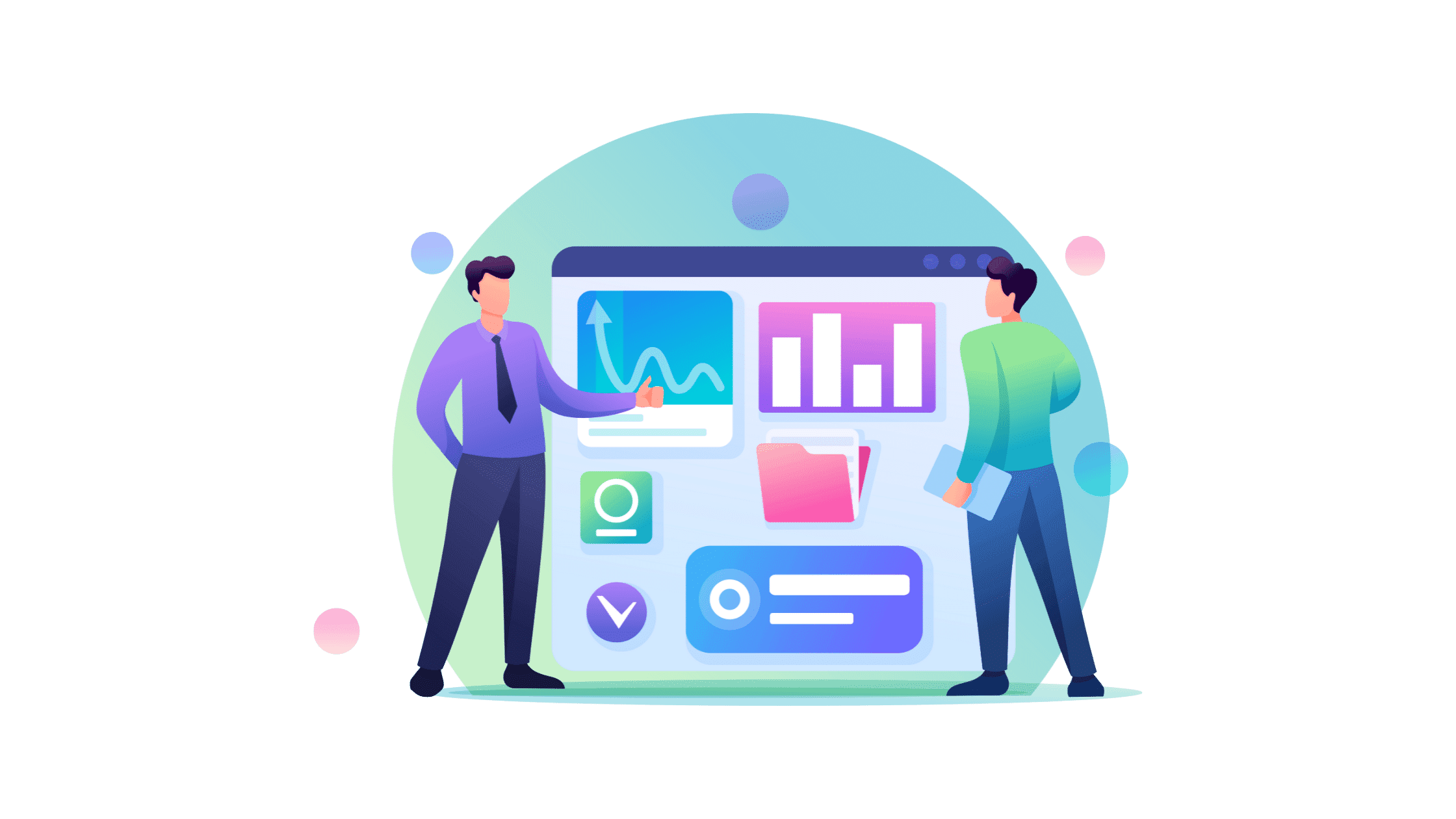 Aside from the standard-issue features that all newsletter platforms offer, both these sites come with an array of features that make publishing your newsletter a breeze. 
Substack
Substack's interface is so simple that even if you've got zero experience using a content creation platform or drafting newsletters, you'll be up and running in no time. Their unfussy features are designed to make newsletter creation hassle-free.
Easy to monetize – As easy as it is to get started as a publisher on Substack, the same goes for making money. Signing up and offering paid newsletters is simple and requires only a few additional steps. 
Community Engagement – Substack allows publishers to engage and connect directly with their audiences and for their audiences to like and comment. 
Website – Substack's websites come locked and loaded with a welcome page, about page, and home page. Not bad for the basics. 
Podcast functionality – Substack is branching into audio with their podcast capacity – a big hit among users. 
Revue
Revue's appeal lies in its editorial newsletter powers. The platform allows users to create super-stylish newsletters that many others can't. Their variable pricing model also lets you pick how you'd like to charge your audience, giving you a little extra flexibility. 
Browser extensions – Revue publishers enjoy browser extensions spanning Chrome, Firefox, or Edge.
More integrations – Revue's long list of integrations means that you're spoiled for choice when importing or exporting posts and lists. 
Twitter – The closeness between the platform and Twitter means leveraging the social media platform to boost subscriptions by allowing people to subscribe directly from your tweets. 
Cross-publishing – Revue's many integration options let you schedule and post your newsletters to other platforms like WordPress and Medium. 
Additional revenue – Revue users can tap into extra income streams from sponsorships to paid ads. 
Revenue vs. Substack: Editing &  Publishing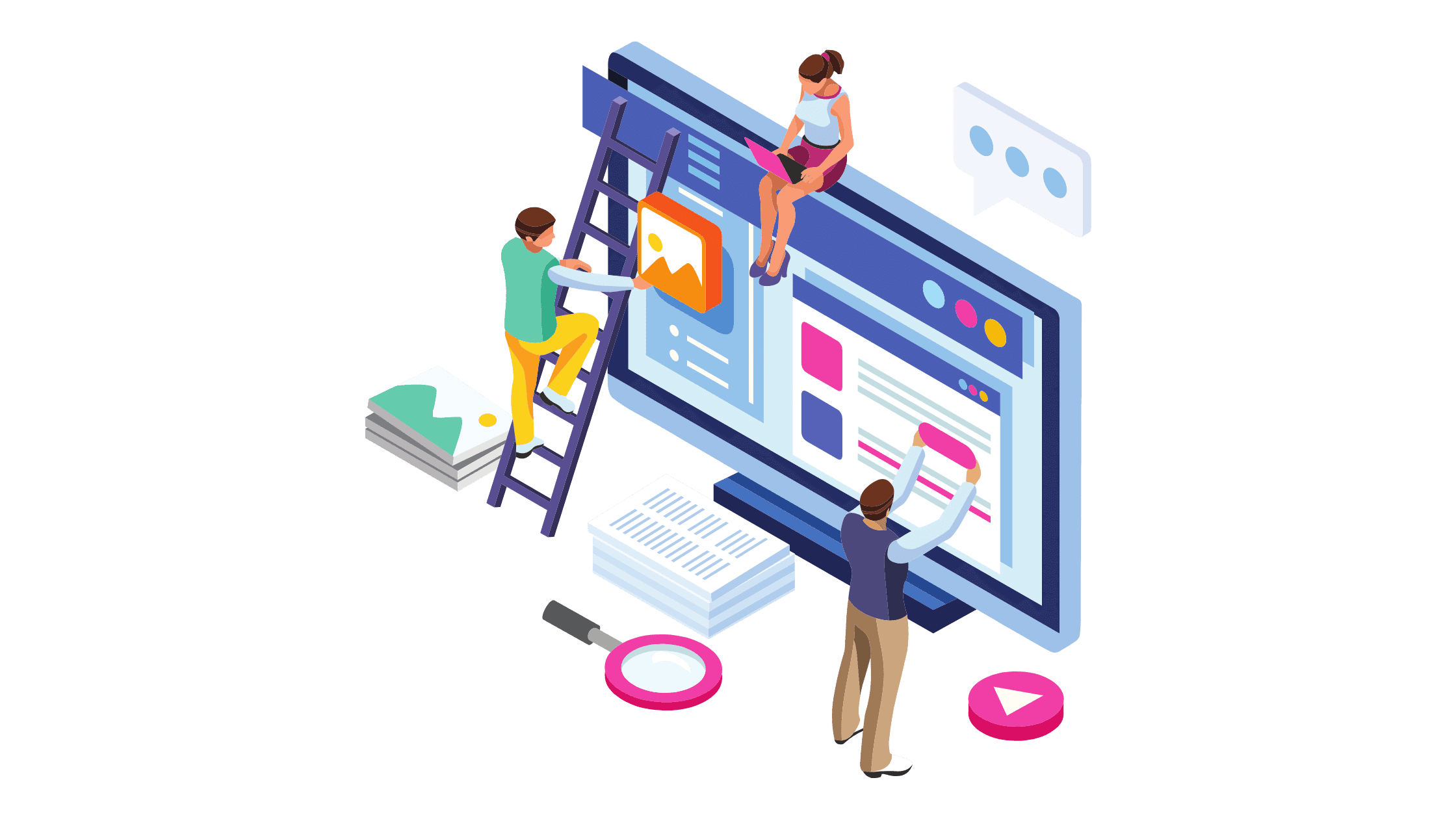 Substack and Revue offer editing and publishing tools that allow users to create and distribute their email newsletters with ease.  
Substack
Substack's editor interface is about as simple and easy to understand as it gets. Their drag-and-drop functionality is a popular aspect, and the newsletter styling is automatic, meaning no time-consuming formatting, tweaking, and unnecessary editing. 
Here's how to draft, edit and publish a newsletter post with Substack:
Import existing content created on other platforms or set up a brand-new site in minutes. 
Get straight to writing and formatting your written content.
Add your newsletter images, embedded videos, audio files, and graphics, or keep things clean and simple. 
If you don't like where your newsletter is headed, simply use Substack's version history feature to revert to a previous iteration instead of having to 'undo' everything.
Preview your post before publishing. You can review both the desktop and mobile versions.
Hit the publish button and send. 
Once you click on that publish button, you'll have the option of sending to all your subscribers (including the free ones), a targeted list of paying members, or a brand-new niche. Substack allows you to enable or disable comments and to include sharing links for your free version. 
Revue
Creating a newsletter with Revue offers a great user experience. Your dashboard doubles as the post editor, also with a drag-and-drop interface, though it's not as smooth as Substack's. The editor uses editing blocks and includes default sections for headings, text, links, and media. 
Here's how to go about creating and publishing your newsletter with Revue:
You can import content created elsewhere or write it yourself. Complete the subject line, introduction, body, and sign-off in the editor. You can create new custom blocks for text and media by dragging, dropping, and placing. 
Edit your text, format the content, and optimize your newsletter layout using Revue's formatting and editing tools.
Revue will create customized previews of any external article links, giving your newsletter a professional, editorial edge.  
Add your media by uploading images, video, or audio media and dropping them where you want them. The platform accepts .jpg and .png files, and you won't need to embed any codes to have your video run. 
Add any Tweets to your newsletter by pasting the link directly into it, and they'll be presented in a neat Twitter card. 
Preview your newsletter by viewing it in a new tab, or send a test mail to yourself.
Pick your free or paid subscriber lists, hit schedule, and send!
Revue newsletters have an editorial look and feel that many other platforms struggle to replicate. Make the most of them by curating lists geared towards subscribers who will appreciate it most. 
Revenue vs. Substack: Pricing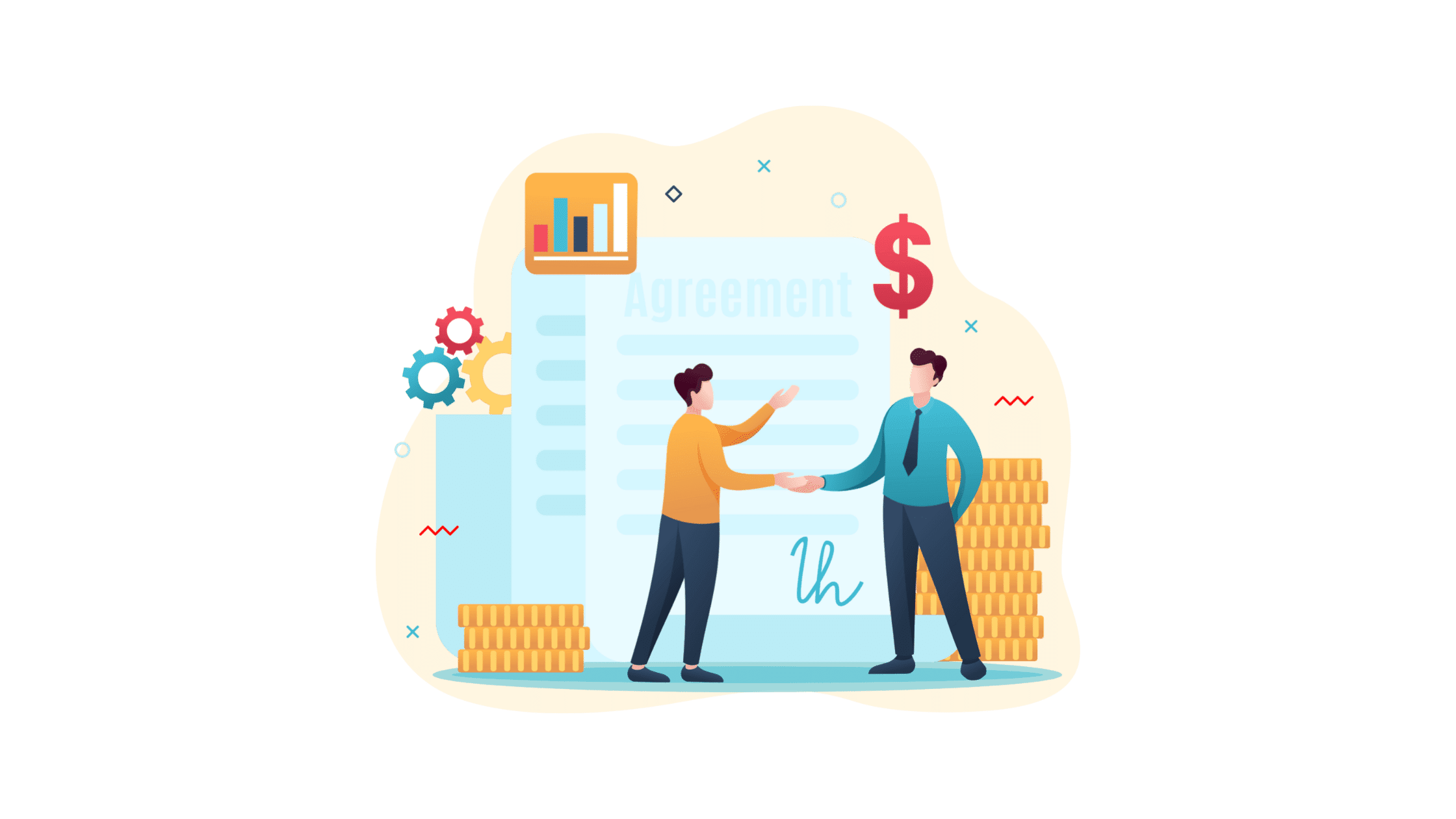 Substack and Revue take different approaches to what they charge users. This impacts potential earnings for paid newsletters and what it costs to craft their free versions. 
Both platforms allow subscribers to pay with most major credit cards, and you have the flexibility to let them pay in the major currency of their choice.
Substack
Substack is free up to the point where you start charging subscribers for your newsletters (check out this guide on getting your pricing just right). The platform asks for a 10% cut of your revenues, and users can pick between charging subscribers monthly or weekly. Substack also uses Stripe to process those payments, so you'll need to fork out an additional processing fee at 2.9% of your subscription rate, plus an extra 30 cents per transaction.
Revue
Like Substack, sending free newsletters out to your email list in Revue is free. Once you add a subscription paywall, though, the platform takes 5% of your revenues. Like Substack, Stripe customers pay an additional 2.9% + 30c per transaction fee, alongside accepting most major credit cards and currencies. 
Newsletters are simple by nature but complex by design. They're easy to draft, but when it comes to editing, formatting, targeting, scheduling, and sending them, you'll need some help getting your email marketing strategy right.
Newsletter success starts with your ability to build and look after a list of subscribers, depends on providing regular, high-quality content, and is measured by how effective your newsletters are at achieving your goals and objectives. All of these things are possible, but only if you have the right tools and resources to do so.  
Substack and Revue are two platforms that allow users to create free and paid newsletters that are attractive and appealing, curate and manage email lists and integrate with myriad content creation platforms with ease. 
While Substack appeals to a massive market, eager to leverage the platform's easy-to-use interface and get the most out of their paid newsletters, Revue allows bloggers and content creators to craft exquisite editorial-style content while taking advantage of Twitter's enormous presence to reach their market. 
So, the next time you consider which platform wins out in the Substack vs. Revue comparison stakes, think about what you're looking to get from your newsletter first.