Best Survey Apps to Make Money Online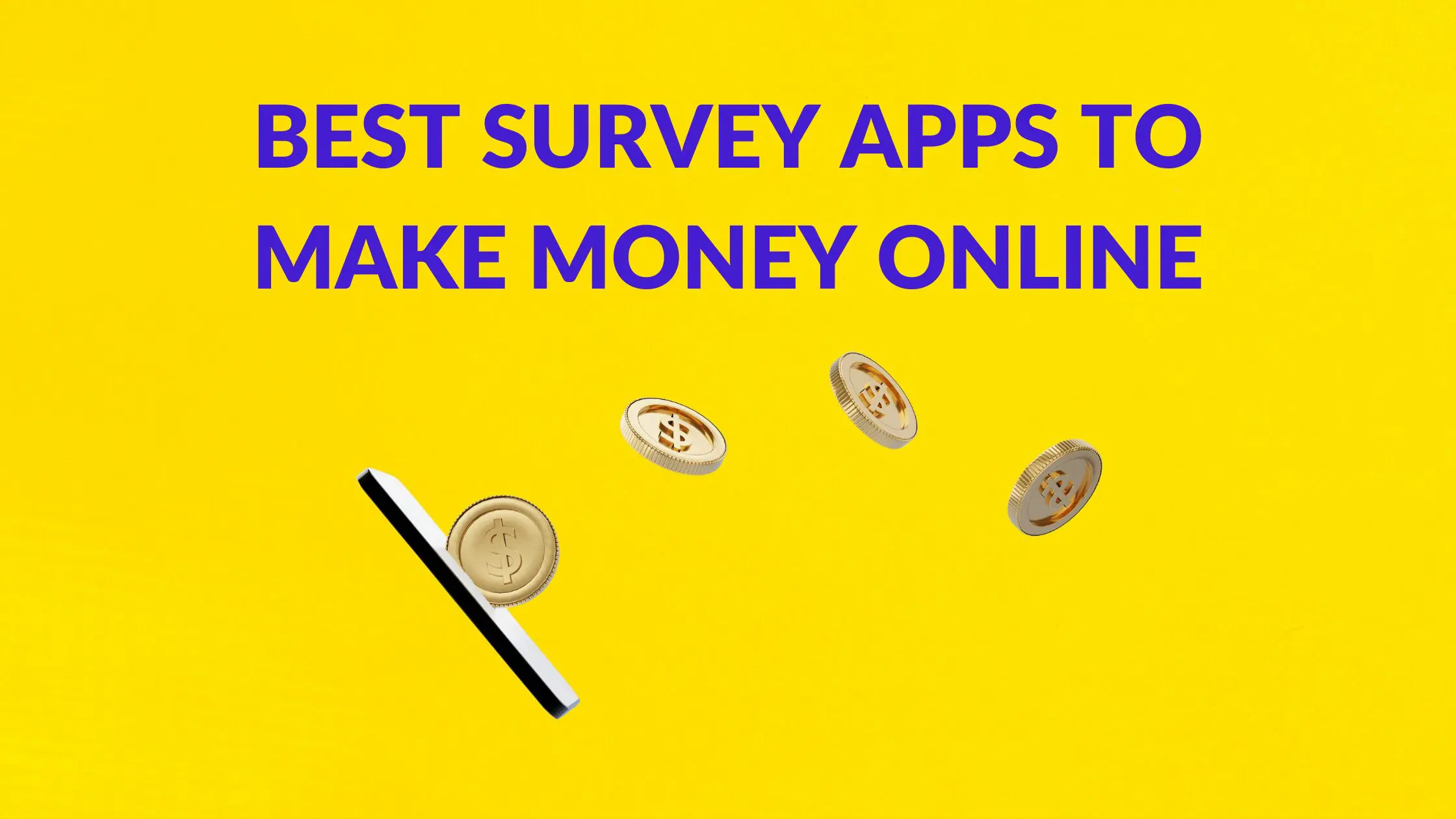 Disclosure: Some of the links below are affiliate links, meaning that at no additional cost to you, I will receive a commission if you click through and make a purchase. Read our full affiliate disclosure here.
Did you know that you can get paid for completing simple tasks, answering basic questions, and actually make money with online surveys? Sounds too good to be true, right? Well, it is, and more than that – it's easy. Survey apps represent a great additional revenue stream opportunity, and while they may not be the complete answer to the financial freedom you're looking for, they are a dependable stepping-stone in your journey to online wealth. 
Survey apps have become a popular choice for anyone in need of a little extra income or with time available for a small side hustle. Quick and easy, survey apps can be installed on your phone or accessed via a browser anywhere, anytime, and you can get started almost immediately, not to mention, paid daily. 
But there are many choices among the best survey apps to make money online, each offering various income options, and finding the right ones can be tricky. So whether you're looking for the highest-paying online surveys or the best online survey apps to get you paid on the spot, read on.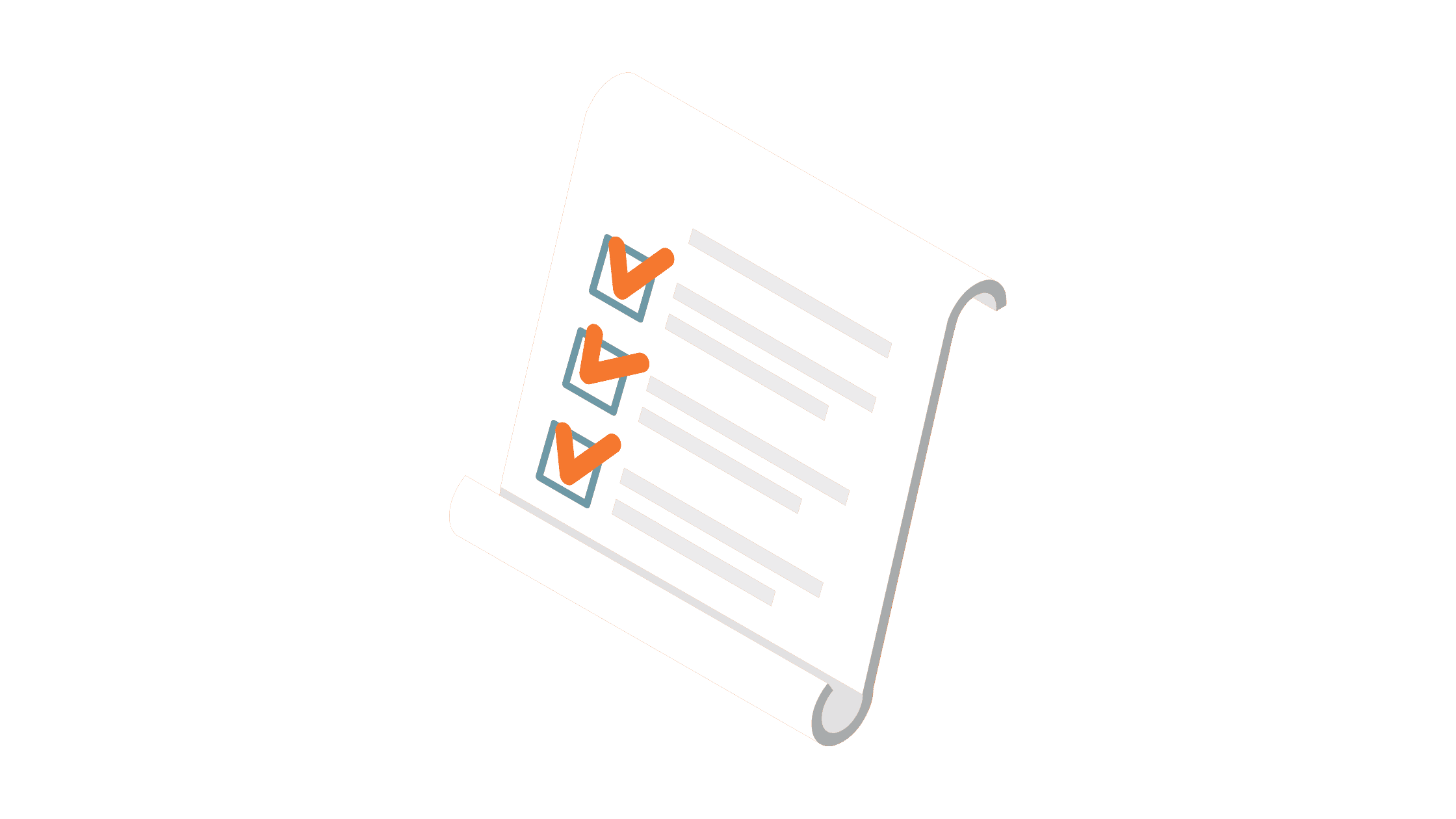 A survey is a method of gathering information from a sample of people by asking them to answer relevant questions about something. They allow us to collect accurate data from a large population group and, by asking more than one or two questions, give us a deeper insight into the surveyed topic.
Surveys are used anywhere, from conducting a national census to local community referendums to asking the office if they're happy with the coffee in the cafeteria. In business, surveys provide a better understanding of a service, product, or process. They provide valuable front-end, aggregated data, can be widely distributed or targeted at a specific group, and always aim to answer a series of questions.
Why Surveys Matter
Most of the best survey apps to make money online focus on asking people for their individual opinions about their behavior or answers based on their experience or knowledge. This data is critical for governments, industries, and businesses to help them gain insight into what people are thinking and how to deliver for them.
Surveys are thus one of the most effective ways to gather accurate information from a large group of people without compromising on its quality or requiring large amounts of resources and time to collect. And people and organizations are willing to pay handsomely for this information.
Why are people paying for surveys?
Businesses and brands often don't have the time, resources, or tools to go out there and conduct the surveys themselves. They also can't access the parts of the market they're not yet serving and usually lack the expertise to reach the right segments. So they outsource their survey needs – to agencies, specialized services, and online resources like survey apps.
Paid surveys are nothing new. Before the internet, people could respond to newspaper ads, agree to take spot surveys at malls or in the street, or even earn cash for answering questions over the phone.
The opportunity to make money with online survey apps
Things have changed since those early surveys, and the internet has provided for both businesses and entrepreneurs. People looking for an income opportunity can download and access the best survey apps to make money online – usually for free – exchanging their time and opinions for money or other forms of remuneration. The demand for survey-takers is high, and, depending on what is being surveyed (and who), can pay very well, even for just a few minutes of survey time.
How Online Surveys Work
You've no doubt seen many pop-ups asking you to take a survey or answer a few questions on various sites and platforms. While most of these surveys are free (i.e. They won't give you anything in return for answering their questions), paid surveys are often restricted to online survey apps, which require you to register and provide information before getting started.
Let's look at the steps to make money with online surveys Here's how most of these online survey apps work:
1. Download and Registration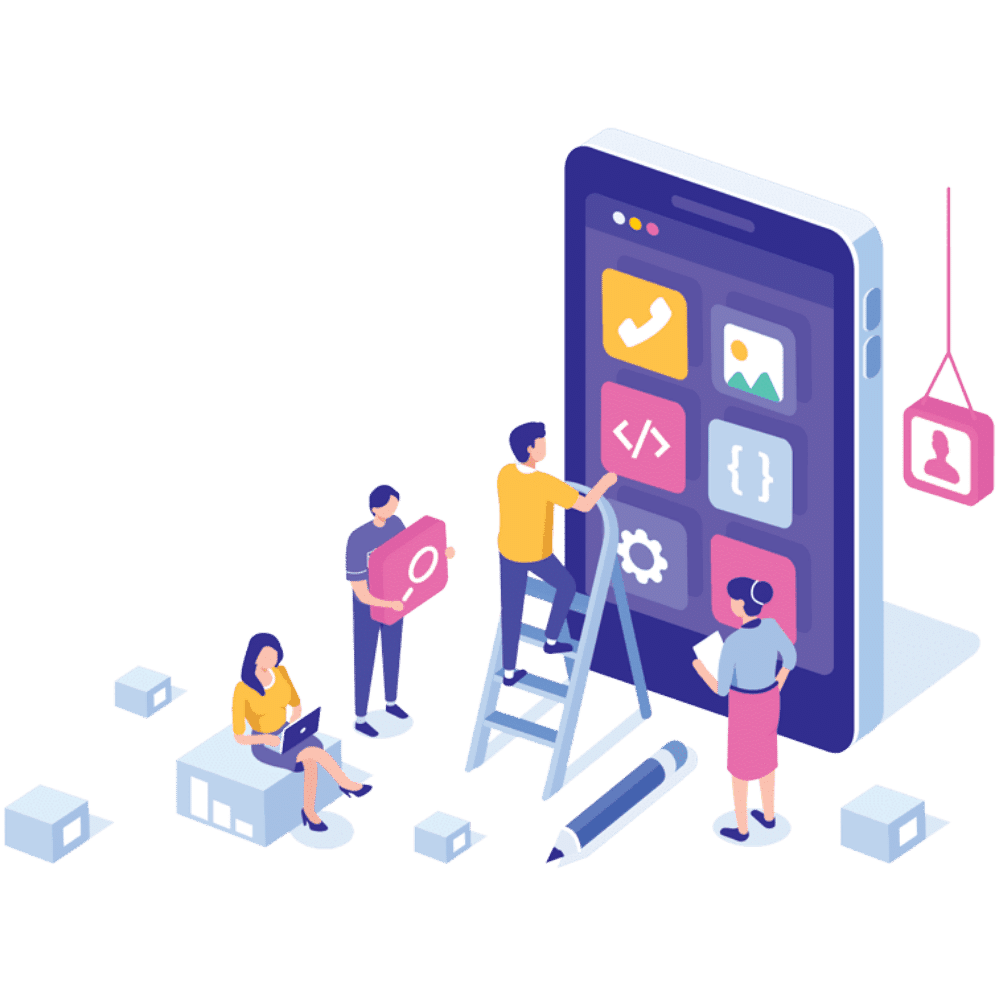 After downloading the app from the Google Play or App Store , you'll usually need to submit general information like your name, age, email address, and region. These are the basics, and the apps require them to know that you're a real person.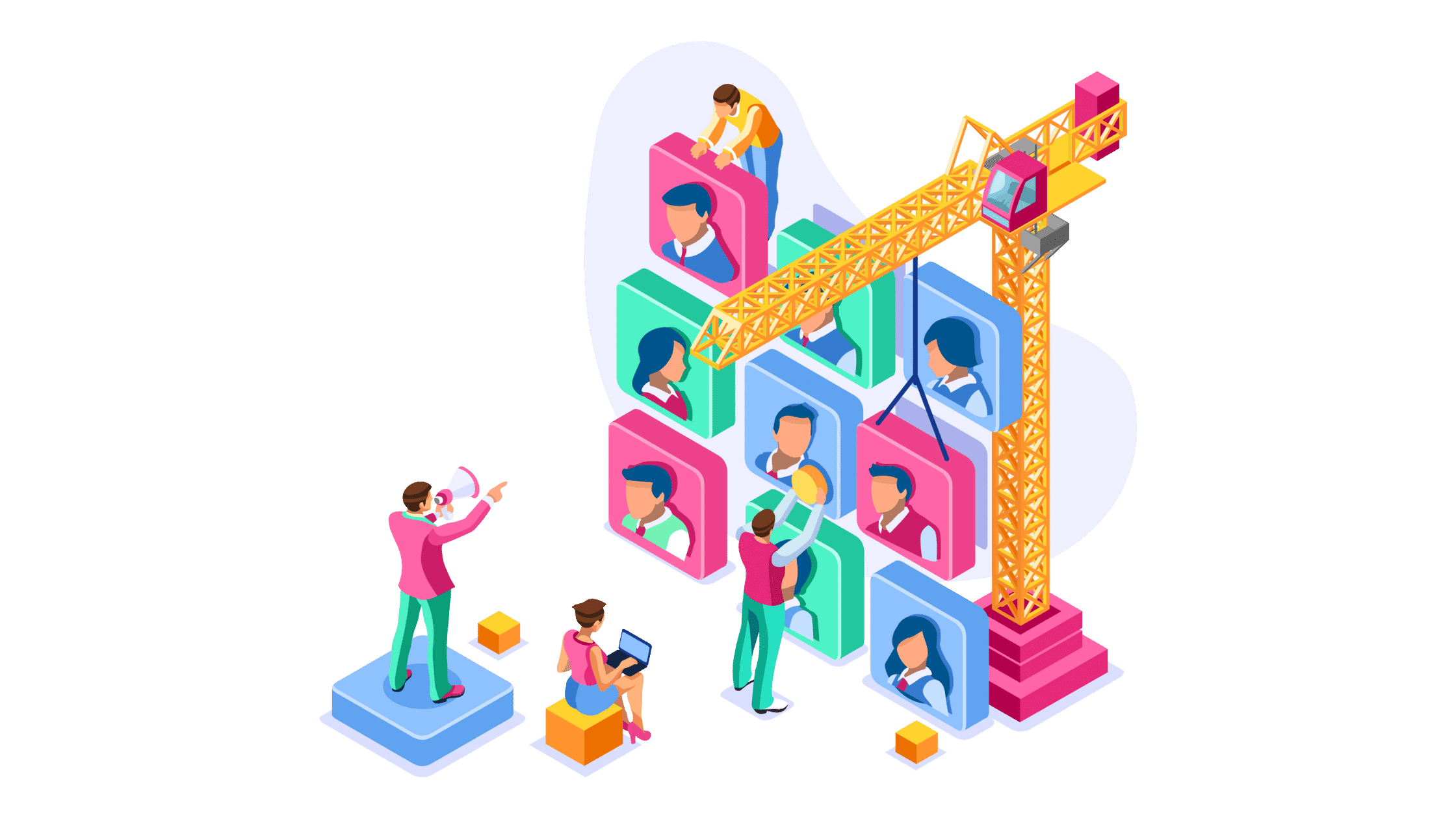 Once registered, you'll receive a notification (via email or on the app itself) directing you to fill out more detailed information like:
Gender
Income level
Education
Shopping habits
Interests
Relationship status
And any other metrics that help the app understand who you are
This information allows survey apps to segment you into survey groups or categories. This way, they can send you relevant surveys you are best suited to complete.
You'll then receive notifications inviting you to participate in surveys matched to your profile. This is where various online survey apps differ:
Some apps send time-sensitive push notifications
Others forward an email with a link to the survey to be completed in your own time
Some apps let you pick how many surveys you want to take per month
While others encourage you to complete as many as possible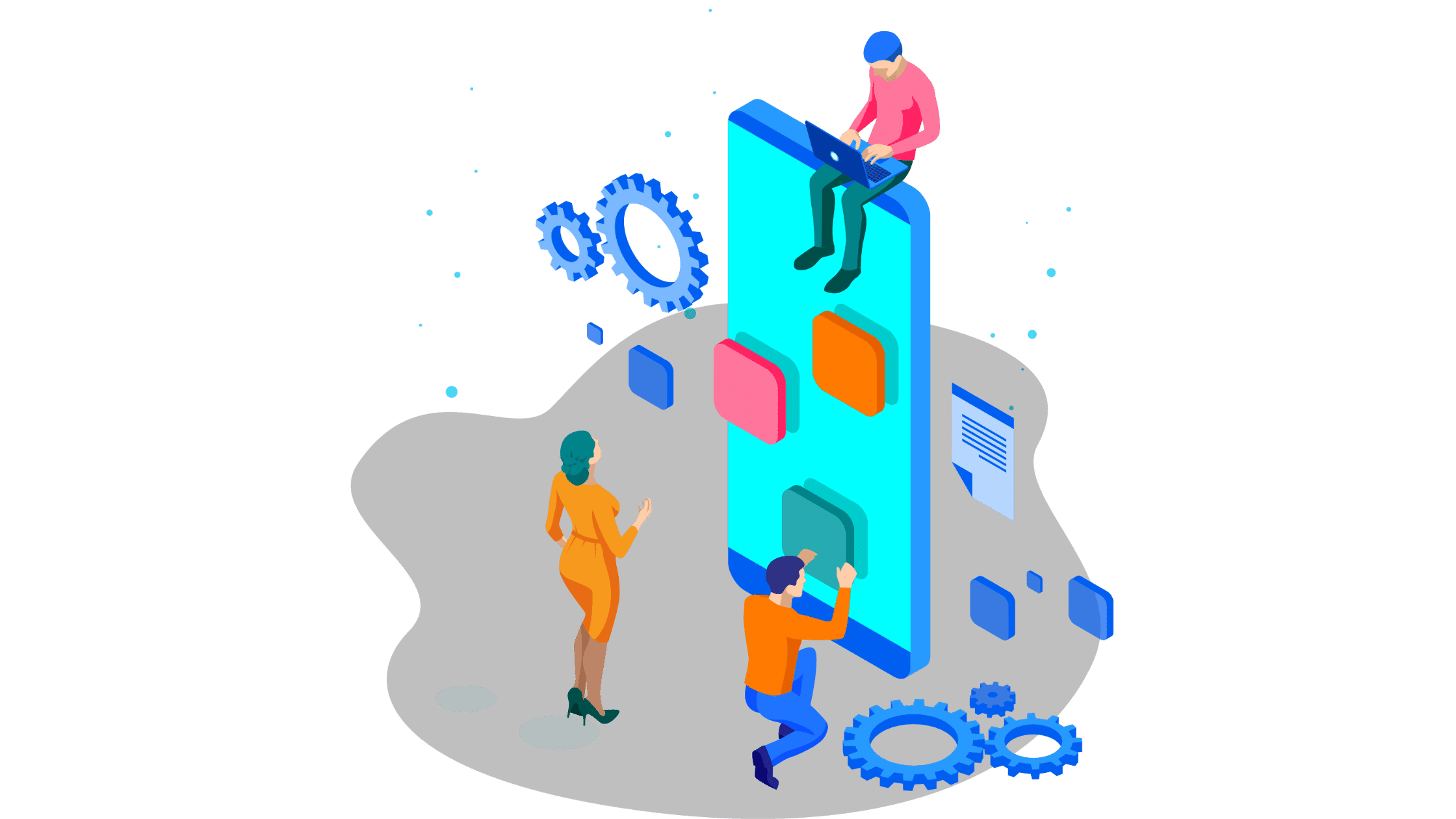 Many of the best survey apps to make money online come in a questionnaire format where you can pick from a selection of answers or type in your own.
However, many online survey apps will require you to complete a series of tasks, including:
Searching online – where the app or site monitors your browser behavior and interactions with a website.
Shopping at selected stores – and then reporting back on your in-store or online experience.
Watching videos – to increase a view count, tag or review the video itself.
Reading emails – by opening, reading, and advising on your experience with the email. This data helps brands optimize their email marketing.
The average survey takes between 5 and 10 minutes to complete. However, some surveys can be finished in seconds, while others may require you to answer questions daily over a much longer period (in some cases, months). Questions can vary in length and count, and most surveys need an answer before proceeding to the next question.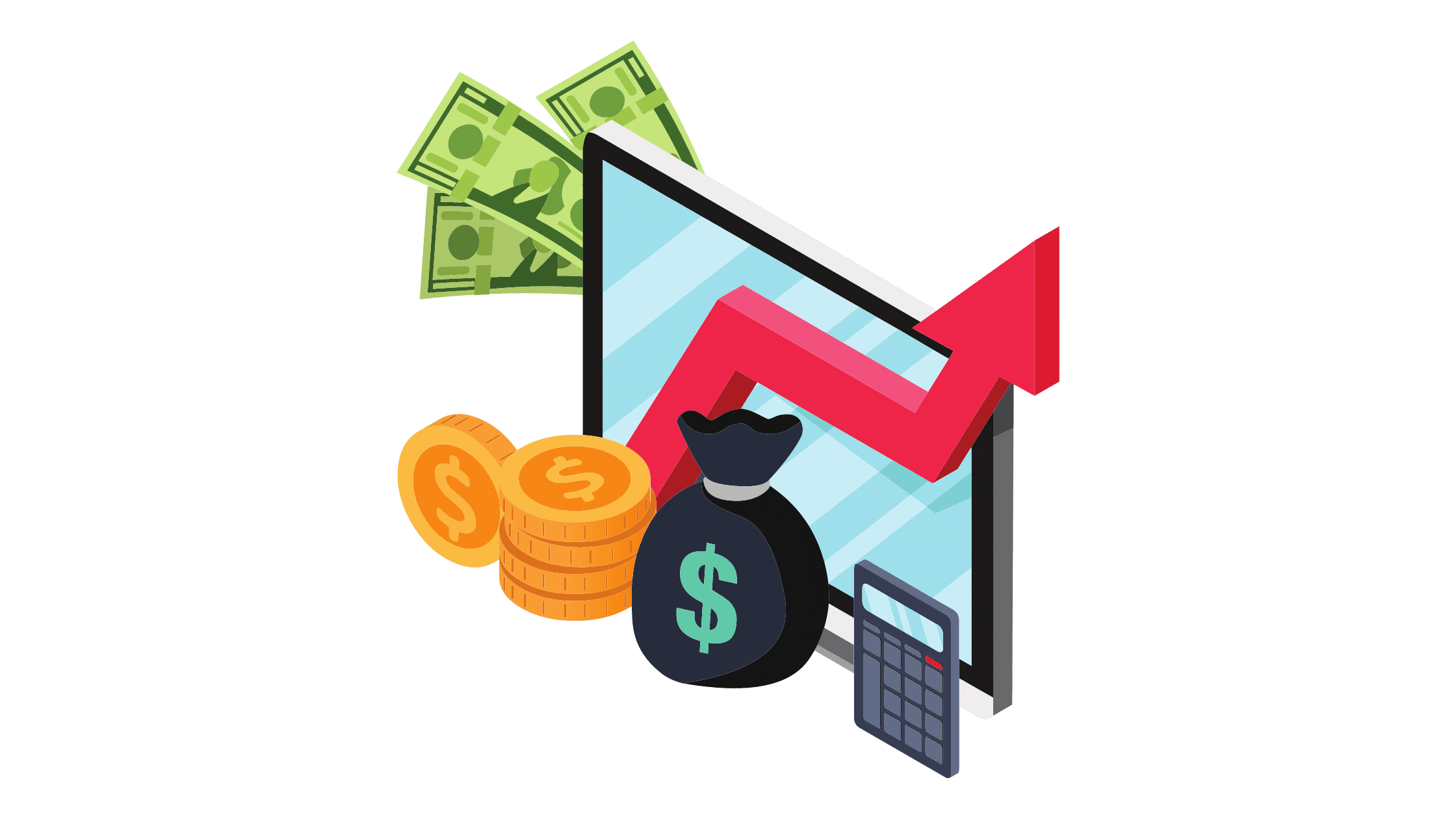 Once you have completed your survey, you will begin to make money with online surveys. How much you earn per survey can depend on several factors, including time taken to complete, qualification requirements, and survey frequency.
You have various payment options, with some apps offering payment in multiple forms:
Cash – The obvious choice for most. Survey apps often integrate with payment services like PayPal, while some can make direct wire transfers (depending on which country you're in), and others allow you to accumulate a running balance on the app.
Gift cards – Another popular payment option, gift cards can be awarded in place of cash for completing specific surveys or as a preferred alternative to money. These gift cards can be redeemed online or even sold.
Sweepstakes entries – In the case of short surveys or those where thousands of respondents are answering questionnaires, you may choose to be offered entry into a sweepstakes competition. While this option isn't as attractive as cash or gift cards, you do stand a chance to win big by completing a survey.
Best Survey Apps to Make Money Online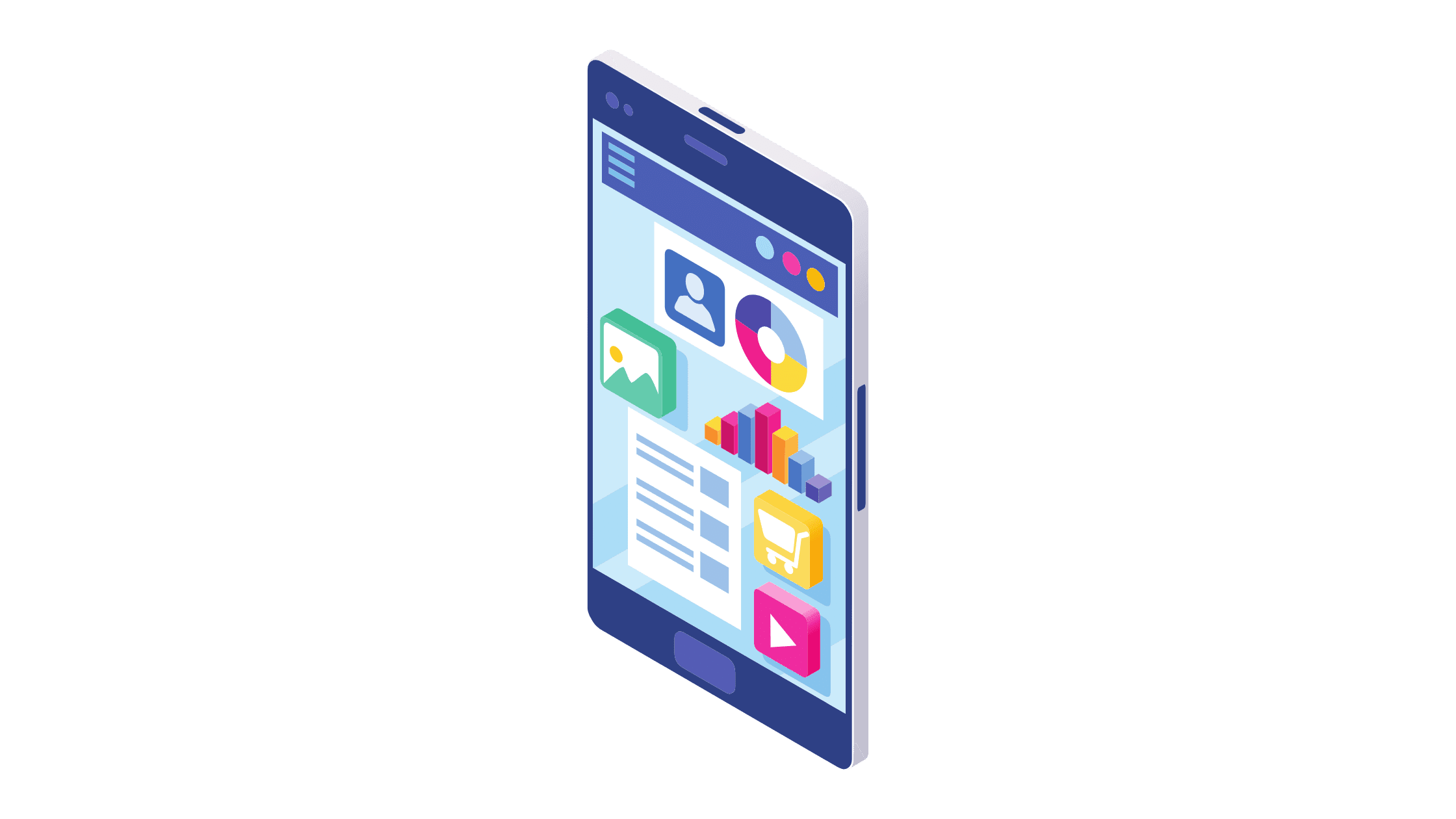 Next, we turn to the best survey apps to make money online. 
We've selected nine of the most popular, trustworthy apps to make money with online surveys and which guarantee cash payment options for participants.

Best overall | Surveys, Gaming, Videos, Browsing | Average $0.40 – $2 per survey
Swagbucks is one of the most popular apps to make money with online surveys. Having already paid out more than $780 million to date, users in the US, Asia, and Europe, as well as some African regions, love the site's massive survey offerings.
You will earn SwagBucks (SB) for answering surveys and completing micro-tasks from gaming to reading emails, referring friends, and testing products. Users won't make less than $0.40 per task, and the site claims to distribute over 7 000 gift cards daily.
How you get paid: Cash, vouchers (incl. Amazon, Walmart, and Starbucks), or prizes
Minimum payout: From 1 SB ($0.01)
Average survey length: 10 minutes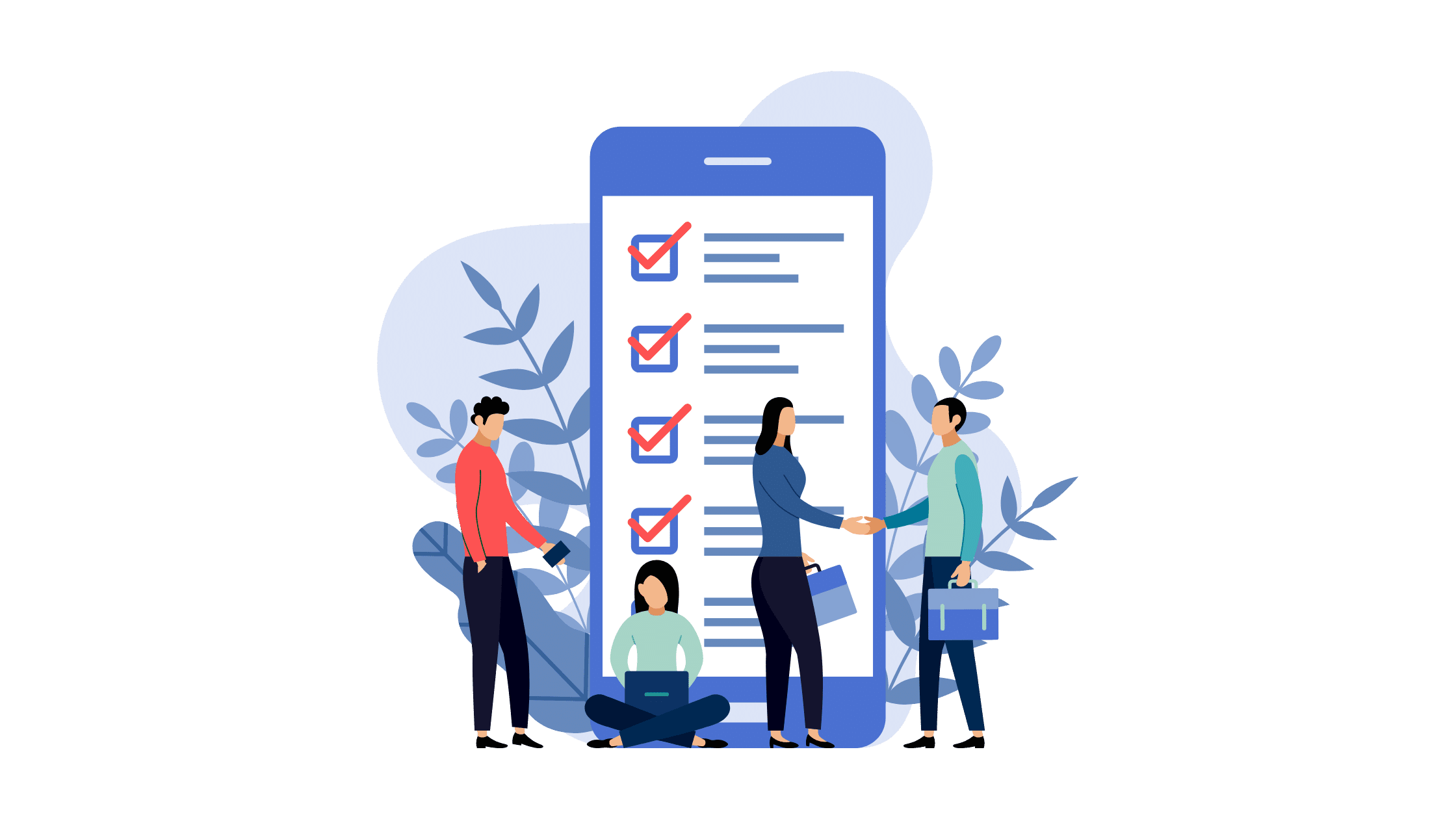 Best for many paid surveys | Surveys and micro-tasks | Average $0.50 – $5 per survey
Branded Surveys are known as the online survey specialists, but they also offer micro-tasks as an option for users. Users get paid fast, and the app offers different progress levels allowing you to earn better survey opportunities the longer you're on the site. Users over 16 and from the US, UK, or Canada can join and answer questions for some of the world's biggest brands.
How you get paid: Earn points (redeem to PayPal)
Minimum payout: 500 points ($5)
Average survey length: 11 minutes

Best for mobile | Browsing behavior, product testing, opinions | $0.50-$3 per survey
Survey Junkie ranks as one of the best survey apps to make money online and, with over 10 million members, are hard to beat when it comes to opinion-based questionaries and an app that runs beautifully. The longer the survey, the more you'll earn, and you can make extra points by referring friends to other surveys. Surveys on the site cover a wide range of different topics, and your answers will be used to help brands improve their offerings.
How you get paid: Earn points (redeem with PayPal or for gift cards)
Minimum payout: 500 points ($5)
Average survey length: 15 minutes

Best for political surveys | Surveys only – Politics, social issues, general interests| Average $0.50 – $3 per survey
The UK-based online polling and paid survey app is a little different from the others in how you make money with online surveys. YouGov is focused on surveying the political thoughts of people as well as their opinions on current affairs and global brands. The app has a high minimum payment threshold, though, and payouts can take some time. B. But if you're into current affairs and interesting topics, you're at the right app.
How you get paid: Earn points (redeem for bank transfers or gift cards)
Minimum payout: 5000 points (Around $50)
Average survey length: 5 – 7 minutes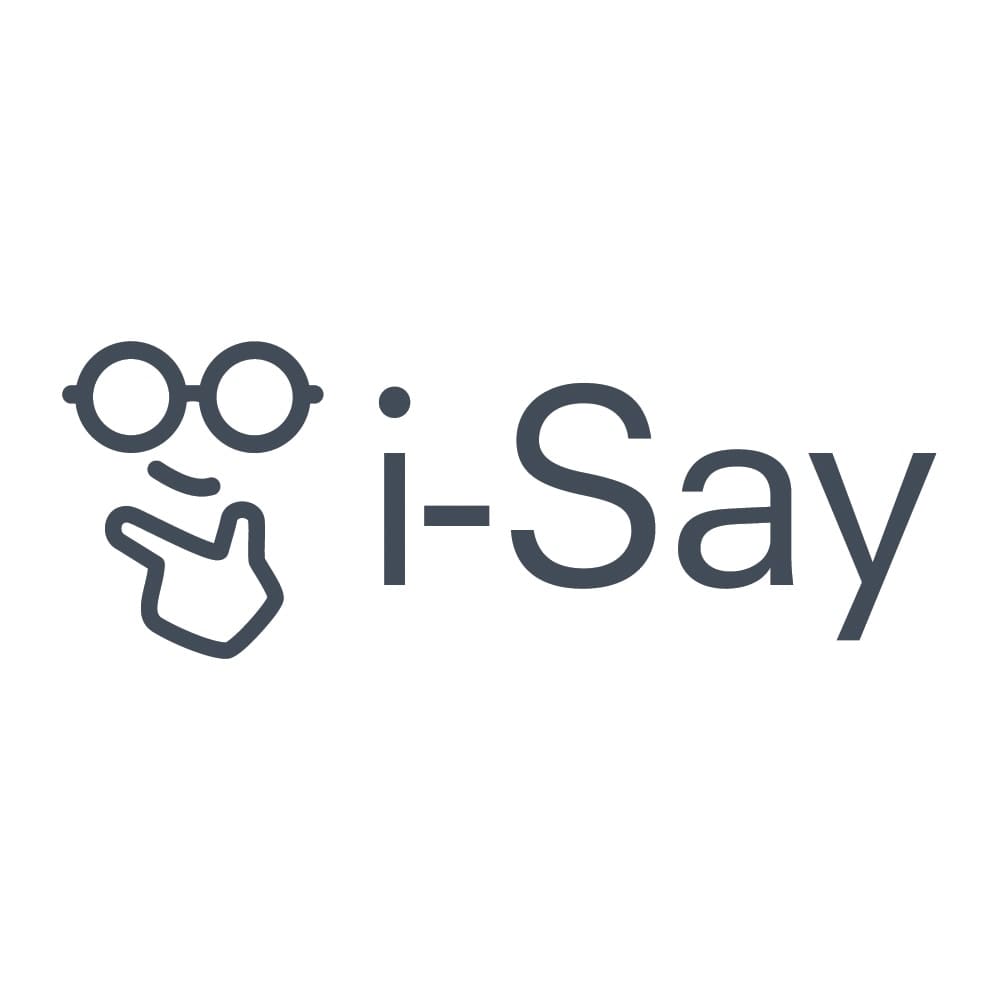 Best for staying on one site | IPSOS direct surveys, product testing, brands | Average $0.45 – $0.90 per survey
IPSOS-owned I-Say is a little different from the other sites. With I-Say, surveys are commissioned and sent directly to you by IPSOS. Qualification criteria mean you won't have as many opportunities for paid surveys, and points' cash values are variable. Still, you don't want to have to navigate off-site every time, and the longer you're with them, the more they pay per survey.  
How you get paid: Earn points (redeem with PayPal or for Amazon gift cards & more)
Minimum payout: Point conversion thresholds vary (Around $5 to $15)
Average survey length: From 2 minutes up to an hour or more

Best for matching surveys to your interests | Product testing, polls, surveys | Average $0.50 – $3 per survey
LifePoints is a survey app geared toward your interests and preferences. The app offers surveys, product testing, and standard opinion polls and rewards you with points that vary in value according to the length and complexity of the survey. 
How you get paid: Earn points (redeem with PayPal, use for donations or gift cards)
Minimum payout: 550 points ($5)
Average survey length: 10 to 20 minutes
Best for getting paid directly in cash | Referrals, videos, gaming, emails, shopping | Average $0.50 – $5 per survey & up to $20 in some instances
 US users looking for a variety of paid survey opportunities enjoy InboxDollars as a popular Swagbucks alternative and potential passive income option – if you can get others to sign up for the platform. InboxDollars pays cash directly and incentivizes you to perform various tasks beyond completing surveys, including shopping, playing games, and reading emails. Who doesn't want to make money with online surveys like this?
How you get paid: Cash and VISA card
Minimum payout: $30
Average survey length: 2 – 25 minutes

Best for review surveys | Product testing, social engagement, polling | $0.15 – $15 per survey
Toluna doubles as a way to make money with online surveys and to influence companies and brands with your input. The app provides daily online surveys, and users can take surveys that offer anywhere between 15 and 50 000 points ($1 per 3,000 points). You get to pick your survey topics, and the app focuses on surveys for big, popular brands.
How you get paid: Earn points (redeem with PayPal for cash or vouchers)
Minimum payout: 27 000 points ($9) for vouchers & 500 points to enter prize draws
Average survey length: 5 – 20 minutes
9. Google Opinion Rewards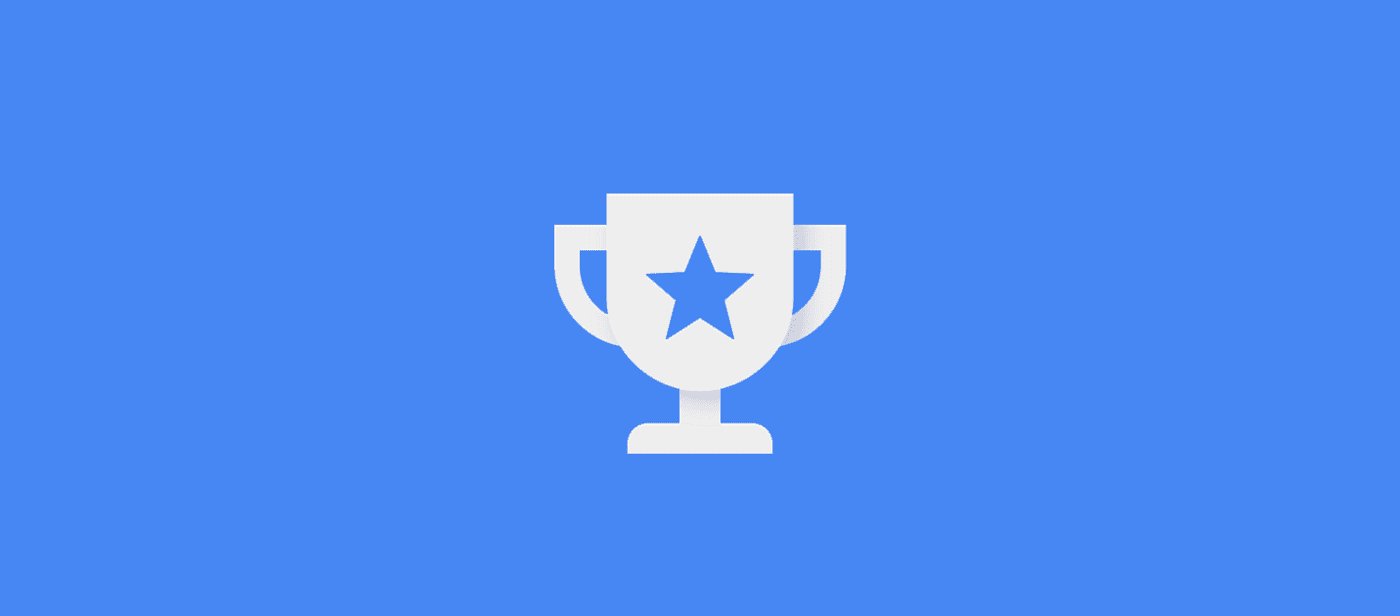 Best for short surveys | Surveys, Google apps audience measurement | Average of up to $1 per survey
Yes, Google is getting on the online survey app action too. Users who frequently shop on the Google Play app store can redeem credit earned for completing surveys or for allowing Google to monitor their TV usage. Surveys are short, quick, and very simple. 
How you get paid: Google Play credit or PayPal (surveys) & gift cards (audience measurement)

Minimum payout: Just $2

Average survey length: Less than 5 minutes
Survey apps allow businesses to outsource their survey needs, offering them a platform to collect information from audiences they usually struggle to access. Many online survey apps allow brands to choose which markets, demographics, and audiences they want surveyed before curating the collected information into accurate, highly detailed reports and summaries.
Answering a few questions and earning with the best survey apps to make money online was once considered a pipe dream. Today, companies rely on the data that surveys provide, while many people are discovering that online survey apps are a lucrative income opportunity.
Whether you're looking to monetize your online free time or build a stable extra income stream, paid online survey apps are making it possible. Sign up with your favorite option or register on multiple apps to get the most out of your survey activities and start earning today.