How to Get Paid to Watch Netflix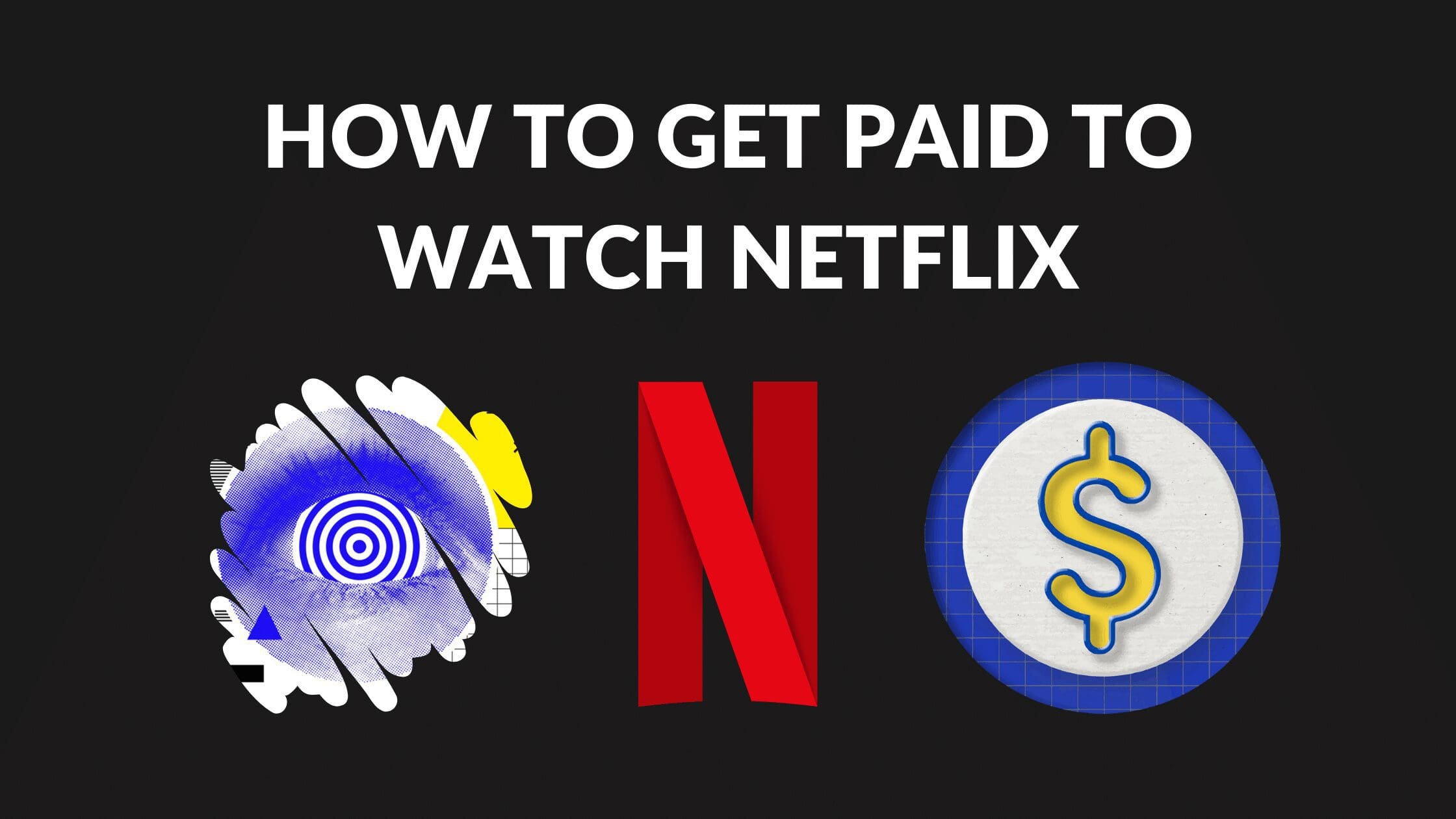 Disclosure: Some of the links below are affiliate links, meaning that at no additional cost to you, I will receive a commission if you click through and make a purchase. Read our full affiliate disclosure here.
"If you do what you love, you'll never work a day in your life."
While no one really knows if it was Chinese philosopher Confucius or Hollywood bigshot Marc Anthony who came up with this quote, it does sound enticing, doesn't it? Imagine earning money for work you genuinely enjoy and never having to leave the comfort of your own home to do it. Well, now you can, and it involves doing something that everyone loves – watching Netflix.
Yes, people everywhere are learning to make money with Netflix by investing their time and efforts into different opportunities involving the world's most popular streaming platform. Now, we're not talking about making money while watching Netflix – that's called Passive Income, and it's also an awesome revenue stream.
We're talking about ways you can generate revenue by partnering with Netflix, using the more than 220 million-member service alongside other 3rd party income opportunities, or creating engaging Netflix-related content that people want to see.
Read on to learn about how to get paid to watch Netflix and why people in the 190 countries the streaming service is available in are choosing to make the most of their subscriptions – or someone else's.
Don't "Netflix & Chill", Netflix & Earn!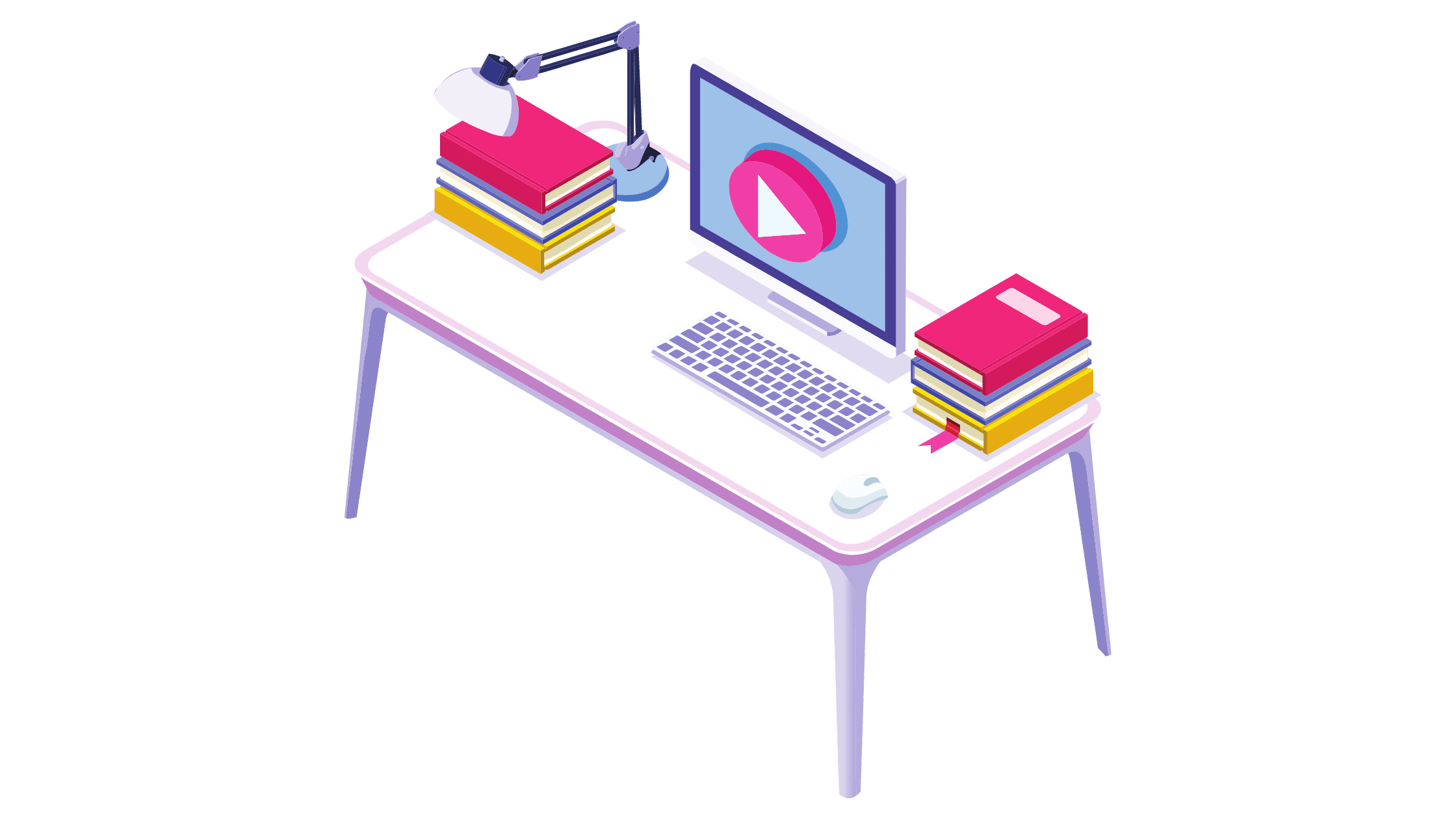 When Netflix first arrived on the scene, nobody could have guessed that the streaming entertainment model would be so successful. As traditional cable and free-to-air TV numbers plummeted and millions scrambled to upgrade their bandwidths, crafty entrepreneurs were already thinking of ways to monetize the service.
Initially, bloggers put out content recommending which new TV shows and movies to watch every week, and once Netflix Originals was up and running, critics got in on the action too. Pretty soon, survey apps, media houses, and vloggers were cornering the market, netting healthy revenues, and coming up with innovative methods for how to get paid to watch Netflix.
Netflix in 2022
Netflix overtook YouTube as the most-watched video platform on Earth in 2018. As the 'original' global subscription streaming service reserved for film and TV, Netflix continues to set the bar in the entertainment game. Here are some of the stats that prove why Netflix is the go-to option for making money with a streaming service:
Growth – Netflix has surged from 30 million subscribers in 2012 to over 220 million in less than ten years. That's an increase of more than 700% in a decade. 
Spending – The service spent $13.6 billion in 2021 content production in 2021, with this number expected to hit $18.9 billion by 2025.
Productions – Since the streaming service's first original series, House of Cards, aired in 2013, Netflix has created and published more than 1 500 original series and movies.
Market share – Even with a big bump in subscriptions when COVID hit, Netflix is losing chunks of its market share to rivals like Amazon Prime Video (11%), Disney+ (10%), and Hulu (5%). Despite this, the service still dominates with more than 40% of the market share.
Revenue – Currently sitting in 115th place on the Fortune 500 index, Netflix raked in $30 billion in revenue in 2021 alone, clearing $5 billion in net income. 
New opportunities – Netflix has recently moved into the mobile gaming arena, with 35 games already available for download and another 55 in development. This opens up an entirely new revenue opportunity to make money with Netflix. 
Earn by watching Netflix
If those stats are anything to go by, Netflix is in a healthy place, with all signs pointing to continued growth and opportunities for the platform. Whether taking up any one of the existing channels we're about to discuss or finding a new, innovative method for how to get paid to watch Netflix, you're sure to enjoy figuring out how to earn by watching Netflix.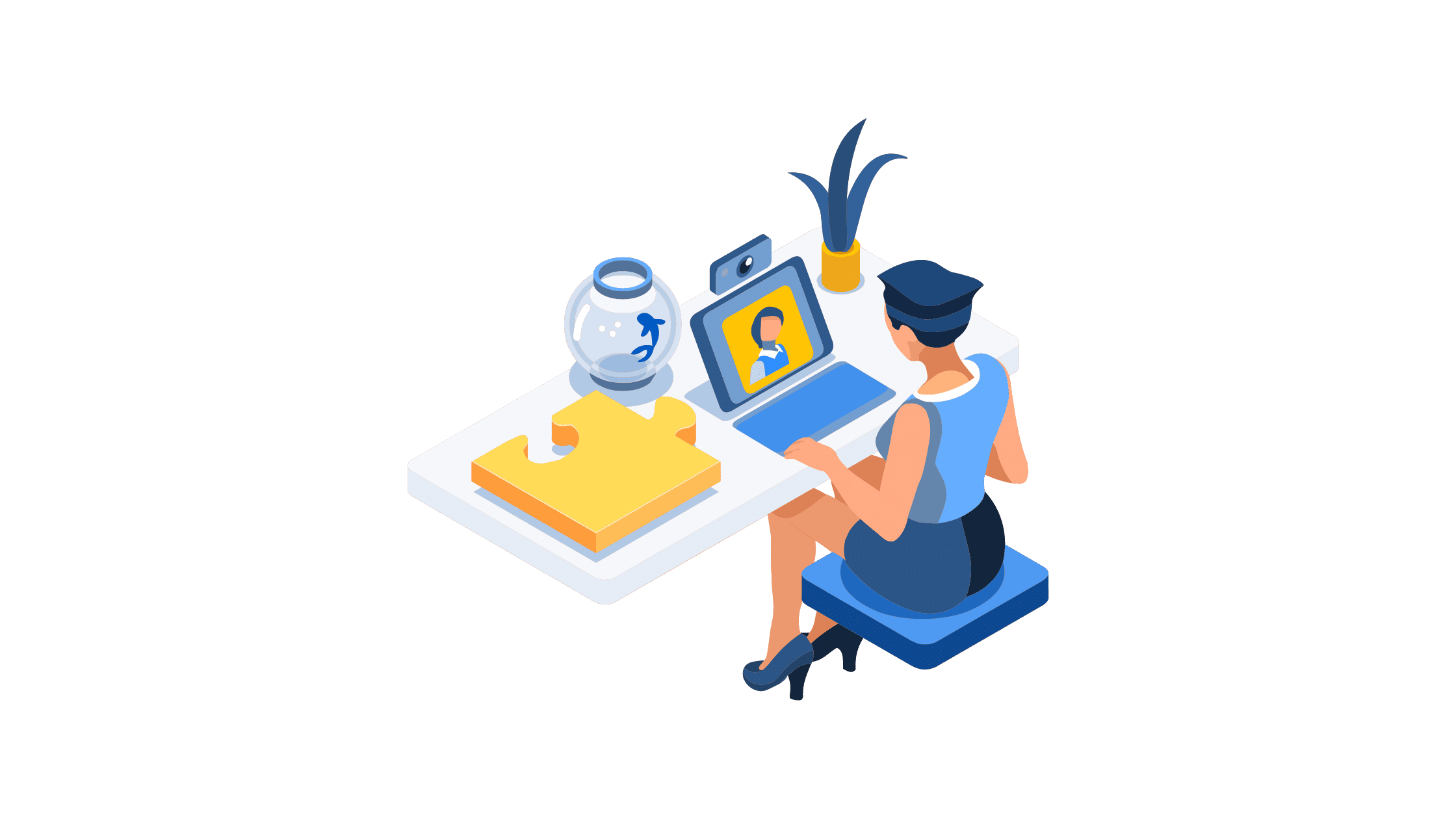 Before you get started, you'll require a few things if you want to get the most out of Netflix.
A Device and Internet Connection
Netflix can be streamed on pretty much any device connected to the internet, from a big-screen TV to your PC, laptop, tablet, and your smartphone. But to enjoy the Netflix streaming experience to the full, you'll need to ensure you have a bandwidth with a minimum 3Mbps connection, an HD screen to watch on, and audio. Don't forget to use a VPN if you want to unlock some of the content not available in your region.
A Netflix Account
Netflix offers users a subscription service with fees payable monthly and signing up is easy. Depending on where you're streaming from, you can expect to pay based on the service you're looking for:
Basic plan: $9.99/month (1 device, standard-definition – HD coming soon)
Standard plan: $15.49/month (Up to 2 devices, Full HD streaming)
Premium plan: $19.99/month (Up to 4 devices, Ultra HD streaming)
The streaming service recently announced that they will soon offer a cheaper basic plan for $6.99 per month, but you'll need to put up with ads to get the lowest-cost package.
Let's check out the best ways for how to get paid to watch Netflix.
1. Get Paid by Netflix (Directly)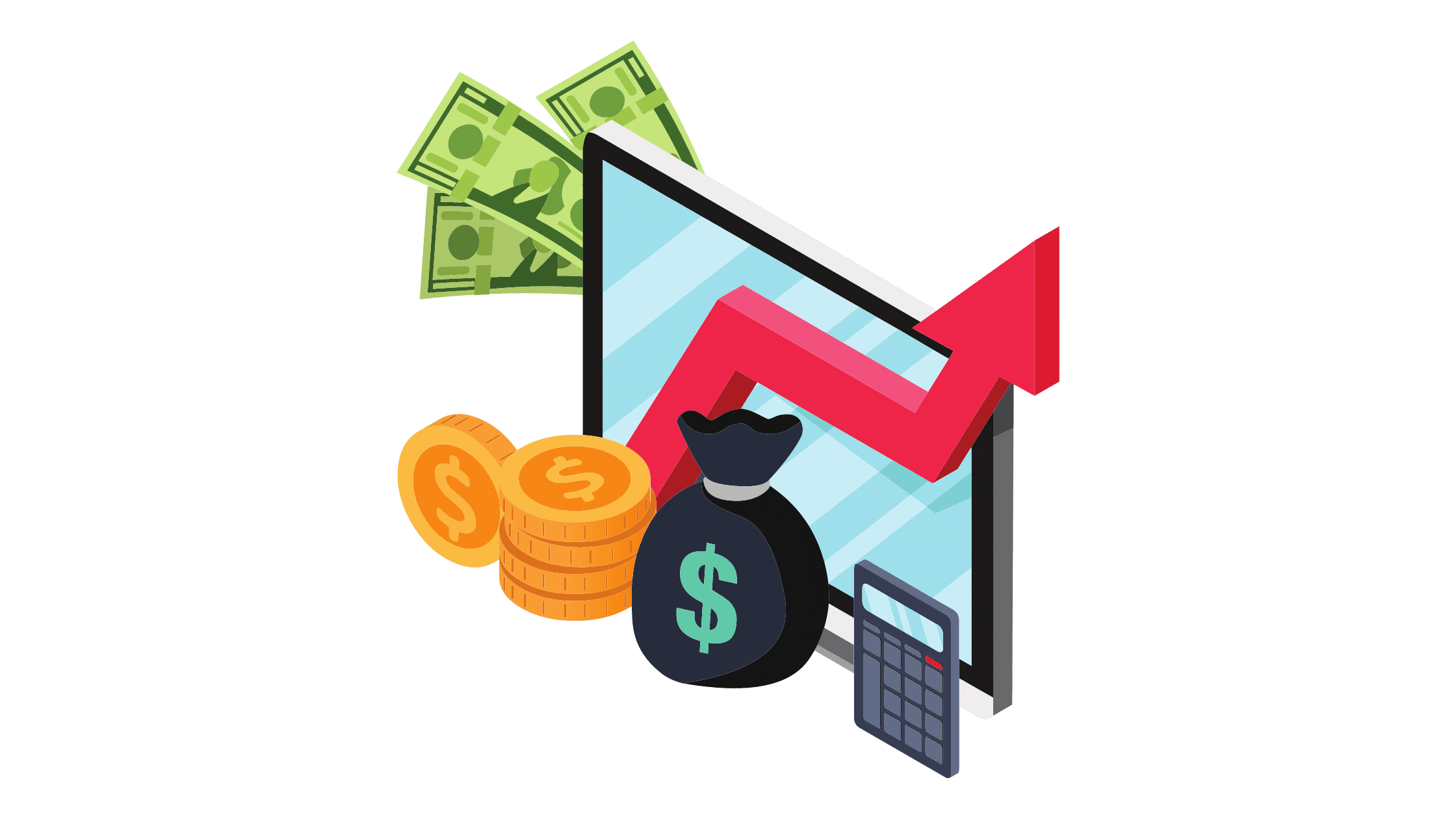 The most popular way to make money with Netflix is by collaborating with the company itself. Netflix offers its subscribers two innovative methods for monetizing their time on the platform.
Netflix Tagger
Netflix puts out a lot of content every month. From classic shows that Netflix pays other studios to stream on the platform to independent productions purchased by the service and their very own Originals, with so much content available, finding it can be tricky. So they pay people called Netflix Taggers to help out.
To solve the problem of sifting through mountains of shows, documentaries, and movies, Netflix uses tags to label and categorize their content. These tags are added to the content's titles and descriptions and involve submitting words or related phrases to be added to a piece of content that helps the platform's search function to be more precise. 
Tags basically describe the show or movie, assigning keywords and phrases that also help the viewer see what the content is about. This allows Netflix to categorize new content better and re-categorize old, incorrectly tagged content, feeding the search algorithm fresh data and delivering more accurate recommendations to viewers.
Tags consist of a variety of information that people can collect by watching a show or movie and later submitting in the form of metadata to be added to the content. This includes:
The genre to which the show or movie belongs
The release year for the film or series
The cast members' names
Ratings and IMDb reviews
Director information
Different language and scene options
Netflix has created a jobs portal where candidates can go to search tagging jobs – and other Netflix career opportunities that don't necessarily require you to watch Netflix. Visit the Netflix Job board to see if there is anything available for you. 
Netflix Analyst
If analytics is your thing, or you're a fan of Russel Crowe's A Beautiful Mind, then you can become a Netflix metadata analyst. The platform partners with marketing research firms and looks for people to survey their habits, streaming preferences, and screen behaviors. 
Analyst jobs at Netflix are becoming scarcer, with Taggers starting to fill analyst roles as well, but if you know where to look and where to offer your services, you may just get lucky. 
2. Get Paid by 3rd Party Companies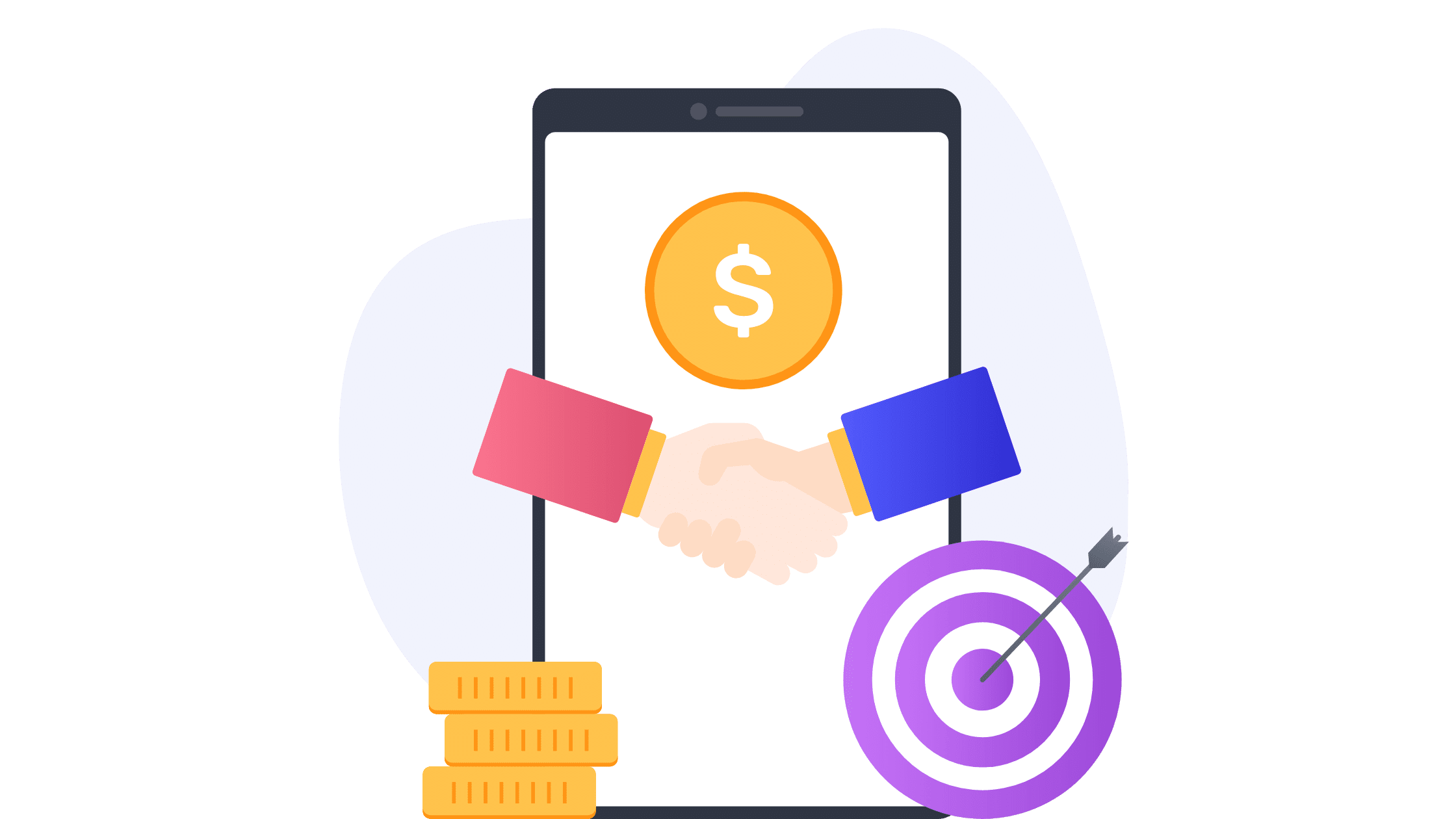 While competition for Netflix jobs is high, other sites, apps, and platforms have found ways to bring opportunities to you. From completing various Netflix content-related tasks to answering surveys based on the platform, there are countless opportunities and jobs, making how to get paid to watch Netflix easy.
Neilson
Netflix's soon-to-be-added Basic plan with adds means that advertisers need to better understand Netflix's audience better if they're going to put their ads on the streaming service. So they've partnered with Nielsen to provide digital audience measurement in the U.S, giving us viewership ratings, and starting sometime in 2023
But Neilson provides an opportunity to make money with Netflix as well. Neilson's Computer and Mobile Panels are used to gauge interest, traffic, and watch times among viewers. They do this by looking at the activity of participants on the Neilson App or monitoring site behavior where users have the Neilson software installed on their devices.
Neilson's program monitors and then anonymously sends usage and behavior data to the panels for analysis and rewards users each time their data is shared. 
Whenever you use the app to share Netflix video content, you have watched on your devices, with friends, followers, or family, or while streaming content via their app, you get paid. Neilson also offers users opportunities to get paid for completing questionnaires and small tasks. Check here to see if you qualify.
Swagbucks
Swagbucks is a massively popular online survey app that pays users for completing surveys, taking on tasks, gaming, and, of course, watching videos. Users register for the app, submit their details, and are then sent survey opportunities to complete in return for cash paid to their PayPal account or gift cards.
You can pick from a range of different 'watch categories' which list a library of videos for you to watch. Once you've finished watching, Swagbucks will ask you to rate the content and provide feedback before moving on to the next video. Payouts aren't very high initially, but as you accumulate points, you can later redeem them for cash, and the more you watch, the more you earn. Not a bad deal. 
3. Creatively Monetize Your Netflix Account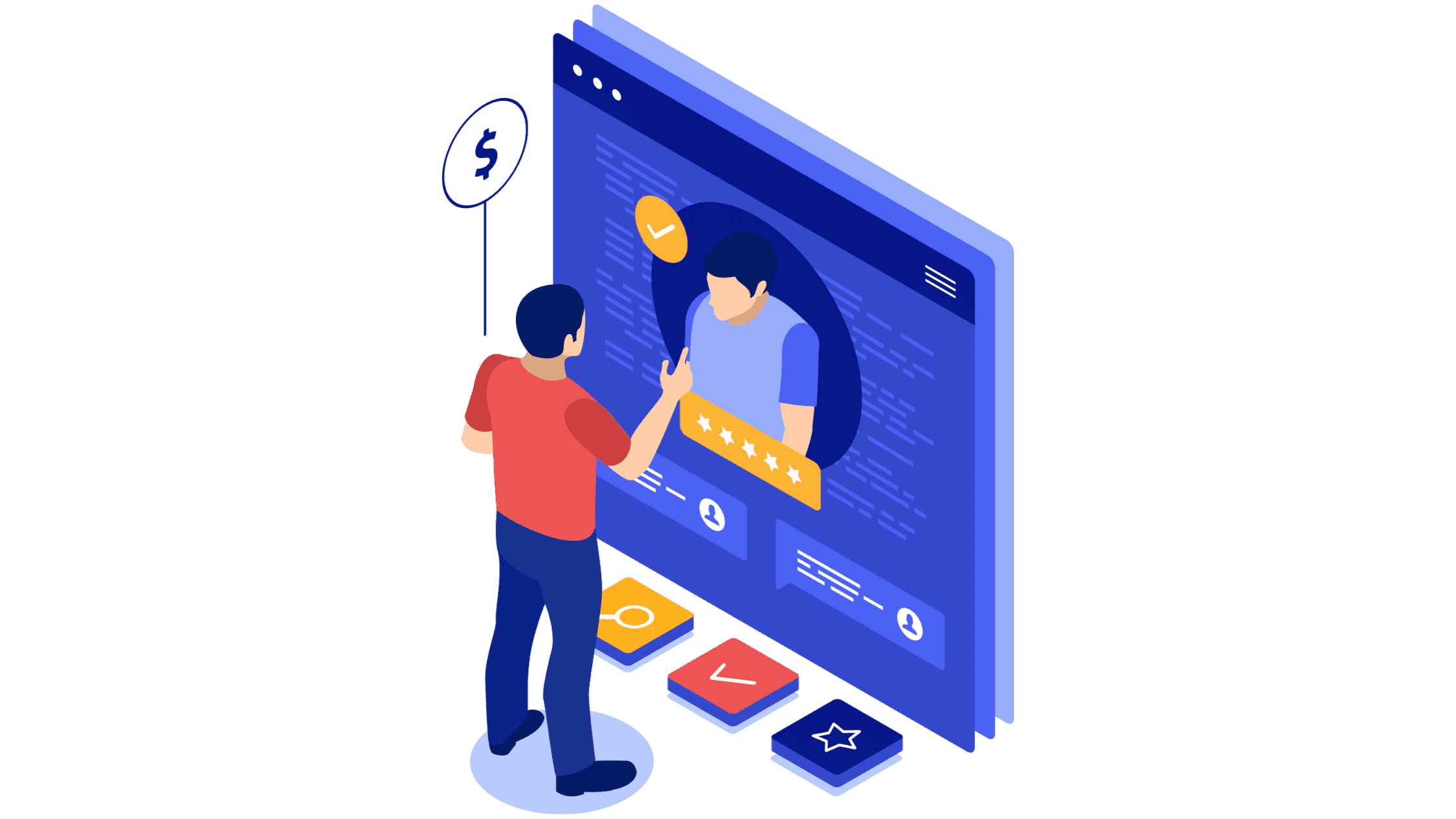 If you're looking to level up on how to get paid to watch Netflix, then it's time to get creative. Content creators and bloggers have discovered how to make money with Netflix content for years and, with the rise of the Gig and Passion economies, are in prime position to keep on doing so. Creators can curate selected Netflix titles and charge followers for a subscription newsletter discussing what to watch (and what not to) every week, month, or quarter as a prime example of how to monetize Netflix content. 
Blogging
If you've got a talent for writing and a passion for the content you watch on Netflix, why not blog about it? People are always keen to read what others have to say about a new show, movie, or documentary, and if you're seen as a dependable critic with recommendations and reviews that people trust, you can monetize your blog content. 
Ad networks are always looking for high-traffic blog websites and partnering with networks like AdThrive or Mediavine will net you incredible income in exchange for running ads for their clients on your webpage. 
Post blog reviews about upcoming movie releases and shows or unpack brand new seasons as the basis for a new blog series, or simply blog about Netflix as a streaming role-player in the entertainment industry – the options are endless. Post your blogs on writing sites like Medium and on social media, or use blogging platforms like WordPress or Ghost for all your Netflix blogging.
YouTube Channel
YouTube was once the video content streaming king but has lost its place to the likes of paid streaming platforms like Netflix. But that doesn't mean you still can't use YouTube to make money – you can become a YouTube Netflix movie reviews and influencer and get paid for every thousand views your content receives.
Opening a movie-themed YouTube channel featuring reviews, updates, and news about movies currently streaming on Netflix is a popular option. Sharing thoughts and commentary on new series or recently posted old ones is a great way to drive interest in your channel and eventually monetize it. 
Once you've gathered a strong following, there are many opportunities at your disposal to make money on YouTube. Advertising, paid sponsorships, and affiliate marketing options are just some of the monetization opportunities for understanding how to use your YouTube in your quest for how to get paid to watch Netflix.
Earning money for binge-watching Netflix content has never been easier. Whether working directly for Netflix as a Tagger, partnering with firms as an analyst, using 3rd-party surveys and micro-task apps, or creating Netflix-related content, anyone can transform their 'Netflix and chill' time into a lucrative income opportunity. Earn by watching Netflix and keep on chillin' as the money rolls on in.