How to Make Money on YouTube (Without AdSense)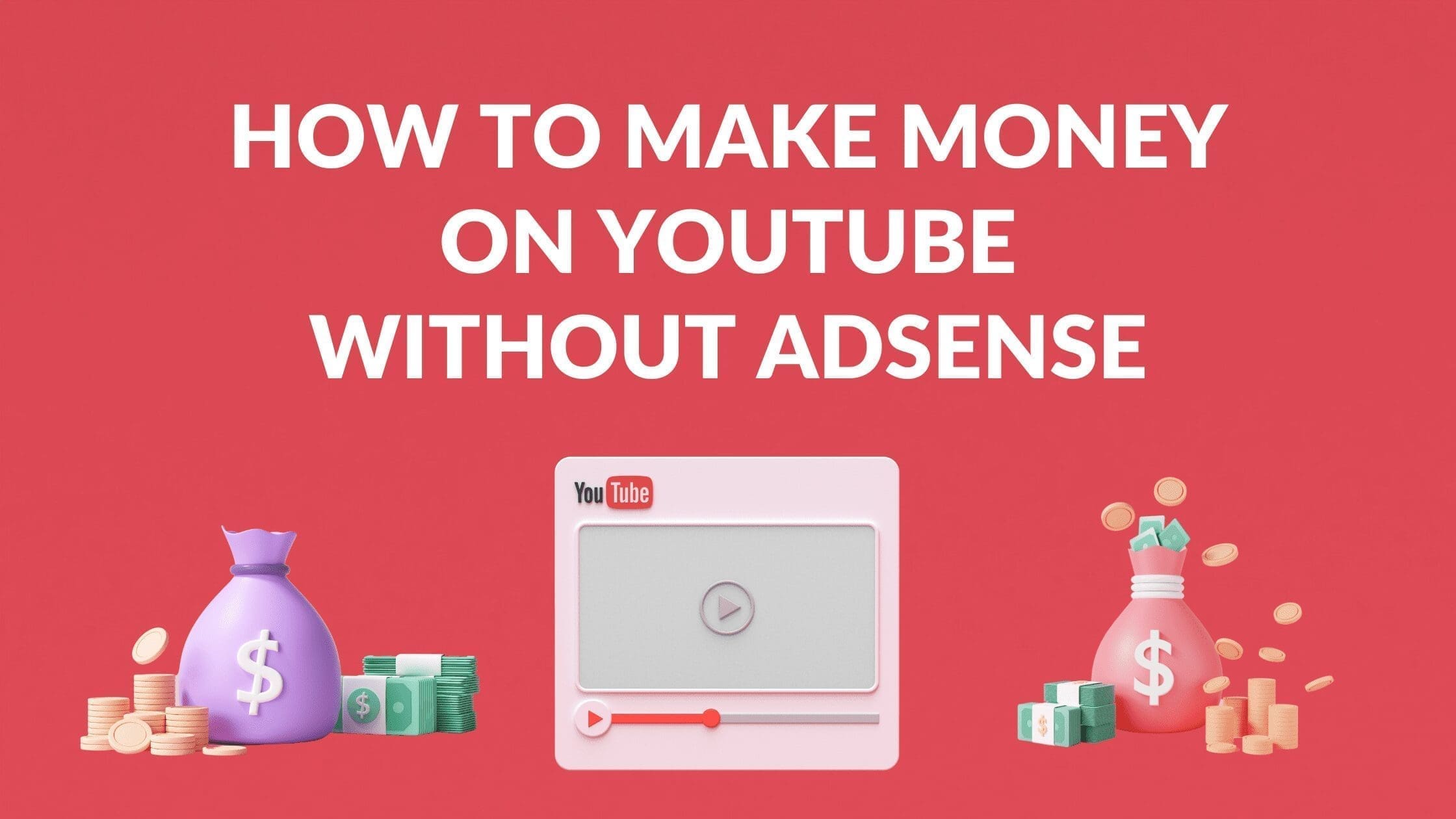 Disclosure: Some of the links below are affiliate links, meaning that at no additional cost to you, I will receive a commission if you click through and make a purchase. Read our full affiliate disclosure here.
Making money on YouTube is pretty straightforward. Create original video content. Post it. Get paid. Easy right? Wrong. Trying to make money on YouTube is no easy task. You're competing against thousands of other creators, just like you, all trying to do the same thing you are – make money.
The answer seems simple enough then – AdSense. AdSense only makes, well, sense, if you've got an established subscriber base with thousands of followers. Until then, you'll need to figure out other ways to make money on YouTube without selling advertising space. 
So, how to make money on YouTube without AdSense is a challenge, or is it? There are many ways to monetize your YouTube channel without putting all your eggs into the advertising basket. In fact, more and more YouTube creators are discovering how to make money on YouTube without monetization tactics – well, by using the less mainstream monetization tactics. 
In this article, we'll take you through some of the ways to monetize your YouTube account without turning to the traditional AdSense route – especially if you're just starting to see more clicks and views on your videos but aren't yet where you need to be.
When Google purchased YouTube back in 2006, only ten months after the video-sharing social media platform officially launched, some people questioned the $1.65 billion price tag. At the time, YouTube was in its infancy, with "only" 25 million active users and just two million videos on the platform.
Today, with over 2 billion monthly active users and $28.8 billion in revenue in 2021 alone, YouTube is the undisputed king of video content – and the perfect place to make money.  
Enter AdSense. While Google launched the first version of AdSense in 2003 – before it bought YouTube – it wasn't until 2009 that the Google-owned service began allowing people to advertise on the video platform, right around the time YouTube started hitting 1 billion video views per day.
Since then, ads playing on YouTube have become part of the experience unless you're willing to pay for YouTube Premium. This allowed YouTube's growing partner community to start monetizing their content, raking in the cash and incentivizing them to create longer, better, more valuable video content. In other words, video content that paid.
The entry of AdSense onto the YouTube scene changed things – dramatically. No longer was YouTube the domain of homemade fails, cute kitty-cat clips or scare-cams.
High-level content creators began flooding YouTube, creating content that gave people what they really wanted to see. Quality skyrocketed, and brands suddenly found themselves jostling to get onto a new advertising platform that was affordable, accessible, and delivered on their goals.
AdSense can be a gold mine – if you've got a big enough following. AdSense allows channels to make money from letting advertisers play their ads before the creator's video begins. Whenever an ad is clicked and revenue generated, creators get 55%, and YouTube takes the rest.
Often, viewers must watch more than one ad and are shown ad content during the video itself. Creators with an enabled, AdSense-enabled account can then collect money based on the frequency and volume of viewership.
While we've all heard of those full-time YouTubers who make millions, most creators who operate an AdSense-linked account can expect to earn roughly $3 – $5 for every 1 000 views their videos get. But if AdSense is such a great revenue source, then how do we make money on YouTube without monetization?
Reasons to Make Money Without AdSense

YouTube's Partner Program means getting paid for showing ads during videos. But here's where things get tricky. Creators have no say in how much they earn per ad, have to deal with wildly fluctuating revenues, and if they drop below YouTube's strict metrics or even look like they might violate any of the rules, can be demonetized overnight. 
YouTube has attached some pretty stringent requirements to allow people to monetize their channels in the first place. While previously, channels with over 10,000 lifetime views were admitted to the AdSense program, YouTubers who want to monetize their accounts through AdSense must now: 
Have over 4,000 hours of watch time over the past 12 months
And boast at least 1 000 subscribers
But many people still find themselves locked out of the YouTube money pot, unable to meet these qualification requirements. Even though they may see their follower numbers growing steadily, this often isn't fast enough. Even worse, whenever a budding creator thinks they've got YouTube's algorithm figured out, the video content giant changes things. 
But AdSense isn't the only way to make money on YouTube, and creators are turning more and more to alternative methods in figuring out how to make money on YouTube without AdSense.
How to Make Money on YouTube Without AdSense

With more than 50 million content creators out there, all competing for the same slice of the YouTube pie, creators have found out how to make money on YouTube without monetization tactics like AdSense. Let's take a look at some of the most effective methods.
1. Use Affiliate Programs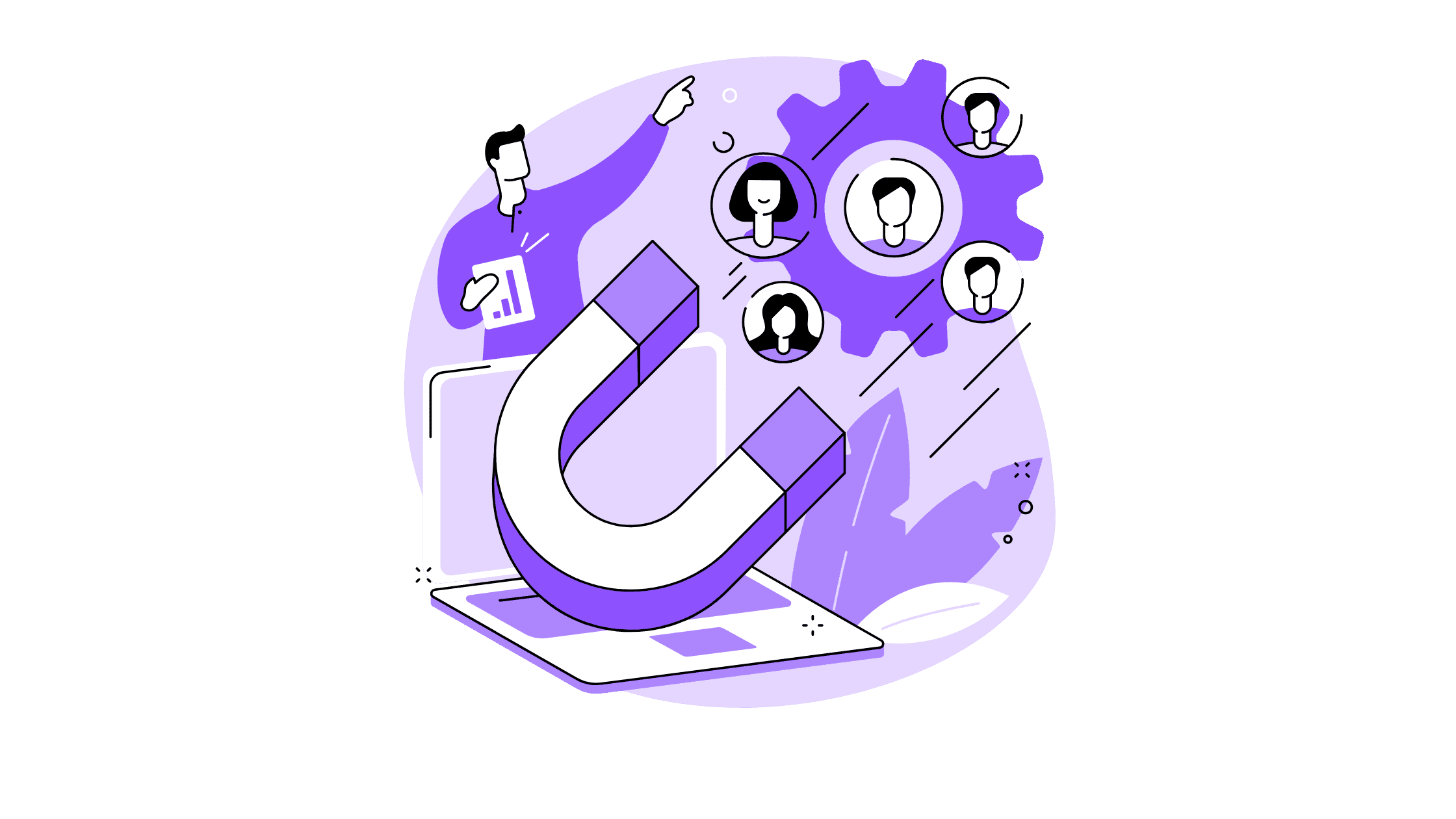 One of the most lucrative ways to generate revenue through your YouTube channel is to join an affiliate program. As your audience learns to trust you more – as evidenced by your growing following – you can begin making recommendations to them regarding the products and services they should make use of.
You do this by providing links to your affiliate partners in your bio, video description or comments section. Then, whenever one of them makes a purchase, you earn a small commission. 
Difficulty: Pretty easy. But don't expect big percentages when starting out.
Expected time to start earning: Up to 6 months.
2. Showcase Your Video Editing Skills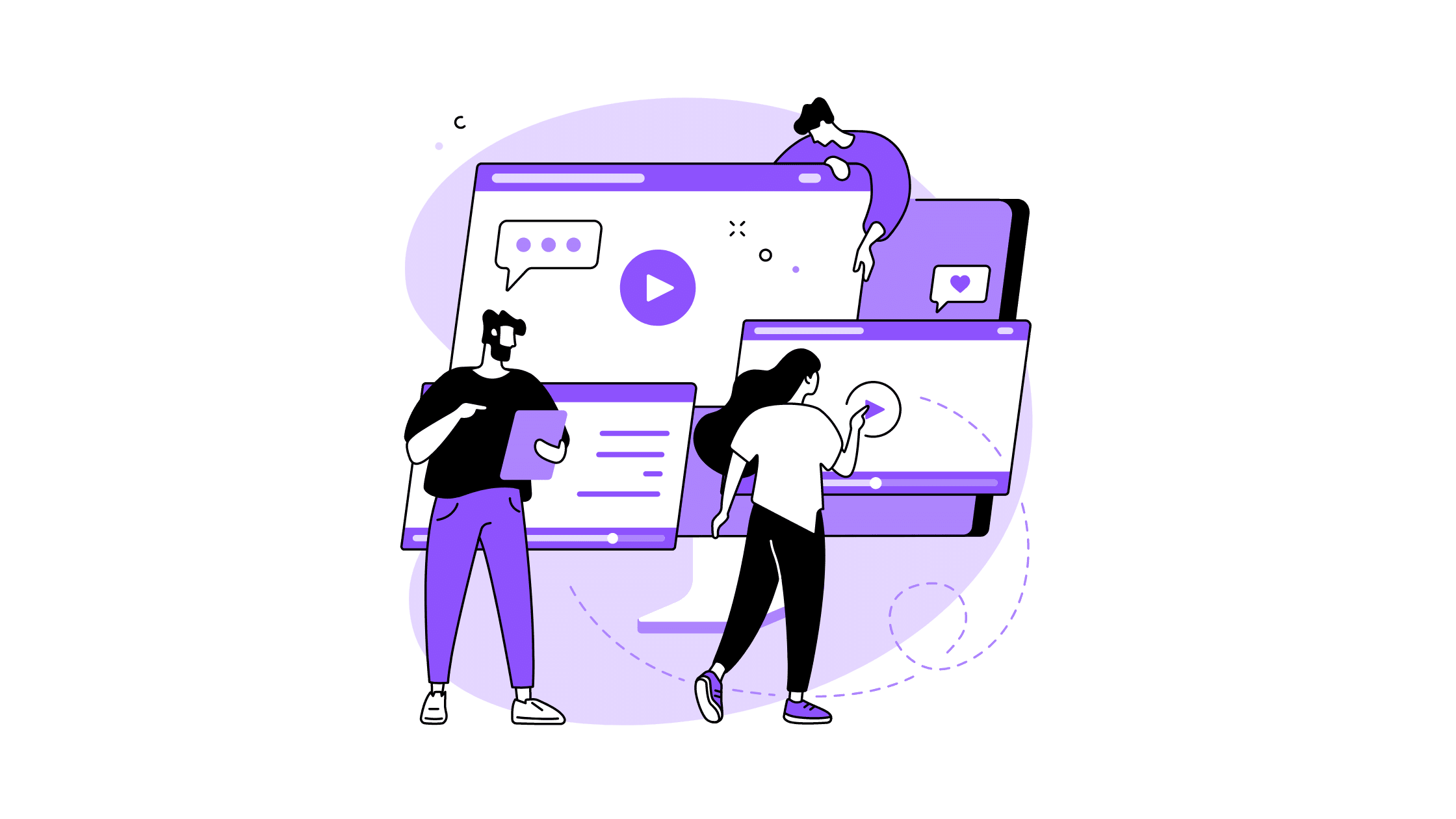 In a post-COVID world, people are turning to upskilling online in record numbers. Never has it been easier to create, price, and sell online courses – especially if you already have a loyal following. From basic "how-to" tutorials to advanced webinars and educational series, online courses can bring in the big bucks if done right. 
Difficulty: Hard. Depending on your chosen course or digital product field, creating and marketing online courses or digital tools, templates and guides is labour-intensive but worth it.  
Expected time to start earning: After anywhere from 25 – 500 hours of creating your courses and products.
3. Charge for Direct Support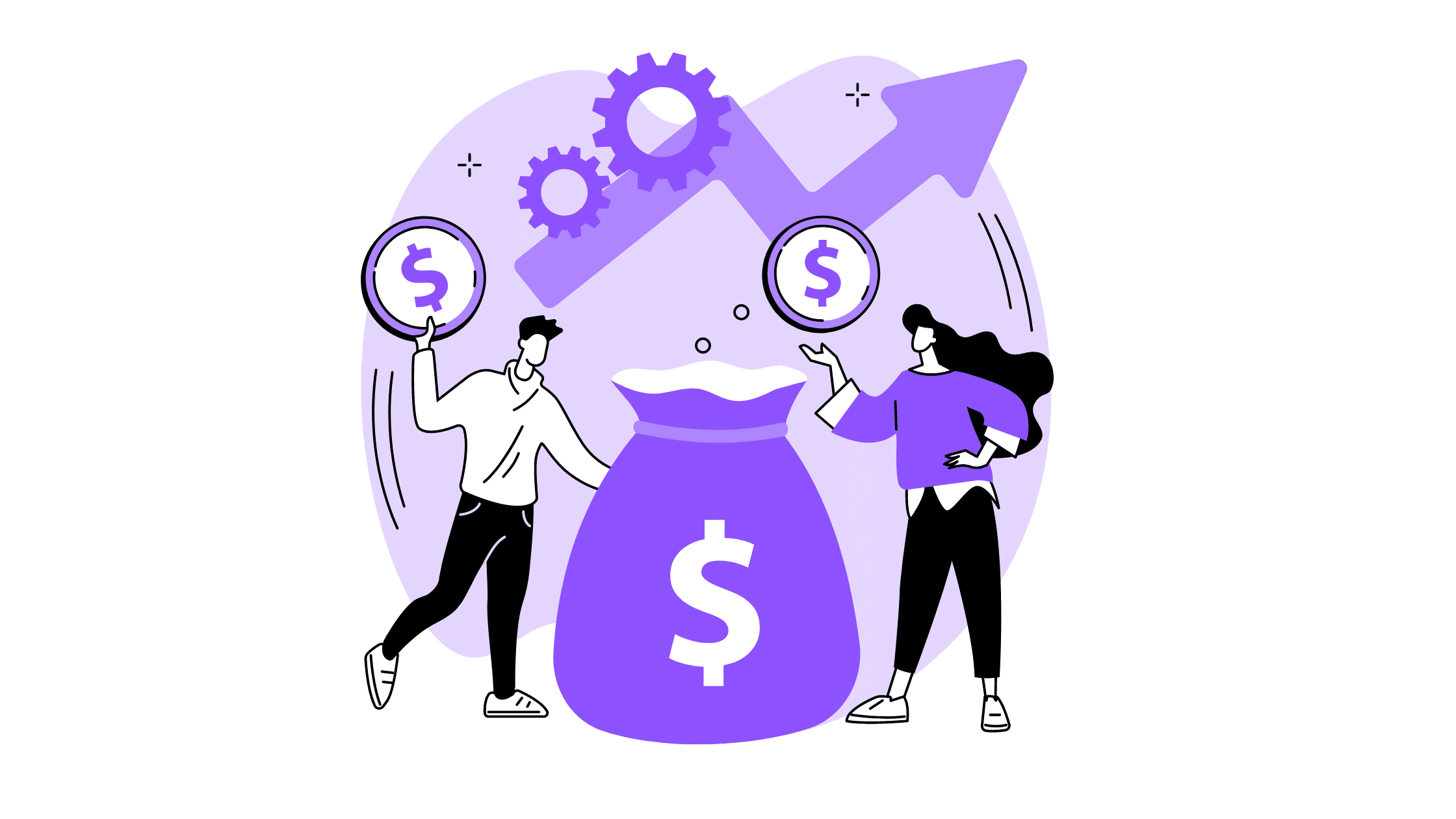 Direct support is among the fastest-growing and highest creator revenue-generating options out there. Direct support basically entails granting people exclusive or "direct" access to your content for a fee. In return, fans essentially fund content creation. Simple. YouTube offers two direct support options: Memberships and Applause. 
Difficulty: Easy to medium. The more dedicated your followers, the easier it is to get them to show their support. 
Expected time to start earning: Quick. You can get going almost immediately.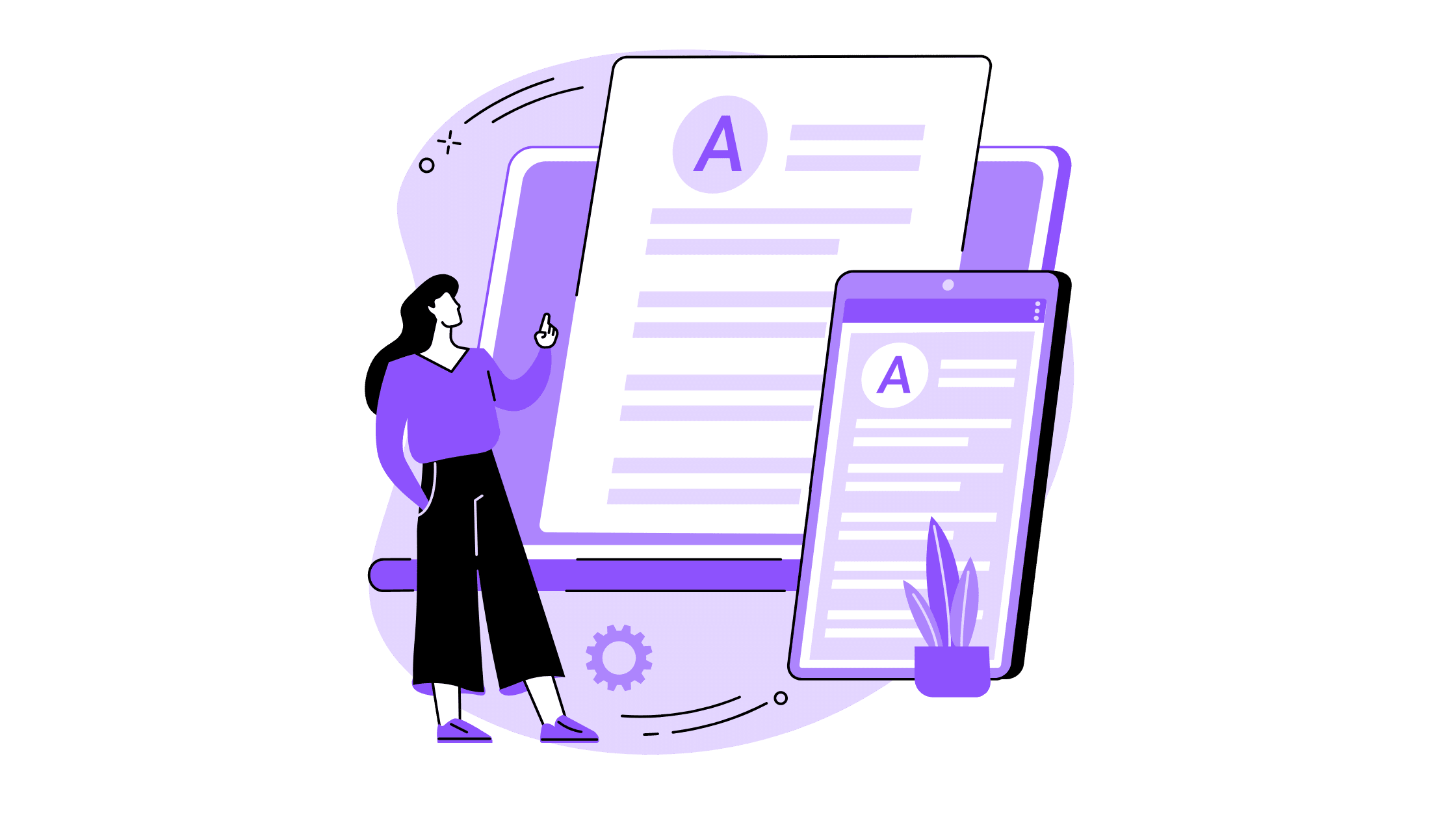 Think stock images – same principle. Licensing your video content means submitting your content to aggregators who then pay creators a fee for complete ownership or a smaller fee for limited editorial use. Perfect for YouTubers who create niche content, licensing is also a great way to fund those larger projects. 
Difficulty: Medium to hard, depending on the "viral potential" or marketability of your content.  
Expected time to start earning: At least a month – possibly much longer.
5. Repurpose Your Content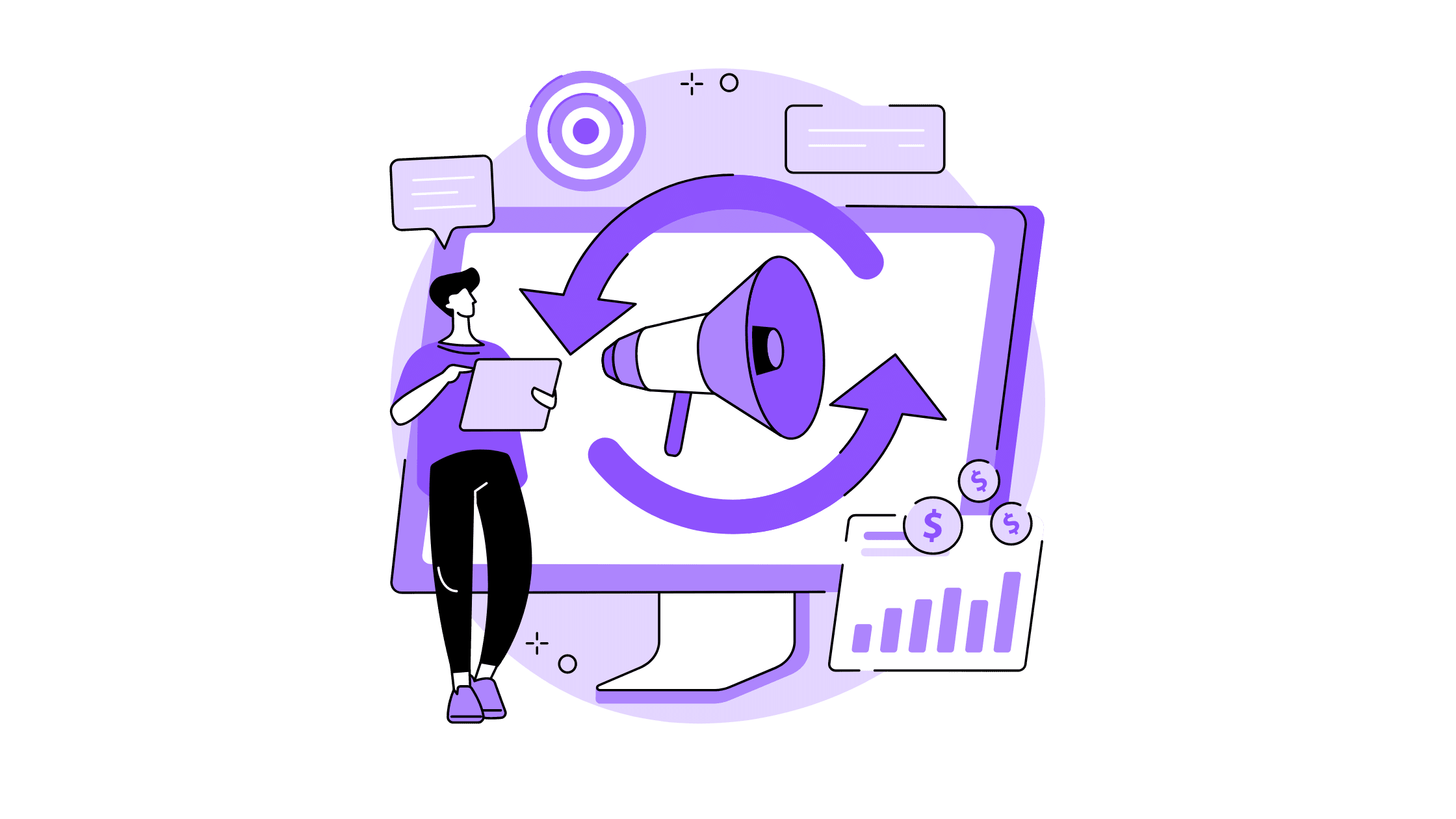 If you've been creating good quality content for years but are only now starting to think about finding out how to make money on YouTube without AdSense, stop and take a look at what you've already created. Audit your existing video portfolio and think about opportunities where you may be able to re-purpose old content into an updated package that people may be willing to pay for. 
Difficulty: Medium, depending on the scope, quality, and recency of your existing portfolio. 
Expected time to start earning: Straight away.
If you're trying to figure out how to make money on YouTube without AdSense, you're not alone. The vast majority of YouTubers haven't yet hit the 1,000 subscribers mark, and most struggle to reach or sustain that golden 4 000 hours of watch time per year.
But there are other ways to learn how to make money on YouTube without monetization and without having to wait for AdSense to come knocking. Whether selling merch through your channel, charging membership fees or licensing your content, all it takes is a little extra effort, time and creativity to get those dollar signs ticking over. 
The trick is to keep creating original, engaging content and to continue giving your audience exactly what they want to see. While there is no universal answer to figuring out how to make money on YouTube (without AdSense), there are loads of other opportunities you can take advantage of to suit your needs. 
Keep creating, keep your followers happy and keep doing what you do best!