How to Price Your Online Course
Disclosure: Some of the links below are affiliate links, meaning that at no additional cost to you, I will receive a commission if you click through and make a purchase. For more information, read our full affiliate disclosure here.

If you don't already have Thinkific, try it for free! Thinkific makes it ridiculously simple to create and showcase your courses with themes specifically designed for selling education.
CASEY BOTTICELLO
Founder, Blogging Guide
One of the most challenging things about developing and offering online courses is figuring out how much to charge. Charge too little, and you're ripping yourself off, undervaluing your hard work and effort. Charge too much, and nobody will be willing to shell out the hundreds of dollars you're asking for, for your course. So how do you set prices for your online course that get enough people to buy while earning enough, without charging too little or too much? This article will cover how to price your online course.
According to a Podia study, the average online course costs $182.59, with the vast majority of courses ranging from the $0 (AKA "free") lead magnet course snippet to the upper end $300-plus range. Of course, some courses can cost as much as $1000 or even $2000, but ultimately, 89% of all online courses cost $350 or less.
With almost 100 million online course enrollments in 2021, up from 143 million in 2020, it feels like everybody is putting new ones up daily. This is simply making it tougher to figure out how much to charge for your hard work. Figuring out how to set prices for your online course is tricky, but with a few tips and tactics, you should be able to get it just right, raking in decent profits for your efforts. 
This article explores the art of setting the optimum prices for your online course. We check out the steps involved, "dos and don'ts," and how to find the sweet spot between a price that's too high and one that's too low. 
Steps to Take Before Pricing Your Online Course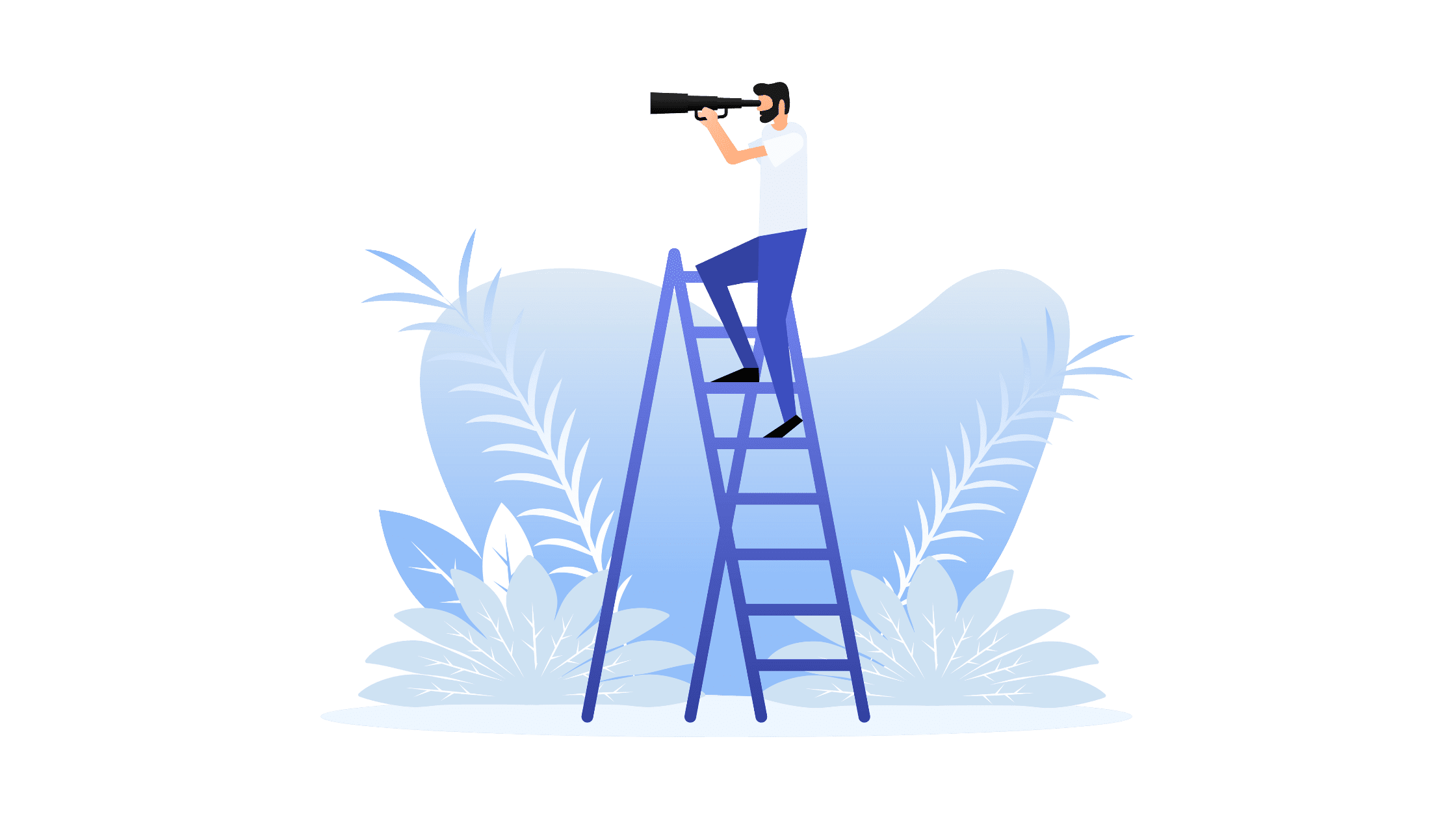 Unless you've been creating online courses since the 2000s, you're probably new to the game. While you may have mastered the art of putting valuable, engaging content together into a beautifully packaged course, you'll need to price it. But where do you start? Once you've taken care of the planning basics, You'll have to handle some important issues before diving in and giving your work a price tag that your course deserves.
1. Do Some Market Research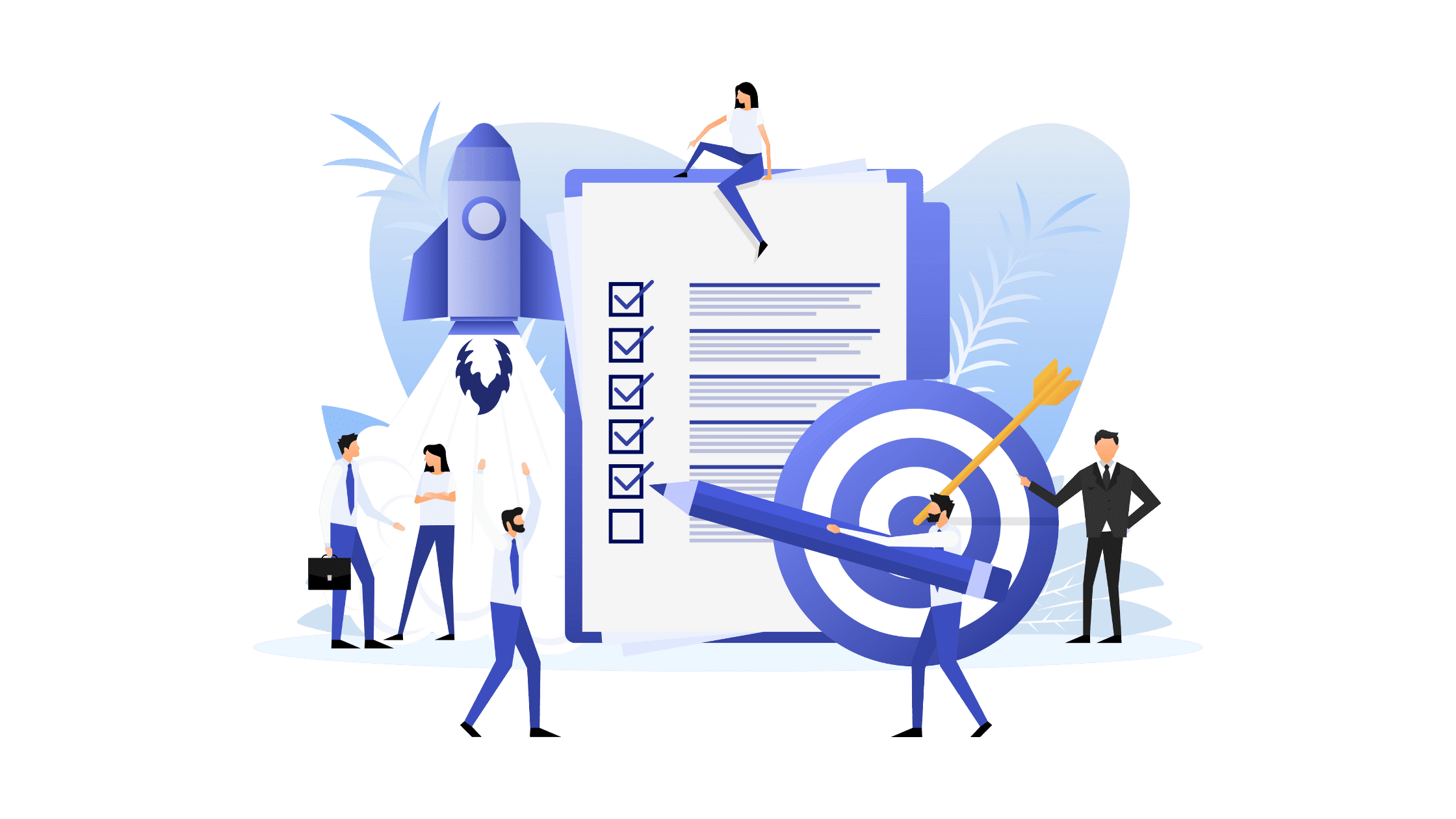 Before you even consider looking at how to set prices for your online course, you need to know what you're dealing with – and who. Start by gaining an understanding of your audience before even looking at the competition. If you get bogged down with what others are offering, you'll confuse yourself and head down a pricing rabbit hole.
2. Figure Out Your Revenue Goals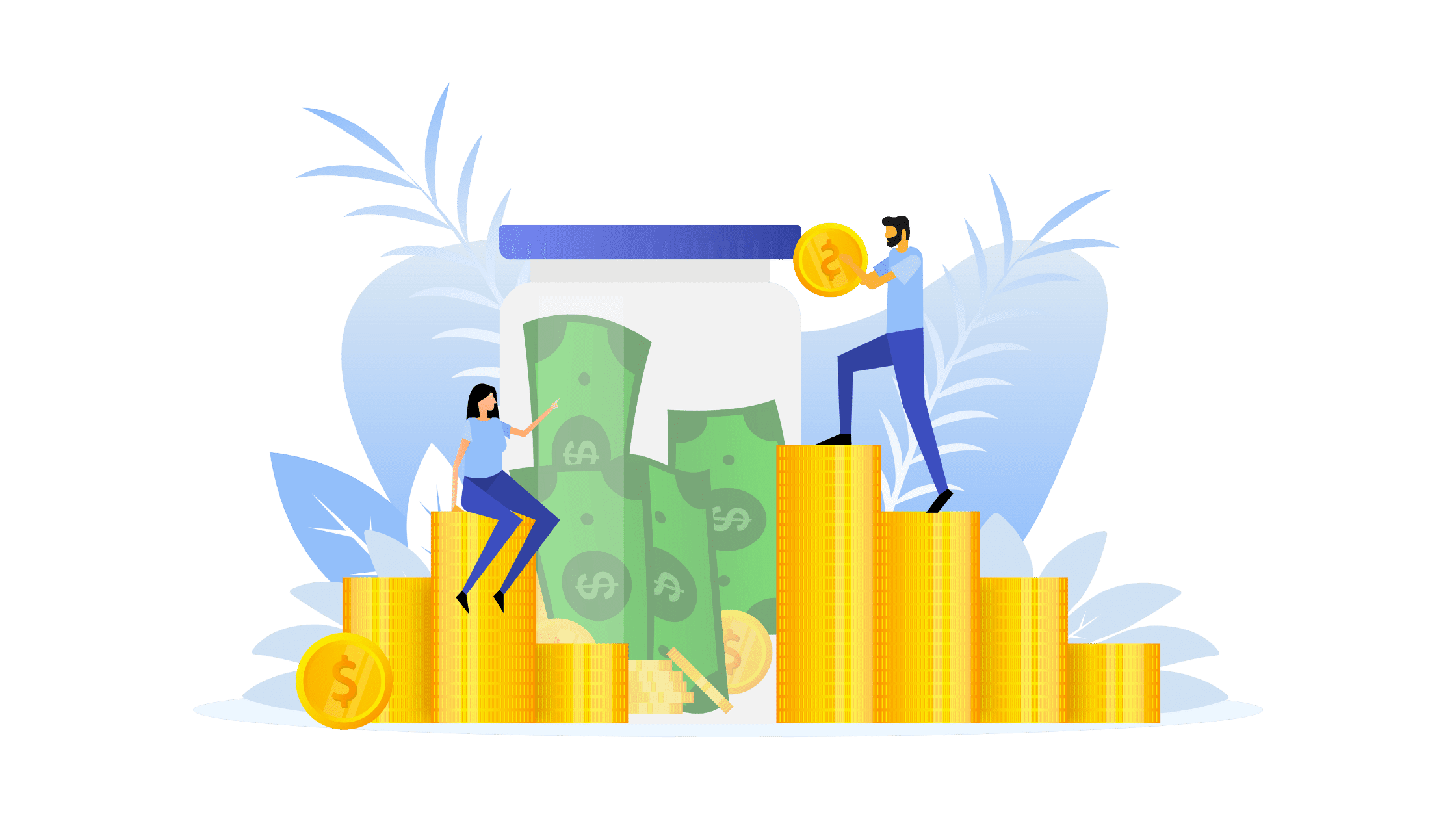 Revenue goals allow you to approach your pricing pragmatically without letting other elements cloud your approach. What are you hoping to achieve? Is this the beginning of your online empire, or are you simply looking to cover the cost of creating the course?
Establish out how many people are likely to buy your course (based on your market research) and how much your course has cost you to create. Then, ensure you keep your main goals and objectives central to your pricing approach. 
3. Establish How Much It's Costing You to Create

When pricing your course, consider initial expenses – for equipment and production – the cost of tools, additional staff (think, editors or copywriters) and the number of hours of work you'll be investing in building it. Establish a baseline cost and work from there. Try to include a buffer for the unexpected. Once you're done, use this baseline as a starting point.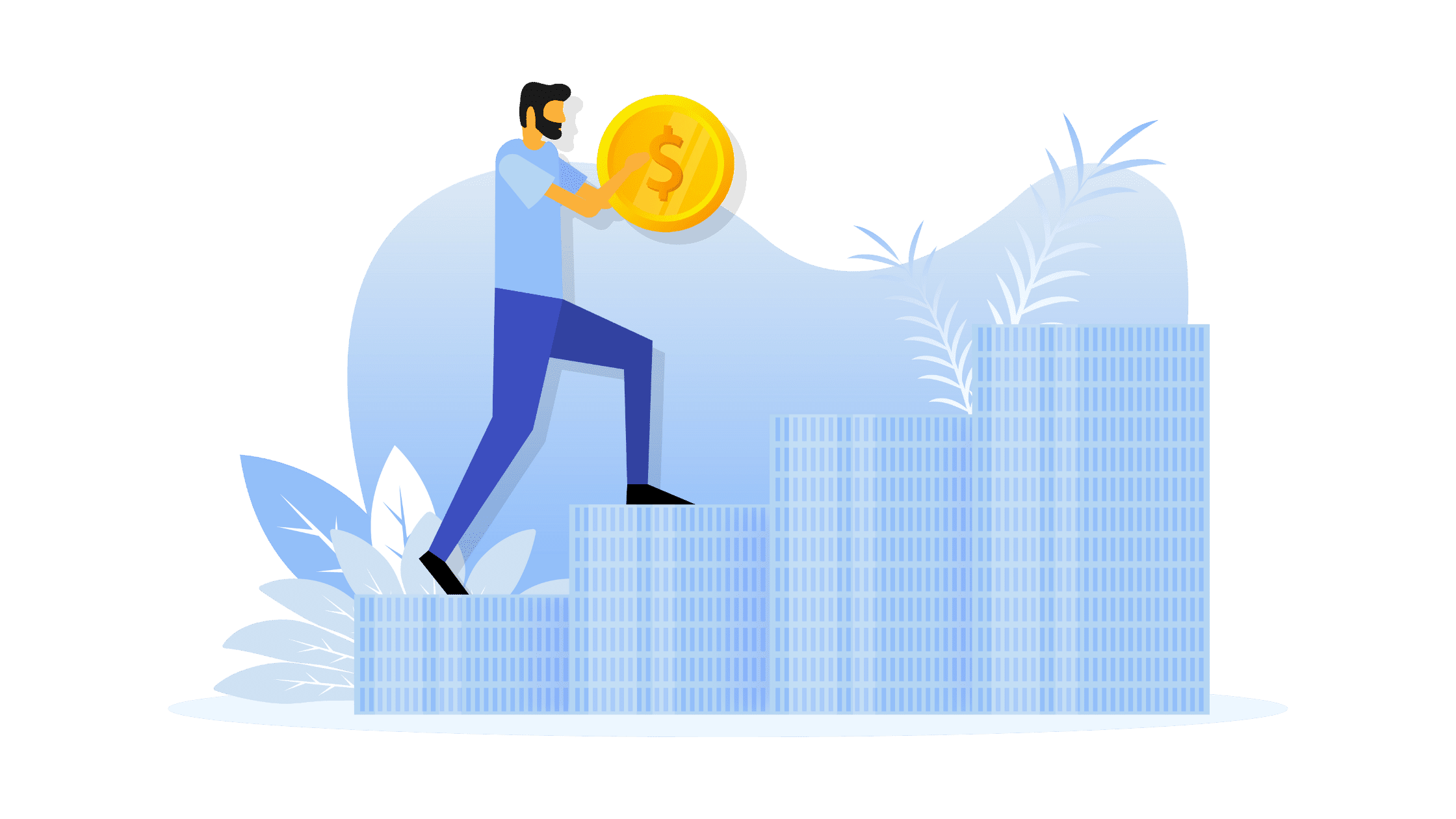 OK, so you've got your online course ready to go, but how will you charge for it? Will you be asking for a once-off payment, or do you prefer membership options? Here are some of the pricing models that are great for online course offerings:
Once-off lifetime membership: A single payment model that gives the customer everything at once. No different packages and no monthly transactions. Just a one-off payment, and you're done. 
Subscription video-on-demand (SVOD): These pricing models are great if you're planning on adding new video elements and offers to your course in the future. This model works by charging a regular subscription either every month, six months or annually. As you release new content, subscribers gain access to it through their subscriptions. 
Multi-tiered Subscriptions: This model works the same as SVOD but with a little something extra. Audiences choose from various subscriptions based on what they're willing to pay. By categorizing each level by the value offered or by capping how much content a subscriber can consume, you'll open your offering to different demographics.
Transactional video-on-demand (TVOD): Here, customers can purchase different parts or modules (videos) of an entire course, picking and choosing which ones they want. You can also offer them the choice of selecting discounted, time-restricted access or unlimited – even downloadable – access for a premium.
Tips to Ensure Your Online Course Will Perform Well

Now that you've got an idea of how to get started on your online course pricing strategy, it's essential to avoid falling into any traps or misconceptions around learning how to set prices for your online course. Here are some helpful tips that'll ensure your course caters for everyone. 
1. Offer Different Payment Options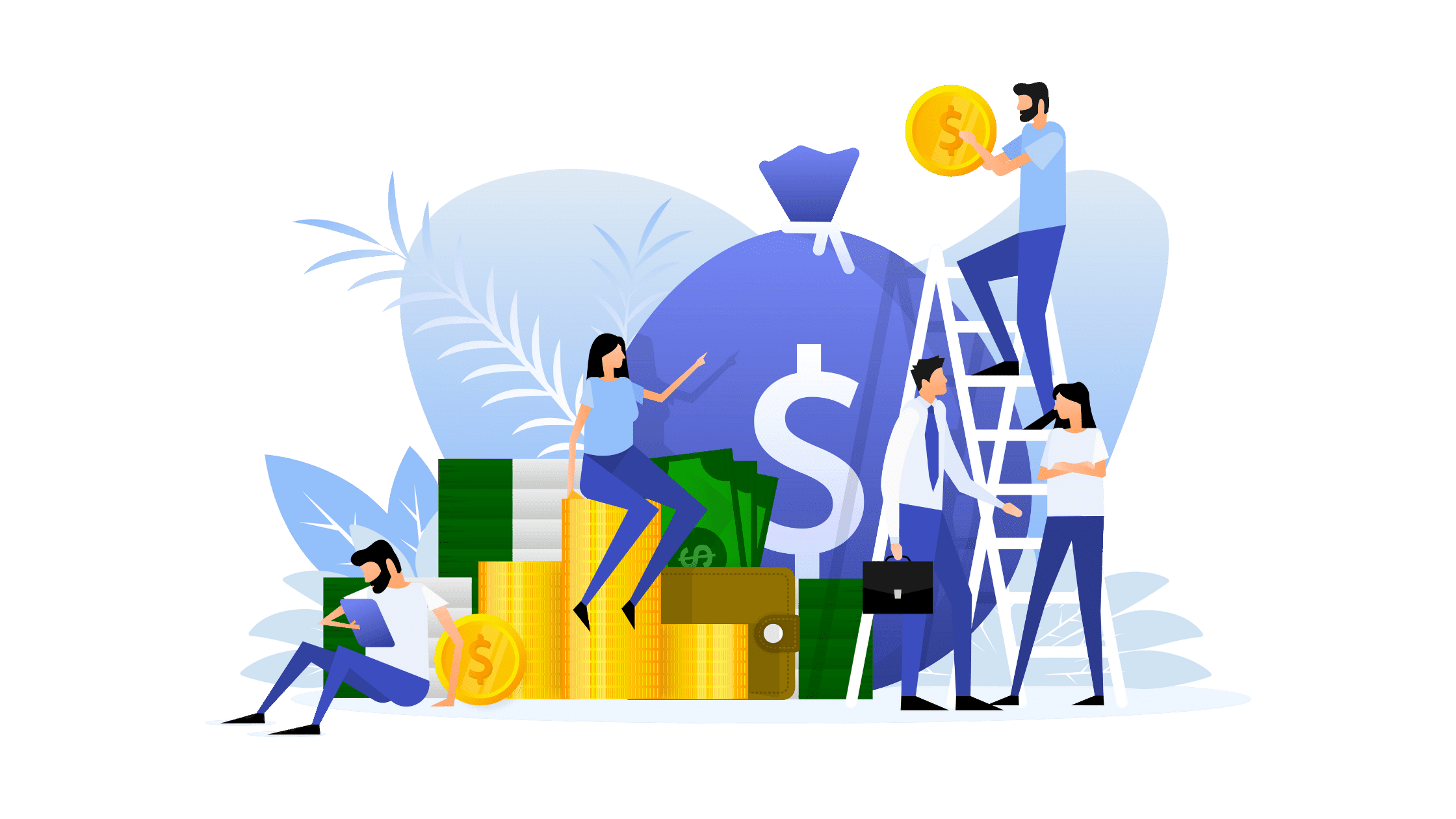 Besides knowing your course's worth through market research, you can always get a little creative with your payment options. 
Once-off – is quick and easy, and you get your payment in one go. However, some people may not have enough to pay the total amount upfront. 
Installments – allow users to pay for your course in increments over months instead of all at once. You can always offer a discount to people who are still prepared to pay in full. 
Tiered pricing – is perfect if you're looking to make a little bit more from your course. Tiered pricing allows you to charge a base price and to add different tiers or levels for bonus content or additional resources.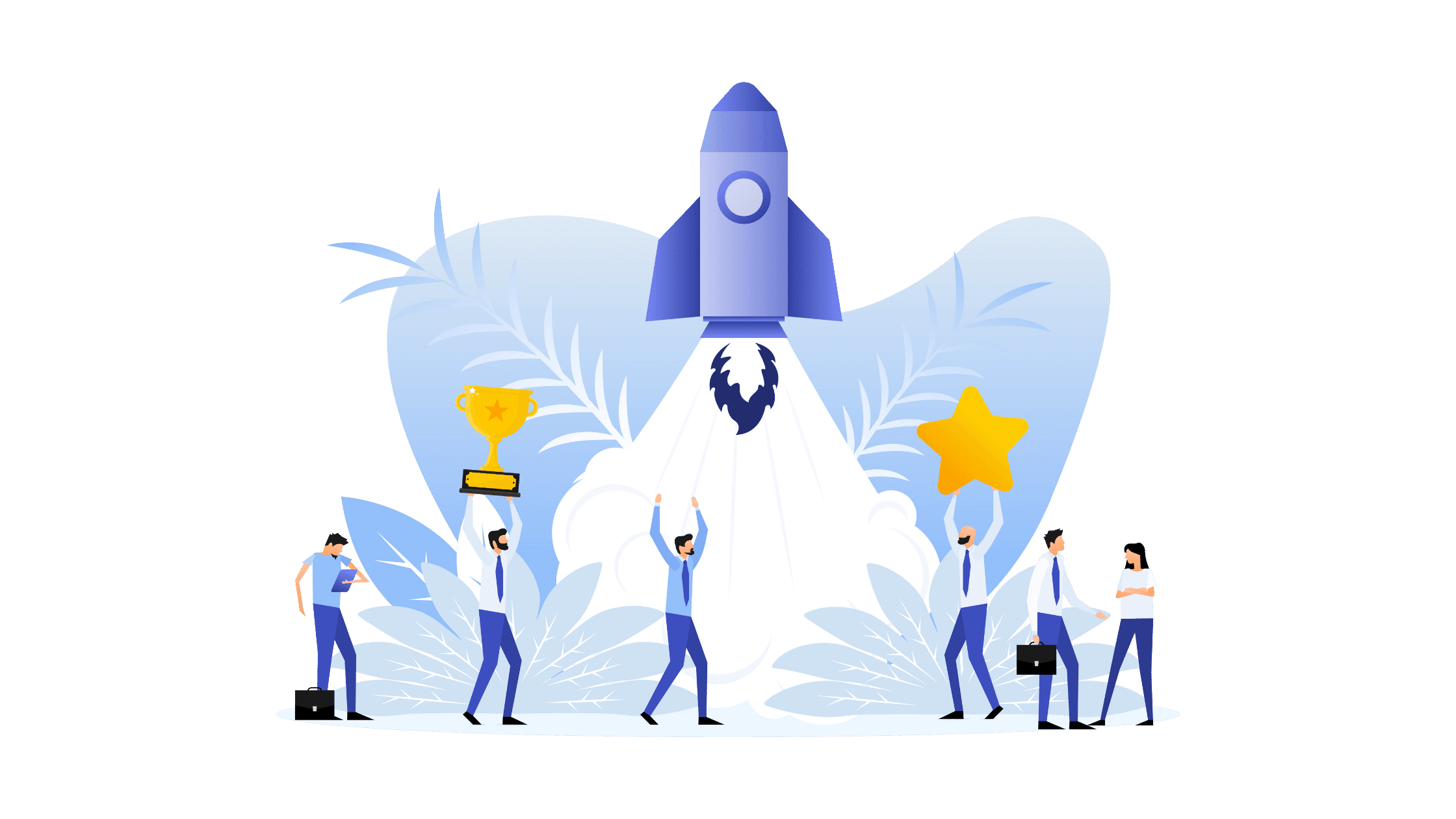 Everyone loves a free lunch, and free offers are a great way to attract traffic and stir up interest in your course. But it's important to remember that you're still in it for the revenue. While giving away some of your content, like snippets of the course or even limited-time free trials, are helpful, be careful not to give away too much. You want to get people interested, not give away your work for free.
Content upgrades – Basic, useful content is always a winner. Downloadable templates, checklists or worksheets are very handy lead magnets that require little effort to create. 
Live Q&As – Recently, live sessions – held throughout the life of the course, with creators engaging directly with their audiences, are proving extremely popular and effective. These two-way discussions (usually hosted online and streamed live) allow creators to demonstrate their expertise. At the same time, potential buyers can have questions answered directly by the creator themself before deciding to purchase the course. 
Free coaching – This freebie can massively increase the value of your course by offering it as an included bonus. Personalized coaching and consulting is also a great way to boost revenue as a paid supplement to current or later courses too.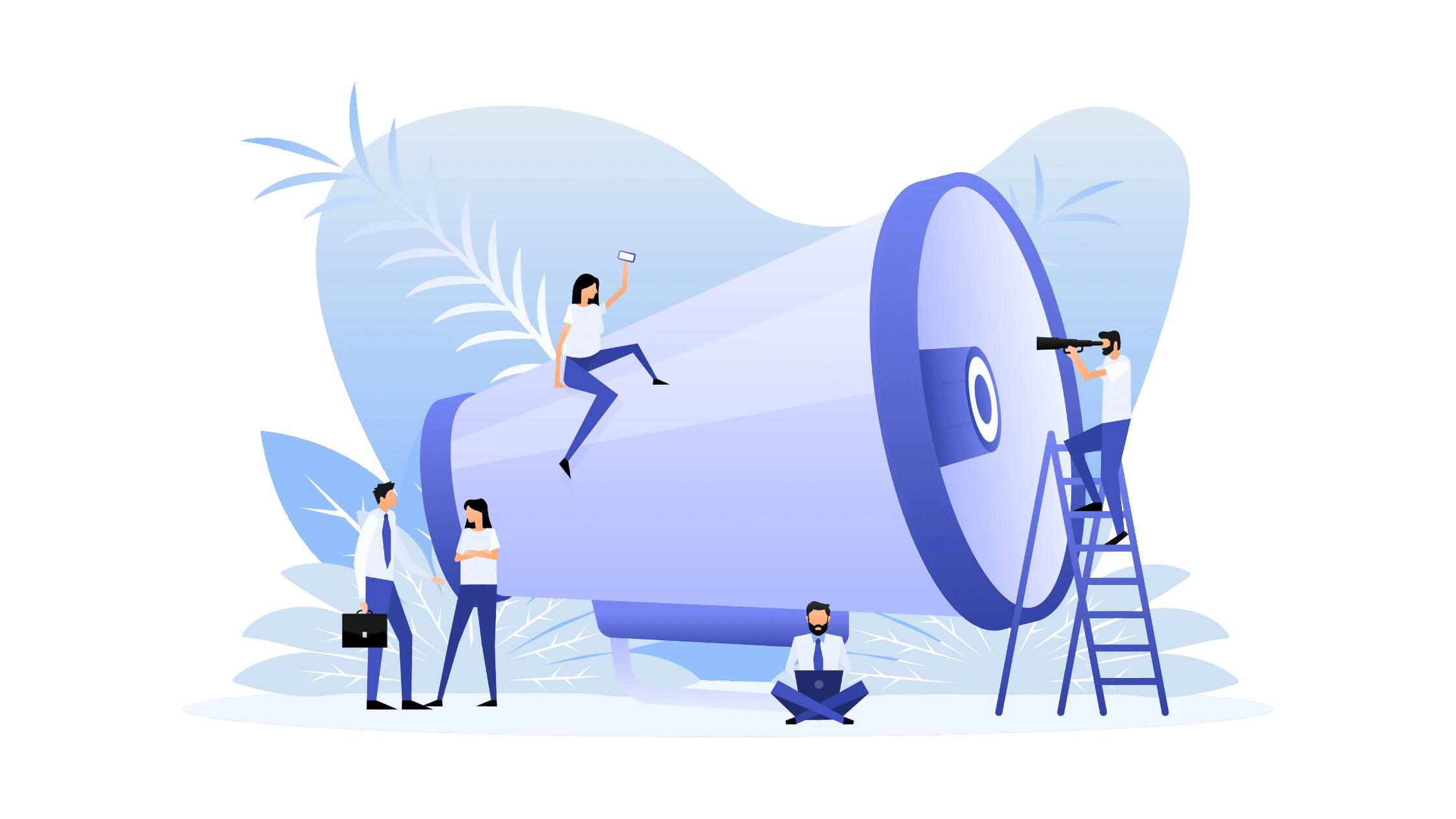 There's no point in pricing something if nobody can find it. Marketing is an important element of your online course, and you will need to consider how much it'll cost you to do your marketing.
Social media, Google Ads, article or blog references and website advertising are great ways to tell people about what you have to offer – and how much they can expect to pay for it. 
How to Price Your Online Course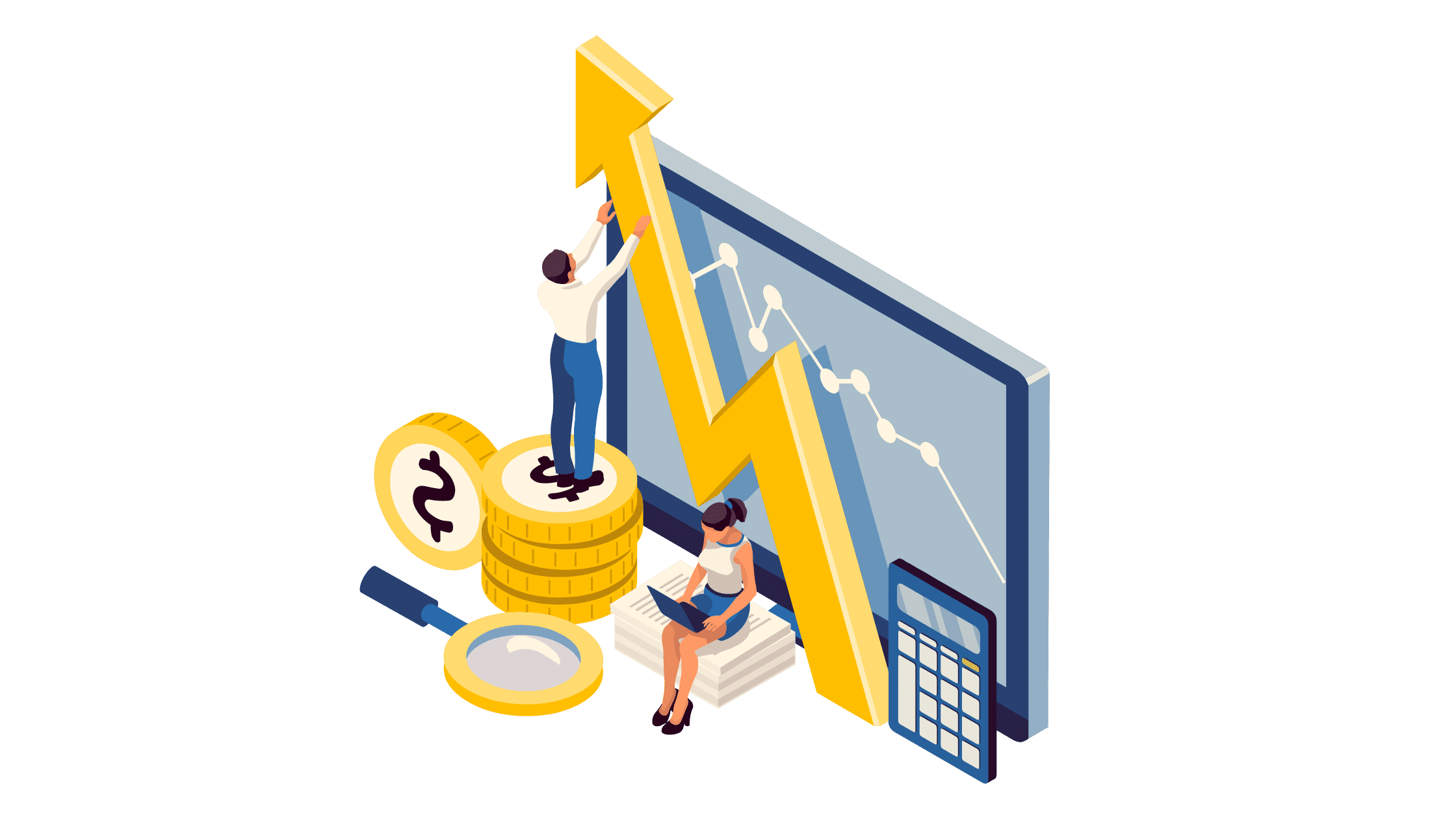 There can be a wide-ranging scope of specific price levels and points available when figuring out how to set prices for your online course. Do you prefer to sell a smaller, easier-to-create $20 course to 1,000 people or a high-value, high-effort $200 course to 100 people? 
Just like Goldilocks and her porridge, if you want to offer a successful online course, you're going to have to get your pricing just right. Charge too little, and you run the risk of undervaluing your efforts. Charge too much, and people may not be able to afford your course. 
Advantages– Many people will want to buy your course due to its low cost, meaning you'll have more interested buyers paying the smaller amount asked. Since you're not charging very much, you won't need to spend as much time on the smaller, less-intense project, allowing you to create even more low-budget courses. 
Disadvantages– Low prices can often create the perception of low quality. This can cause problems when you're, in fact, offering a high-quality course where people ironically think it's not worth their money. The economies of scale with low prices also run the risk of having not enough people buying your course for other reasons, leaving you without any income.
Pros– High prices mean big profit margins. Why not charge high for your efforts? If you've done your research and put in the time and quality needed to create a compelling course that is 100% credible and adds real value to your audience, then you should be charging lucrative prices that reflect your effort. 
Cons– If this is one of your first online course offers, you may face a little difficulty convincing people to pay hundreds of dollars – without the ratings, reviews or proof of previous online course success to back it up. High-priced courses come with big competition and require you to put in even more time, effort and resources. 
Ultimately, figuring out how to set prices for your online course is up to you, but we recommend starting at the beginning and looking at how much time and energy you plan to invest before even thinking about finding the perfect price point. 
Higher prices are generally the better option – you'd be surprised at what people will be prepared to pay. If you think about it, pricing low and having many people buy may feel great, but you'll always wonder if you're selling yourself short. 
If you set your price point at or above what you believe people should be paying for it, you're creating the perception of value while delivering it. 
While you're trying to understand exactly how to price your online course, remember that it takes just as much effort to sell a more expensive course as it does a cheap one.