Mistakes Amateur Bloggers Make
Disclosure: Some of the links below are affiliate links, meaning that at no additional cost to you, I will receive a commission if you click through and make a purchase. Read our full affiliate disclosure here.
There are a number of common mistakes that amateur bloggers consistently make. If you aren't careful, you will almost certainly make some of these mistakes (especially if you are brand new to blogging). This article will examine the biggest mistakes that bloggers make, and offer solutions or alternatives for each.
Biggest Mistakes Amateur Bloggers Make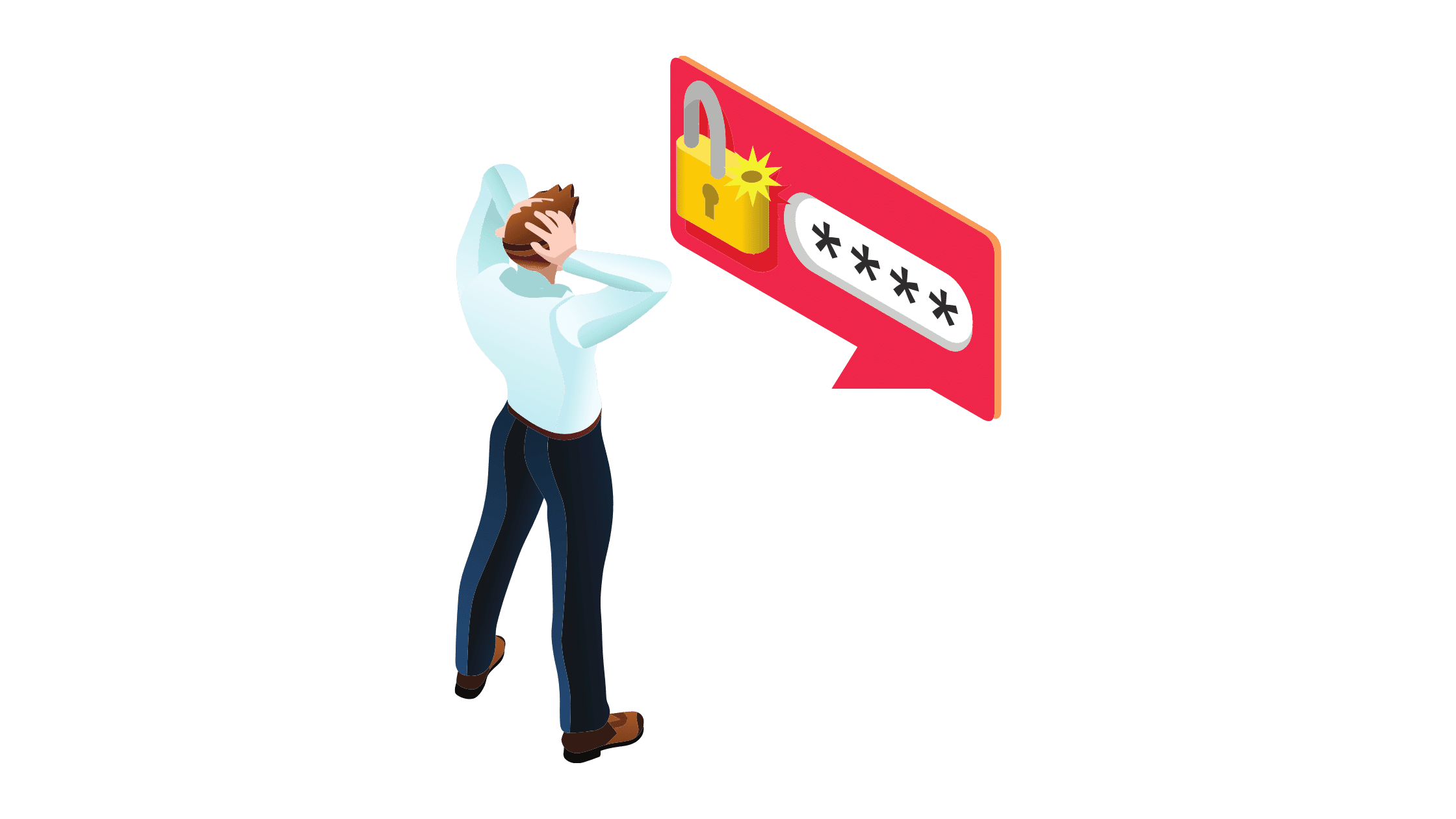 Mistake #1: Quitting Too Early / Unrealistic Expectations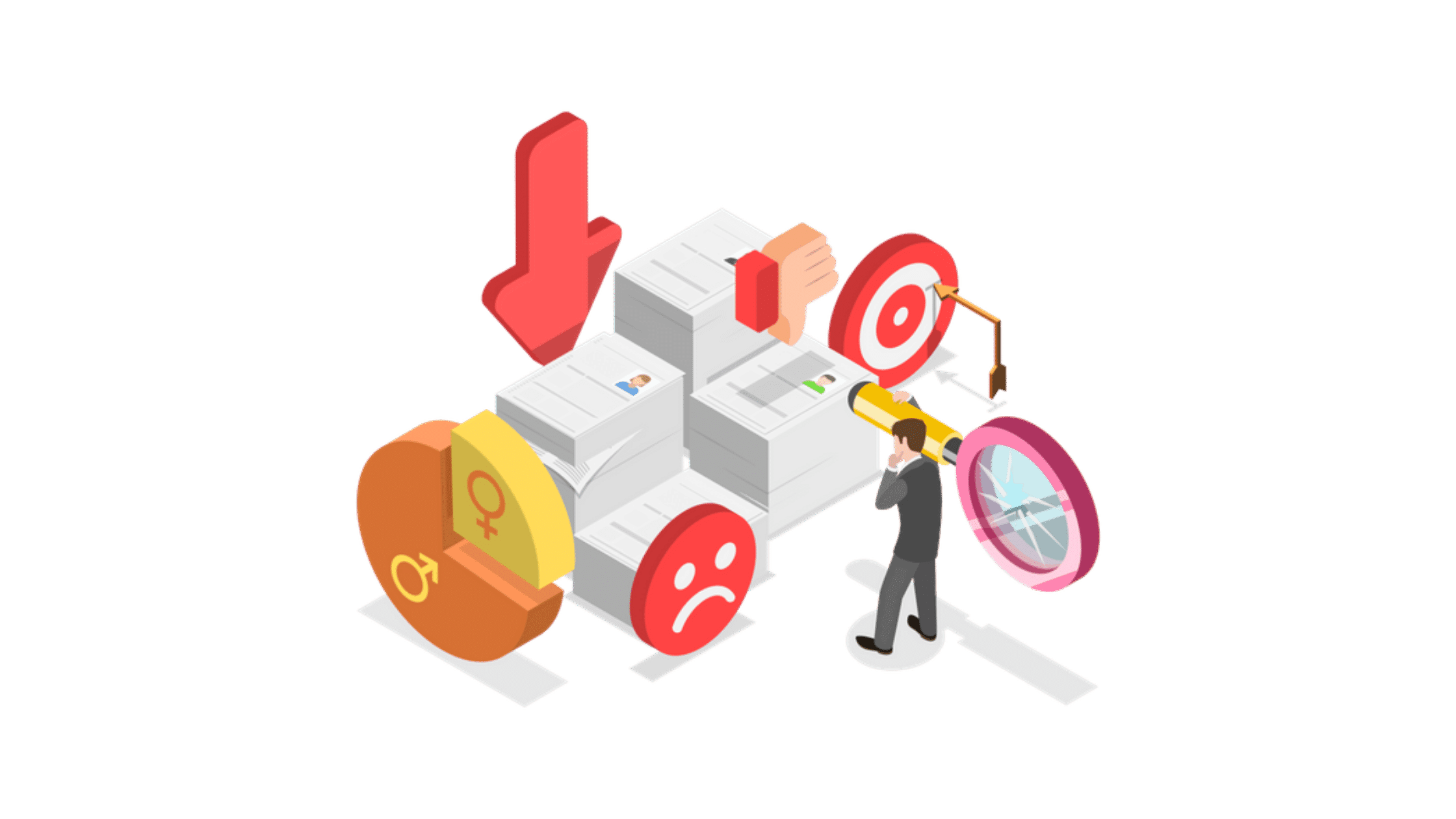 While there are many mistakes that amateur bloggers make early on in their blogging journey, quitting too early or giving up blogging prematurely, is by far one of the biggest.
Most of the time, bloggers quit due to the stress caused by having set unrealistic blogging expectations.
Having a realistic outlook on blogging is crucial, and is seen in a number of key areas:
Required Time Investment: Building a successful blog takes time, often months or even years. It's crucial to understand that you won't achieve overnight success. Consistency, persistence, and patience are key as you gradually grow your audience and improve your skills.
Income Expectations: Many new bloggers start with the hope of quickly generating substantial income. However, monetizing a blog takes time and requires a consistent flow of traffic and engaged readers. It's essential to diversify your income streams through advertising, affiliate marketing, sponsored content, selling products, or offering services. Don't expect to make a full-time income right away, as it typically takes time to build up to that level.
Learning Curve: Blogging involves numerous skills, such as writing, website design, SEO, social media management, email marketing, and more. It's unrealistic to expect that you'll master all these aspects immediately. Be prepared to invest time and energy into learning and refining your skills.
Audience growth: Building a loyal and engaged audience takes time and effort. It's essential to understand that your readership won't skyrocket overnight. Focus on creating valuable content, engaging with your audience, and promoting your blog strategically to attract new readers.
Mistake #2: Focusing on Monetization Too Early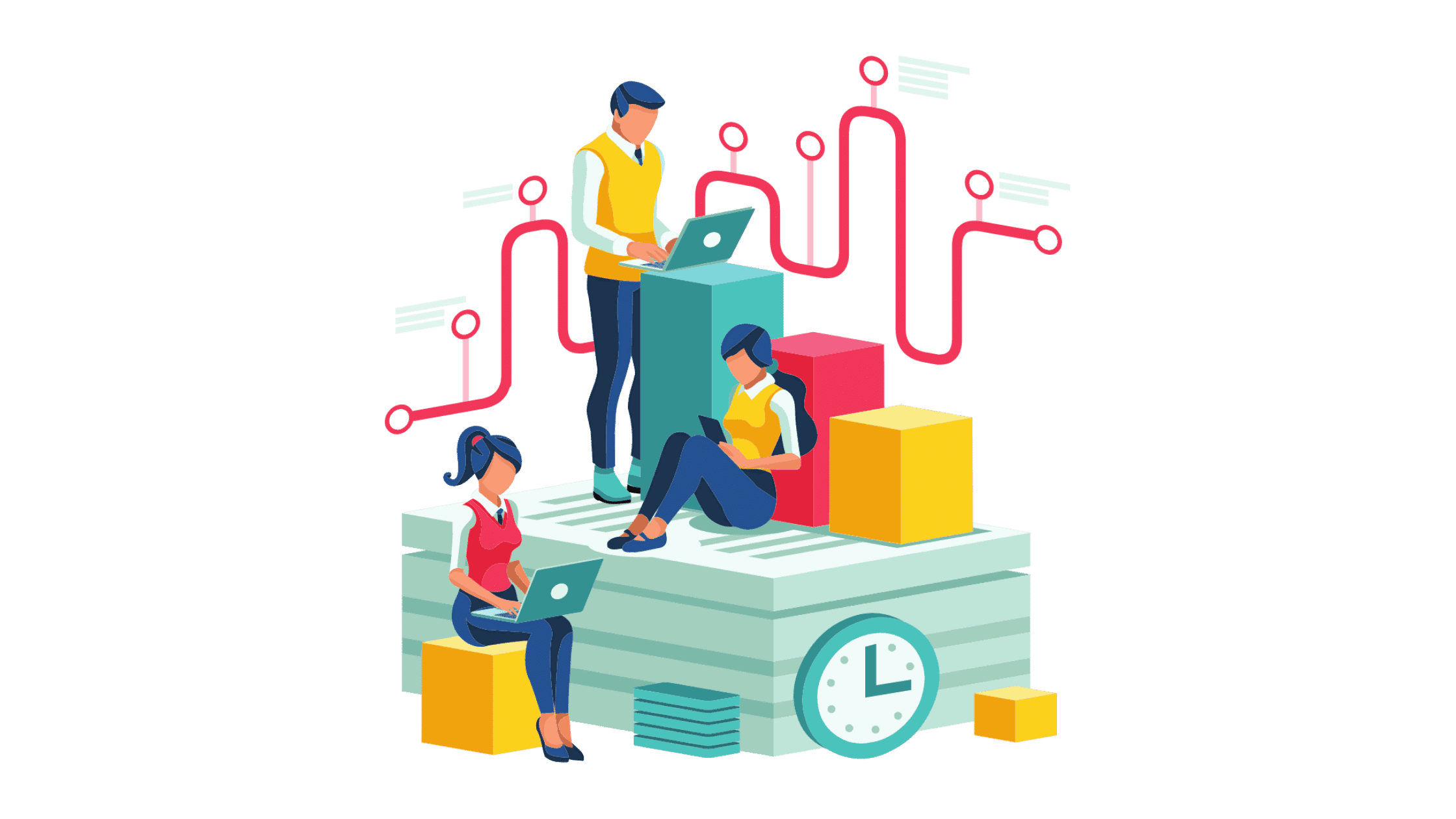 Monetization is one of the most important areas of blogging. But when you are a new blogger, other than thinking about how you plan to monetize your content, you should not get spend significant amount of time worrying about monetization.
Focusing on monetization too early can be a mistake for new bloggers for several reasons:
Prioritizing income over content quality: New bloggers who focus on monetization too soon may sacrifice content quality in pursuit of revenue. Readers are drawn to a blog because of the value it offers, and if the content is subpar or lacks depth, they are less likely to stick around.
Limited traffic: Blog monetization relies heavily on traffic. It's difficult to generate significant income from ads, affiliate marketing, or sponsored content when you have a small or nonexistent audience. Building an audience should be the primary goal for new bloggers before turning their attention to monetization.
Undermining trust and credibility with audience: Placing ads or affiliate links excessively can make a blog appear spammy or overly commercial, potentially damaging your reputation and credibility with your audience. By focusing on providing value and building trust first, you can monetize your blog more effectively later on.
Distraction from essential tasks: Monetizing a blog requires time and effort that could be better spent on tasks like creating quality content, promoting your blog, engaging with your audience, and learning about blogging best practices. Focusing on these tasks will help you build a solid foundation for future monetization.
Stunted growth: Attempting to monetize too early can lead to a focus on short-term gains instead of long-term growth. By prioritizing audience growth, content quality, and community building, you'll create a more sustainable blogging business that can be monetized more effectively in the future.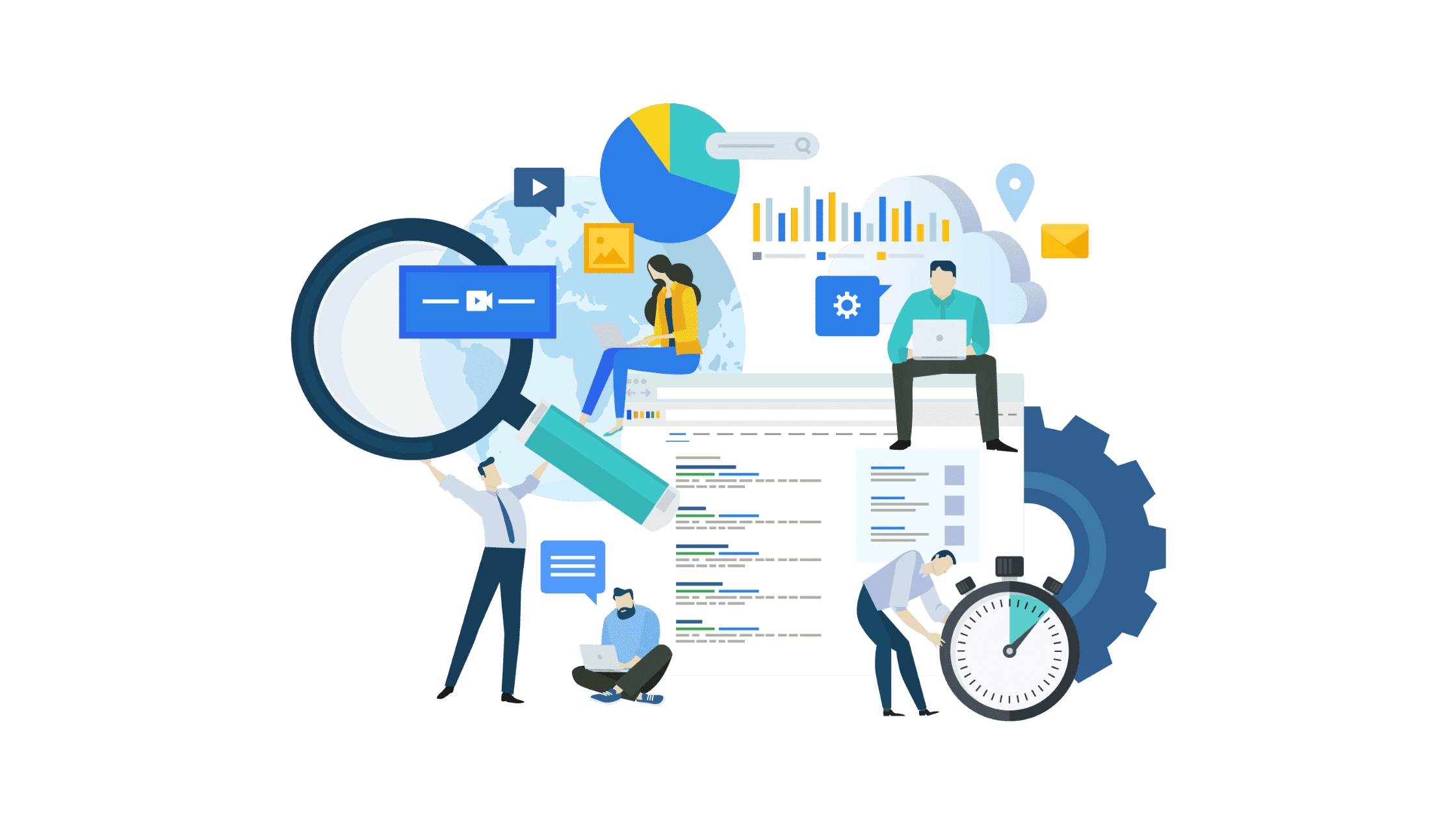 Ignoring SEO (Search Engine Optimization) is a mistake for new bloggers for several reasons:
Missed opportunities for organic traffic: SEO helps increase the visibility of your blog in search engine results, attracting organic traffic. Ignoring SEO means missing out on potential readers who are searching for content like yours.

Poor user experience: SEO best practices not only improve search engine rankings but also enhance user experience. When a blog is optimized for SEO, it's more likely to be user-friendly, easy to navigate, and have relevant content, which helps retain readers and encourage them to explore more.

Difficulty in building authority: As a new blogger, you want to establish yourself as an authority in your niche. Proper SEO helps search engines recognize your blog's relevance to specific topics, which can lead to higher rankings,  increased credibility, higher domain authority, and improved topical authority.

Reduced chances of monetization: If you plan to monetize your blog, SEO is essential. Advertisers and affiliate programs typically look for blogs with a strong online presence and high amounts of traffic generated from organic search results.
Mistake #4: Not Valuing Their Time Properly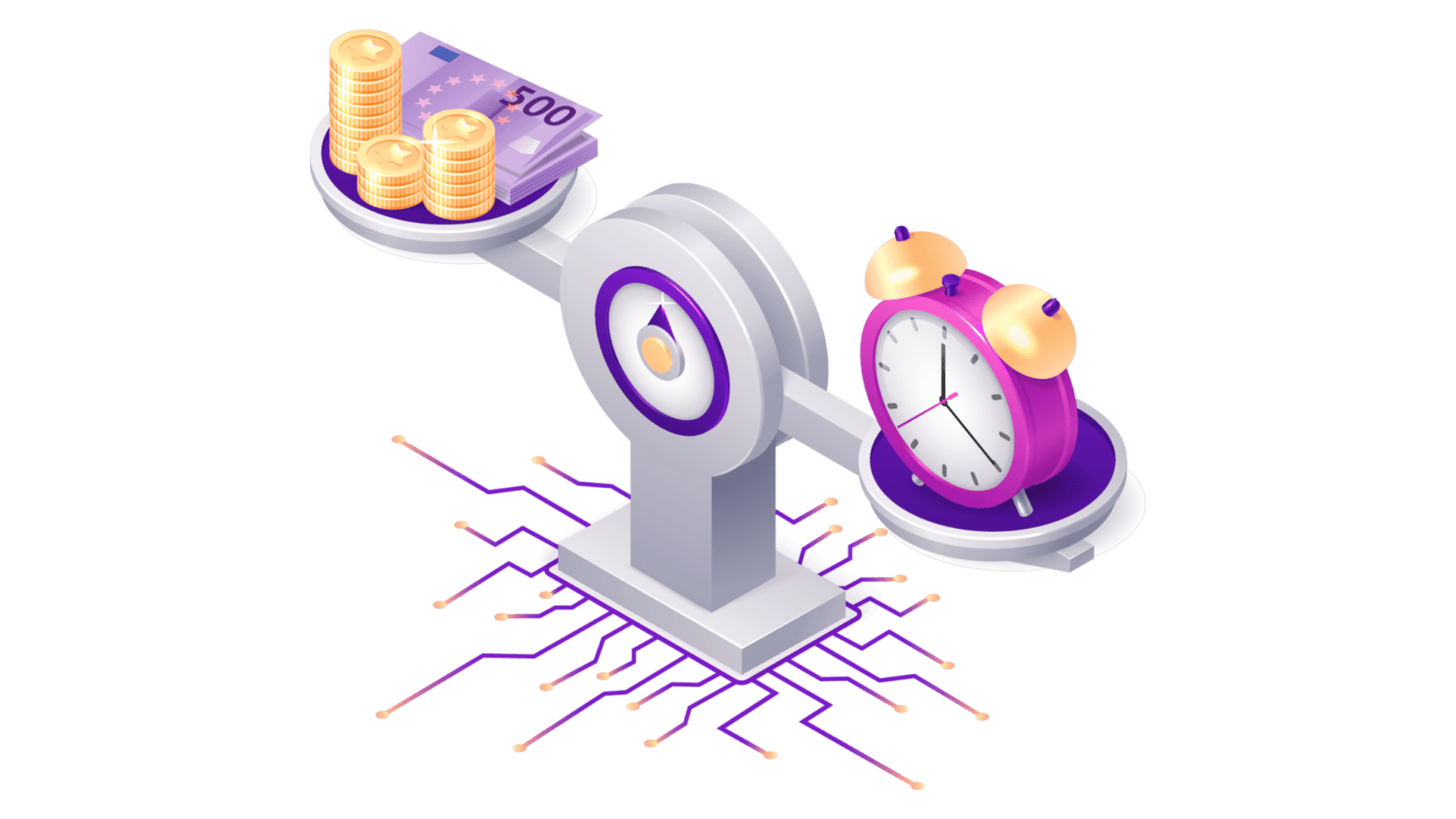 Many bloggers do not value their time properly.
This can be seen in several ways:
Refusing to Spend Money on Massive Time Saving Tools: Many new bloggers are extremely risk adverse and try everything they can to avoid spending any money. To be clear, reasonably minimizing expenses is not an issue. But when you choose to build your website on a hosted domain, refuse to spend money on keyword research tools, or choose not to buy a decent theme for your WordPress website, you may be saving money, but you are also tremendously devaluing your time.
Spending Hours Troubleshooting Issues & Refusing Help: There is something to be said about working through issues on your own. But if you are encountering a technical issue with your site, is it really worth spending 25+ hours figuring out how to correctly fix the issue? Most issues bloggers face are not unique, meaning you can find someone on a freelance site like Fiverr, who specializes in these types of problems, and can usually fix them in a fraction of the time. Granted, this help isn't free, but you shouldn't value the time you are spending troubleshooting an issue at next to nothing (there is a real opportunity cost).
Not Thinking About Value of Website Over Multi Year Periods: Many bloggers forget to consider the value of their blogging efforts over longer periods of time. Say you spend 3 hours writing a blog post, that generates $10 per month in subsequent ad revenue. If you fail to extrapolate this value over time, you might conclude that you just did 3 hours of work for $10 ($3.33 per hour). However, this overlooks the fact that this same post will almost certainly pay out for months or even years. It's pretty reasonable to value your present earnings at a 36x monthly multiple. This means that the 3 hours actually generated $360 (or $120 per hour). A huge difference! The key is that with blogging you invest your time up front in order to see outsized returns over longer, future period of time.
Mistake #5: Purchasing Backlinks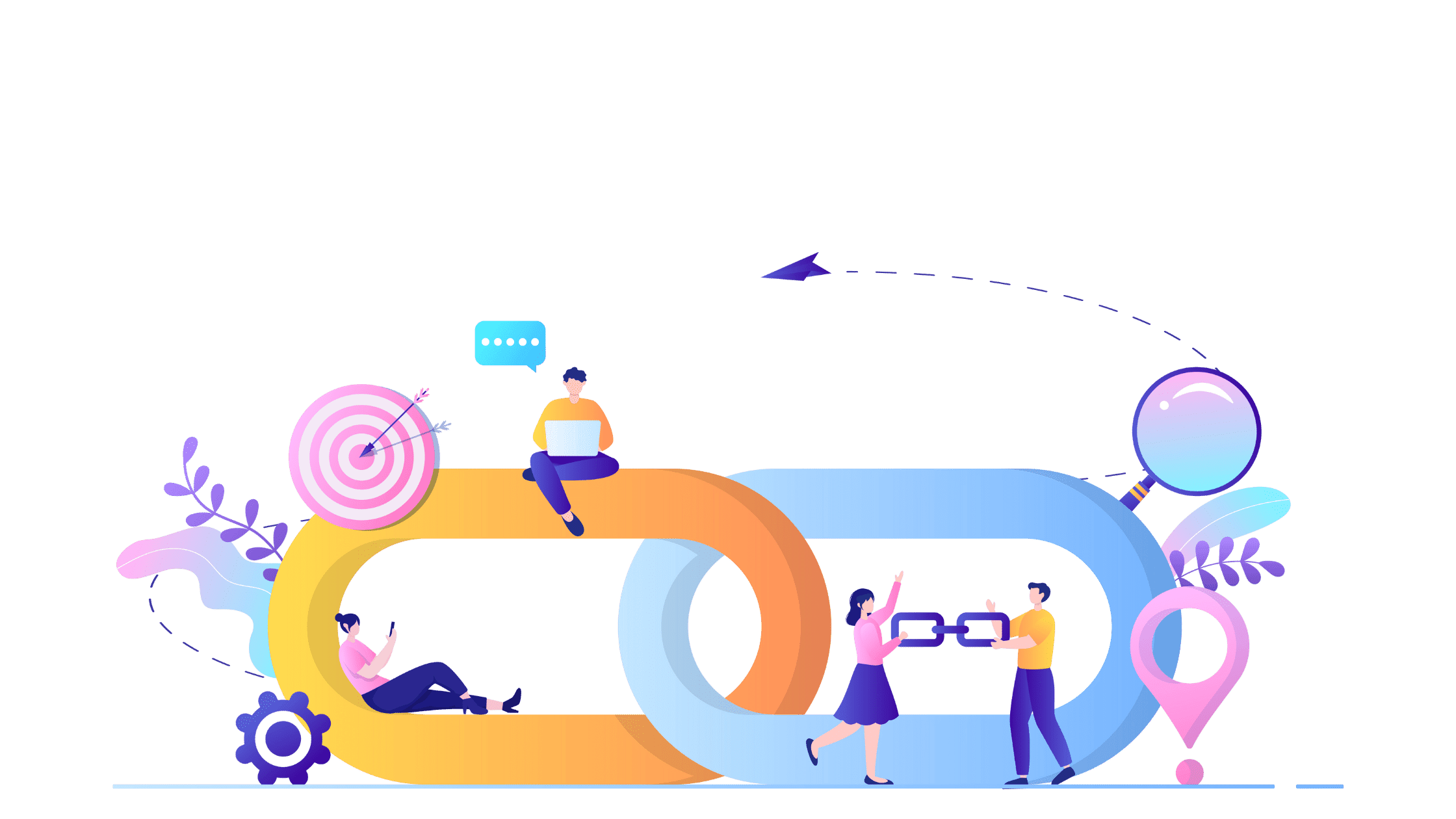 High quality backlinks are definitely important for a successful blog. But all links are not created equal. This is especially true when it comes to purchased backlinks.
Purchasing backlinks can be a mistake for bloggers for several reasons:
Violates Google's guidelines: Buying backlinks is against Google's Webmaster Guidelines. Google and other search engines consider it a manipulative practice to artificially inflate a site's rankings. If detected, your site may be penalized or even removed from search results.
Poor-quality links: When you buy backlinks, you often have no control over the quality of the sites linking to yours. Low-quality, spammy, or irrelevant links can harm your website's reputation and rankings.
Temporary results: Purchased backlinks may be removed by the linking website owner or be detected and devalued by search engines. This means the positive effects on your rankings may only be temporary, and you'll need to keep buying backlinks to maintain the results.
Mistake #6: Not Having The Correct Permalink Structure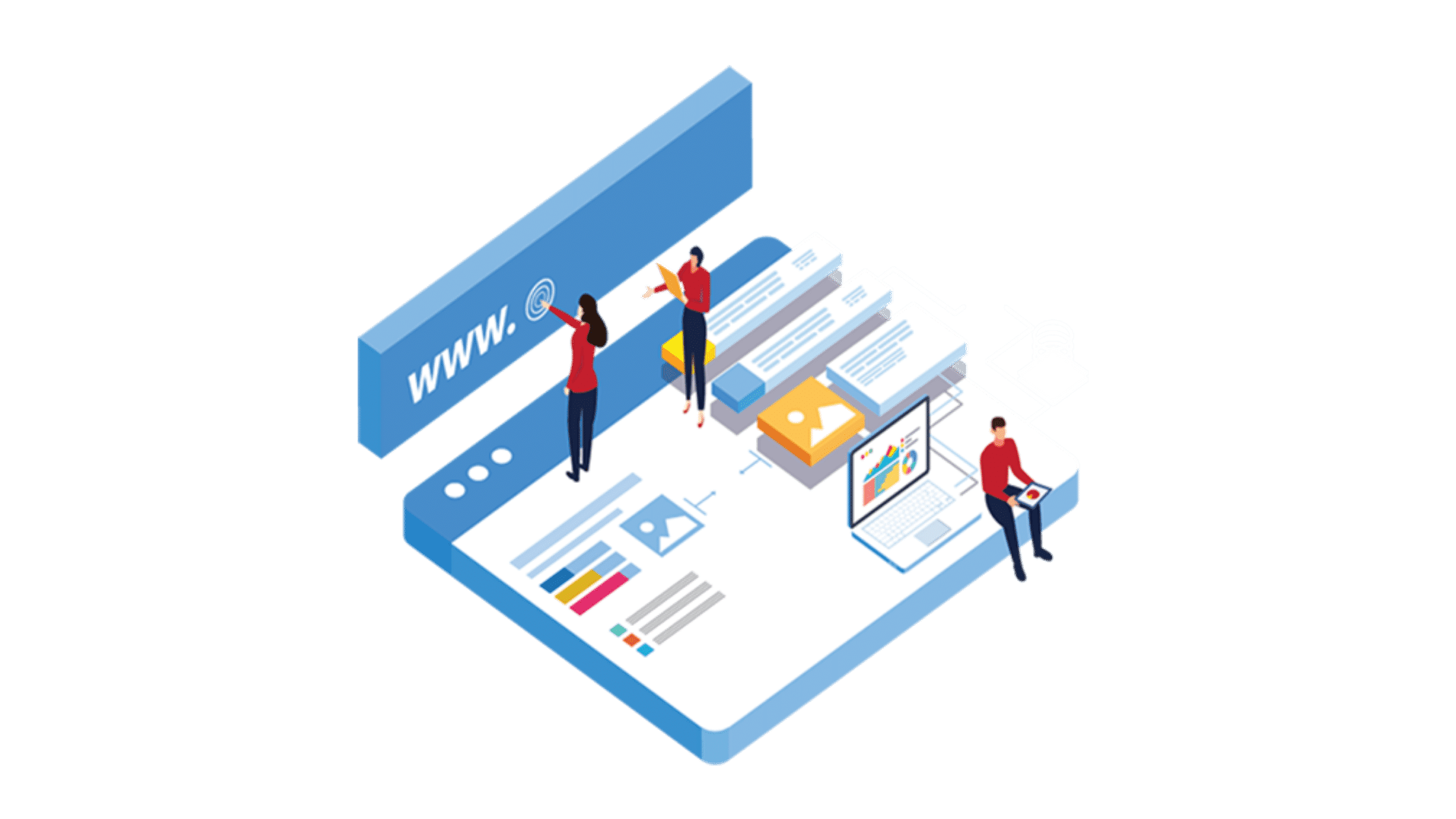 When you are a new blogger, you may not pay attention to what seems like a small formatting mistake, when it comes to elements like permalinks.
 However, having the proper permalink structure is important for new bloggers for several reasons:
User-friendliness: A clear and concise permalink structure helps users understand the content of a page just by looking at the URL. This can improve user experience and make it easier for visitors to navigate your site.
Search engine optimization (SEO): A well-structured permalink can improve your site's SEO by making it easier for search engines to crawl and index your content. Including relevant keywords in the permalink can help search engines better understand the topic of your page and potentially improve your rankings.
Future-proofing: A well-thought-out permalink structure can help you avoid potential issues as your blog grows. For example, if you decide to expand your content categories or add new features, a logical permalink structure will make it easier to scale your site without causing confusion or broken links.
Mistake #7: Not Including Essential Legal Pages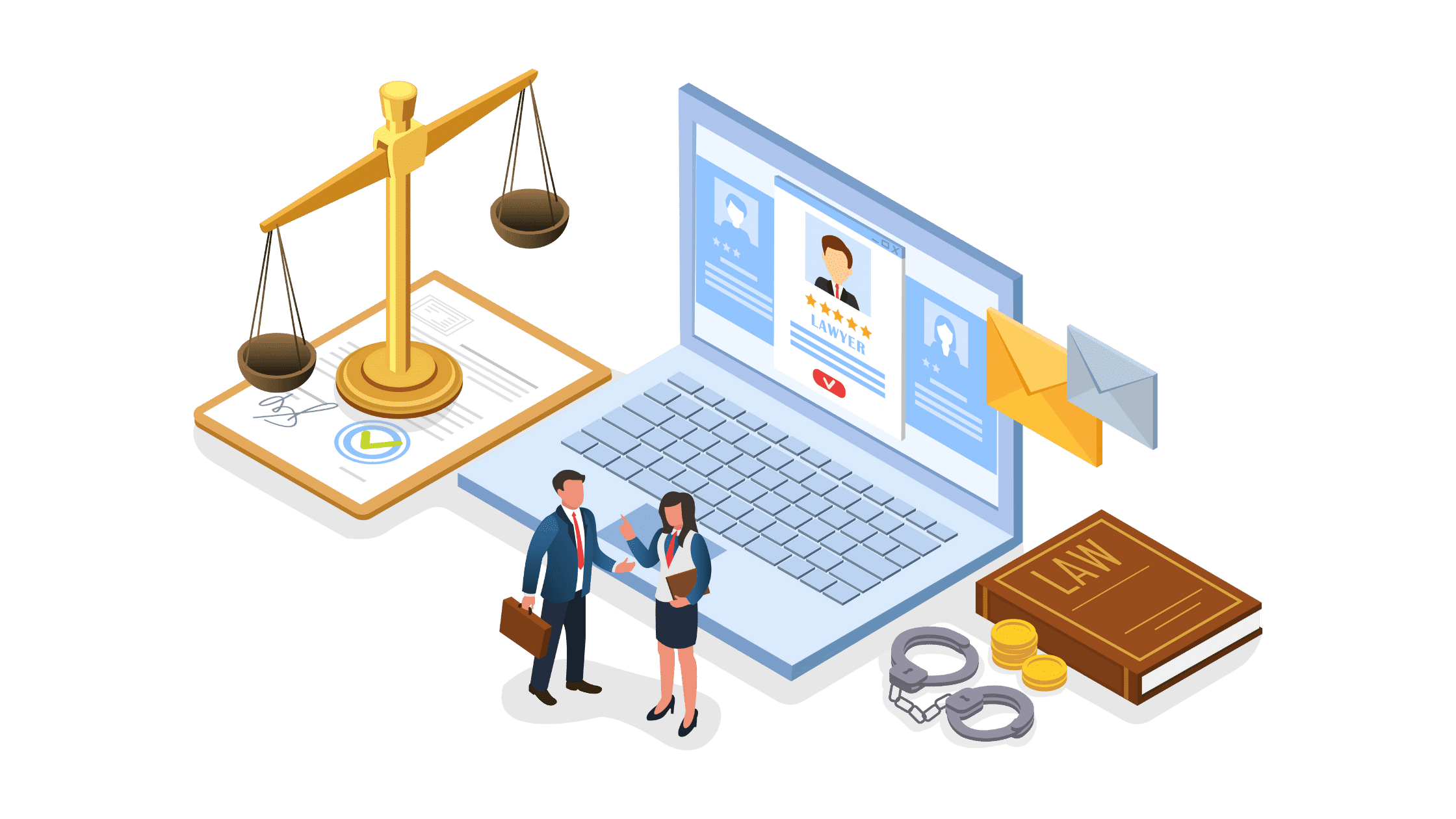 Like any business or publication, blogs are subject to the law and vulnerable to threats and risks that can damage or sink your enterprise. Legally protecting your blog will help prevent avoidable issues and provide peace of mind to you and your readers.
This is why it's critical that bloggers make sure that their blog contains the essential legal pages. These pages include:
Privacy Policy: Explains what your site does with user data and visitor info.
Affiliate Disclosure: Notice in blog post that clearly explains if/how bloggers are compensated for a post.
Disclaimers: Helps prevent you from being held responsible for a negative outcome.
Terms and Conditions: Lists your blog's rules and regulations.
Not only will these pages help legally protect your blog, but they all help you in building EEAT. Specifically, they help your site establish trustworthiness by proving that the site has transparent policies, that the blog is a legitimate business, and that there is someone who users can contact if they have issues or concerns.
Mistake #8: Not Focusing on Internal Linking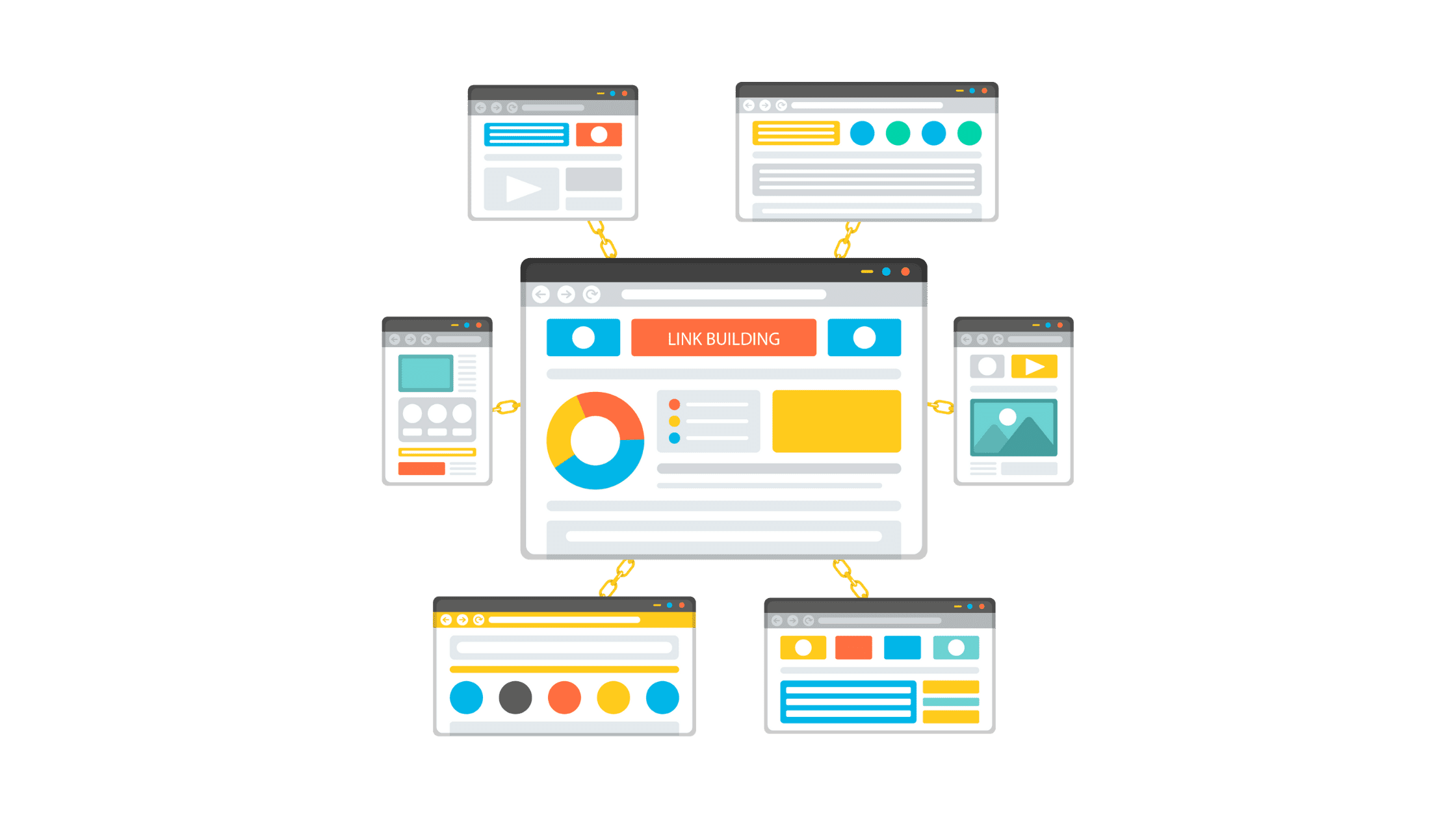 Internal linking is important for amateur bloggers because it helps improve user experience, search engine optimization (SEO), content organization, and content visibility.
Enhanced user experience: Internal links help readers navigate your site more easily, guiding them to related content and keeping them engaged for longer periods of time. This can lead to increased page views, lower bounce rates, and higher user satisfaction.
Improved SEO: Search engines use internal links to crawl and index your website, which helps them understand the structure and hierarchy of your content. Internal linking also helps distribute link equity (also known as 'link juice') throughout your site, improving the ranking potential of your pages.
Better content organization: Internal linking helps establish a clear content structure, making it easier for you and your readers to understand the relationships between different articles or topics. This can improve the overall organization of your site and make it more visually appealing to visitors.
Boosts older content visibility: Older posts can get buried as you publish new content. Internal linking can bring these older posts back to life by giving them visibility and directing new traffic to them.
Mistake #9: Not Creating A Static Homepage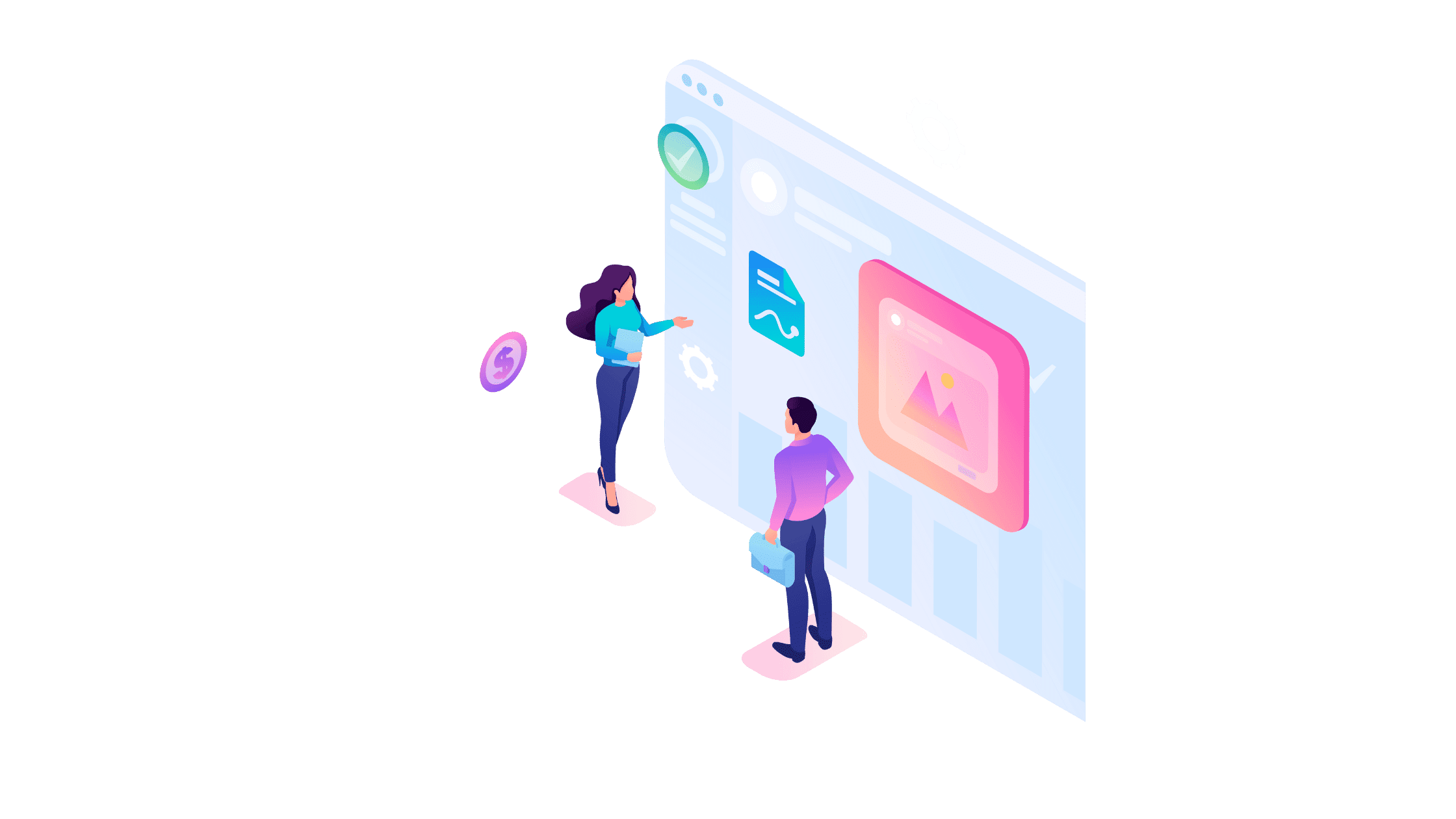 Some new bloggers assume that because its the default setting in WordPress, that their homepage should consist of a list of posts.

Having an automatically updating page is not a bad idea. However, this non-static page should be a separate page. Typically, this page is built on the "Blog" page of your site.
Creating a static page for your homepage helps your website look more professional, offers users more options to browse your content, and allows readers to better understand your personal brand.
Mistake #10: Building Multiple Sites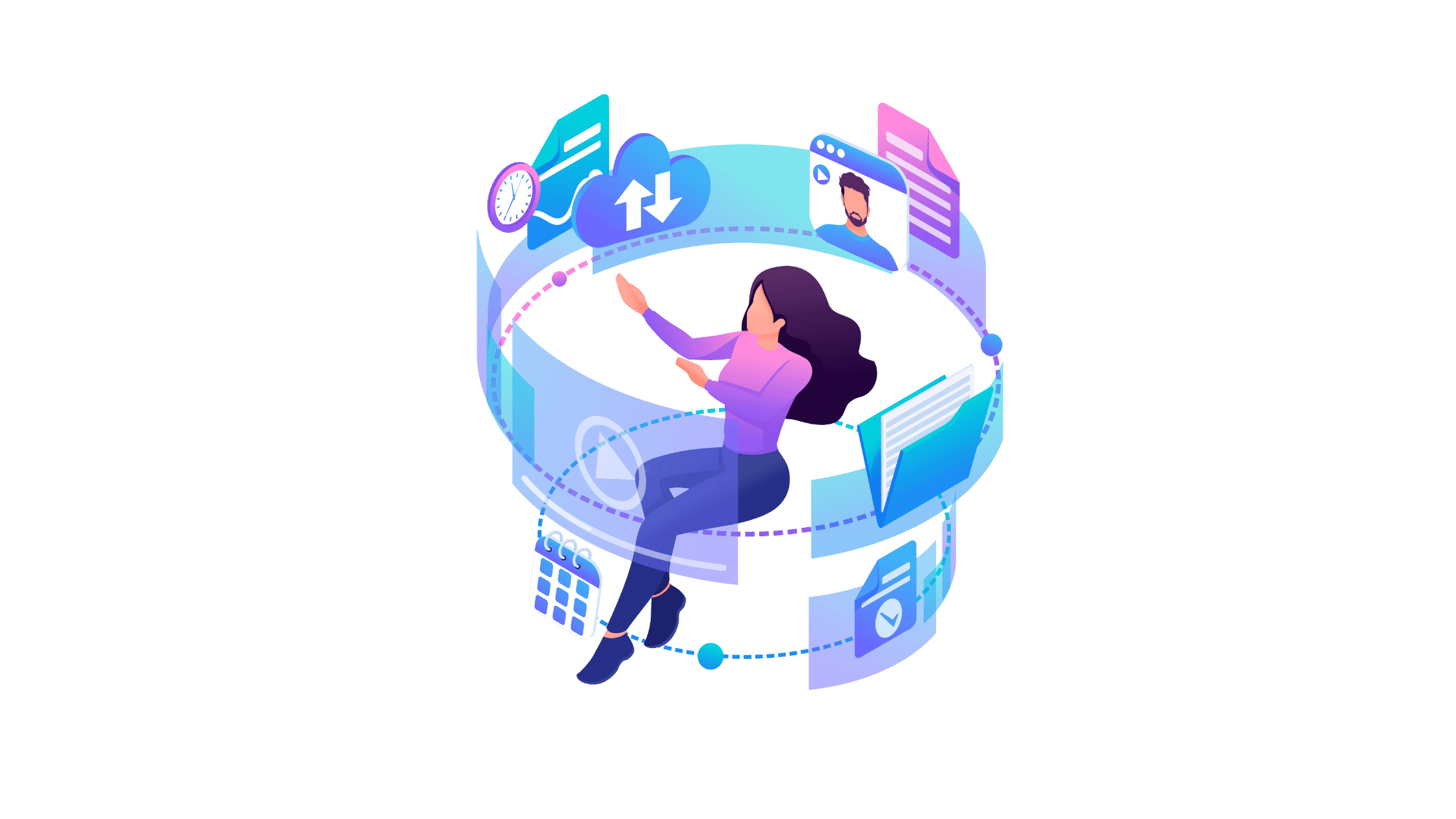 Once you are an experienced blogger, there is nothing wrong with building multiple sites. But for an inexperienced blogger, this is a terrible idea.
Building multiple sites as a new blogger presents several risks:
Dividing your limited resources: When you are a new blogger, you typically have a limited amount of time and money that you can spend on a site. Creating one successful blog is already a long and grueling challenge. Trying to juggle multiple blogs while still learning the basics is going to slow you down tremendously and is the reason many bloggers quit.
Blogger burnout: Creating multiple blogs will amplify an already stressful process. This is especially true if you are personally writing the content. There are very few experienced bloggers who can even do this without burning out (and even then, these publishers have a huge army of writers and battle-tested strategies that an amateur blogger would never have).
Preventing you from ever mastering important blogging concepts: If you try to create multiple blogs as a new blogger, you will most likely be so consumed by the immense amount of time is takes to launch your blogs, that it may take you several years to reach the stage where you have a few hundred posts on a single site (that have been indexed for at least 6 months) to draw data from. This means you'll have invested years of time and money, and still not be able to validate if you are heading in the right direction with your blog.
Mistake #11: Not Reinvesting Profit Back Into Blog

When your blog finally becomes profitable, it's tempting to spend this money to cover ordinary expenses  in your personal life or even to spend it on something cool (but unnecessary) that you've been wanting to buy.
While this temptation is totally understandable, every blogger should aim to reinvest as much of their blogging profits back into their blog.
This is what separates bloggers who earn a few hundred dollar per month and those that earn a few thousand dollars per month.
Why?
Because, like most businesses, reinvesting your blogging profits allows you to scale your blog.
Specifically, you can increase your content velocity by outsourcing writing to freelance writers or you can outsource tasks that take up a disproportionate amount of your time (but don't help you create more content).
This might mean that you hire a virtual assistant part time to manage your social media presence, hire a graphic designer to create some custom images for your posts, or hire an agency that build high quality backlinks by managing your HARO account for you.
Mistake #12: Not Building an Email List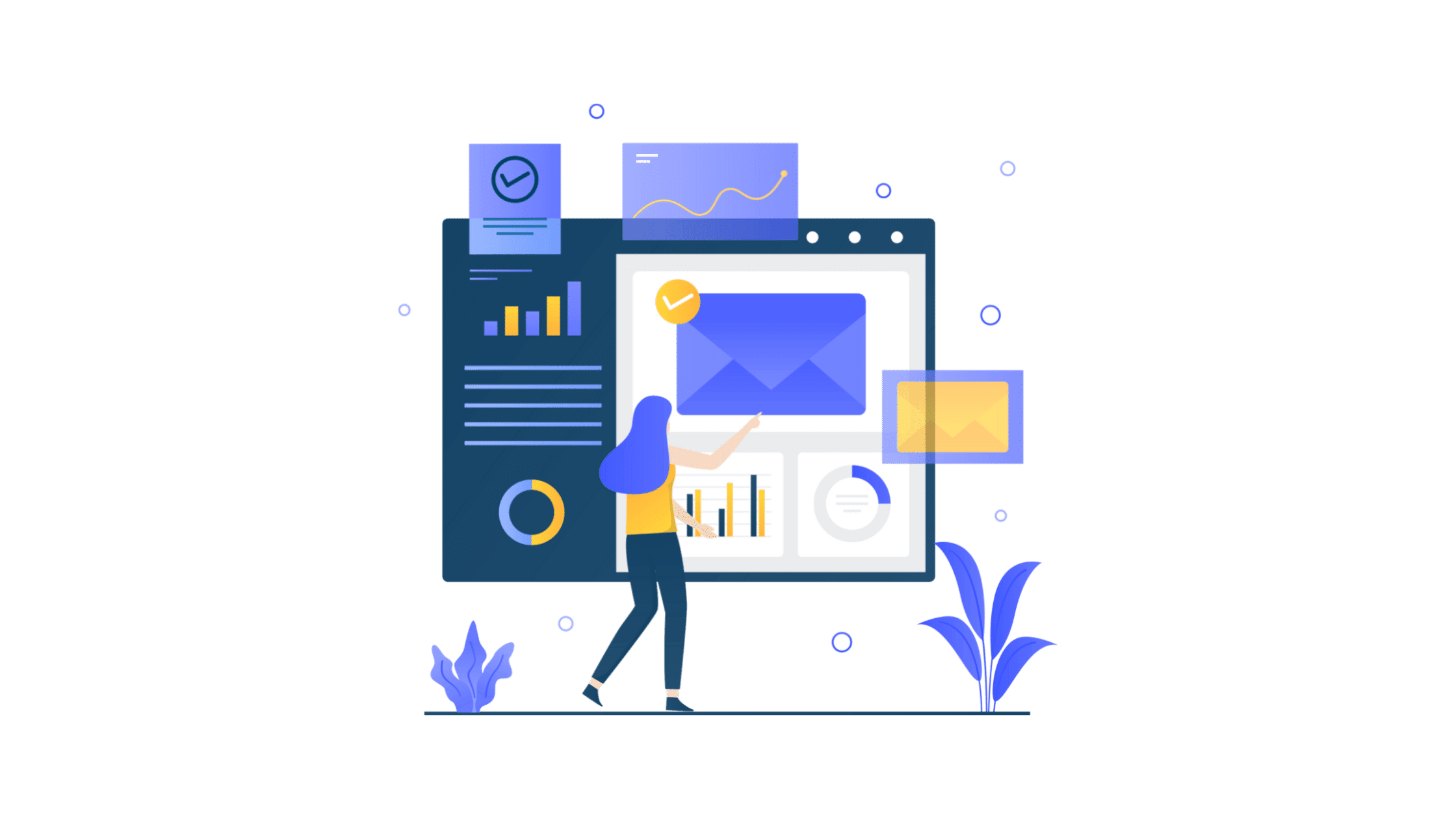 Building an email list is essential as a blogger. While many bloggers rely on organic search traffic to drive readers to their posts, your Google rankings can fluctuate wildly.
Email lists allow you to form a direct line of communication to the readers who value your work the most.
Amateur bloggers often assume that this is a task that only needs to be done once they have a much larger site or they have created a product to sell to their audience.
However, setting up an email list, even a simple one that just collects emails or send out a weekly roundup of your latest posts, is easy to do using tools like ConvertKit.
It's also worth considering that when you are in the early stages of your blog, it is likely much harder for anyone to find your site via search engine. Therefor, the few that do are likely high interest readers, meaning they will engage with your content longer and are more likely to return to your site.
As your site get bigger and established more domain authority, you will rank for more search queries and will get more traffic, but this traffic will almost certainly be less engaged.
This means that those early visitors are actually some of the most important leads to catch, since through self-selection, you know they are more likely to engage with your content or make a purchase. Even if you don't have a digital product to sell, start collecting emails early, and when you do eventually build your own product to sell through your blog, you can then reach out to them.
Mistake #14: Focusing on Site Design Over Content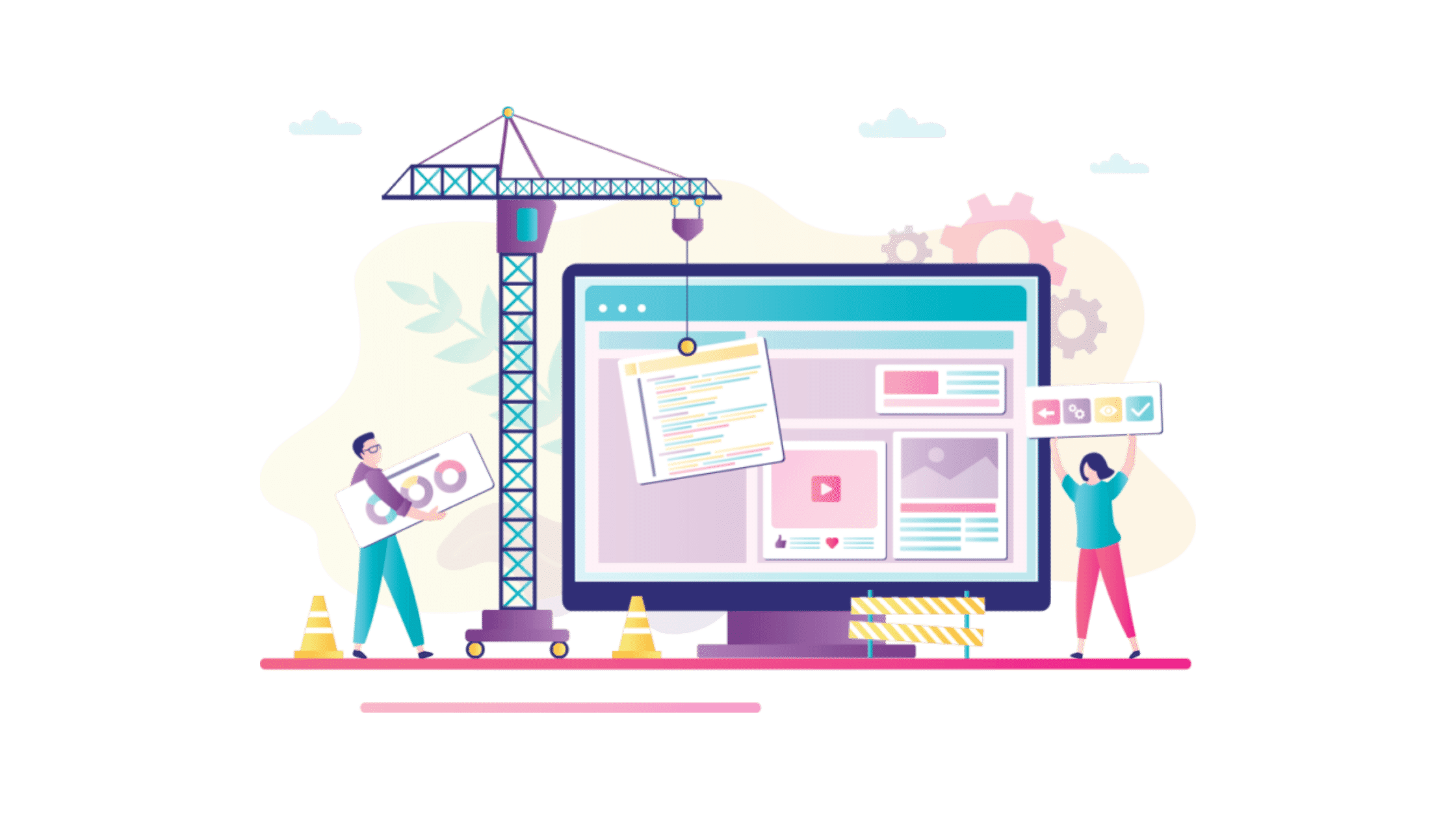 The appearance and design of your blog are definitely important. They establish trust and increase your perceived authority.
But many amateur bloggers spend so much time obsessing over site design, that they actually produce less content for their blog.
While site design is nice to have, high quality content is essential.
If I had to choose between having a website that was highly customized to my exact liking with 25 high quality posts and an ugly website with 100 high quality posts, I'd choose the latter every time!
Why?
Content drives earnings as a blogger, not design aesthetics. If you have less high quality content, you will get less search traffic, social media shares, and won't have anything to promote to your audience.
Having a highly customized site (in many cases), requires tons of time/money spent on a web developer or using a bloated theme. While I love DIVI (the theme used on this site), it took me many months to compensate for the speed lost using a highly customizable theme. I eventually got it to where it was acceptable, but on all my other sites, I use lightweight and simple themes, such as Trellis. Does this look as cool? No. But I can generate content so much faster using the more "boring" theme and all of my content passes Google CWV without any effort.
It is much easier to improve site design after creating a ton of content, than it is to add massive amounts of content to a highly designed  site. In fact, as you eventually as  more content, you will almost certainly need to change the design of your blog to properly display all of your content, meaning heavy upfront design efforts will be erased within a few months, anyway.
Mistake #15: Not Updating Old Posts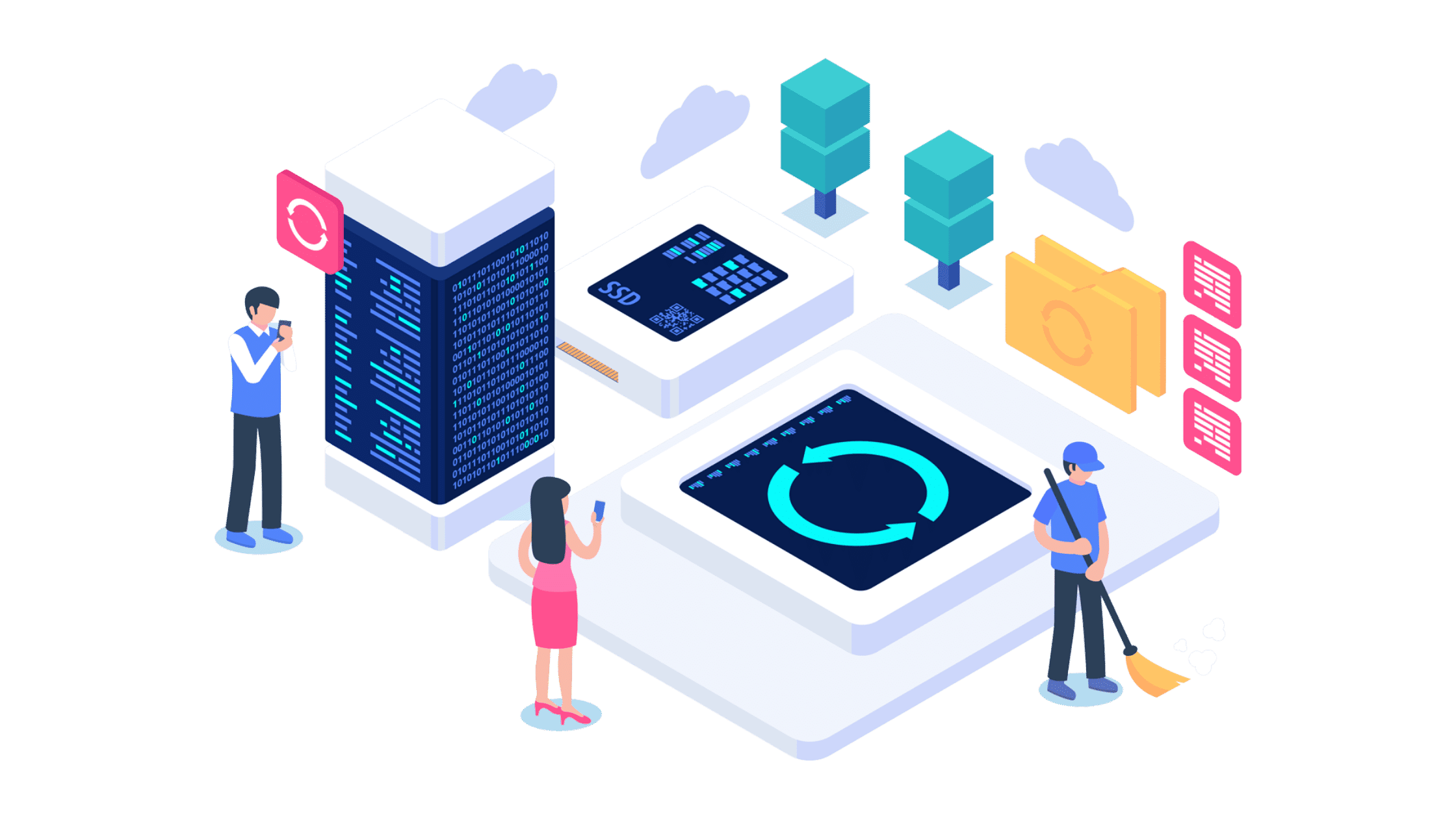 When you create a blog, you should think not just about your new content– but also your existing content as well!
If your website has been around for a while, you'll probably need to update some of your older posts.
There are multiple reasons why you should do this, the least of which may be that the information is outdated.
Some of the other reasons you should update your old blog posts:
Increase Traffic From Existing Posts:

While older readers may have seen your content back when you first published it and it was fresh, newer readers may simply see that it was published a few years ago and click away.

By updating your older content regularly, you're not only making it more relevant, but also opening up the door for new and more traffic. 

Stay Up to Date with SEO Best Practices:

SEO practices have changed massively over the years. There are so many

SEO myths

out there– many of which can actually earn you negative points with Google!

By keeping up-to-date with best SEO practices and updating your older blog posts accordingly, you're only helping yourself when it comes to ranking on the world's largest search engine.

Get More Backlinks: When you update your content, you can not only make your existing backlinks more relevant, but may also be able to poach other backlinks that may be out of date.
There are many mistakes that amateur bloggers make. However, many of the major mistakes are fairly common and are easily preventable. Ultimately, becoming a successful blogger requires amateur bloggers to (1) learn the necessary blogging skills (2) implement these skills consistently over time. By understanding many of the mistakes that new bloggers make, you can easily address the first of these two steps!