How to Write a HARO Pitch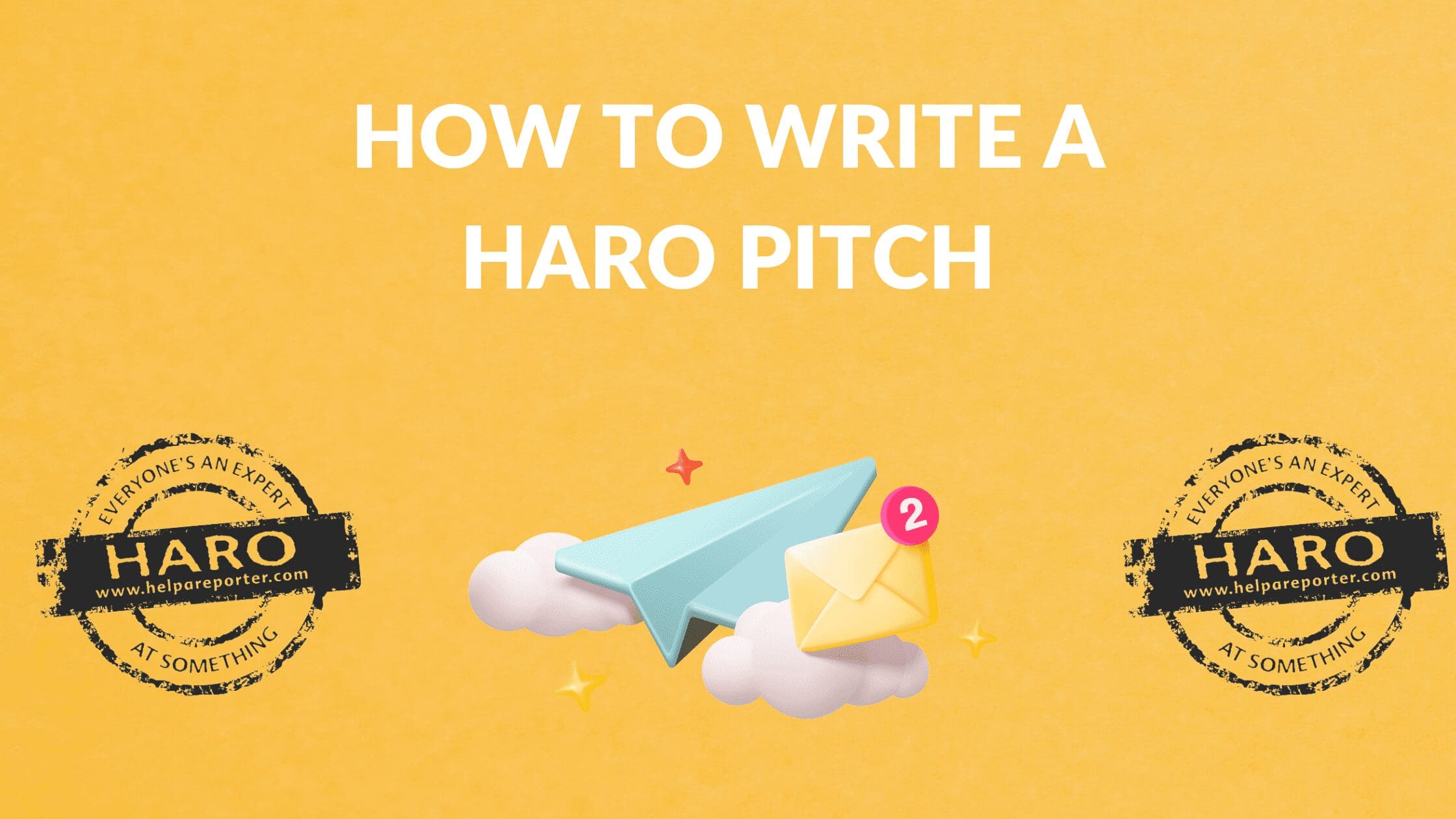 Disclosure: Some of the links below are affiliate links, meaning that at no additional cost to you, I will receive a commission if you click through and make a purchase. Read our full affiliate disclosure here.
Are you wondering how you could get your blog out to a wider audience? 
Well, one way to do that is to use HARO. If you're successfully able to win a HARO pitch, you could find yourself quoted in blogs or media as an expert in your field.
But when it's so competitive, how do you get your foot in the door? In this article, we're going to go through what it takes to write a successful HARO pitch.
Ready to start driving more traffic to your blog? Let's get started!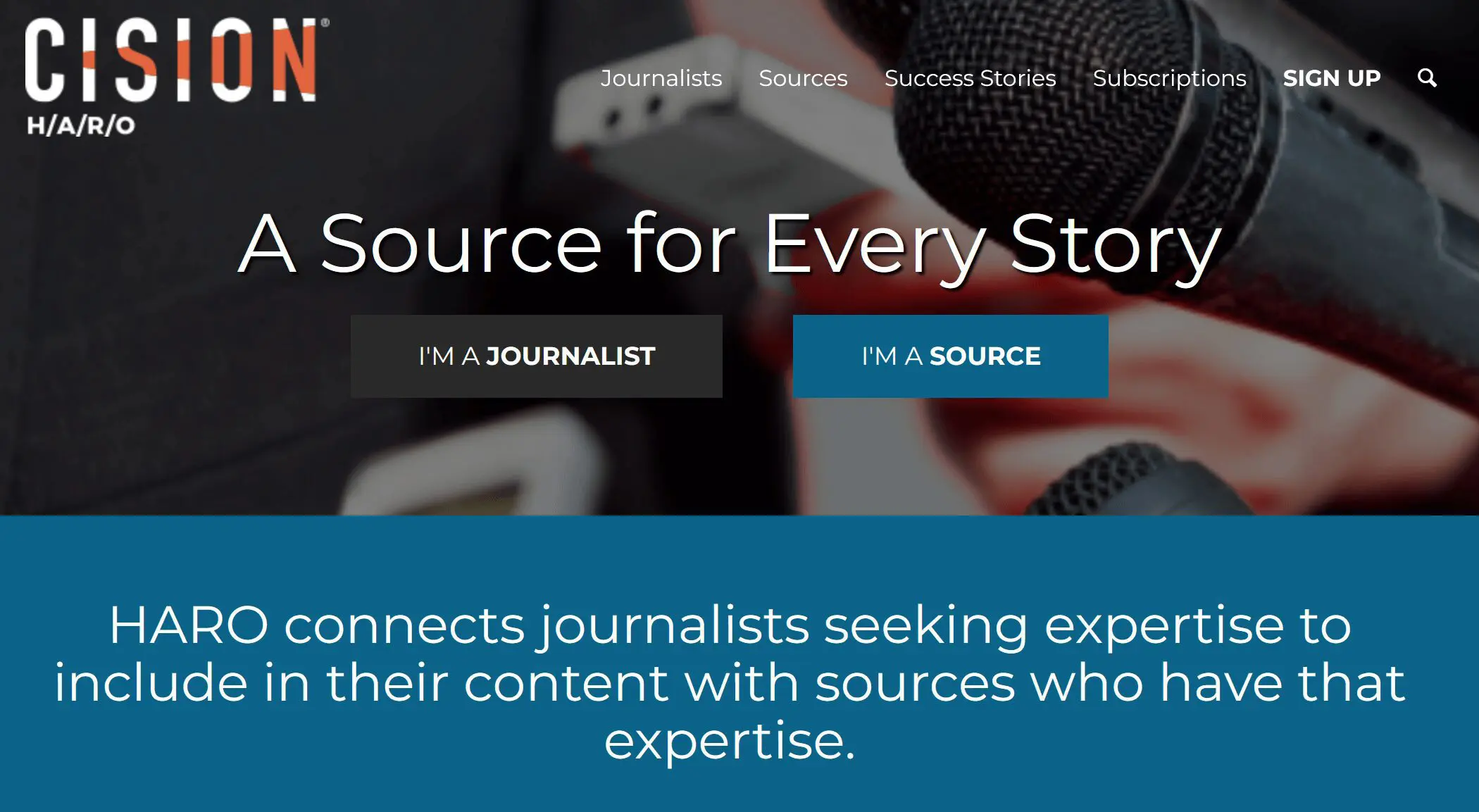 HARO or Help a Reporter Out is a free site used by journalists and bloggers to get answers to specific queries. These are then used in blog posts and articles, citing the source (i.e. you and your blog).
These information requests are posted on the HARO website as a 'Media Opportunity'. Then anyone who can contribute submits a pitch, which includes your bio, a subject line, and your response.
However, having your pitch chosen is a competitive business. With so many people vying for the same opportunity, you'll want to make sure that your pitch is highly specific and one that the journalist or blogger can't pass up!
How to Write a HARO Pitch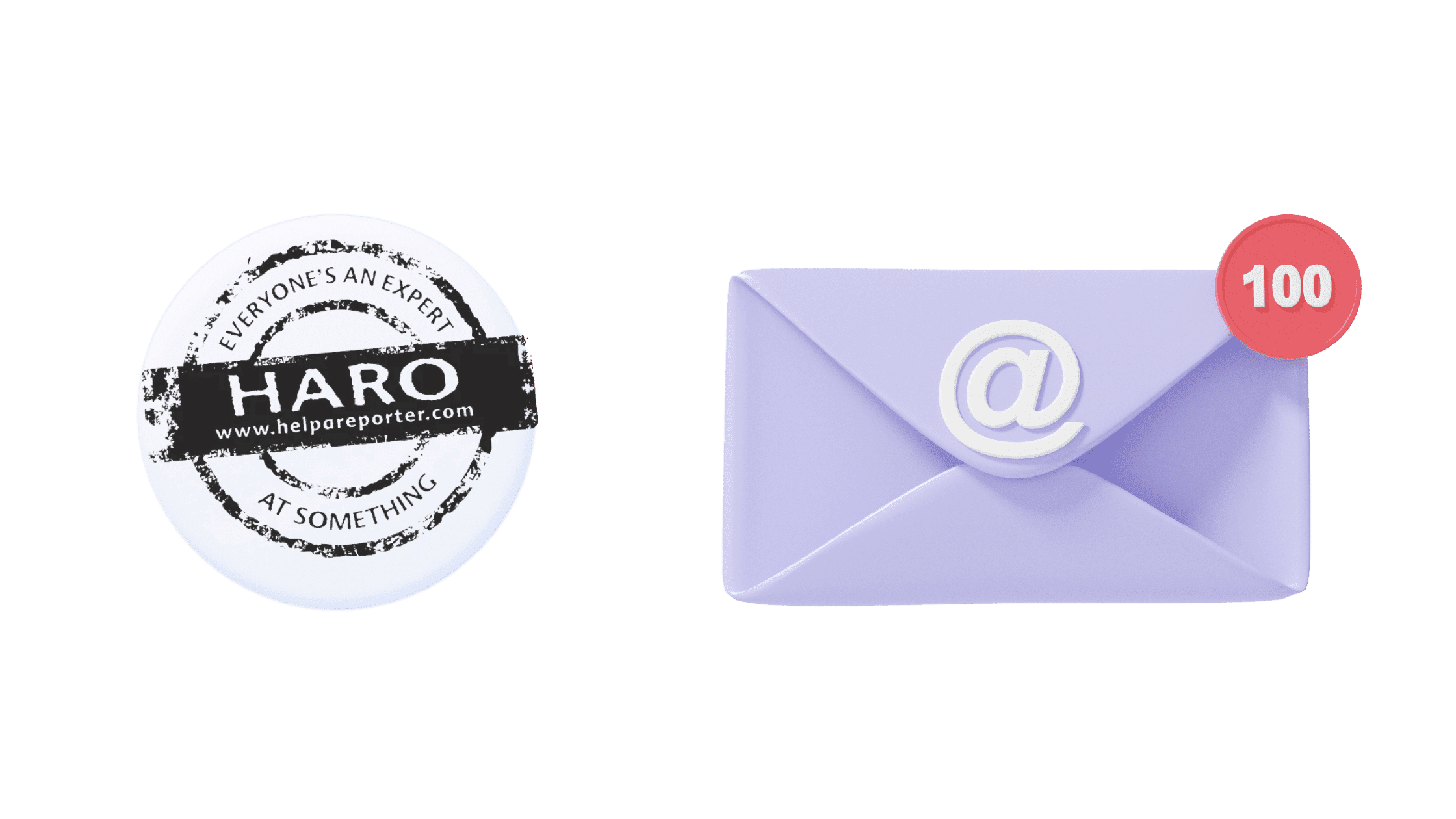 1. Start with a Subject Line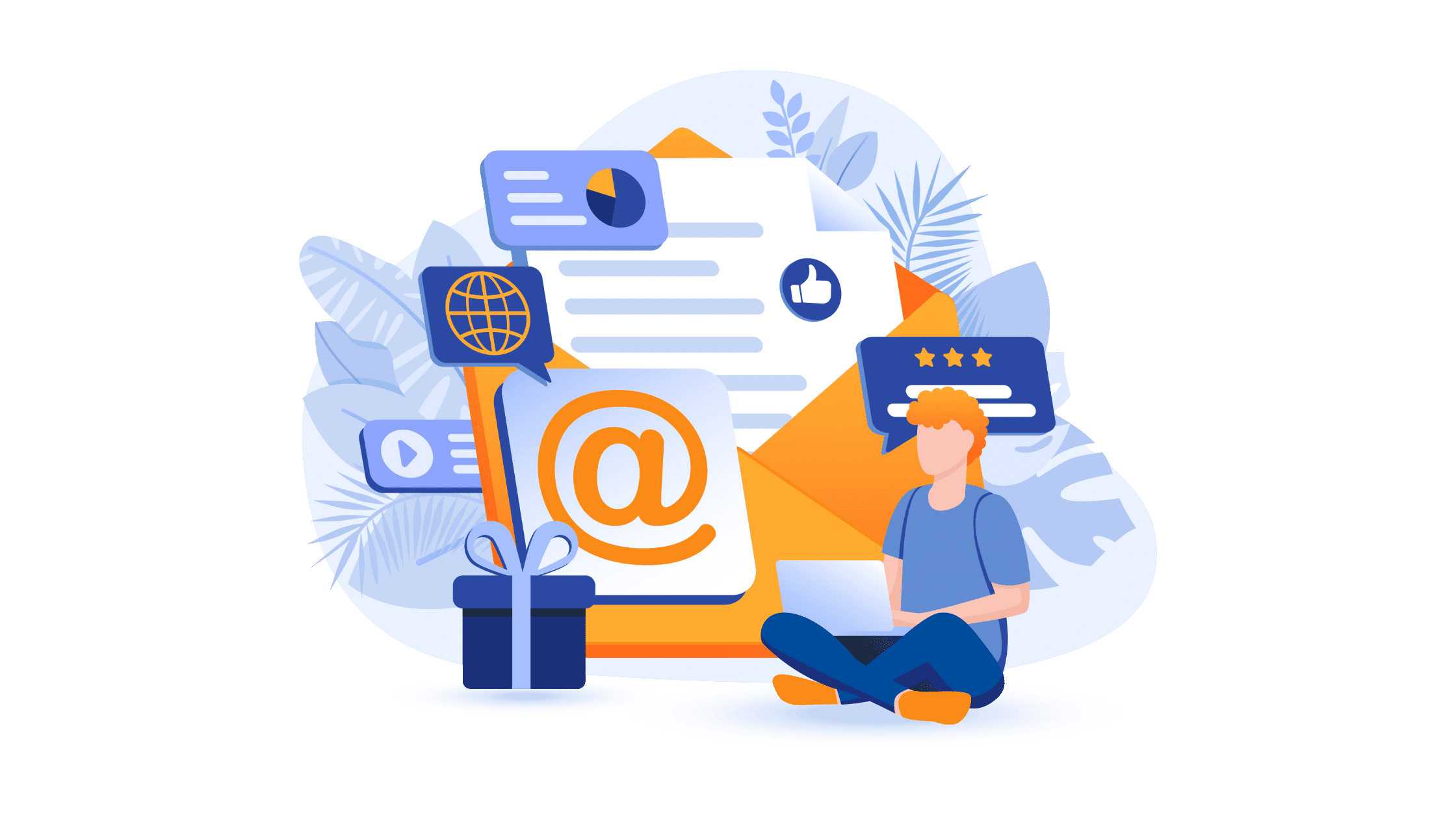 Your subject line is how you're going to attract the journalist or blogger's attention, so it should make them stop in their tracks.
Often journalists are short on time and need their information delivered quickly. It's even more important, then, to make sure that your subject line makes them want to read on.
Things to include:
The publication name you're submitting for
The word 'HARO' at the end of the subject line.
By including that, the journalist or blogger will know exactly where you're pitching from as they could have several requests out.
While your subject line is very important, try not to overthink it! Get to the point to grab the reader's attention.
2. Write a Warm and Enthusiastic Greeting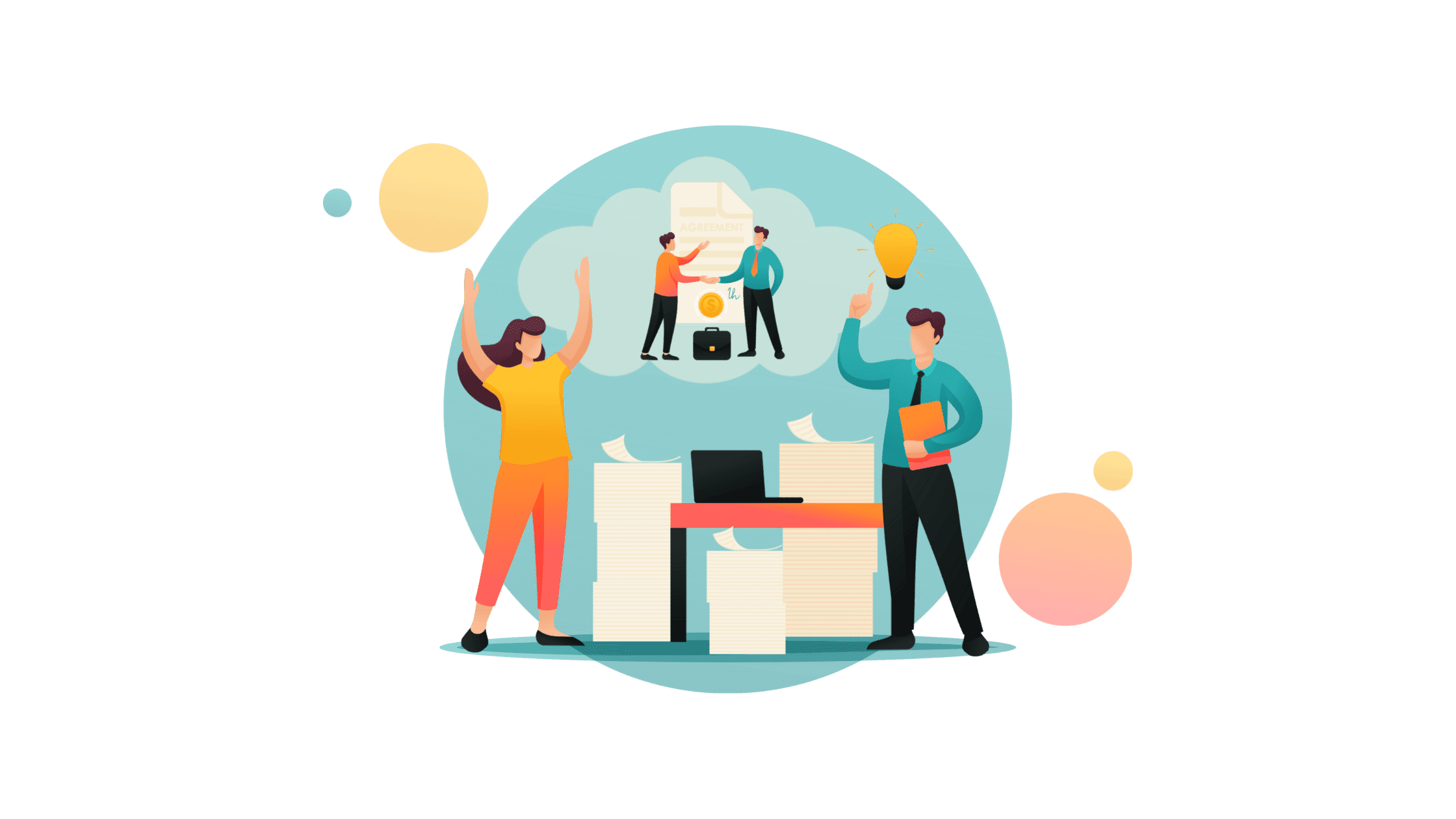 Be sure to address the journalist or blogger by name. This shows that you've actually done your research into who they are and are treating them like a real person, rather than someone you can get something from.
Be warm and enthusiastic with your opening to hook their attention. For example:
Hi [insert name here]!

Good morning, [insert name here]!

Happy hump day, [insert name here]!
However, don't go too overboard on the pleasantries — remember, you're here to pitch yourself, not become best friends!
3. Have a Compelling Introduction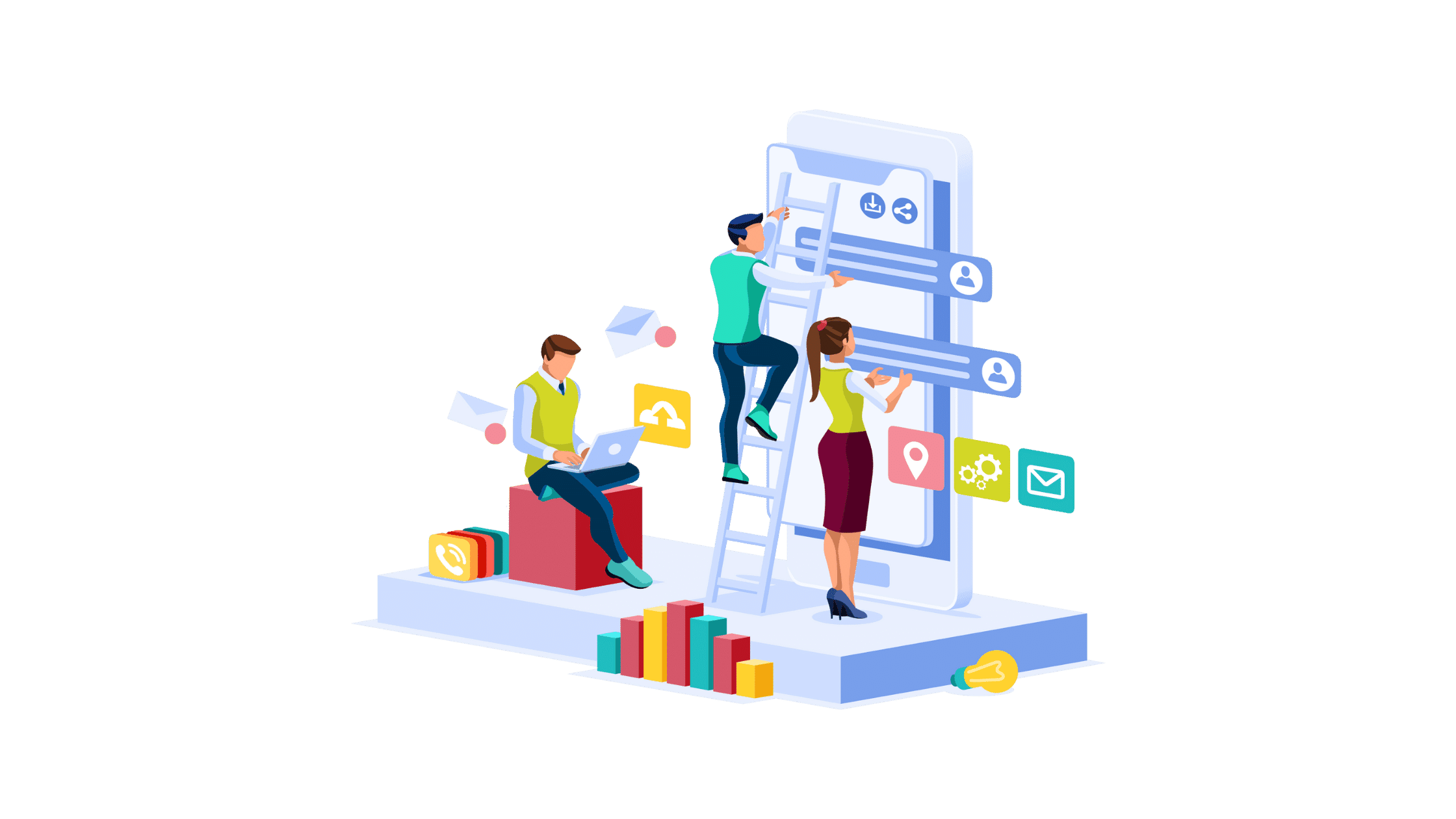 Your introduction is where you're going to really draw your reader into your pitch.
Here, start with your name, who you are and your blog name, and then mention any credentials you may have. For example:
My name is [insert name here]

I am a [blogger/writer/food writer/director] of [blog name/company]

I have been previously mentioned in [list other media]

I saw your HARO request and believe that I can contribute with a unique perspective.
Move Fast!
HARO media opportunities tend to come and go pretty quickly, thanks to the nature of the game. Keep your eye on the ball and submit your pitch quickly if you want to be in with a chance of being chosen.
Within 12 hours of the opportunity being posted is a good ballpark figure. Just don't bother submitting when the deadline has passed — it'll be a waste of your time.
Give Answers Related to Your Business and Experience
You're more likely to have your pitch chosen if you have demonstrable experience related to the topics being queried. 
Not only that: If a question is related to things you actually know about, you can give a knowledgeable (and more often unique) answer!
Only submit pitches for HARO queries that you know you can answer, and can back yourself up with credentials for.
And, please, don't Google the answers if you don't know! Plagiarism is not only wrong but you'll also more than likely get caught out by the journalist.
Use Your Personal Experience and Insight
Using your own personal experience and insight means that your pitch will likely be unique. This will help your pitch get noticed.
Very often the topic being written about isn't necessarily unique, but your answers can be.
Give Context
While you should keep your answer concise and to the point, it helps to give context around the answer. Ask yourself the "why"s and include them in your answer.
Often, the context around an answer is what will give your pitch the edge over someone else's.
Keep It Straightforward, Concise, with No Fluff
Which leads us to our next point! Get straight to the point and avoid padding your sentences. 
If the journalist doesn't have to wade through your fluff to get the answers they need, your pitch will likely be more successful.
Not only is this going to mean that the journalist can read your pitch faster, it also means that you're more likely to be quoted. The word count in pieces is often quite limited, so do yourself a favor and keep it simple!
Read and Follow Instructions
Nothing is more irritating than receiving a pitch that hasn't followed specified instructions, or missed a point or two. 
The information and instructions are there for you — be sure to read them carefully and follow them to the T!
Check Queries Carefully
Not every query is going to be a good fit for you, so read through them carefully before you decide to pitch. 
Consider whether or not the journalist's audience is actually one that will benefit you.
Don't Be Too Salesy
Remember that this is a pitch, meaning that you're contributing information that only you have. 
While there is an element of being a sales person involved, if you're too focused on trying to sell yourself or your blog you'll just put the journalist off.
Be Quotable
Bite-sized quotes are best. 
Journalists don't usually have an excess of word count, so every word matters! Try to summarize and make yourself more quotable to increase your chances of winning the pitch.
Proofread and Double Check
Always proofread and double check your work! We all know there's nothing worse than sending off an email and then realizing you've got a big fat typo in the first sentence. 
Pay attention to your formatting, too — well-formatted pitches are easier to read and digest.
If nothing else, a well-crafted and thoroughly proofread pitch will make you seem more professional. Not the best at spelling and grammar? There are heaps of free (and paid) tools available online.
Break up Long Chunks of Text
Remember, you want your text to be easily scannable for the key information. Don't include massive paragraphs of text that will put your reader off before they get started.
Make Sure to Follow Up and Say Thank You
Whether or not you're published, a polite follow up and thank you is always appreciated! 
Your pitch may not have been chosen this time, but if the journalist remembers that you were pleasant to deal with, they may choose you next time.
4. Answer the Query Directly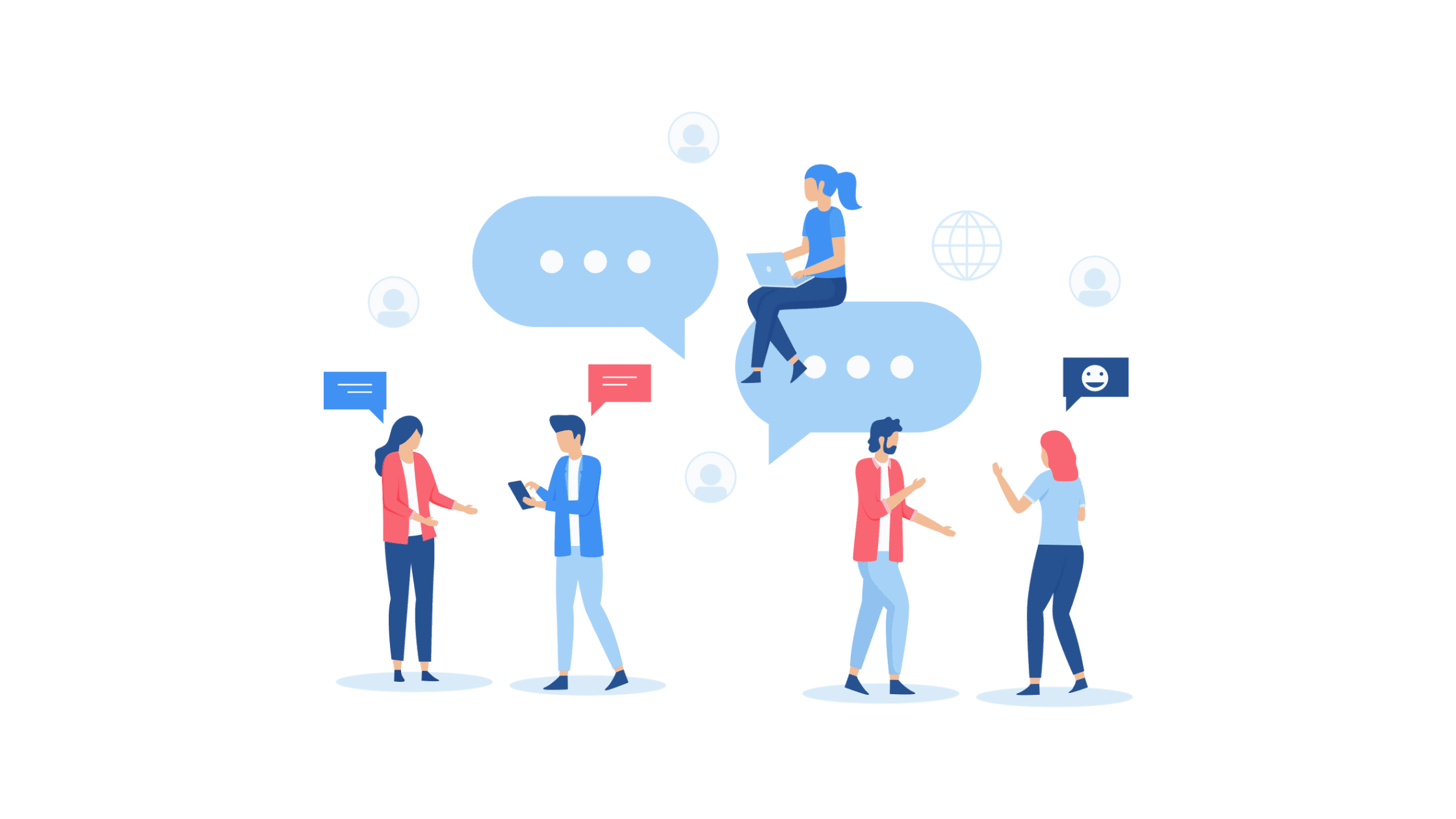 Now that you've hooked them, make sure you get straight to the point and answer the question.
Be sure to keep your answers concise — they can always follow up with further questions if needed. Remember: this is a pitch! If there are multiple questions, make sure you answer all of them.
You could structure it like this:
In answer to your question about [insert topic], [insert answer]

Use bullet points if necessary to break information up and make it easier to scan.
5.  Add Information About Your Business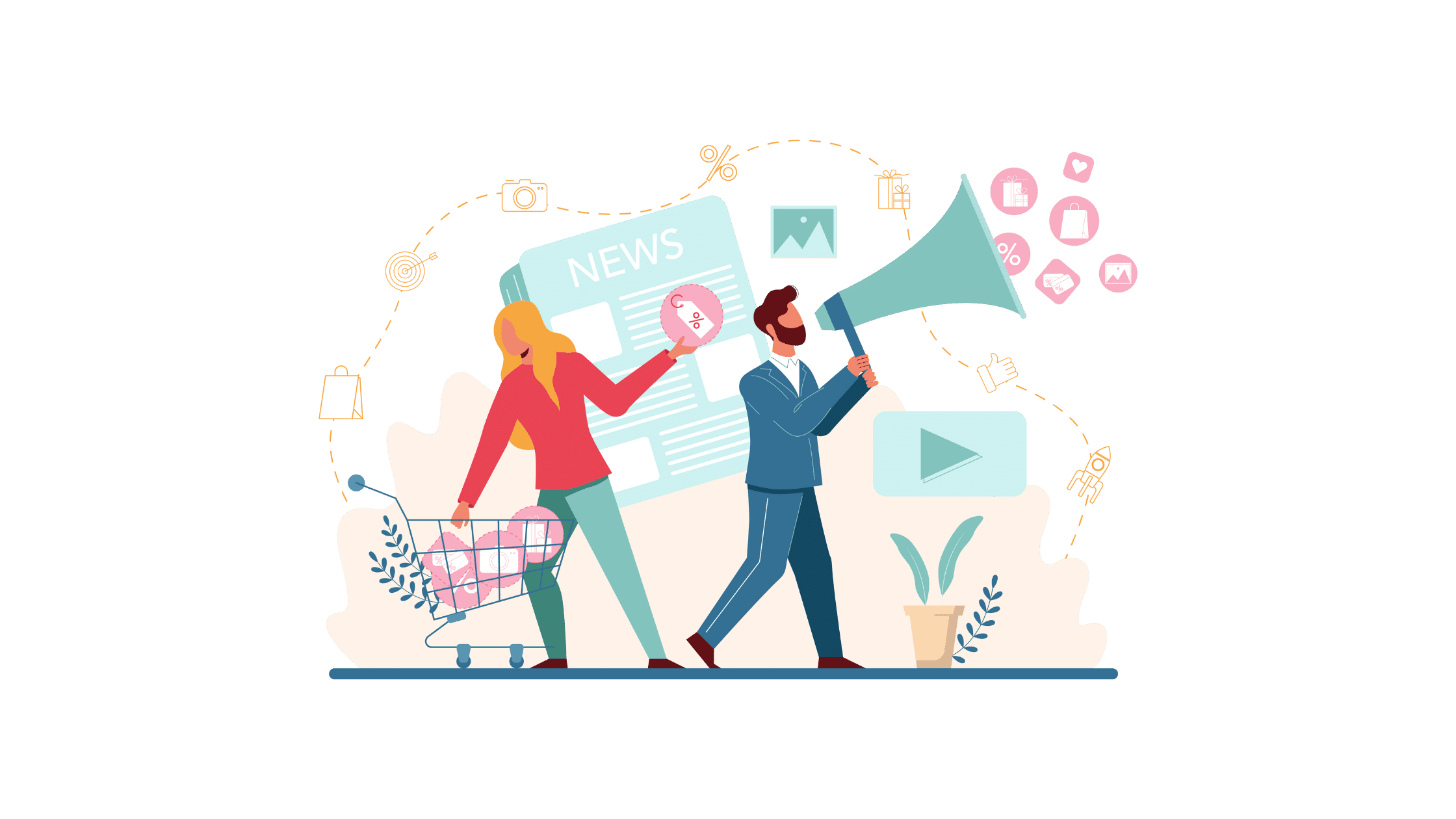 Now you can talk about who you are and your blog in a little more detail. You want to emphasize why you're an industry leader and knowledgeable about your topic, so be sure to toot your own horn a little!
Talk about what it is that makes your blog successful, as well as any achievements.
A template to follow could be:
I am [insert name], the owner of [insert blog name]

My blog covers [insert topics and specialties, explain what your USP (unique selling point) is]

In the [insert number of years] I've been running my blog, I have [insert social media stats and unique page views, etc].
Don't forget to include your contact information here — a variety of ways to get in touch is a good move, so include your email, snail mail, and best phone number.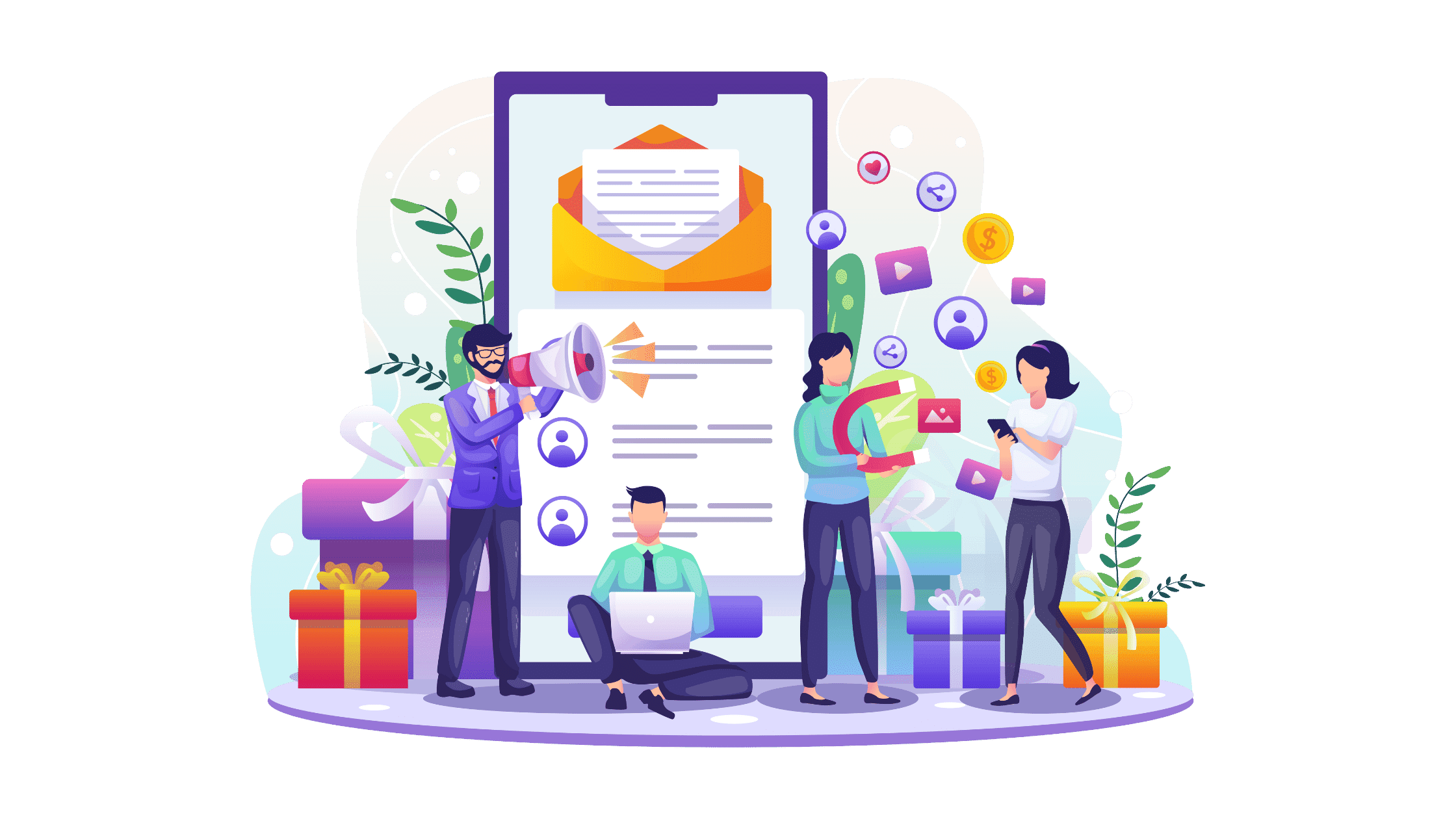 Now that you've got the body of the pitch out of the way, summarize, add your call to action, and say what you'll do in return for the reporter. This could be how you'll share the article once it's published if chosen.
Above all, be positive, enthusiastic, and thank the journalist for their time.
An example template you could follow is:
I would greatly appreciate it if you could credit my blog [insert blog name] with this link: [insert link]
If you'd like to use my response or follow up, please don't hesitate to get in touch. I'd be happy to promote the article if chosen once it's published, too, so please do let me know!

Thank you for your time and consideration, [insert journalist's name].
HARO Pitch Best Tips and Practices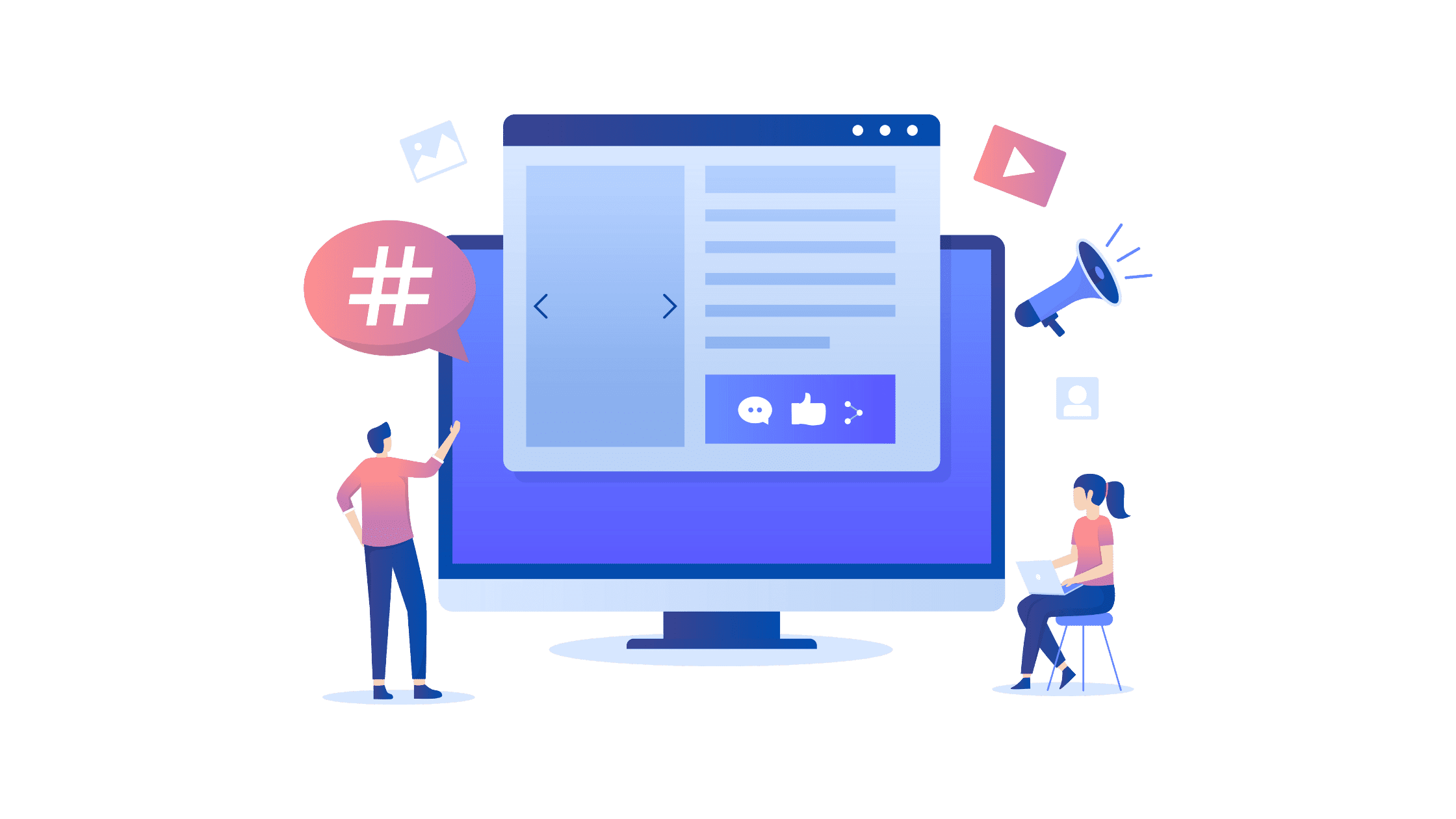 While it can seem daunting when submitting your first HARO pitch and competition can be fierce, you can increase your chances of being selected and increasing your blog and brand's exposure by following these tips.
Remember that the key here is professionalism: the journalist or blogger querying would much rather deal with someone who behaves in a professional manner than someone who rambles and doesn't answer the question.
Keep your pitch concise, be sure to include all of the relevant information, and you're bound to get a journalist to bite!
While HARO can be a little harder to stand out from the crowd, you'll reap the benefits once you've got your foot through your door.