Blog Valuation: How Much Can You Sell Your Blog For?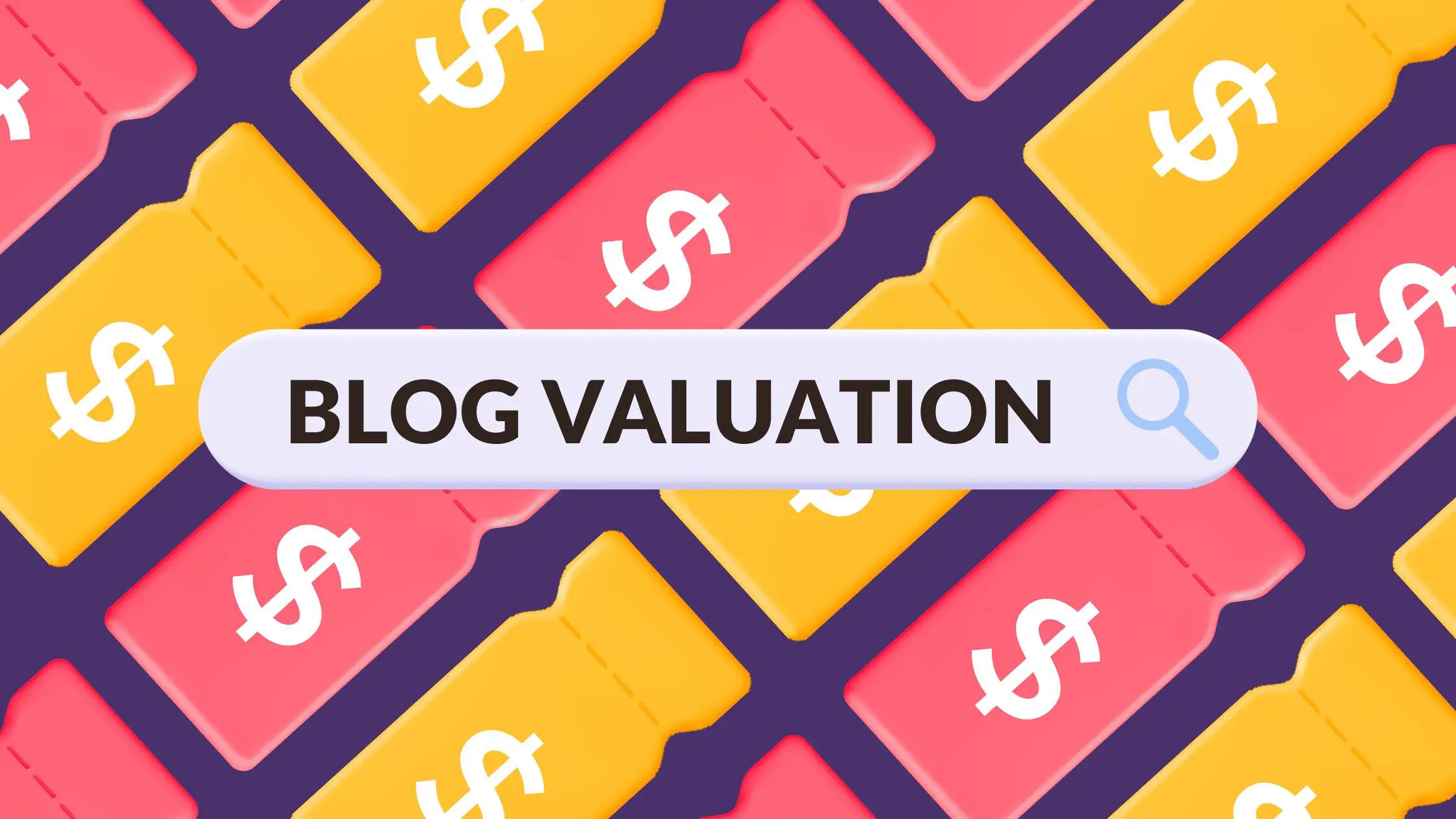 Disclosure: Some of the links below are affiliate links, meaning that at no additional cost to you, I will receive a commission if you click through and make a purchase. Read our full affiliate disclosure here.
While creating and running a successful, revenue-generating blog can take years, sometimes you need to move on to something new. So, what do you do with your blog? Sell it. Yes, like the small business trading market, there exists a strong demand among people looking to buy entire blogs – website, content, audience, and all.
Like businesses or assets, blogs can be purchased, sold, and even leased to other people who are willing to pay top dollar for high-quality blog websites. Whether you're looking at selling a blog that you've spent years building or are interested in starting a blog with the sole ambition of selling it for a profit, first, you'll need to know how much it's worth.
Selling a blog can be intimidating. From finding a buyer to signing everything over to them, making sure the transaction goes smoothly, and, of course, getting paid, the first step involves figuring out how much it's worth.
Whether you're considering selling your only blog, offering one of your multiple blogs for sale, or are keen to buy an existing blog, flip it and sell, everything starts with conducting a blog valuation. 
In this article, we explain how to determine how much your blog is worth. We'll look at the factors that influence the value of a blog, which methods to use to calculate a sale price, and where and how to sell your baby. Ready to appraise your efforts? Let's go. 
Reasons for Selling a Blog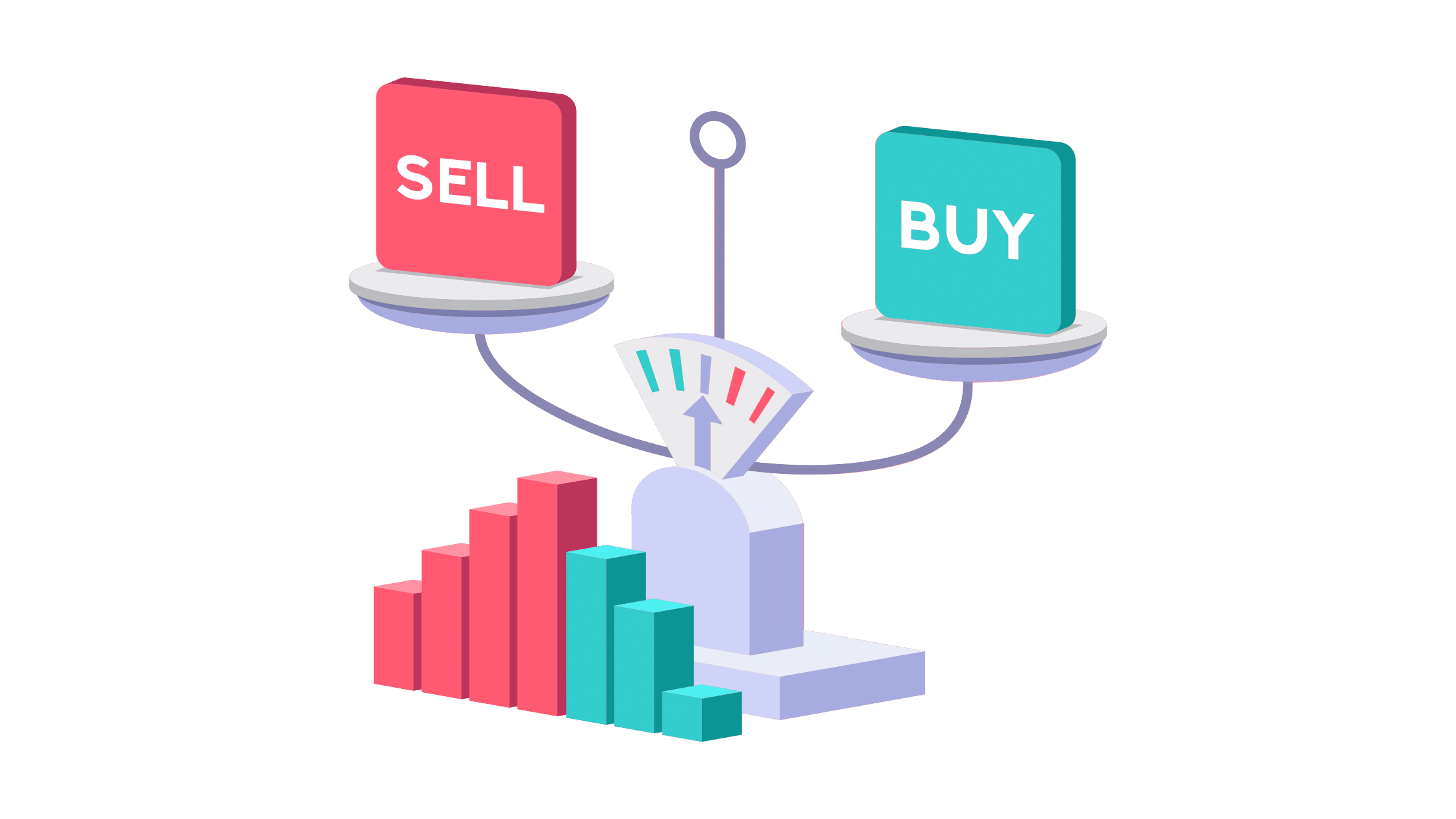 Blogging can be a complex and sometimes challenging business – but it's also an incredibly rewarding one. Successful bloggers often spend years carefully growing their blogs into lucrative online resources, monetized to the teeth and followed by hordes of loyal followers. Blogging takes time and effort, frequently demanding much from their creators and requiring thousands of hours and dollars in investment. 
There are many reasons for you to be considering selling your blog, including:
To start a new business. Bloggers are usually multi-talented online entrepreneurs with an eye for good business opportunities. Sometimes a prospect too good to be true comes along that you simply can't resist, and starting a new business requires a lot of time and effort, leaving very little for your blog. So, rather than watch a neglected blog wither and die, some bloggers will sell it – for a tidy profit. 
To reduce your workload – Bloggers can become overworked and bogged down by high workloads and stress, especially if they're running more than one. Selling a blog can free up time to focus on other things while providing a healthy financial windfall to invest in something else or tide you over for a period. 
To take on a new challenge. For some people, blogging can get boring (especially if they chose the wrong niche – so choose your blog niche carefully), leaving bloggers frustrated and struggling to stay passionate and committed to the cause. Fresh career opportunities or exciting new challenges may present a chance to choose something else. Selling your blog could be a great way to get your hands on some startup cash.
Because that's the plan. Some experienced bloggers create blogs, grow them, and put them up for sale with the sole intention of turning a profit from the start. Others buy up half-built or low-performing blogs, refresh and improve them (AKA' blog flipping'), selling them for far more than they paid in the first place. 
To get paid. Regardless of whether you've owned a blog for a few months or many years, once you're finished with it, you'll want to earn an income for your efforts. Selling a blog you've invested time and money in is always a better alternative than shutting it down or leaving it to die. Unless, of course, it's generating high passive income.
Blog Valuation Factors to Consider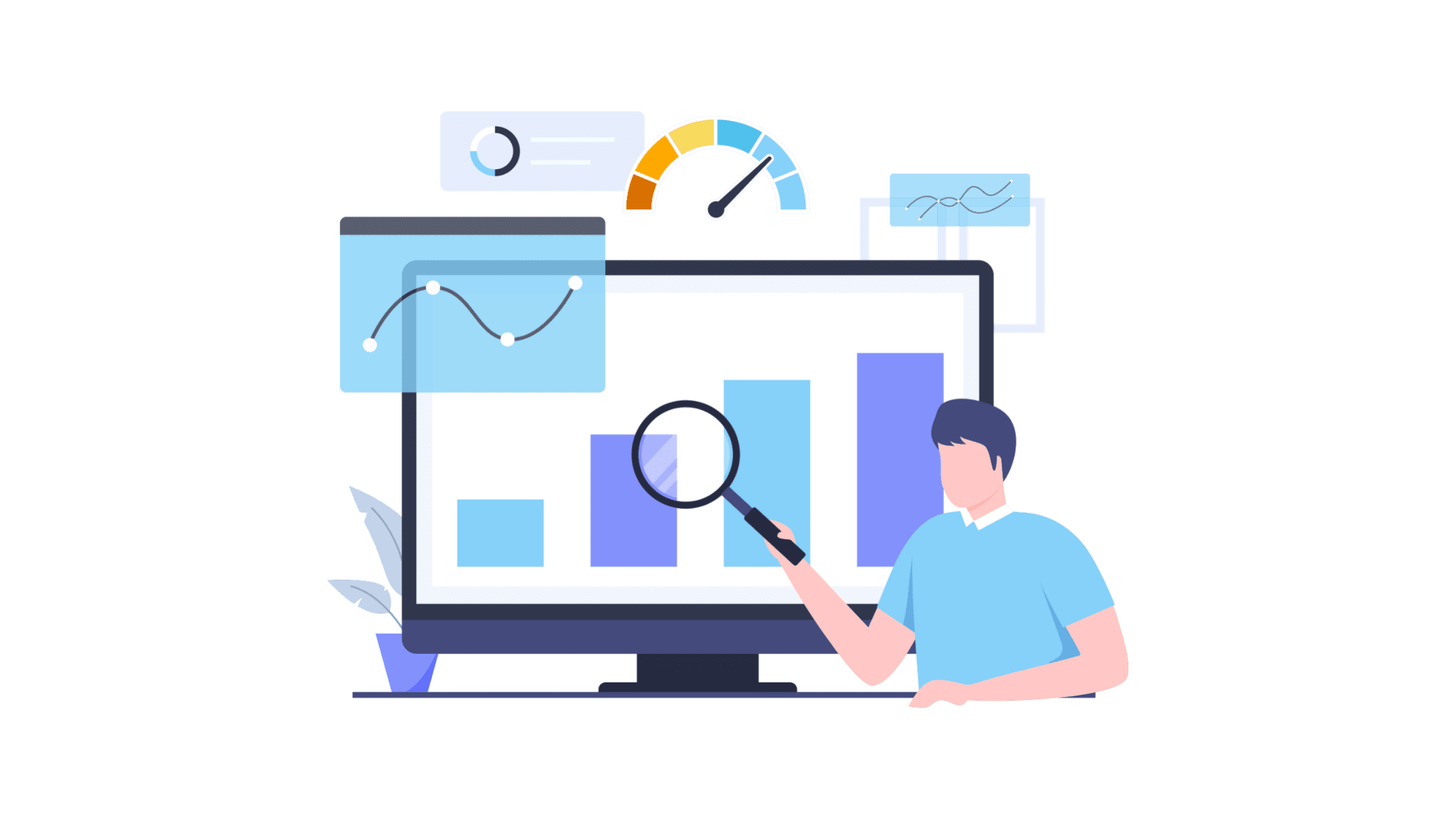 Starting a blog can set you back anywhere from around $70 to as much as $2,000, but once it's up and running, you should expect to break even pretty soon. There are many things to think about when evaluating your blog's worth. From how it looks, performs, and runs to who and how many people read it, blog valuation factors can often depend on the type of blog you're selling. 
However, there are some fundamental blog valuation aspects all bloggers should be aware of and what they could mean for your blog's value when considering selling it. 
Blog Quality – This relates to the quality of your blog's content and its existing performance. High-quality blogs can go for many times their total initial investment value and, depending on the standard of previous blog posts, can lay the foundation for significant future success for the buyer. A vital selling point.
Traffic – This factor measures audience numbers and is one of the most important statistics for determining a blog's worth. Impressions, page views, bounce rates, and conversion ratios are all vital datasets that provide empirical evidence of a blog's potential.
Domain Value of a Blog – Domains can also be bought and sold, and a domain's age and history are major considerations for prospective buyers. Older domains are often (but not always) seen as more valuable than newer ones, and domains with a spotty history will damage overall value of a blog. Check out this article on how to check the history of a domain name. 
Niche – Blogs that operate in profitable niches are in high demand. Blogs in these niches that have managed to establish themselves with decent followings and good performance are usually snapped up very quickly. However, even top-quality blogs operating in a super-competitive or low-revenue niche will struggle to earn a healthy price. Here are some of the most profitable blogging niches out there. 
Earnings/Revenue – Monetized blogs are naturally worth a whole lot more than those not earning anything. As a going concern, blogs that generate revenue can be priced far higher and are much more likely to snag a potential buyer willing to invest in something that will start paying itself off immediately. 
Blog presence and design – There's far more to blogs than simply written content. From site design and navigability to social media presence, SEO, authority, and market reach, these factors all play a role in determining how much you can expect to ask for your blog.
Methods to Determine the Value of a Blog

There is no precise technique for determining exactly how much you can earn for selling your blog. Set the price too high, and you'll scare off buyers. Too low, and you're short-changing yourself. So, where is that 'sweet spot,' and how do we get there? 
Let's check out some of the blog valuation methods used by bloggers to determine a blog sales price.
Average profit = (Total Annual Blog Revenue – Fixed Costs) / 12 months
A blogger's profit or 'discretionary earnings' are the total profit the blog makes for its owner, averaged out per month. Since the new owner will be responsible for running the blog, the existing blogger will ignore their associated discretionary expenses (like hardware costs, tools, and utilities) and only include the costs of selling a blog itself. 
Start by looking at your blog's average monthly revenue, say, over the past six or 12 months. Deduct the total day-to-day costs of running the blog, and you're left with your profit – or discretionary earnings.  
The Multiple = Ranges Between 20x to 40x (up to 80x)
Determined based on variables like your blog's current revenue potential, market demand, and niche performance, multiples are used to establish the market value of something based on a ratio of one or more known metrics. In the case of blogs, many factors can influence your multiple, including the blog's growth potential, how easy transferring ownership will be, the risks in selling a blog, and the blog's performance history. 
The multiple can range anywhere from 20 to 40 and even 80 times, depending on many factors, including the market's demand for blogs and your own blog's appeal. Remember, though, that the multiple is only used to estimate the prospective price for a blog and is a very subjective number. The better the blog, the higher the multiple. 
The Formula = Average monthly Profit X The Multiple
Once you've got your average monthly profit (or discretionary earnings) and a multiple, you can apply it to a formula that looks a little something like this:
Average monthly profit (over 6 or 12 months) X The multiple (ranging from 20x to 40x) = Your blog's valuation
For example, a blogger looking to sell their two-year-old blog in the 'pet care' niche, which earned $16,000 last year, will end up with:
$16,000 / 12 months = $2,000 average monthly income
$2,000 monthly income – $400 monthly expenses = $1,600 average monthly profit
$1,600 average monthly profit X a 30-multiple (determined by a broker) = $48,000 blog valuation
The seller knows now that a $48,000 asking price is a great starting point for their blog. Whether they'll get more or less than what they're asking depends on the methods they use to get a more accurate estimate and expectation. This includes:
Market comparisons – Looking at other blog sales prices and using that as a baseline. This can be tricky since many transaction amounts are kept secret. You'll need to find blogs being sold which are very similar to yours. 
The cost of production method – This is a more straightforward method used by some bloggers (often in their early days) simply looking to break even. Look at how much you invested in your blog, add it up, and offer your blog for that price. Don't expect any profit here. 
What Blog Buyers Are Looking For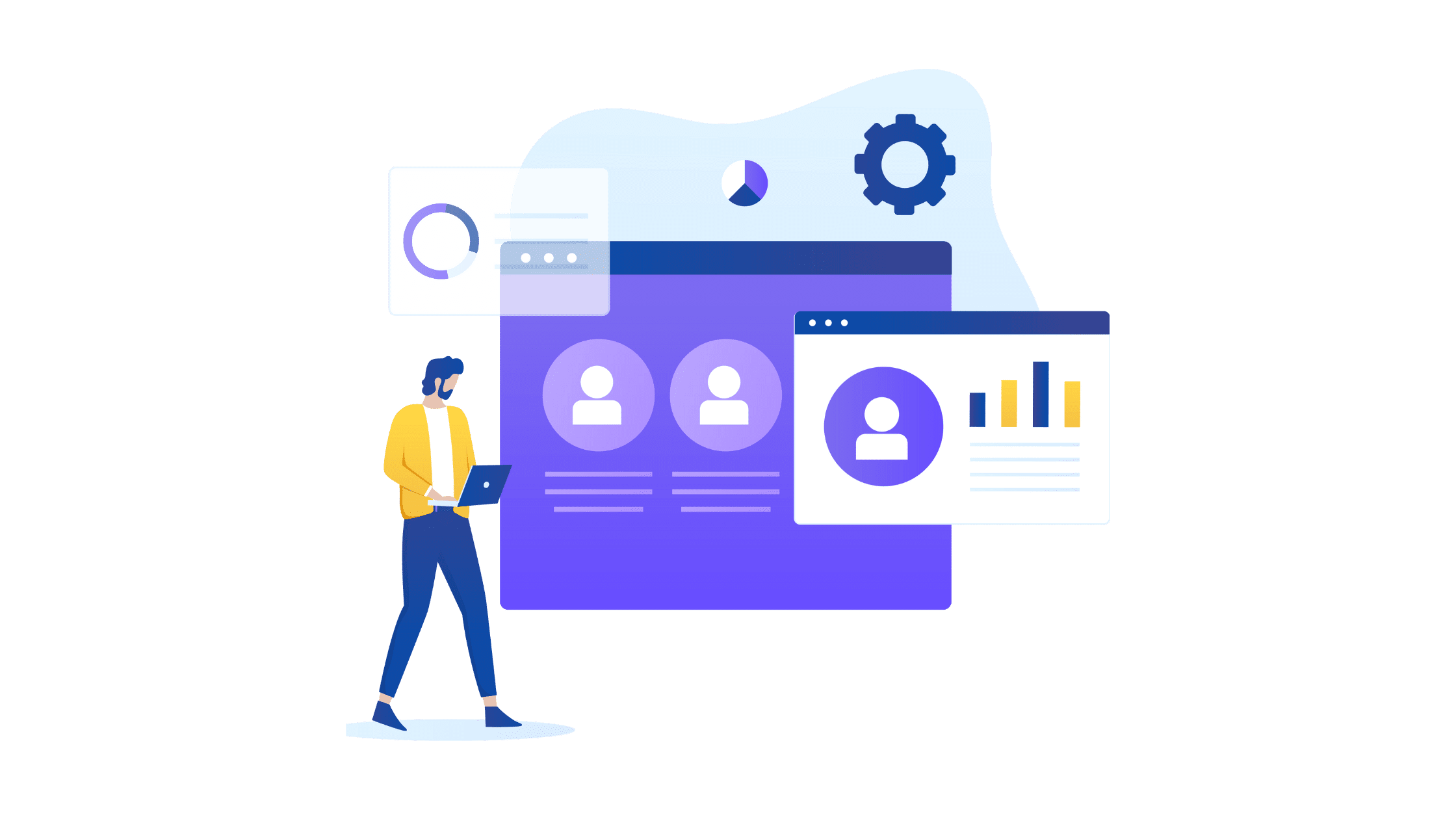 Most blog buyers are looking for a solid investment that will produce a return for them. But with other blogs also for sale, buyers are often in the driver's seat and spoiled for choice. As such, it may be a good idea to focus on areas like generating high-quality content, driving traffic for your blog, improving and showcasing its growth potential, and optimizing existing monetization methods.
Buyers also like to shop around specific niches and are usually interested in paying for a blog's social media presence too.
What Sellers Should Consider Before Selling a Blog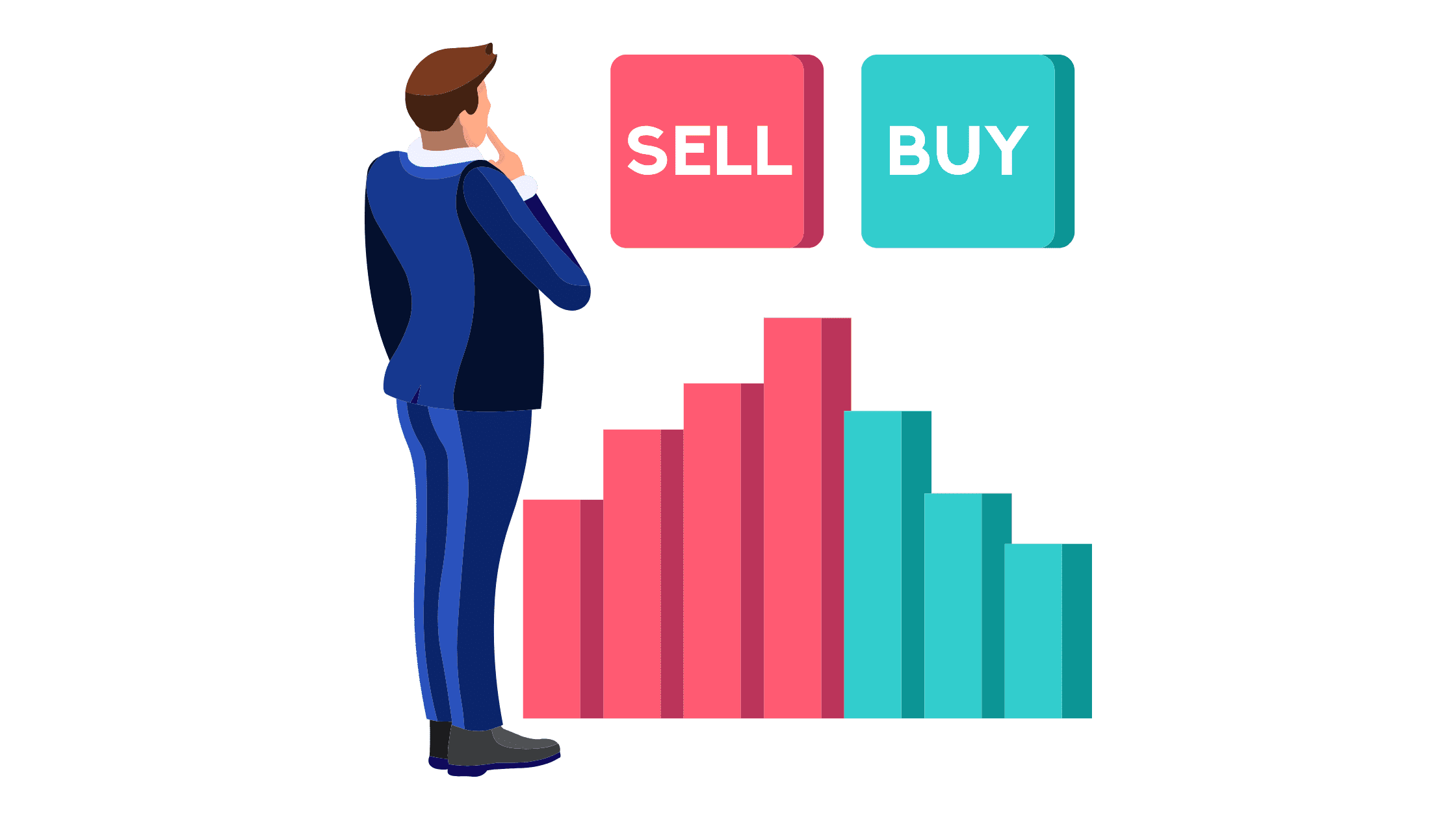 When it comes to blog valuation, determining your asking price may be the most important aspect, but there are other factors to consider before doing so. Timing can be a big influencer, so try to sell your blog when you know people have money to spare and outside of the 'quiet season.' 
Don't forget to consider the opportunity cost of selling a blog – future revenue that you're forfeiting by selling – and think about the risks involved in trading your blog with someone else. Reflect on what selling your blog will mean for your audience and reputation, and ensure that the potential sale is in line with all tax and regulatory requirements. 
How to Increase the Value of a Blog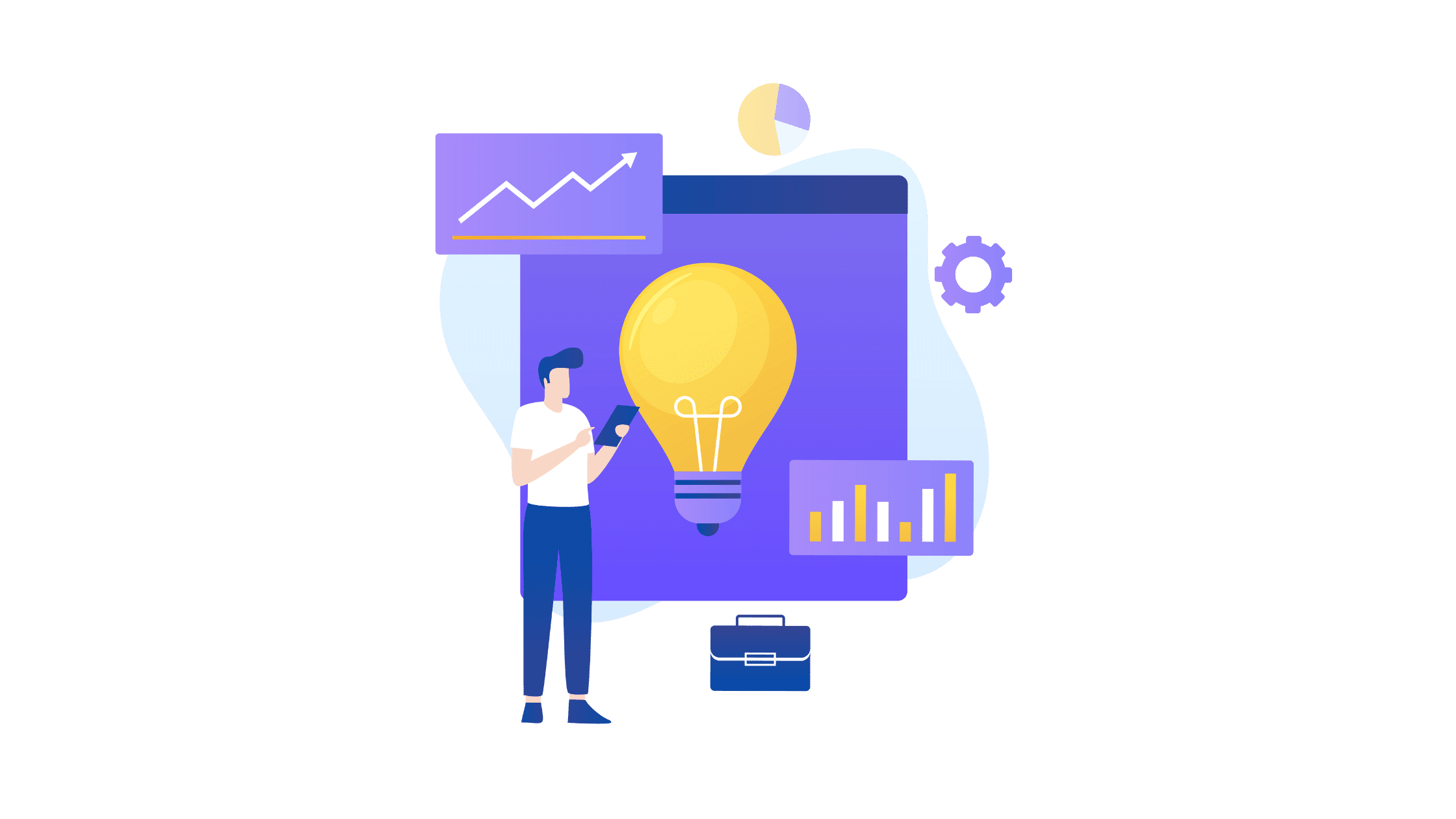 When someone sells their home, they take a couple of actions to improve its value first, earning them more money. They may renovate their kitchen, give the house a fresh coat of paint, or do some landscaping. Some stage their homes, complete longstanding repair issues, and even add new rooms.
You can always increase your blog's value by taking action beforehand to improve its appeal in both the long and short terms before selling.
1. Produce More High Quality Content
Blogs thrive when they're powered by high-quality posts that rank well, boast high domain authority and provide audiences with real value. Before selling your blog, invest a little extra to boost your content. This way, your blog will begin to trend in the right direction, ranking better and giving you a little extra leverage at the negotiation table.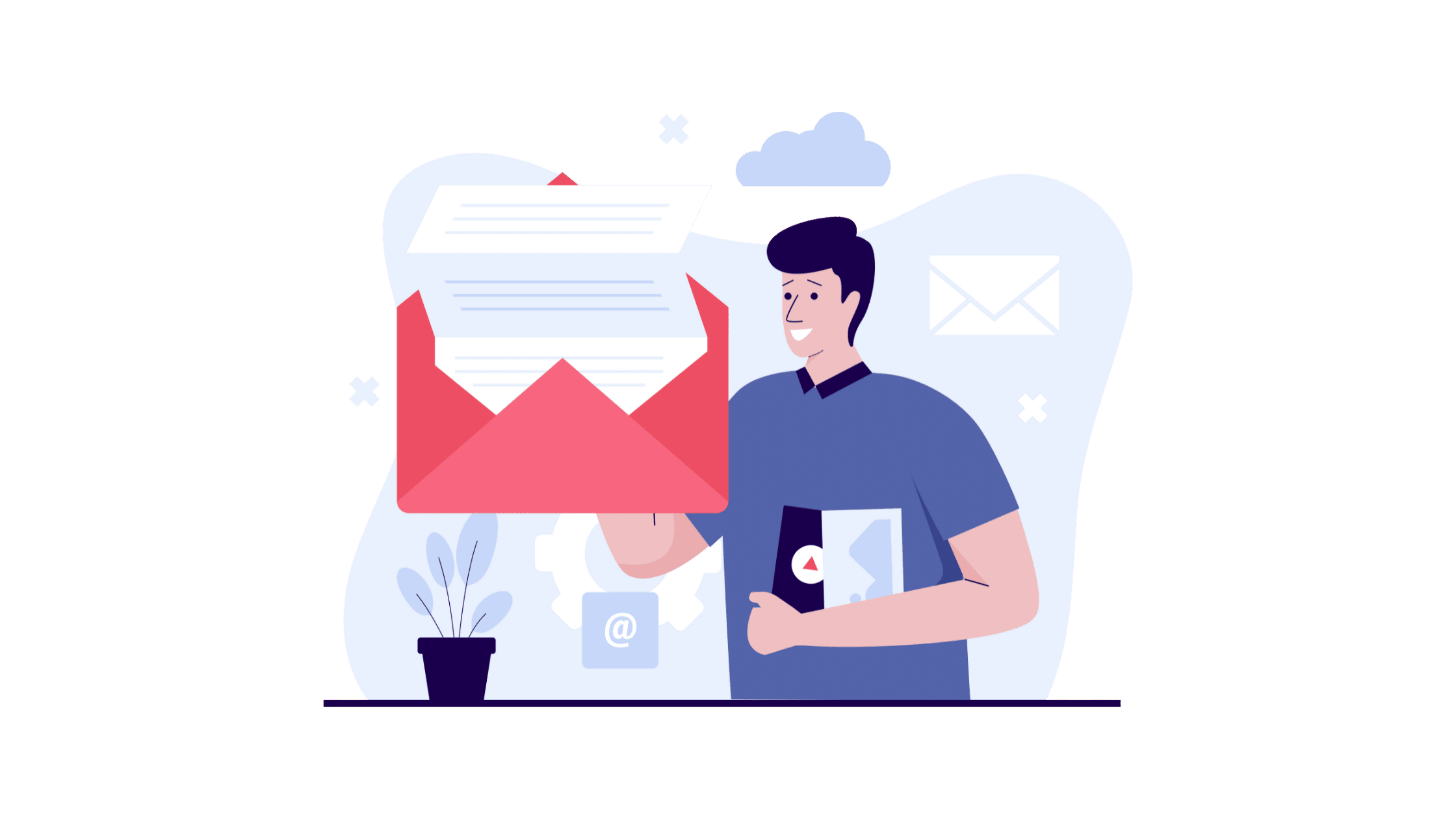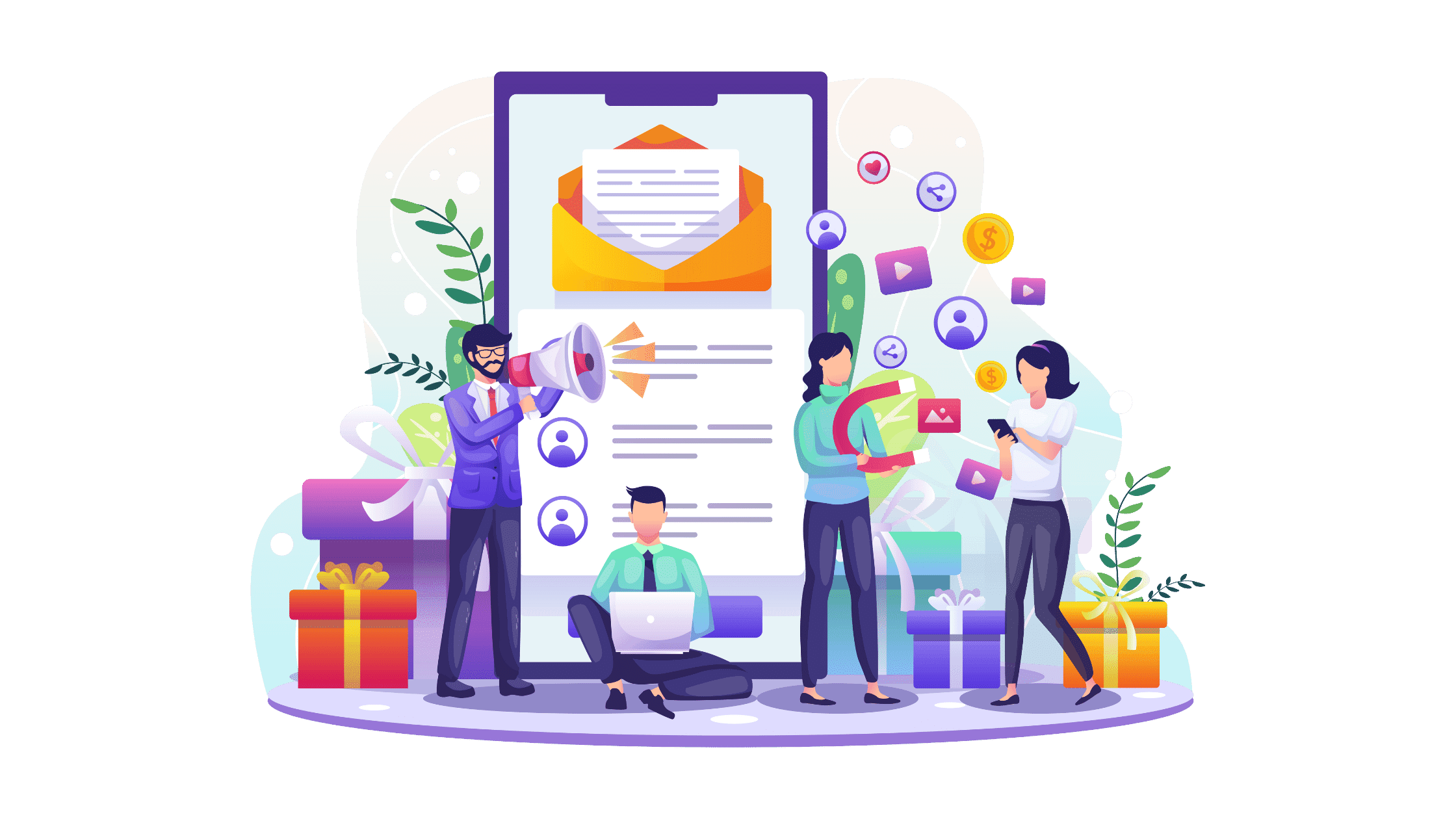 Don't get distracted by the selling process. Remember to keep engaging with your audience consistently and do your best to generate even more interest across various platforms and on social media. Once you've completed the transaction – if you choose to – you can mention to your audience that the blog is under new management, introducing the new owner or outlining their plans for the site.  
3. Add Monetization Channels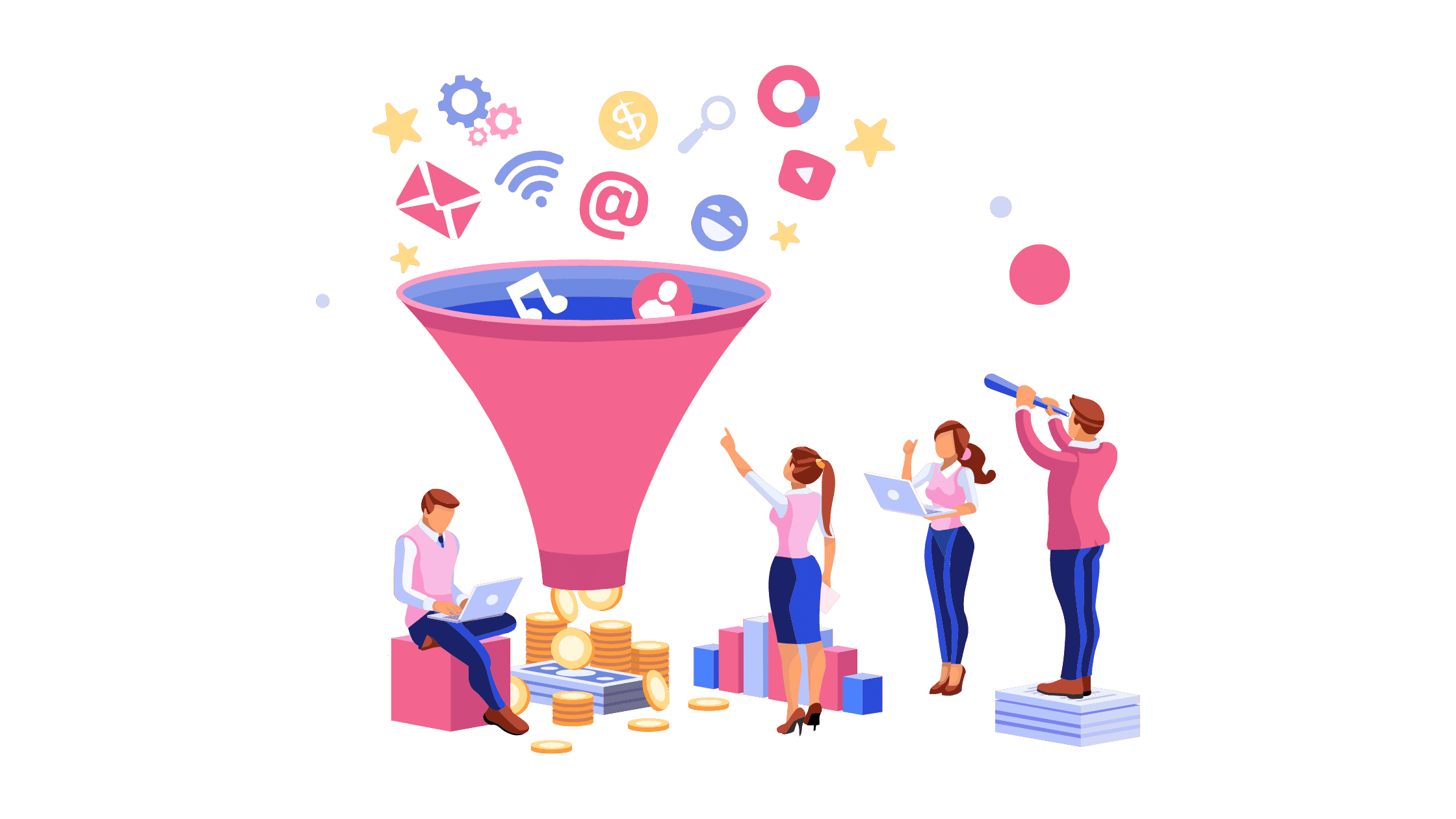 Even a low-revenue channel added to your existing ones will improve the value of a blog before selling. While many bloggers don't have the resources or time to manage additional revenue channels like paid newsletters and subscriptions (along with existing ad and affiliate income) channels dwarfed by the main ones, adding a few extras to your blog will help reinforce the view that your site is well-monetized. 
4. Refresh Your Blog's Design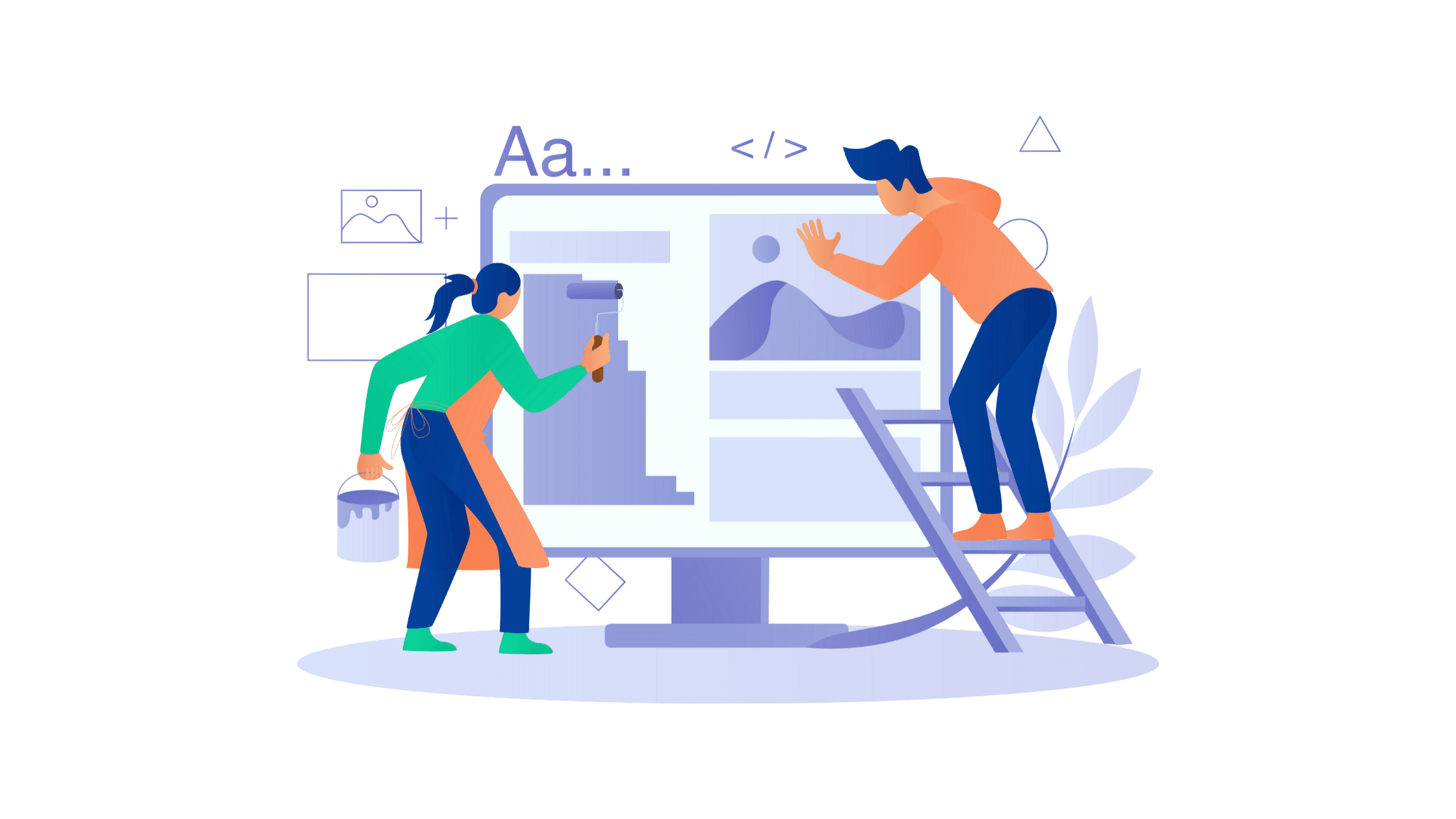 There's nothing wrong with giving your blog the once over on the design front before the blog valuation phase. Try to avoid doing a complete overhaul (unless that's your plan) but touching up some of the design elements, checking to ensure everything is in working order, and adding a few additional high-quality images or resources to your content can make a big difference.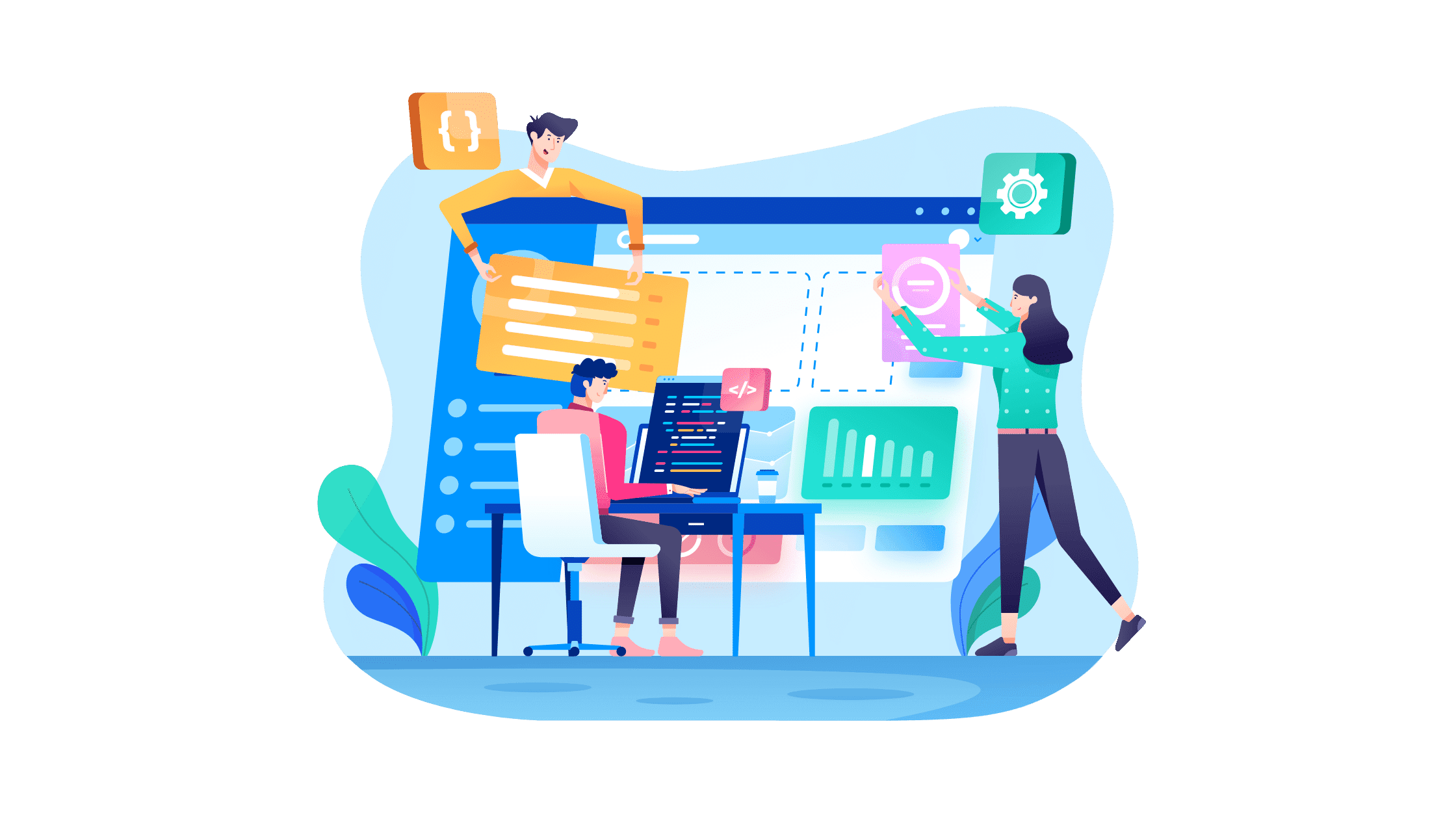 Running a full blog website audit is a surefire way to improve the chances of closing a sale. You can record and provide the results of your audit to prospective buyers and provide valuable evidence of your blog's performance and potential. Besides, the new owner will appreciate the effort. Check out our website audit checklist if you're going this route.
How and Where to Sell Your Blog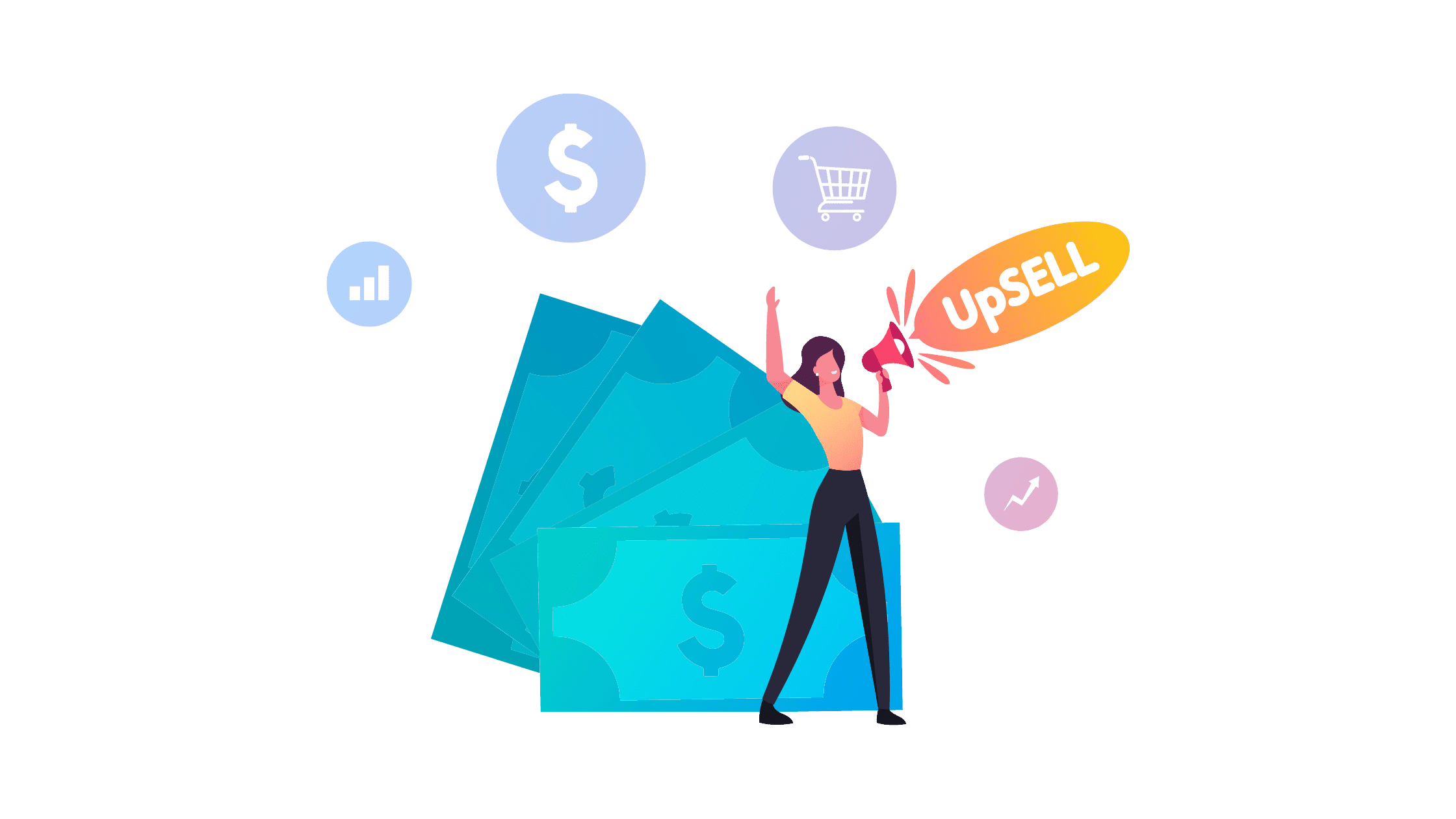 Once you've determined the value of a blog, it's time to sell. There are various avenues for selling your blog, but here are two of the more tried-and-tested options.
Private Sale
This involves selling your blog to someone who reaches out directly to you or whom you have identified as a potential buyer. You can find willing buyers on social media platforms, forums, and through various online communities. 
Selling your website privately will save you on fees and commissions, but you'll need to take care of everything yourself. There also may be a risk involved that you end up dealing with a dodgy buyer, so be sure to do your homework before committing to a sale. 
Through Broker Platforms
There are several platforms designed to facilitate the sale of a blog. These platforms work like auction sites or marketplaces that promote your website to potential buyers who are actively looking to purchase a blog or blogs. 
These platforms will value your blog for you, even giving you a recommended valuation multiple to base your price on. They also handle all of the marketing and facilitate the transaction, managing the smaller details safely and confidentially – for a fee.
There some popular platforms that facilitate blog and website transactions, including:
Determining the value of any business or asset can be a very subjective exercise. Bloggers will want more for their blog, while buyers will want to pay less for it. So, getting your blog valuation right is vital to securing a fair price for your digital baby. 
Start by understanding why you're selling a blog, be pragmatic in considering how much you've invested, and don't lose hope if your blog doesn't sell immediately. Be sure to get a price that compensates the forgone revenue you'll no longer be earning from your blog and ensure that all tax and regulatory issues are taken care of. 
Selling your blog can be a daunting step in your blogging journey, but it's worth it in the long run – if you value it right.