Profitable Blogging Investments: How to Invest in Your Blog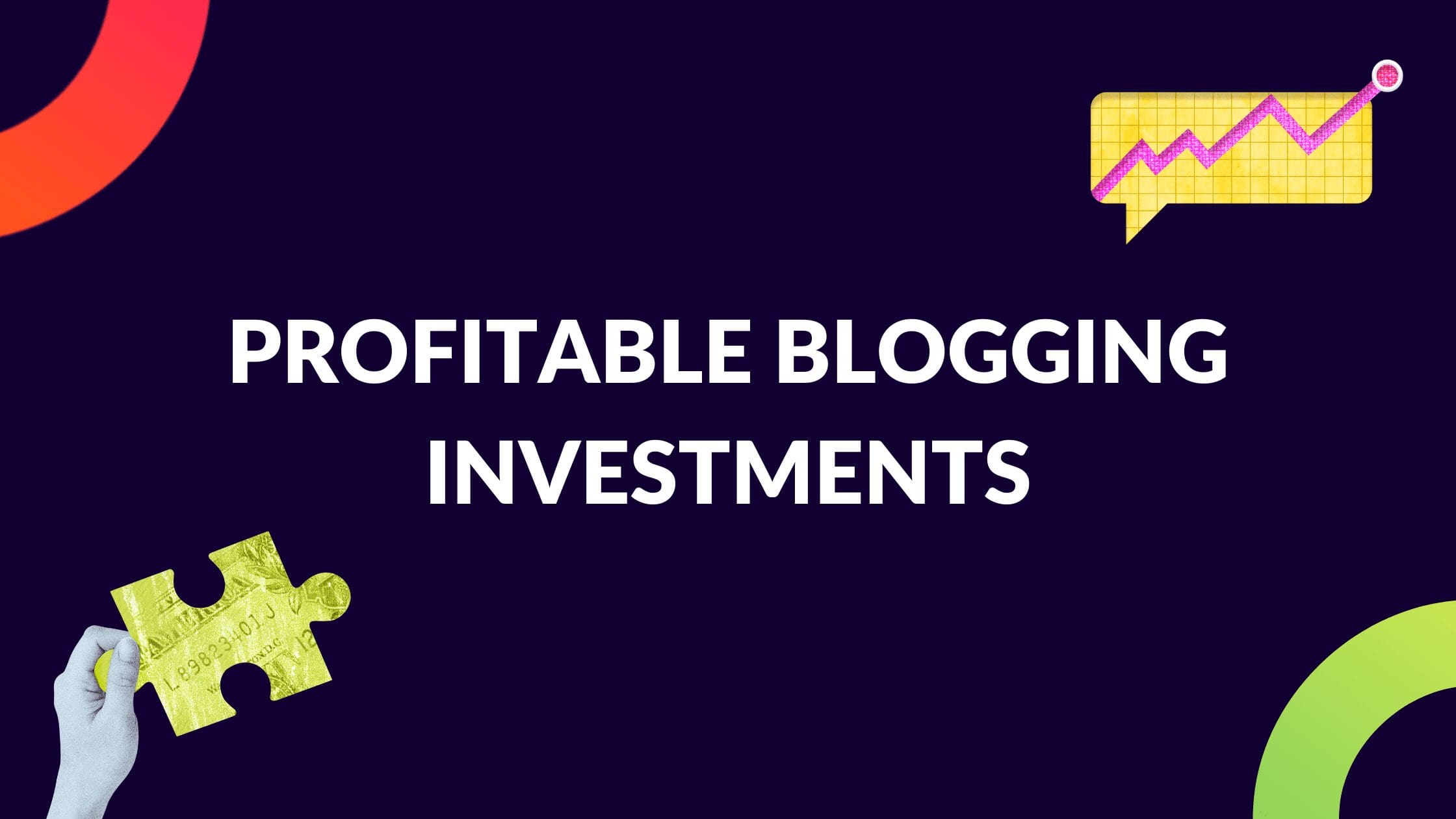 Disclosure: Some of the links below are affiliate links, meaning that at no additional cost to you, I will receive a commission if you click through and make a purchase. Read our full affiliate disclosure here.
Blogging is one of the most lucrative online businesses that nearly anyone can create. With very high profit margins and multiple options for monetization, it makes sense that more and more bloggers are treating their blogs like a proper business.
And as with any lucrative business, it's natural to consider how you can best reinvest in your blog in order to increase the amount of money you are making.
But what are some of the most profitable blogging investments you can make in your blog? Read on to find out!
Best Investments to Make in Your Blog

Below is a list of some of the high impact investments that bloggers can make in their blog. All of these are based on my personal experience, and the hundreds of bloggers I've worked with.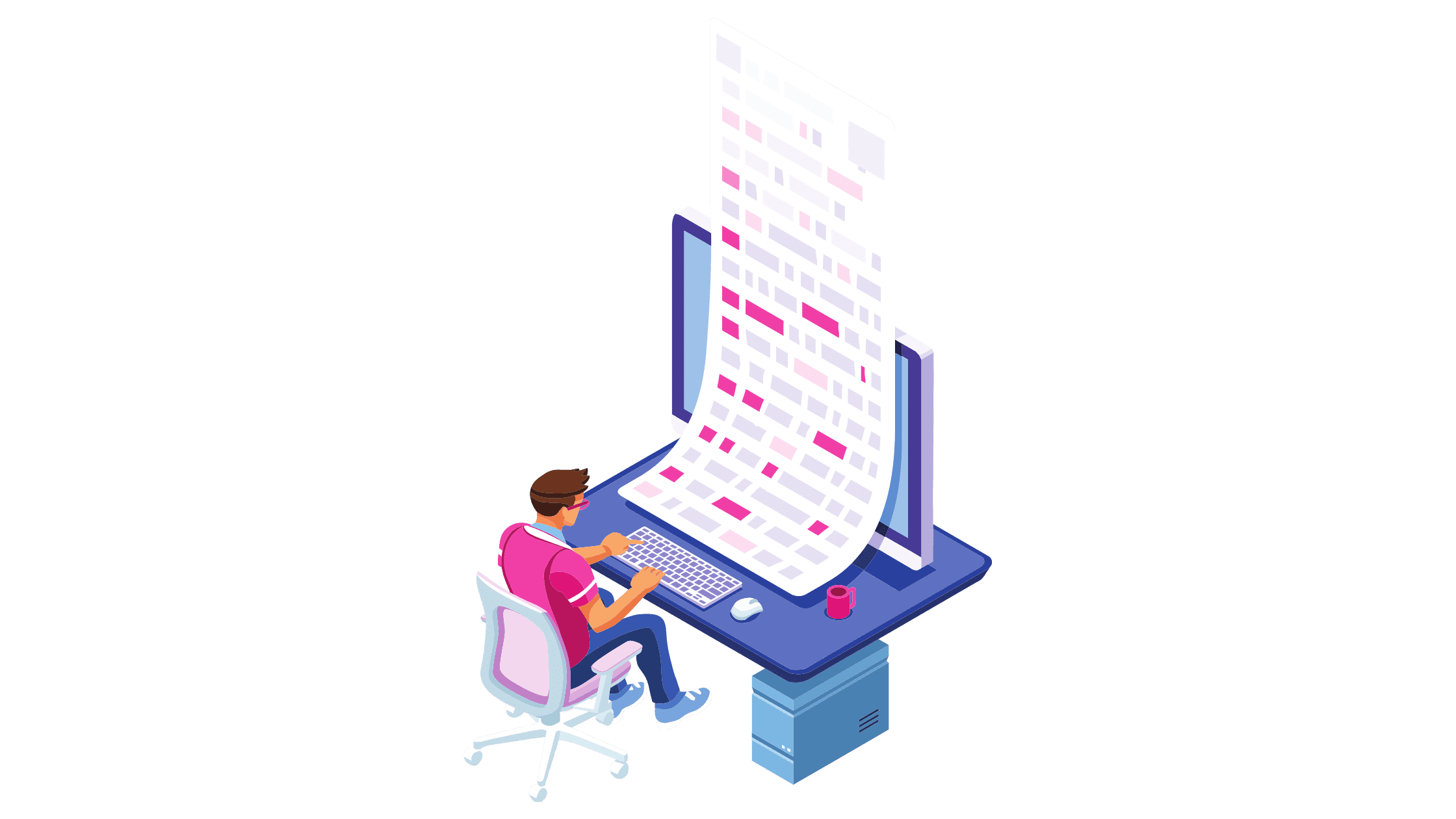 Even if you enjoy writing your own blog posts, outsourcing your blog content is hands down the best investment that most bloggers will ever make.
Improved site SEO, site speed increases, high quality backlinks and other frequently suggested tips will help your blog to a smaller extent, but they rarely have the equivalent effect of figuring out a cost effective way to scale your blog content production.
Blog content production (validating niches, keyword research for your articles, outsourcing the blog post briefs to other writers, and ultimately posting new blog content) is what typically separates full time bloggers from aspiring bloggers.

There are a number of reasons for this, but a few of the main ones:
1. Accelerates Learning Curve: If outsourcing content allows you to go from 5-10 blog posts per month to 50-100, you will begin to see which of your blogging topics are resonating with Google, much faster.

2. Gives You More Free Time: Outsourcing content gives you more free time, which helps reduce the odds of blogger burnout (which is very common when starting out as a blogger) or by allowing you to focus on bigger picture decisions like branding your blog, forming blog partnerships with brands, applying to new affiliate programs, or building digital products to sell to your audience.

3. Allows for Consistent Reinvestment in Your Blog: Once your blog is generating consistent cash flow, like any small business, you'll want to reinvest some percentage of your profit back into your blog to allow the growth the compound. Most blogging expenses are relatively small and predictable, but they also have little impact on your future revenue. Investing in new content (in a cost effective manner) is only possible if you have built content outsourcing workflows into your blogging business model.

2. Upgrading Your Web Hosting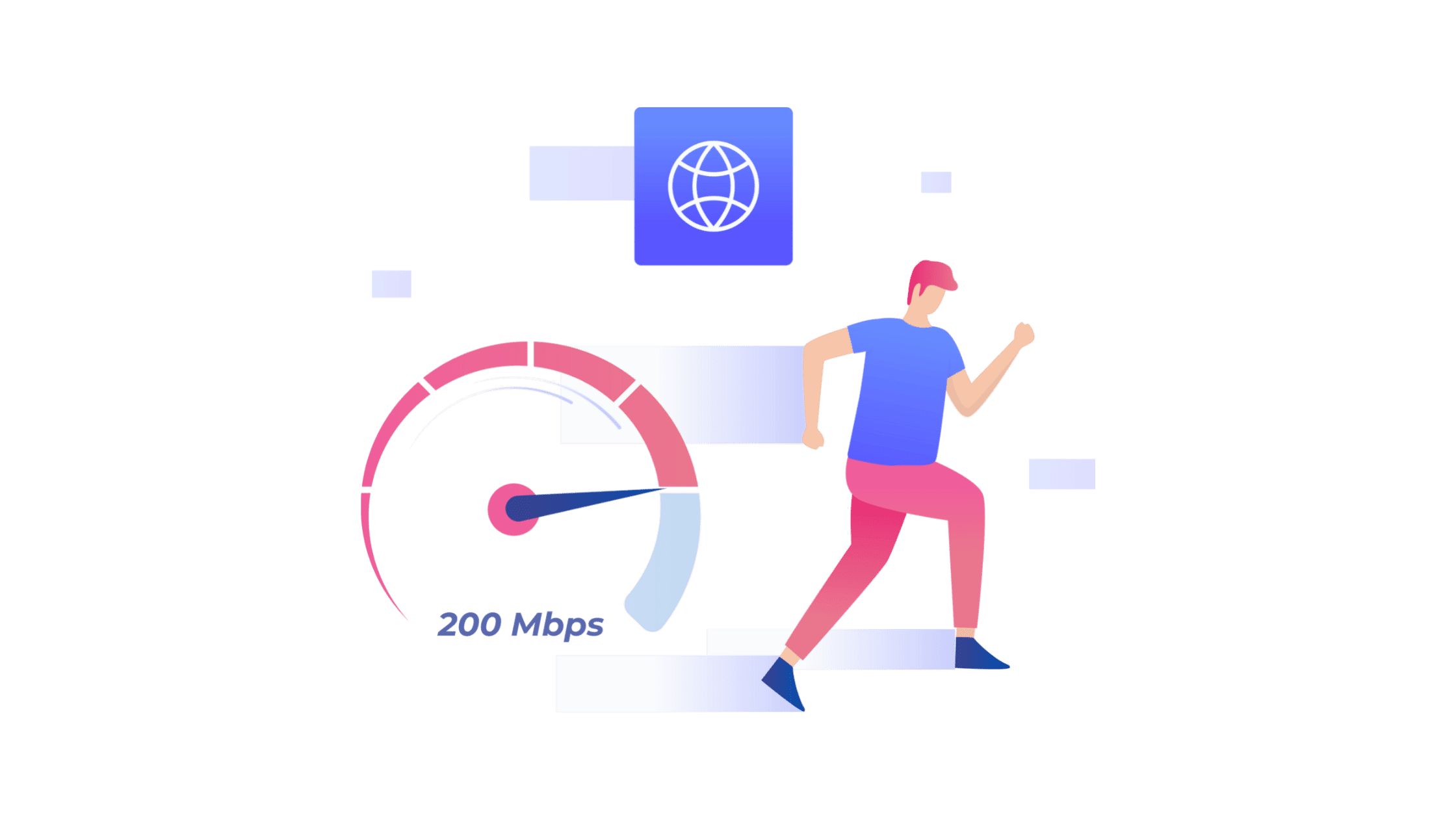 Faster blog web hosting can be a great investment! Many bloggers understand this, but are still reluctant to pay more for high quality web hosting for their blog.
While it might be tempting to defer upgrading your blog's web hosting (thinking your site runs fast enough right now), there will come a point when your site will experience significant growth. And if your posts spike in the SERPs, it is very easy for your website to become frustratingly slow to users. Site performance is also deeply linked to blog SEO.
In most cases, once your blog is beyond 10,000 pageviews per month, I'd recommend looking at managed cloud based hosting platform, like Kinsta.
I currently run all my sites on Kinsta, and couldn't be happier. While Bluehost is my recommended host for brand new bloggers, you are definitely limiting your site reaching its potential as it grows.
3. Creating a Course, eBook, or Digital Product to Sell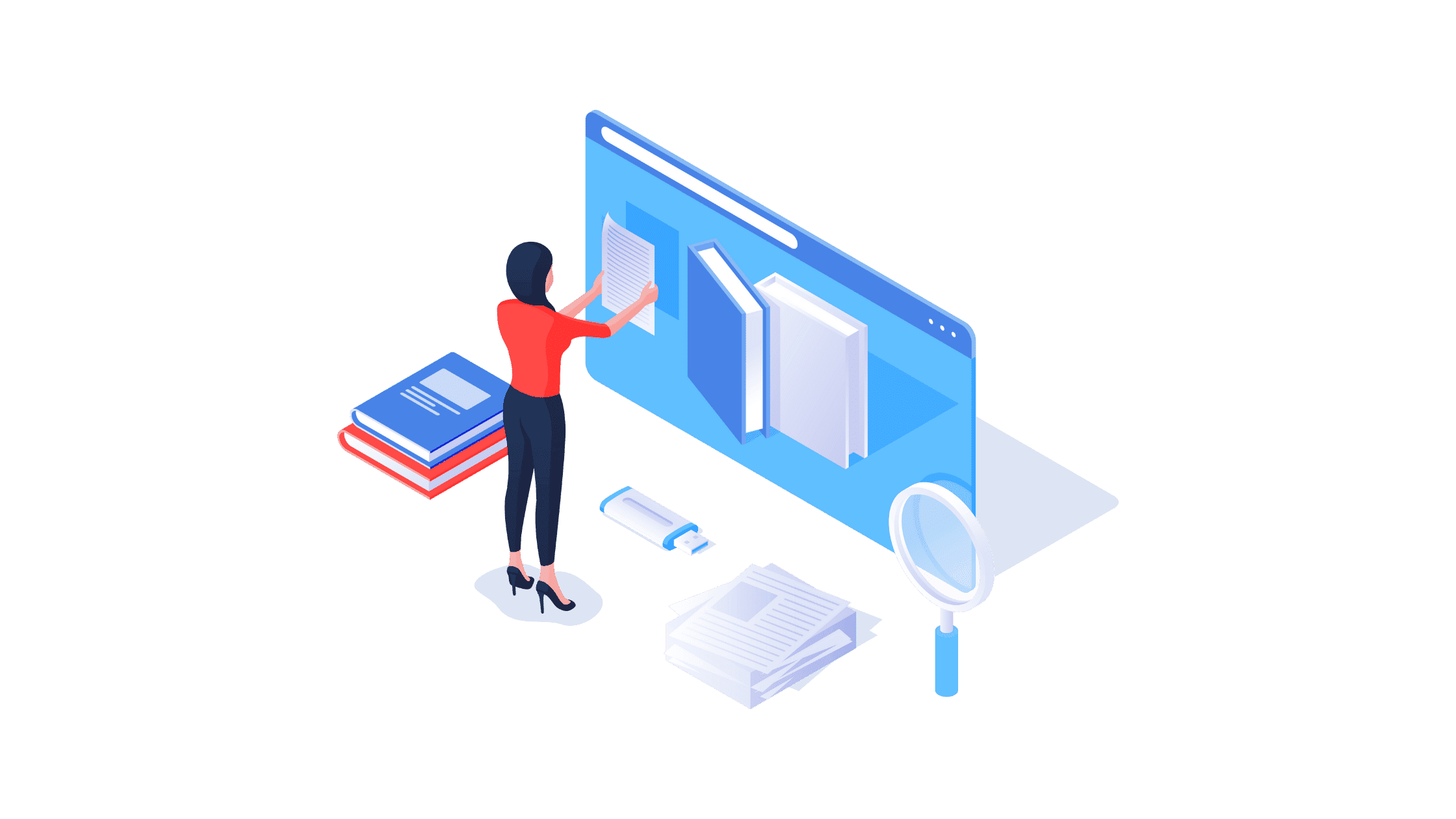 While less of a direct investment in your blog, taking some time away from your blog to create a course, eBook, or digital product that you can sell through your blog, can yield a significant return.
When you are selling someone else's product and receiving a commission (affiliate marketing) or reselling goods through an eCommerce store, it is rare for your profit margin to exceed 30%.
When you build your own digital product that you can sell from through the traffic generated by your blog, the profit margin if often over 70%!
This is clearly illustrated in my collection of the most recent blogging income reports, across a variety of niches. Looking through these income reports, it quickly becomes clear that experienced bloggers know that there is much more upside for them in selling their own digital products.
4. Creating Content That Helps Establish Topical Authority (Even if it Doesn't Pay Well or Get Many Views)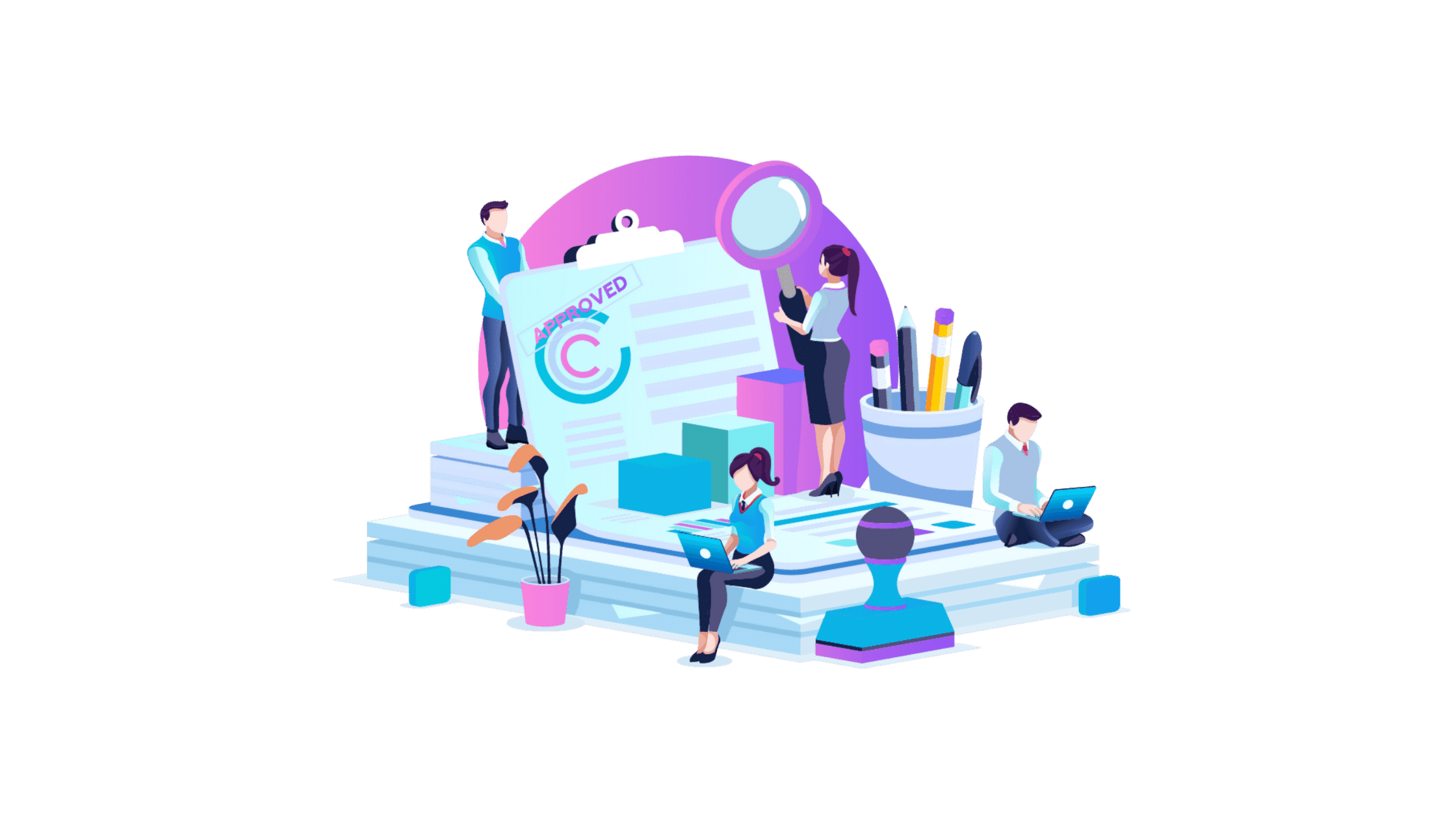 Like selling a digital product, building high authority content (that generates little traffic), is not directly valuable by itself. However, many bloggers overlook the less obvious value of covering topics in their entirety, as this will increase your blog's topical authority, and can yield large long term gains.
Topical authority refers to a blog or website's expertise and credibility on a specific topic or set of topics. A blog with strong topical authority is seen as a reliable source of information and is trusted by its readers and this is generally reflected in the site's search engine ranking and domain authority.

Most importantly, by building topical authority, you are increasing the strength of all your previously created content exponentially. While it might be hard to spend money or time on posts that are topically relevant to your readers (even if they only perform marginally well), completing these topic clusters is what allows all your posts to consistently rank higher in the long run and compete with other high authority blogs.
5. Hiring a Virtual Assistant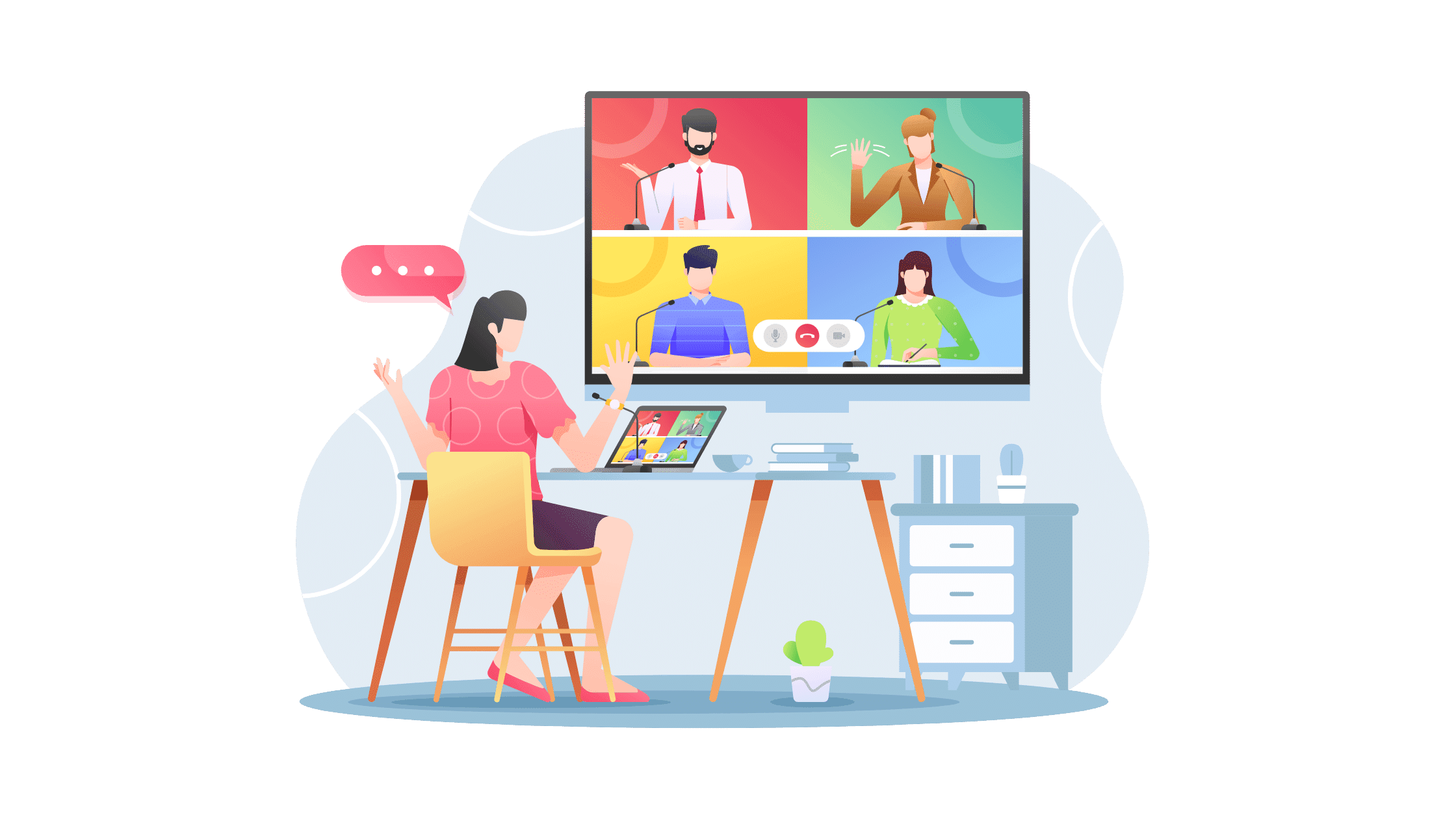 If your blogging strategy involves smaller more tedious tasks (i.e. social media marketing or customer service), it is well worth the expense of hiring a virtual assistant.
Your time is your most valuable commodity as a blogger. And tasks like creating new pins for Pinterest are almost certainly not the best use of your time.

Virtual assistants are fairly easy to find and are generally pretty affordable. Even if you only hire them for a few months to help you catch up on your backlog of blogging tasks, this still saves you critical time that could be used to produce content or develop a roadmap planning out your long term blogging goals and career trajectory.

Blogging is an extremely lucrative business, once you establish the proper content production systems, SEO structure, and keyword research methods. However, many of these key elements of a profitable blog are hard to build. That's why it's important to focus on the most profitable blogging investments that you can make, and implement these strategies as early on as possible.