Future of Blogging: Trends & Predictions for Full Time Bloggers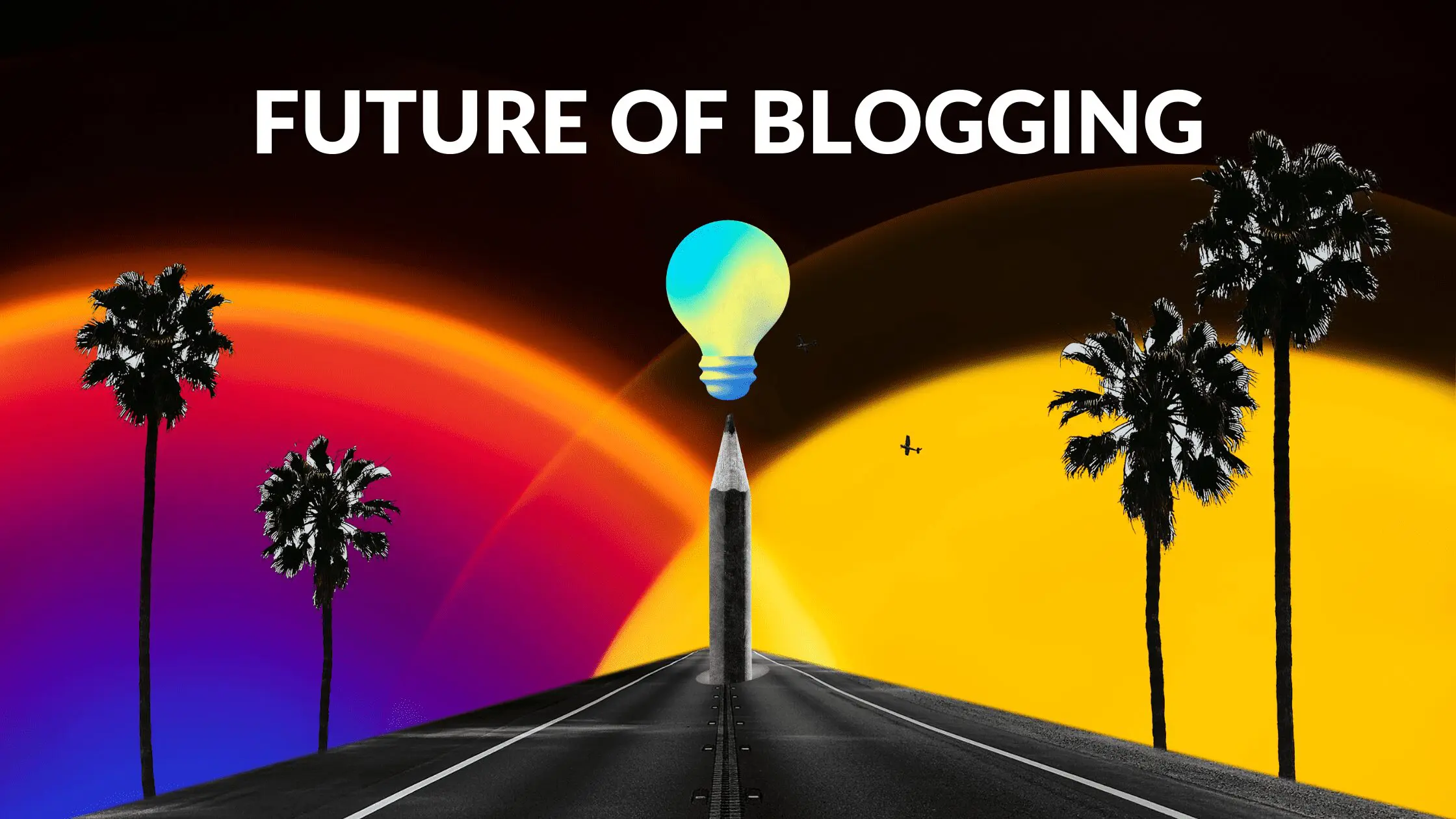 Disclosure: Some of the links below are affiliate links, meaning that at no additional cost to you, I will receive a commission if you click through and make a purchase. Read our full affiliate disclosure here.
Blogging has been a rapidly evolving industry ever since its debut in the late 1990s. However, the pace of technological adoption, increased capabilities of artificial intelligence, and changes in the fundamental structure of the internet (end of cookies), have vastly accelerated the changes seen in the blogging industry. Trying to predict the future of blogging would likely be very difficult.
But there are enough blogging statistics and clearly emerging trends, that I think I can safely guess some of the major shifts and forces of influence that bloggers will need to adapt to in order to survive beyond 2023.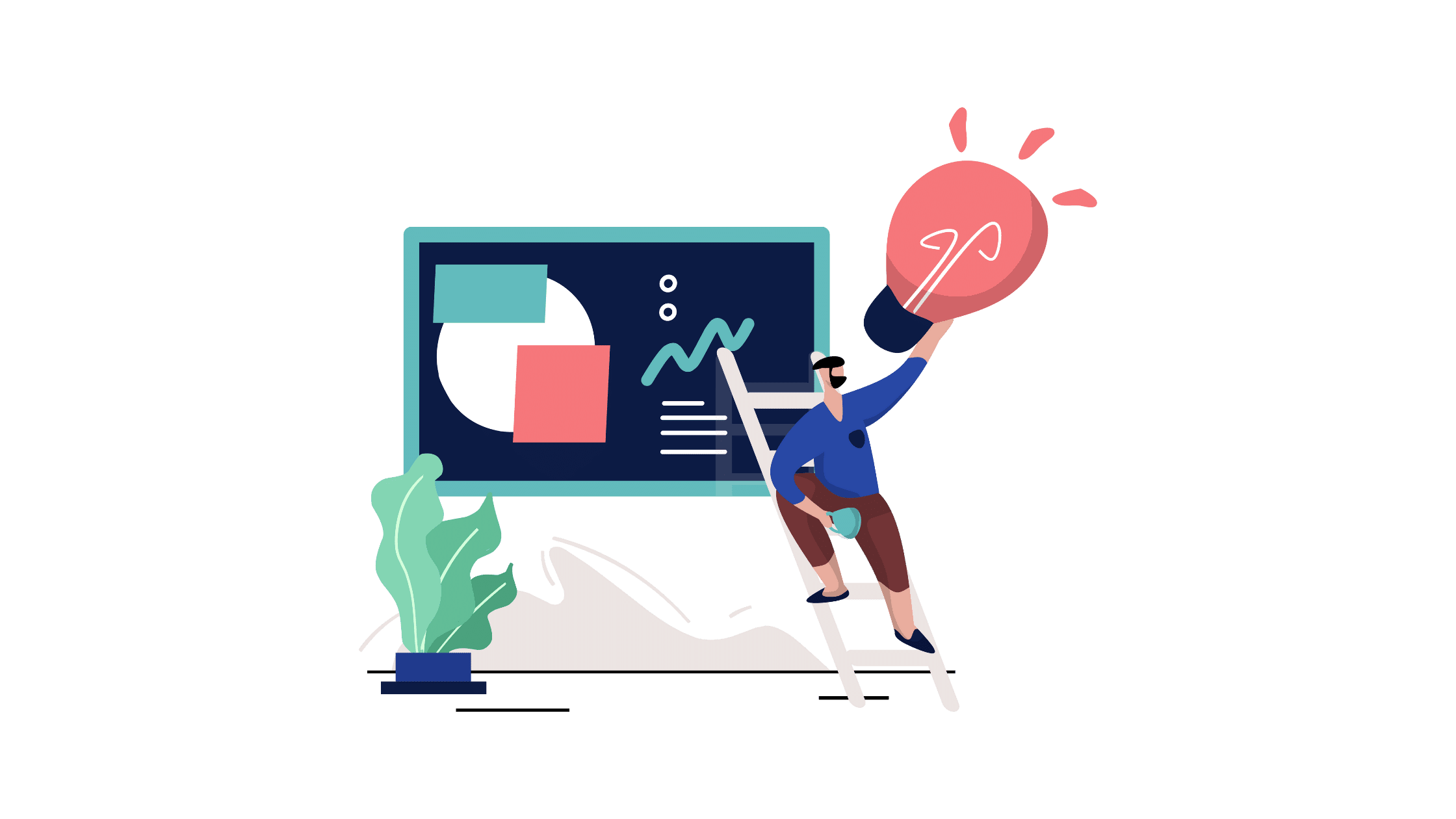 While it's impossible to predict the future with 100% accuracy, there are a number of key events taking place in 2023 and beyond that will influence how bloggers make money and how much the top earnings bloggers will make going forward.

Google will phase out the use of cookies completely. Google is postponing its deadline for the phaseout of third-party cookies in Chrome by a year, until the second half of 2024. This is the second time Google pushed off the deadline, but it says it's doing so in response to industry feedback. When it comes to limiting third-party cookies, Google is way behind its rivals. Safari, Firefox, and Brave have all restricted them for years. Apple's Safari started doing so back in 2017. But what Google does will have by far the biggest impact.
While the exact impact will vary for content publishers, most bloggers will begin to start collecting and valuing first party data (if they haven't already begun to do so). Depending on which blogging ad network you use, there will be a variety of options for ways to continue to monetize your blog through display ads.
AI writing tools will become much more widespread. Although the rise of AI writing tools began several years ago, the release of OpenAI's ChatGPT highlighted the advancements made in the industry, and the potentially destabilizing role it could have for bloggers. Having tested several AI writing tools, I can confirm that they are becoming more advanced, and if properly guided by a human operator, can produce content at a level above that of many of the freelance writers currently producing web content.
While Google has pledged to crack down on AI content, it may take some time for Google to refine its algorithm enough to definitively detect AI content.
They real question is, will Google jump the gun and start punishing sites that it perceives as having AI content (whether correct or incorrect), or if it will be so overwhelmed by high quality AI content that it needs to reconsider its stance altogether.
Either way, there is no way of putting the "genie back in the bottle" as new sophisticated AI writing tools are being launched on nearly a daily basis. Whether content publishers will quickly adopt the use of them, only time will tell.
The Passion Economy will continue to grow. While the sustainability of the passion economy, for any specific type of creator, is up for debate, there is little doubt that more and more people will be drawn to the promise of more fulfilling work, passive income, and the ability to build their own small business online.
Covid 19 wiped out a large chunk of retail businesses, and it exposed the hazardous working conditions that many workers faced through traditional employment.
While an economic recession might cause a brief contraction of the creator economy, it is hard to imagine it permanently declining. Some of the reasons people will continue to flock to the creator economy are the lower barriers of entry creating an online business (compared to a traditional brick and mortar business), the surge in demand for work from home opportunities, and the stagnant wage growth seen in the United States.
Unlike many other passion economy verticals, blogging has a relatively long track record, with early entrants having made full time income for over 20 years now. So while many creators will continue to be drawn to new platforms such as TikTok in the hopes of making money, blogging offers a much clearer path to long term financial success.
Other Blogging Predictions Based on My Personal Experience

Again, while it is hard to predict the exact future, based on my conversations with well over 100 of the top bloggers in the world this past year alone, here are a few of my own predictions (that I have reasonably high confidence in):

1. Bloggers Will Increasingly Be Recognized as Digital Publishing Businesses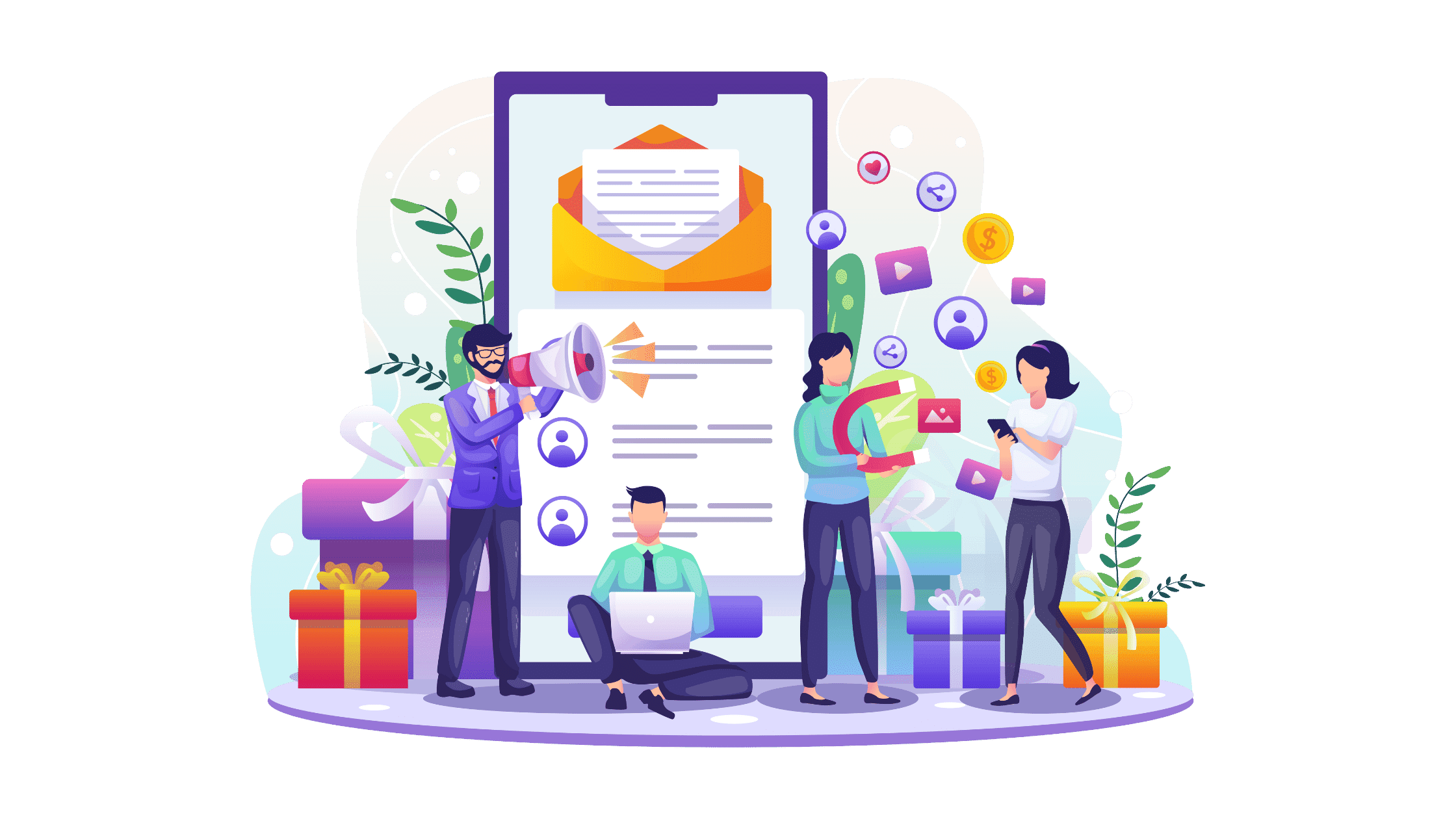 Many successful bloggers don't think of themselves as a blogger. They consider themselves digital content publishers, or some other similar type of small online business. And this is realistically a much better description for most of these companies.
First, most blogs that generate full time income are actually run by a small team of people (more like a tech startup, but with a proven market and relatively quick cash flow).
They have a formal blog business plan, which guides much of their content creation and provides structure to their writing.
These companies may have full time staff or a series of countless freelancers. Either way, they are major sources of employment.
Second, most blogging businesses extend beyond written content. Many bloggers have realized that there is a lot of synergy with video or audio content, and have begun to launch YouTube Channels, Podcasts, Online Courses, and self guided info products.
These businesses are much more a small digital media or entertainment business than just an individual writer, publishing their thoughts.

Third, many of the most successful bloggers are expanding their empires by building a wide range of niche blogs, aimed at generating stable cash flow and consistently selling at high valuations.
I personally have over 10 active websites (which are each monetized in some way) and all function as independent brands. Larger players may operate dozens of sites which produce content at an astounding rate.
I know content publishers who consistently publish over 1,000 full length posts of written content per month! These companies have full time employees managing their workflow, and hundreds of writers, editors, and virtual assistants helping publish the final content. These teams often publish across multiple platforms, meaning they are also producing hundreds of videos or numerous podcast episodes.
2. Financialization of Blogging
The flow of content available on the internet has been transformed by global capital markets and new investment in the blogging space.
When a website becomes profitable, it has the potential to become saleable. Websites have been bought and sold as investments for years. However, it is only more recently that larger investors have begun investing in sites, and ultimately purchasing them, regardless of their size.
When I first started creating online businesses over 10 years ago, it was hard to sell an online business for a monthly multiple of more than 10x-15x. It was simply viewed as too volatile. And even if someone did want to buy your digital asset, there was very little demand for high dollar sales, even at a generous valuation for the buyer.
Today, companies like Motion Invest act as a private equity firm, directly buying blog and other digital assets that produce income. As they note on their own site, sites sold through Motion Invest sell for an average multiple of 35x (that is 35 times monthly profit), or nearly the equivalent of three years profit.

And these valuations continue to rise every year. It is not uncommon to see established sites sell for 40x-50x multiples. And it's easy to see why.
Compared to a more traditional investment, like real estate, an income producing blog has a much higher ROI, and the payback period is much shorter.
For example, if you were to compare buying a blog as an investment to buying a piece of commercial real estate, a fast food franchise, or a self storage facility, the fact that you could recoup 100% of your investment with a blog/niche content site within 2-3 years seems like a tremendous opportunity compared to the 7-15 year average return needed by the more traditional investments.
Obviously there are plenty of unique risks depending on how your site is monetized, but in general, any asset with an extremely high ROI will eventually attract the attention of investors.
The other factor that could spur website valuations up further is the introduction of financing. Currently, almost all blog purchases are made in cash (meaning the buyer pays the seller the full amount of the agreed upon sale price upon closing escrow).
But as blogs and income producing sites become more mainstream, and really a financial product themselves, buyers will begin to be able to access capital to purchase these sites through lower interest rate lenders.
3. It Will Be Increasingly Challenging to Start and Build a Niche Site Quickly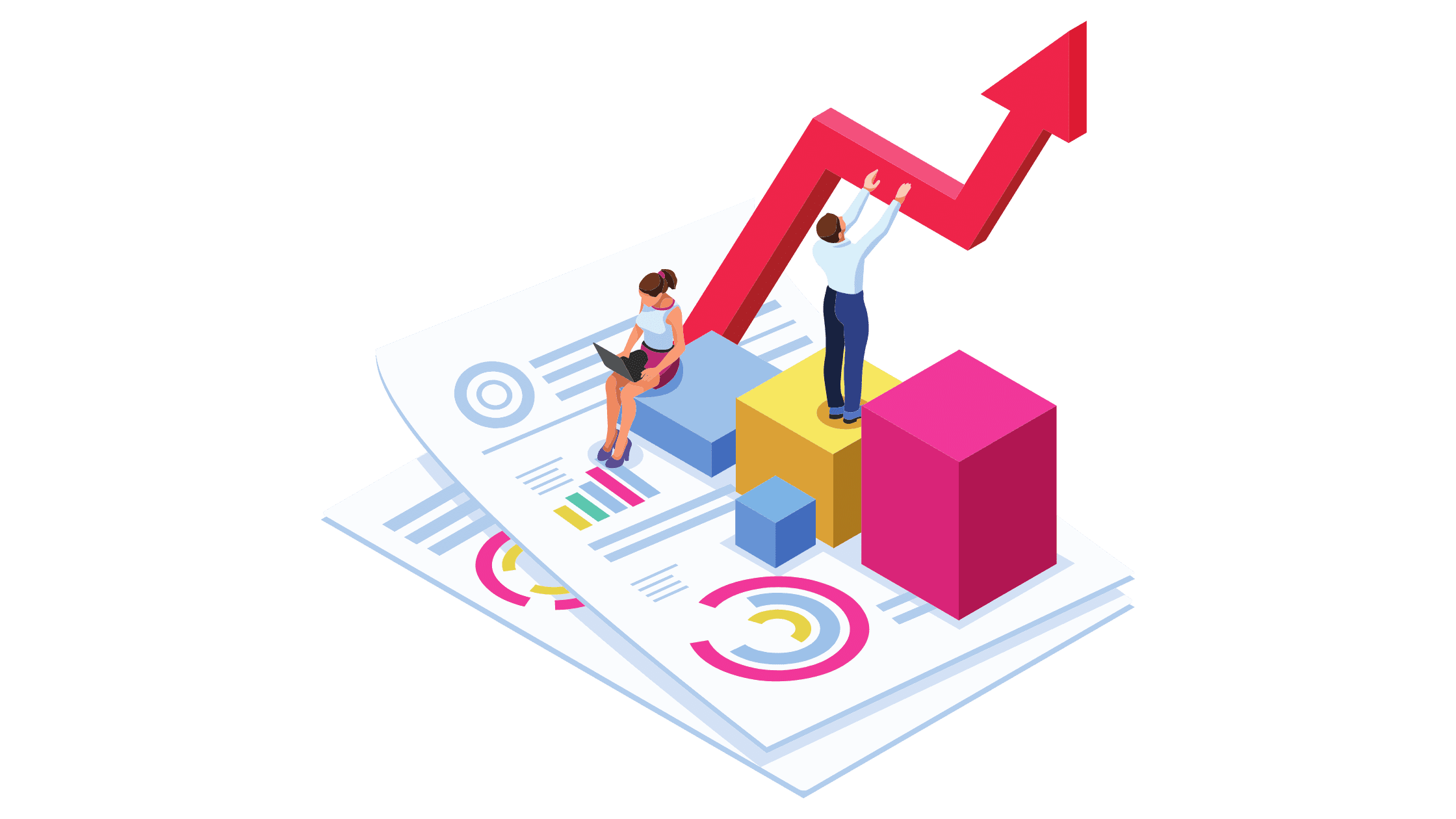 Currently, if you are a decent writer who understands keyword research, SEO, and can operate a simple WordPress website, you can build a blog that generates decent income ($500+ per month) in under two years.
More experienced bloggers who use expired domains, or already have spent time finding cost effective writers, can make a full time income ($5,000 per month) during this same two year period.

While it can be grueling work to build your first income producing blog, the dream is still alive and well. But as Google has to deal with more and more AI and programmatic content, as well as a steady stream of new bloggers, it is likely that the initial period where you need to produce content and wait for Google to index and rank your early content (sometimes referred to as the Google Sandbox) will become longer or require higher quality content.
Right now this period is typically 4-12 months for a brand new blog. But as a way of combating a huge wave of new content, it is easy for me to imagine Google effectively making this period longer, with perhaps more stringent oversights.
4. Site Growth Will Increasingly Involve New Site Aquisitions
Today, for most bloggers, the best way to grow your site it to produce high quality content at scale. This can be done by writing every article yourself or by outsourcing the entire writing process.
But as blogs become increasingly recognized for their income generating potential and Google looks to stifle the growth of AI generated content, it is easy to imagine even more domain authority being conferred to existing authority sites.
This could lead to new or existing site owners choosing to buy or acquire rival sites that have already established trust with Google, rather than spending a lot of money and time creating rival content for a relatively new site.
5.  For Long Term Survival, Sites will Need More Income Sources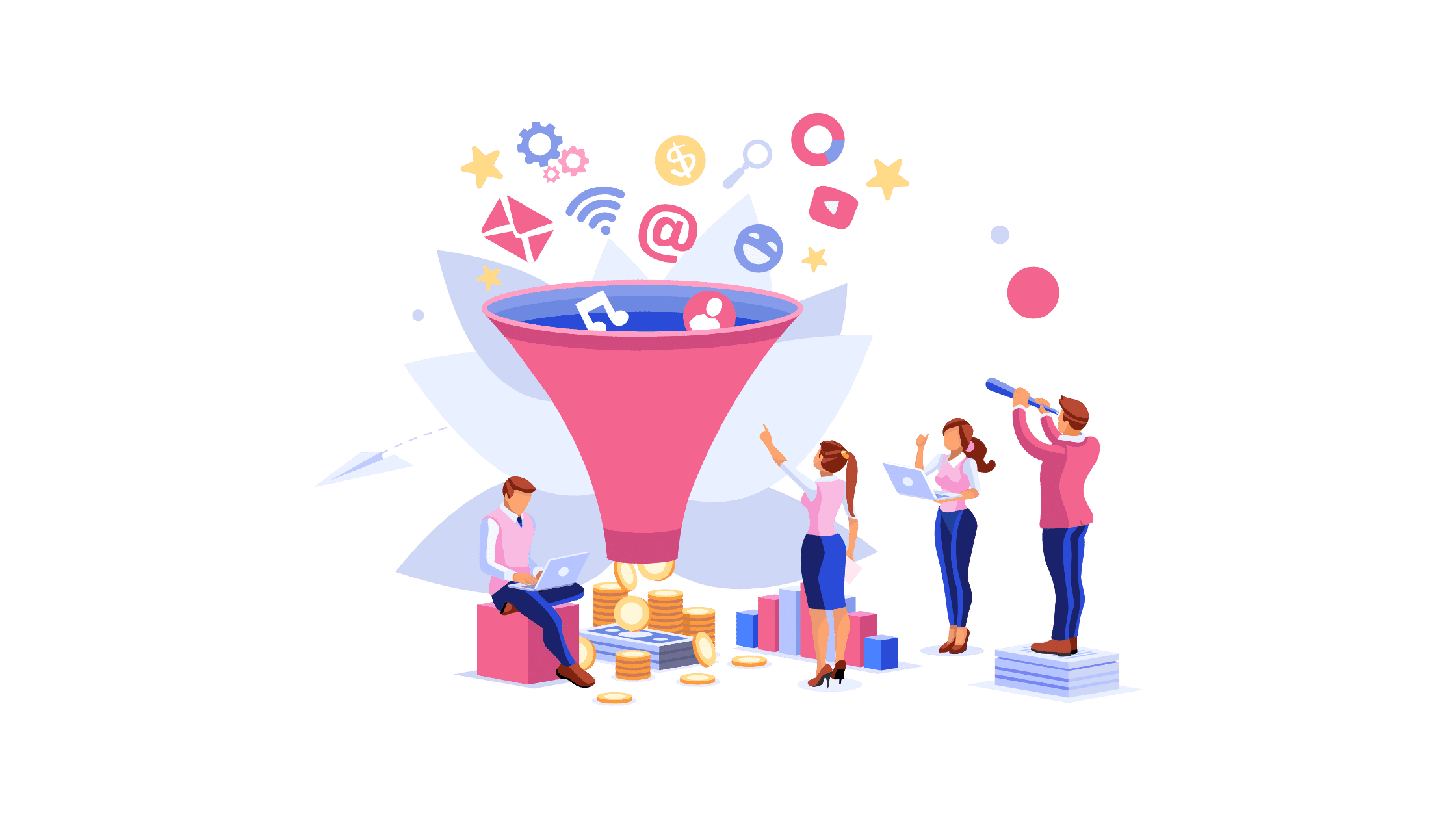 Right now, there are a few distinct strategies for monetizing your blog. You can:
Build an "information site" which generates substantial traffic, and is monetized through various levels of premium ad networks.

Build an affiliate site which means that you target content relevant to buyers (such as product reviews) and you earn a commision for sales of these products that originate from your website.

Build a private online community (could be a forum, Substack newsletter, member funded project through Patreon, etc.) where people pay to access premium content or community discussions.

Build a blog (typically alongside requisite cosial media platforms) allowing you to promote products, trends, or services through brand sponsorships or other sponsored content.
Many blogs already rely upon multiple income streams, but as Google phases out cookies (potentially affecting display ad rates) and larger affiliate programs like Aamzon slash their affiliate commission rates (which they have already done several times), content publishers will likely need to find a mixture of income streams to generate high levels of income or offer very high margin products that they promote as part of their own eCommerce store/brand.
For some blogs this is a pretty natural transition (for example, a fashion blogger could launch a physical product in partnership with a brand, a travel blogger might sell eBooks going into deeper detail on hotspot tourist destinations, or a tech blogger might create software that users can pay for subscription access to). However, for many blogs, this will mean they need to develop a very strong relationship with their audience, and perhaps adjust their strategy based on what their readers may want.

6. Blogs Will Generally Require Better and More Frequent Content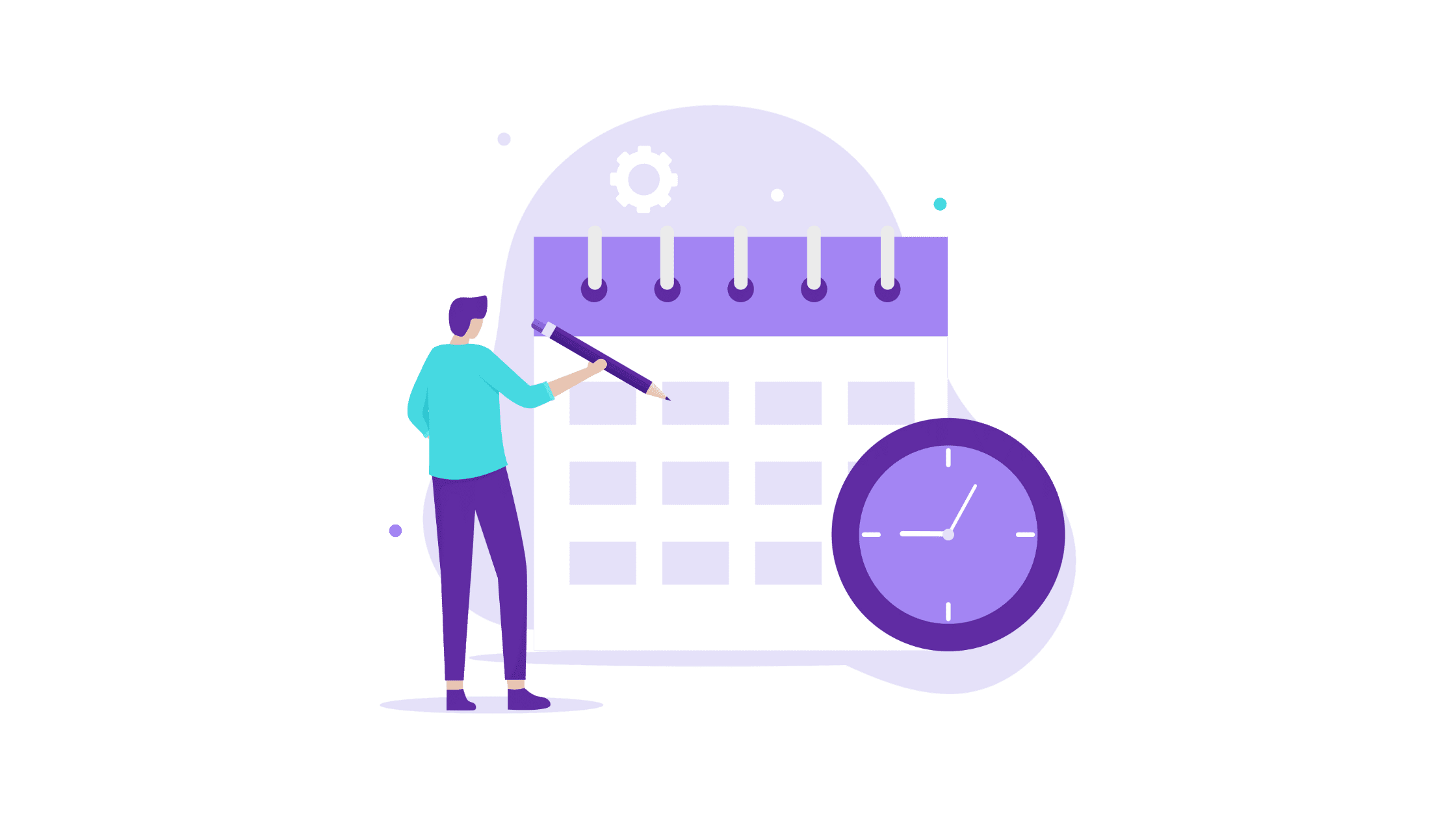 Five years ago, bloggers could write a series of 10-30 average quality posts and rank for their target keywords in many niches. Today, most bloggers know they need to publish better content and more of it.
As a general rule of thumb, when I'm seeding a brand new website with content, I try to aim for 50-70 blog posts. This seems to be the minimum of high quality (and highly related) blog posts needed to begin to get significant traction and data from search engines.

This may sound daunting at first, but it is also a function of how fast you create and publish these posts.
If you publish just one blog post per week, you'll reach this threshold in about a year. If you publish daily blog posts, we are looking at more like 2-3 months.
To be clear, these are numbers of posts recommended to get a blog started. Once you gain some traction to your blog, you can likely post far less, and you will continue to see strong growth over time.
But the content velocity of those initial number of posts seems to have increased substantially, and I see this trend continuing.
7. High Quality Content Will Require Multiple Forms of Content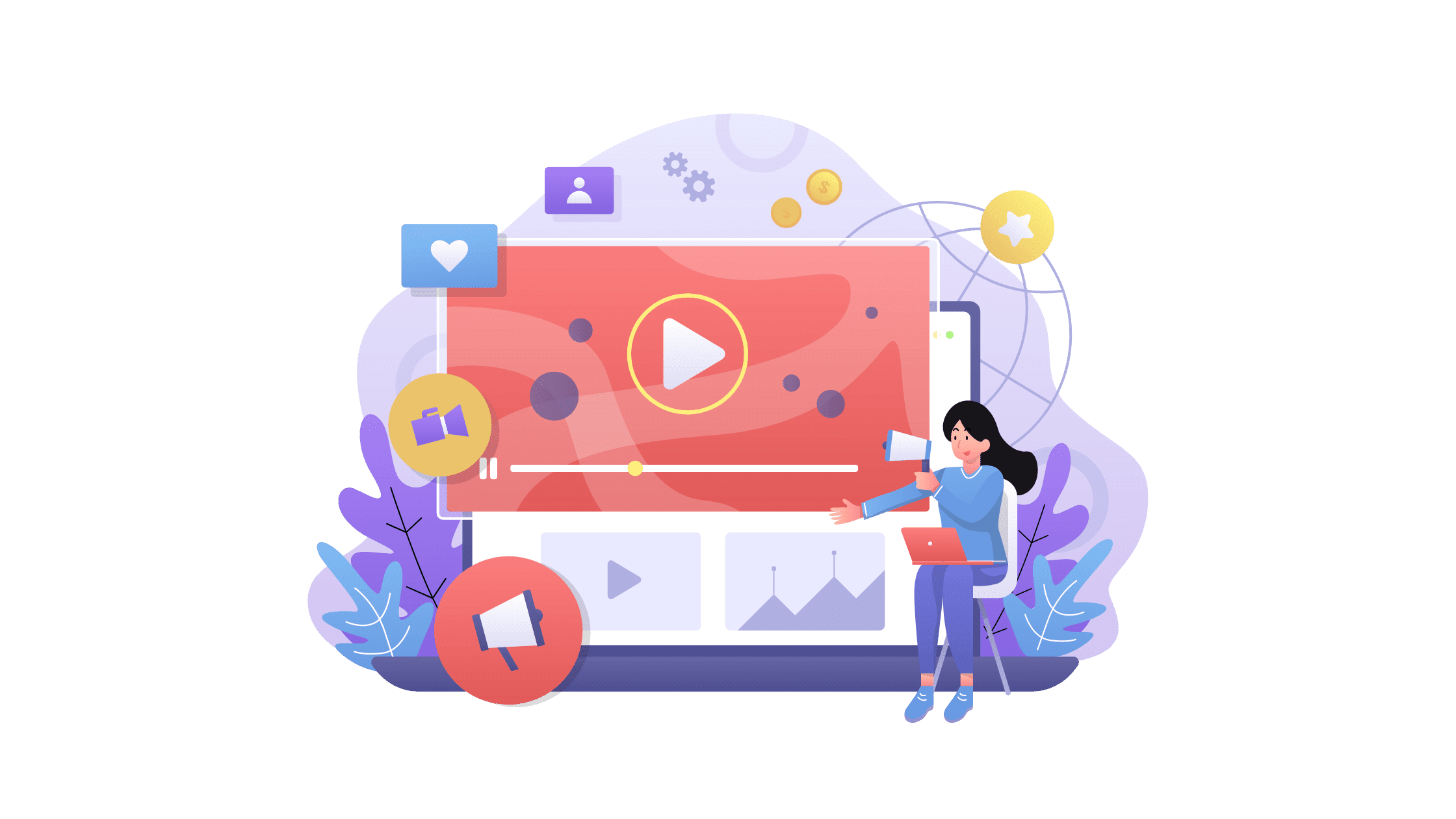 Currently, when I refer to high quality blog posts, I am primarily taking about well written, insightful, and original posts that cover a topic thoroughly.
However, in the next few years, I think that high quality posts will require more than just this amazing written content.

Visual content (custom images, infographics, videos) will become essential to any blog post.
I believe this in part because there is increasing demand for video content in general across the internet but also because visual content conveys a sense of trust and authority to content creators (and this may be explicitly be reinforced by Google updating its E-E-A-T Guidelines to include "experience" to build trust with consumers).
This is not to say every post will require its own video, rather, I think publishers might need to focus on having some piece of completely original content in each post (and if they don't have that, consider consolidating or editing old posts and improving the overall user experience of their readers).
Blogging currently is one of the largest careers among passion economy creators. However, the specific sources of income for bloggers, could dramatically change over the next few years, largely due to continued technological advancements. In order to help your online content creation business survive, it important to stay up to date on the latest trends and tools available to bloggers.