Best Productivity Tools for Bloggers
Disclosure: Some of the links below are affiliate links, meaning that at no additional cost to you, I will receive a commission if you click through and make a purchase. Read our full affiliate disclosure here.
Bloggers are busy people. Between conducting research, optimizing content, and managing clients or websites, there's still all that writing to do. Most blogs expect to see three to five weekly posts, but many bloggers run more than one site, sometimes blog for other people – or do both!
This can lead to bloggers having to juggle multiple projects at once while dealing with all the elements of a small business at the same time. But most bloggers don't have the capital to hire an accountant, business manager, SEO specialist, copywriter, researcher, or marketing team – they have to do it all themselves. 
Quality content is everything in the blogging world. And trying to ensure that content ranks well and does its job while guaranteeing productivity is key to success. So, how do bloggers do it? They turn to powerful tools for bloggers and innovative resources that allow them to transform their efforts into productivity machines, refining their processes and managing their deliverables.   
In this article, we review some of the best productivity tools for bloggers, and productivity apps that represent powerful blogging resources that assist with website oversight, time and project management, business administration, SEO, and of course, writing.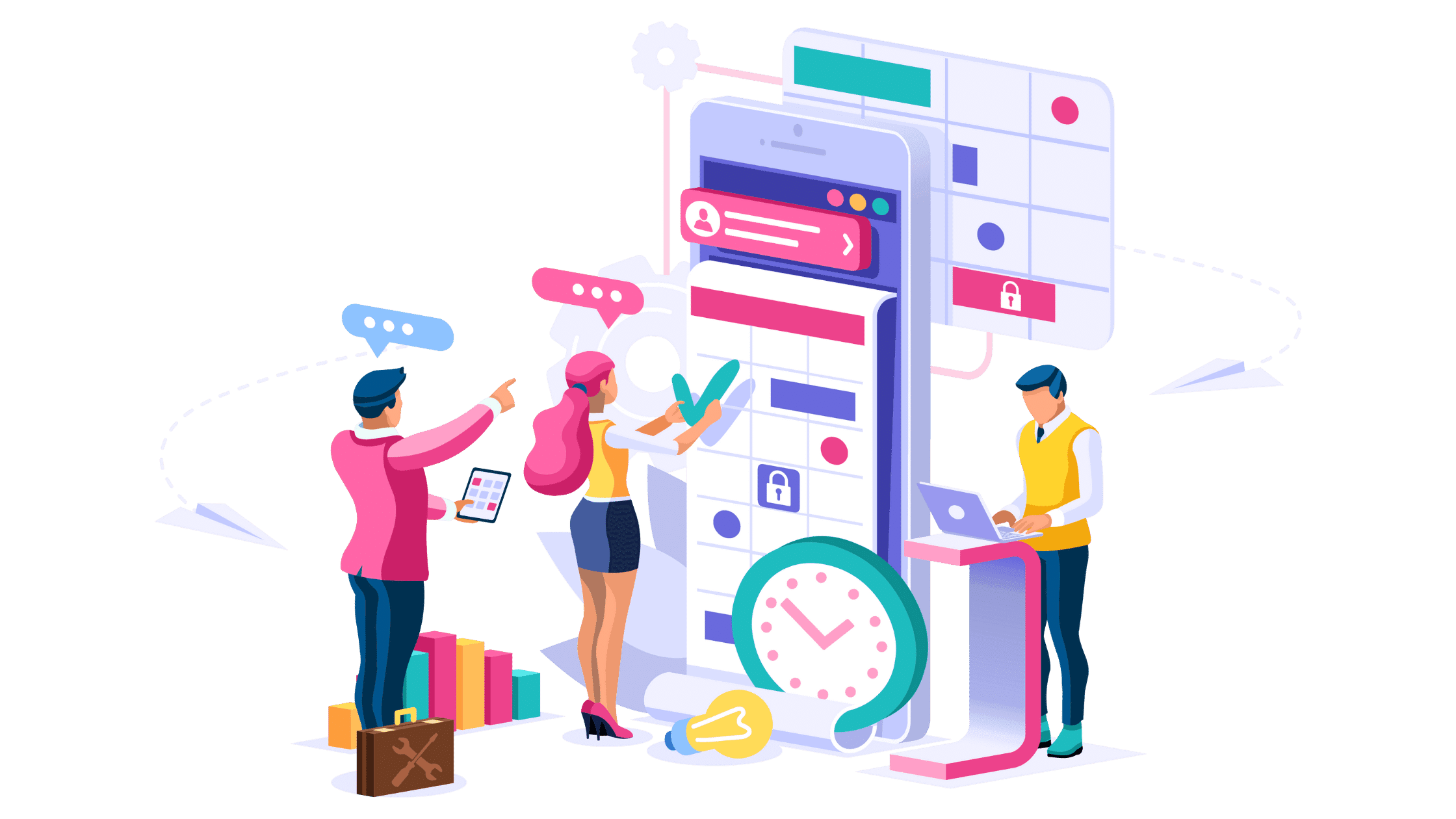 While blogging was once a hobby for bored keyboard warriors, it has since evolved into a multi-billion-dollar industry. With everyone from business professionals and CEOs to creators, digital marketers, and website owners running or managing a blog, blogging is today a mainstay profession.
But blogger burnout is real, and in the wake of the COVID-19 pandemic, demand for high-quality content has surged as the Passion and Gig economies take center stage, putting even more pressure on bloggers. With only 24 hours available in a day, there's only so much that we can get around to, and the endless struggle to meet deadlines, write, post, publish and scale can leave even the toughest bloggers feeling burned out and exhausted. 
So how do you find that 'Goldilocks zone' between creating high-quality content at the right rate? You do it by using the best productivity tools for bloggers built precisely for that purpose.   
Why Productivity is Being Affected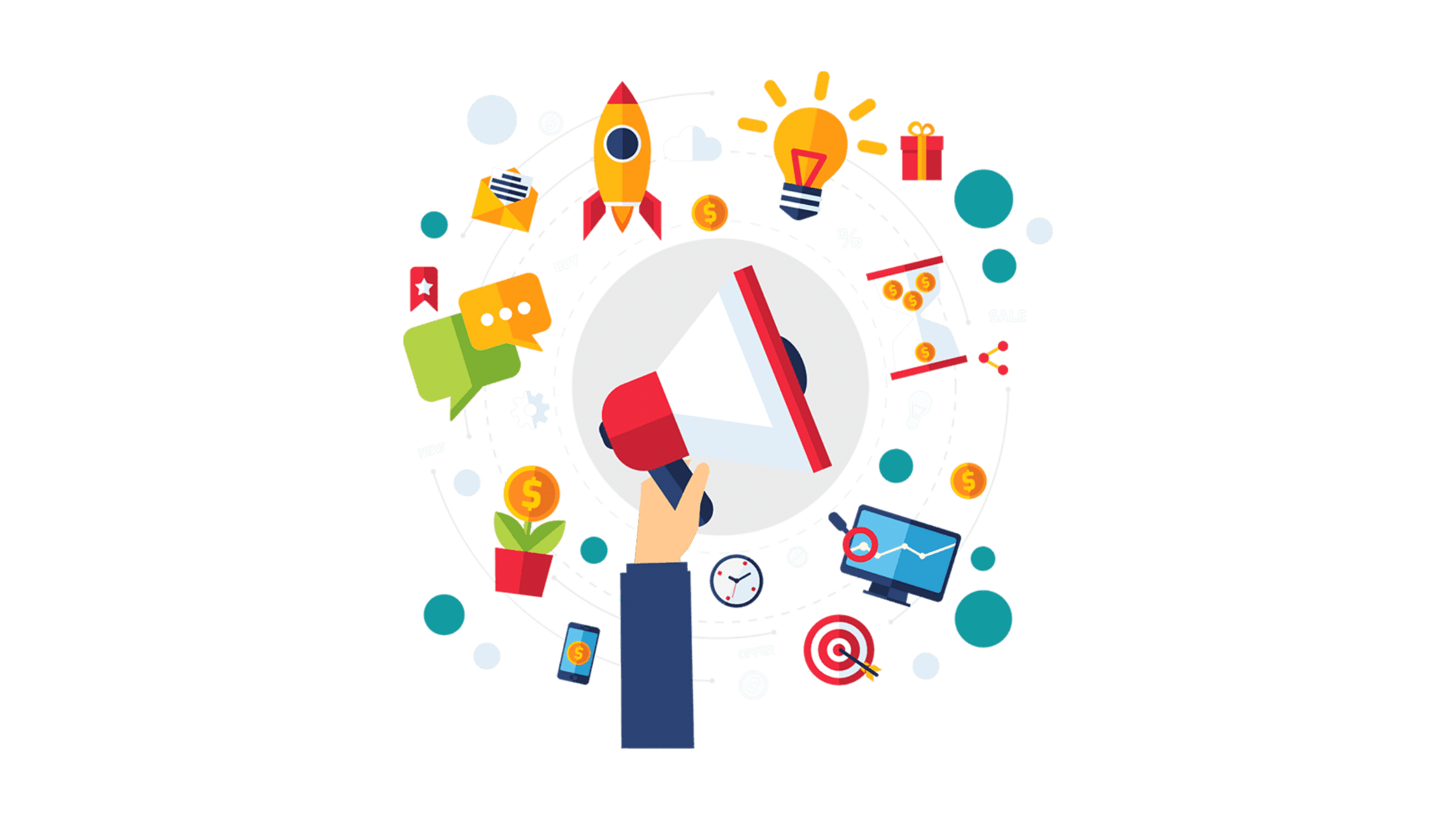 Blogging is more complex, demanding, and heavily scrutinized than ever before, and tools for bloggers are taking some of the heat off. Where most blogs once relied on shares and comments to perform well, search engines have since transformed the definition of a good blog.
Complicated and often well-guarded search algorithms rank content according to metrics and rules governing how well blogs, web pages, and content perform. 
All this has compelled bloggers to find ways to enrich and enhance their blog content so that these search engines rank them better, taking up more time and energy and leaving less of it available to write. Here are just some of the reasons why bloggers are feeling the pressure. 
More competition – Good content pays well, and millions of people have realized this of late, turning to blogging to earn a living or supplement their income. With more bloggers competing for SERP spots comes more traffic to compete against and the need to analyze and react to blog performance.    
Higher standards – Long-form content (1800 words-plus) that is considered valuable and useful performs well online, which means more time spent perfecting it through editing, formatting, and optimizing. 
AI – The evolution of smart writing tools is in the early stages but still threatens content creators on more than one front. While nothing beats the 'human touch,' AI represents yet more stiff competition. 
Distractions – Social media, other side hustles, and increasing online complexity are making it tough to stay focused and concentrated on the tasks at hand. 
What are Productivity Tools?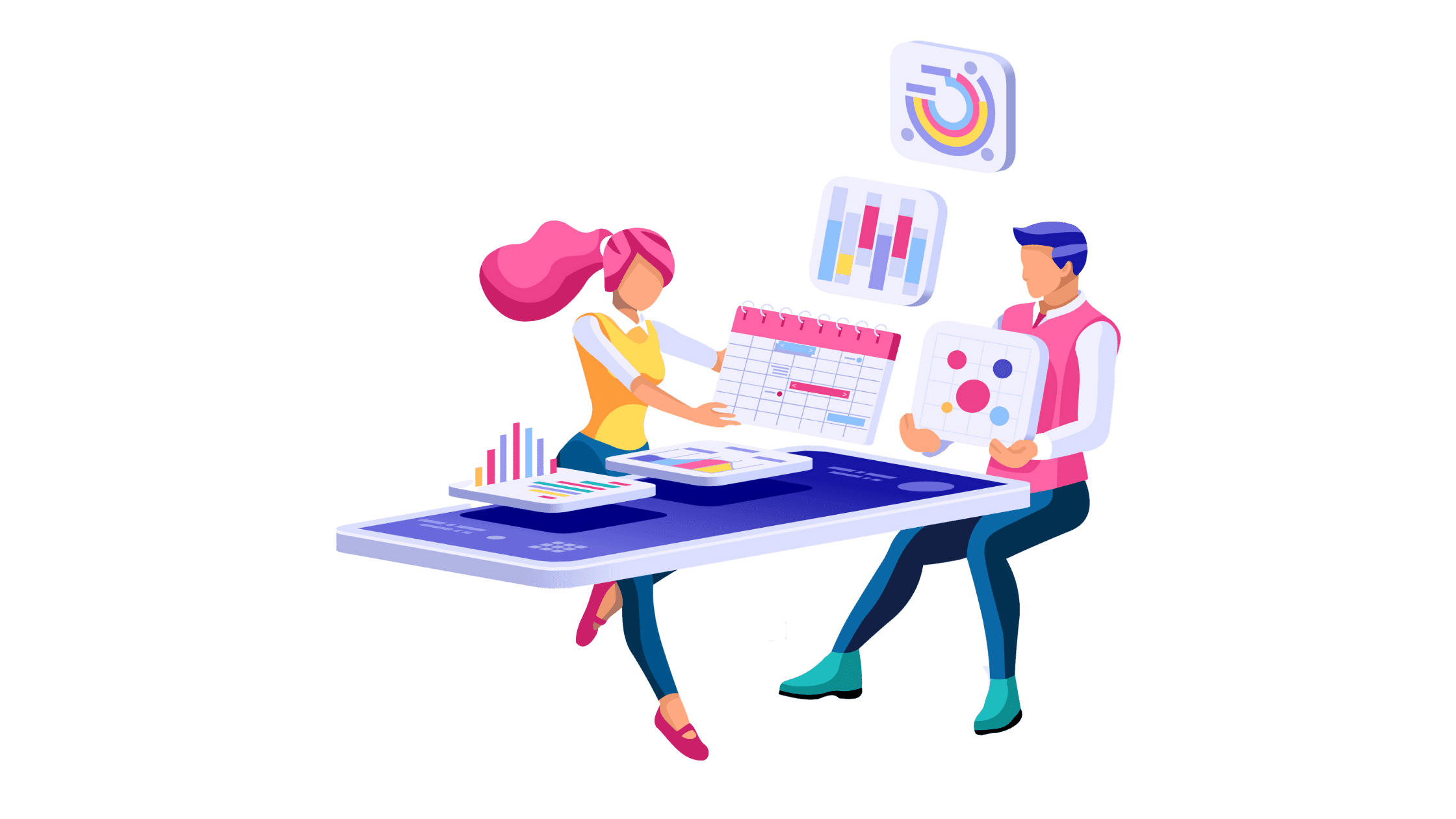 Productivity apps and tools are programs, plugins, platforms, and websites that bloggers can use to assist them in creating high-quality content quickly and consistently.
They are mostly accessible in-browser or via a downloadable app or program and offer varying integration options. Some of the best productivity tools for bloggers are free, while others charge a fee to use.  
We have divided these tools for bloggers into categories to give you a better idea of the areas of blogging where they can assist in boosting productivity. 
Website management tools – are the tools that can help you to design, host, and launch a successful blog website in a short amount of time while assisting in managing the day-to-day maintenance of a site. 
Writing tools – can supplement productivity apps and give you additional resources to optimize your spelling, grammar, formatting, and editing efforts. 
Time & project management tools – allow you to refine your processes and time allocations to specific tasks and projects. Better planning and scheduling will enable you to produce more, faster. 
Business management tools – help with running a small business. Payments, client communications, workflows, and scaling for growth can be challenging, and these tools can provide effective and speedy solutions.  
SEO tools – give bloggers everything they need to optimize their blogging efforts for performance. While you may have nailed your in-blog SEO, your website, social media, and general advertising requirements also need a helping hand. 
Best Productivity Tools for Bloggers

Online and offline tools for bloggers are valuable resources to anybody hoping to leverage their features and functionalities to improve productivity. While many of these tools were designed for various uses in different sectors and industries, content creators and bloggers find them especially useful in getting their work done faster, more efficiently, and with better results. 
1. Website Management Tools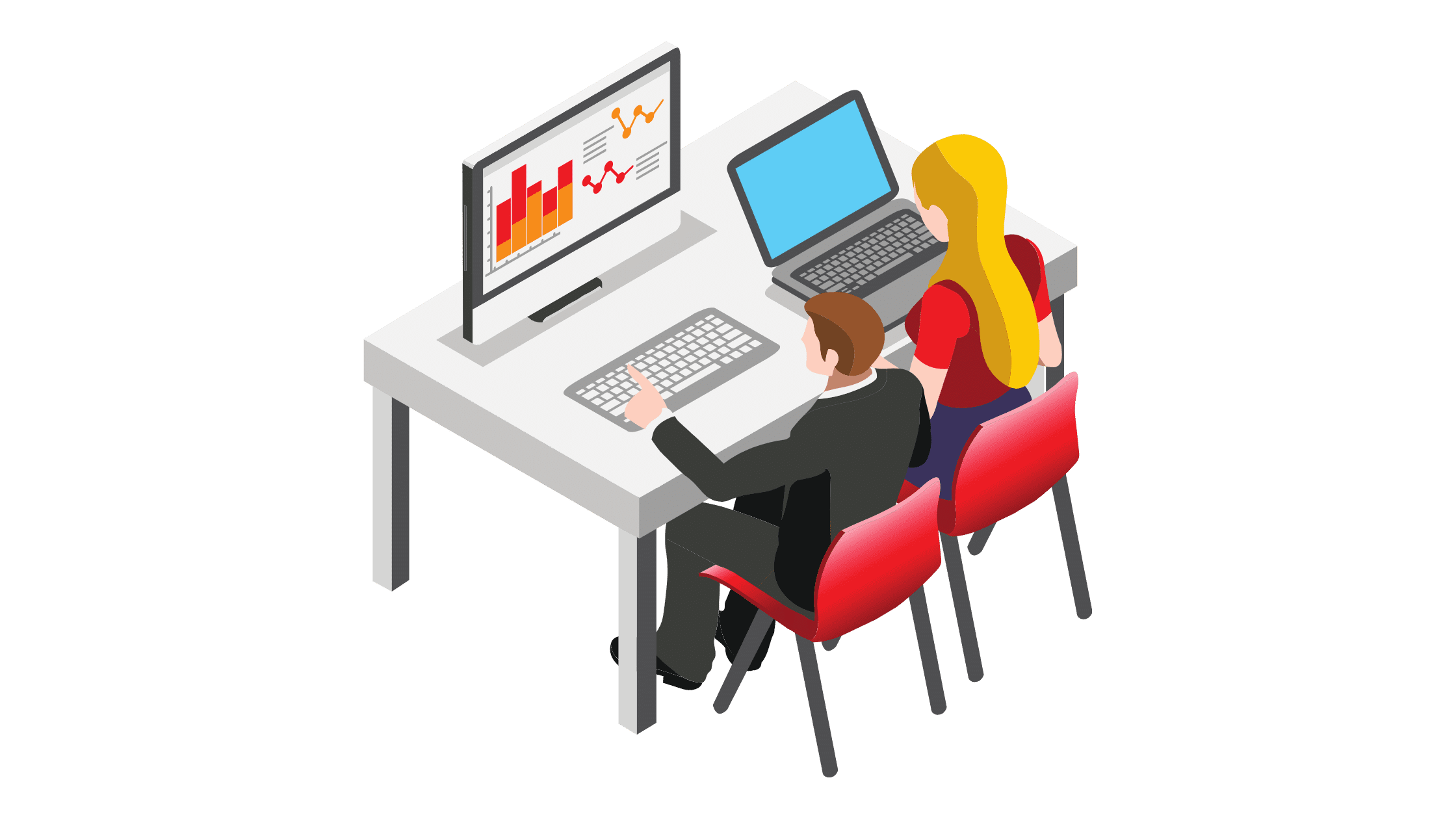 For optimizing your website building, hosting, and design processes
In the search for the best productivity tools for bloggers, we must start at the beginning – your website. Whether you're building your blog's website from scratch or using a blogging platform packed with theme templates, features, and other elements, you'll need to supplement your efforts with additional resources. Website management tools help improve productivity from the outset by getting you up and running as soon as possible.
WordPress – Site Building and Hosting Tool
WordPress is the king of site builders and provides users with everything they need to create a blog website, host it, and publish content directly while giving you access to the CMS basics. Drag-and-drop editing makes for super-quick site creation, and the countless plugins and integrations mean no wasted time searching for compatible apps. 
Cost: Free for WordPress.org, starting at $8 for WordPress.com
Divi – WordPress Theme
Divi is the perfect WordPress theme and one of the top plugin tools for bloggers. It goes beyond a site's basic look and feel, functioning as a comprehensive, functional design framework that gives bloggers the power to customize everything from the ground up. Divi comes highly recommended for beginners and blogging veterans alike and works as a visual editor that makes creating spectacular page designs surprisingly easy. 
Cost: $89/year.
Canva – Graphic Design for Website and Blog
Canva is the only real option for anyone looking to create beautiful images, vectors, and graphics for their site and blog content quickly and affordably. The platform's free version is incredibly generous, while the Pro plan takes things to a whole new level. A drag-and-drop interface, the massive library (boasting a beautiful template spread, too), and extensive design tools make working on Canva ultra-efficient. It is easily among the best graphic design tools for bloggers.
Cost: Free, though starting at $119.99/year for the Pro plan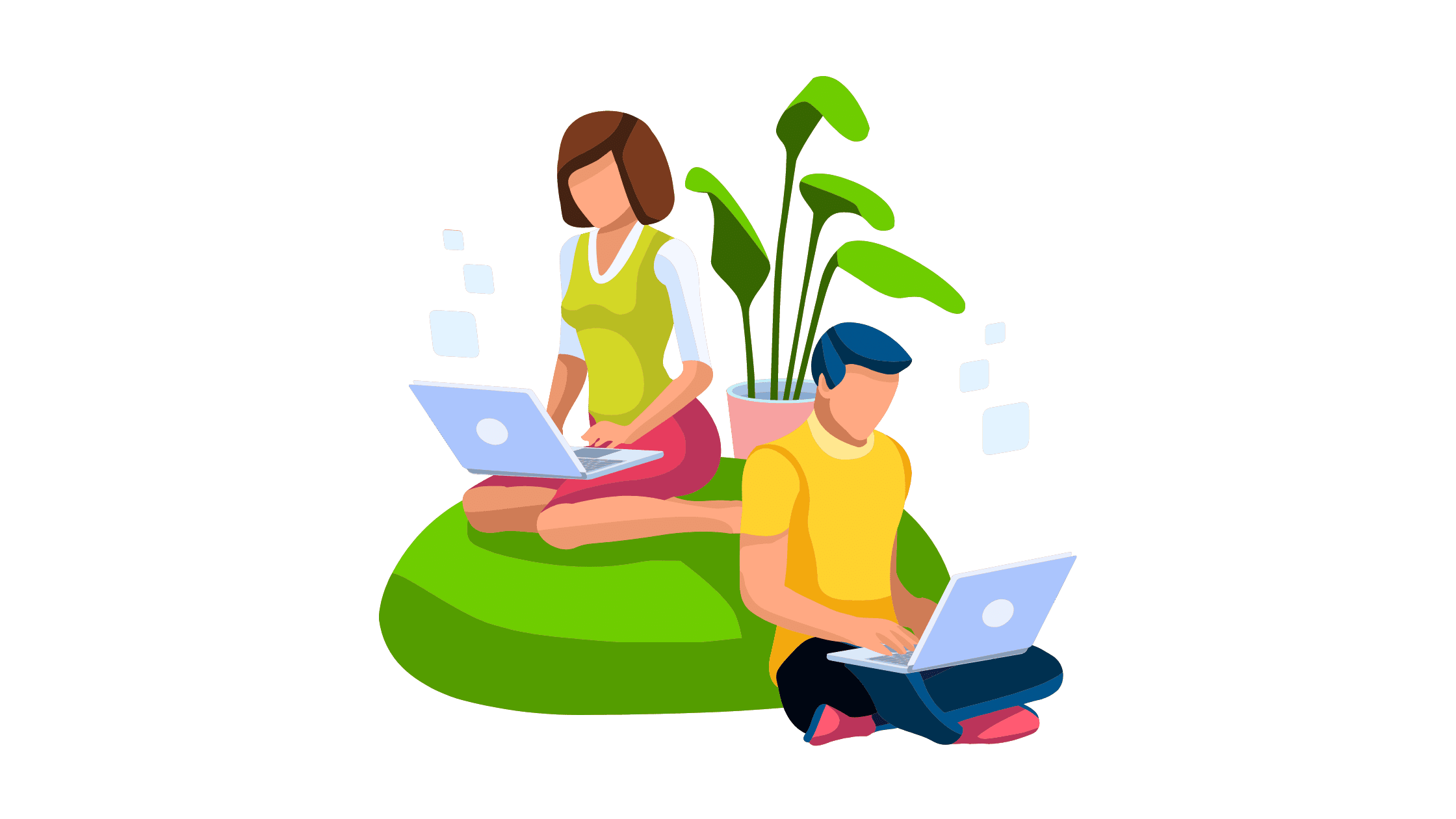 To improve your writing efficiency, reduce editing time, and speed up ideation
While blogging involves far more than just writing, this phase is the most important. Bloggers spend most of their time researching new topic ideas before even getting around to that opening line. These writing tools will help you to nail down the right keywords, hit the right style and tone, and edit quicker and more effectively. 
Grammarly – Formatting and Grammar
Grammarly has transformed the way we write online and is one of the best productivity tools for bloggers around. The typing assistant allows users to correct spelling and grammatical errors while suggesting style and tone options that take the sting out of reviewing everything afterward. The free version is great, but the Premium plan unlocks the app's real value. 
Cost: Basic free version, with Premium option from $12/month. 
Google Trends – Topic Analysis
Improve your topic research and audience preference analysis by using Google's online search tool to better understand what your market wants you to write about. If you're struggling to find the right topic, Trends will give you the search volume data and insights you need to spark an idea related to your identified keyword. 
Cost: Free.
Google Docs – Online Writing
Tired of searching for MS Word docs on your hard drive or forgetting to turn autosave on? Google Docs is the next-gen of writing online, consolidating everything into one space and safely storing it in the Cloud. Docs is great for more than just writing, it is one of those tools for bloggers that gives you a little extra, allowing you to access Slides, Sheets, and even Forms in one convenient location, from any device. 
Cost: Free.
3. Time & Project Management Tools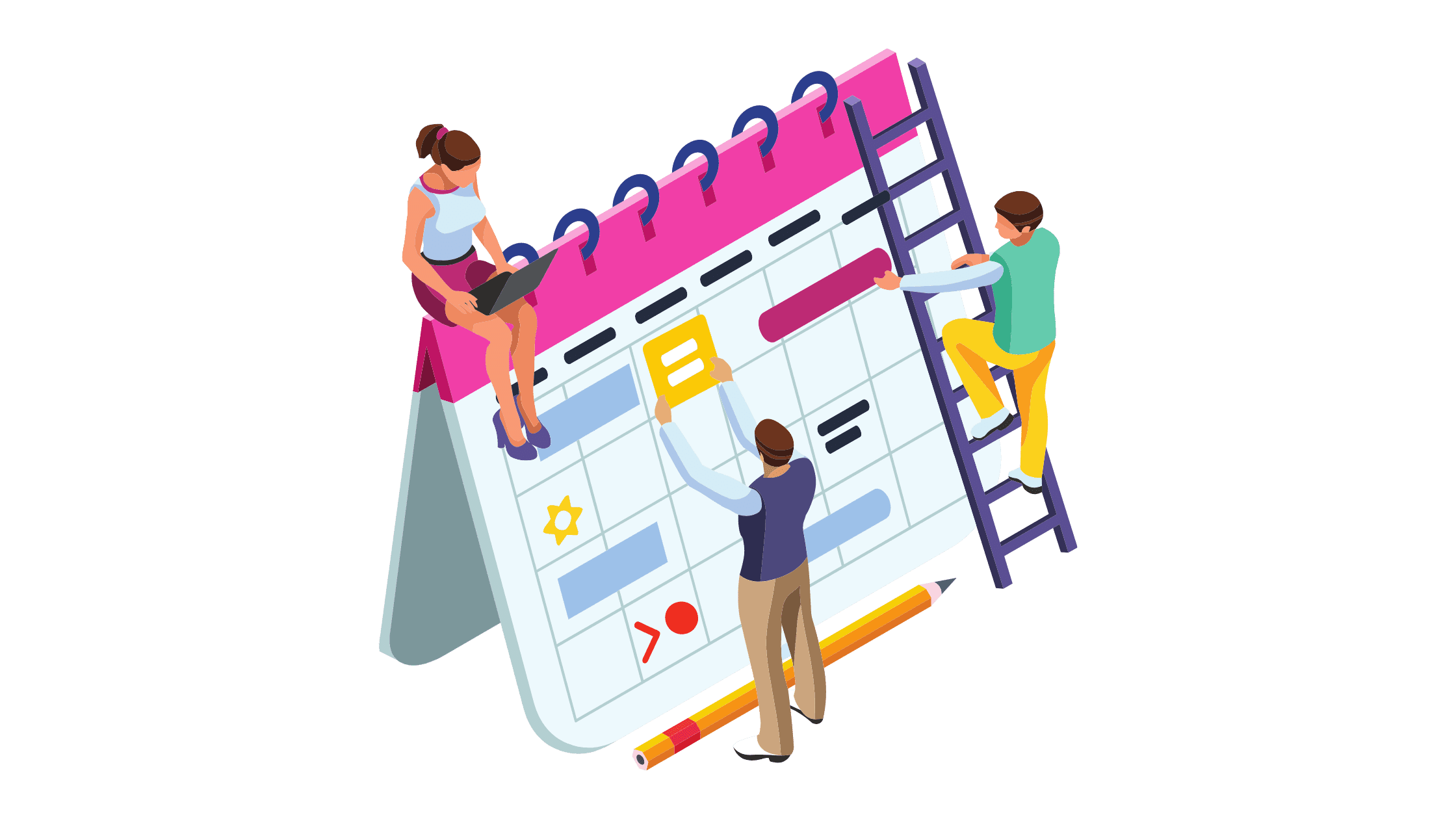 To get the most out of your project management, task planning, and scheduling 
Productivity is synonymous with good time and project management. The best productivity tools for bloggers which can help you allocate the right amount of time to the tasks that need to get done are invaluable to blogging success. These tools for bloggers will allow you to plan, schedule, remember and cover more without missing a beat. 
Toggl Track – Time Management & Tracking
Bloggers often find themselves dedicating too much time to one project at the expense of another. Toggl Track lets you keep tabs on how much time you're committing to various tasks and projects while planning ahead to ensure you can fit everything into your schedule. The tool is great for bloggers writing for someone else and who need to keep track of hours worked. 
Cost: Free for blogging needs, but from $9 for the paid plans.
Trello – Project & Task Management
Project management is critical to avoiding overload and burnout, and it begins with managing each task as they come. While Trello is designed for collaboration, the tool's project management foundation allows you to organize all your writing projects in one easy-to-use space while ensuring you don't miss any important tasks. An excellent tool for bloggers hoping to scale and add collaborators to their team one day. 
Cost: Free (for individual users).
4. Business Management Tools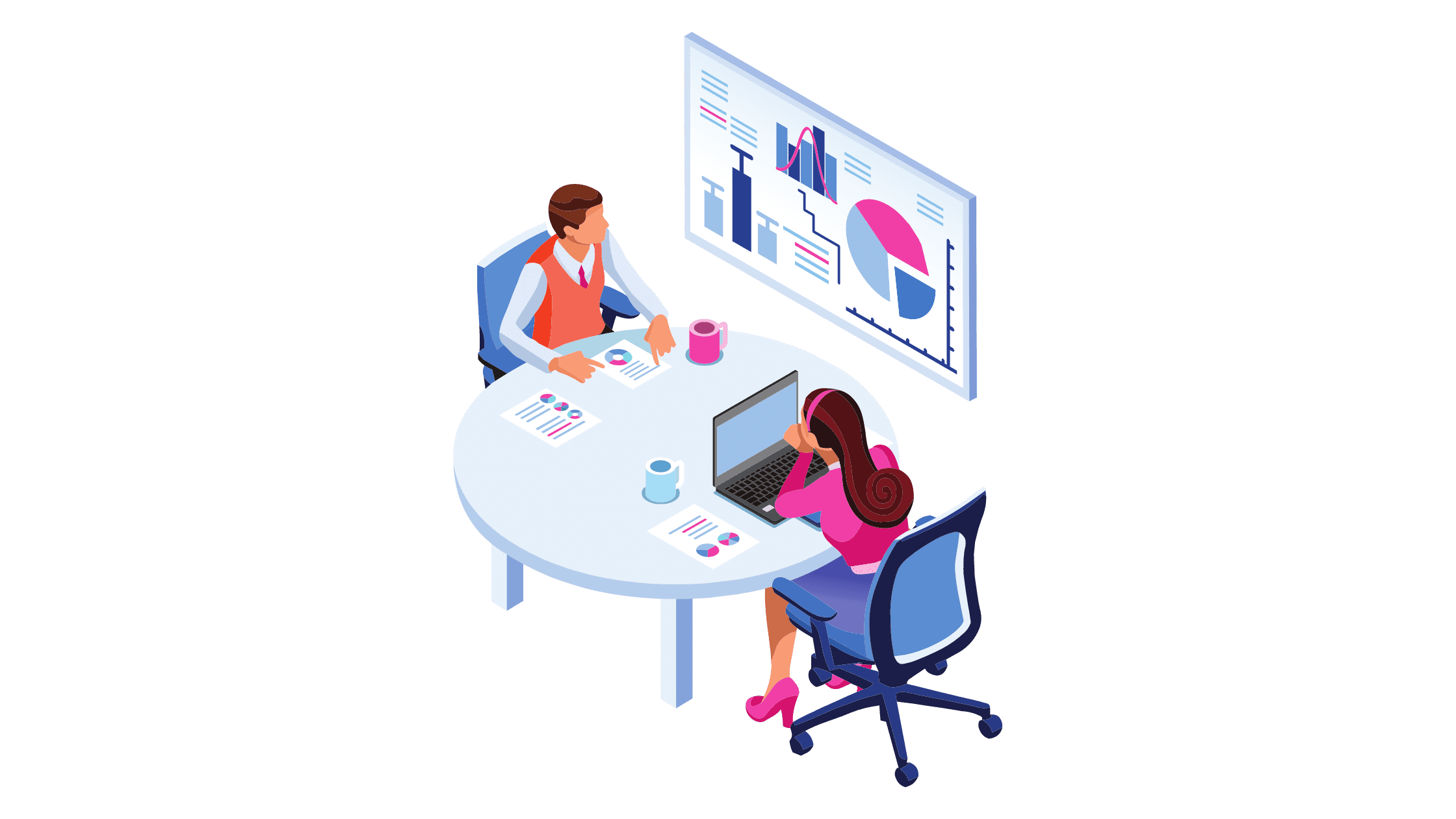 For managing your blogging business administration and customer needs
While you may be supremely talented in the art of writing, you more likely need a little help on the business administration front. Whether managing your blogging pipeline or dealing with clients, ad networks, and affiliate partners, you'll need to get your hands on the tools for bloggers that make everything more efficient.   
Notion – Document and Project Administration
Notion doesn't exactly belong to a specific best productivity tools for bloggers category, but rather doubles as your trusty business manager. The all-in-one app slots into several different roles and boasts a multitude of functions. Notion is powered by project management features that make organizing documents, media, and schedules – all while keeping detailed notes – quick and easy. 
Notion is a versatile productivity app and can be used anywhere, for anything. It is prized as a management tool by bloggers due to its flexibility and capacity to be deployed for various different jobs. Manage projects, create wikis, track task progress, blog on the tool itself and keep notes along the way with this multidimensional app that ties everything together. 
Cost: Free – starting at $4 per month for the Personal Pro plan.
HubSpot – CRM & Marketing
HubSpot is a massively popular CRM tool for bloggers among those who sell subscriptions and products from their sites. The platform is easy to learn, allows you to keep tabs on blog performance, and can turn your website into a leads conversion machine.
HubSpot comes with a decent spread of best productivity tools for bloggers that will help you manage your page's visitors and promote your blog. From adding CTAs to your newsletters to detailed campaign reporting, creating targeted ads, and promoting your content on social media – all funnels lead to more sales on HubSpot.
Cost: Variable. Free (for the blog editor) and starting at $45 per month (for HS Marketing Hub).
Zapier – Integrated Workflows and Automation
'Automation' and 'integration are major buzzwords in the blogging realm. Zapier is well-known as the preferred integration and automation productivity app for connecting other tools and then automating everything. Tell Zapier to forward your published blog posts to your social media accounts, schedule payment collections, or build out a workflow that syncs information between all of your web apps whenever you want it to. 
Cost: $20 per month (there is a free version too, which may work for you, depending on the task).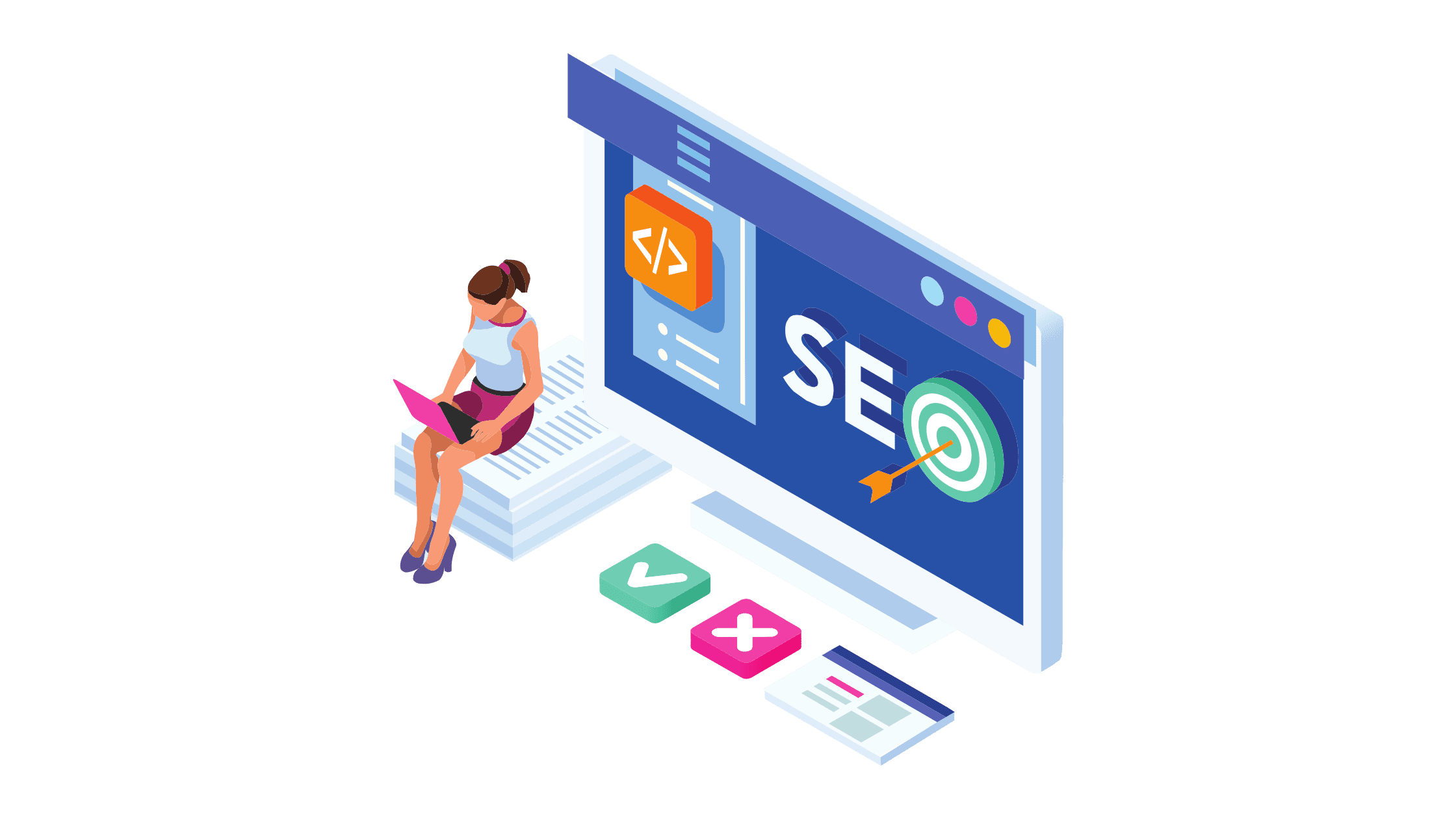 SEO is important for content planning, but it really comes to the fore when publishing your blogs and making sure they land in front of the right audience. These SEO tools for bloggers will ensure that you save time and energy in making sure your content ranks well and doesn't go missing on the internet. 
Yoast SEO – SEO Analysis
WordPress's number one SEO plugin is vital if you want your blog to succeed. Bloggers who use WordPress rely on Yoast for all their SEO analytics and to ensure that every promotion component is taken care of. The tool gives you a decisive edge for perfecting your SEO strategy and makes picking the right keywords, balancing your content structure, and figuring out ranking metrics a breeze. 
Cost: Free, Premium plan starts at $99 per year (ex. VAT).
Semrush – SEO Planning
Semrush is a premier keyword planning tool that takes keyword research, site audits, and traffic analysis to the next level. SEM Rush gives you what you need to understand and then outranks your competition, helping you to perfect your own strategy. It isn't cheap though 
Cost: $120 per month (yes, per month).
Everyone wants to be as productive as possible, but without the right tools to do so, things can quickly become overwhelming and confusing. Productivity is measured in output and time. Bloggers are particularly vulnerable to the problems an unbalanced time-output-quality formula can cause.
Running out of time means missed deadlines and stress, but you'll still be able to create high-quality content. Low-quality content hurts traffic, upsets clients, and can damage your reputation, but at least you're churning out loads of it. 
Finding the right productivity tools is vital for bloggers who require that extra resource when they need it the most.