How to Make Money with TikTok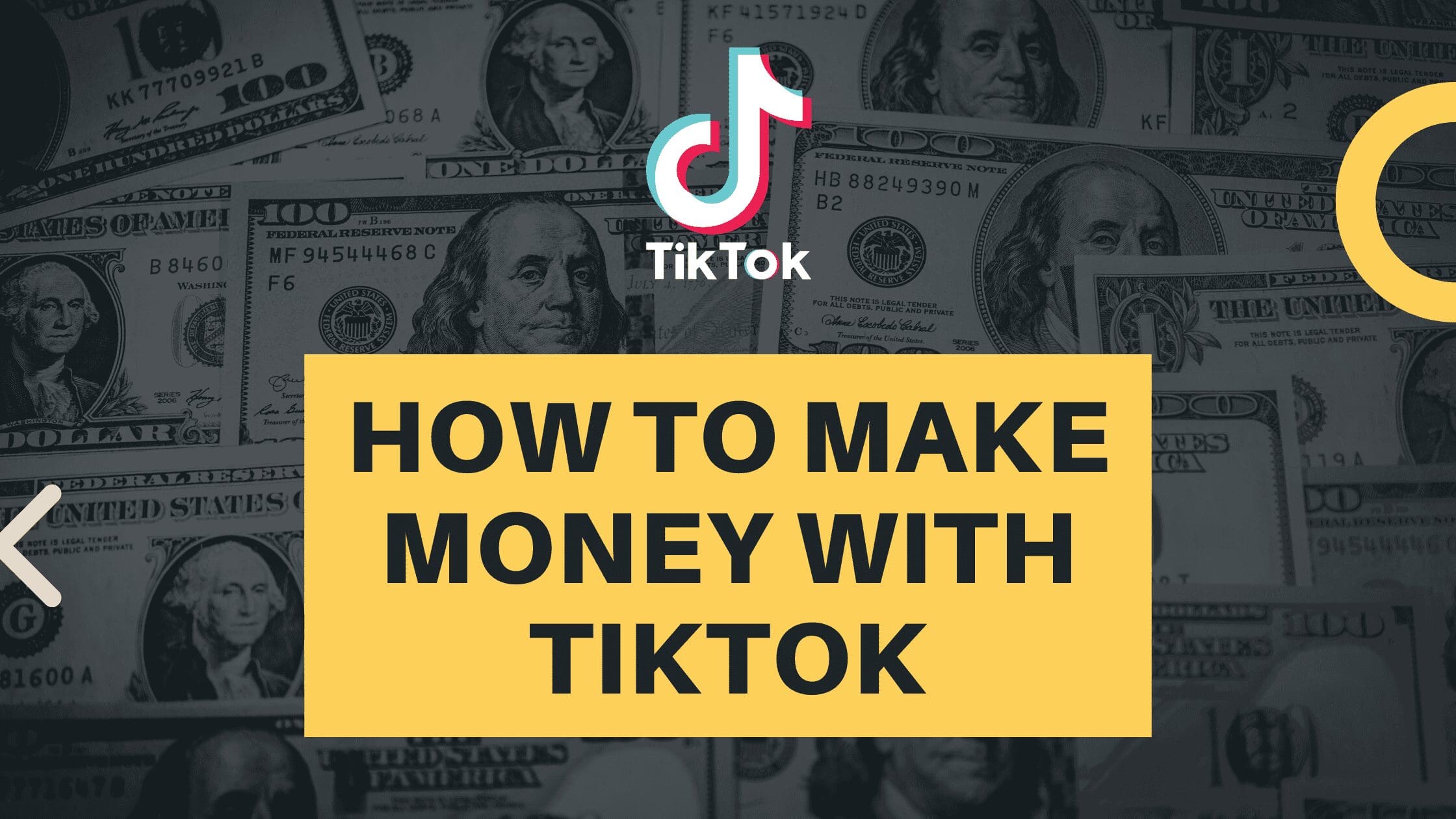 Disclosure: Some of the links below are affiliate links, meaning that at no additional cost to you, I will receive a commission if you click through and make a purchase. Read our full affiliate disclosure here.
Everywhere you look, entrepreneurs, creators, and influencers are cashing in on surging demand for high-quality, original content. In 2021 YouTube paid its creators more than $15 billion, while by the end of 2022, sponsored influencers will net at least $8 billion collectively. These online entrepreneurs have traditionally relied on Facebook, Instagram, and YouTube to make impressive revenues. But a new kid on the block is looking to shake things up. Creators and influencers are turning to TikTok in droves, taking to the app to level up their content – and get paid for it.
Since TikTok arrived on the content scene in 2016, the short-form video-sharing app has continued its rapid rise. Loved for its budget-friendly production capabilities, snappy engagement, and brand awareness opportunities, how to make money on TikTok is fast becoming a top priority among creators, influencers, and online entrepreneurs everywhere. 
In this article, we explore the best strategies behind how to make money on TikTok and check out some of the tips, tricks, and advice for taking your TikTok monetization opportunities to the next level.
TikTok-A Platform for Next-Gen Creators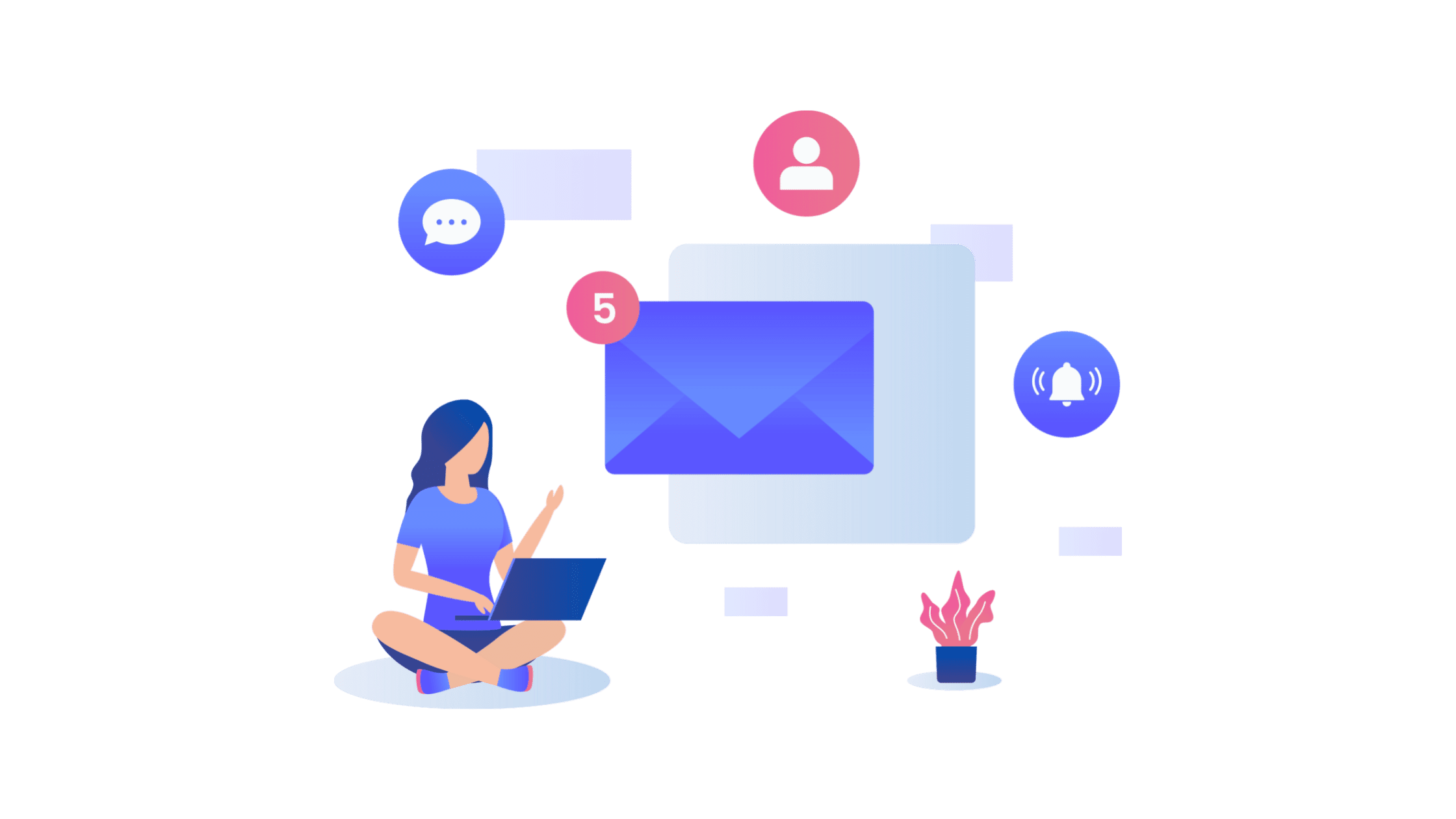 When TikTok broke into the social media and content game, people quickly started taking notice of how easy it was to post music-tracked short videos without the need to extensively edit or enhance them before publishing. Soon, millions of people were flocking to the platform, keen for a vibrant alternative to existing social media apps. 
Having recently joined the billion global users club, TikTok has overtaken Twitter and Facebook Messenger, moving into 6th place on the social media pecking order. This makes TikTok an attractive opportunity for content creators and influencers looking for new monetization channels and revenue streams.  
Growth of TikTok
Launched in 2016 by Chinese parent company ByteDance, under the name Douyin, TikTok hit the international market in late 2017. By early 2018, the app was fast becoming a household name, with US celebrities, global brands, and top influencers all starting to feature on the app. 
TikTok exploded during 2020's COVID-19 pandemic lockdowns and was soon threatening other major platforms snagging significant portions of their market share. The site has continued to grow massively since, and in September 2021 – just four years after entering the international app market – it crossed the 1-billion active users mark. 
TikTok is Challenging the Big Players 
TikTok's boom is directly threatening Meta's social media titans – Facebook, Instagram, and Google's YouTube. Though these apps still dominate the creator economy and social media platform scenes, TikTok is starting to jangle some nerves in Silicon Valley.
Meta is launching a Facebook Bonus Program aimed at incentivizing its creators to post more engaging content on the platform, while YouTube's partner programs are geared towards rewarding its creators for producing even more content.
The Numbers Behind TikTok's Popularity
Here are some of the numbers behind TikTok's massive rise:
What the Future Holds for TikTok
TikTok looks to be planning a move into the US eCommerce market soon, and as more and more people gravitate to the platform, the app is likely to venture into other markets quickly. For now, though, TikTok is here to stay, and, despite some politicians trying to label the platform as a risk to American enterprises, users continue to flock to the app in record numbers. 
How to Make Money on TikTok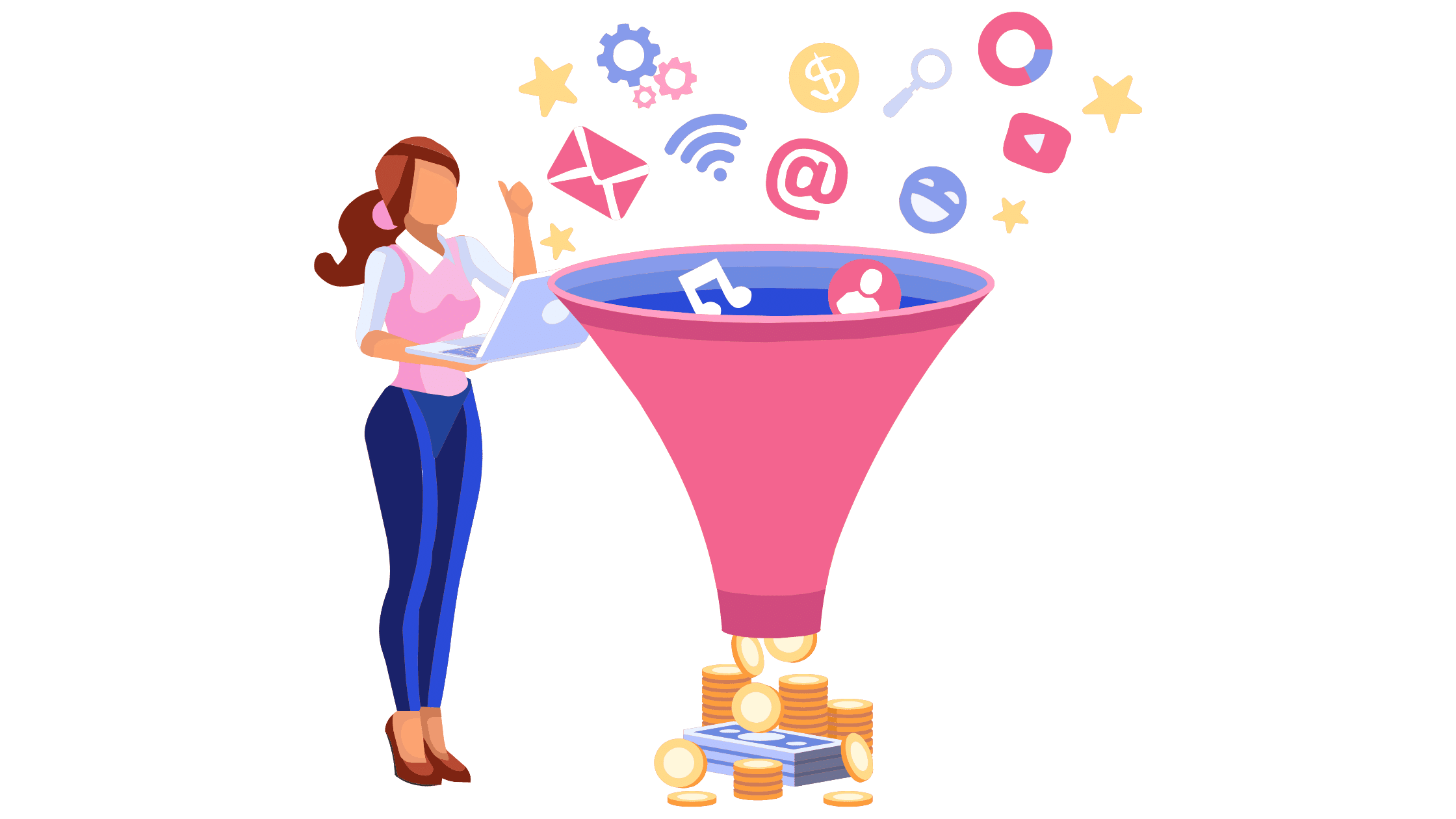 We look at these different strategies for how to make money with TikTok and the methods to go about perfecting them. 
1. Earning Directly From TikTok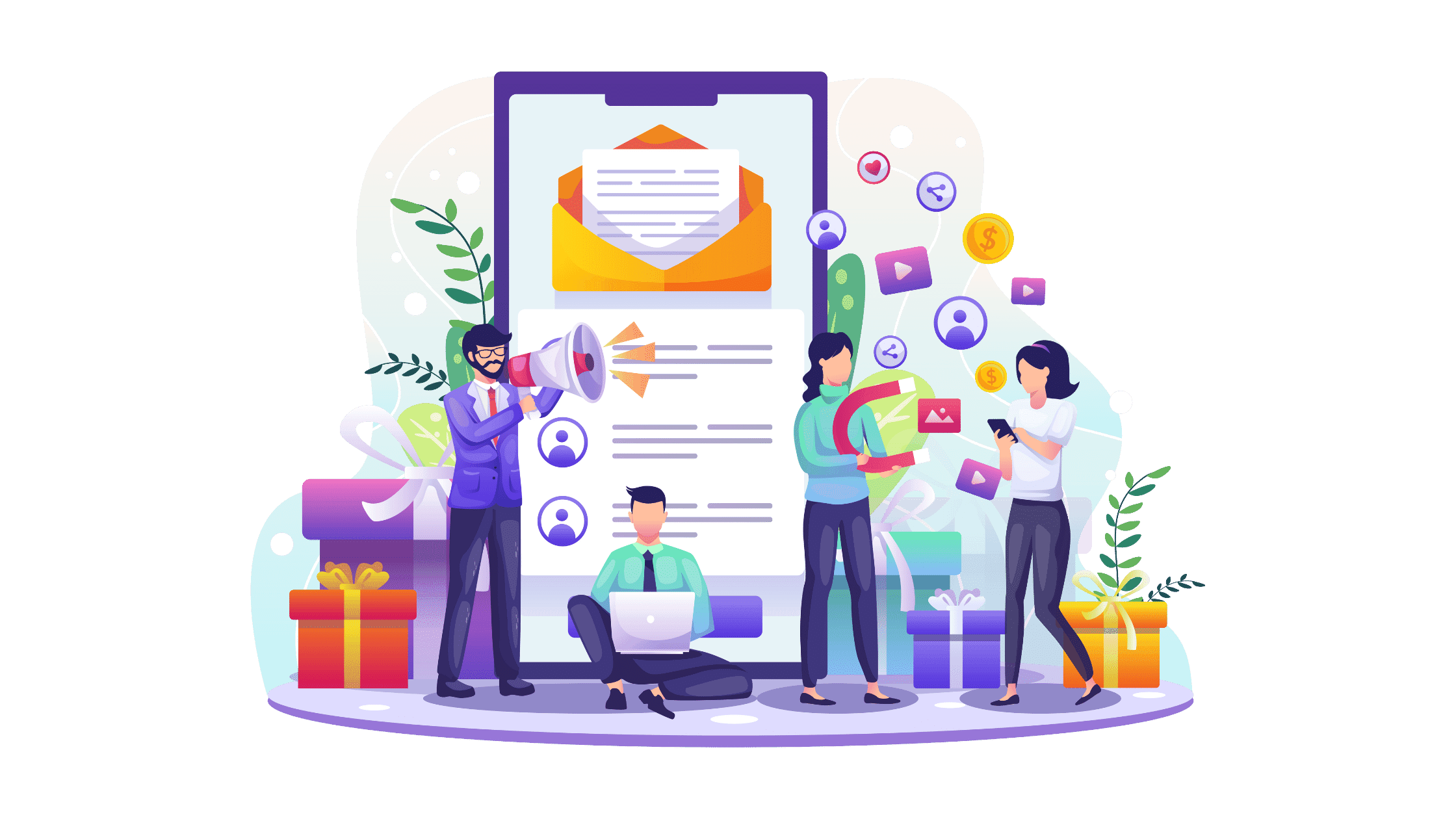 The simplest way to get paid on TikTok  is to use the platform's direct monetization opportunities. Start earning without having to rely on 3rd-party apps and sites or having to integrate with TikTok. And while their immediate revenue opportunities are pretty new, these methods are quickly becoming the go-to for many. 
TikTok Creator Fund
TikTok's Creator Fund is a program that actively pays TikTok users for creating attractive content. Content that keeps users engaged and on the platform is great for boosting advertising appeal – more screen time means more advertising exposure – helping TikTok earn more from their advertisers. 
So TikTok decided to launch their Creator Fund program to encourage creators to stay on the platform and to focus on putting out content that their fans can interact and engage with, spending more time browsing TikTok instead of hopping off onto a competing platform.
But not everyone can join up. TikTok only wants creators they feel will offer genuinely engaging content. By maintaining a select, limited creator pool with access to the program, they can keep payments high while giving other creators something to work towards. 
Here are the criteria you'll need to meet before applying:
You must be 18 years or older
Have no less than 10,000 followers
Have at least 100,000 video views over the last 30 days
And publish at least three posts every 30 days
The TikTok Creator Fund pays based on the views your videos receive and how much people engage with them. The platform has earmarked $1 billion for the fund, so getting accepted is a significant opportunity to make money on TikTok. Once you start earning, you can withdraw funds to your PayPal or Stripe-integrated accounts via your Creator Fund Dashboard. Check out this comprehensive review of the program. 
Earn donations, tips, and gifts
TikTok's Creator fund requires you to meet some demanding standards before getting accepted, but you can also make money on TikTok from your followers and fans – while live. The platform has introduced a tipping functionality that allows your audience to show their support by giving you tips and making donations during live streams. 
This new feature allows you to earn while live streaming or to generate passive revenue from followers who want to show their gratitude for your creativity. Here's how it works:
Coins – Users can purchase coins via in-app purchases. Coins function as TikTok's "currency."
Gifts – Users can redeem these coins for various "gifts" and send them to their favorite TikTok creators. Fans can give you either "video" or "live" gifts. 
Diamonds – Creators then accumulate these gifts in the form of virtual credit – called TikTok "Diamonds"- and redeem them for cash payouts later on.
TikTok's virtual items feature is an engaging way for creators to monetize their channel directly with the platform without having to gather a large following first or meet the strict Creator Fund admission criteria.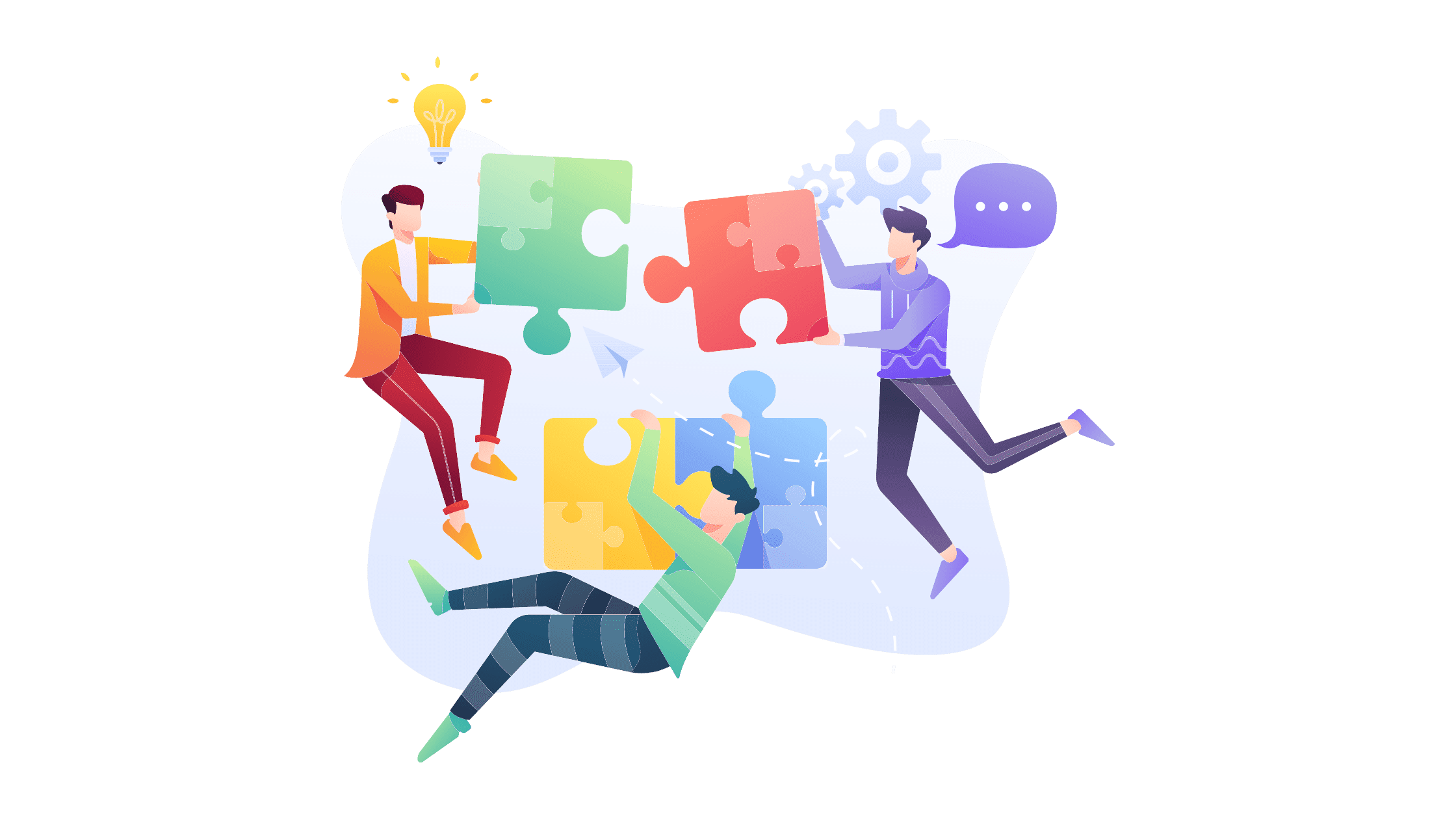 Next, we look at how to make money with TikTok by partnering with various brands, influencers, and other stakeholders, using your creative talents to earn through collaborations.
Brand Partnerships

TikTok's popularity isn't limited to the social media mainstream consumer marketplace. Big brands are fast realizing the value that the popular platform has for promoting and advertising their products. 
Platforms like YouTube and Instagram are still big business for companies and brands looking to leverage the massive reach and engagement potential these sites have. However, TikTok has taken the sector by storm due primarily to it being a fresh alternative to the established channels. 
Creators have different options when it comes to partnering with brands and companies on TikTok:
Paid Sponsorships – If your following is large enough for you to be considered an influencer, brands will be more than willing to pay you to market their products and services to your audience. This may involve posting a clip of you talking about their products, using a service, or simply reviewing your experience with the brand. 
Affiliate Marketing – This is a popular option for creators who don't necessarily have massive followings but have access to a niche market. TikTok won't let you post affiliate links in your videos, but they will let you do so in your bio. If clicked, these links will take your followers to the brand's website, and if they buy anything or register for a paid subscription, you'll earn a commission.  
Brand Ambassador – Becoming a brand ambassador involves talking up the brand and representing it in a good way on TikTok. Brand ambassadorships are great long-term monetization opportunities, and if your audience trusts you and is likely to engage with the brand, is a great way to get paid on TikTok .
Partnerships With Other Creators & Influencers
Partnering on TikTok with other creators is an effective way of figuring out how to make money on TikTok and expand your network at the same time. Other content creators and influencers are always on the lookout for collaboration opportunities and will pay or share in their profits if you can provide them with the value they need. 
Creator Consulting – Once you've gained some experience on TikTok, you can approach creators with expert tips on how to level up their channels and provide them with advice for growing and even finding ways to make money on TikTok. Influencers joining from other platforms are also happy to pay for TikTok pros to get them set up. 
Managing Influencer Accounts – Influencers often don't have the time or know-how to open and manage their own accounts. Offer your services as a social media TikTok channel manager, engaging with audiences and posting for them in exchange for cash – another effective way to get paid on TikTok .
Creating and Selling TikTok Accounts – You can also create accounts, grow their followings, and add engaging content before selling them to the highest bidder. This can be a lucrative revenue opportunity.
Partnering with creators and influencers means you'll need to go out there to find them, so make sure you know where to look. Browse other sites like Medium and blog platforms for potential candidates and let them know what you can do for them. 
3. Selling and Advertising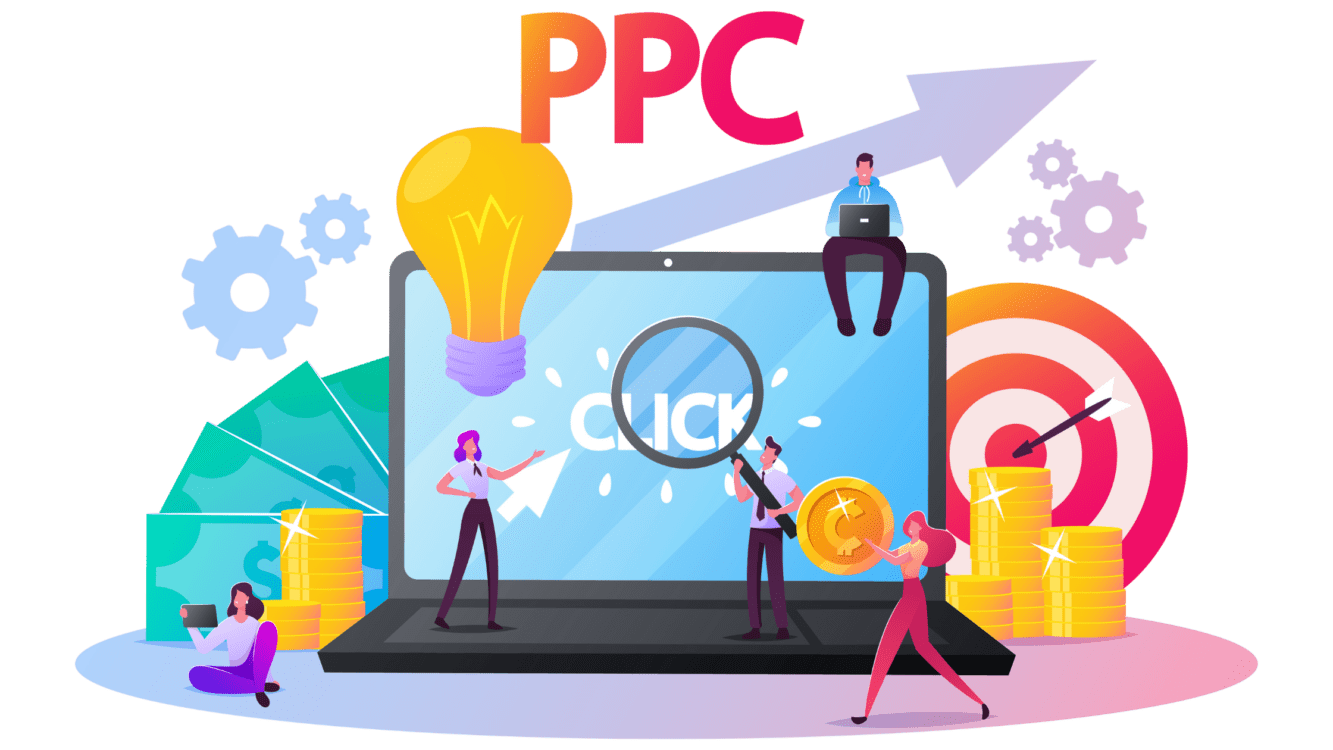 TikTok for Business offers users an ads manager feature and a Shopping resource for marketing and selling their goods and services through the platform. At the same time, you can still send people to your eCommerce stores or monetized websites using links in your bio, but if you have something to offer on the platform, you can do so easily. 
TikTok Shopping & Ads Manager
TikTok has partnered with Shopify to allow users to sell their products directly on the platform. Customers can navigate to the shopping tab in TikTok, and it will take them to your Shopify store. While you can still promote your off-site stores, having an integrated shopping option is a surefire way to unlock the secret behind how to make money with TikTok. 
TikTok Ads is growing into a powerful tool that allows users to run in-feed visual ads that promote:
Products on your dedicated website
Products in your eCommerce online store
Products for sale via your TikTok Shopping tab
Paid ad choices range from the in-feed ads to TopView ads that allow for fullscreen takeovers to basic branded and Spark ad options. Ads allow you to feed your sales funnels from TikTok while doubling as a leads generator too. 
Start a Patreon
Crowdfunding is still an effective way to earn. And while gifts, tips, and donations can earn you some revenue, it's unlikely that working to make money on TikTok this way will be enough.
Patreon allows you to set up and sell paid memberships offering exclusive content to your followers. This is a stable revenue option, and very popular among many creators with healthy social media followings. Start by giving your followers a "taste" of what you have to offer for paying members on your TikTok account and then promote your membership signups on your feed and entice your followers to register with deals and special offers. 
Having a Patreon linked to TikTok opens many doors to boost engagement and your income:
Reward new members with shoutouts and free merchandise on TikTok
Reward loyal TikTok followers by giving them free membership in exchange for bringing in new paid subscribers
Create content series for paid subscribers and reference them on TikTok to drive interest
Conclusion-Can You Make Money with TikTok? Yes!

Content creators and influencers are transforming the digital economy and changing how we see online income. Many have already found effective methods to make money on TikTok, while brands and companies are paying big bucks to take their marketing and promotions to the site. As the platform continues to grow, it is adding innovative channels and options for users to get paid on TikTok by monetizing their content directly on the app itself or leveraging TikTok's massive reach and popularity to partner with brands and other creators.
Figuring out how to make money with TikTok is yet another exciting online revenue option for anyone with the creative talents and commitment to make it.