How to Make Money with Instagram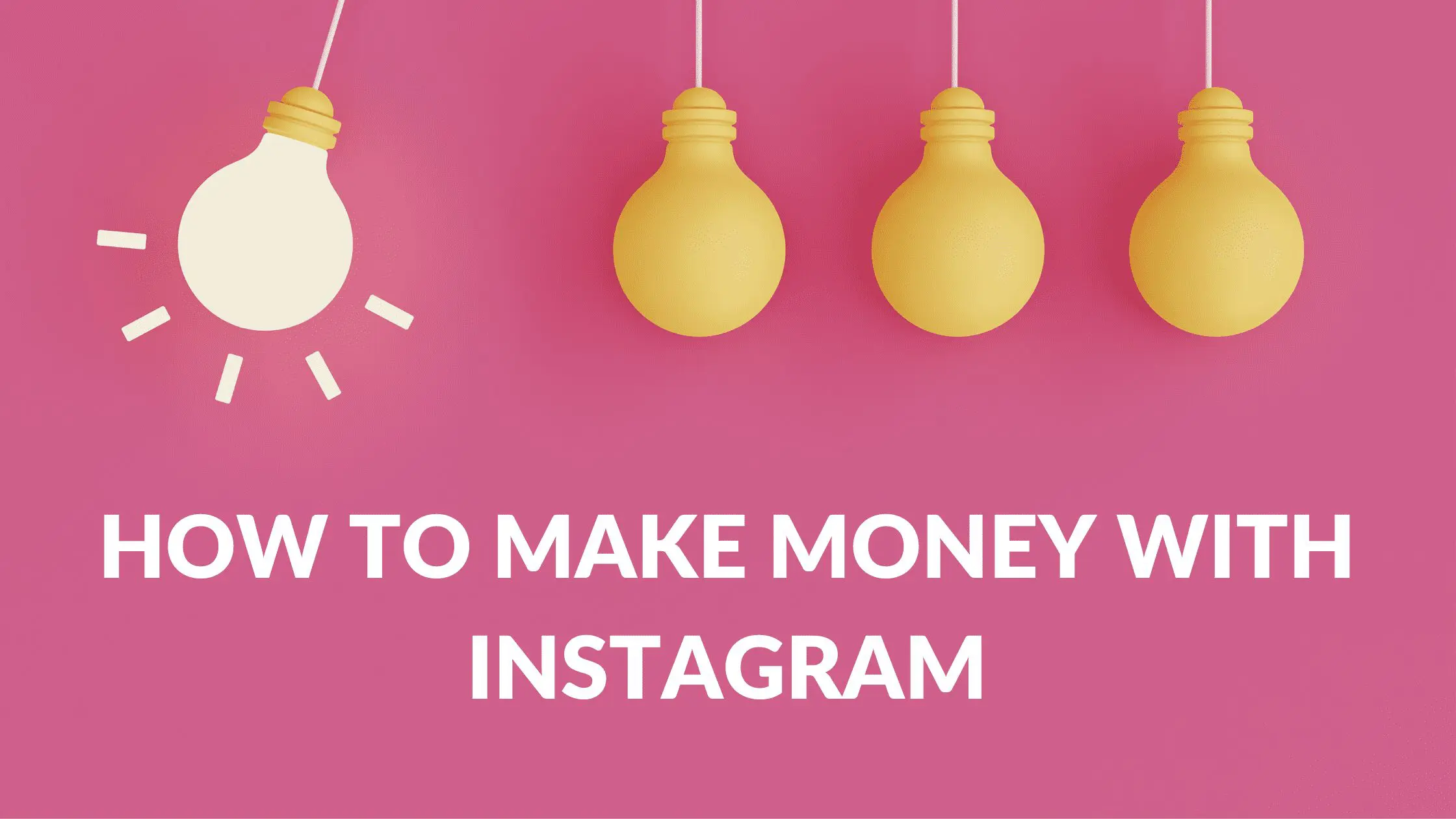 Disclosure: Some of the links below are affiliate links, meaning that at no additional cost to you, I will receive a commission if you click through and make a purchase. Read our full affiliate disclosure here.
There's so much more to Instagram than posting incredible pictures of exotic locations and entertaining reels that keep us busy for hours on end. You can make money on Instagram, too – a lot of money.
The photo-sharing app has evolved beyond a simple social media platform into a powerful marketing tool for many businesses and brands. Creators, influencers, and online entrepreneurs are leveraging Instagram's massive potential to monetize their talents and earn lucrative incomes. But how are they doing it? 
Instagram's more than 1 billion users are highly engaged and incredibly active on the social media platform. This makes Instagram one of the hottest online resources right now for showcasing brands and products, while creators are taking full advantage of the countless opportunities in front of them. 
In this article, we break down the reasons behind Instagram's growth and potential, and look at some of the innovative ways people are turning their social media activity into a money-making gig that keeps on giving.  
Instagram & Creators: A Match Made in Online Heaven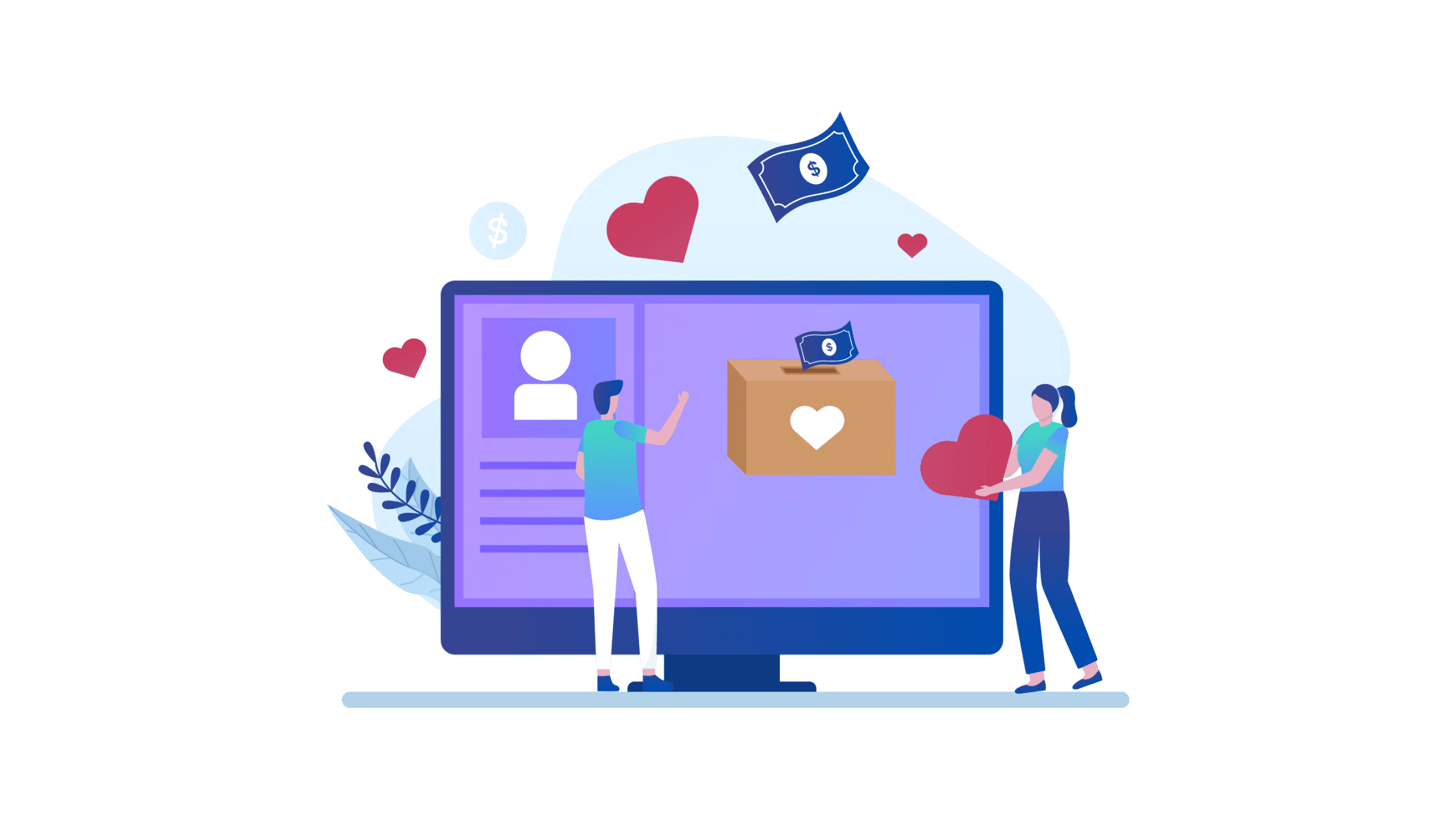 Instagram was designed with one thing in mind – sharing photos. The platform was the visual answer to Facebook and the photography alternative to YouTube. When Instagram took off back in October 2010, featuring a first post picture of a stray dog snapped by founder Kevin Systrom, the site's features and capabilities were barely recognizable to the content behemoth that Instagram has become today. 
But (like the other social media giants), Instagram wouldn't exist without the creator economy – powered by the creatives who post, like, share, and comment on millions of images, clips, and videos every minute. Today, Instagram has made it possible for these very creators to elevate their efforts, and people are taking full advantage of the opportunities available for how to make money with Instagram. 
Instagram in 2022
The numbers are impressive. Instagram is the world's second most downloaded app, the 7th most-visited website, the 4th largest social media platform, and the 9th most-Googled search term. The platform is used by more than 1 billion people worldwide, who post around 95 million photos and videos daily, adding to the more than 40 billion pieces of content already on the site. 
There are more than 200 million business profiles listed on Instagram, and over 90% of all Instagram users follow at least one of them. That's a pretty big marketplace. 
Creators in 2022
The Creator Economy is growing fast and, as part of the rapidly expanding Passion and Gig Economies, is destined to compete heavily against traditional labor markets in the years to come. With over 50 million creators plying their trade online already, 2 million of whom create content on a full-time basis, Instagram is a popular marketing, networking, and monetization tool for most of them.
Creators have evolved into dynamic independent business owners, using the myriad tools at their disposal to create engaging content driving the internet to new heights and earning impressive revenues on platforms like Instagram. 
How to Make Money with Instagram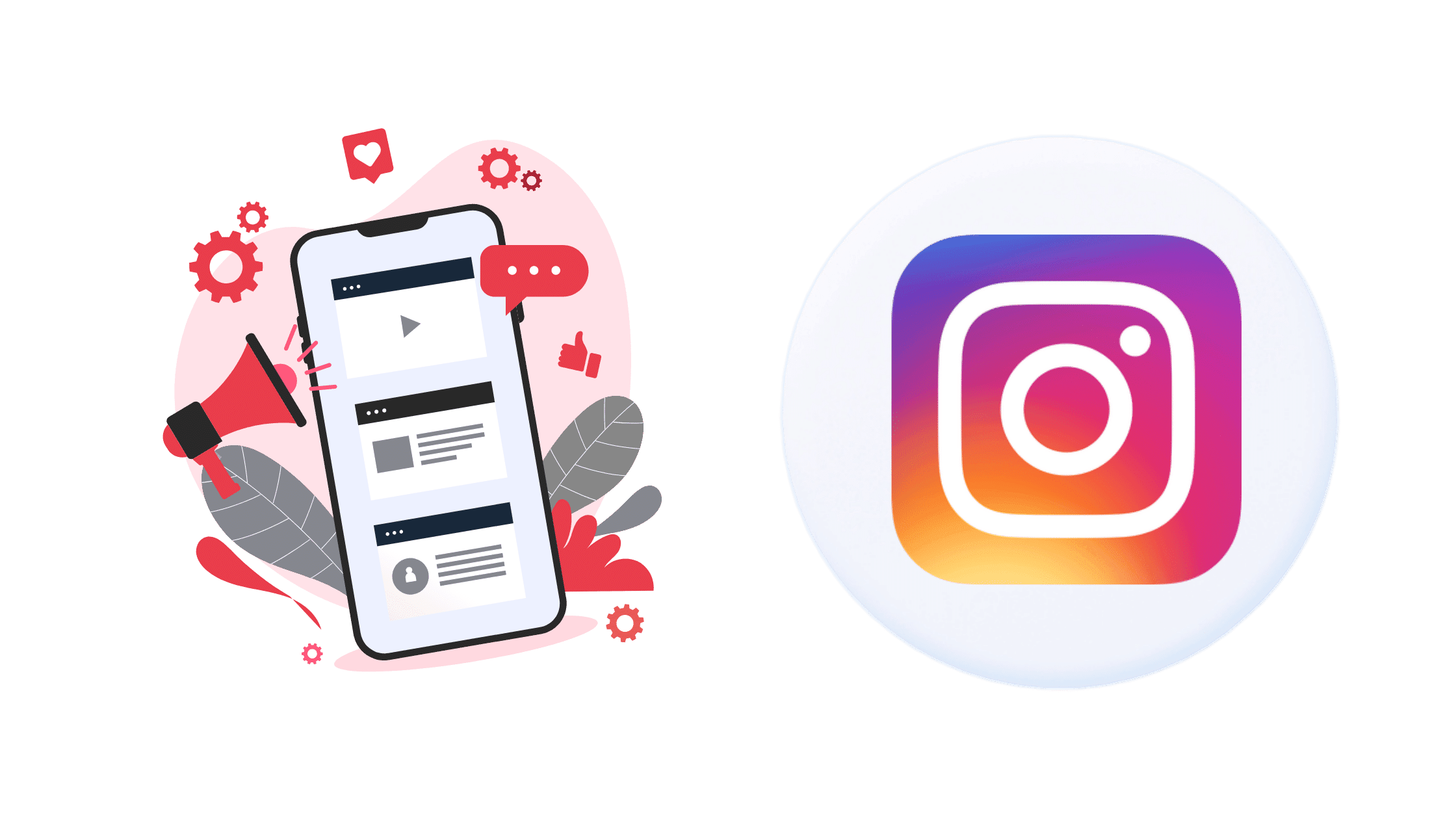 Every year, creators and online entrepreneurs come up with new, exciting revenue opportunities on Instagram that either become mainstream monetization prospects or fizzle out, replaced by newer methods. Some income tactics involve using Instagram to earn money directly or leveraging the platform to market and promote off-site websites, content, products, and services. 
We've selected ten of the most popular methods for how to make money with Instagram and listed some indicators as to how much you can expect to earn, how tough it'll be to get going and what you'll need to bring to the table in order to succeed.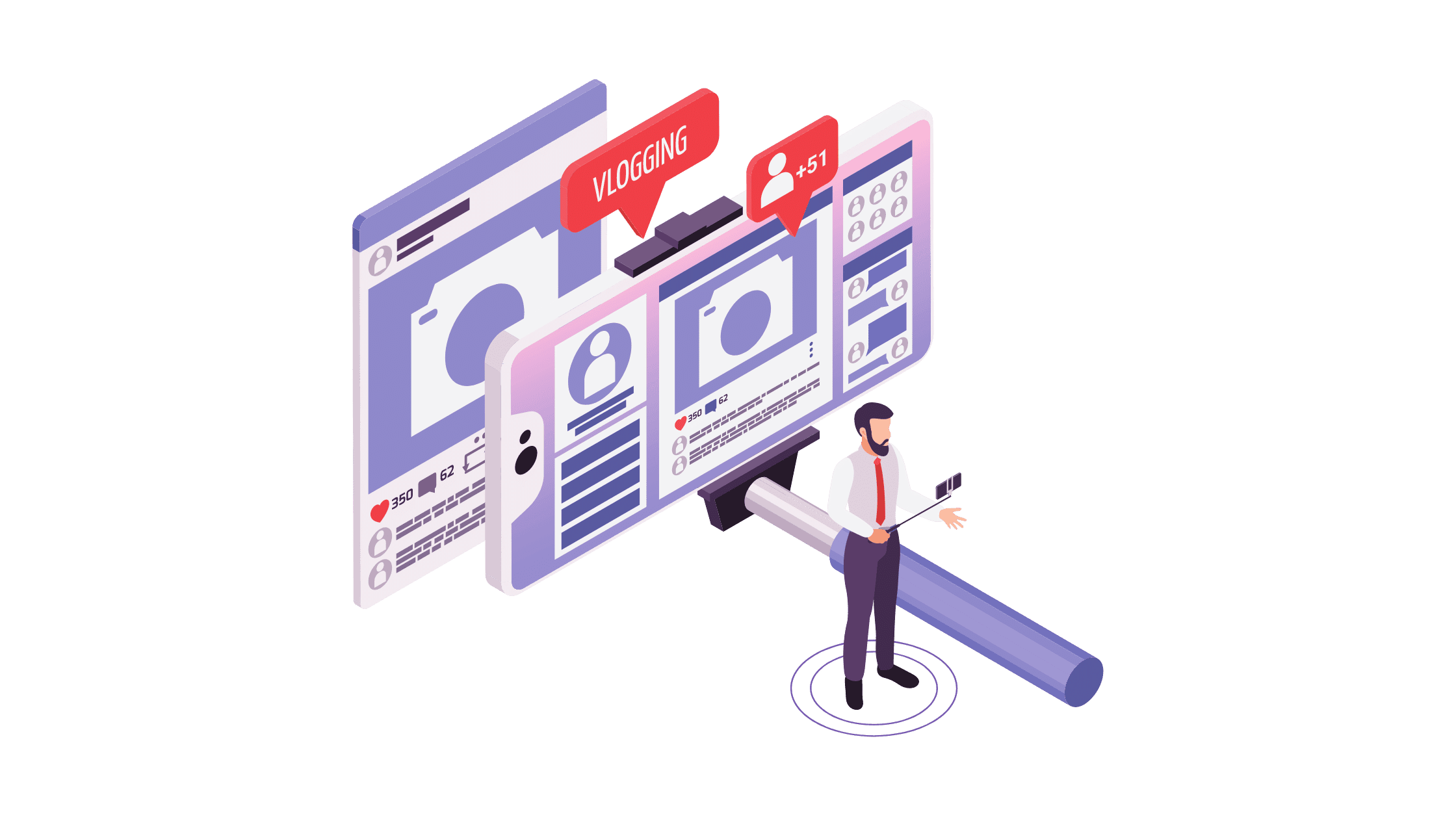 Brands want to collaborate with influencers, some paying tens of thousands of dollars in exchange for sponsored posts that put their names or products in front of large niche markets that deeply trust and listen to their influencers' recommendations. 
There are two types of influencers: Micro-influencers with between 1,000 and 10,000 followers and macro-influencers with more than 10, 000 people following them. Micro-influencers are rising in popularity, though, as brands value engagement rates heavily, and influencers who boast smaller followings are more likely to have access to a more engaged niche market.
Difficulty: Very hard – Competition for influencer space is high, and many people don't see what goes on behind the scenes, not to mention how difficult it is to reach the status and get paid on Instagram for sponsored posts.
Monetization potential: Very high – Even influencers with less than 1 000 followers can earn hundreds of dollars for an engaging sponsored post. 
What you'll need to do: All influencers must disclose sponsored posts on Instagram, and building a following is key.
Affiliate marketing involves including a link to a brand's website in your bio (Instagram doesn't allow clickable links anywhere else) or offering your audience a promo code to use when making a purchase based on your recommendation.
Brands can then track customers who visit their site and will pay you a commission if they make a purchase, subscribe or register. Affiliate programs are effective tools for how to make money with Instagram.
Difficulty: Medium – Most affiliate marketing programs are easy to apply to, however, depending on your audience and following, some brands may not wish to partner with you. 
Monetization potential: High – Affiliate marketing can bring in a stable, passive income for those looking to make money on Instagram without doing much. 
What you'll need to do: Like sponsored posts, you'll need to indicate if you're part of an affiliate program. Ensure your audience is relevant to the program you want to join.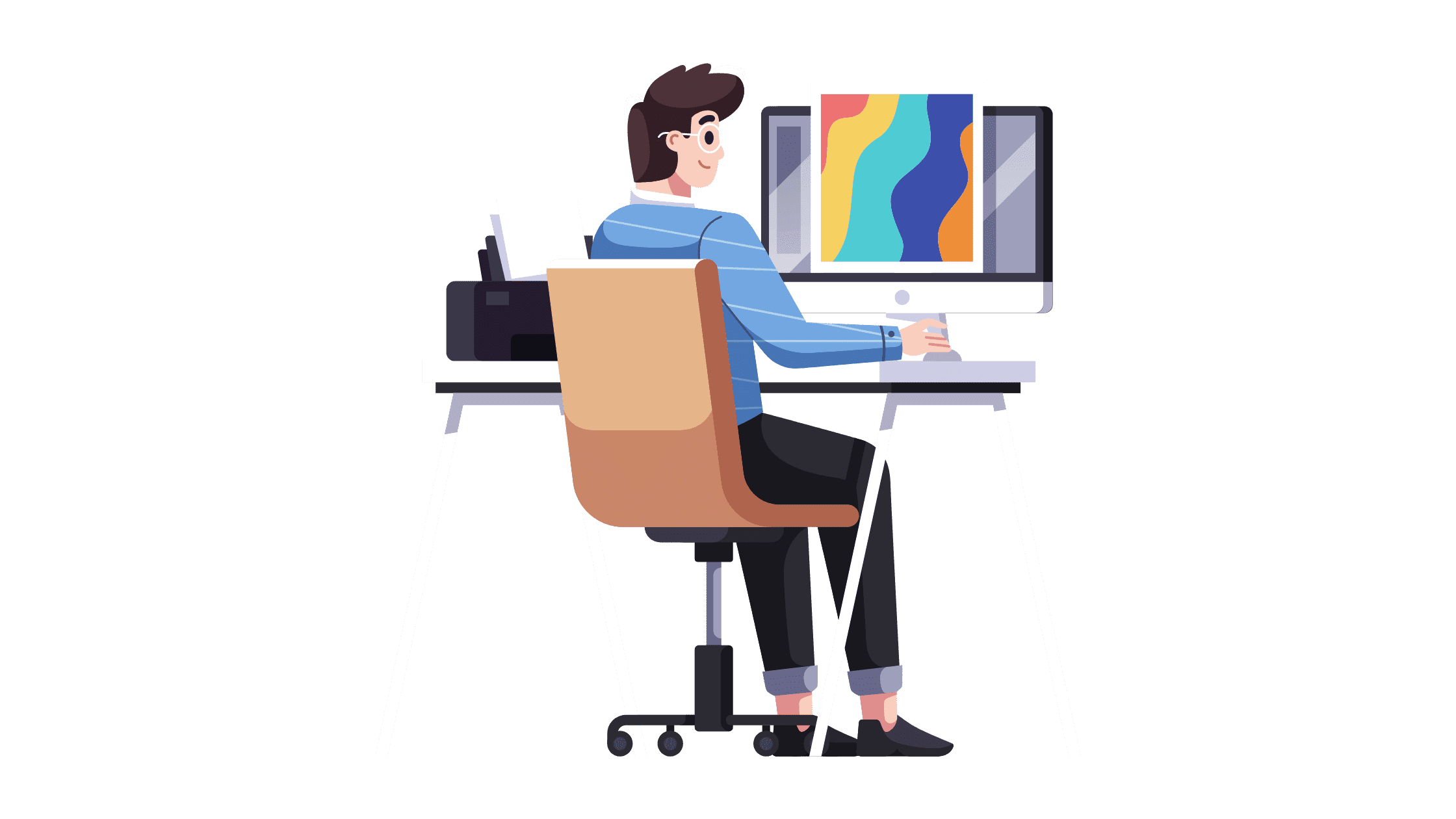 Instagram encourages users to create high-quality visual content on the platform, but you can also monetize it. Creators can use various tools to create, edit and then sell their original images, pictures, and designs using the platform to market their creative offerings. Anything from artwork to original video clips, illustrations, and photography is hot property, and using your Instagram profile as a virtual gallery is easy. 
Difficulty: Hard – Once you've created your content, you own it and can sell it wherever you want, using Instagram to promote your offerings. However, you'll need to make your content first, and competition in this space is high. 
Monetization potential: Average – Depending on your skill and offerings, you can either create low-margin, generic visual content or authentic, high-value original works.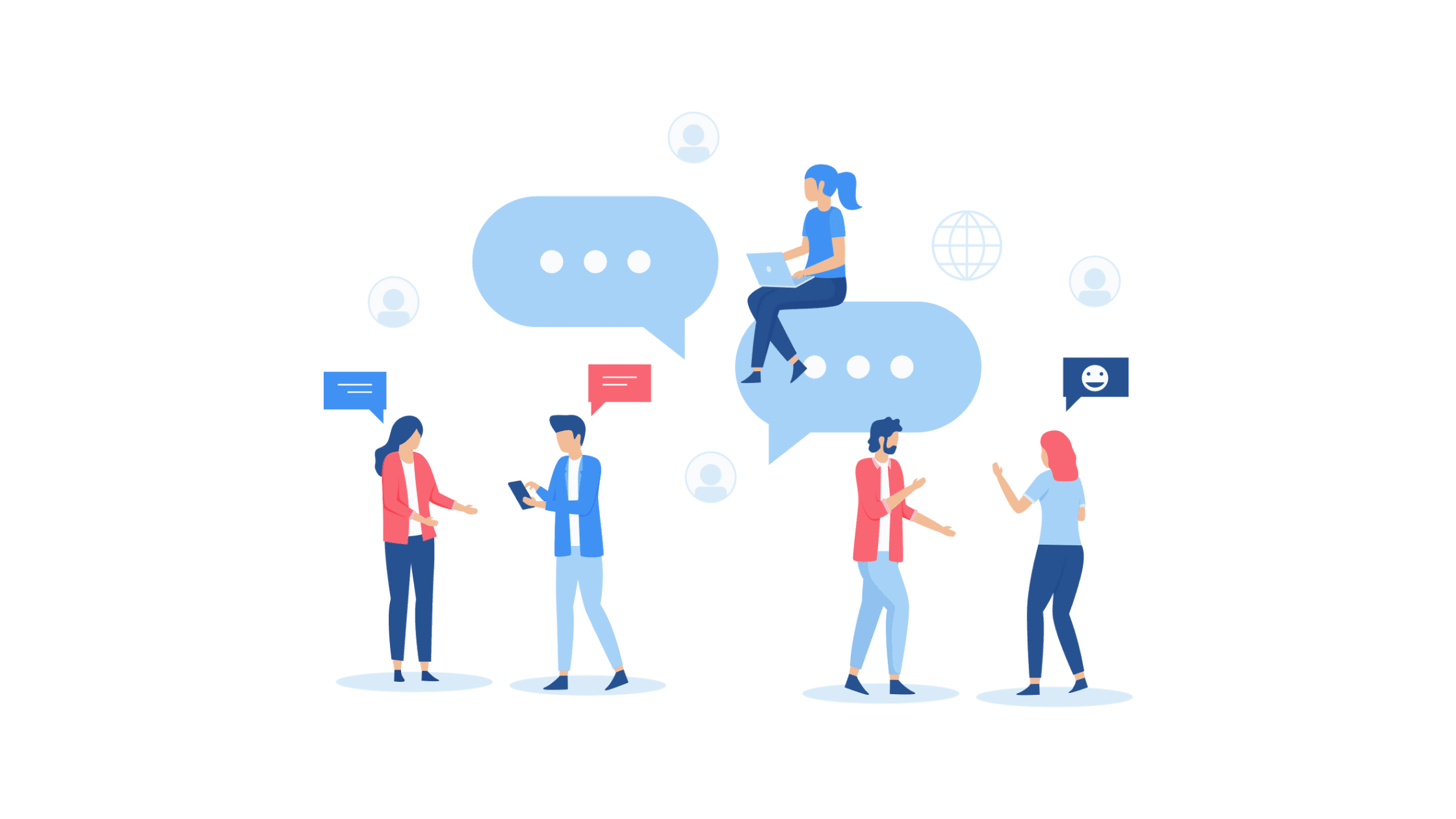 While many small end medium businesses use Instagram to promote and advertise their products and services, many do not have the resources or expertise to write engaging captions that are hashtag optimized and captivating. You can make money on Instagram by offering to create captions for them and charge per word or even per character. 
Difficulty: Medium – You'll need to have a good understanding of Instagram SEO and creative writing. 
Monetization potential: Average – While many businesses could do with a caption writer, not all are willing to pay for one. 
What you'll need to do: Draft sample caption and bio content and post them as screenshots or images on your Instagram feed.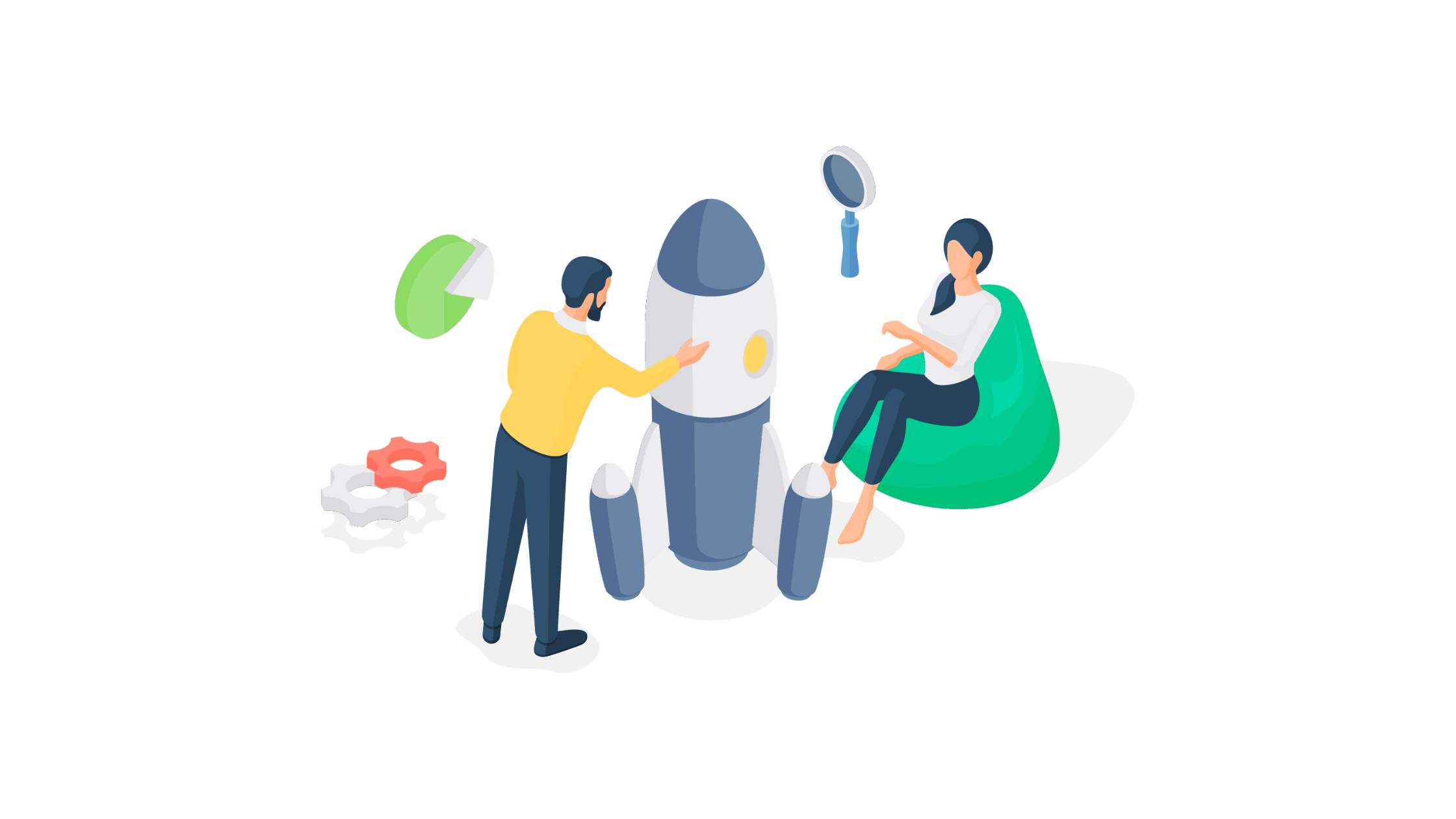 Instagram is the perfect place to announce a product launch, startup, or new venture. From offering followers a sneak peek of an upcoming product to counting down to a launch or event, Instagram is ideal for generating interest and driving engagement – and you can get paid on Instagram to do it.
Once the time comes for the big launch, your followers will know about it, boosting the brand's reach and exposure. 
Difficulty: Easy – Brands are always looking for opportunities to partner with influencers and creators to announce the upcoming launch of their new products or services. 
Monetization potential: Low to Average – While there are many opportunities to participate in launches on Instagram, brands need to spread their marketing budget among other resources.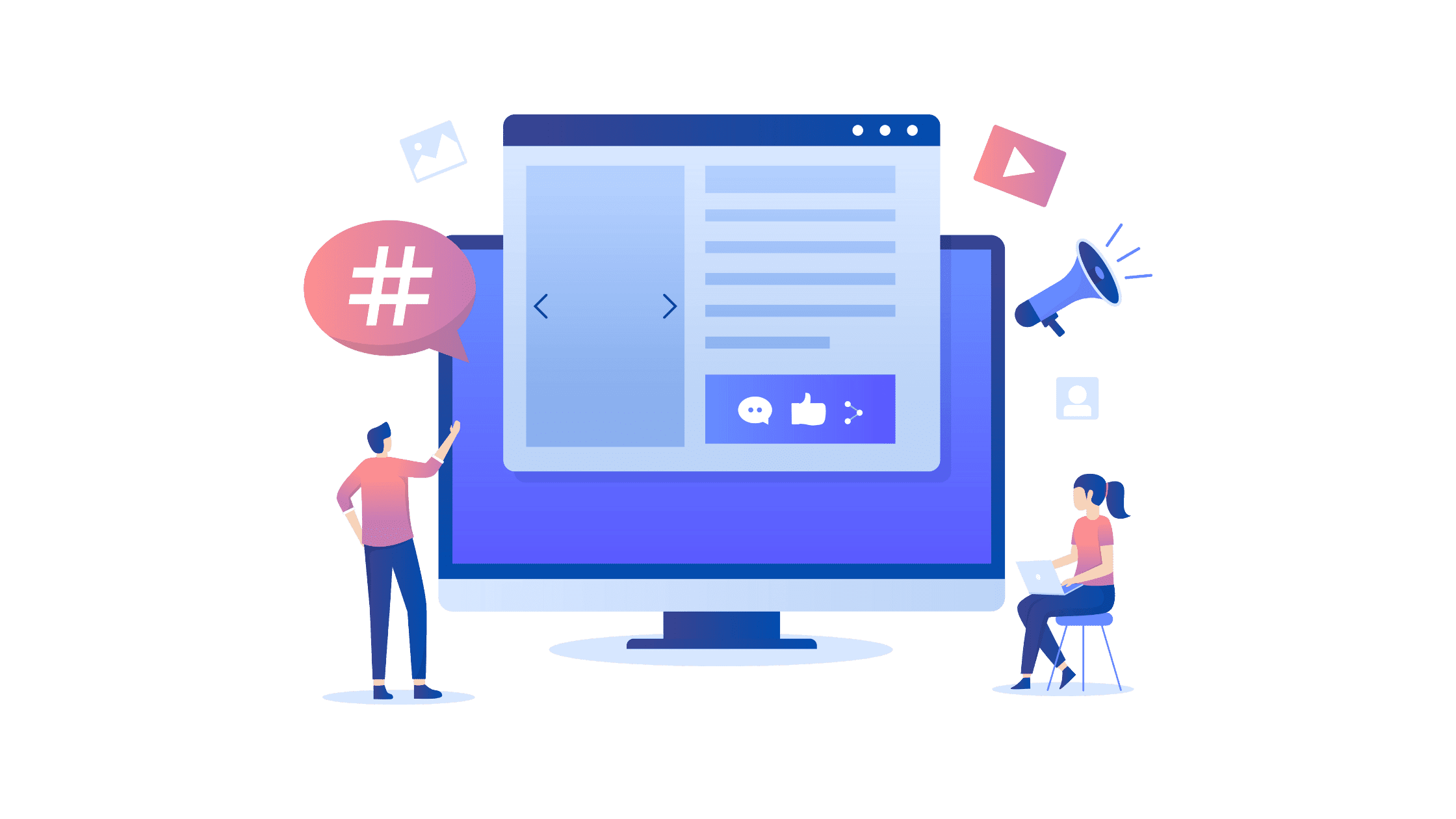 Instagram's Live Badges feature is a popular way for followers to engage with creators and influencers while streaming a live video on the platform, making it one of the quickest and most straightforward methods for how to make money with Instagram. Users can purchase badges on the site and gift them to you to show their support. You'll then be able to redeem your badges for cash. 
Difficulty: Medium – You'll need to get approved by Instagram before being allowed to enable Live Badges. 
Monetization potential: Low – With this monetization method, you'll have to rely on your viewers' generosity to earn and will need a large following to start with. 
What you'll need to do: Live Badges is available to US Instagram users only. Don't forget to remind your viewers during the live stream that they can purchase badges in support and remember to thank them. 
7. Open an Instagram Shop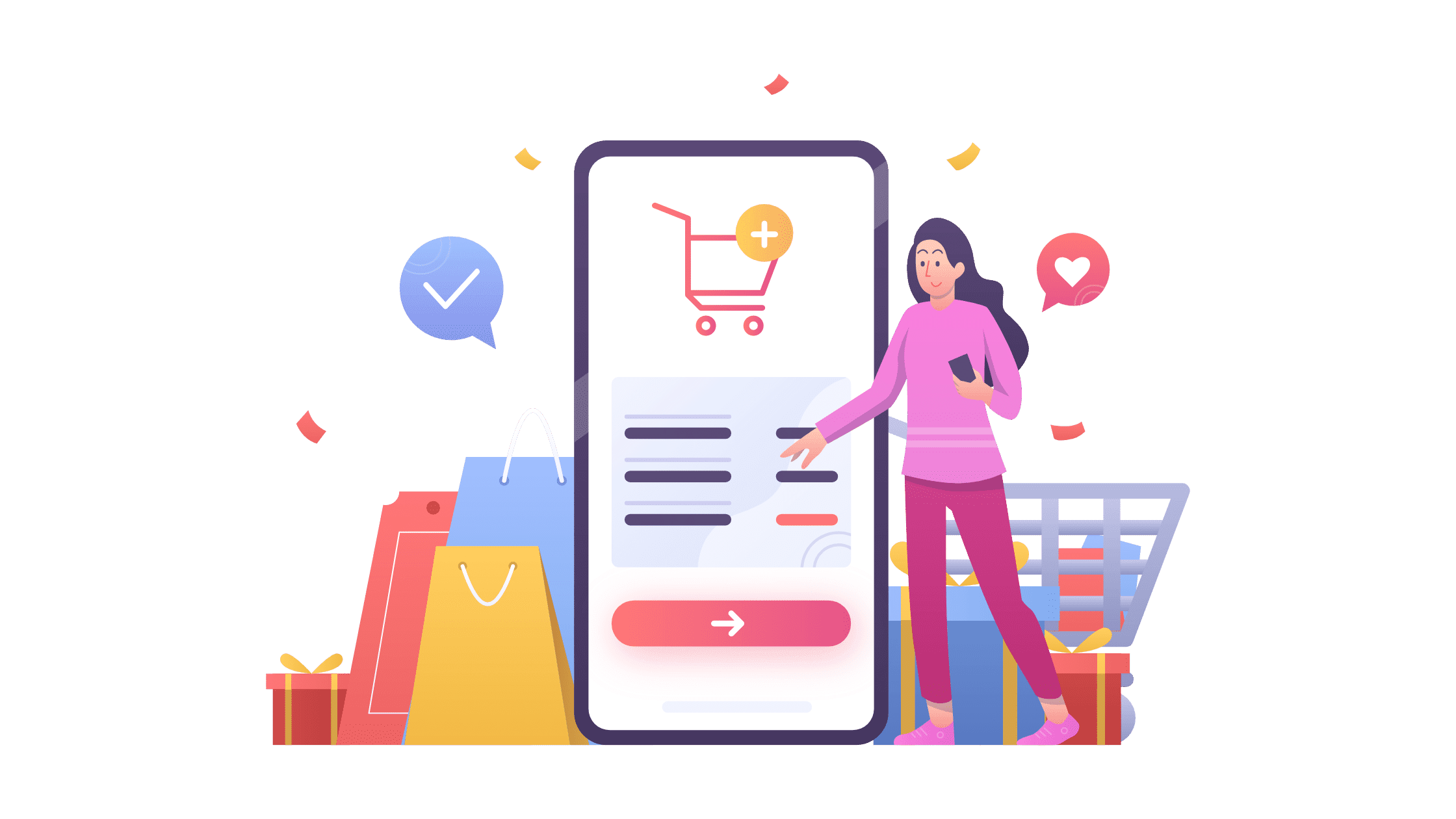 If you're looking for how to make money with Instagram by selling physical or digital products or services, a great place to start is Instagram Shopping. This feature allows you to integrate your existing eCommerce online stores with your Instagram account. Followers can then view promoted products in the app before buying directly through the platform's Shop Tab or by navigating to your store by clicking on a link in your bio. 
Difficulty: Easy – Instagram Shop makes transacting over the app convenient and frictionless. 
Monetization potential: High – Instagram's reach and popularity mean your store will thrive once integrated. 
What you'll need to do: All you need is to open a store on an eCommerce site like BigCommerce or Shopify and integrate it with the Instagram Shop. Simple.
8. Sell Your Marketing Skills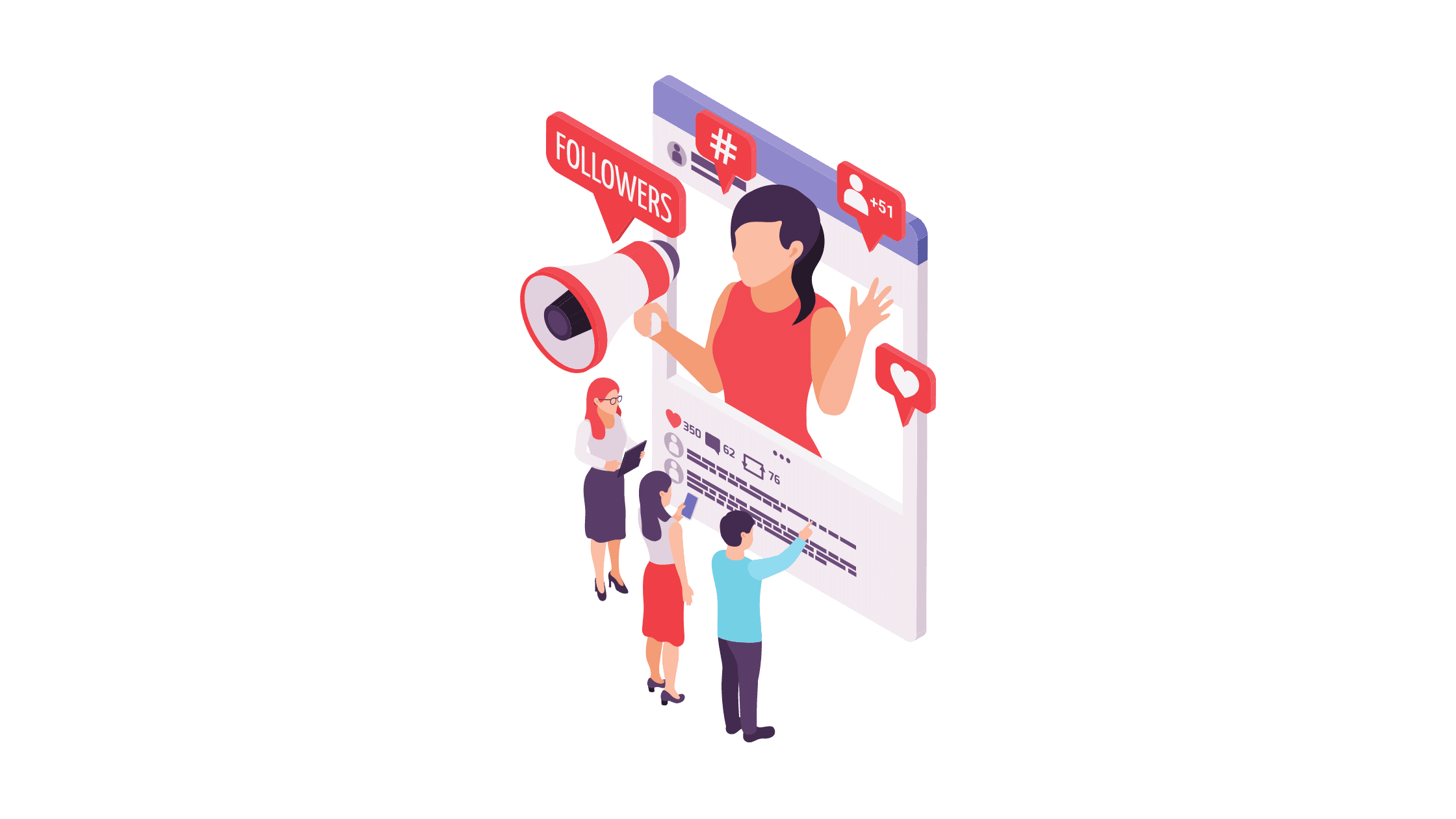 Promoting brands and products is a great way to make money on Instagram, but what about services? Creators who specialize in digital and content marketing are in high demand, and after LinkedIn, Instagram is arguably the next best place to advertise what you can do. With a reported 25 million businesses using Instagram, connecting with recruiters and HR managers is easy. 
Difficulty: Medium – While competition among marketing specialists is high, so is demand for them, especially on Instagram. 
Monetization potential: Very high – You can provide your services to more than one client, ultimately scaling your offering into a fully-fledged business. 
What you'll need to do: Create reels showcasing your offerings, share samples of your work and ask for permission from existing clients to post testimonials on your feed.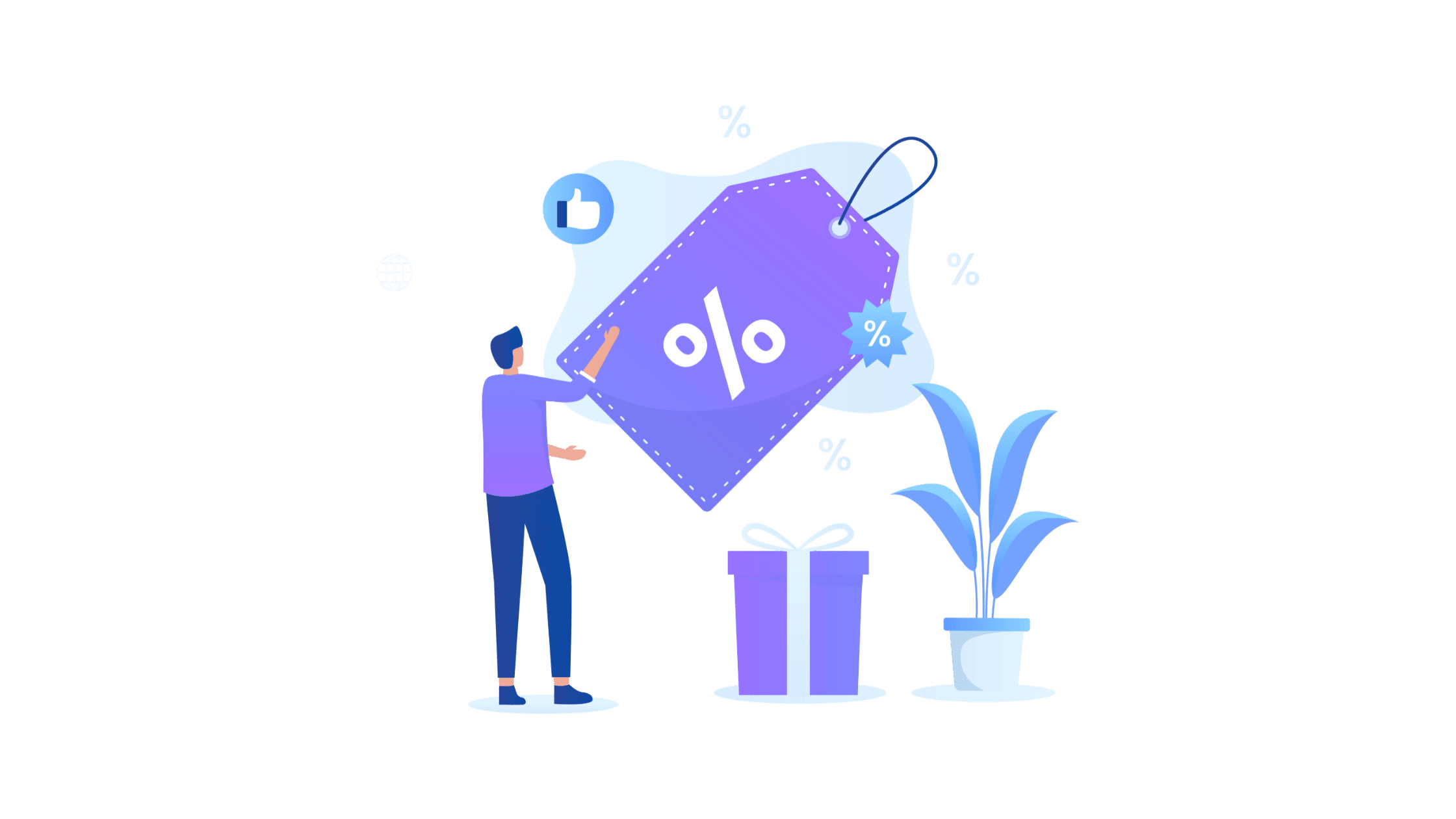 While not a direct method to get paid on Instagram, many creators have already discovered the revenue potential of monetizing their blogs or running their own websites. If your site is already monetized with display ads, affiliate links, or paid subscription offerings, you can turn to Instagram as your primary advertising space for them. 
Difficulty: Very easy – All you need to do is create great advertising content for your feed (Canva is an incredible tool for this) and add links in your bio. 
Monetization potential: High – As your follower count grows, you'll start seeing more traffic and leads coming from Instagram. 
What you'll need to do: Include links to your site in your Instagram bio and use a link tree to maximize your advertising strategy on the app.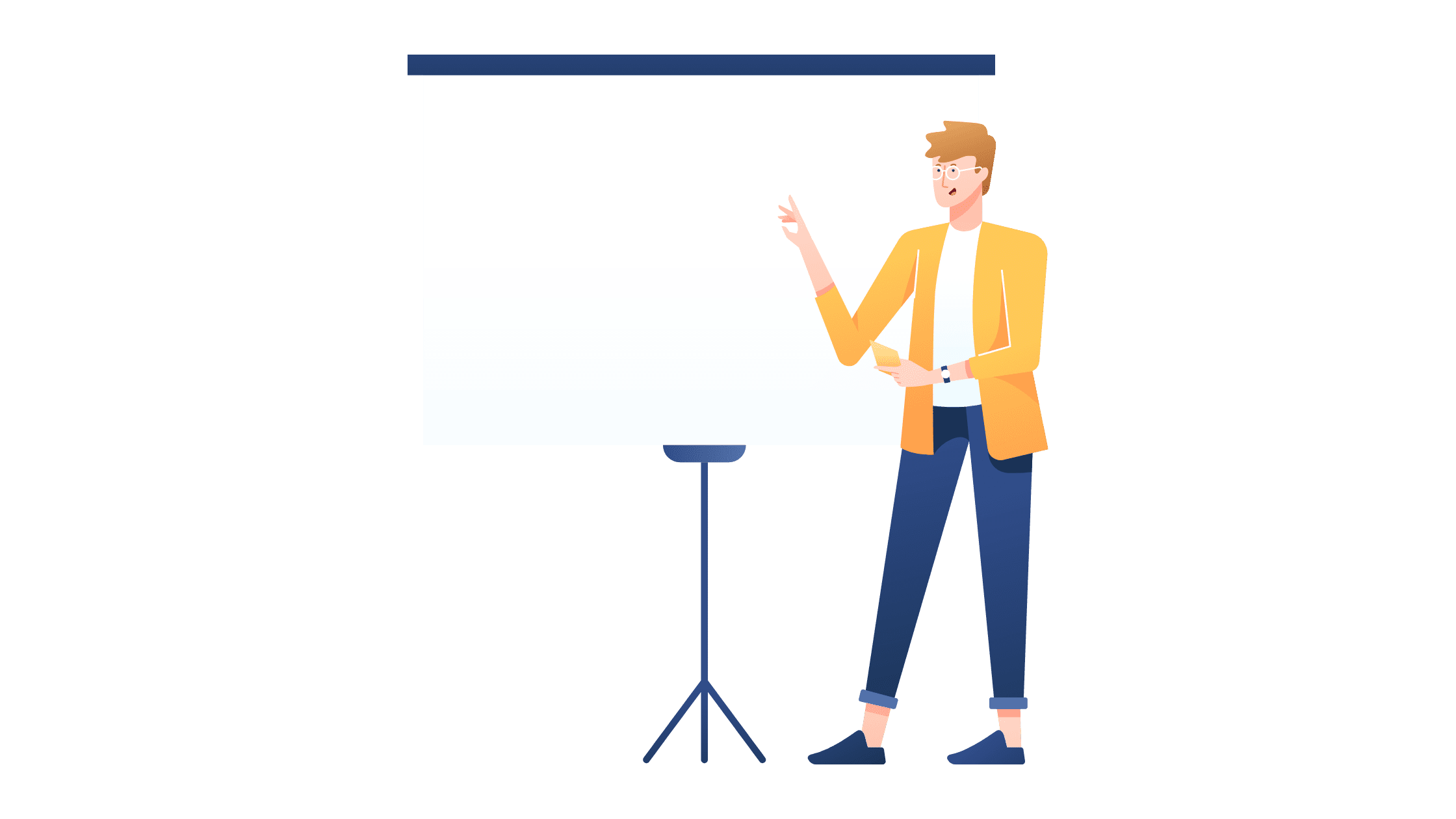 Once you've mastered the Instagram game, why not sell your expertise, knowledge, and skill to others? If you've generated a massive following on the app and can show how you did it, you can make money on Instagram by teaching and coaching others looking to match your success. Offer live paid Zoom, Meets, or Teams classes or provide links to online courses.
Difficulty: High – You'll need to become an expert Instagrammer before taking your knowledge to others. 
Monetization potential: Very high – Create online courses using platforms like Skillshare or Teachable and market them on Instagram. Once created, they'll keep on earning for you. 
What you'll need to do: Think about documenting your Instagram journey and then offer live-streamed or pre-recorded workshops and seminars off-site by posting short clips describing them in your feed and adding the links to your bio. 
Making money on Instagram is easy and popular. Whether you're looking for a quick side hustle, a long-term passive income opportunity, or to kickstart a career as an influencer, figuring out how to make money with Instagram is an incredibly lucrative opportunity.
Creators and online entrepreneurs are discovering new, exciting monetization opportunities every day, so keep an eye out for new Instagram revenue channels and emerging trends that will help you transform your favorite photo-sharing app into a money-making machine.