How to Update Old Blog Posts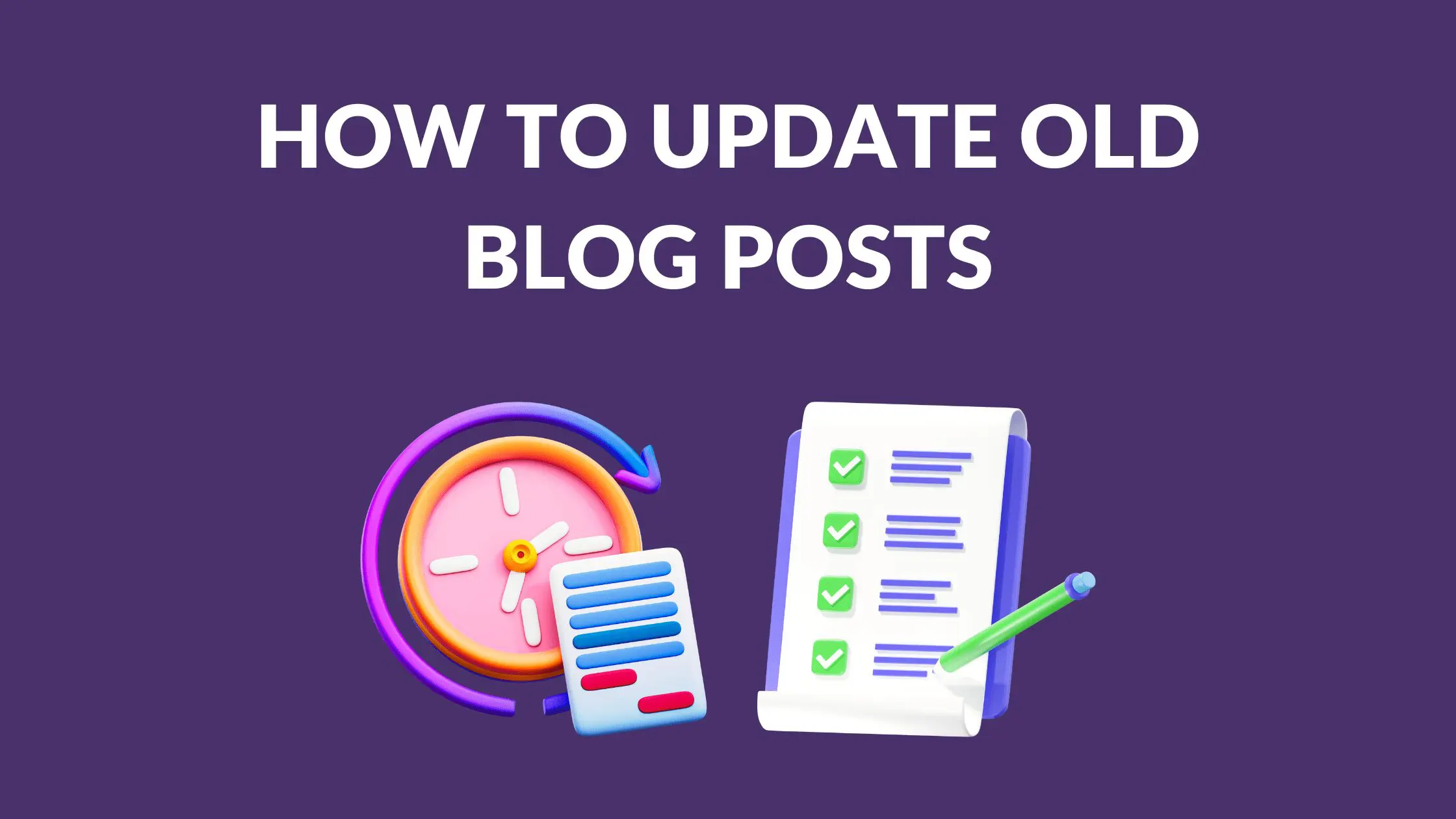 Disclosure: Some of the links below are affiliate links, meaning that at no additional cost to you, I will receive a commission if you click through and make a purchase. Read our full affiliate disclosure here.
When you create a blog, you should think not just about your new content– but also your existing content as well!
If your website has been around for a while, you'll probably need to update some of your older posts.
There are multiple reasons why you should do this, the least of which may be that the information is outdated.
In this article, we're going to cover why and how to update your old blog posts, so that your content is ready for both existing and new readers!
Why You Should Update Old Blog Posts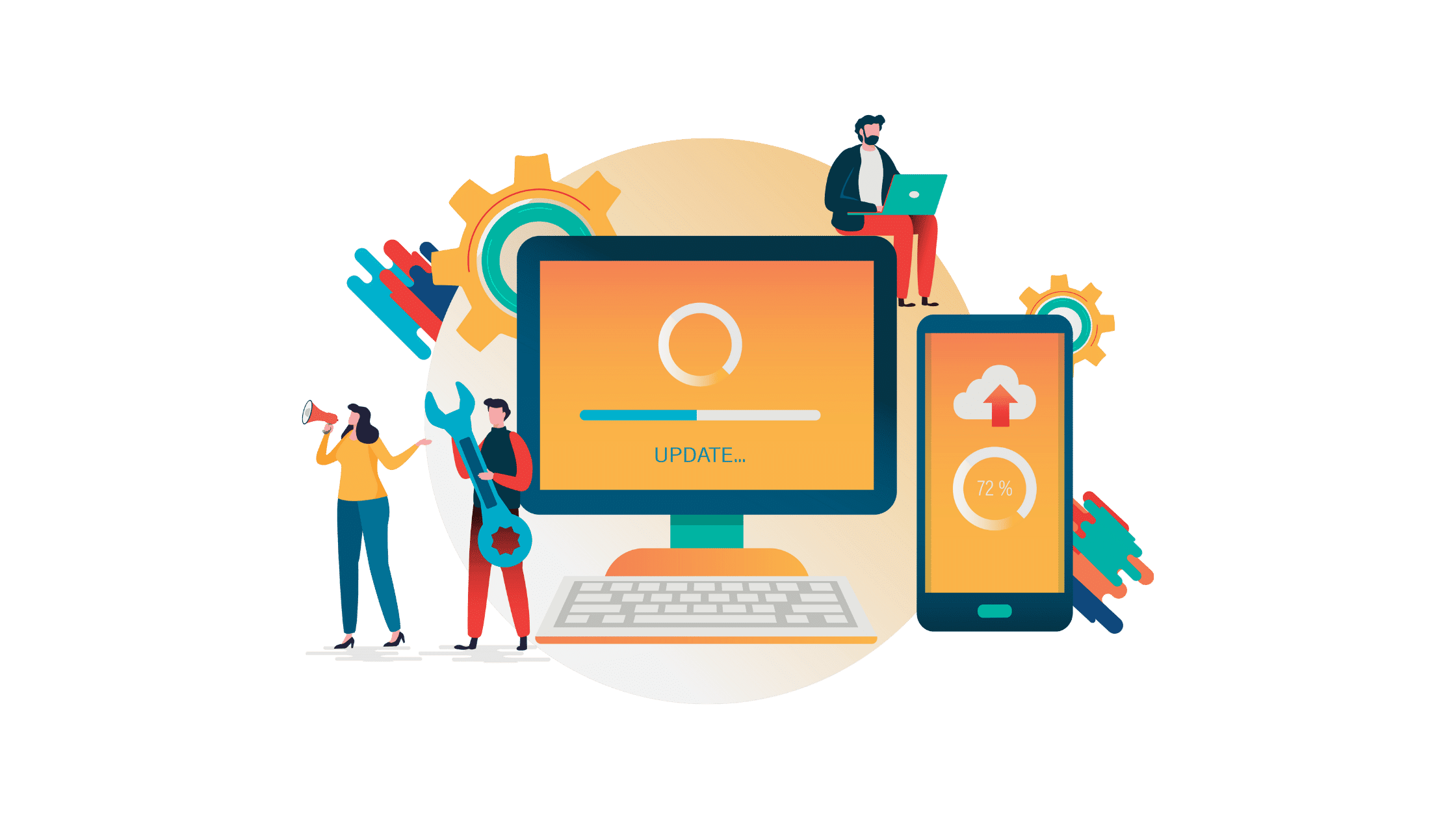 1. Open Doors for More Traffic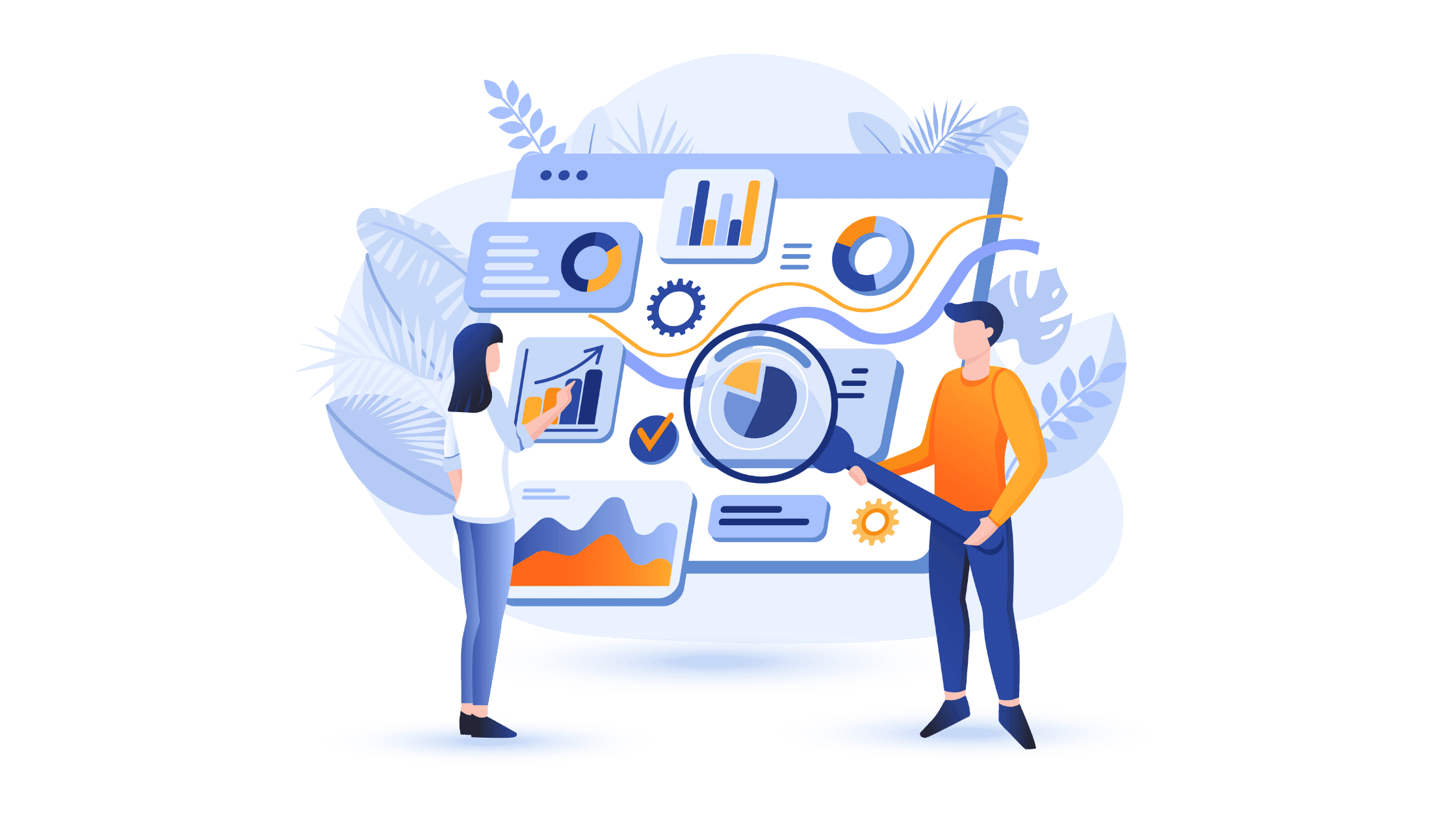 While older readers may have seen your content back when you first published it and it was fresh, newer readers may simply see that it was published a few years ago and click away.
By updating your older content regularly, you're not only making it more relevant, but also opening up the door for new and more traffic. 
You can also promote it on your social media more easily, since you now know who your designated audience are!
Finally, don't forget that updating your older content will encourage Google to rank you more highly on the results pages for the search term, so it's also in your best interests in terms of overall SEO.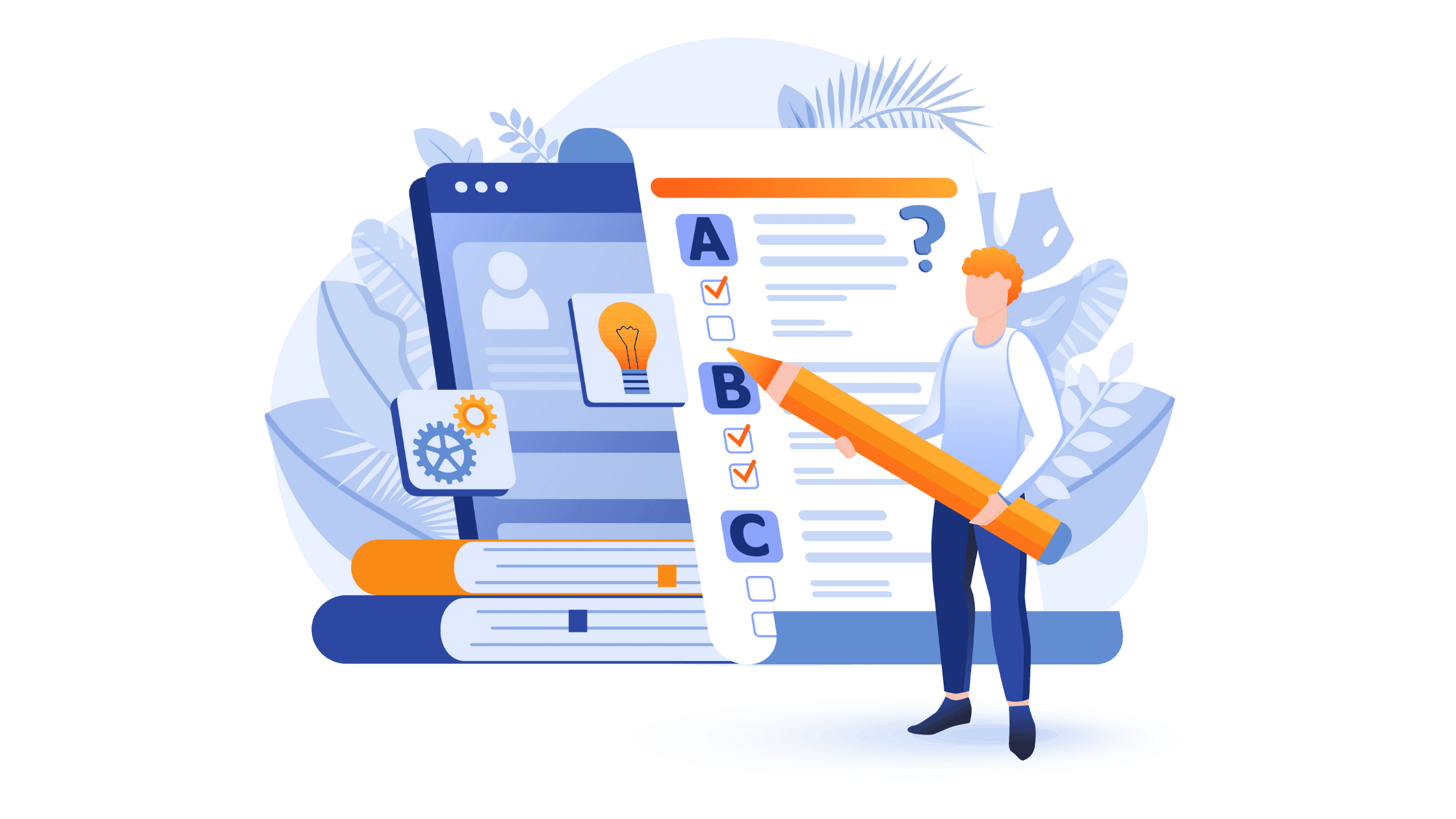 As we've already touched on, updating your blog posts allows you to refresh your content and make sure that it's relevant. 
It's also likely to be of a higher quality, as you'll now be going deeper into your chosen subject or topic.
The one thing we can count on is change. Make sure you stay ahead of the curve and up-to-date with your blog posts by acknowledging that the times, they are a-changin'!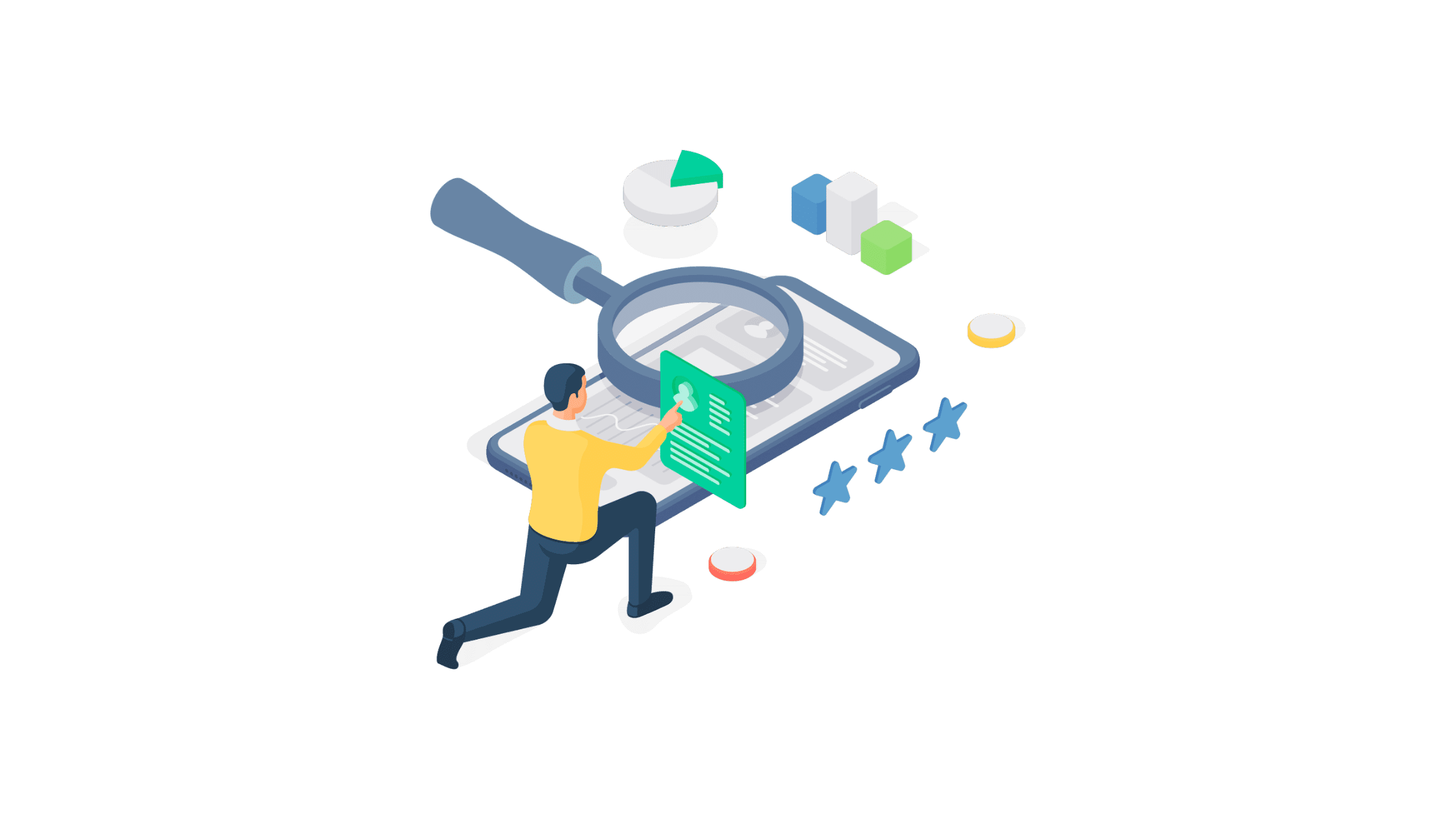 In addition to Google's ranking of old posts, you're tapping into the already existing authority and backlinks that your articles may hold by updating your old posts.
Likely, your old content will have reached a plateau. 
When you update it, this flags to Google that you have new content– which can ultimately help to boost you on the SERPs (search engine page results), and in turn, drive your rankings up!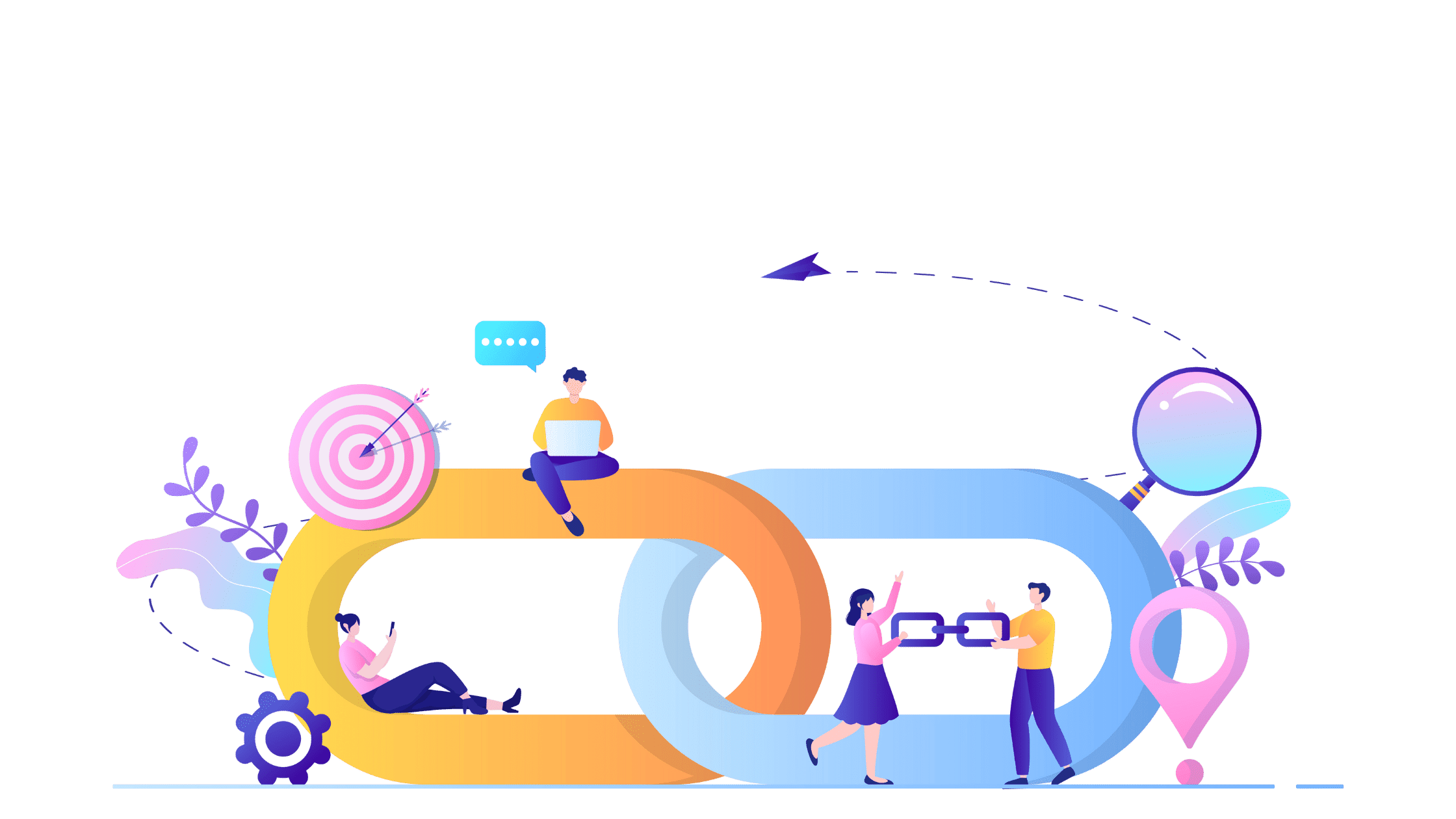 When you update your content, you can not only make your existing backlinks more relevant, but may also be able to poach other backlinks that may be out of date!
If, for example, your blog post topic was competitive before, there may be multiple sites that have linked to your competitors. 
You can reach out to them, offering your updated content as an alternative– which will then increase your backlinks from authoritative sources.
While it may seem a little sneaky, this is a proven way to benefit from your older content.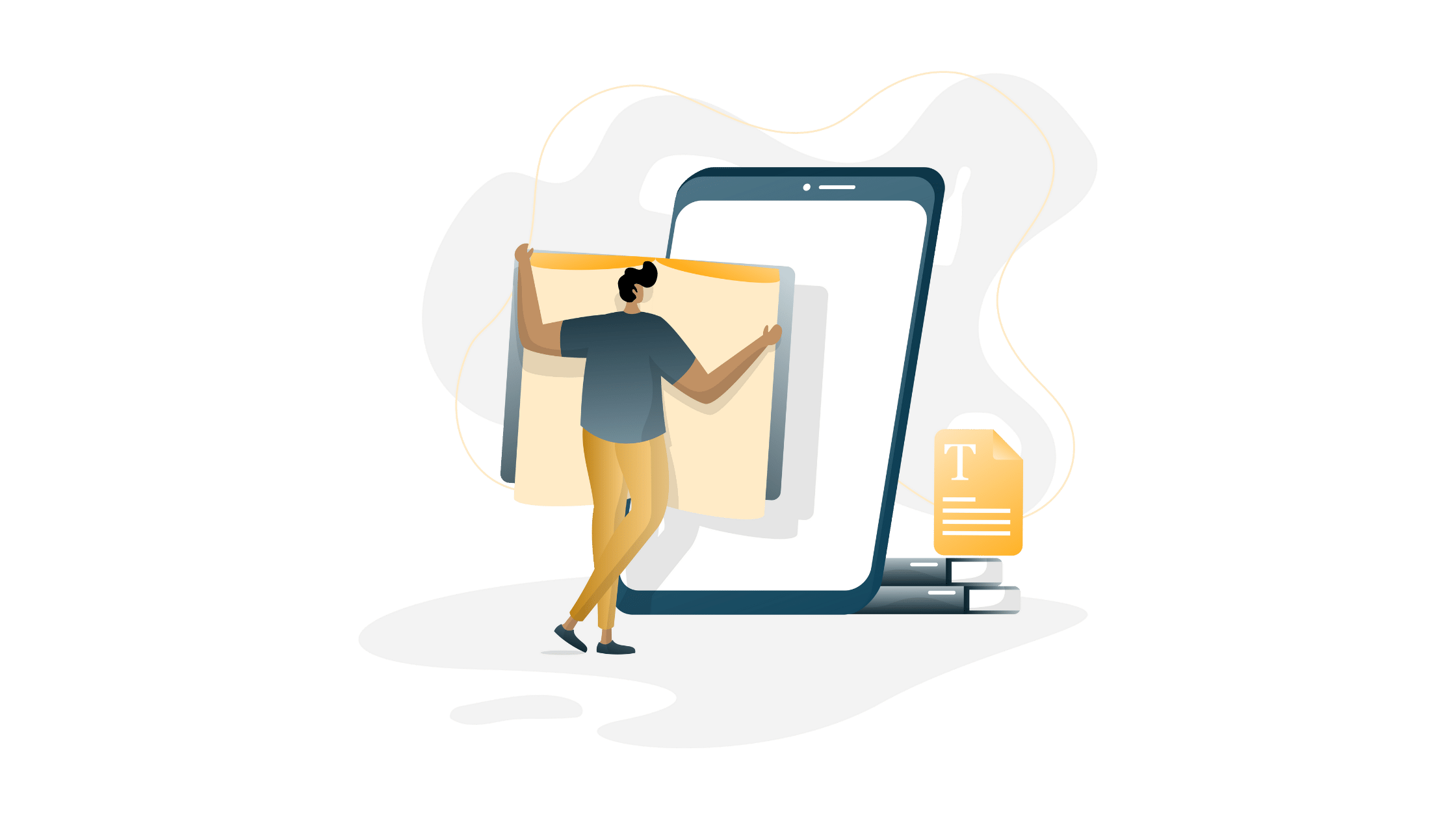 Your existing readers may have already seen the older content, but when you update it, it helps to create brand trust. 
This leads to audience loyalty, as it shows that you care about your content and the value it can bring others.
Potential new readers will also see this as a sign that you strive for the best and don't forget about your old blog posts. 
It says a lot about your character and brand, and that you look at the bigger picture and aren't just focused on pumping out content on the latest trends and fads.
6. Stay Up-to-Date with SEO Best Practices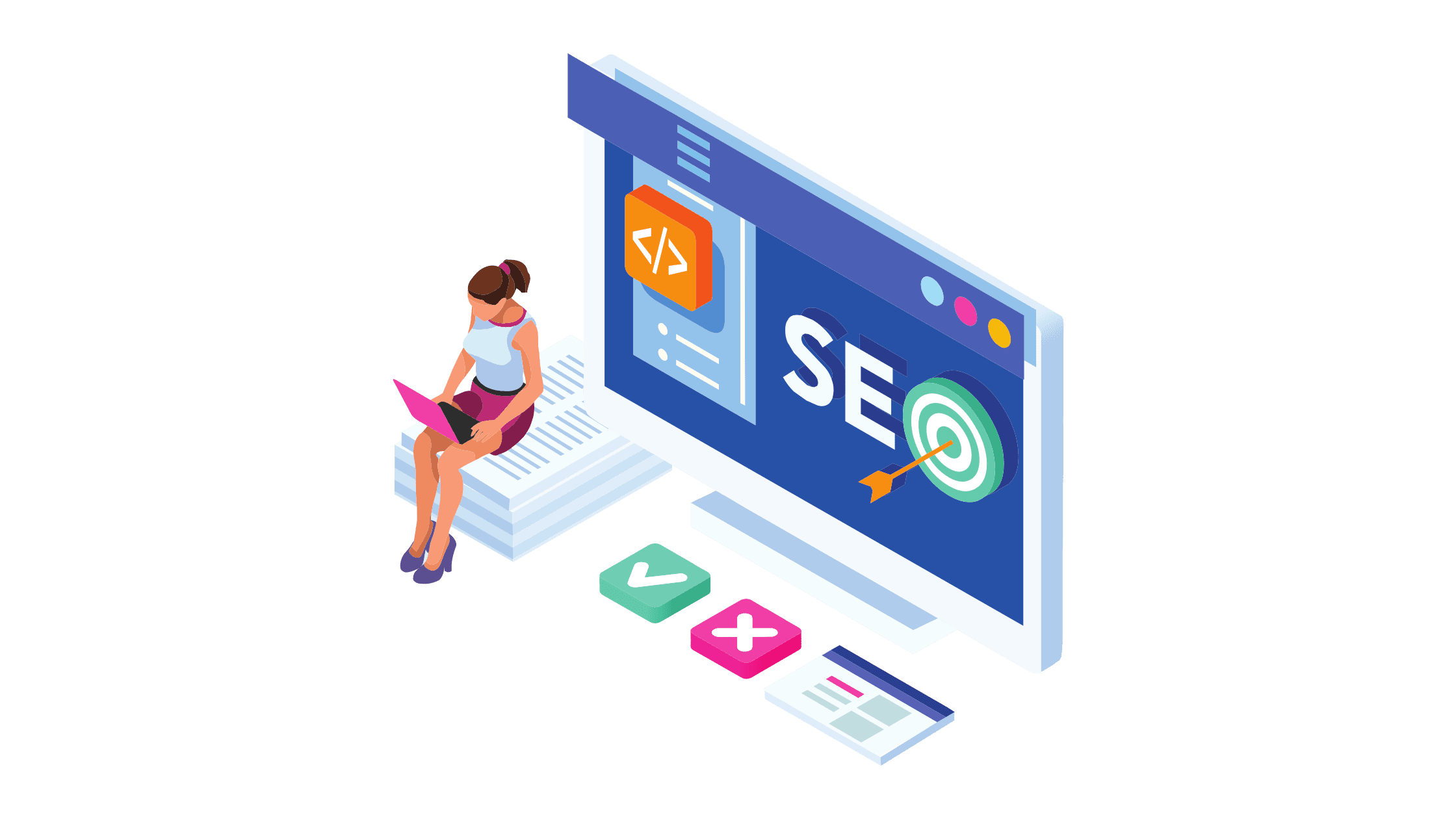 SEO practices have changed massively over the years. There are so many SEO myths out there– many of which can actually earn you negative points with Google!
By keeping up-to-date with best SEO practices and updating your older blog posts accordingly, you're only helping yourself when it comes to ranking on the world's largest search engine.
How to Update Old Blog Posts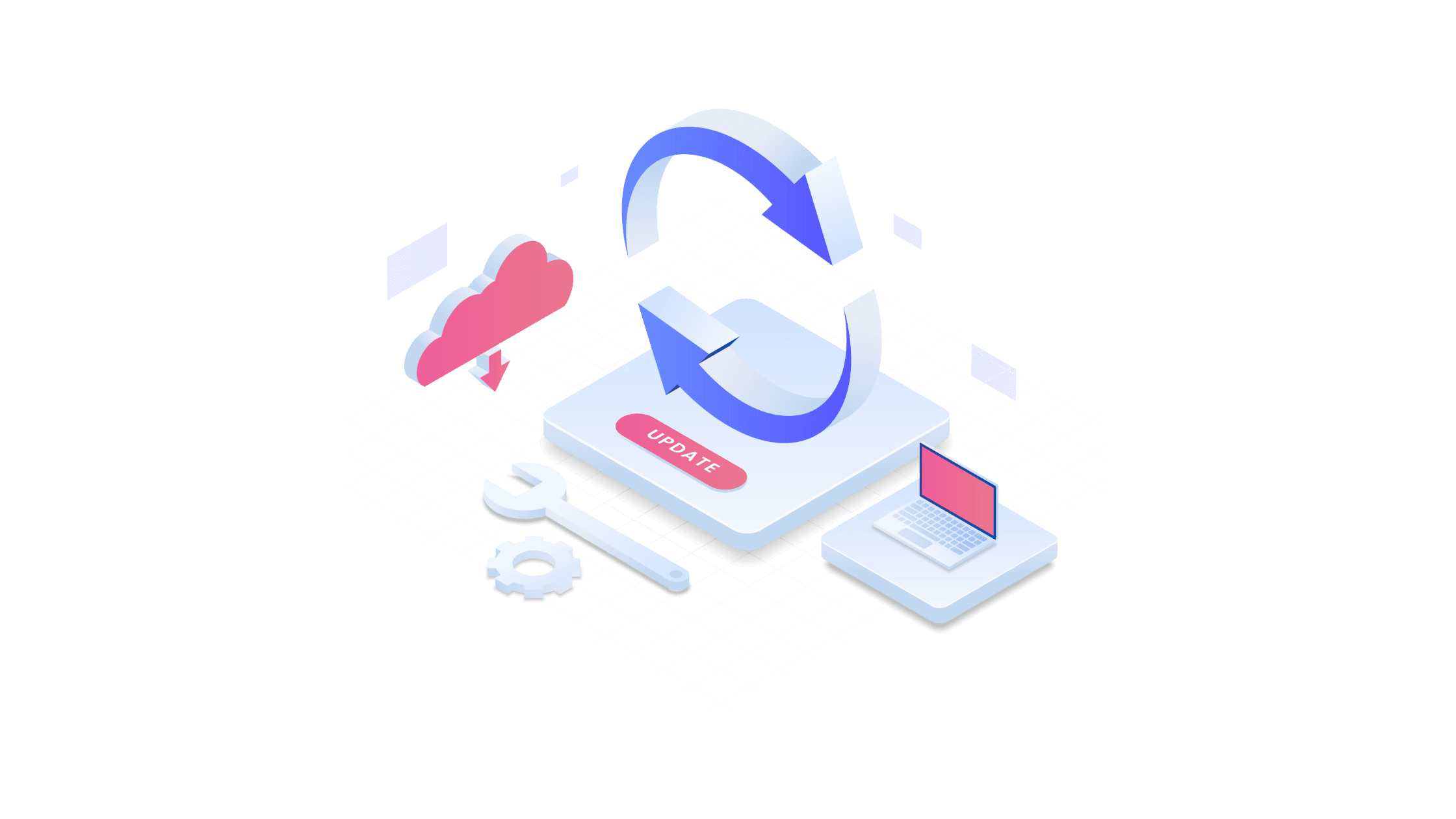 Now that we've covered the why, let's get into the nitty gritty of the how. There's plenty you should be considering when it comes to updating your old blog posts.

It may take a bit of time to go through your entire backlog, especially if you've had your blog for years. However, it'll be worth it!
1. Do a Comprehensive Blog Website Audit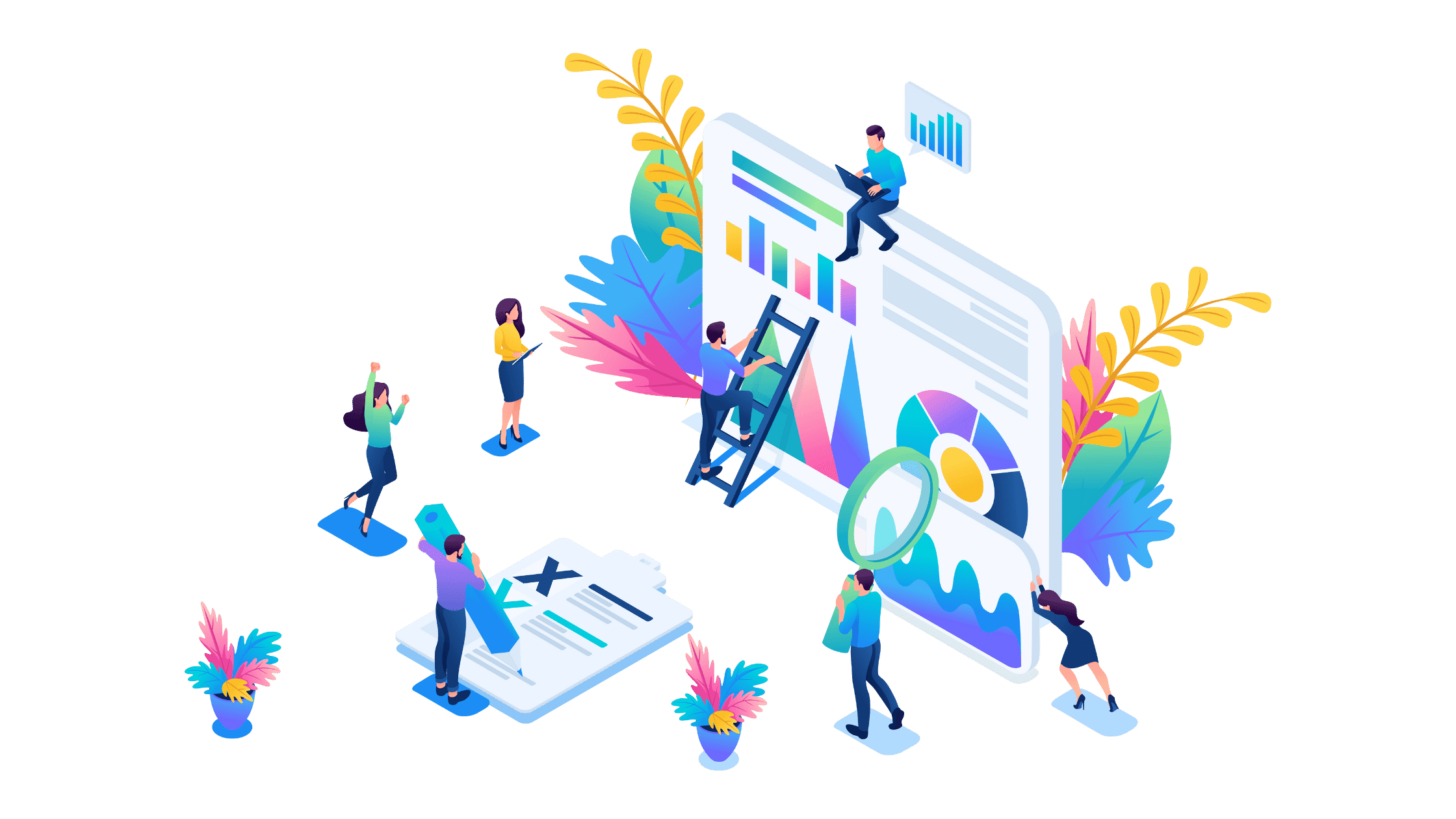 Look Up Pages That Have Many High-Quality Links on Them
Existing pages that already have a number of high-quality links have the potential to rank even higher after updating them. This is due to their existing authority and backlinks.
By updating these pages and making them more extensive, you'll be opening up their potential to increase traffic and rank higher on Google.
High-Traffic Pages
While there's an argument that it's a good idea to refresh most — if not all — of your existing blog posts and content, you should concentrate on your high-traffic pages first. 
Not only will this save you time, it'll also potentially give you the best return.
Your high-traffic pages are the pages that are already bringing you traffic and value from visitors. 
By updating them, you're only increasing their audience and conversion value, and allowing them to be seen more widely.
There are various tools out there which allow you to analyze your SEO data, such as Ahrefs, Moz, or Semrush. These are invaluable when it comes to identifying your highest performing, older blog posts.
High Keyword Impressions, Low Rankings
Pages with high keyword impressions but low rankings are ones that have great potential to rank more highly if updated, and should therefore be prioritized.
Again, your focus should be on potential conversions. If the keywords are there but the content is simply outdated, this is an opportunity to get Google to reevaluate the page and place it higher!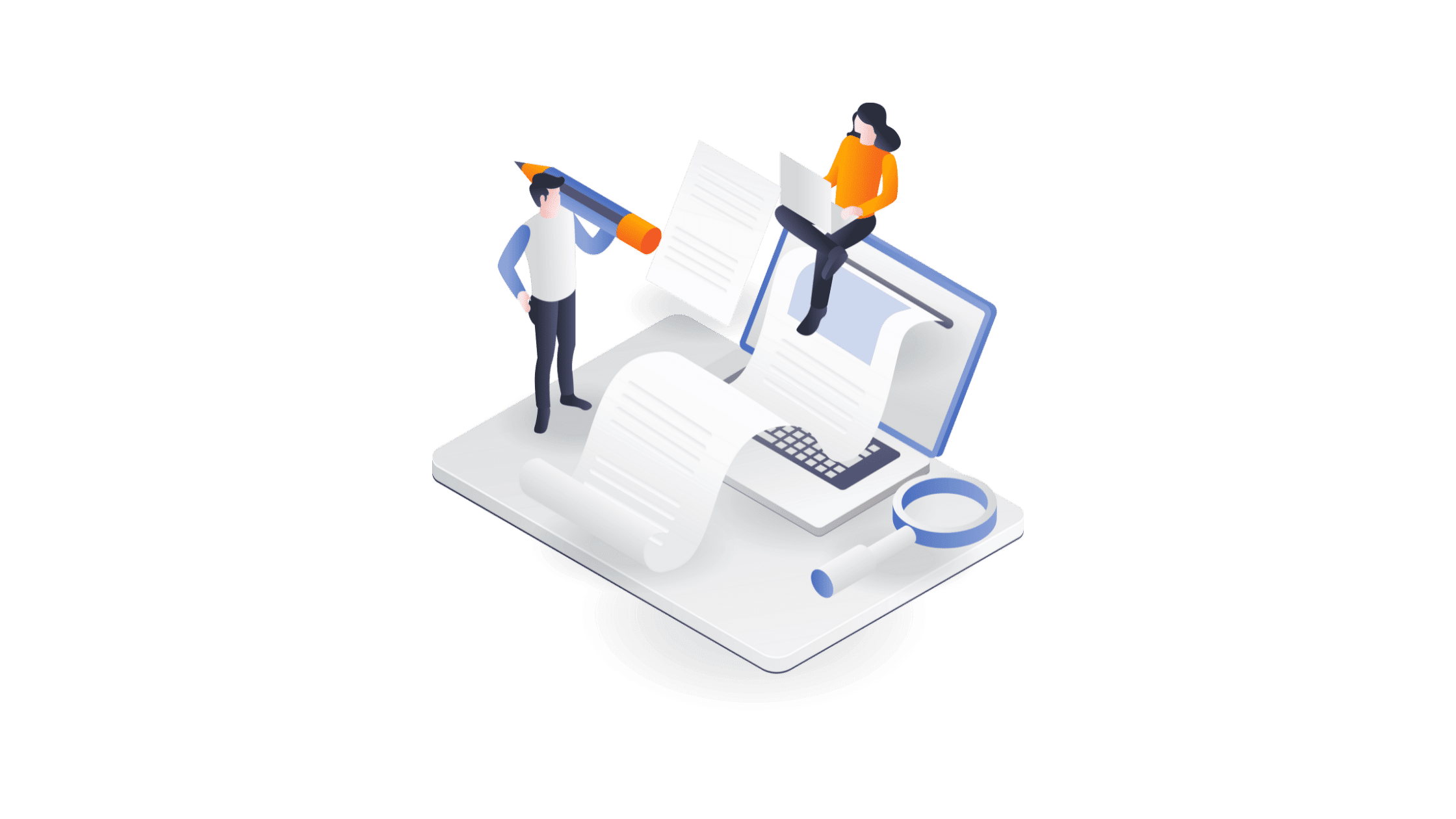 Update the Current Year to Headings
This is a really quick and simple tip for how to refresh your content; simply add the current year to your blog post's heading!
Not only does this one simple action improve click-throughs, it also helps with your SEO and brand trustworthiness.
Just be sure that you actually do update the body of your blog post so that the content matches the new heading!
Optimize Your Meta Tags for Better Click-Through Rates
Be sure to carefully and frequently check your Google Analytics in order to assess your click-through rates on pages.
Carefully analyze the pages with a low click-through rate, then update their titles and metadata. Be sure to check out your high-ranking competitors, too, so you can work out what you need to do to rank better than them.
By optimizing your meta tags and titles, you can beat out your competition and drive more traffic to your pages.
Answer FAQs
One way to update your blog posts and content is by simply adding FAQs and answering them.
Use Google's 'People also ask' feature to target specific FAQs and include them on your updated blog post. 
This can help your SEO, increase your word count, and make your post stand out as relevant to high-volume search queries.
Kinsta found that most old content needed to have a minimum of 15–20% of updated content in order for the traffic to increase significantly. An FAQ section could be the perfect way to hit that mark.
Match the Search Intent
What your blog post is about and what the search intent may be could be entirely different things.
When updating old content, read through it and then try to see if it answers the question that Googlers are asking. If not, then you can update your content accordingly.
This won't always be keyword related, either. You may need to update article topics, add tools, images and videos, in order to make the old post more relevant. It may also mean breaking up longer posts into a few shorter posts.
One tip is to check what Google ranks on its first page in order to discover what they classify as search intent, and compare that with the content that's ranking well. That way, you can see what you may need to add to your older posts!
Adding Internal Links
Internal links are a great way to improve both your blog's SEO and user experience. This is due to the fact that internal links are how both visitors and search engines explore and index your site.
By linking internally, you're also encouraging your audience to spend longer on your website– which is a statistic that Google takes into account significantly! 
Go through your older content and link to newer content; if you've been actively blogging for some time, you're more than likely going to have plenty of internal links to add.
Adding internal links will not only help Google and your audience– it'll also increase your authority on all pages, both old and new.
Link to Fresh Content and Better Websites
Remember: Nothing is constant except for change! If you have outdated links on your old blog posts, change those links to better websites or fresh content.
This is a quick way to improve your older blog posts and make sure that you remain relevant, provide up-to-date information for your audience, help your trustworthiness, and establish yourself as an authority.
Check for Secondary Keywords to Target 
While you may have your primary keywords all set up, it's worth it to check what secondary keywords you could slip into your older blog posts in order to help it rank more highly on Google.
While there are various paid tools you can use, such as Google Keyword Planner and Ahrefs, you can also check Google's search bar autocomplete for secondary keywords.
Scan and Remove Broken External Links
In addition to making sure that your external links are up-to-date and relevant, you should also make sure that they continue to be valid. 
Content is removed from the Internet all the time, whether that's because the domain name expired, or the creator removed it specifically. 
While you can check this yourself manually, you can also use the tool Check My Links to scan through your pages and ensure all of your links are still working, valid, and relevant.
This simple fix can help with your rankings as well as user experience!
Add a Schema Markup
Schema markup is a specific code that helps Google understand and rank your pages better.
Simply by updating or tweaking your content and adding schema markup, you can effectively have Google analyzing your pages in an entirely different way. This can result in thousands more impressions– increasing traffic and improving rankings.
Improve Layouts and Format 
What may have worked in the past may no longer be relevant, both for user experience and SEO.
As best-practices for SEO have changed rapidly, you should consider updating and improving your layouts and format in order to really benefit from the current landscape.
For example: When it comes to Google Snippets, there are specific ways to increase your chances of being featured, leading to great click-throughs and traffic. 
This could include adding definitions or summaries of target keywords, using headings and subheadings in order to specifically hit keyword clusters, and adding keyword-related numbered lists at the start of your post.
Match and Exceed Your Competitors 
The only way to know that you're beating your competitors for sure is to keep an eye on them! By knowing who you're up against and how they're ranking, you can ideally exceed them.
With older blog posts, make sure that you at least match your competitors' posts on the same topics. This will help with driving traffic to your site and not theirs.
Also make sure that you're continuing to research and stay up-to-date with industry innovation. 
This will help you ensure that your older blog posts are just as relevant as your newer ones, as well as the absolute authority on your topic.
Boost Rankings for Non-Ranking Keywords
If it's relevant to your content, make sure that all of your keywords are optimized.
One benefit of having older content is that you can clearly see what your post has ranked for over time, and what keywords it should be ranking better for.
By updating the posts, you can boost older content and help it to appear more highly in the SERPs overall!
Target New Keywords
In addition to boosting low-ranking keywords, you should also be targeting new keywords and making sure they're placed effectively throughout your titles, headings, and more.
Keywords with lower search volumes may be ideal, as you can then become the authority on those keywords.
Remember: Fresh content will add value to both your readers and your overall SEO practices!
Insert New Videos or Photos
People love images and video, and Google loves it too, as it increases the amount of time that someone spends on your website (again, indicating valuable information).
Consider creating video content that matches your blog post, or adding new images to older content. 
While it may be a little time consuming to create, it can only add value to your post as a whole, and help it to rank better in the short and long-term.
Improve Product Photos 
One of the most off-putting things a user can come across are poor product photos. 
Spend some time making sure that your older blog posts have updated, hi-res, and pretty photos.
This will not only increase the value you're providing to your audience, but show that you care about your content.
Update Image Alt Texts
Alt text isn't just important for SEO, it also improves the accessibility of your website.
Some good tips for alt text are to:
Make sure you describe the image accurately

Keep your text to under 125 characters

Avoid stuffing keywords into the description.
Add Quotes
Adding expert quotes into your older blog posts shows that your post has authority and isn't just opinion driven.
This can be a great way to improve both your SEO and authority, as well as user experience.
Improve Introductions
Your introduction should try to hit the reader's pain points straight away. If your older posts aren't doing that, then that's one simple thing you can update!
Of course, it's not just important to keep your reader hooked, but also to improve your SEO as well as increase the chances of being featured as a snippet.
Hooked readers will spend more time on your page, which Google will love.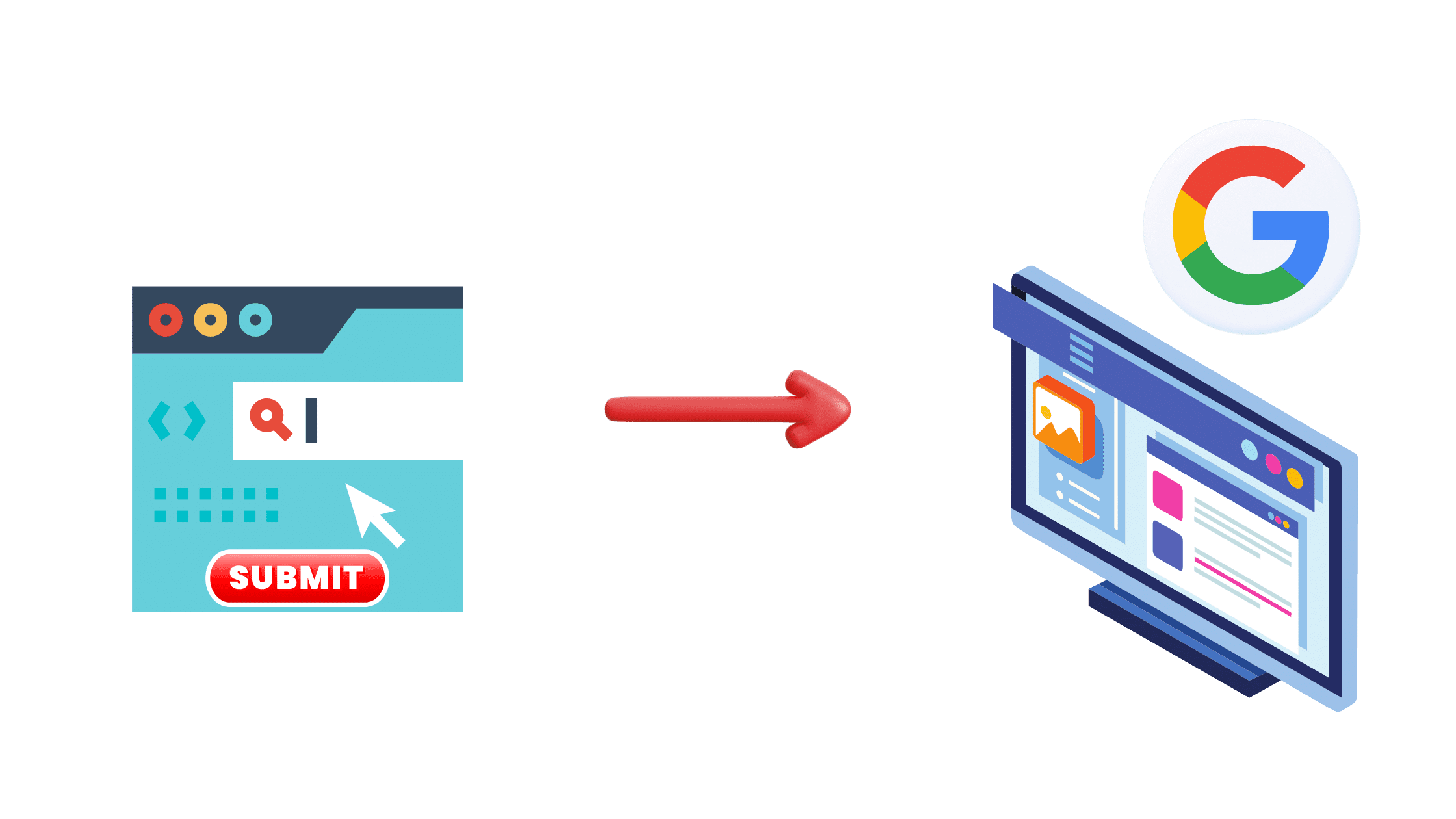 If you've set your site up in Google Search Console, it could be worth putting in a request for Google to reindex your page once you've updated and republished it. You can do this through Google Search Console.
It's absolutely not a necessary step, as Google will reindex your post and site automatically in time. 
However, if you request it yourself, then the changes you've made will be reindexed slightly faster.
Things to Remember and Watch Out for When Updating Blog Posts
Be Consistent: Set a Schedule to Update Old Blogs
Let's be realistic: Nobody is going to be able to update all of their old blog posts in one go, nor should they try to (unless you have very few old blog posts). 
Instead, create a schedule for yourself so that you can update your blogs consistently and without getting burnt out.
Once a quarter is a good timeframe to aim for, especially if you have a large backlog of older posts. Whatever you decide, just make sure you're consistent!
Don't Make Many Drastic Changes
Remember that any changes you make to older blog posts should be to improve them and add value.
However, if your post is already ranking well and you swoop in and make loads of changes, this could affect your ranking.
Instead, make small changes and assess the rankings in a few weeks. Then, you can continue to make small changes from there!
Don't Update Your URL Unless Necessary 
Updating URLs can be damaging as it can affect backlinks, rankings, and more. 
If you do need to change your URL, make sure that you put a 301 redirect on to ensure your audience reaches the intended page.
If you're serious about blogging, updating your older posts is a very clever way to both improve the value of your content for your readers and drive more traffic to your website.
With so much changing so often, it's important to stay relevant if you want to remain the authority on your particular topic, or to improve your search engine rankings.
While it may take a little bit of time, you can effectively improve your current blog and show your readers that you deserve their loyalty by following the tips and steps outlined in this article!