Ways to Keep Your Blog Organized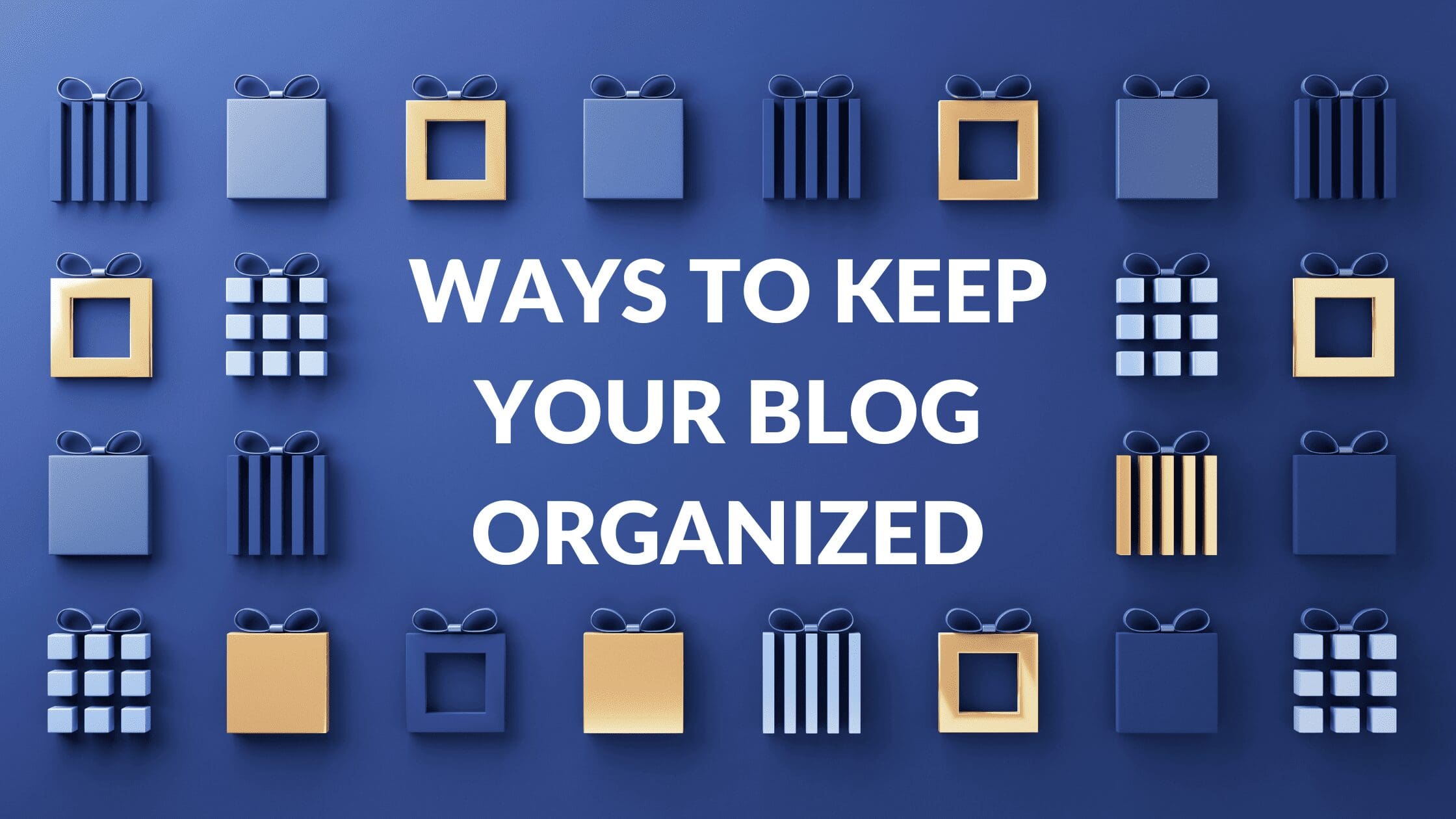 Disclosure: Some of the links below are affiliate links, meaning that at no additional cost to you, I will receive a commission if you click through and make a purchase. Read our full affiliate disclosure here.
Struggling to keep your blog neat and tidy?
You're not alone. This is one of the greatest challenges of starting up and maintaining a successful blog!
Luckily, we have some tips that should help to keep you on track with organization and efficiency. This is the basis of a healthy blog that grabs attention and keeps traffic flowing! 
Follow the advice in this article, and you'll be on the path to blog success in no time!
Ways to Keep Your Blog Organized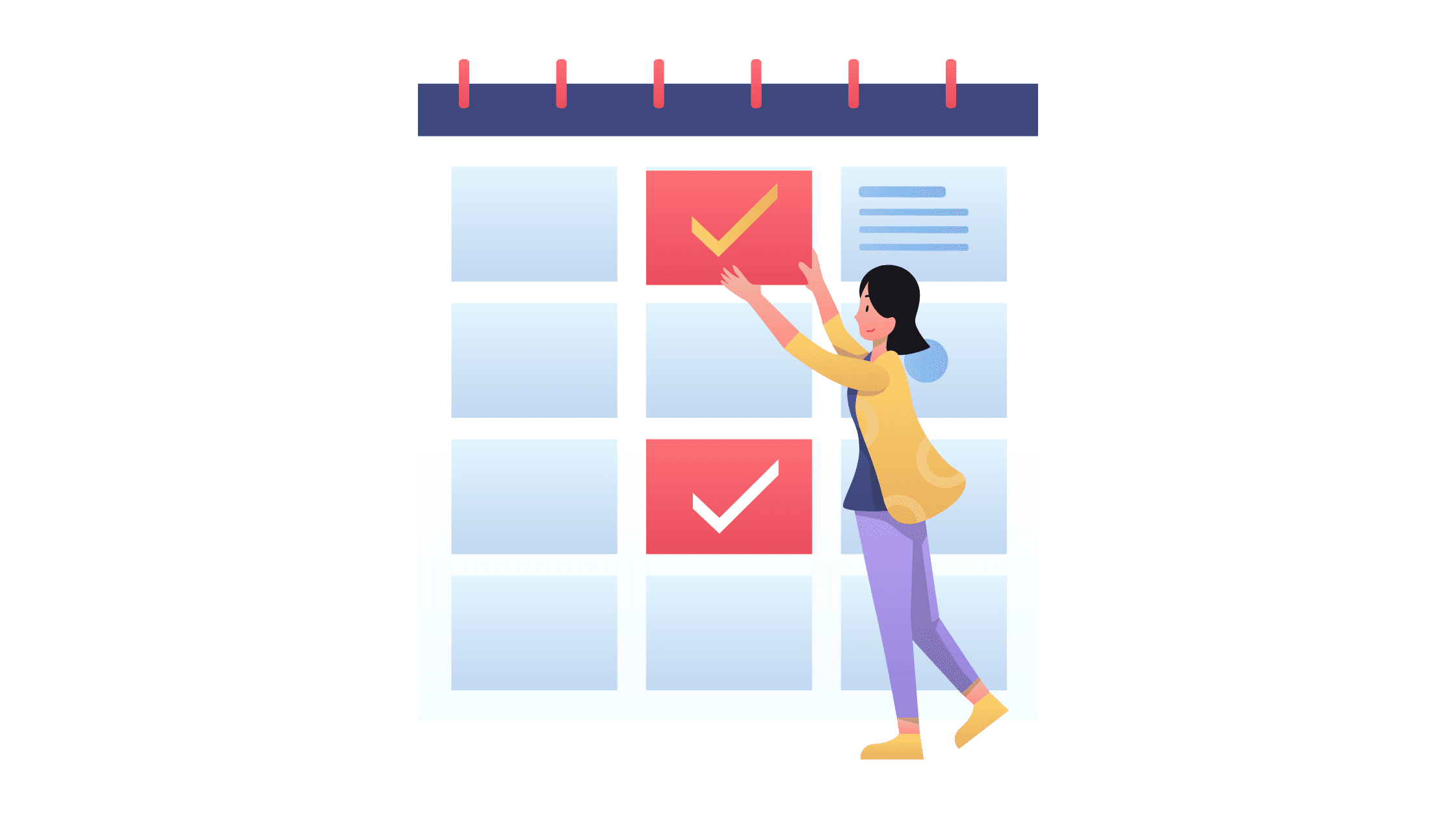 1. Always Have a Blog Plan First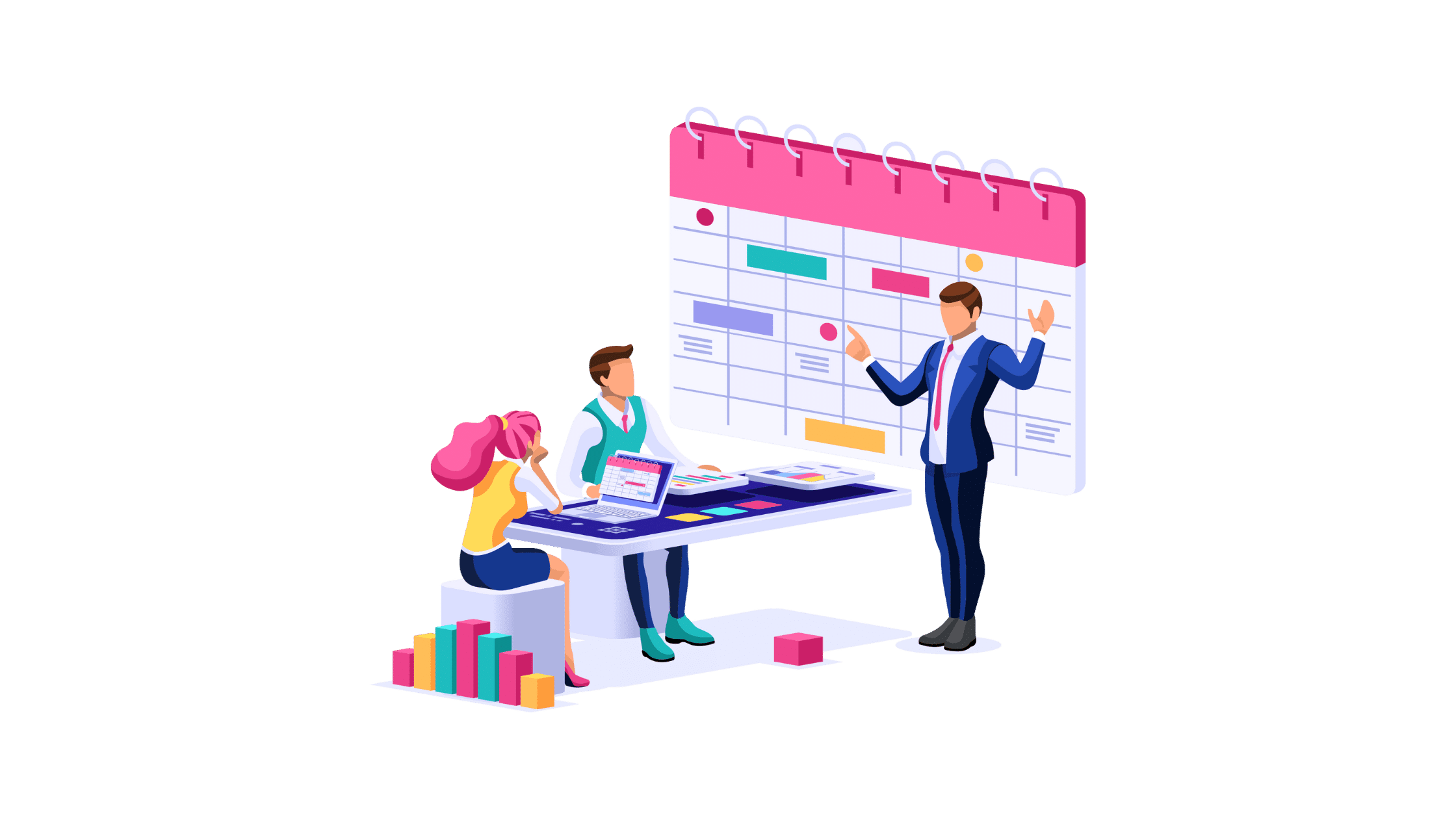 Having a plan for your blog lays the groundwork and foundation for everything else. It paves the way for your ideas, and gives you a map to work with.
Stay true to your theme, but if your vision changes you may want to revisit older posts and archive them to make way for a slightly altered vibe! It's natural for your blog to mature with age.
2. Keep and Maintain a Blog Filing System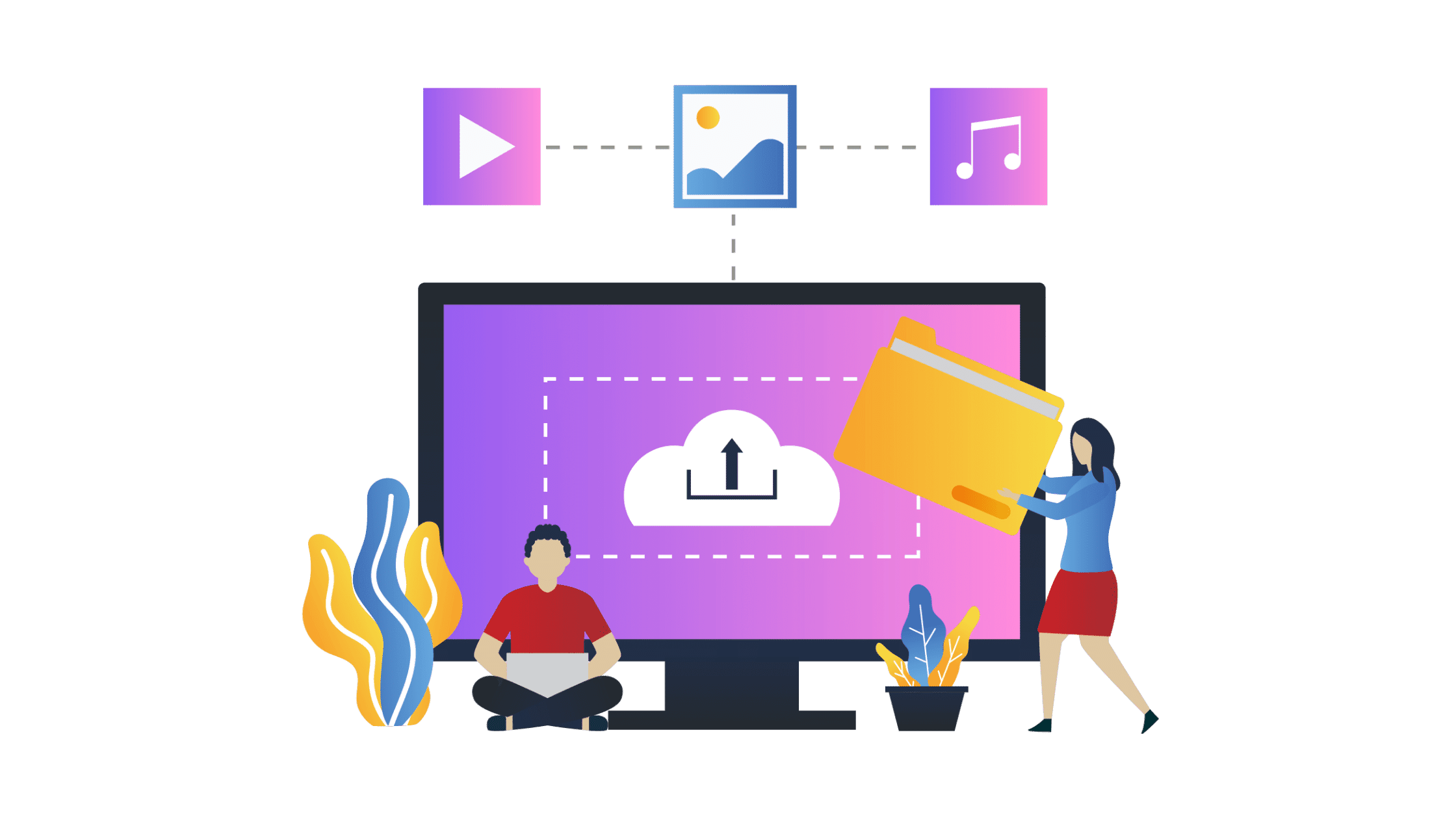 Pick a Cloud Storage Service
We all know the feeling of losing a night's work to a computer meltdown. The stakes are high for bloggers who have their next months' worth of content stored up on a hard drive. 
By using a cloud storage system, you can avoid the stress of losing all of your work due to technological failure. 
You can also be sure that all of your up and coming content is secure and ready to publish. With effective labeling and organization of these files, publication is a breeze! 
List Down Everything You Need to Organize
Creating lists is a highly effective way to organize anything. Creating daily or weekly lists of tasks will clear your mind, allowing you to focus on the task at hand rather than thinking too far ahead. 
For the best list efficiency, opt for a monthly, weekly, and daily list that you prepare at the start of each timeframe. 
With each item ticked off the list, you'll feel a release of pressure and will be one step closer to your meta-goals. 
Design Folder Hierarchies Accordingly
File your documents in order of importance so that, as you log on to your computer everyday, you'll waste no time in searching for your task for that day. 
One of the worst things you can do at the start of the working day is trawl through a mess of irrelevant files! This is distracting and can even be mildly distressing to those already feeling unorganized. 
Though it seems like a simple thing, having everything in order this way will make your workload easier for your brain to manage. You'll be able to dive straight into your first task of the day without any added stress.
Move Old Files 
Don't let old files take up space! In moving them elsewhere, such as onto your cloud storage, you can get them out of sight and out of mind. 
It can also be a good idea to delete files so that they do not take up valuable storage space and end up in a huge mass of untouched files 20 years from now — nobody wants to deal with that mess. 
This way, you avoid having to scroll past them on the way to your current task each day, and it will make for a clearer, easier to navigate folder. 
Decide on a File Name System
Creating an effective file naming system will advance your efficiency by making navigation of your folders smoother. 
You might use numbers or dates to order your files, or one of these in combination with a short title. Color coding is another great option for categorizing your work and adding some brightness to your day!
Make Filing System Routine
Your ideas, notes, images, and information should all be filed away categorically in a system that you use routinely. 
If you are working within a team, it's important that each team member adopts the routine so that everybody can access files with ease and without the need for assistance from another team member. 
If files are not systematically categorized and stored appropriately, you risk the loss of great resources that could have informed your content. 
You never know when these resources may come in handy for future posts, so it is a good idea to categorize by theme where possible. This way, if a post topic comes up in future, you can revisit the resource and file it safely away again for the next use. 
Be Consistent and Review It Periodically
Maintaining consistency throughout your blog in terms of style, tone, theme, and timing is so important. 
To be sure that you are maintaining consistency, it's essential that you review your blog periodically.
It may be that doing so keeps you on track, or inspires you to transform some elements of your blog. Don't be afraid to delete older posts that no longer feel like they belong!
3. Establish a Blog Editorial Calendar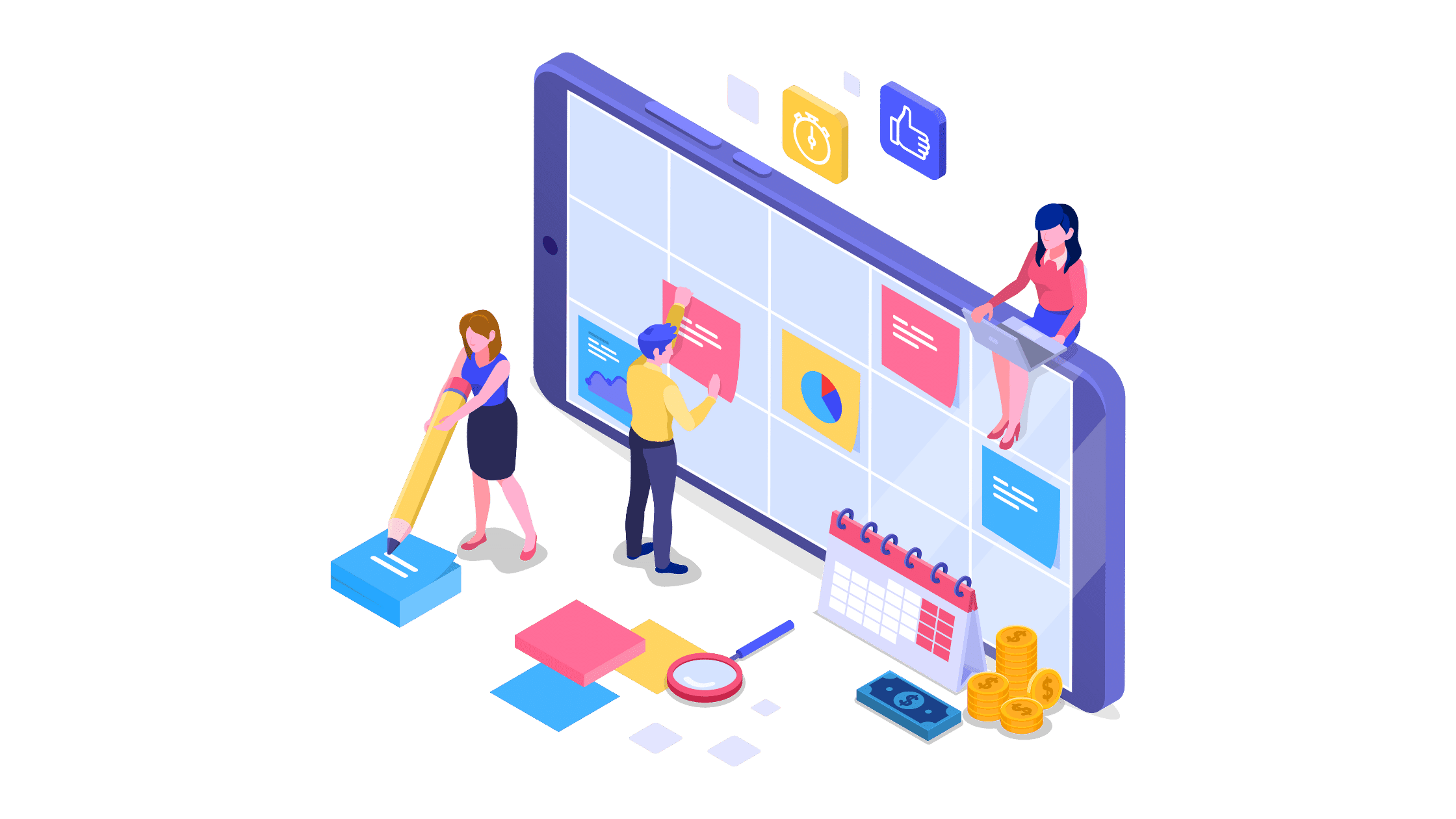 With the establishment of a blog editorial calendar, you can be sure not to leave publications too late, and know exactly when to start writing your next piece.  
In your calendar, you can set aside scheduled times to brainstorm ideas and research information to fuel your content. 
If you are writing most of your content in advance, you can plan to the minute at what time each piece will be published. Planning ahead will maximize your efficiency and keep stress levels low. 
4. Use Organization Tools and Plugins If Necessary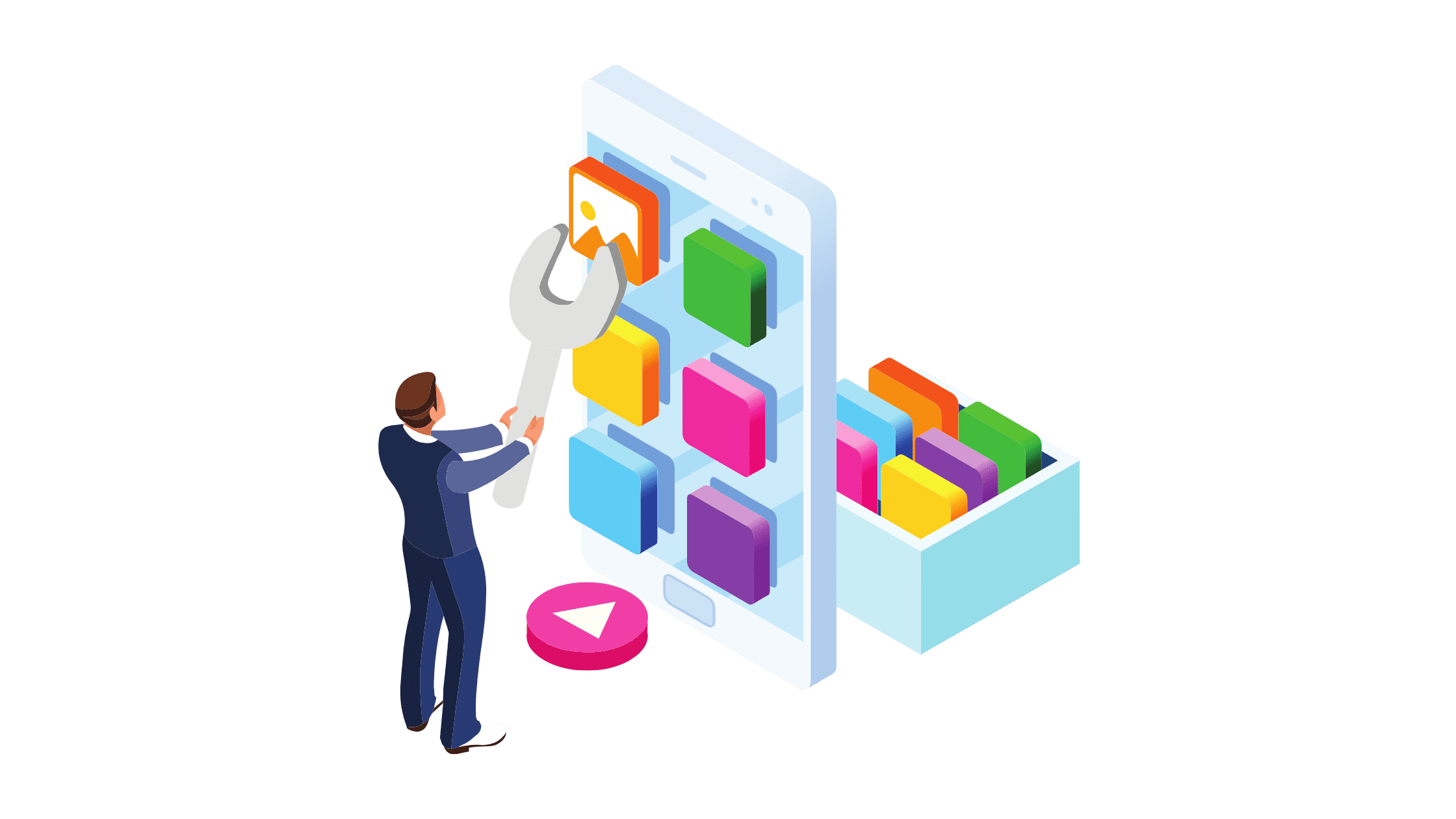 There's an excellent range of tools and plug-ins out there to help you with your blog organization. We will go into a few of them in-depth in a moment!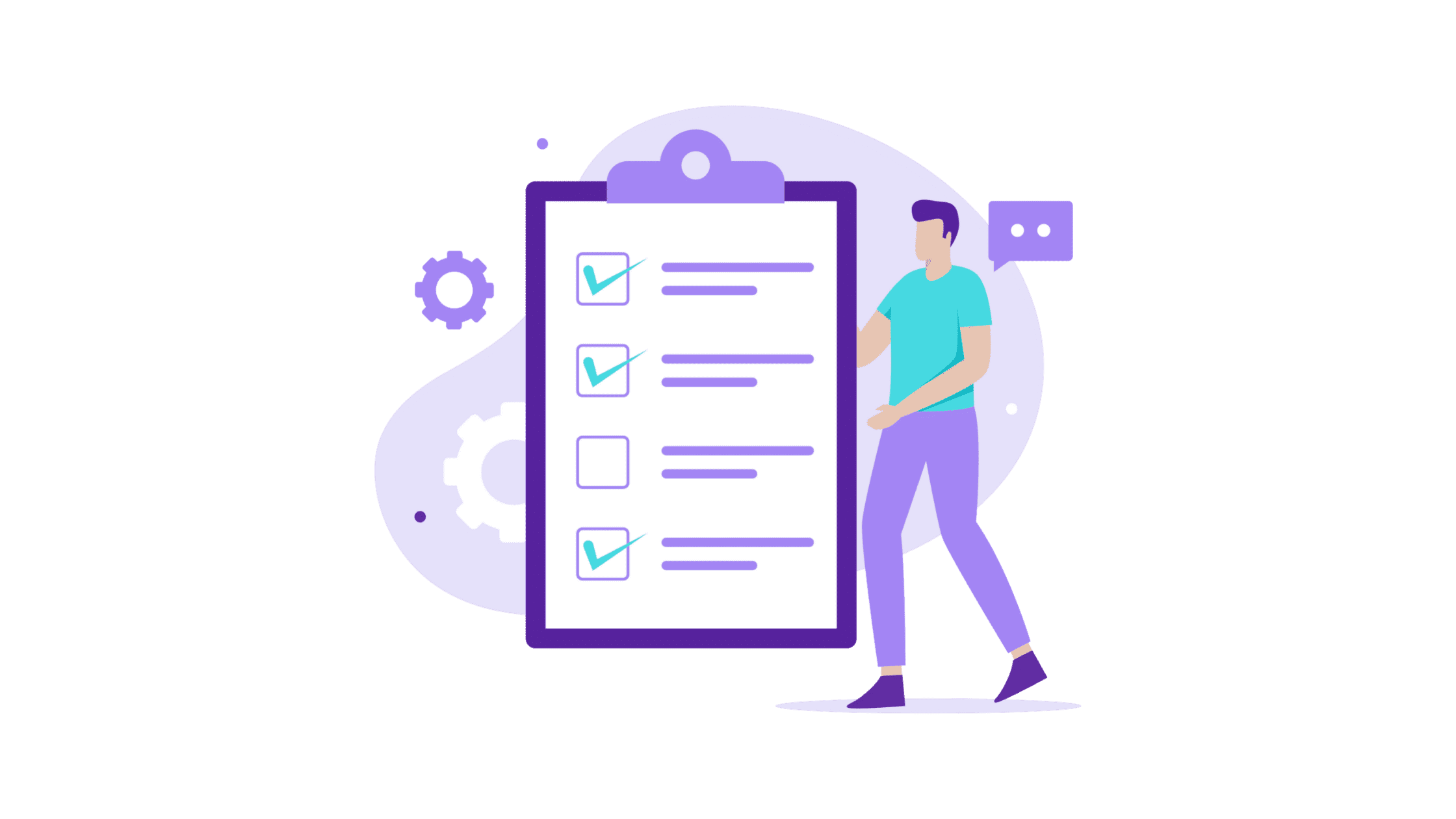 Checklists are an essential organizational tool. It only takes a few minutes of your morning to create one, and in doing so you allow yourself a moment to steady your focus for the day.
You must check off minor items one at a time in order to eventually check off the bigger ones. Focusing on those smaller steps is the most effective way to get to your end goal!
Best Tools for Organizing Your Blog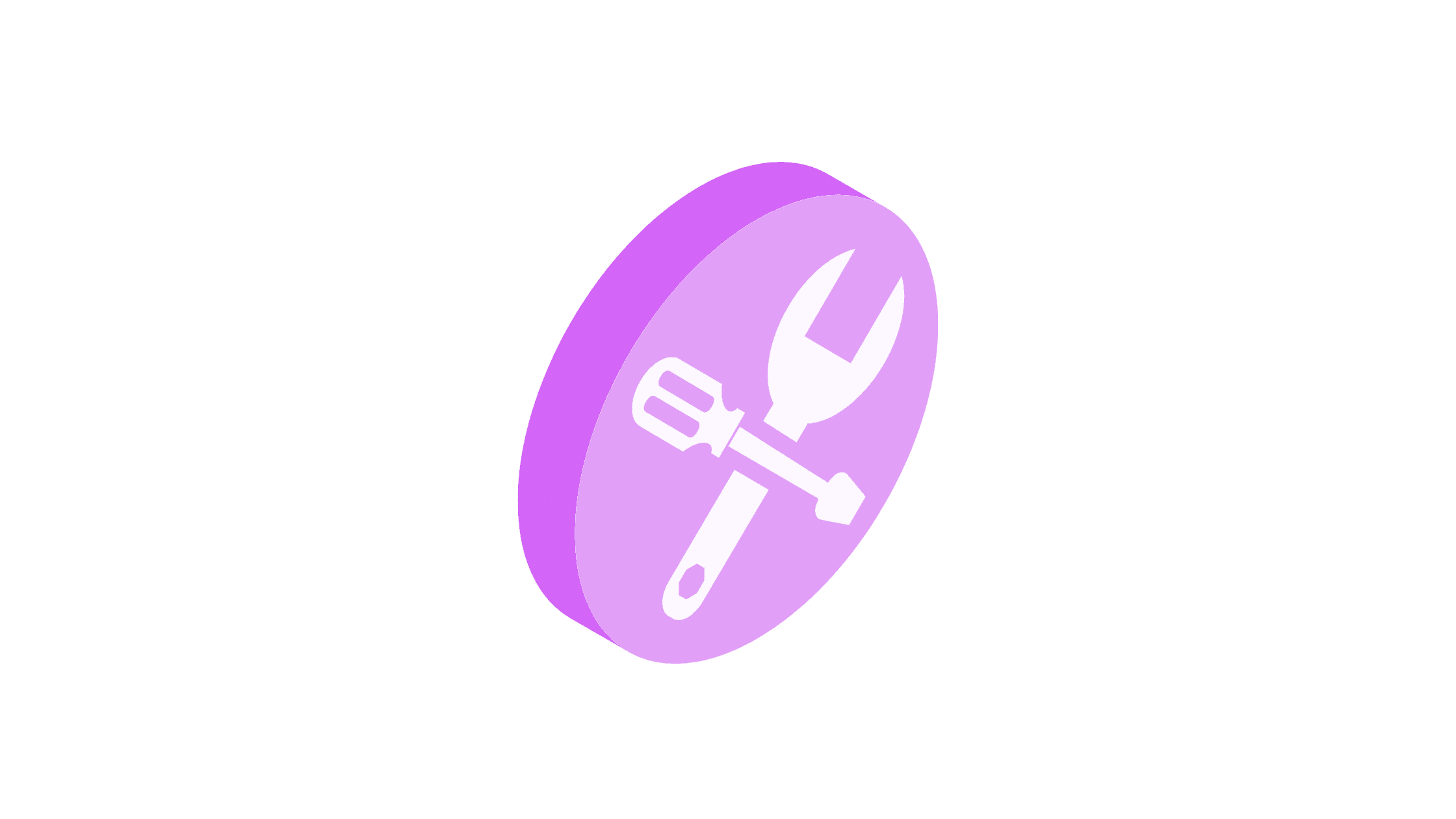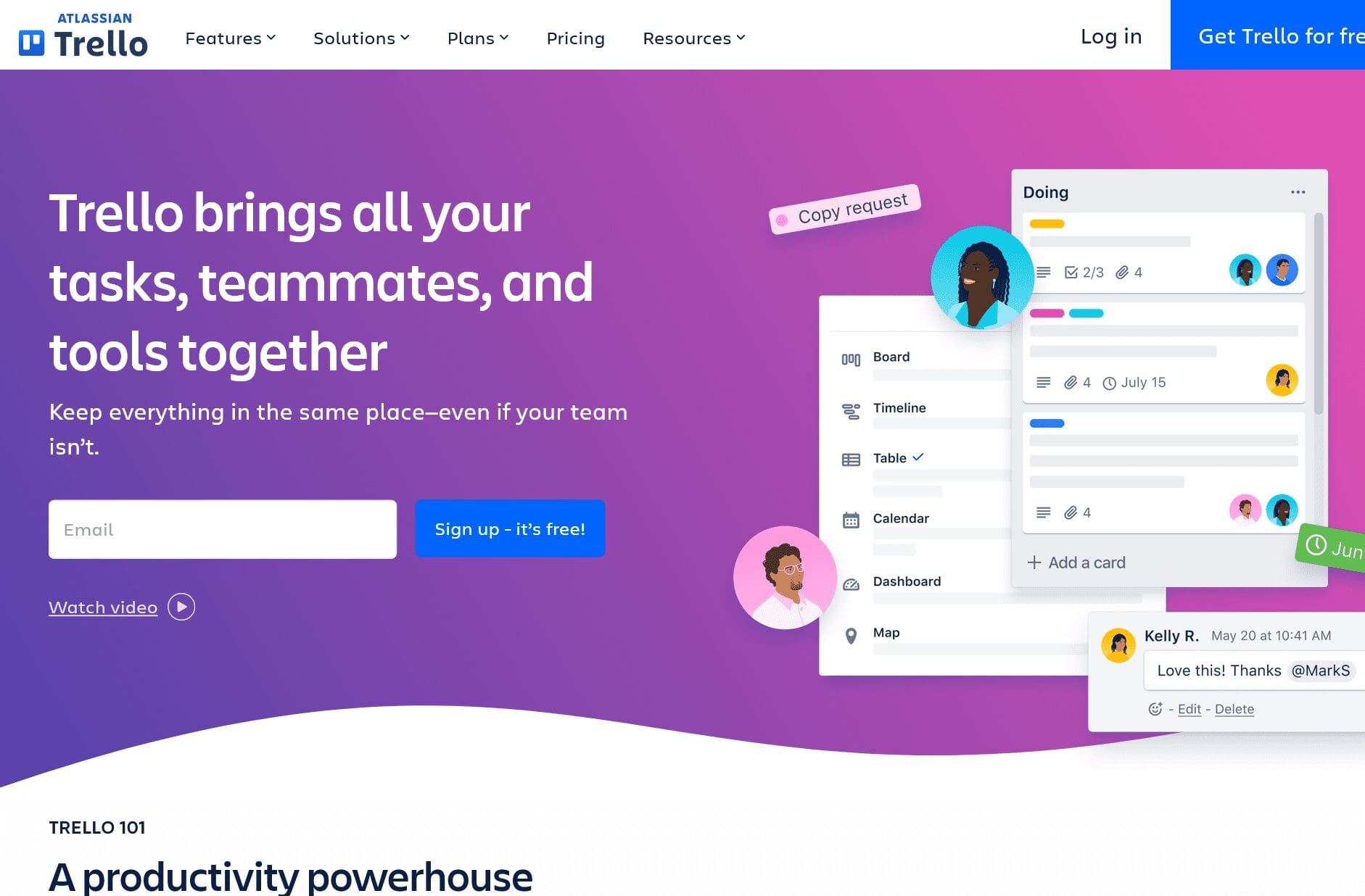 For your team-run blog, Trello is an excellent tool for tracking and boosting task management and productivity. 
With Trello, your team can share a dashboard which shows clearly what needs doing, what's being done, and what's been completed. 
Trello's interactive dashboard makes organization a pleasure, and something that the whole team can get on board with. 
You can brainstorm on the dashboard, hold meetings, and there's even an editorial calendar so that you can keep track of what's next!
Pricing for Trello begins at $0 per month, and they only charge $17.50 per month for their most advanced service.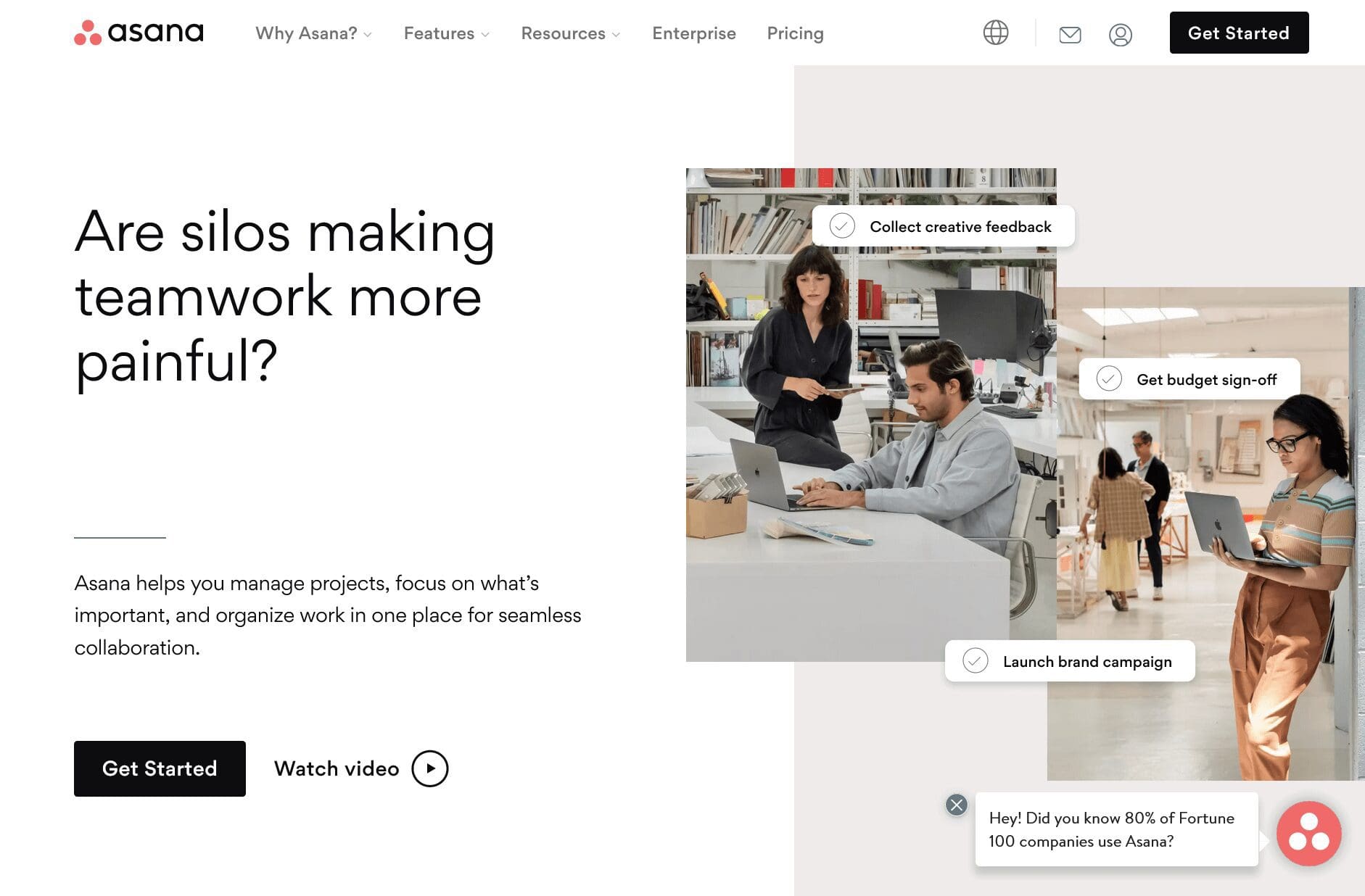 Asana reduces planning time by a huge amount. Asana's team productivity software allows you to keep track of what every team member is working on and what they've achieved that day. 
For a team-run blog, Asana is another great choice for maximizing efficiency. However, it's also great for managing your solo workload by allowing you to keep your project plans, notes, and information all in one place.
For a Basic membership, Asana is free. 
For Premium, it's highly affordable at only $14.99 per month!
Hubspot has a range of different features such as Marketing Hub, Sales Hub, and CMS Hub. Each of these is designed to optimize your productivity and boost your traffic. 
Hubspot are masters of optimization. No matter what your blog or audience type, Hubspot can provide you with the tools to manage your tasks and reach a wider audience.
Solutions for creation, editing, and blog maintenance are all available through Hubspot. 
You can start your journey with HubSpot today for $45 per month. While this is a little pricier than other options, by our judgment, it's reflective of the quality.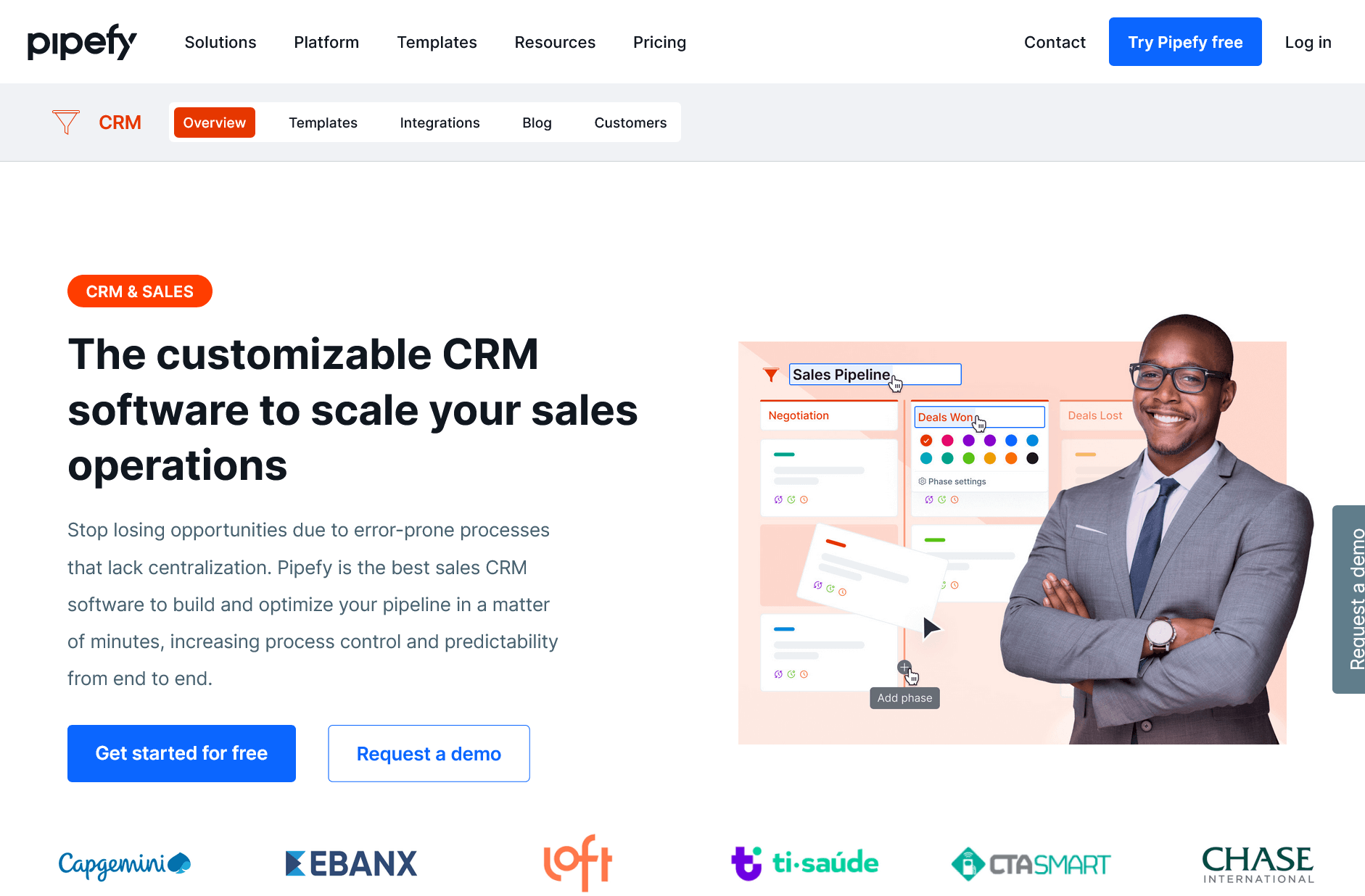 With Pipefy's CRM feature, you can take your blog organization to the next level. With their intuitive interface, you can connect your team and monitor performance metrics all in one place. 
Observe performance and organize your publication scheduling, theme, and tone to get ahead of the trends. Plus, automating administrative activities and deadline alerts mean that you'll never miss out on data losses again. 
To start with Pipefy, it's absolutely free! However, to unlock more features, there are more levels of membership you might choose to purchase. 
For example, the Business membership comes at the reasonable rate of $19 per month. 
For Enterprise-level features that are suitable for complex management, you'll be looking at $32 per month.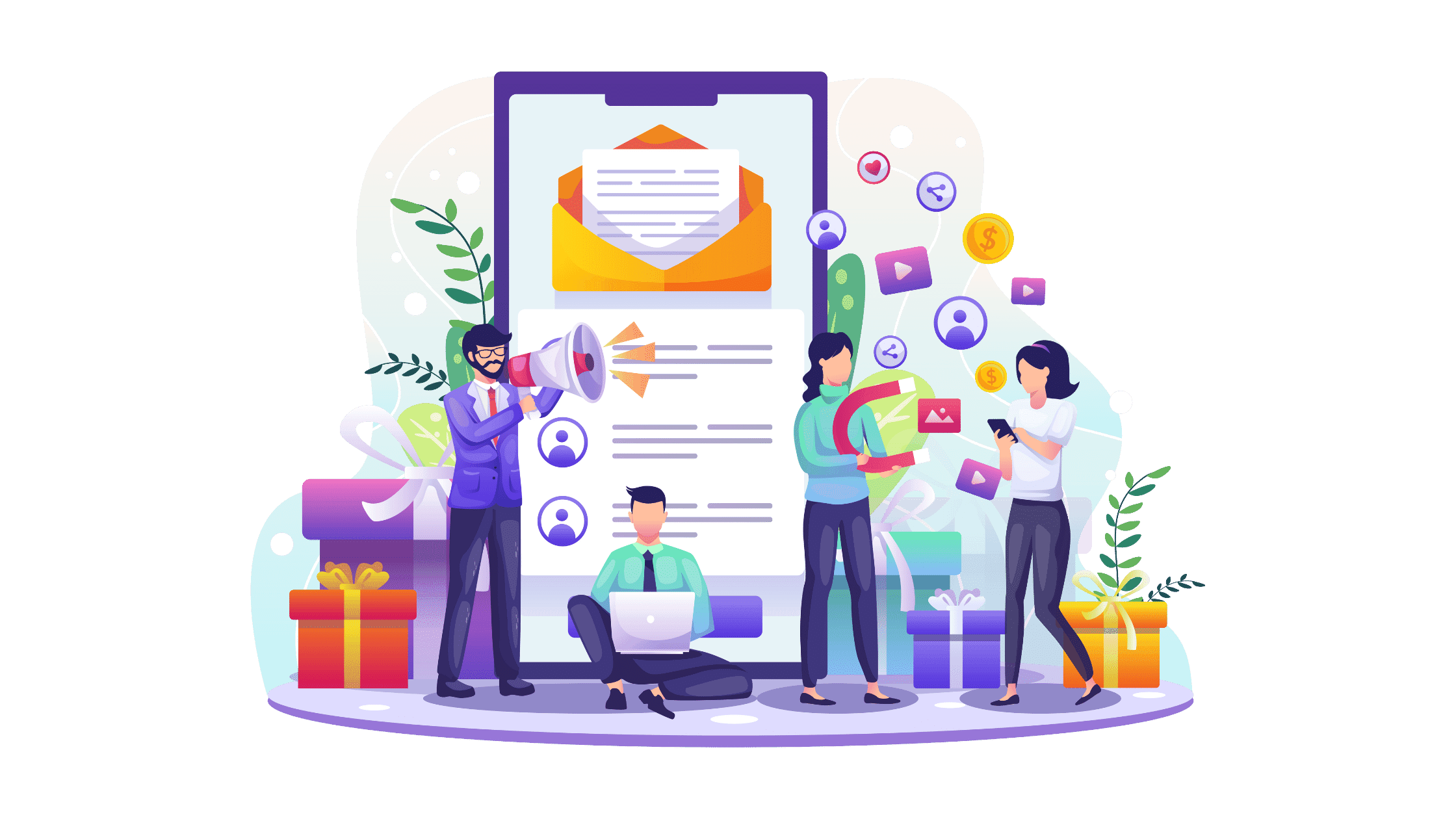 If you're already using Google apps such as Drive, Gmail, and Docs, using Google Calendar is a no-brainer. 
Using Google Calendar in unison with other Google apps means that you can have all of your work in one place, with syncing capabilities to maximize your efficiency. 
It's easy to navigate, and best of all — it's free!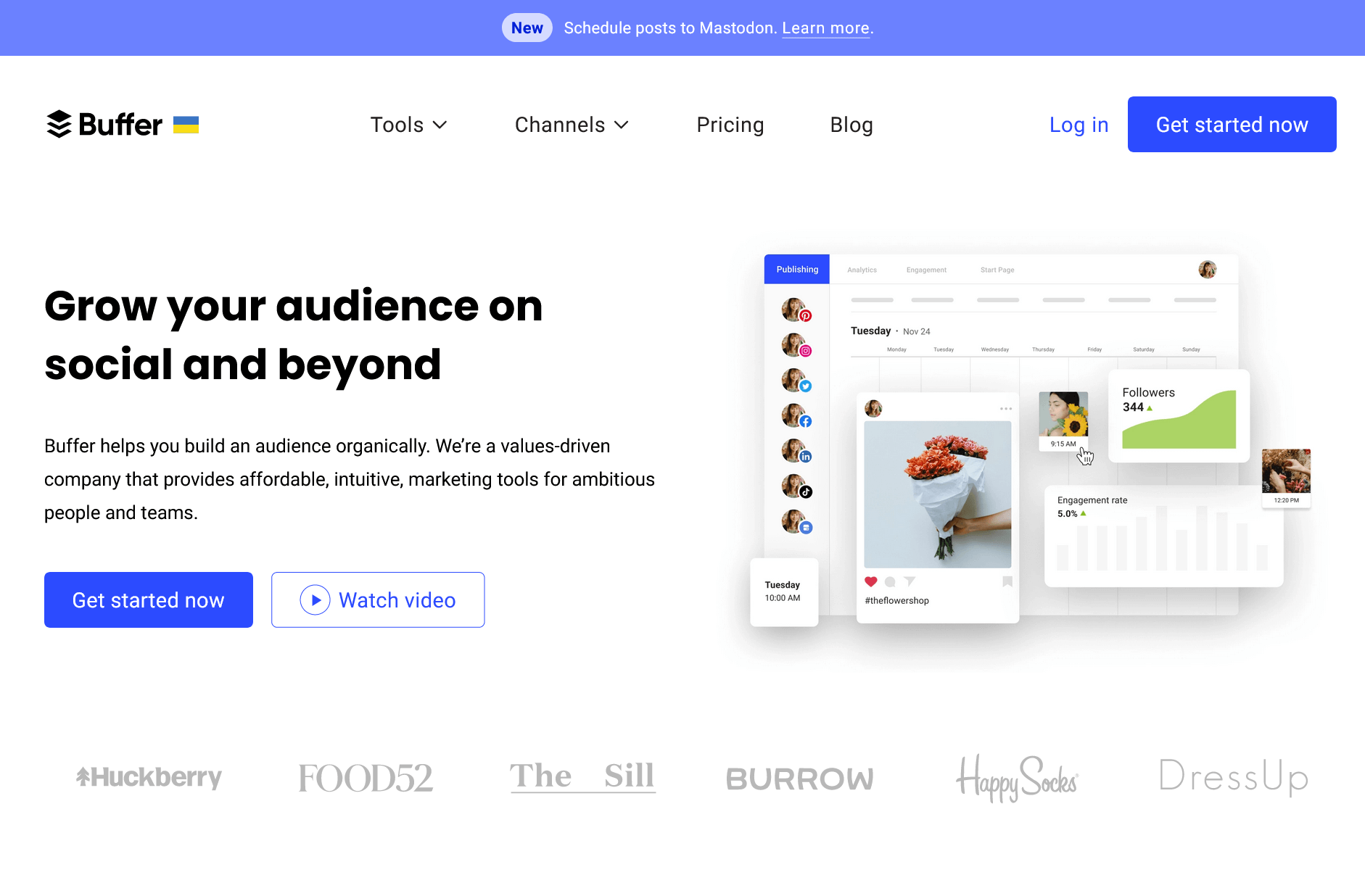 For flawless and effortless engagement, Buffer is a brilliant tool. Buffer is all about building genuine audiences whose values align with that which is being marketed. 
With premium use of analytics, Buffer can advise you on when and what to post to optimize your viewership and get the most out of your post. 
They also offer tools to enhance collaboration within the team and in doing so cut down on time wastage. 
Buffer is free unless you're after the Agency Services, which cost $100 per month.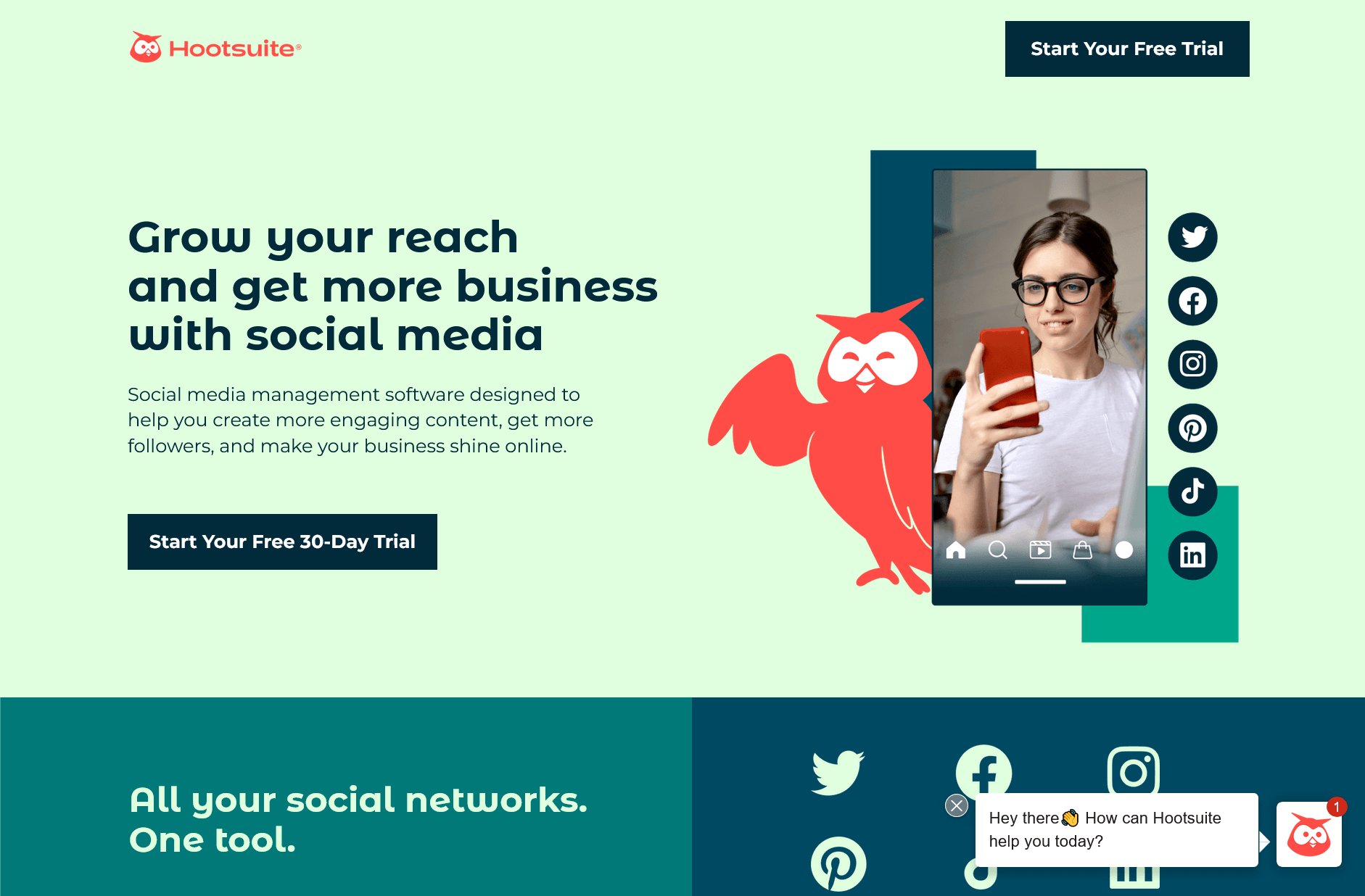 If you're managing content across different media, Hootsuite is the best tool for you. 
Keep all your schedules and planning in one place and receive reminders and suggestions for when to plan and when to post. 
Hootsuite provides trend intelligence so that you can stay on top of your game when it comes to customers and competitors. 
Customizable dashboards allow for easy tracking and sharing of data on post performance, which means you and your team are always informed and in tune. 
Sign up with Hootsuite for just $49 per month!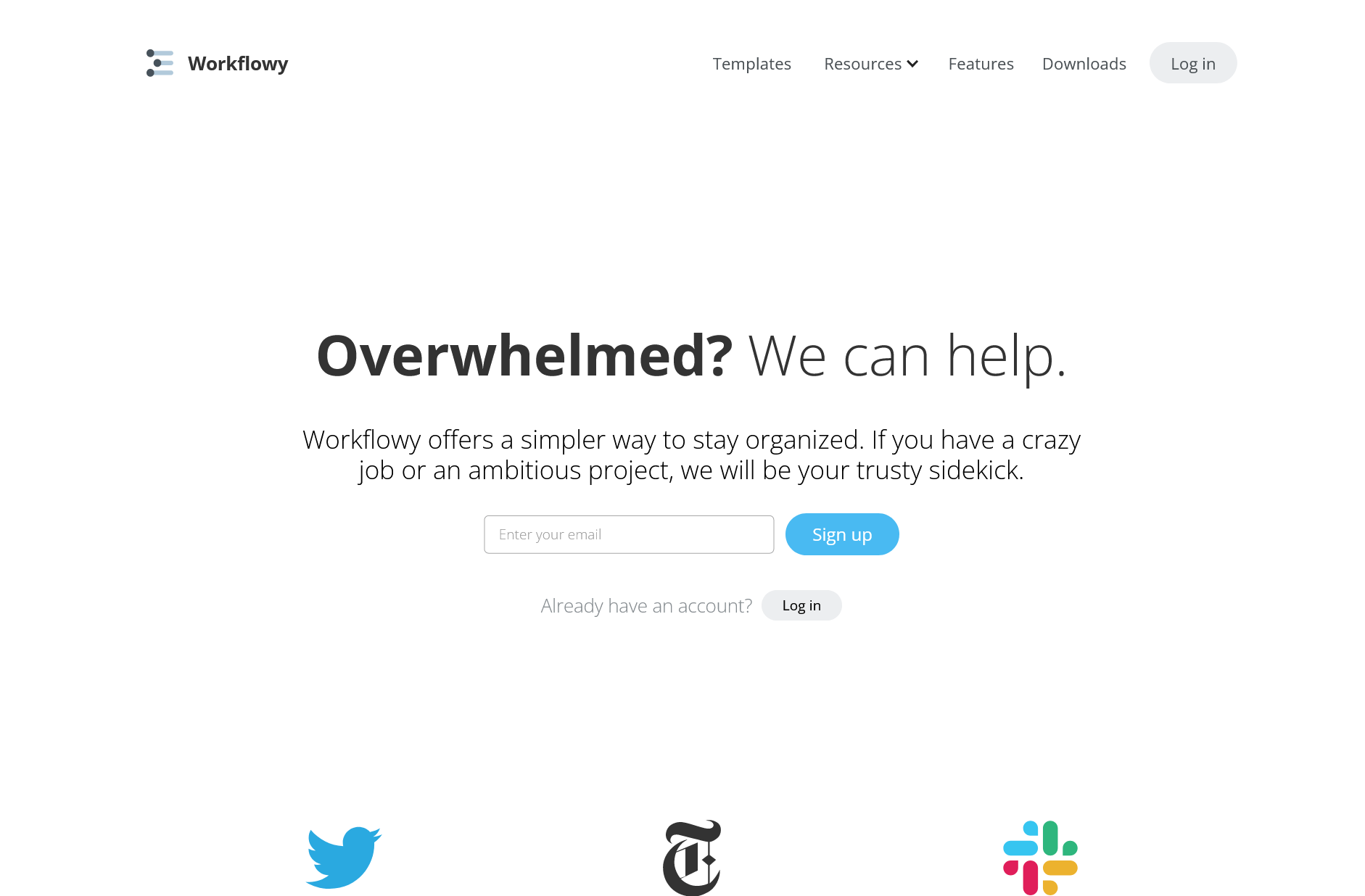 Workflowy is your ultimate sidekick for keeping your entire life in order. 
It allows you to categorize your work, social, and health priorities into different lists that are accessible in unison so that no aspect of your busy life gets neglected. 
Use images and hashtags on the easy-to-navigate Workflowy dashboard to make organization as simple as possible. Tag items and other users to assign tasks to co-workers. 
Features such as Expand & Collapse, Infinite Nesting, and Backlinks make for maximized efficiency– no matter your project! 
Workflowy Pro costs $4.99 per month, making it a pretty sweet deal.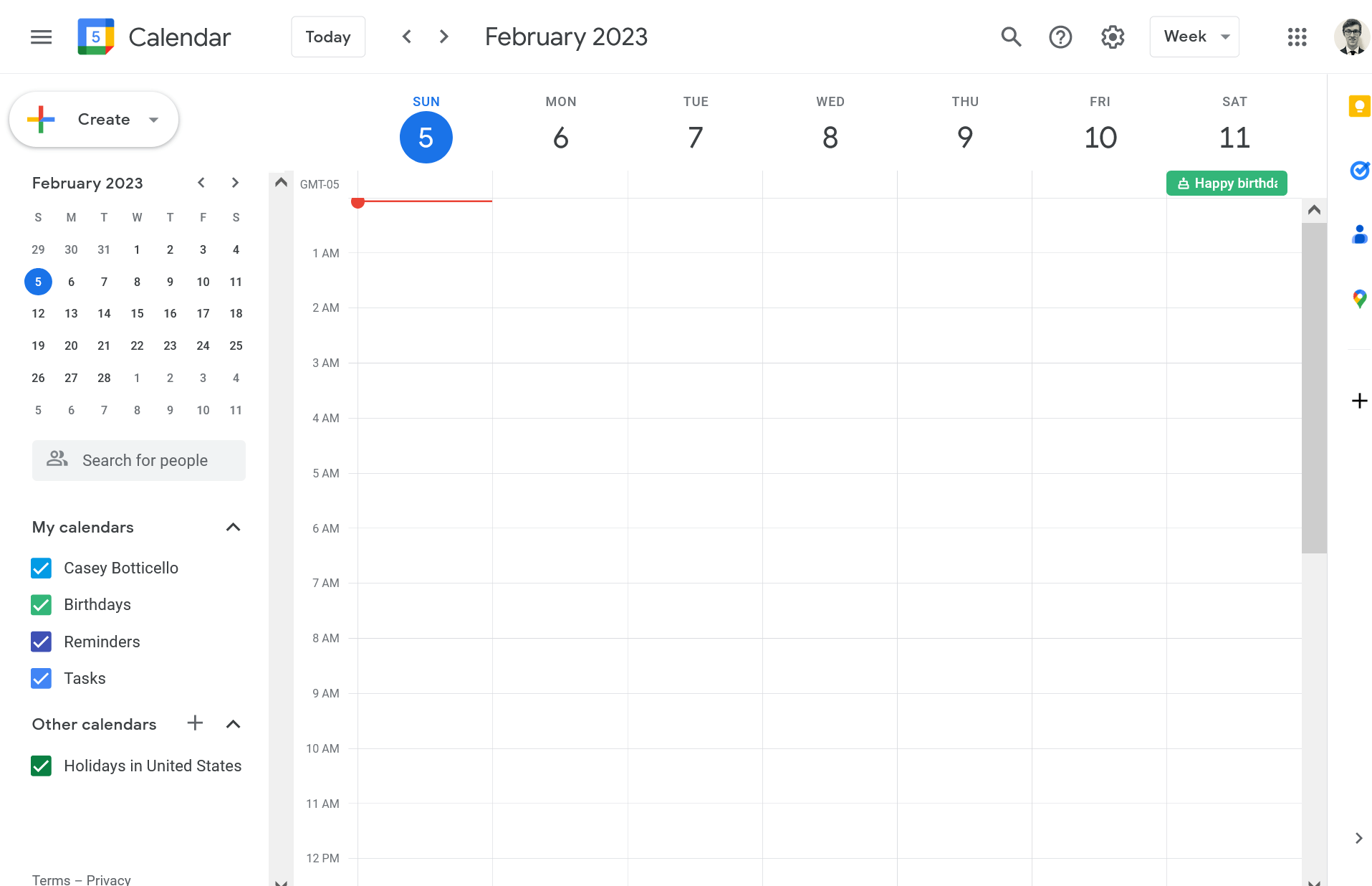 Google Docs is an excellent tool for creating, editing, and sharing content with team members. 
Share docs with ease and the option of allowing editing access or simply viewing access. Editors can make Track Changes for you to review or go right ahead and make the changes themselves. 
Google Docs has built-in intelligence, a wide range of fonts, and all the handy tools and extensions that make writing a breeze. 
Google Docs is a go-to if you're using other Google apps such as Gmail and Drive, and, to top it off, it's totally free!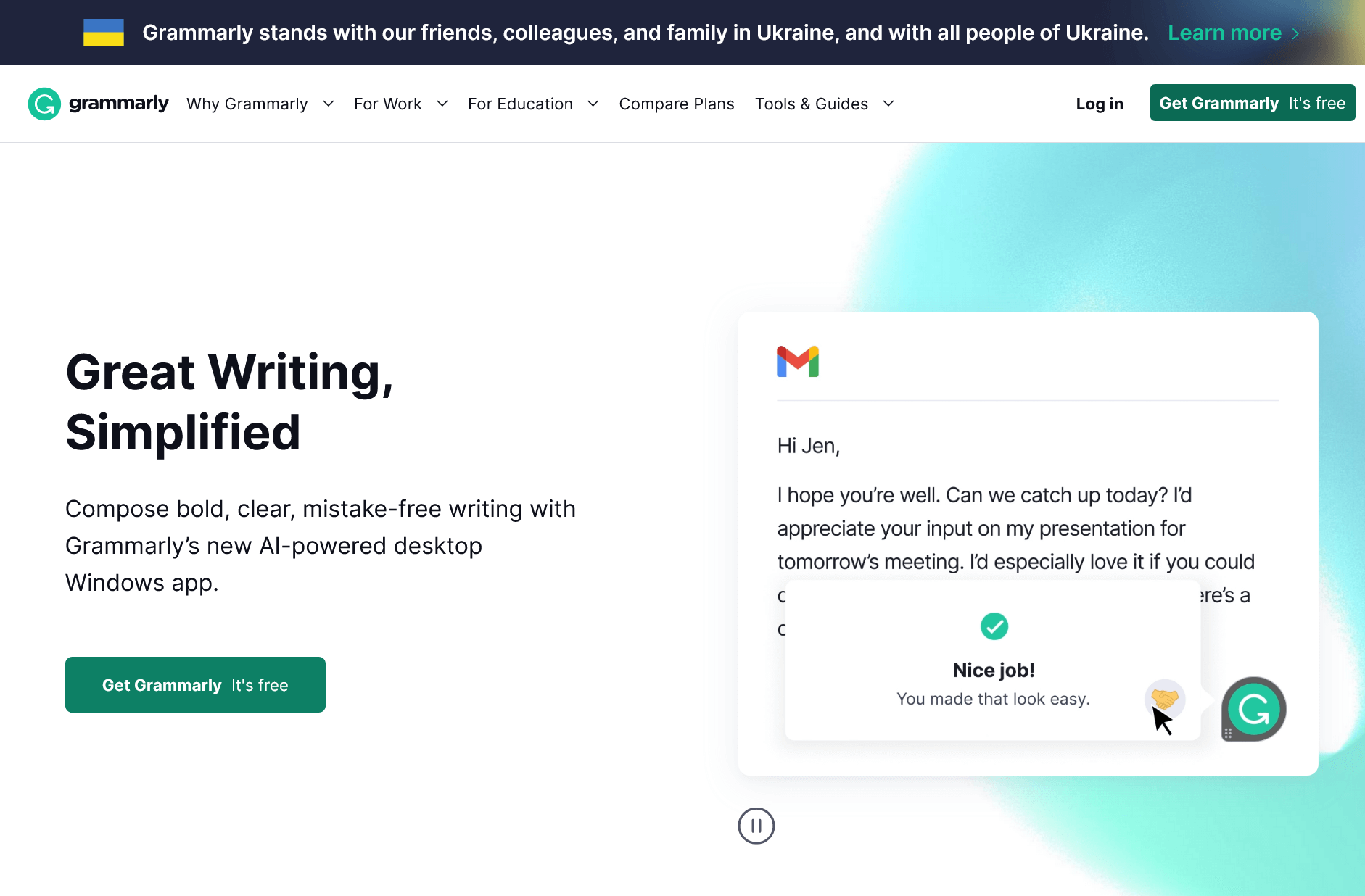 Even the best writers can do with some assistance. Grammarly can help you to fine tune your writing so that it is hard-hitting, uses the correct tone to convey your purpose, and communicates your message clearly. 
Write with complete and utter confidence knowing that your prose is on point. Plus, you can say goodbye to long-winded editing sessions — with Grammarly, the job is done in an instant. 
For basic writing suggestions, you can use Grammarly for free! Grammarly Premium, which allows you access to hundreds of features, costs $30 per month. 
You can also get Grammarly for Teams, pricing for which varies depending on the size of your team. 
However, no matter the size, it remains affordable and is totally worth it when you consider how much time you can save. 
Keeping your blog well-organized is of the greatest importance to ensure that you're making the most of your time and energy. In the end, it will give your blog the greatest chance at success!
Implement some of these great habits and tools for organizing your blog that we've shared here, and make the process a whole lot easier. 
Remember to plan, write lists, and keep a clear schedule. For the best results, enlist the help of one or a combination of tools in order to maximize efficiency and ensure that your publications are flawless and relevant!