Low Competition Niches for Bloggers
Disclosure: Some of the links below are affiliate links, meaning that at no additional cost to you, I will receive a commission if you click through and make a purchase. Read our full affiliate disclosure here.
Finding the right niche for your blog is one thing. Finding a low-competition, highly profitable niche you can make your own is a whole new ball game. Understanding where to look for low-competition niches for bloggers is like prospecting for gold or oil. You need to know where to search, you want to be the only one drilling there, you require the right tools and expertise, and sometimes you just have to get lucky. Bloggers who land low-competition niches are likely to get the jump on their opposition. They're the ones who get to take advantage of the bigger slice of traffic, taking home more profit and dominating their topic. 
Everybody wants to tap into blog niches with low competition. The problem is that there aren't many around, and they're constantly changing. While a lucrative niche may have only emerged last year, it's likely full of other bloggers and content creators by now, all competing for prime SERP real estate and trying to beat each other to the top spot. So which niches are considered 'low-competition,' and how does a blogger know one when they see it? 
Whether you're starting a blog or are looking for a new niche to target, finding one with fewer competitors around means one thing – more money. After all, that's the goal, isn't it?
We look at some of the best current low-competition niches for bloggers. From the soon-to-be-mainstream new blog niches with trending topics to evergreen niches that are so vast, there's always room for new content, finding low-competition niches is a profit-turning guarantee.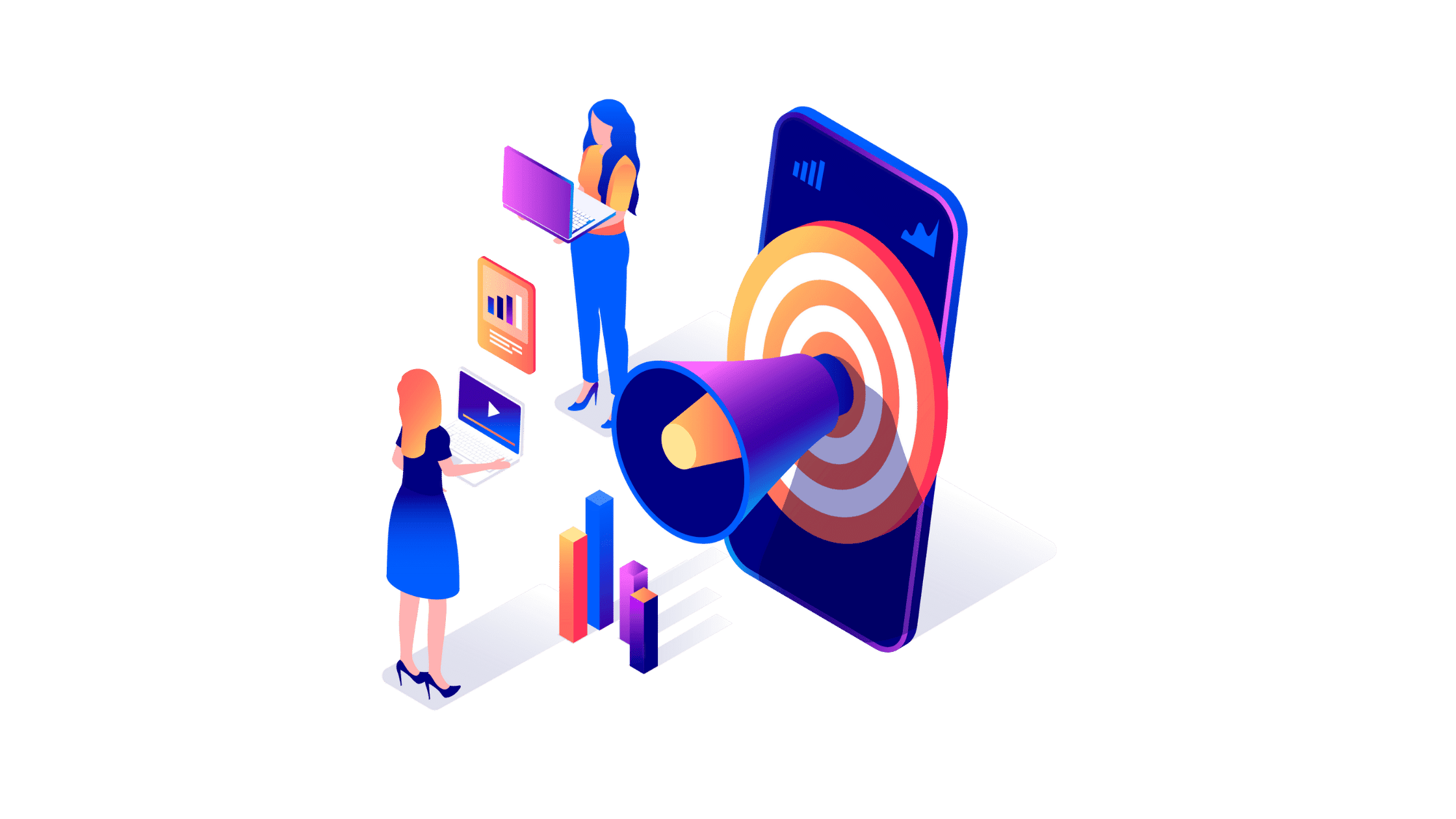 Choosing the right niche for your blog is essential to blogging success. Blogs that aren't designed for anyone in particular usually get lost in online oblivion, disappearing behind endless pages of search results. Pages that list content crafted to suit the needs of a specific target audience.
Niches help the blogger write with purpose. They assist the internet in finding and providing the right content to the right people and allow us to understand our audiences better to create blogs people want to read.
What is a Niche?
A blogging niche is a specific area, topic, or subject you can write about. These niches let bloggers narrow down their audiences by using their shared interests, problems, or characteristics to craft specialized content for them. This content is far more relevant to blog niches with low competition than other groups on the internet, making it much more valuable.
Niches can be subject-based, industry-based, or defined by the target audience. Bloggers can specialize in multiple niches, and audience members can belong to many different niches based on their individual needs and behaviors. 
We can drill down into niches, dividing them into smaller, more targeted segments or 'sub-niches' or even into even smaller subsets called 'micro-niches.' These sub-niches are where the real value lies in niche blogging and where we can find those lucrative low-competition niches for bloggers opportunities. 
How to Find Low Competition Niches for Bloggers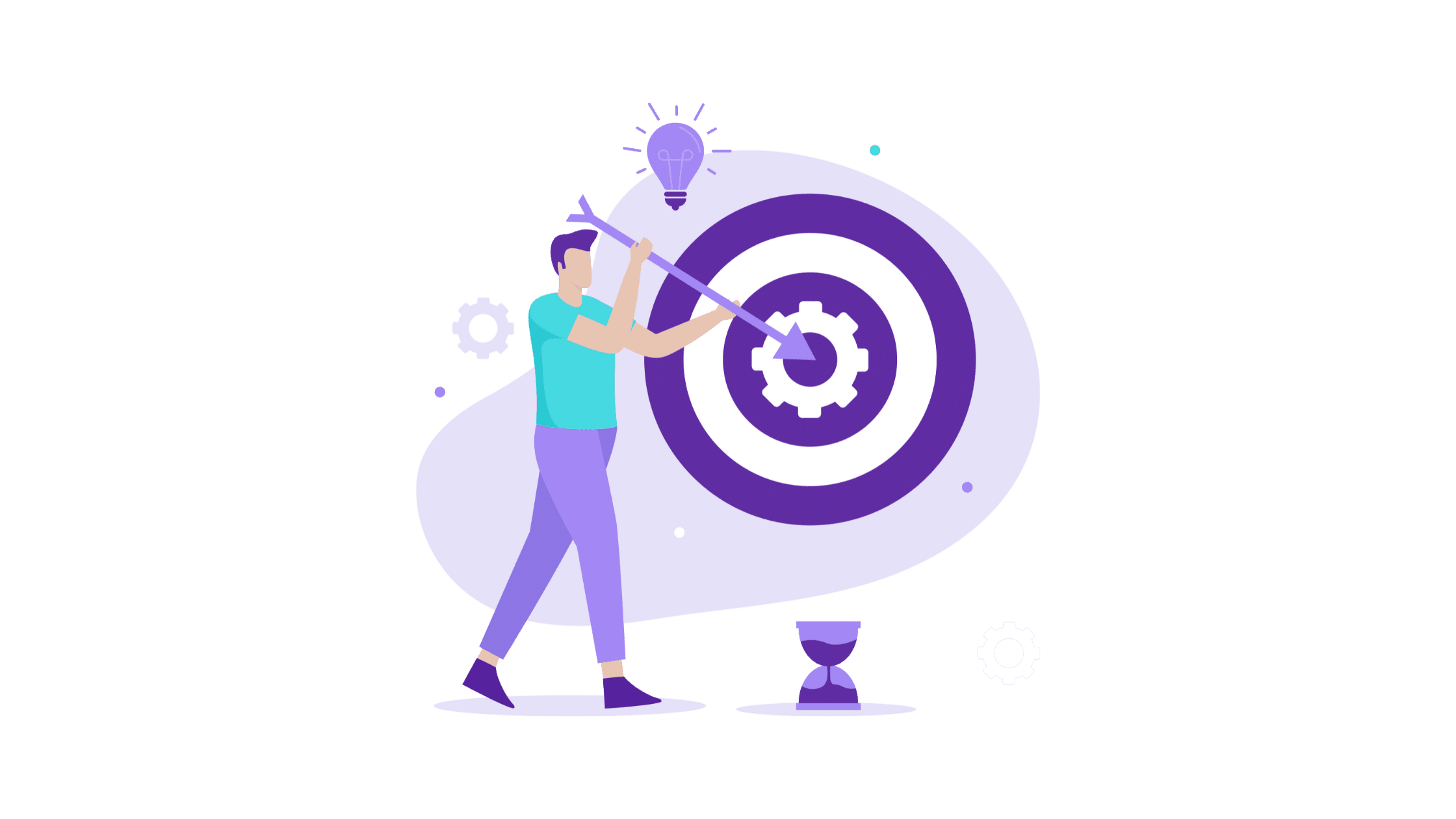 Looking for low-competition niches for bloggers involves spotting some tell-tale signs that indicate it doesn't have many competitors. These include: 
Monetization opportunities – How can you make money with your blog in this niche? Will you use affiliate marketing, earn through advertising revenue, or sell products from your blog? New blog niches with clear high monetization potential are likely jammed with competitors. 
Competition – Consider whom you're up against. Are there any big players or brands dominating the content in the niche, and what resources do they have? Or is it countless other bloggers competing for a slice of the action? Evaluating your competition is a reliable measure of niche potential. 
Keyword (KW) difficulty – This refers to how difficult it will be to rank for a specific keyword. Since keywords are linked to niches, those with ranking keywords boasting a higher KW difficulty are likely to be harder to break into, indicating more competition. 
CPC – Cost per click tells you how much it will cost someone (who has paid to advertise around a particular keyword) every time a visitor clicks on the display ad. A higher cost means the keyword is considered more valuable, which means, that's right, more competition. 
Traffic – You can use tools to determine how much traffic a particular niche receives by analyzing how often users search for a keyword linked to the topic. If you look at a couple of these top keywords, you'll soon get an idea of how much traffic a niche receives. While higher traffic is a good thing, it could also mean higher competition. And while low traffic is an indicator of potential blog niches with low competition, it may also be a sign of a niche that just isn't worth exploiting.
How to Find Blog Niches with Low Competition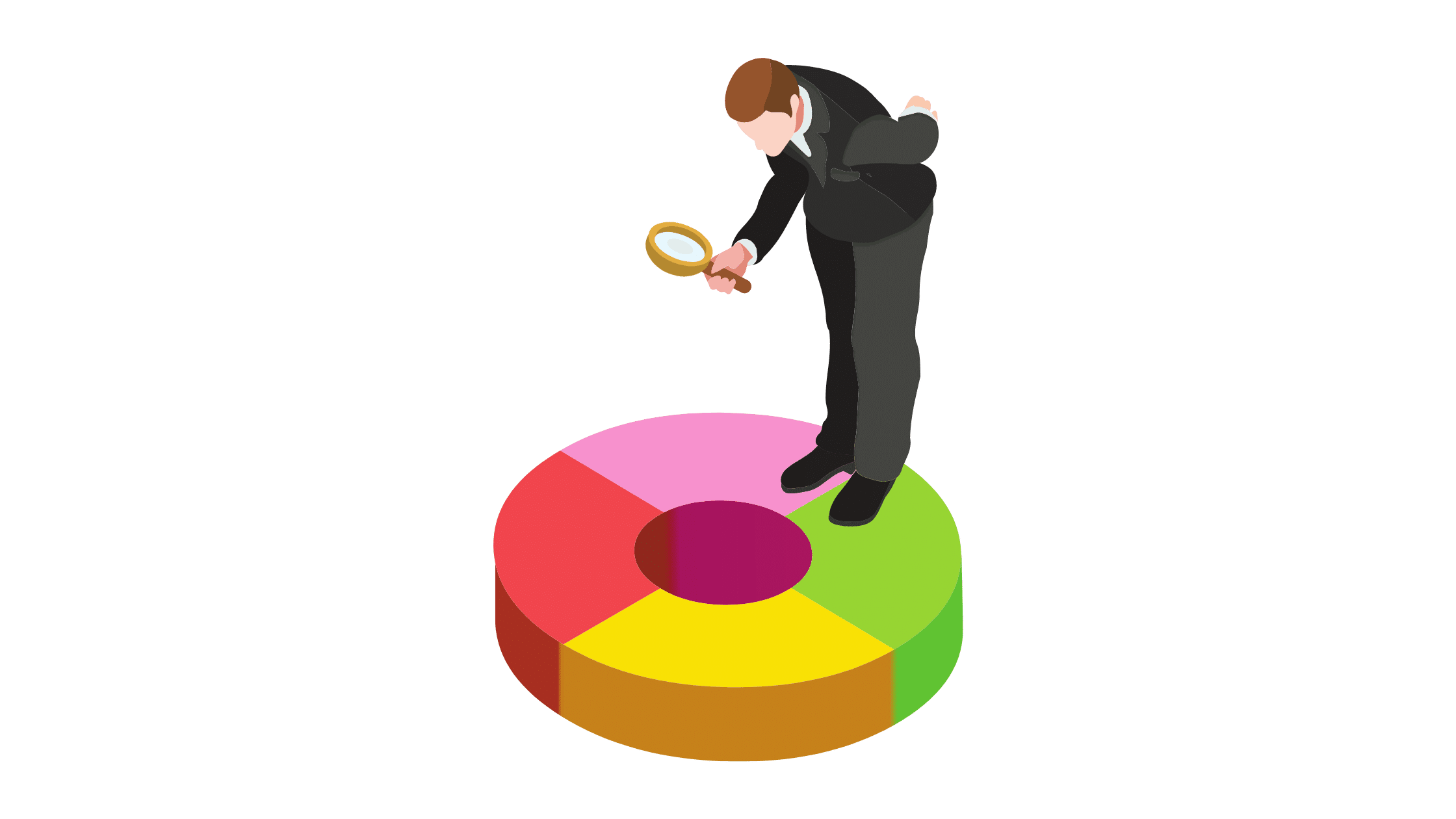 A simple Google search on a particular topic or subject will give you loads of useful information on the levels of competition within existing or new blog niches. From looking at the SERP, you can tell how good the available content is, where most of it is coming from, and even gauge how much authority and traffic the results receive. Then, once you've analyzed the results, you can get to work identifying the niches with the least competition but with high revenue potential. 
Run a Google search & analyze
You can analyze the niche's SERPs by typing in a keyword or phrase related to a niche you think may be one of the top low-competition niches for bloggers, and the results will start giving you an idea of the niche's potential.
Find low-competition SERPs
Look for SERPs with very few to no websites dedicated to the niche subject. If you find only low-quality content available or notice that much of the content is user-generated, you may be on to something. Analyzing these results pages by looking for low-competition SERPs is another effective tactic and a great platform for identifying profitable niches.
To find low-competition SERPs that you can use to get started, click here.
Use a tool for more information
With this information, you can then use a tool like Google Trends to provide more detailed information about a niche's traffic, performance, and movement. New blog niches trending up, but which haven't yet been noticed by most people are your best bet.
Best Low Competition Niches for Bloggers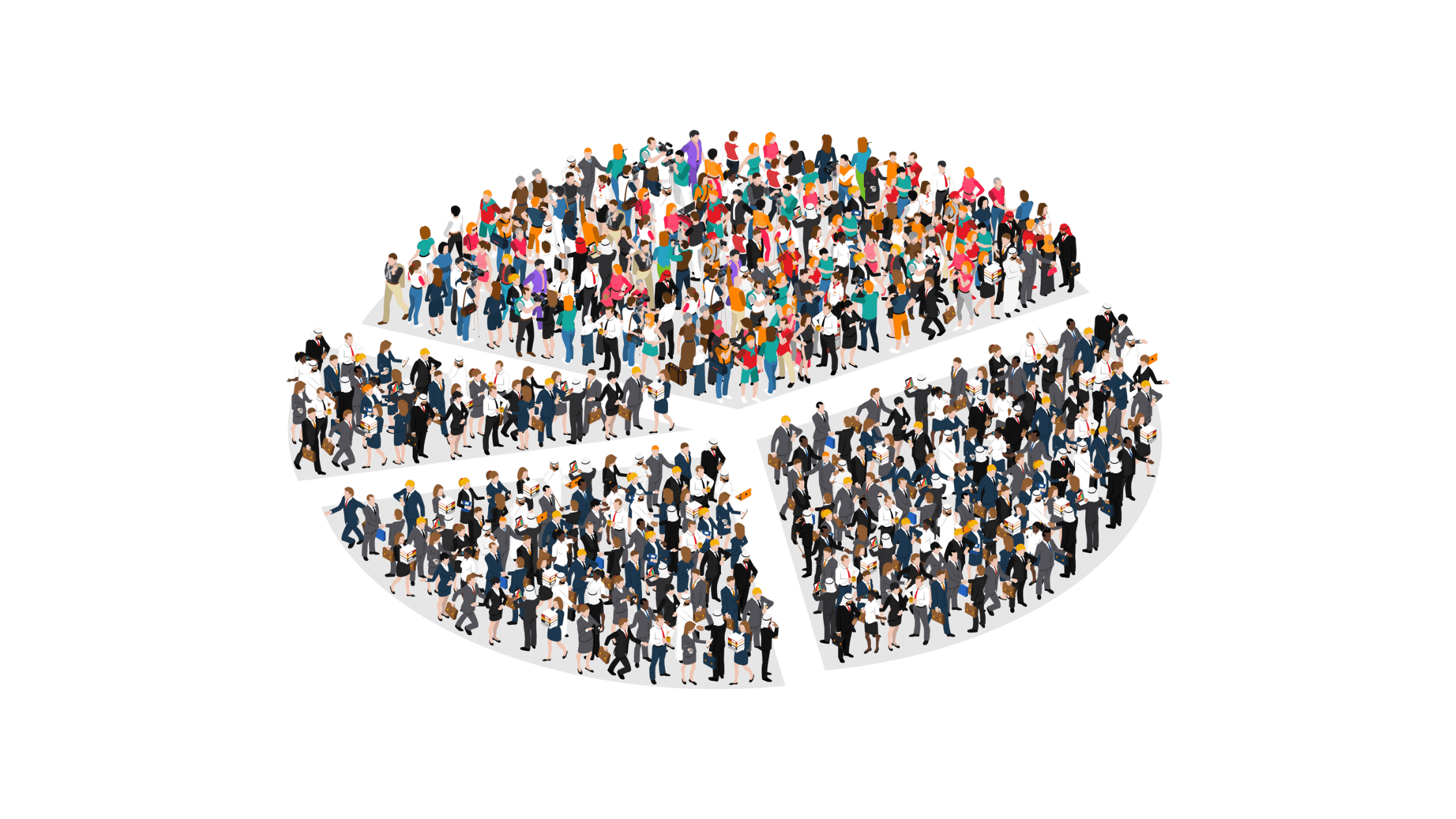 We've picked out some of the best niches for bloggers with low competition and selected some of their most lucrative sub-niches. While each of these niches have countless sub-niches to explore, some have been around for a while, and others are brand new. The trick is figuring out which ones are the top low-competition niche candidates. 
We've also given these niches a 'freshness rating' (how old they are), mentioned their traffic and revenue potential, and scored each of their existing competition situations.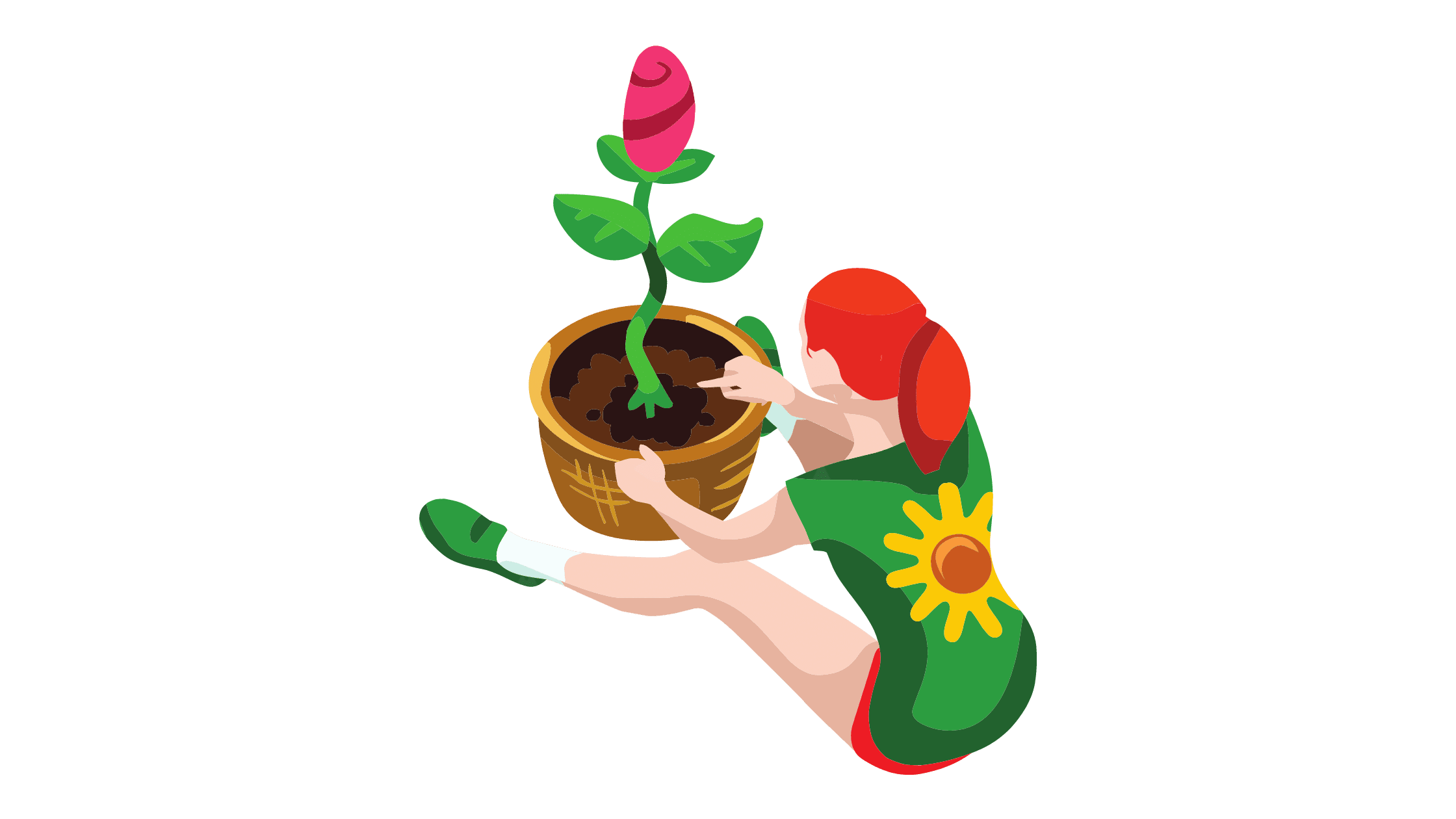 Freshness: Mature | Potential: Both | Existing competition: Average
Interest and trends around home gardening are making a big comeback as work-from-home employees turn their attention to their yards. Home gardening tips and hacks are some areas seeing higher traffic, especially in the wake of COVID-19. This niche requires experience in gardening and good 'green knowledge' – which means fewer competitors.  
Subniche ideas: Rooftop gardening; Gardening DIY hacks; Sustainable gardening
Stats: Volume: 27,100/mo | CPC: $0.33 | Competition: 0.54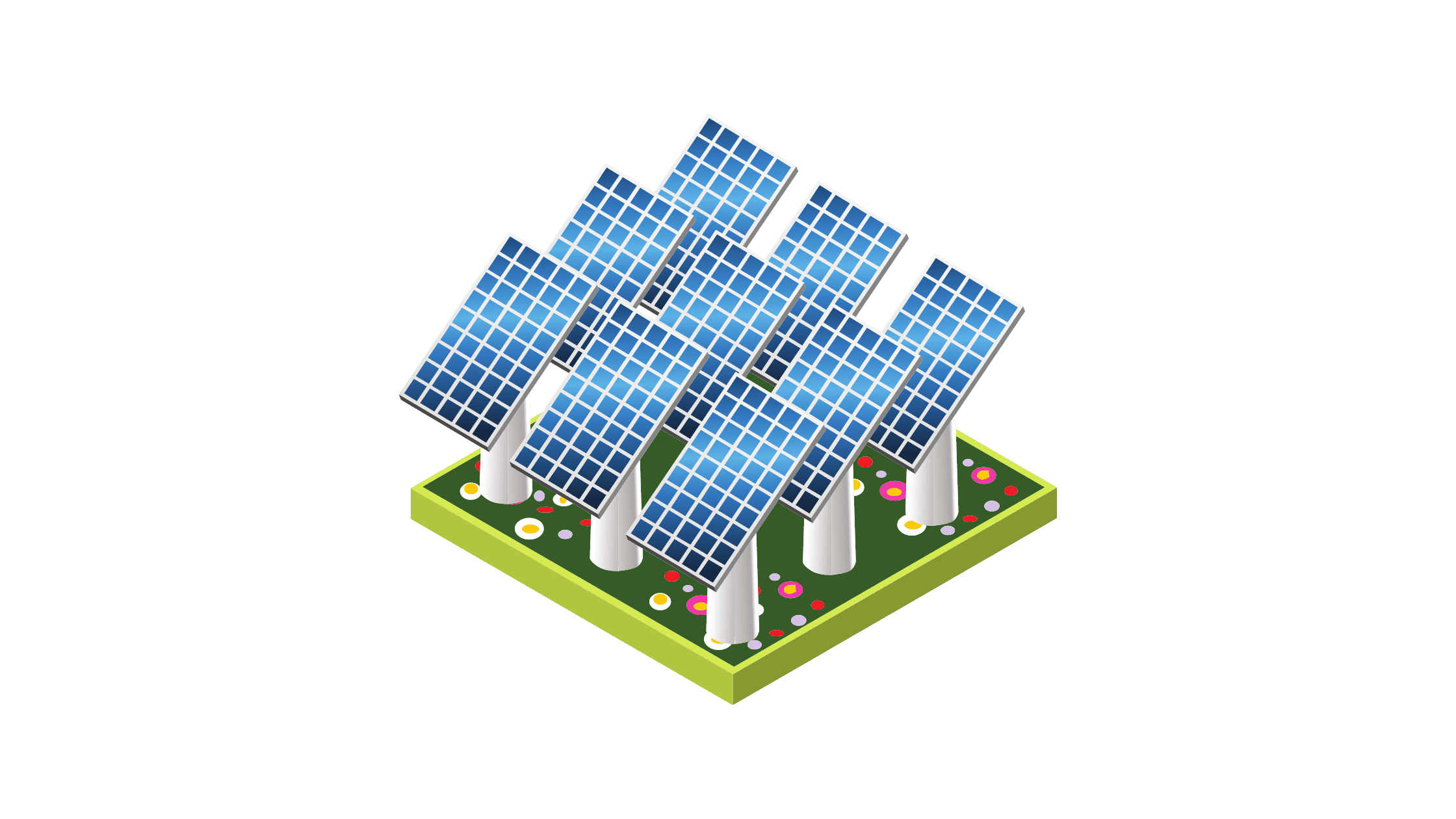 Freshness: Trending | Potential: Traffic | Exist competition: Average
As energy prices rise and renewable energy solutions become more affordable, creators who land in a good sub-niche here enjoy carte balance, especially among local markets. Increased climate change awareness is also driving more interest in solar technology. As prices come down, more people are keen to find smart solutions linked to solar options. Get in to these blog niches with low competition before it's too late. 
Subniche ideas: Off-grid energy solutions; Solar 'how-to' ideas; Budget solar
Stats: Volume: 5,400/mo | CPC: $0.22 | Competition: 0.27
3. Home Exercise Equiptment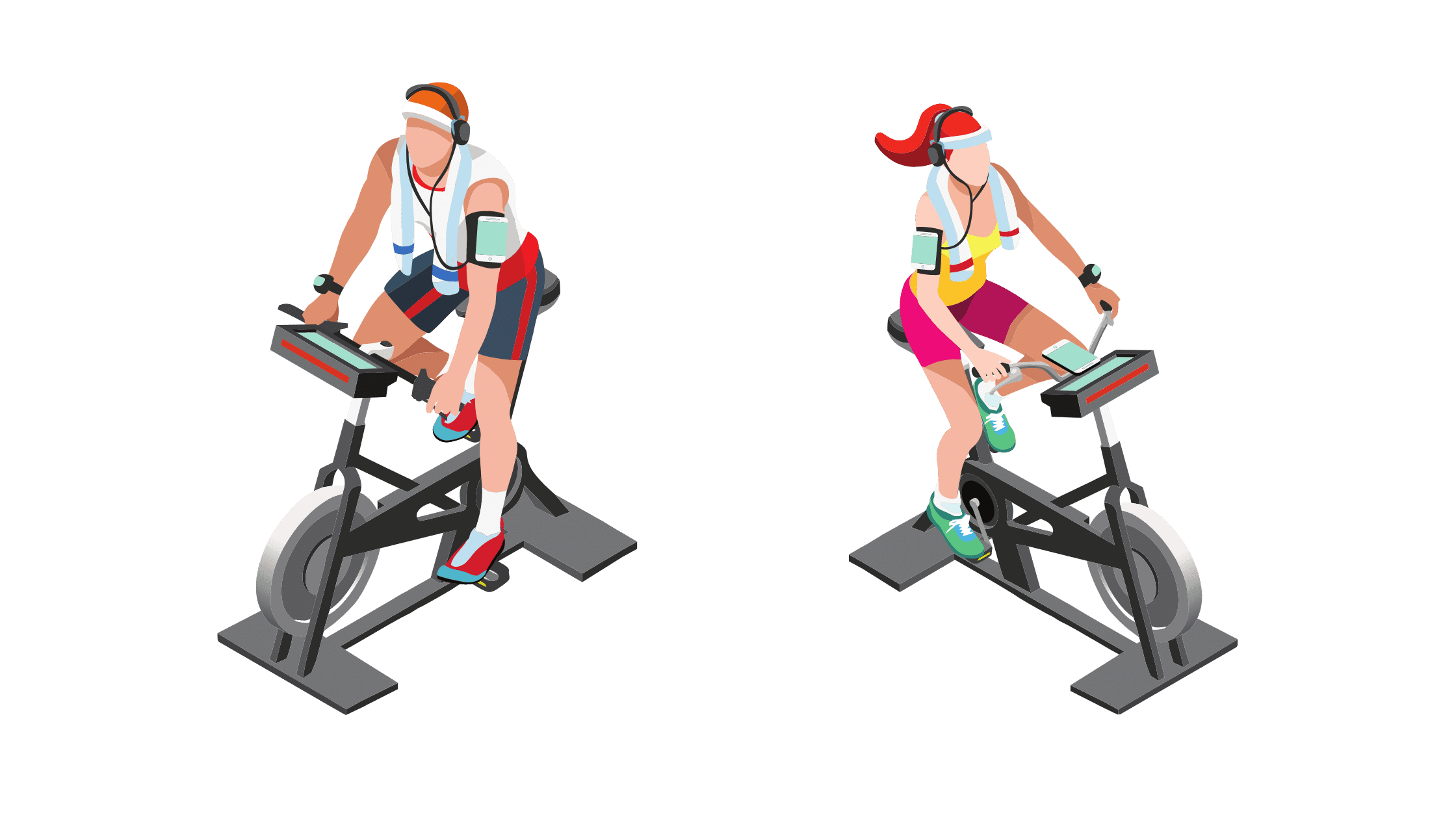 Freshness: Trending | Potential: Revenue | Exist competition: Getting crowded
COVID-inspired lockdowns led to a revolution in home exercise. Since live-stream gym sessions and the Peloton Bike become popular, home exercising has become more accessible – and more lucrative. Although this expansive niche already sees much content, it still has many untapped corners, with few creators supplying quality content to micro-markets with cash to burn. 
Subniche ideas: Affordable equipment; Smart exercise gear; Customized home workouts & fitness plans
Stats: Volume: 27,100/mo | CPC: $0.25 | Competition: 1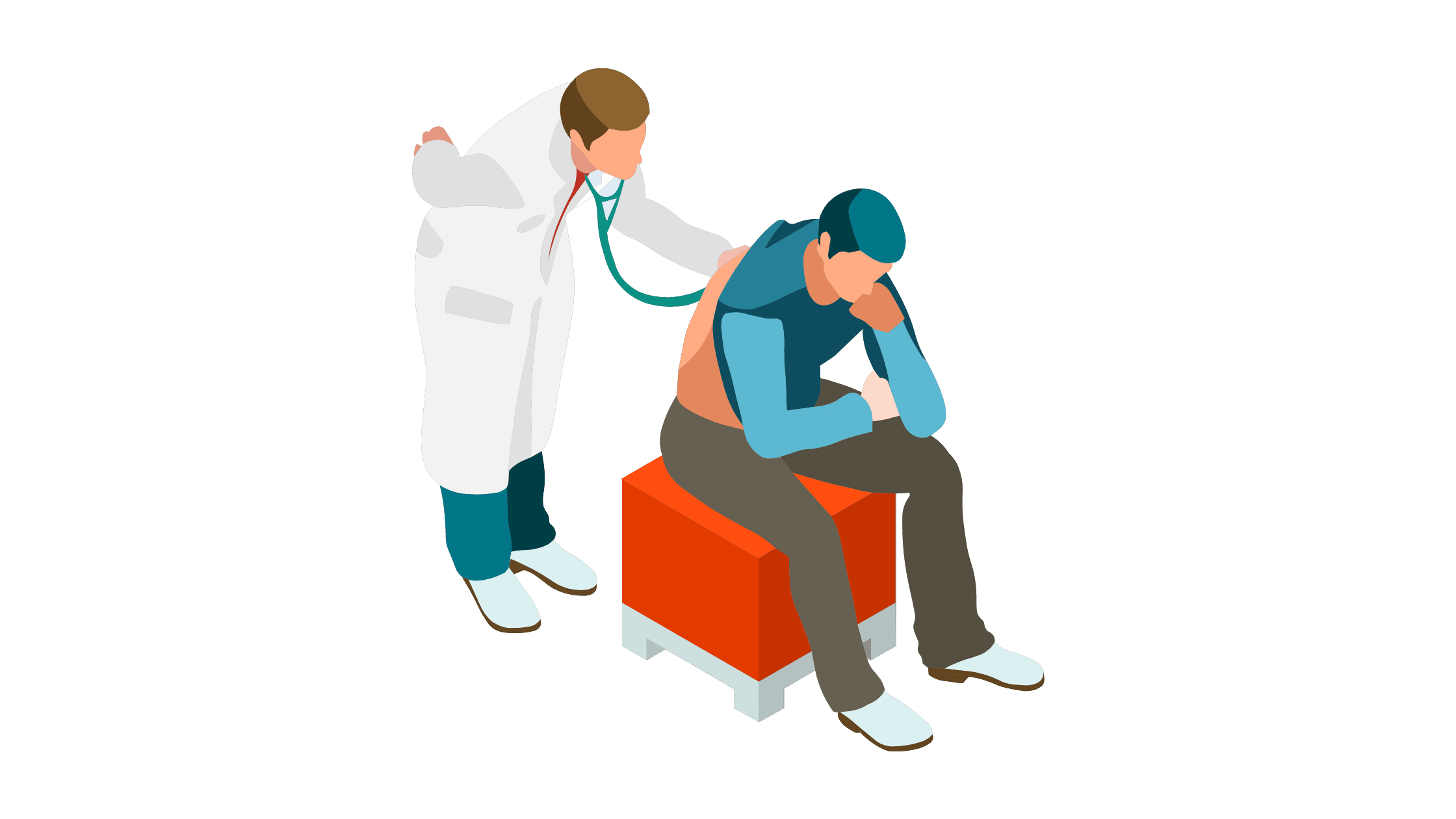 Freshness: Mature | Potential: Traffic | Exist competition: Getting crowded
While mental health has taken center stage over the past few years, physical care routines and products have remained largely on the sidelines, with many creators staying focused on health matters of the mind.
Now, with influencers championing healthy beauty and alternative healthcare products, it's only a matter of time before you spot one of those unicorn new blog niches with your name on it. 
Subniche ideas: Alternative medicine; Organic supplements; Pioneer treatments
Stats: Volume: 4,400/mo | CPC: $0.26 | Competition: 1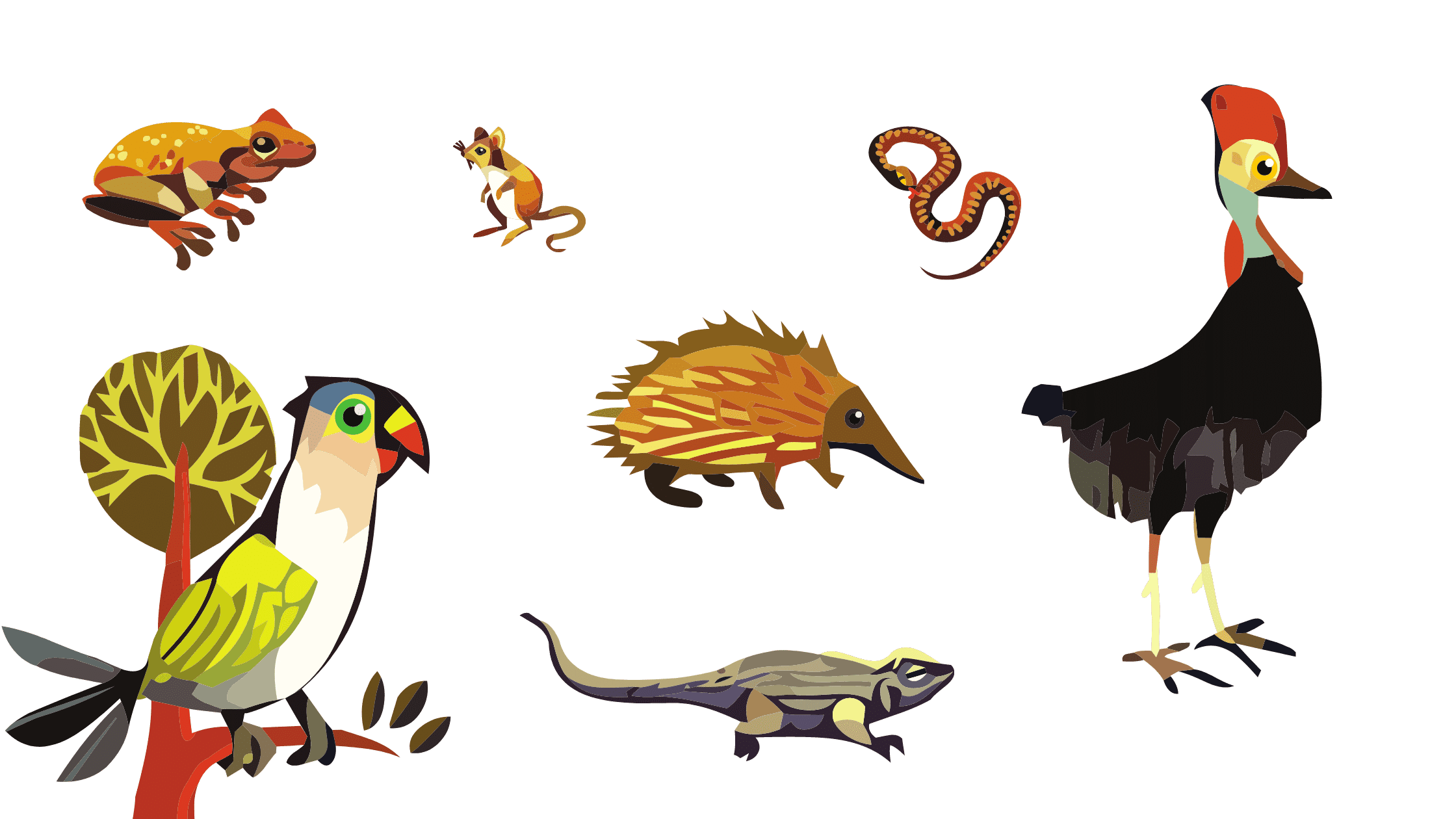 Freshness: Newborn | Potential: Traffic | Exist competition: Almost nobody
Emotional support pets are commonplace nowadays, and people are trending towards adopting and buying exotic animals that are not usually considered pets. From championing sustainability and responsible alternative pet ownership to exploring helpful tips and discussing important character traits, this niche is a great traffic magnet that doesn't boast too much competition – yet.
Subniche ideas: Exotic pets; Original pet accessories; Special pet care
Stats: Volume: 590/mo | CPC: $0.99 | Competition: 0.1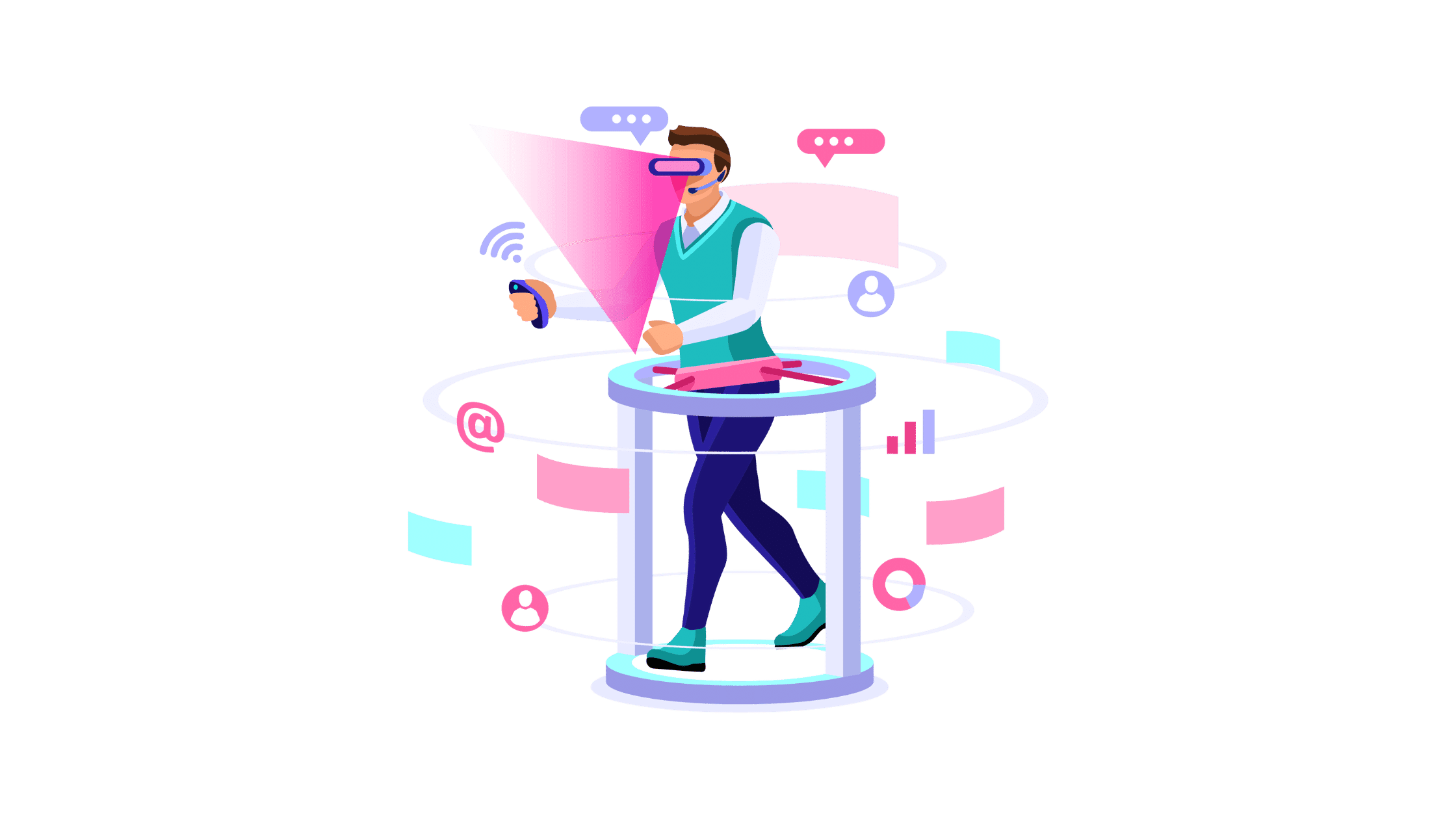 Freshness: Mature | Potential: Both | Exist competition: Getting crowded
OK, so gaming isn't exactly among the low-competition niches for bloggers we're after. But its surging popularity means new, diverse audiences almost every day. Narrower sub-niches targeting older first-time gamers, how AI is changing things, and those focused on dominating new, emerging games and tech are making for great low-competition sectors. 
Subniche ideas: AI in gaming; Emerging gaming tech; Game design careers
Stats: Volume: 2,400/mo | CPC: $0.12 | Competition: 0.17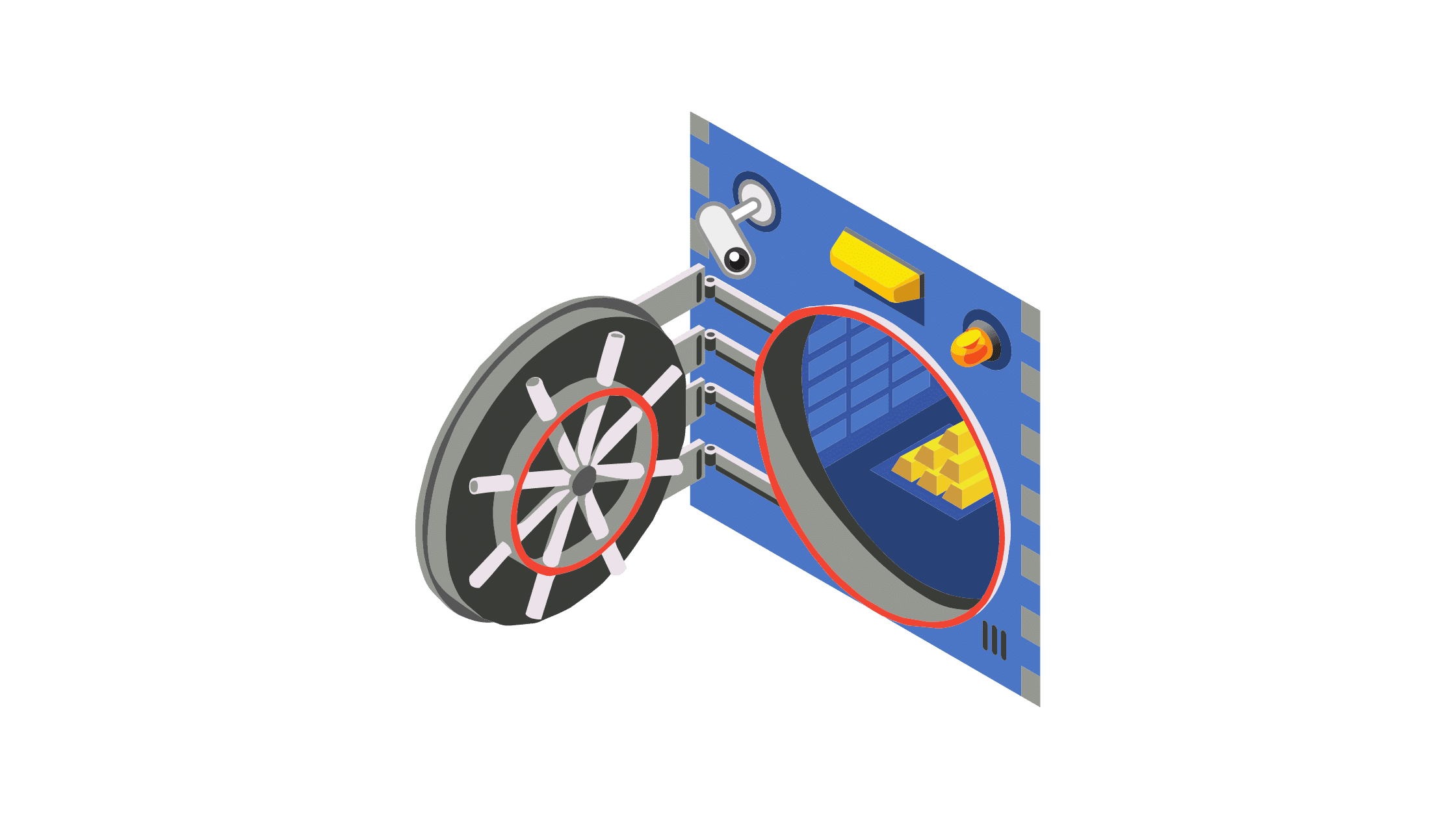 Freshness: Trending | Potential: Both | Exist competition: Average
Rising crime, a looming recession, and general uncertainty are making people more nervous and aware of their safety than they've been in decades. While traditional security topics have been well-covered, the changing nature of how we're protecting ourselves means many low-competition opportunities to take advantage of. 
Subniche ideas: Home security hacks; Personal safety equipment; Smart security technology
Stats: Volume: 14,800/mo | CPC: $0.35 | Competition: 0.03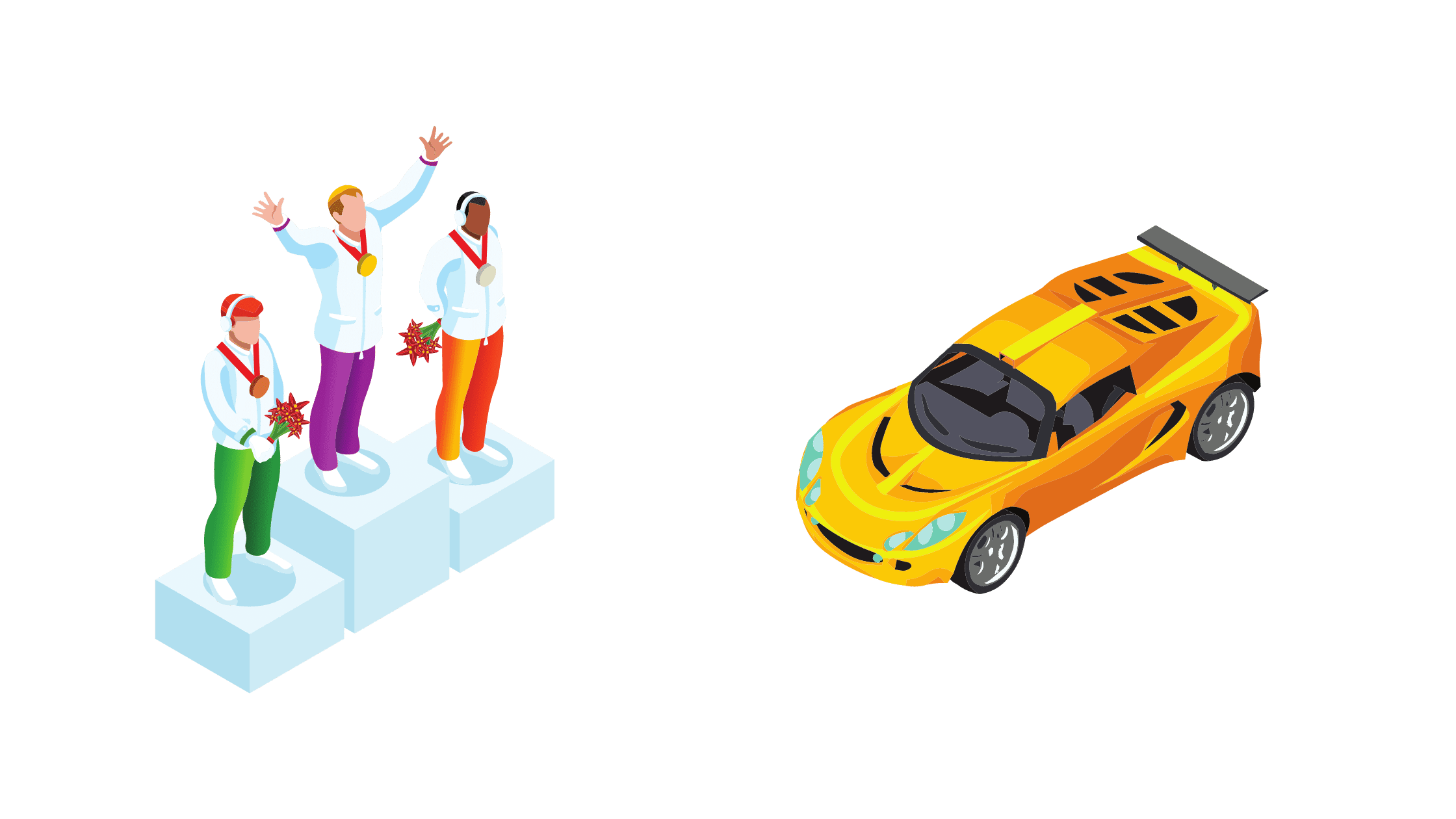 Freshness: Newborn | Potential: Traffic | Exist competition: Almost nobody
New sports like Padel®, Formula 1's popular re-emergence, and a Netflix-driven shift in sporting interests around the world mean that markets once uninterested in a particular sport suddenly can't get enough of it. A little research will expose big spikes in trends among emerging sports – and golden opportunities to take advantage of blog niches with low competition. 
Subniche ideas: Padel sport; Formula 1; Latest social team games & sports 
Stats: Volume: 320/mo | CPC: $0.00 | Competition: 0.21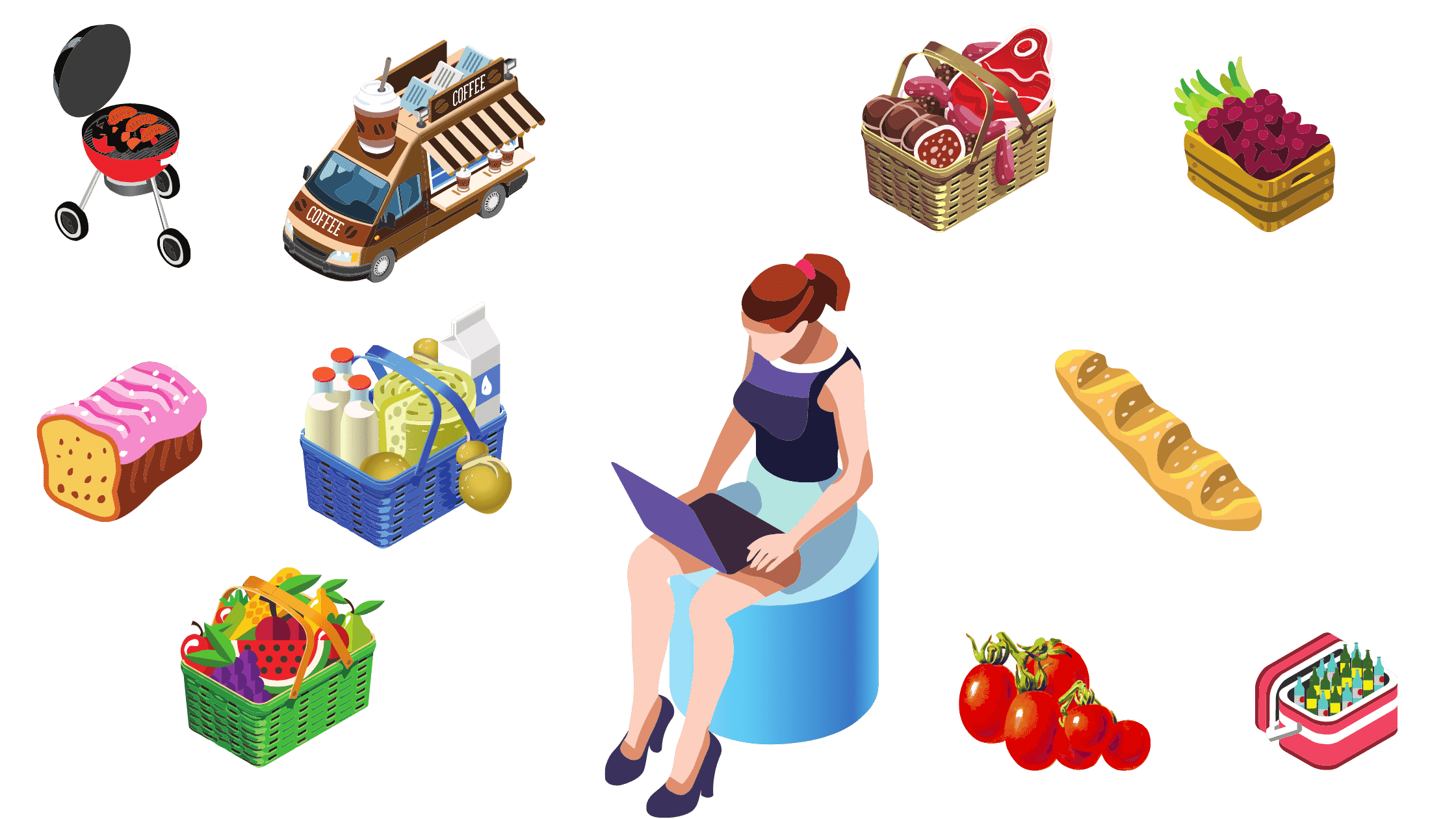 Freshness: Trending | Potential: Both | Exist competition: Average
People are eating healthier than they have in generations. Since early 2022, interest in sustainable food has spiked. Driven by food trends like veganism, awareness around sustainability, and homegrown food options, this niche is booming. Creators are landing in high-potential sub-niches and partnering with brands en-masse. 
Subniche ideas: 'No-energy' recipes, Kitchen waste re-purposing; Sustainable foods-only recipes
Stats: Volume: 12,100/mo | CPC: $0.66 | Competition: 0.15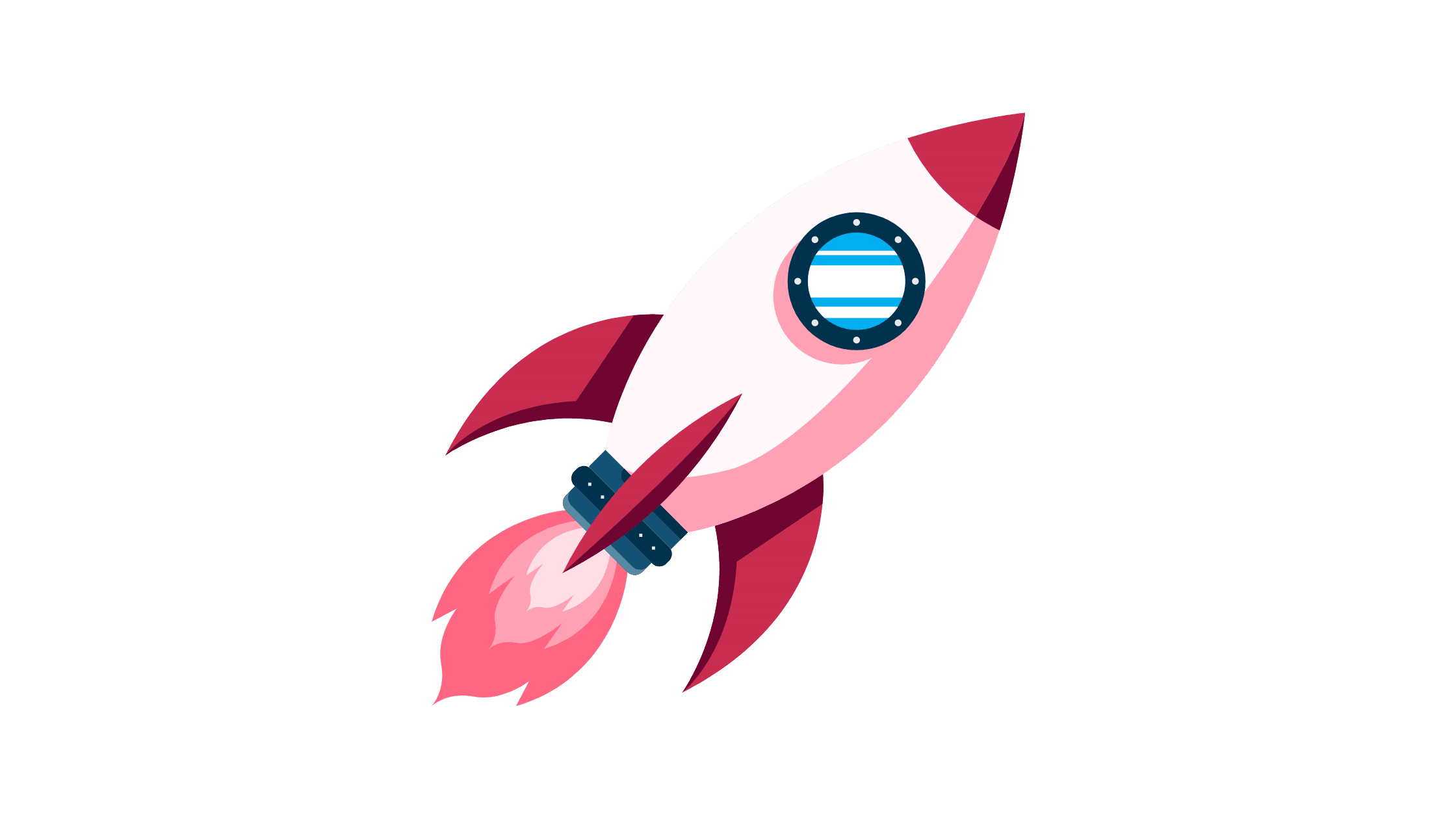 Freshness: Newborn | Potential: Traffic | Exist competition: Getting crowded
NASA, space agencies, and private space ventures are sending satellites and people into orbit almost monthly. A presence on the moon is becoming a genuine possibility – perhaps even in our lifetimes – as well.
With a Mars mission in the works, more attention is being directed toward space exploration, especially among younger audiences. The few creators combining new blog niches with related sub-niches are seeing impressive traffic booms, which aren't likely to slow down. 
Subniche ideas: Careers in space travel; Space tech; Interstellar science
Stats: Volume: 33,100/mo | CPC: $0.52 | Competition: 0.16
If you're on the hunt for top low-competition niches for bloggers, we suggest you consider looking at one of the above. While there are many more niches to explore out there, most are stocked full of other content creators already owning their topics and audiences. 
Search for new blog niches you're interested in and keep an eye out for the ones you think won't be too overcrowded but still well-trafficked. Consider using tools like Google Trends to spot which niches are trending upward and look at using SEO tools to drill down into the specifics and data. These metrics will tell you everything you need to know about which niches are good low-competition candidates and which are not. 
Once you have found those lucrative blog niches with low competition, dominate it. Create highly engaging, top-quality content for your market and stay true to Google E-E-A-T policies and recommendations.