How to Find Micro Niche Blog Ideas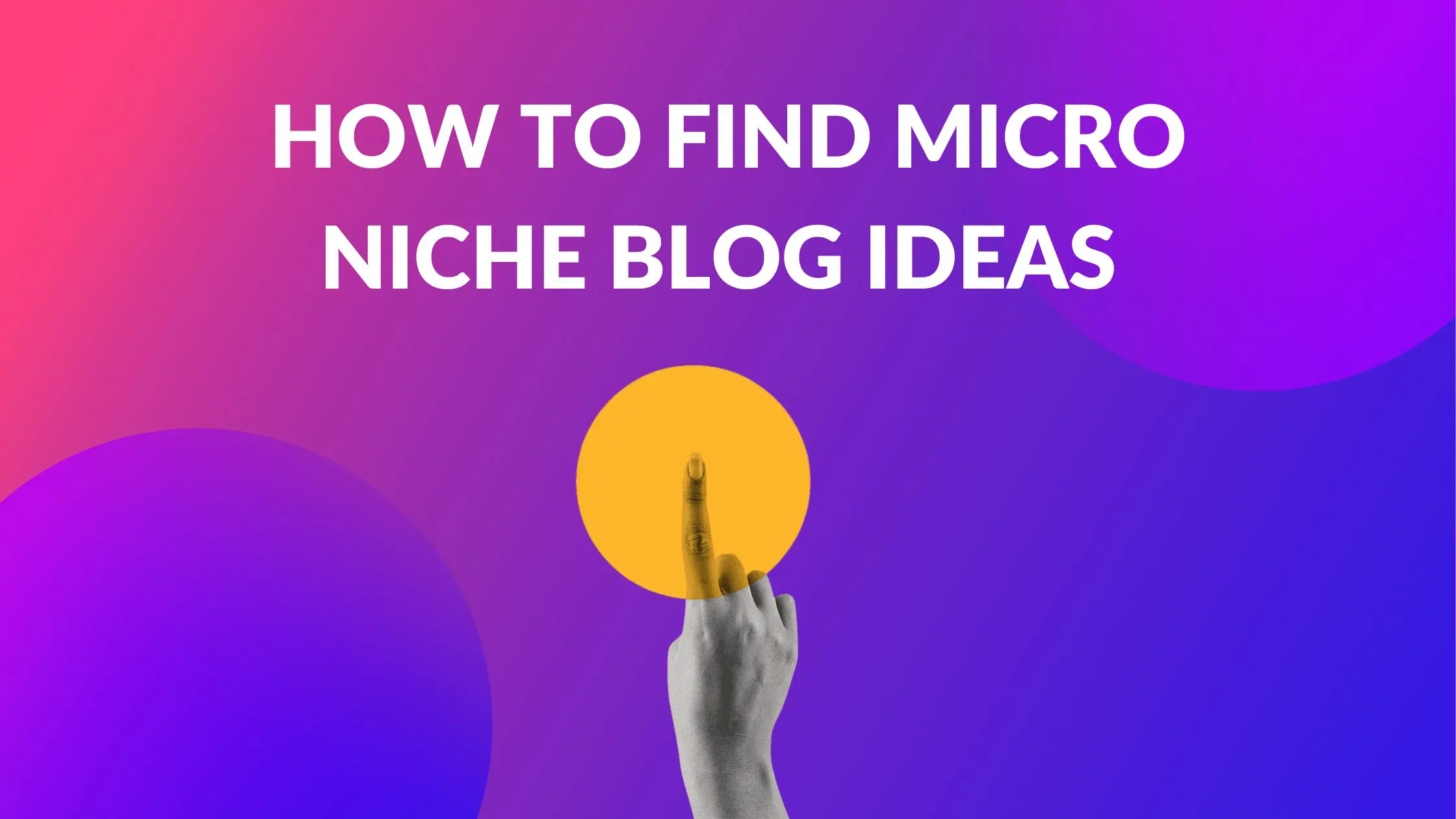 Disclosure: Some of the links below are affiliate links, meaning that at no additional cost to you, I will receive a commission if you click through and make a purchase. Read our full affiliate disclosure here.
Are you wanting to jump into the land of micro niche blogging, but aren't sure where to start? You've come to the right place!
Micro niche blogs can be a brilliant way to make yourself an expert in the field. 
Not only will you enjoy better reach, but with the right topic you'll also have less competition as well. This all adds to making it easier for you to rank more highly on Google.
In this article, we'll thoroughly explain exactly what micro niches are, as well as provide some outside-the-box micro niche blog ideas to start you on your journey!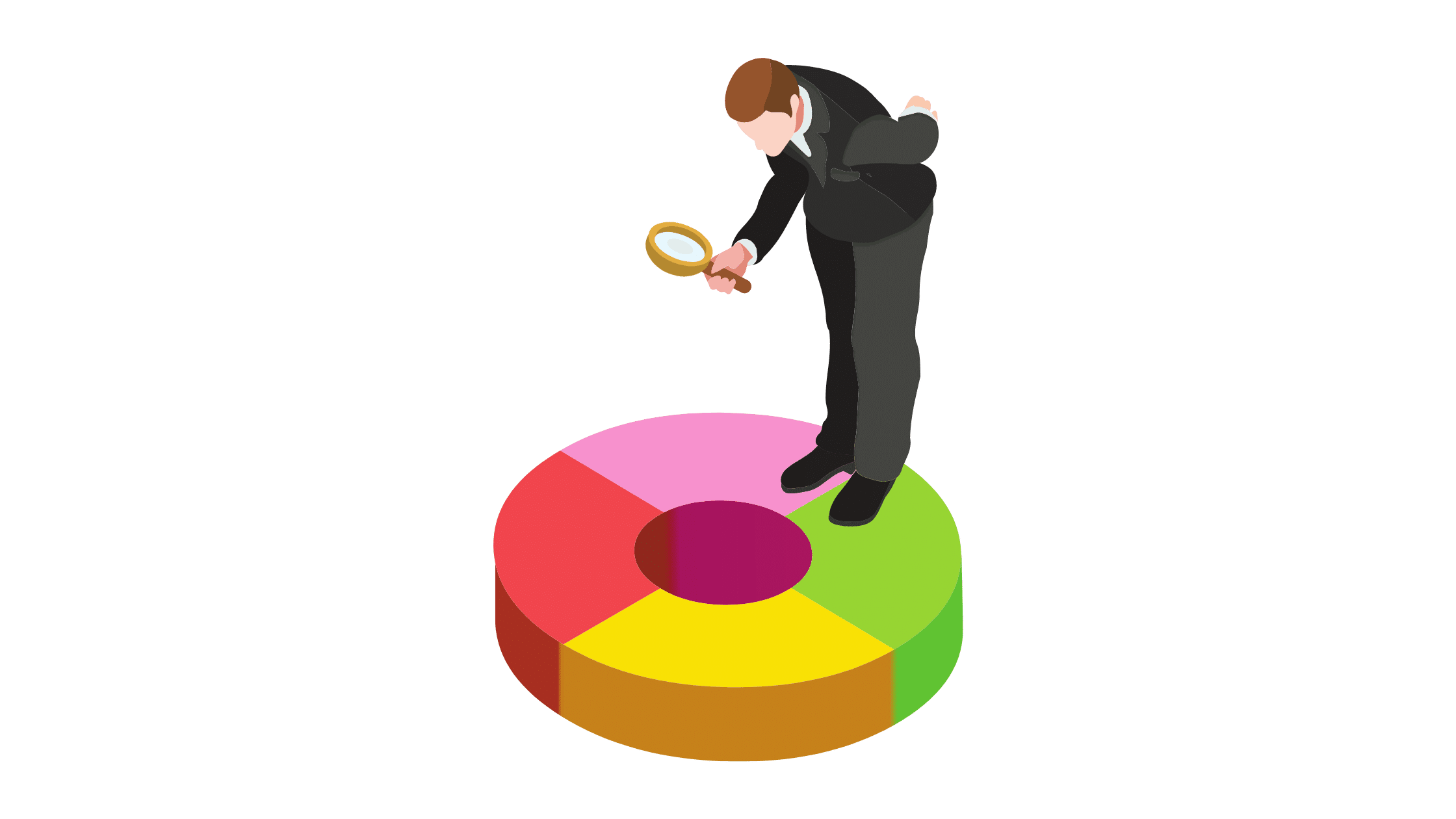 First things first: What exactly is a micro niche? 
Well, as the name suggests, it's a niche topic—a specialized subject—on a small scale.
For example, a food blog would be a niche, but a chocolate brownie blog would be a micro niche. 
By creating a micro niche blog, you can hone in on a specific audience, increase organic traffic, and improve your website ranking with targeted SEO.
Micro niche blogs are profitable through affiliate marketing, product sales, and more. This makes them ideal for earning "passive" income. 
Bear in mind that you (probably) won't be making thousands from a micro niche blog especially at the beginning, but it's a great side hustle to bring in a little extra income.
While micro niche blogs can be a great way to start blogging, you may find that you eventually run out of ideas for blog posts if your micro niche is very limited. 
To safeguard against this, you should choose a domain name broad enough to allow you to expand into a new micro niche at a later date!
How to Find Micro Niche Blog Ideas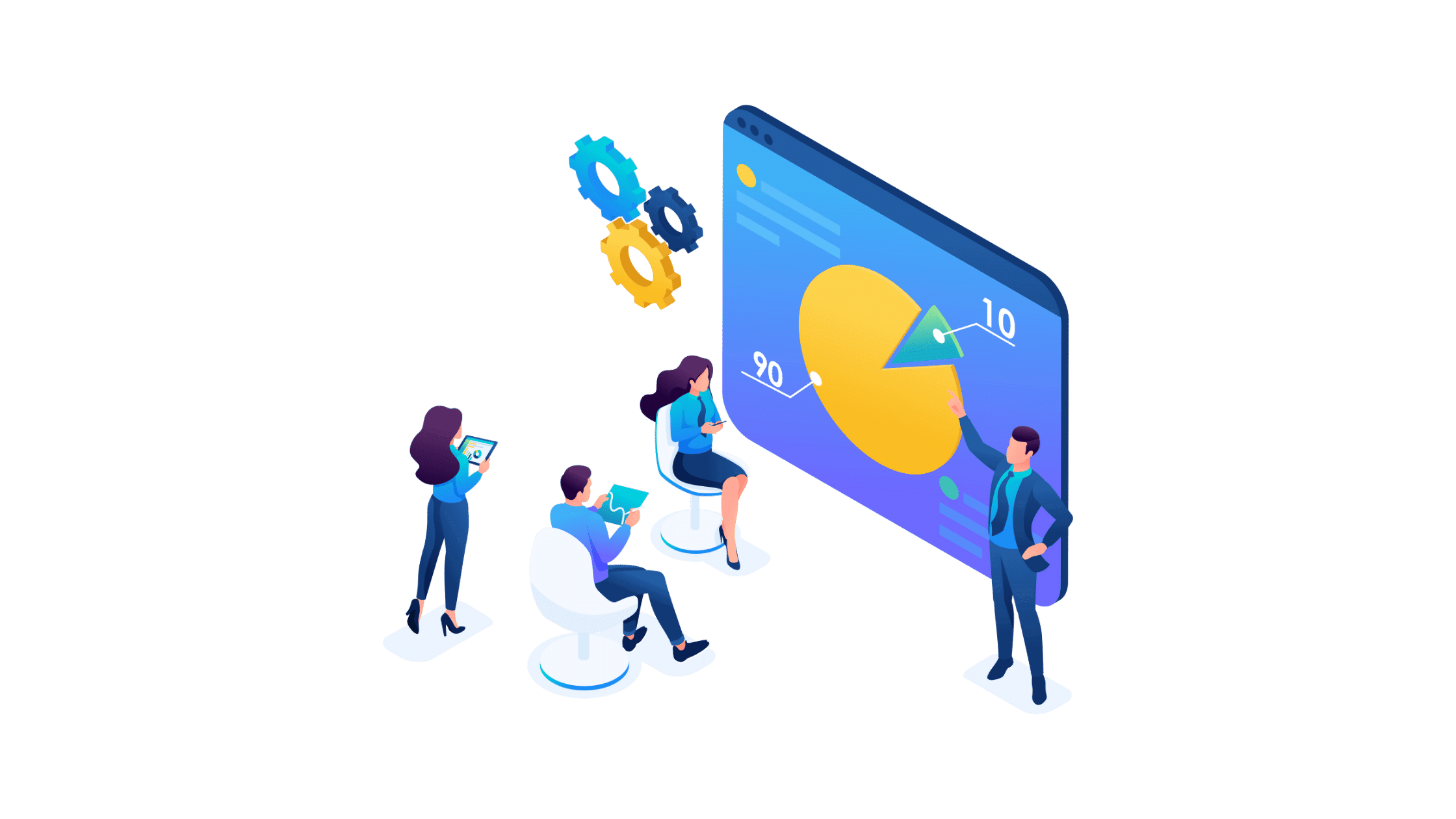 We'd always recommend that, with any blog, you start with something you have an interest in. 
From there, narrow it down into a micro niche. Consider what your unique selling point (USP) is, and what you can bring to the table.
Next, you'll need to do some research to see if your chosen micro niche is something people are searching for. 
That way, you know that you're hitting a specific target audience! You'll want your micro niche to be profitable, and also know which keywords to target.
For initial ideas, look at the categories on popular websites as these are often a good place to brainstorm possible micro niche blog topics. 
Another good idea is to check out Amazon's product listings, especially those that are top sellers. This will be extra helpful if you want to utilize Amazon affiliate marketing at some point.
Affiliate marketplaces, such as ClickBank, Commission Junction, ShareASale, and FlexOffers, are platforms which have huge databases of categorized affiliate products. 
Any one of these could provide the basis of a perfect micro niche blog for you. It's also another really handy way to check for affiliate marketing to cross-promote!
The Best Micro Niche Blog Ideas to Earn Passive Income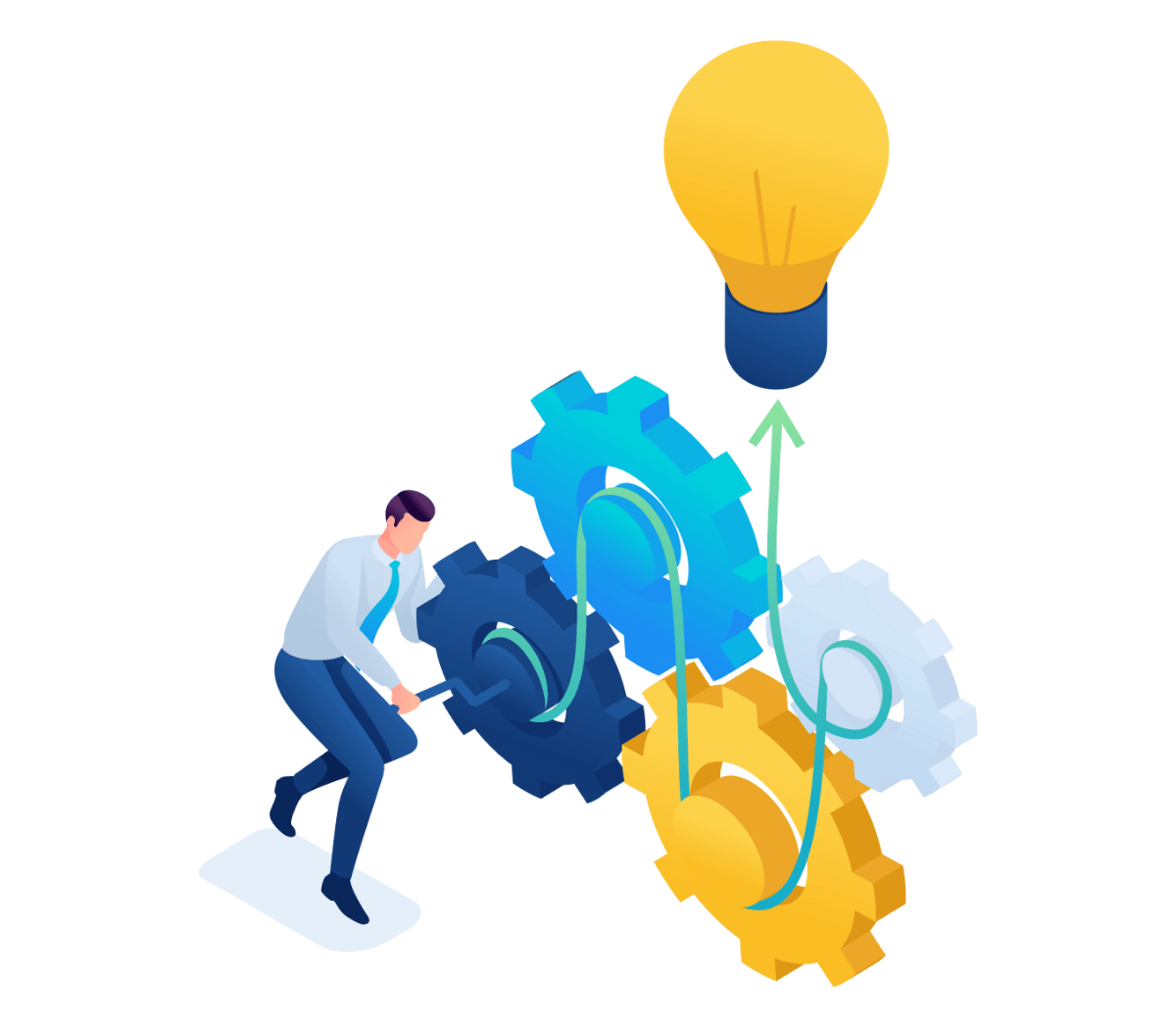 With so many different micro niche blog ideas out there, how do you know what to narrow down on? Here are some ideas across different topics that may help you pick your micro niche.
1. Amazon Affiliate Micro Niche Blog Ideas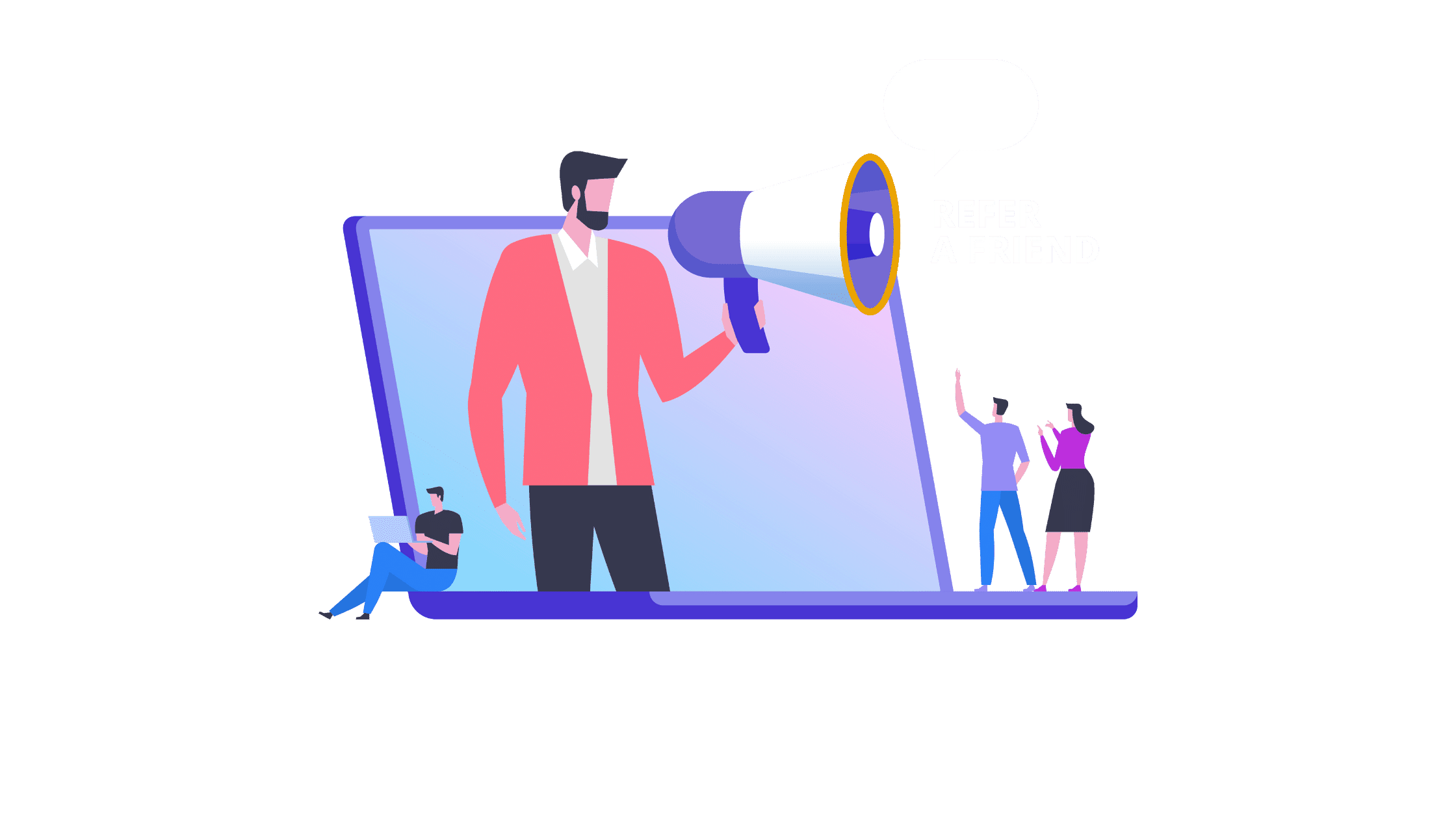 Books: With this topic, you could go even more specialist. 
For instance, you could review books within a specific genre (eg. Romance, Fantasy, Historical Fiction), on a specialist topic, or for a specific audience (eg. Young Adult, Middle Grade, Adult). You could also look at: 
Reading lists

Author interviews

Cover reveals

Reading challenges

Book clubs
Car parts/accessories: With this as your micro niche, you could review various car parts and accessories, or do a comparison of the best and worst accessories on the market. 
You may want to make it a niche topic that's specifically geared towards either men or women, which will affect which products you choose to talk about.
Clothing: Clothing is a huge topic, so you may want to narrow it down even further. You could:
Review clothing retailers

Share your outfit of the day

Do an unboxing and try on

Carry out comparisons of high-low priced similar items, and dupes
Drones: Drones are extremely popular these days, but by getting specific you can ensure that you build your micro niche audience. 
Think about drones with cameras—what are the best drones with cameras for kids? How about a comparison of the best long-range drones with cameras? Or underwater drones with cameras? 
Equally, you can look at: 
Parrot Drones

Mini Drones

Predator Drones

Underwater Drones
Pet Food: With a pet food micro niche blog, you can:
Compare and contrast the top-selling pet food brands

Write recipes for homemade pet food

Branch out into different pets and their nutritional needs

Write about holistic dog food and supplements
2. Beauty Micro Niche Blog Niche Ideas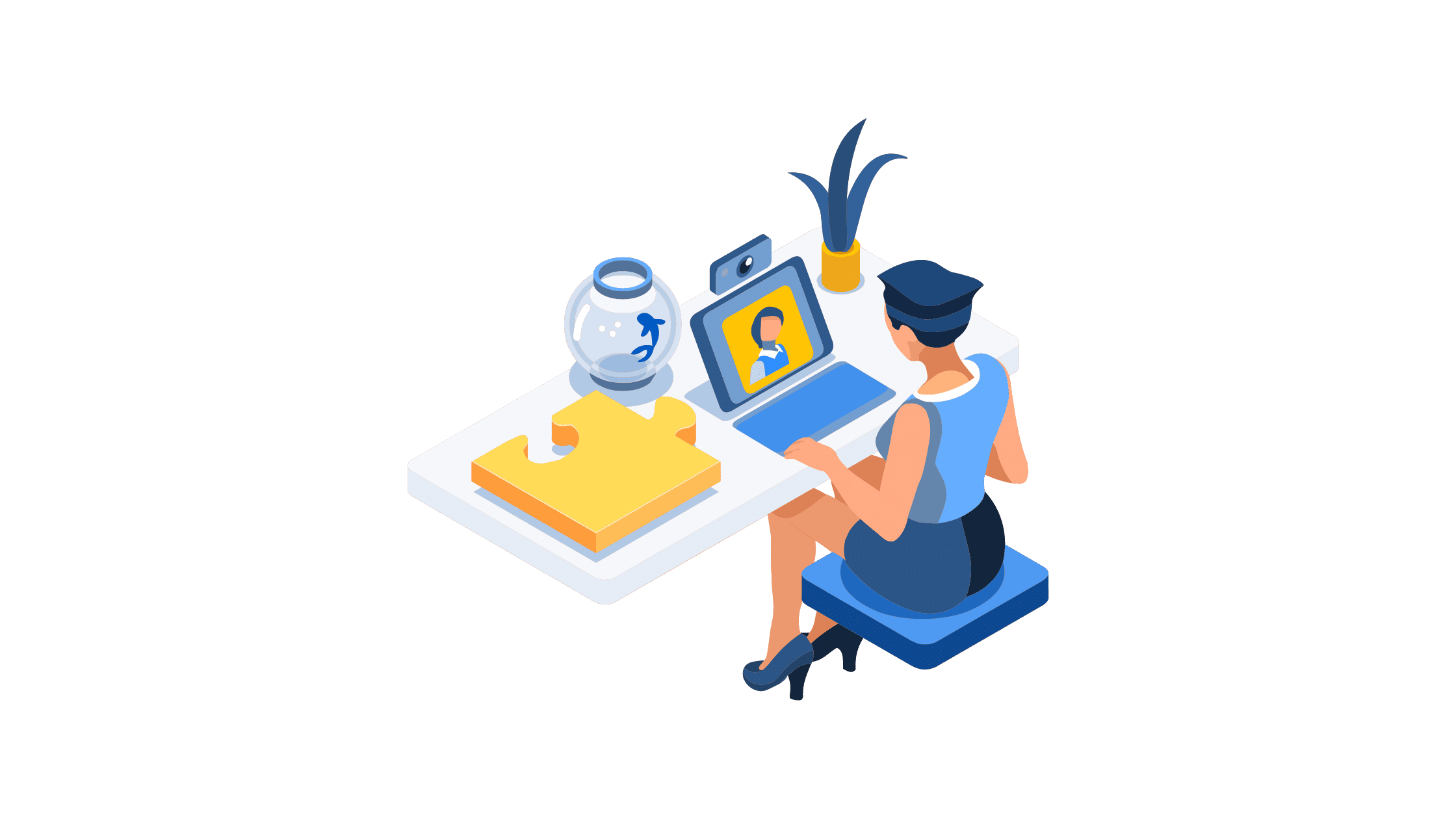 Beauty Product Reviews: With this topic, you can talk about different beauty products and brands, and review them. Maybe you want to talk about:
Drugstore beauty brand dupes

Eco-friendly beauty products

Cruelty-free make-up brands

How to make your own beauty products and how they compare to store-bought

Beauty product unboxings

Beauty products to avoid

Trendy beauty products

Best drugstore beauty products
Beauty Products for Men: Men's beauty is becoming a hot topic these days, especially with the popularity of K-Dramas and K-Pop bands- the male stars of which all wear make-up. You could cover: 
The top-selling men's beauty products

Beauty treatments for men

Beauty trends for men

The rise of men's beauty products

Why men should use beauty products
Korean Skin Care: Equally, Korean skin care is a very popular topic. You could write about:
Different Korean skin care routines

The top-selling products for Korean skin care

Trending Korean skin care routines

Korean skin care products celebrities use

Why Korean skin care is popular

Where to buy Korean skin care products

The Korean skin care products your favorite K-Drama stars use

What Korean skin care products BTS use
Celebrity Make-Up Looks: With this topic, you can write about:
How to recreate celebrity make-up looks

Top tips from celebrity make-up artists

The make-up brands celebrities love

The most expensive make-up brands celebrities use

Where to buy the make-up celebrities use

How celebrities travel with make-up on

Quick and easy celebrity make-up looks

Celebrity make-up routines
Curly Hair Care: With this niche, you'll want to write about everything and anything related to curly hair. Some ideas include:
The best products for curly hair care

The do's and don'ts for curly hair care

How to wash curly hair properly

Why you shouldn't be brushing your curly hair dry

The best hairstyles for curly hair

The best haircuts for curly hair

Celebrities with curly hair and how they style it
3. Food Micro Niche Blog Ideas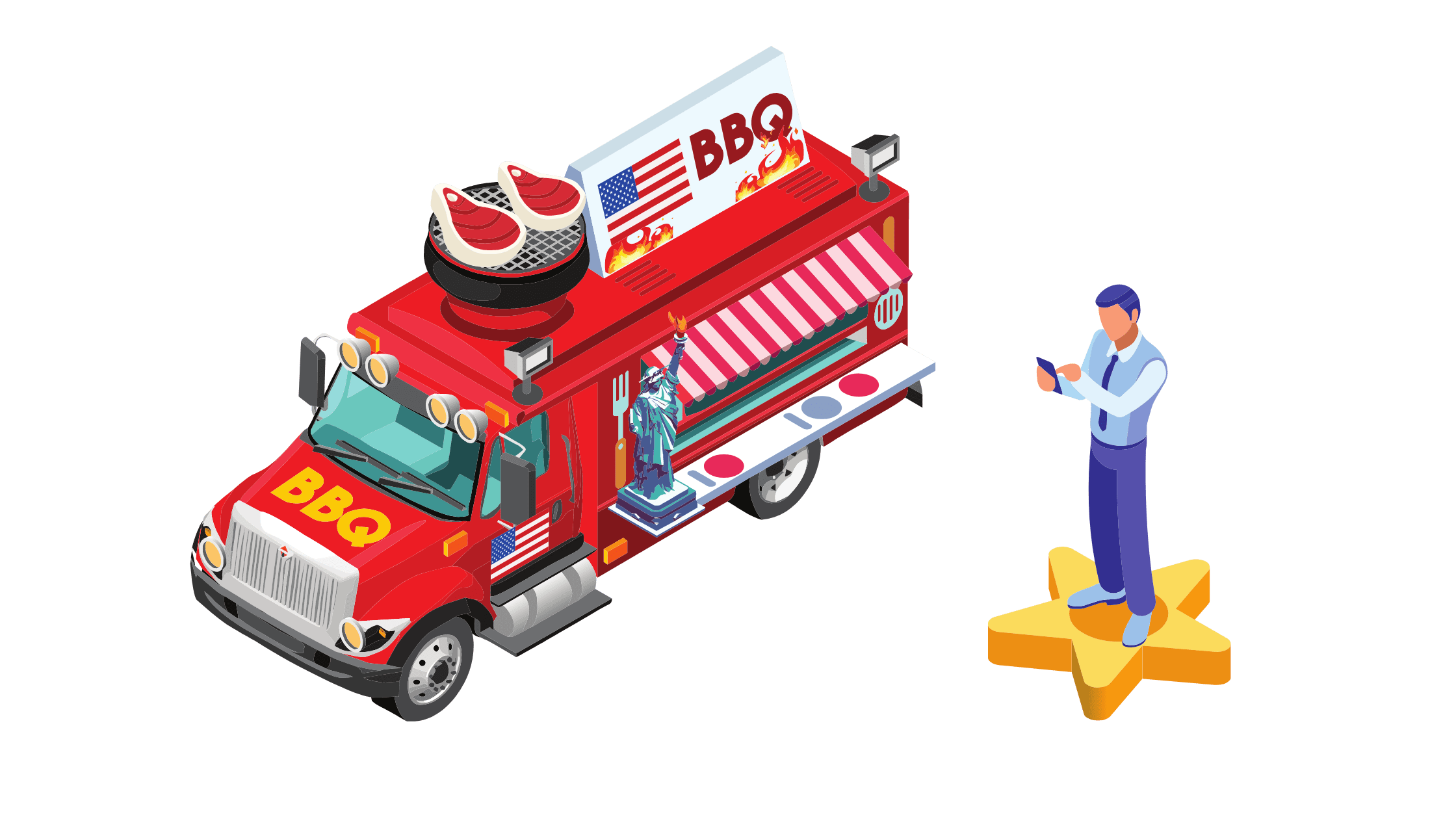 3-Ingredients Recipes: You could write recipes for:
Quick lunch 3-ingredient recipes

Weekday dinner 3-ingredient recipes

3-ingredient recipes that take less than an hour to make

3-ingredient recipes for vegetarians

3-ingredient recipes for vegans

3-ingredient recipes for a family

3-ingredient recipes for students

3-ingredient gluten-free recipes
BBQ Meals: Some BBQ meal blog ideas include:
BBQ meals to make right now

BBQ meals for a camping trip

BBQ meals for a crowd

BBQ meals for a family

The best BBQ rubs on the market

Comparison of the best store-bought BBQ sauces

Why you should make your own BBQ rubs
Breakfast Recipes: Recipe ideas for breakfasts could include:
Breakfast recipes for slow mornings

Overnight breakfast oat recipes

The best pancake recipes for breakfast

The best breakfast recipes for Christmas morning

The ultimate Thanksgiving breakfast recipes

Breakfast recipes for when you're in a hurry

Vegetarian breakfast recipes

Vegan breakfast recipes

Plant-based breakfast recipes

Gluten-free breakfast recipes
Kitchen Appliances: With this topic, you could write about:
The kitchen appliances you need in your kitchen now

The most affordable kitchen appliances

Comparisons of top-selling kitchen appliances

Why you should have an air-fryer

How to make a meal in your rice cooker

The pros and cons of owning an Instant Pot

Kitchen appliances pro-chefs swear by
Chicken Recipes: There are a thousand and one different chicken recipes out there, so why not a micro niche blog about all of them? You could cover:
The best chicken recipes for weekday meals

Chicken recipes for lunch

Chicken recipes to bring to work

Chicken recipes the whole family will enjoy

Comfort food chicken recipes

Chicken recipes that you'll make over and over again

Chicken 101: a break-down of the bird and how to use all the parts
4. Finance Micro Niche Blog Ideas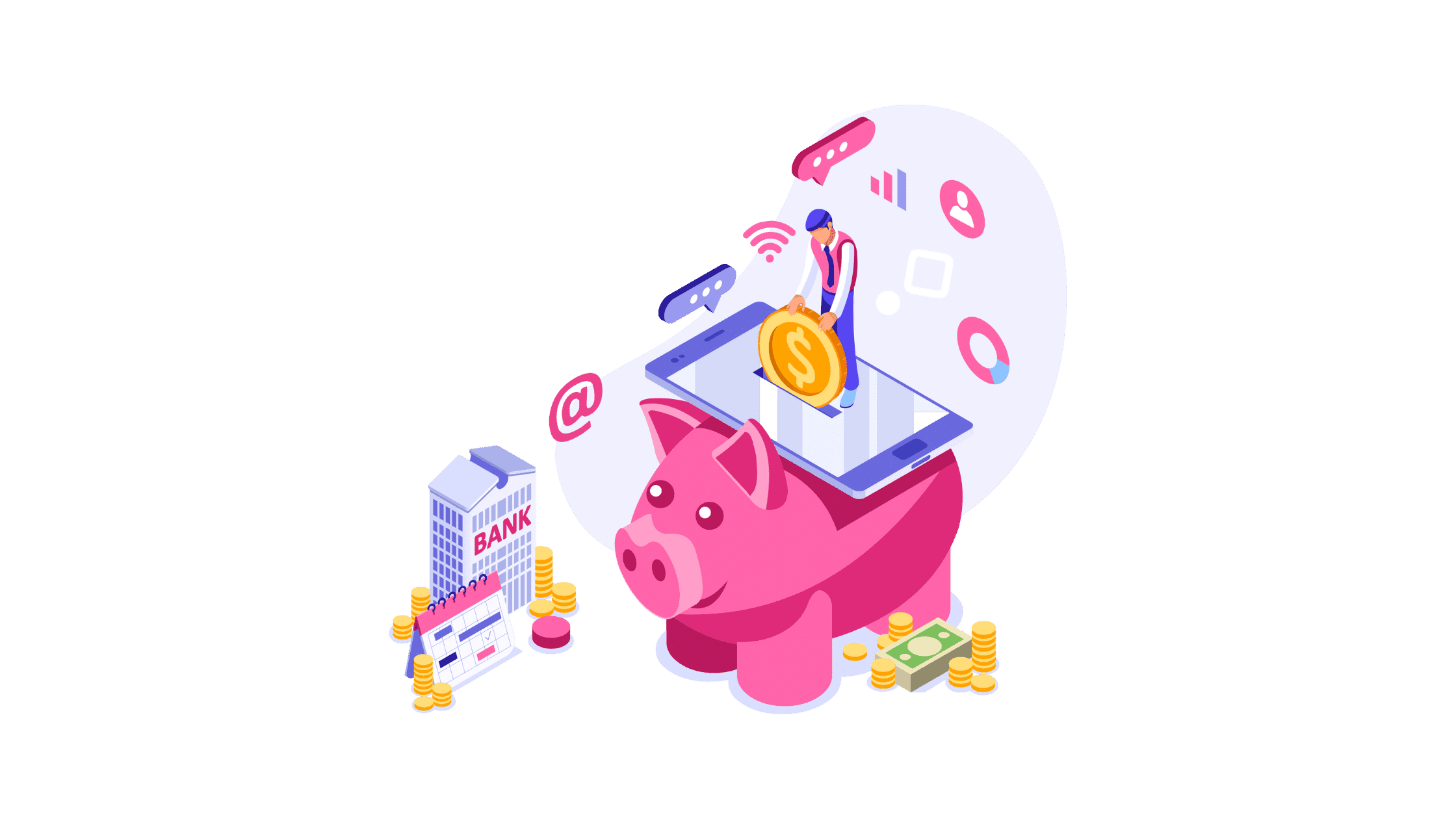 Becoming Debt Free: This is a very popular topic, as debt is a huge problem. You could write about:
How to save money every day

How to pay off your credit cards quickly

What is a balance transfer card and how it can help you become debt free

What you should know before you borrow money

How to live on a budget
Building Credit: With this micro niche, you could talk about:
What is credit, and why does it matter

How do you build your credit score

The best ways to build credit

The do's and don'ts of building credit

Why you should have multiple lines of credit
Frugal Living Tips: With this topic, you could write about:
How to live frugally

10 things you could be doing to save money now

Why growing your own vegetables could save you money

How to make your own cleaning solutions

The best budget products on the market

Comparison of brand and off-brand products
Couponing Tips:There's a huge coupon community out there. Maximize this audience's interest by writing about:
Where to find coupons

Couponing 101: how to begin couponing

How to organize your coupons

How couponing can save you money

Online coupons that are available now

What is a stockpile, and why should you have one
Personal Finance: With this topic, there are plenty of micro niche blog ideas to get you started. Consider:
Saving money on a tight budget

Investing for beginners

How to save for retirement

The best credit cards for rewards

Financial planning for millennials

Budgeting for beginners

The Financial Independence/Retire Early (FIRE) movement
How to Find Your List of Niche Ideas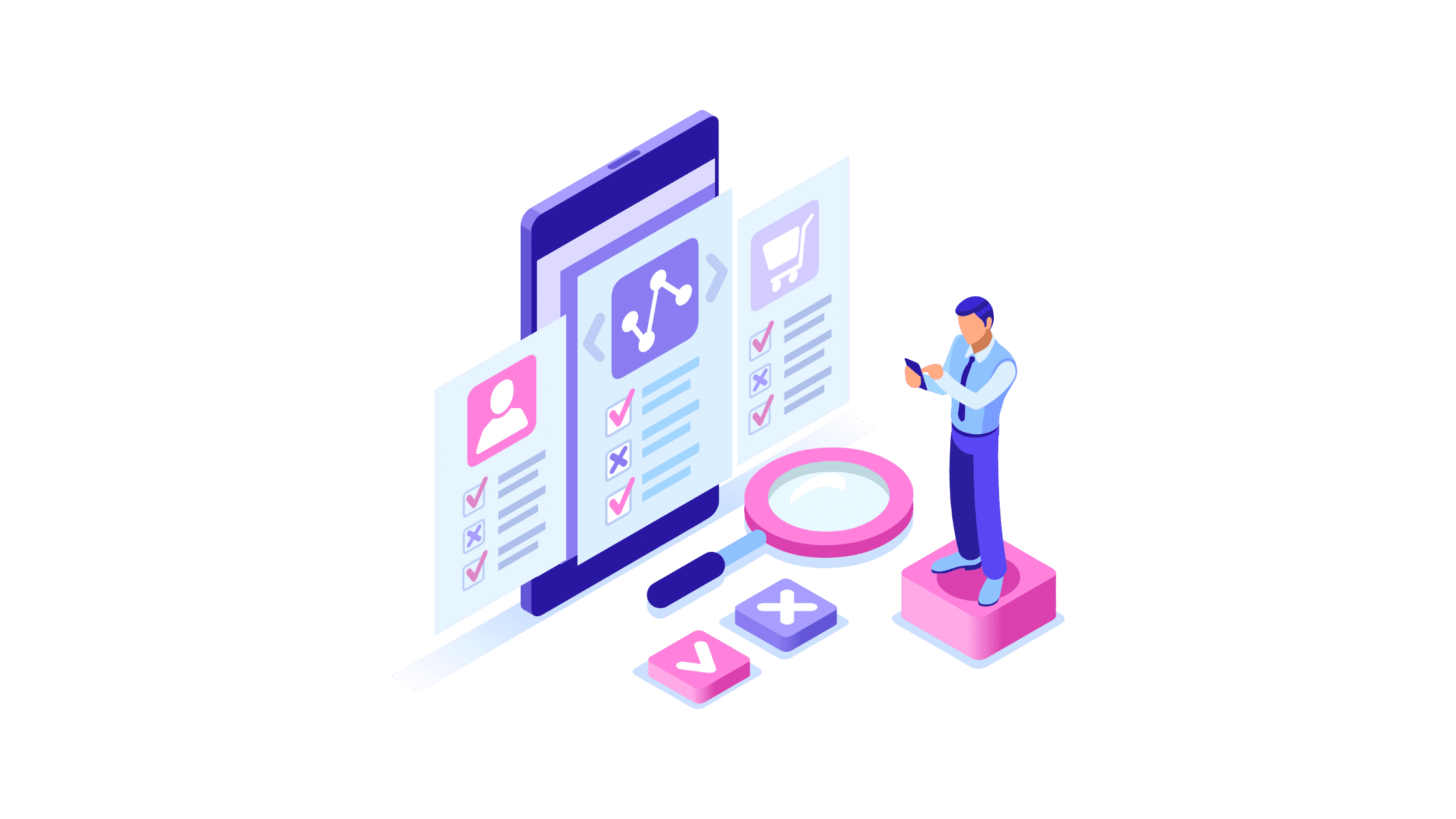 As mentioned, you'll need to do some research to find your niche ideas. Here are a few different places to look to help you build your list of ideas:
Google Auto-Suggest
When you begin typing something into Google, the search bar will auto populate with suggested searches. 
These are the top searches that people have input around your topic. This way, you can see how popular the questions around your specific topic are!
Google Trends
Google Trends analyzes the popularity of top search queries, across different regions and languages. 
By using Google Trends, you can see an unfiltered sample of Google search requests, which, in turn, can help you narrow down your niche list.
Quora 
Quora is a user-generated question and answer site. 
By trawling through the various questions and answers, you can access the most asked questions. This will help you to build your niche list of ideas.
Reddit 
Reddit is another user-platform worth mining for information. 
There are thousands of Subreddits on specific topics, where people ask questions, share stories or knowledge, and plenty more.
Keyword Search Tools 
By using keyword search tools, such as Google Keyword Planner, you can research top-ranking keywords. 
By being aware of these from the start, you'll be able to rank higher on Google and optimize your micro niche blog's SEO.
Pros and Cons of Micro Niche Sites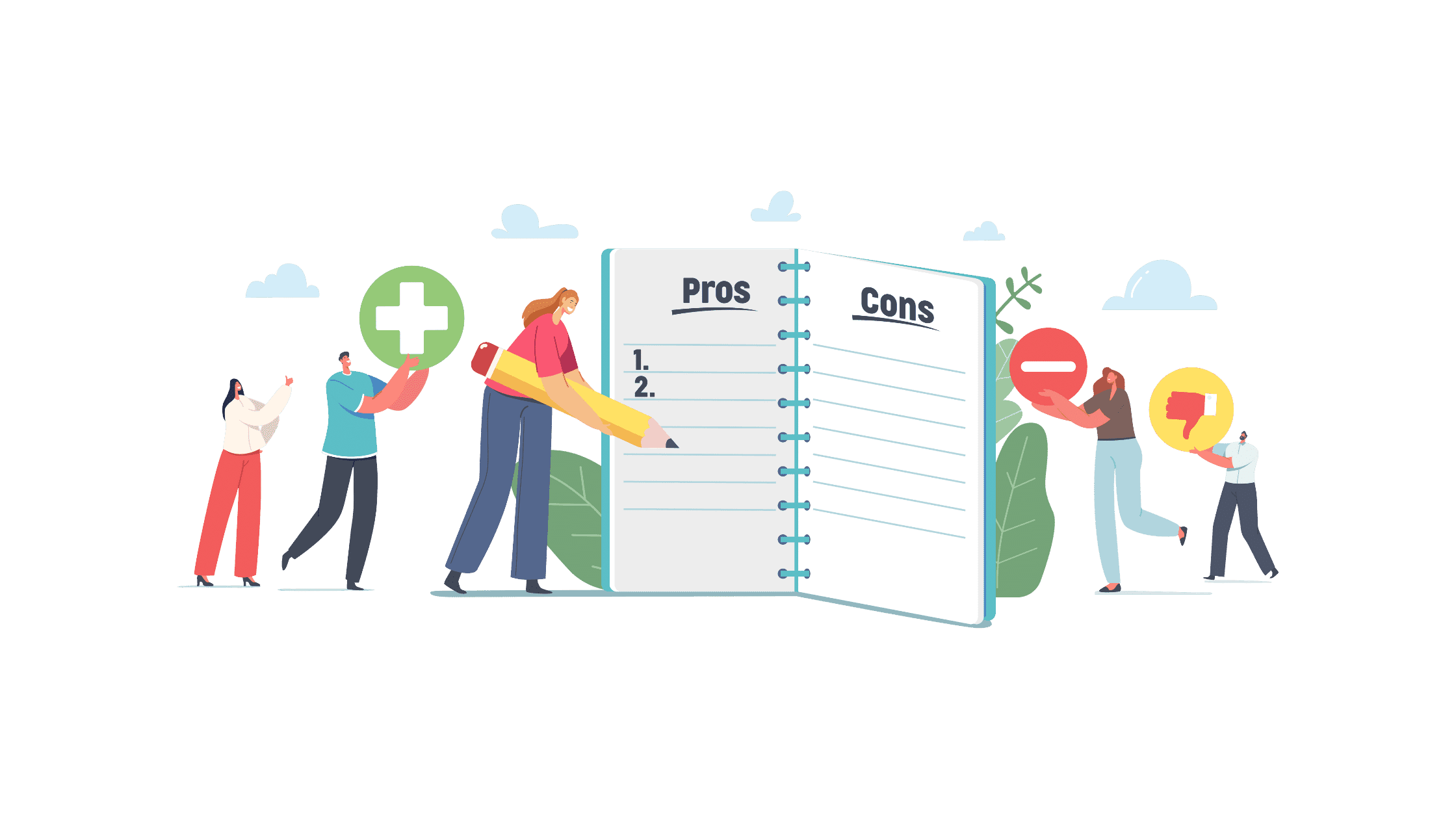 Pros
You can rank quickly on Google

Building authority is quicker

You can increase your conversion rates, as your audience is so specific

Micro niche blogs specifically target visitors from search engines

You can earn through products and high-paying affiliates, specifically aligned with your brand

You can earn with less traffic, as compared to broader topic blogs

Depending on your particular niche, there may be less competition

It takes less effort to be a successful micro niche blogger

Micro niche blogs can be a great way to building a following

You can outrank other sites for certain keywords, once Google has established that your site is more relevant

It can be easier to come up with more blog post ideas

You don't have to be an expert in your niche
Cons
You're likely to have lower traffic volume, as the search volume will be lower

There may be fewer affiliate opportunities, depending on your micro niche

Building backlinks can be tricky, as there may not be as many similar sites

There may be less topics to write about

It isn't as easy to expand outside of your micro niche

The typical micro niche blog don't earn very much, unless you're one of the most highly successful out there
The Do's and Don'ts of a Micro Niche Site

Do's
Stay within your micro niche.

Your audience has come to you for your specific topic, so don't alienate them by branching out too far from that

Stay consistent with both your content and how often you post.

There's nothing worse than finding a blog you like, only for them to post sporadically, or off-topic

Stay on top of relevant affiliates and use them.

Affiliate marketing can be a great way to earn passive income—just be sure that you're aware of the rules for each affiliate

Stay informed about your micro niche.

Make sure you read up on the latest information, news, and more around your micro niche. That way you can deliver up-to-date content to your audience. Don't be afraid to update past posts, too
Don'ts 
Don't create generic content that doesn't fit with your micro niche.

Your audience is here for your niche, so stay on topic!

Don't worry about not being an expert on your micro niche.

If you're able to research properly and thoroughly, people will believe your content. This, in turn, will build trust.

Don't worry about the competition.

There's always going to be competition—this doesn't mean your chosen micro niche will be harder to succeed with. In fact, it shows that the particular niche has an audience

Don't plaster ads all over your site.

If anything, this can be a turn-off for your audience. Only use monetization methods that work well for you, rather than hoping people will click on banners and pop-ups.
A micro niche blog has the potential to be a great passive income earner, with only a minimal amount of effort required once your blog is set up. 
The best micro niche blogs provide quality content that actively benefits their audience- which, in turn, will benefit you!
Be sure to research thoroughly, stay on top of your niche's trends, and make sure your site is SEO-optimized for the best results. 
Knowing which high-ranking keywords will benefit you is going to be the key to success, so put the time into this at the start.
Picking your micro niche can be a minefield, so we hope we've given you some ideas of where to start! What are you waiting for? Go out there and micro niche!