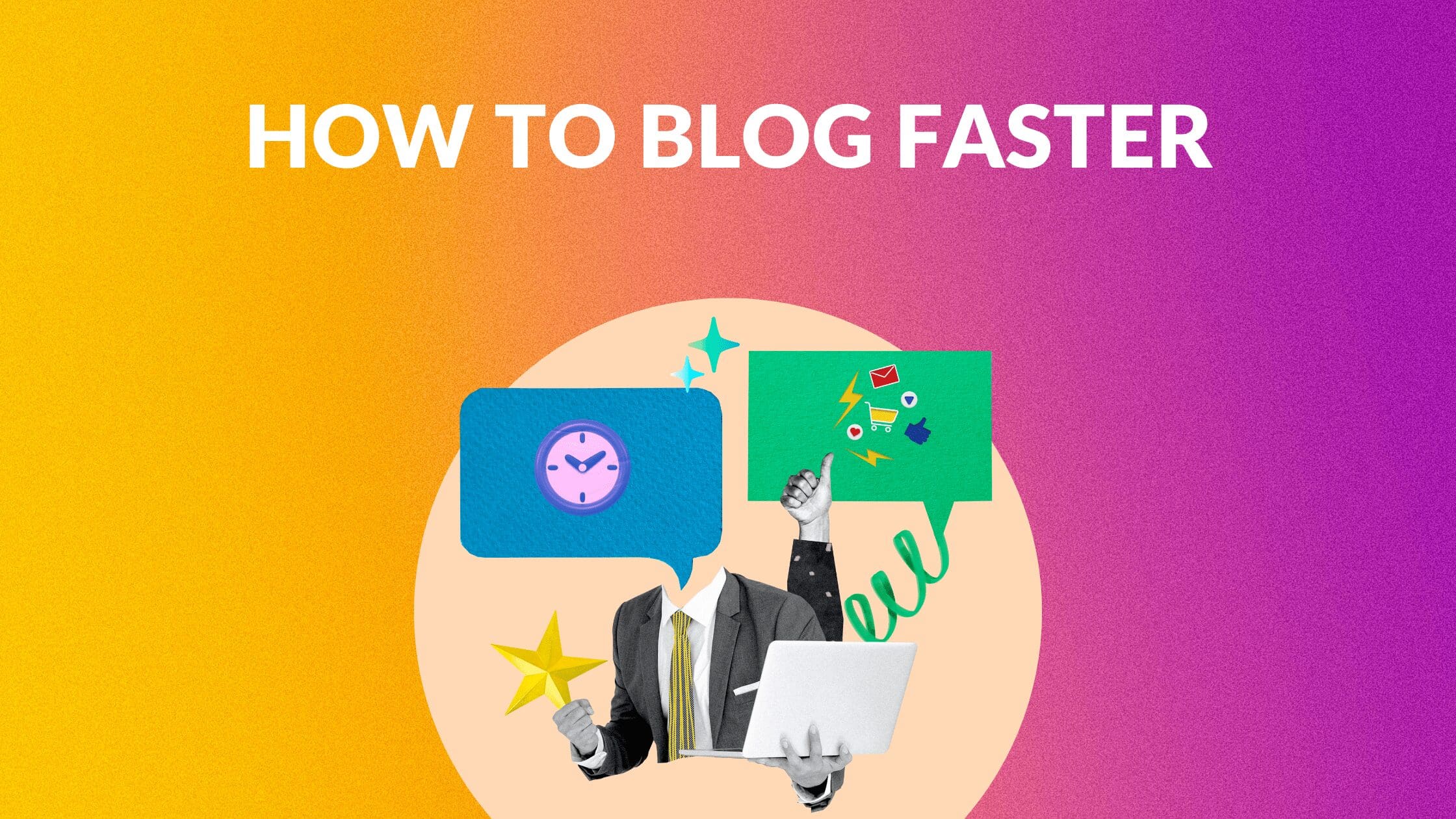 Disclosure: Some of the links below are affiliate links, meaning that at no additional cost to you, I will receive a commission if you click through and make a purchase. Read our full affiliate disclosure here.
The modern world moves at a rapid pace. Written content is churned out left, right, and center— which can be extremely overwhelming.
So, how does a blogger keep up? 
The answer lies in planning your content ahead! By doing so, you can set up and maintain a quality blog, even if you are strapped for time. 
In this post, we'll teach you some of the best tips and tricks when it comes to how to blog faster!
How Long Does it Take to Write a Blog Post?

Orbit Media Studios conducts an annual blogging survey, and in 2022 they asked 1000+ bloggers some hard-hitting questions.
For example: "How long does it take you to write a blog?"
The data showed that it takes the average blogger 4 hours 10 minutes to write an article. The average word count per article was 1376 words. 

The time it takes to write a blog depends on a few different factors, such as experience, research, tone— and most importantly: Planning.

From personal experience, I know that pre-planned blogs always take less time to write than no-plan blog posts!

It's also beneficial to analyze your writing method; that way, you can identify things that are slowing you down.  
How to Write Blog Posts Faster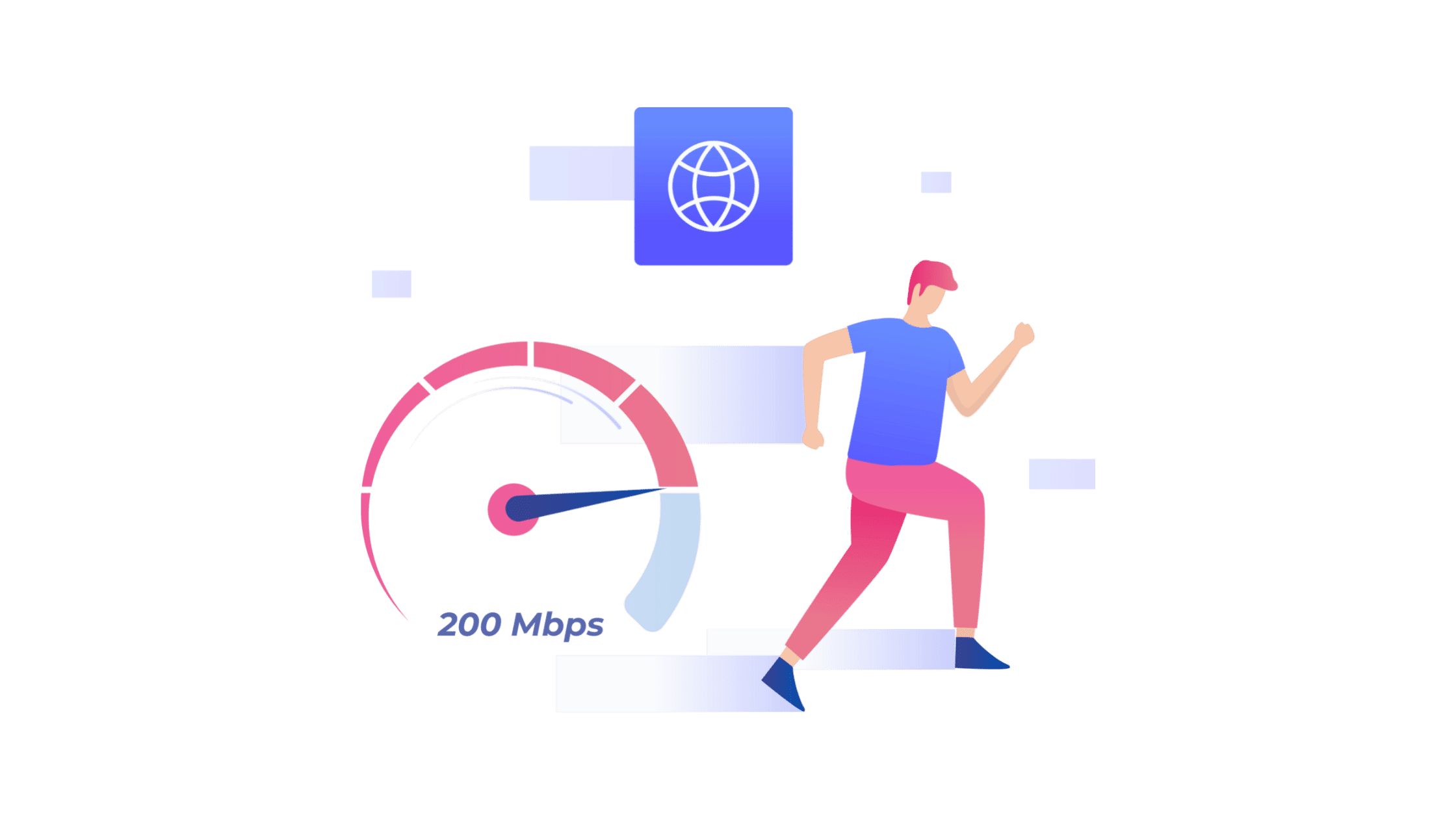 1. Have a Blog Goal, Mission, and Content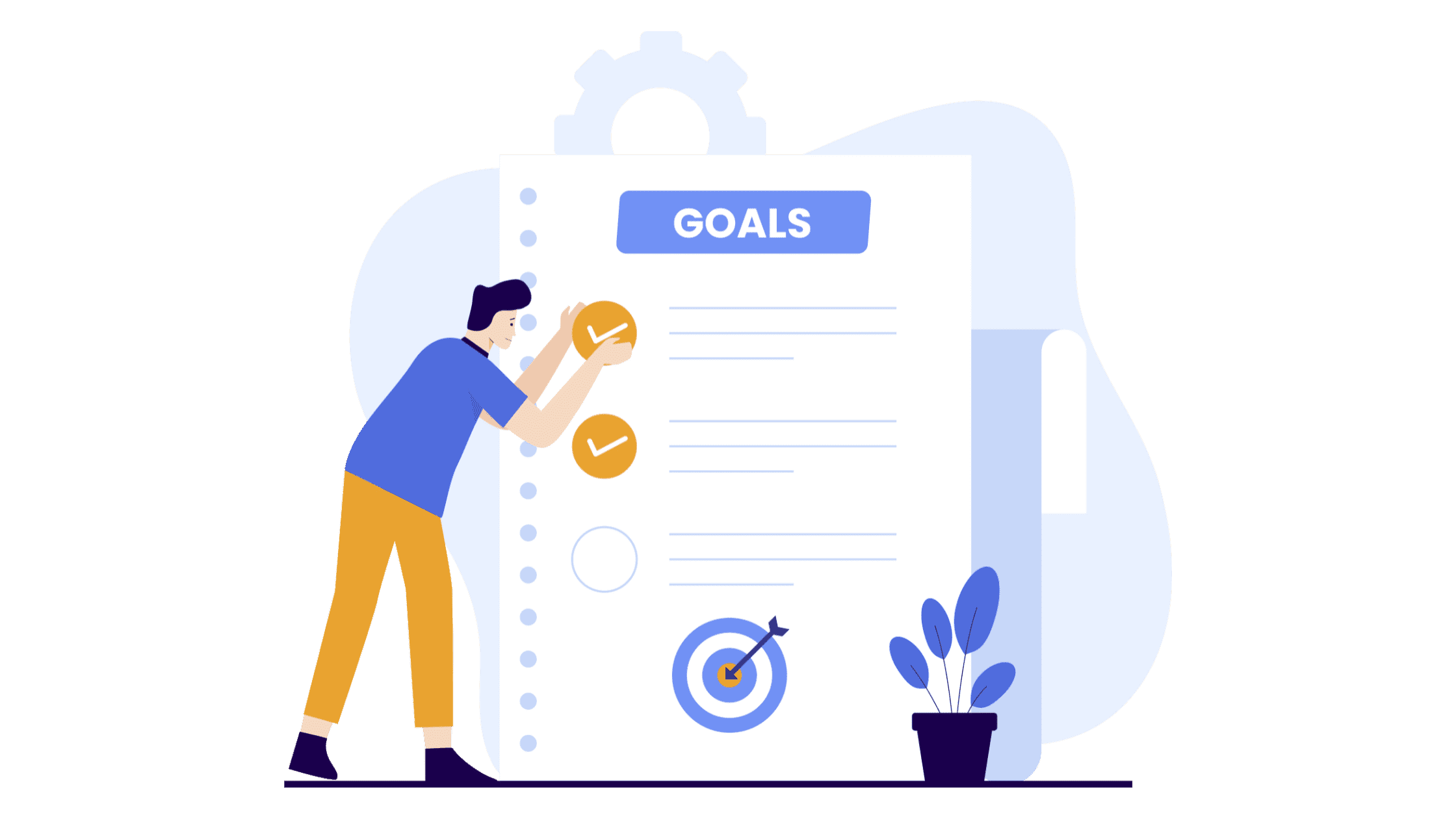 Are you one of those people who sits down to write without a plan? Do you rely on sheer intuition? 
If so: Listen up! There's a much less stressful way to do things.  
Planning your blog in advance makes writing it so much easier. With a topic set, headings decided, and research already completed, the writing experience is a breeze. 
Pre-planning your blogs ensures there is always one ready to go. Having a content bank is handy for emergencies and prevents last-minute frenzy typing. You can write methodically and consistently, while ensuring the point is getting put across effectively. 
Get To Know Your Products and Services
Readers are potential customers or clients. Your blogs will ideally draw them in and provide information about your products or services. 
You as a brand need to know what you offer and how to talk about it. When someone reads your blogs, they should be enticed to click the link to shop.  
What are you advertising? Know your range, and your readers will be impressed. 
Do Competitive Research 
A little insider secret: I did competitive research for this blog post! It's 100% acceptable to have a peek at your competitors' work. Just make sure you don't plagiarize (i.e, republish ideas that aren't yours without credit). 
By perusing your competitors' blogs, you'll learn what is common in your niche. You'll also find out what does well, and what doesn't. Use this information to make a strategic next move. 
2. Create a Blog Content Calendar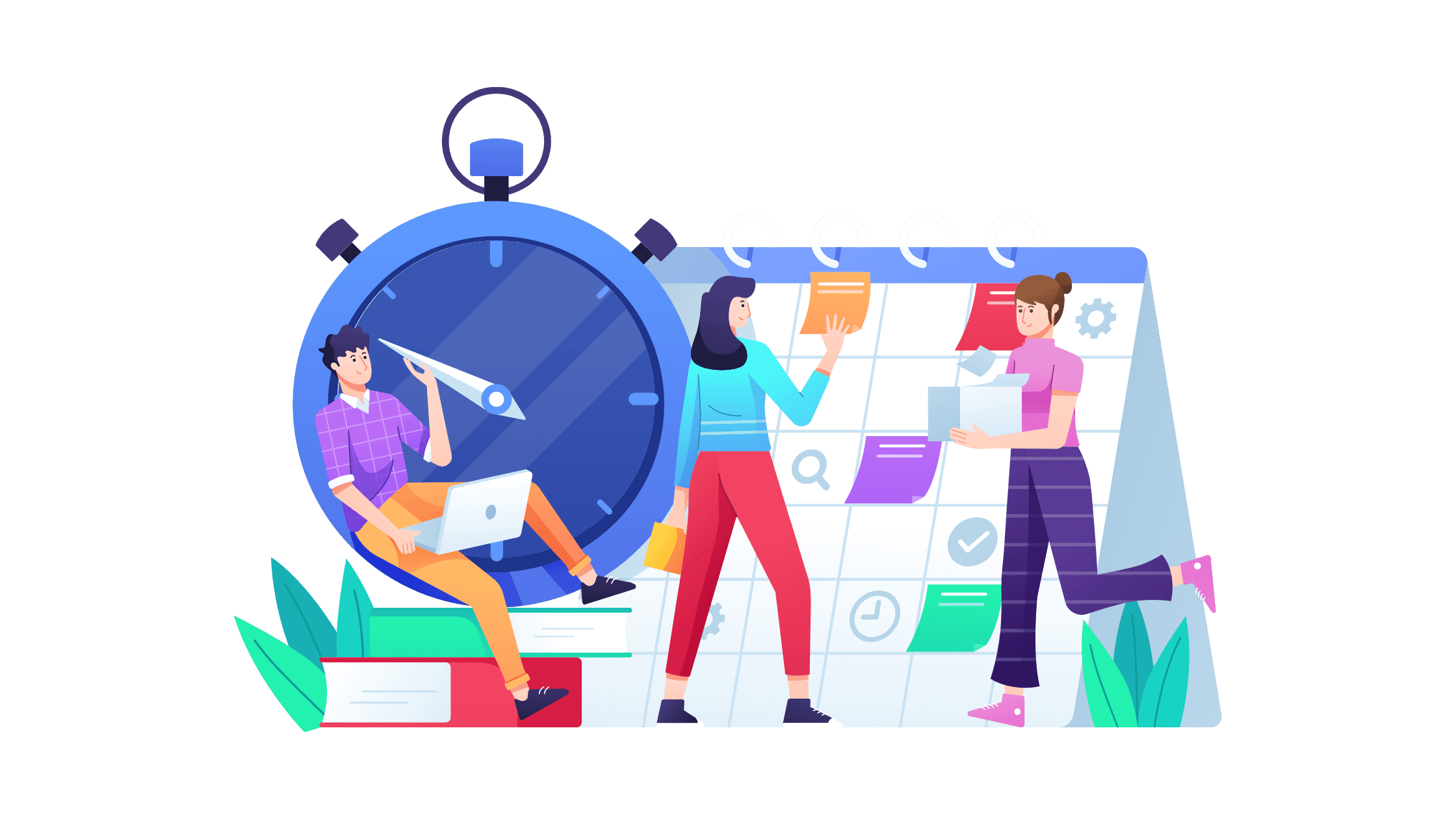 A calendar, whether physical or digital, can make a huge difference to how you deliver your content. 
Calendars are great because you know exactly what to expect in the coming month. You know when you need to write, edit, post or brainstorm. It's instructions set by you, for you. 
Digital calendars are extremely useful if you blog in a team. A shared calendar lets multiple writers know their task and deadline. When in doubt, look at the calendar!
Airtable offers a free online calendar template made just for blogging. However, the default calendar on your device will do the trick too. If you're having trouble managing a content team or the content itself, give a calendar a go.
3. Make a Blog Outline First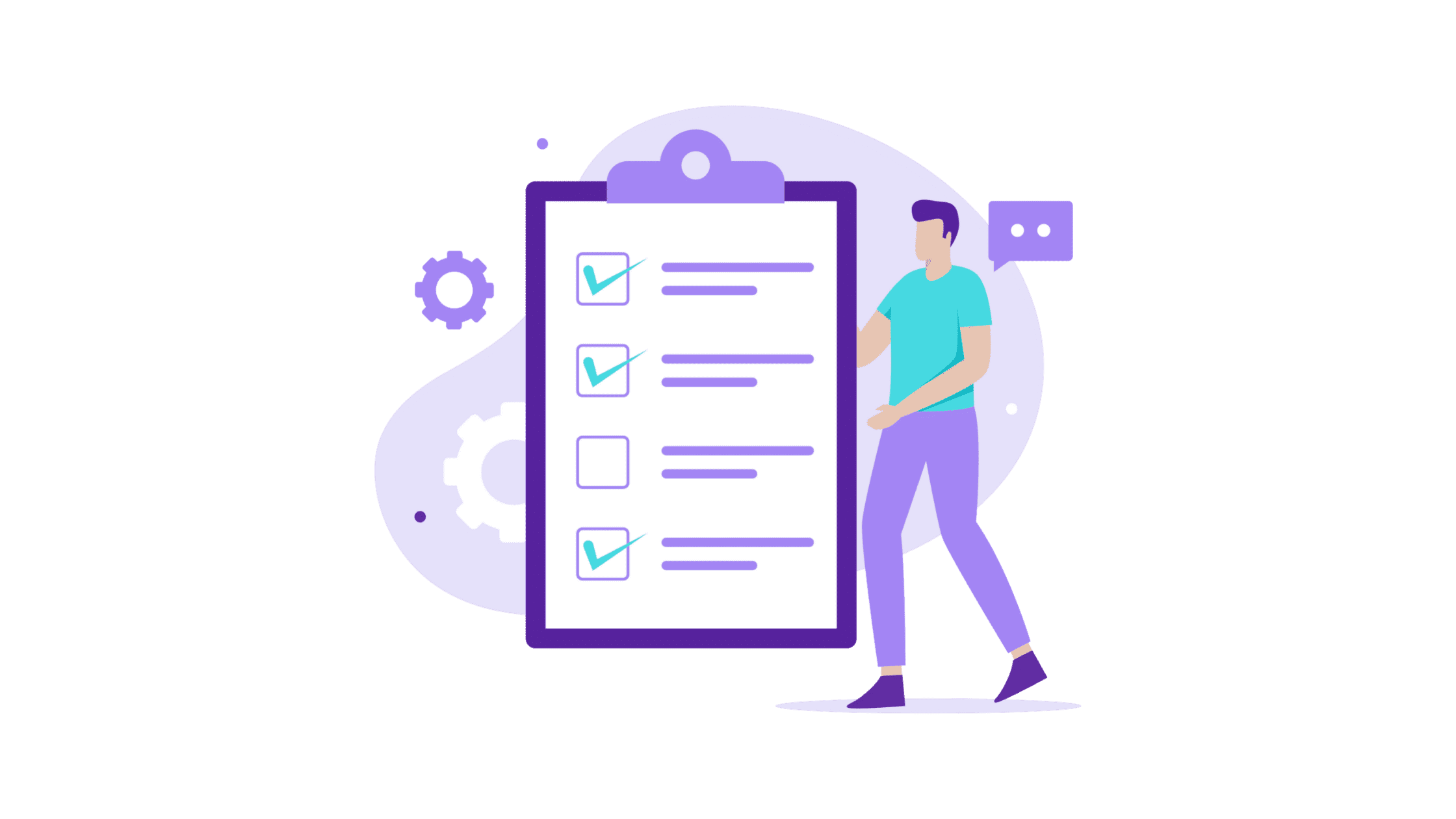 Writing a blog without a plan is bold — and not the good kind of bold. If you want to blog quickly but retain quality, make an outline first. 
Your readers will appreciate a well-structured post that tells them what they want to know. They won't appreciate a rushed, all-over-the-place word dump that needs significant editing!
Planning an outline for your blog is crucial to getting it done quickly. Having the structure sorted in advance takes the pressure off the writing process.   
It's a sustainable way to write. If you have a predetermined structure, you can use it for all of your blog posts. This will help you write a large volume of content that is both coherent and readable. 
It Clarifies Thoughts and Develops Ideas
The ideas in your brain are not linear — instead, they're most likely to be scrambled and all over the place. It's therefore helpful to select the best ideas, lay them out, and develop them methodically. 
This is much better than writing on the fly. An outline helps you to collate your points in a logical order. Once they're written down, you can then flesh them out as necessary. 
It Organizes
Cambridge Dictionary's definition of "Organize" is "to make arrangements for something to happen" or "to do or arrange something according to a particular system".
A blog outline is a key organizational tool. It's a blueprint for your blogs that leaves nothing to chance. 
It lets you systematically arrange your ideas. Just like the definition says. 
It Saves Time
The same 2022 Orbit Media Studios survey above showed that a whopping 52% of 1000+ bloggers asserted that the biggest challenge they faced was "finding time to create and promote content." 
As a blogger, anything you can do to save time is a good idea! In my opinion, a blog outline is your best bet for streamlining the process. 
Think about it: If you have to start from scratch every time you write, it'll eat up all your hours. If there's a simple path to follow, the writing process will fly by. 
That means more time to work on other aspects of your brand— as well as more time to relax or be with your loved ones!
4. Don't Be Afraid to Utilize Blogging and Content Tools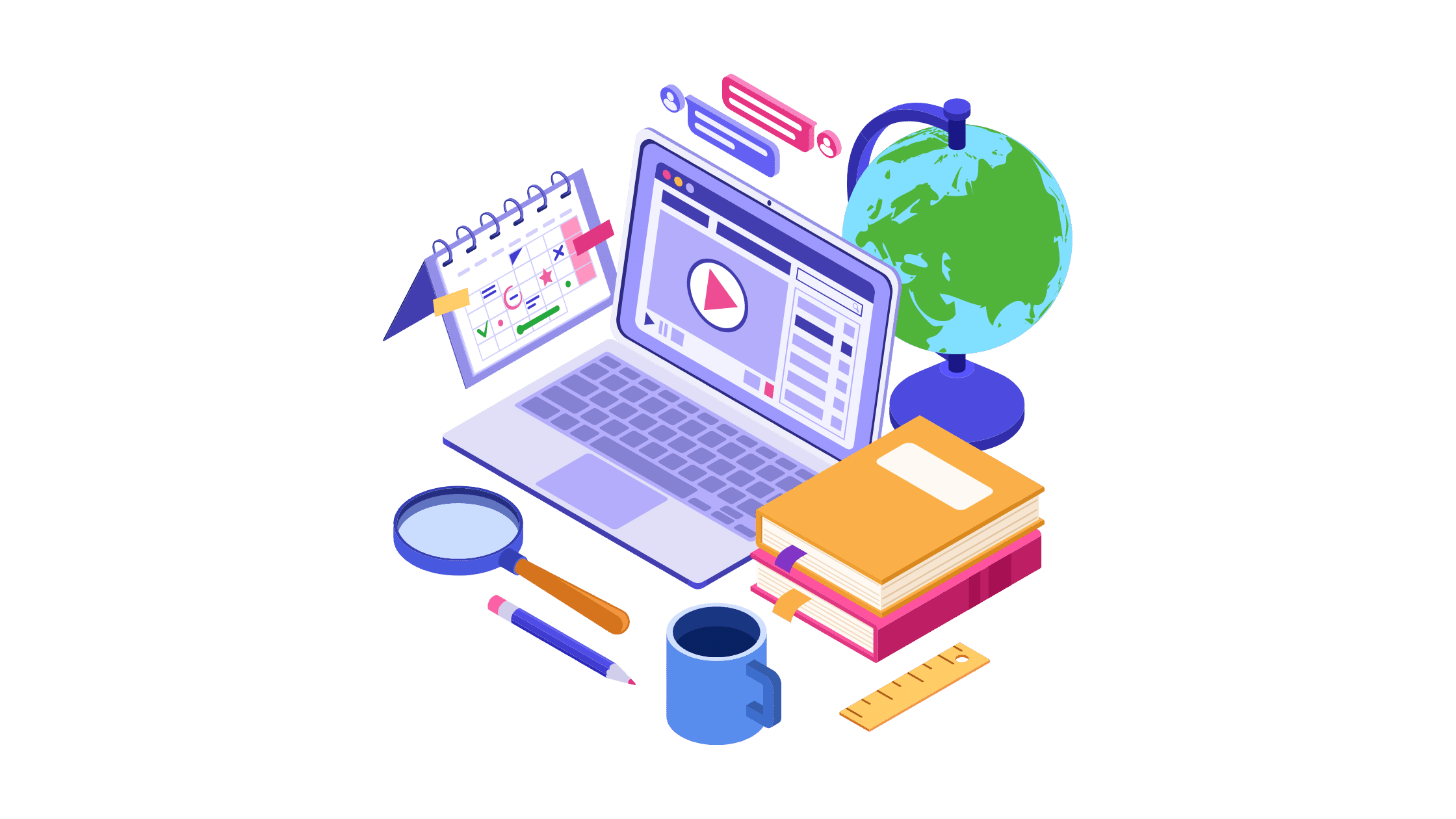 The Internet is home to infinite(ish) content writing tools. You need only type into Google, "Blogging template" or "How to structure a blog". 
If you want some specific recommendations, here they are: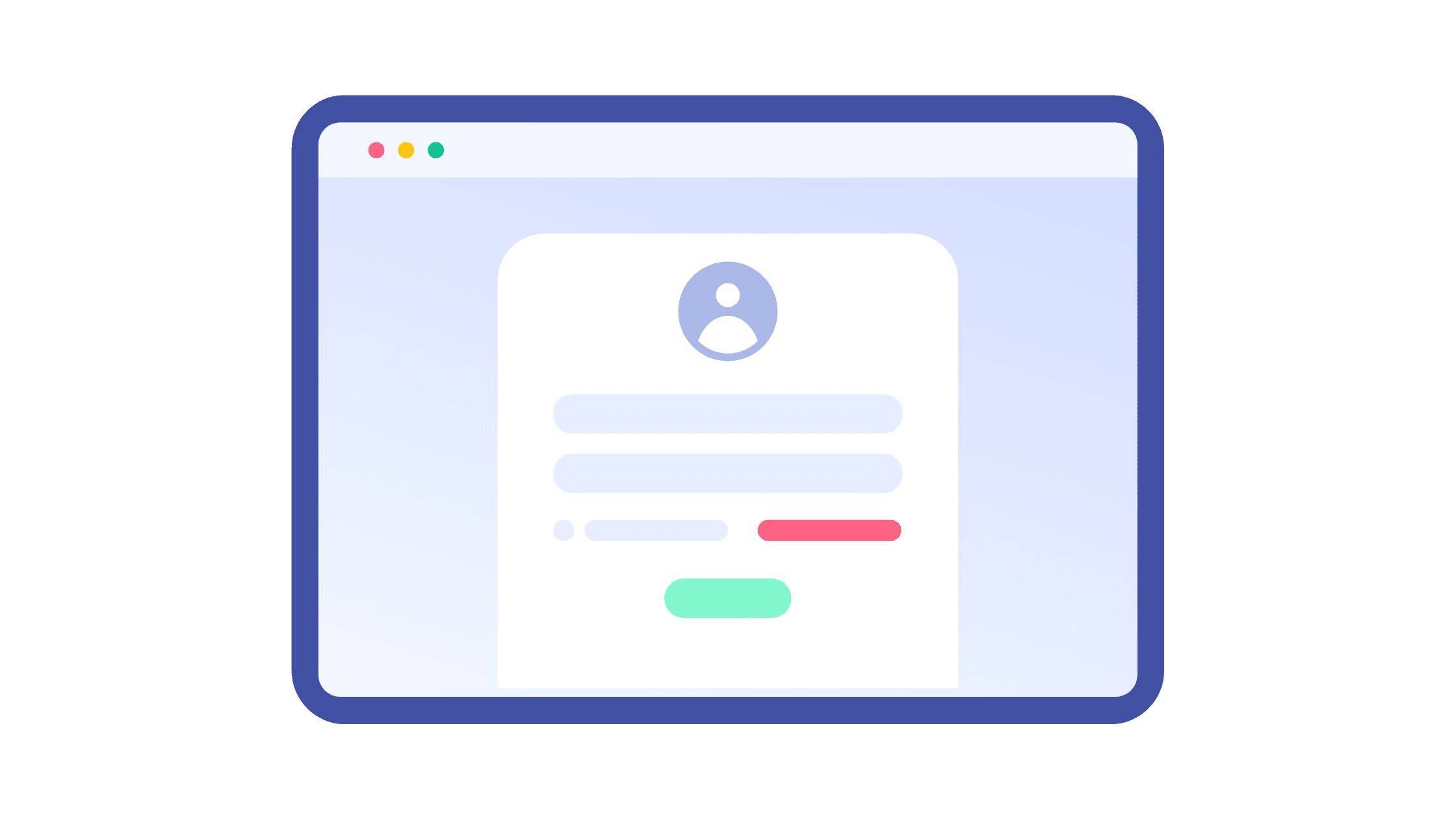 The fastest way to create a professional-looking blog is by using a template. A template is a pre-designed layout where you simply fill in the gaps with writing/pictures.
If graphic design makes you groan, a template is your best bet! Check out Canva or Designer Blogs on Pinterest for infinite inspiration.
If you want to take it to the next level, you can custom make your own template too. Make use of your brand's colors, create a unique layout, and be instantly recognizable to loyal readers. 
You can create your own blog template on many websites, eg, Squarespace. It's a super simple process that's great for aspiring speedy bloggers. 
6. Have Your Own Blogging Checklist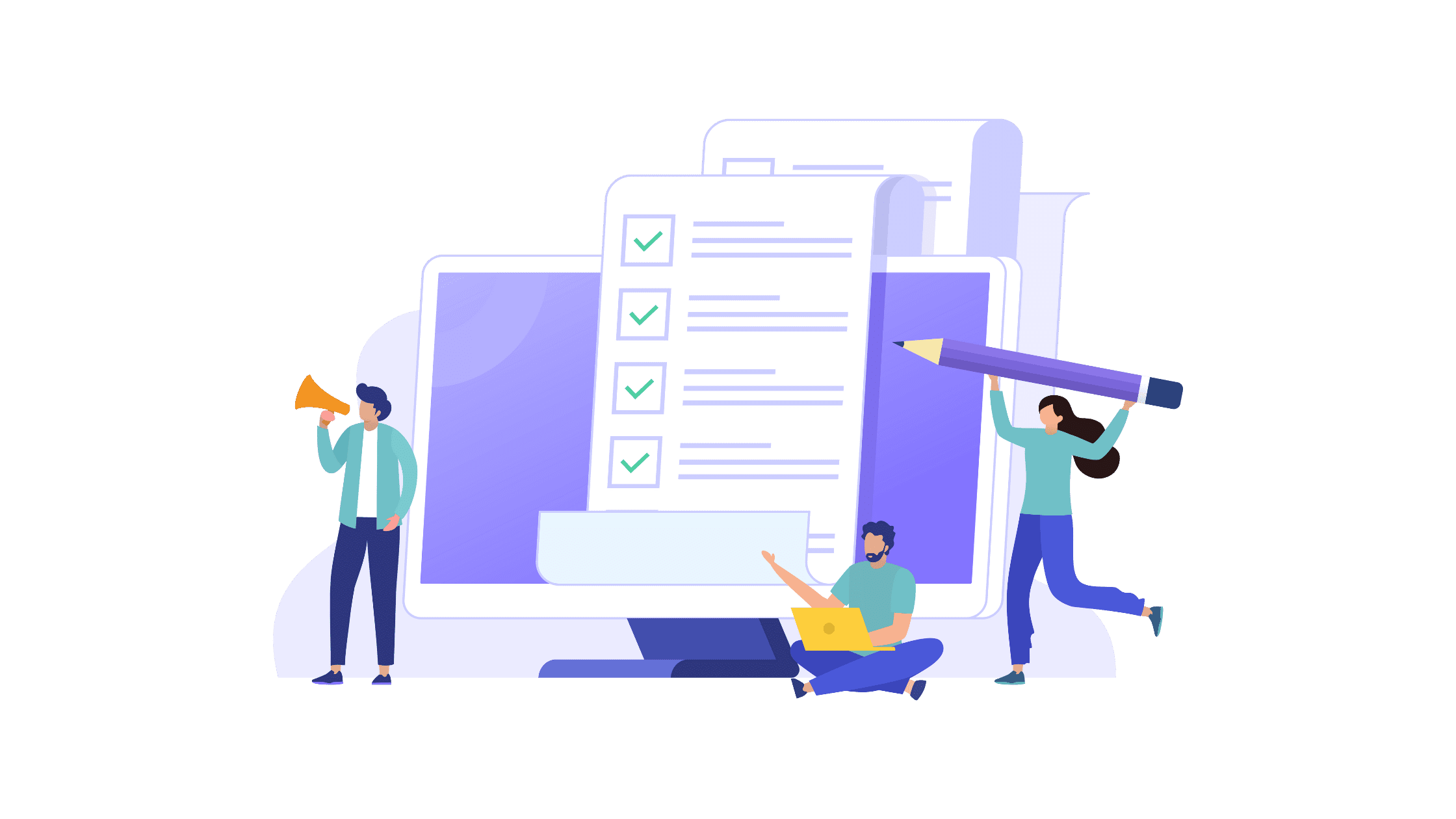 If you peruse popular blogging sites online, you'll notice a pattern: Nearly all blogs are formatted the same way! There's a catchy title, a snappy intro, then short paragraphs with pictures or sources to support.
The truth is, seasoned blog writers don't leave anything to chance. Many of them follow a blog checklist, which keeps their writing on track. Here's an example checklist from Wix Blog.
If online checklists are too vague, consider making your own. It might look like this:
Captivating title with keywords X and X

Concise and easy to read

Word count between X and X

Speaking to my target audience

Getting the point across, my way

A peer-reviewed source about X

Insert 2 photos from X.
With all points checked off throughout the writing and editing process, your blog will be solid. It'll be something true to you that people connect with. Success! 
8. Keep Writing (Allocate Separate Time for Editing)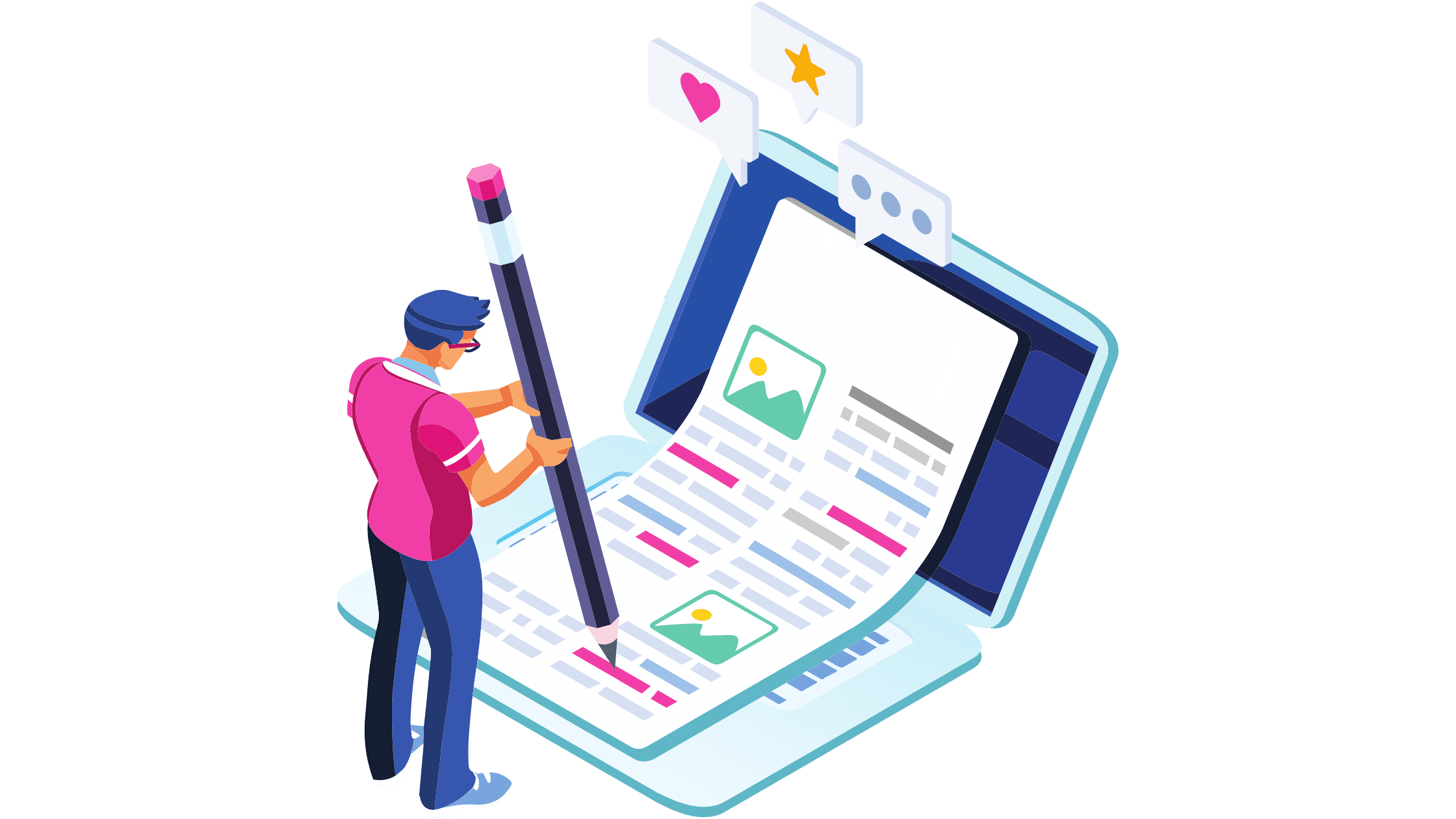 Across the world, thousands of people are hovering over their keyboards. They're about to write the next best thing… until their doubts take over and they step away.
This is a very common scenario. Whether it's writing anxiety or writer's block, it's hard to face that blank page! The pressure of filling in the empty space with something incredible can paralyze your typing fingers.
It seems daunting, but ignoring those doubts is the way to overcome the blank page. Fulfill your writing plan, have a comforting break, then edit what you wrote. Editing your work with a refreshed mindset can ease some of the pressure.
The key is to keep going, even when your brain tells you it's rubbish. Later, when you don your editing cap, you will have plenty to work with. 
9. Create a Productivity Strategy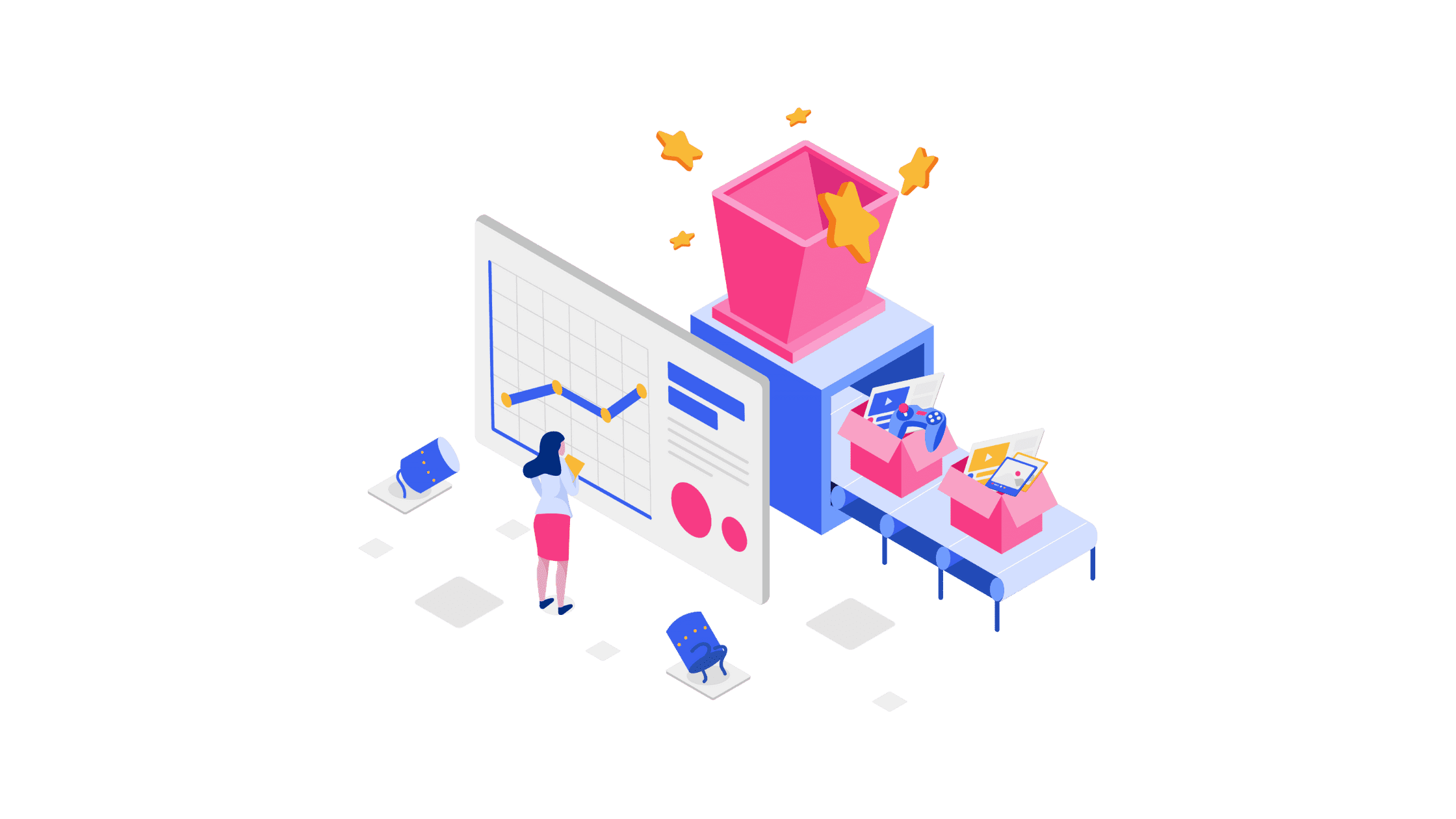 In his book, On Writing: A Memoir of the Craft, Stephen King says, "I like to get ten pages a day, which amounts to 2,000 words." It's an inspiring goal, if not a little intimidating.  
If King can do it, so can we! We can set our own writing goal: Why not 200 words per day? Regardless of the figure, it's a valuable motivator to get our blogs written quickly.
There's also the age-old school exam advice: If you're stuck on a question, move on and return later. Believe it or not, our teachers were right! Nothing good comes out of sitting stagnant and getting frustrated.
Whether you opt for self-discipline, goal-setting or circling back, remember to keep moving. Push one brick out of the wall, and the rest will fall down. Away you go, speedy blogger!
Additional Tips for Writing Faster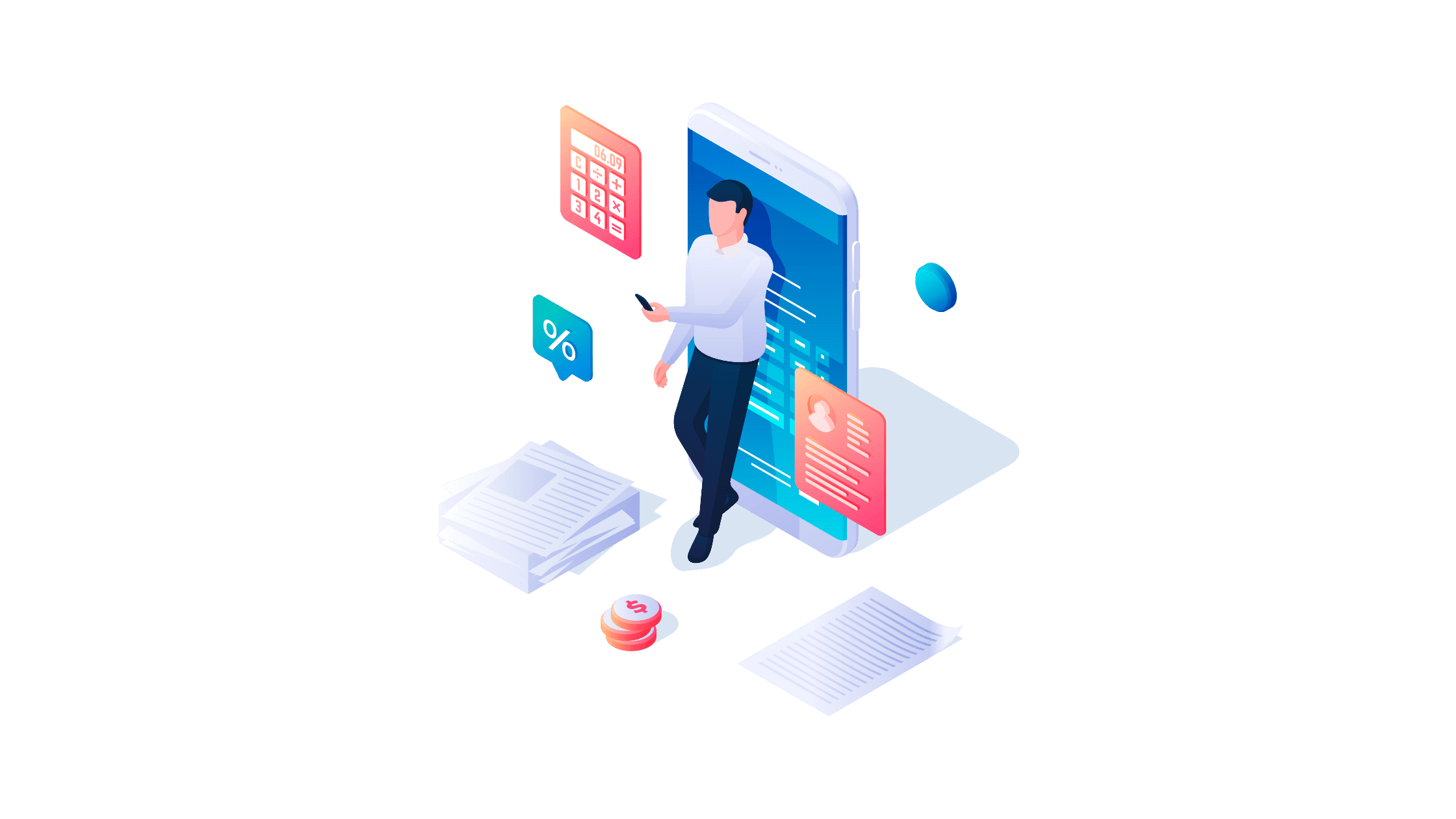 Find Your "Best" Time
Early bird or night owl? Writers are notorious for burning the midnight oil, so don't be ashamed if you write best at an odd hour. 
The optimal time to write is up to you. If you don't have free time to write, it's a good idea to carve a little out in your schedule. 
The more you write and the better you plan, the shorter this writing time will be. 
Don't Overthink It
Overthinking leads to worrying, which turns your blog into a daunting task. Only think about it as much as you need to. 
You may perceive writing as a chore. That's fair — it takes work, and needs to be done regularly. 
However with proper planning, a nice writing environment and a style you enjoy, writing could become a favorite activity— or at least something that's quick and easy.   
Pomodoro Technique 
I first read about the Pomodoro Technique a few years ago. It was actually invented in the 1980s by Francesco Cirillo, a sociology student at the time. Using a tomato-shaped dial timer, he discovered the best way to work productively: 
Step 1:

Decide on something to work on 

Step 2:

Set a timer for 25 minutes

Step 3:

Work until it rings, then write a dash on paper 

Step 4:

Take a five minute break 

Step 5:

Repeat four times

Step 6:

Take about a 15 minute break.
Cirillo found this pattern of work/break to be optimal. Want to try it yourself? Try using the official Pomodoro timer. 
Use Dictation
Some people find it easier to talk than write. Using dictation for blog writing is a fantastic idea. Speaking translates well because blogs often have a casual, informal tone. 
Dictation also eliminates a lot of "blockage". You don't have to sit still. You can pace around the room and gesture to get your ideas out. 
Depending on your typing speed, it's also faster than typing or handwriting. You can find out your typing speed (words per minute) here to compare.  
Ultimately, Find What Works for You! 
Though these tips are intended to help any blogger, I acknowledge that every writer is different. Some of us work best within the traditional 9–5 hours, and others stay up well past midnight.
Your blog writing method can be traditional or unconventional. Regardless, there is always room to increase productivity. You don't have to erase your individuality to do so!
The Bottom Line
To keep up with the quick-paced content world, bloggers need to be onto it. To get clicks and gain loyal readers (ie, clients), be sure to try the tips mentioned above!
Remember these three main points:
Create a plan before you start writing

Write when and where you feel most productive 

Consistency = Sustainability.
To bloggers strapped for time, know this: With a solid plan in place, you can write regular, high-quality blogs that get your message out there. 
More blog posts — less writing hours. Sounds dreamy, doesn't it? 
There is a reason why Teachable ranks as one of the top learning management platforms online. Stuffed with features, boasting an easy-to-use interface, and offering creators everything they need in one convenient location, Teachable is a force to be reckoned with, though not without a few minor faults.