How to Validate Your Blog Niche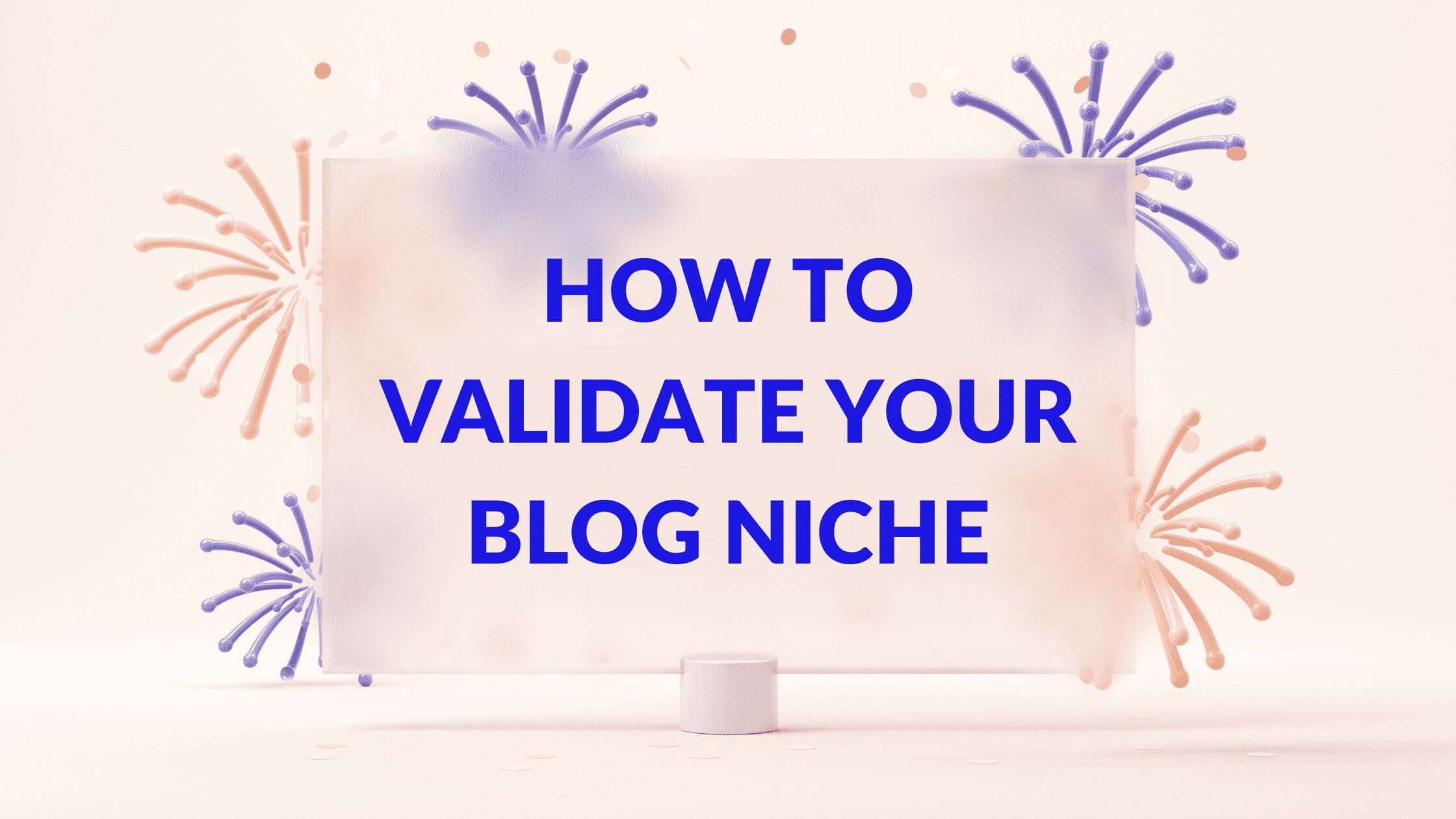 Disclosure: Some of the links below are affiliate links, meaning that at no additional cost to you, I will receive a commission if you click through and make a purchase. Read our full affiliate disclosure here.
How much do you really know about the niche you've picked for your blog?
Sure, you've looked at the numbers, done your research, and you have a good feeling about it, but how sure are you that it's one which will deliver? How confident are you in its potential?
Choosing a niche for your blog is important. But it's only the first step in locking down the topic selection that will keep your blog going. Choosing a niche for your blog is important, yes. Validating it guarantees that you've made the right choice. 
Read on to learn about how to validate your blog niche and why doing so is important for making – or stopping you from breaking – your blog. Niche bloggers shooting for top spot need to know that they're working in a niche that ticks all the boxes and turns a tidy profit in the process. 
This article covers how to choose and then validate your blog niche after picking one. We'll check out the different areas you should explore, what to look out for, and how to ensure you land the niche in which you (and your blog) will thrive.
Why Niches Are Vital to Blogging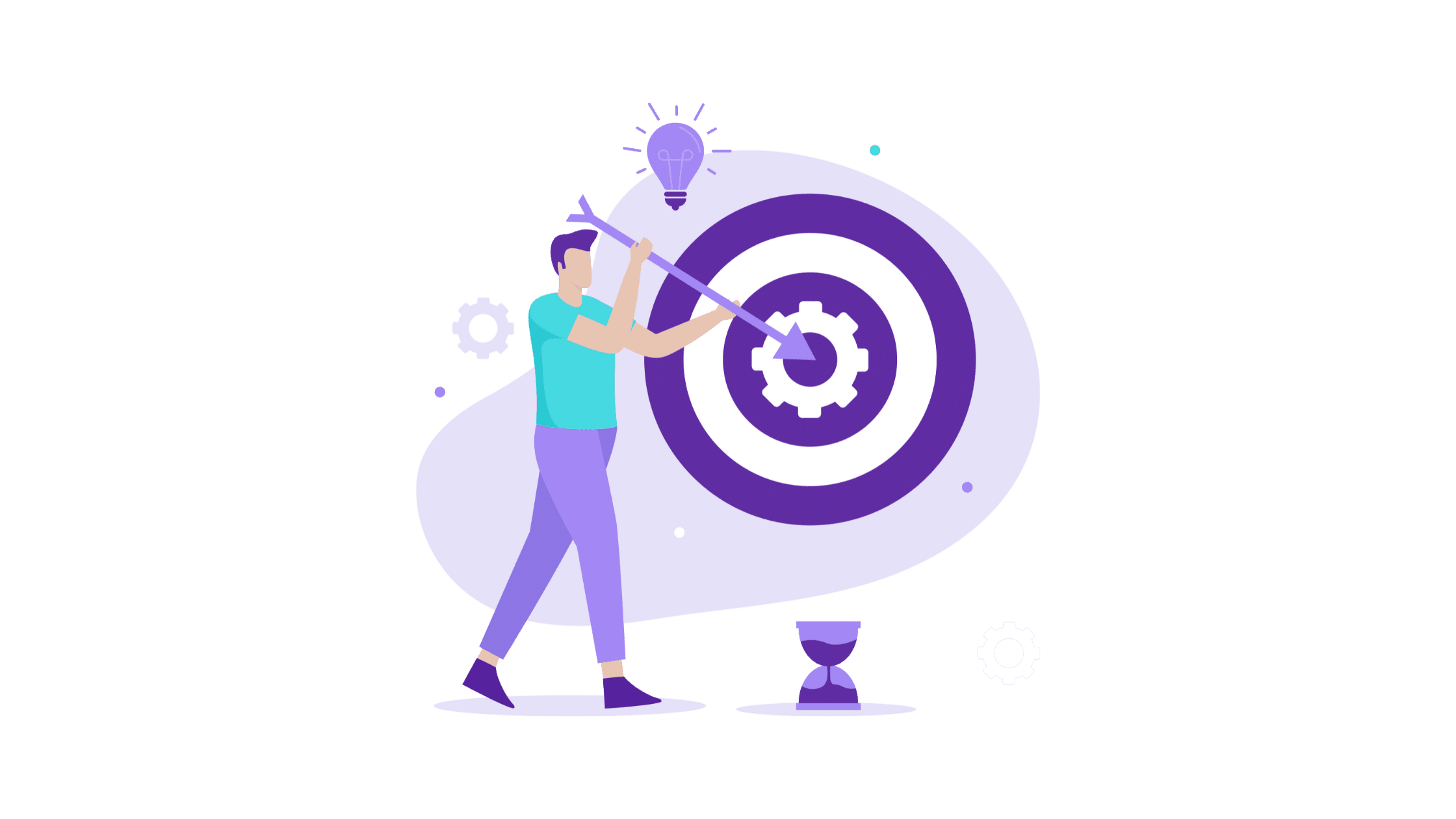 Blogging without choosing a niche is like opening a business without knowing what you're going to be selling or to whom. Niches are the topics and subjects that bloggers can focus on creating content for. They help website owners and content creators to choose the right market to target and what those audiences want in their content. 
We can evaluate niches by looking at the various factors and metrics that make a niche unique. From considering what you're good at or passionate about to the audiences within a niche, its profitability, and the competition you're up against, finding the right niche to blog in is essential to setting your blog up for success.
Understanding niches allows bloggers to create content for the group of readers that will benefit them the most while enabling them to blog with purpose around a clear goal or objective.
Choosing the Right Blogging Niche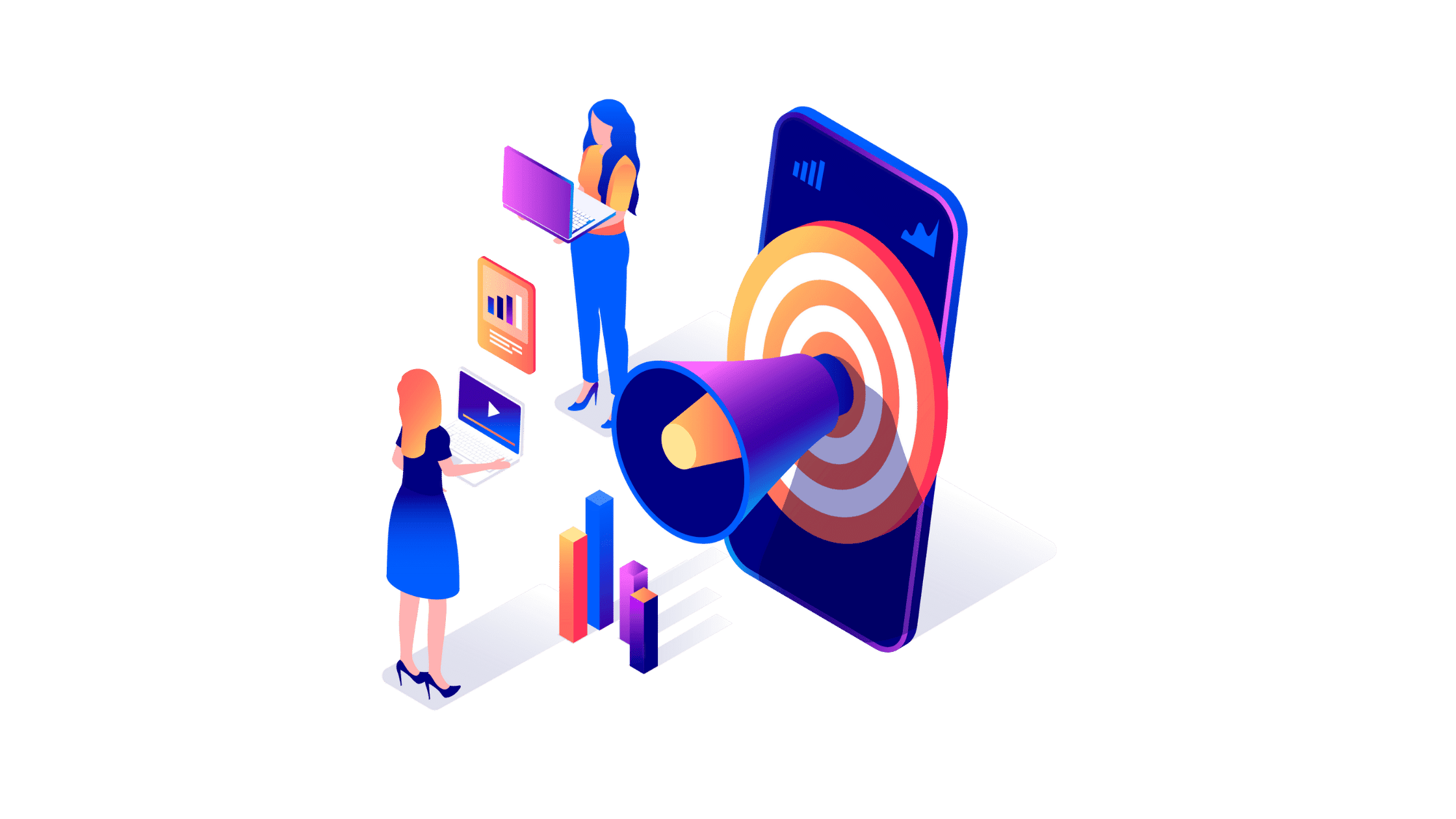 Picking the right niche takes time and effort. While it would be great to simply go out and select one to focus on, on a whim, you'll be shooting in the dark and probably end up in a niche you'll regret.
Instead, bloggers should carefully consider the characteristics of the best niches for blogging, paying close attention to some important factors that will determine if a niche is right for them or not.
…or the wrong one
Choosing the wrong niche can lead to big problems once you get started. From finding out you're up against niche competition you simply can't compete against to realizing that a niche offers zero monetization potential, has little to no traffic, or is not in line with your abilities, there are many reasons to do your homework first. 
But how do you ensure that you haven't chosen the wrong niche? You validate it.
Why You Must Know How to Validate Your Blog Niche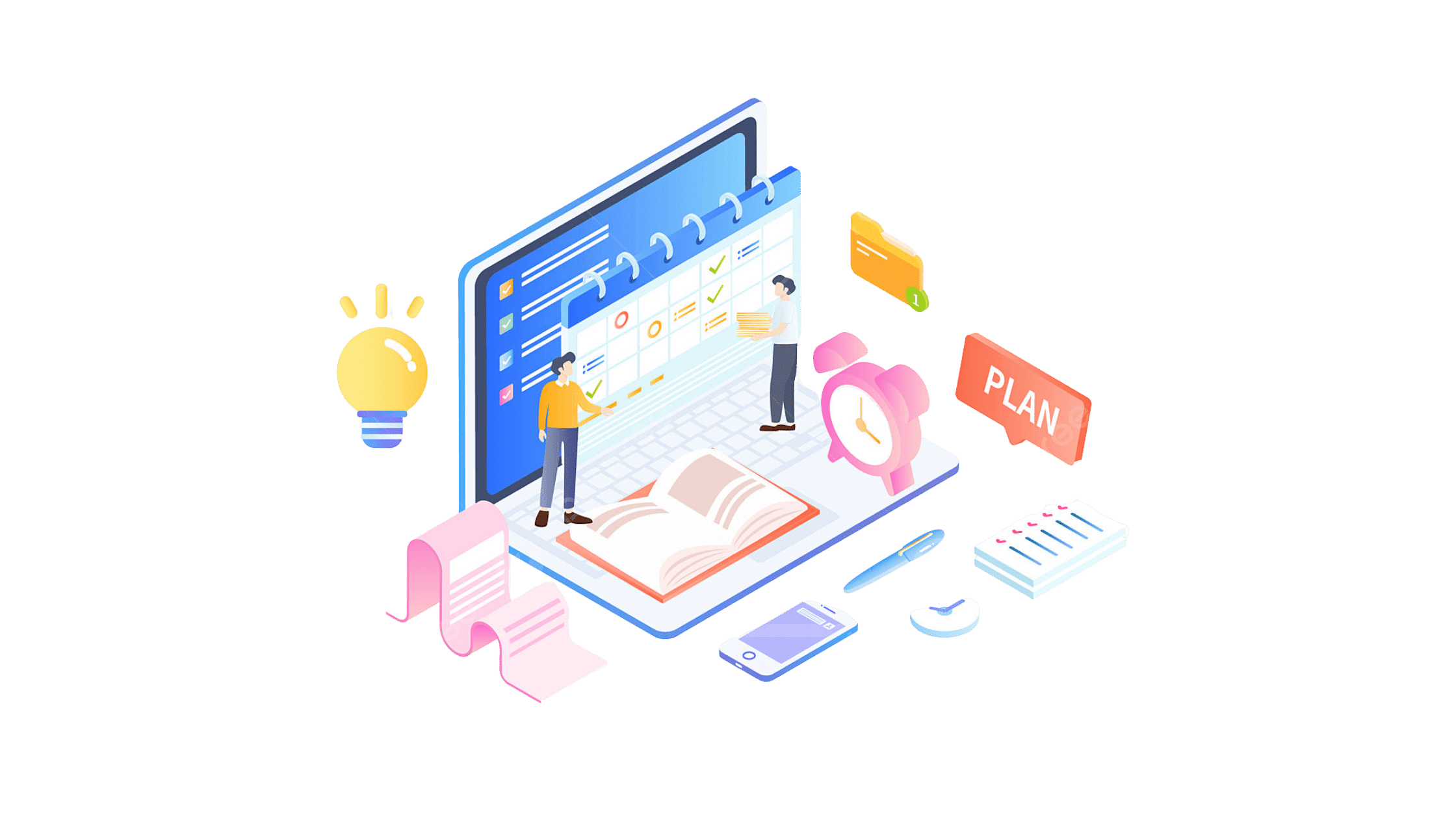 Validating a blogging niche involves doing all the checks and tests to make sure the data aligns with why you've chosen this niche in the first place. Anyone can make a list of niche choices and pick the ones that appeal the most to them.
Sure, you may get lucky and end up in a niche that does OK, but you will never know for sure that you've made the right decision. Plus, when things start going wrong, and you find your blog struggling, you won't know why. 
Blog niche validation takes care of the details. The process allows you to spot the small (but critical) elements, signs, and potential issues that choosing a niche won't necessarily uncover. Only when you investigate your niche candidates in more detail do you begin to spot the things that tell you whether or not a particular niche is worth committing to. 
We've divided the niche validation process into three phases: Pre-validation, validation, and post-validation. While the middle phase is the most important, the pre and post-niche validation steps matter too. 
Pre-Validation: Selecting Your Best Niches for Blogging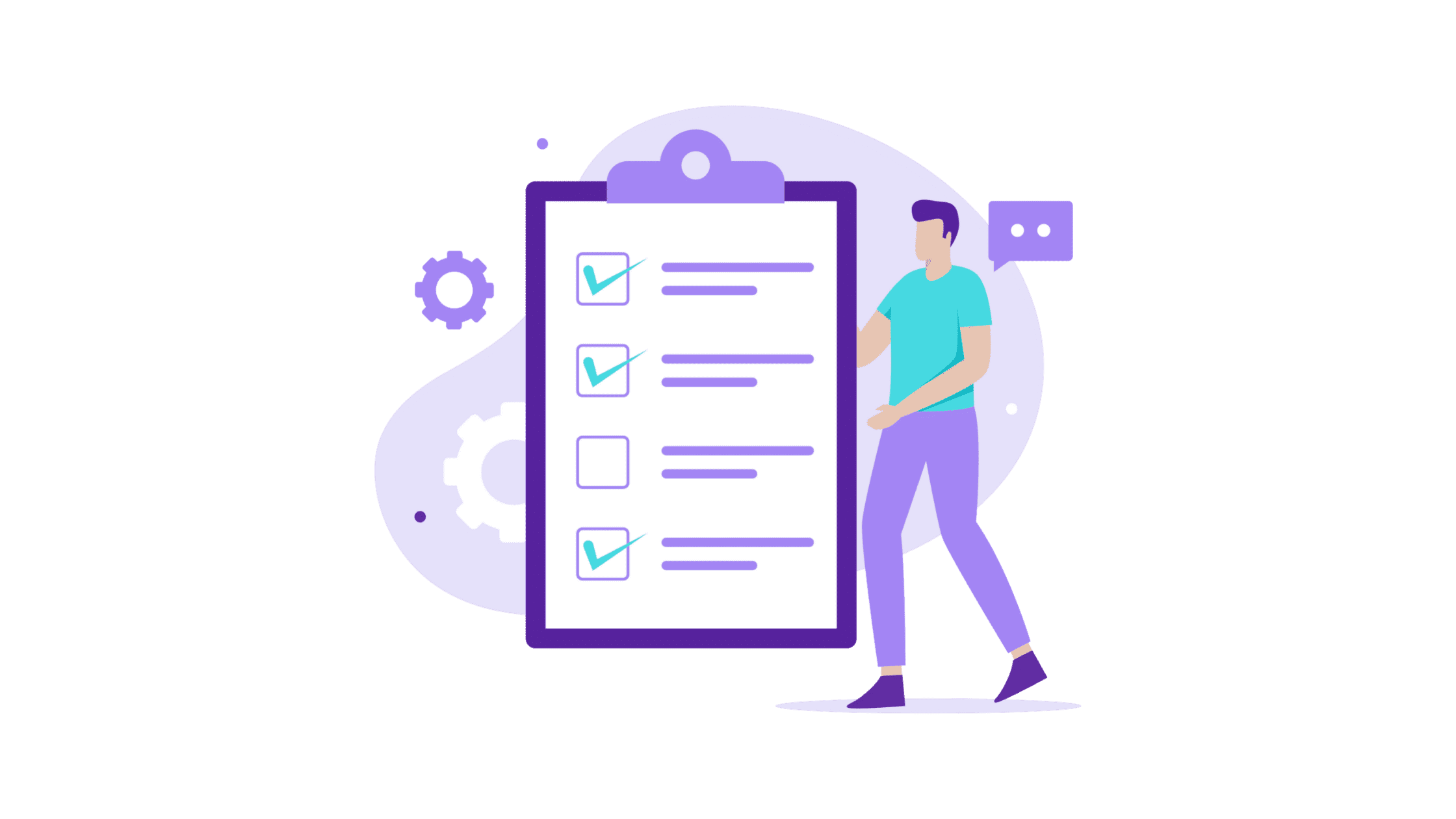 Before kicking off your how to validate your blog niche journey, you'll need to pick one first. We've already discussed the importance of choosing niches that align with you and your blogging ambitions, but here's a quickfire overview of that process. 
Interests, Knowledge, and Passion
Start by brainstorming ideas into a broad list of potential topics, subjects, and niche options. Anything goes, but you'll need to make sure you can write about these things. 
Consider what interests you. If something doesn't appeal to your creative mind, you'll have a hard time coming up with unique, engaging content. Think about your knowledge and abilities. If you aren't experienced or clued up on something, your content will reflect your lack of familiarity or expertise around the topic. And try to pick topics you're passionate about, or you'll soon lose interest and motivation for the niche. 
Shortlist Your Topic Ideas
Once you've got a nice list of your niche topic ideas, start shortlisting them into a collection of potential niche candidates. Look at the market and get rid of the options you know won't suit your blog or those that you have no interest in pursuing. 
Refine Your List of Potential Niches
Take your list of potential niche candidates and refine them into a realistic shortlist of possible niche options. These are the niches you're going to be validating. If you're already blogging in a niche, you can start your process in the next phase by validating your existing niche. 
Here's a comprehensive list covering some of the most profitable niches for bloggers to get you started before getting to how to validate your blog niche.
Validation: The Blog Niche Validation Checklist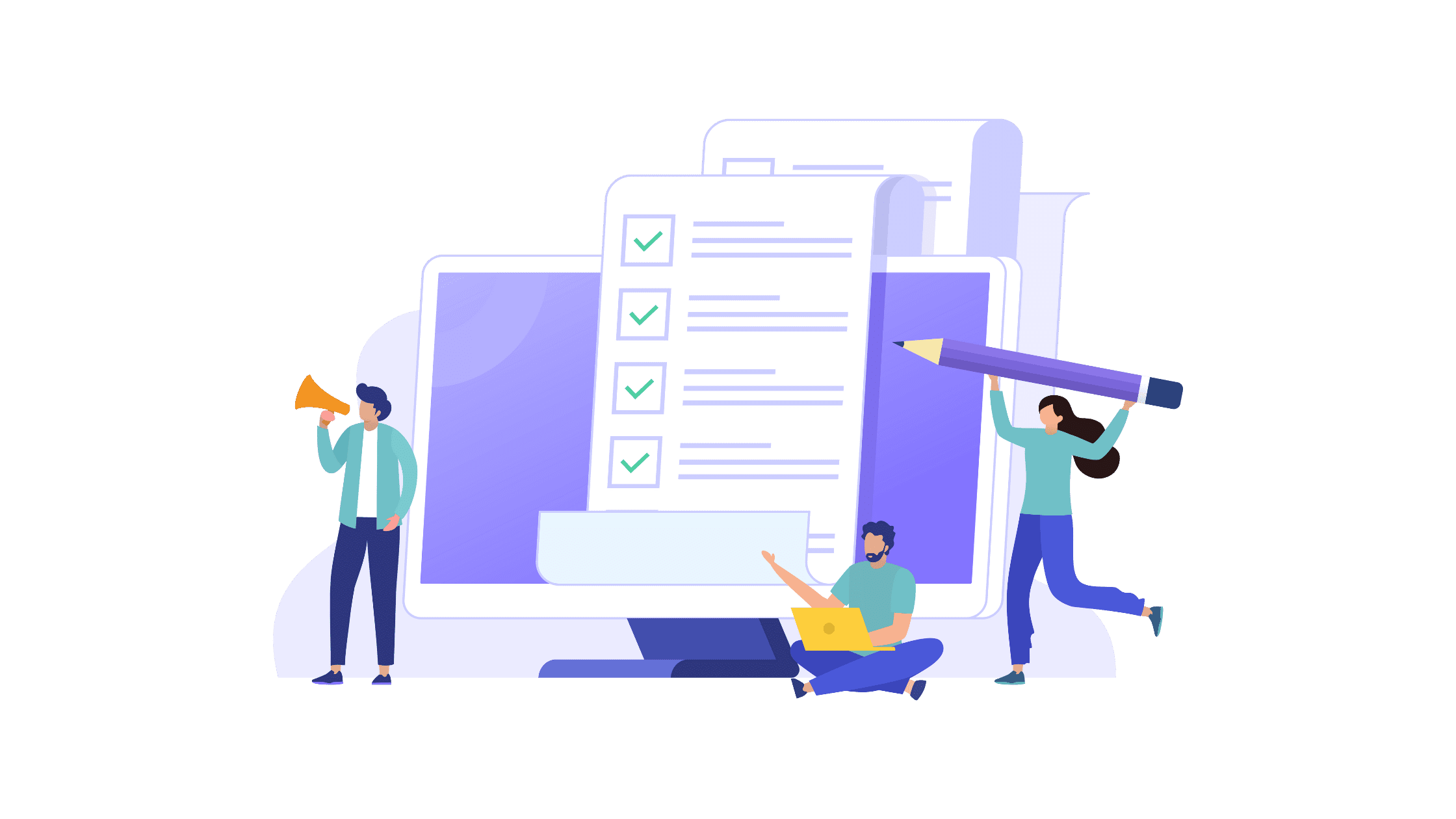 Once you've picked your niche candidate, it's on to the job of validating a blogging niche. While you may have used some of these factors to determine which niches are worth your efforts and which aren't this time, you'll be getting into the details a little more about the niche you've chosen. 
There are many elements to consider here, so keeping a spreadsheet or chart to compare your niche candidate's results with others is always a good idea. Make notes when you spot issues, and try to be as pragmatic as possible. Your favorite niche candidate may turn out to be a non-starter, so be prepared to work with an open mind.
1. Niche Metrics & Trends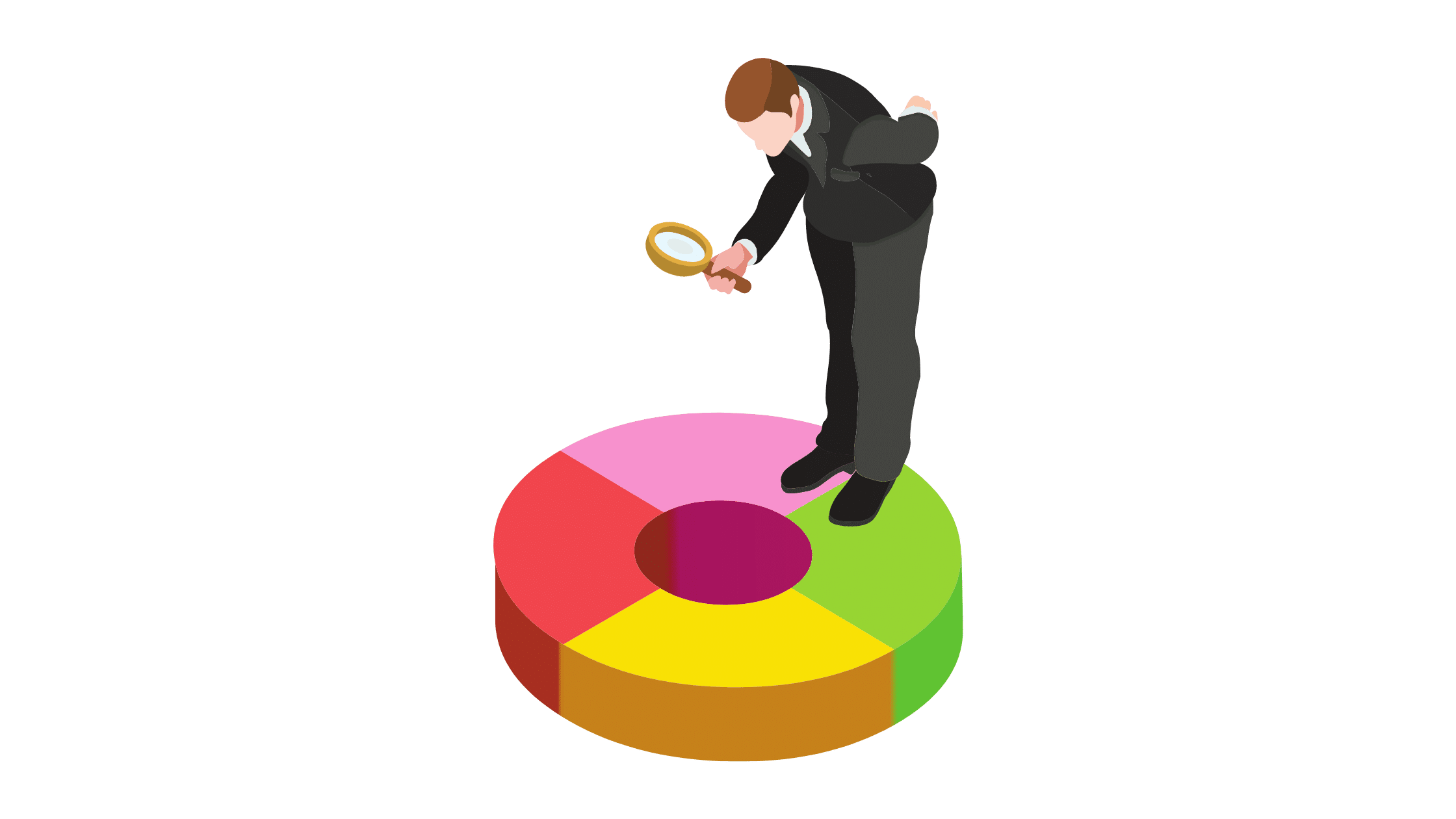 You'll kick things off by investigating each niche's metrics. This includes all the data you can find on the best niches for blogging, including information on niche size, who you'll be targeting, and how the users in each niche behave. Consider doing a little keyword research at the start of your blog niche validation to give you a good view of the ones that perform well within your chosen niche. 
Niche traffic
Look at how many searches the keywords for a niche topic receive each month. A niche with a couple of dozen searches isn't going to get you the traffic you need. Try to target niches whose top related keywords net in the region of a few thousand monthly searches.
Tip – You can use Google to identify the keywords for your niche (keyword research tools also work) by typing potential search phrases into the search bar and looking at "people also searched" results at the end of the SERP. Once you have a list of those associated keywords, you can measure traffic by looking at search volume tracking tools to calculate how many of those searches happen each month.
Niche audience
Think about the audience you'll be blogging for. Are they as passionate about your topic selections as you are? If so, who are they, and will you be able to provide them with content they're likely to engage with? Understanding your audience is a key consideration, and knowing their demographics, including where they're from and what problems they have, is key. 
Tip – Consider your key audience demographics like region, age, income levels, education, and interests. These are vital to developing a better understanding of them as you figure out how to validate your blog niche. 
Niche trends
Finally, you'll need to look at how the niche is trending. Google Trends is the ideal tool for doing this. It provides detailed information on how the niche is behaving over time, showing you if a niche is heading up, stable, or declining. Trends also offer great insight into potential gaps that are yet to develop into lucrative niches. 
Tip – Look at niche trends for different time periods. Niche trends for the past 30 days may look quite different from how it's behaved over the past year. 
Don't forget about those sub-niches. Each niche has various sub or 'micro-niches' that have their own traffic, audiences, and trends. These narrower, more focused niches are worth their weight in gold.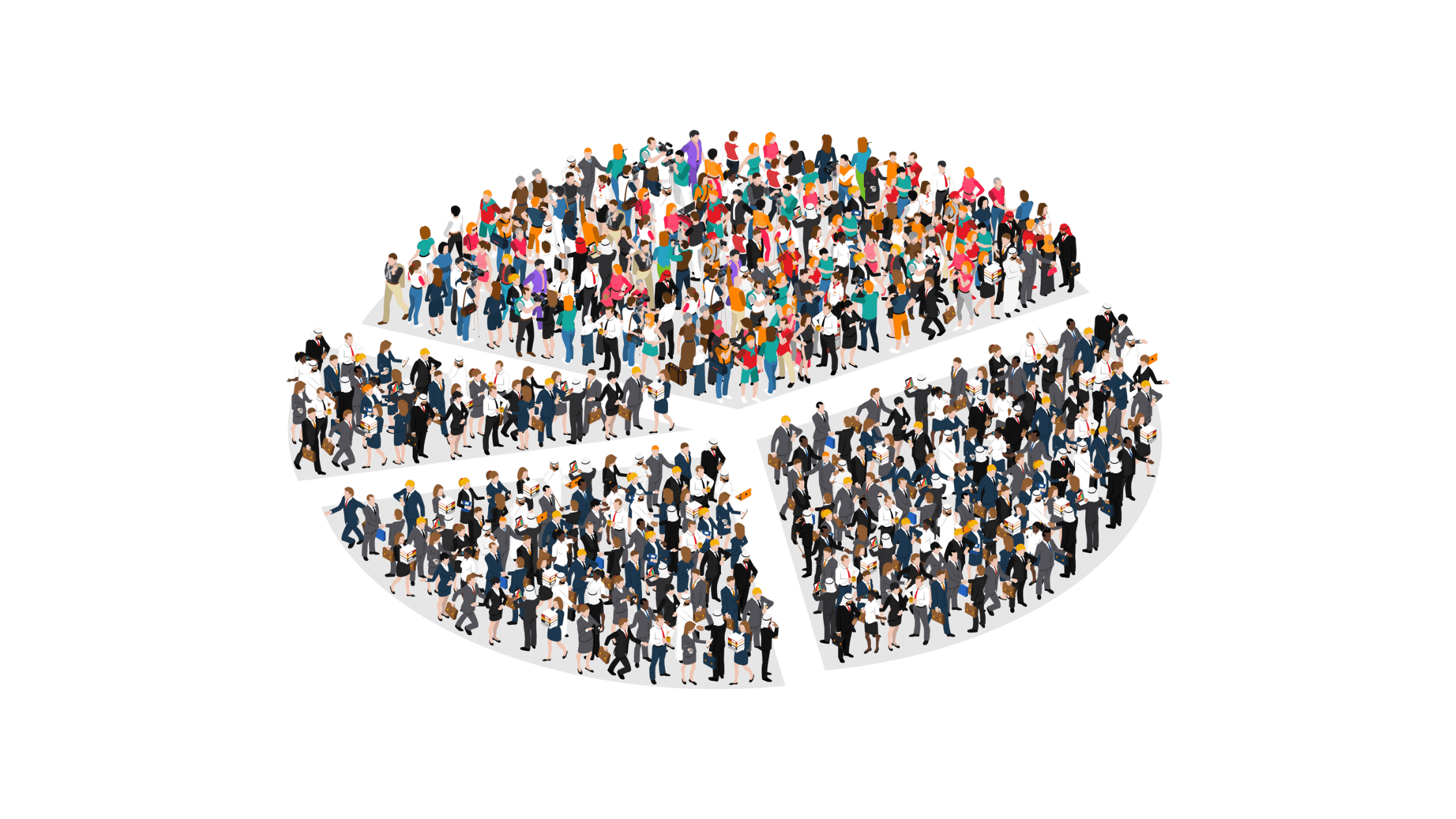 Next, take a look at the competition and do some research on them. This is a critical blog niche validation element that will help you to identify niches that aren't yet completely overrun by competitors. Some niches are monopolized by top bloggers, brands, and companies. These niches are very tough to break into and often not worth pursuing.
Others, however, haven't yet been fully exploited. If you've got a knowledge or expertise advantage to back you up, you're in line to do very well in these lucrative low-competition niches – if you can edge out the existing competition. 
Who are you competing against? 
Look at the top SERP results for your potential best niches for blogging. Are they blog posts, websites, UGC results, or big brand content? This will give you some good insight into a) the nature and type of content you're competing against and b) the quality of the competition. The less competition, the better. 
Tip – This guide on how to dominate low-competition SERPs will give you some good insight on what to do to outperform your competition on results pages. 
How many real competitors are competing for top spot? 
When validating a blogging niche by considering the competition, be sure to take note of the number of competitors you're likely to face. Vary your search keywords and pay attention to any results that originate from the same domain. If you notice the same competitors over and over, it's likely there aren't very many of them. If there are tons, don't stress – that means the niche is popular. 
Tip – Analyze SERPs related to the niche by looking at different search results. Doing this cross-niche SERP analysis will give you a good idea of how many competitors are challenging each other in each respective niche. Check out this article featuring a list of low-competition niches you can use to get started. 
How strong is the competition? 
Next, go and visit some of those competing blogs to see how good they are at creating content that is level with or better than yours. Look at how well they're doing on the SEO front, if they're EEAT-compliant, and whether they're posting and engaging consistently.
Tip – Try to develop an idea of competition between different niches. While there is usually a strong link between niche profitability and degrees of competition, this isn't always the case.
If you can identify a low-competition, high-profit niche that aligns with your brand, interests, and expertise, you're halfway there in validating a blogging niche already. Look at social media too. The bigger social media platforms used by bloggers will likely give you a good idea of whom you're up against by providing a view of their audiences and engagement levels that Google cannot. 
3. Niche Monetization Potential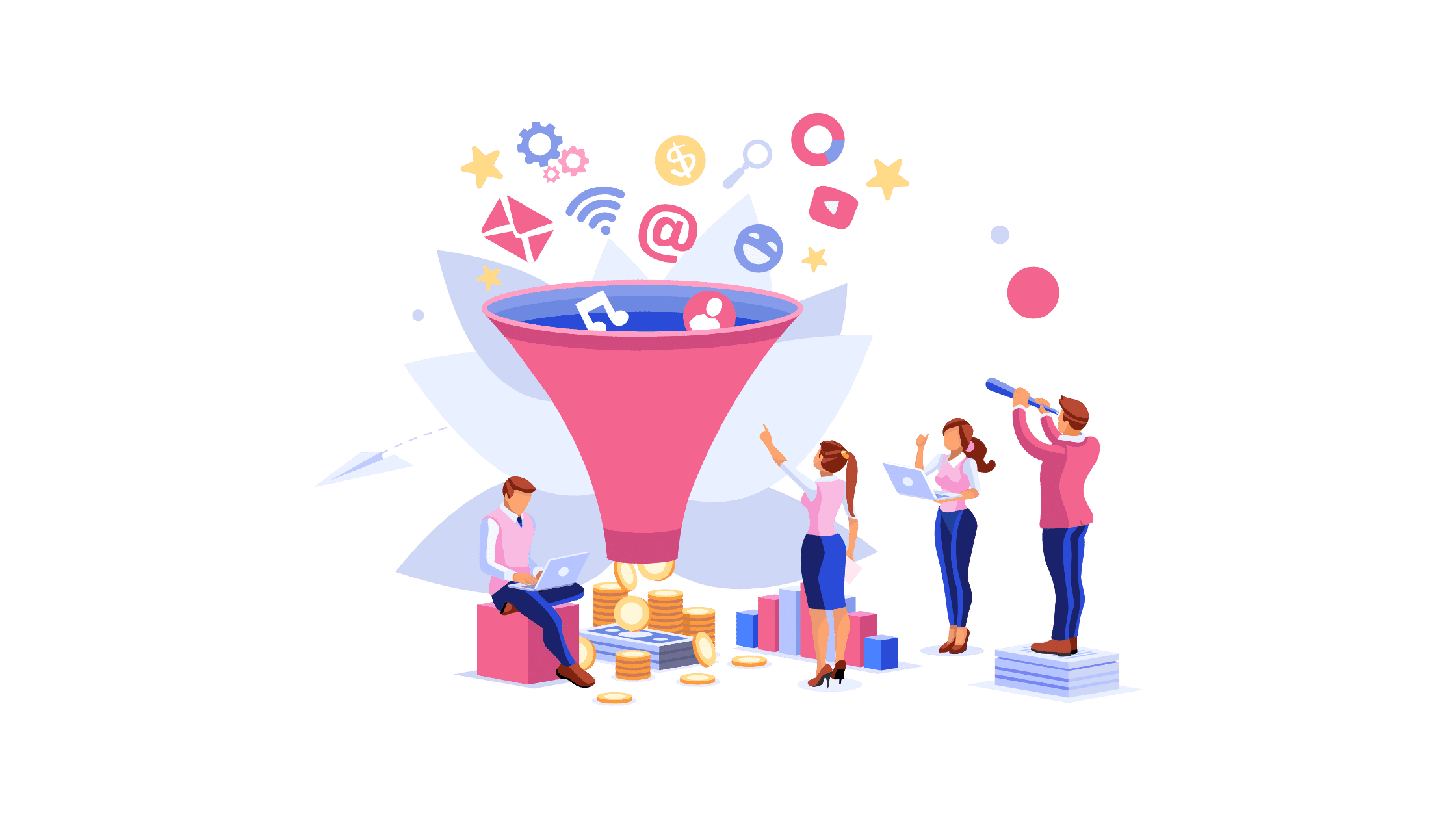 Finally, you'll need to consider your niche's monetization potential. This refers to how likely you are to earn good revenues for your efforts in blogging in this niche and how hard you'll have to work to do it.
Monetization potential is usually the number one reason most bloggers enter a niche in the first place. Different niches are better suited to different earning methods and income levels than others, so ask yourself these questions before committing.  
How are bloggers in this niche making money?
Bloggers can generate revenue through a variety of methods, including Affiliate marketing, running display ads, selling through eCommerce, or charging for memberships and subscriptions – among others. Some niches have established monetization networks, platforms, and sites actively helping bloggers to monetize their content, while others are still relatively undeveloped. 
Tip – Look at where your content is likely to make good money. 'How-to' posts are great for display ads, content focused on reviews posts, better for affiliate marketing, and purely informative blogs, pretty much anything. 
How much are they earning?
Measuring how much bloggers are making in a niche is very difficult. Aside from the fact that bloggers can earn at dramatically different levels, many are reluctant to share their revenue stats, and you can't always rely on accurate information being available.
Tip – Locate blog income reports sourced from the best niches for blogging and posts listing hard numbers to gain a view of how much bloggers can earn in various niches. Or take a look at this report on how much bloggers are making. 
Is it really worth it? 
Validating a niche's monetization potential may lead to different outcomes for different bloggers. Depending on your revenue goals and ambitions, you may be targeting a niche as one of a list of low-income niches in which you're blogging that, together, make up your collective revenue, or you're in it to hit the six-figure mark.
Tip – Look at your expected ROI, how much time you dedicate to generating revenue, and whether or not the niche is a long-term monetization prospect. 
Post-Validation: What to Do with a Validated Niche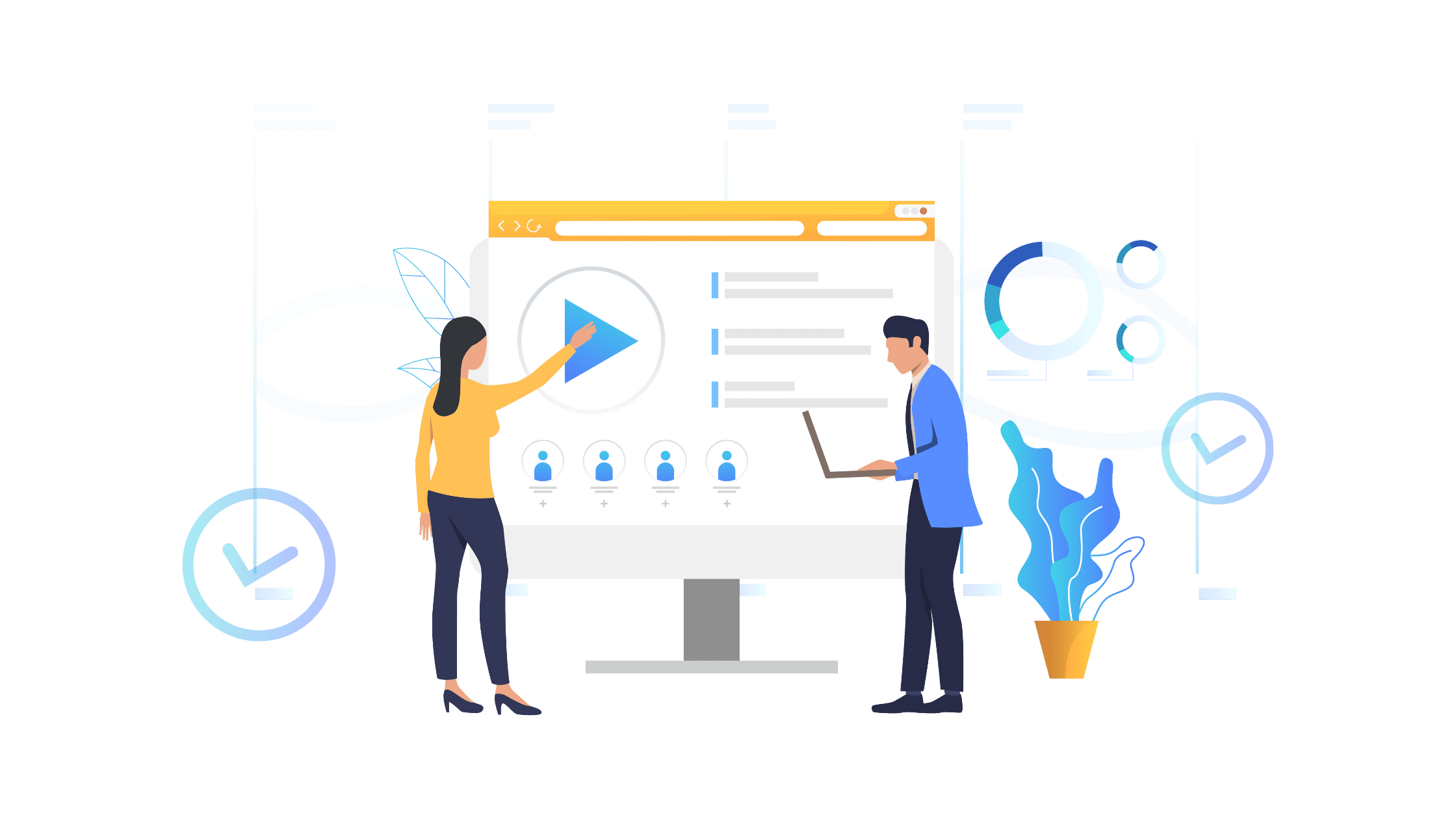 Once you're done validating a blogging niche, you'll have to put it to work for you. Take it and start driving high-quality content that aligns with your new niche. Work to take advantage of the niche's potential, deliver content your audience wants, and stay one step ahead of the competition.  
Start Blogging and Watch How Your Posts Do
Sometimes, even a niche that has checked all the validation boxes fails to deliver down the line. Keep an eye on your blog posts' performances and make any necessary changes and tweaks to your strategy. Be patient, and don't panic if things get off to a rocky start. Like most things in blogging – success takes time. 
Keep an Eye on Niche Changes and Trends
Even the most popular and stable niches can change in a heartbeat. From competing niches taking a big chunk of traffic away to shifting trends mixing things up and unexpected Google algorithm updates, always keep an eye on your niche. Stay updated on what people are saying within your validated niche, watch out for new competitors, and always react accordingly by publishing top-quality content. 
Aim to Dominate Your Niche
While this is (or should be) the ultimate goal of all bloggers, actively working to dominate your niche will help your blog perform far better than simply 'existing' within it. Some niches are ruled by big brands or influencer bloggers who own the top SERPs and keywords, but that doesn't mean you stand no chance. Niche blogging is fair game for anyone prepared to work hard enough to 'win' at it. 
Don't be afraid to validate more than one niche or to start again if the niche you initially picked isn't as attractive as you first thought – that's the whole point of blog niche validation. Stick to Google's guidelines, pay attention to what's happening in your niche, and consistently deliver high-quality content. 
How to validate your blog niche successfully is hard work and takes time. But it is an important process that can save you even more time, effort, and money. Niche blogging requires bloggers to have an in-depth understanding of the niches they're working in, and validating a niche is step one in doing just that. 
Be realistic about the results of your validation efforts, don't get discouraged if the results aren't what you thought they were going to be, and maintain an open mind. Run ads to test the potential of a niche before committing to it, develop a strategy that aligns with your chosen niche's characteristics, and keep on validating your blogging niche, even after you've started working. 
There's a niche out there for you. You just have to find (and validate) it first.