How to Find Trending Topics for Your Blog Niche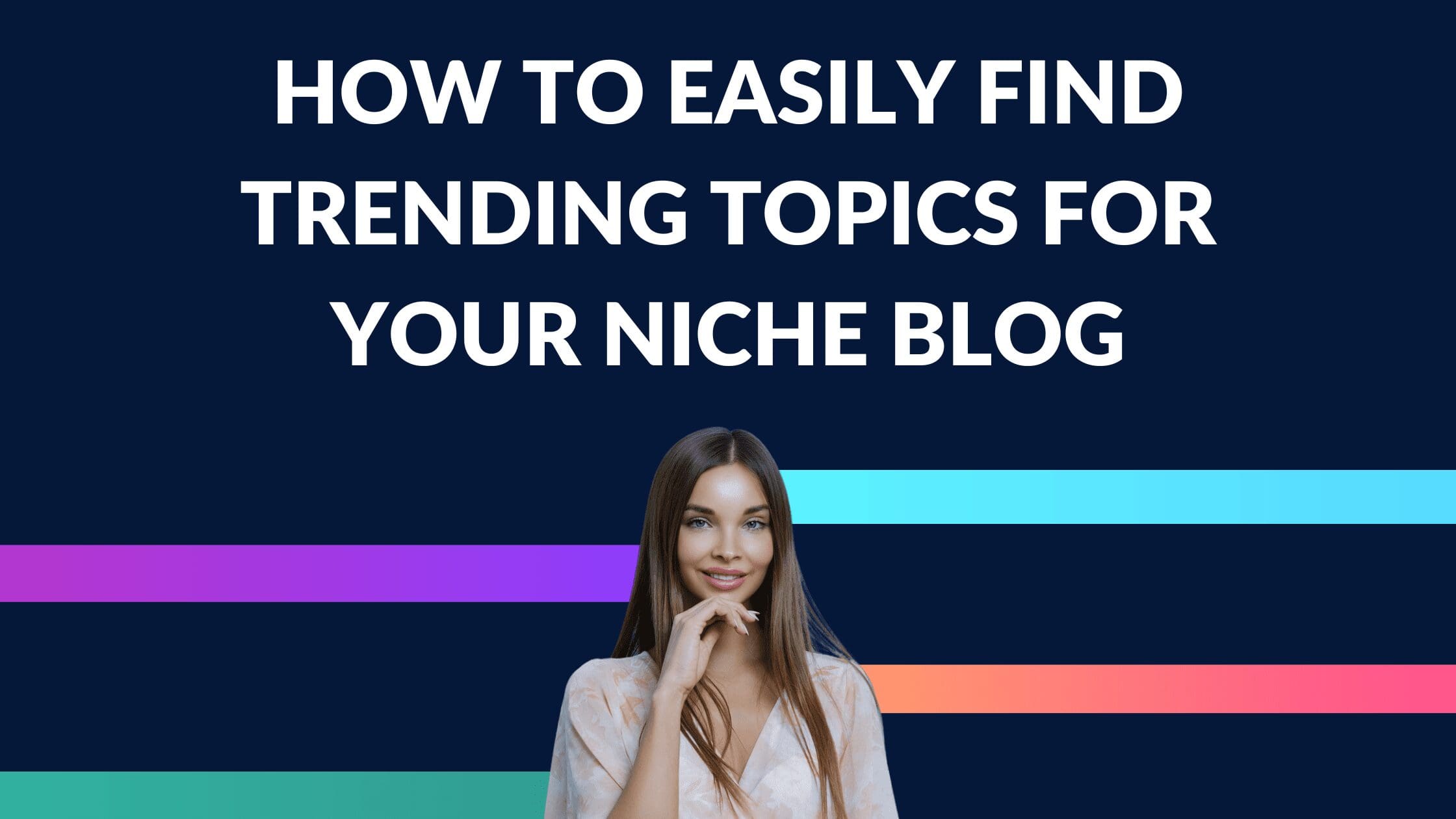 Disclosure: Some of the links below are affiliate links, meaning that at no additional cost to you, I will receive a commission if you click through and make a purchase. Read our full affiliate disclosure here.
Finding the right topics to blog about is an important task that can define your blogging success. Pick right, and you'll tap into a world of engaged traffic, great rankings potential, and strong revenues. Pick wrong, and you'll end up struggling to get your blog moving.
Niche topics are always changing. They're constantly evolving and shifting with the subjects that are getting the most attention, clicks, and shares. These patterns, or topic trends for blogging, are vital to keeping us up to speed with what's hot and what's not. They inform us what to write about and which topics people are losing interest in and to avoid. 
We dive into how to find the trending topics for your blog niche. This article explores the benefits of finding the right topics to blog about, how to spot them, and what you can do to use them in your niche blogging before anyone else beats you to the punch.
What Are Trending Blog Topics?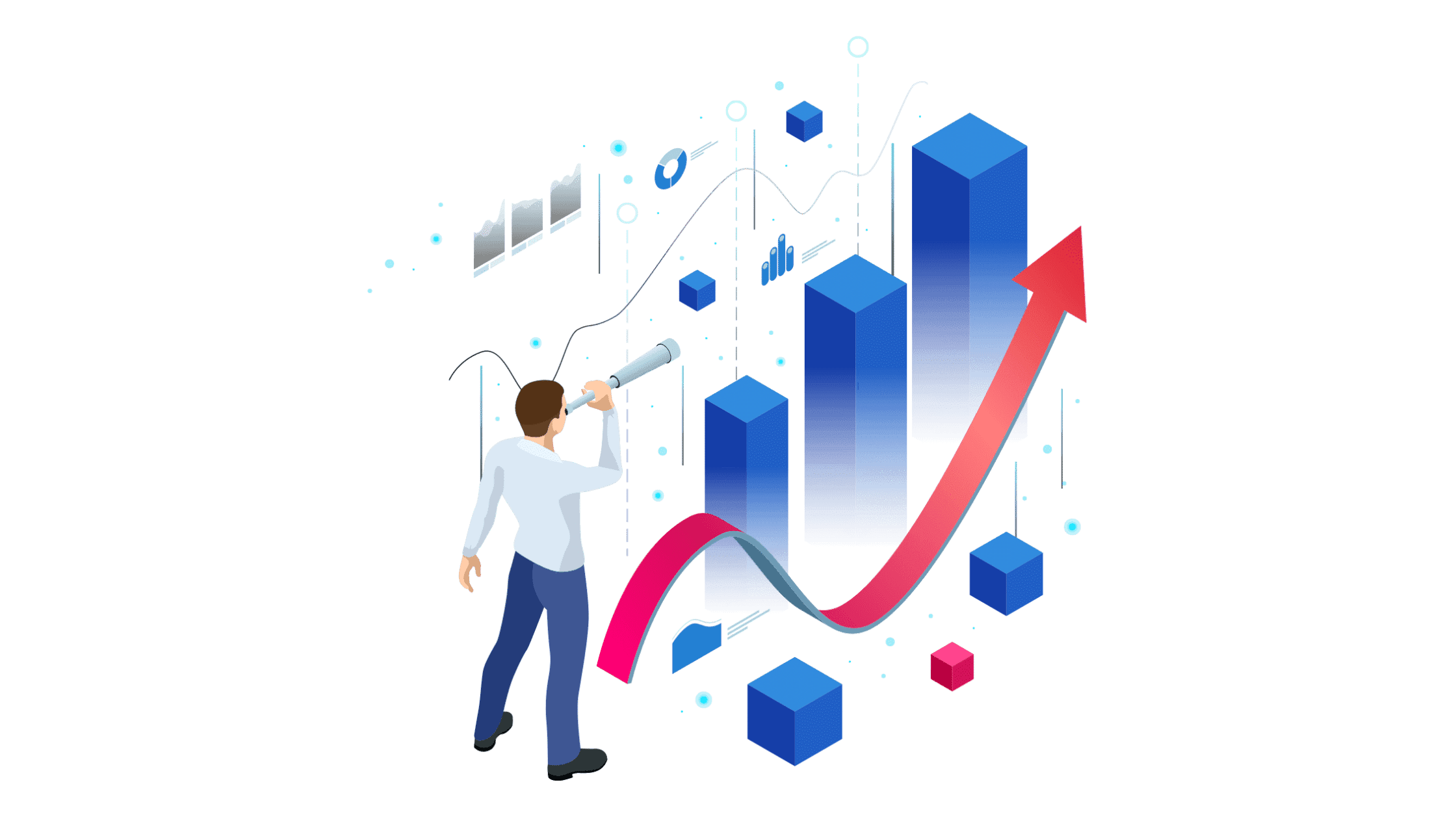 Trending topics are the subjects or issues that are dominating the online narrative. They're the matters currently experiencing a surge in popularity in online forums, on social media platforms, and across the internet in general. 
Some trending topics are short-lived, while others can go on booming for months or even years. These areas of discussion range from commercial themes to news, culture, business, or general everyday issues – the list of these potential blog niche topics can go on and on. 
Trending topics are always changing
As online interest shifts and evolves, trending topics move with them on an almost daily basis. Something that was headlining many forums and social media platforms last year may be old news already, while a subject that was generally considered a 'fringe topic' before may explode overnight, going viral in a matter of hours. 
Nobody can tell exactly which trends are gaining momentum and which are cooling down. But we can look at the data to get an idea of the ones most likely to perform well in the future. And it is these topic trends for blogging we should be trying to find and take advantage of. 
How trending topics emerge (and disappear)
Trending topics often revolve around social and mainstream events, happenings, and shifts. From popular cultural developments to social media fads, corporate announcements, government policy changes, and economic reactions, how people react and respond to these events affects online trends. 
Google and other platforms and websites apply algorithms and data to select and elevate the topics they believe are important enough to take center stage. What people are searching for and how they behave online also dictate which topics are worthy of attention and which aren't.
Trending topics don't last forever. Usually, new trending topics emerge to unset them, or they evolve and take on the latest issues and discussion points, shifting the focus and the narrative.  
What Topic Trends Mean for Bloggers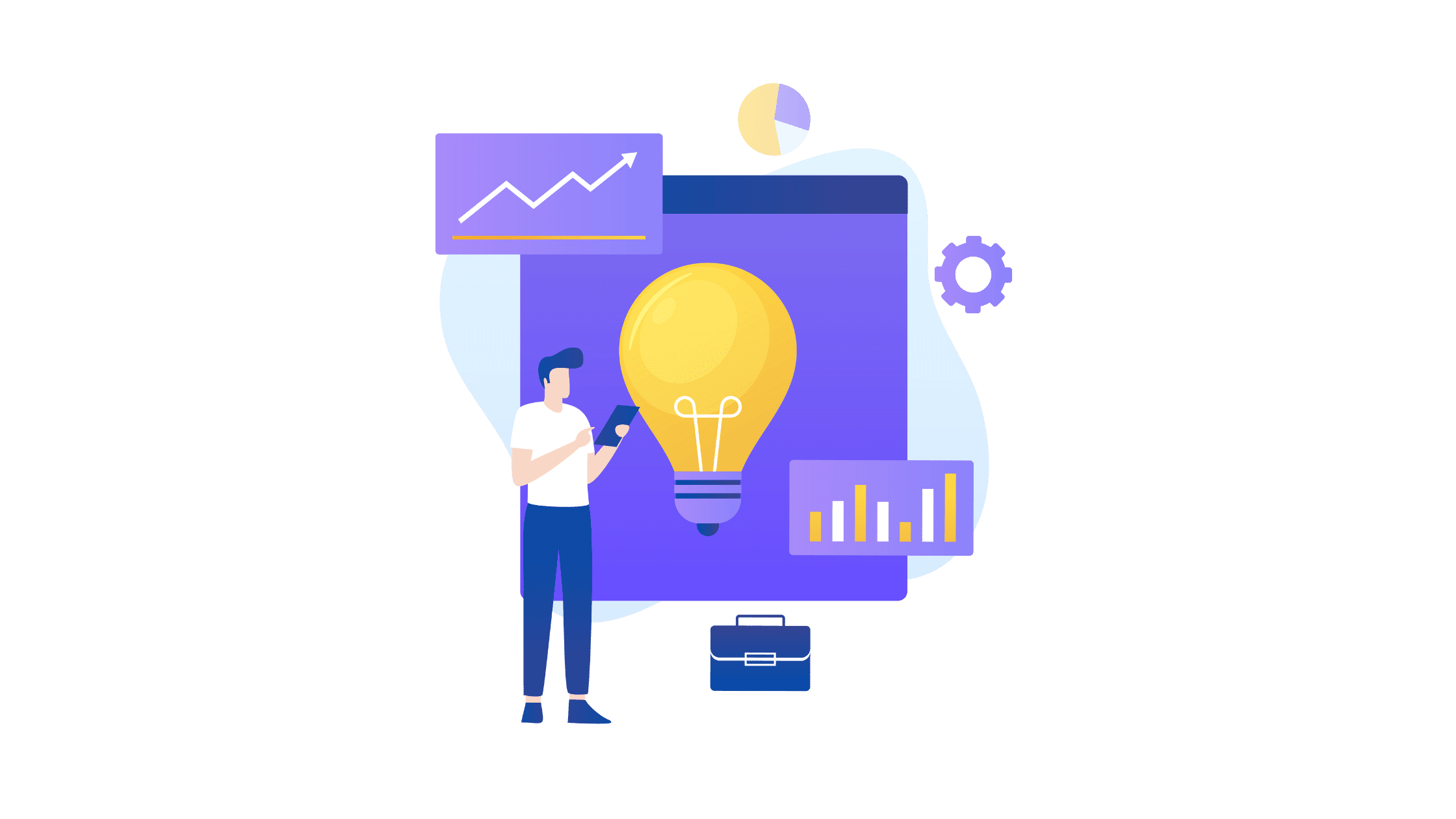 Bloggers should think about blog niche topics like commodities. Some are growing in value, presenting great opportunities, while others should be put on the backburner for a while. While you may have already chosen a niche for your blog, you'll still need to consider how your niche's interests and needs are changing. 
If you can effectively identify and anticipate these topics in which your niche is most interested, you'll be in a great position to deliver engaging content to them, which they'll be very keen to consume. 
How Trending Topics in Your Niche Can Help You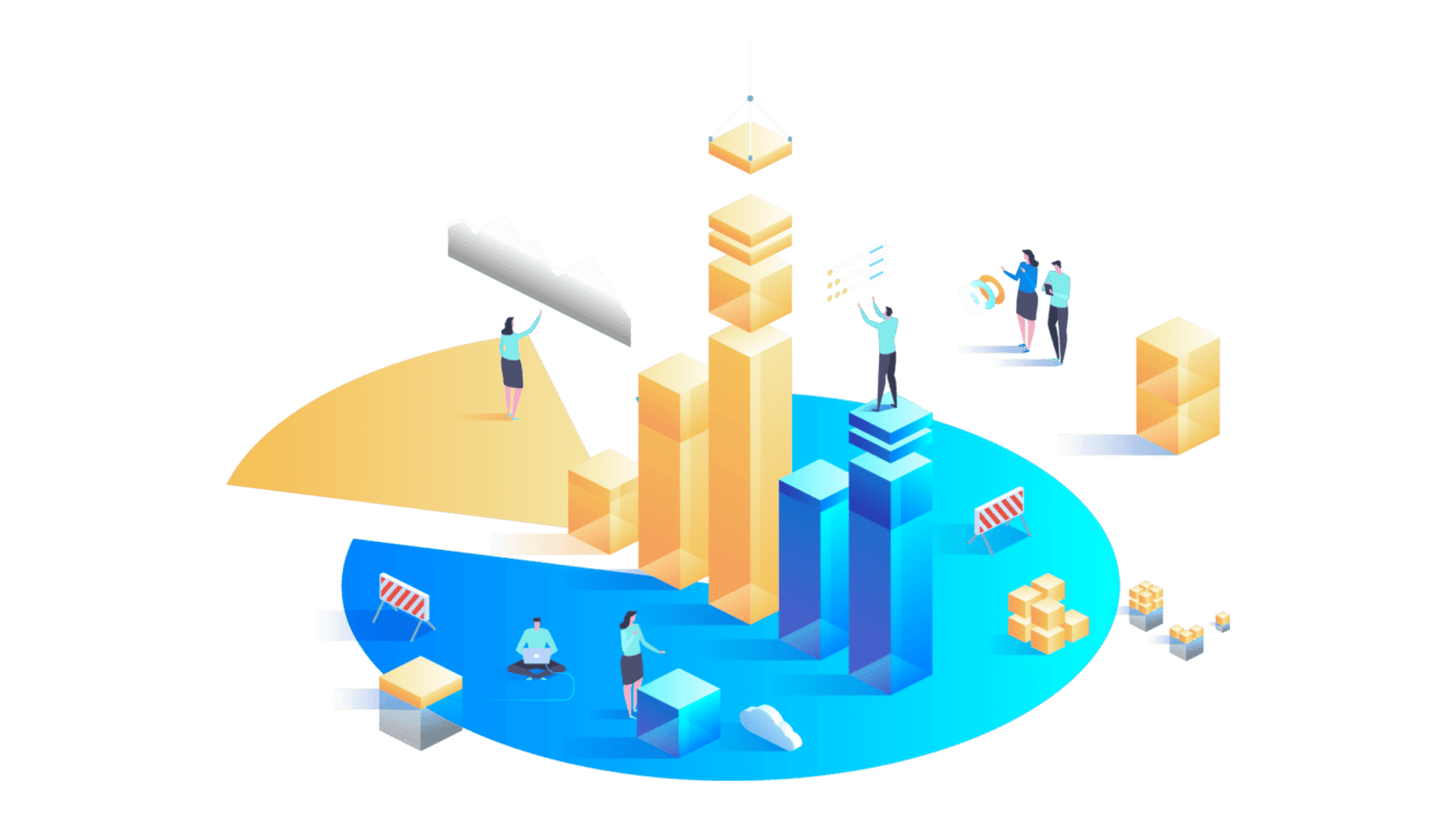 Anyone can pick a topic and start blogging about it. The problem, however, is that topics fluctuate in how popular they are. The trick to how to find trending topics for your blog niche to boost your blog performance is correctly identifying which ones are getting the traction you're looking for and then using them. 
Bloggers benefit from guiding their content strategies around trending topics in several ways. 
Trending blog topics earn more traffic
When people in a niche are more interested in something, they're likelier to click on it. Trending topics attract visitors at much higher rates than issues with low traffic and engagement metrics.
While different topics generate different levels of impressions and pageviews, with more people punching in the keywords related to the topics trending the most, you'll likely see better overall activity within your niche.
Trending topics rank better
The more traffic your blog earns, the more Google will pay attention to it. Higher levels of niche traffic are strong indicators of growing authority, site popularity, and interest. Google is in the business of putting the most relevant and useful content in front of their searchers, and what better way to prove this than by pointing to the increase in visitors to your site?
Trending topics indicate higher authority
As your traffic and ranking improve, so too will your perceived site authority, both among your niche audience and Google. Even though some topic trends for blogging are often short-lived, during this purple patch, you'll earn enough positive metrics to boost your domain authority just enough to improve your rankings. This includes increasing your topical authority. 
Trending topics net more revenue
More traffic, plus higher rankings, times increased authority equals more money. Advertisers and affiliate partners will see your trending content as a sign that you're staying current with what's hot in the niche topics environment right now. This makes your blog an attractive prospect and a great monetization opportunity.  
Trending topics earn better backlinks
Creating content based around trending topics will also net you more high-quality backlinks. Some websites are heavily committed to their topics, whether they're trending or not. So, when these other entities are struggling for traffic, they're more likely to link your trending and more popular content to theirs to snag the bump in traffic you're currently enjoying.
The best part? The chances of them removing that link are near-zero – even after your content's topic stops trending. Here's how to build a quality backlink profile, even if you're not trending right now. 
Top Trending Topic Metrics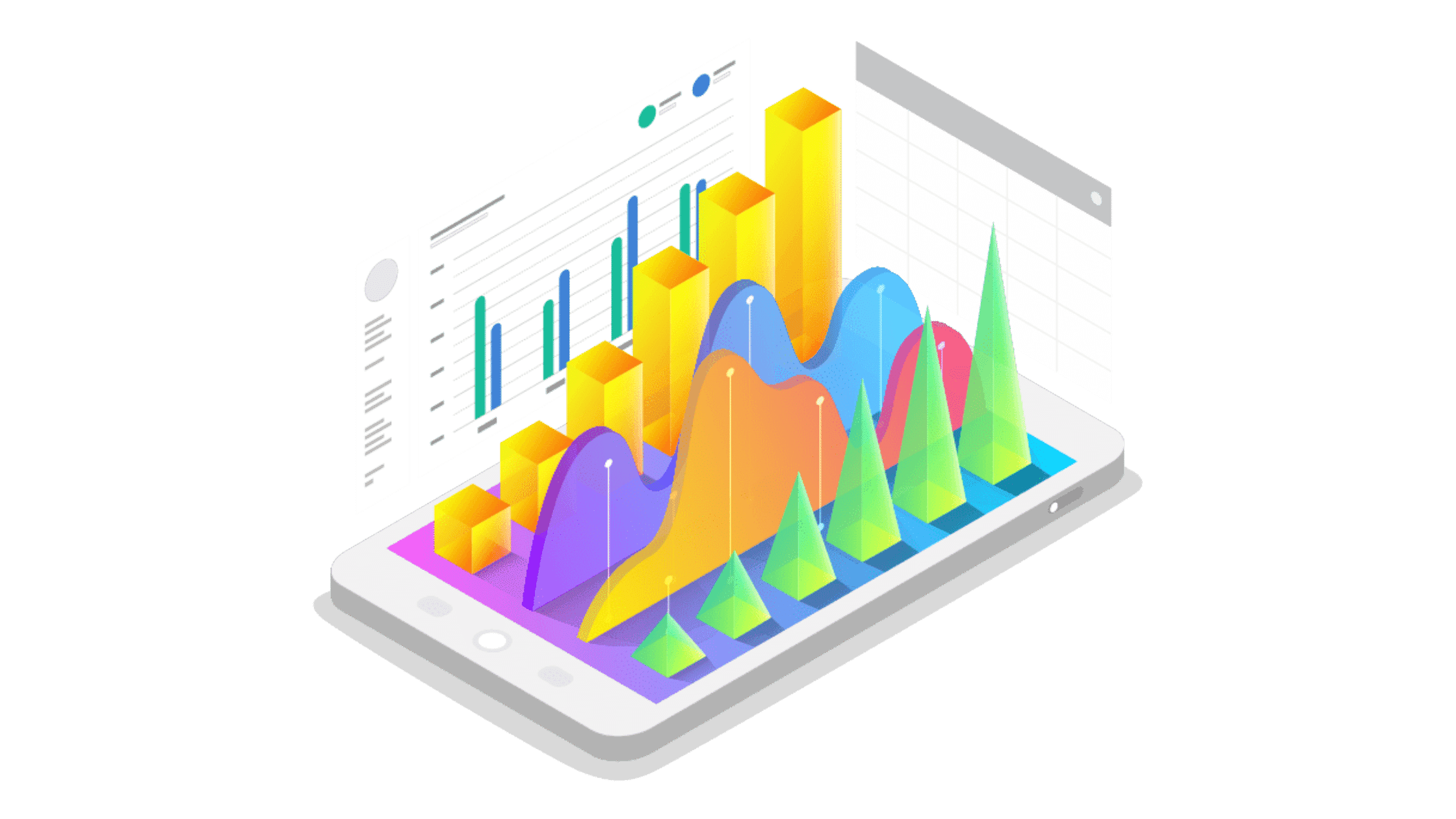 We can tell which topics are trending by looking at online activity. The more clicks, likes, shares, and comments a topic receives, the more intensely it is trending.
Finding the right trending blog topics means digging into the data. The internet is great at feeding us detailed metrics, information, and statistics – all of which can be analyzed and interpreted in detail.
While spotting trending topics listed by third parties is as easy as viewing a report or data result, we can always use the information provided by other tools and resources to make our own interpretations. Here are some of the most important indicators to determine if a topic is trending. 
Expensive keywords
When the cost-per-click (CPC) of a particular keyword suddenly spikes, this is a clear indicator that its related topic is trending. Even a small bump in the cost of using a specific keyword to advertise and rank better can be a tell-tale pointer that a topic is about to start trending. 
Based on your own keyword research and interpretations, you can then make a call about whether or not to pursue a topic. 
Increasing traffic
Increased traffic for a particular topic in a short space of time may mean that it has begun to trend. This may be due to several reasons and events but usually points to a topic on the up. 
Look at how many impressions, page views, and searches a topic receives and compare these numbers to the previous period. 
More social engagement
Social media is a great place to start measuring whether or not people are engaging with a topic. More engagement means more shares, likes, comments, and clicks, driving conversations around the subject and generating increasing interest. 
Most social media platforms will provide data on the topics gaining traction on their sites, and many social media users provide updates and lists of the topics they can see are getting the most engagement. 
Search engines like Google depend on this engagement data to determine which topics are trending, and they publish these results regularly for all to see and use. Various platforms and websites use their own datasets to identify the most relevant and profitable topics for them at a given moment. These stats are constantly updated to reflect the ongoing shifts and most current topic trends for blogging.
How to Find Trending Topics for Your Blog Niche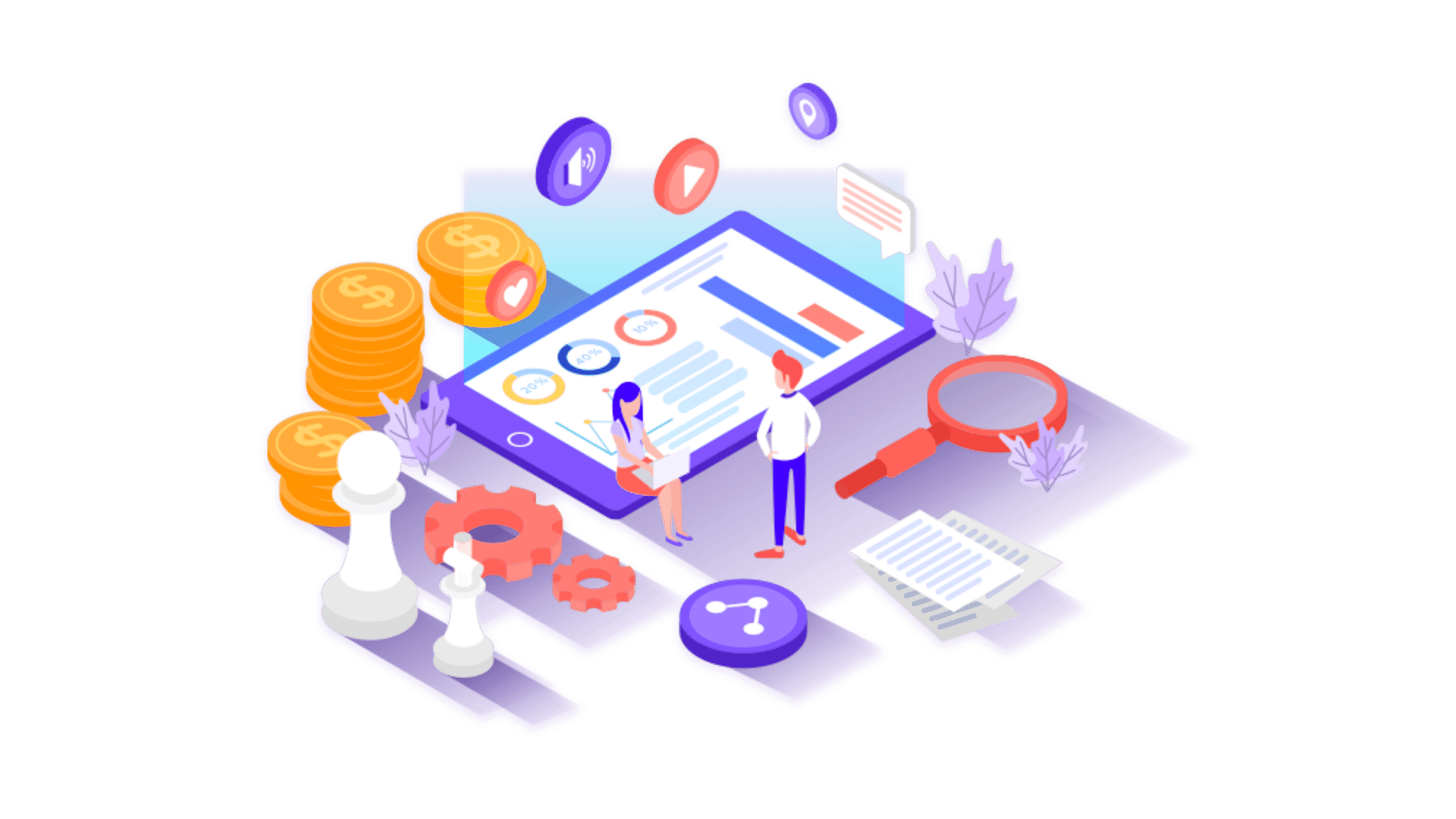 There are many tools and resources we can use to identify trending topics across the internet. The problem most people face is finding the right topics that align with their chosen niche. With so many options and topics to wade through and countless sources of topical information, knowing where to find topics relative to your niche is a great way to nail them down. 
We've listed some of the sites, platforms, and places you can explore to find the trending blog topics which will work with your niche.
Use trending topic tools
These tools are ideal for finding which topics are trending by looking at the data and metrics related to these topics they provide. 
Google Trends – This is the most popular tool for finding trending topics and the first stop for most people. Trends provide details around the volume a topic is receiving by country or sector and is a very effective tool for linking trending topics to relevant niches and niche topics. 
Trendhunter – This tool has been specifically designed to spot and list trending topics for you. There are countless other trending topic tools out there, with the paid options usually a little more accurate, up-to-date, and effective than others. 
Keep an eye on mainstream websites
Big news and current affairs websites are great sources of information on what's trending online. While some focus on various sectors and subjects, others provide a much more aggregated view of trending talking points. 
Buzzfeed – The internet's go-to news and entertainment site made a name for itself as 'trend-central.' The website provides extensive lists and updates on the topics their expert analysts can see are growing in popularity. 
Wired – Another internet media site that is a hub of current news and trending activity. Wired is a little more geared towards emerging tech, economic issues, culture, politics, and business. The publication is a fantastic source of accurate, relevant topical information. 
Get involved in community forums
User forums are brilliant sources of trending information and topics you can align with your niche. These sites are swarming with users all looking for information and sharing thoughts, ideas, and opinions – perfect for getting a feel for the topics that are getting the right amount of airtime. 
Quora – The Q&A forum is great for eliciting answers about niche topics, niche demands, and more. The ability to explore personalized information feeds means that you can narrow down your topical focus based on your niche selections. 
Reddit – Reddit provides important insight into the internet's overall feeling about and interest in various topics. Upvotes and downvotes on the forum allow you to gauge which topics are hot and which ones people are shying away from. 
Use social media
Another rich source of topical insight is social media platforms. While some networks and platforms focus on what's happening in the mainstream culture of their users, exploring feeds and engaging with influencers can provide excellent glimpses of the topics that are trending and whether they're worth pursuing. 
Twitter – Twitter is arguably the best social media platform for finding trending blog topics. Why? Because the platform revolves around promoting trending topics driven by users themselves, not to mention how easy hashtags make finding topics worth pursuing and the site's 'Trends for you' feature. 
LinkedIn – Another powerful social media platform for finding trending topics online, LinkedIn offers a more commercial and corporate-centric approach to topics likely to thrive in the eCommerce and business niches. 
Analyze other niche websites
Websites created to serve specific niches are among the most refined sources of topical information you can find. While these niche websites are likely to be your direct competition, they're great reference points for judging where your competitors are heading and for gaining insight into how discussions around these topics are evolving. 
Competitors – Looking at your competition's blog feeds takes care of two tasks: You can figure out what they're doing, and you can use their publications to guide your topic selections. 
Big players – Industry leaders operating in wider niches under which yours fall are perfect indicators of the topic trends for blogging people are interested in. These resource-rich websites aren't afraid to share their thoughts on the topics dominating the narrative. 
Topic alert features
Browser features and alerts are great early warning systems that may give you a jump on everyone else when hunting for emerging trending topics early on. Regularly checking in with these notification tools can provide the head-start you need to dominate a niche topic at just the right time.  
RSS Feeds – RSS feeds are great notification tools for keeping you updated on your pre-selected topics. Just pick the stock-standard topics that align with your niche and watch which ones ping the most often. 
Google Alerts – Another notifier that keeps you on top of trending topics without missing a beat. Google Alerts is ideal for monitoring the web and updating you on interesting new content you can leverage to find those trending topics. 
Steps for Identifying Blog Topics by Niche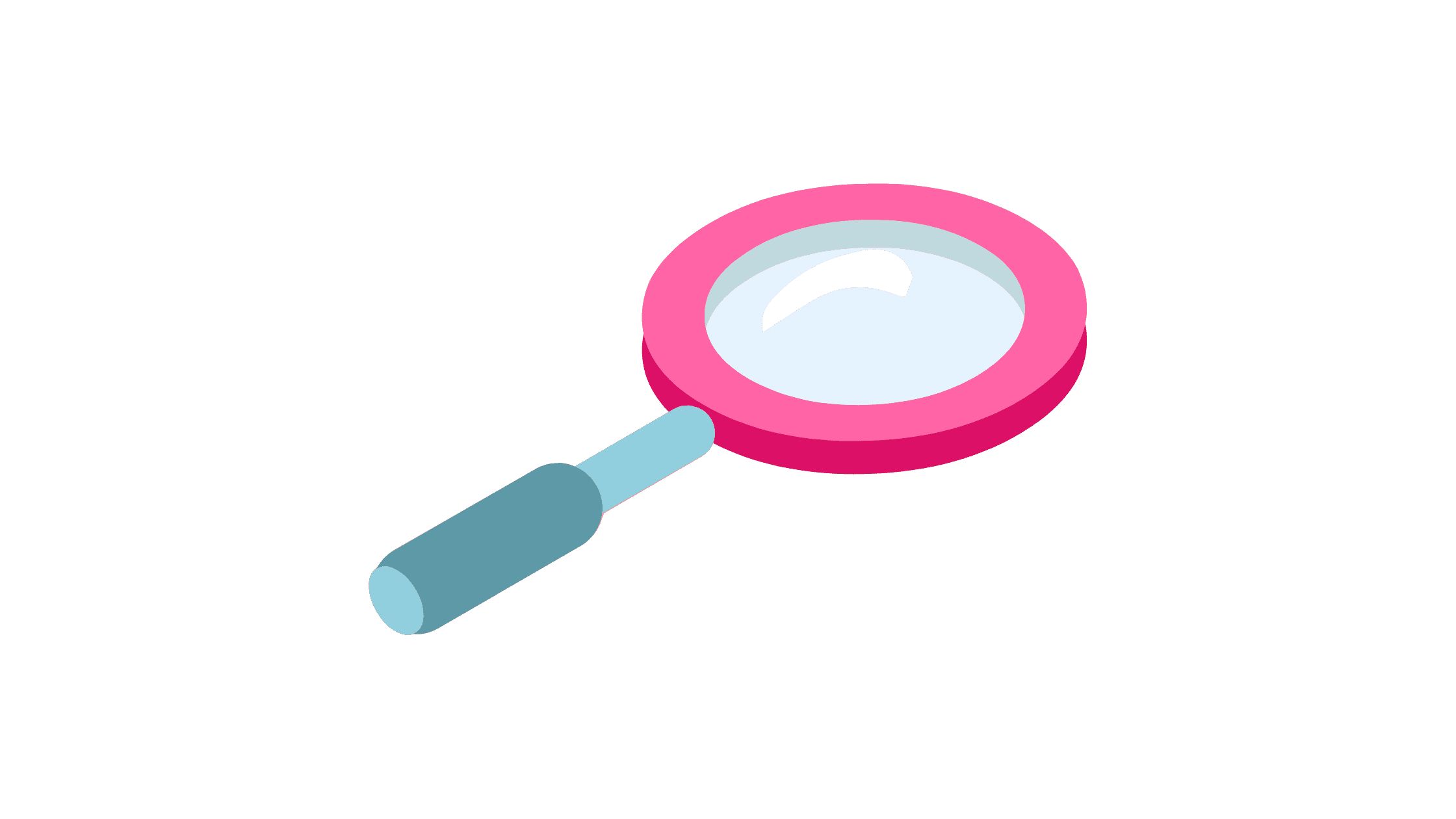 Now that you know where to look for your trending topics, let's quickly review the process for how to find trending topics for your blog niche by identifying, shortlisting, and getting to work on the topics that most ideally suit your niche.
1. Pick and Validate Your Niche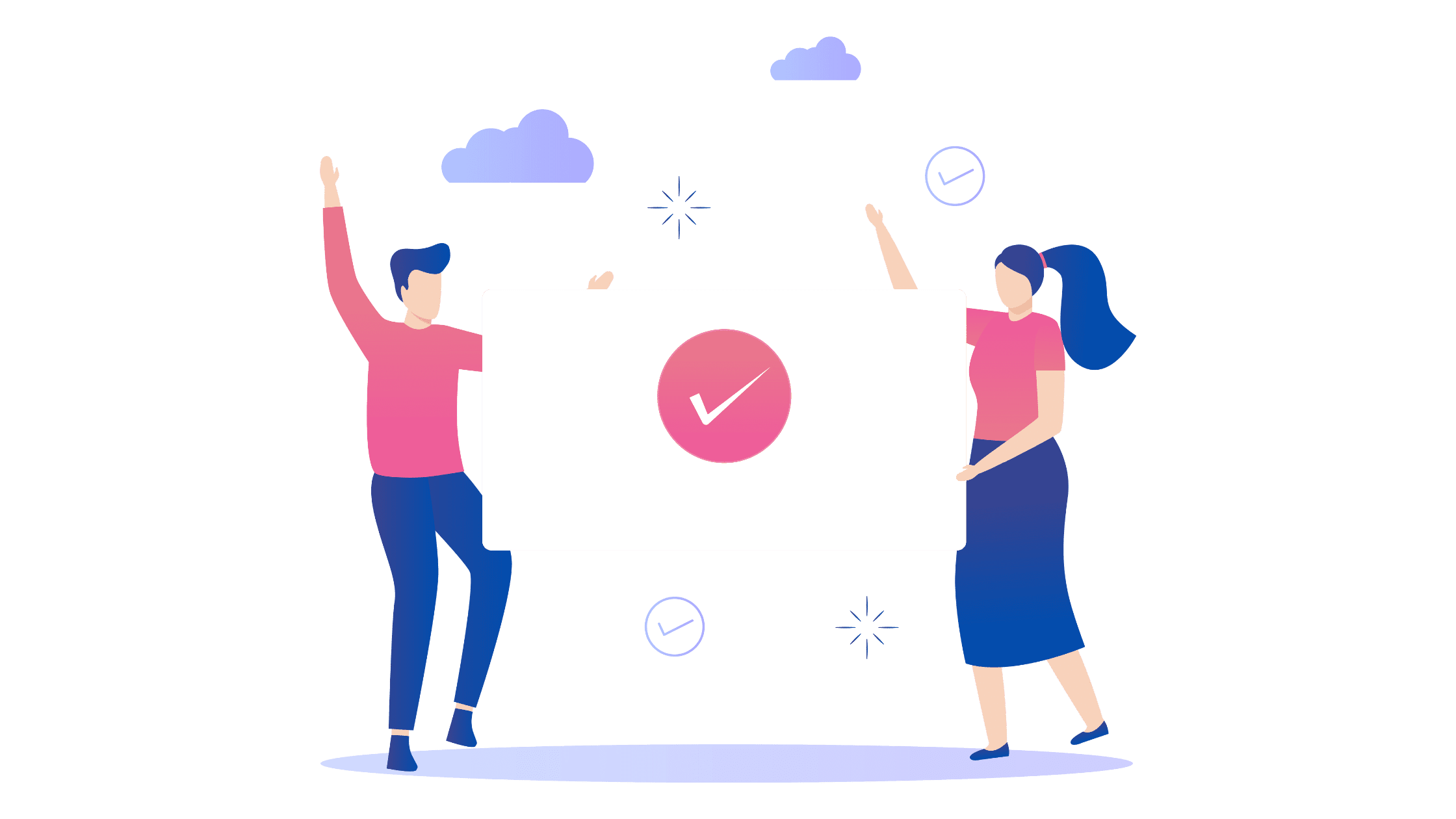 While choosing your niche starts with considering what interests you and what you can write about, validating it includes considering which niche topics are worth focusing on. You've also got to think about how these topics will shift and change in the future.
Look at which topics have historically performed well in the niche and which ones are excelling right now. Examine how resilient topics are within the niche and what defines and affects the most active trending topics.
2. Do Some Keyword Research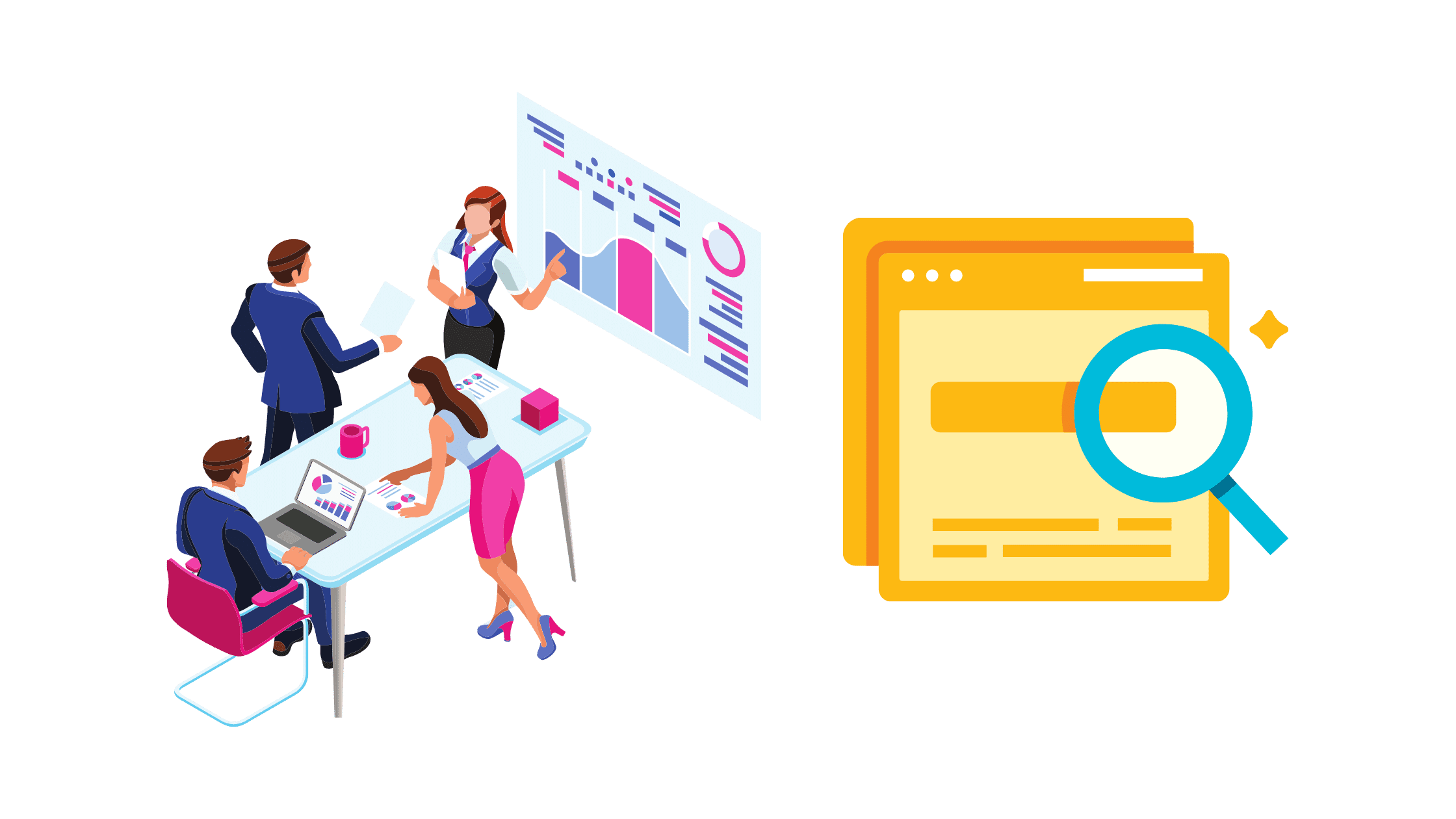 How to properly conduct keyword research forms an essential part of your niche topic choices. By examining which words and phrases are being used to rank and associate with various topics, you'll be able to see whether or not your niche aligns with the topics you're considering. 
Keyword research is evolving, allowing us to gain deeper insights into user search intent and patterns. If we can narrow down the right keywords, which aren't yet saturated in competition and are still accessible enough to use, mastering these trending topics will be all that much easier. 
3. Shortlist Your Niche Topics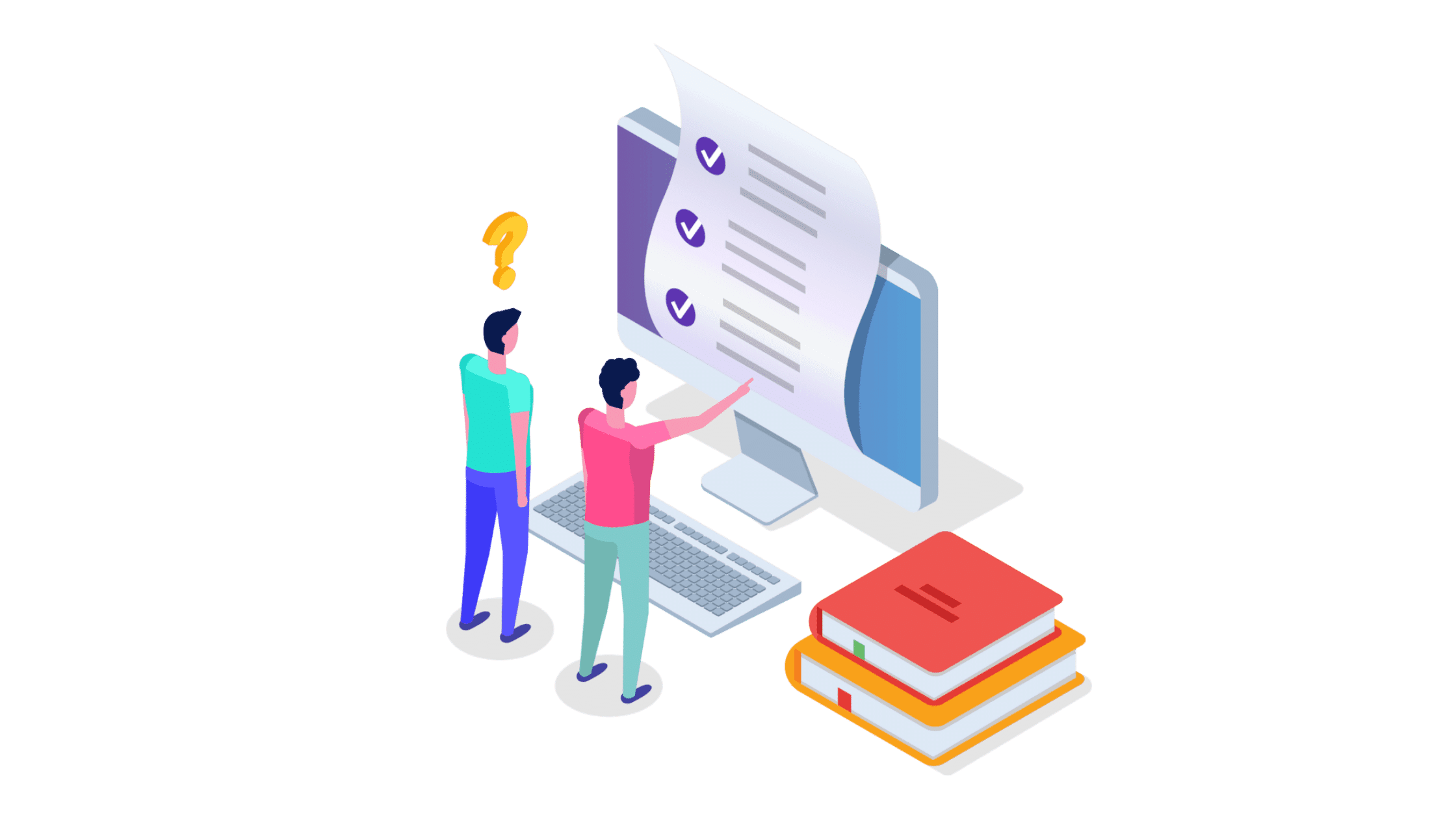 Once you've got a good view of your niche and used the tools and resources available to find the best trending topics for your blog, it's time to bring everything together. Start brainstorming some of the top topic ideas based on your niche's needs, and the topics you know will deliver the performance you're aiming for. Once you have a good list of trending topics, get to work. 
4. Measure Trends for Each Topic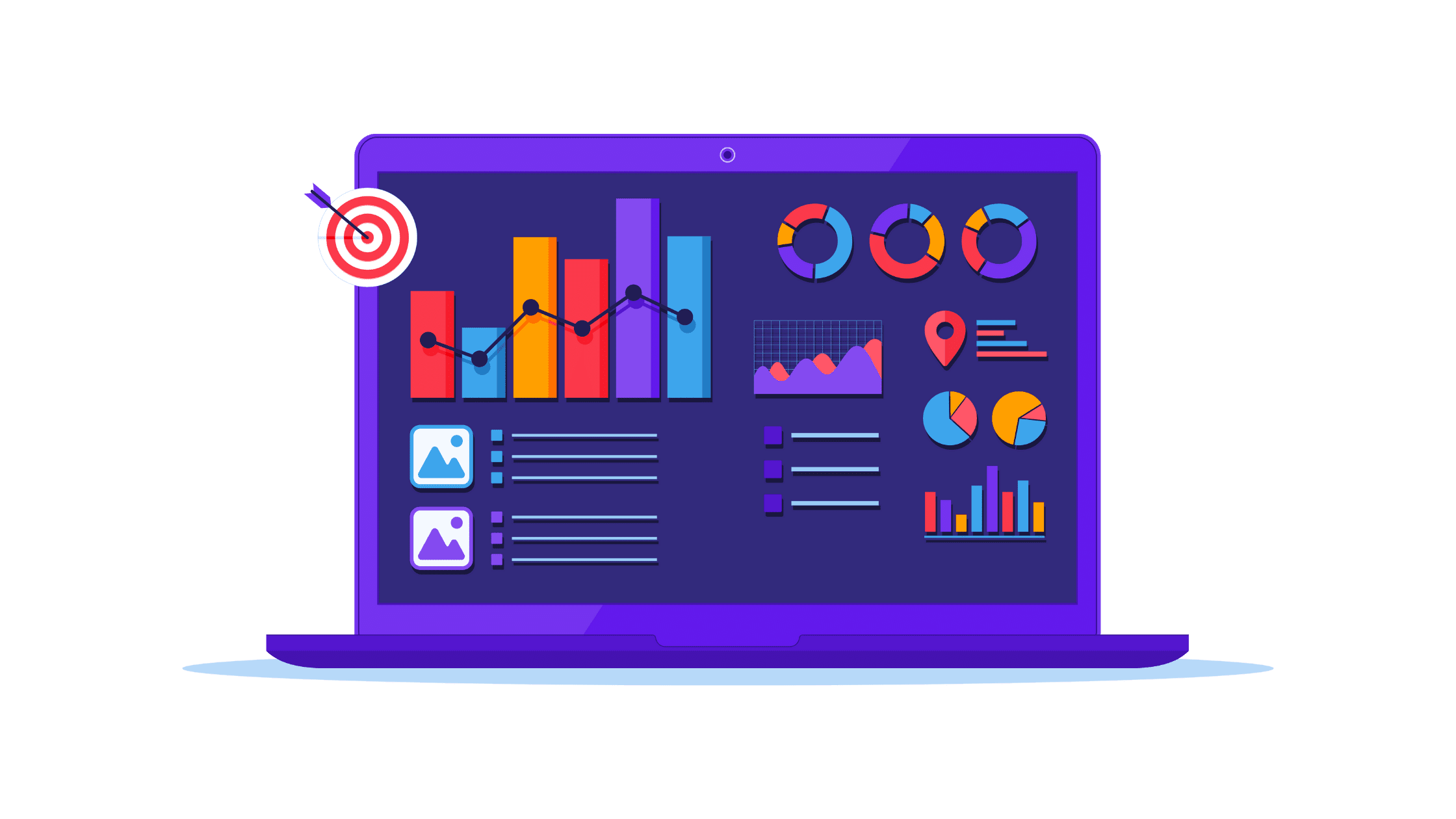 Once you've shortlisted your topic selections, cross-reference them one more time with the data you've just looked at in picking the best topic candidates. If they align with the numbers pointing to a topic on an upwards trajectory, you're on the right track. If not, go back and try again.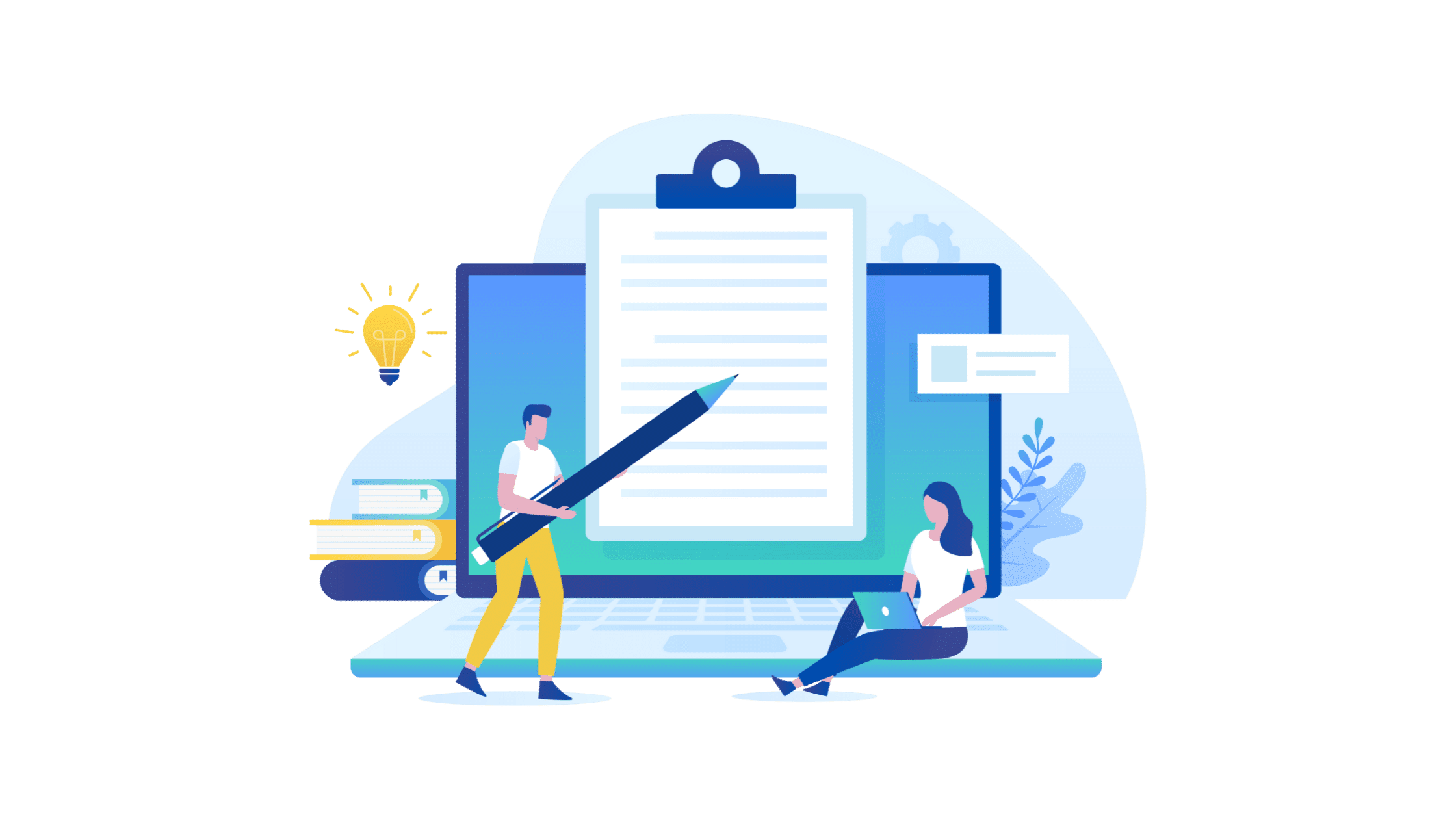 Get busy generating content using your trending keywords, writing in line with your niche's expectations, and optimizing for maximum reach and impact. Then keep an eye on the topic's performance. React to any dips in trends and stick with topics that are making waves. 
Understanding how to find trending topics for your blog niche and then exploit them gives you a powerful advantage. If you can spot the discussions and issues people are interested in reading about, you're more likely to attract bigger audiences who want to click, engage and share. 
Trending topics resonate with audiences. Bloggers who can pick up topic trends for blogging and start driving good amounts of quality content about them to their niches quickly and efficiently are more likely to cash in on active sectors of the market sooner than latecomers who arrive once you're already sitting pretty in top spot. 
These niche and their trending niche topics will form the basis of your blogging activities, and moving into a new one can take an extraordinary amount of time and effort. Think carefully about your niche selection and look at how many sub-topics you'll be able to connect with to get a good understanding of the niche's potential. 
Use the tools and resources available to identify the trending blog topics you need to publish the content that appeals most to your audiences. Avoid topics on the decline, and watch out for 'false trends' that may send you down the wrong path. 
Trending topics and niches love working together. Finding the right combos and delivering the right content quickly and consistently is your ticket to blogging success.