Blog Audit or Blog Consultation
Site Audit • Ad Network Rejection • Google Algorithm Recovery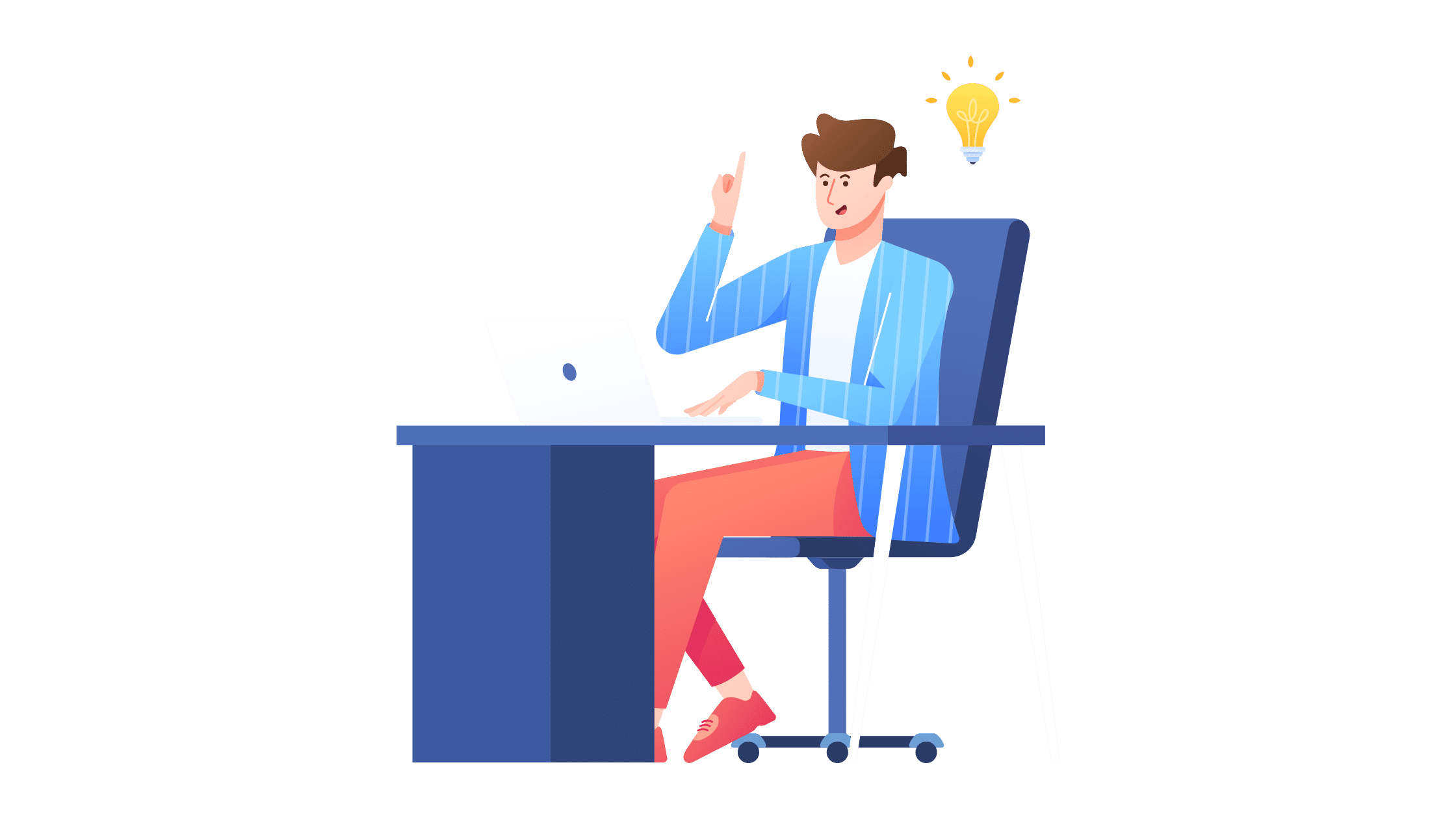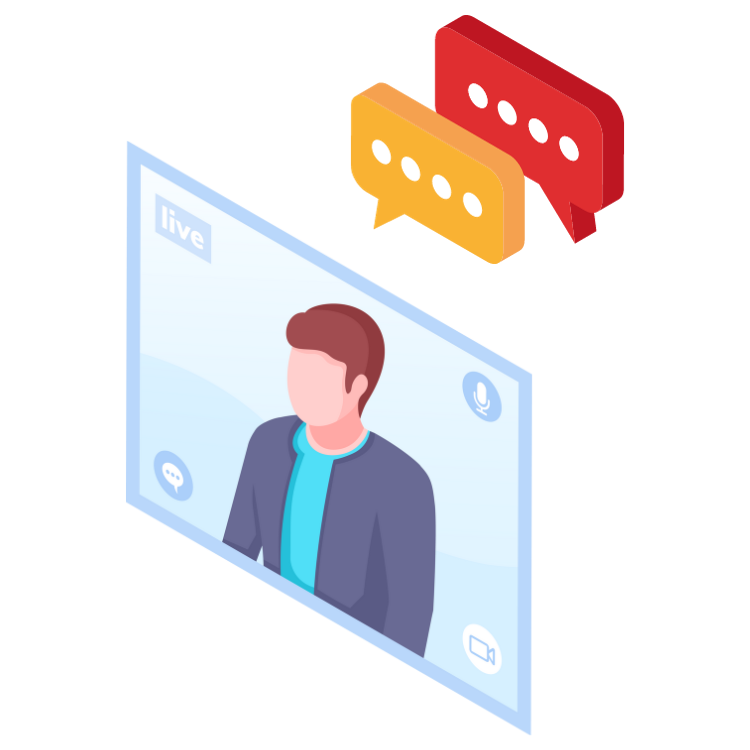 Are you struggling to audit the quality of your blog content, perplexed why your blog was rejected from a display ad network, or looking for tips on recovering your site from a recent Google algorithm update?
With over 10 years experience, 25+ active blogs in my portfolio, and thousands of blogging consultations, I've seen it all.
Schedule a call today!
Frequently Asked Questions
Why should you hire me?
My name is Casey Botticello, and I have worked in blogging and digital publishing for over 10 years.
I am a full-time blogger who operates a portfolio of 25+ sites that I built from scratch (and several more that I acquired). I have also had the chance to help thousands of bloggers through my community, Blogging Guide.
I currently have multiple sites on Mediavine, Raptive, AdSense, and several other ad networks. I also operate several sites monetized using various affiliate programs, and I have lots of experience with subscription newsletters (Blogging Guide is an award winning Substack newsletter).
If you have questions related to digital publishing, I am your go to expert!
Unlike many "blogging experts," I am an active site operator, with a clear track record of success. Almost all of my sites have thrived throughout the tumultuous 2023 Google updates, and I am launching new sites every month! I also operate a separate portfolio of test sites purely to stay ahead of the curve when it comes to SEO.
And while I do have freelancers help me with occasional projects, I am essentially a one man operation, responsible for content ideation, keyword research, backlink building, website development, SEO, graphic design, and more!
I am also very active in the AI generated content site space. I publish monthly updates following the progress of a site that I built using AI generated content.
I launched my AI site in January 2023, and in under a year, I've scaled the site to over $20,000 per month!

I've recently shared some of my story on the Koala blog and in an interview with Spencer Haws of Niche Pursuits:
What services do you offer to bloggers?
I love helping both new and experienced bloggers! Some of the most popular in the past include:
Content Audit: Ensure your blog's success with a comprehensive content audit. I'll meticulously review your existing content, identifying areas for improvement, keyword optimization, and content gaps. By optimizing your existing material, I'll help you attract more readers and boost your search engine rankings.
Ad Network Rejection Analysis: If you've faced ad network rejection,  I am here to assist! We'll dive deep into your blog's content and structure, pinpointing the issues that led to rejection, and provide actionable recommendations to increase your chances of approval. Let me turn rejection into revenue for your blog!
Google Algorithm Update Recovery: Don't let sudden drops in search rankings stop you from building your blog. My Google Algorithm Update Recovery service is designed to help your blog regain its lost visibility. We'll assess the impact of algorithm updates, analyze your site's content and backlinks, and implement strategies to recover your organic traffic and maintain long-term stability.
Website Acquisition / Due Diligence: Considering the purchase of a blog or website? Protect your investment with our Website Acquisition Due Diligence service. I'll conduct a comprehensive review of the site, assessing its content quality, traffic sources, backlink profile, and potential risks. Make an informed decision and ensure a successful acquisition.
I would be happy to jump on a call to answer any blogging related questions that you have!