How to Get Accepted to Google AdSense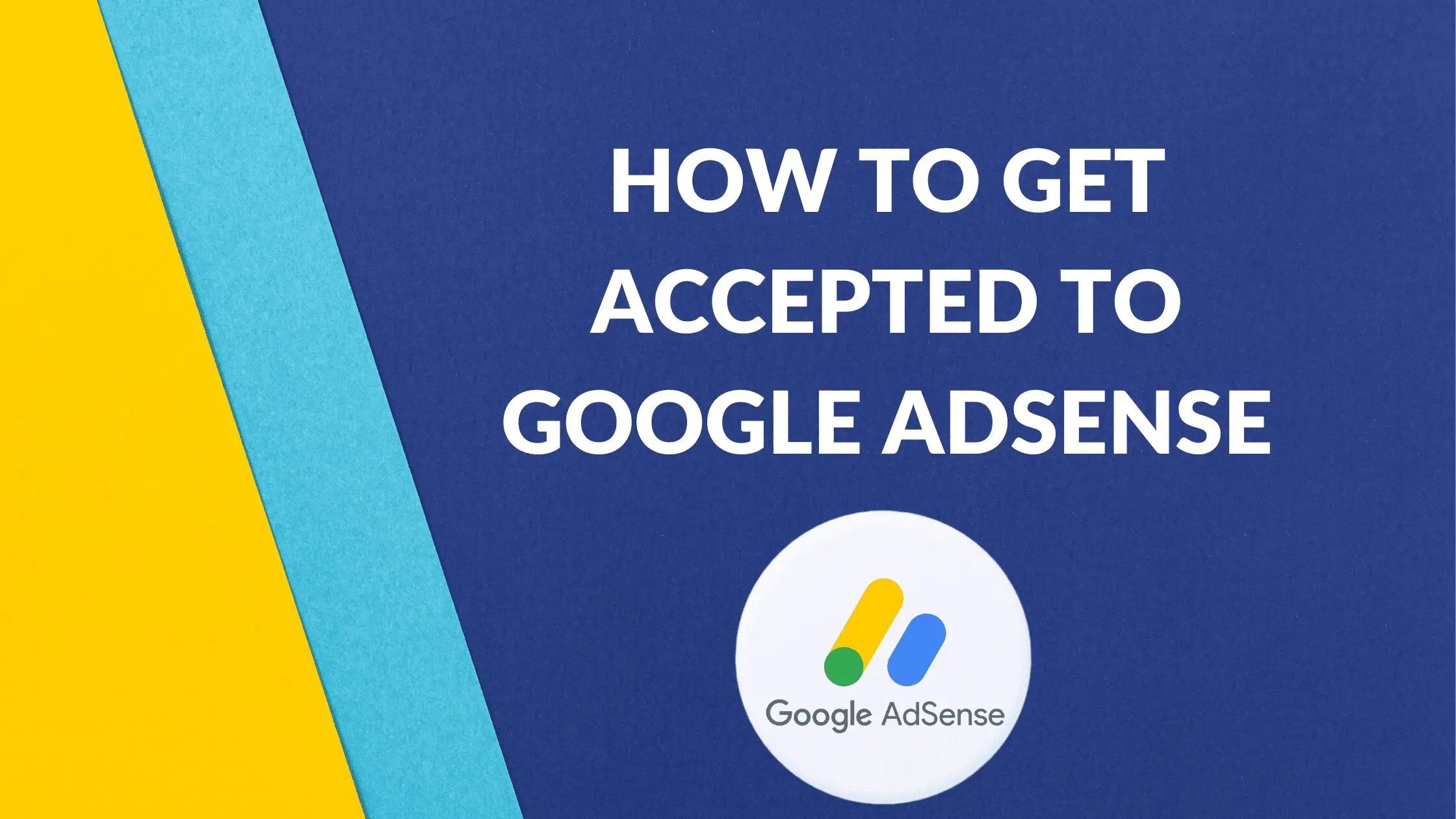 Disclosure: Some of the links below are affiliate links, meaning that at no additional cost to you, I will receive a commission if you click through and make a purchase. Read our full affiliate disclosure here.
So, you're a web entrepreneur. Maybe you're just out the gate with your first website— or you could be a seasoned veteran with five or six under your belt!
However, right now your pages look a bit… empty. Sure, you've done your best with the content design, and visually they're pretty engaging. 
Just one problem: You haven't got any ads on the site!
Serving ads manually to your readers can be difficult, but the Google AdSense program is a great way to take out some of the complexity from the equation.
So, how do you get accepted to Google AdSense? Let's find out!
An Overview of the Google AdSense Approval Process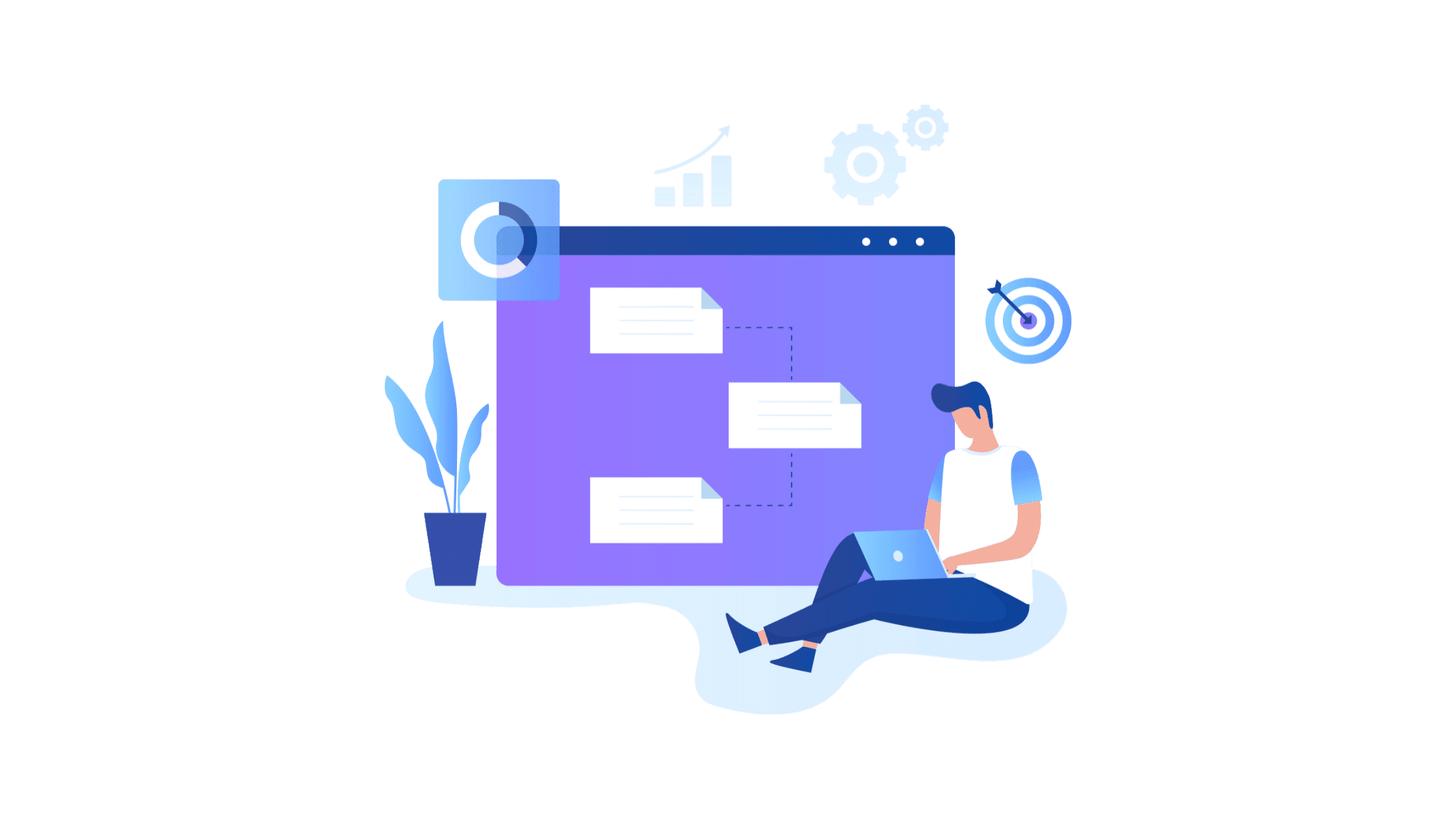 1. Google Checks for Eligibility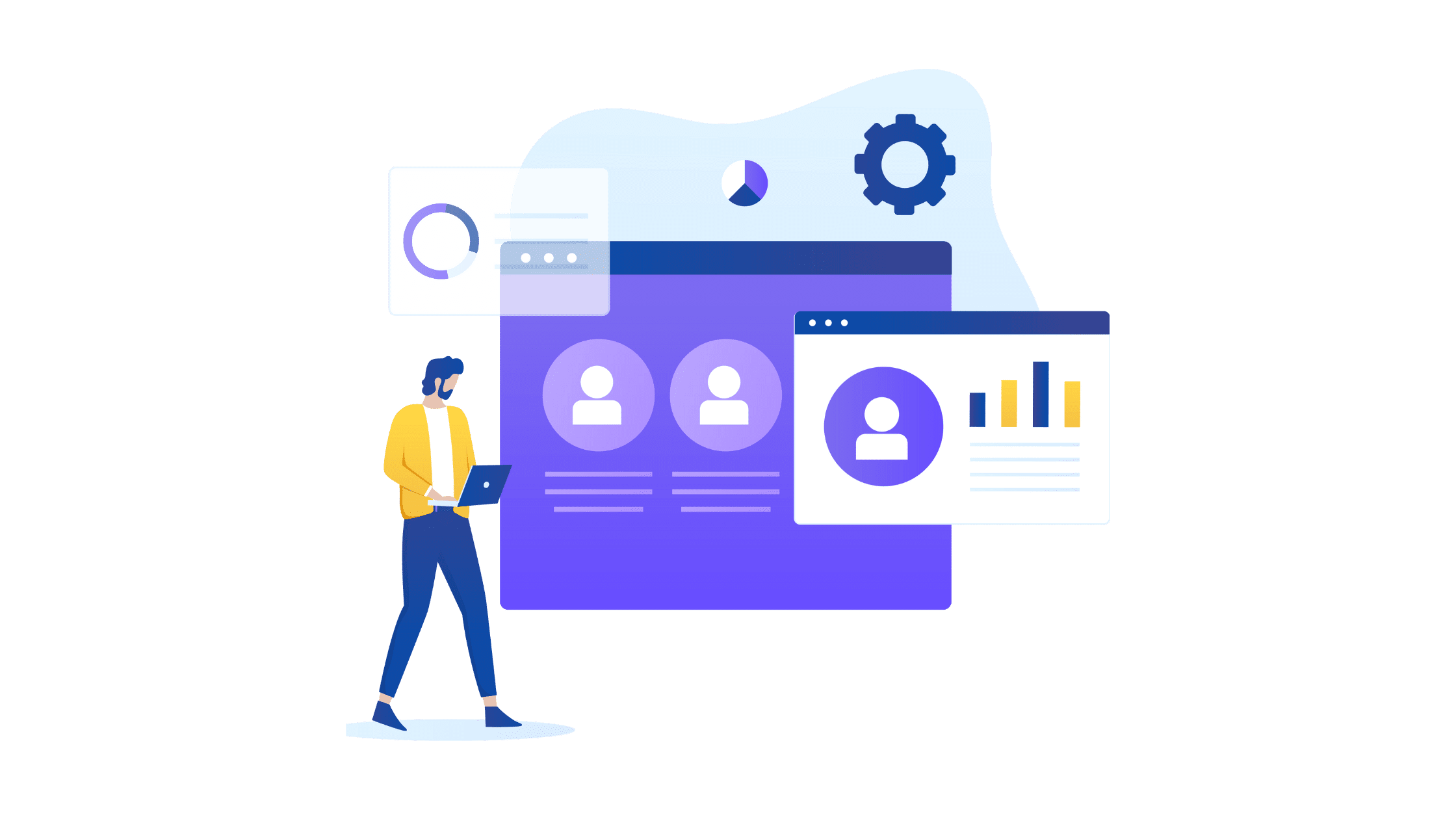 Once you've signed up and gone through all the approval steps that you possibly can on your end of the program, Google will work through what you have submitted via their portal.
They'll make sure that you meet the legal requirements for age and location, as well as that you actually own the website you submitted.
2. Googlebot Will Crawl Your Site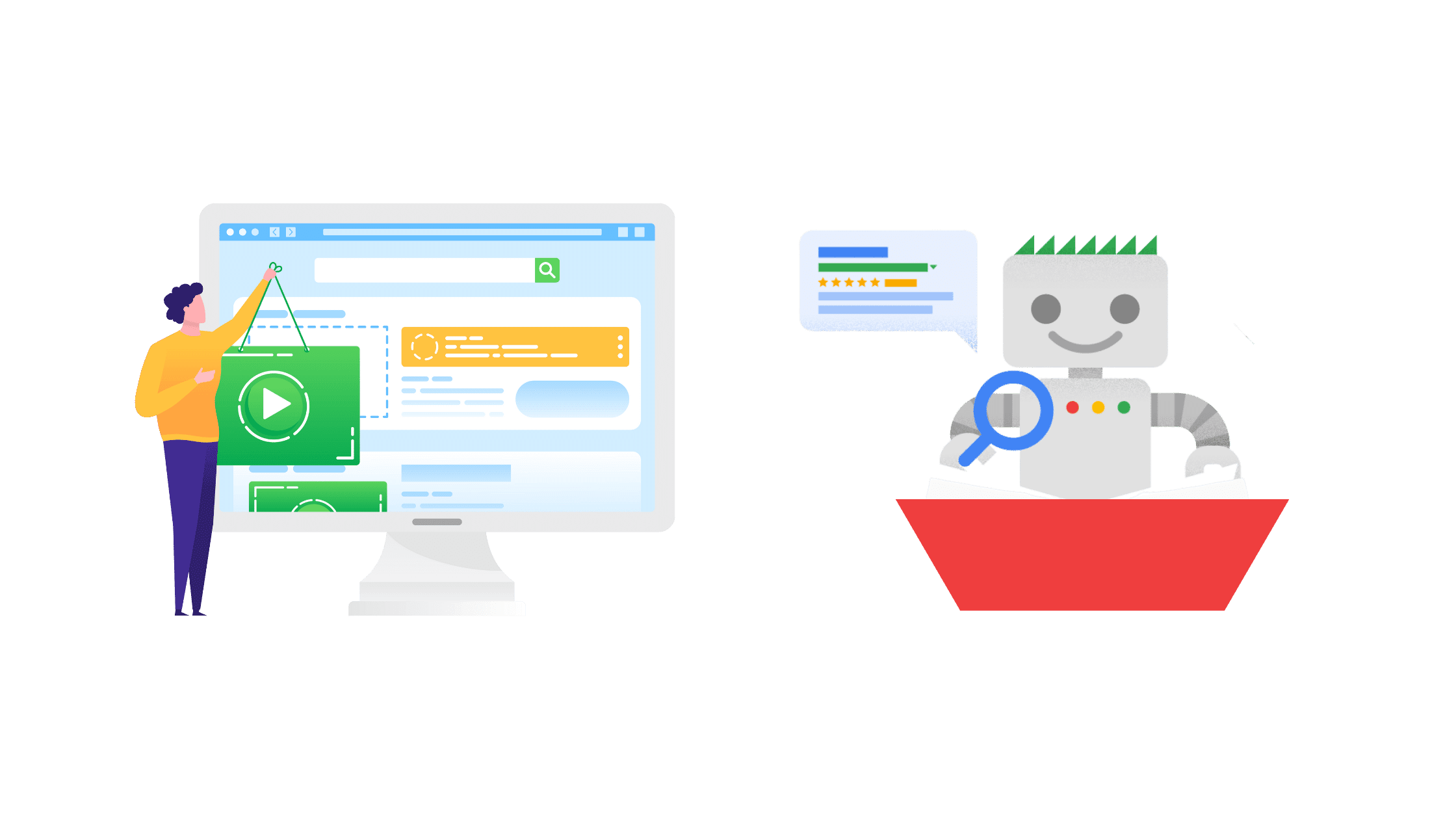 If you've provided a website when you signed up, Google's AdSense crawler will access your website.
This is to ensure your website actually exists, as well as process the content on your webpage. This will be used in your application as well, in order to determine which ads best fit your pages.
Make sure that if you have a robots.txt file it allows the AdSense crawler to crawl your pages. If it doesn't, you'll have problems with your application!
3. Google Reviews Your Application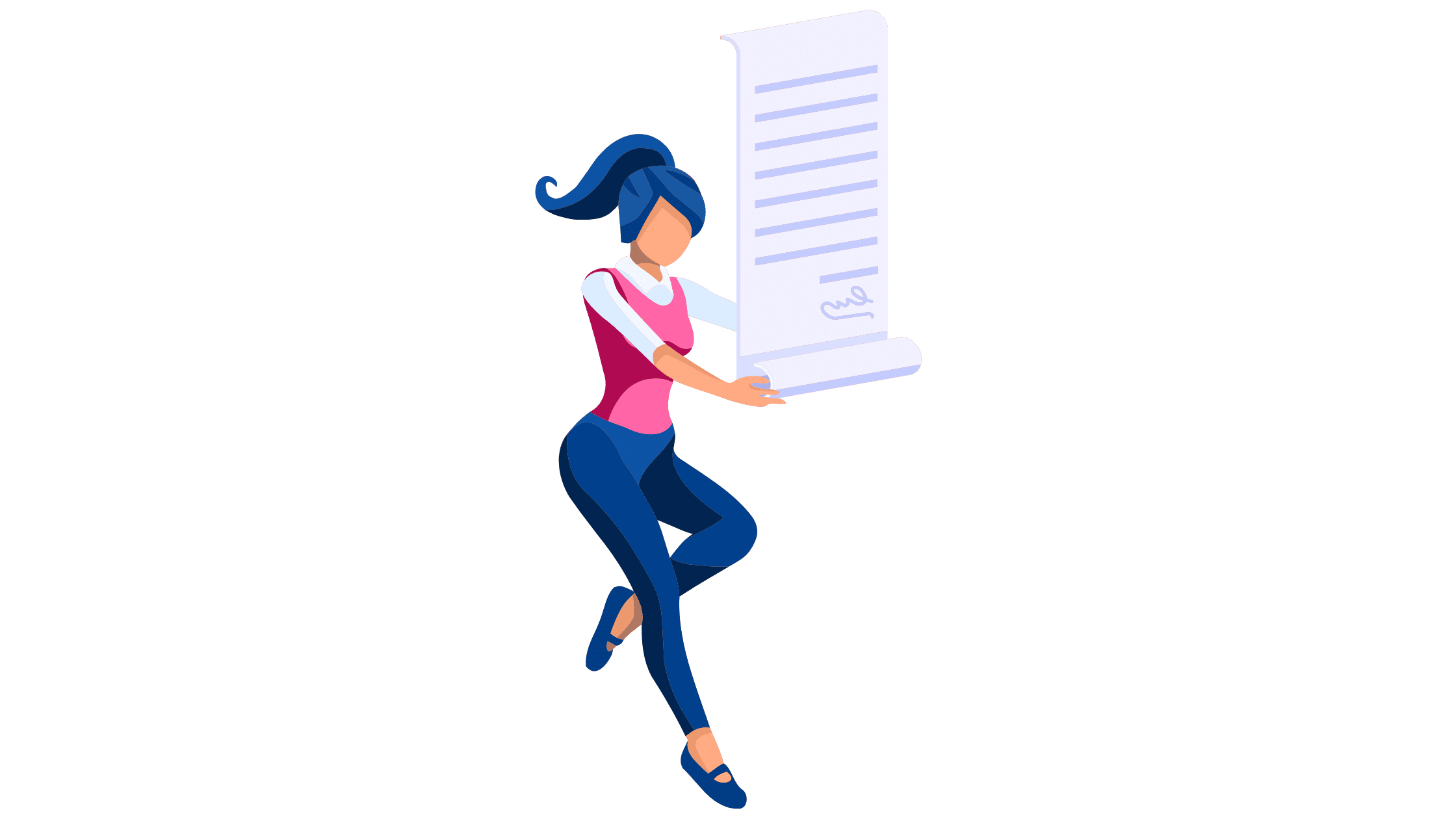 Google will now review your AdSense application in its entirety.
4. Wait for Activation Within 1-7 Days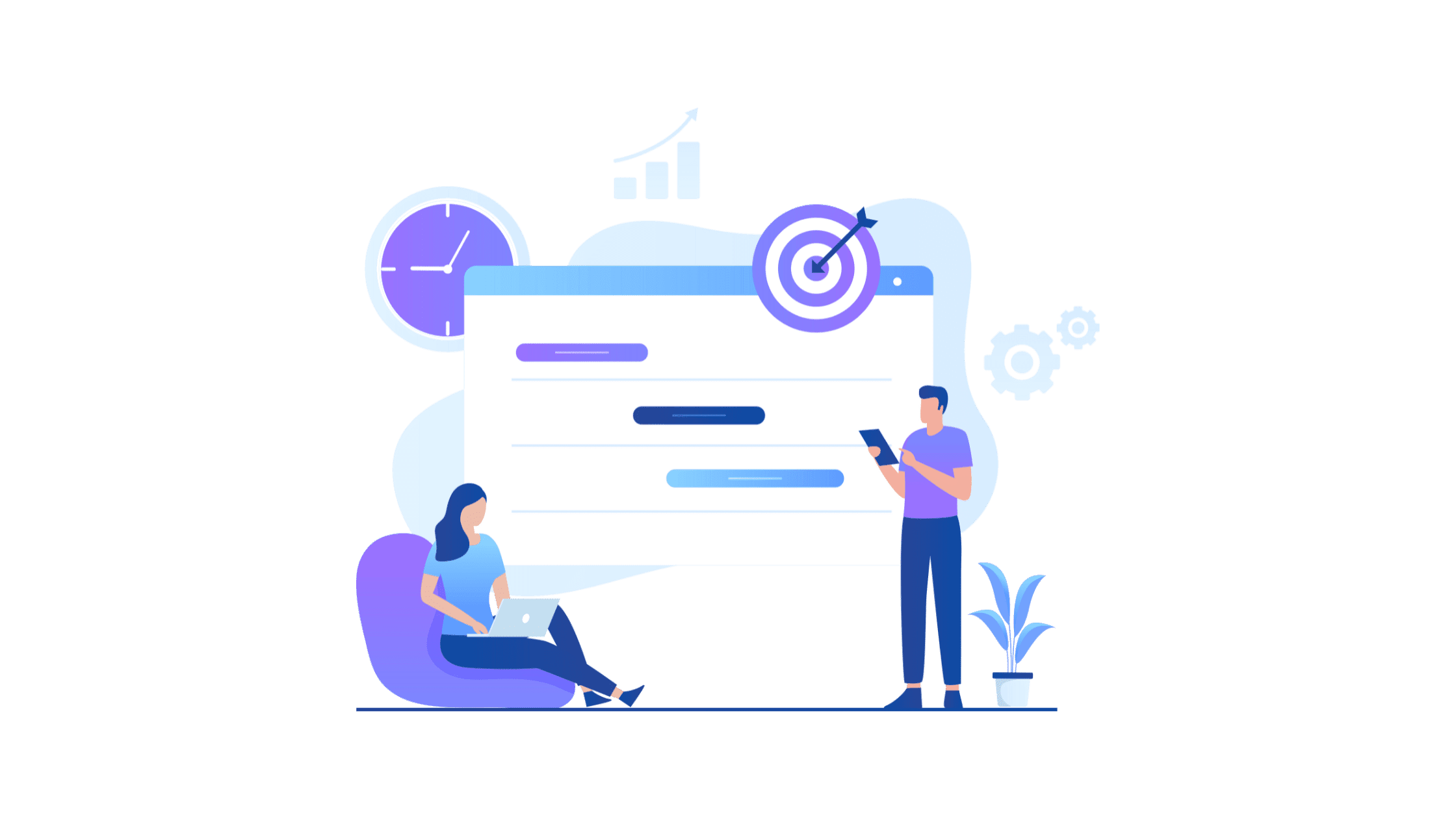 Reviewing your application should take seven business days at the most. If you're still waiting after this point, it might be worth getting in touch with AdSense support.
5. Add Their Code to Your Page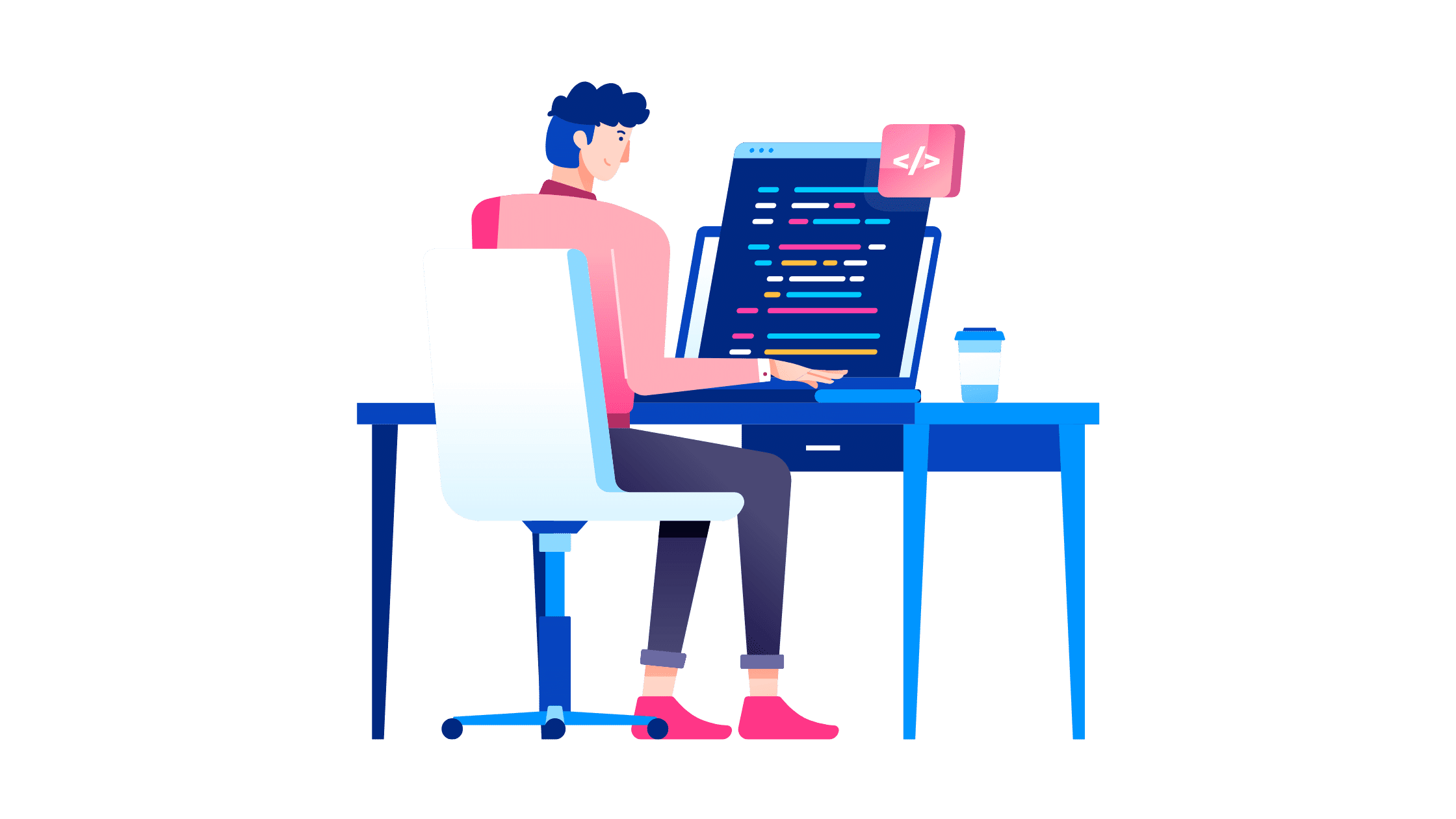 You'll be given a small piece of HTML code to add to the header of your webpage. Make sure you've added this correctly, as it's one of the most common things that people fall over on in their application process.
6. Wait for Final Approval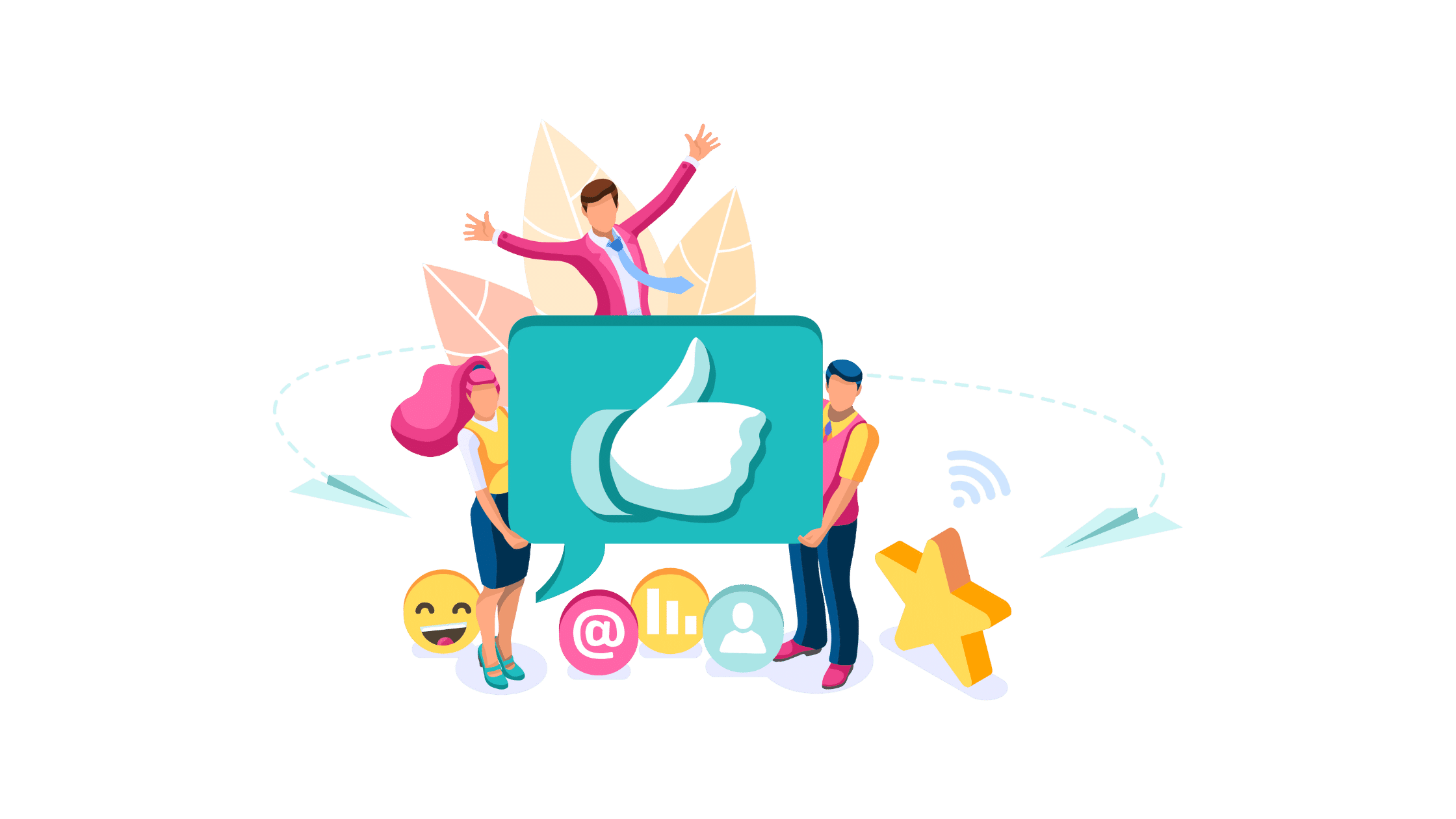 Google will finally go through the entire catalog of data you've provided, including the information you gave after your application was successful. From here, they'll either approve or deny your application.
How to Get Google AdSense Approval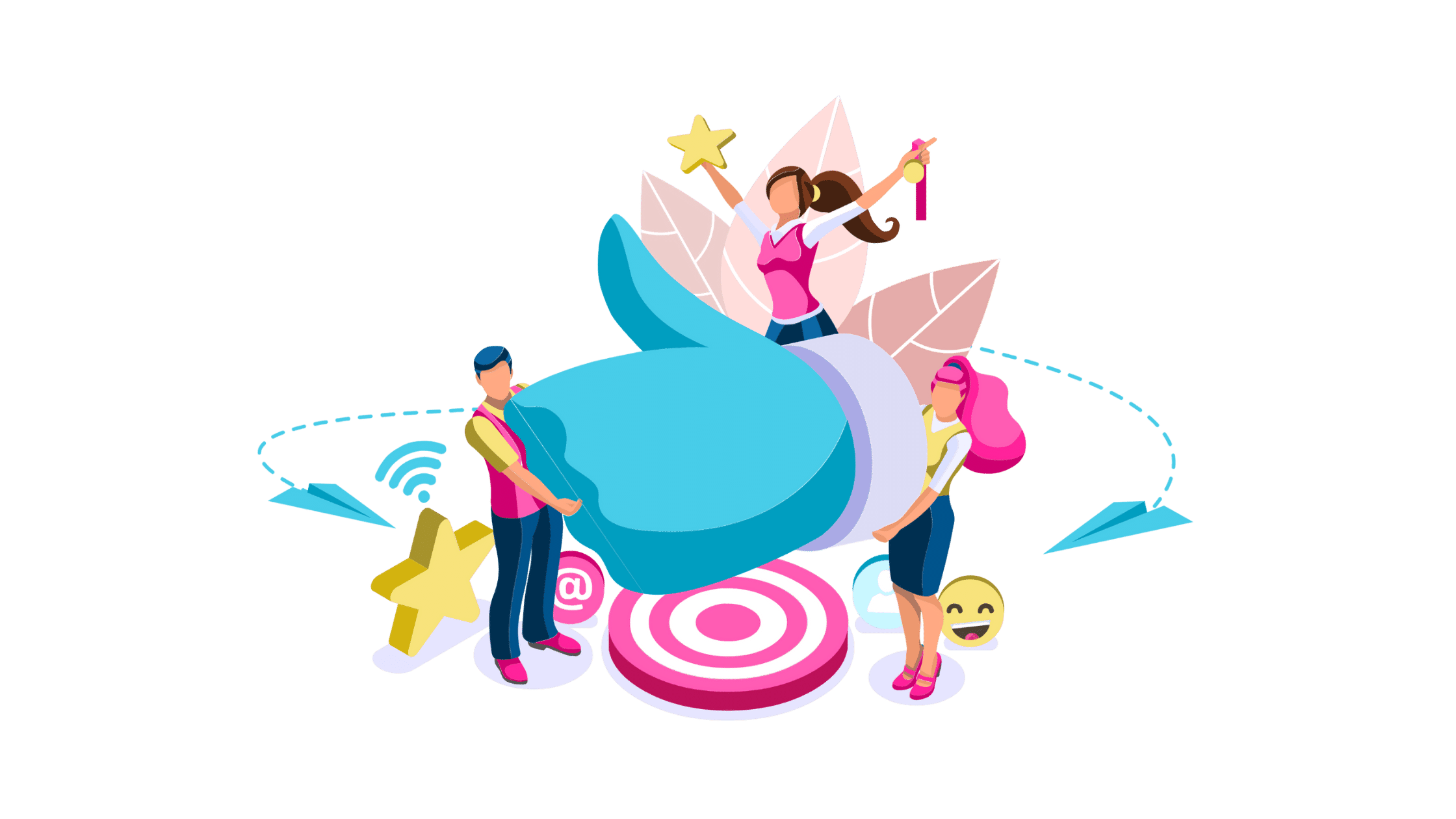 Meet the Eligibility Requirements
Google has set out some requirements that your website needs to meet before it can be accepted into the program.
Although there's information on the Google AdSense website, let's break these down into a few categories:
You have to have "unique and interesting" content, which must be "high quality, original, and attract an audience"

You must comply with the AdSense Program policies

You must be over 18, or have a parent or guardian over 18 whom you trust to receive the money for you
Apply for Google AdSense Program
You won't be able to get AdSense approval without actually signing up in the first place!
Once you've made sure that you and your web page meet AdSense's eligibility requirements, you'll want to go ahead and sign up for the program.
The sign-up process is fairly straightforward. You'll need a Google account before you get started. Surprisingly, you don't need an existing website to sign up for AdSense — you can add this later!
Once you've selected your country, as well as read and agreed to the terms and conditions, you'll be good to go.
However,  you'll notice that you can't do certain things yet — that's because you still have to activate your account.
Partially Activate Your AdSense Account
You don't have to continue the activation process right away, but you do need to do it in a reasonable timeframe. Google will deactivate your account if it isn't activated within six months of creation.
The next steps are to enter your payment information, have a look at what the ads will look like on your website if you want to, and connect your site to your AdSense account.
Once you've done this, Google's AdSense team will finish m your activation process— as long as you pass all of their suitability requirements.
Show Google Ads and Get Paid
Once your website is approved and your account is fully activated, you can get started straight away with ads and getting paid!
One of the quickest ways to make ads appear on your page is to tick the "Auto Ads" button. This will appear when you're previewing your ad placement during the approval process.
Assuming your payment information is correct, you can now start getting paid when users click advertisements on your page!
Always Comply with Google AdSense Policies
Failing to comply with Google AdSense policies will result in your AdSense account getting terminated, and you will very likely be blocked from the program entirely.
Always make sure that you're aware of the AdSense policies and that you're not contravening them.
Best Tips and Tricks to Get a Google AdSense Approval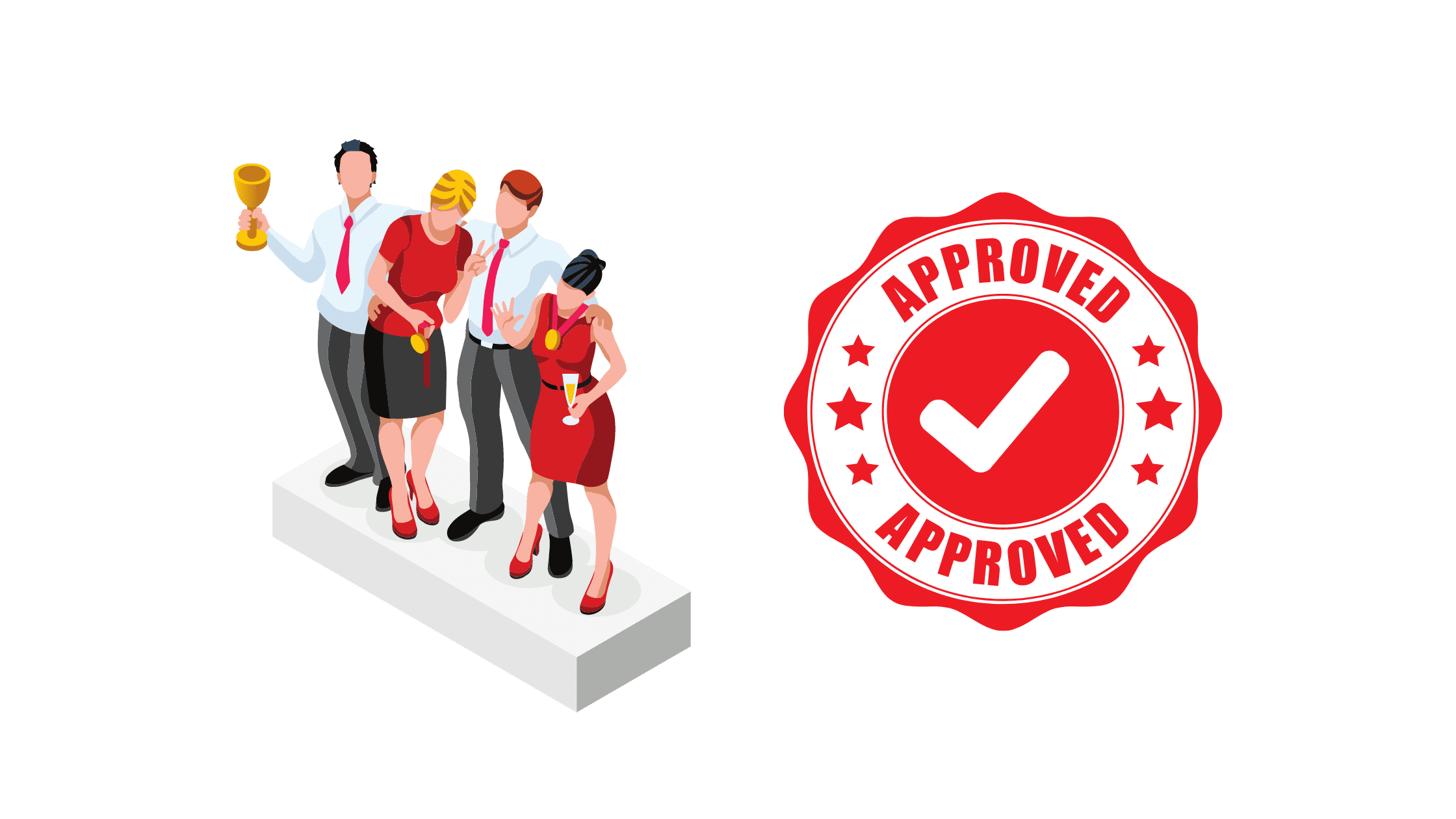 Have a Properly-Designed Website
The AdSense team manually evaluates your website for the program, and they can't do that unless you have a well-designed and easy-to-navigate website.

The activation page on Google's website states that if your website is "under construction, doesn't load, or is difficult to navigate", their team won't be able to verify your content. 
If they can't do that, you won't be able to have your account approved or fully activated.
AdSense lists proper website design and navigation as one of the three main things that applicants to the program fail on in terms of website content. Make sure you get this one right, and you'll be ahead of the crowd!
Have the Important Pages on Your Website
By having the typical important pages on your website, you do three things:
1. You can show Google's AdSense team that you are a responsible website owner. You are providing users of your website all the information they need to engage with the website and, if necessary, make a complaint about it.
2. You can prove to Google that you actually own the website. Having your contact details on the website is pretty concrete proof that you do in fact own it
3. You improve the design of your website! These pages will typically come under some kind of navigation bar or header, so you'll be forced to set up a good navigation menu from the get go.
The list of important pages for any website typically includes:
Privacy Policy
Terms
Disclaimer
About Us 
Contact Pages.
Be sure to have at least these pages on your website to ensure that you're not only providing visitors to your site with information they need, but also to pass the Google AdSense application checks.
Have Original, High-Quality Content 
This is another point that Google's AdSense team says a lot of website owners fail on in their application. 
Advertisers don't want to place their material on a site that just plagiarizes from others, or aggregates information across several other websites.
However, that's not the only thing you want to watch out for in terms of original content!  Original content also means that you can't replicate content across your own website's pages. 
Don't make several pages that say the same thing, or are bulked up by repeating information on other pages.
For example, if you have a website about trains, don't make several pages talking about the difference between a diesel train and an electric train. Only do this on a page where it's relevant (eg, "A Beginner's Guide To Train Power").
"High-quality" can be hard to define. However, as a general rule: If you whipped up your website in half an hour over dinner while watching TV, it could probably use a bit more effort.
If you believe that you've put in a lot of work to your website and that it offers something unique to your readers, then you'll likely pass this part of the eligibility criteria.
Verify Website Ownership
Google needs to know that you own the website, as otherwise they can't verify your account.
Google Search Console 
Google Search Console allows one method to prove that you own a website.
If you enter the domain name, it will suggest a verification method, often involving the uploading of a provided HTML file.

If you do this, it will automatically verify that the account you're signed in with owns the supplied webpage.
Google Analytics
If you're already using Google Analytics, you can verify your ownership with a Google Analytics tracking code. For more information, see this article.
You can also use this method if you add a Google Analytics tracking code to the website first.
Don't Use Copyrighted Images
Using copyrighted images can lead to copyright claims on your website by the copyright holder. These will cause your AdSense account to be paused or deactivated until they are resolved.
Of course, if you own the copyright to the images, you can go right ahead and use them! 
You might need to be prepared to prove to the AdSense team that you do own the copyright, however.
Be Patient
The AdSense team gets a lot of applications every day, and they can't review them all at once.
Although applications can come back as quickly as a few days' time, many take longer, and applications can take up to four weeks to be processed.
Don't panic if you haven't heard anything back after a week! The AdSense team will tell you the outcome of your application whether or not you have been approved.
Possible Reasons for Google AdSense Rejection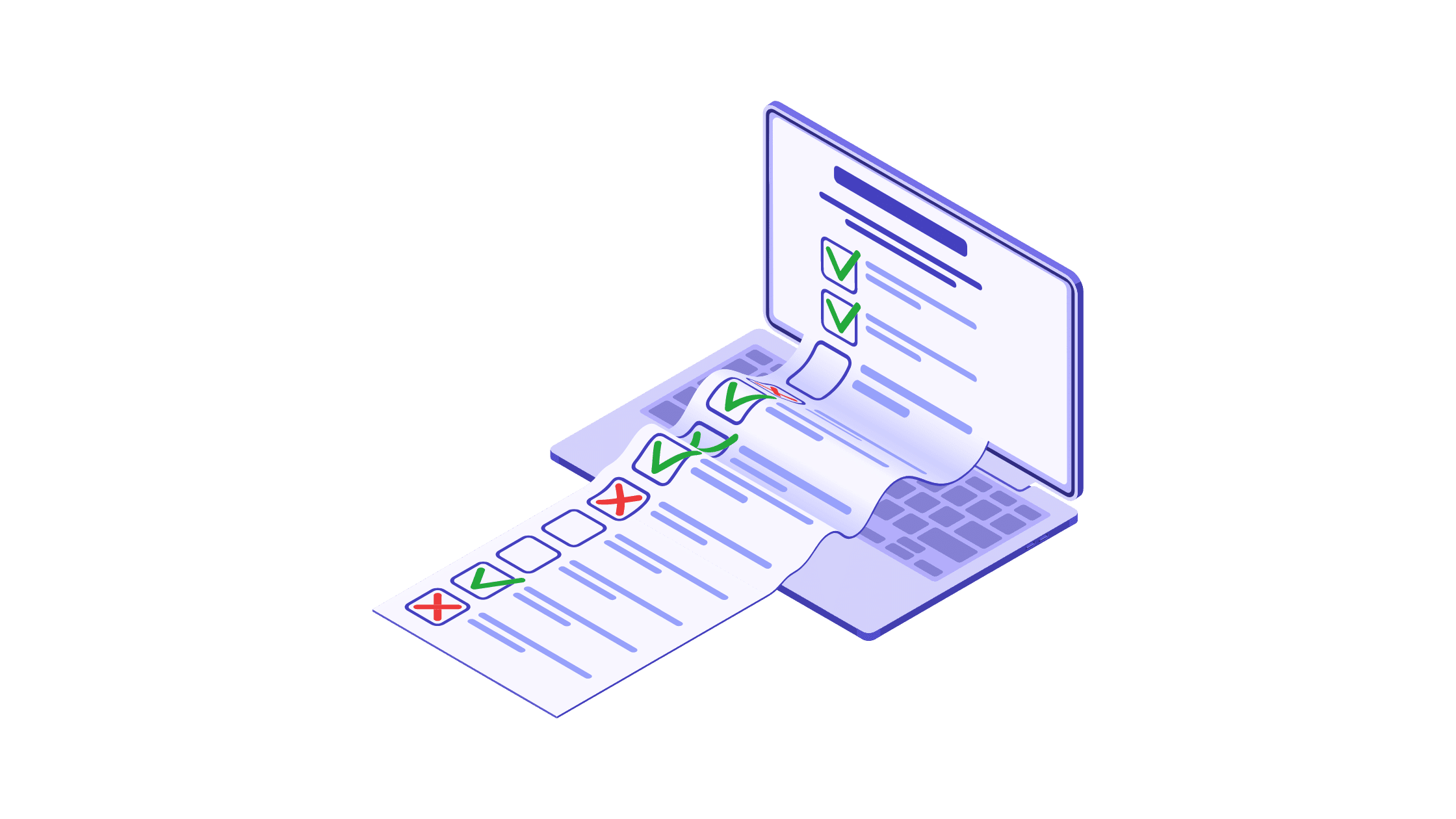 Website Is Too New
In some countries, Google requires that your website be at least six months old. While this is not enforced everywhere, it is typically a good idea to ensure that this is the case.
Not only will you have enough background and content buildup for Google to properly assess your site, it will also show the AdSense team that you are a genuine publisher.
Poor Content
The definition of "Poor Content" for AdSense purposes is quite loose. However, it's worth having another read over your website if it is rejected for AdSense.
Is your content really original? Have you repeated yourself anywhere? Is there any work that's snuck in from other webpages, even those you own yourself?
Detection of Non-Organic Traffic
Non-organic traffic includes, but is not limited to, publishers clicking on ads on their own page, an abnormally high volume of ad click-throughs, or any marks of autoclickers or similar bot-like applications.
Although it can be tempting to inflate your traffic, it's not worth it in the long term as Google will shut down your account.
Always be sure to abide by the policies that are required for the AdSense program.
No Privacy Policy
In the AdSense Terms and Conditions, it states that if you don't have a privacy policy on your website, you won't be approved for the program.
Privacy policies are also required by law in several jurisdictions, such as in the EU. There it's a requirement for you to seek active consent for cookies and trackers from your users.
Links to Inappropriate and Harmful Content
Advertisers are looking for websites that will not detract from the reputation of their brands.
If your website contains inappropriate and/or harmful content (including but not limited to adult content, graphic violence, hate speech, and extremist ideologies), it's highly likely it will be rejected from the program.
If you're wondering what might constitute inappropriate and harmful content, you can find your nearest Google Ad (YouTube is a good start) and click the small "information" button.
This will allow you to report the ad and, more importantly, see what ads can be reported for. If you want to dig deeper, you can check out Google's ad policies here.
Of course, this is for advertisers themselves. However, these same terms will likely be applied when assessing your website for the program.
Server Downtime
If Google can't access your website due to server downtime, they're highly unlikely to approve you for the AdSense program. Advertisers don't want to pay to put their ads on a platform that isn't up 24/7.
Even if Google is able to access your website to verify it, too much downtime will be very off-putting to advertisers and earn a mark against you in the verification process.
Selling of Counterfeit Goods
This is against Google's policies on their own ads, and hence also against the policies for AdSense partners.
Selling of counterfeit goods is also criminal in most (if not all) countries, and you could be prosecuted for doing so.
You Are Under 18
Google will not approve an AdSense account for anybody under the age of 18, mainly because of legal concerns regarding payment.
You can always have a parent or guardian over the age of 18, whom you trust, to sign up for AdSense for you if this is the case!
You've Been Banned Previously 
If you've been banned from the program previously for violating its policies or terms and conditions, you won't be approved for subsequent applications.

You can appeal your ban by using one of Google's forms that are available for this purpose.
In your appeals, you'll want to show recognition of what led to you being banned in the first place, and concrete steps as to how you'll fix it. This will give you the best chance of a successful appeal.
Google AdSense is a great tool to get your foot in the door, with an incredibly reputable ad network and a steady stream of ad revenue.
In order to get accepted to the program, you'll need to carefully ensure that you're following its policies and terms and conditions. 
Making sure your website is serving high quality and original content is the best place to start with this. Additionally, make sure that it's easy to navigate and use.
Good luck with your application! Hopefully you'll make it into the program smoothly with the help of some of these tips.