What is Mediavine Food? (Mediavine Categories)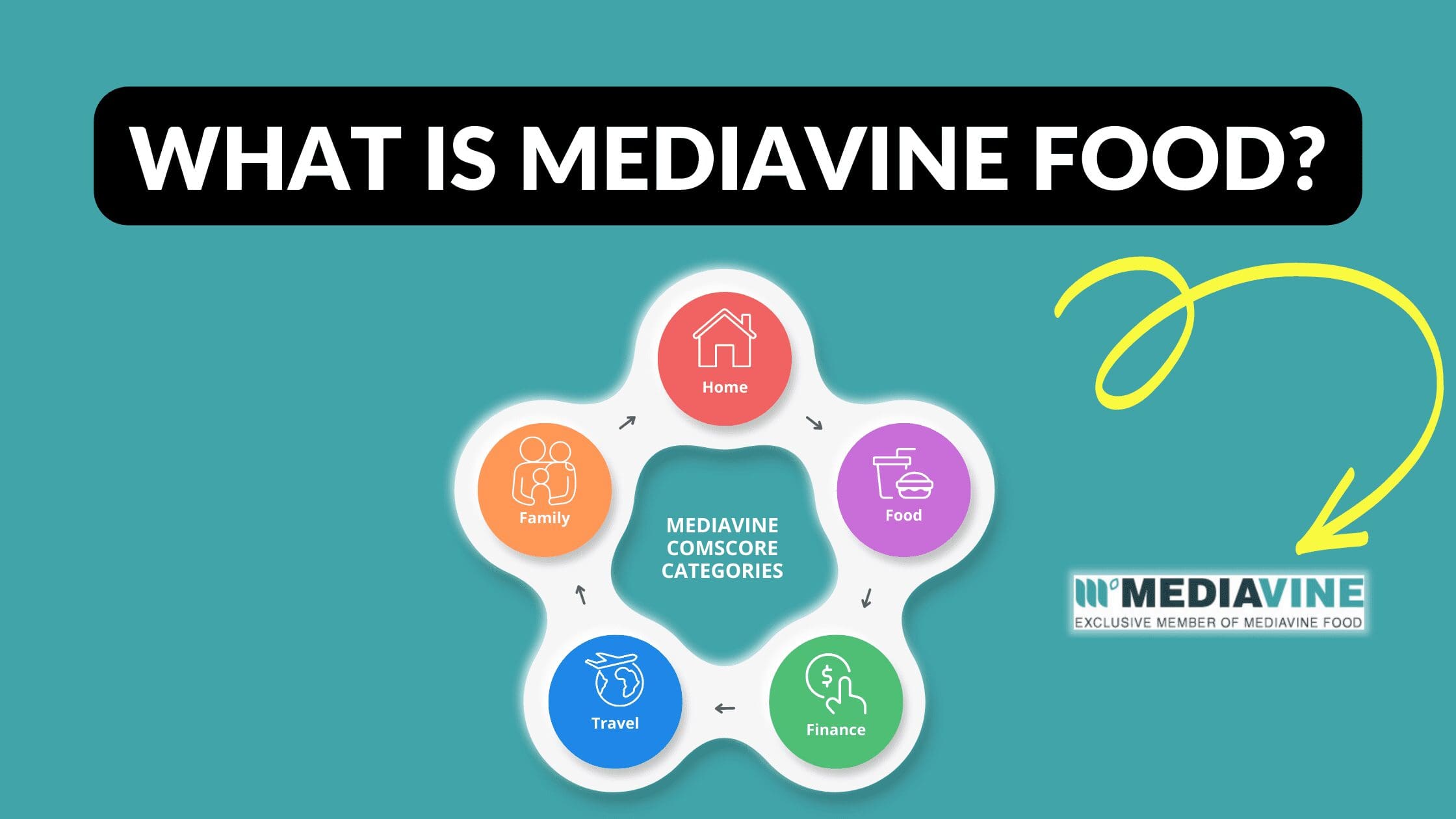 Disclosure: Some of the links below are affiliate links, meaning that at no additional cost to you, I will receive a commission if you click through and make a purchase. Read our full affiliate disclosure here.
If you are a food blogger (or have been searching for Mediavine sites), you have probably noticed some variation of this text in the footer of the Mediavine website: "Exclusive Member of Mediavine Food". This naturally has lead many readers and bloggers to wonder, what is Mediavine Food? Is Mediavine Food more or less competitive to get accepted to than other Mediavine categories? What are the other categories that Mediavine forms industry specific partnerships with? This article will explore these questions and help bloggers better understand how Mediavine groups websites by niche.

Mediavine Food is one of several "buckets" or general categories that Mediavine uses to organize publisher websites by vertical, making it easier for ad partners to target their intended audience.
As Mediavine explains:
When an advertiser wants to reach an audience in a specific category, the ad exchange — where the supply side (SSP) and demand side (DSP) come together — places that specific advertiser and its requests in the appropriate bucket. Mediavine, meanwhile, assigns each website in our portfolio to a vertical that corresponds with those buckets, and sends that information to the exchange, connecting advertisers to their target audience based on the content of the site. If your content falls into several buckets, fear not, this is a good thing. Our technology also enables advertisers within each exchange to serve ads on a "Run of Network" basis — seeking value in many different verticals and the users visiting each.
How to Apply for Mediavine Food

Mediavine Application Requirements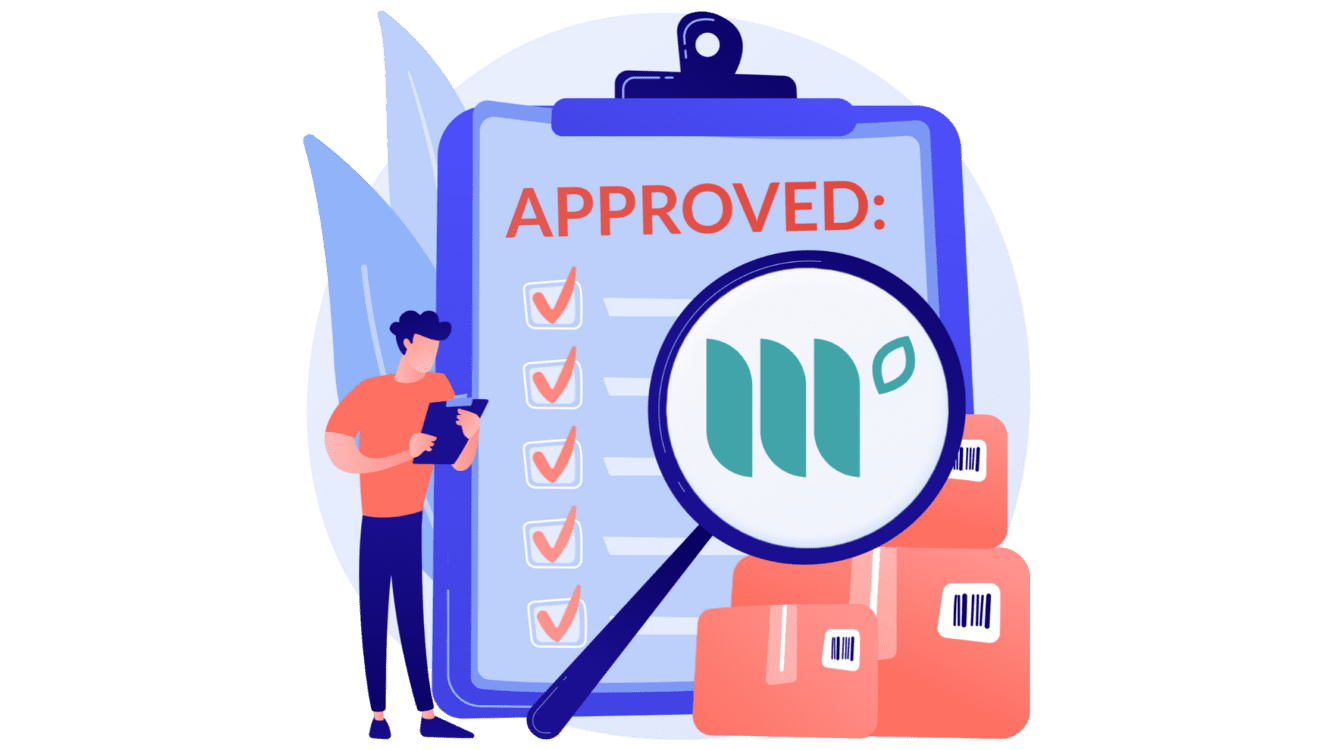 All applications for Mediavine go through a standard and rigorous review. There is not a separate application for Mediavine Food.
Please note that, as described above, Mediavine is among the most selective ad management networks. The requirements disclosed by Mediavine should be viewed as the minimum requirements to be accepted into their ad network. Simply reaching these stated metrics does not guarantee that you will be accepted!

Mediavine has 4 official application requirements for any website that a blogger submits for review:

50,000 sessions in the past 30 days (based on your Google Analytics report).
Good standing with Google AdSense.
Long-form, engaging content.
Original content in any lifestyle publishing niche.
1. 50,000 Sessions in Past 30 Days

Mediavine requires that your website have received 50,000 sessions in the past 30 days, as measured by Google Analytics.
This traffic requirement is probably the biggest barrier of entry for most bloggers. While not an impossibly high minimum, 50,000 sessions typically means that your site is receiving substantial traffic, and for most bloggers requires a substantial investment of time in producing high quality content.
Mediavine requires 50K sessions, not pageviews. Many other ad networks use pageviews as their baseline metric, so some bloggers miss this key detail. A session is, whereas a page view is . So pageviews are some number that is larger than your sessions. The ratio will vary depending upon how users engage with your website (but as a rough guideline, 50K sessions typically translates to 60K-100K page views).
Mediavine measures your site's metrics using data from Google Analytics. For most bloggers, this is pretty simple to check as they already use Google Anlytics. But for those bloggers using another tool to track website traffic, you should keep in mind that you need 50K sessions as reported by Google Anaqlytics.
Checking this metric in Google Analytics is easy.
1. Login to you Google Analytics Account. To find out how many sessions your site had in the last 30 days, go to the Audience tab in the left hand column of Google Analytics, then click on Overview, then Sessions.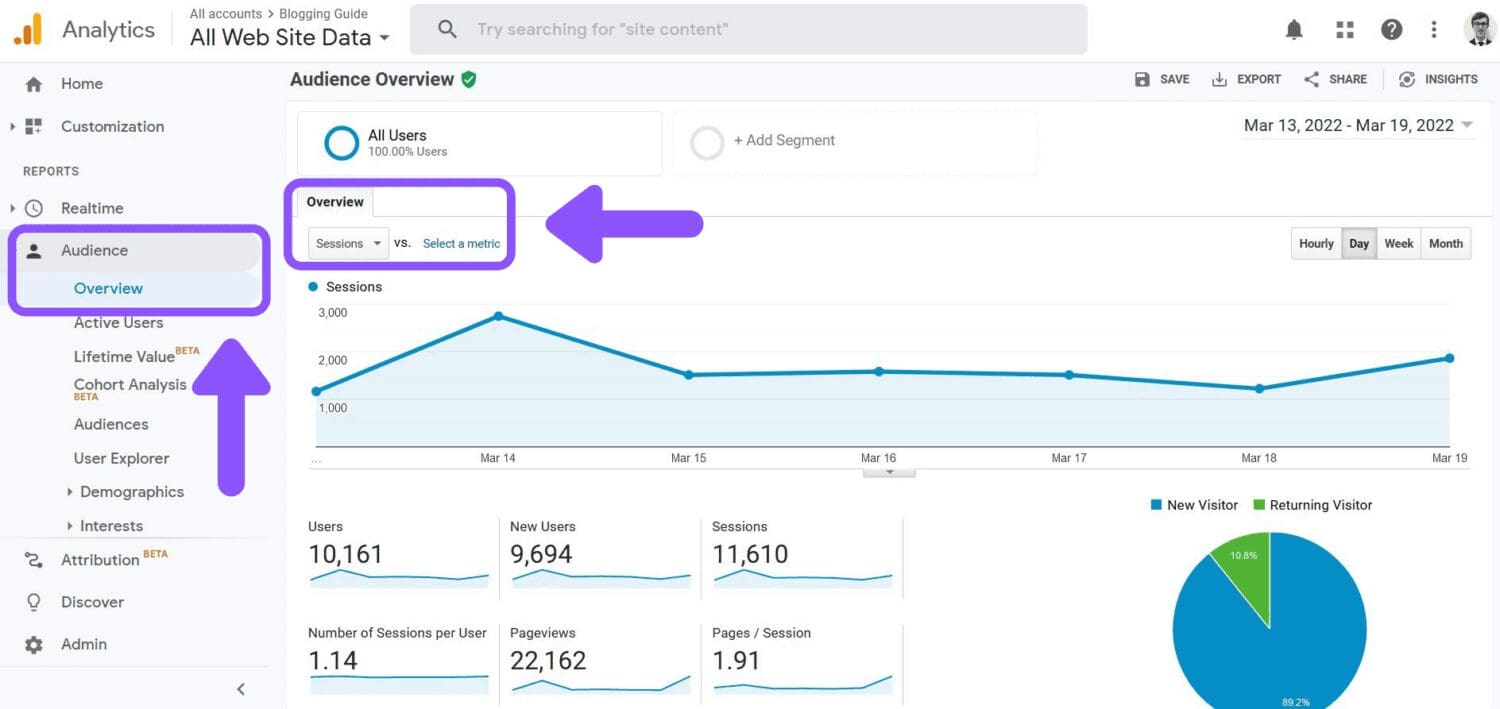 2. The data will default to the last 7 days, so you'll need to change the time frame in the top right corner to the "Last 30 Days."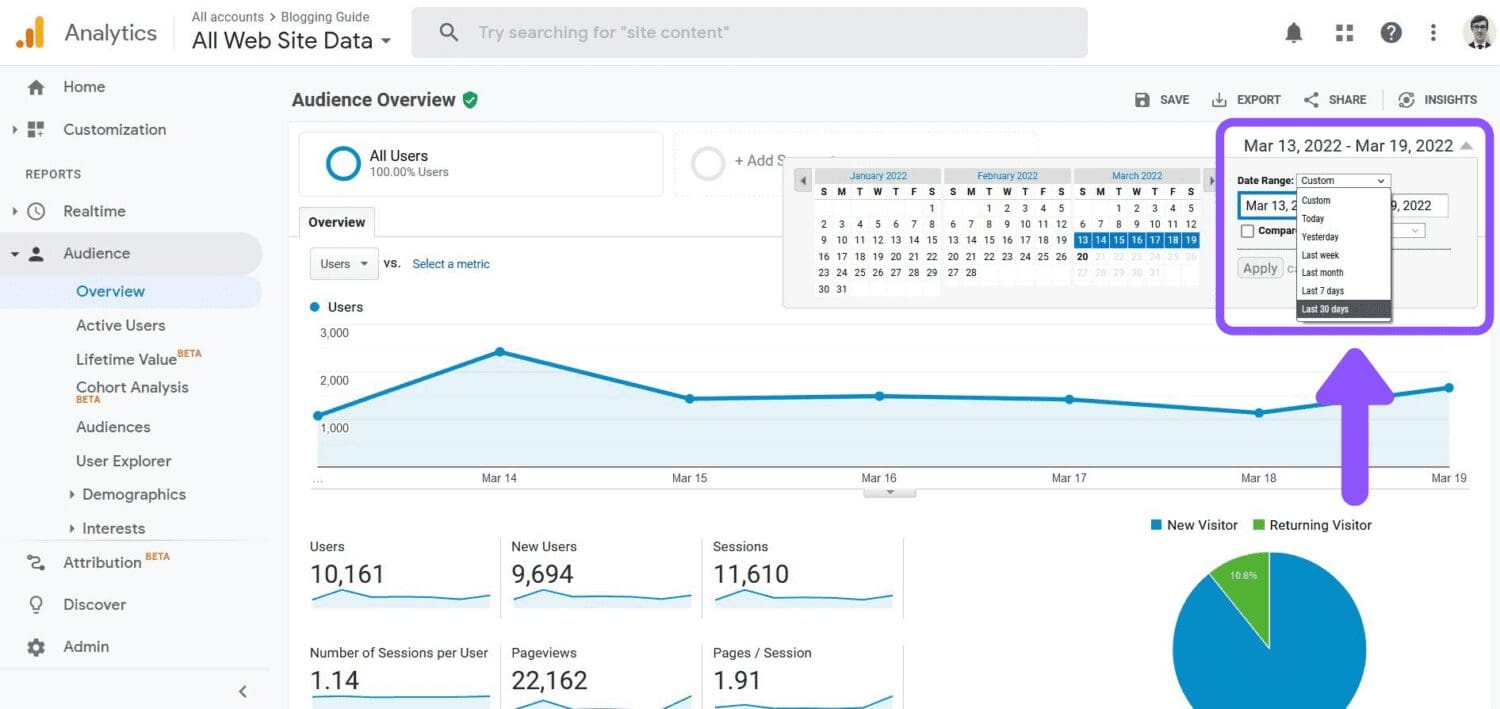 3. Under the drop down menu above the graph, select sessions to display your site traffic by sessions. Then right underneath the graph, you will see your total number of sessions in the last 30 days.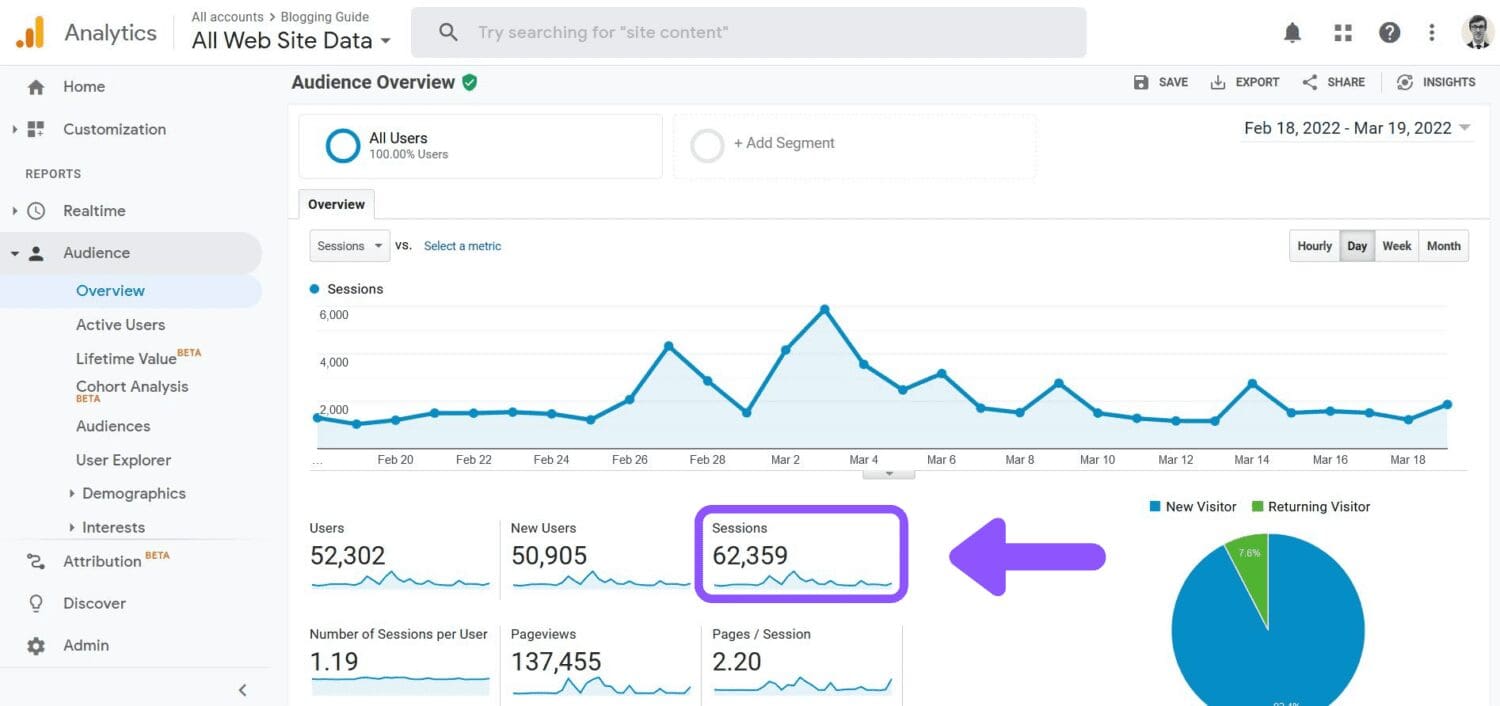 2. Good Standing with Google AdSense

The second requirement for applying to Mediavine is that publishers must make sure their website is in good standing with Google AdSense and Google AdExchange. This means that you cannot have been banned, rejected, or have an open dispute with these networks.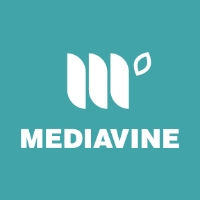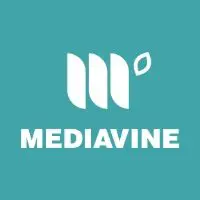 Starting April 26th, if you've ever been banned, rejected or had a unresolved policy violation with Google AdSense, we won't be able to add you to the Mediavine Publisher Network.
Note: This does not mean that you need an existing AdSense account to apply to Mediavine. But, should you make it through the application process, you'll need to be able to create an AdSense account. This shouldn't be an issue if you've never had one.
The application process usually takes less than 24 hours, but can be as long as 2-3 days. So you might as well apply to AdSense first, before applying to Mediavine, as you will ultimately need access to Google AdExchange.
3. Long-Form, Engaging Conent

The third requirement to apply to Mediavine, is you must have a blog with long form, engaging content. Long-form blog posts are generally at least 1000 words (and oftentimes are much longer).
Basically, Mediavine wants publishers who are creating content with enough substance so that they can place ads in your content without overwhelming your readers.
Engaging content is obviously subjective, but this generally refers to content that has high dwell time, infographics and charts accompanying the text, and other features that keep your readers interested. Most importantly, you must have content that people would organically want to read.
More specifically, you cannot have non-human-traffic (paid traffic from bots). Mediavine will verify that you only use verified and white-listed traffic.
4. Original Content From Any Niche

The final Mediavine requirement is that you produce original content for your blog in any lifestyle niche. While historically, many of the prominent bloggers using Mediavine were food bloggers, Mediavine will consider applications from pretty much any-advertiser friendly niche.
But your content must be original! So make sure you have not "borrowed" sentences/paragraphs from other blogs, as Mediavine will check.
What Website Niches Does Mediavine Serve?

Mediavine accepts websites from a wide range of niches and categories. Some of the larger Mediavine partnerships with advertisers, come from categories such as

Food, Parenting, Travel, Home, Finance, as well as every kind of lifestyle content:




Mediavine provides a fairly detailed breakdown of the types of websites that it works with

: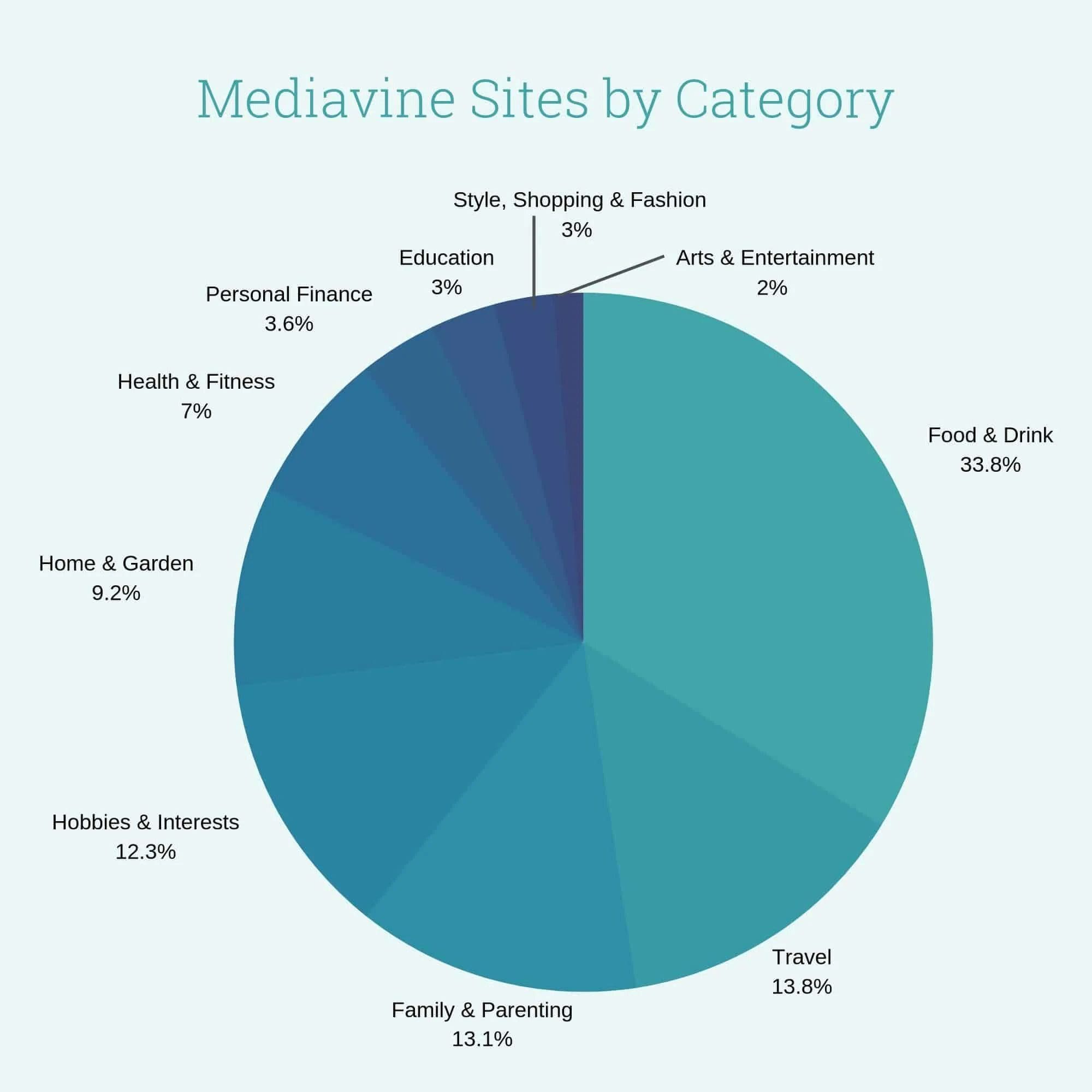 Examples of Mediavine Websites by Category / Niche

Mediavine Food & Drink Websites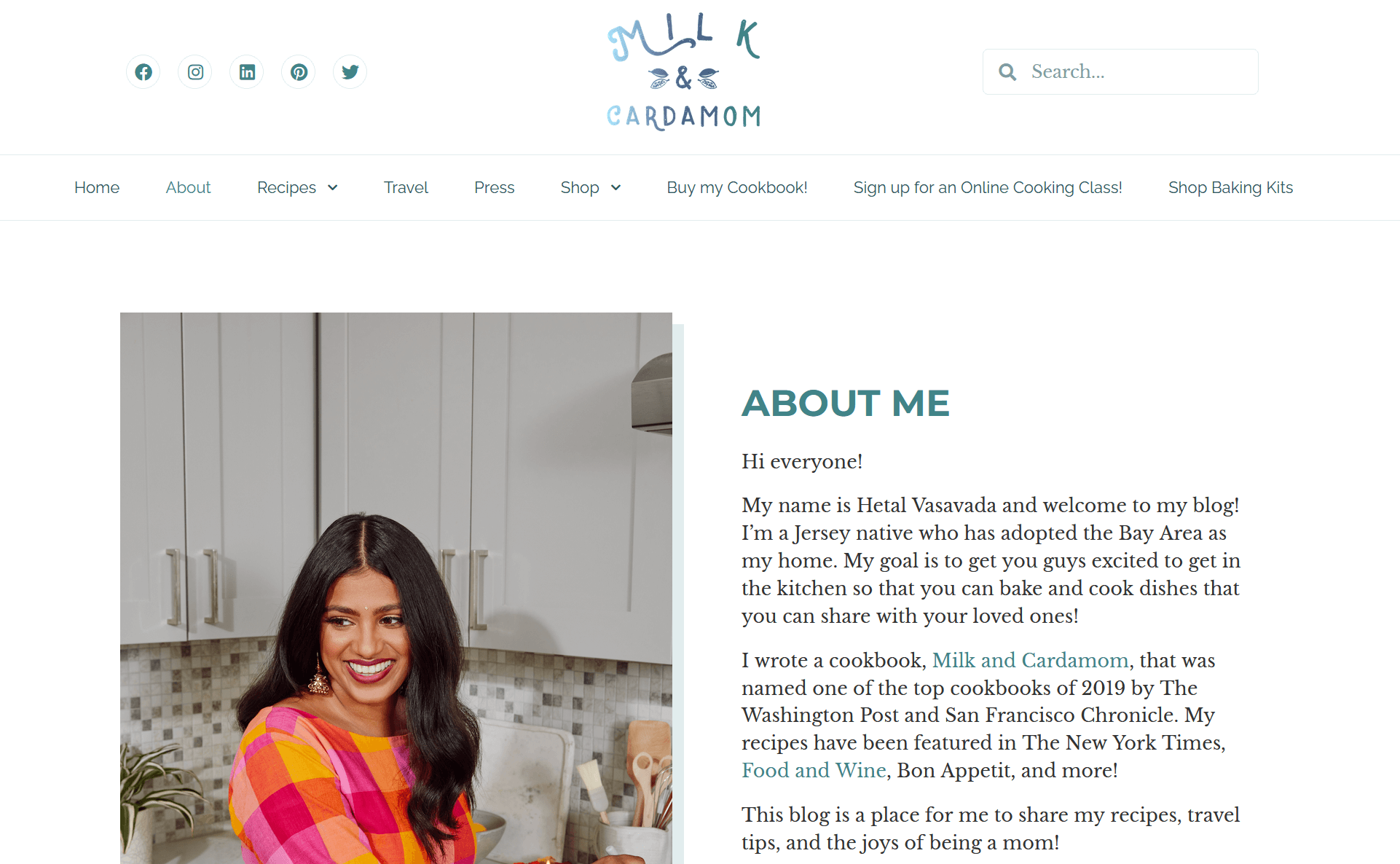 Milk and Cardamom is a Mediavine Food blog written by Hetal Vasavada, author of several award winning cookbooks and recipes. As you can see in the footer of her site, Milk and Cardamom is an exclusive member of Mediavine Food:


Mediavine Home, DIY, Arts & Crafts Websites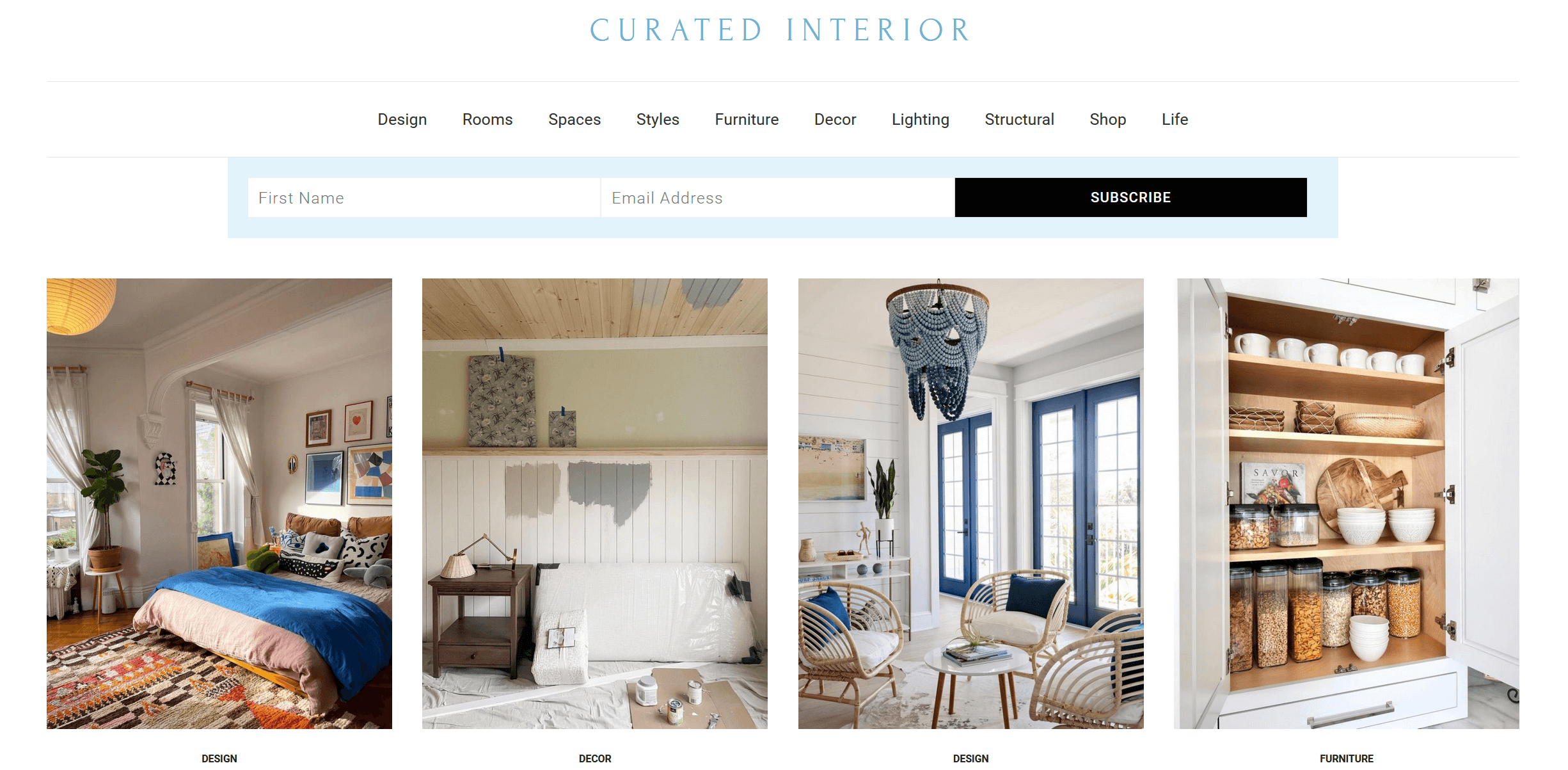 Curated Interior was founded in 2014 on Instagram to share home decor inspiration and apartment decorating ideas for women. Today, through their blog, they reach an audience of over 300,000 people every month. They curate content to help first-time apartment and homeowners navigate the challenge of designing a space they love.
As you can see in the footer of the site, Curated Interior is an exclusive member of Mediavine Home: 


Mediavine Finance Websites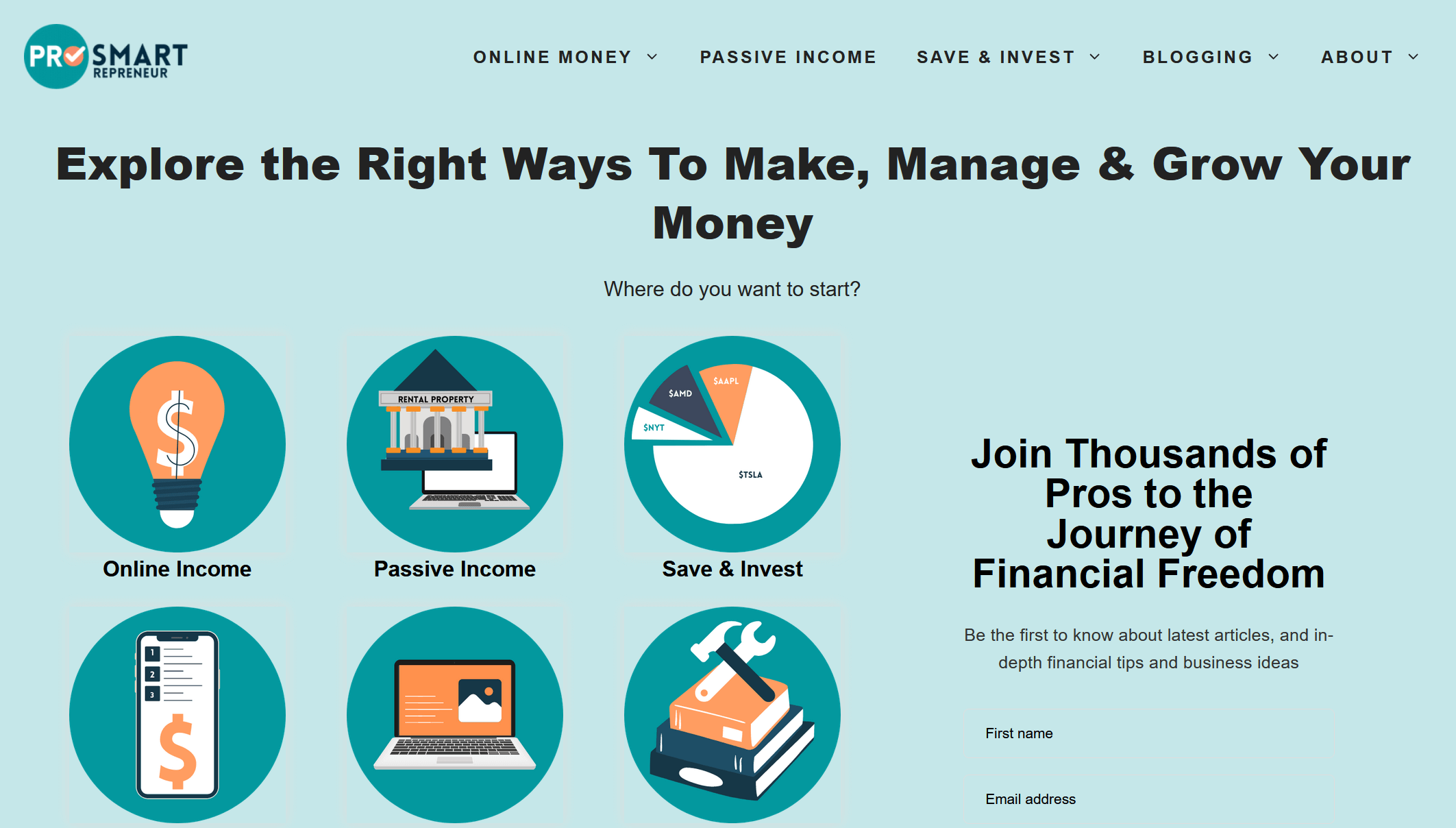 Prosmartrepreneur
is a blog created to "provide you with smart ways to attain financial freedom, skipping all the unnecessary guesswork so that you don't have to work till you're 65." As noted in its about page, Prosmartrepreneur is an exclusive member of Mediavine Finance:

Mediavine Travel Websites




Modern Hiker is a blog, founded in 2006, that offers in-depth trail guides and news across the American West. As noted in its footer section, Modern Hiker is an exclusive member of Mediavine Travel:


Mediavine is an amazing ad network and a fantastic way to monetize your blog! I hope you found this article on what is Mediavine Food, useful! Regardless of which Mediavine category you are placed in, Mediavine offers some of the highest RPMs of any ad network, online, and if you haven't already, I'd encourage you to apply!