Why Do Bloggers Hate Ezoic? (Ezoic Disadvantages)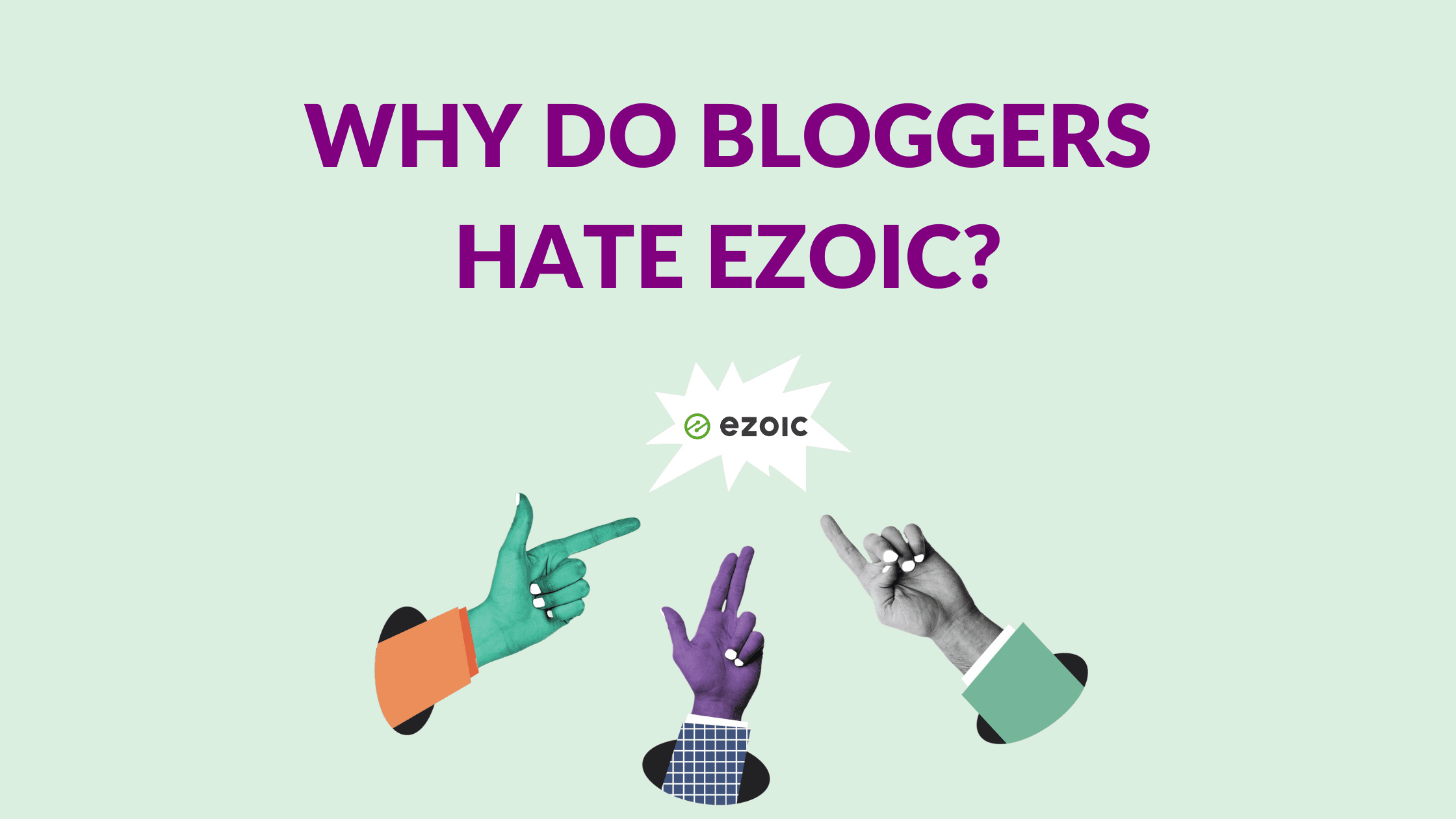 Disclosure: Some of the links below are affiliate links, meaning that at no additional cost to you, I will receive a commission if you click through and make a purchase. Read our full affiliate disclosure here.
Ezoic. You either love it or you hate it. Or at least that is the quick conclusion you'd draw after Googling Ezoic reviews or reading Reddit user experiences. But is Ezoic actually that bad? This article will assess some of the common complaints associated with Ezoic, compared to other popular display ad networks.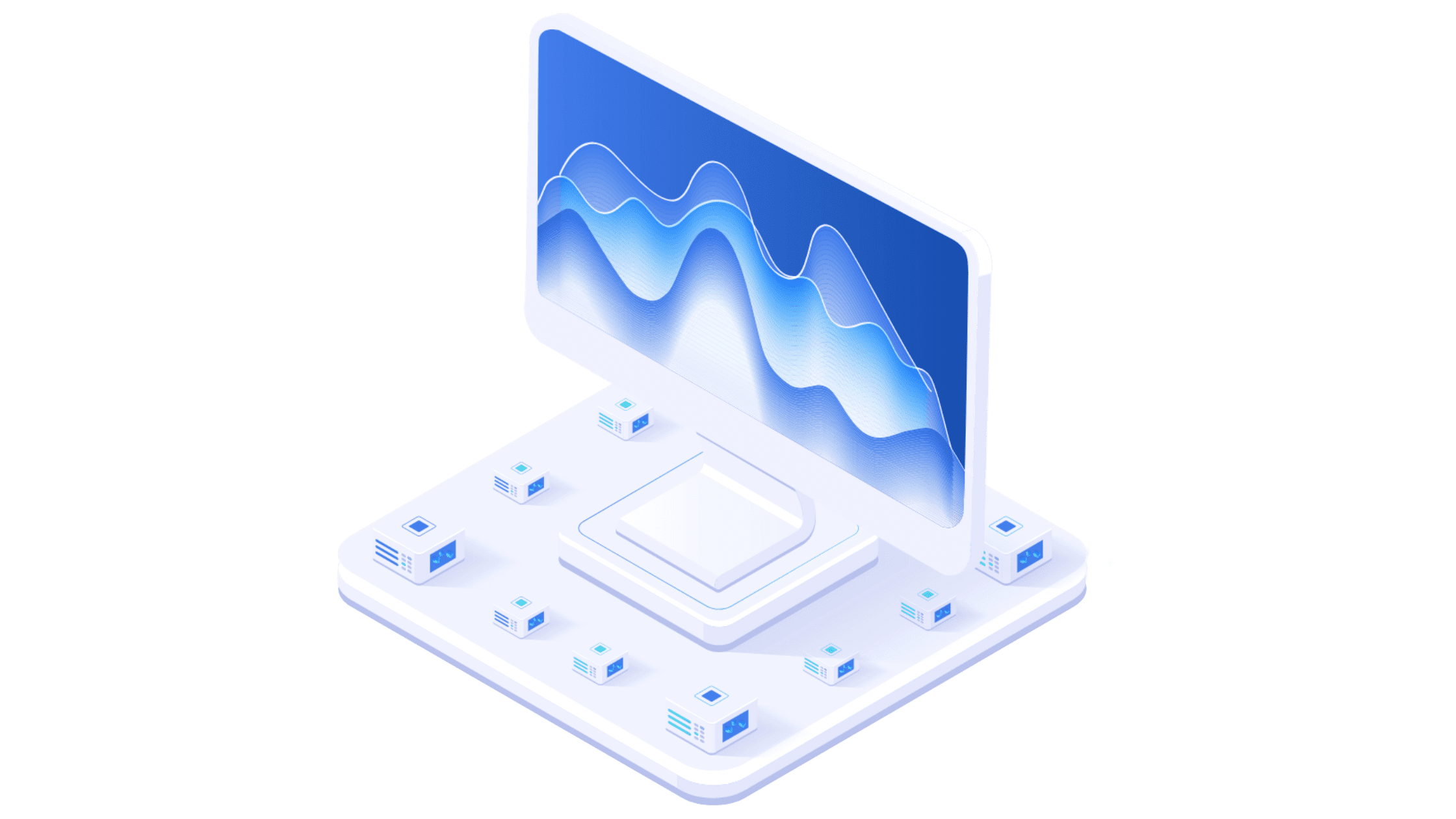 Ezoic is a technology partner for digital publishers and content creators that was founded in 2010 by Dwayne Lafleur. Ezoic is unique from other programmatic ad networks because it uses artificial intelligence and machine learning to optimize ad placements and improve user experience on websites. This means that Ezoic can help publishers increase their revenue while also improving their website's performance and user experience.
What Are Some of the Benefits Touted by Ezoic?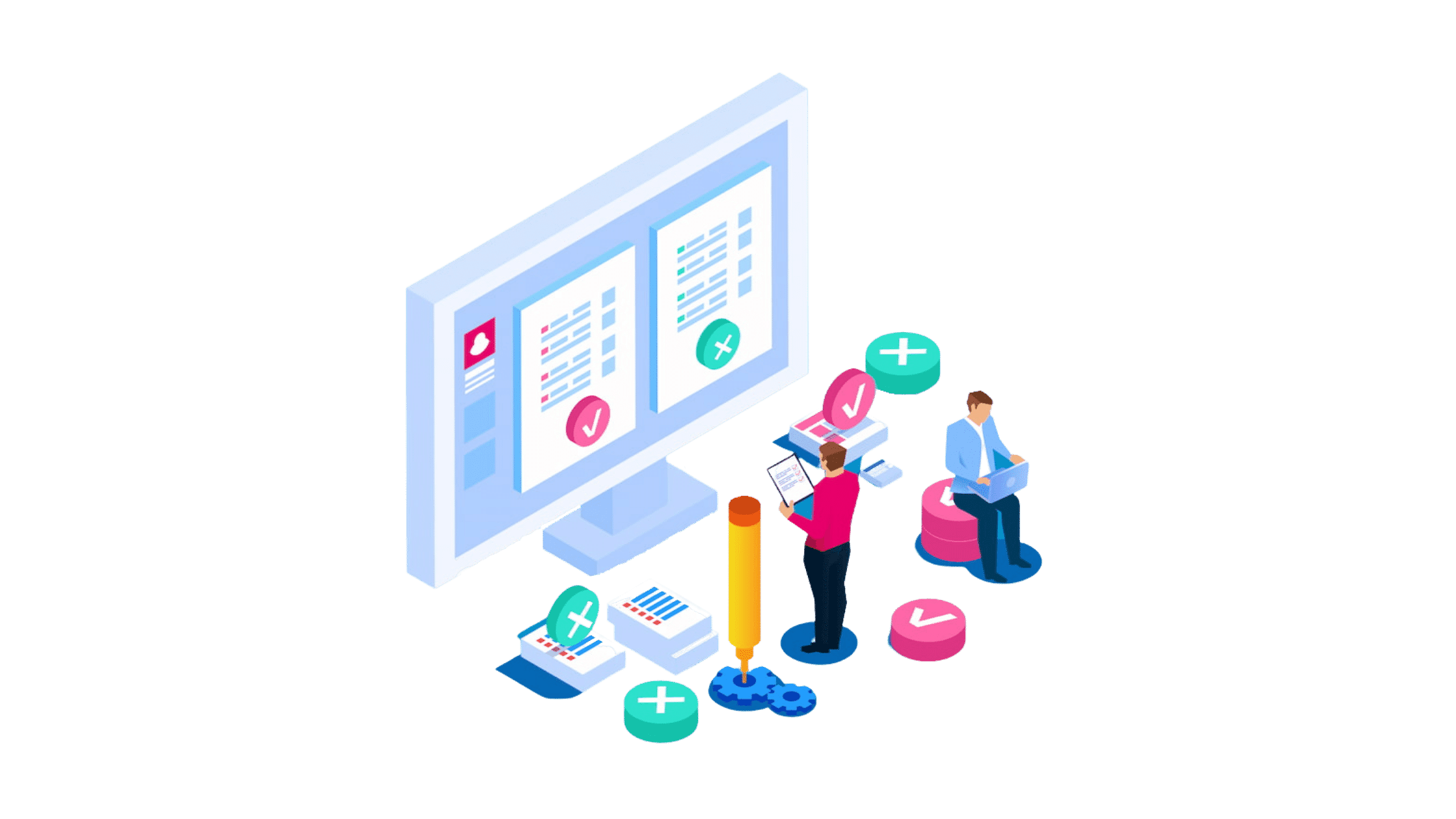 Some of the unique features of Ezoic include:
1. Machine Learning Optimization: Ezoic leverages artificial intelligence (AI) and machine learning for ad placement, enabling a level of customization that's often beyond manual capabilities. The system learns over time and adjusts its strategies, which can lead to higher revenue and better user experience.
2. Multivariate Testing: The platform allows for multivariate testing, not just of ads, but of layouts and content as well. This can help identify what works best for specific audiences or content types, enhancing both revenue and user engagement.
3. Granular Analytics: Ezoic's Big Data Analytics provides insights that go beyond standard metrics. It allows publishers to understand how user engagement, location, site speed, and more can affect their revenue. This level of detail can be invaluable in shaping a site's strategy.
4. Website Speed Improvement: Ezoic offers a Site Speed Accelerator aimed at improving load times, a crucial factor for SEO rankings and user experience. They've also introduced Ezoic Leap, a tool dedicated to improving website core web vitals and speed.
5. Greater Control for Publishers: While Ezoic does automate a lot, it still provides publishers with a degree of control. They can set rules about where ads are placed, limit the number of ads per page, and choose from different monetization methods (like display ads, video ads, or affiliate links).
6. Accessible to Smaller Sites: Many premium ad networks require very high traffic levels. Ezoic, on the other hand, has no set minimum traffic requirements, making it much more accessible to smaller or newer sites.
7. Google Certified Publishing Partner: Being a Google Certified Publishing Partner means Ezoic has met certain standards set by Google and has a close working relationship with them. This can provide some peace of mind for publishers.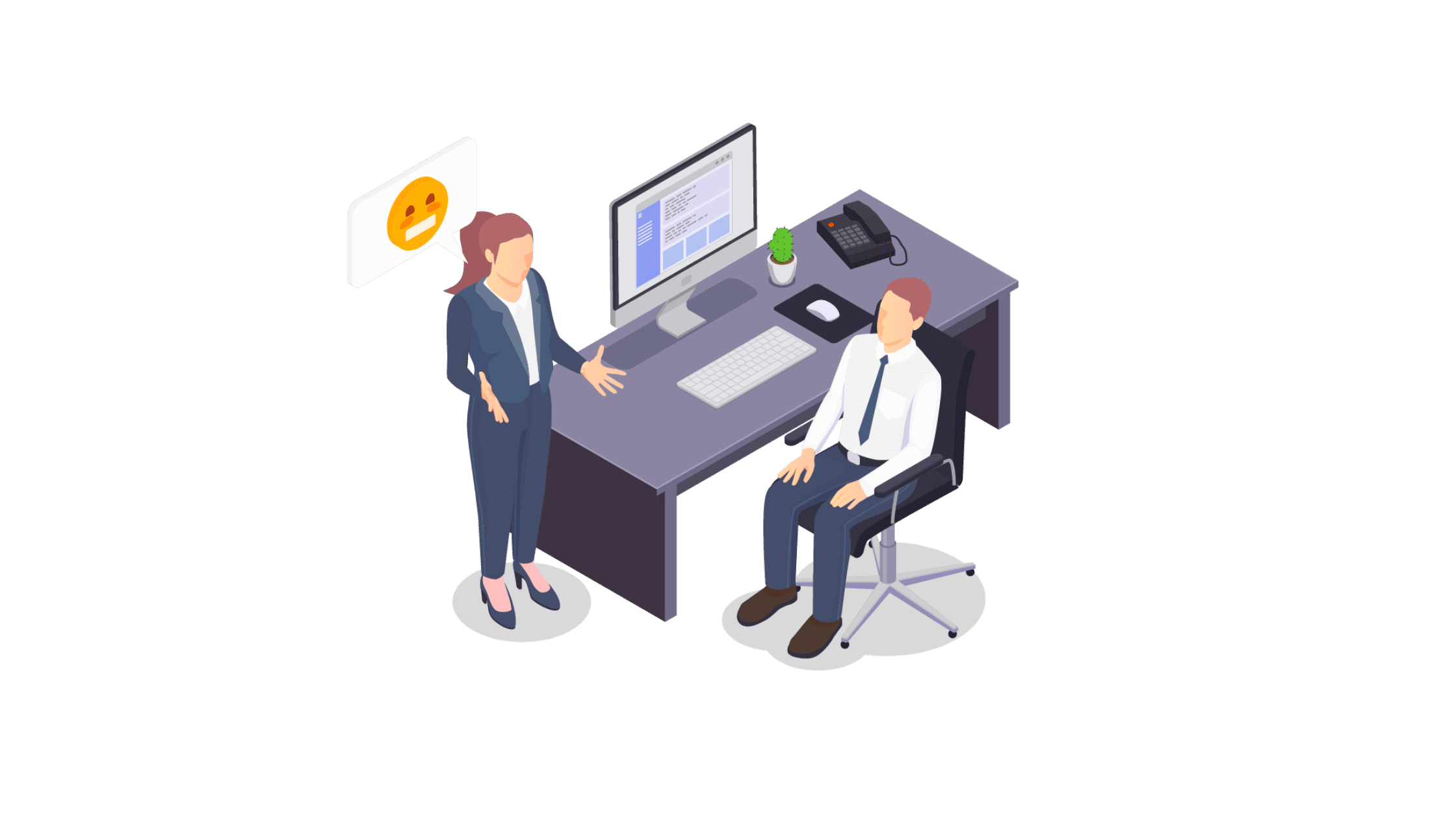 Based on the points mentioned in the previous section, you are probably wondering why there are so many negative reviews/comments about using Ezoic.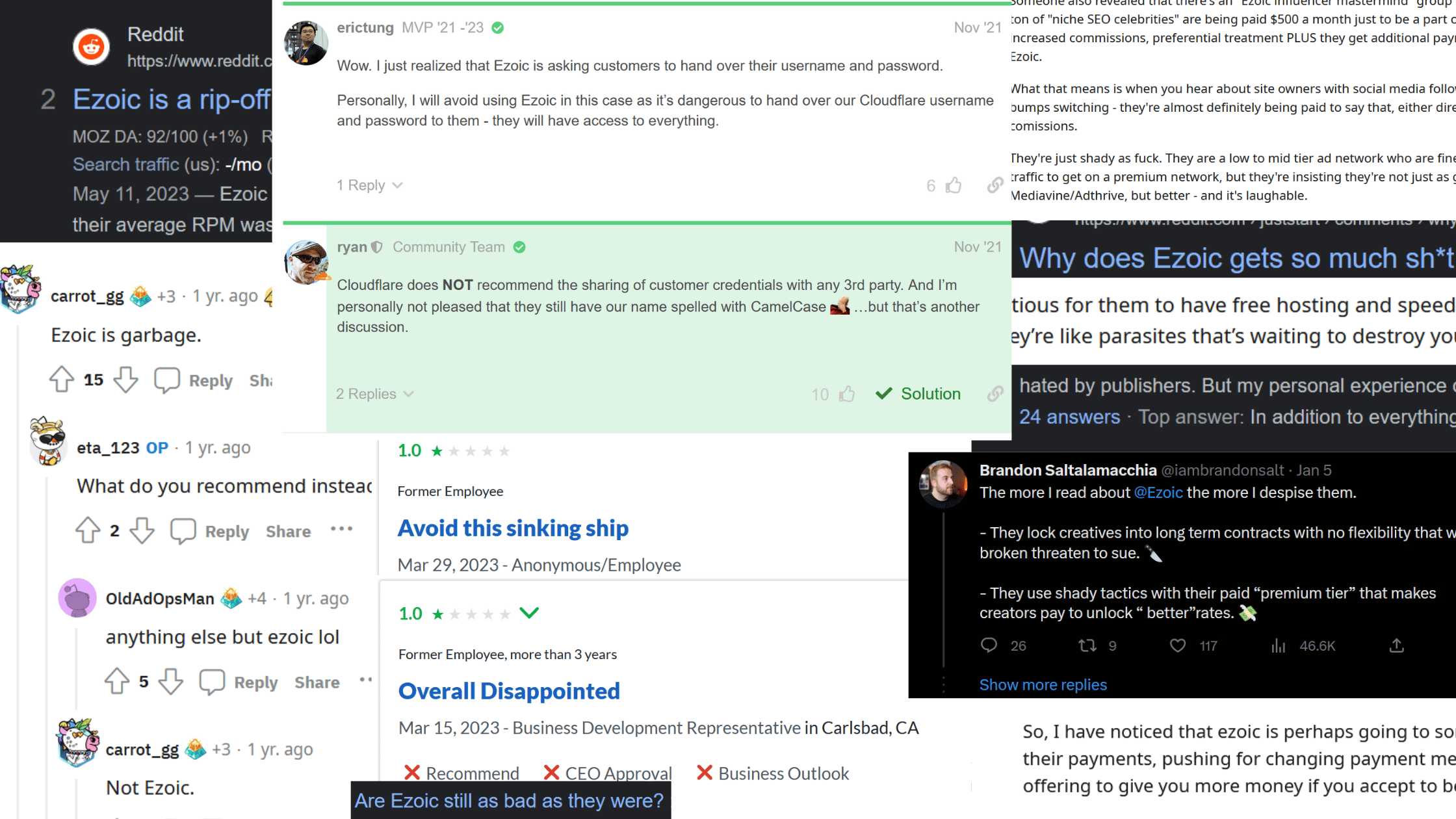 Here are some of the top criticisms of Ezoic:
Ezoic slows your site down. Perhaps the biggest criticism of Ezoic is that it slows your site down. This is a tough point to evaluate because all blogs with ads will run slower. The point being made by those who have had many sites on Ezoic is that, even compared to Google AdSense or networks like Monumetric, Ezoic ads are notoriously slow.
I have had a few sites with Ezoic, and to some extent this is true. However, the answer is more nuanced than a yes or no answer, since Ezoic is configured differently on many blogs, which often times accounts for the difference in speed. Namely. some users pay to use different "tiers" of Ezoic or features such as Leap, which are designed to speed up your site.
If you know how to use Ezoic ads, or are willing to spend time learning, you can achieve decent RPMs. But this involves proper site configuration, removal of frequently used WP plugins (especially site optimization plugins), and allowing Ezoic to load a generally excessive amount of ads per page.
Ezoic ads are excessive, ugly, or dangerous. While having ugly or misleading ads may not sound like a huge problem, if the ads are egregious enough, they can cause readers to leave your site entirely. They may even lead to outright malicious software download pages after a single click.
Below are some examples of ads seen on Ezoic sites. Not Only do these ads include the infamous "green start download" button, they also include ads designed to trick readers.
For example, the ad in the middle of the recipe site's screen has buttons labeled "continue to recipes" and "print recipes" which are both common elements in a recipe blog. However, these buttons are actually ads, which are designed to trick users to click on them, and download a third party browser extension: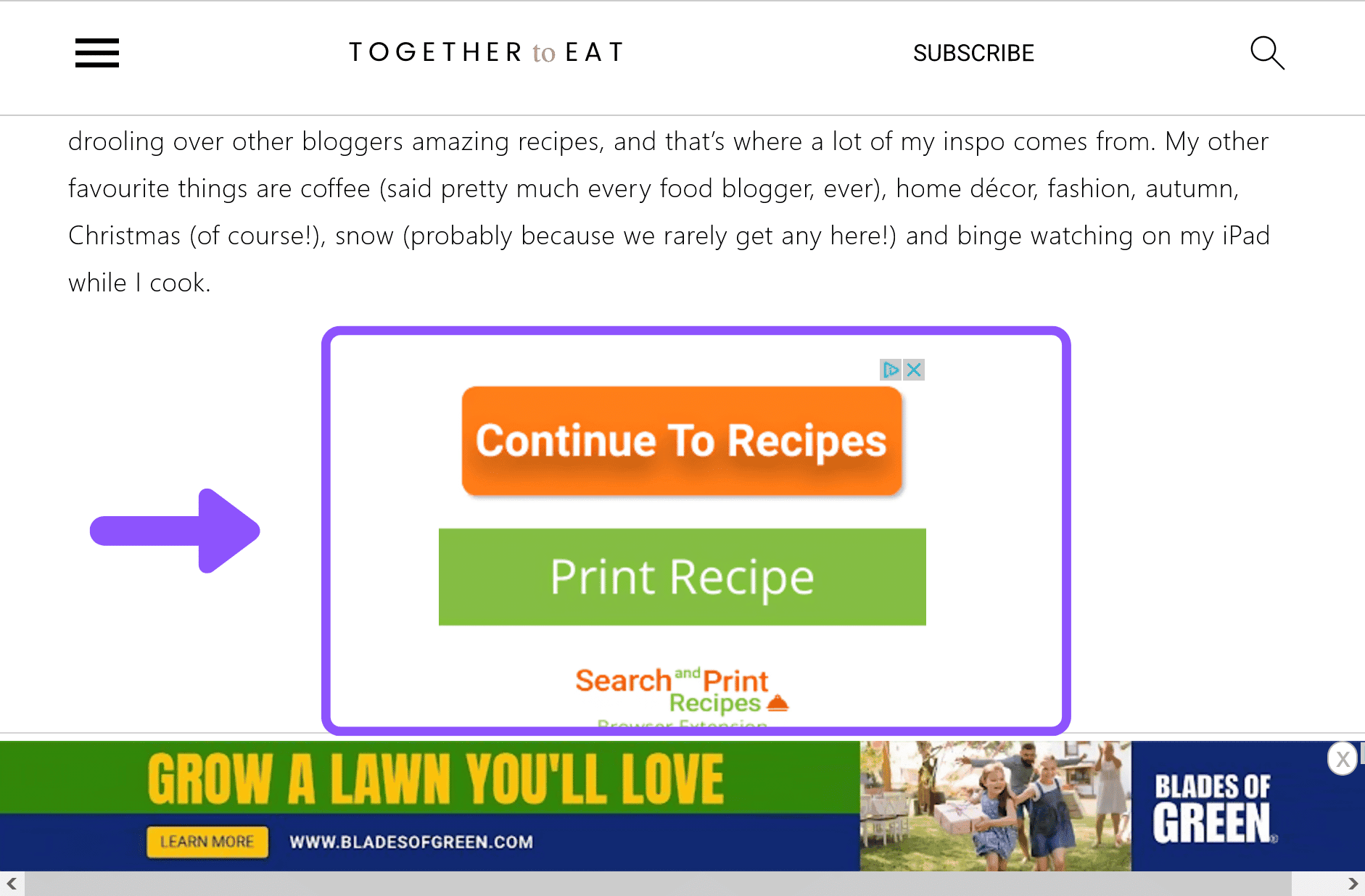 Ezoic locks publishers into costly, long term contracts. Ezoic's plans are confusing compared to others in the industry. You essentially end up paying for access to higher tiers of traffic (which should in theory increase your earnings).
Obviously this raises the question of why would I pay an ad network hundreds of dollars per month (especially through a multi year binding contract)?
This is obviously where Ezoic makes its real money, which is not inherently bad, but by limiting access to traffic based on the tier or plan you pay for, it can feel like you are not receiving the meximum payout that you should be.
Also, because Ezoic takes a lot of effort to set up (involves getting rid of plugins, customizing website layout, changing nameservers, possibly changing hosting, etc.), if you do want to leave, you may not want to spend all that time restructuring your site for any other ad network. Plus, if you signed any of their annual contacts, you'll have to pay to "buy out fee." Similarly, if you sell a site that's on premium, they force the new buyer to take over the contract or you need to buy out.
Ezoic is shady as a company. Ezoic has a bad reputation from their promotion of Ezoic through a questionable network of stealth affiliates and harassing publishers with endless spam to get them to switch over.
Additionally, Ezoic and its Founder repeatedly attack Mediavine and AdThrive, both on social media and in paid ads:
 There are other weird examples of the Ezoic founder, CEO, or employees getting into public spats with bloggers, including borderline threatening a previous publisher.
@NicheSiteLady has a major presence on Twitter in the blogging world. She had used Ezoic in the past. She pointed out that many Ezoic sites ran these low quality/spammy ads.
Ezoic's founder personally responded to her tweet indicating that a similar ad could be found on @NicheSiteLady's website which is with AdThrive.
As one astute commenter wondered out loud, how did the founder of Ezoic know @NicheSiteLady's site URL to even check (she is after all, an anonymous blogger who keeps her sites secret)?
As she confirmed in her response, she had previously had this site with Ezoic, which is why the Ezoic founder could look up her site, call her out, and by implication, threaten the anonymity of her site. At the very least, it was a very bizarre way for an executive to be spending his time.
The fact that Ezoic's founder is using privileged data from a former publisher in such as way left a very bad taste in my mouth.
Prior to this I had been considering becoming an Ezoic affiliate. But after this exchange (and several others on various platforms), I decided that it was better to not align myself or Blogging Guide with a company that treats people this way.
This is the worst display ad.

It's designed to confuse people into clicking it, then they get charged £20/month to receive spam text messages.

I see it on Ezoic and Mediavine sites all the time, but never seen it on Raptive.

Just sayin'. pic.twitter.com/wQnyQV3HHv

— Niche Site Lady (@NicheSiteLady) May 23, 2023
Here's a similar from your site on Raptive. Just got it. First pageview.

These are both Google ads btw. I do wish they would sort them out. pic.twitter.com/57Yk97SjKS

— Dwayne Lafleur (@dwaynelaf) May 24, 2023
I was wondering her site is on Raptive, not on Ezoic. Then how did you find it?

— Blogangster (@AsjadAamir) May 24, 2023
I tested out Ezoic in the past so they know my sites.

— Niche Site Lady (@NicheSiteLady) May 24, 2023
Ezoic is an ad network that does offer unique earning opportunities to small site owners who are unable to apply to Mediavine or AdThrive. While it can be tricky to get your website configured with Ezoic, bloggers with small sites can definitely benefit from increased income (in many cases more than AdSense by itself).
However, the criticism of Ezoic goes well beyond the earning potential. The overly aggressive salespeople harassing site owners and encouraging them to switch, rude/aggressive marketing targeting other better ad networks, and the public comments from executives that serve as personal attacks, are all factors that undermine Ezoic's credibility.
So you can use them, and I have no doubt that some publishers are quite successful with them, but having a professional and even-keeled management team is perhaps even more important, as they ultimately determine who gets paid and when.