Faceless YouTube Channel Ideas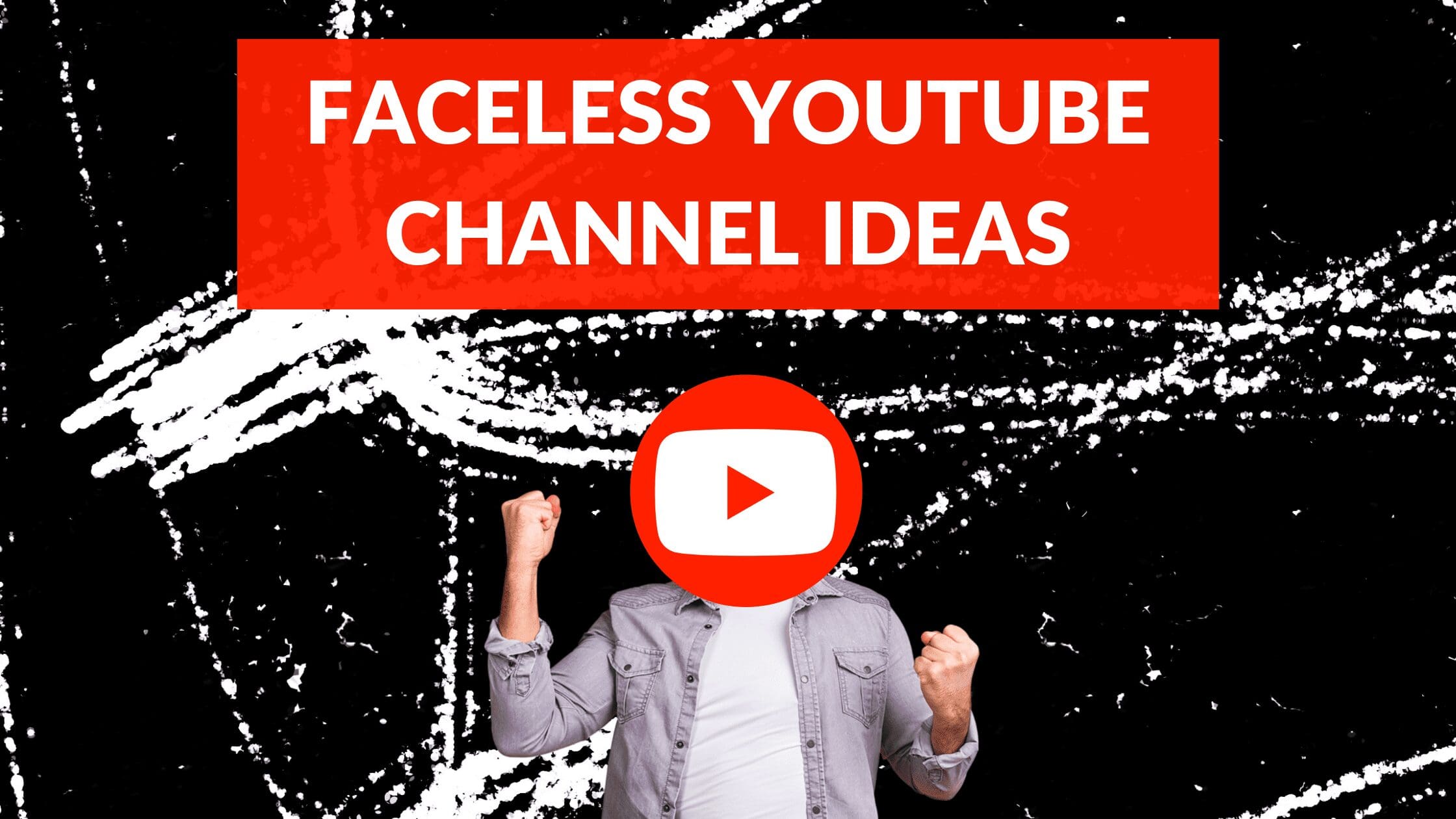 Disclosure: Some of the links below are affiliate links, meaning that at no additional cost to you, I will receive a commission if you click through and make a purchase. Read our full affiliate disclosure here.
Too shy to show your face on YouTube but still want a decent channel following? From blogging and web design to dropshipping and online surveys, earning an income from the world wide web has become a walk in the park.
While most of these online income opportunities don't require you to appear on-screen – you do the work and earn – social media usually does. YouTube ranks as one of the perfect social media platforms to generate great revenue without having to travel the world (Instagram), risk your well-being (TikTok), or gamble with saying the wrong thing (Twitter).
YouTube is video-central, but if you think you'll need to show your face to make it on the platform, think again.  
The internet is permanent. Once you post something, it's there for all eternity. While some people love the attention and comments they get from showing their faces, for most of us, it can be pretty daunting.
Whether you're trying to remain anonymous as a content creator, are downright shy, or simply don't enjoy speaking to the camera, broadcasting video footage of your face for the world to see is, let's face it, risky.
We check out 12 innovative faceless YouTube channel ideas to grow your following without having to show your face – or anything else you don't want to, for that matter.
From animation to stock photography, repurposed video clips and infographics, there is plenty of visual content that people want to see beyond your face.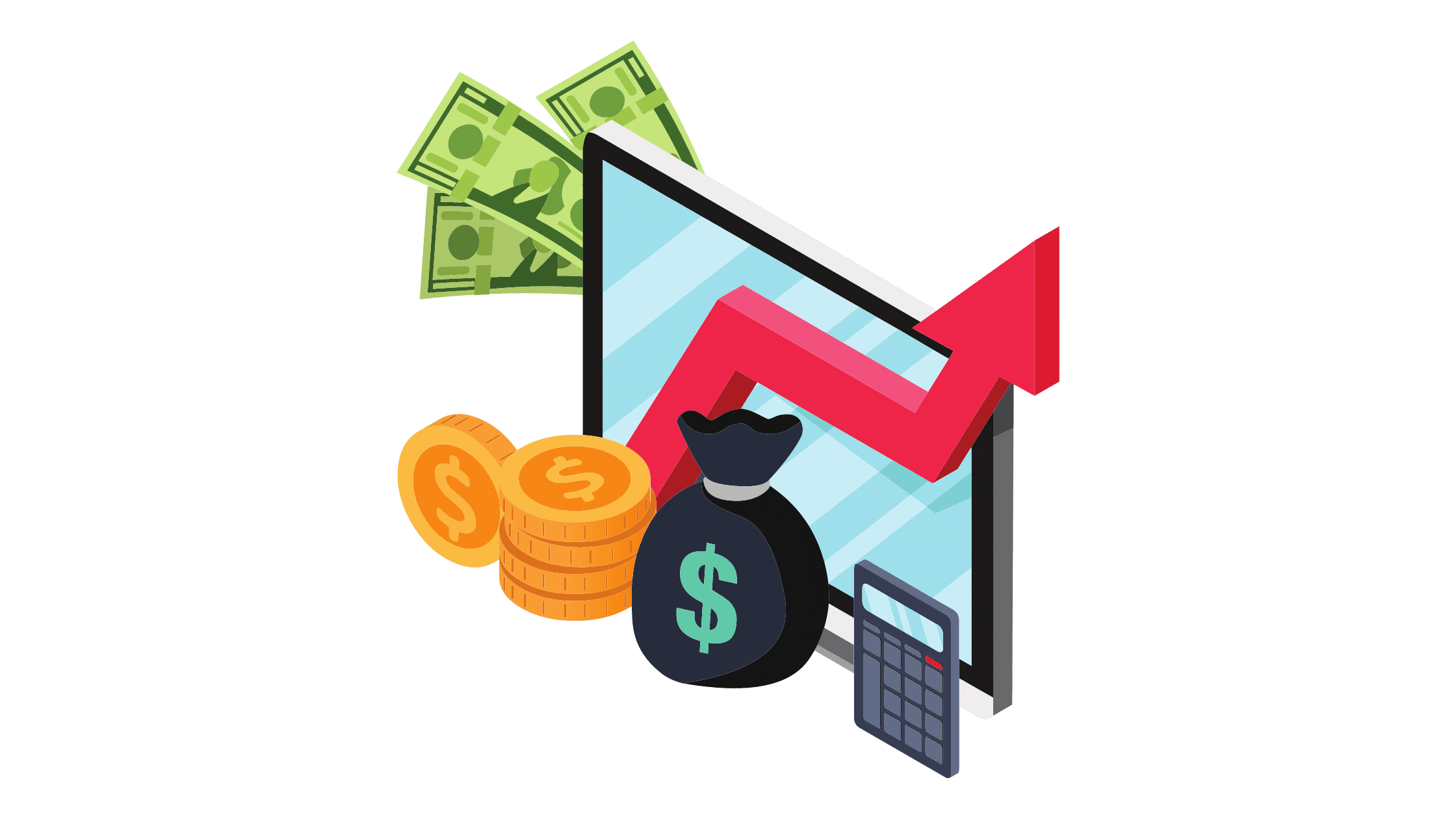 Before diving into our list of faceless YouTube channel ideas that will help you realize your YouTube dreams, you'll need to make sure that you've got a plan. While deciding to launch a faceless YouTube channel is step one, you'll also have to figure out how you're going to monetize your content. 
Making money on YouTube is pretty straightforward. You can take advantage of YouTube's partner program, earning through AdSense, but you'll need to have a big following before you start to see any returns. Alternatively, if you're just getting started, you can pick from a range of other ways to get those dollar signs rolling:
Affiliate Programs – where you earn commissions for recommending partner products to your audience. 
Video Editing – by leveraging your editing skills and charging other YouTubers for your time. 
Selling Merchandise – by offering and selling custom branded stock. 
Share your Expertise – through the sale of your digital products and tools. 
Offer Direct Support – and grow your audience by getting your viewers to fund bigger, better content.
Licencing – your content is a great way to demonstrate its value while making money in the long run. 
At a glance, it may seem that most of these methods require that you show your face to the market, engage and earn money. You'd naturally assume that doing so guarantees you are who you say you are, are credible and can deliver.
But there are many ways to demonstrate your authenticity, prove you know what you're doing and will deliver as promised – without having to show your face. 
Faceless YouTube Channel Ideas

While movie-star good looks and a million-dollar smile were once YouTube channel success essentials, today they're not. All you need is original content, some intelligent tactics and the know-how to make some money on YouTube. Here are some of our top picks for faceless YouTube channel ideas: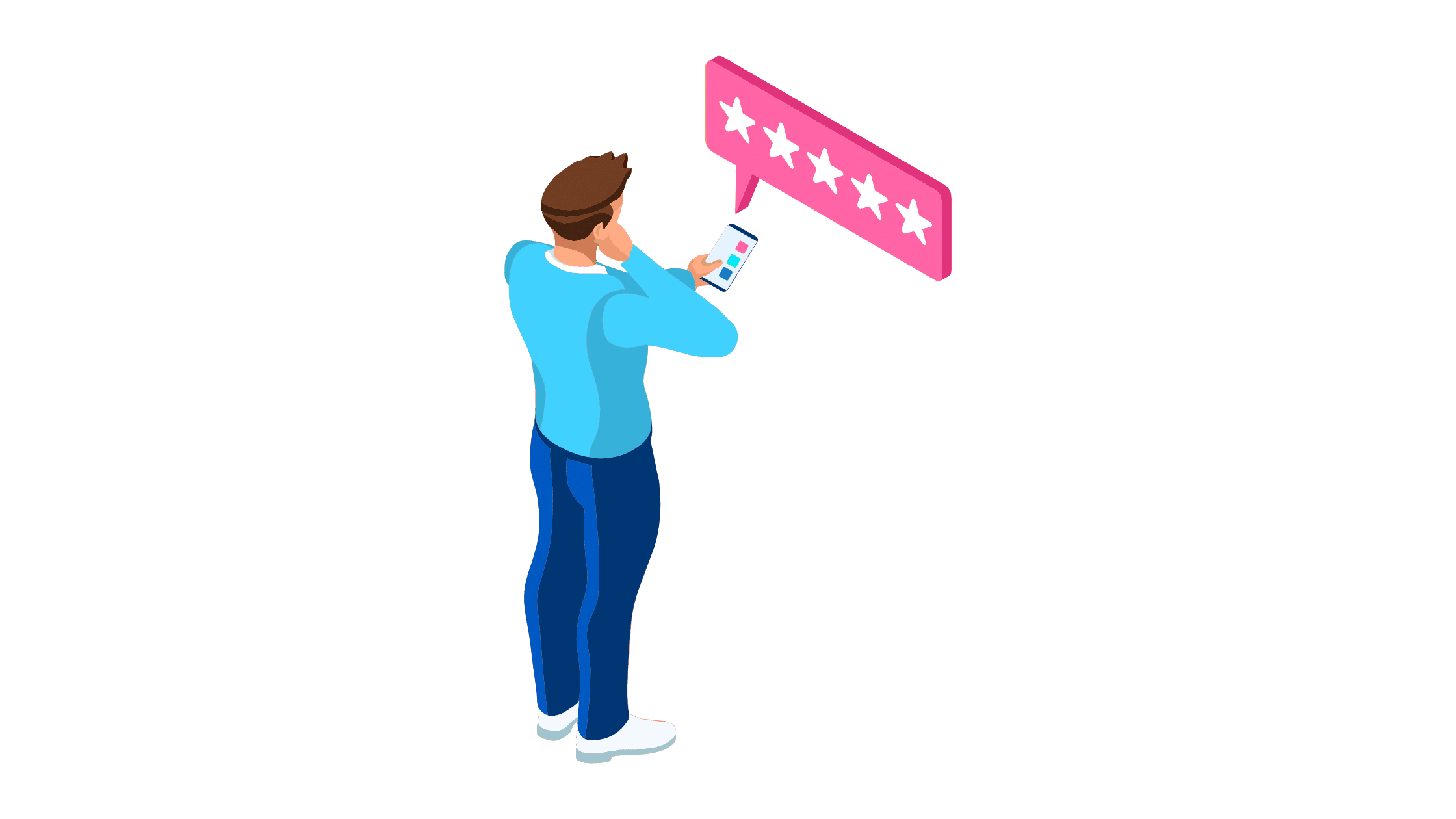 Reviews are popular, easy to do and – if done right – are great for driving good traffic to your channels. You can review anything you want, from unboxing new products and discussing them in detail to reviewing a new book or movie which has just been released.
All you need is footage of the product, book cover, or free-to-use scenes from the film. Easy.
Tip – Do your research, stay current and try to get creative with your faceless visuals.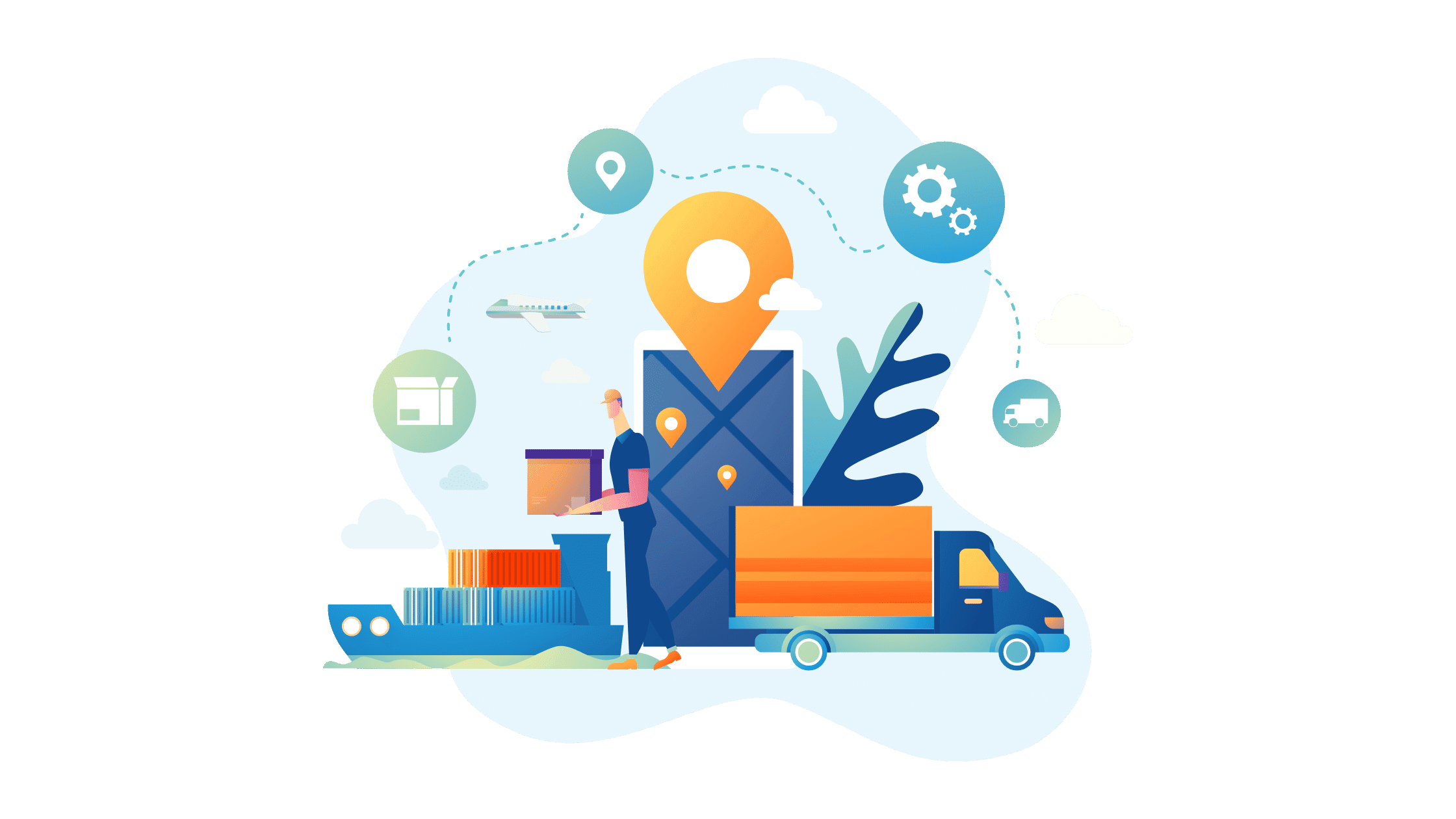 Everyone loves to travel, but not everyone has that on-screen persona or 'traveler's glow' to document their journeys on camera. In reality, travel is exhausting, dirty and – let's face it – we don't all have the perfect bikini body or six-pack to go.
Flip the camera around and capture the magic of where you are instead of your face. 
Tip – Put other people in your content for authenticity. Besides, most locals are more than happy to feature in a traveler video blog.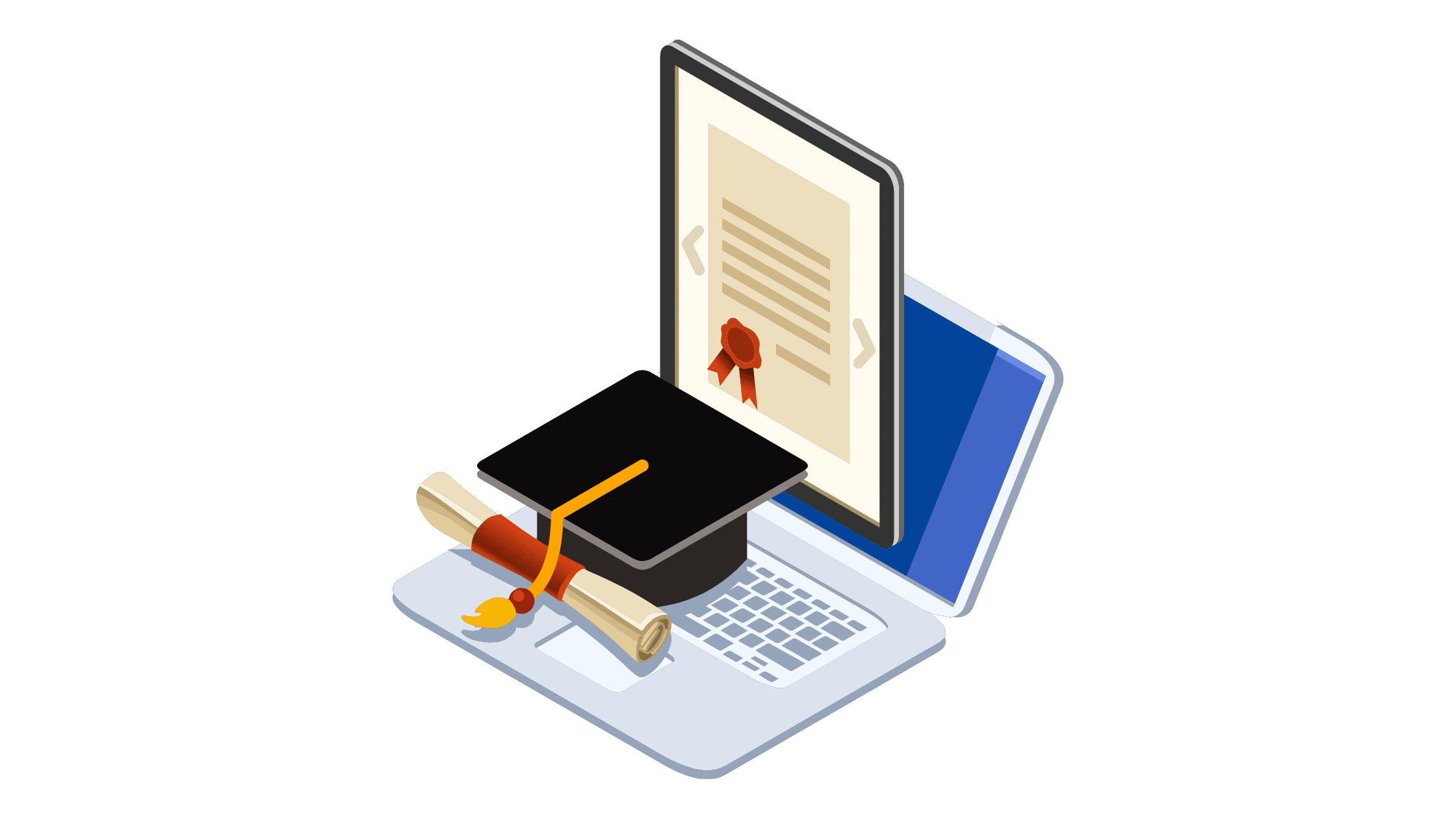 Tutorials and courses, for some reason, used to always feature the teacher in clips – not anymore. Today, almost all tutorials and courses focus exclusively on the materials at hand, not the person presenting them.
These online educational courses are great earners and are booming right now.
Tip – Take advantage of additional content tools and offers like eBook makers and downloadable infographics to add extra value.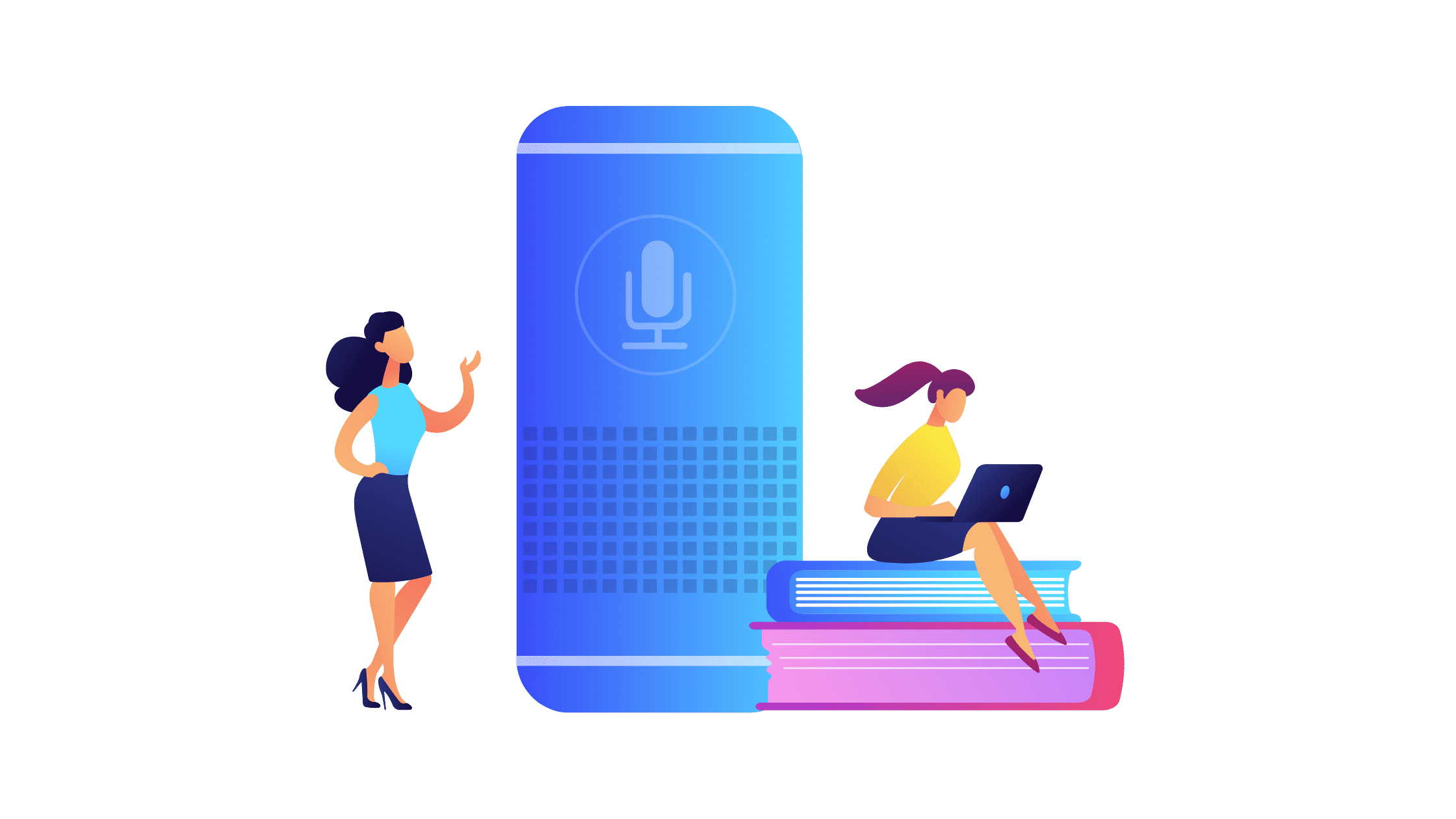 "Video killed the radio star", sang the Buggles back in 1980. Well, podcasts brought them back to life. Podcasts are great for those who are reluctant to show their face on YouTube and even better if you don't have time or resources to create video content in the first place.
Simply record your podcast session, add in a thumbnail, and you're done!
Tip – Creating accurate captions to go with your podcast is quick and easy, and really helps to boost popularity.
5. List of Compilation Videos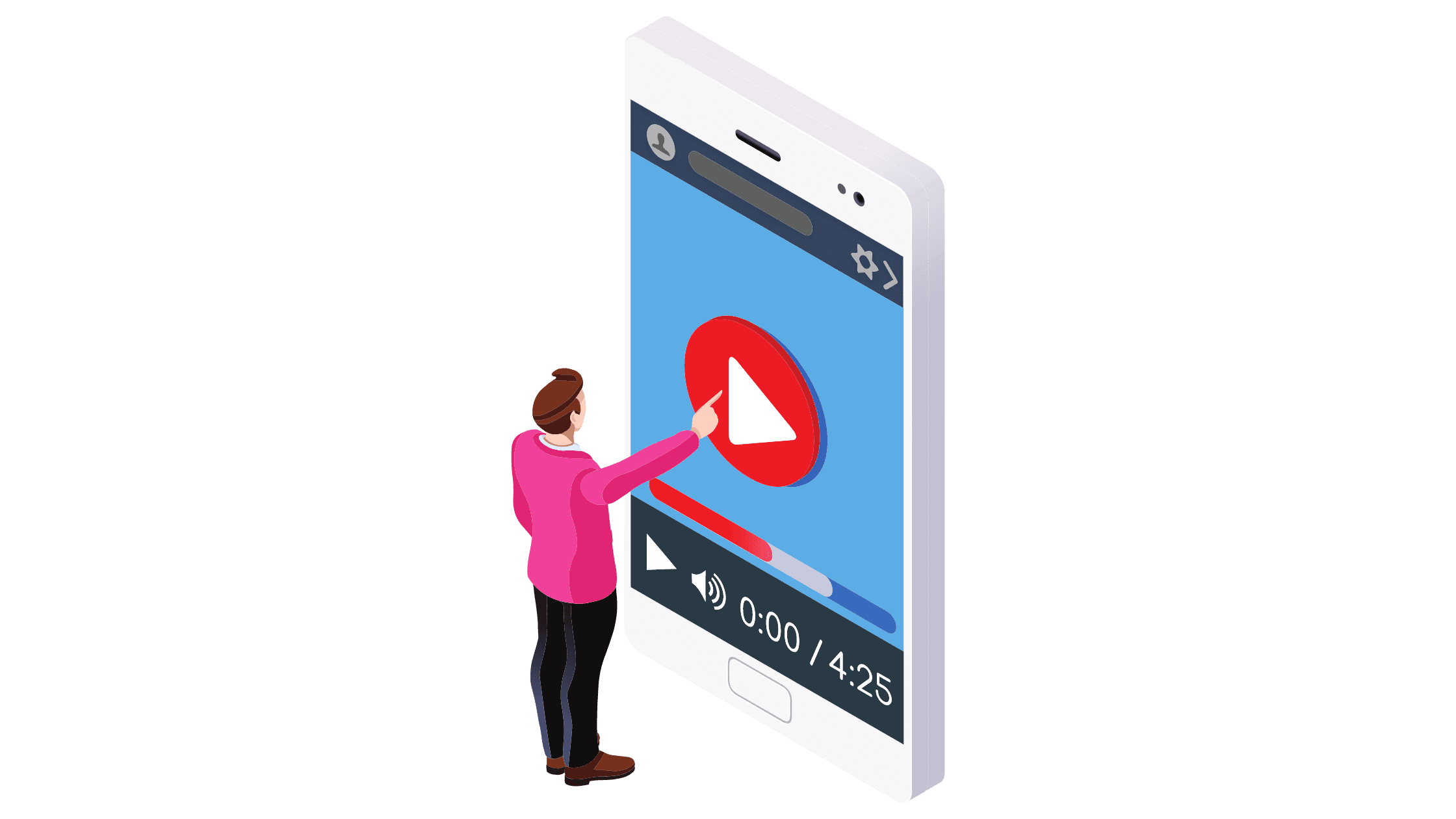 Some of the most-watched videos on YouTube are compilation clips, featuring anything from the Top 10 Biggest Fails in Sports to the 50 Funniest Videos of the Year.
Compilation videos can cover almost anything, appeal to a wide audience, and all you need is a library of videos. Bundle them together, add an engaging commentary or fun backtrack and watch the view count climb!
Tip – Make sure you have permission to use other peoples' content and try to figure out an angle that hasn't already been done.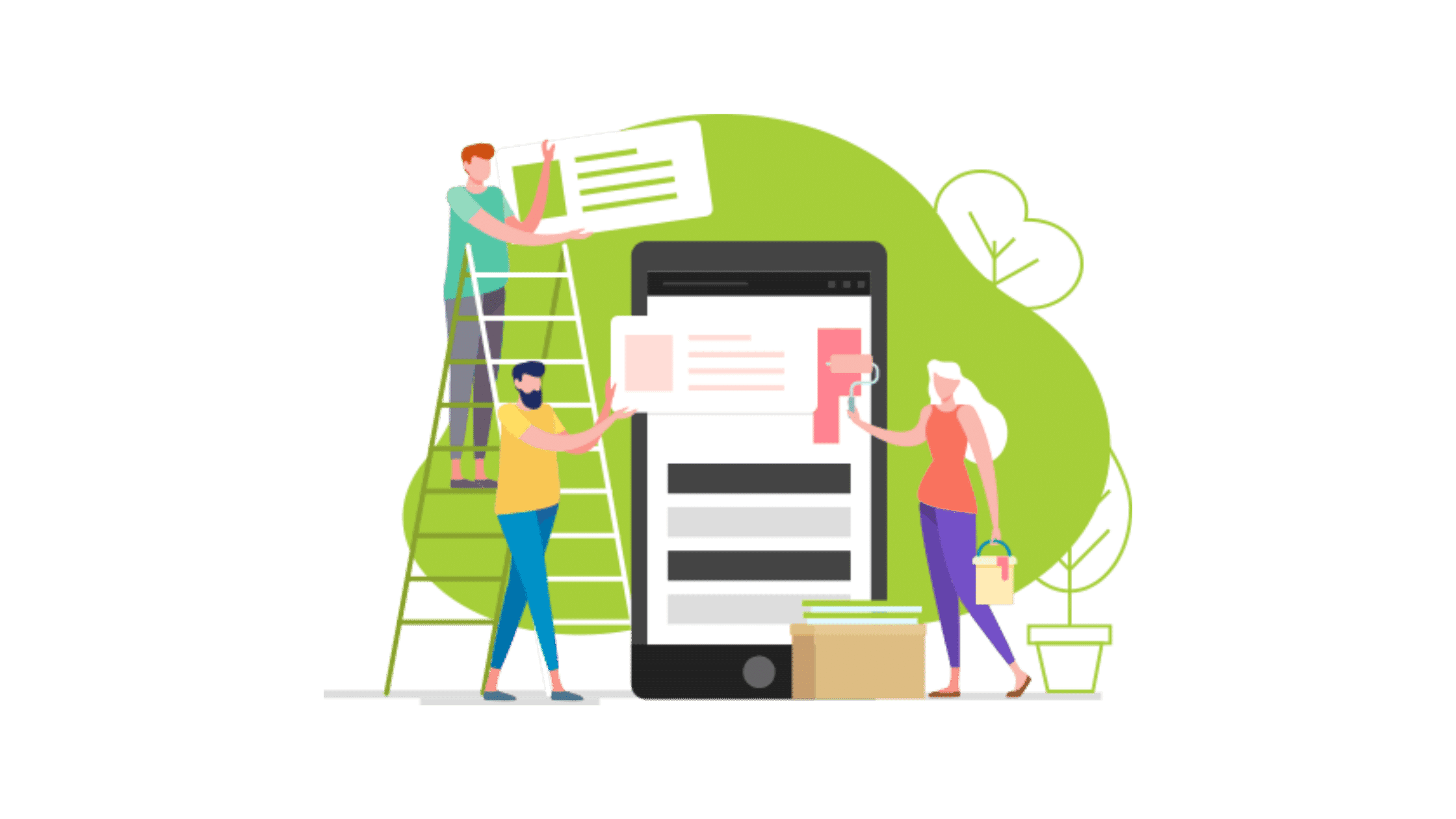 While you may not be keen to show your face on YouTube, nobody said anything about your hands! Cooking videos, art creation content (like drawing, sculpting and painting) and time-lapse footage or projects coming together are great platforms where your hands are the stars!
Simply position your camera to film only your hands at work and start rolling. Faceless YouTube channel ideas gold! 
Tip – You don't even need to use your own hands! Draft in the help of friends or family if needs be.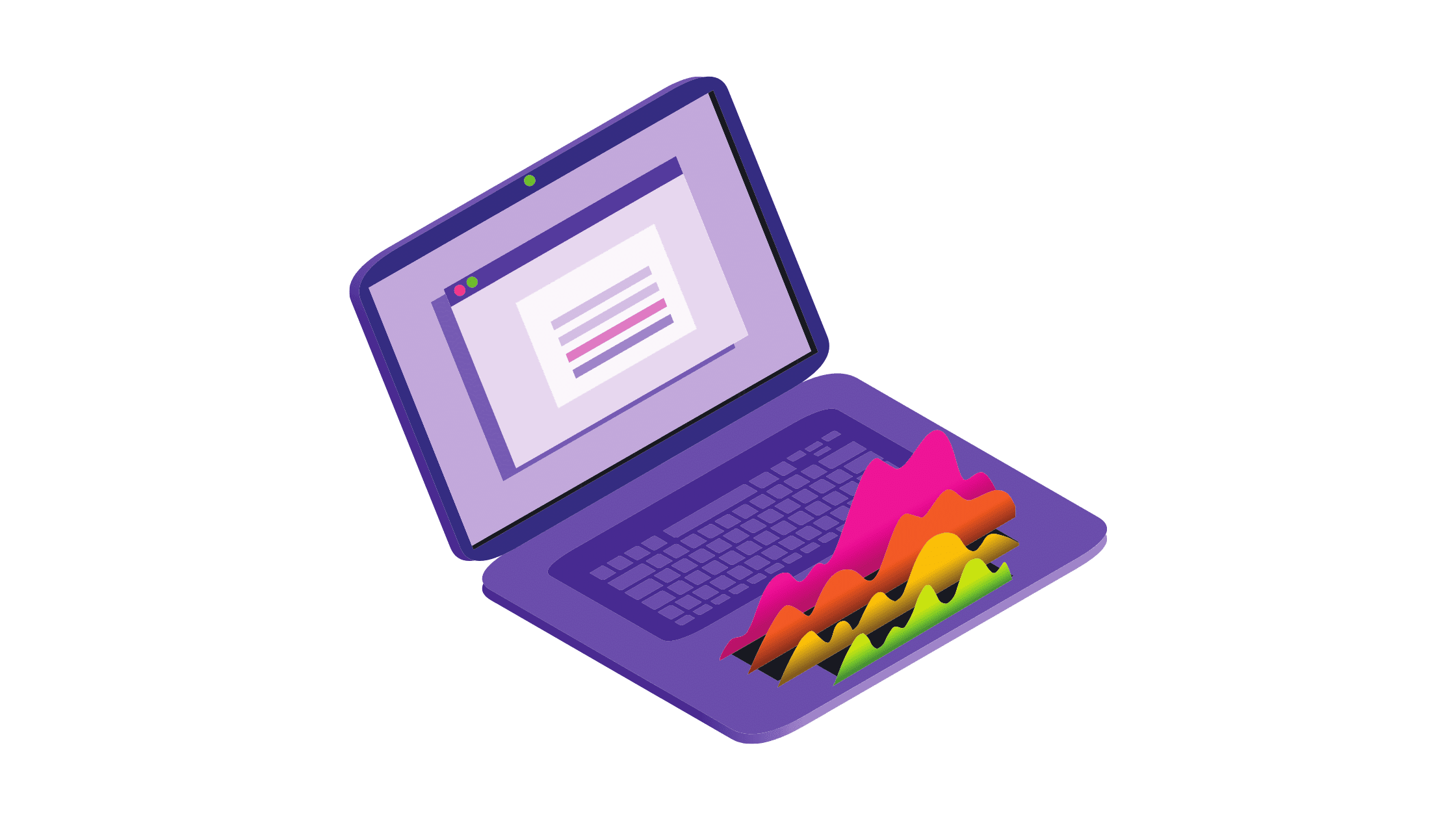 While many of the biggest gamers in the world love to feature in their videos of gaming action, some prefer to keep it pure.
Live-streaming or recording only the action on-screen when gaming is a sure-fire way to keep the focus on what's happening in-game rather than on the gamer. 
Tip – Practice makes perfect. Level up your gaming skill and get creative with commentary if you really want to turn your gaming powers into a YouTube money-maker. 
From Calm to Headspace, meditation apps are blowing up. But many people are simply looking for content that lets them find their inner peace without having to see a face.
Besides, most meditation practices require that you keep your eyes closed. 
Tip – Put other people in your content for authenticity. Besides, most locals are more than happy to feature in a traveler video blog.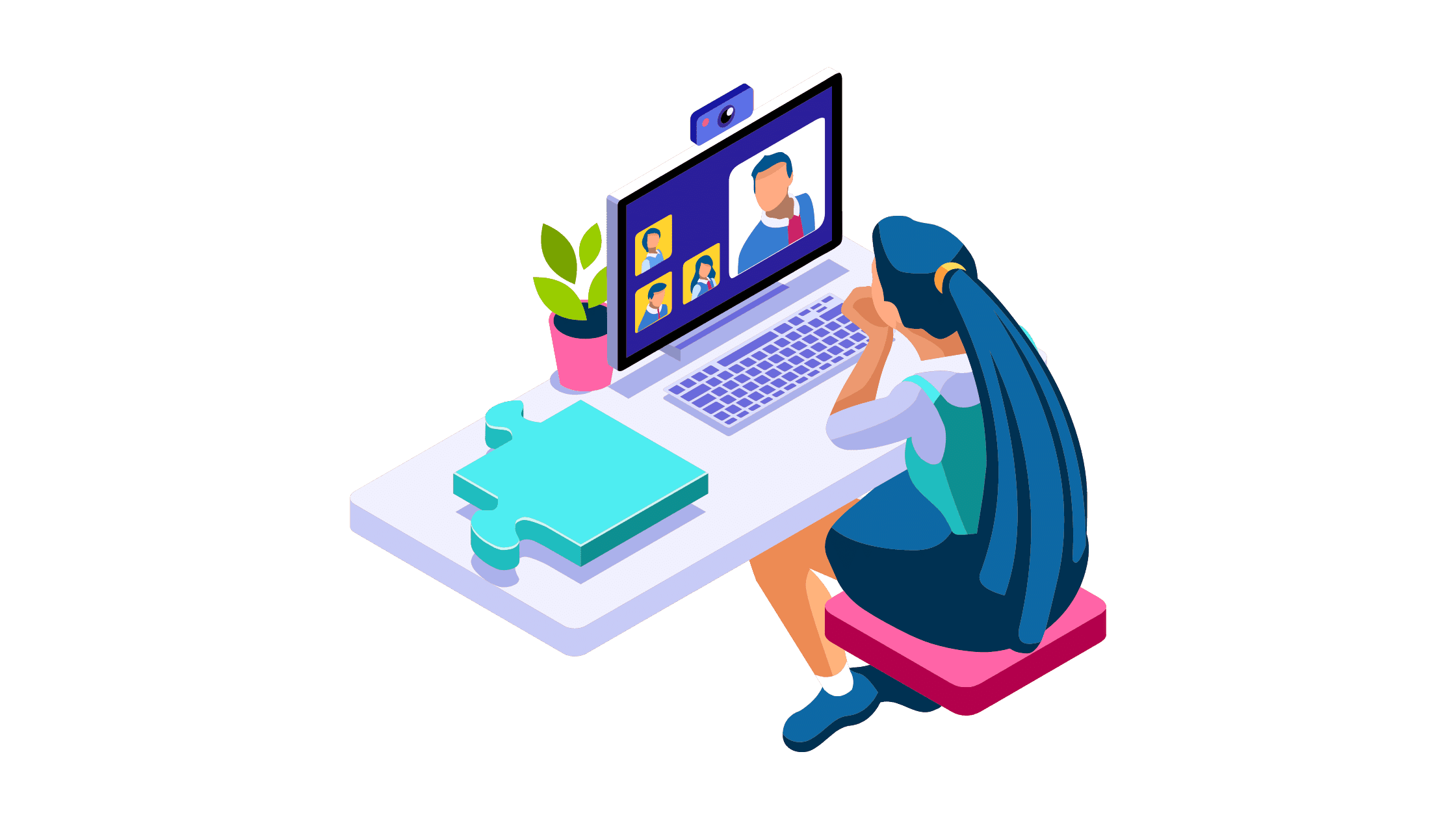 While cooking and artwork videos can feature either hands-only or with-face footage, when it comes to DIY, nobody is really interested in seeing you give them great tips and ideas – they want to see them demonstrated.
Grab some gloves and tools and get to work, shooting only the DIY project and nothing else. Simple but effective. 
Tip – Try using calming landscapes or animated backdrops as a placeholder for your face.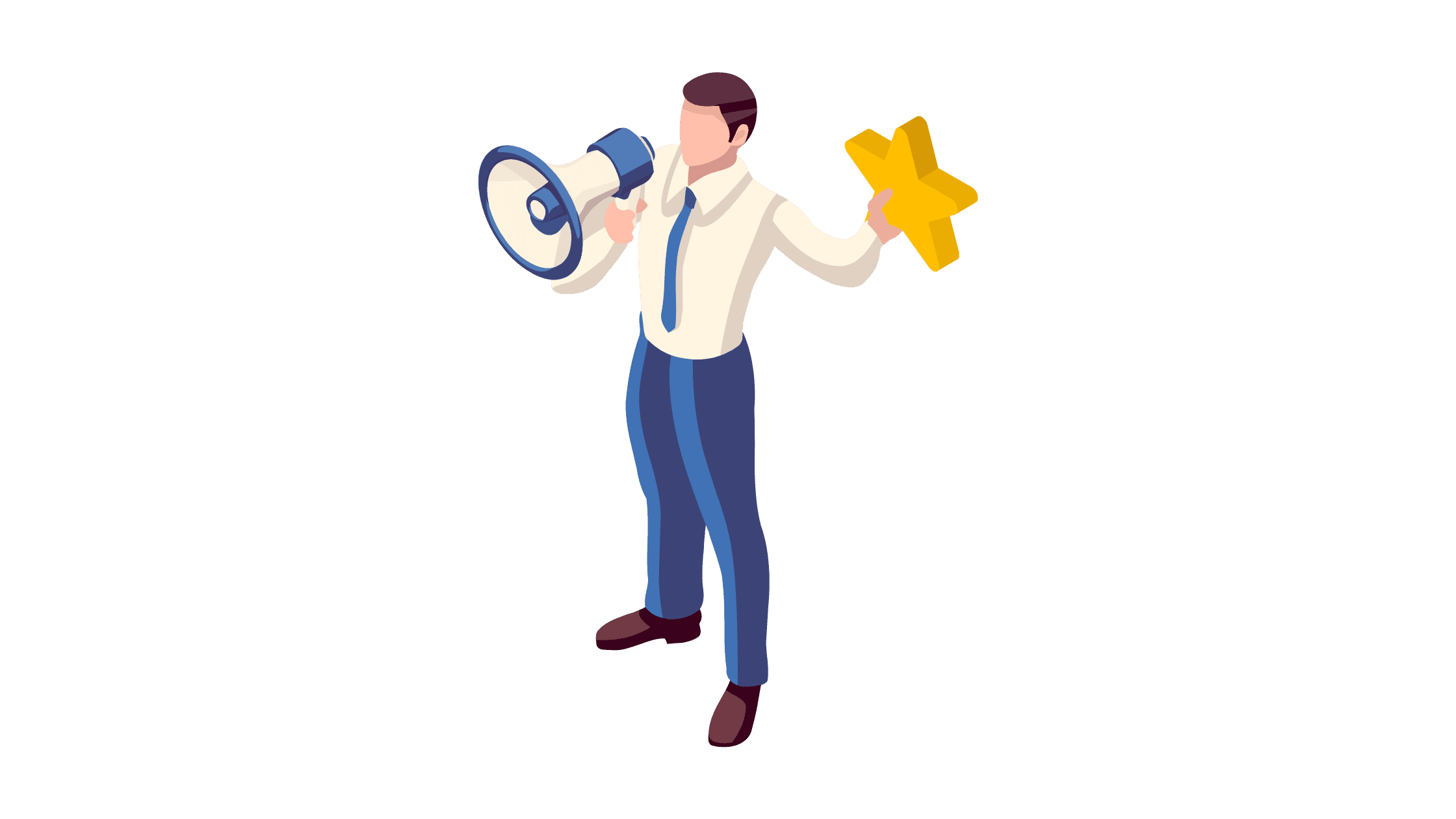 Everybody loves a success story, and nothing helps more than a motivational video when feeling down. Motivational videos are extremely popular and can generate millions of views each week.
Feature content of famous movie scenes, sporting moments or stock footage that pulls at the heartstrings. 
Tip – Score your motivational videos with powerful, emotional music for that extra punch.
While you may have realized that not everyone wants to see your face, you can rest assured they do want to see a shot of their favorite celebrity.
Celebrity footage is easy to get your hands on, and there's always something happening in the glamorous world of the rich and famous. Find the inner paparazzo in you!
Tip – Pick a celebrity niche or persona and focus on creating content around that celebrity or group of popular culture icons to grow your following fast.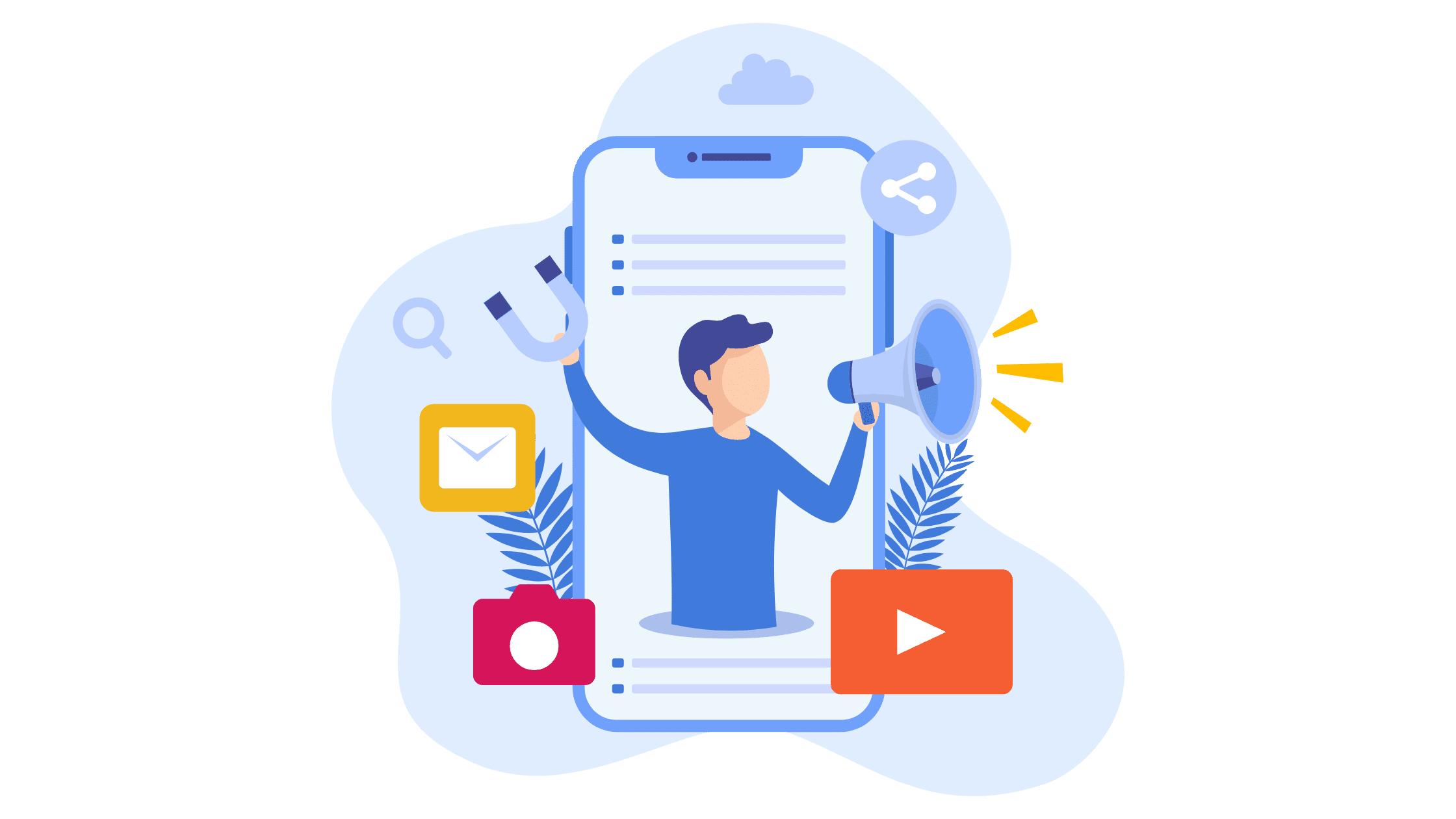 No, not the next 'Despacito'. We're talking about creating music videos for relaxing instrumental music, classical scores or even children's nursery rhymes (unless you're planning on becoming a professional music video director).
Music videos are among the most viewed videos on YouTube and aren't expected to go anywhere soon. Using stock footage or simple animations is a quick and easy process. 
Tip – Do your research to see what's hot right now, and pick music you don't mind listening to, to make the most of your music videos.
While showing your face on YouTube is a great way to let your audience see who you are, more and more creators are choosing not to, turning instead to creative animations, high-quality stock footage or their own content, filmed and edited themselves for extra authenticity.
There are many tools and programs now available which can transform even the most inexperienced YouTuber into a video editing master. All you need is a creative eye, some good ideas and a little commitment – not your face. 
YouTube values original content so figuring out what people want to see without replicating what others have already done is key to making money on the video platform. Whether you're looking to make use of YouTube's partner program or to start using one or more of the alternative techniques to get the view counter ticking over, these faceless YouTube channel ideas are perfect for getting things started.