Substack SEO: How to Improve The Search Engine Rank of Your Substack Posts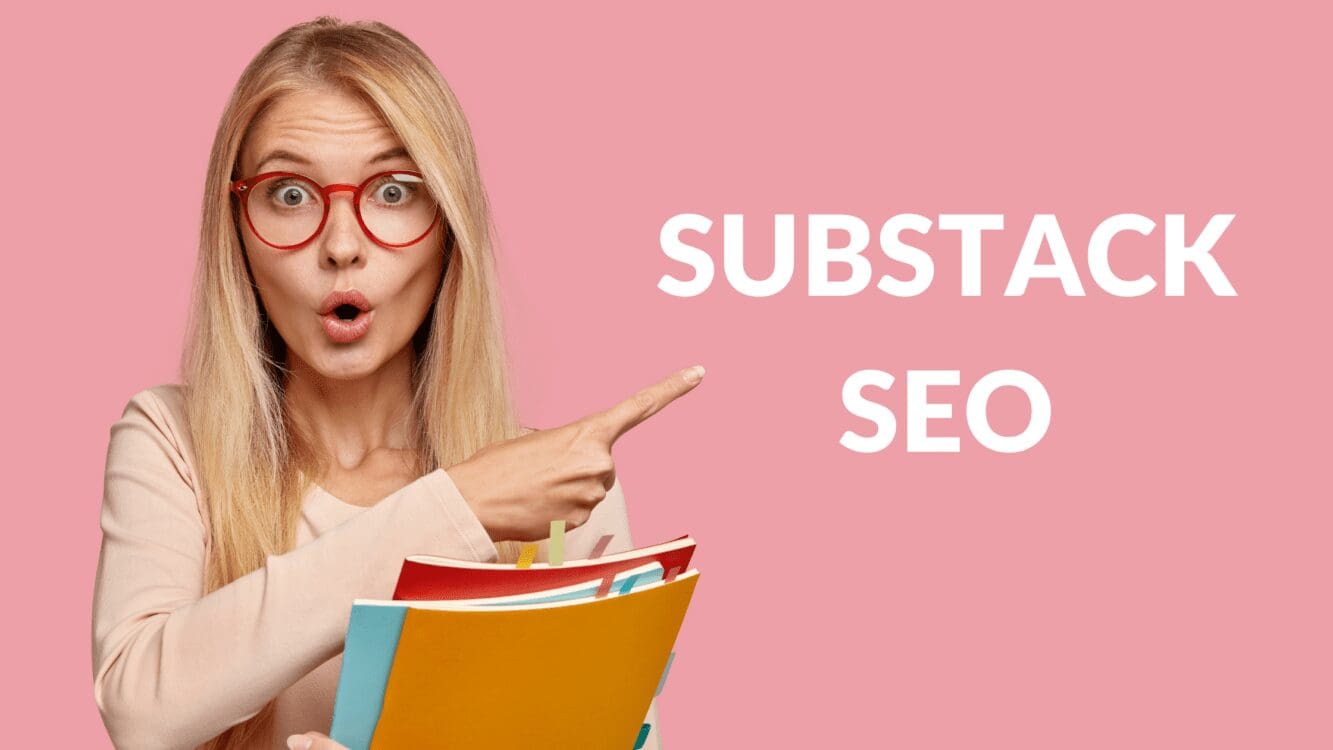 Disclosure: Some of the links below are affiliate links, meaning that at no additional cost to you, I will receive a commission if you click through and make a purchase. Read our full affiliate disclosure here.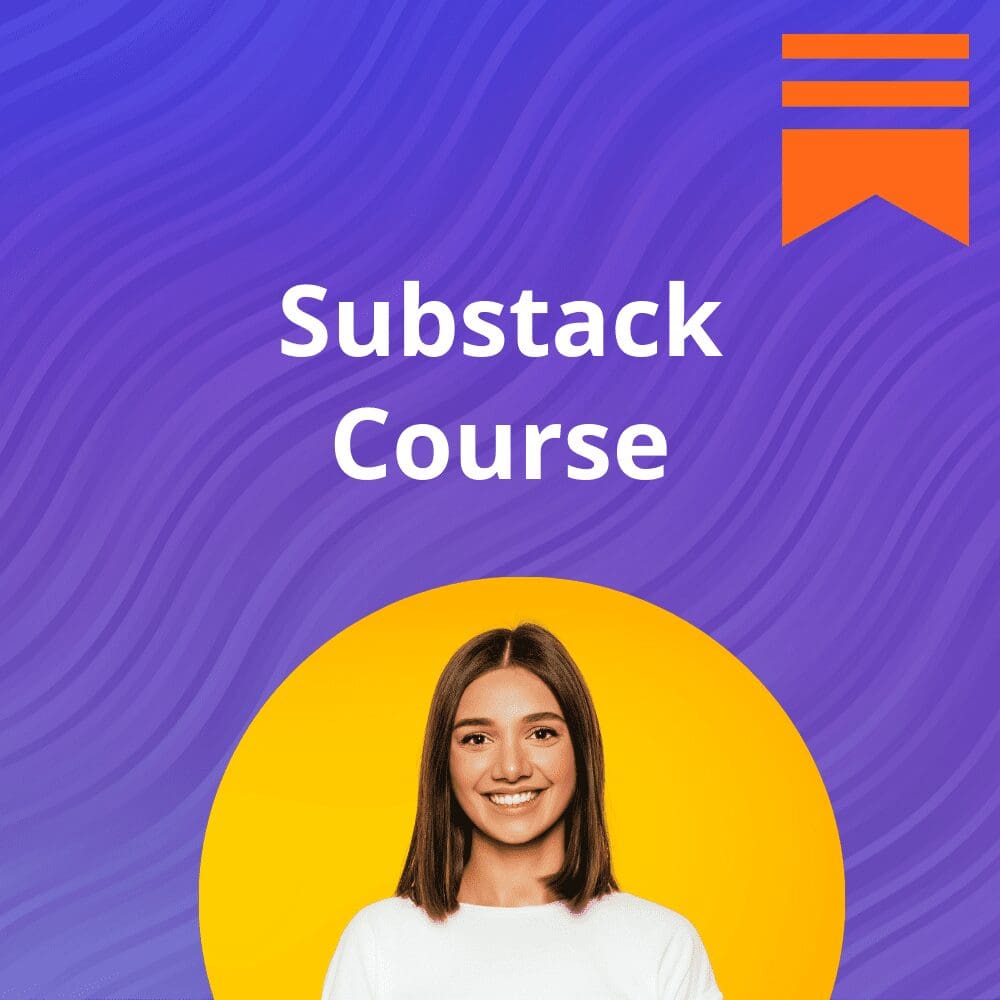 CASEY BOTTICELLO
Founder, Blogging Guide
Many writers cringe when they here the acronym "SEO" mentioned in a conversation about how they can improve the rank of their newsletter posts in Google's search algorithm. But SEO does not have to be complex. In fact, creating high quality content already accounts for 70%+ of the SEO work required for a high ranking article.
This article will focus on the other 30%, and give newsletter writers some tips on how to improve their Substack SEO using the tools already included in Substack, and some realistic timelines addressing questions such as:
How long will it take for my Substack post to rank in Google?
Will Google automatically find my post after I press publish?
Does Substack have the right SEO features/tools to help promote my content in search engines?
But first-what is SEO?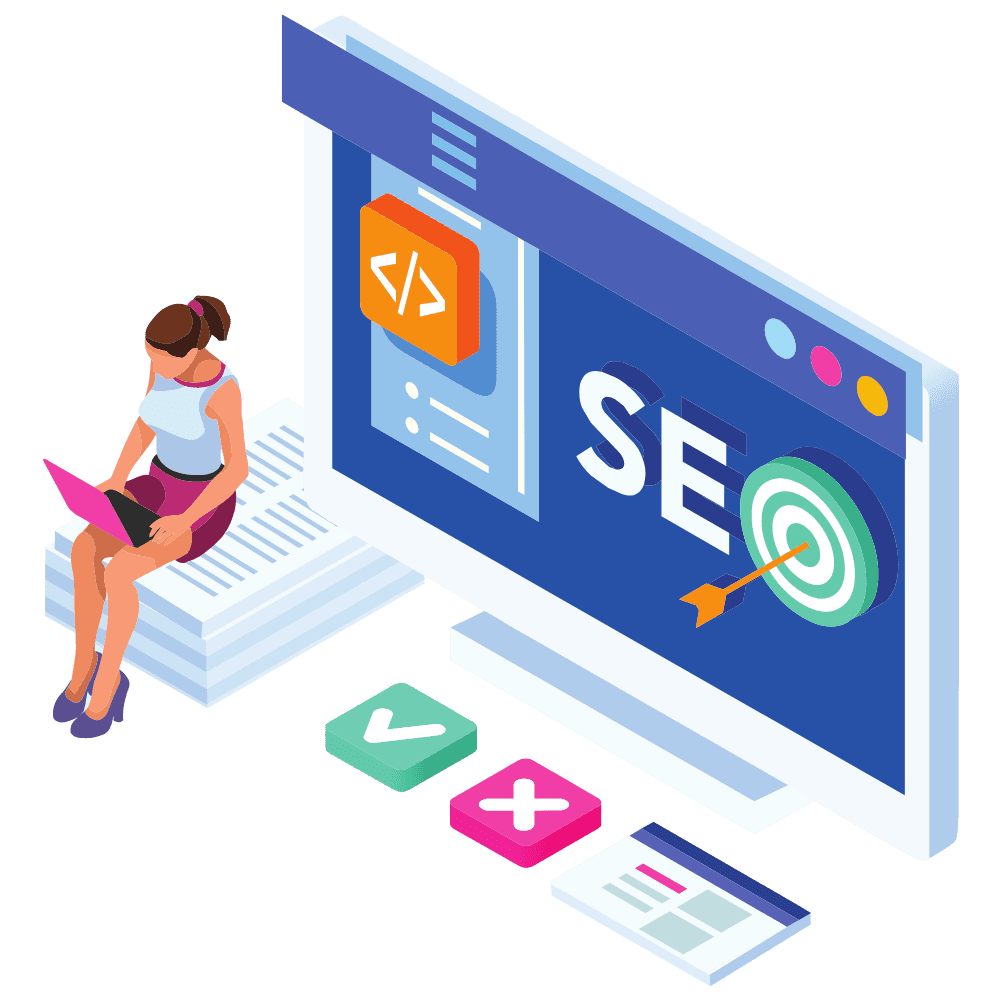 SEO stands for search engine optimization. SEO is the process of taking steps to help a website or piece of content rank higher on Google.
The key difference between SEO and paid advertising is that SEO involves "organic" ranking, which means you don't pay to be in that space.
To make it a bit simpler, search engine optimization means taking a piece of online content and optimizing it so search engines like Google show it towards the top of the page when someone searches for something.
For example, when someone types "fun crafts" into Google, they're likely looking for craft ideas, tutorials, and instructions on how to make various crafts. If you wrote an article about making fun crafts, you'd want people to find your tips and reviews of crafts that you have tried yourself.
For anyone to find it, you need to rank above all the other websites with craft related tutorials. You would also need to compete with the paid ads on "fun crafts" (which would likely contain promotions for specific crafts or craft supplies).
"SEO stands for 'search engine optimization.' In simple terms, it refers to the process of improving your website to increase its visibility when people search for products or services related to your business in Google, Bing, and other search engines."

When it comes to broader SEO, there are two equally important paths: on-page SEO and off-page SEO. 
On-page SEO is about building content to improve your rankings. This comes down to incorporating keywords into your pages and content, writing high-quality content regularly, making sure your metatags and titles are keyword-rich and well-written, among other factors.
Off-page SEO is the optimization happening off of your website itself, such as earning backlinks. This part of the equation involves building relationships and creating content people want to share.
This article will cover both types of SEO, but will primarily focus on On-Page SEO strategies for your Substack newsletter.
How to Improve Substack SEO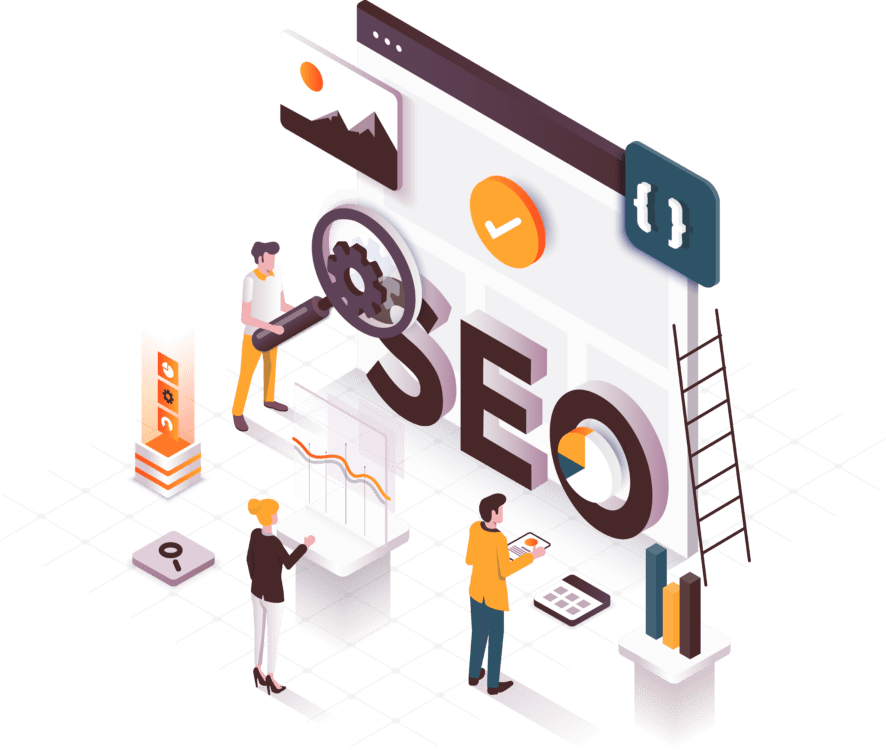 Luckily, there are a number of ways to improme Substack SEO. Below are 7 of the most important elements that writers should focus on, in order to improve the search engine ranking of their Substack newsletter posts.
1. Optimize Post Titles (H1 Header Tags)

Headings are an important aspect of content that affects how users and search engines perceive it. Therefore, quality and relevant headlines are important for both SEO and user convenience. It is worth knowing what the value of the h1 tag is and how to properly form and apply this header.
H1 is an HTML tag that identifies the first heading on a page. It is used as the name of the page or publication. H1 tag example: <h1> The name of your page or post </h1>.
When publishing a post on Substack, your post title is automatically tagged with the H1 Tag. Using my Substack post on Content Siloing, you can see that my title is recognized as an H1 tag: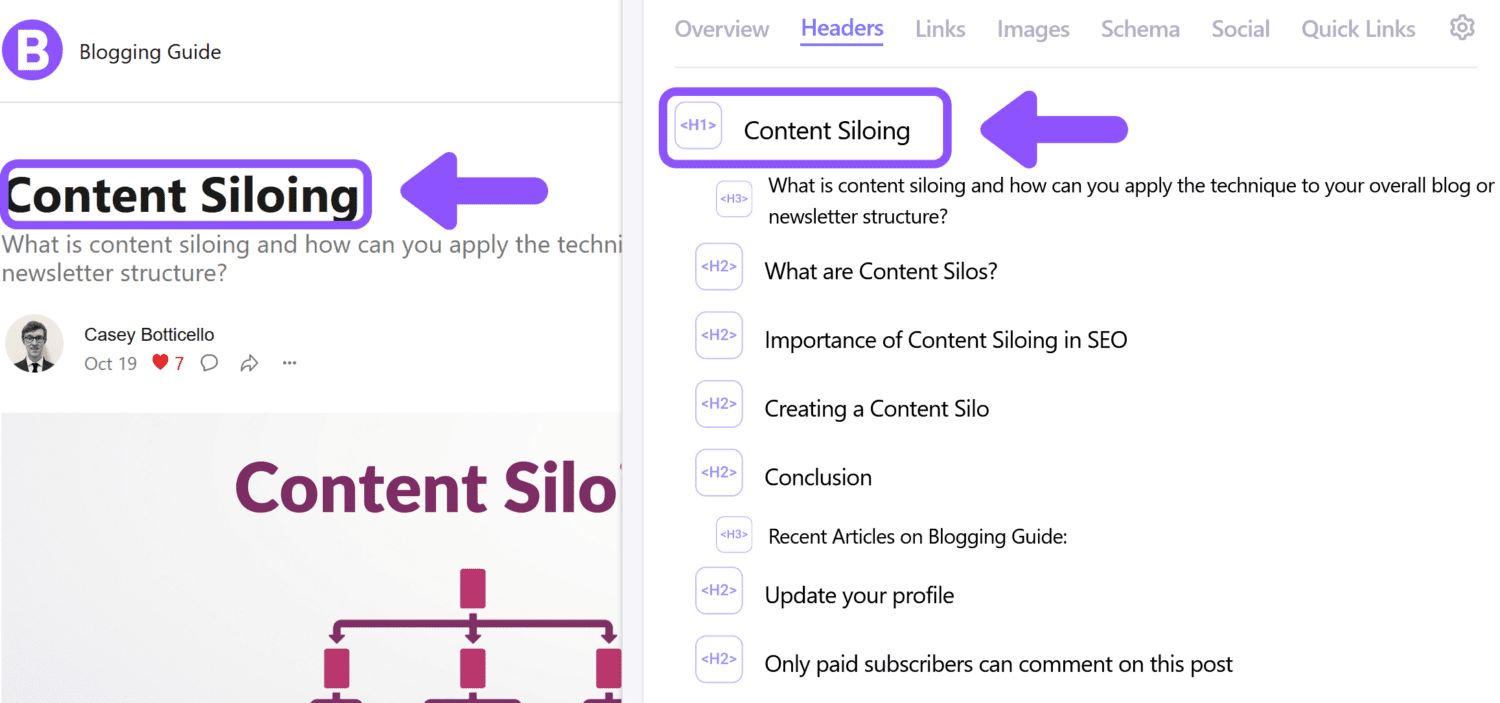 Normally, in most digital publishing platforms you don't have the option to create a second H1 tag. However, Substack allows users to manually choose the heading level: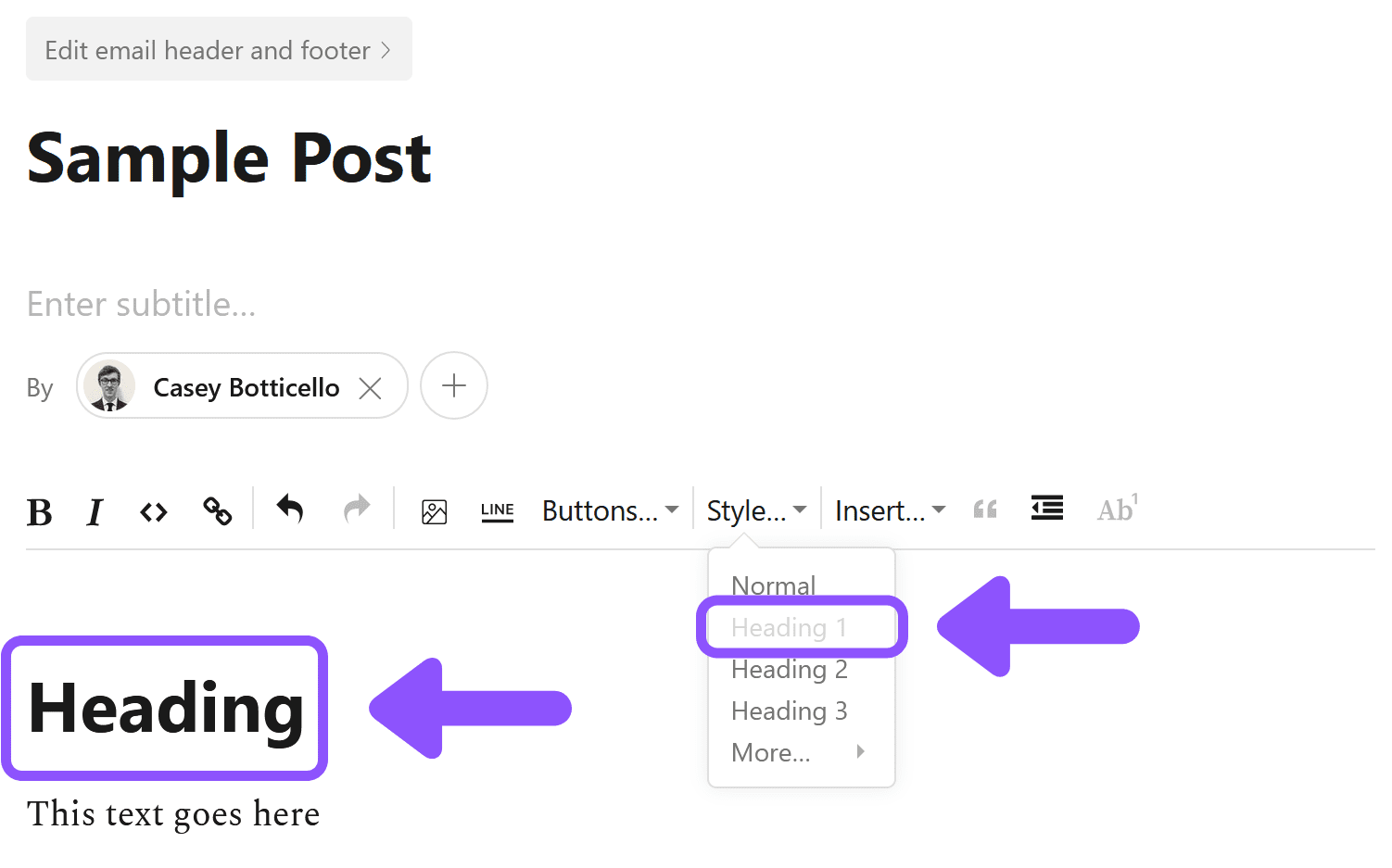 While Substack lets writers format the style of any text, I would generally advise against creating any H1 headings.
A helpful way to think of header tags is by comparing them to a table of contents for a non-fiction book:
Your H1 introduces the topic your page is all about, just as a title tells a reader what a book is all about.
The H2s are akin to book chapters, describing the main topics you'll cover in sections of the article.
Subsequent headers, H3s to H6s, serve as additional sub-headings within each section, just as a book chapter may be split up by multiple sub-topics.
2. Use Subheaders as Meta Descriptions

While search engines are the ultimate decision maker when it comes to what meta description they choose to show, I've noticed that in many cases, the sub-title (the first H2 tag) is often extracted as the meta description.
For example, using the previous sample post from my Substack newsletter on Content Siloing, we can see that the meta description found in the Google search engine results is essentially the subtitle of my post:

What is content siloing and how can you apply the technique to your overall blog or newsletter structure?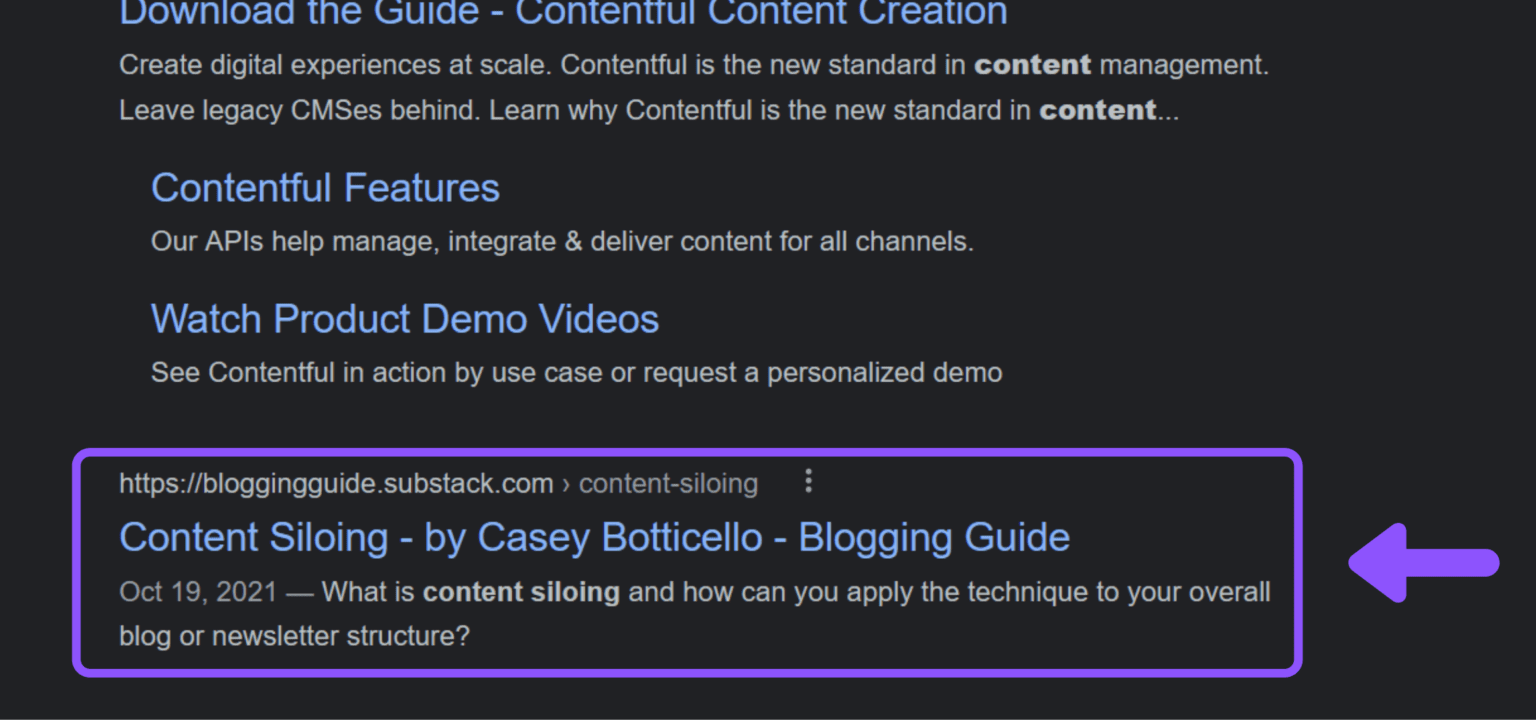 Using an SEO tool, we can also confirm that the subtitle is structured in such a way that it is often interpreted as the article's meta description by search engines: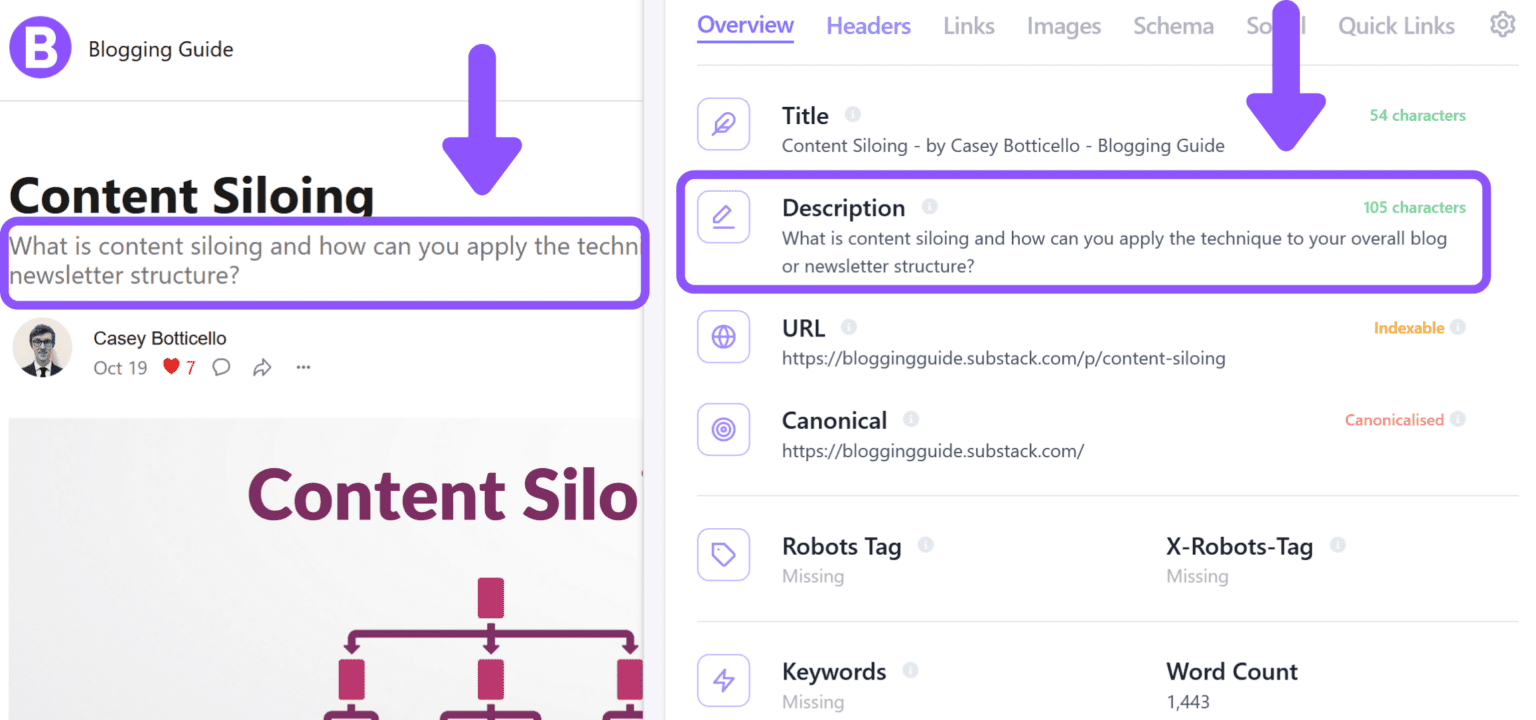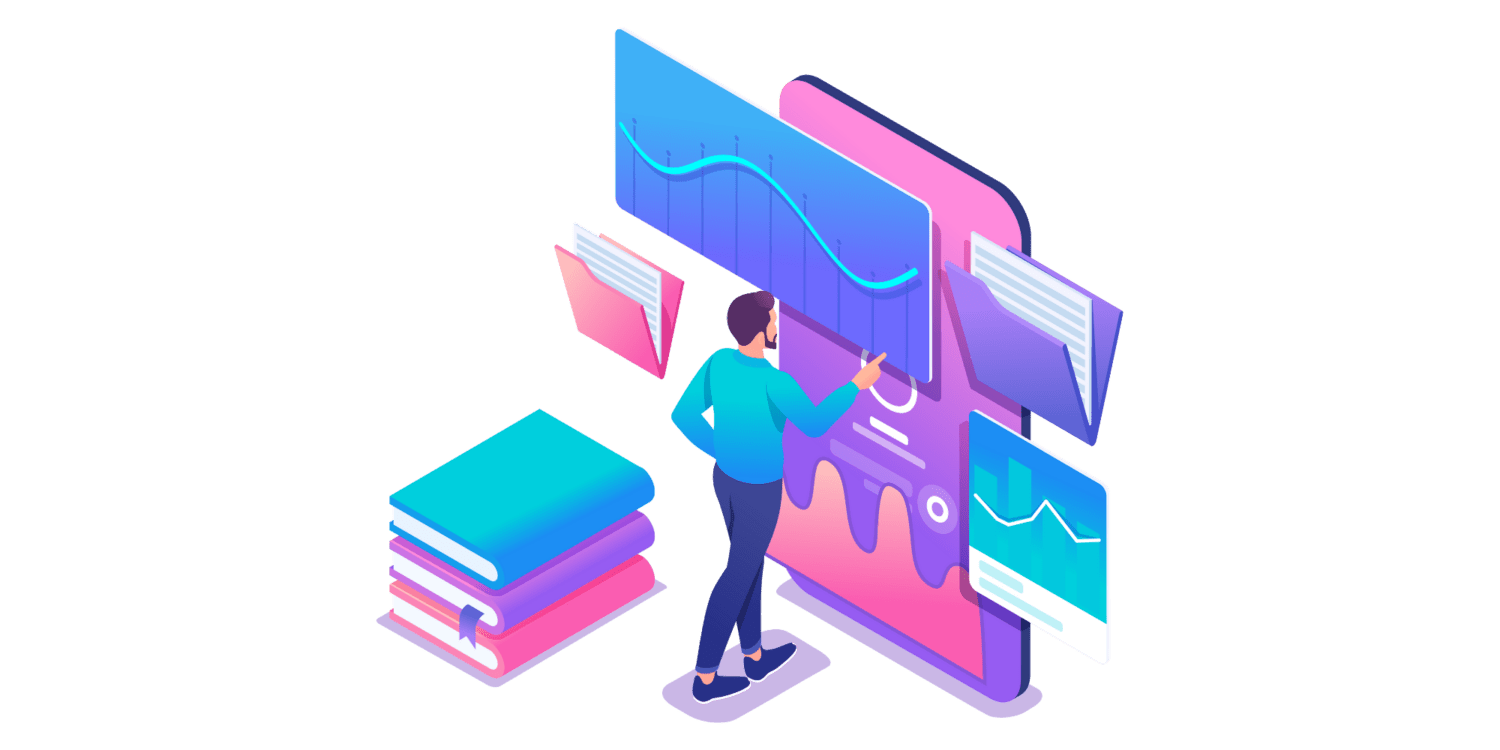 Learning how to calculate keyword density is fairly easy. You simply take the number of times the target keyword appears on a page and divide it by the total number of words on the page.
Number of times the target keyword appears / Number of words on a webpage
= Keyword density
Here's a keyword density example:
The site huddle.com published a webpage about project management. The page targets the keyword project management, uses the keyword 20 times, and has a total of 1,000 words.
20 (Number of times "project management" appears on the page) / 1,000 (Number of words on the webpage) = 2% (Keyword density)
Most SEO experts believe that an ideal keyword density is around 1-2%.  This means the target keyword appears about one to two times per 100 words.
At this rate, the keyword appears enough times to show search engines what the page is about without engaging in keyword stuffing.
4. Custom Featured Images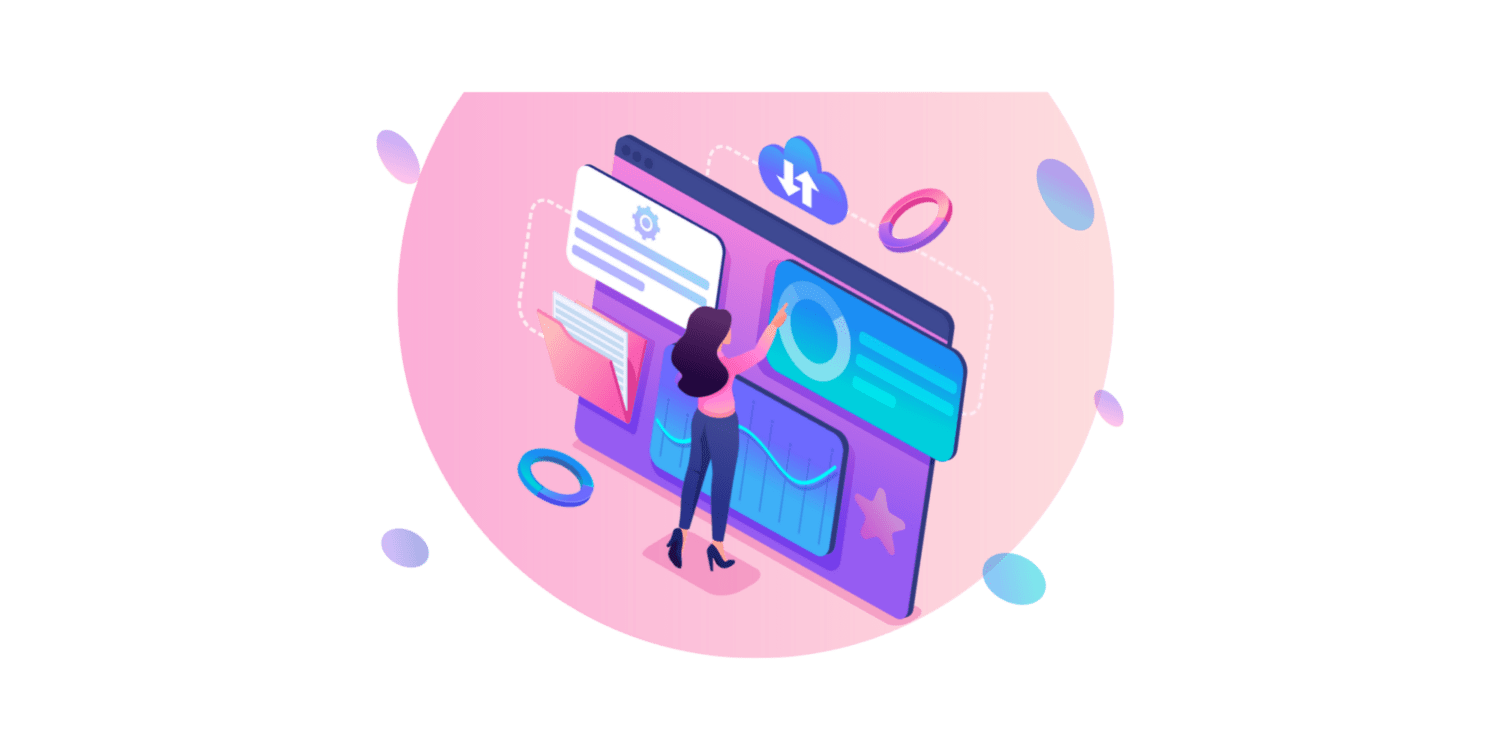 Blog posts aren't all about the writing. In an era dominated by Instagram and Facebook, imagery is everything, and your featured image can make or break a blog. People – more often than not – scroll through the blog's images, starting with your featured image, before even beginning to read the text.
While you may be thinking to yourself: "But I'm a freelance writer, not a photographer," in truth, you'll need to hone both of those skill sets.
Before heading over to Google Images to copy and paste the first picture you find, consider the following pointers in making sure that your blog has the right featured images:
Relevance Matters – Pictures that are out of context will just confuse your audience. Make sure that your images are related to your post and that they're relevant to what you're writing about.
Picture Placement – Ensure that your images don't break up sections and ideas or make the text difficult to read. Try to place them in a way that helps with the flow of your content.
Use Clear, Hi-Res Images – You'd be surprised at how different an image can look once uploaded to your blog. The higher the resolution, the better the quality. Avoid images that are blurry, dull, or of poor quality.
Ultimately, your featured image needs to be a great picture that works in tandem with your post, so take care when choosing which one you're going to be using.
 Tip: Consider spending a little on high-quality stock images from Shutterstock or Getty Images. These are often far better than standard free-to-use content.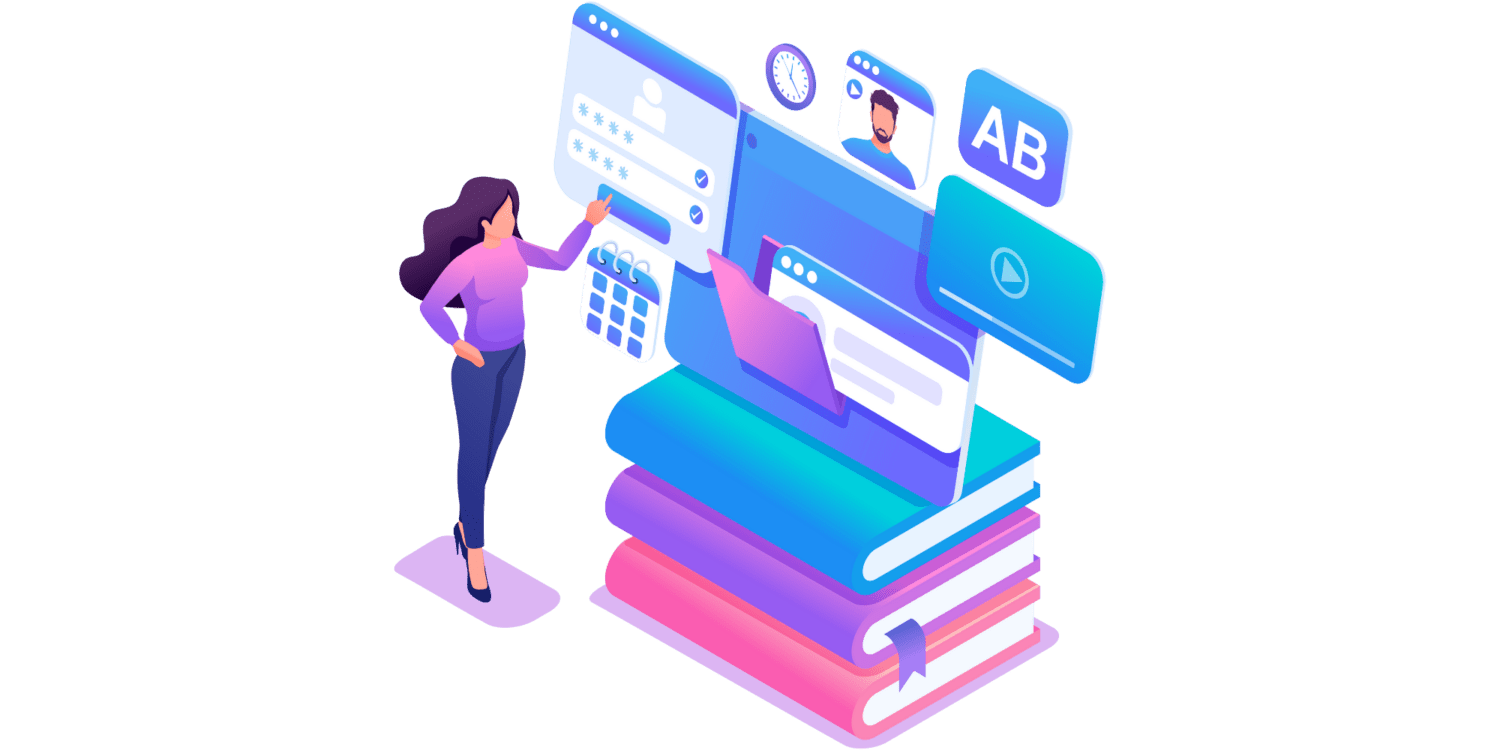 You don't have to write long Substack newsletter posts, but it should definitely be a consideration if you are trying to improve the SEO of your Substack content.
What is the proper length for a Substack post? Unfortunately, there is no one answer. But as a general guideline, if you want your article to rank at all in search engines, your article should be at least 750 words.
I would typically suggest between 1,200-2,000 words for an average piece of content that you are aiming to rank relatively well. Long form content in typically the most successful and is usually at least 3,000 words.
If you are having trouble writing longer posts, you may want to consider consolidating several of your shorter Substack posts (on a related topic) into a longer and more comprehensive article.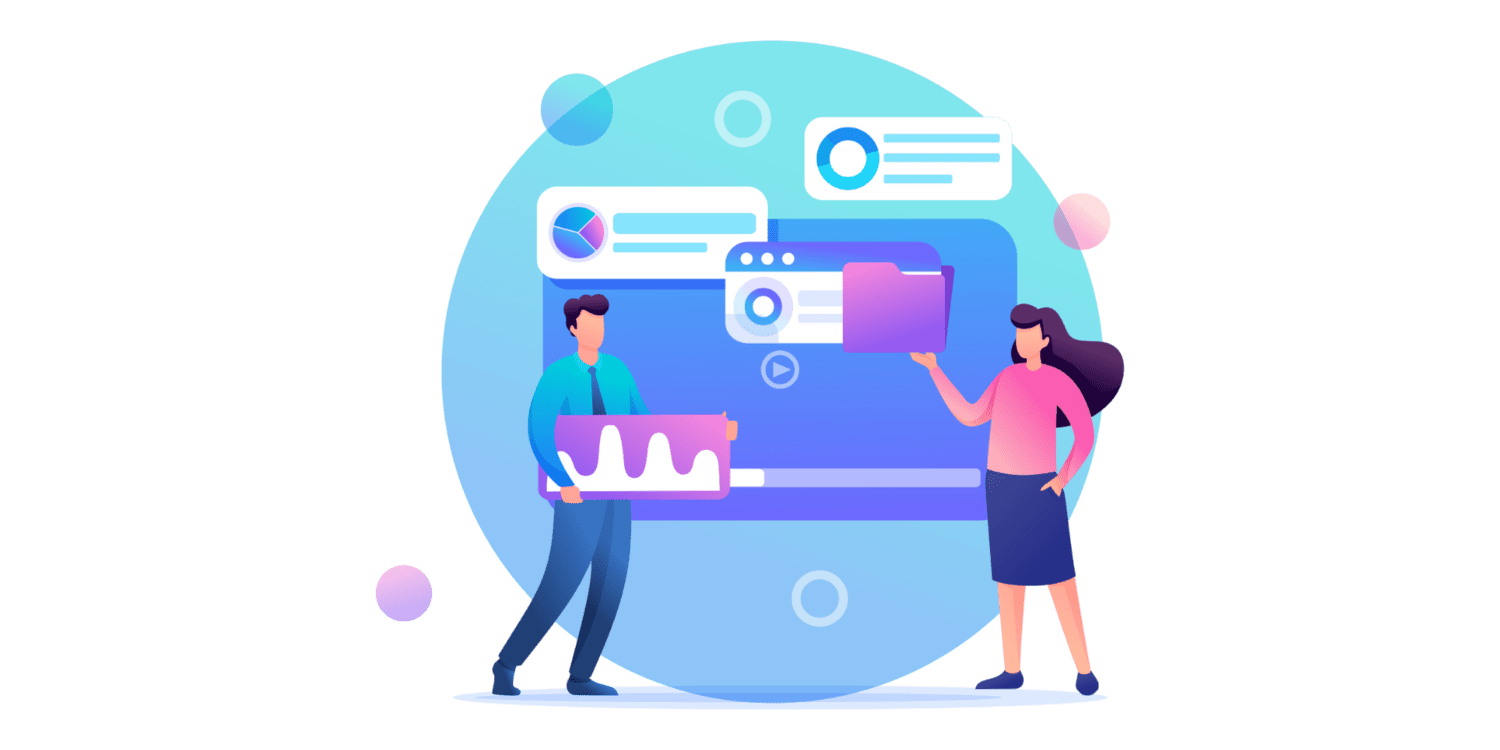 Creating high quality and original images (as explained in tip #4 of this article) is important. But many people forget to add alt text to their images.
Alt text, or alternative text, is used to display text that describes an image to "alternative" sources.
Primarily, its goal is to make images more accessible to the blind who use screen readers, to make the web much more accessible per W3C accessibility guidelines.
It lets you specify an image description that is fed through an audio-based prompter, which tells people with low or no vision what is currently on the page.
The secondary goal for alt text is to describe the image for people who have decided, for whatever reason, to turn off images in their web browser application.
As a rule, alternative text should include targeted keyword optimization in a context that describes what the image is about. If no alternative text exists for the image, it will be displayed as an empty image.
Google uses alternative text as a focus when they are trying to understand what the image is about. This is why adding alt text is important if you want your images themselves to rank in Google.
This is less critical if you are using original but fairly generic images. But suppose you create an illustration of a concept in your newsletter or even a more complex graphic like an infographic.
For example, if I include a custom graphic showing writer earnings on a specific blogging platform (as I did in the article (Medium vs. Quora), adding alt text helps make that image, and in turn the article, more accessible to readers.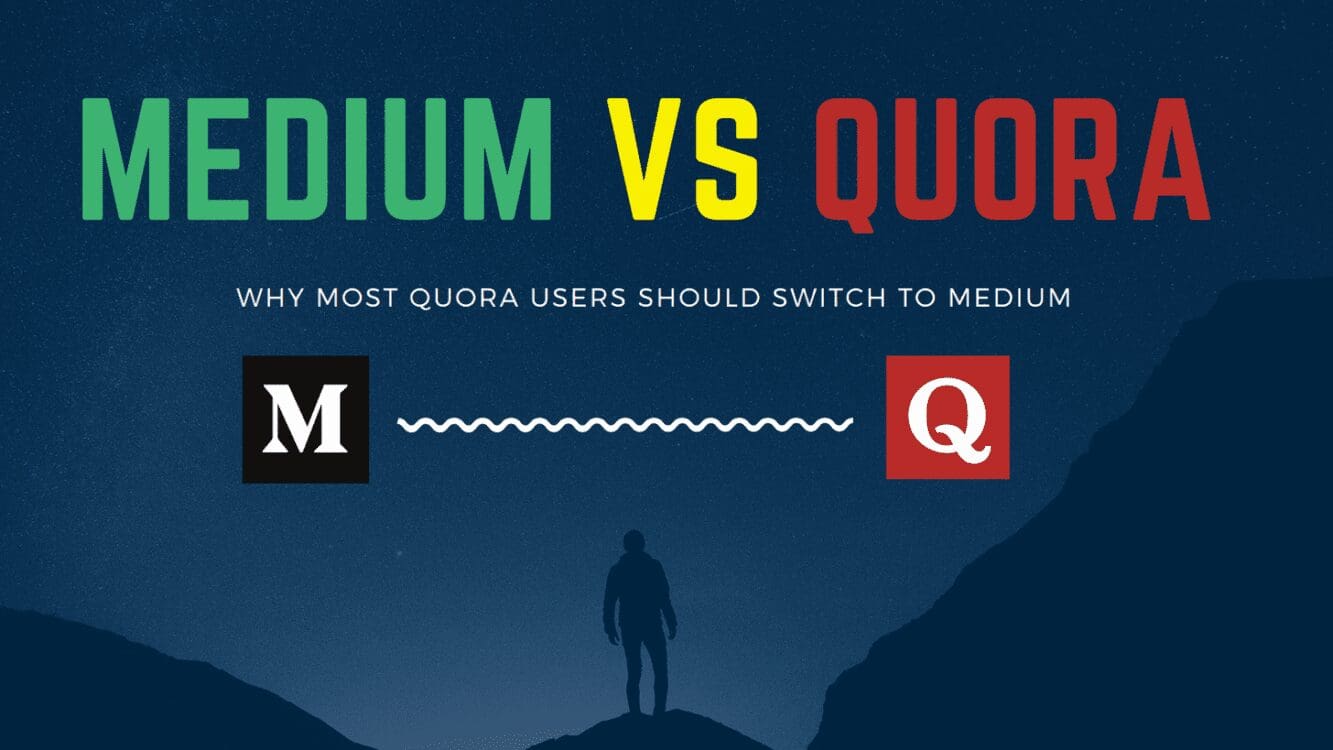 For the featured image, I added a few alt text descriptors to help Google understand what my image was about (alt text is shown on Substack when you hover over an image with your cursor):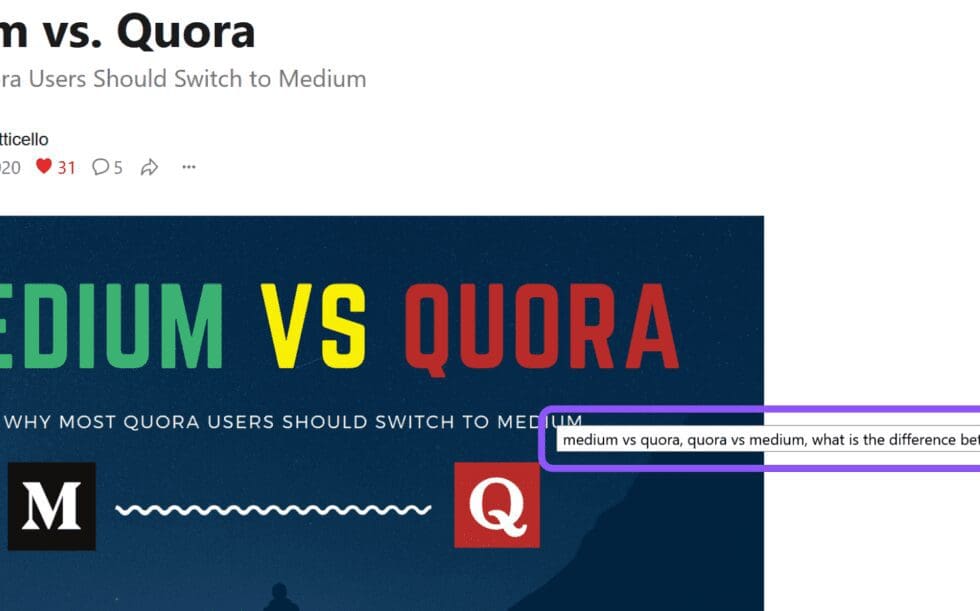 To add alt text to an image in Substack, you need to be in edit mode and click once on an image. You then select the three dots that appear in the upper right hand corner and choose edit alt text. Finally enter a brief description of your image: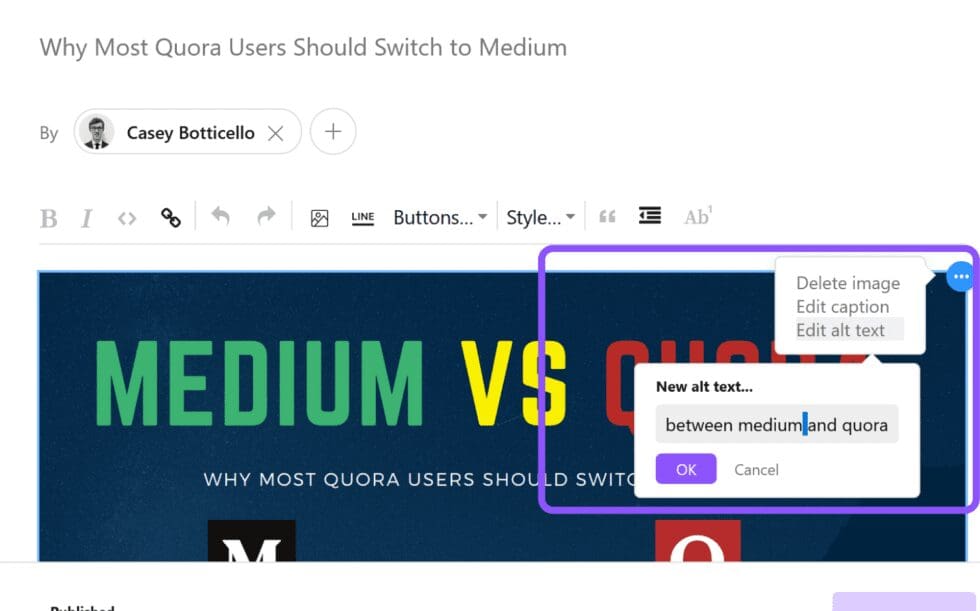 Although adding alt-text will most likely not make or break your article's search engine ranking, it can be a benefit.
If you Google image search the search phrase: Medium vs. Quora, you will see that this article's featured image ranks first (or close to the very top) of the search results for this query.
Similarly, the custom graph from this article also appears in the search results: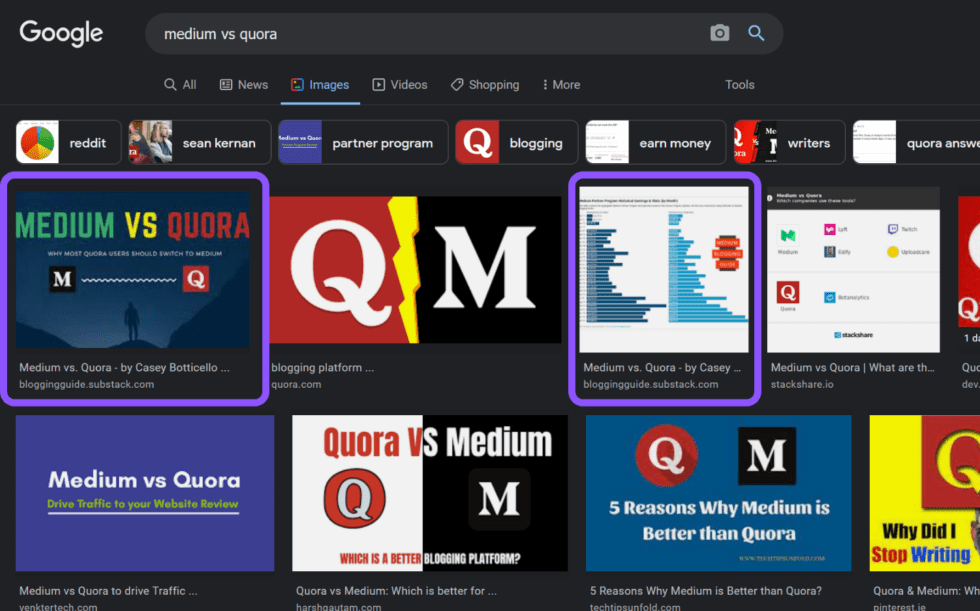 The custom graph which appears third in Google's image search has been cited in numerous other articles on the subject. The more it is cited, the more "authority" my article has in the eyes of Google. This leads into ur final tip:
7. Developing Link Profile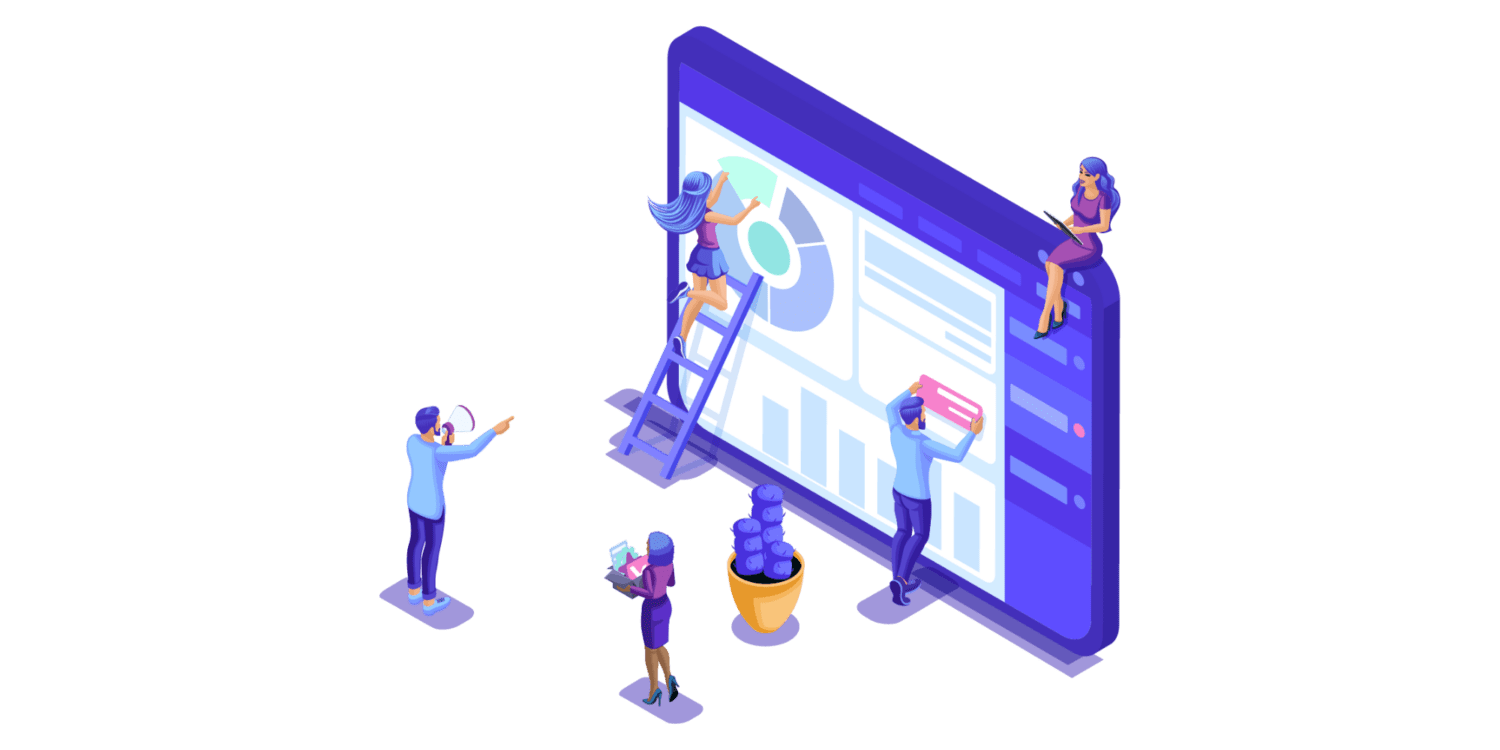 Throughout your content, you should include links. There are two types of link:
Internal links — these send users to content within your newsletter (to other articles within your Substack newsletter)
External links — these send users to content outside of your newsletter (such as a major news outlet when citing facts)
Internal linking is essential as it helps users and search engines see the relationships within your content. It also signposts users to things that they might want to read, thus increasing the amount of time spent reading your newsletter as a whole.
As a general rule, I'd suggest linking to at least three other articles from your newsletter in each new post (assuming you are writing posts of at least 750 words).
External linking is less important but still plays a role in how search engines evaluate your content. By linking to high quality content, Google will generally view your article more favorably than an identical article linking to more obscure websites with low domain authority).
The other type of link to think about is a backlink. Backlinks are links from a page on one website to another. If someone links to your site, then you have a backlink from them. If you link to another website, then they have a backlink from you.
So how do you get backlinks? Well as I mentioned in the introduction of this article, writing high quality content that other find useful (and therefore tend to add links to) is the best strategy.
However, if you are really trying to help a specific post gain traction, you can always accelerate this process by reaching out to authors of other similar online content, and suggesting they include a link to your content. Backlinks play a major role in search engine rankings, discoverability, and referral traffic.
Substack SEO takes a bit of effort, but once you incorporate it into your newsletter pre-publish checklist, it will only take a few extra minutes, and can have an outsized impact on your article gaining views from organic traffic.
If you are interested in learning more about Substack, check out our Substack Course, which includes several bonus templates designed to make creating custom images a breeze!