How to Get Your First 1,000 Blog Pageviews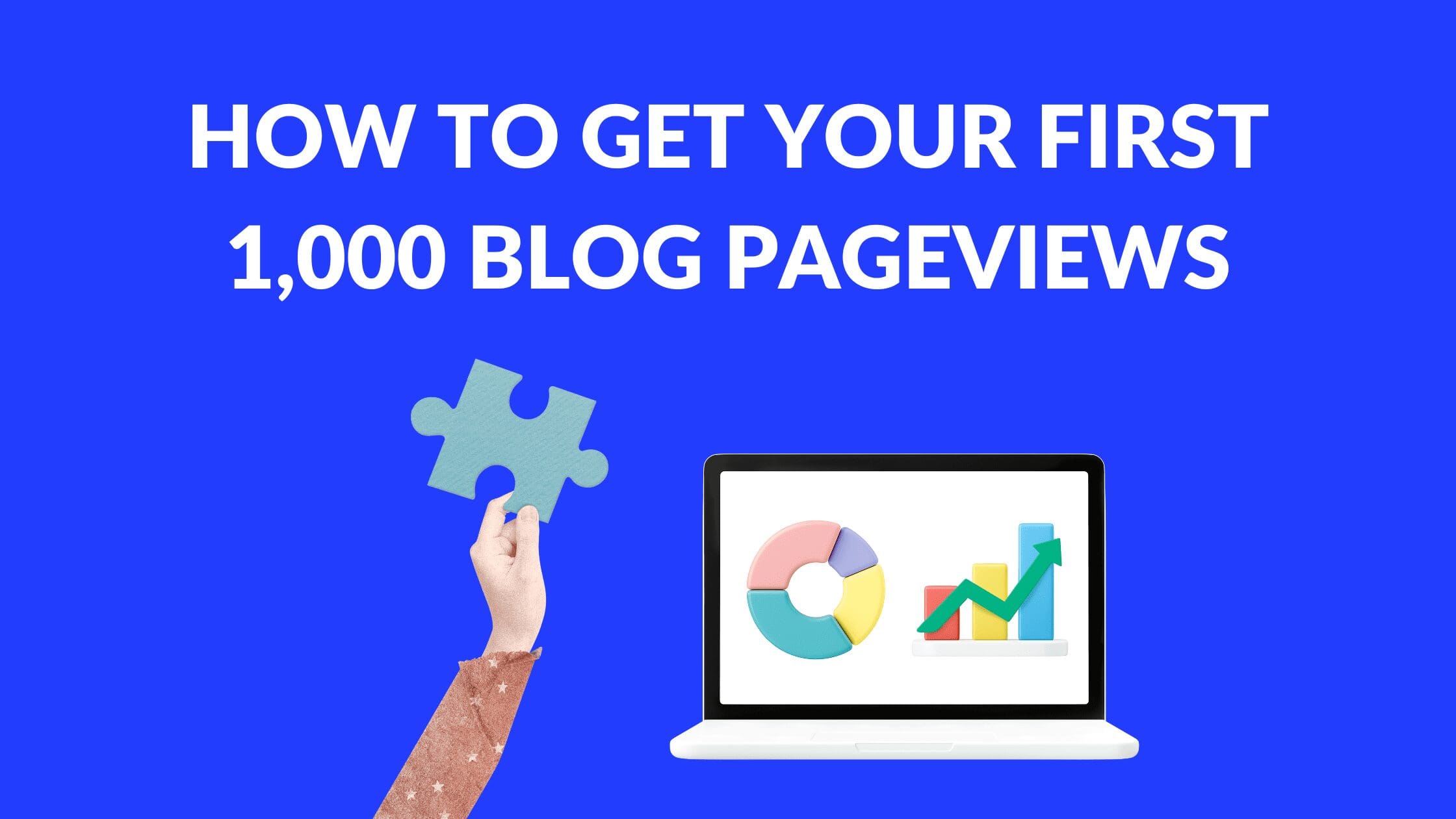 Disclosure: Some of the links below are affiliate links, meaning that at no additional cost to you, I will receive a commission if you click through and make a purchase. Read our full affiliate disclosure here.
So you've started a blog – great job. What's next? You probably want people to start visiting your website and reading it. After all, you've put immense effort into designing a website, finding a niche to write for, and creating engaging content – it'd seem a waste if nobody got to enjoy it.
Eventually, you'll be able to monetize your blog by partnering with brands, through display advertising, by selling paid memberships, and even your own merchandise. But before you develop into a top-earning blogger, you've got to start somewhere first. You'll need to figure out how to increase pageviews – and then keep them there. And that starts with figuring out how to get the first 1,000 pageviews per month on your blog.
Nothing beats seeing your first blog post listed on a search engine results page, just waiting for someone to click on it. As you post content, you'll soon need pageviews to sustain your blog's momentum. Blogging feeds off of web traffic, and to survive and then thrive, you'll have to ensure that those numbers keep on climbing. 
Your first 1,000 blog pageviews are essential to your blogging success and are a good gauge of how much money you stand to make blogging. This article discusses how to get the first 1,000 monthly pageviews for your blog, keep them coming, and then grow them. 
Why Your First 1,000 Monthly Pageviews Are So Important?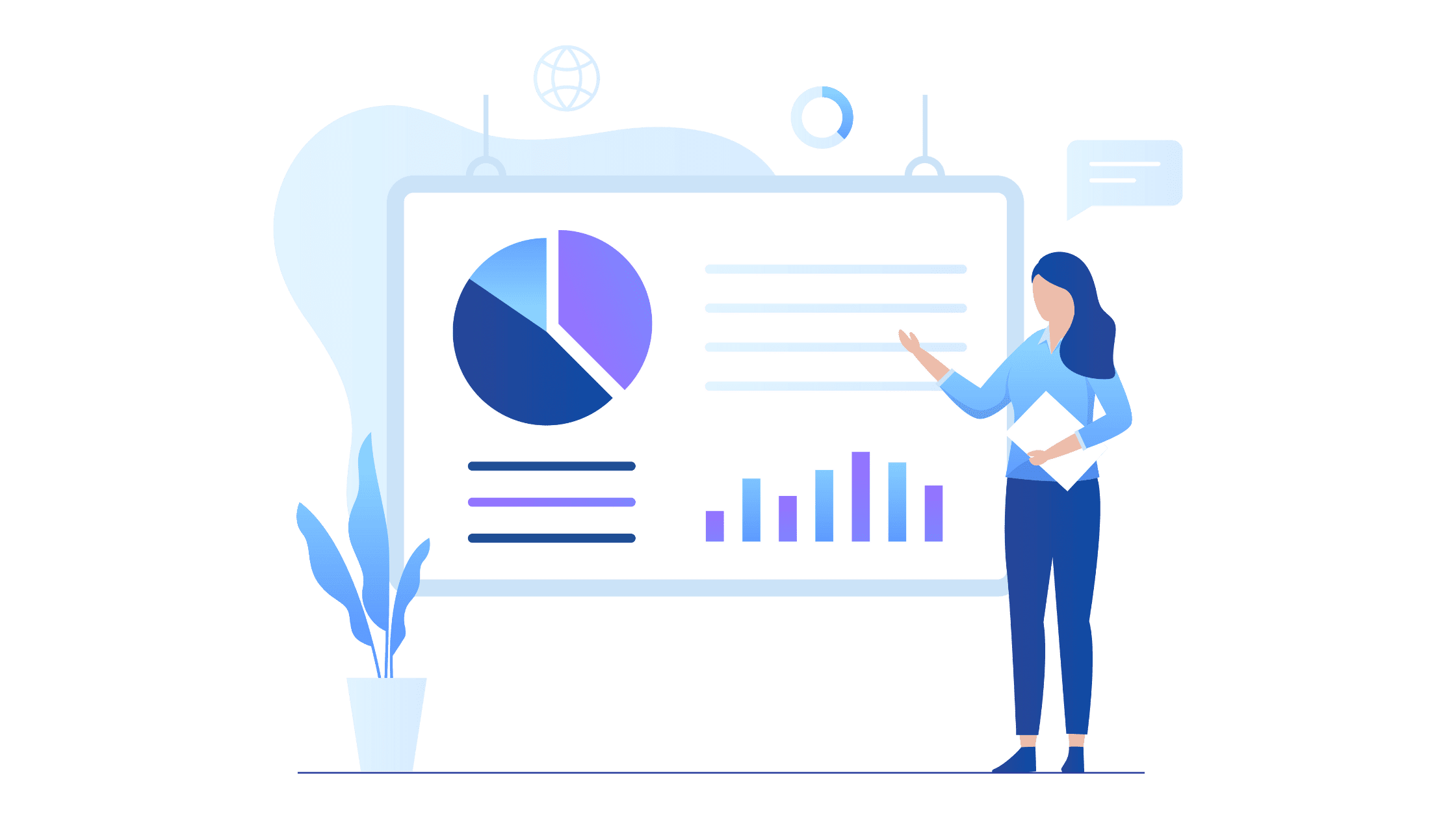 Every month, the internet records over 20 billion pageviews. The average blog can see anywhere from a couple of dozen to millions of monthly pageviews.
Pageviews are blogging currency that allows brands to measure your blog's success by seeing how many people visit your site every month. So, where do we begin with how to get the first 1,000 pageviews per month on your blog? Let's take a look.
Building Your Pageviews
But how to increase pageviews take work to come naturally. They are earned by enhancing blog websites, publishing engaging, relevant, and original content, and through promotion and advertising efforts that allow these sites to challenge their competition.
Pageview counts can fluctuate for reasons beyond your control. Google search algorithm updates, seasonal changes in traffic, emerging competitor sites, and shifts in online trends all affect your pageview counts. To ensure good numbers, bloggers need to offset these shifts by building a regular and consistent flow of pageviews to their sites. 
Pageview Goals
Most bloggers aim to earn at least 10,000 monthly pageviews to sustain themselves, and top bloggers shoot for the 100,000 mark. But it's those first 1,000 that you need to snag before looking to bigger things for your blog. 
Once you've figured out how to get the first 1,000 pageviews per month on your blog, it will provide you with just enough data to get a better look at your traffic and gain insight into how to take your blog in the direction you want it to go.
During these early days of your blog's life, even a drop of 50 pageviews in a month represents a 5% loss in traffic – devastating by any business standards. But pageview counts can be turned around very quickly. Once you've got some 'pageview momentum' going, your blog will begin to generate its own traffic without constant direct interventions by you. 
Pageviews and Making Money Online with Your Blog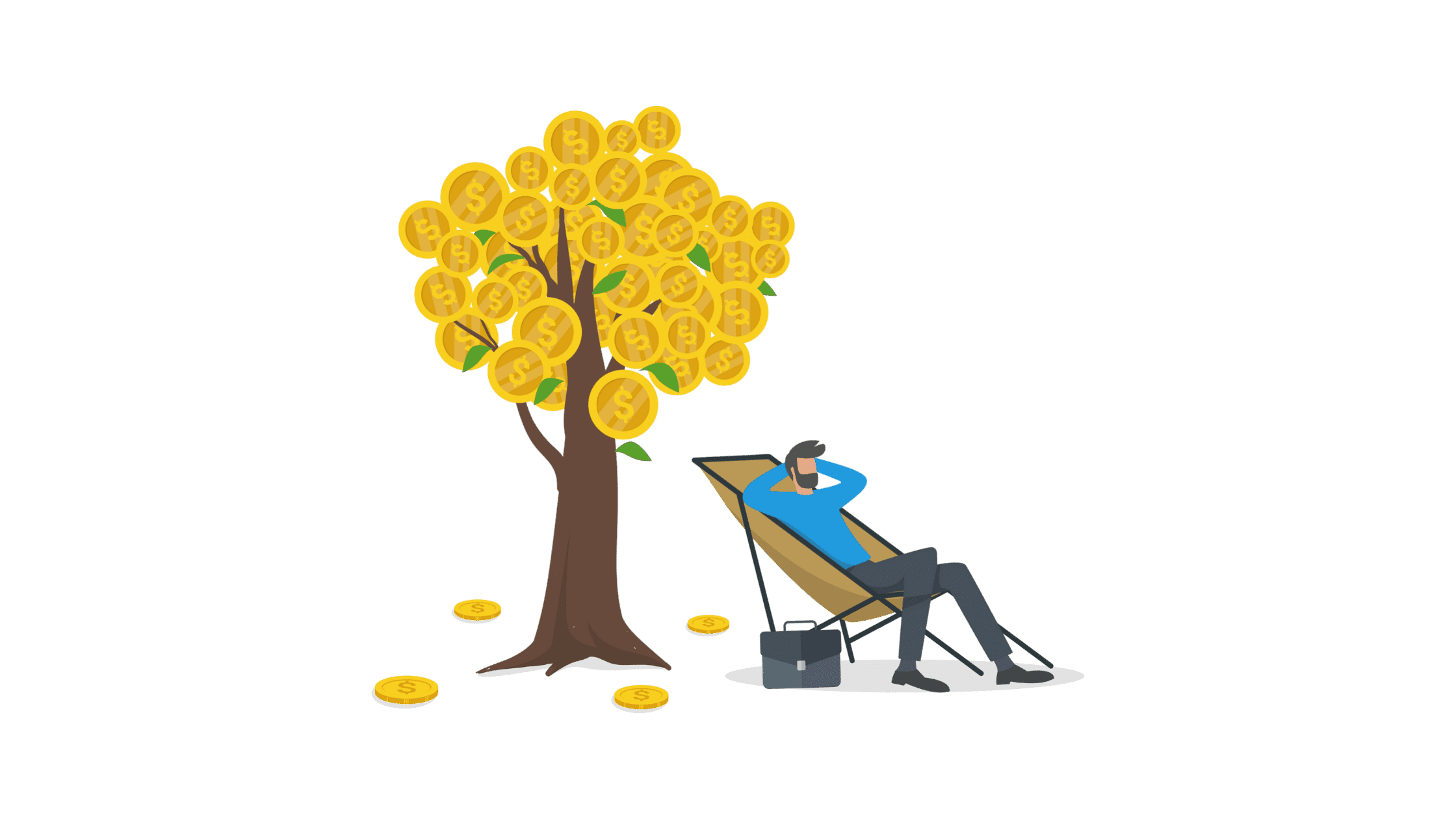 In order to monetize your blog effectively, you'll need internet traffic flowing toward it. Most blog monetization methods and strategies require a minimum number of monthly pageviews to succeed. Some affiliate programs and display ad networks have strict monthly pageview requirements that can be challenging to maintain. 
Monetizing Your Blog
These are the most popular blog monetization strategies and how those first 1,000 blog pageviews affect their success. 
Staying Competitive with Your Pageviews
If you've successfully monetized your blog with, for example, premium display advertising with the likes of AdThrive and Mediavine, you can get kicked off their programs if your blog's performance falls below their requirements.
YouTube is another example of an ad partner who cuts content creators who can't keep their pageview counts nice and high. So, it's imperative not only to reach those levels beyond 1,000 blog pageviews, but also to maintain them. 
Figuring out how to get the first 1,000 pageviews per month on your blog is only the first step – once you've achieved that goal, you'll need to keep growing and sustaining them in order to remain profitable.
Steps for How to Get the First 1,000 Pageviews per Month on Your Blog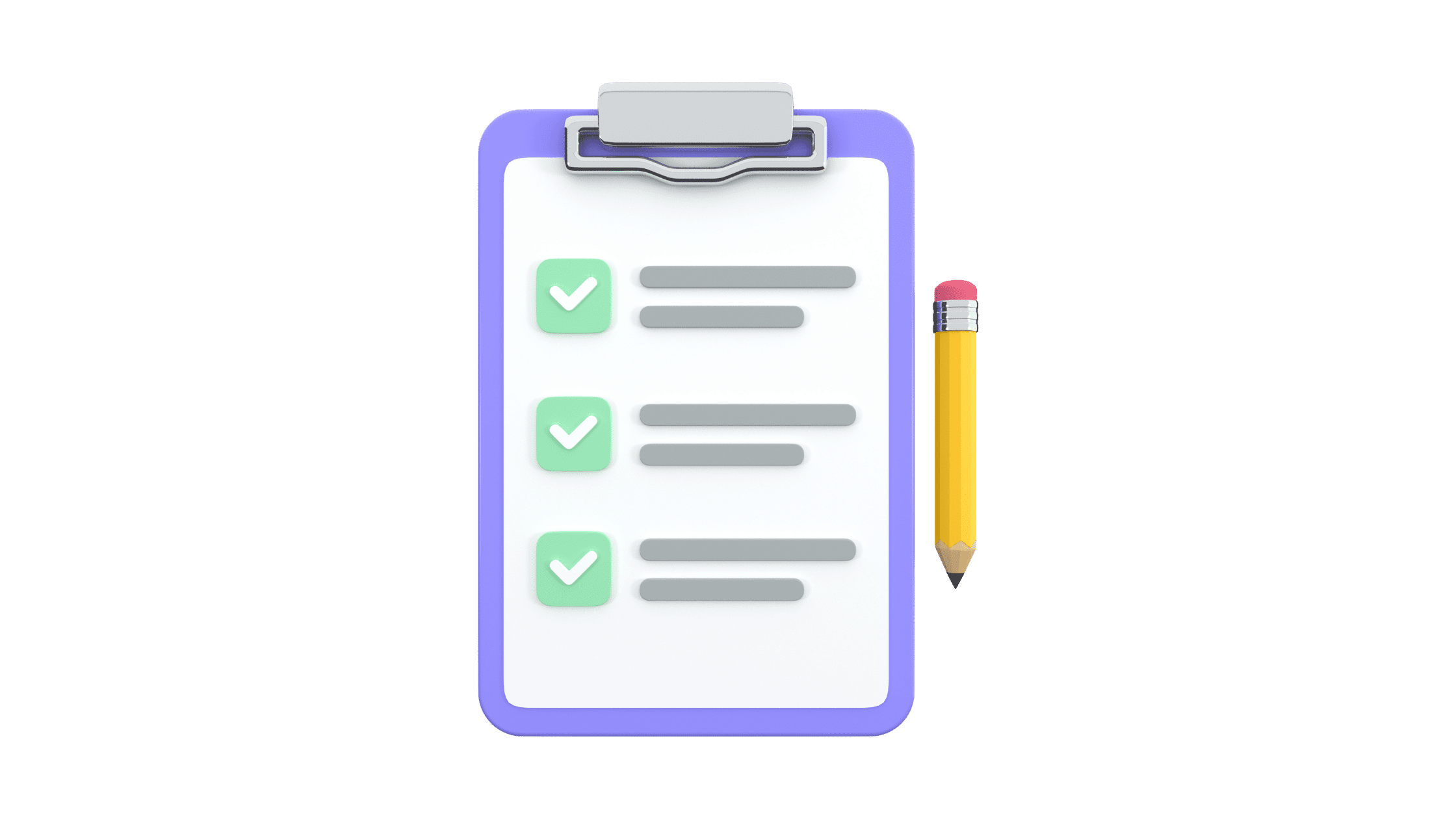 While there is no secret recipe to earning and staying about 1,000 monthly pageviews for your blog website, with good website practice and a little effort, hitting your 1k goal is pretty simple.
1. First, Check Your Analytics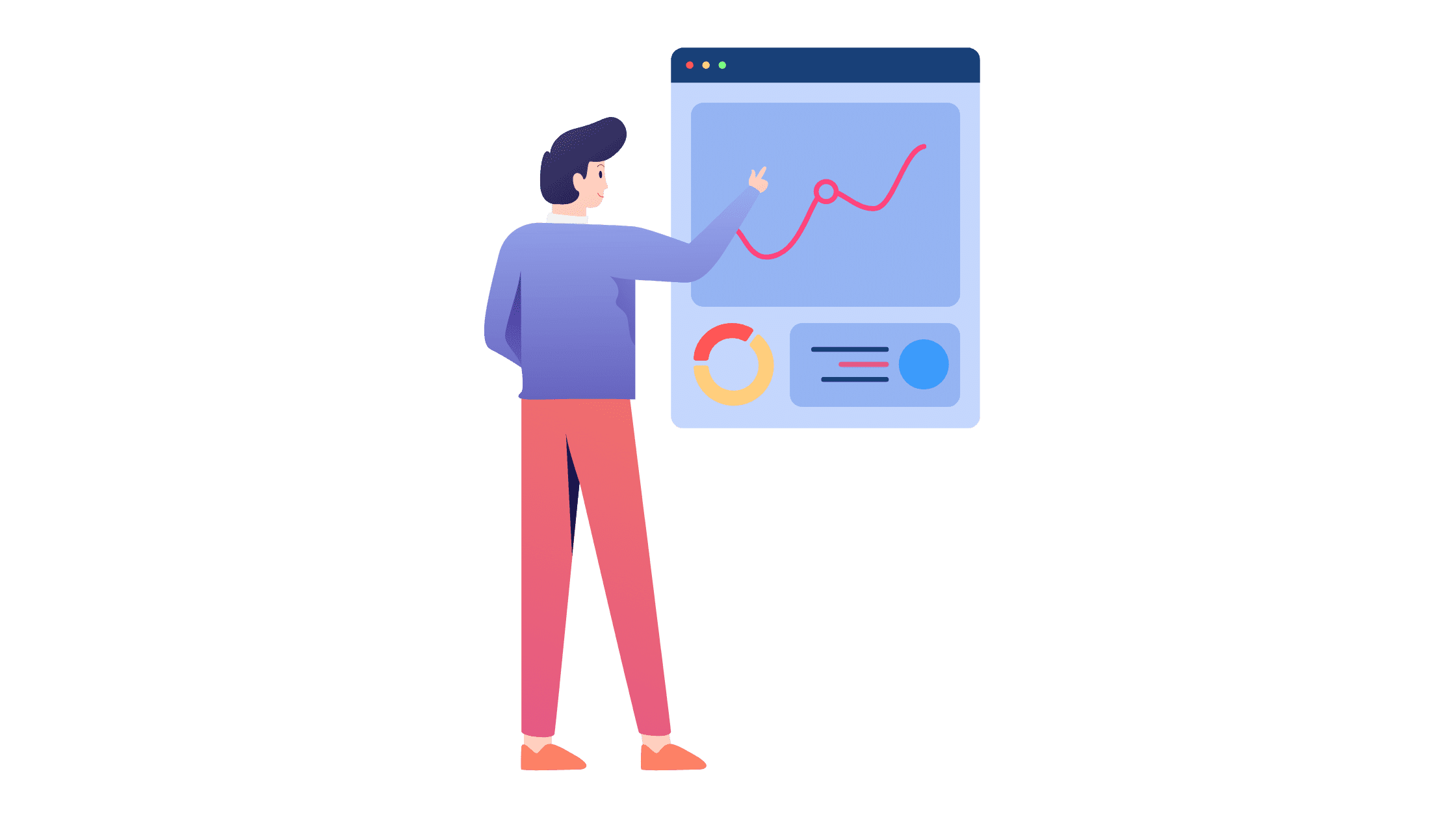 Your journey to 1,000 blog pageviews starts by understanding how your blog is currently performing. Review your site performance by looking at your analytics and the data which indicates how many people are currently visiting your site. 
Your blog's performance isn't all about standard pageviews. While this metric is seen as the primary measure of blog success, there are other factors and metrics to consider. 
Unique pageviews – These differ from regular pageviews (where one pageview is counted every time someone loads or refreshes a page, even if it's the same one) by combining all of the pageviews from the same visitor, on the same page, during the same session. 
Visitor Sessions – Unlike individual pageviews, which count every time a person loads or refreshes a separate webpage, sessions are groups of user interactions with your website. A session may contain multiple pageviews alongside other actions within a defined timeframe.
Page views per session – This tells you how many of your site's pages a visitor viewed within their session. More pages per session mean people are engaging better with your site.
Time per page – This metric indicates how much time someone spent, on average, on an individual page.
Bounce rates – Bounce rates tell you what percentage of visitors entered and then exited your site without clicking on anything or interacting with other pages. 
Analyze the data and try to understand why specific metrics behave the way they do. Look at your pageview count and cross-reference it with other metrics like unique visitor sessions and bounce rates. Most website analytics tools are very good at providing these insights for you, and many produce detailed reports for you to use. 
How to see your analytics: You can use Google Analytics to access your site's most critical metrics. The process is pretty straightforward, and you begin by sharing account access with Google. Google will give you an Analytics Property ID. Add the ID to your site, open analytics, and view your data. 
Other Recommended Tools: HotJar, SEMRush, HubSpot
2. Then, Look at Your Audience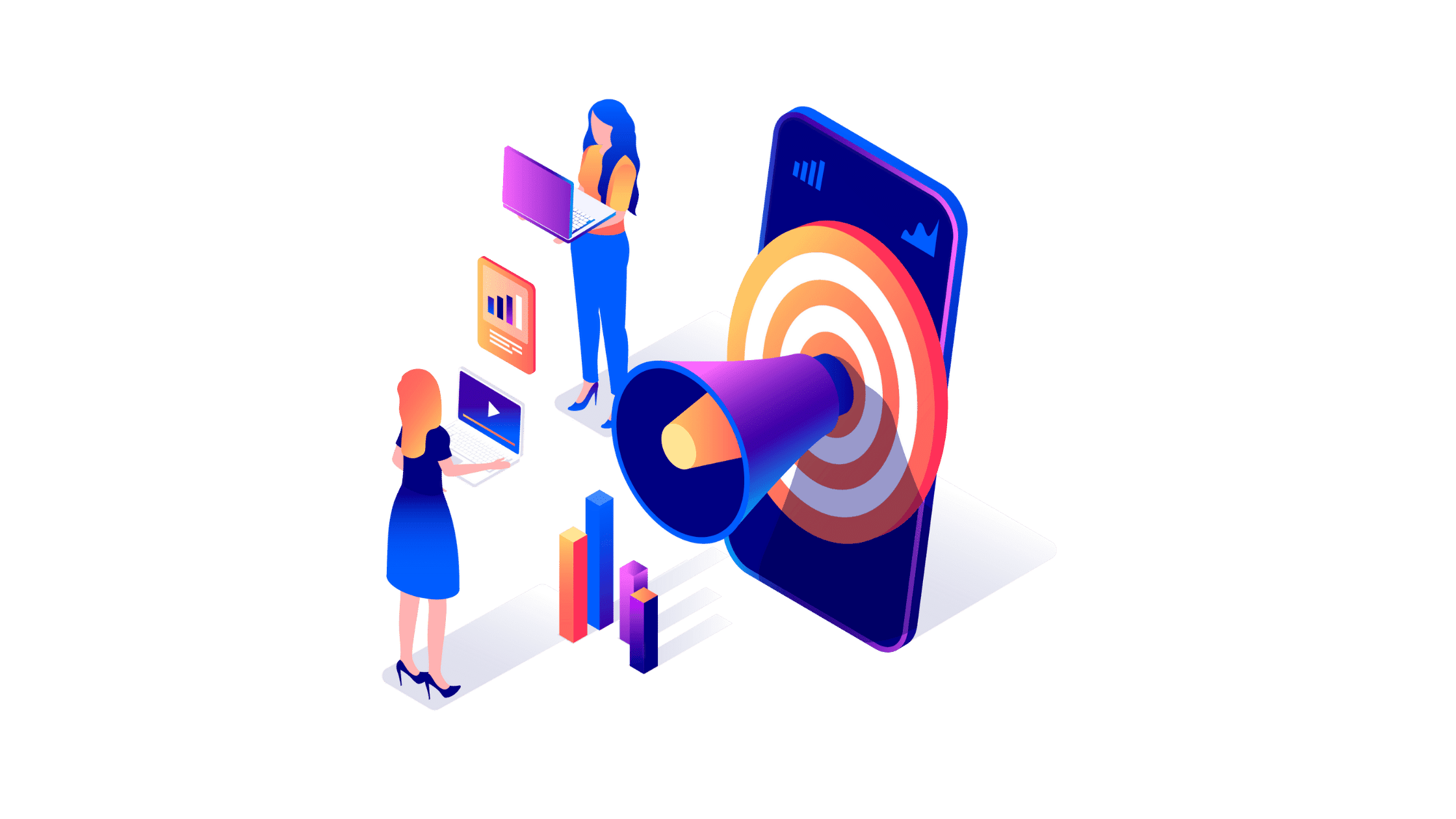 Once you have an idea of your site performance, turn your attention to your audience. From where are most of your visitors originating? How are they behaving on your site? And are you providing them with what they're looking for? 
Understanding your audience is critical to helping you identify and access the right niche for your blog, bagging more pageviews as you tap into a market actively seeking out the blog content you're there to provide. 
Here are some of the most important audience information areas to pay attention to for how to get the first 1,000 pageviews per month on your blog:
Demographics – like age, gender, and occupation. These numbers will tell you a great deal about your ideal target reader. 
Location – including where they live, work, and regions they like traveling to.
Their shopping habits – including their spending power, preferences, and levels of trust in spending money online. You're looking for those willing to pay to see your content or whom ad networks want to access. 
Pain points – or the problems they have for you to offer solutions in response to.
The ratio between returning and new visitors – to gauge if you're retaining readers or attracting only new ones. Good retention means you're doing something right, as does new visitors, but try to strike a balance between the two. 
3. Perform a Blog Website Audit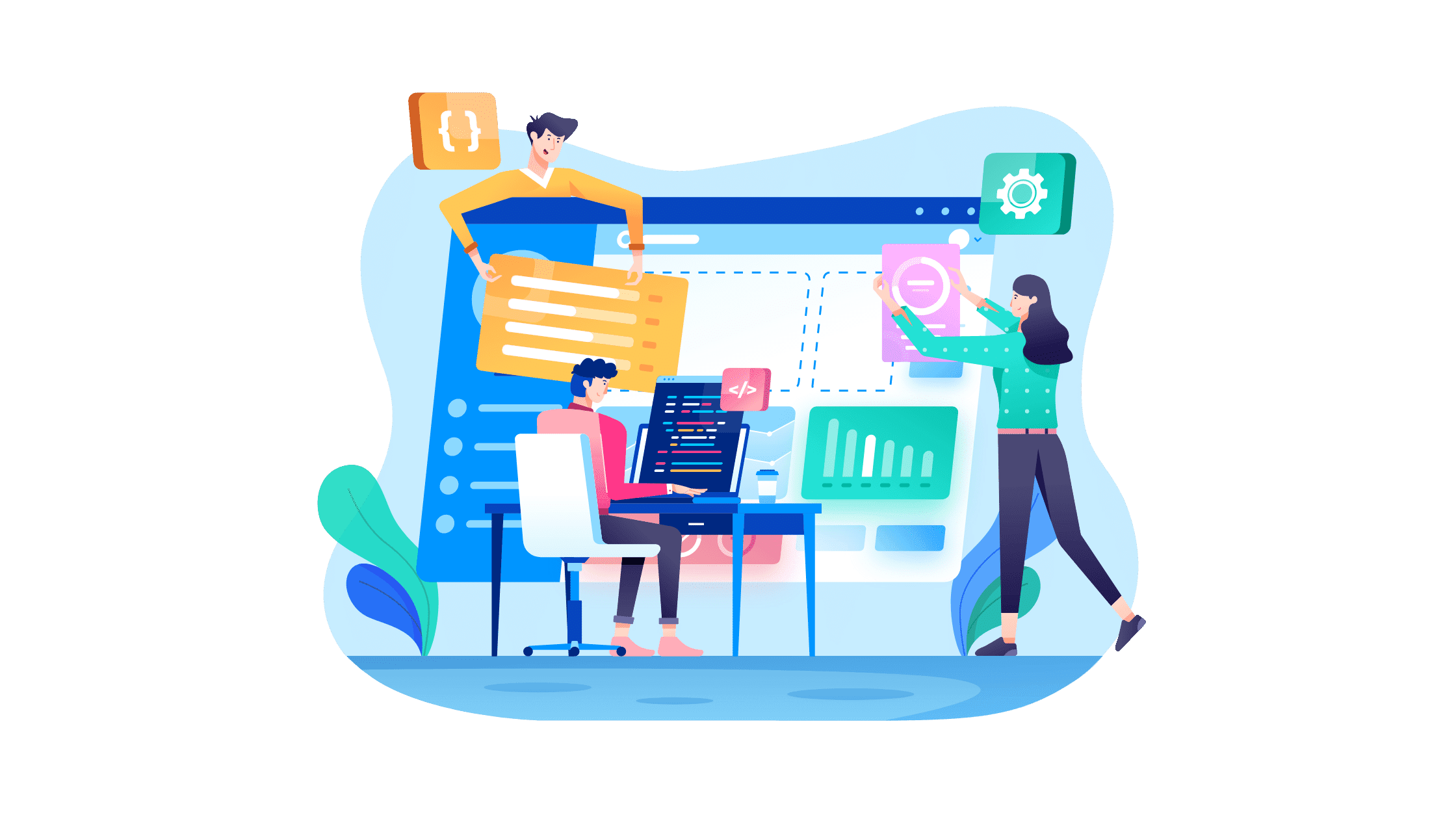 A website audit allows you to get a complete picture of what's going on with your blog. From evaluating your SEO to reviewing your site structure and page load speed, the website audit is the ultimate examination of its performance. 
Here's a quick overview of how to perform one:
Check your overall site performance
Analyze your competitors and conversion rates
Review your SEO status and performance
Evaluate your website design
Assess your site's UX and usability
Website audits are one of the most effective tools for improving pageviews and other metrics. You can find a complete website audit checklist and guide to use for auditing your blog here. 
Once you've collected and analyzed your metrics, reviewed your audience, and audited your site, it's time to take action. 
Improving your blog SEO allows search engines to find you and display your blog on search engine results pages, or SERPs. There are three major SEO areas that you can start improving on immediately:
Technical SEO – enhances your website to allow search spiders to crawl and index your blog better by refining your indexing and sitemap resources, among other things. This means search engines can collect stored results faster, while your SEO tells them that your site is secure and dependable.
On-Page SEO – focuses on optimizing your blog website's on-page content so search engines can find and interpret information more efficiently. On-page SEO includes things like keyword content, HTML tags, headlines, links, and even optimizing images for your blog. 
Off-Page SEO – relates to the additional actions and activities you take to promote your blog and increase its exposure. These include social media, blog content marketing, and building backlinks to your site. 
There's a whole world dedicated to SEO for bloggers. Check out this SEO for bloggers guide that will tell you much of what you need to know in pursuit of landing those first 1,000 blog pageviews. 
5. Review Your Niche Content Strategy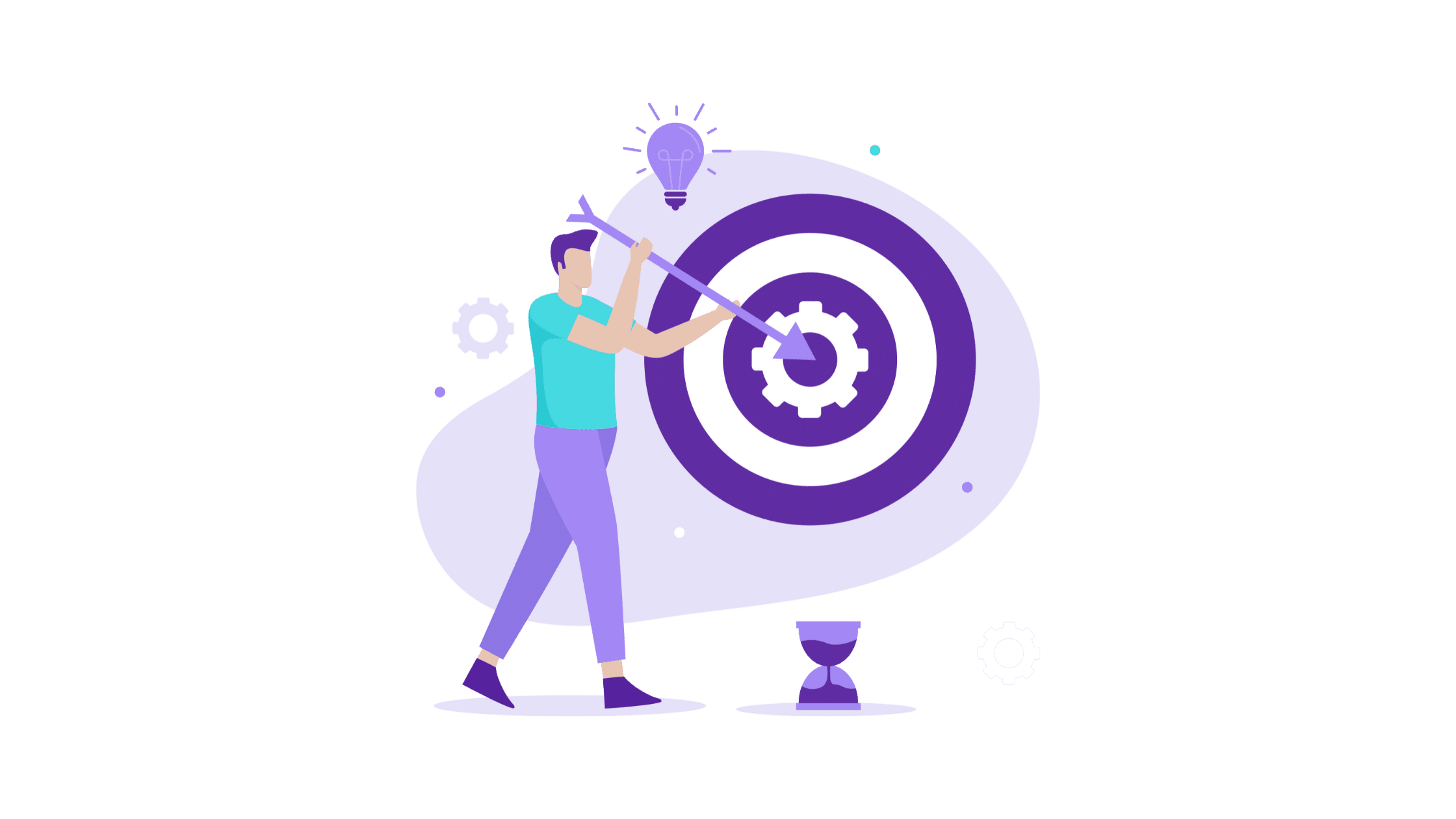 Now that you've taken care of your website, it's on to the star of the show – your actual blog content. Finding a niche to blog for is one of the most important things for a blogger to nail down early on, but once you've found one, you'll have to provide consistently high-quality content. 
The better your content, the higher your pageview count – as goes the internet circle of life. Blog content depends on multiple factors and strategies, and things are constantly changing.
Knowing how to write good content and monetize your blog is imperative to blogging success, starting with those first 1,000 monthly pageviews. Here are a few things to consider in ensuring your blog content consistently performs well:
Provide real value – by offering genuine solutions and insights to your niche's readers. 
Create long-form content – your blog length matters. Shoot for between 1,800 to 2,400 words. 
Do keyword research – to ensure that search engines can find you.
Practice good SEO – like you're doing for your website, just for your blog. Enrich with internal and external backlinks, use H2 and H3 headers and follow SEO image guidelines. 
Be original – by crafting authentic, unique content that only you can provide. 
6. Increase Your Engagement & Marketing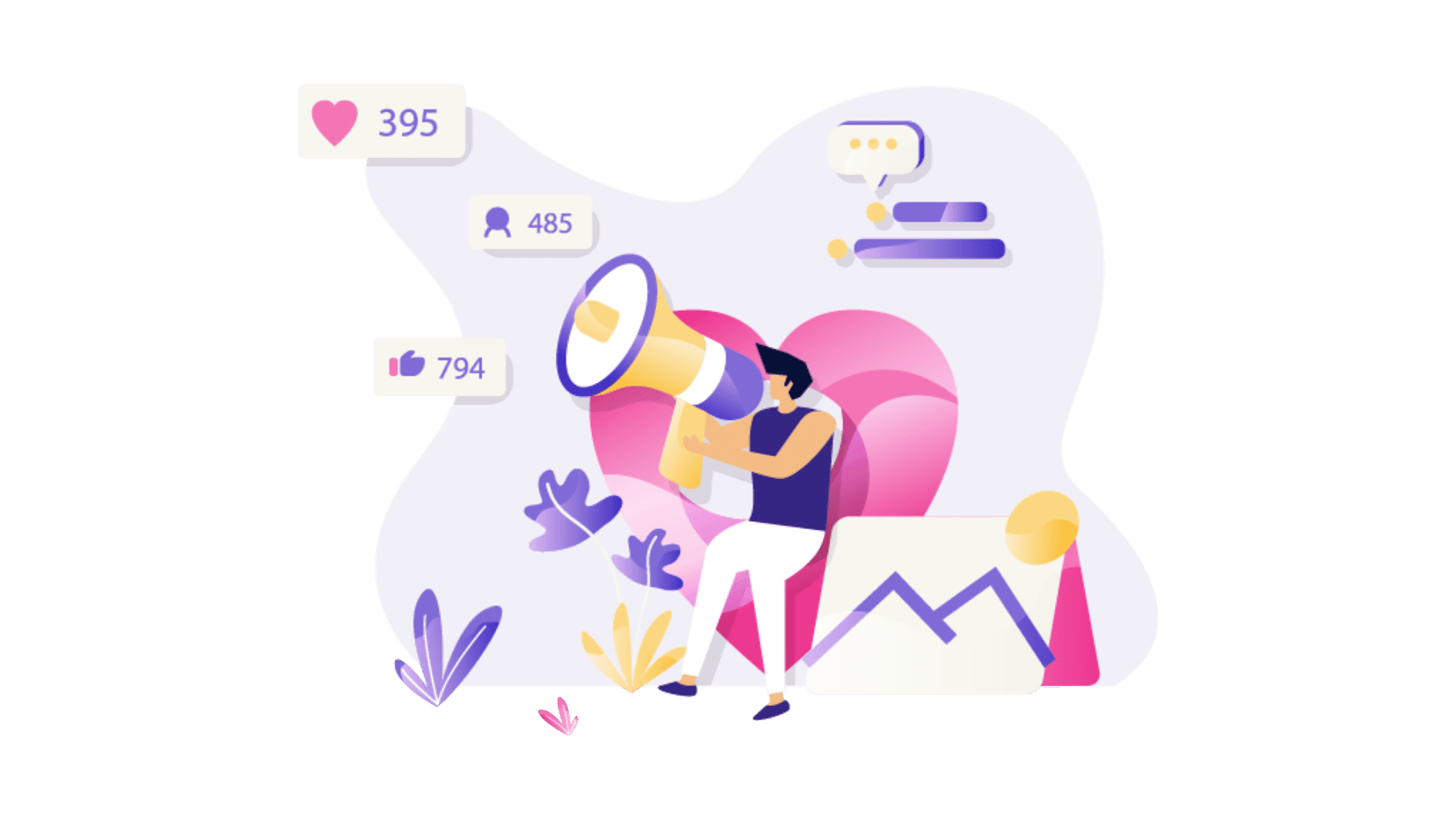 By now, you're well on your way to learning how to get the first 1,000 pageviews per month on your blog and you should have already seen an uptick in your pageview numbers. If not, give it a little time. You'll begin to see results soon. 
Beyond your blog content and website, you can give your blog an added pageview potential boost by engaging with your readers beyond your website and by marketing your blog. There are many different ways to do this, including paid options and hosting live sessions. Here are three of the most affordable and effective options for boosting reader engagement for your blog. 
Social media – is a powerful and economical tool for sharing your blog content, building a community, and connecting with the market. Platforms like Facebook, Instagram, and LinkedIn are great places to start. 
Enabling comments – on your blog posts gives your readers a conduit to speak to you and share their opinions. You may even choose to reply to these comments yourself. Be firm with your comments policy, though, and watch out for trolls. 
Publish your blog posts on multiple platforms – is an opportunity that boosts engagement and allows you to reach a much wider market. Here's how to master the art of doing so. 
7. Incentivize Your Lists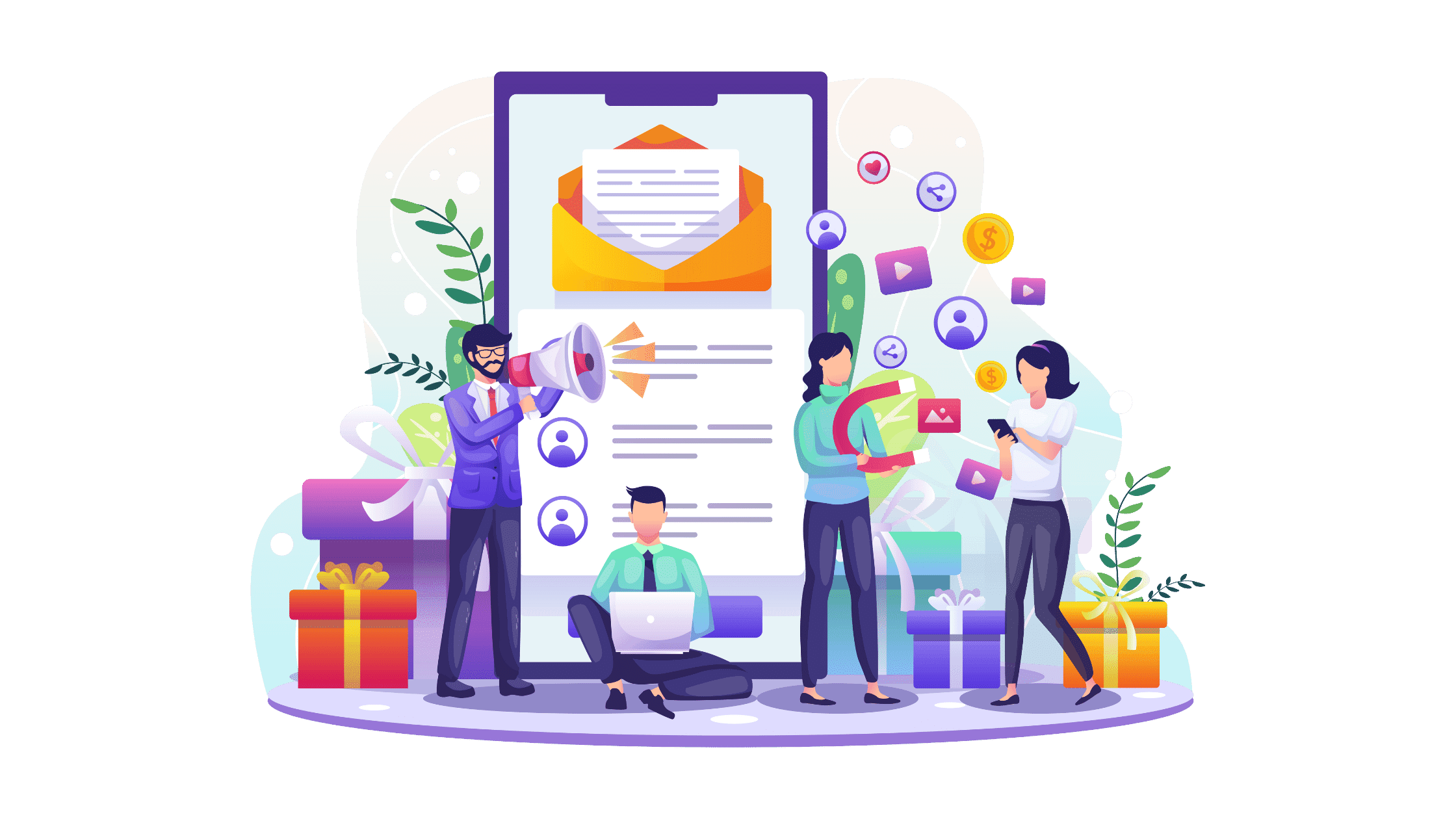 Giving people a reason to share their experience with your blog is a helpful tactic for how to increase pageviews. Incentivize your readers to share your posts and encourage people to read your blog by offering them:
Subscription discounts – to your paid content and memberships.
Free access to premium content – by removing premium fees for a limited time. 
Giveaways – or freebies of merchandise, if you can afford to do so. 
Guest blogging is another way to generate healthy pageview increases and boost your SEO at the same time. Set aside a budget for incentives, and don't be too generous – you'll be shutting down the initiative as soon as your numbers are high enough in any case.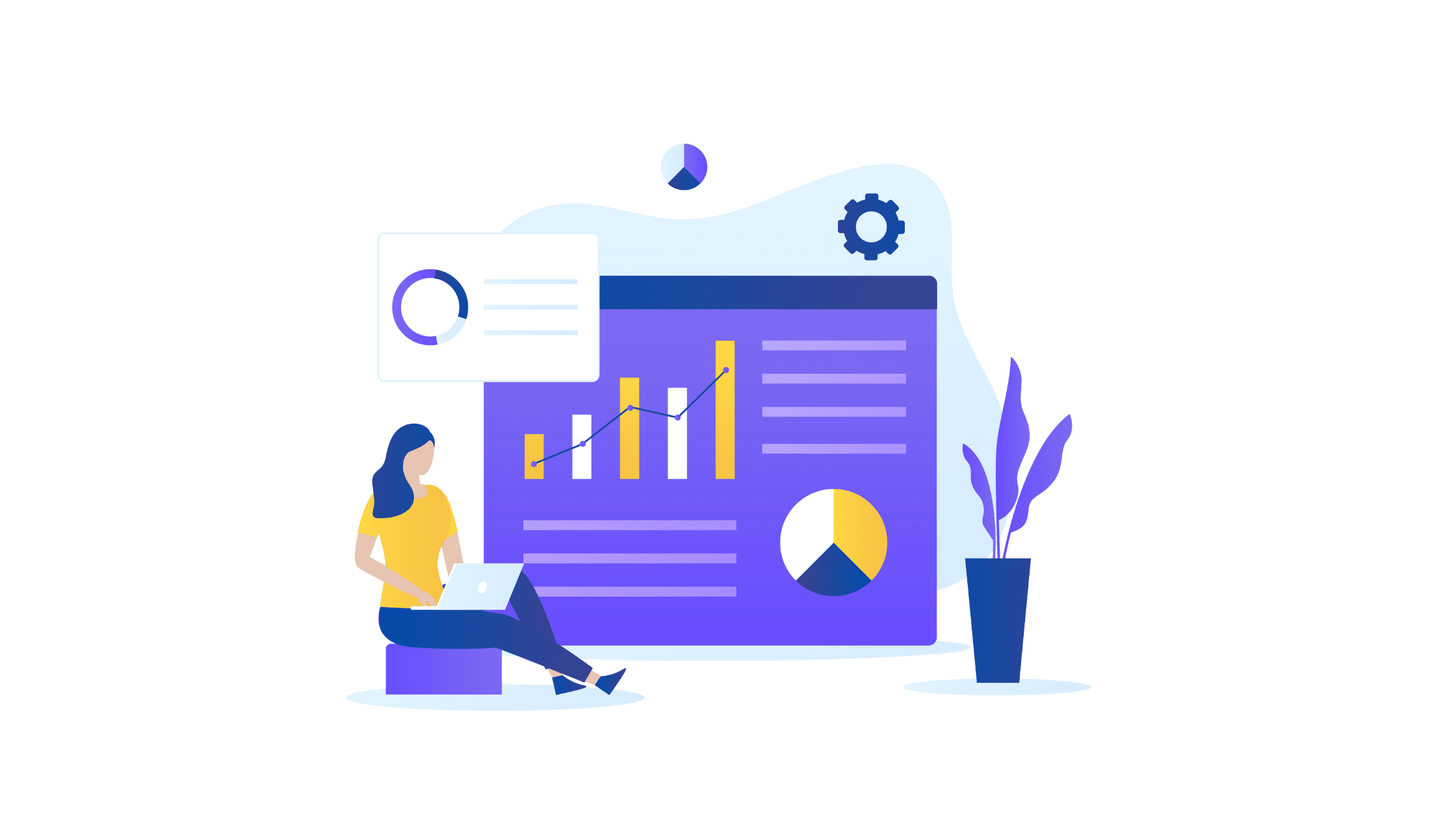 Once you hit your 1,000 monthly pageviews goal, you'll need to work to keep it there and to continue growing. Keep a close eye on your site's performance and if you notice a dip in pageviews or any of the other vital metrics, take immediate action before it becomes a larger problem. 
Here are some pointers on maintaining your blog's pageview health and growing your pageview counts as you develop your how to get the first 1,000 pageviews per month on your blog strategy. 
Google – Keep on top of changes to Google's rankings factors and react to them when they update.
SEO – Practice good SEO and keep improving your blog content.
Audit – Perform a website audit every three to six months. 
Tools – Use the right tools and integrations for your blog. 
Niches – Keep searching for sub-niches that have yet to be explored fully.
Timing – Monetize only when the time is right.
Mastering how to get the first 1,000 pageviews per month on your blog is tough. Some blog websites go live and very quickly sail past the 1,000 blog pageviews mark, sustaining great numbers every month without much input from the blogger. This can be attributed to great website design, effective SEO, and exceptional blog content. But even a blog boasting great content can struggle initially, and it's only once you've moved past 1,000 monthly pageviews that you'll begin to see real results. 
Pageviews aren't everything when it comes to your blog's success, but they are critically important – especially in its early days. Ad networks use them to gauge if your site is worthy of partnering with, and more pageviews mean more affiliate link clicks, more subscriptions, and a better likelihood of appearing in search results. This, in turn, leads to better ranking, which drives the methods behind how to increase pageviews. 
And that's why those first 1,000 blog pageviews are so important – they lay the groundwork for maintaining consistent performance levels for your blog in the long run and ensuring that you're able to achieve the blogging goals you initially set out to reach.