How to Get Your Blog on Google News
Disclosure: Some of the links below are affiliate links, meaning that at no additional cost to you, I will receive a commission if you click through and make a purchase. Read our full affiliate disclosure here.
Do you think your blog is newsworthy? Getting your blog content featured on Google News means more traffic, more credibility, and a bump in your authority. With more than 280 million users, getting your content onto Google News means placing it in front of thousands of new prospective readers. 
Google News is the all-conquering search engine's aggregator service. In other words, it takes the most relevant and current content available from thousands of websites and blogs around the globe and delivers it as a continuous stream into the feeds of hundreds of millions of people.
Bloggers who want to reach more people via customized Google News feeds enjoy many benefits once they get approved for Google News. But what will you need for how to get your blog on Google News?   
In this article, we explore what you need to do to get your blog approved by Google as a verified Google News site. We'll take a peek at what you can optimize for Google News, and the steps and tips you'll need to cover to ensure you appear in Google News so that your content is making it into people's news feeds every day.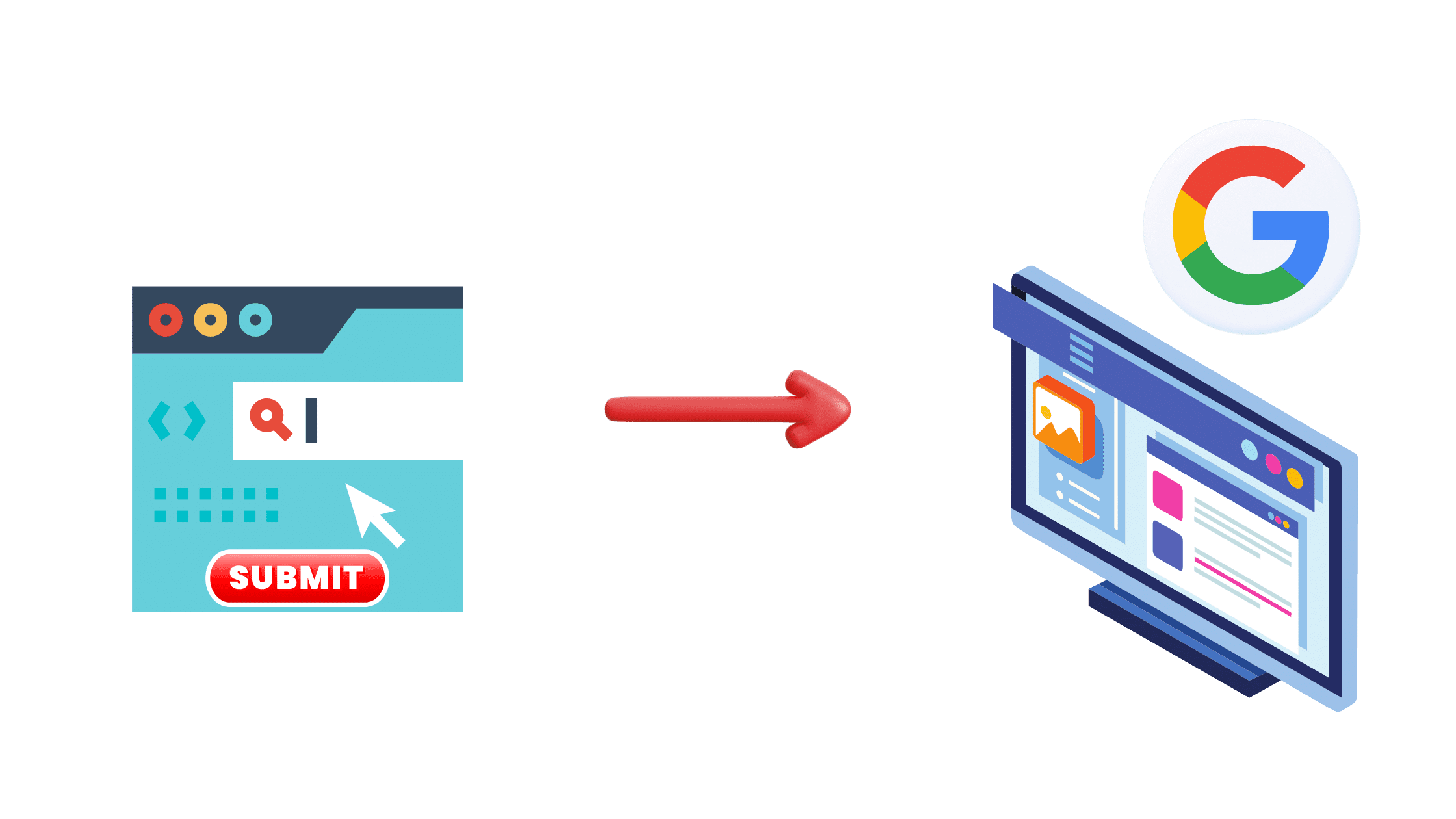 Google News is a dependable source for breaking news events, headlines, and stories. The search engine takes thousands of approved websites, blogs, publications, magazines, and other news sources and filters the most relevant content to feed it to their users. 
Google News was born out of a need for up-to-date news that people could trust. In the wake of 9/11, Google quickly realized that people searching online for timely information on the tragic events in NYC were instead being shown older stories of the city's history and tourist attractions.
To combat this, Google launched Google News to provide their users with varied opinions and perspectives, collected from different sources and, eventually, curated to align with the user's individual tastes, likes, and interests. 
For more than 20 years now, Google News has grown into a source of timeous, accurate information for online communities. The site ranks in the  most-visited US websites and consistently challenges other mainstream news sources like Fox News, Yahoo, and the Washington Post for top spot in the online news and media category. 
How Google News Works
Google News keeps tabs on over 50,000 news sources worldwide, and the search engine hoovers up countless titles, posts, and publications from more than 4,500 English-language sites. Do you see why figuring out how to get your blog on Google News is so important?
The news aggregator service provides a non-stop flow of posts and articles to the user, sending headlines and links into feeds that people can access directly. Google News feeds are highly personalized and customized according to each individual user's own unique interests and likes. The aggregator picks and chooses the most relevant stories per user using an algorithm that knows which content is relevant and useful and which isn't before presenting it on the news feed.
But first, it needs to know whose content it can trust. Google is looking for blogs and websites that post up-to-date articles that fit the 'news' mold and align with good content principles. And to do this, you'll have to optimize for Google News.
Google News vs. Discover
In case you were wondering, Google News and Google Discover are different. While both provide users with highly personalized feeds, one is based on delivering content that is recent, while the other is all about relevance. 
Google Discover curates online sources related more specifically to your longer-term interests and attentions and delivers content that offers solutions and helps satisfy your search intent needs.
Google News focuses more on current content (ie. published in the past few days) tailored around your 'on-the-go' concerns. Content turnover is higher and older content is unlikely to appear in Google News. 
Think of Google Discover as your favorite sitcom or TV drama series, while Google News can be likened to your daily cable news station newscast. But here's the big difference between these feeds and what you see on your TV: Google News and Discover are like having your very own cable studio, where everything is made especially for you. 
Check out this article on how to optimize your blog posts for Google Discover traffic.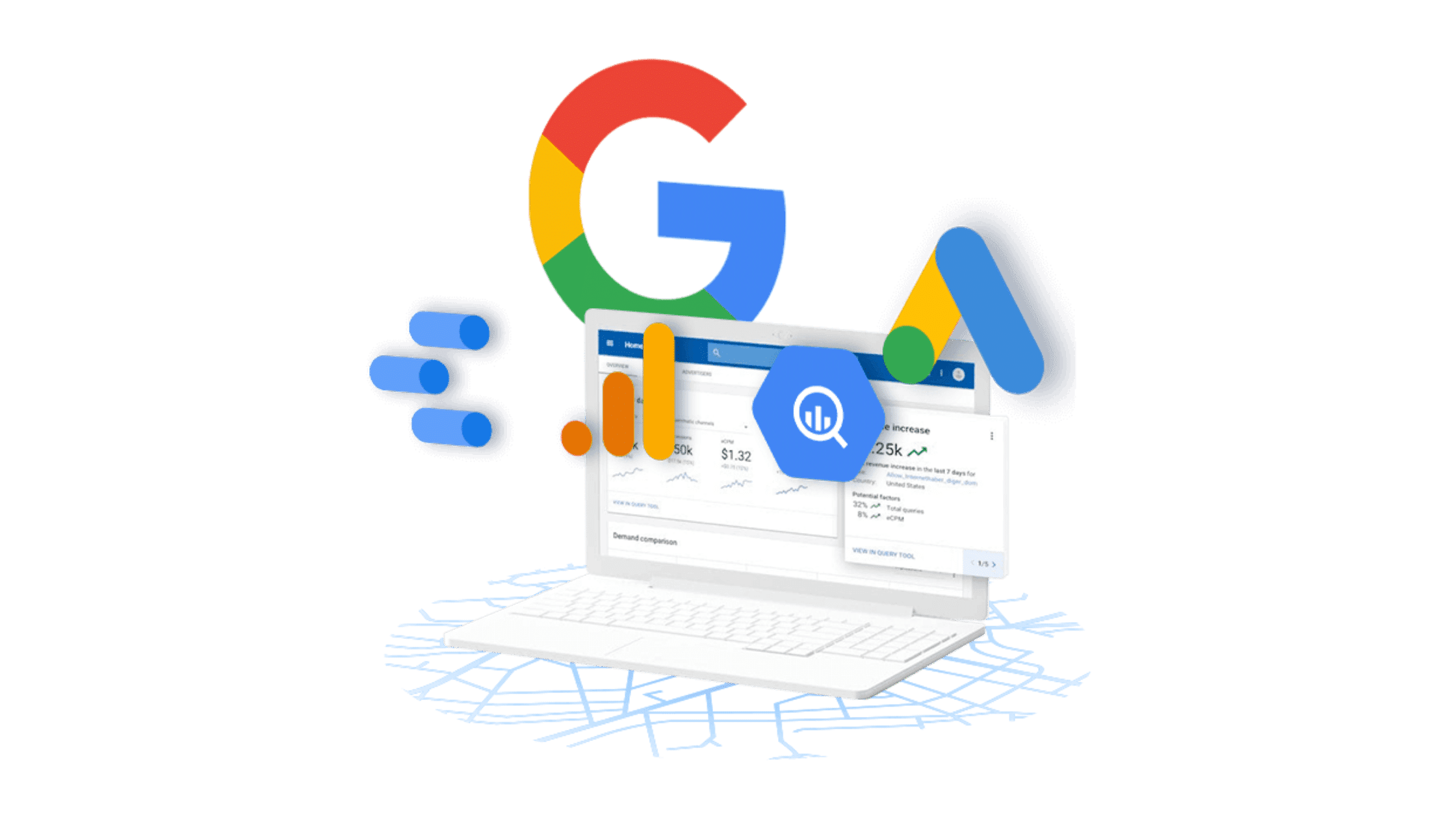 Google News isn't like a regular news website. Users find more than just mainstream news headlines or current affairs updates. With Google News, people are presented with a steady stream of up-to-date information that is completely unique and geared to them and only them.
Targeting on a whole new level 
This means the content that makes it onto Google News feeds is very, very highly targeted. Using the immense power of Google's vast algorithms to identify precisely what people are hoping to see on their feeds, Google News is able to pick the top current content and deliver it to users consistently and when they need it the most. 
Google News is worth the effort
This makes Google News hot property for blog content. Think about it. Google News is the perfect delivery system for getting your content – which has been optimize for Google News – in front of your ideal target market without having to compete directly with the millions of other posts out there.
Users don't even have to actively search for your content – it gets fed to them automatically. And all you have to do to qualify? Get approved for Google News.
Why Bloggers Want Their Content to Appear in Google News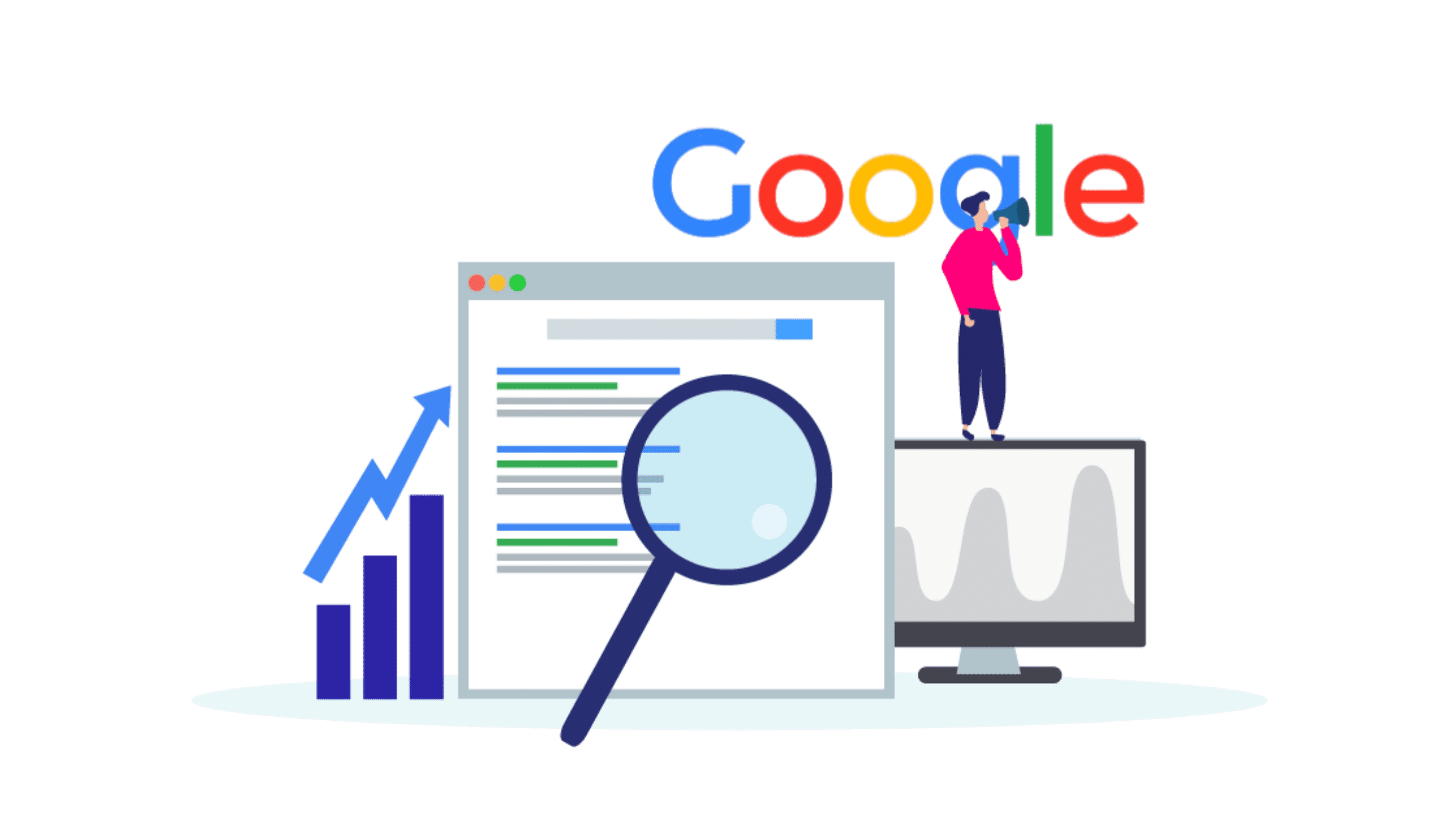 Any additional exposure for your blog is good, well, news. The more action you see on the visitor front, the more options you'll have to make money, and the better your blog's long-term prospects. 
But there are other advantages to getting your blog approved to appear in Google News. Let's take a look at three of the top reasons.  
More traffic
With over a quarter of a billion people out there with active Google News feeds, it's no wonder many bloggers would kill to get their posts into the mix. Google News drives traffic to your blog in addition to the organic activity you're already netting via SERPs.
Improved DA & trust
Google News only approves high-quality, accurate blogs and websites that can prove their content is reliable, consistent, and current. This adds to your domain authority (an essential blog SEO factor) while leveling up your online trust and credibility. Any blog endorsed by Google and good enough to contribute to their news feeds is always seen as more trustworthy and authoritative. 
Brand awareness
With more traffic and higher levels of credibility comes greater brand awareness. The more people spot your content both in SERPs as well as on their Google News feeds, the more brand awareness you'll earn.
How to Get Your Blog on Google News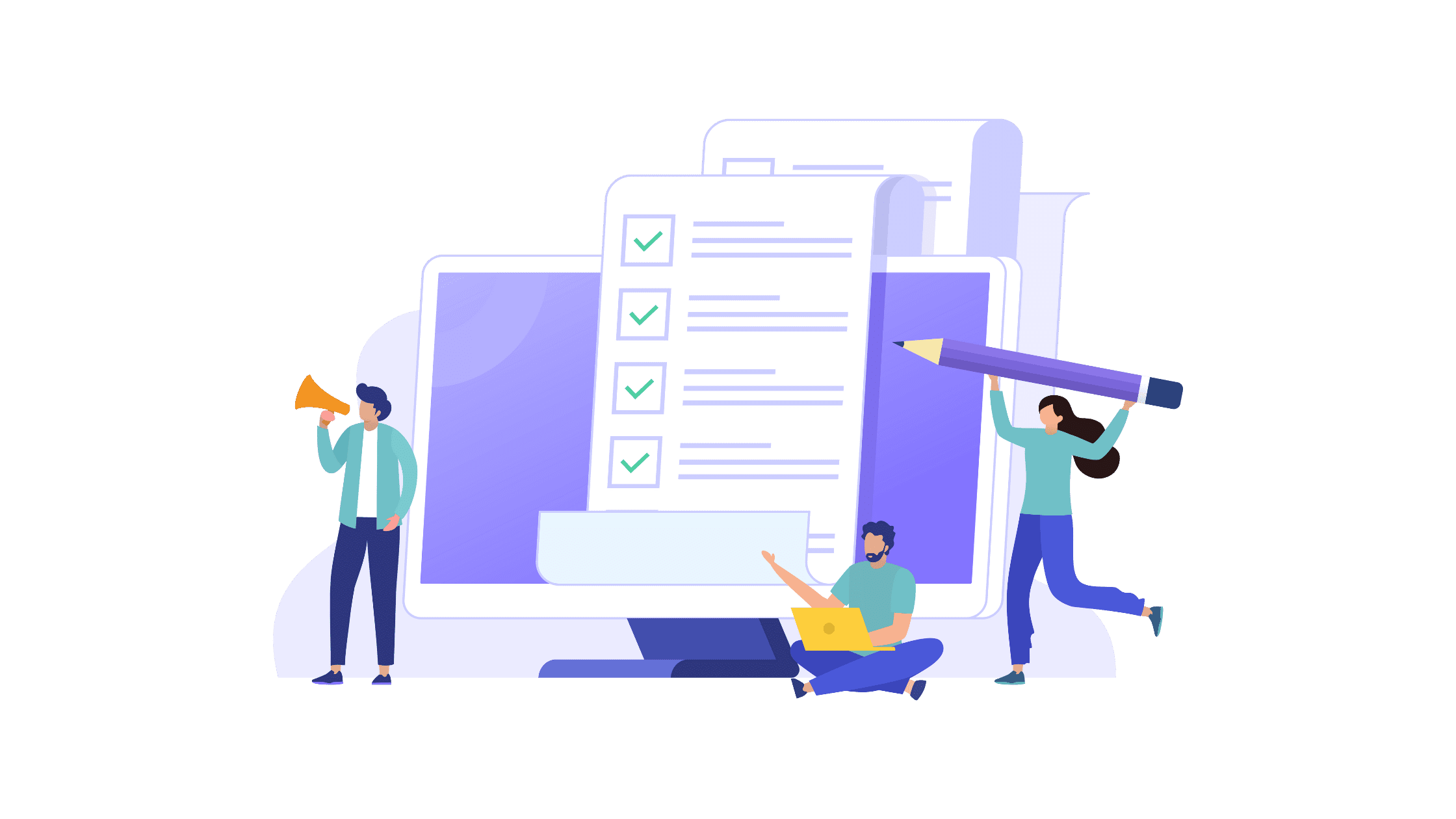 There is no set recipe for how to get your blog on Google News. Up until late 2019, bloggers and website owners had to submit their sites to Google in order to be considered and approved. However, things have since changed. 
You no longer need to manually submit your site in order to get approved for Google News. The search engine's algorithms identify the top content contenders based on their interpretations and metrics and automatically admit the top sites to news feeds. 
But that doesn't mean there's nothing you can do to get your blog approved for Google News. You can work at developing a strategy that signals to Google that your content is newsworthy, optimizing your blog content for Google News, and physically submitting your site. These steps can drastically improve your chances of getting onto Google News. 
1. Review Google News Guidelines & Stick to Them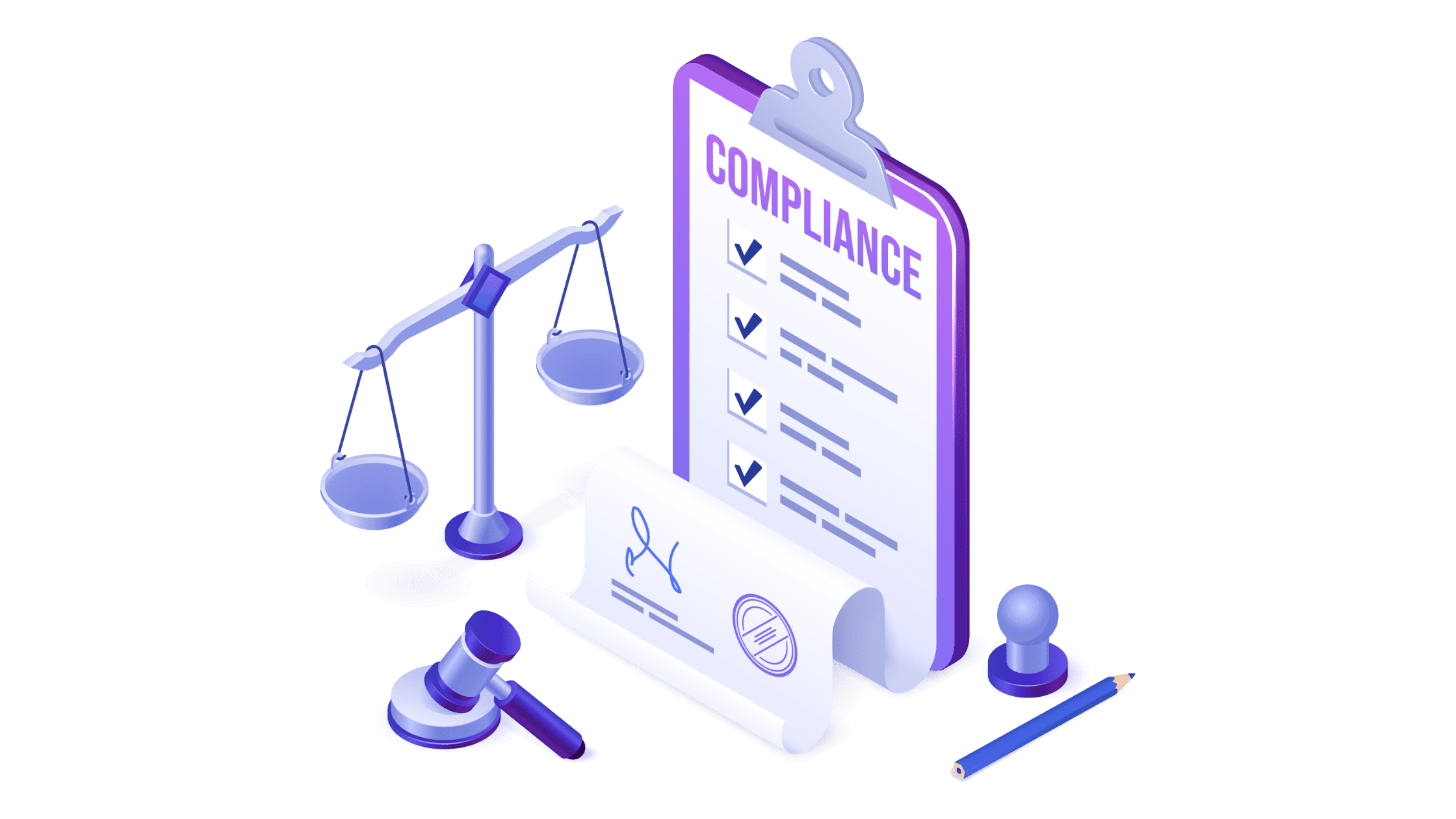 Before getting to work on starting to optimize for Google News, first, you'll need to understand what they're looking for. Review Google's guidelines around what they see as worthwhile content and stick to their E-E-A-T Policies. 
These content guidelines are pretty specific and detail what the search engine sees as 'newsworthy' content and what they'll likely reject:
Ensure your content is original and engaging.
Create posts that are easy to read and understand.
Write content that boasts significant authority and trust.
Avoid publishing content that may be seen as dangerous, misleading, hateful, or inflammatory.
Be wary of posting some high-impact YMYL content (especially around medical topics).
Watch out for and respond to any manual actions by Google against your site. 
While many of these guideline policies apply to good SEO, in any case, consider approaching their implementation with a focus to get approved for Google News. Here's a comprehensive list of Google's News policies. You'll also find them listed in the Publisher Center. 
2. Audit & Refine Your Site's Technical SEO for Google News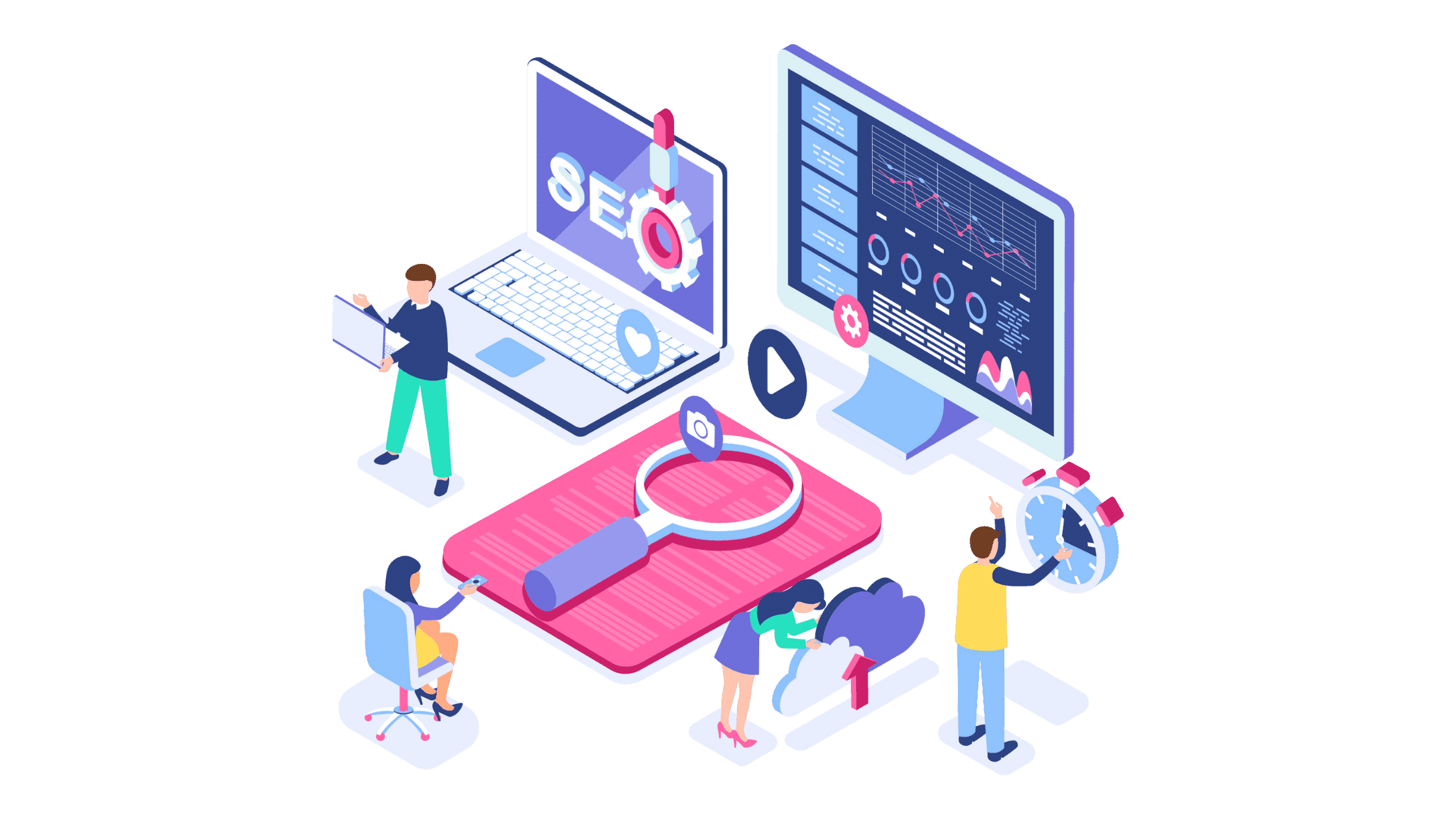 Next, review your blog by running a site audit to identify any technical elements you can improve to boost your chances to appear in Google News. Some aspects of your technical SEO can be tweaked to make you a better Google News candidate. 
While taking care of your blog's SEO is essential to ranking well on SERPs, let alone appearing on Google News, these SEO factors should be prioritized: 
Include Accelerated Mobile Pages (AMP) versions – While Google no longer requires that your site includes AMPs, having these mobile-friendly versions available is a big boost to your chances of appearing in feeds since most news content is consumed via mobile devices nowadays. 
Optimize your titles for news – Update and enrich your titles to make them more accurate and prominent. This means getting a little more descriptive with your post titles and using more direct headlines that match your HTML <title> tag. 
Use headings – This standard-issue SEO rule should be observed at all times. Google News appreciates content that is crawlable and clearly identifiable. 
Add or update your contact and about us pages – Another SEO-friendly rule that boosts your credibility and authority and is a helpful step in improving your chances. Here's how to write an about me page. 
Ensure quality backlinks – Double-check to ensure your links are all working and direct only to reputable, trustworthy sites. Avoid spam links at all costs and avoid using too many affiliate links. 
These SEO guidelines are one of your most important considerations for how to appear in Google News. You'll need to manage other technical aspects for your site audit (find them in this site audit checklist), but taking care of these important factors is essential.  
3. Review Your Content Strategy & Create More "Newsworthy" Content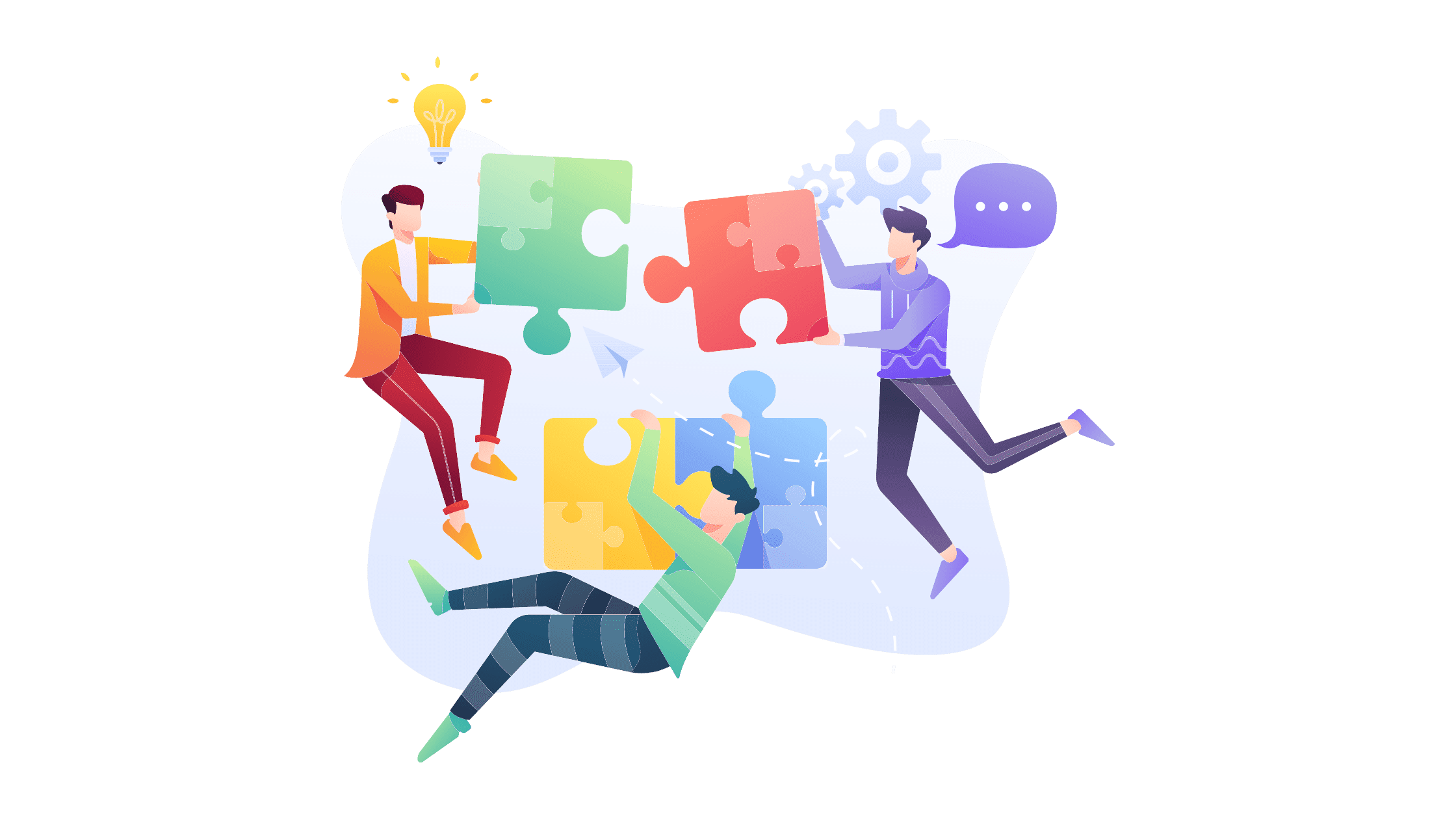 Think about how newsworthy your current content stream already is. Is it generally current, useful, and highly accurate? Does your content convert and sell, or does it inform and educate? These content strategy considerations are important to how Google News sees your potential to appear in news feeds and will tell you where you need to start as you optimize for Google News. 
Here are some of the content strategy aspects you'll need to consider and review if you're looking for how to get your blog on Google News. 
Content velocity & recency – News needs to be recent, fresh, and current. This means that newer content will usually get preference on Google News, ranking better and appearing in more feeds. Push content regularly and consistently and try to avoid 'quiet' periods or risk becoming less attractive to Google News. 
Content formats – Publishing your content in the right format is crucial to getting approval for Google News. Ensure you publish in HTML format and avoid posting in PDF or JavaScript format, as Google cannot crawl these content types or display them properly in feeds. Remember to update your articles' structured data markup to ensure Google knows which information on your site to use. 
Evergreen content – While evergreen content works wonders for boosting SERP longevity, it has the opposite effect on Google News eligibility. Content that does not display a publication date or reference recency will struggle to rank well. This doesn't mean you should stop publishing evergreen content – instead, pick your top Google News posts and date those. 
Watch out for some YMYL content types – Especially topics related to medical information. Getting YMYL content on Google News can be tricky. This is due to the search engine preferring more consumable, faster-paced content for the news aggregator. 
Rather than re-directing your entire content strategy to align with Google News principles, work to incorporate these elements into your existing tactics. This way, you'll continue to rank well organically while still increasing the likelihood of making it onto Google News.  
4. Submit Your Publication & Get Approved/Verified for Google News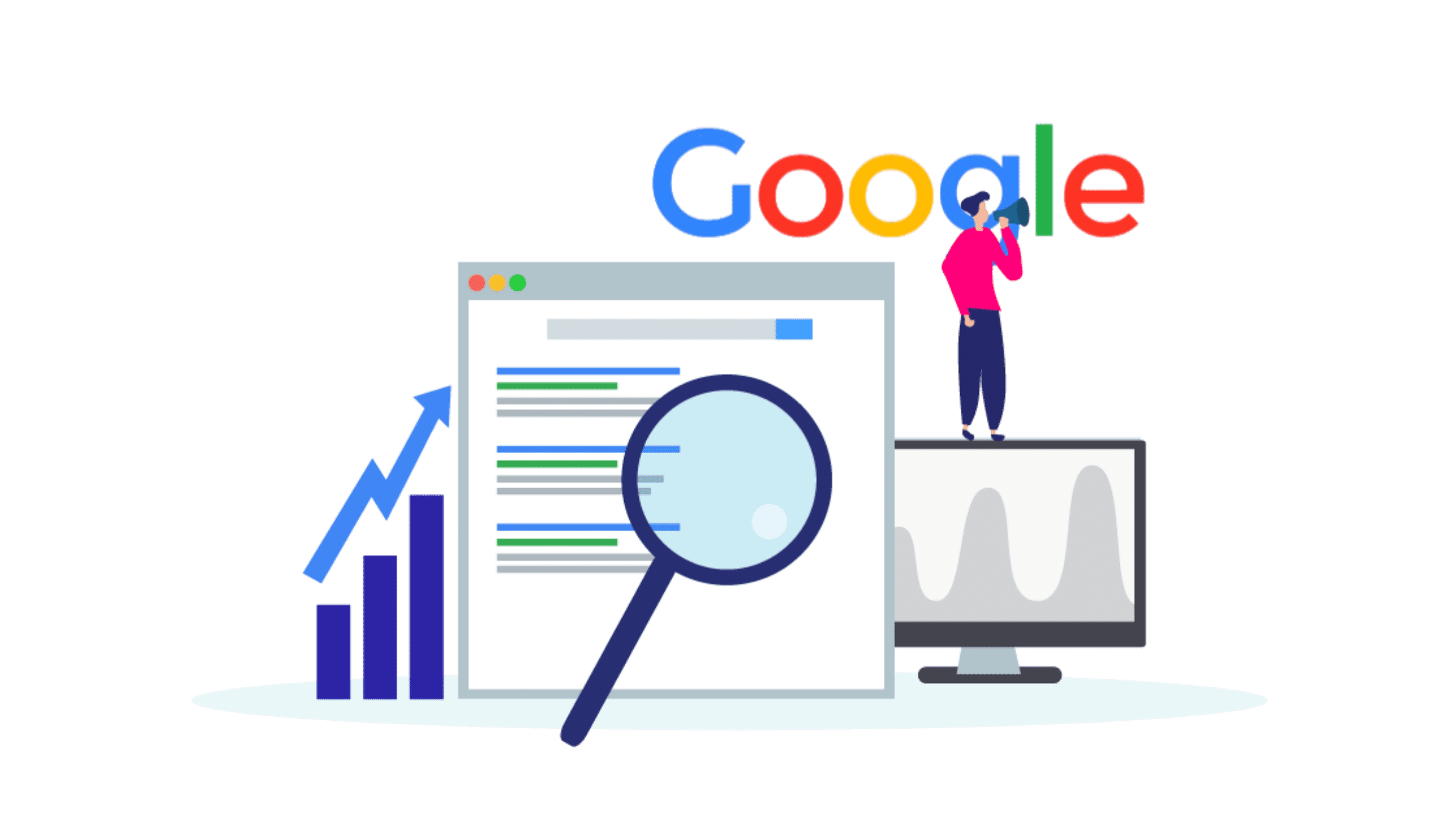 You can submit your blog manually to Google News instead of relying on the search engine's algorithms to automatically identify your content. This isn't compulsory but is an effective method of getting onto Google News' radar.
Submitting your site to Google News takes a little time, and you'll have to create a new publication to do so. You can submit your site for consideration via the Google Publisher Center. We've selected some of the blog or website aspects you'll need to submit and what to include to set up your Google News Publication: 
Pick a category – This tells Google how to correctly categorize your articles so that users can search for and find them easier. There are many categories to pick from. 
Name & description – An obvious one, you'll need to let Google know what your blog or publication is called and provide a description of what it's all about. 
Languages – Tell Google if you're using only one primary language or if your site also has a multilingual version. 
Add primary URLs & location information – If your site's domain changes or moves, it is important to inform Google by sending them updated domain properties. 
Verify via Google Search Console – Verifying your site with Google means confirming that you are indeed the owner of your content. This can be done via Google Search Console.
Physically submitting your blog site to Google allows you to take control of how your brand design appears in Google News feeds, ensures that you can monetize via Google Ad Manager, and boosts your chances of getting placed in the app's Newsstand section. 
5. Submit a Google News Sitemap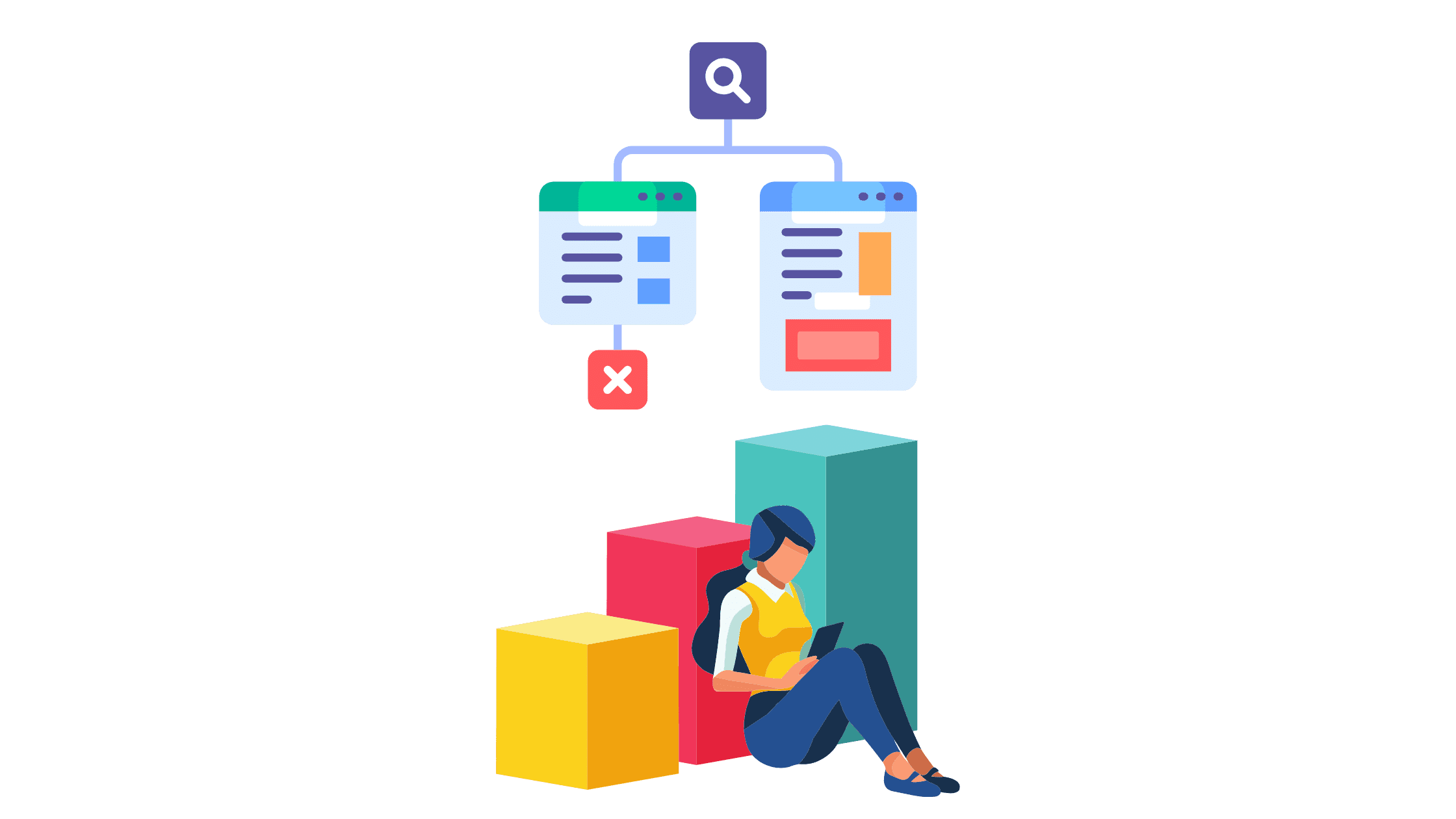 Sitemaps are critical to ensuring that Google can search for and find your content quicker. While you aren't required to submit one to Google and maintaining them every time you make a change to your blog can be challenging, doing so will certainly boost your chances of making it onto Google News. 
Update regularly with fresh content as they're published – Remember, Google News is looking for fresh content that is recent and current. You don't need to create a new sitemap for every new article, but you should update your sitemaps to reflect these new posts. 
Remove any URLs for articles older than two days – Google recommends removing URLs for articles once they age beyond two days. Keep them on your regular sitemaps, but ensure your News sitemap doesn't display them. This may lead to empty sitemaps (and warnings in Google Search Console) but don't worry. So long as they're still in your regular sitemap, you're all good. 
Break up larger sitemaps – If you find your sitemaps getting rather large or complex, consider breaking them up into separate sitemaps for different categories. This ensures that Google can review your content faster and more efficiently. 
These XML sitemaps must be approved by Google and can either be added to your existing sitemap with news tags or created separately. Google News sitemaps are different from regular ones, so pay attention to how to make one that works well. 
Figuring out how to get your blog on Google News is good for almost every aspect of your blog. From improved SEO and new traffic to better exposure and higher brand value, having your posts appear in Google New feeds is a big deal.
Getting your site to appear in Google News feeds more often isn't easy – or guaranteed. While the search content aggregator's algorithms are pretty good at finding the more recent, relevant, and quality content, you can always help them find you by doing the things that make your blog newsworthy. 
Get approved for Google News. It's worth the trouble, and getting onto Google News is very good news.