How To Optimize Your Blog Posts For Google Discover Traffic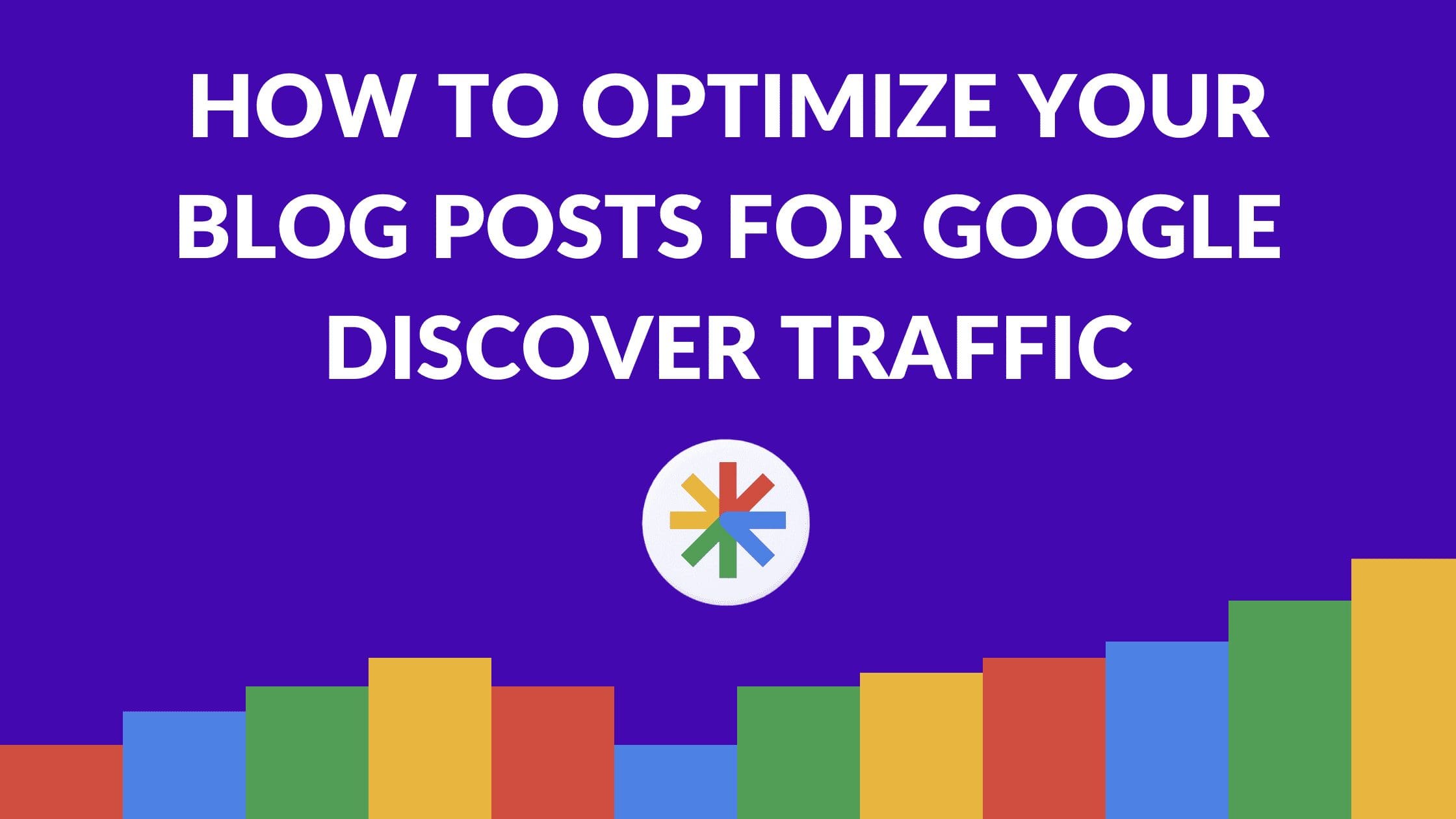 Disclosure: Some of the links below are affiliate links, meaning that at no additional cost to you, I will receive a commission if you click through and make a purchase. Read our full affiliate disclosure here.
Traffic from Google Discover – every blogger wants it. It's like leveling up your blog and adding an extra traffic magnet. Google feeds content to an 800 million-strong Discover market without them having to search for it or even knowing they need it. Blog traffic gold. 
Google Discover is getting smarter, using more than a simple typed-out search query to deliver results to people. This shift in how we find and experience content is all part of Google's 'more better content' ambitions and – along with regular SEO – is a critical tool for getting your blog to reach its full potential.
But what is Google Discover all about, and what is the secret to how to appear on Google Discover feeds everywhere? 
Google Discover is yet another product of a smarter, algorithm-powered, AI-enabled new world. As content gets more valuable and the stakes grow higher, search is evolving along the way. Interest is now as valuable as keywords, and Google is getting pretty good at knowing exactly what users are interested in – far better than they can predict which keywords they'll choose to search with.
We explore what it means for your blog's content to appear in Google Discover's super-personalized results feeds. We'll look at the areas you'll need to focus on the steps for how to optimize your blog for Google Discover traffic, and give you some pointers for getting there.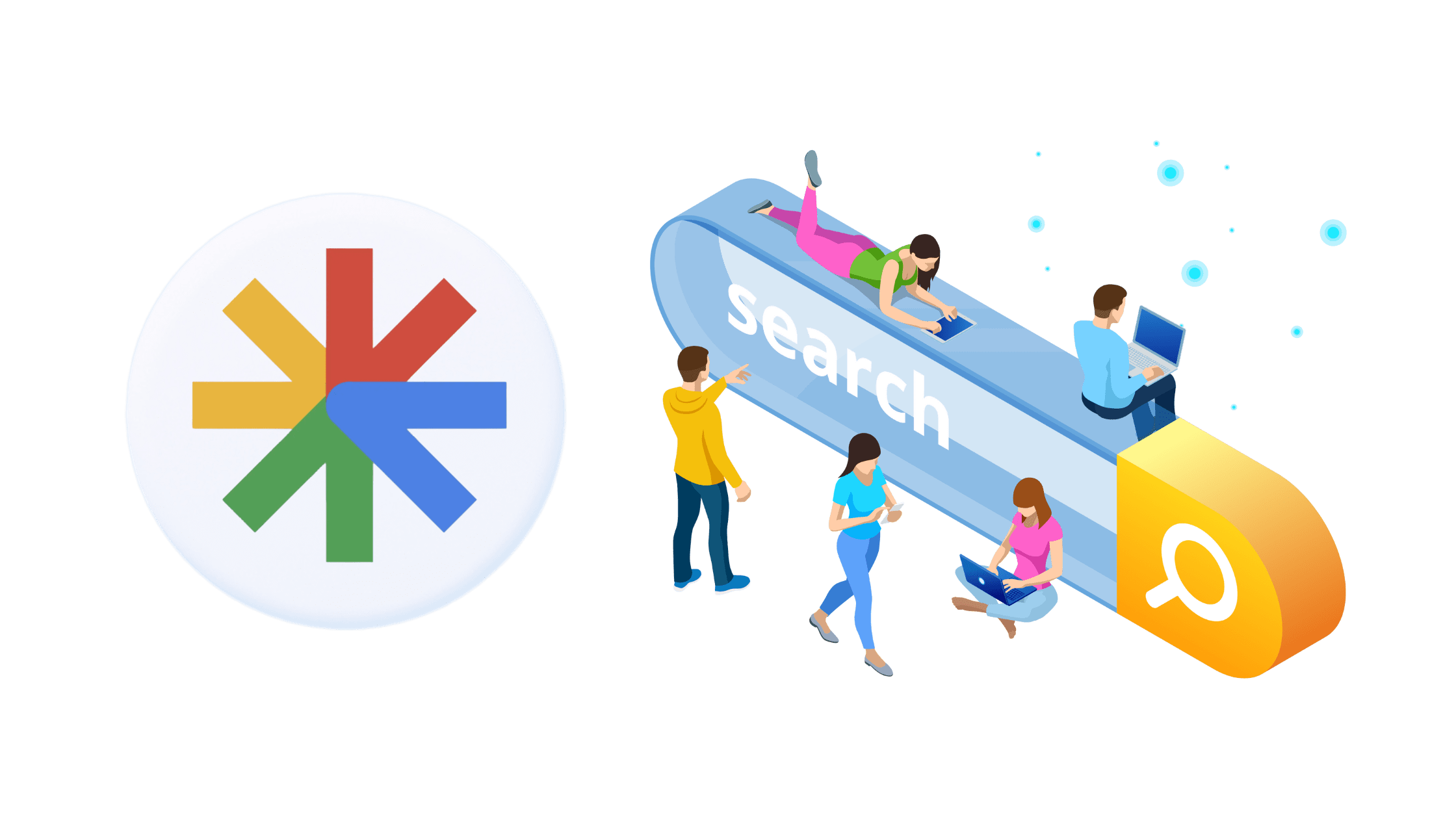 Google Discover is the next step in user mobile search customization. It anticipates the content a user will want to see, delivering it to them without them having to actively search for it. Google takes your information, including your search history, personal movements, app behavior, shopping habits, interests, and other characteristics collected by their automated systems, and uses it to 'surface' or display a highly personalized content feed aligned with your interests and potential needs. This makes developing an SEO for Google Discover strategy essential if you want your content to reach those feeds.
Goodbye Feed, Hello Discover
Google Discover has only been around since 2018. You may have noticed that Google Feed is no longer available – it's been replaced with Discover. Only available on mobile, Discover reaches around 800 million people and takes a different approach to search, improving on how its predecessor surfaced content before.
Where Feed focuses primarily on delivering mostly text-based results, Discover pushes everything from stories to videos, images, blog content, and much more. Discover results are even more personalized, less dependent on content being applicable to a wider audience, and styled to become available to the user passively. 
Google Discover vs. Google News
No, Discover isn't Google News. While they both work in a similar context, delivering personalized information to the user, Google News requires people to enter a search query, but Discover does not. Google News pushes breaking stories and news related to the user's stated interests and location. Discover aligns far more closely with your interests, developed from your search history and other automatically collected metrics. In other words, you need to tell Google which news you want to see, while Discover anticipates what you want to see. 
Two people of similar age and sharing matching characteristics will see many similarities when comparing their Google News feeds. If they were to contrast their Discover feeds, though, they'd see a far more different and uniquely attuned content thread reflecting each individual's own diverse interests. 
Query-less Searching
Google Discover's development is part of Google's major shift to improve user experience, satisfy intent and make finding information easier, giving us an idea of what it takes for how to appear on Google Discover. Their stated ambitions include:
Changing the search experience into more of a journey rather than an answer-seeking exercise. 
Shifting away from a need to ask questions in order to obtain information, anticipating and delivering results more passively and on a more personal level. 
And enriching results with more visually stimulating information rather than mostly text-based answers. 
Discover's goal is to change the way people search by providing relevant information to them based on their historical interactions with Google. More relevant content aligned with a user's preferences means more engagement and a higher degree of satisfaction. Who doesn't want answers before they even know what the question is?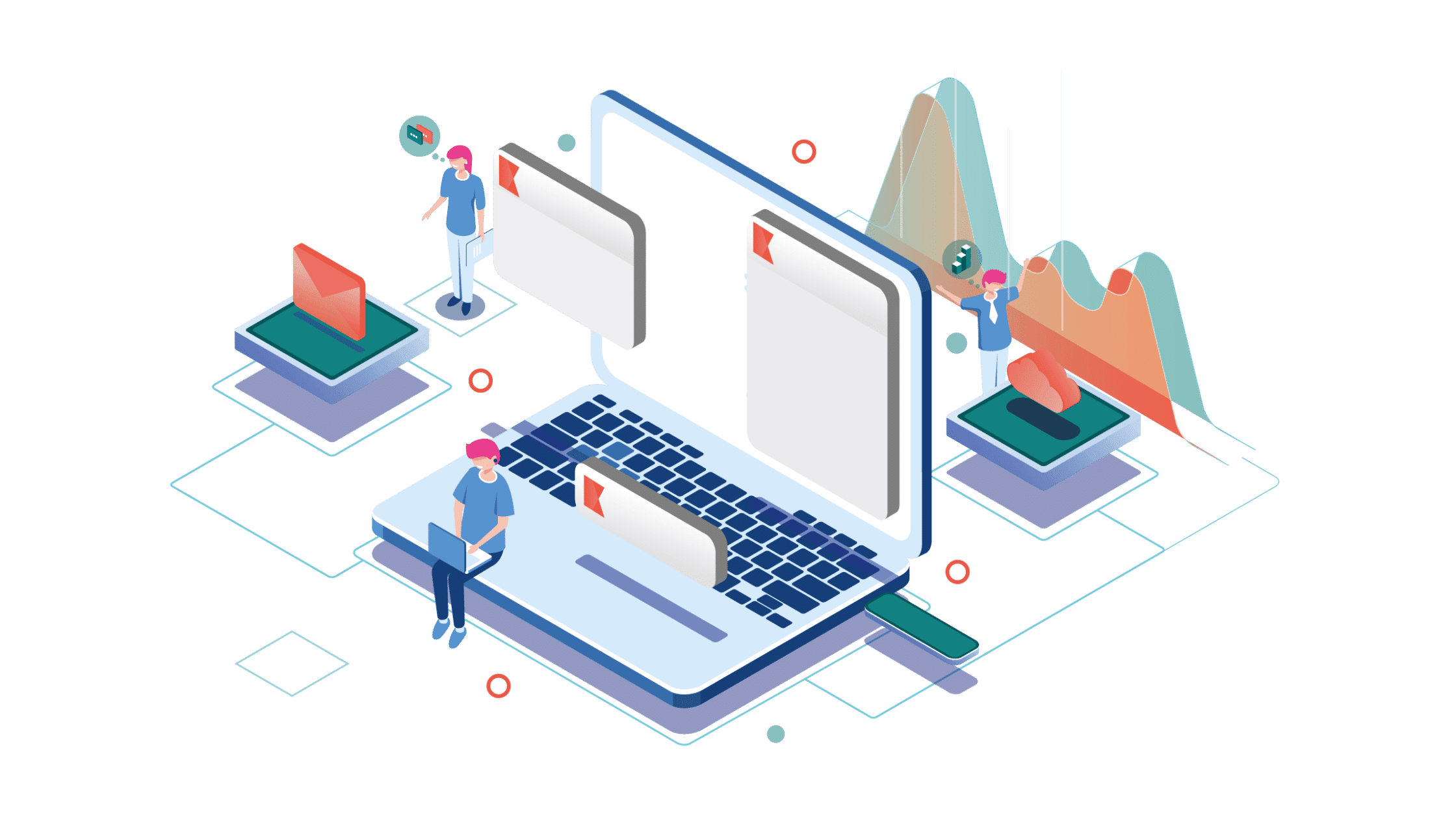 All this means that content creators, bloggers, and website owners have a golden opportunity for their content to appear in the feeds of an 800 million-strong market without those people even having to search for it. Sounds great, right? It is. All we need to do is figure out how to optimize your blog for Google Discover traffic.
But before you get too excited, it is important to remember that Discover traffic is less predictable and harder tap into than regular search traffic. This is because Discover users are being fed content that is relevant to them individually – not necessarily a niche or specific target audience group. And that makes sense. Everyone is unique and different, making it nearly impossible to target more than one Discover user at a time.
But Discover traffic that receives results leading to your blog or website is very valuable. You don't need to actively work on feeding it to them, and once your content is seen as Discover-worthy by Google's algorithms, you will enjoy a healthy supplement to your regular search traffic as well as learn how to increase traffic from Google Discover. 
So how do you ensure your content is optimized for appearing on Google Discover results on people's feeds? Let's find out. 
Focus Areas for Optimizing Your Blog for Google Discover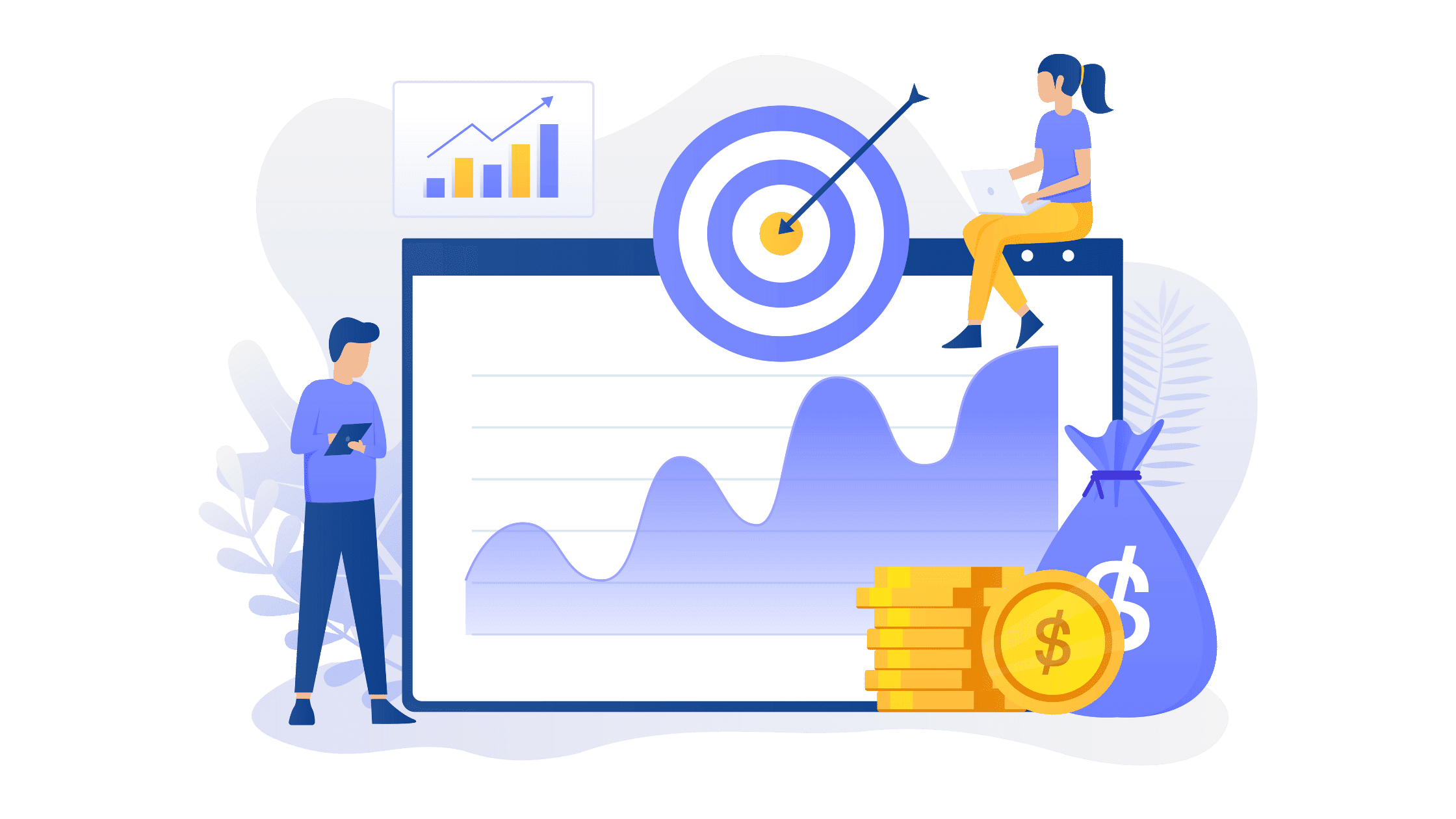 Optimizing your blog and content and SEO for Google Discover is similar to managing your SEO for search. Google still values high-quality, original, useful, and relevant content that adheres to its policies. They're also looking for searchable and current content, but if you're trying to figure out how to appear on Google Discover feeds, you'll need to outperform everyone else. 
Yes, that means providing outstanding, extraordinarily valuable content that people will appreciate – especially when it appears on their Discover feeds. Google Discover is all about personalization and improving the user experience and search journey, so giving your content a more optimized edge is a surefire way to boost your chances to increase traffic from Google Discover. 
Let's look at some of the focus areas that matter most for getting your content onto Google Discover. While almost all of these areas cover traditional SEO for blogs and other websites, we've added a little extra context for how they affect your Discover potential. 
Mobile
First and foremost – mobile. Google Discover is currently only available on mobile devices, so you'll need to take care of your site's mobile-friendliness as a priority. Optimize in line with Google's Accelerated Mobile Pages (AMP) guidelines and test to ensure that all typical mobile hand gestures and features are working.  
Content quality
Google has been on a mission to improve content quality in line with their ever more important E-E-A-T principles. But with Discover, you'll need to stand out with your content. Posts should outperform the competition on all fronts, providing a new level of relevance, helpfulness, and trustworthiness. 
Visual content
Video and images are adding tremendous value to everything, and the same goes for blogs looking to earn increase traffic from Google Discover. Bloggers need to start incorporating more optimized visual content into their posts. And no, not attractive or appealing content only – visual elements that actively contribute to the content itself, performing their own roles and adding even more value. 
Indexing
Boosting your webpage crawl ability is a standard SEO element that allows Google to find your content better. But if you want Google to index your content faster and more effectively, you will have to help the search engine speed things up by adding in some SEO for Google Discover. Spend more time perfecting your sitemap, constantly updating every change to your site, and ensuring that the pages with the most relevant Discover content are front and center for indexing. This is an important Discover focus area that will deliver more Discover traffic if done right. 
Google's policies & guidelines
Adhering to Google's rules and policies is a no-brainer when learning how to optimize your blog for Google Discover traffic. However, using their published guidelines is an often overlooked tactic that can mean the difference between making it onto Discover feeds or not. Google publishes regular content policies and recommended guidelines, which can sometimes take some doing to get through but are always worth a read. Making sure your blog matches every one of those policies maximizes your chances of earning Discover traffic. 
Steps for How to Optimize Your Blog for Google Discover Traffic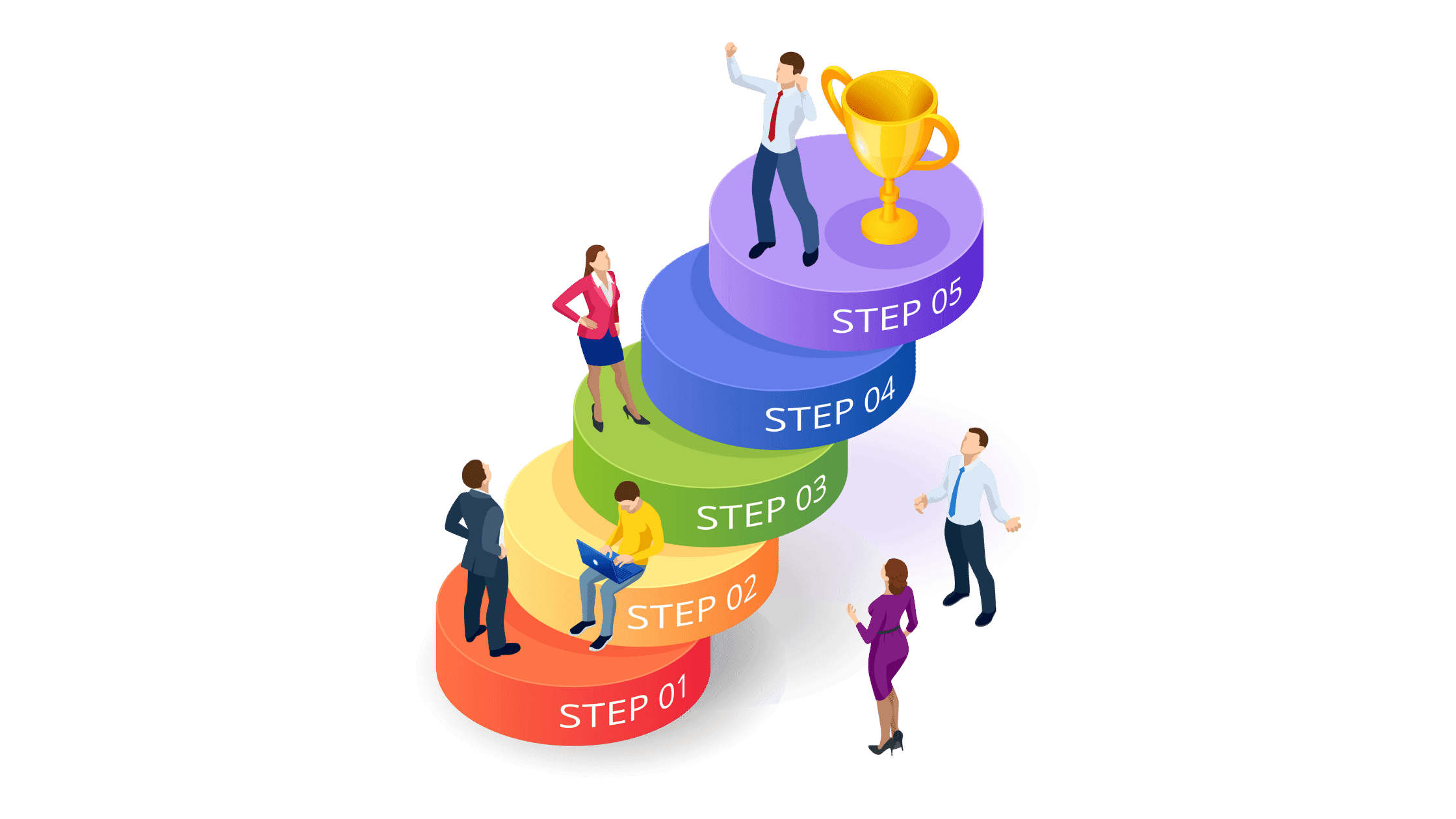 Now that you have an idea of the areas you need to focus on, it's clear that Google Discover prioritizes certain areas, like mobile and indexing, more than others. While all SEO elements are crucial to your blog appearing anywhere (not just on Discover), targeting these focus areas will increase the likelihood of successfully nailing how to appear on Google Discover feeds. 
Optimizing your blog and its content for Google Discover is a process that looks something like this:
1. Familiarize Yourself with Google's Rules & Update Site for Mobile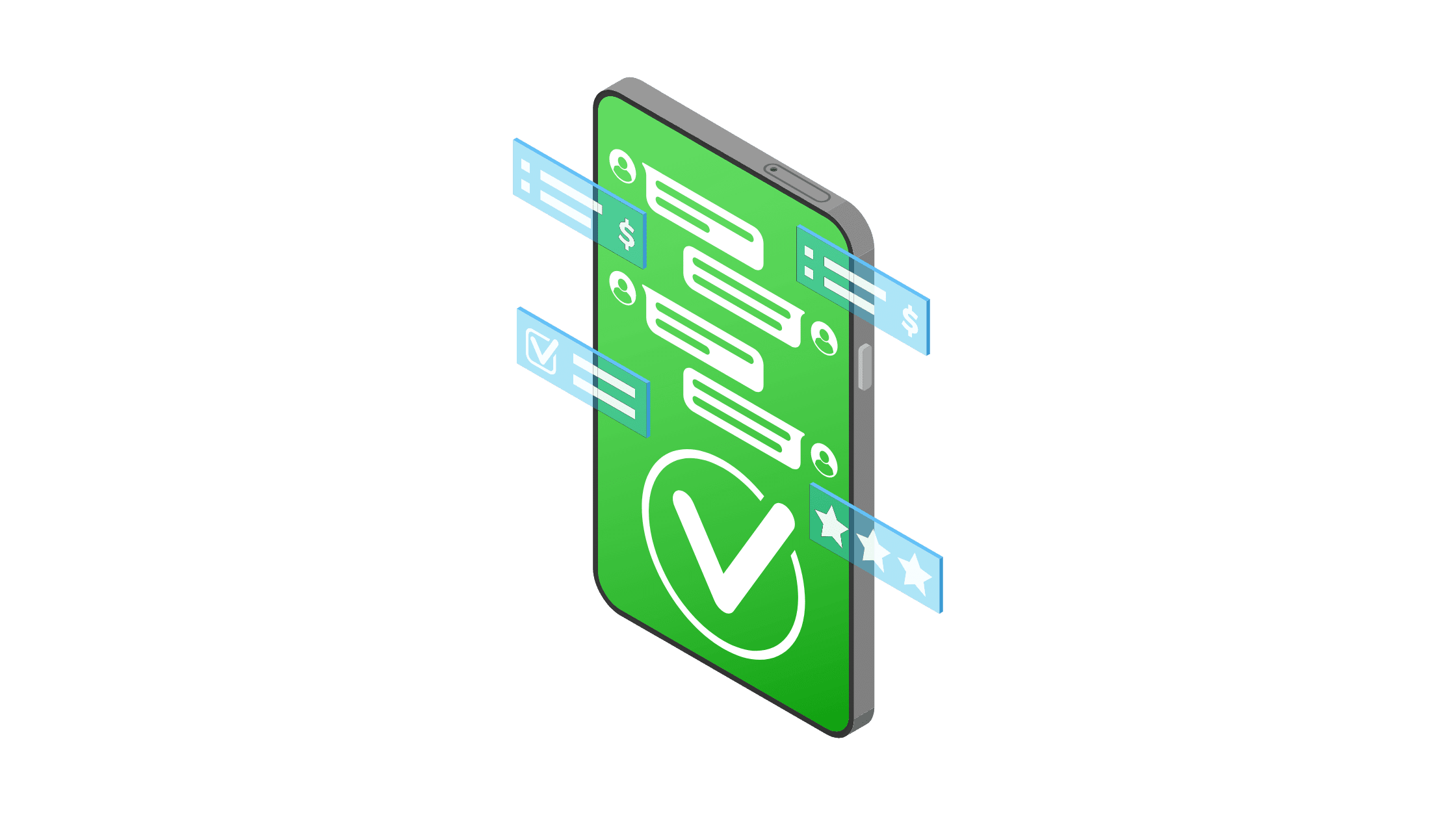 This first step involves exploring what makes your blog's content a better Google Discover candidate and what doesn't. Audit your website and pay attention to those focus areas for updating. Look if any Google policies have changed or if recent algorithm updates are having an effect (even a small one) on your SERP performance. 
Most importantly, look at the mobile version of your blog and invest in giving it everything it needs to nail your AMP guidelines. Discover lives on mobile, so this aspect of optimizing to increase traffic from Google Discover is critical to getting things right.  
2. Create Website Business Profile & Google Knowledge Graph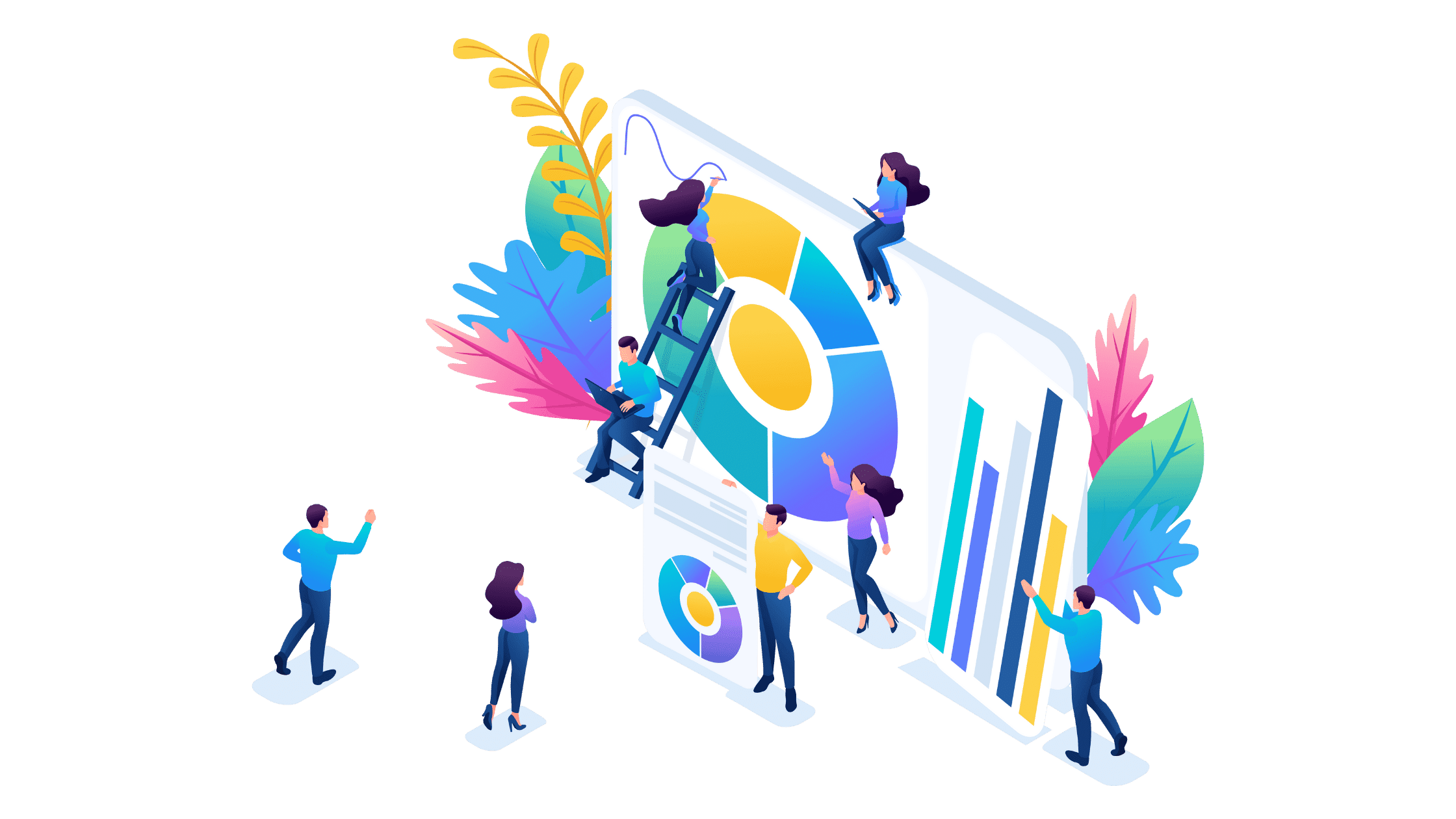 Having a Google My Business profile isn't a stated Discover requirement. But it is a powerful SEO booster and is likely something somebody who accesses a Discover result leading to your site will want to see.
If you haven't done so already, verify your blog website and work to make it onto the Google Knowledge Graph. This allows you to appear in rich snippets, the "people also searched for" section, and other traffic-boosting result sections – something Discover likely values. 
3. Enable Follow Feature & Optimize RSS Feeds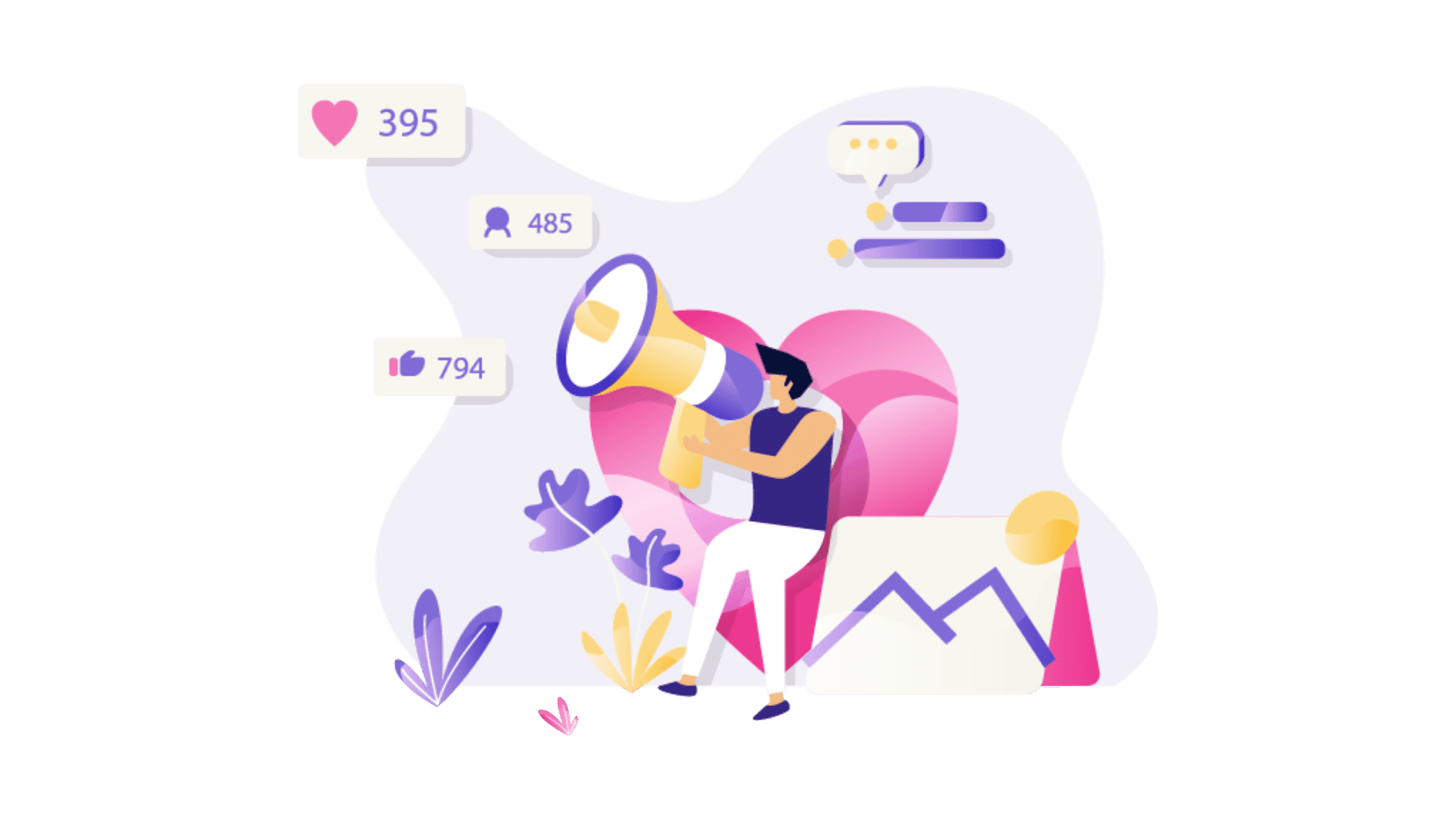 Google's Follow feature is a relatively new element for Android (and Chrome) users in English-speaking countries that allows people to follow websites and blogs that matter to them. When activated, users will see a "Following" tab next to their Discover feed, allowing them to receive the latest updates from their selected sites.  
The Follow feature uses RSS or Atom feeds by default, and if you don't have one for your website, Google will generate one for you. This feature is an effective aspect for how to optimize your blog for Google Discover traffic and will make your Discover candidacy more likely since Google can now see what other interests users following your blog are keen for. 
4. Publish More Discover – Friendly Content, Consistenly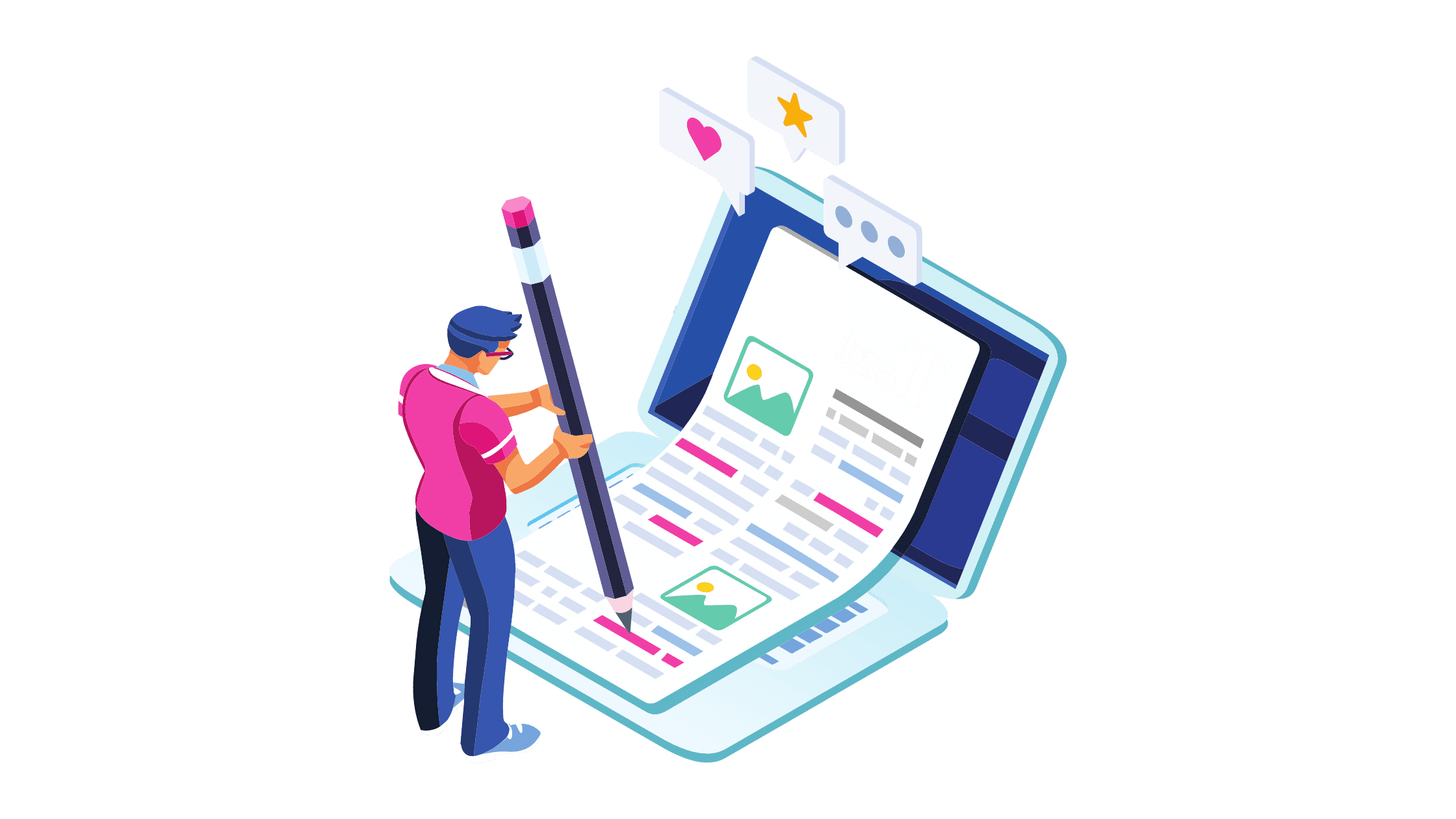 Creating content that is considered high-quality, relevant, and useful is one thing and will get you ranking better on traditional SERPS. But those gunning for how to appear on Google Discover will need to take things up a notch. This includes upping your image and video content game and perfecting your written posts as a part of your SEO for Google Discover strategy.
Improve your title application, optimize your keyword research, balance your post structure and length, and ensure your images and video are on point for what people (and Google) are looking for. Publish content that is current and contextual, and try to deliver unique insights that appeal to people's interests and needs.  
5. Ask Readers to Add Your Blog to Their Discover Feeds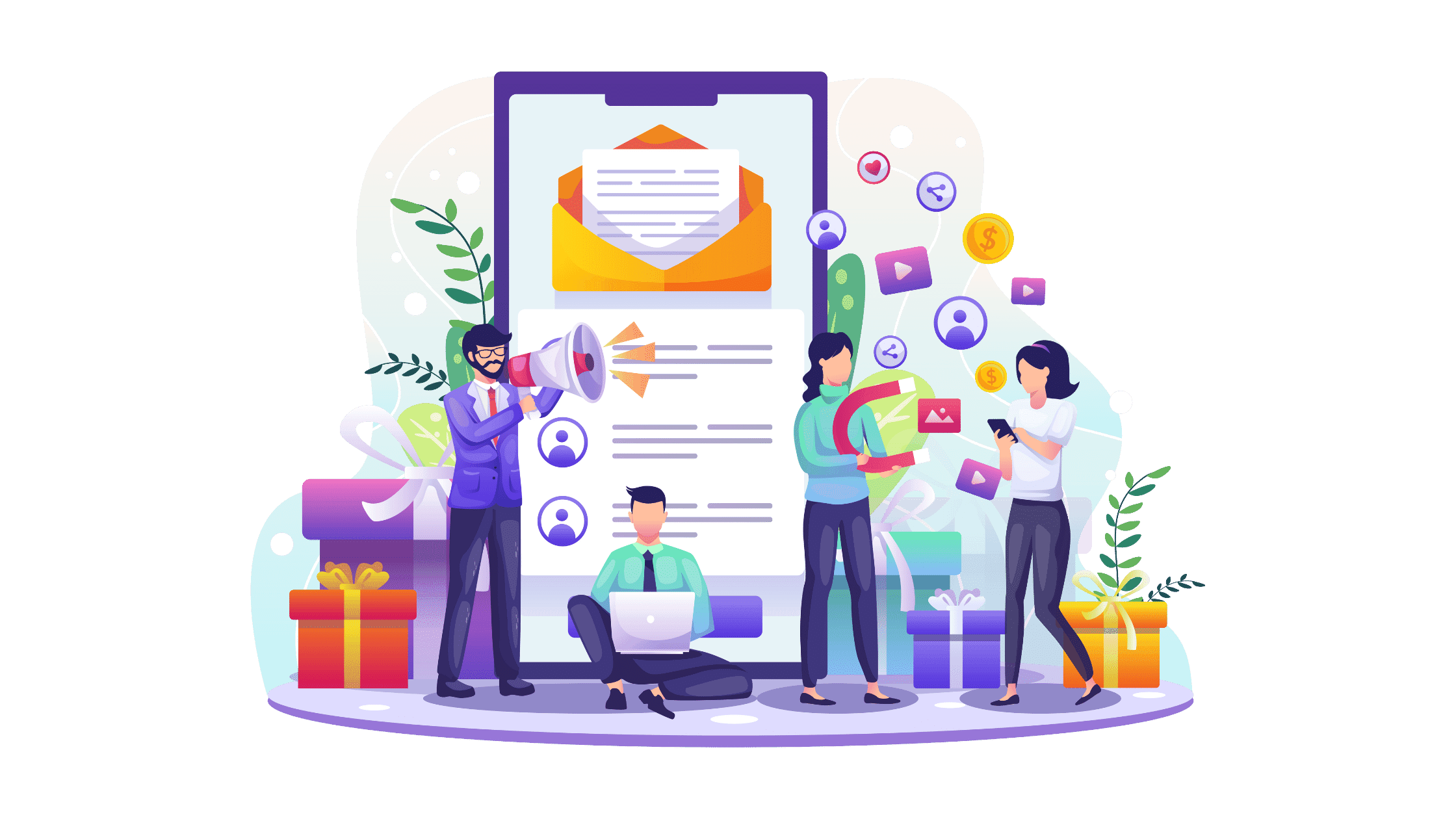 Finally, there's nothing wrong with asking the people who follow your blog to add you to their Discover feeds. A simple appeal to your community can go a long way to generating more interest in your domain – interest that Discover is likely to notice. 
Boosting your social media engagement is another useful element to help increase traffic from Google Discover. More visibility across social media platforms means more people willing to follow, engage and interact with you. This is a clear indicator to Discover that you're an interest-driver, making it more likely that you'll appear in feeds. 
Once you've started to look at how to optimize your blog for Google Discover traffic, it can be easy to miss a couple of important details. Here are some tips and suggestions on how to make sure you take care of everything. 
Use more large, compelling, high-quality images
Google recommends using large images (at least 1200px wide) that will likely get people to visit your site from their Discover feeds. Enable the "max-image-preview:large" setting to ensure that Google knows to use large sizes for your image previews by default. 
Be careful not to let this affect your page load speeds and optimize in line with AMP guidelines. Rather, work to figure out how to appear on Google Discover without hurting your technical SEO.
Add more compelling video
Embedding more relevant video content is a key driver of organic traffic – both from search and Discover. Aside from adding an extra dimension and media element to your content, video makes your blog more searchable, offers more options for Google to list it, and opens the door for repurposing existing blog content. 
Ensure you make videos that people will want to engage with and that don't negatively impact your blog's UX or technical SEO. 
Publish fast & frequently
Posting content related to recent events, trends, or news timeously will give you an advantage over those who publish later than you. Google values quality, but it also knows that people enjoy content that is fresh and up-to-date. Publish consistently, stick to your content calendar schedule, and watch as you increase traffic from Google Discover.   
Don't compromise on quality just to beat the clock, and avoid publishing 'content fillers' (low-quality content used to boost posting frequency), as this will kill your Discover chances. 
Be careful of using the wrong preview tactics
Google recommends watching your tactics around preview content used to improve the likelihood of people visiting your site. This means avoiding using misleading titles or preview descriptions that seek to artificially inflate your blog's appeal and omitting important information that users need to choose whether to click or not. 
Inflammatory tactics, click-baiting, and suggestive statements are also seen as unethical traffic drivers and not suited for SEO for Google Discover – or most SEO elements either for that matter.
Tips for Getting your Blog on Google Discover

Google Discover is likely not going anywhere anytime soon, so figuring out how to optimize your blog for Google Discover traffic now can quickly become a powerful ally. As the search giant's AI and machine-learning capabilities improve, its algorithms grow more attuned to user needs and interests, and people demand an improved user experience, developments like Discover will only become more essential. 
While optimizing your blog for traditional search is a fundamental requirement, refining it to help Discover's 800 million users find new content more easily means more traffic and a head-start on the competition. Keep boosting your SEO for Google Discover but consider focusing more on the areas that increase the chances of appearing on Discover feeds and netting even more traffic. 
Because more traffic is always good news.