Best Affiliate Programs for Food Bloggers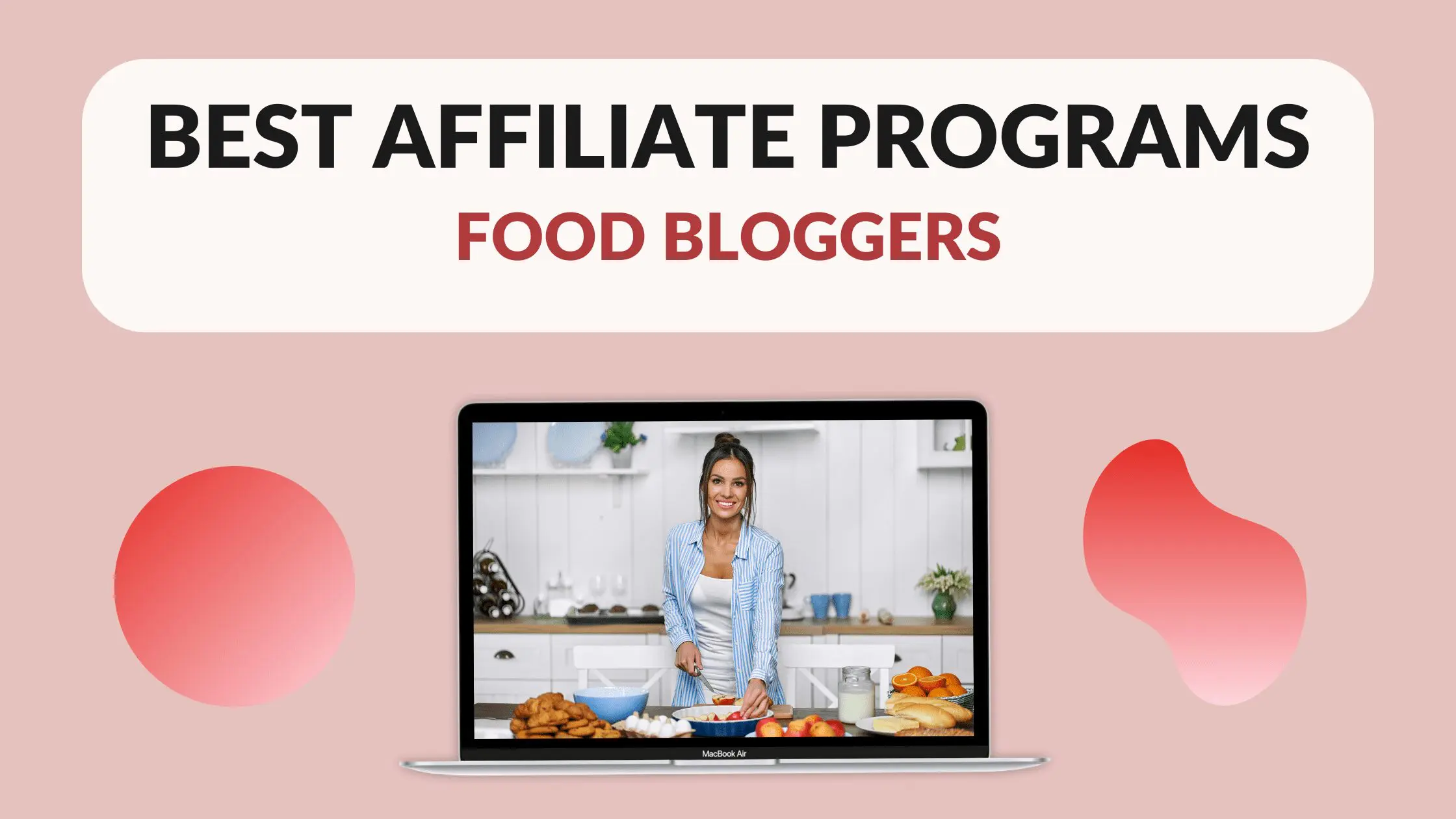 Disclosure: Some of the links below are affiliate links, meaning that at no additional cost to you, I will receive a commission if you click through and make a purchase. Read our full affiliate disclosure here.
It's never been a better time to be a food blogger. 
As more and more people every day look to the web for recipes, food safety tips, and cooking methods, food blogs of all kinds are experiencing a surge in visitors. 
If you're a budding foodie influencer yourself, you may be thinking: 
"How can I monetize these visits and turn a user's content-viewing session into a successful conversion?"
Relevant affiliate programs may be the answer for you. 
In this article, we'll teach you all about how affiliate programs work, as well as provide you with some of the best affiliate programs for food bloggers out there so that you can get a head start on rolling in the dough!
What Are Affiliate Programs?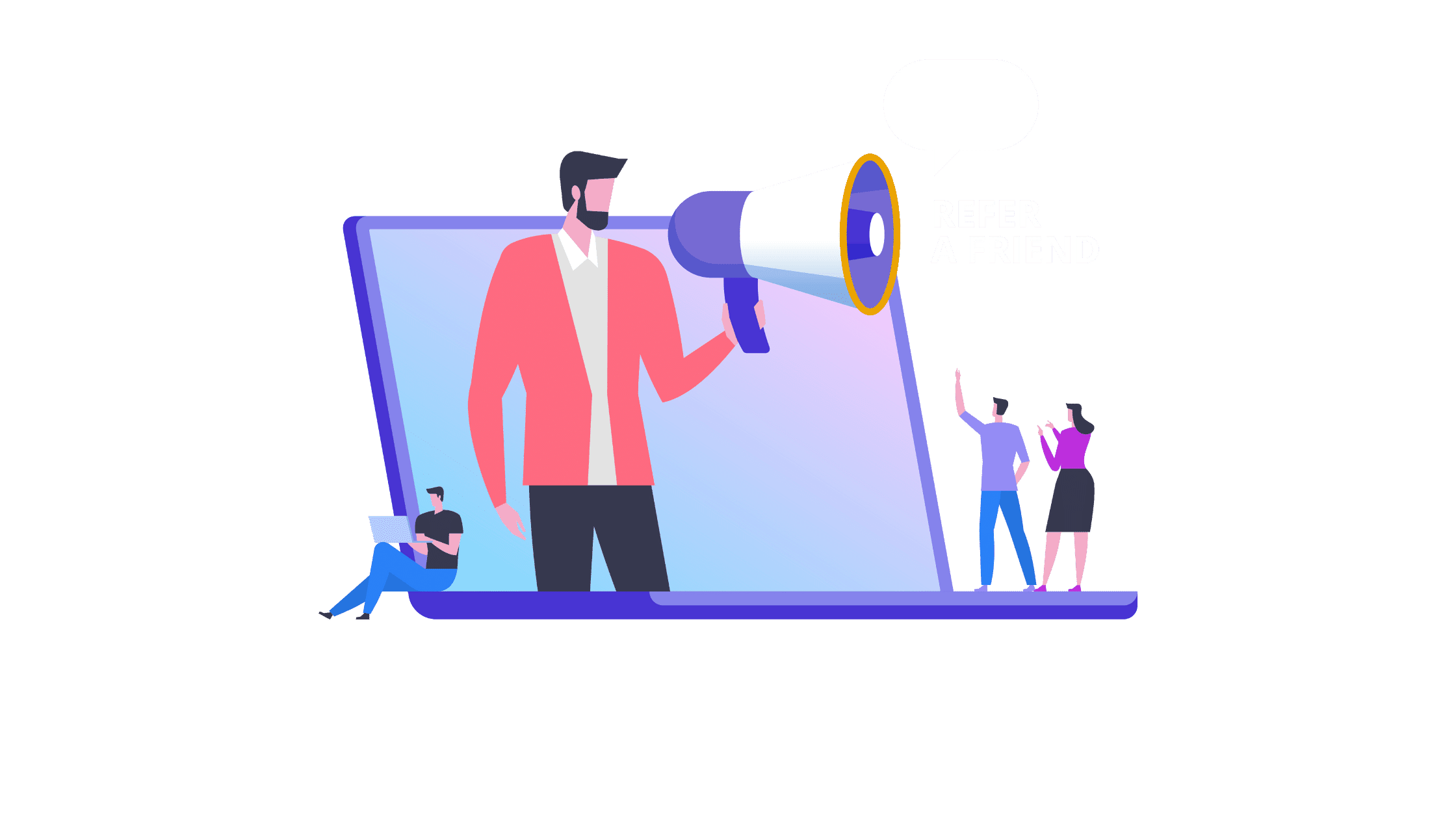 Affiliate programs fall under the wide umbrella of affiliate marketing, in which companies give commission on sales to third parties (otherwise known as affiliates) who market their products. 
Affiliates run blogs or websites that are known as affiliate pages– they provide content that aims to help the user, while promoting relevant products alongside.
These programs track the nature of referred site visits. They provide information such as the source and length of the visit, and most importantly, whether it resulted in a sale or not. 
Most affiliate partnerships only result in paid commission when a sale is made. In the past, advertisers sometimes paid per click, but this was particularly susceptible to manipulation.
The best affiliate programs for food bloggers are those which give the highest commission while being tailored to the blog's audience, like specializing in the sale of culinary equipment or fresh ingredients.
To see the maximum possible returns on your food blog, pick an affiliate program that fulfills the following criteria:
Sells products relevant to your page content

Will accept you and your site as affiliates

Is industry-approved, i.e. if it has positive reviews and other affiliates working with it, you can probably assume that it's reputable and won't disappear when it comes to paying you!
Benefits of Joining an Affiliate Program for Food Bloggers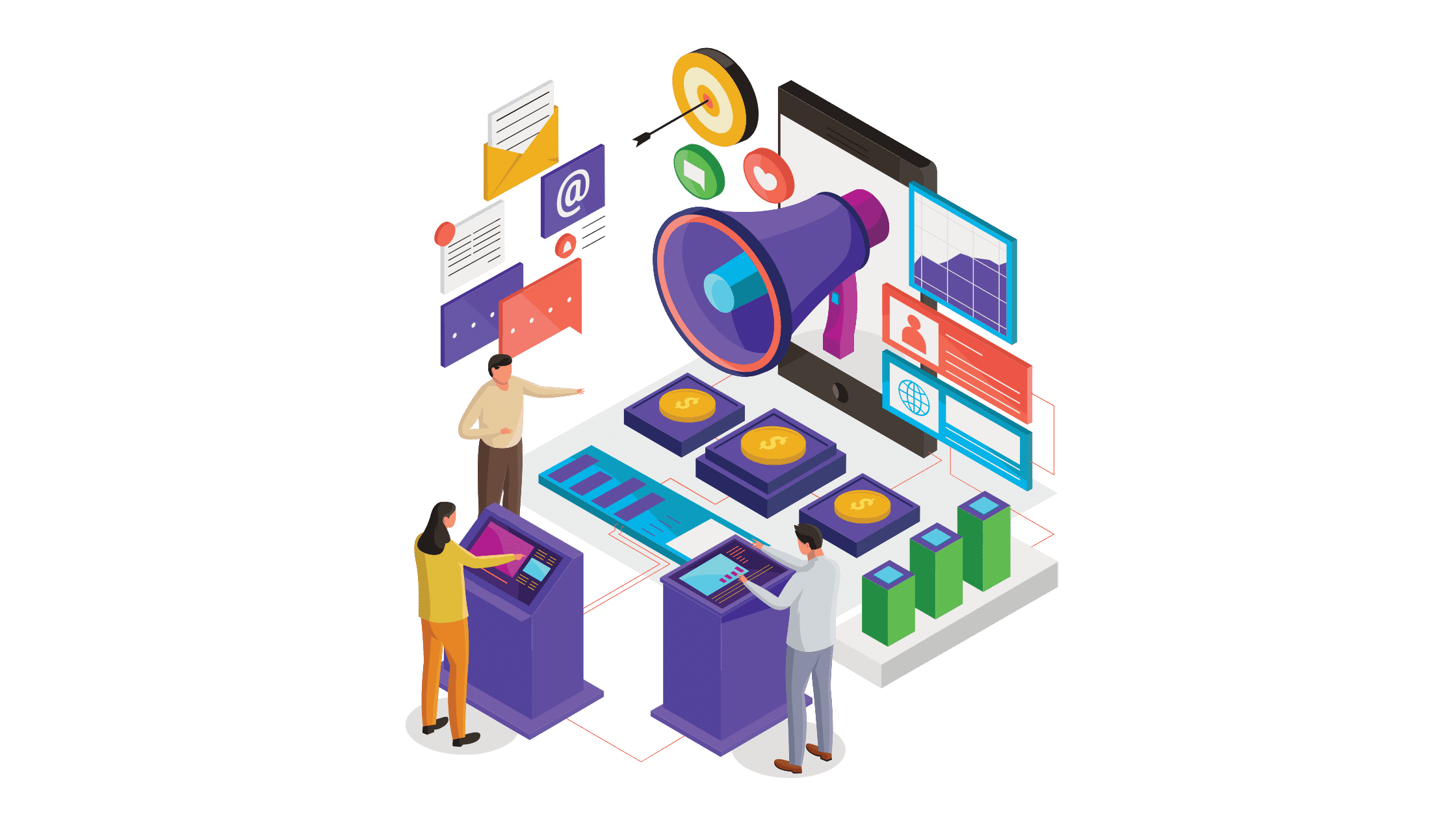 Whether you're running your food blog to share your favorite recipes, offer cooking tips, sell your own brand of merchandise, or just love to talk about food, there are huge benefits to joining affiliate programs. 
For food bloggers with a dedicated audience and/or an established brand, an affiliate program could produce instant results if done right.
This means providing affiliate links for relevant products in a tasteful and honest manner, such as products similar to those you already sell, or that relate closely to the content you publish. 
The right affiliate program will make this process much easier. 
If you choose a program that suits your brand and purpose, and implement your advertising strategy successfully, you'll be able to: 
Earn Passive Income
As long as your affiliate page has a regular following that enjoys your quality content, it has the potential to earn passive income. 
With regular visitors and links to affiliate products that you believe these visitors want, a good site may become a steady revenue stream in the form of constant commissions!
Exposure and Experience
People remember who and where they buy from. 
With the right affiliate program aligned with a growing brand, you can gain huge exposure and experience. 
Provide affiliate links to good products, and associate these products with your brand via the publication of great content. 
Following these tips, you'll build a reputation as not only a trustworthy food blogger, but an established affiliate as well– the latter of which may result in bonuses or higher commissions from your affiliate program.
Best Affiliate Programs for Food Bloggers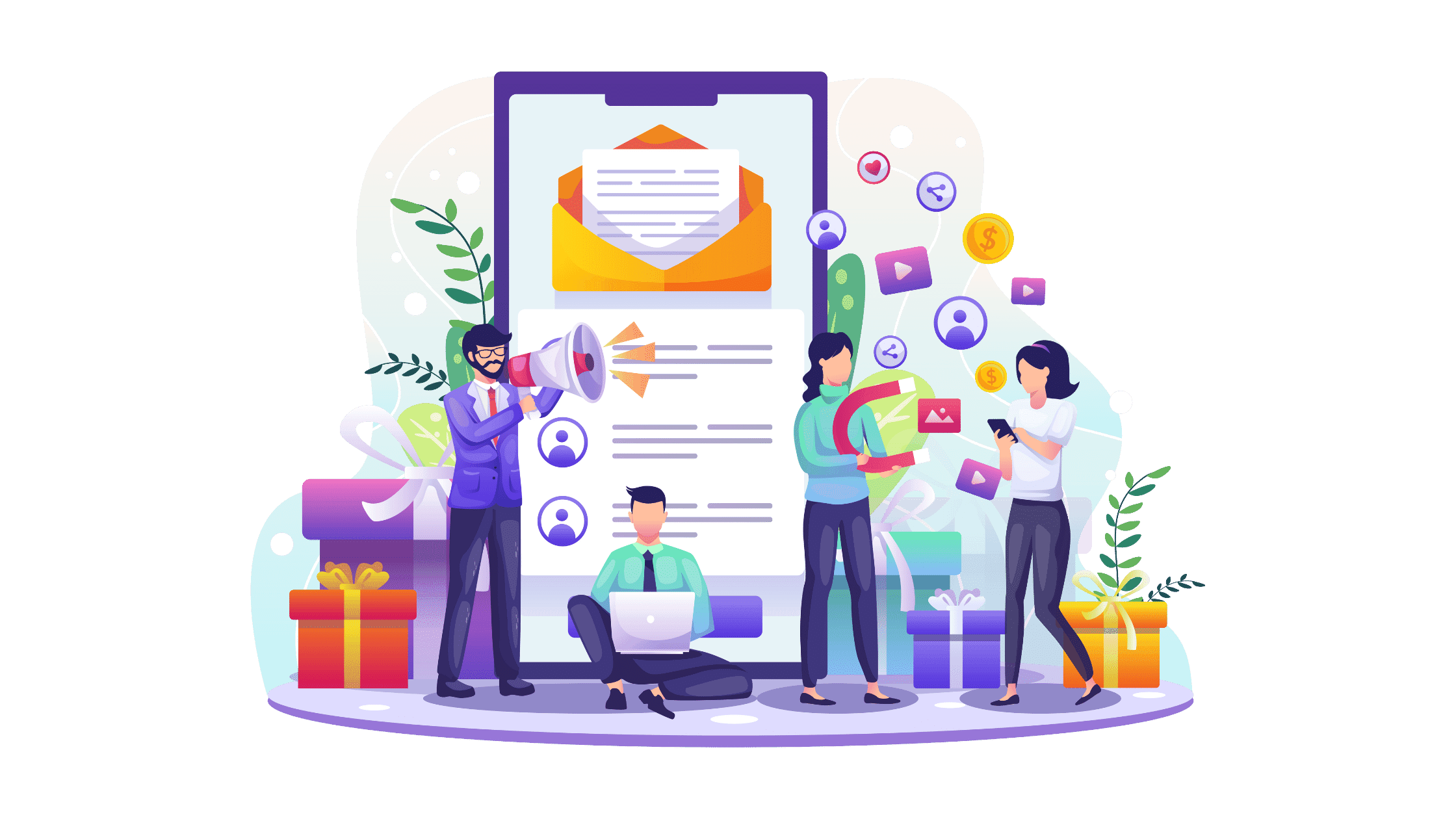 There are so many affiliate programs out there, it can be hard to decide which one is the best fit for your website. 
Like all business tools they have their pros and cons, as each is designed with a specific purpose in mind. Not all will fit your needs, or even the needs of food blogs in general!
The individual benefits (and potential disadvantages) of some of the best affiliate programs for food bloggers are detailed below: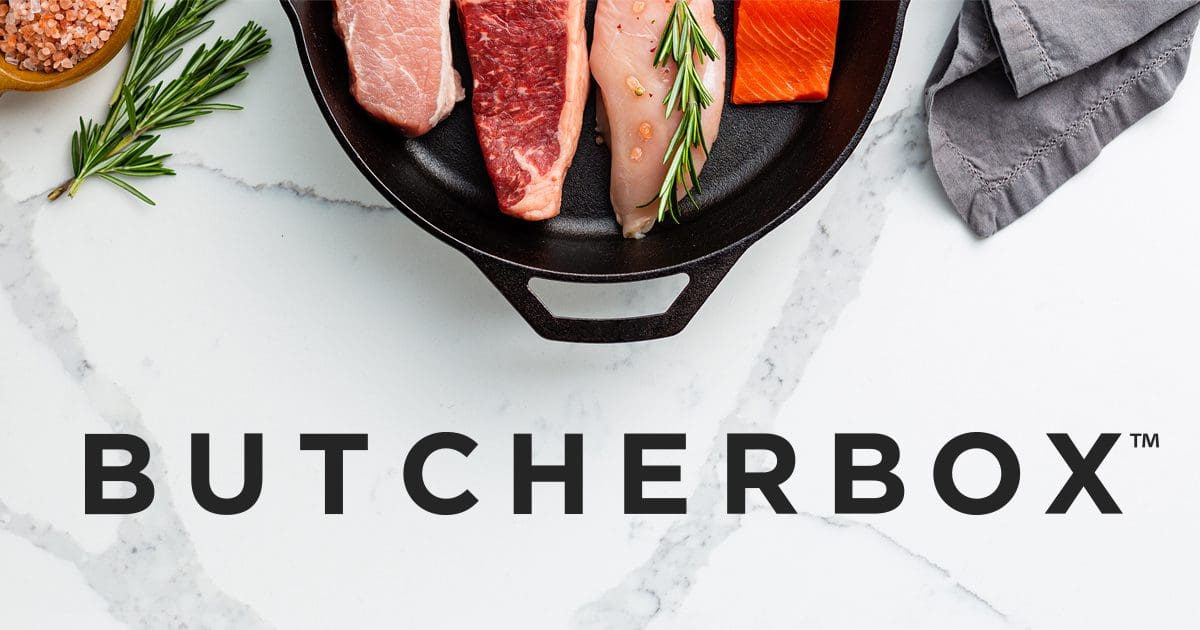 ButcherBox is a company specializing in custom or preset meat-box deliveries. The user chooses the frequency of delivery- and that's it! 
Their affiliate program is simple: Alongside a link to their homepage, you are provided with an array of banners, links, and other marketing tools for you to display on your page. 
The program tracks visitors from your site to theirs, giving you commission on every sale arising out of an affiliate link. It is free for anyone to join, and requires little technical expertise to set up. 
Commissions of up to $20 per sale are available. 
For the beginner food blogger who specializes in meat-driven content, ButcherBox is a great affiliate program to get your brand up and running.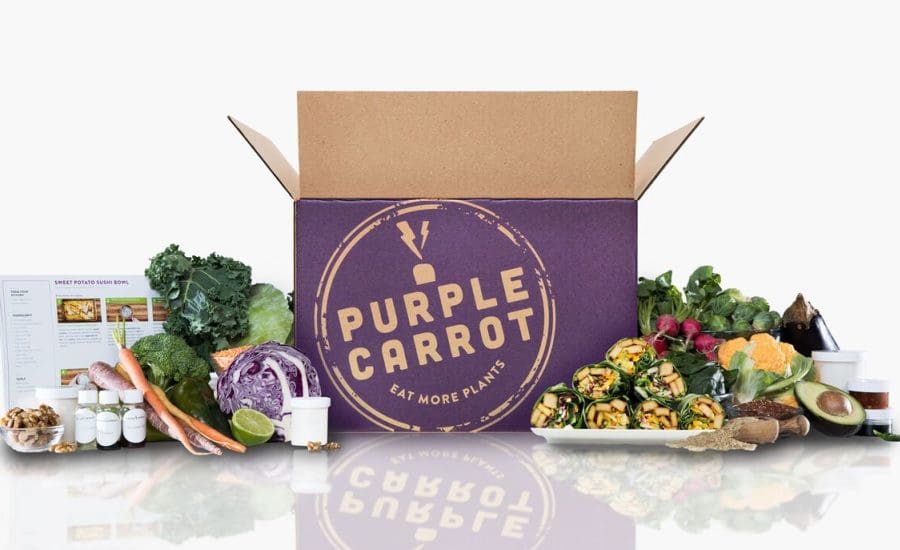 Offering subscribers a meal delivery service in which all ingredients are plant-based and appropriate for vegans, Purple Carrot is a fantastic company for any vegan, holistic living, or plant-themed website to affiliate themselves with. 
The Purple Carrot program can be considered one of the most lucrative out there for food bloggers, with a flat rate of $25 per new subscription. 
The straightforward nature of the business, combined with a guaranteed rate, takes some of the uncertainty out of affiliate marketing and is ideal for the burgeoning vegan blogger.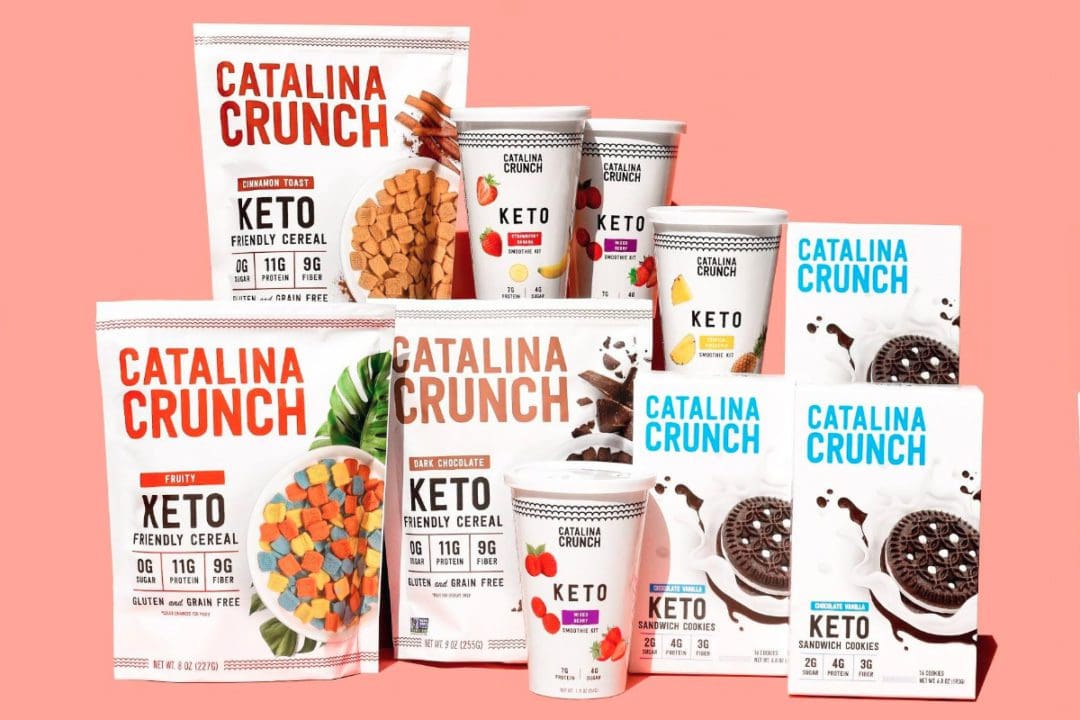 Catalina Crunch is a cereal brand that fits into several food blogging niches, ready with an affiliate program to be taken advantage of. 
Any aspiring food blogger whose content covers vegan, keto, or cereal-based topics can potentially boost their revenue by incorporating the Catalina Crunch affiliate program. 
This program will push for the sale of cereal products, offering a 20% commission on all sales. The cookies of the program remain for 30 days.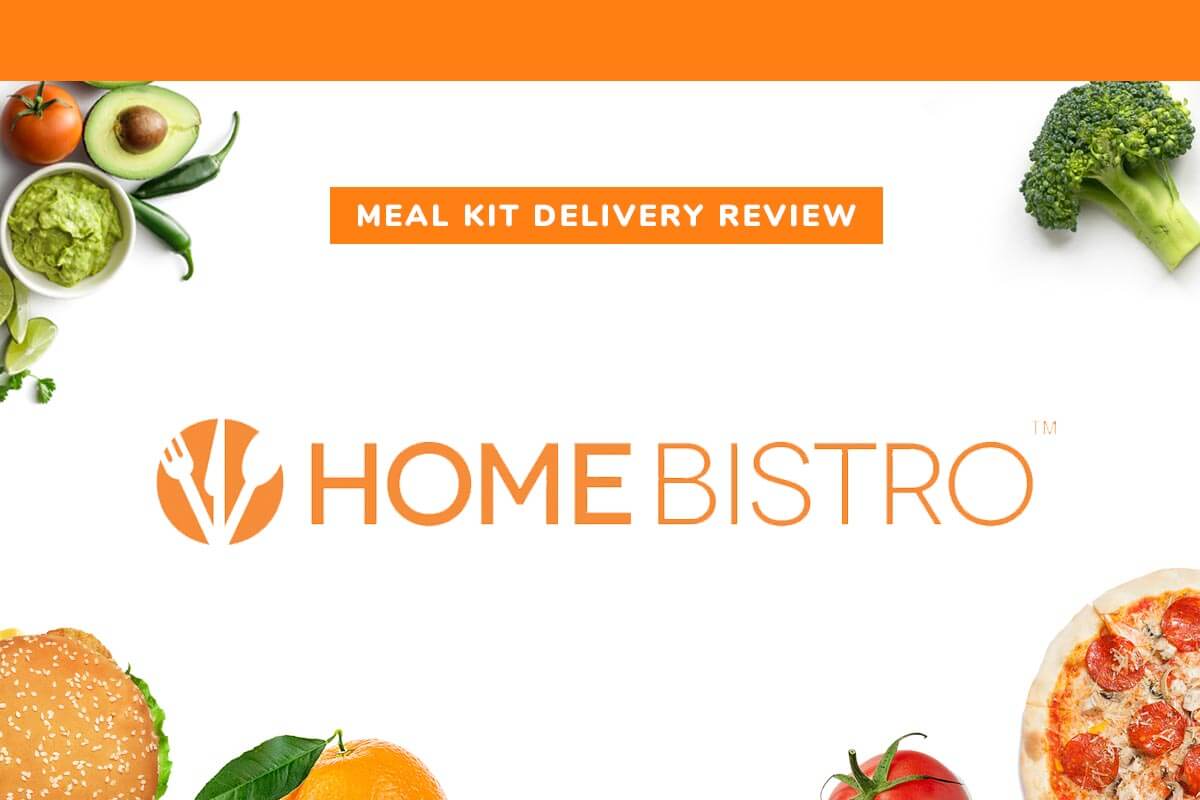 Who said you can't have restaurant quality meals delivered to your door? Home Bistro are a company doing exactly that- and they've done so since 1999!
Their meal selection is diverse, with high-quality dishes of all types on the menu. This makes them fit neatly into almost all foodie niches, catering to everyone from vegans to carnivores with affiliate links to match.
The Home Bistro affiliate program lets you earn 10% commission on any sales generated by your affiliate page, and their cookies stick around for an industry-standard 30 days.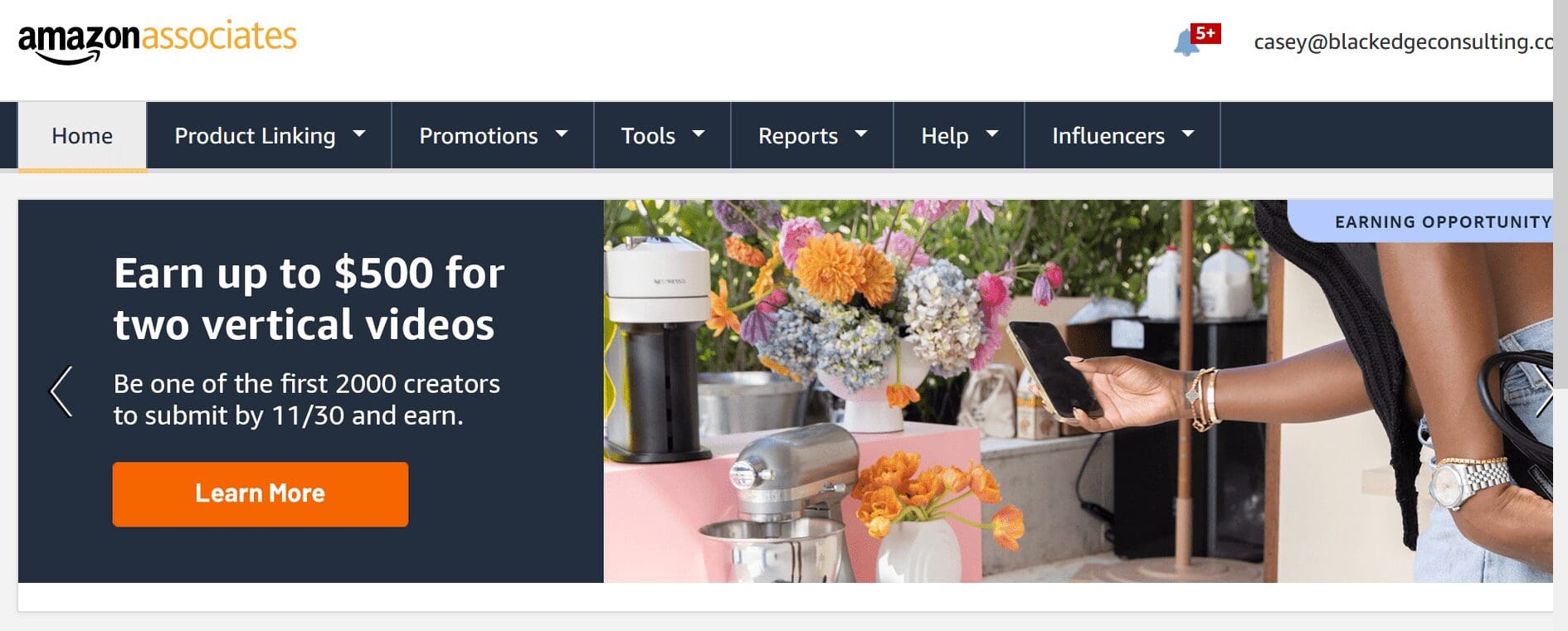 One of the world's largest affiliate marketing programs, Amazon Associates is an established and reputable affiliate program that most food bloggers would be happy to sell for based on their rock solid track record. 
Amazon Associates, with their unsurpassable range of items, is a world leader in the monetization of internet traffic. 
It's one of the best affiliate programs for food bloggers, due to the sheer number of products available – no matter what your niche, Amazon is likely to offer products that are relevant to it in some way. 
The commission offered isn't particularly amazing (ranging from 1% to 4.5% for grocery and kitchen products), but Amazon does offer bonuses to high-performing affiliates which can make it a dependable (if not ideal) affiliate program for food bloggers.
To be accepted into the Amazon Associates program, a series of criteria have to be met. 
While the criteria are nothing unusual, prohibiting things such as obscene material, the application process is known to be more strict than the equivalent for other programs. 
This affiliate program is best for reputable food bloggers with an established brand.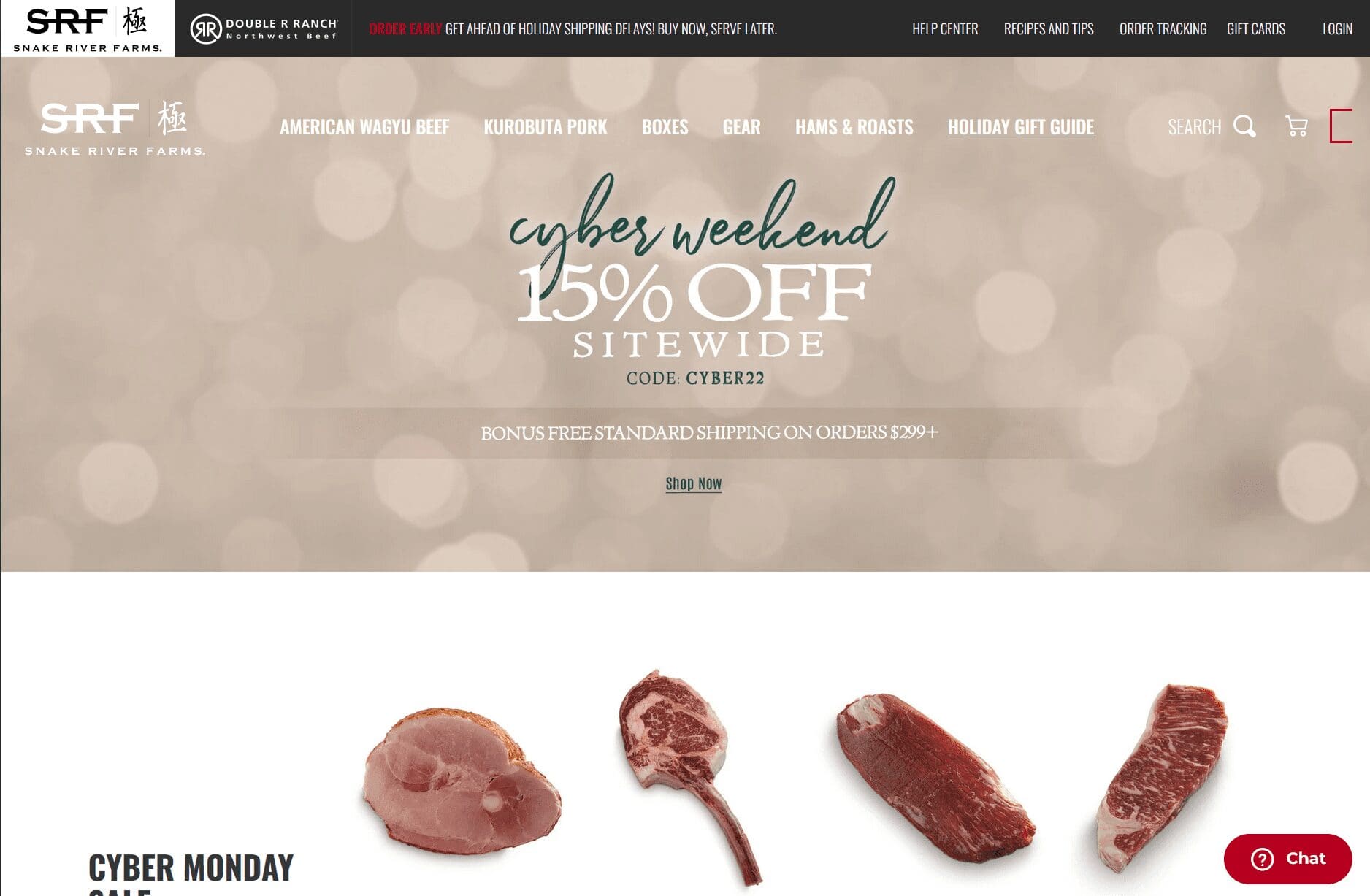 Offering some of America's best wagyu beef and kurobuta pork, Snake River Farms are a great company to affiliate for if your food blog focuses on meat in any way.
The Snake River Farms affiliate program can offer you: 
A 10% 'VIP' commission

Direct-deposit pay scheme, so hassle-free revenue collection in other words

Huge sales potential in holiday seasons

Text, media source, and online tracking links are all available

Dedicated management of the program by verified IT partners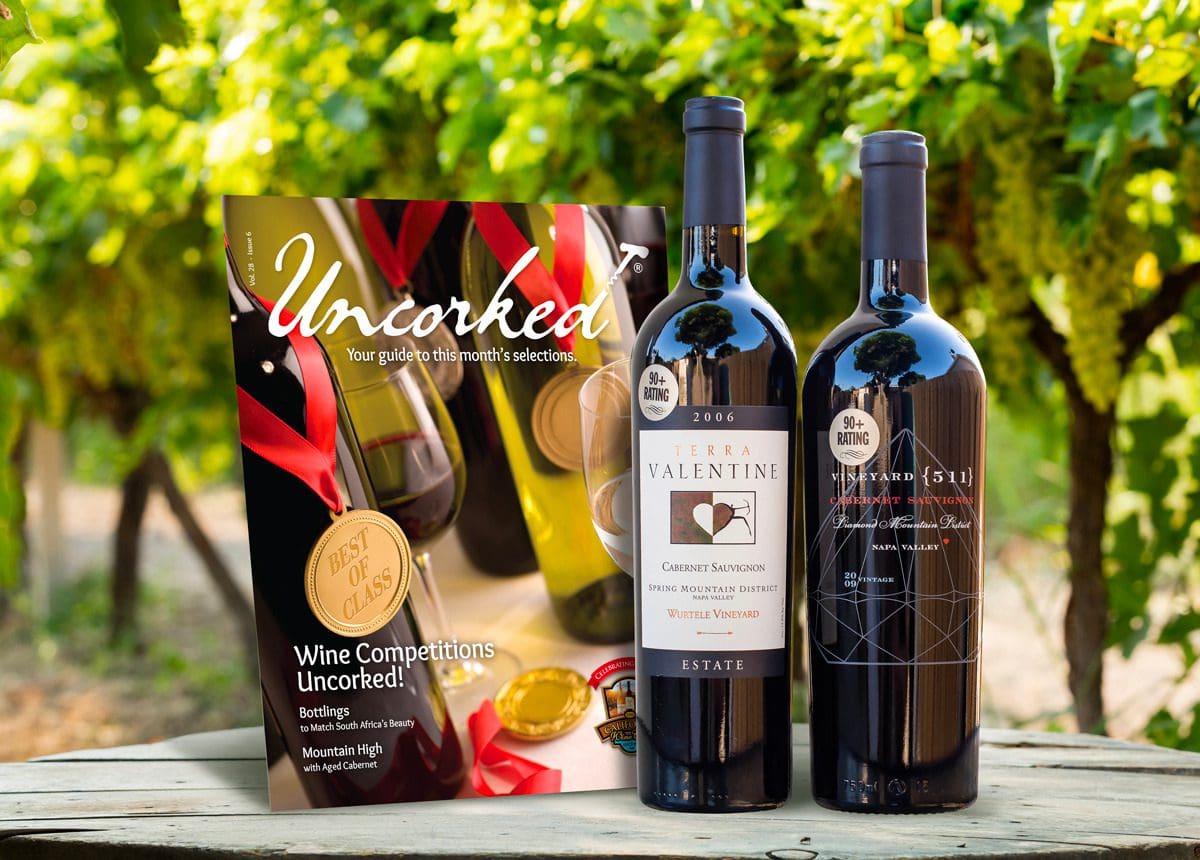 California Wine Club is dedicated to bringing the small-batch wines of artisan winemakers to the wider public at affordable prices. 
Their affiliate program offers the following capabilities: 
A sales commission of 15%

Cookies that stay for 90 days instead of the industry standard of 30

Enabled conversion lines

Easy site enrichment: a variety of banners and other marketing tools are provided, so that you have options to choose from based on which one fits your blog's aesthetic 

Monthly promotions for all affiliates

Daily updates of the datafeed

Auto deposit features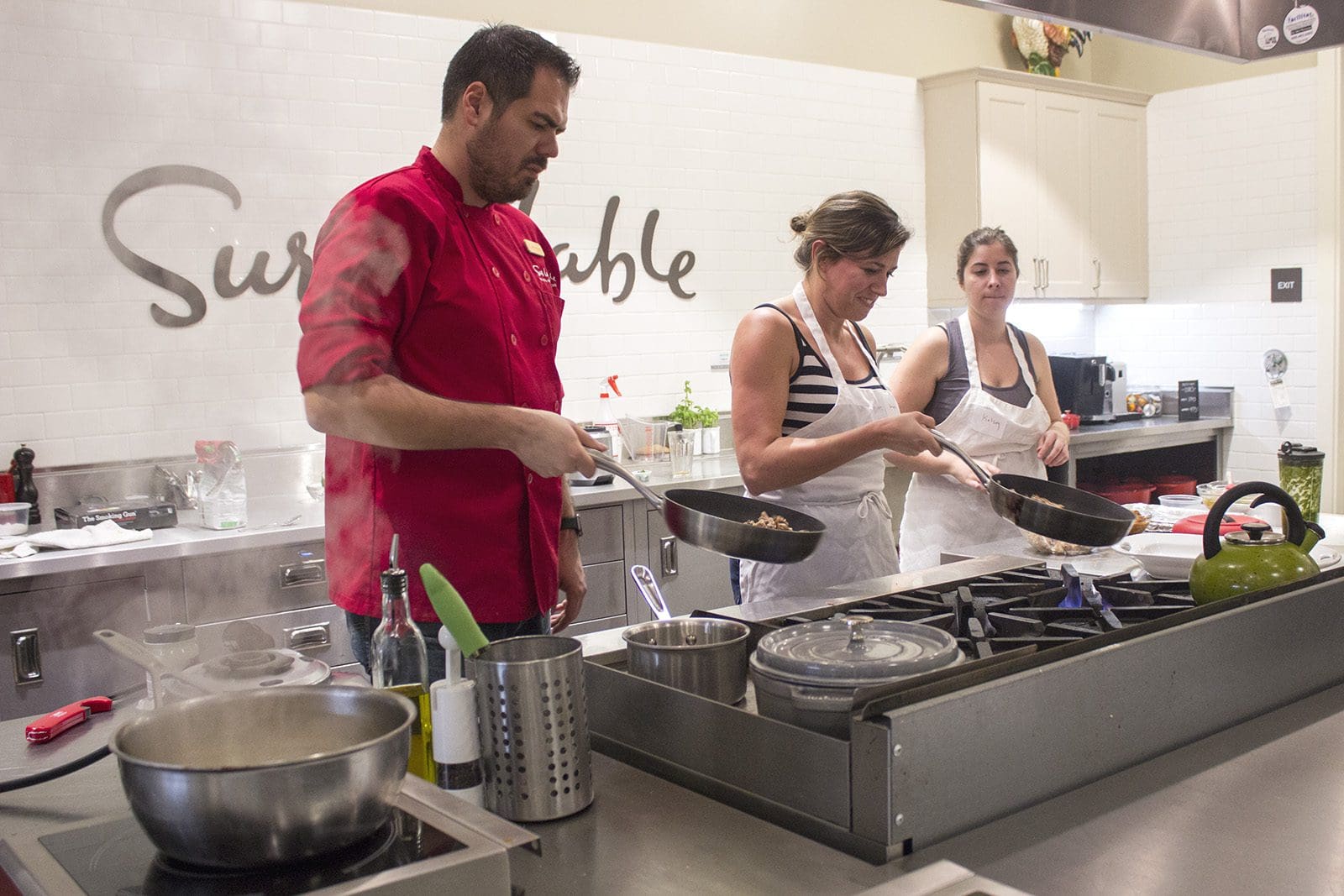 Sur La Table appreciates "the art and soul of cooking", a fact reflected in the quality of their kitchenware. As such, it's perfect for food blogs that focus on the equipment involved.
By posting links to their website and banners promoting Sur La Table products, you'll earn an unspecified commission on any purchase made as a result. 
Why unspecified? The terms are worked out on an individual basis, so some blogs may not qualify for the highest rates. While this could turn off some food bloggers, it could be extremely lucrative for others.
With their affiliate program, you can track all new conversions, receive payment, and view status reports. 
For a food blogger catering to a high-end user base, or discussing cooking equipment in general, this affiliate program could be one for you.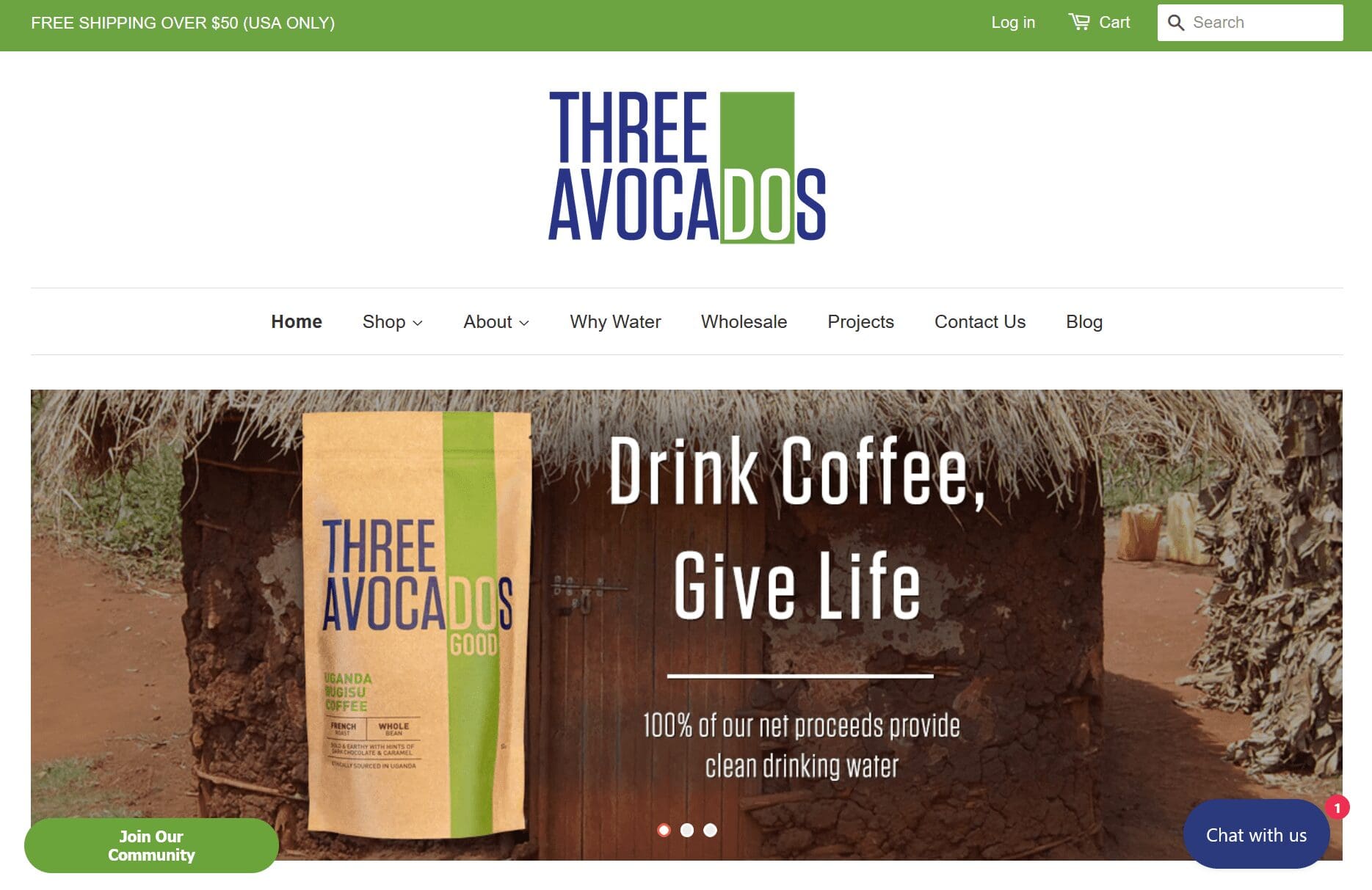 While they may look like a coffee company on the surface, it may be more accurate to call Three Avocados a water provider instead! 
They are a 100% non-profit organization dedicated to using all proceeds from their coffee to provide clean drinking water worldwide.
For food bloggers that want to make a difference- or those who simply love to talk about and promote coffee- the Three Avocados affiliate program offers 8% commission on all sales. 
So, even though they're non-profit, you still get yours!
However, aside from commission, this program offers little in terms of visitor or session data. 
It truly is more concerned with changing lives than earning cash, which is a perfect match for blogs with a socially and environmentally conscious audience.
How to Become an Affiliate Food Blogger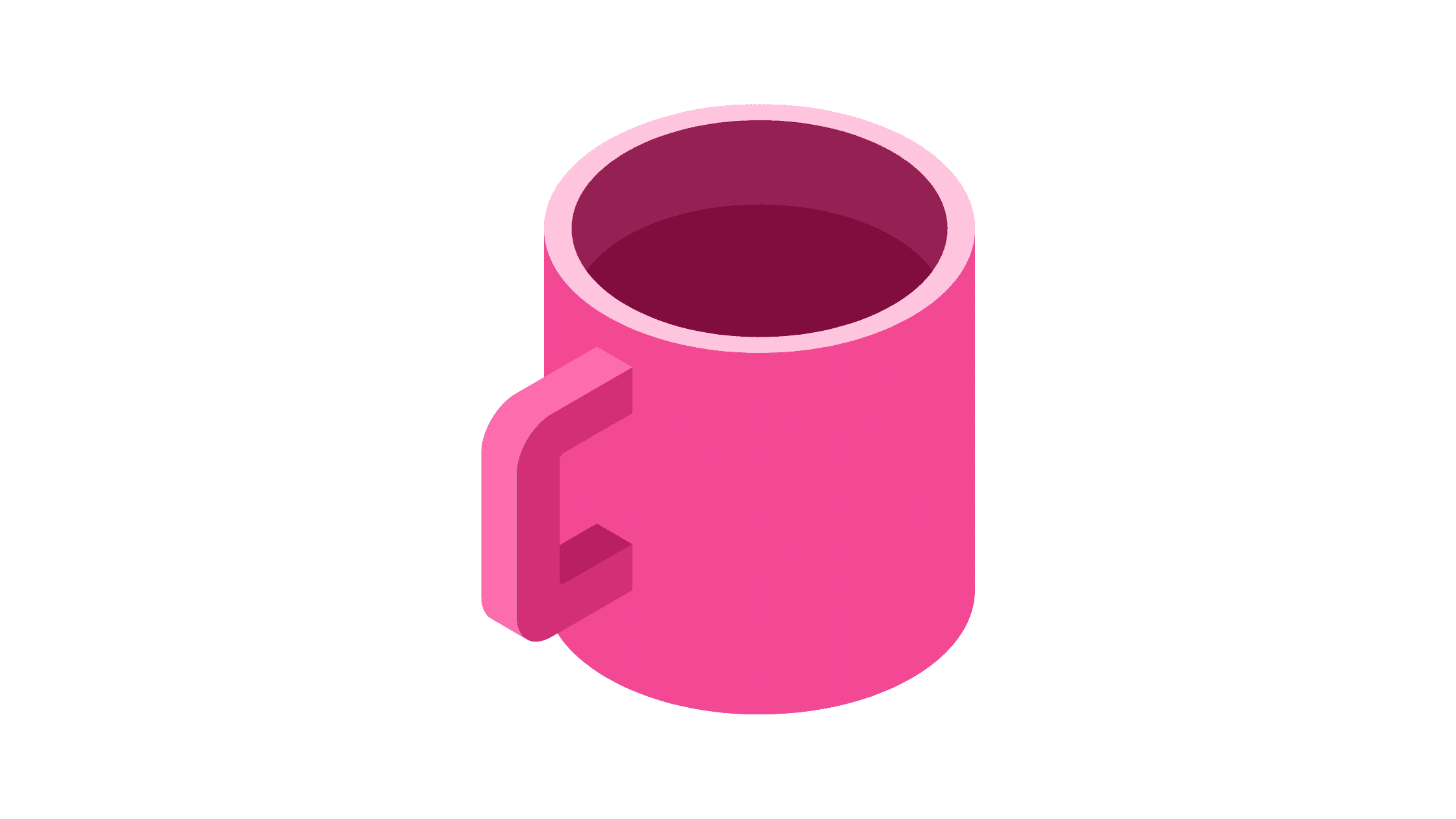 1. Start A Food Blog
To become an affiliate food blogger, you'll need to first start a food blog. 
The theme is up to you. You can publish recipes, cooking tips, long-form articles that explore culinary topics in great depth- or a mixture of all three (or something else entirely)! 
All that matters is that you have content to publish regularly that users will want to engage with. 
Once you have accomplished this step, you can then decide how to affiliate products with your content and non-invasively provide links within it.
2. Choose The Affiliate Products You Want To Market
To choose the affiliate products you want to market, think about your content. 
Generally, it's been noted by authority websites that successful affiliate links are closely related to the content being published on the webpage.
Scattering links to unrelated products throughout your content is a surefire way to scare off visitors to your page, as this type of affiliate linking is seen as invasive. 
Visitors will perceive it to be unwanted and irrelevant advertising, as opposed to contextual advertising which matches the tone and purpose of the page content.
3. Apply For Affiliate Programs For Food Bloggers 
The more sophisticated, esteemed, or established that a program is, the harder it will be to become accepted. 
Remember, those applying for affiliate partnerships are trying to represent known brands– and these brands want the right people as advocates for their business.
While the more prestigious or long-standing programs may prove difficult to penetrate for beginners, anyone can still apply for affiliate programs for food bloggers.
Those starting out might just have to aim a little lower, accepting smaller commissions or less-than-ideal link tracking conditions.
This is the cost of doing business– as your brand grows and sales increase, you'll be able to apply for the best affiliate programs for food bloggers and reach your highest affiliate marketing goals!
Deciding what the best affiliate program for food bloggers is depends on a number of factors. 
These include the type of food being blogged about (whether meat-focused or plant-based, for example) and the brand authority of the aspiring affiliate.
As a rule of thumb, choosing the best affiliate program for your food blog involves finding one that aligns with your content, offers relevant products, pays well, and has potential for sales growth or performance bonuses.