How to Find Expired Domains (Dropped Domains)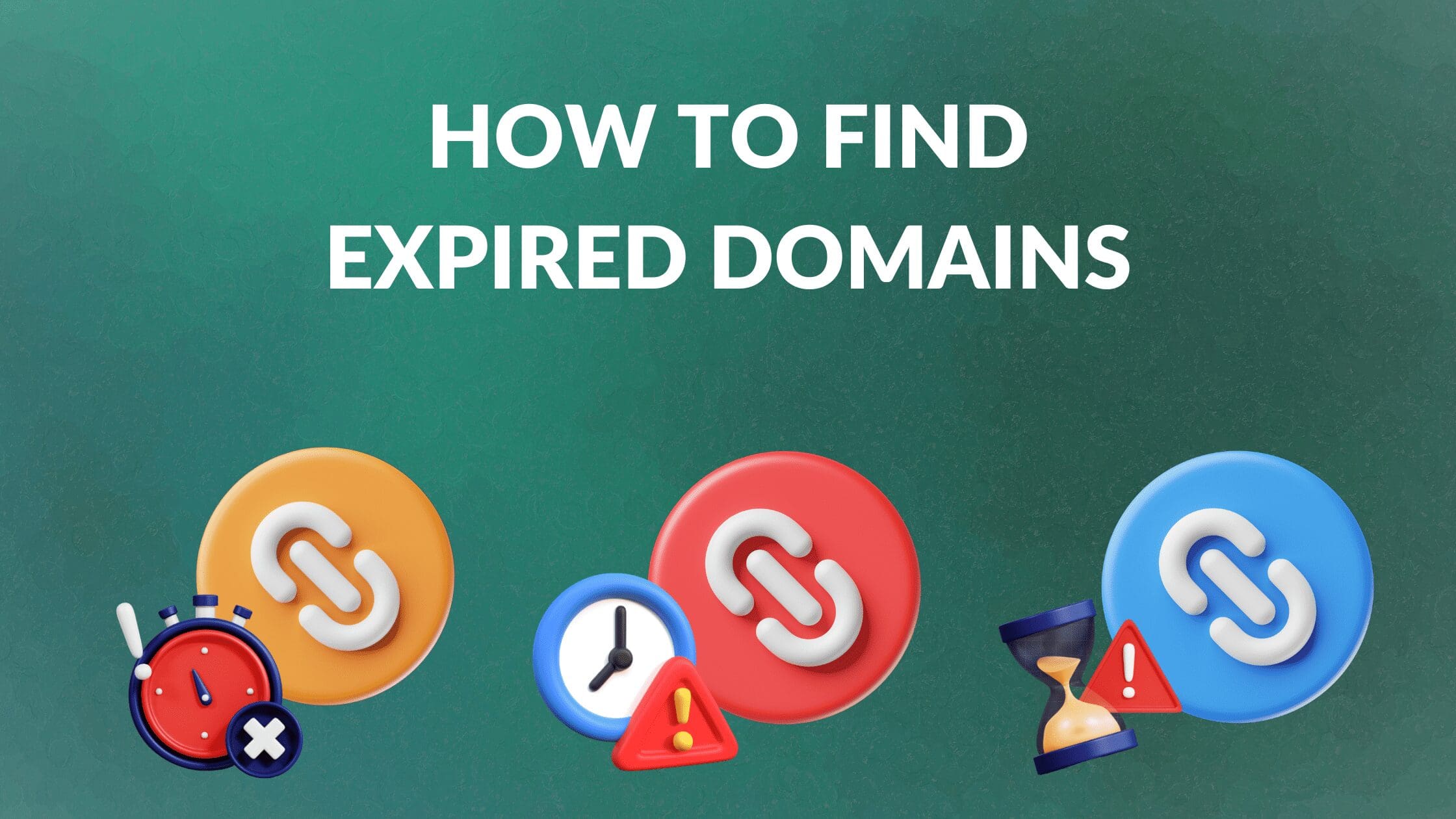 Disclosure: Some of the links below are affiliate links, meaning that at no additional cost to you, I will receive a commission if you click through and make a purchase. Read our full affiliate disclosure here.
All over the world, website owners, entrepreneurs, businesses, governments, and investors buy, sell, and trade website domain names. With around 30,000 new domains registered daily, the domain game is growing fast – estimated to be worth almost $7 billion in the US alone. But only around 3% to 6% of registered domains are ever sold to someone else. So, what happens to the rest of them? Well, they either keep on working as website addresses, or they expire. And expired domains can be pretty valuable. 
When owners forget or choose not to renew their domain names, these collections of words or numbers, along with a TLD suffix, become internet orphans. With no owner to develop them and nobody interested in using them, expired or 'dropped domains' can spend years on 'for-sale' lists or fade into digital oblivion.
But, like most online, finding expired domains present an exciting opportunity for some people, especially online entrepreneurs and bloggers looking to put them to good use. The challenge, however, is how to find expired domains that will work for you. 
In this article, we investigate expired domains and how they can be purchased, re-registered, and put to work. If you want to learn about investing in domain names – either brand new ones or those already being used – check out this article. When it comes to expired and old domains no longer in use, though, figuring out how to find expired domains can be tricky, but if you can get it right, your website or blog will thank you.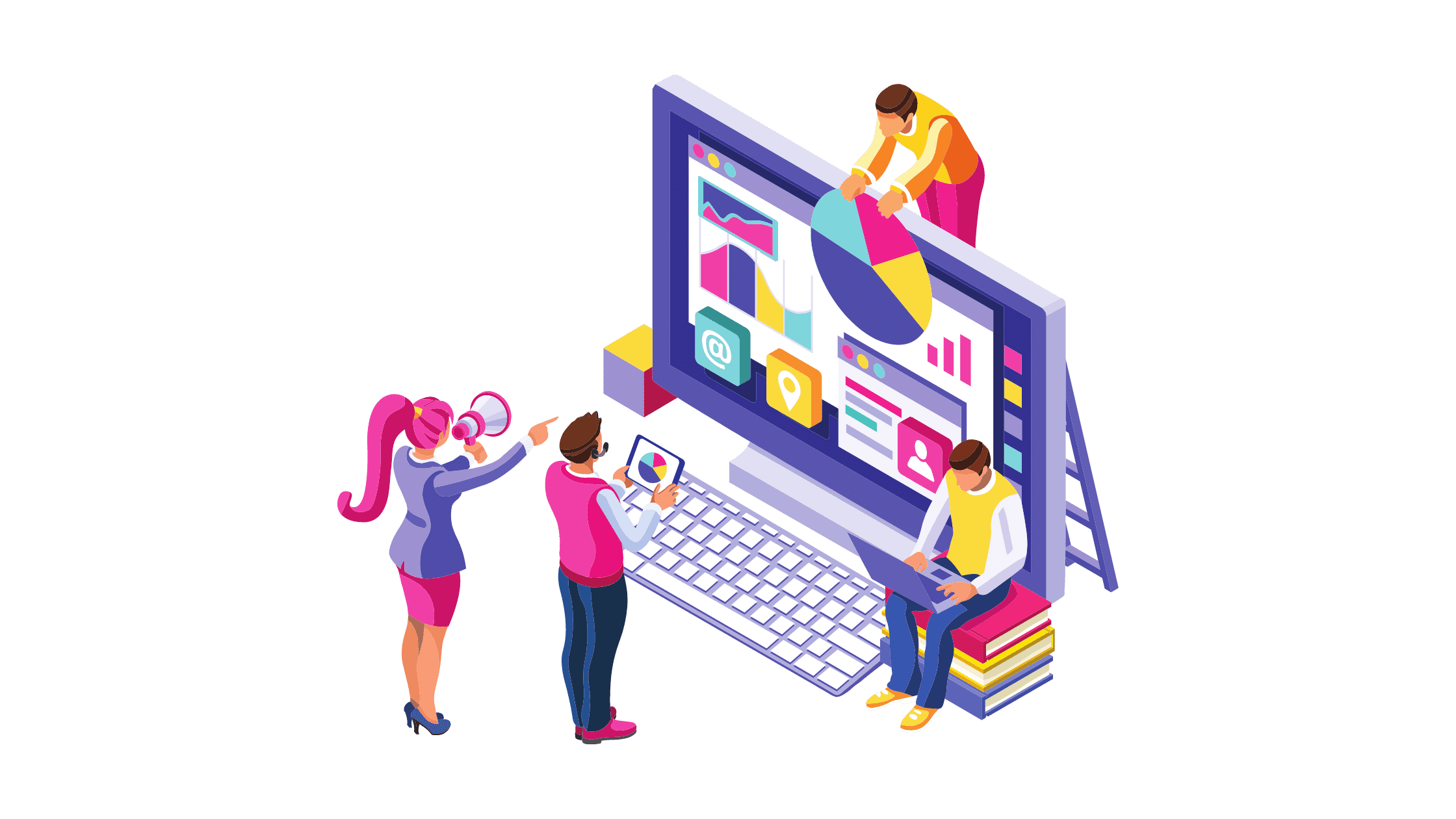 Domains are written addresses for websites. It's what people type into the URL bar to find a site or webpage. Domains are linked to the user's IP address and stored on Domain Name System (DNS) servers – a global network of servers managed by hosting companies.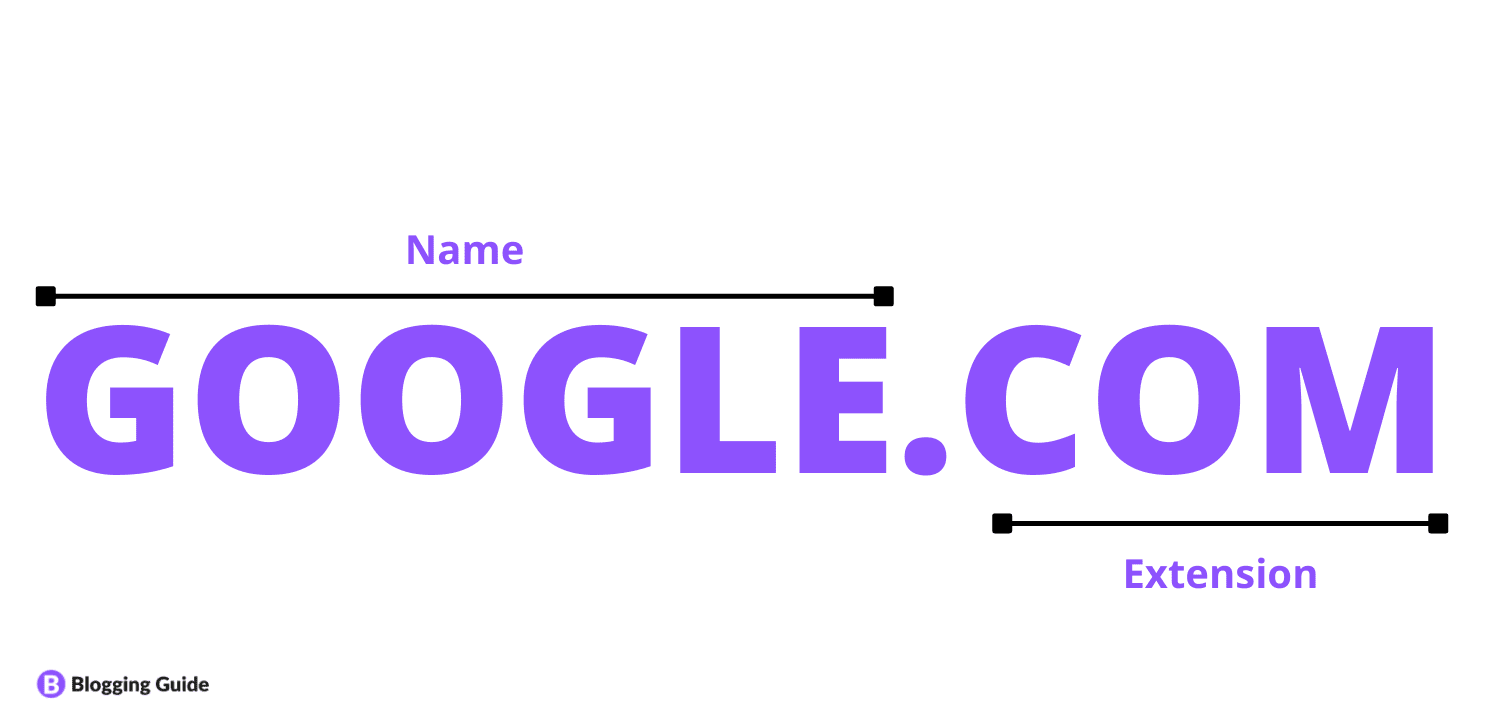 Domain Registrars
All domains must be registered with a domain registrar and are either not yet in existence, are being used, or are owned by someone offering them for sale. Registrars keep records of the owner and ensure that the domain is working. 
How to Register a Domain
Registering a domain is easy. All you need to do is pick a name with a TLD and search for it. If it's available, you buy it; if not, you can make an offer to the existing owner. Domain registrars are responsible for handling the transaction and ensuring everything is registered correctly on the DNS. Either way, getting your hands on a domain is simple. 
So the internet allows people to rent these domain names from hosting services that register them for us with the Internet Corporation for Assigned Names and Numbers (ICANN). In order to rent, you need to pay. And when you don't pay – your lease expires.
What is an Expired Domain? 
But domains don't last forever. When you buy your name from a registrar, you're not taking ownership of it – you're actually renting it from them for a set period – anywhere from 12 months up to 10 years. This is because if everyone could buy and own domain names forever, we'd eventually run out of options, forcing us to pick longer, more complex combinations. 
When Domains Expire
A domain expires a day after its registration period lapses. An expired domain's website will no longer be accessible, and the email will stop working. While some registrars allow owners a 'grace period' to renew or redeem their dropped domains, if a 3rd party purchases it after that, you won't be able to get it back.
Why Are Bloggers Looking for Expired Domains?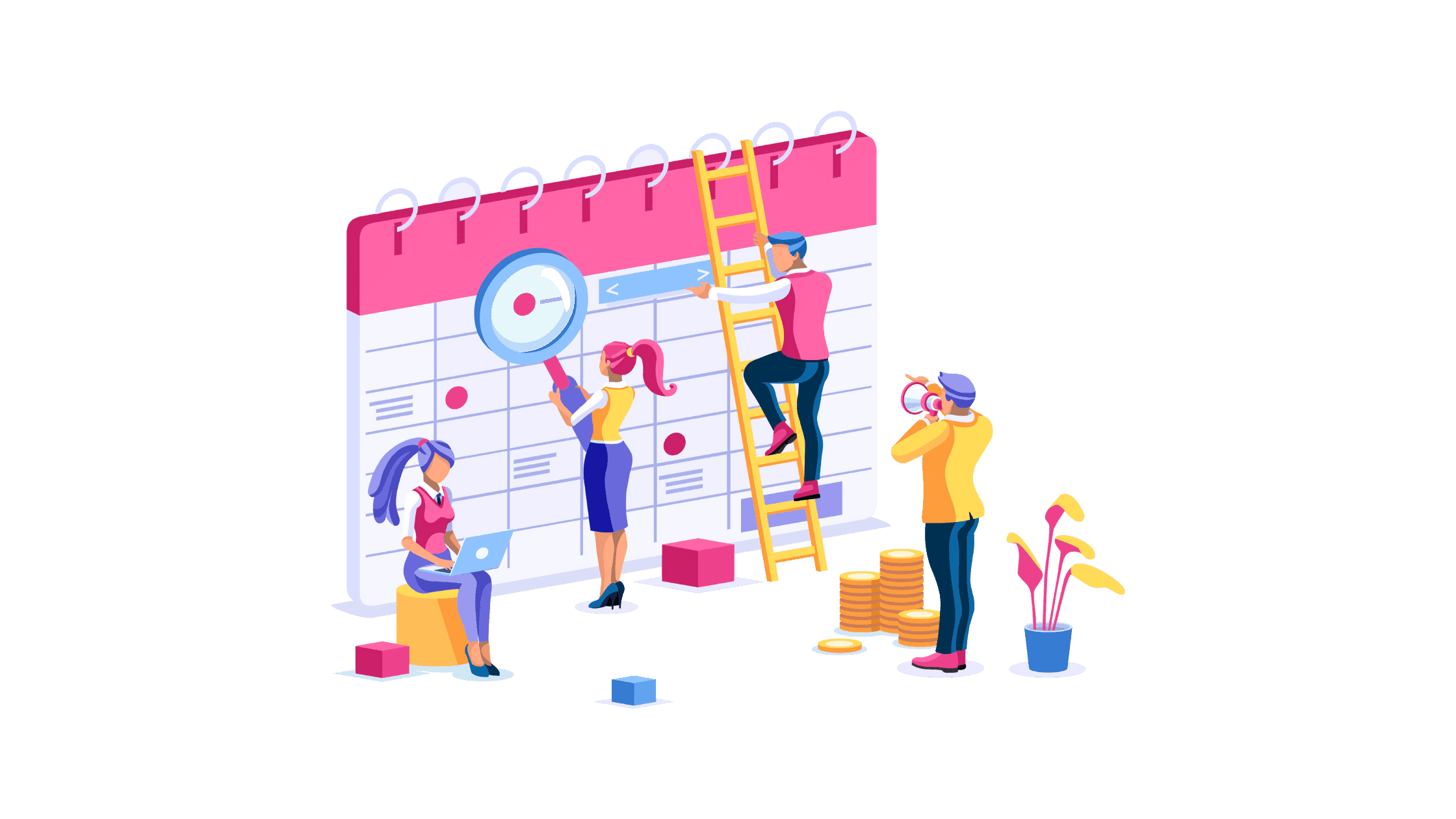 Expired domains have expired for a reason. Either the owner didn't care enough to renew it, can't afford to do so, or has willingly allowed it to expire. Whatever the case, expired and old domains present a good business opportunity for people looking to give them a new lease on digital life.
Most people on the hunt for dropped domains are looking to snap them up because they see value in them. Some are working to buy dozens or hundreds of domains, while others are looking for specific expired domains for a reason.
Expired domains come with baggage and value. From existing traffic and domain authority (DA) to colorful histories and SERP potential, finding expired domains present exciting opportunities.
To Build a Niche Website Portfolio: Some online entrepreneurs buy up many different domains to create a niche portfolio of websites. They can then sell developed domains to potential buyers or monetize these websites to generate income.
For Traffic: Domains that once drew good traffic numbers present a rosy opportunity to their new owners. Once a new website has been launched, it'll be much easier to attract former visitors back to the site than to appeal to new ones.
For Backlinks: While a domain may have expired, most websites that once linked back to it aren't. Backlinks are one of the most valuable SEO elements for a website, and they can be re-activated simply by creating new content for that page.
For Better Domain Authority (DA): Expired domains often boast a similar DA to their original websites. But only if you can immediately give your website top-quality, optimized content. Dropped domains buyers can save months, if not years, in 'DA-building' efforts by working to find old domains with a good score, to begin with.
To invest in and prospect: Investing in domain names can be a very profitable business prospect that, if executed right, can deliver impressive returns. How to find expired domains with a high value before others can get their hands on them may mean big profits when selling them.
Blogging and Expired Domains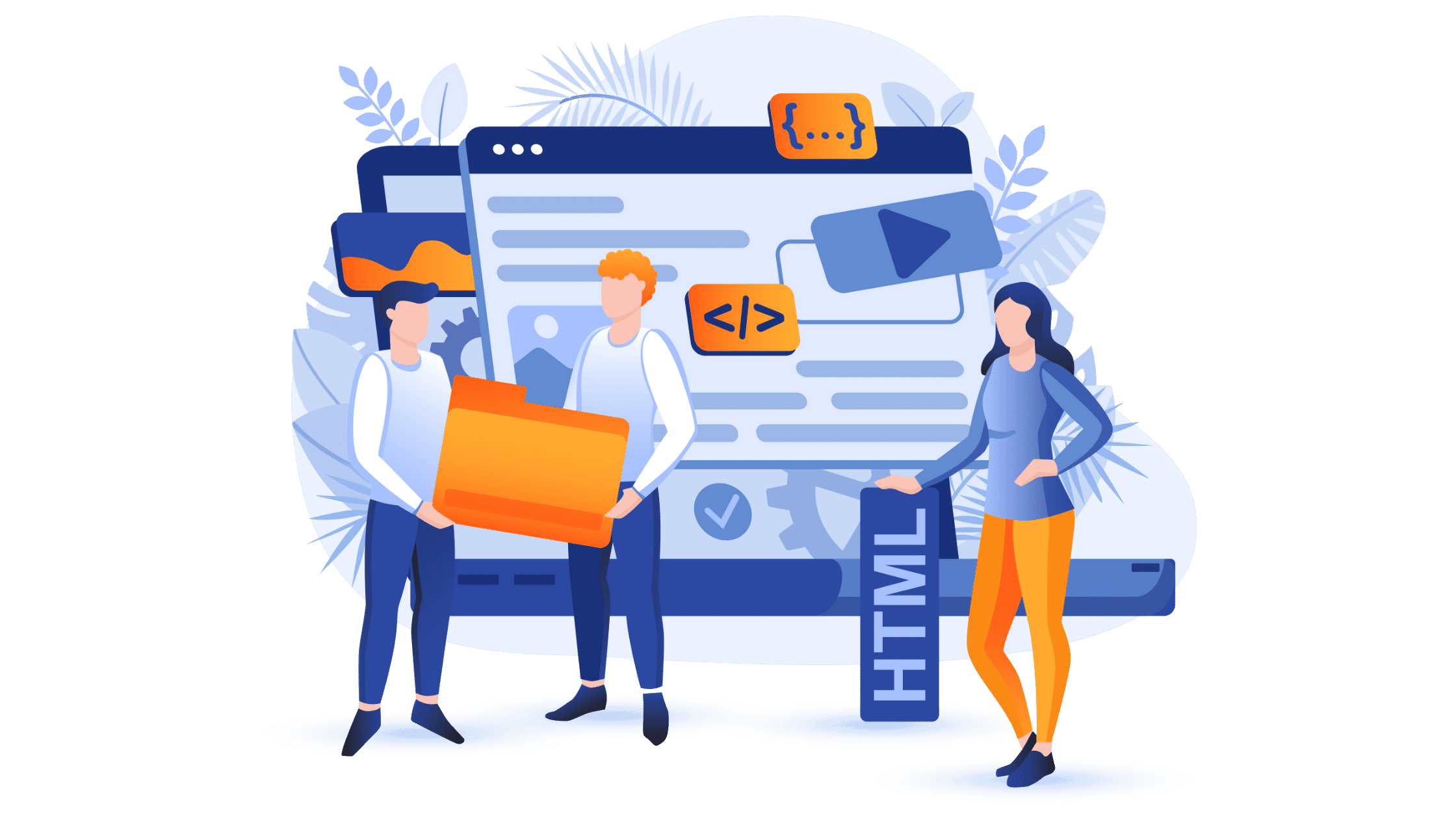 Bloggers looking to expand their blogging portfolio or new content creators hoping to fast-forward their blog's development are turning to finding expired domains as a shortcut to getting their blogs to rank better on SERPs right out of the gate. With surging competition and bloggers getting better at what they do every day, using an expired domain for your blog website may give you the upper hand. 
Getting a Head Start with SEO
Most bloggers choose to register a new domain and start from scratch. However, depending on your selected niche and competition, using an expired domain boasting some traffic (at the very least) and DA can shave off months of hard work, netting new visitors and increasing your online authority from the get-go. 
And while you may not be spoiled for choice in having a 100% original domain name, getting the jump on the competition will pay dividends down the road and save you a bundle in time and effort. 
You're Here to Blog… So Blog!
The ultimate goal of blogging is to create engaging content that attracts page views and pays well. So, why waste time and effort developing a brand new domain when you can use one which has already taken care of the growing pains? 
Bloggers pressed for time or those looking to fast-track their earnings can use dropped domains to take them that much closer to hitting their goals. 
Backlinks are key
Getting quality websites to link back (backlink) to yours is one of the most important and challenging objectives among bloggers. When people include links to your website, Google ranks you better, your DA increases, and more people visit your blog. Here's a great article on how to lock in those highly sought-after quality backlinks. 
A new domain comes with zero backlinks, and earning new ones takes time – a lot of time. Expired domains with existing backlink profiles are golden among bloggers, and their value cannot be understated. 
Take note, however, that expired domains with a good collection of working backlinks may cost a little more than those without many. 
Pros and Cons of Using Expired Domains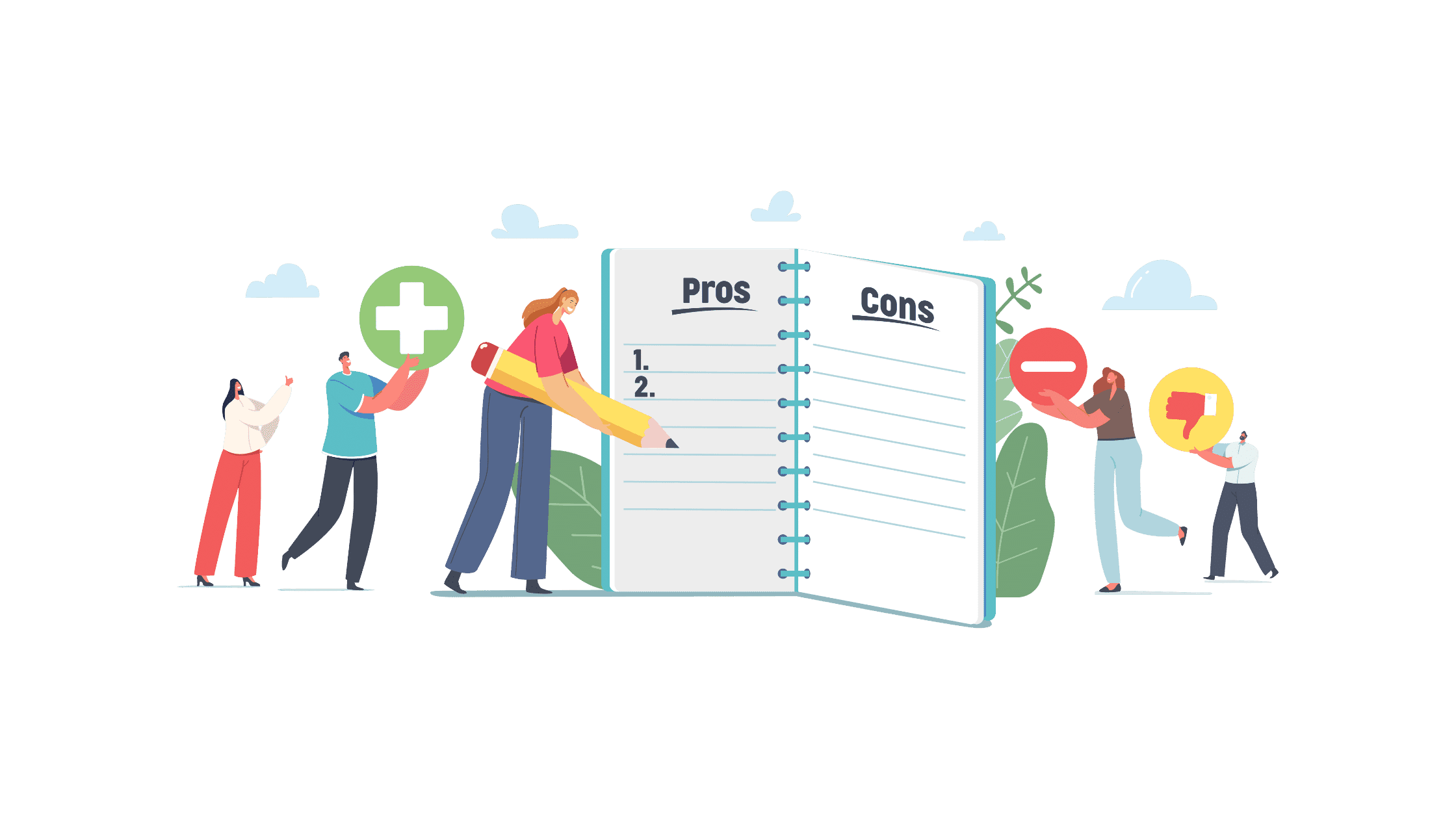 Using an expired domain for your website is a good idea for many reasons, but doing so can carry several risks. While hunting down and getting a hold of an expired domain that seems perfect for your website may fast-track your blogging journey, you need to keep an eye out for some unexpected pitfalls of using them. 
Pros of learning how to find expired domains to use
Dropped domains are often cheaper than registering a new one– Well, sometimes. If you're looking for a domain with high-demand words or phrases, you'll likely have to pay more for it. However, if you can find old domains that registrars or prospectors have overlooked, this can pay dividends later.
Existing performance– Save months of SEO tweaks, traffic analysis, and promotional activities by snagging an expired domain that already has traffic associated with it.
Saves you time– A considerable amount of time. Developing a new domain into one that ranks well can take many months, if not years. An expired domain that has had time to mature requires far less energy and effort than a new one.  
You can get lucky and get a great deal– Every so often, a domain expires and gets forgotten about that holds massive potential value without anyone realizing it. For example, in 2017, Elon Musk purchased X.com – a defunct domain he used to own – from PayPal for a pretty penny.
The original owner may want it back– When an owner accidentally allows their domain to expire, you can always buy it up before they realize they no longer own it and offer it around to them for a premium. Although seen as 'sneaky,' this tactic can make you a lot of money.
Cons of buying expired and old domains
Risk of a bad reputation– Many expired domains have been abandoned because they were mismanaged or associated with undesirable or illegal websites. Always check your expired domain's history name before securing it.
It may confuse existing visitors– People may be accustomed to seeing one thing when visiting a website domain and are surprised at a new blog or website when they revisit it. To avoid confusion, think about advertising that the domain has been re-registered.
Can still be expensive– While expired domains are often cheaper than new ones, if you're set on a specific domain name for your website or blog that comes with a hefty price tag, you may be forced to spend more than you initially wanted to.
How to Find Expired Domains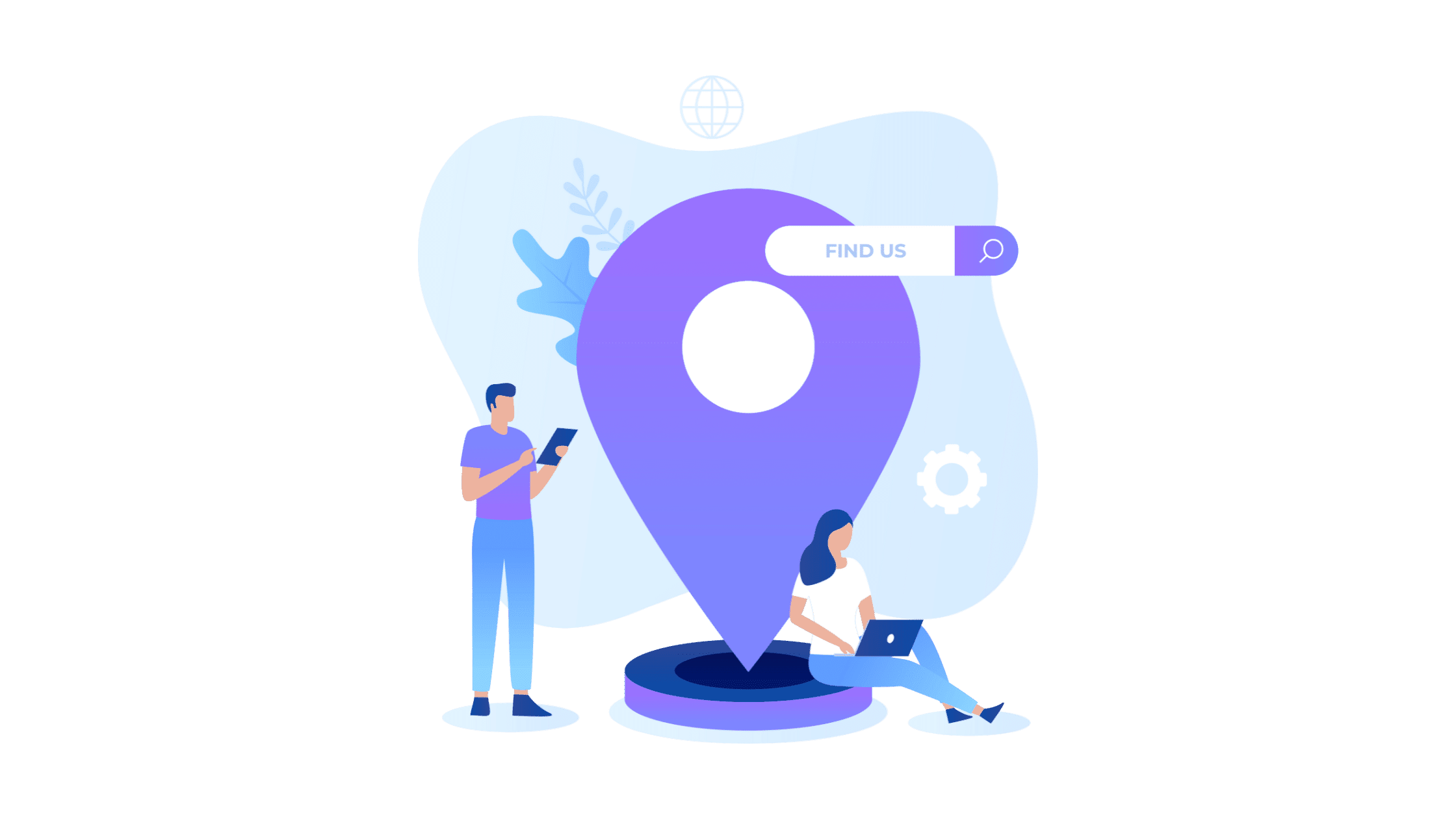 Finding expired domains is easy. Finding the right ones worth investing in is the hard part. There are countless databases, libraries, and lists of expired domain names, hosting millions of domains you can buy.
Here are some of the steps you can follow to do so. 
Start by understanding what it is you're looking for. Are you hunting for a domain with good traffic or one packed with backlinks? What is your budget, and how much time and money are you prepared to spend on your search? 
People looking for expired domains have a reason for doing so, and simply heading out there to find one without nailing down your objectives first can sink your efforts before you've properly begun. 
Look at your niche, your website goals, and your existing resources. Think about what you plan to do with your new domain and whether you wouldn't be better off buying an existing one or registering one from scratch.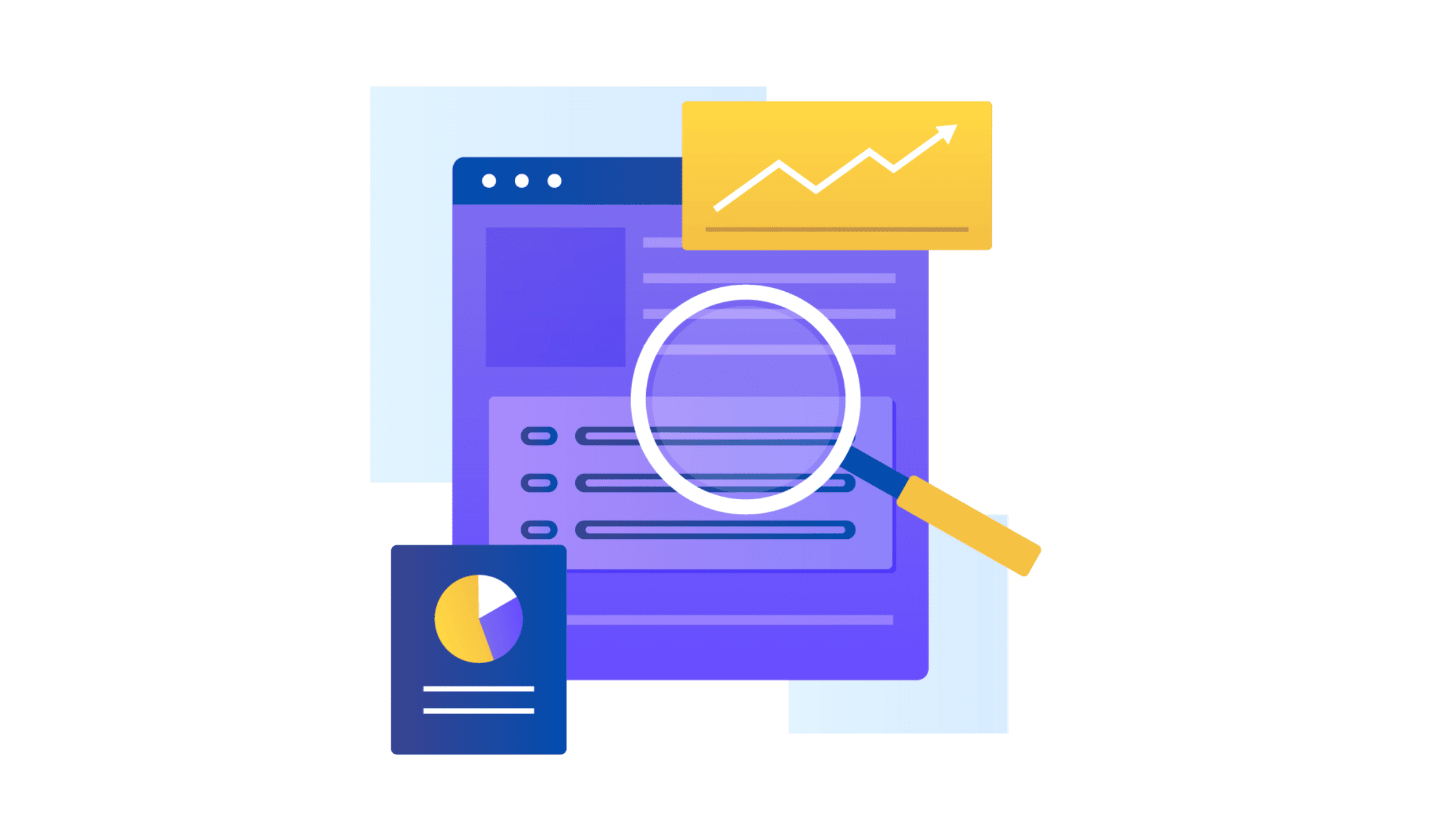 Next, roll up your sleeves and get searching. With thousands of domains expiring daily, your search should take some time as you scour the endless lists and databases available. There are some helpful resources around that can make your search easier, though. 
3. Use Tools for Finding Expired Domains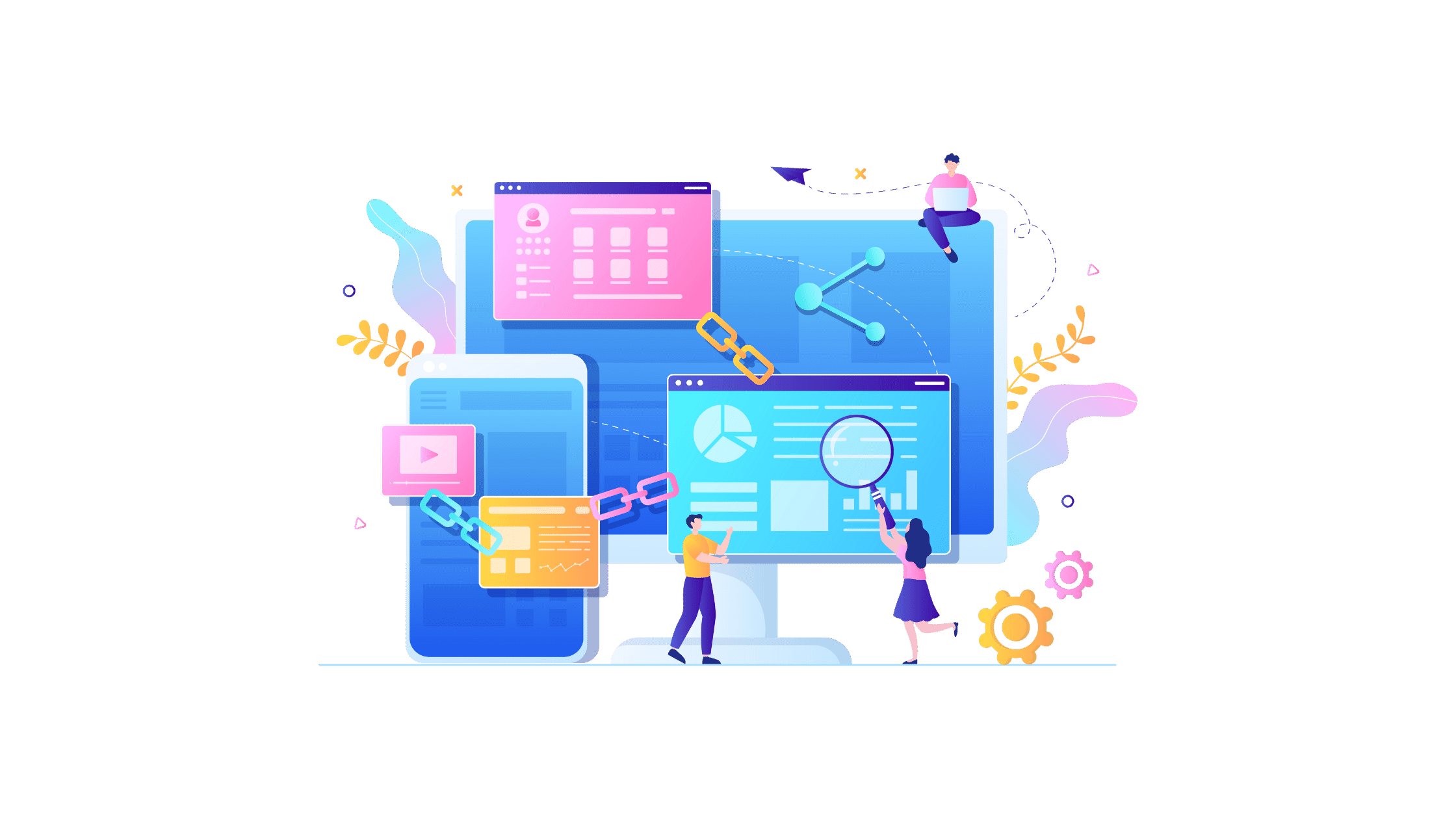 Here are some of the top databases and tools for how to find expired domains. 
4. Audit Your Selected Domain(s)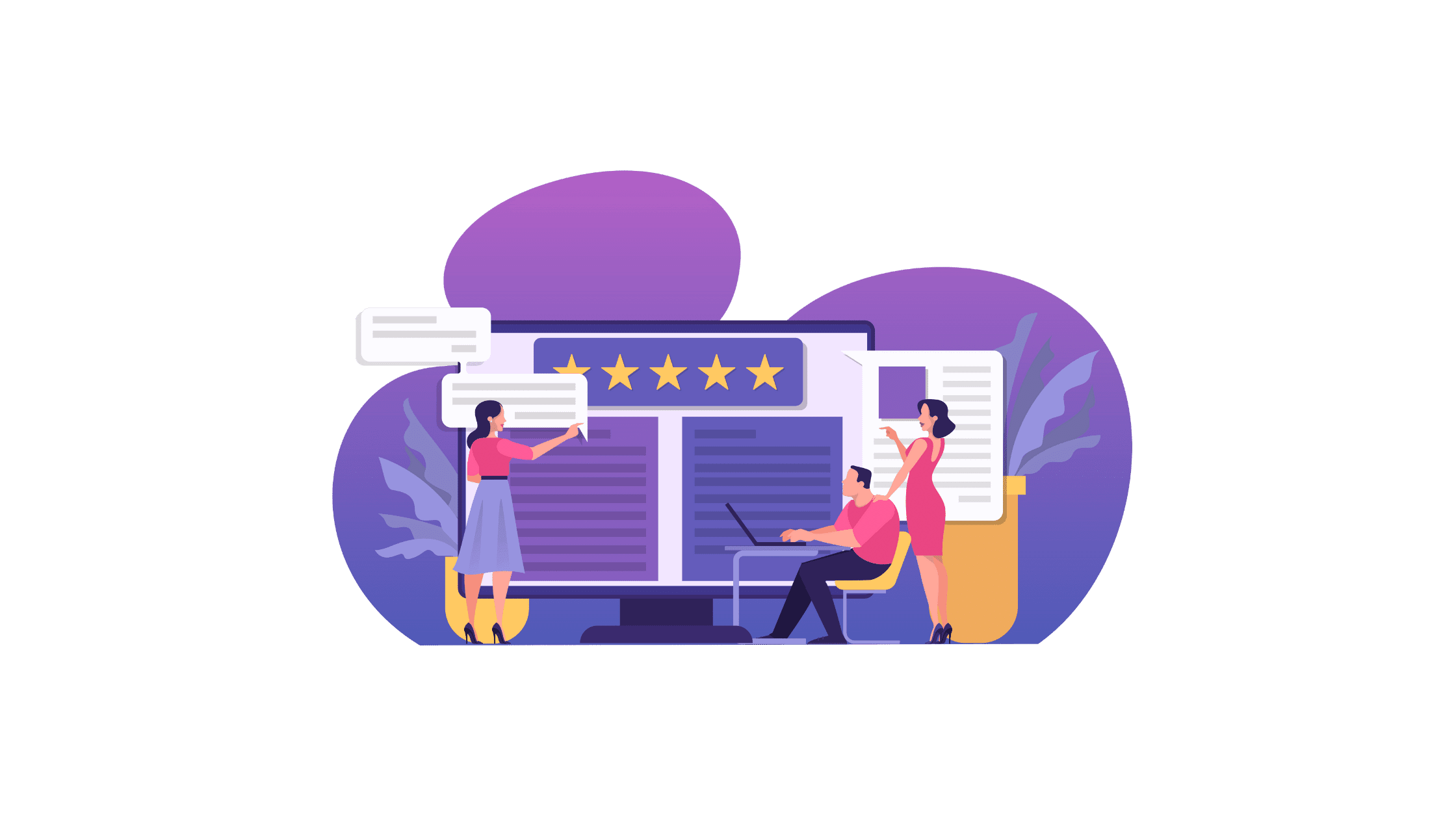 Once you've found your expired domain, you'll need to audit it to ensure you're making a good investment. There are many factors and elements to consider here, including:
Domain age and history – How long since the domain was first registered, and who has owned it previously?
The domain's standing, according to Google – How positively Google sees the domain if there are any issues between the search engine and address.
Any indexing issues – How well-indexed the domain is online. Bad indexing means weaker SEO.
The domain's reputation – Has the domain ever been flagged for black hat SEO, illegal activities, and spam?
Domain SEO – How effective the domain's SEO was at the time of its expiry.
You should at least have a good idea of what you're buying before making a purchase. Here's a great article on how to check the history of a domain. 
5.  Purchase Your (Formerly) Expired Domain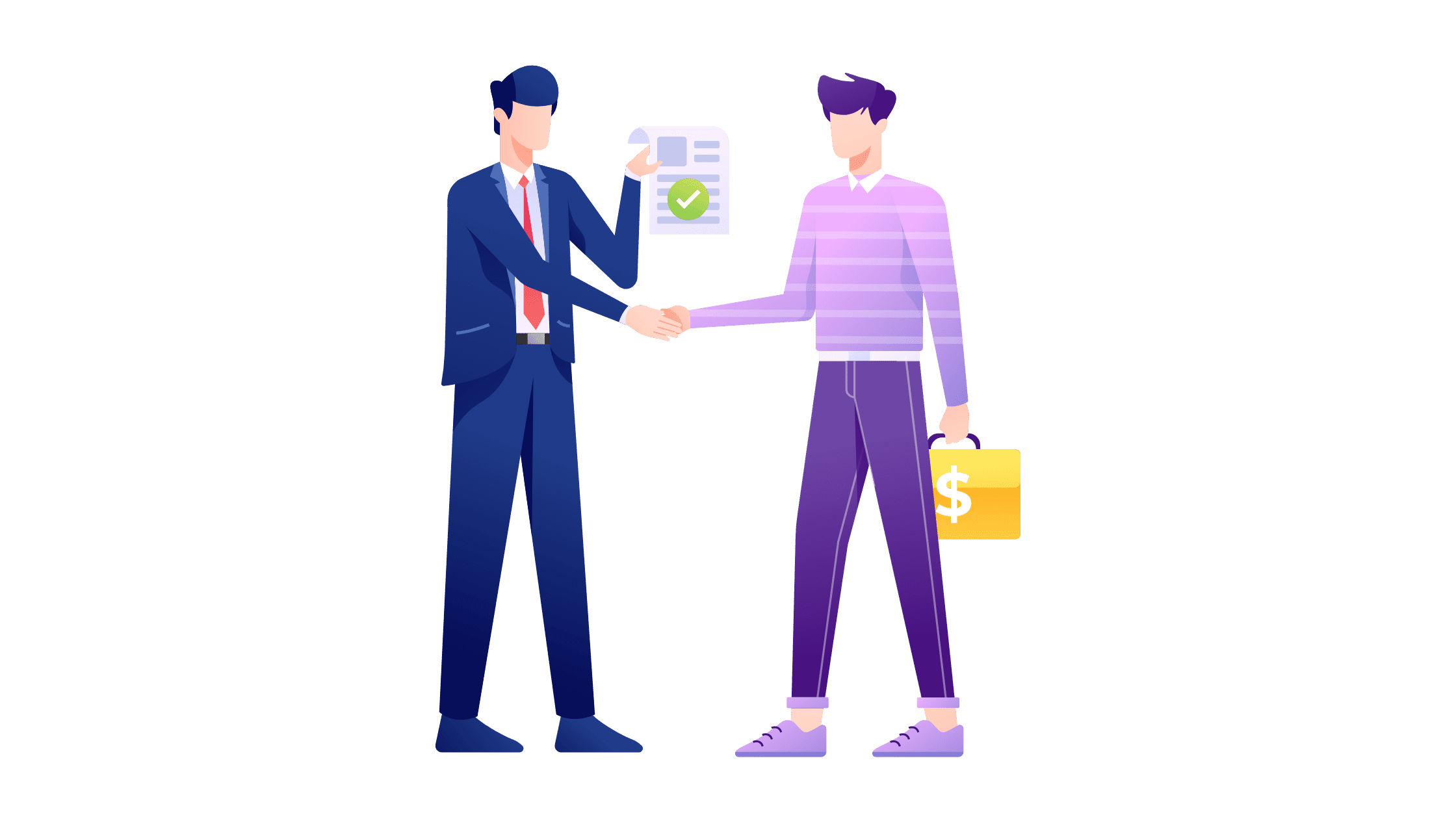 Once you're happy with everything, you can go ahead and bid on or buy your selected expired domain. Remember to take note of when it expires to ensure you renew it so nobody else can snap it up and stay on top of other TLDs that people can hijack and use to impersonate your site. 
Expired or old domains can make for incredible online investments – if you do your due diligence first and understand why you're looking for one. Dropped domains carry baggage, both good and bad. An expired domain can bring with it high DA, traffic, and valuable backlinks, fast-forwarding your site's performance ambitions. However, expired domains run the risk of spotty histories and shady previous owners.
Thankfully, we have the tools and information we need to assist in how to find expired domains we can use.
So, if you're looking at finding expired domains, now you know how to find one and what to do with it once it's yours. Happy domaining!