Blogging Design: How to Make Your Blog Look Professional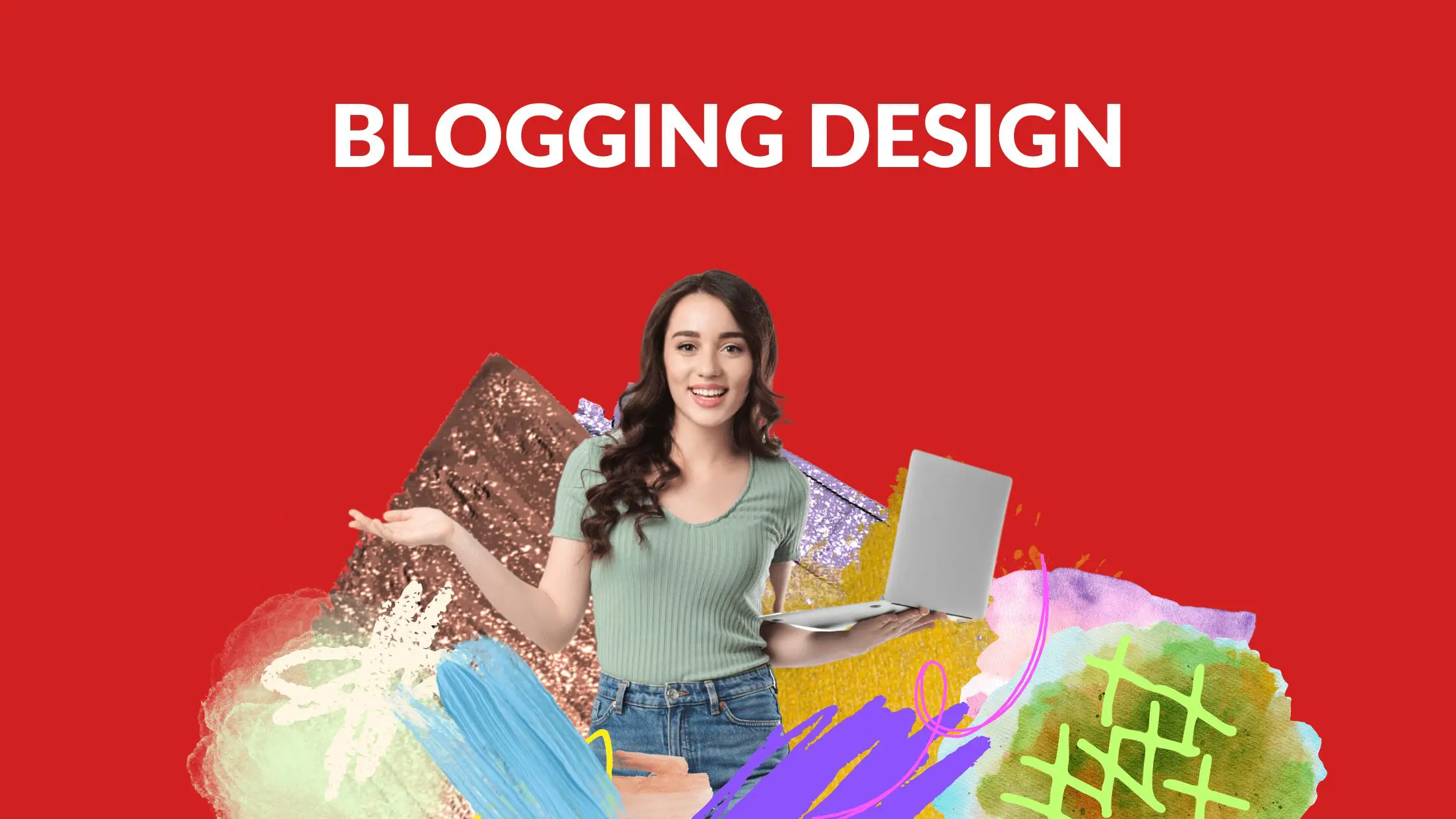 Disclosure: Some of the links below are affiliate links, meaning that at no additional cost to you, I will receive a commission if you click through and make a purchase. Read our full affiliate disclosure here.
Blogging design is a critical aspect of creating a successful blog. The design of a blog can impact how readers perceive the content, how they interact with it, and whether they return for more. A well-designed blog can make a blogger stand out from the competition and attract a loyal following of readers.
There are many elements to consider when designing a blog, including the layout, color scheme, typography, and images. The design should be consistent with the blogger's brand and target audience. It should also be optimized for search engines and mobile devices to ensure maximum visibility and accessibility.
Why Blogging Design is Important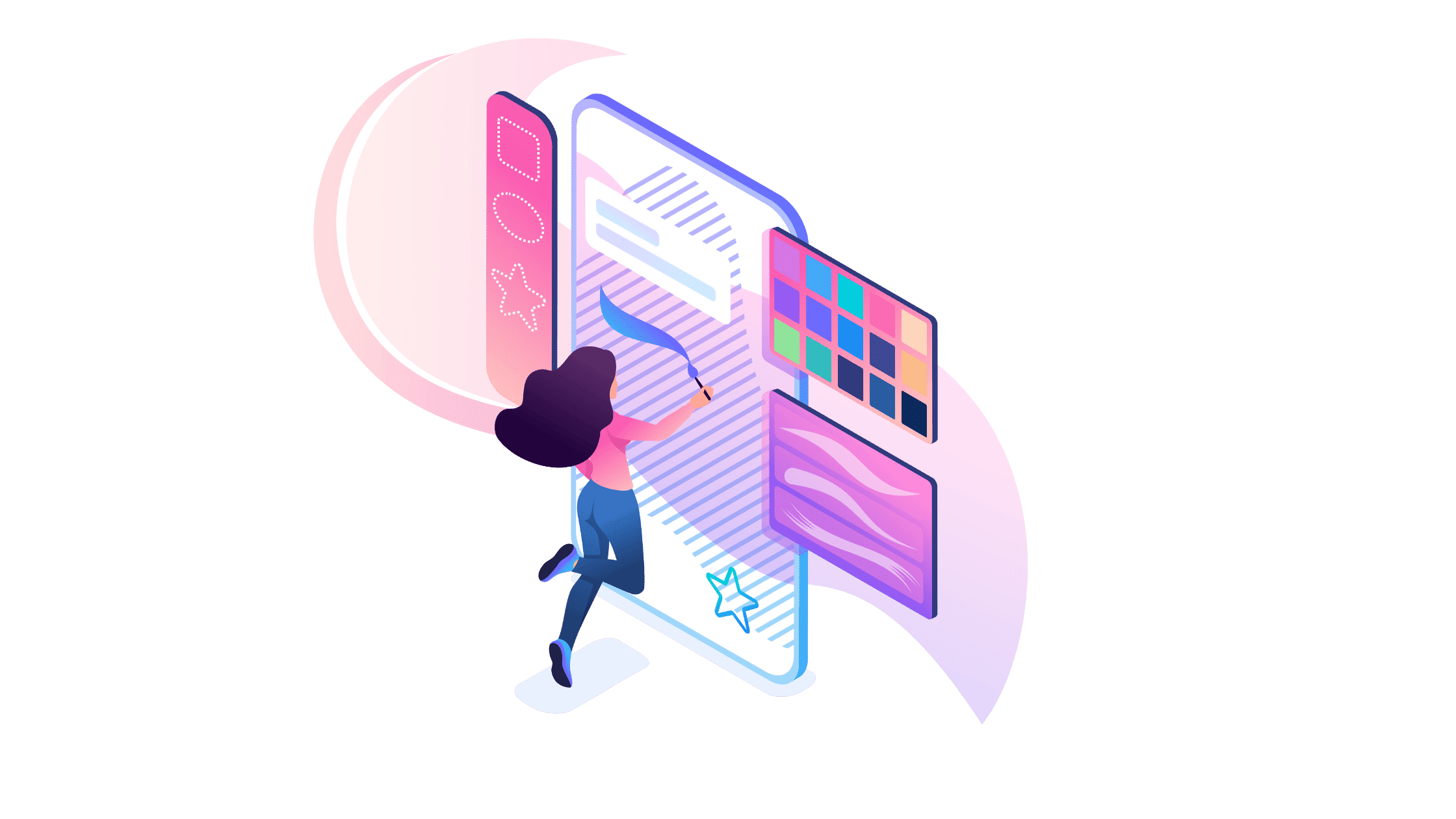 Blogging design plays a crucial role in the success of a blog. A well-designed blog can attract and retain readers, create a professional image, and ultimately lead to increased conversions.
Attracting and Retaining Readers
The design of a blog can significantly impact its ability to attract and retain readers. A visually appealing and easy-to-navigate blog can make a positive first impression on visitors and encourage them to stay longer.
According to a study by Adobe, 38% of people will stop engaging with a website if the content or layout is unattractive.
Additionally, a well-designed blog can make it easier for readers to find the information they are looking for. Clear navigation, organized content, and a search bar can all contribute to a positive user experience and encourage readers to come back for more.
Creating a Professional Image
A well-designed blog can also help create a professional image for the blogger or business behind it. A clean and modern design can convey a sense of credibility and authority, while a cluttered or outdated design can have the opposite effect.
Consistency in design can also contribute to a professional image. A cohesive color scheme, typography, and layout can help establish a brand identity and make the blog more memorable to readers.
Key Elements of Blogging Design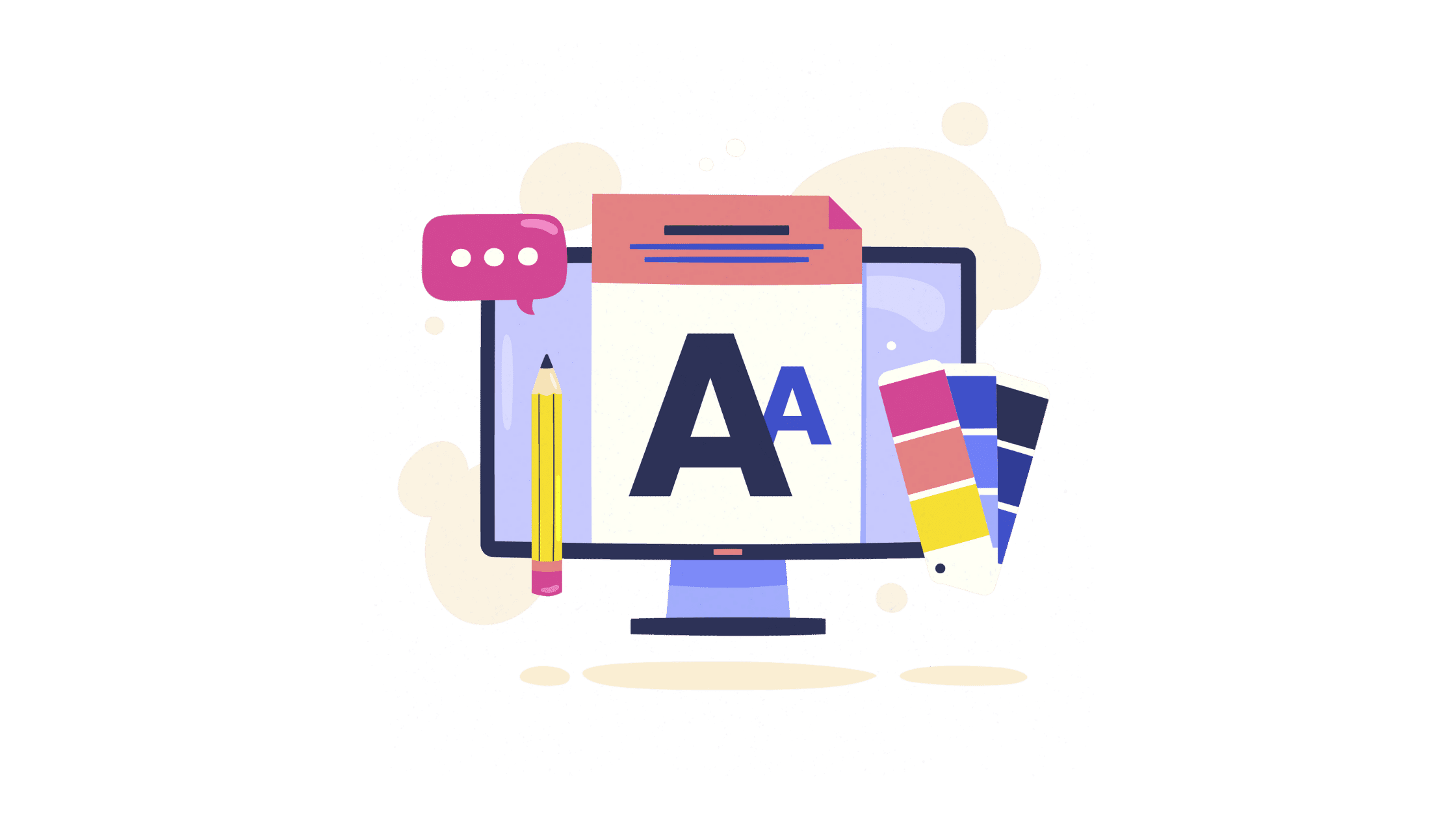 A well-designed blog can help attract and retain readers, and ultimately, drive more traffic to your website. Here are some key elements to consider when designing a blog:
1. Layout and Navigation
The layout of a blog should be clean and easy to navigate. A cluttered or confusing layout can turn readers away. Use a grid-based layout to ensure consistency and balance. Navigation should be intuitive with clear categories and tags, making it easy for readers to find what they are looking for.
2. Color Scheme and Typography
Choosing the right color scheme and typography can help set the tone for your blog. Use colors that reflect the theme of your blog and create a cohesive look. Avoid using too many colors or clashing colors that can be distracting. Typography should be legible and easy on the eyes, with a consistent font throughout the blog.
3. Images and Graphics
Images and graphics can enhance the visual appeal of a blog and break up long blocks of text. Use high-quality images that are relevant to the content and optimize them for faster loading times. Graphics, such as infographics or charts, can help convey complex information in an easy-to-understand format.
How to Make Your Blog Look Professional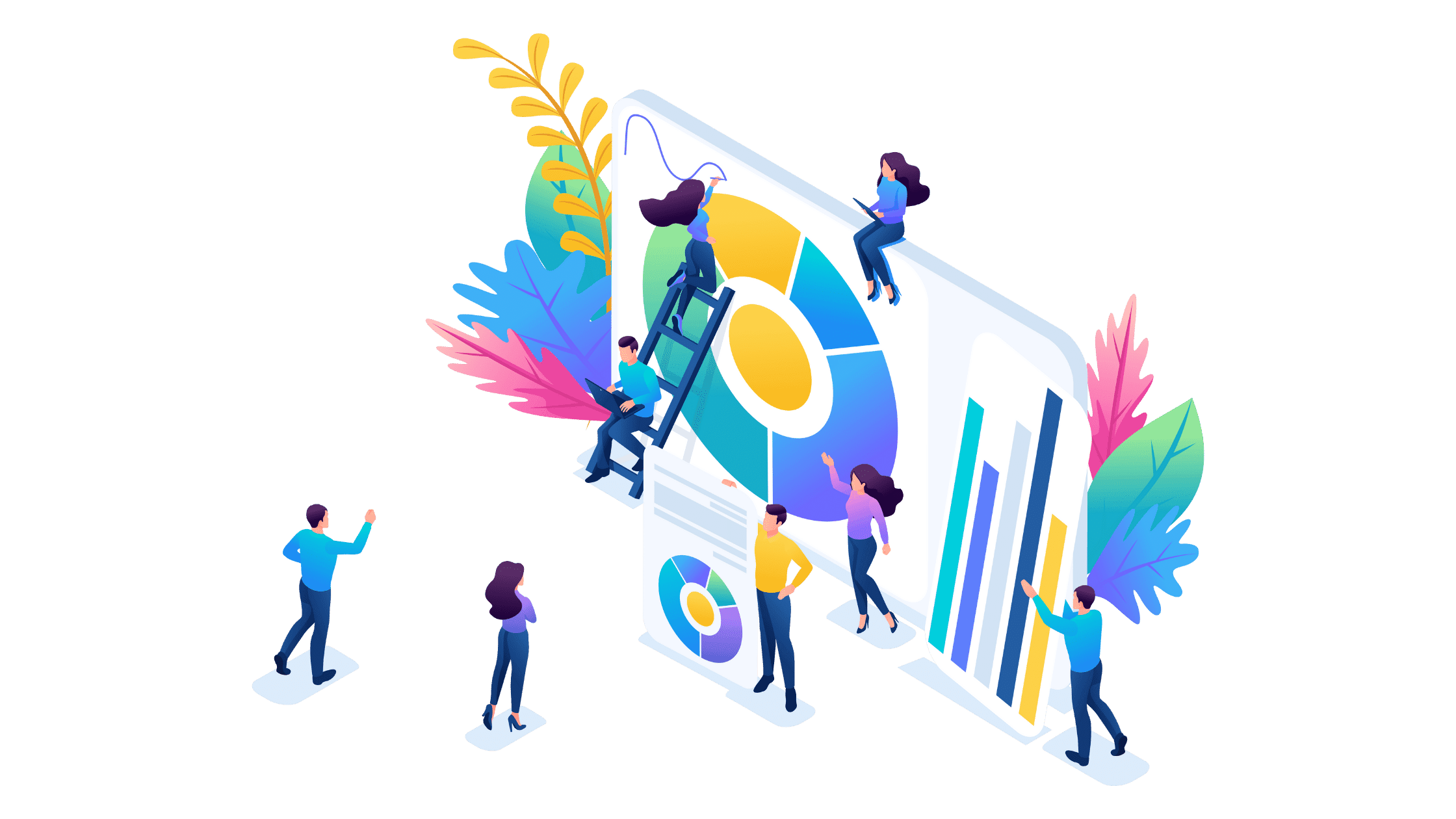 1. Clean & Organized Design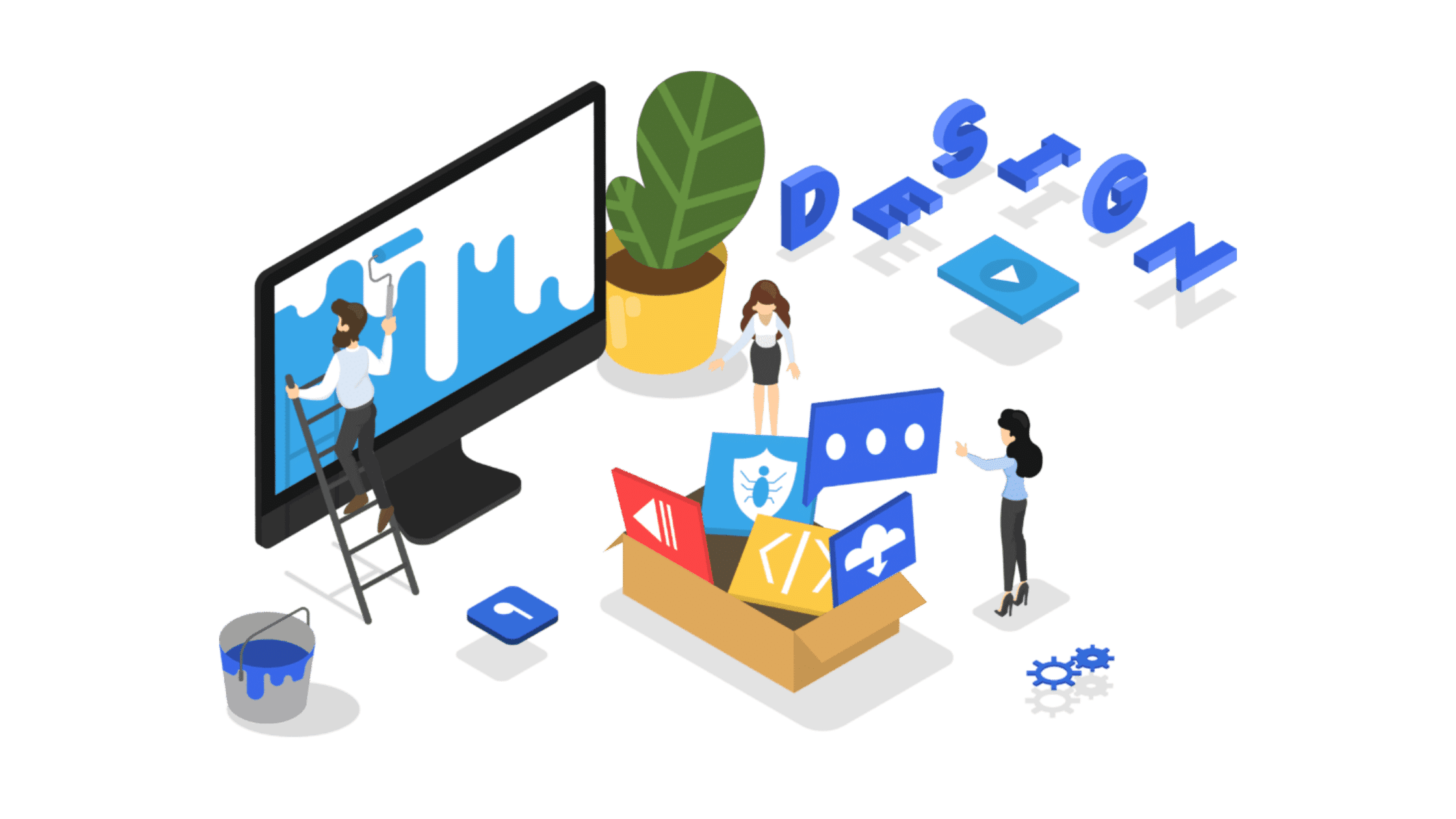 A professional blog should have a design that is easy on the eyes and well-organized. The layout should be clean, with plenty of white space, and a clear hierarchy of information. The use of headings, subheadings, and bullet points can help to break up the content and make it more readable.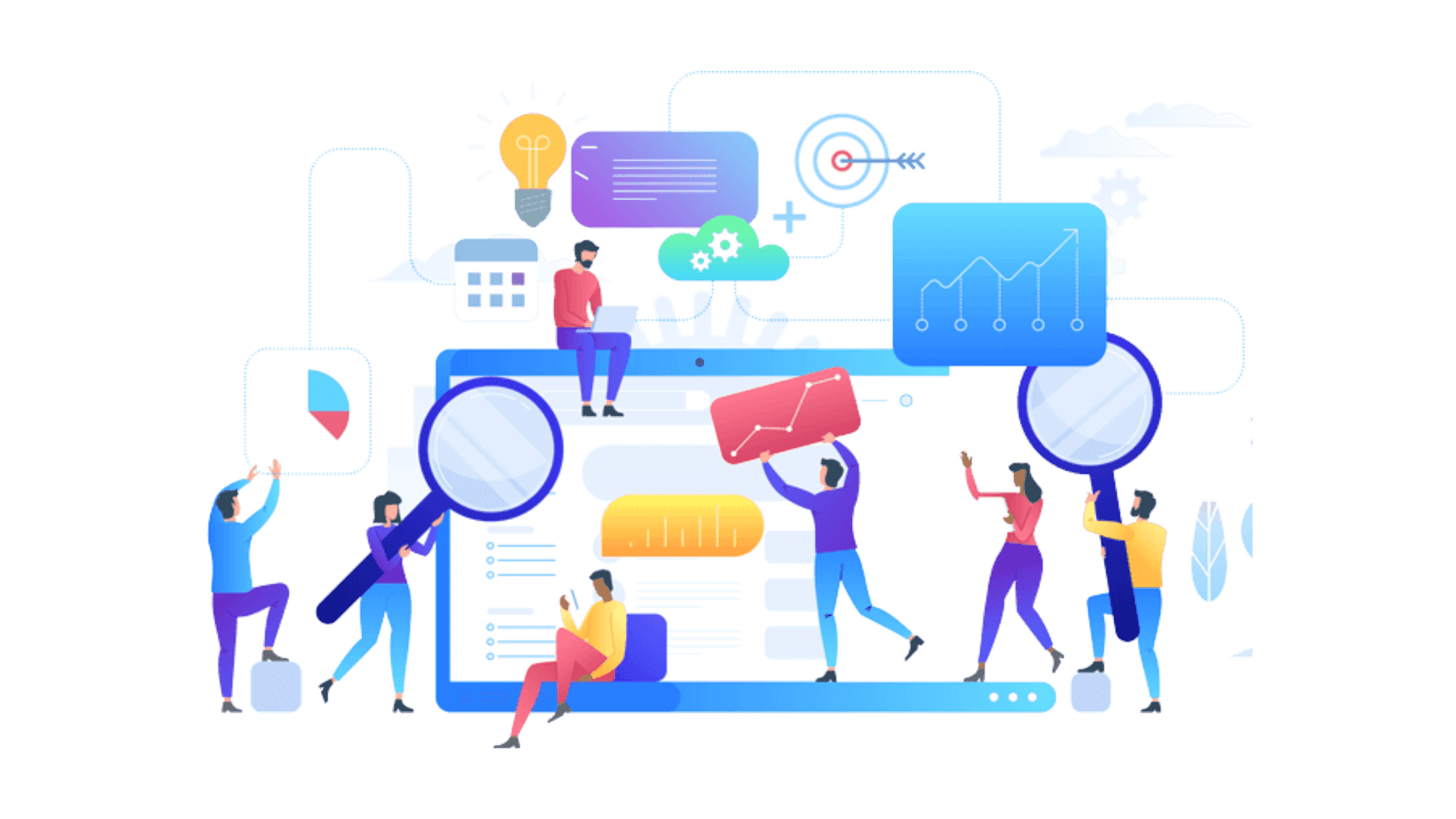 3. Interaction with Readers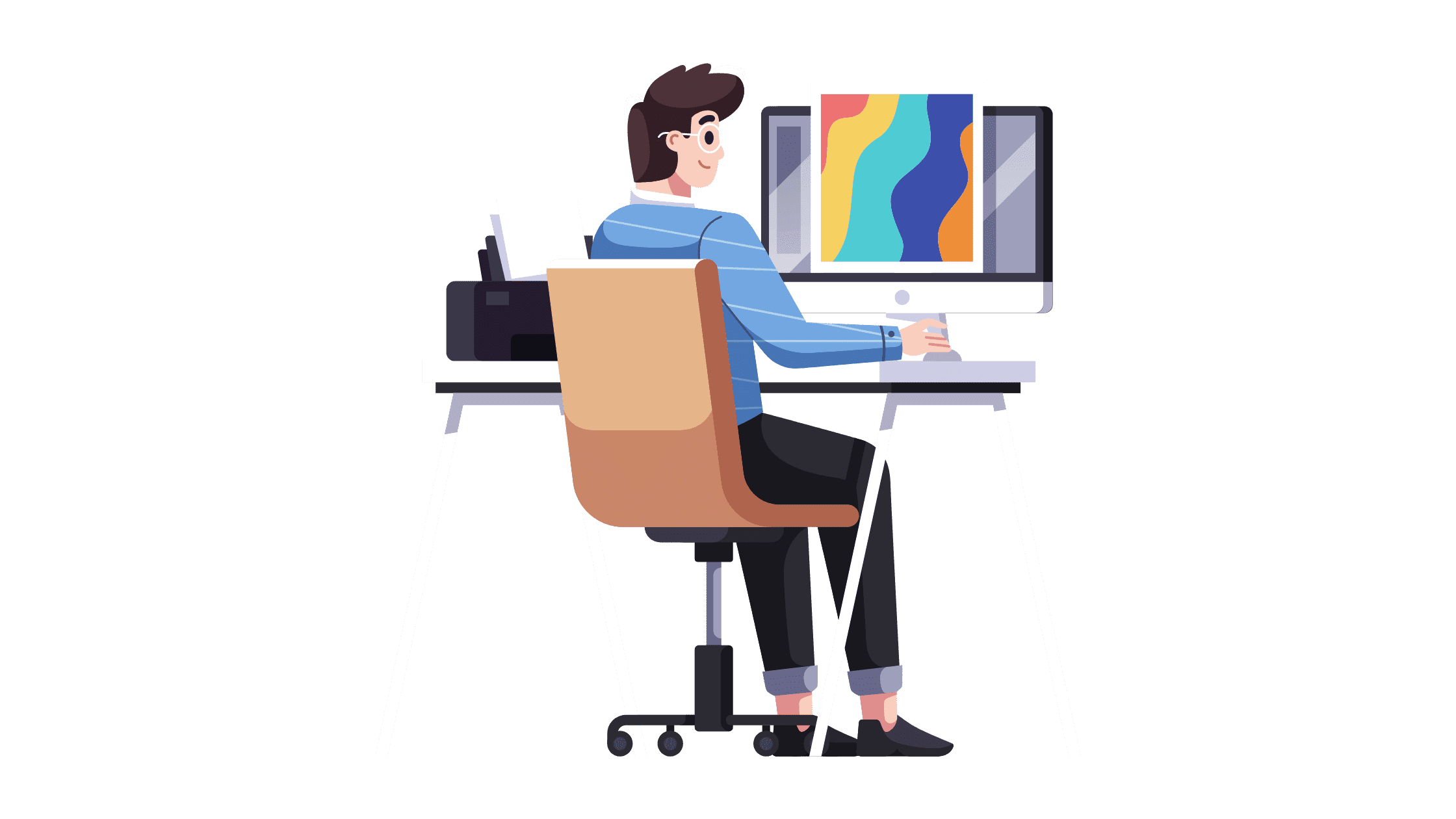 Interaction with readers is essential to building a loyal readership and creating a sense of community around the blog. This can be achieved through comments, feedback, and social media. Responding promptly to comments and feedback can help to show readers that their input is valued and encourage them to return to the blog.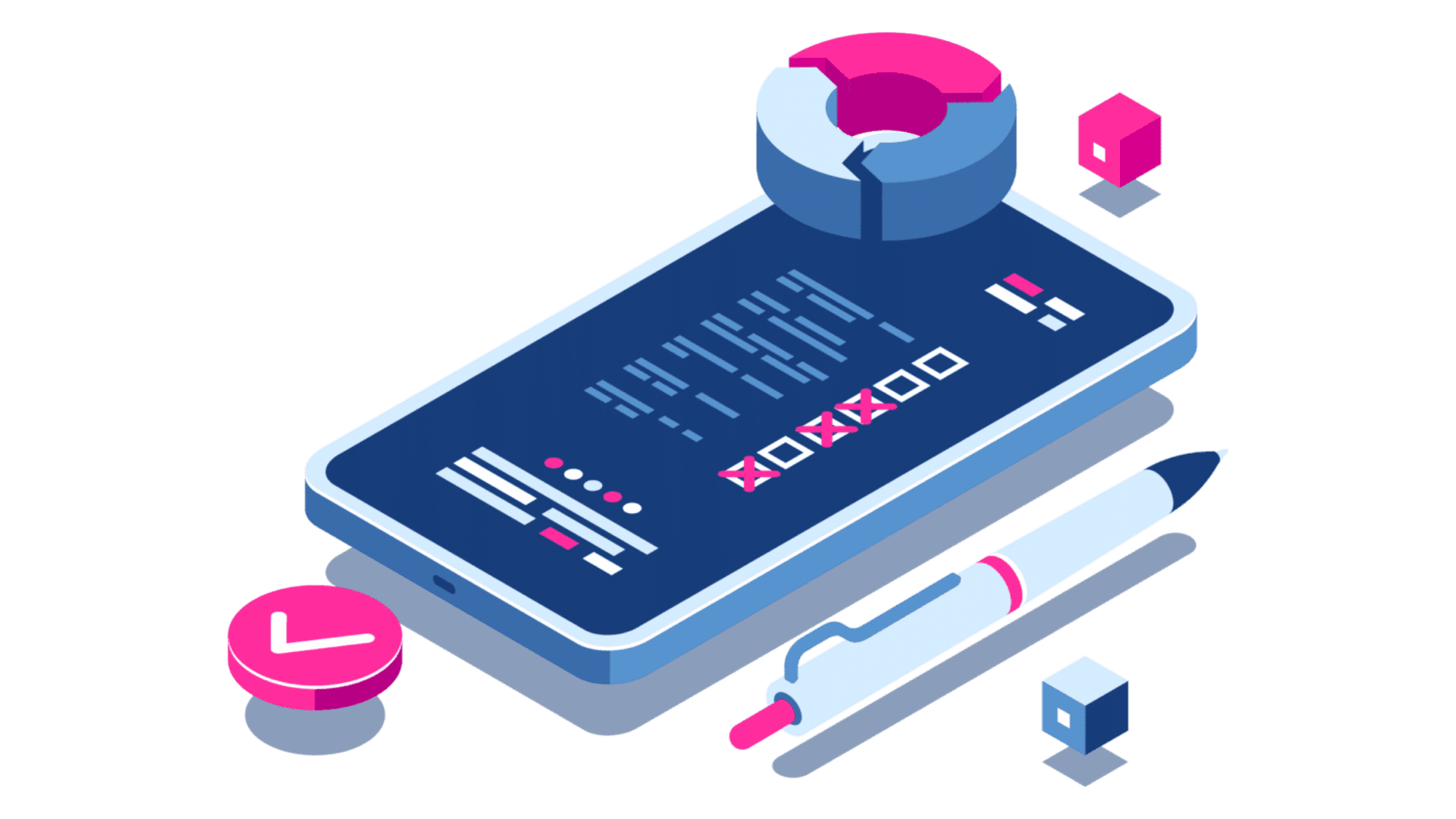 With the increasing use of mobile devices, it is essential for a blog to be optimized for mobile viewing. A mobile-friendly design ensures that the blog is easily accessible and readable on smartphones and tablets. Responsive design is a common approach to creating a mobile-friendly blog that adjusts elements such as a blog's font size to different screen sizes.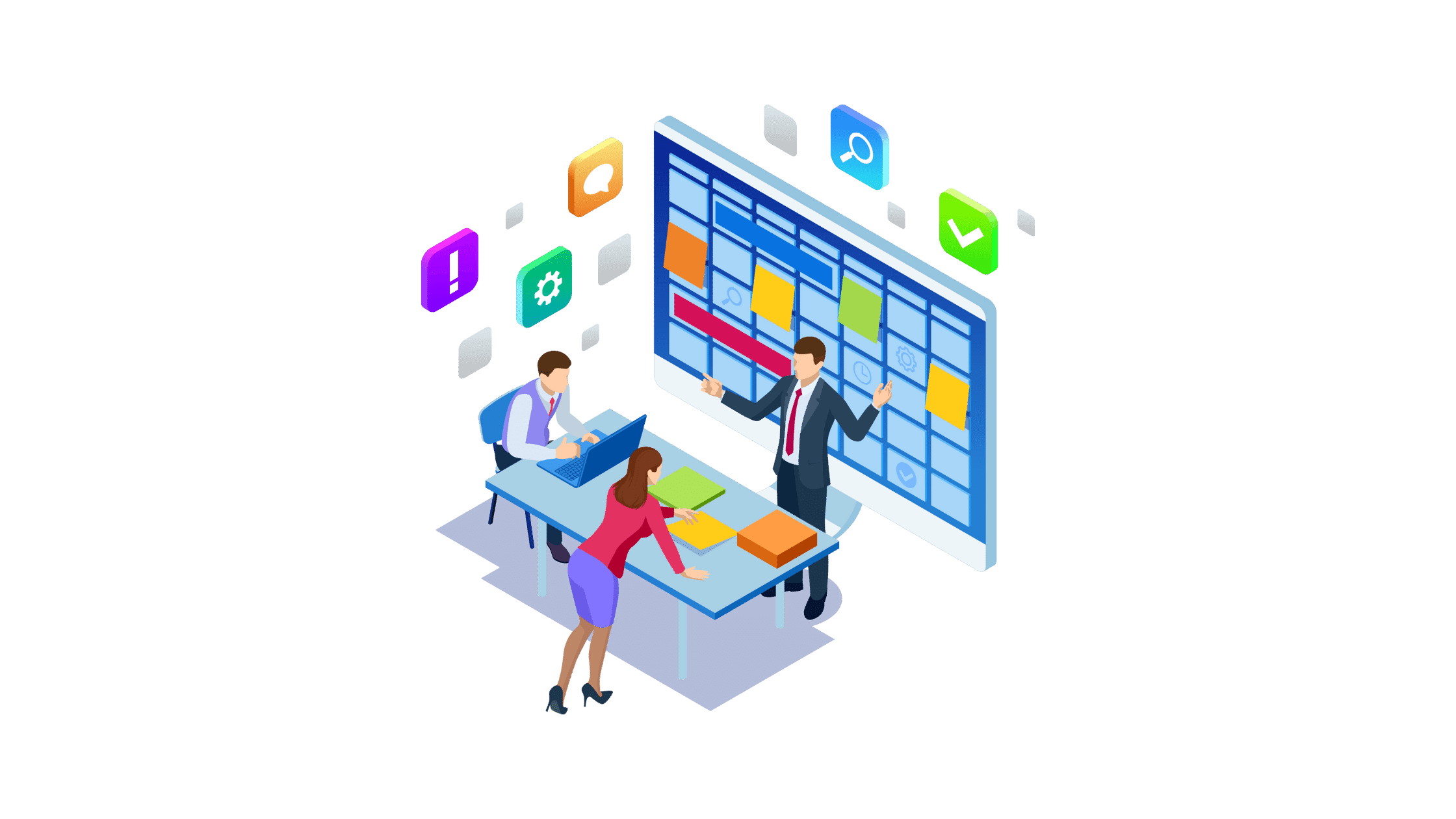 Regular updates are crucial to keeping readers engaged and building a loyal readership. A professional blog should have a consistent posting schedule, whether it is daily, weekly, or monthly. A well-organized content calendar can help to plan and execute regular updates.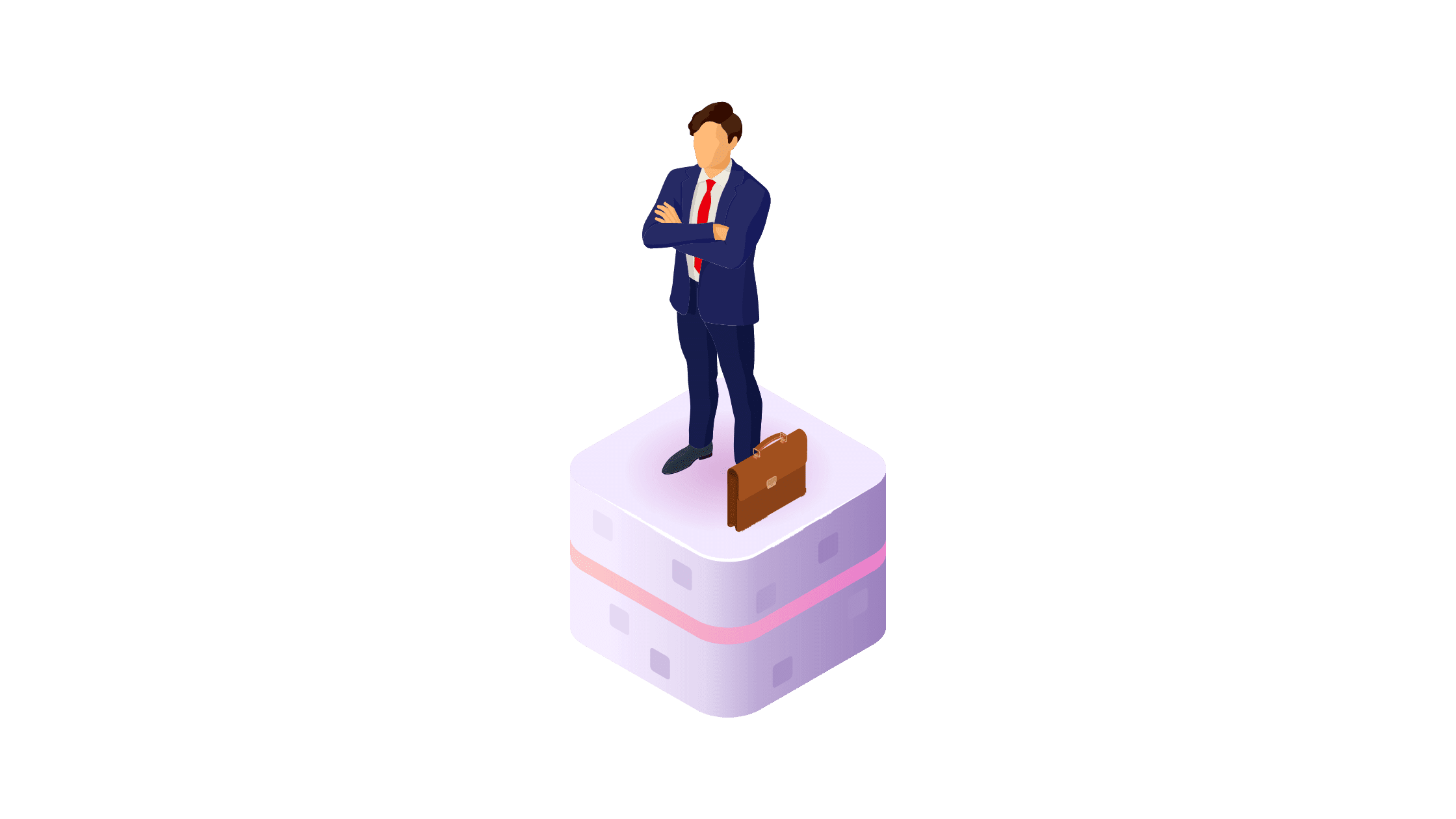 A professional blog should demonstrate expertise in the subject matter. This can be achieved through in-depth research, interviews with experts, and original insights. The content should be authoritative, informative, and engaging. Providing readers with valuable information and insights can help to establish the blog as a reliable source of information and build trust with readers.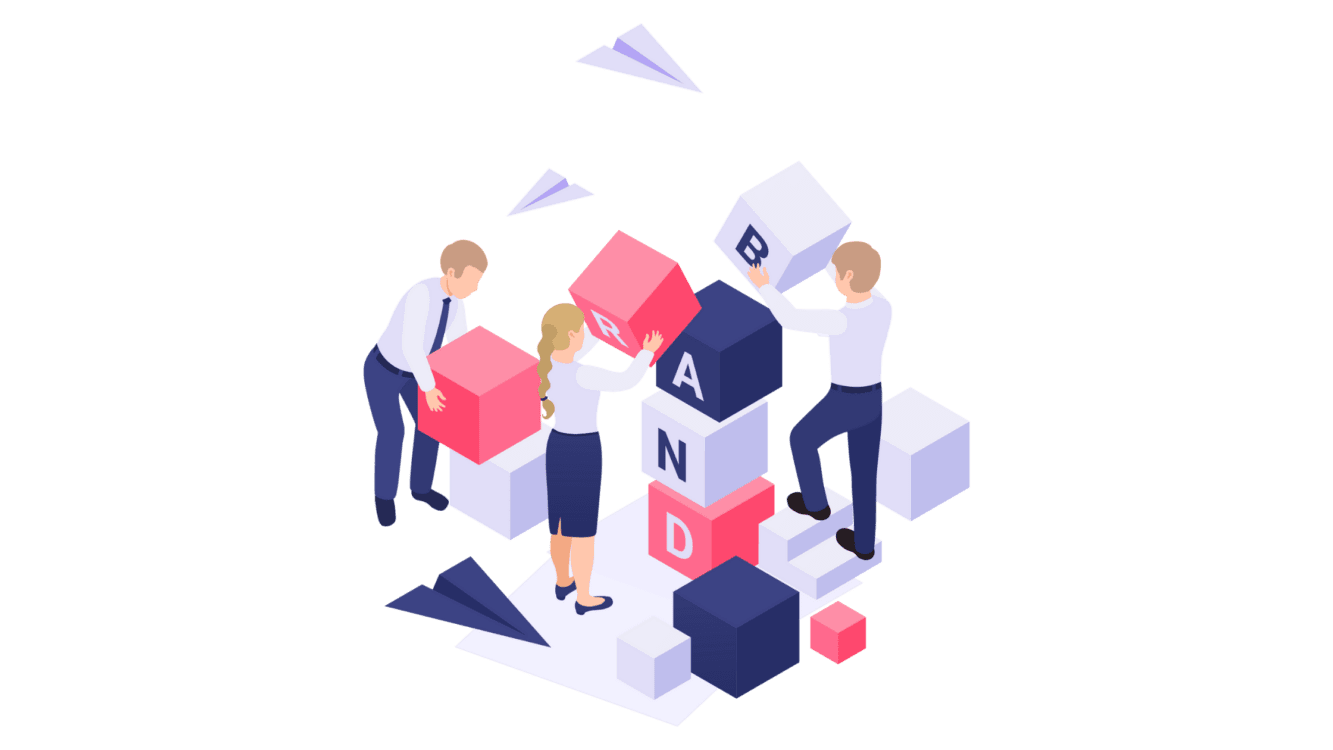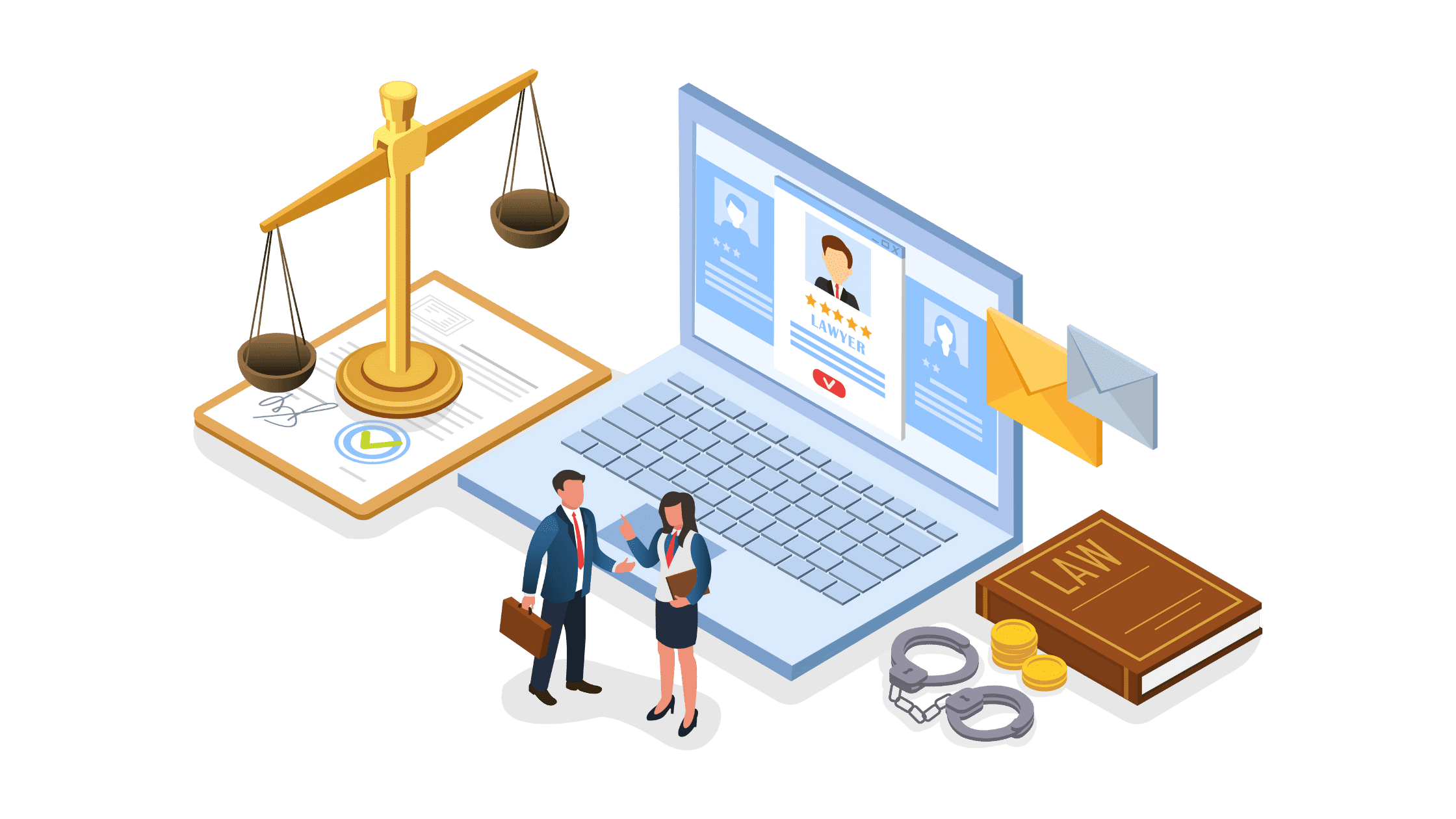 Legal compliance is essential to protect the blog from legal issues such as copyright infringement, data protection laws, and advertising regulations. It is important to ensure that the blog content does not infringe on any copyright laws, and that any data collected from readers is handled in compliance with data protection laws. In addition, if the blog includes advertisements or sponsored content, it must comply with relevant advertising regulations (i.e. affiliate disclosures).

Blogging design is an important aspect of creating engaging and effective blog posts. By following the tips and best practices outlined in this article, bloggers can create visually appealing and easy-to-read posts that keep readers coming back for more.
When designing a blog post, it is important to keep the overall user experience in mind. This means creating a clear and concise layout, using headings and subheadings to break up text, and using images and other multimedia to enhance the post.
Additionally, bloggers should focus on creating content that is valuable and relevant to their audience. By doing so, they can establish themselves as experts in their field and build a loyal following of readers who trust their advice and insights.