Best Blog Fonts (Best Fonts to Use for Your Blog)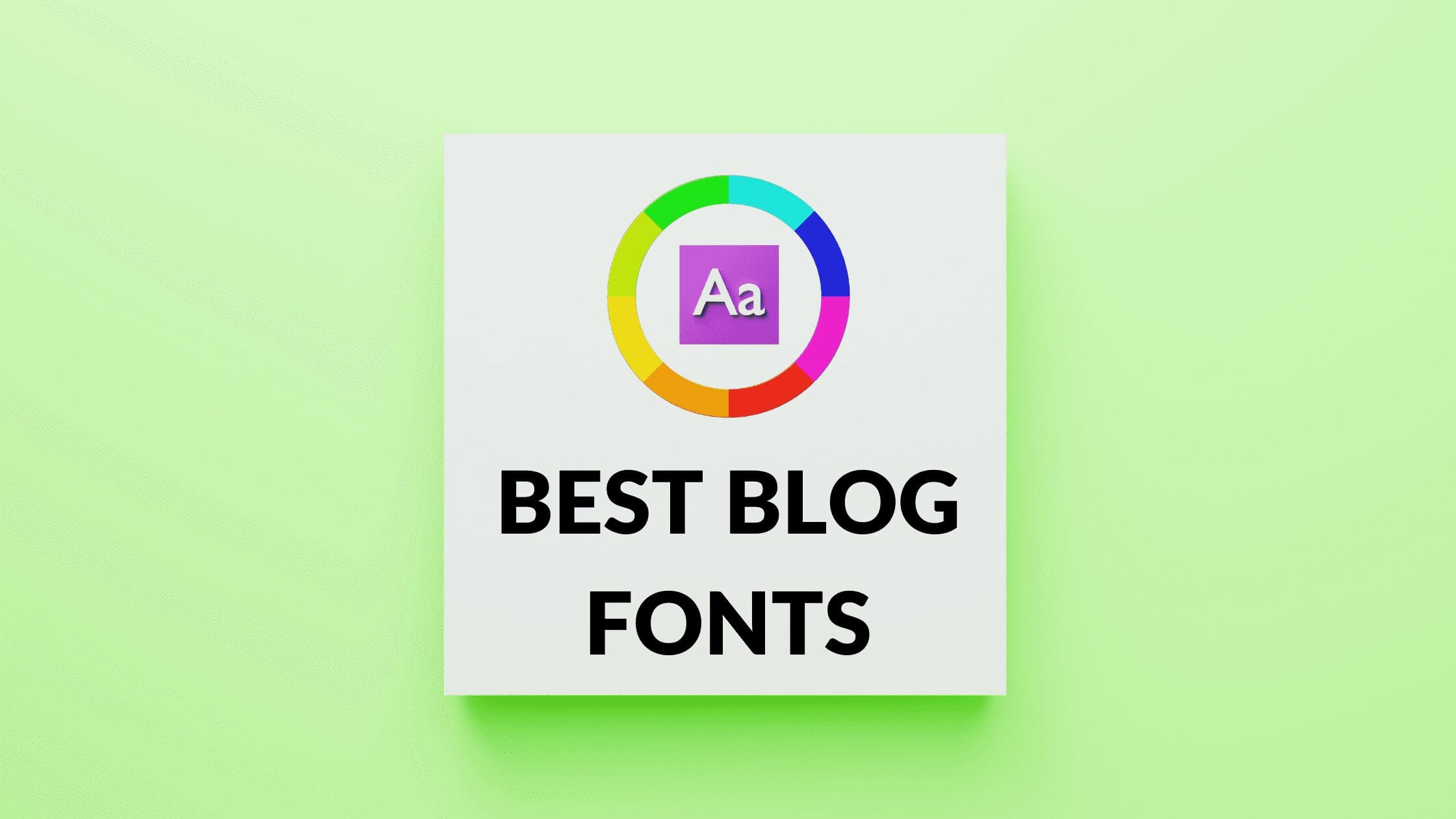 Disclosure: Some of the links below are affiliate links, meaning that at no additional cost to you, I will receive a commission if you click through and make a purchase. For more information, read our full affiliate disclosure here.
Great graphic design is powered by great font selection. But picking great fonts is a challenge most people. Luckily, Canva has made adding great fonts to your designs much easier. In this tutorial, our team of design experts will cover the best blog fonts!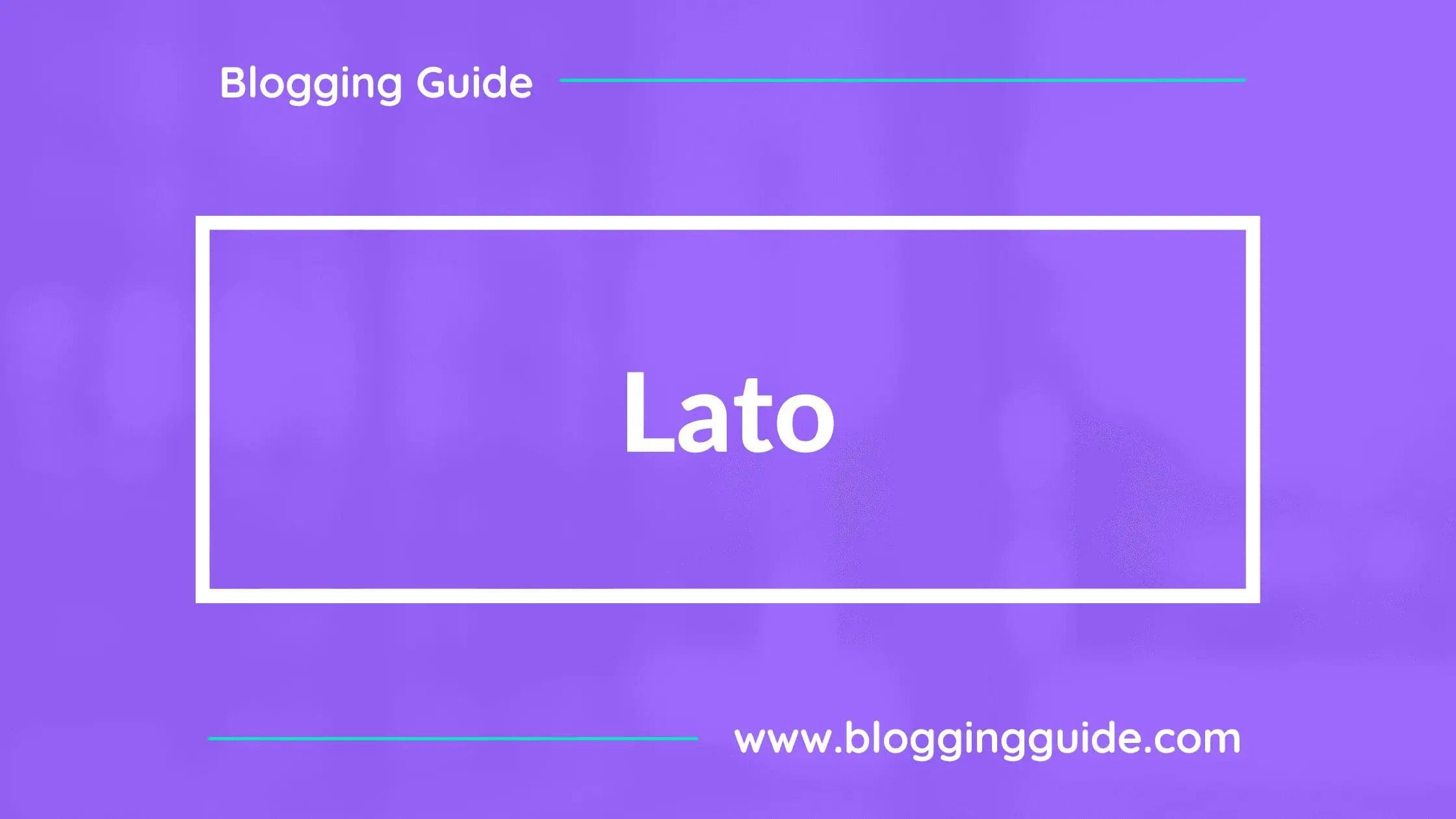 Lato is a humanist sans-serif typeface designed by Łukasz Dziedzic. It was released in 2015. The name "Lato" is Polish for "summer". As of August 2018, Lato is used on more than 9.6 million websites, and is the third most served font on Google Fonts, with over one billion views per day.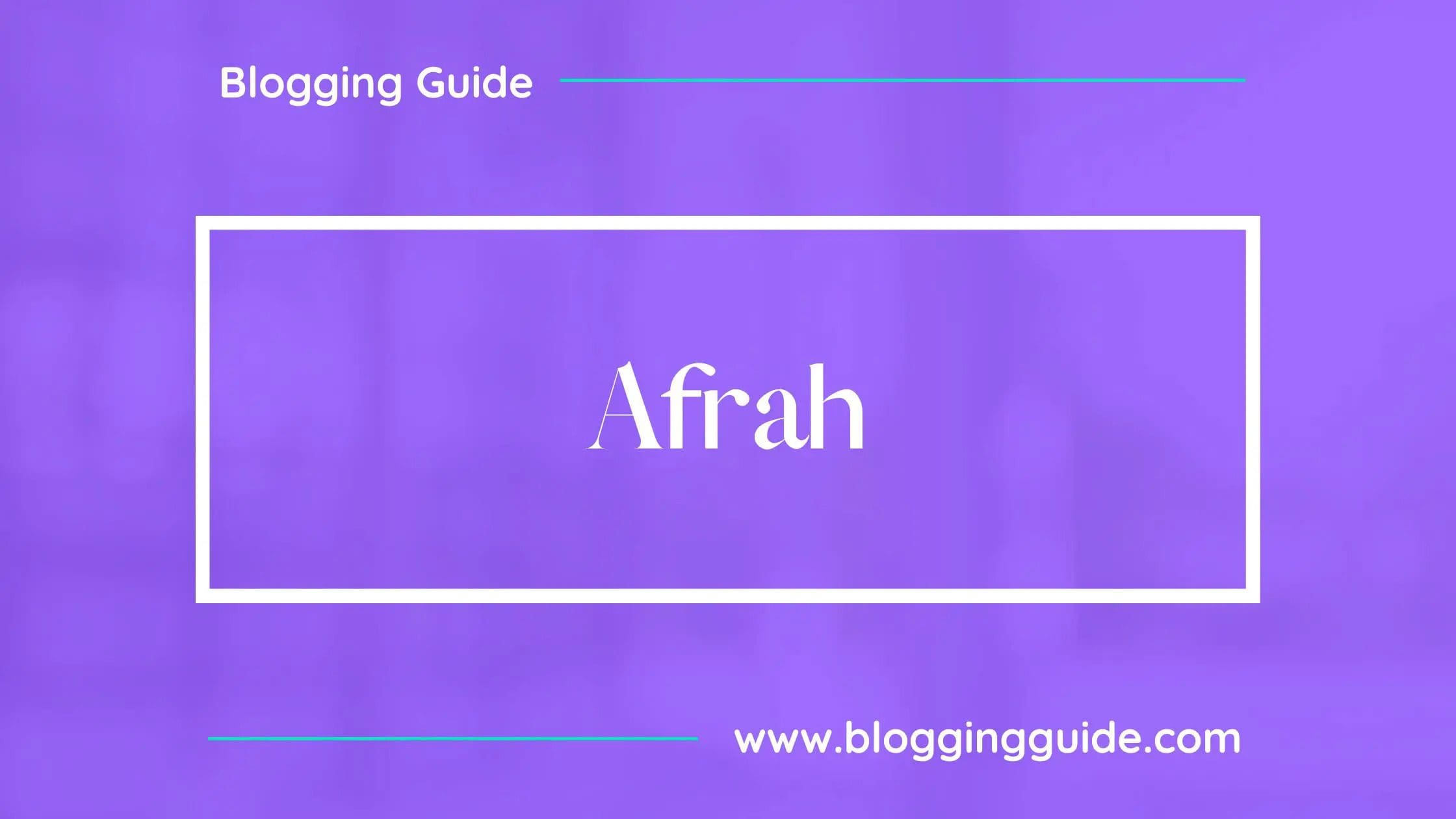 Afrah Font is a beautiful serif font that comes with 5 different weights. It includes all basic glyphs with Non-English characters. It can be used for headlines, posters, branding, packaging, presentations, logo, quotes, titles, magazine headings, web layouts, advertising, invitations, packaging design, books, and nearly any creative design.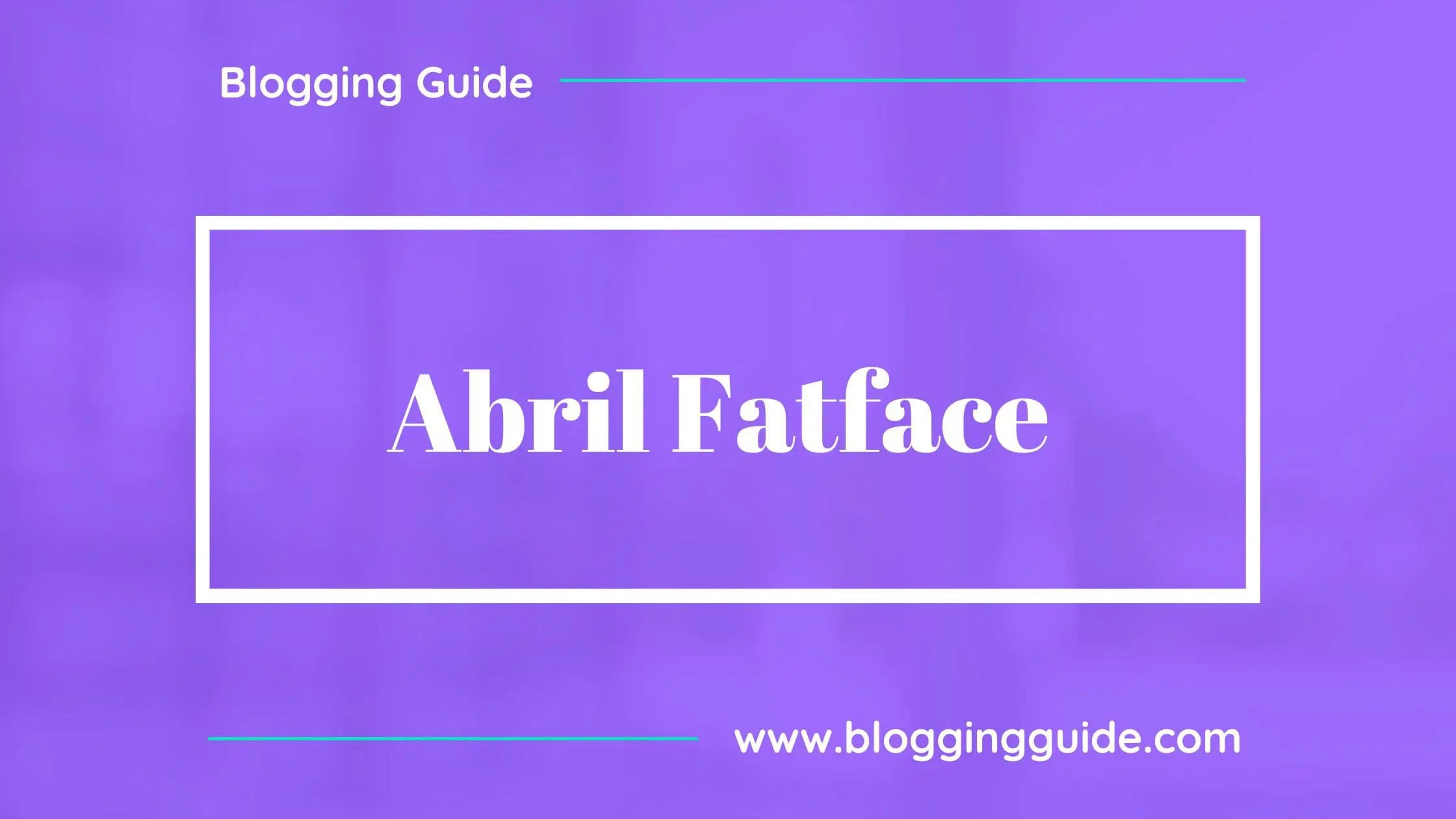 Abril Fatface is part of a bigger type family system, Abril, which includes 18 styles for all Display and Text uses. The titling weights are a contemporary revamp of classic Didone styles, displaying both neutrality and a strong presence on the page to attract the reader's attention with measured tension through its curves, good color, and high contrast.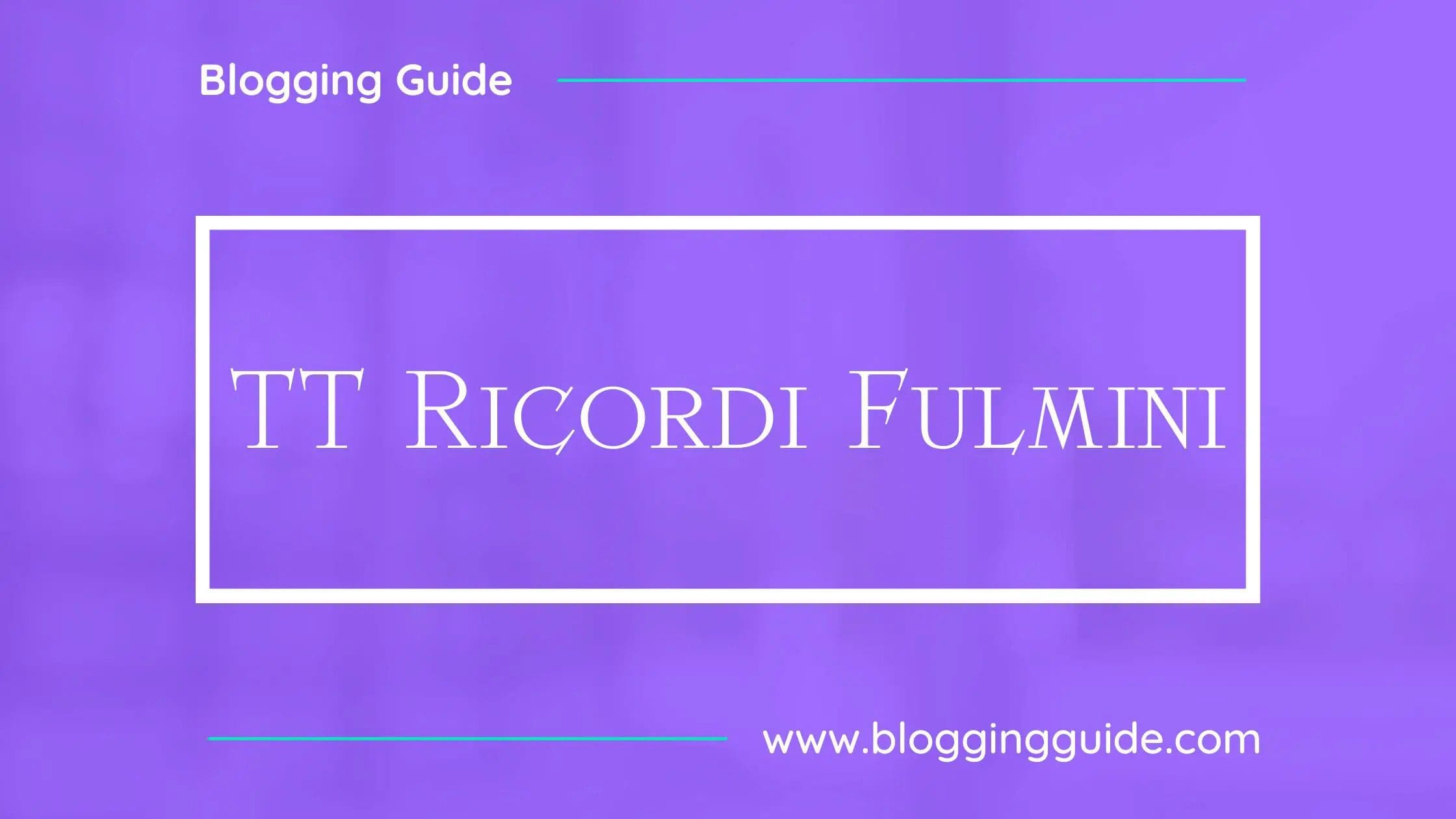 The TT Ricordi font family is a collection of three display heading serifs designed to significantly diversify the traditional font palette. Each font from the TT Ricordi family was drawn by a separate designer and has its own story.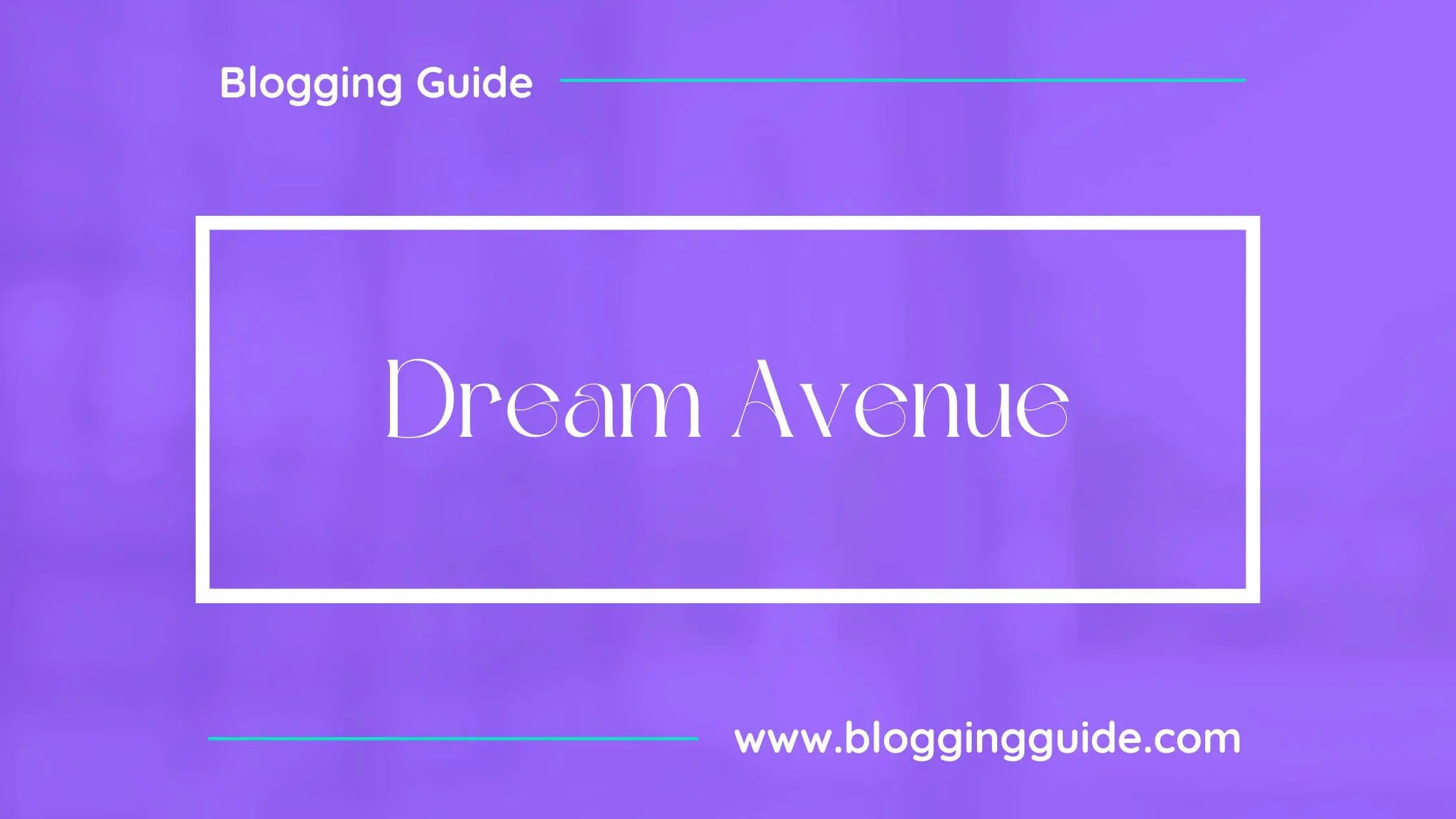 Dream Avenue fonts include uppercase letters, lowercase letters, numerals, and a large range of punctuation. Serif font with modern classic style. Created for posters, web design, branding, illustrations, badges, and some other works.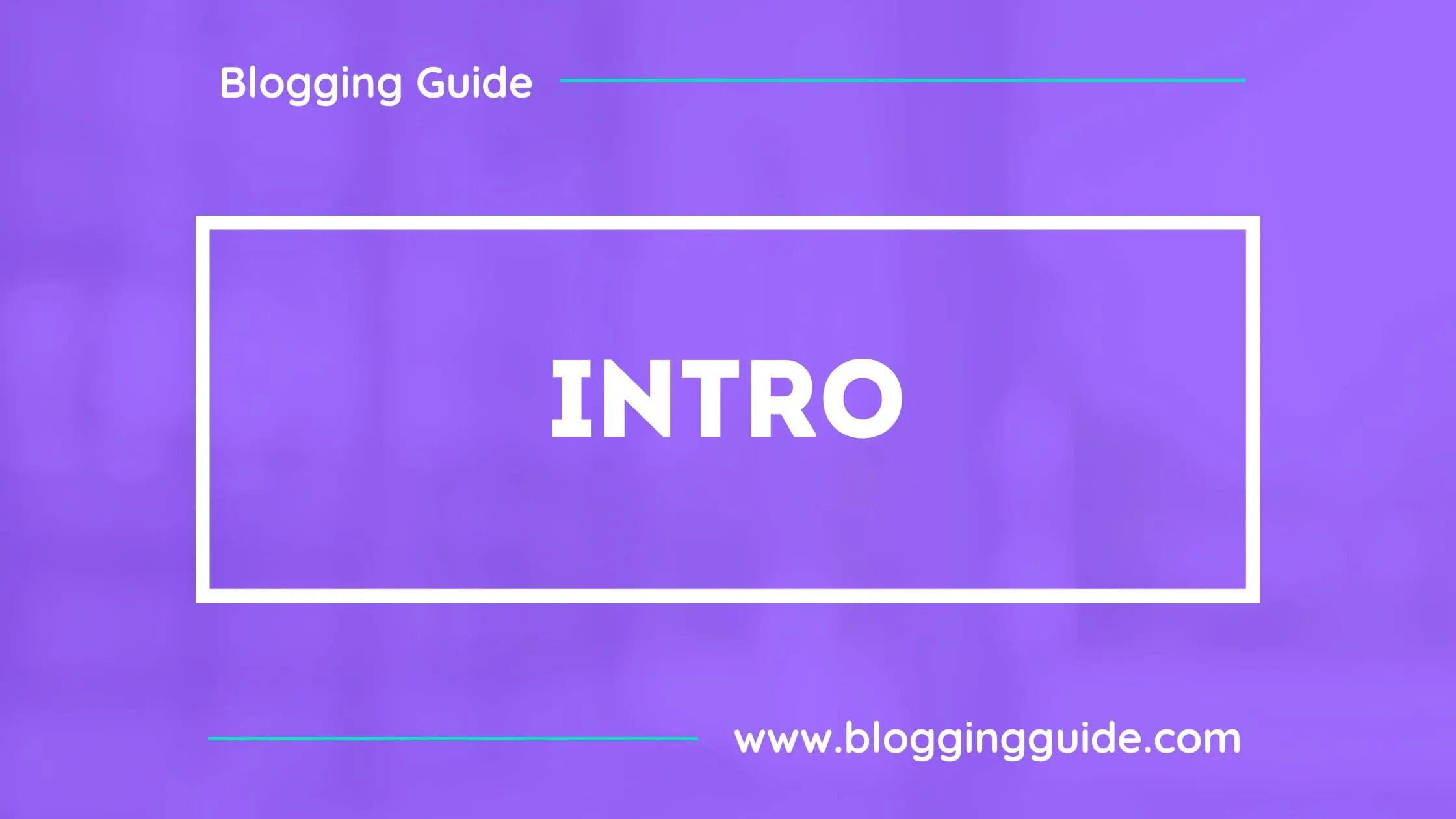 Intro's cultivated playfulness was further emphasized by adding some special ingredients, including carefully adjusted Oblique alternatives that fit next to the existing upright ones. All styles are available as Condensed versions.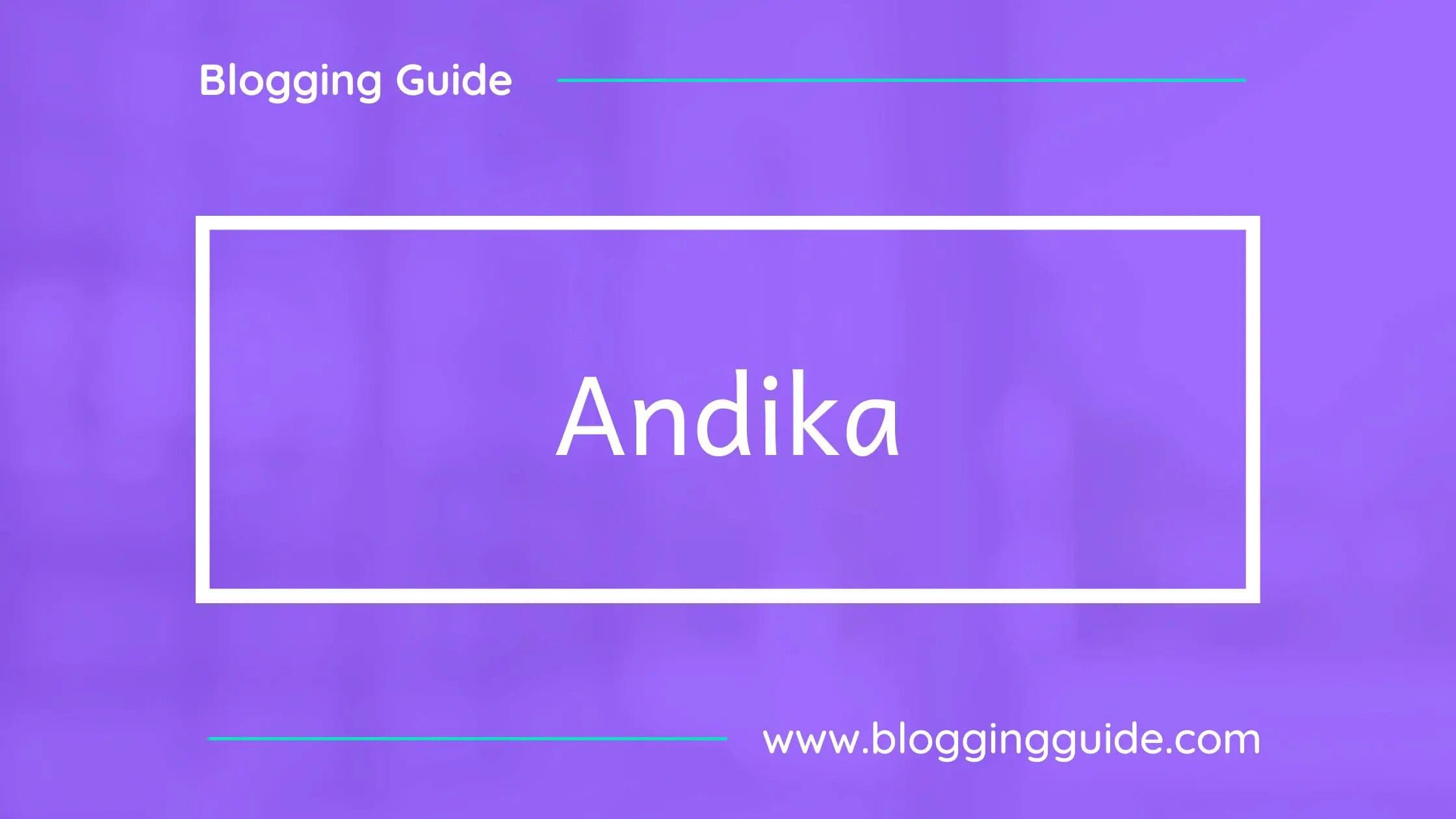 Andika is a sans serif, Unicode-compliant font designed especially for literacy use, taking into account the needs of beginning readers. The focus is on clear, easy-to-perceive letterforms that will not be readily confused with one another.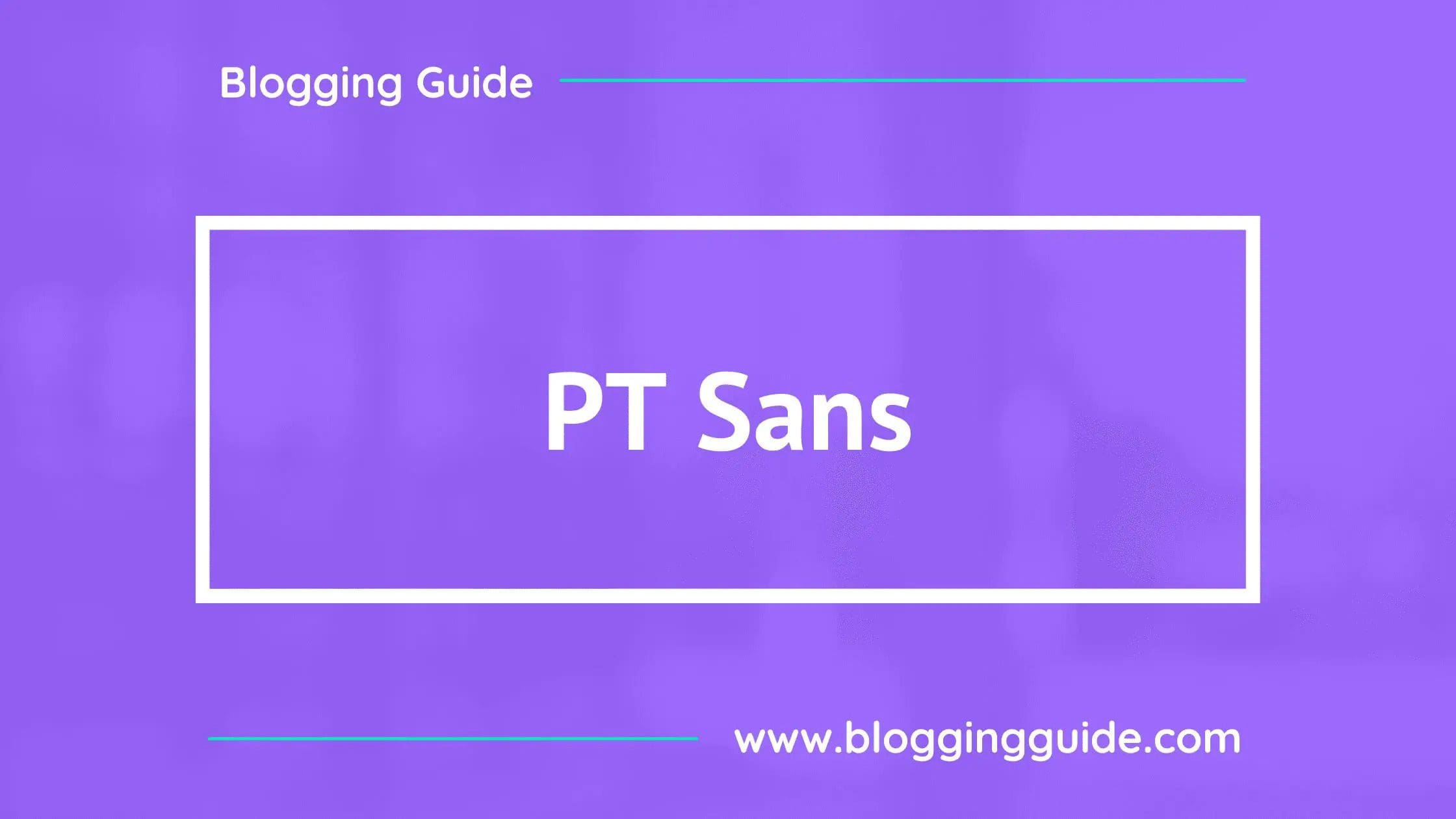 PT Sans was developed for the project "Public Types of Russian Federation." The second family of the project, PT Serif, is also available.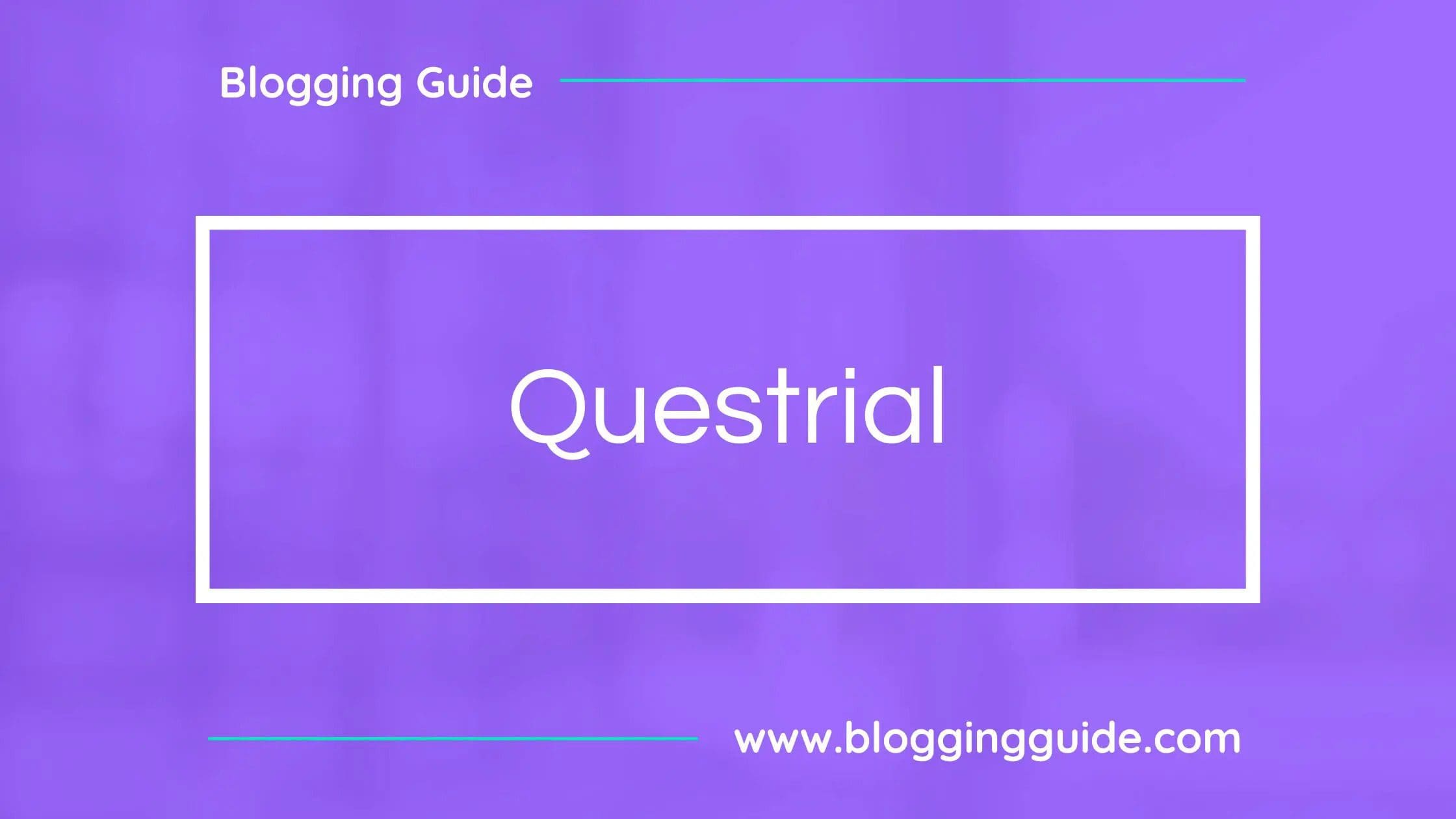 Questrial is the perfect font for body text and headlines on a website. Its modern style, suited to past characteristics of great typefaces, makes it highly readable in any context. The full-circle curves on many characters make Questrial a great font to blend seamlessly with other fonts while still maintaining its uniqueness.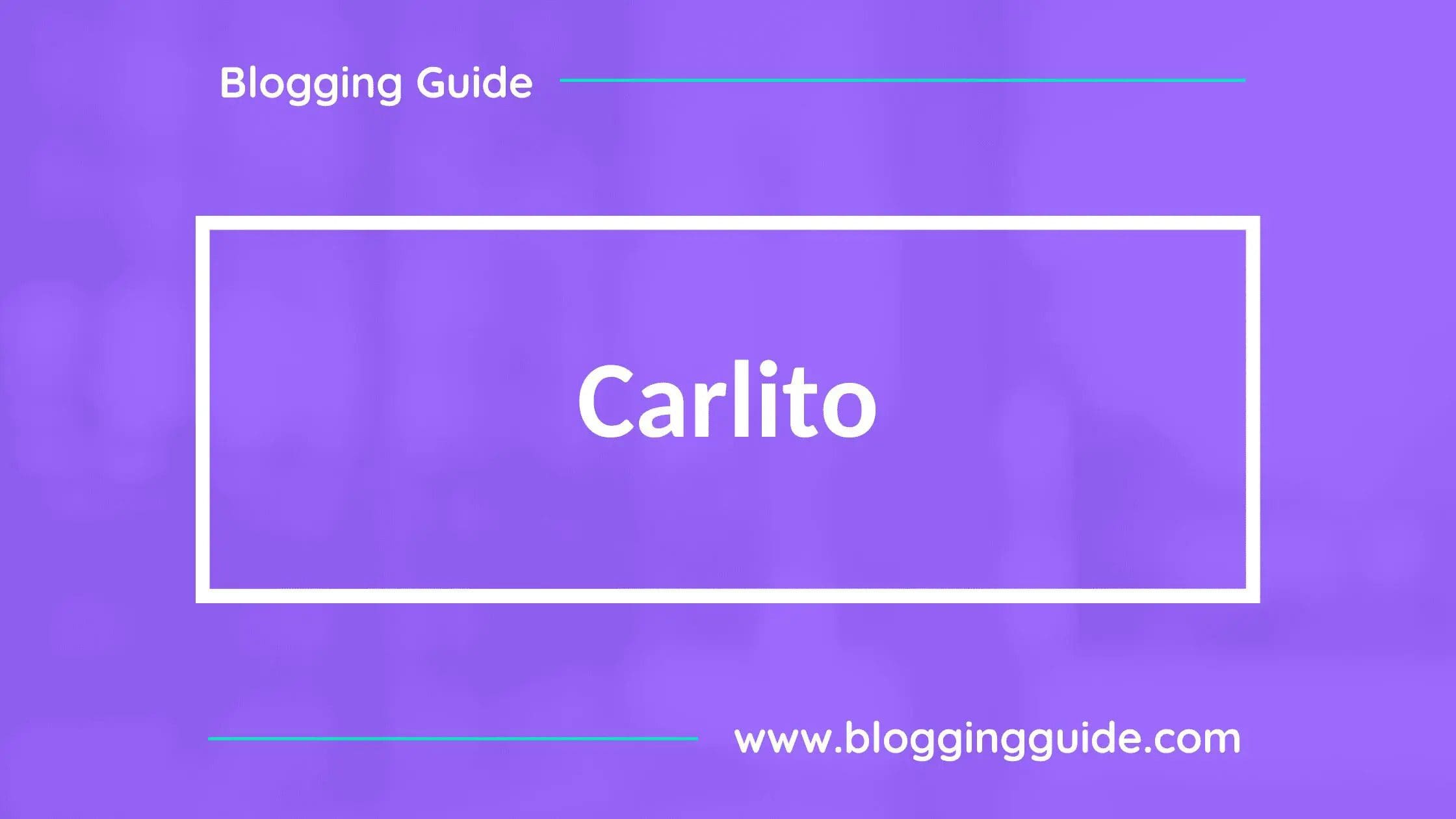 Carlito (Google's Carlito font, google-cros extra fonts-Carlito) is a modern, friendly sans-serif font, metric-compatible with Microsoft Fonts Calibri font. Carlito comes in regular, bold, italic, and bold italic.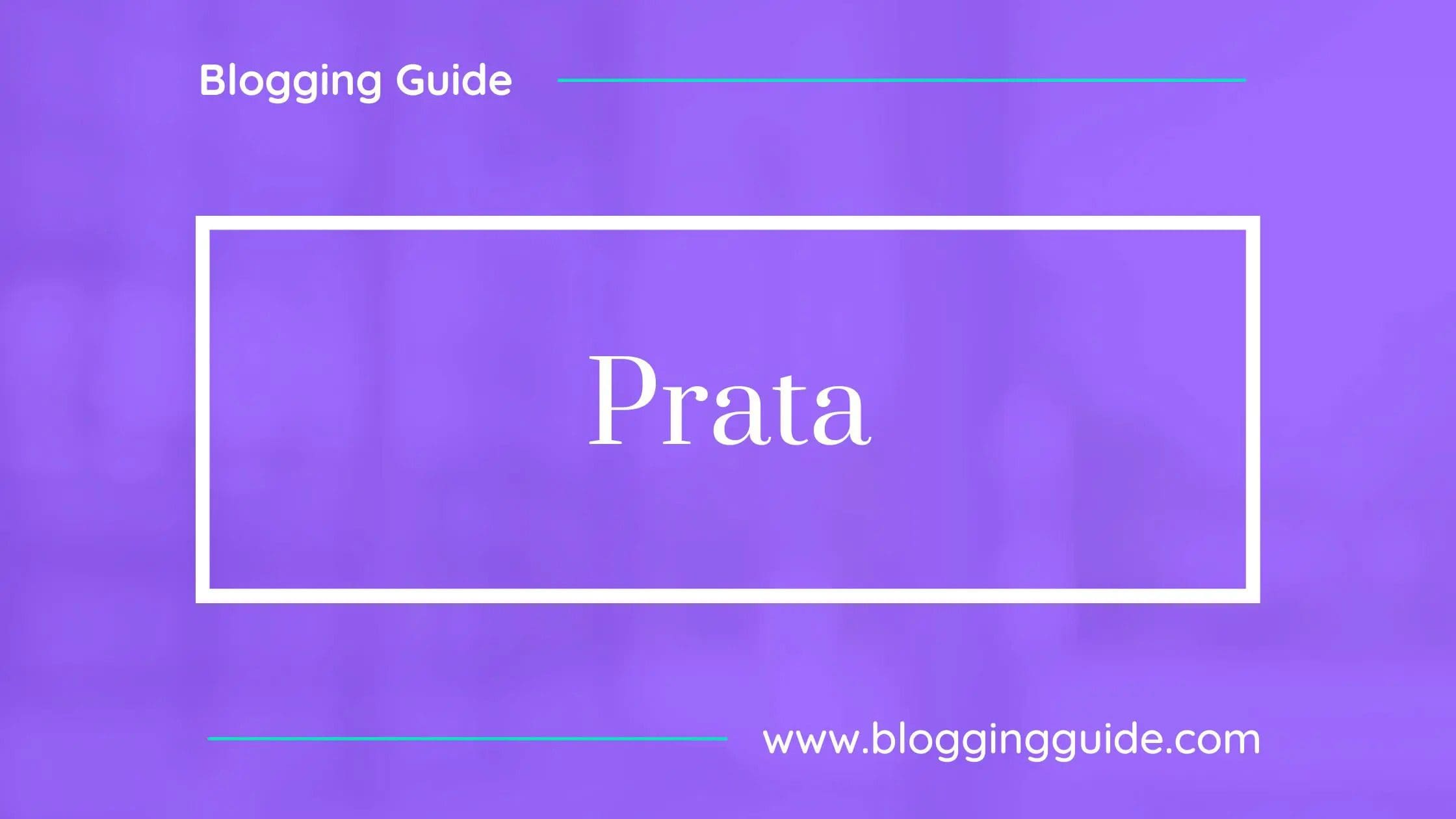 Prata is an elegant Didone typeface with sharp features and organic teardrops. There is a certain tension in the contrast of its virile serifs and soft refined curves. Its triangular serifs complement and accent the thin strokes, and the high contrast means it will work best in display sizes.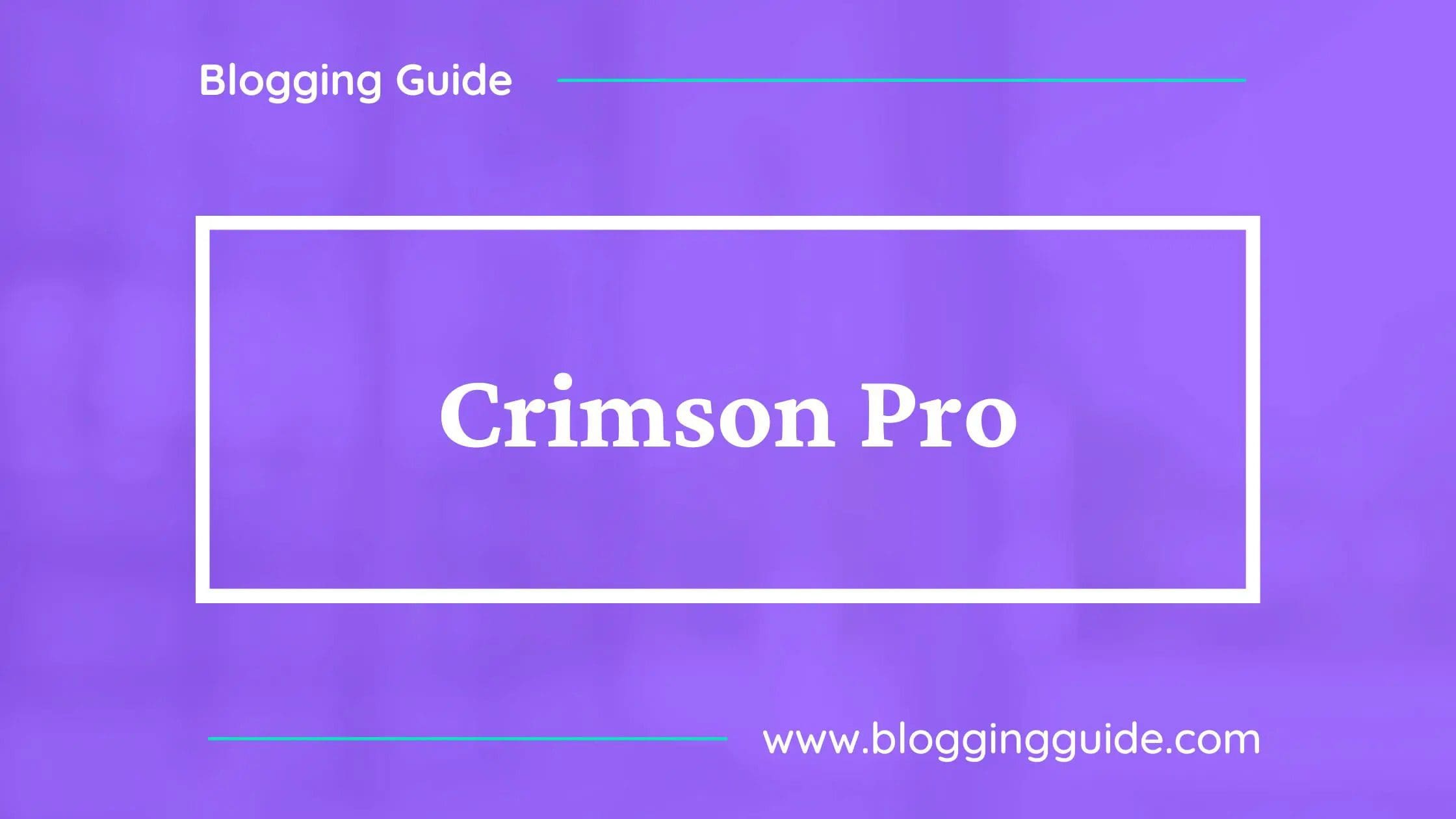 Crimson Pro is a serif typeface family: Contemporary, clear, classic, and rounded/open. Something for a college textbook, editorial websites, and any reading experience with book-length texts It contributes to the tradition of beautiful Garamond-inspired typefaces, often called "Garalde" or "Old Style," and has 8 named weights, in Roman and Italic, and is available as a Variable Font with a Weight axis.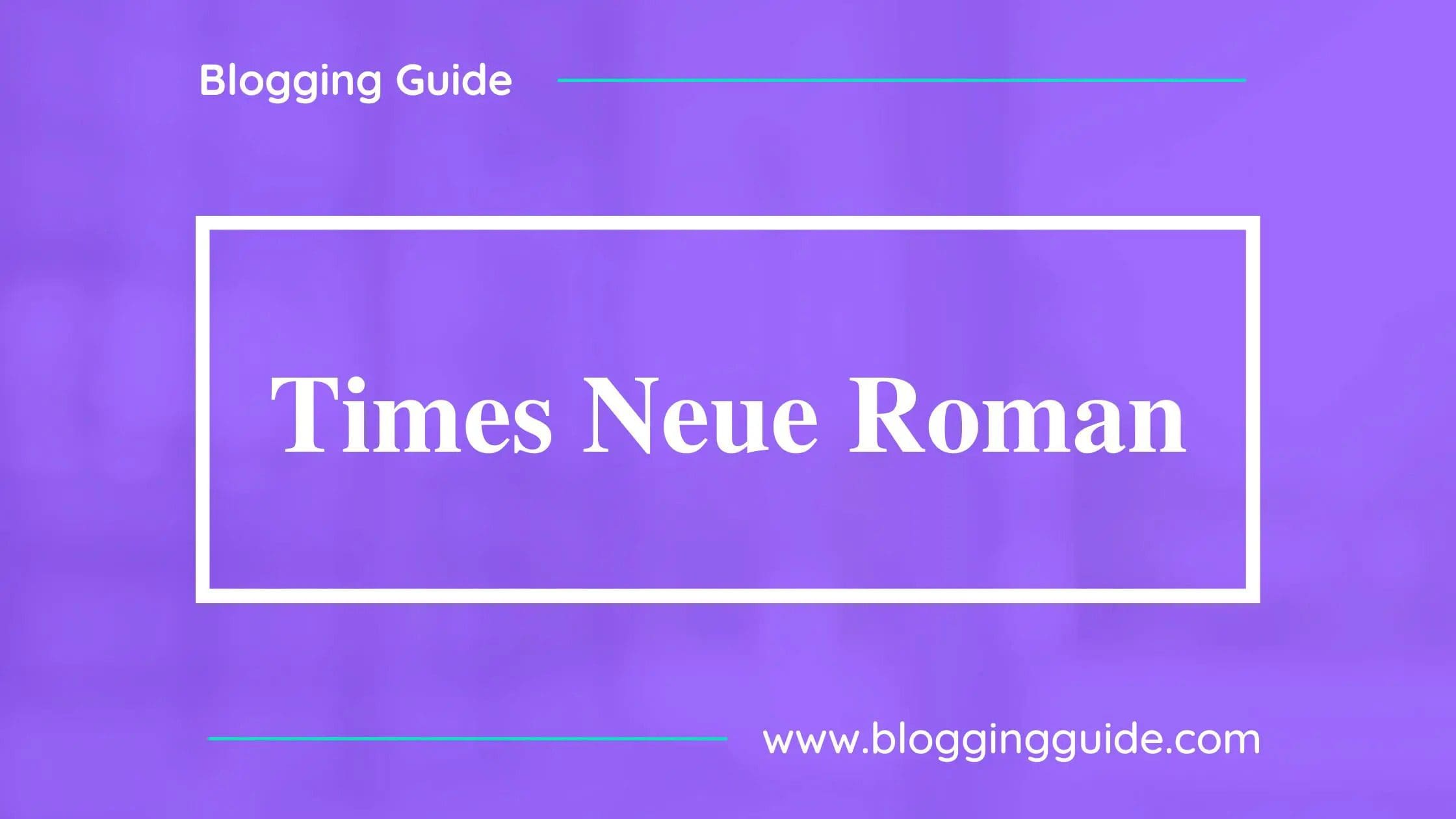 Times Neue Roman, a handwriting font based on the designer's own handwriting. Perfect for headings and logos. It is the perfect free font to use for your blog posts!

I hope you found this tutorial covering the best blog fonts, useful! Click here to read our comprehensive Canva Guide. Below are several related font tutorials that you might find useful.