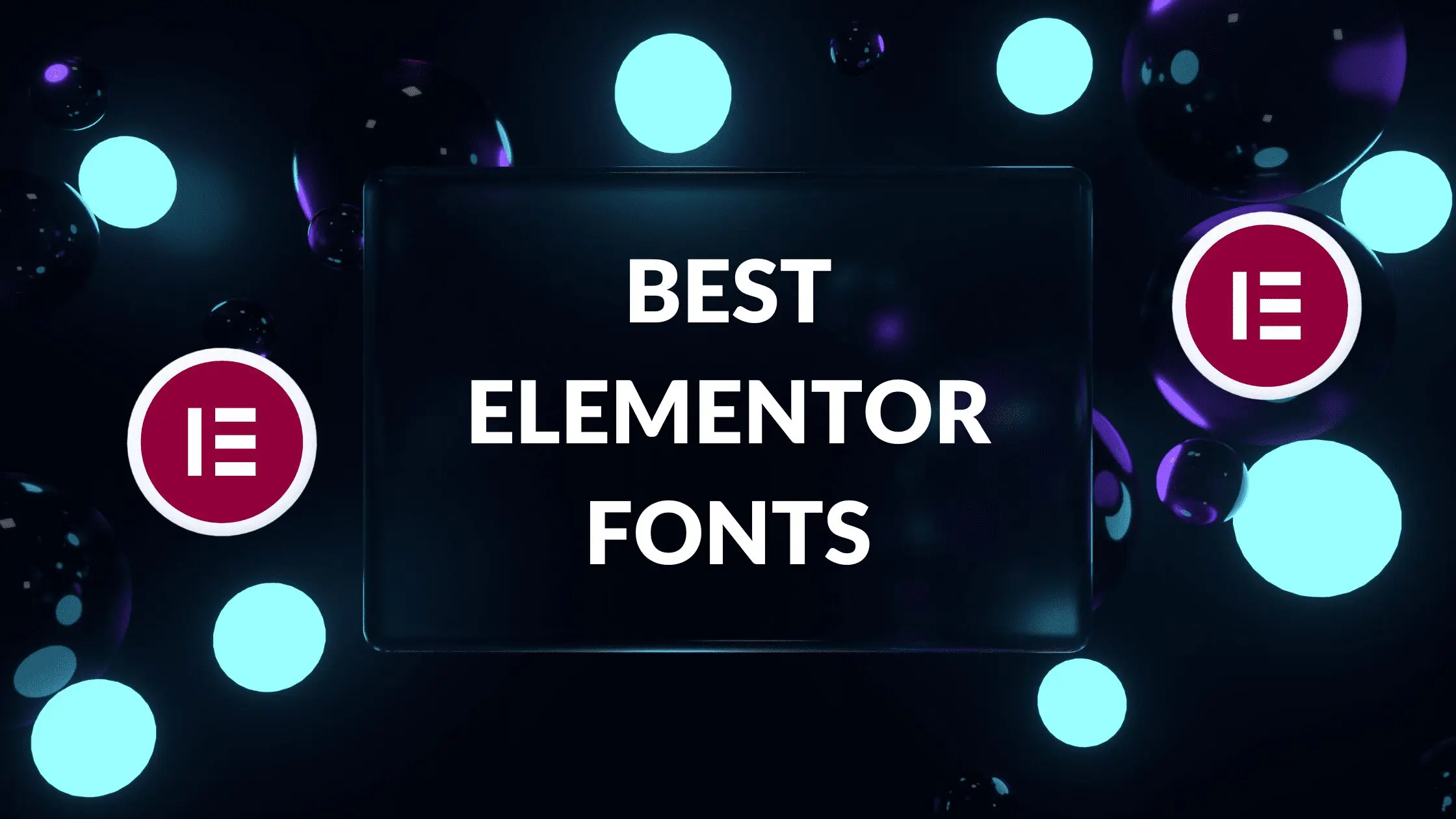 Disclosure: Some of the links below are affiliate links, meaning that at no additional cost to you, I will receive a commission if you click through and make a purchase. For more information, read our full affiliate disclosure here.
Great graphic design is powered by great font selection. But picking great fonts is a challenge most people. Luckily, Elementor made adding great fonts to your designs much easier. In this tutorial, our team of design experts will cover the best Elementor fonts.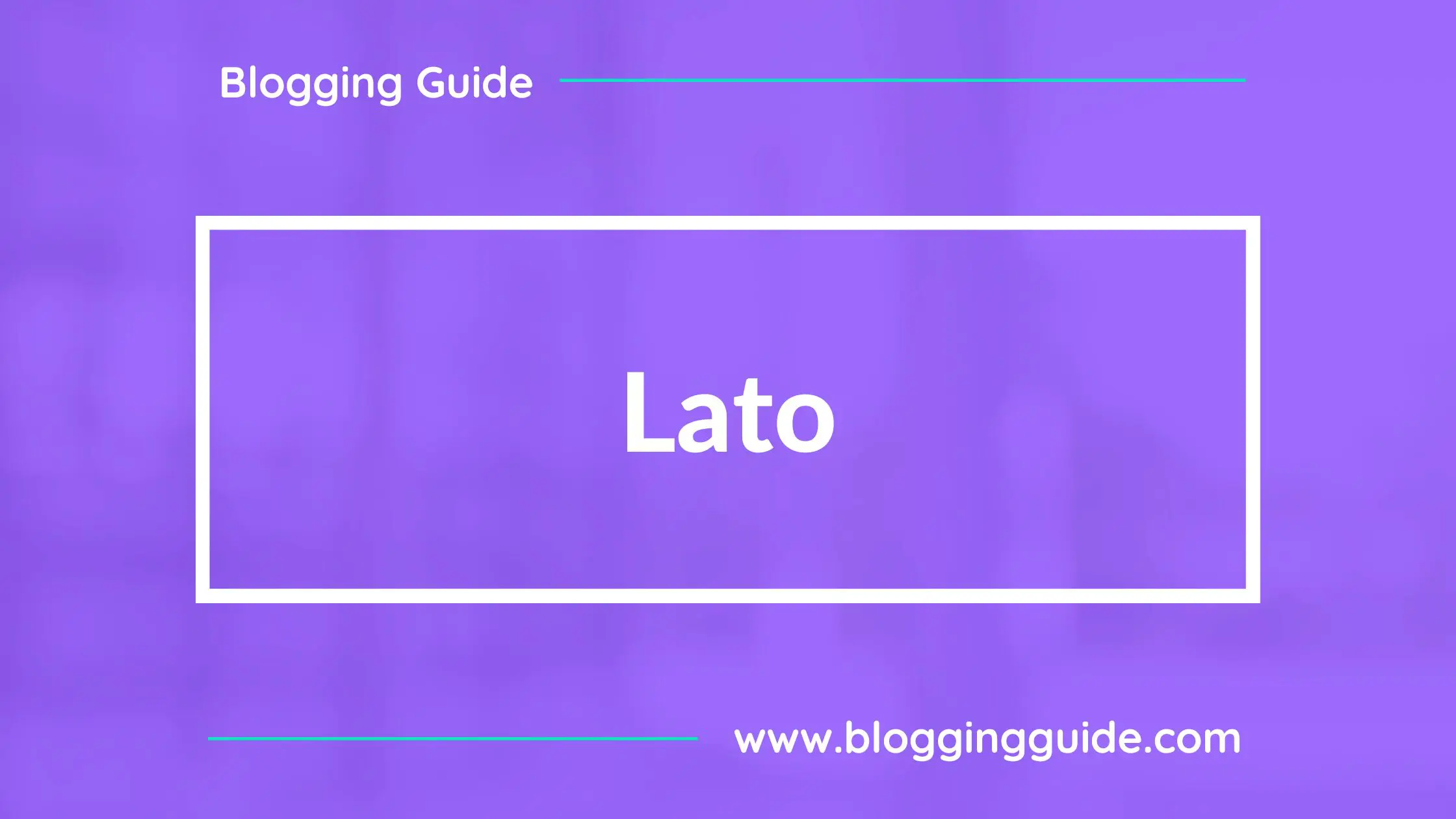 Lato is a sans serif typeface family started in the summer of 2010 by Warsaw-based designer Łukasz Dziedzic ("Lato" means "Summer" in Polish). In December 2010 the Lato family was published under the Open Font License by his foundry tyPoland, with support from Google.
The Montserrat Project began with the idea to rescue what is in Montserrat and set it free under a libre license, the SIL Open Font License. The letters that inspired this project have work, dedication, care, color, contrast, light and life, day and night! These are the types that make the city look so beautiful.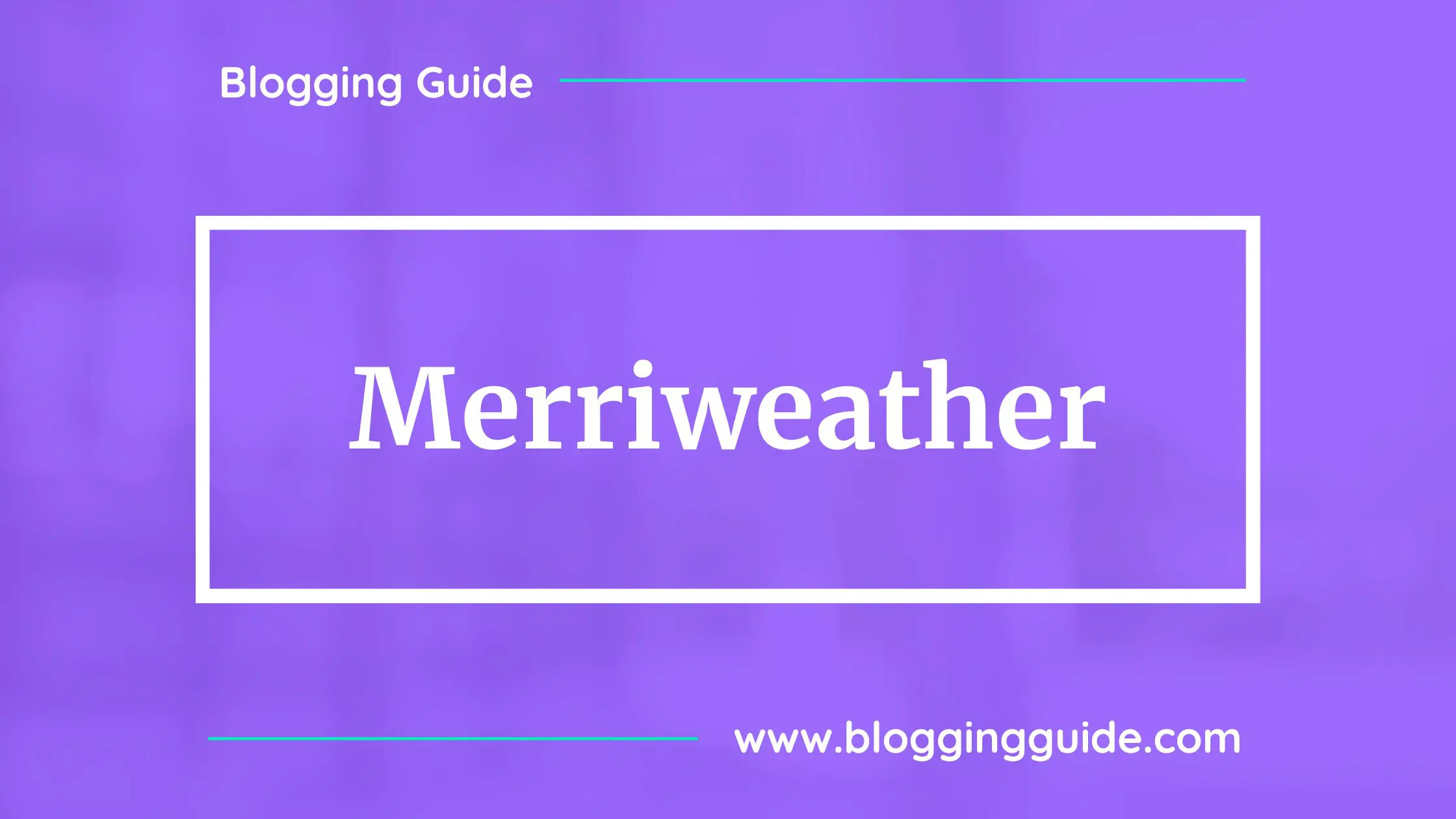 Merriweather was designed to be a text face that is pleasant to read on screens. It features a very large x-height, slightly condensed letterforms, mild diagonal stress, sturdy serifs, and open forms.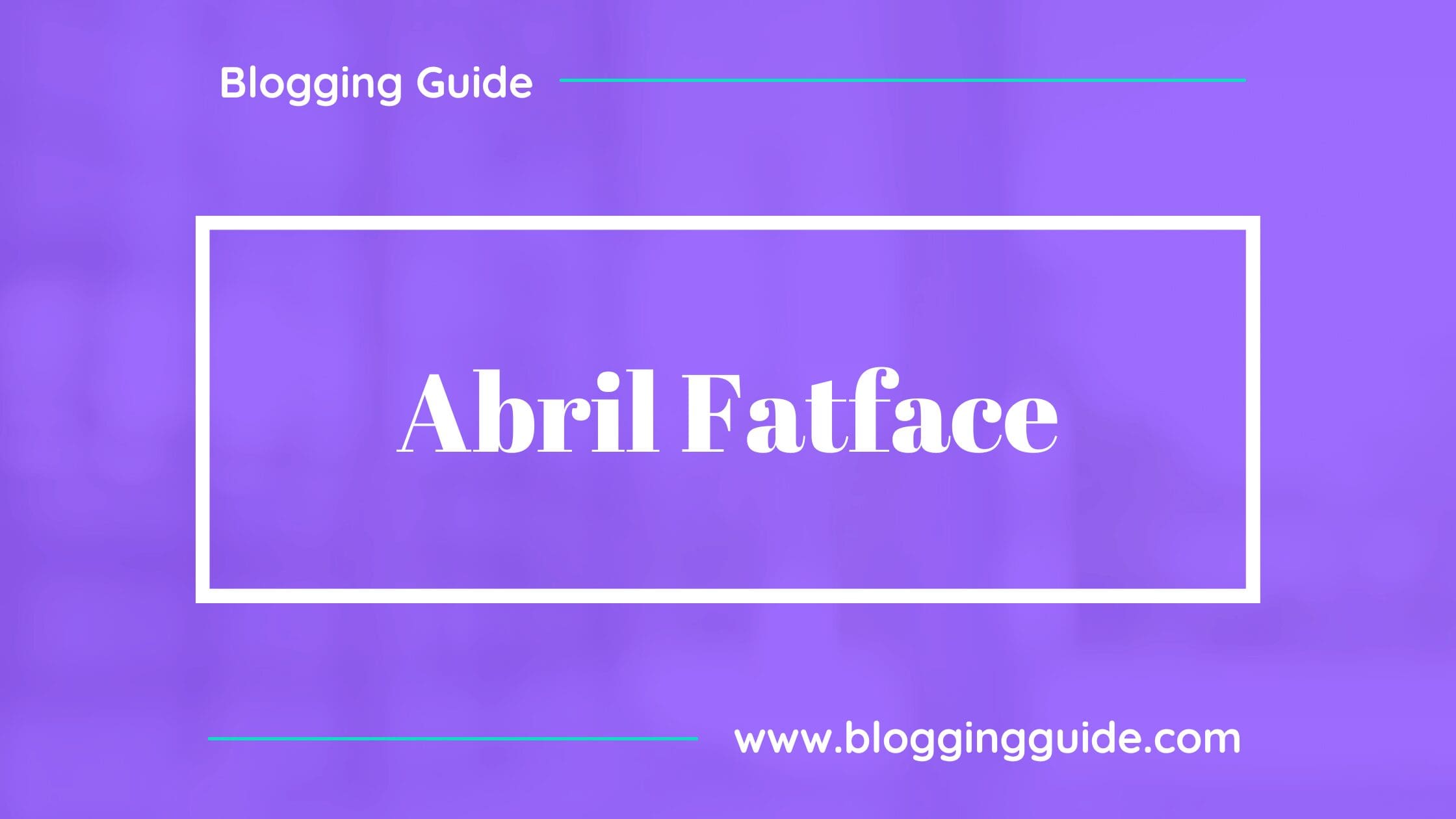 Abril Fatface is part of a bigger type family system, Abril, which includes 18 styles for all Display and Text uses. The titling weights are a contemporary revamp of classic Didone styles, displaying both neutrality and a strong presence on the page to attract the reader's attention with measured tension through its curves, good color, and high contrast.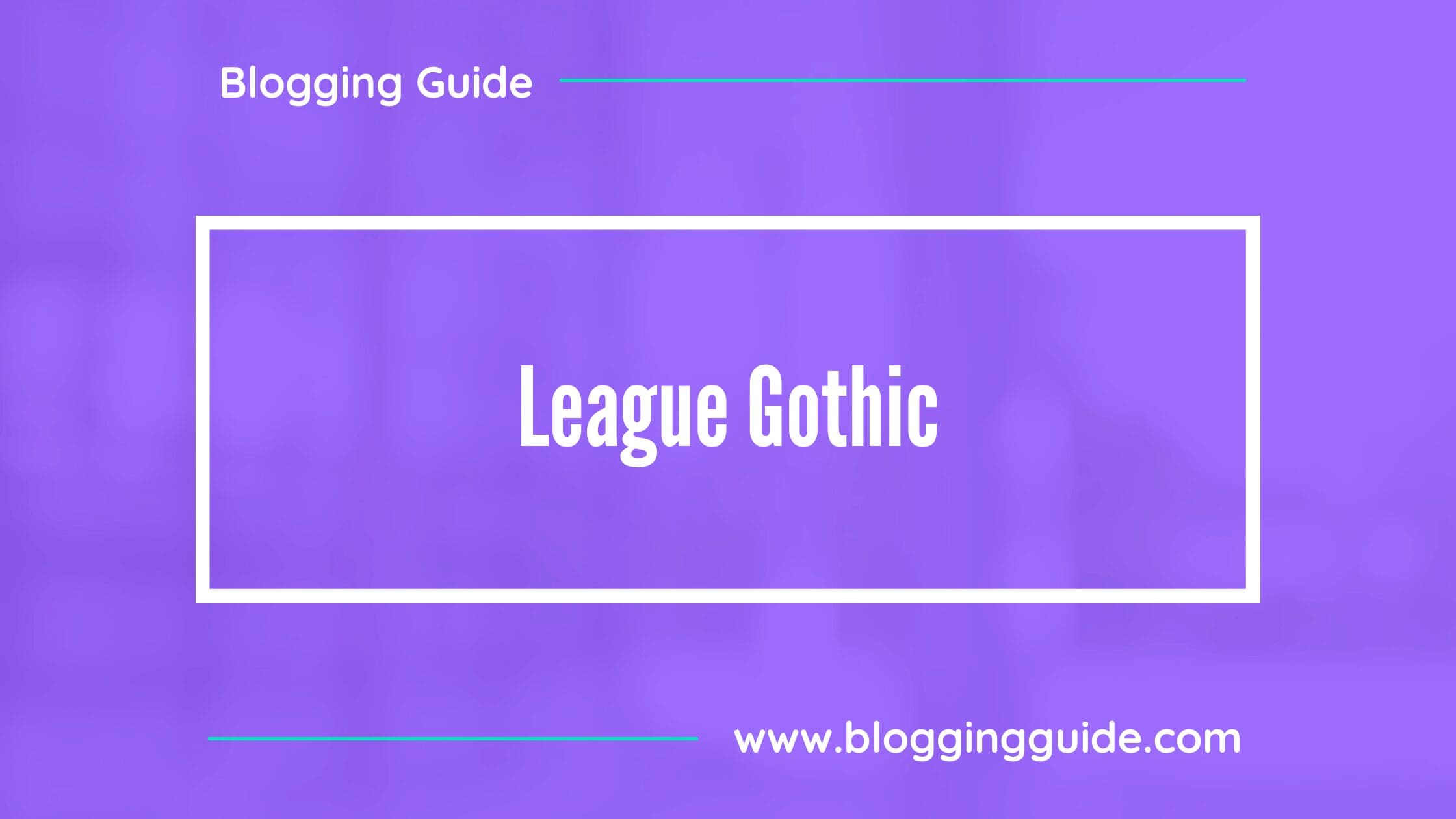 League Gothic is a revival of an old classic: Alternate Gothic. It was originally designed by Morris Fuller Bentonfor the American Type Founders Company in 1903. The League Of Moveable Types decided to make its own version, and contribute it to the Open Source Type Movement.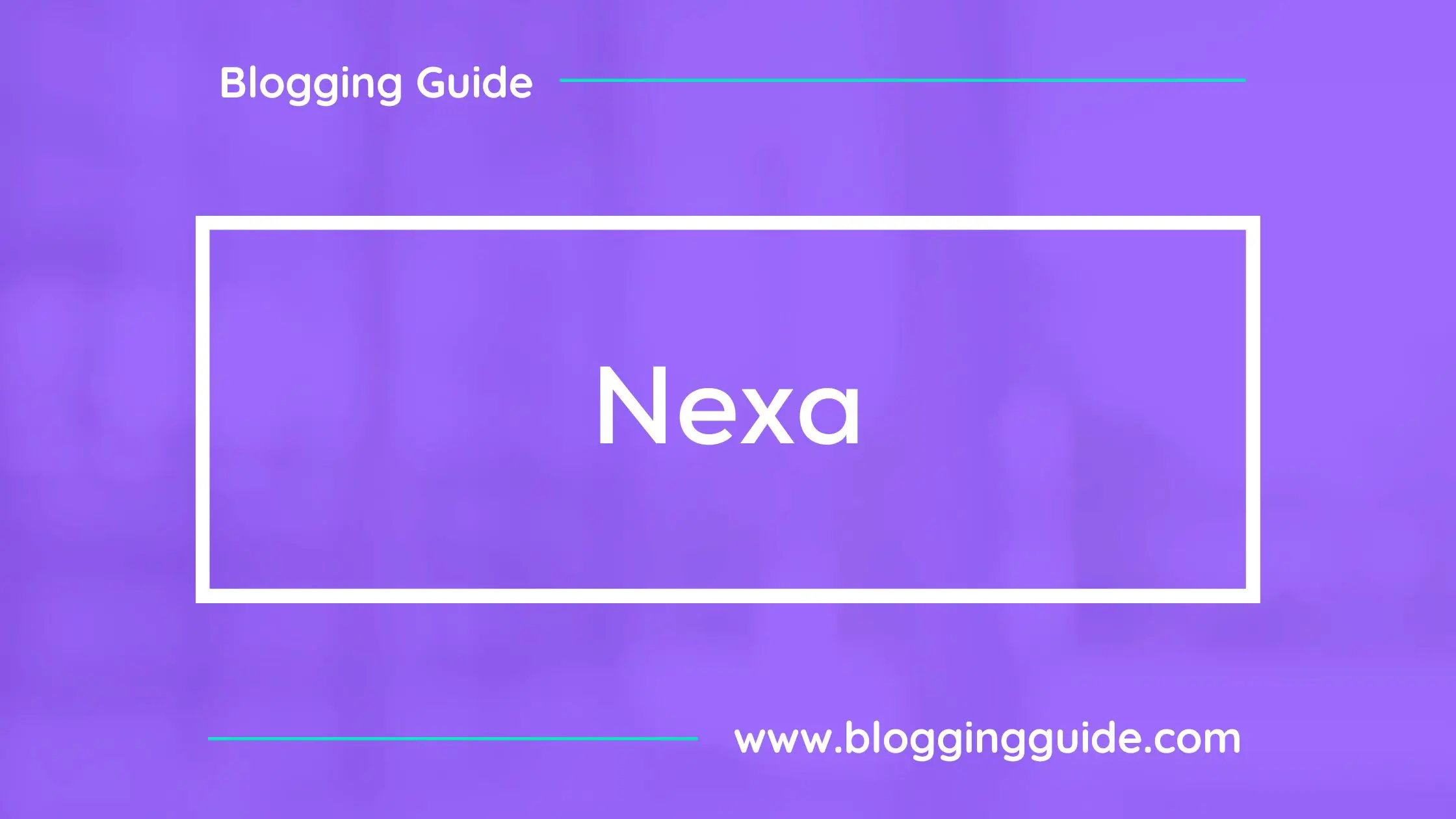 The Nexa family includes 4 very unique font styles & weights. The font family is characterized by excellent legibility in both – web & print design areas, well-finished geometric designs, optimized kerning, etc. Nexa is most suitable for headlines of all sizes, as well as for text blocks that come in both maximum and minimum variations.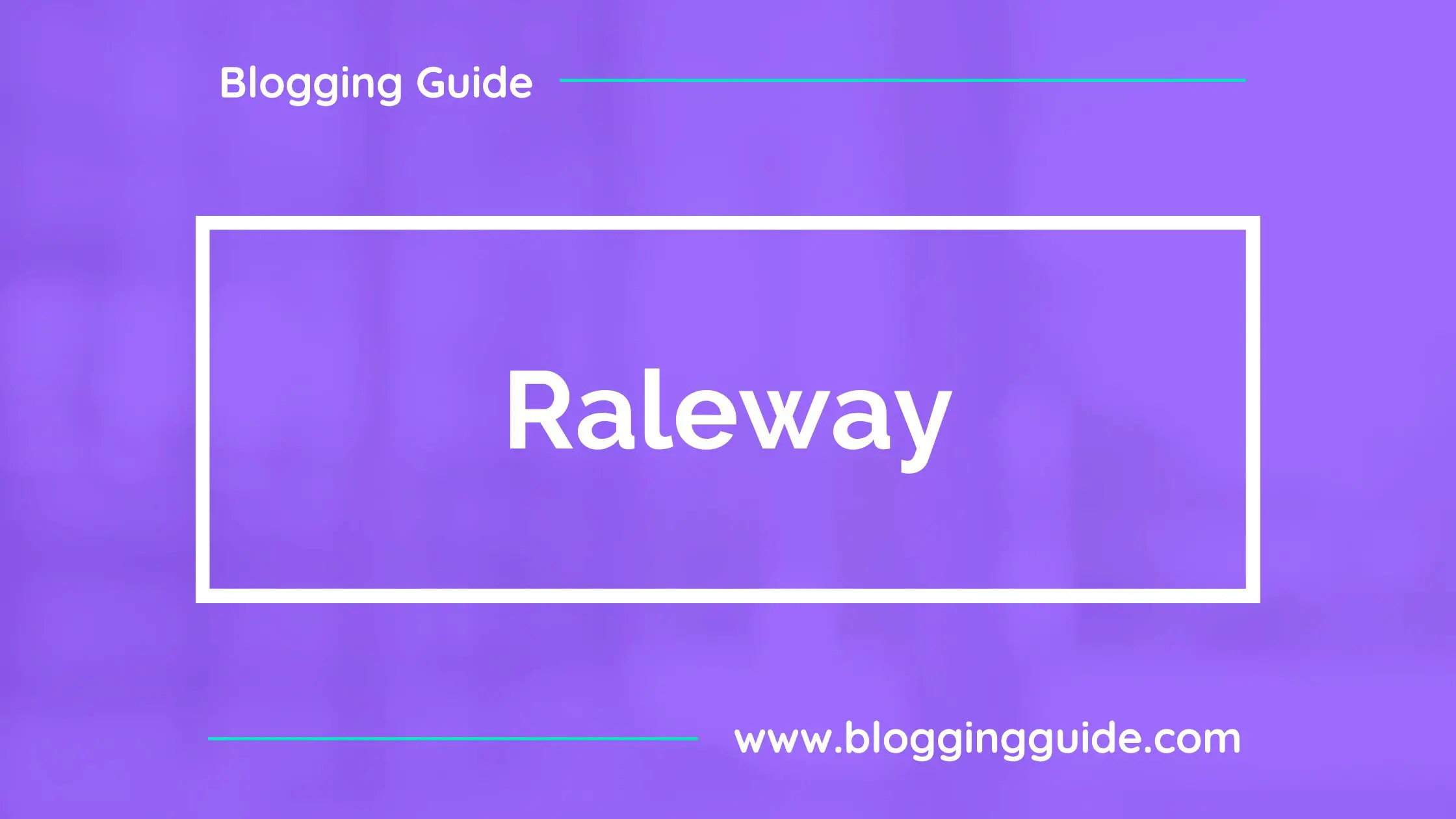 Raleway is an elegant sans-serif typeface family. Initially designed by Matt McInerney as a single thin weight, it was expanded into a 9-weight family by Pablo Impallari and Rodrigo Fuenzalida in 2012 and iKerned by Igino Marini. A thorough review and italic were added in 2016.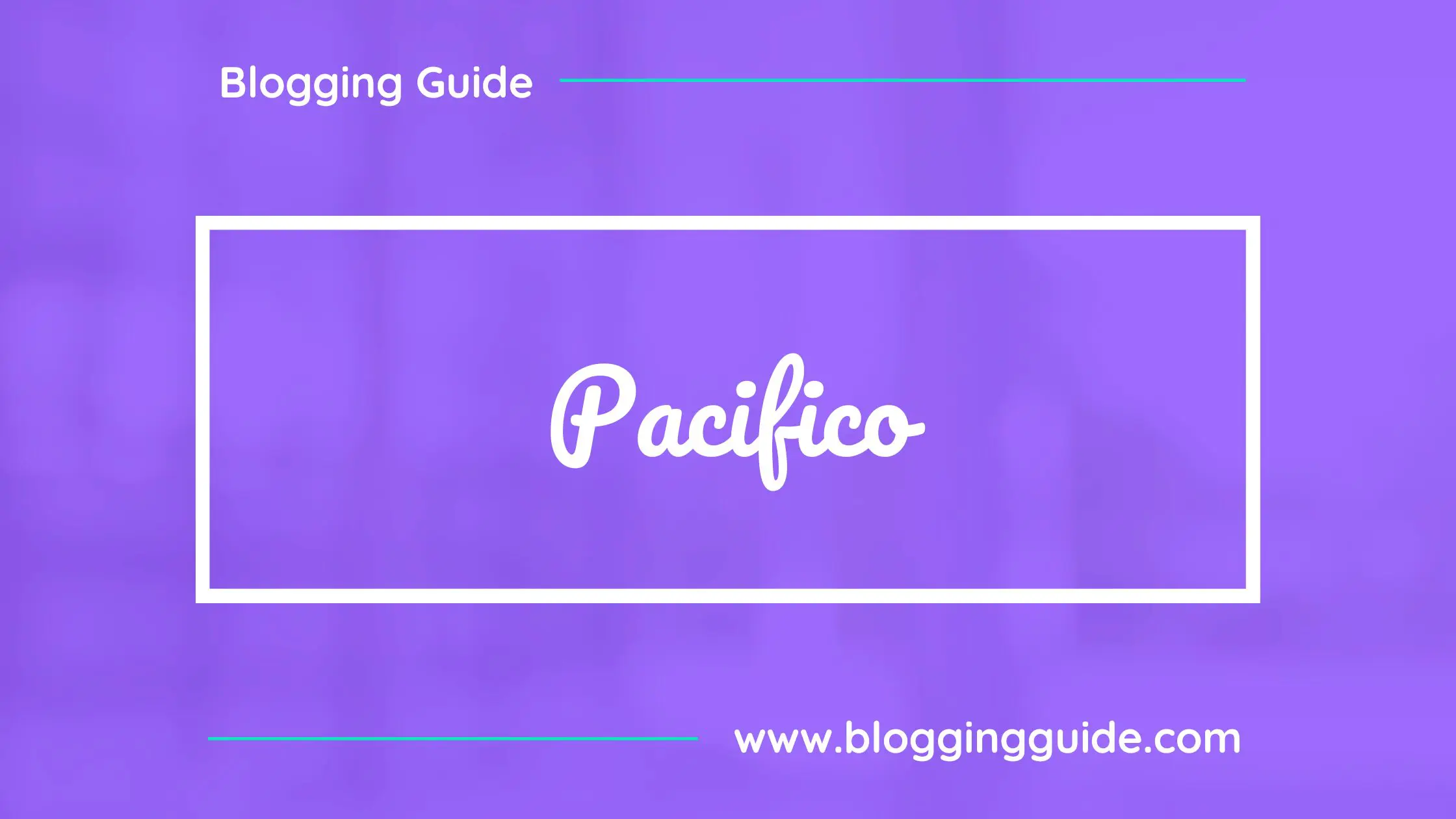 Pacifico is an original and fun brush script handwriting font by Vernon Adams which was inspired by the 1950s American surf culture in 2011. It was redrawn by Jacques Le Bailly at Baron von Fonthausen in 2016. It was expanded to Cyrillic by Botjo Nikoltchev and Ani Petrova at Lettersoup in 2017.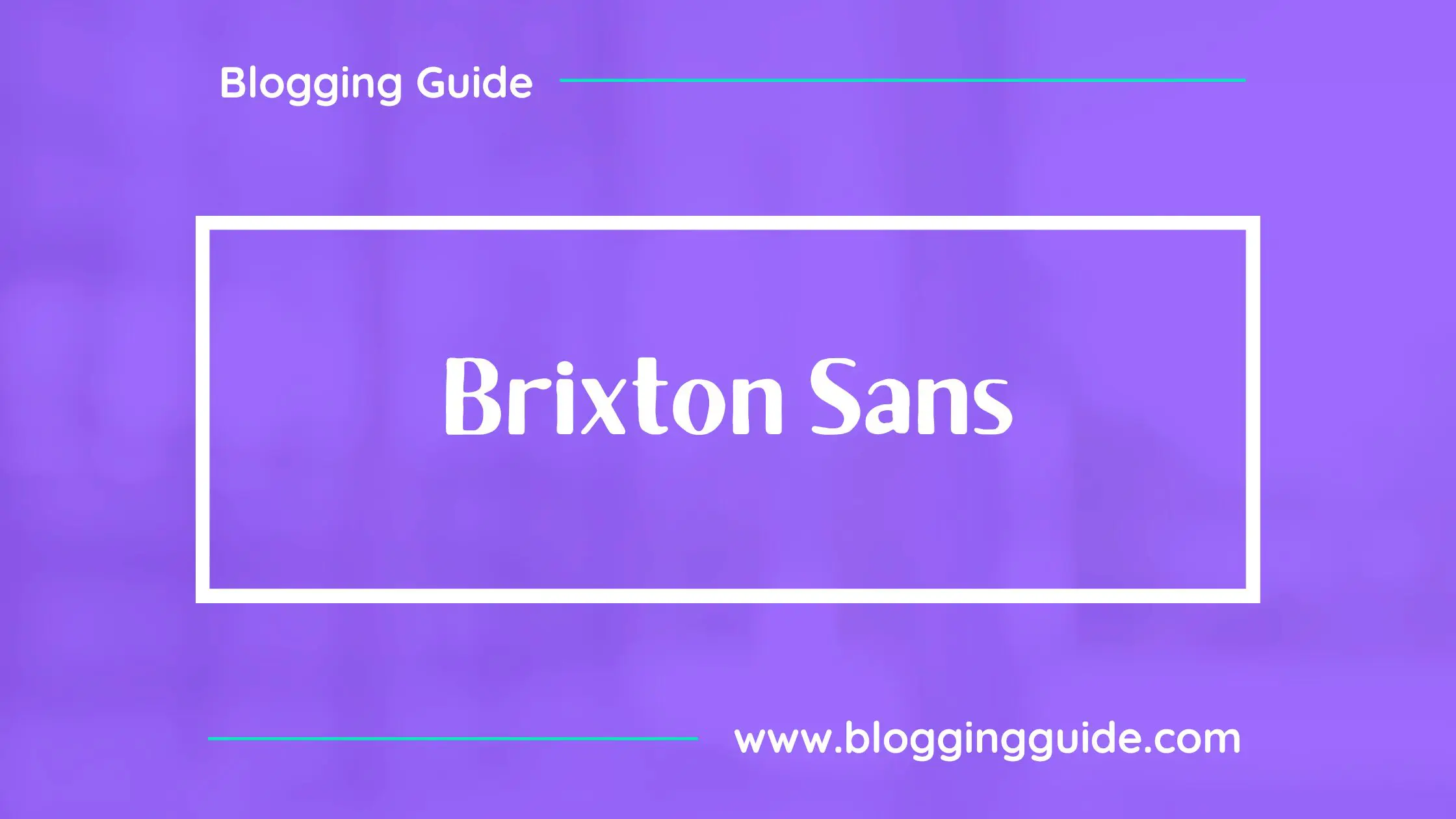 Brixton Sans is an elegant, handcrafted sans-serif font. Light, regular and bold weights are available within this family, and all Basic Latin, Western European, Euro, and Pan-African Latin languages are covered.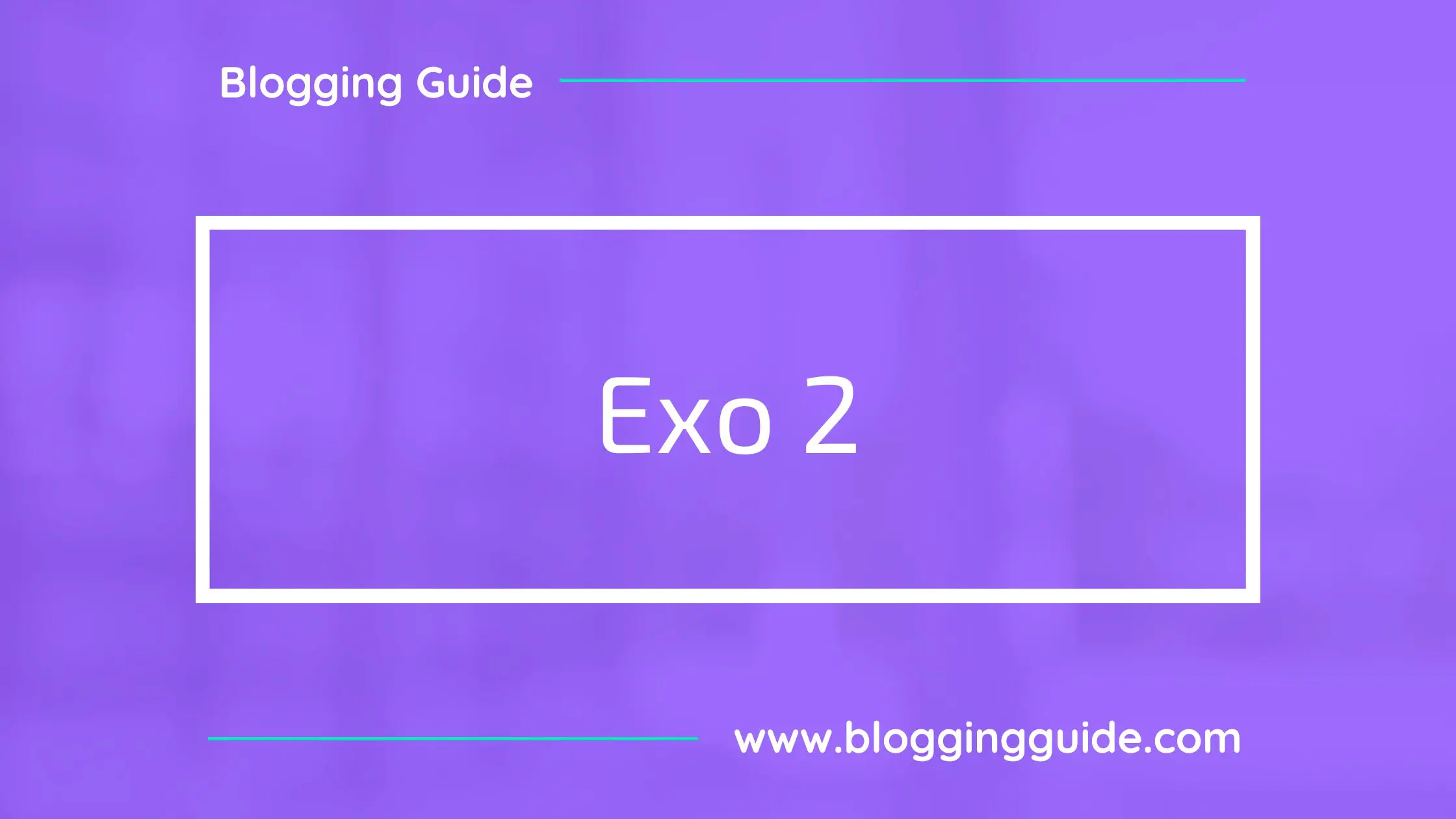 Exo 2 is a complete redrawing of Exo, a contemporary geometric sans serif typeface that tries to convey a technological/futuristic feeling while keeping an elegant design. Exo is a very versatile font, so it has 9 weights (the maximum on the web), and each with a true italic version. Exo 2 has a more organic look that will perform much better in small text sizes and in long texts.