Disclosure: Some of the links below are affiliate links, meaning that at no additional cost to you, I will receive a commission if you click through and make a purchase. Read our full affiliate disclosure here.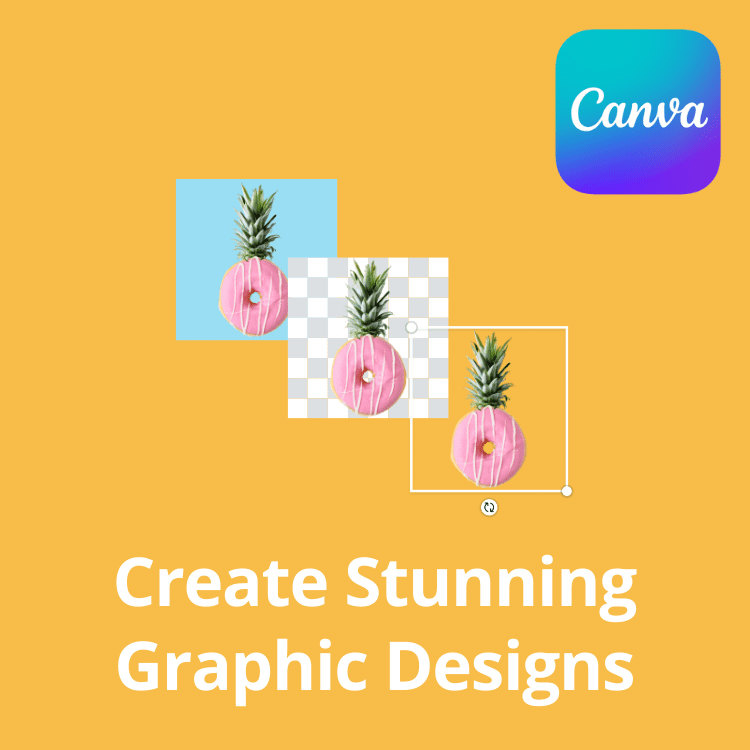 If you don't already have Canva, try it for free! Canva makes it ridiculously simple to create blog banners, edit photos, and design social media marketing content. It is also one of the few blogging tools that I use on a daily basis.
CASEY BOTTICELLO
Founder, Blogging Guide
Great graphic design is powered by great font selection. But picking great fonts is a challenge most people. Luckily, Canva has made adding great fonts to your designs much easier. In this tutorial, our team of design experts will cover the best art deco fonts.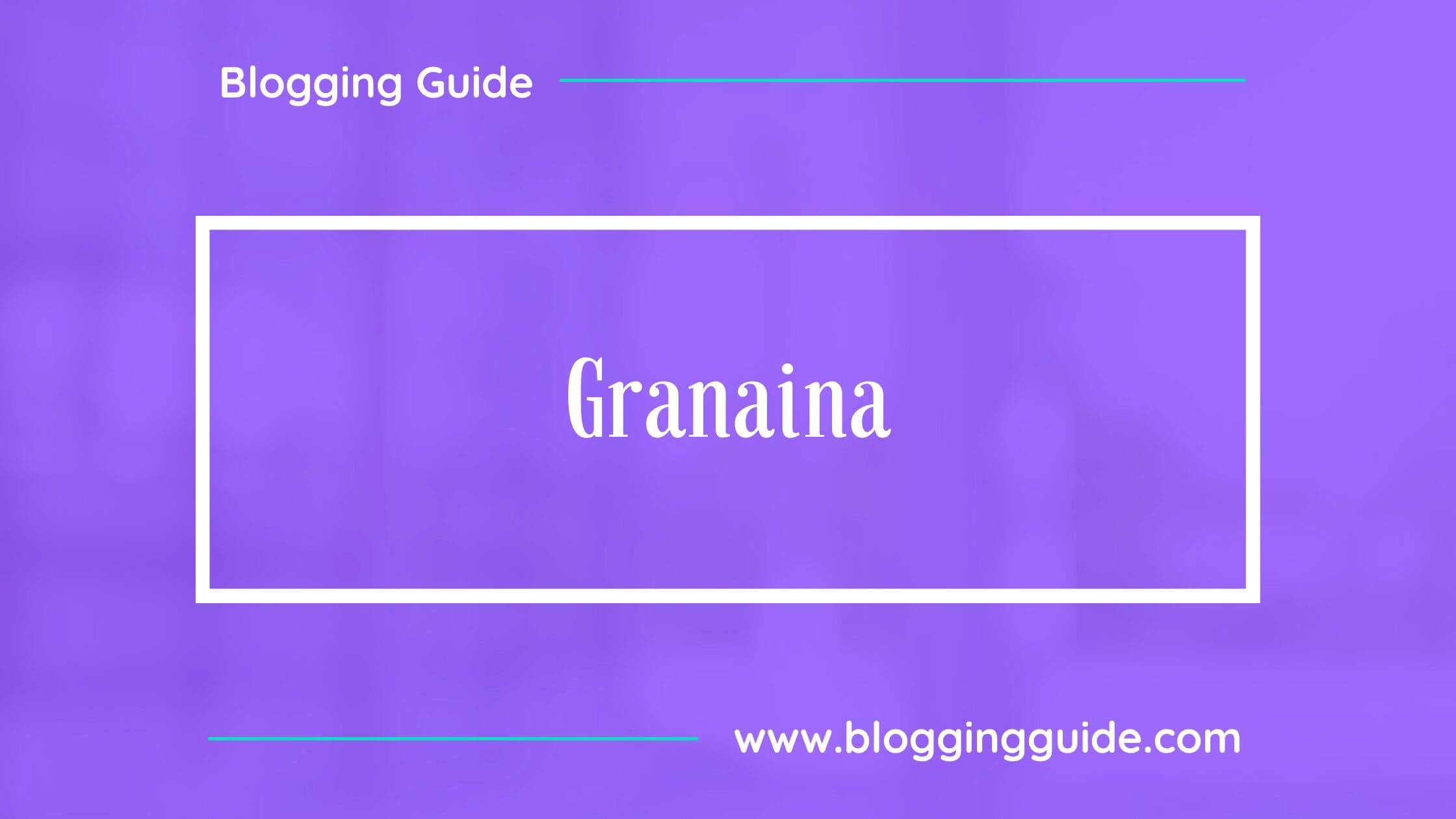 Granaina Font is a splendid serif typeface that comes in a single regular style. Zer in da house is considered the primary designer for this top-notch typographical composition in 2009. This typeface is inspired by Andalucía-Spain (Granada) street signals/designs which are made of pottery. Crafted with unique texture adding more power in legibility and structure.
The Donau font is named after the German name for the river Danube. It is an art nouveau-inspired sans and slab serif typeface, sharing proportions and widths across two weights. One of many beautiful display fonts, it is intended for any kind of display use as well as short amounts of text.
I hope you found this tutorial covering the best art deco fonts, useful! Below are several related Canva font tutorials that you might find useful.