Great graphic design is powered by great font selection. But picking great fonts is a challenge most people. Luckily, Google Docs has made adding great fonts to your designs much easier. In this tutorial, our team of design experts will cover the best fonts in Google Docs.

Best Fonts in Google Docs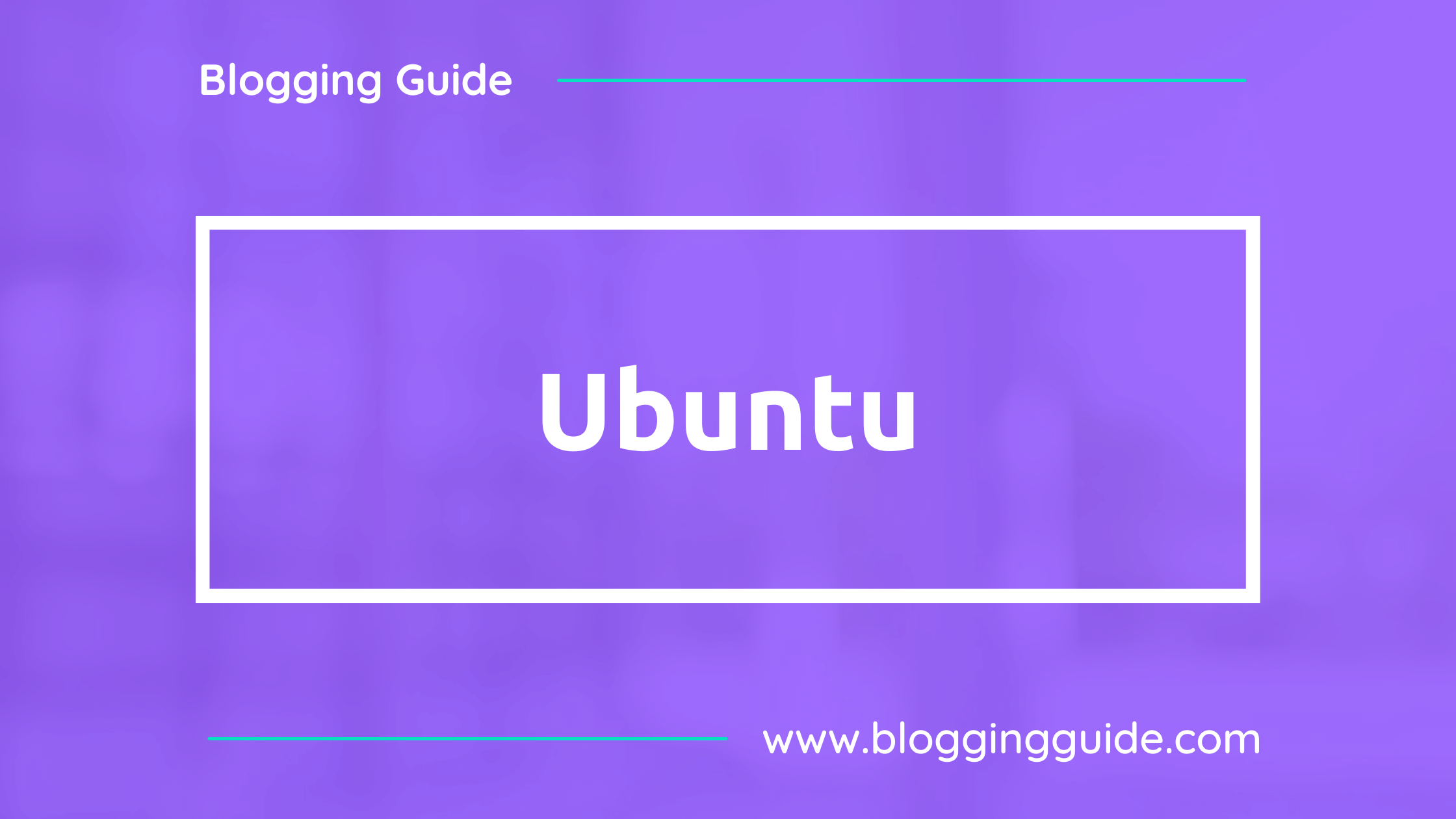 The Ubuntu Font Family is a set of matching new libre/open fonts in development during 2010-2011. The development is being funded by Canonical Ltd on behalf of the wider Free Software community and the Ubuntu project. The technical font design work and implementation are being undertaken by Dalton Maag.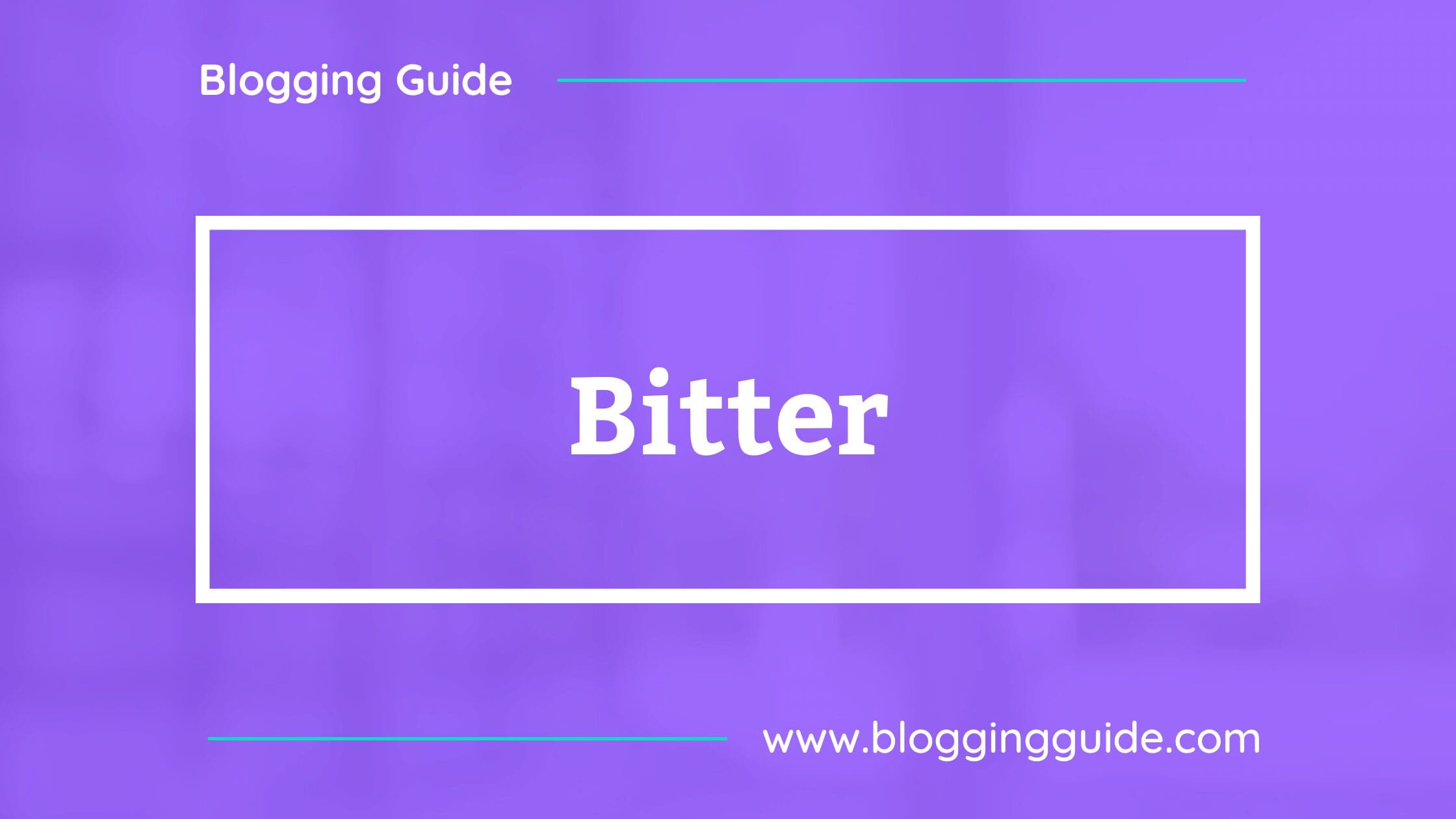 Bitter is a "contemporary" slab serif typeface for text, it is specially designed for comfortably reading on any computer or device. The robust design started from the austerity of the pixel grid, based on rational rather than emotional principles.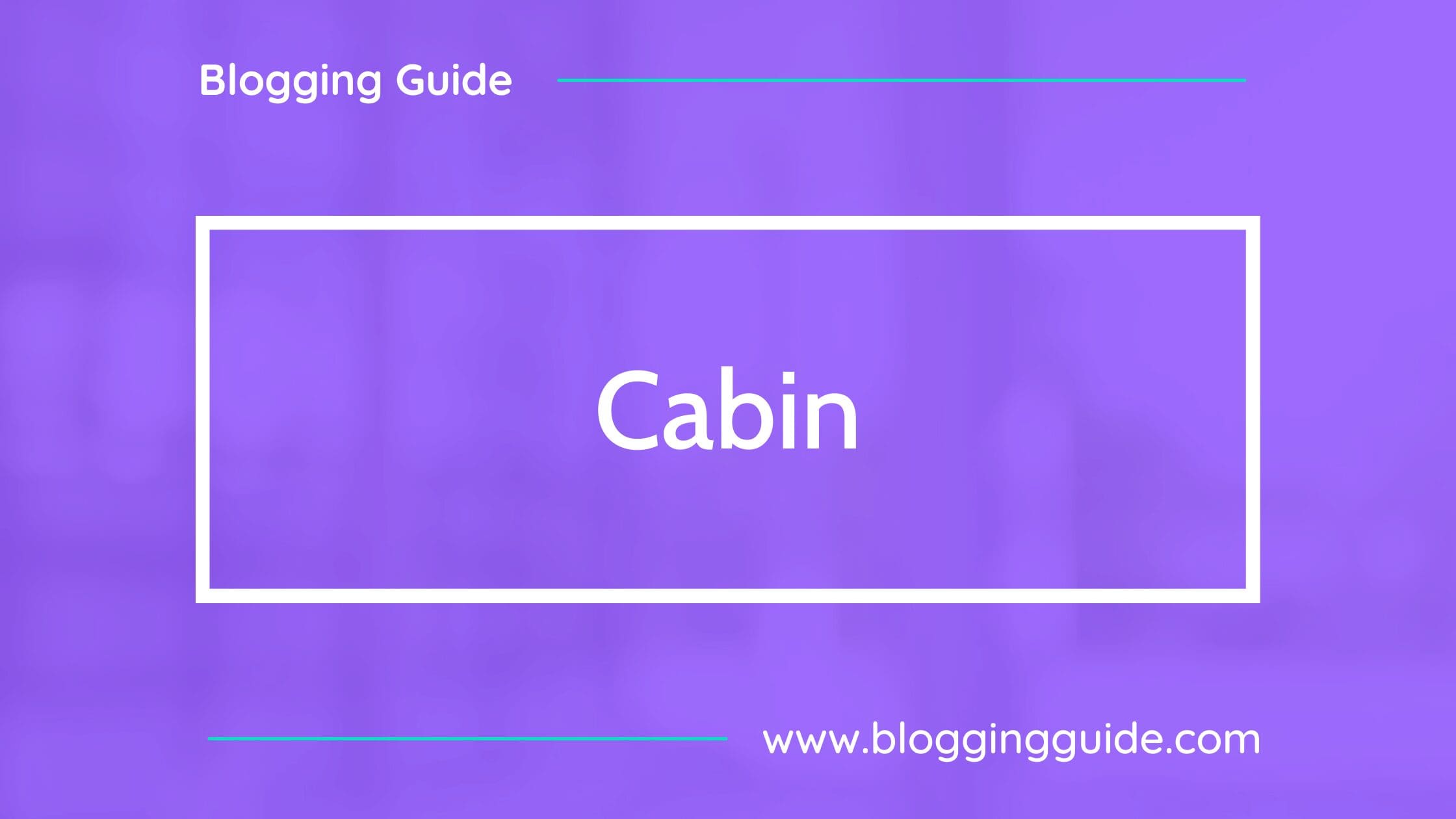 The cabin is a humanist sans inspired by Edward Johnston's and Eric Gill's typefaces, with a touch of modernism. The cabin incorporates modern proportions, optical adjustments, and some elements of the geometric sans. It remains true to its roots but has its personality.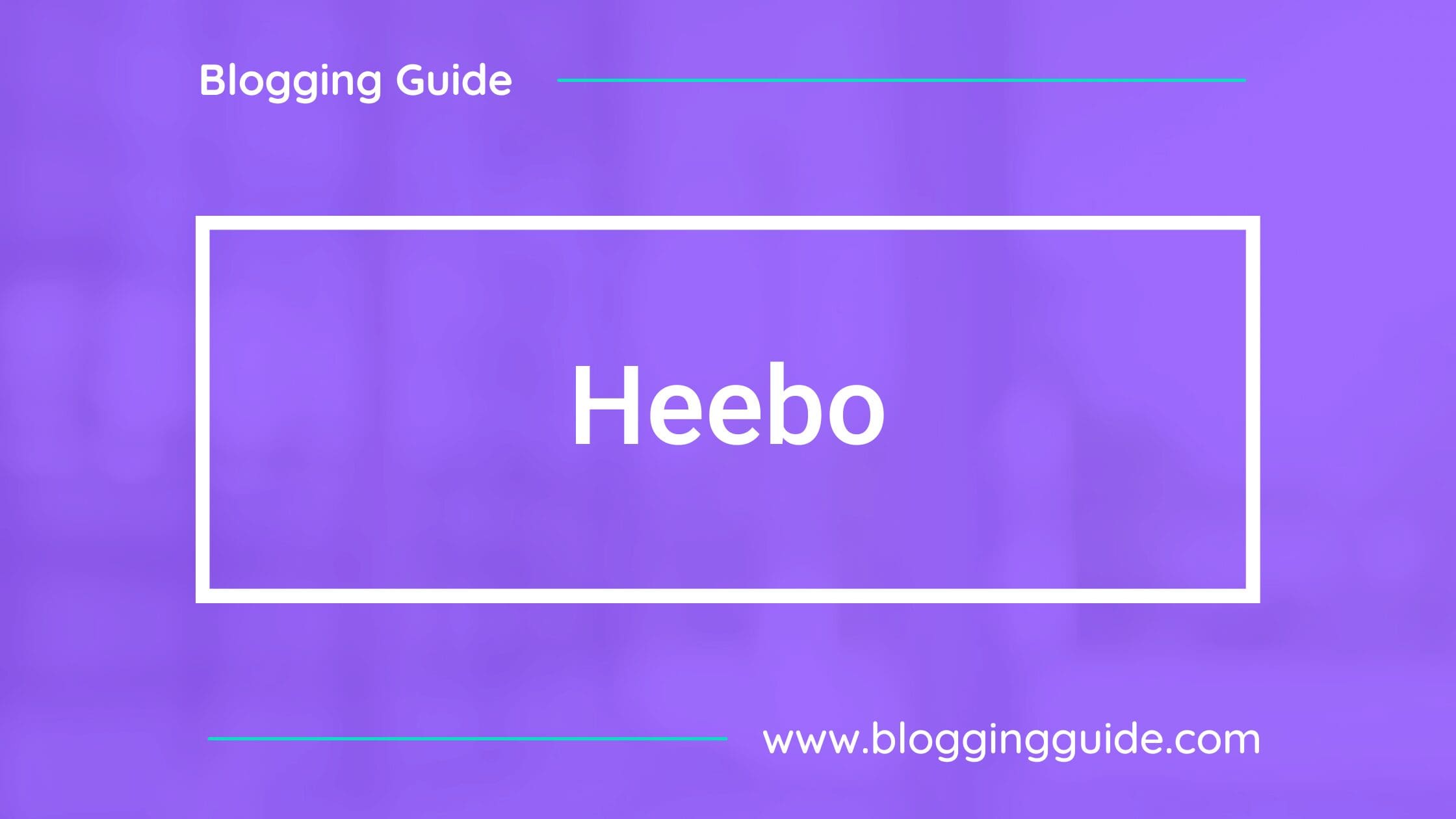 Heebo is a Hebrew and Latin typeface family, which extends Christian Roberton's Roboto Latin to Hebrew. The Hebrew was drawn by Oded Ezer and the font files were mastered by Meir Sadan.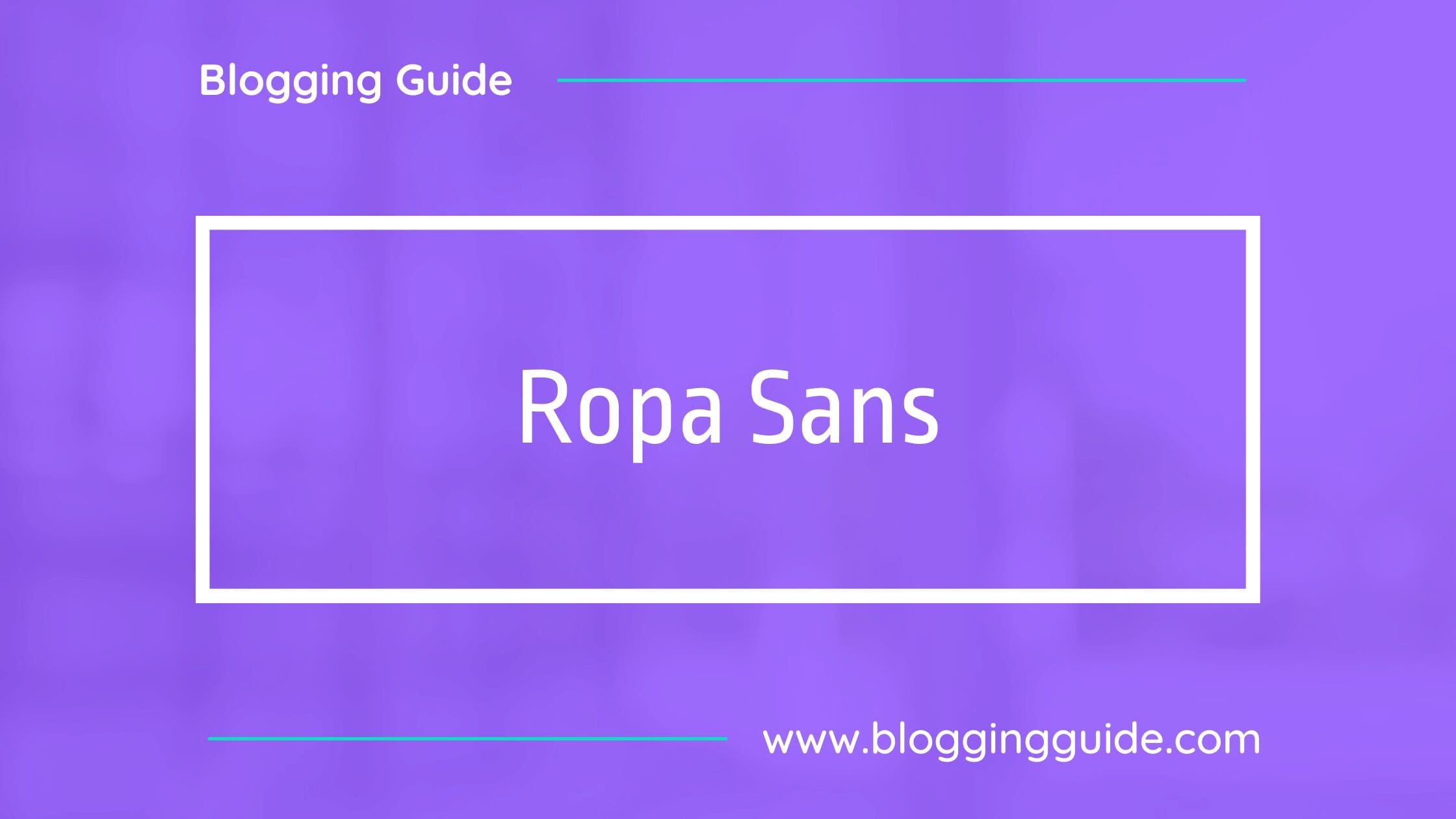 Ropa Sans is an open-source subset of the Ropa Sans Pro family. Ropa Sans Pro consists of 8 weights plus extra designed italics and small caps, with extensive coverage of Latin and essential coverage of Cyrillic and Greek scripts.
Amiri is a classical Arabic typeface in Naskh style for typesetting books and other running text. Its design is a revival of the beautiful typeface pioneered in the early 20th century by Bulaq Press in Cairo, also known as Amiria Press, after which the font is named.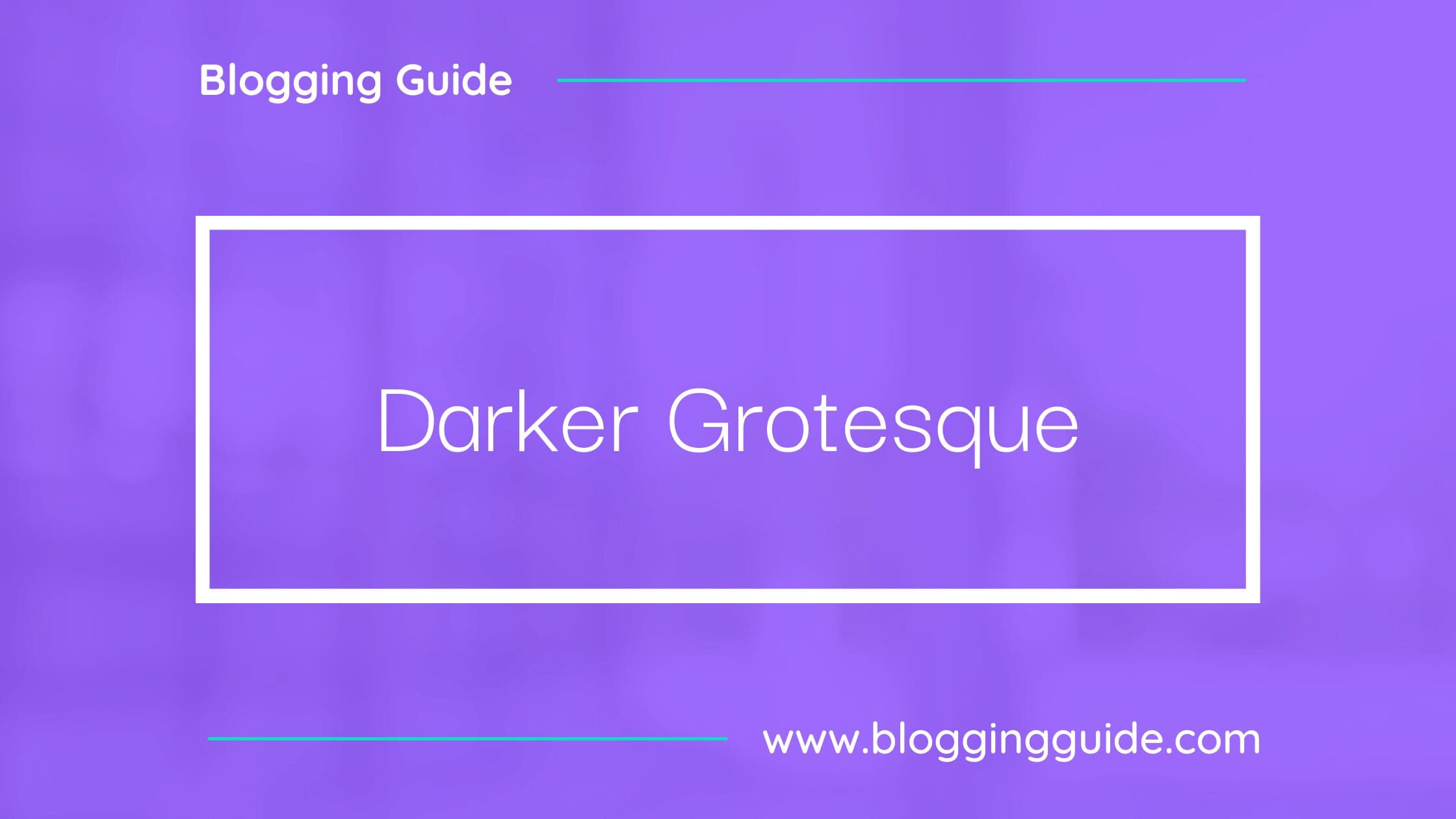 Darker Grotesque is a contemporary grotesque designed by Gabriel Lam, inspired by the post-modern and brutalism typographic trends. The complete family comes with 14 styles, including 7 weights and their slanted version.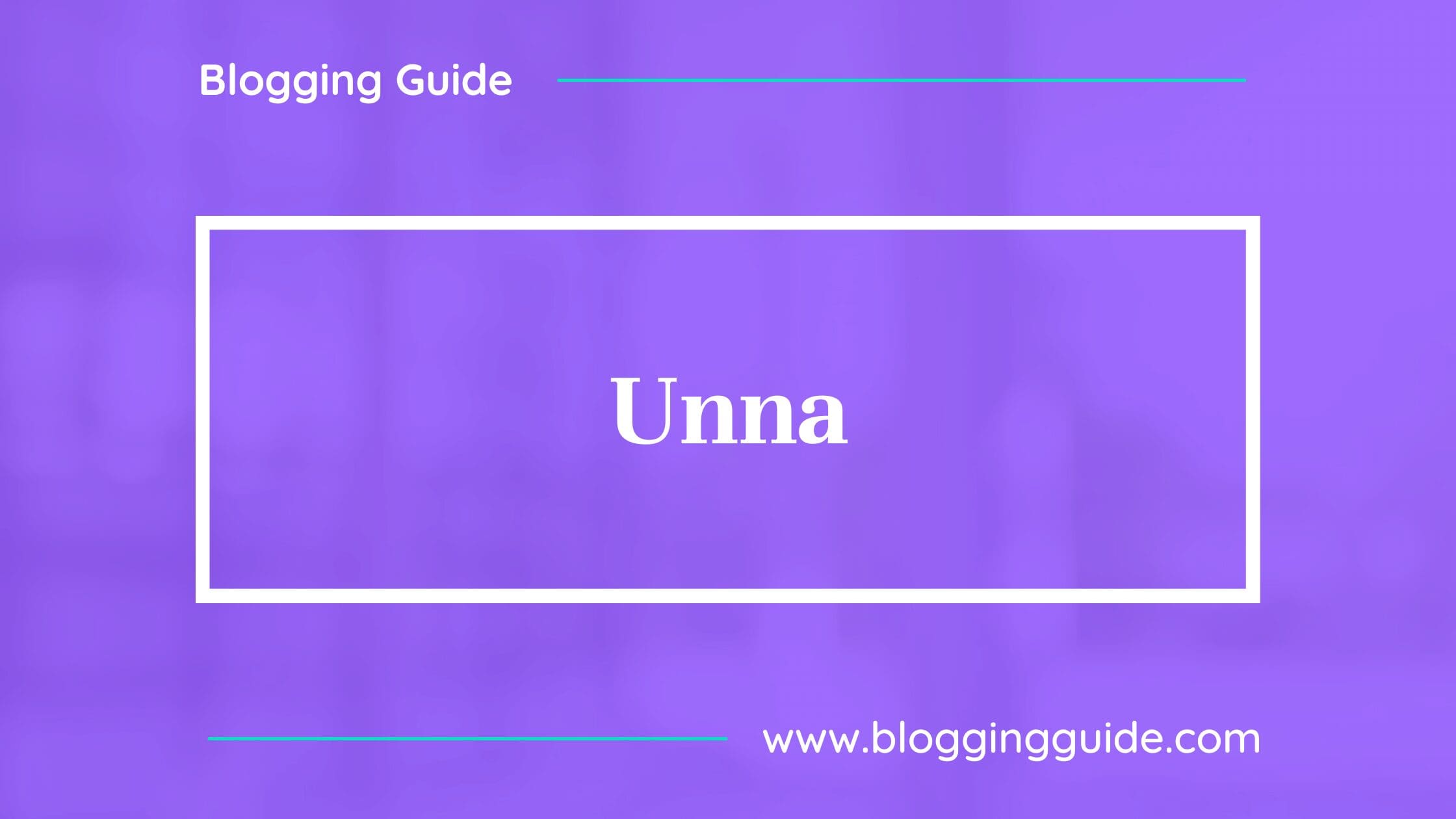 Unna has a soft look that is expressed through delicate serifs and strong stems, thus accentuating the typical neoclassical vertical texture. The type designer, Jorge de Buen, was inspired to name this design with the surname of his mother.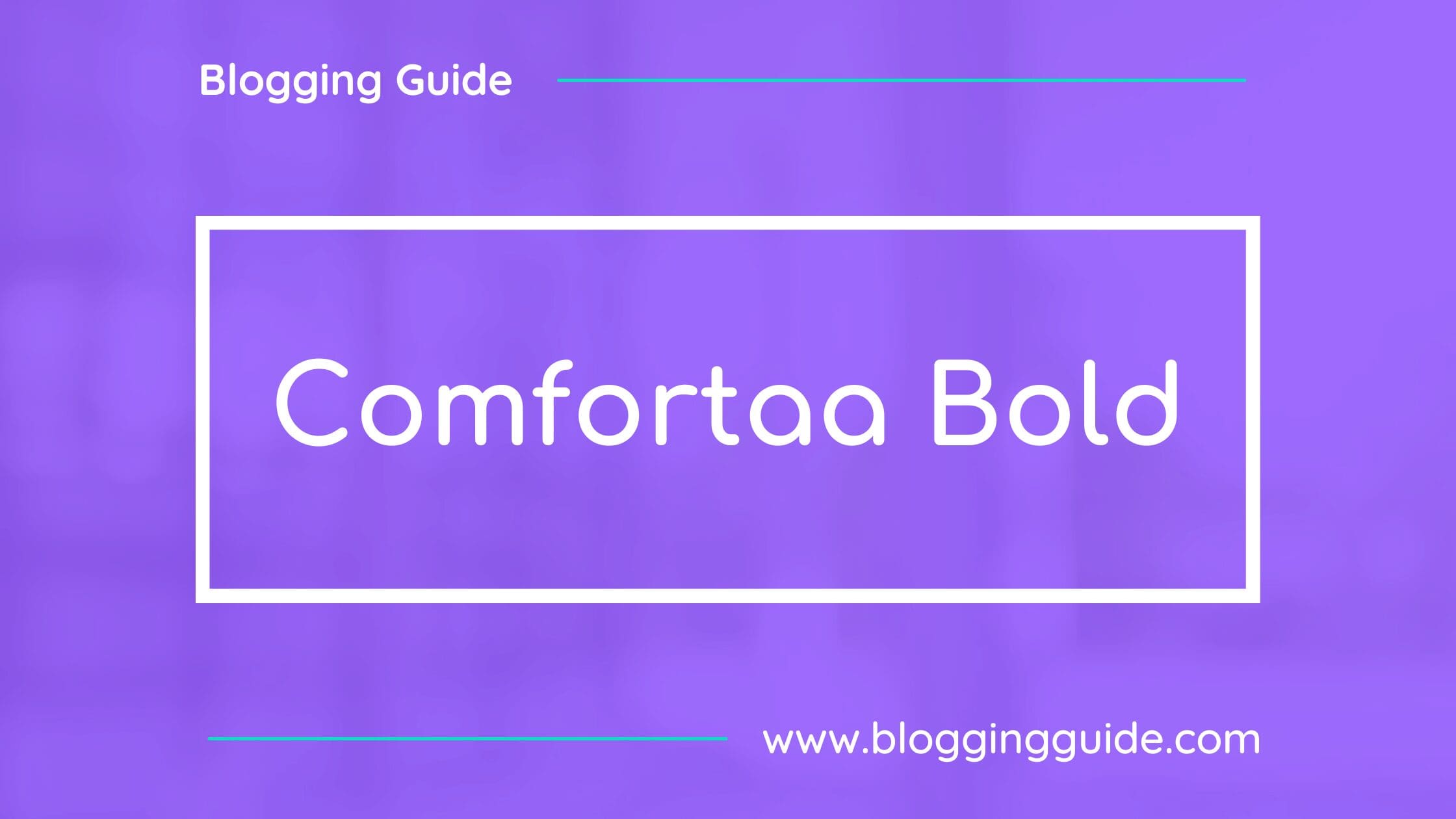 Comfortaa is a rounded geometric sans-serif type design intended for large sizes.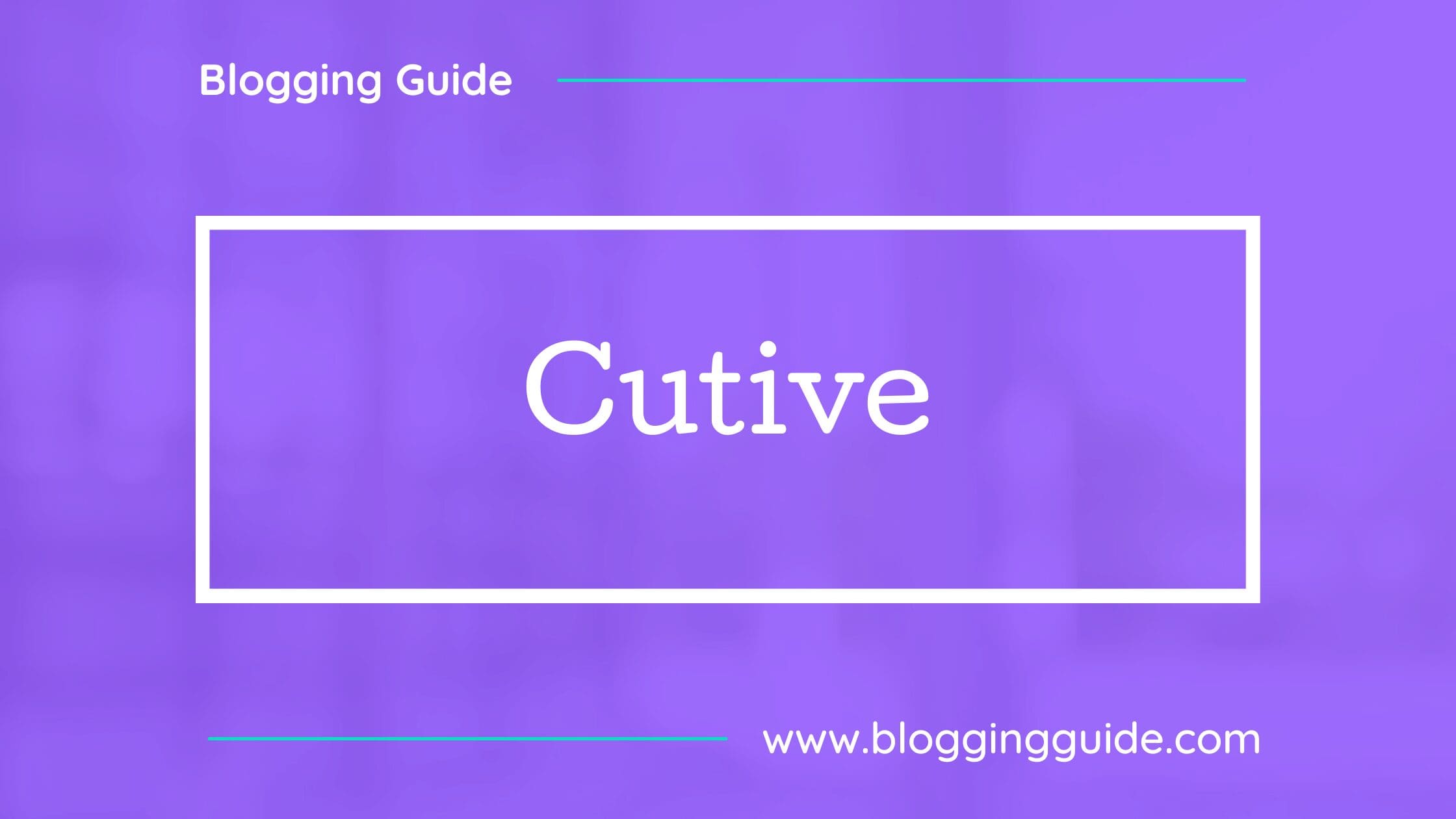 Cutive, and this monospace sister family Cutive Mono, is based on several classic typewriter typefaces, in particular the faces of IBM's 'Executive,' and the older 'Smith-Premier.' In Cutive these old faces re-emerge as web fonts that are useful for adding character to body texts as well as in larger sizes for headers and display.
Google Docs is an amazing tool, and I hope you found this tutorial covering the best fonts in Google Docs, useful! Below are several related tutorials that you might find useful.