Best Time to Publish Your Blog Post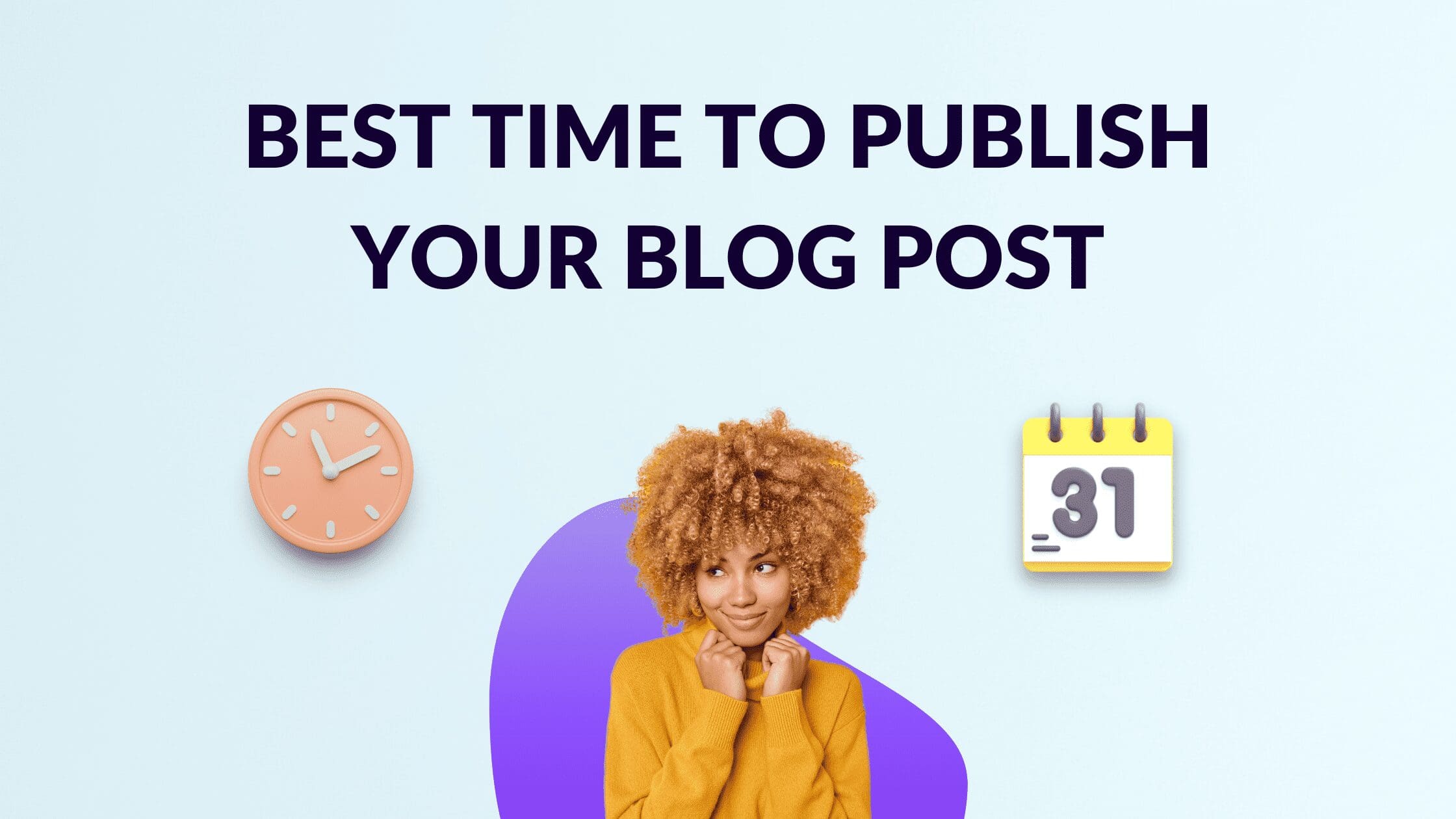 Disclosure: Some of the links below are affiliate links, meaning that at no additional cost to you, I will receive a commission if you click through and make a purchase. Read our full affiliate disclosure here.
If you've been blogging for a while, you'll know that it isn't as simple as typing your post and hitting Publish.

If you want to attract the most readers at the time of publishing — when your blog post is most likely to have the most visits— there are certain times of the day that are more effective than others.
But what are these so-called optimal posting times?
Well, in this post we're going to take you through the ins and outs of the best time to publish your blog post. Ready? Grab a pen and paper and let's go!
How Your Publishing Time Affects Your Blog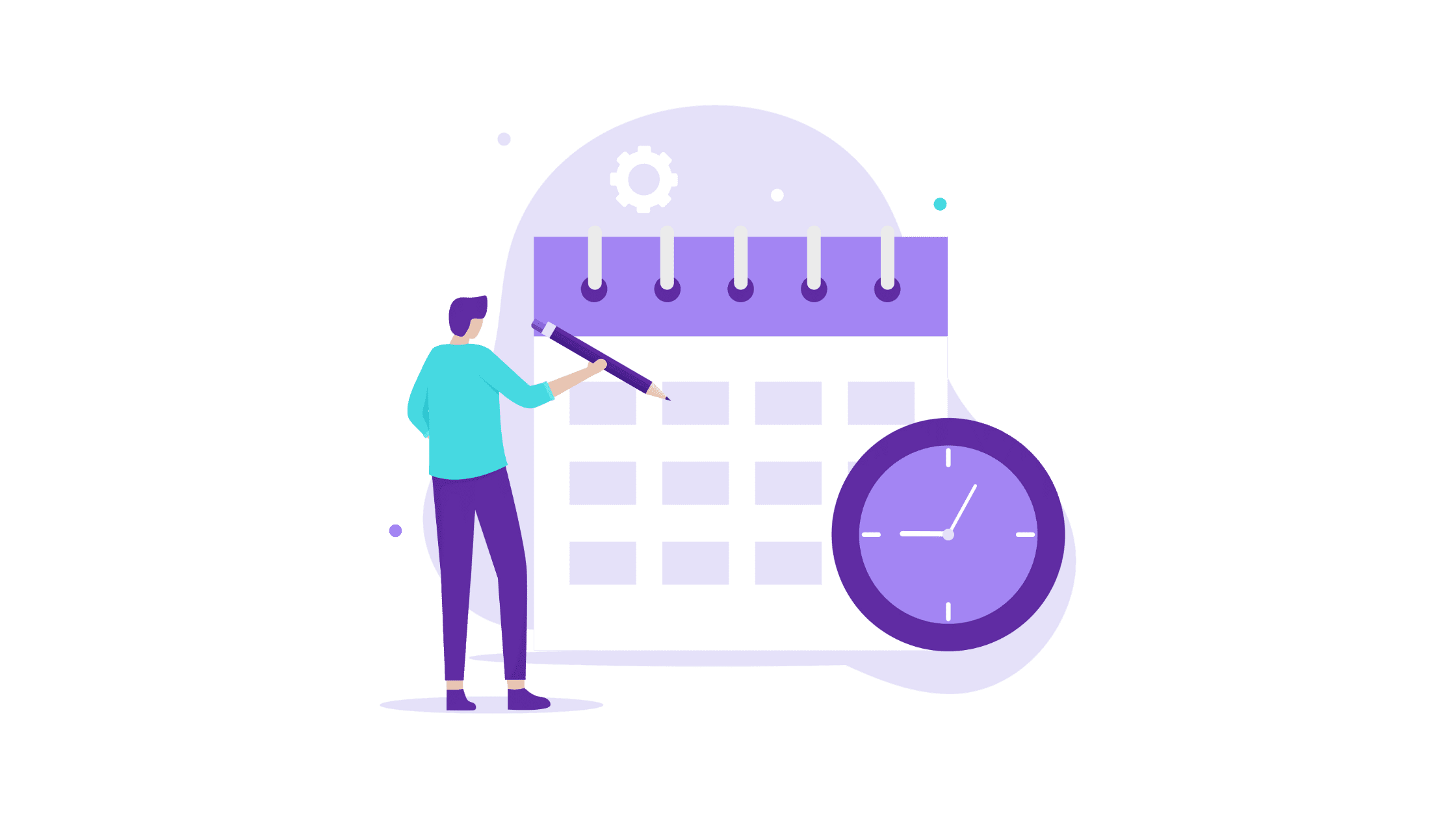 Did you know that there have been masses of studies conducted, looking at what the best time to publish a blog post is?
Back in 2011, Shareaholic analyzed all of their data and found what the top 100 days and times for publishing blog posts were. 
Overwhelmingly, publishing between 7am–1pm (EST) on weekdays had the highest number of views and shares. Between 9–10am (EST) was the peak of activity, after which it steadily dropped off.
Kissmetrics also analyzed their 2011 data and found that 70% of their users tended to read blog posts in the morning. While activity continued throughout the day, traffic wasn't as high as that first burst.
When you think about it, it does make a lot of sense.

After all, the morning is when people are getting ready for their day, catching up on their favorite blogs over breakfast, or while they're on their commute.
Best Days to Publish Your Blog (Based on Statistics)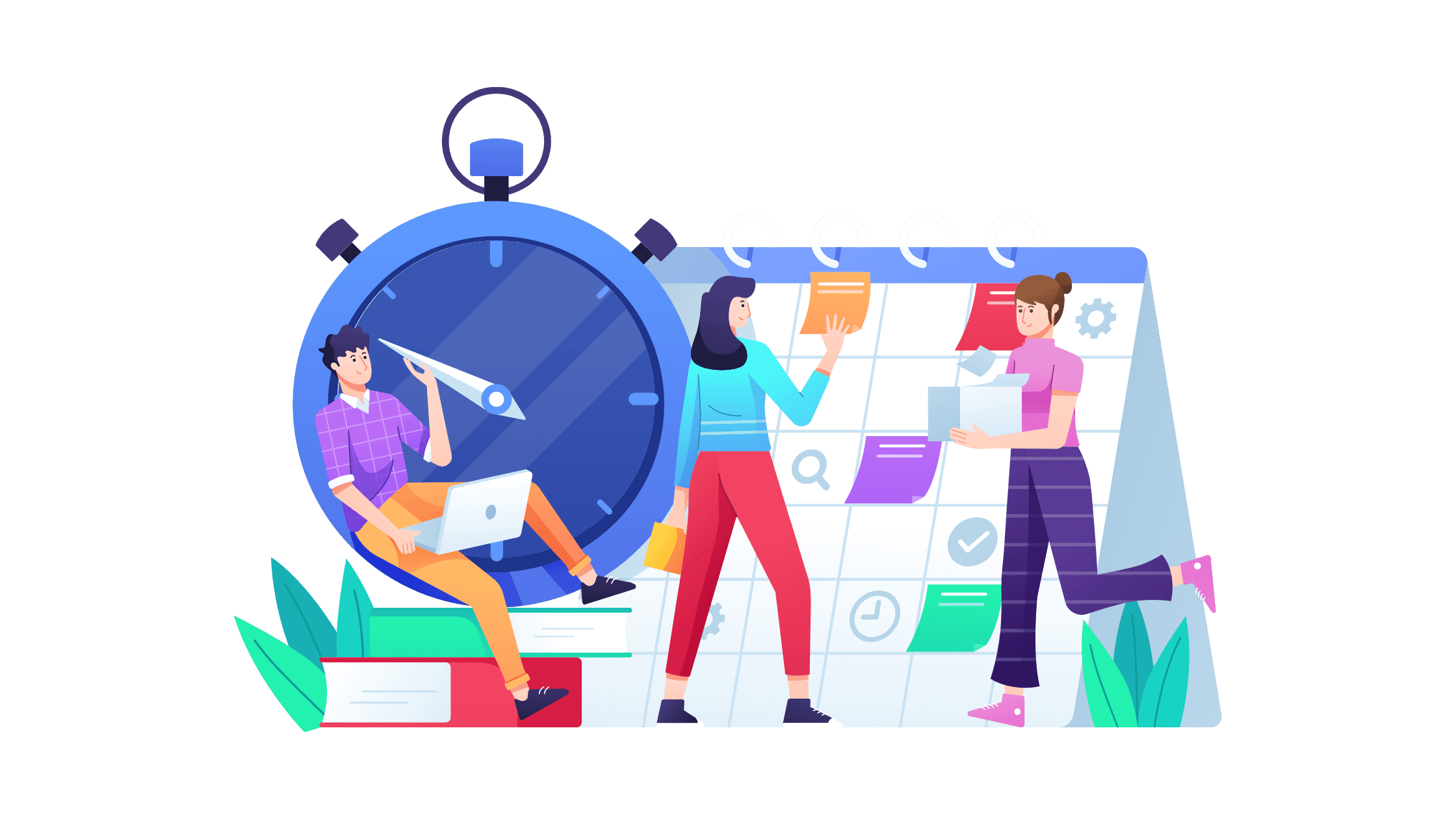 Of course, time of day isn't the only important factor. The day of the week also makes a big difference! Let's have a look at a few case studies:
1. The Best Time to Publish a Blog Post for Traffic, Comments, & Links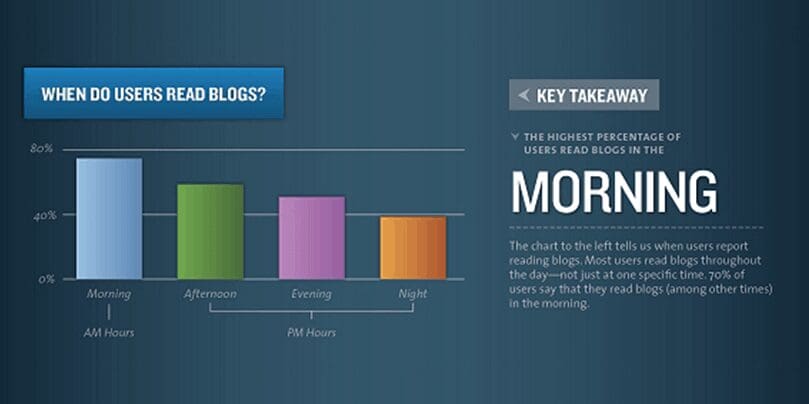 The same 2011 Kissmetrics study we've mentioned above found that posting around 7am (EST) on Mondays and Thursdays would increase the chance of receiving the most backlinks for your blog.
However, for comments, the ideal day was Saturday around 9am (EST). This makes sense when you think about it, because people are more likely to engage at the weekend when they have more free time!
As for traffic to your blog, this was more likely to be at its highest on a Monday, especially around 11am (EST).
2. The Best Time to Publish a Blog Post for Maximizing Social Reach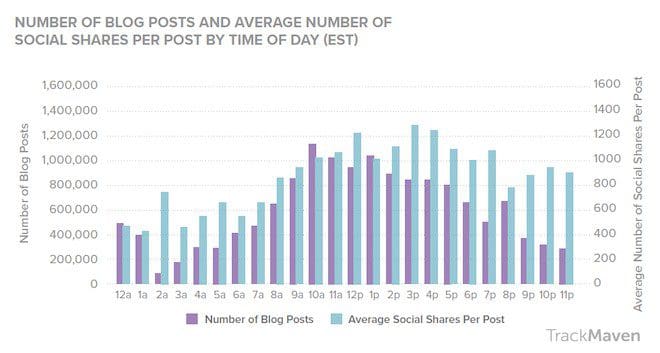 TrackMaven also conducted a study where they analyzed over 65,000 blogs to determine which day would maximize social reach. 
From this data, they extrapolated that both Saturdays and Sundays had the most shares between 9pm–midnight (EST) — an average of over 2.5 million per post.
3. The Best Time to Publish a Blog Post for Increasing Social Shares and Pageviews

Again, data from TrackMaven found that Sundays were a day where not as many people were posting, meaning less competition. This, therefore, was a great day for pageviews and increased social shares.
Posting on Sundays also has the advantage of being able to tap into the Monday crowd, who may be saving your blog for their back-to-work treat.
Social Fresh also found from analyzing Shareaholic data that Thursdays between 9–10am (EST) had the highest social shares.
However, pageviews were highest on a Monday between 9–10am (EST), and then practically non-existent after 12pm (EST).
4. The Best Time to Publish a Blog Post to Go Viral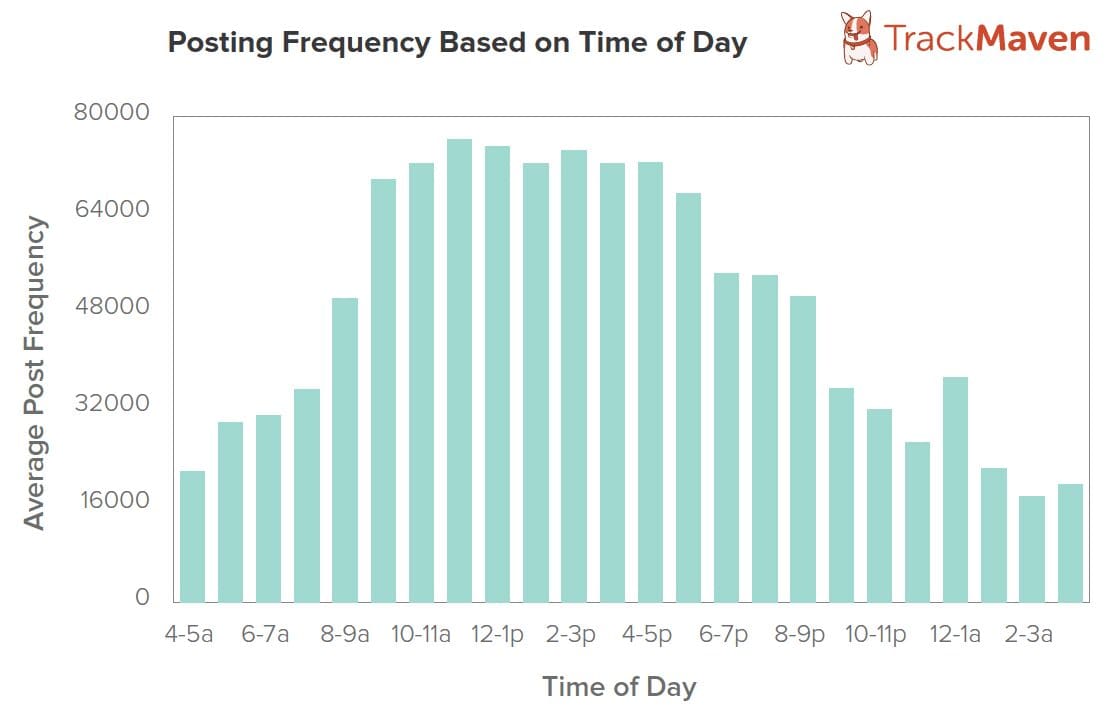 Noah Kagan used data from BuzzSumo to analyze how content went viral. In his study he found that Tuesdays had the most shares which could lead to viral content, particularly on Facebook, Google+, and Twitter. 
However, this was not true of all social networks, and both LinkedIn and Pinterest's best day was Monday.
It's important to note that time of day and day of the week was not the only factor in analyzing viral posts. 
He also evaluated how other content factors affected viral probability, including length of post, type, influencer shares, images, and entertainment value.
How Do You Test the Best Time to Publish a Blog Post?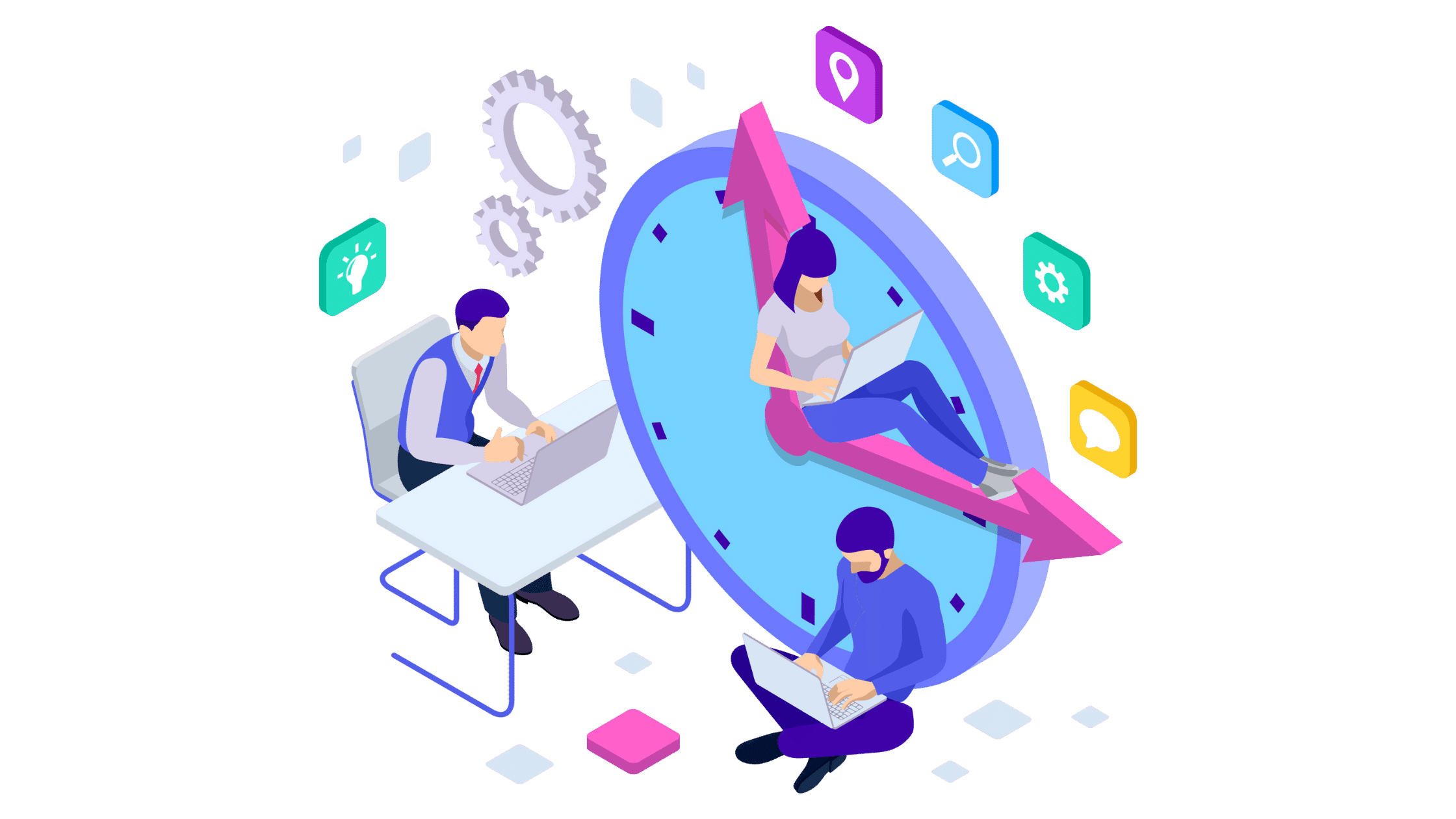 While the data above can be a helpful starting point, it's important to know that the only way you're really going to find out when the best time to publish your blog post is by testing it out.
Things have changed a lot since 2011, when much of the data in these studies is from. It will also depend highly on your blog, your target demographic, and where you live.
There are many online tools available to help you further analyze your Google Analytics and make sense of your data. 
Once you have detailed reports, you'll be able to see for yourself what times of the day and days of the week generate the most traffic for your blog.
Let's have a look now at how you can actually test the waters with your publishing schedule: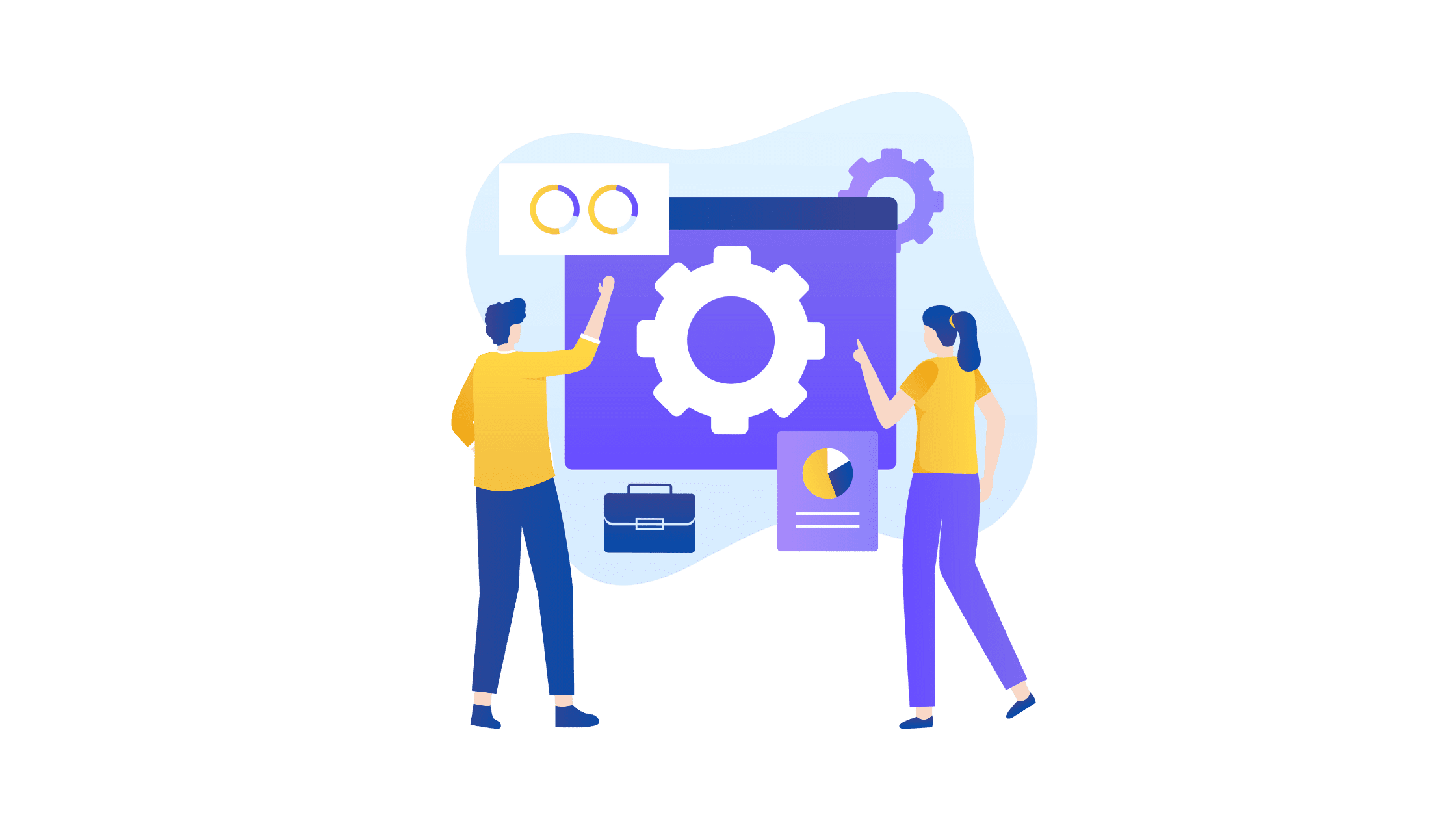 Custom dimensions allow you to keep track of custom data. This will then be able to pull out what your best publishing times were for your blog, as well as how many sessions were generated.
Depending on the tool you use to create custom dimensions, you can also set up tracking for the type of post, category, author (if your blog has multiple co-authors), and more.
Once you know when your best posting times are, create a posting schedule and see if there are any variations in your data. If not, then you've tapped into the key times to post on your blog!
2. Tailor Fit Your Schedule to Your Blog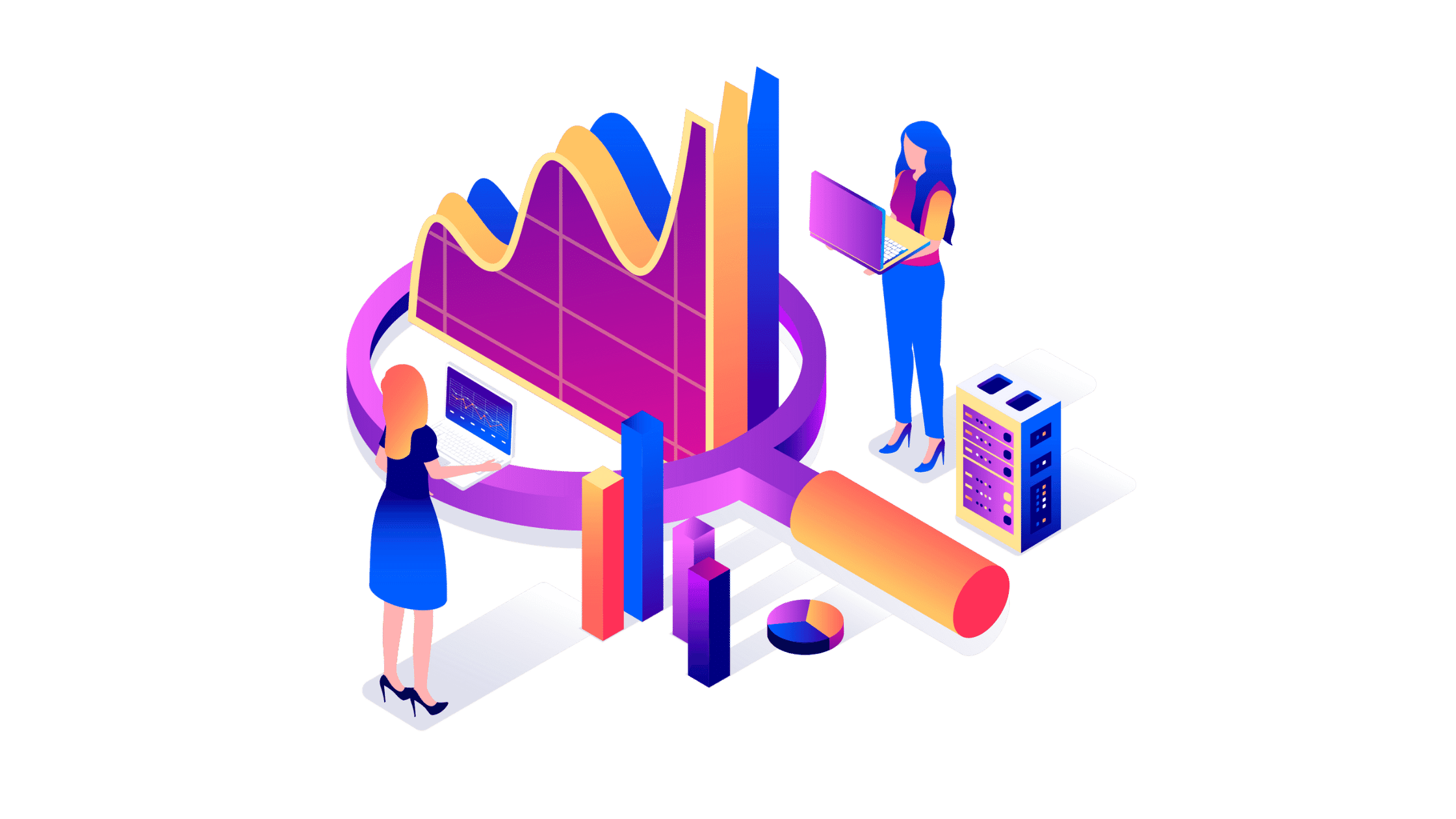 Any half-serious blogger should have a content schedule for posting. This not only makes blogging easier, but allows you to track your metrics better as well.
While we can all agree that you should be posting your content regularly, you should then be tailoring your content schedule to this data once you've established the times that generate you the most views, shares, and more.
As a side note: Posting regularly also improves your SEO! It's another excellent reason to make sure your content scheduling is top-notch!
The Goal of the Post
While it would be nice if there was one singular day or time that we could guarantee would hit all of your posting goals, unfortunately that's just wishful thinking!
When considering what time to post, bear in mind that different posting times and days will achieve different things. What exactly is your goal for this post?
Do you want more shares? Increased page views? More comments and engagement?
Knowing what your goal is will mean you can narrow down your content schedule for specific posts. Once you hit a winning formula, you can keep with this format for other posts in a similar vein.
It's also important to bear in mind that different platforms have different optimal posting days and times. Blog posts are one thing, but social media platforms are also extremely time sensitive and algorithm-dependent.
Audience Demographics
By this point in time in your blogging journey, you should have a target audience in mind and have narrowed them down. That means you should know how old they are, where they live, and their habits and preferences.
Now you can use tools such as Google Analytics or Facebook Insights when it comes to your audience demographic.
When it comes to posting schedules, the location of your audience is going to be especially important due to timezone limitations. This will be made all the more difficult and complicated if you have an audience spanning the globe.
For an audience within the US, those in the Eastern (EST) and Central (CT) time zones represent nearly 80% of the population. 
Wouldn't it then be smart to focus on drawing that percentage of the populace in and prioritize their time zones if your primary audience is in the US?
Equally important are the daily habits of your ideal audience. Are they normally at work during the week, or are they more of the stay-at-home type? Do their jobs give them internet access or downtime?
Knowing this information will mean that when it comes to posting during the day, either your content will be read, or it won't. 
If your ideal audience are busy young professionals, then it may make more sense for you to post at the weekend when they have time to read your blog.
It will also depend on what type of content you're posting; think business-related posts during the work week, and leisure-related posts at the weekend.
Your Competition
The internet can be a wild place, with plenty of competition lurking around every corner. Blogs, in particular, are extremely popular, with over 600 million worldwide and over 3 billion blog posts published every year.
That's a lot of competition! In addition to homegrown blogs, businesses are also utilizing the blog space to share their marketing and message.
All of this competition means that you could be facing even more challenges when it comes to views, shares, and more.
While publishing during peak times can still be very helpful, you are still, essentially, a voice shouting into a bottomless pit. Knowing this can be pretty disheartening, as your blog post could be getting lost in the void.
On the other hand, publishing content during times that have less activity may mean you get more engagement, but the number of people you reach is likely to be less. 
However, if you are able to generate high engagement from even a small but devout crowd, this can help your blog and post!
The best thing you can do to figure out which are the peaks and troughs when it comes to publishing activity is to investigate your competitors.
Now, while we're not suggesting that you investigate every single blog on the market (yikes!), you should look into your direct competitors. Google Alerts or Pathmatics are both helpful tools that can alert you when your competitors publish new posts.
After a while, you should be able to see a content schedule pattern. This will enable you to adjust your posting schedule too, if necessary.
Tools like BuzzSumo can also help you analyze competitor content performance, which may be extremely helpful information to have.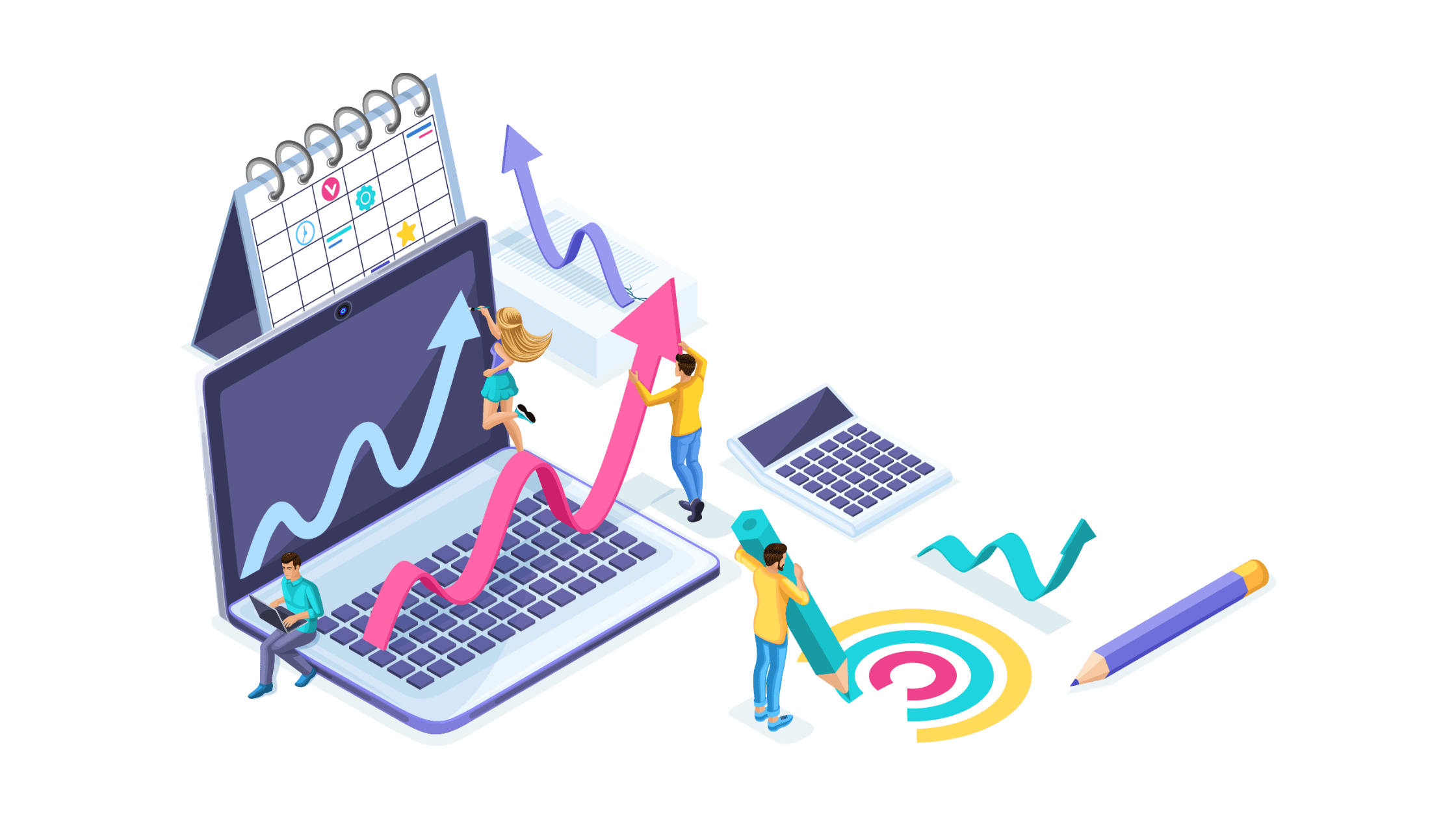 Unfortunately, all of this is ultimately  going to come down to you experimenting and using trial and error to find your blog's best publishing times and days.
Experiment with different analytics tools– perhaps even a combination of a few– and see what works best for you. 
Basically: The more data you have, the more you can pinpoint and determine how to make the algorithms and publishing times work for you!
Much of blogging is trial and error, from your niche and what content resonates well with your audience, to market, monetization, as well as how often and the best times to publish content.
Don't be afraid to make mistakes! Ultimately: The more you post, the better your SEO is going to be– so in a sense, there is no wrong way to go about this.
While we've gone through what days and times are ideal to publish your blog posts in this post, remember that much of the data is from over a decade ago and things will have changed.
However, the methods by which they determined what were the best posting days and times then are still valid.
Utilize analytics tools to help you set custom dimensions and extrapolate data, then make sure your content schedule is tailored to your blog.
Don't forget to bear in mind that depending on the goal of your post (shares, views, comments, etc), different days and times will bring in different results.
Equally important is analysis of your target audience and your competition. Paying attention to all of these factors will help you really hone in on your blog's ideal publishing times.
Lastly, don't be afraid to experiment and carry out a little trial and error! Nobody will get it right the first time, but remember that old adage: If at first you don't succeed, try, try again!